About everything is done on the Chevelle now, we are just about to put on the body and get it down on the scales for some chassis adjustments!
Pics below from the last couple of days.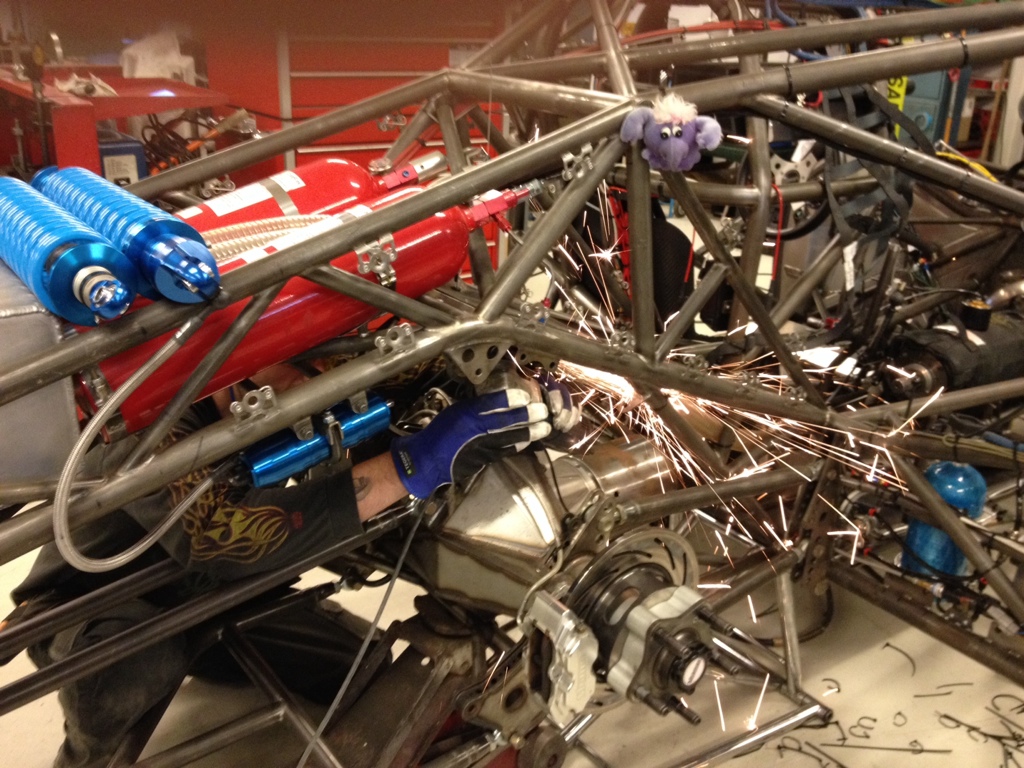 Removing the old sway bar.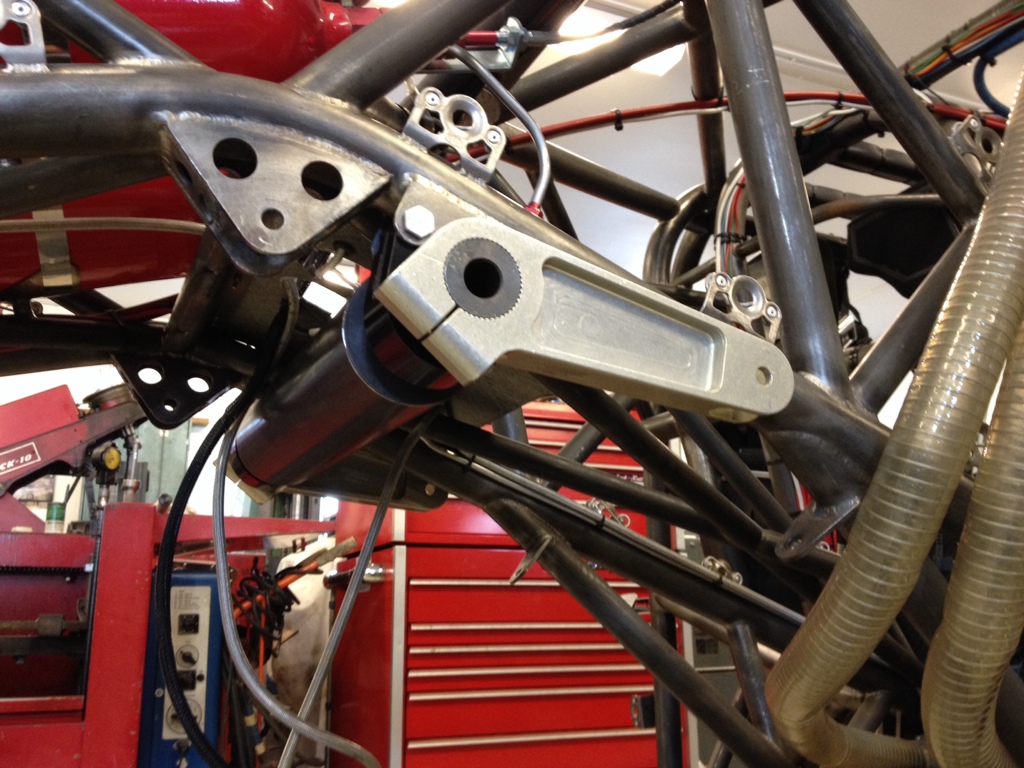 New sway bar in place! 🙂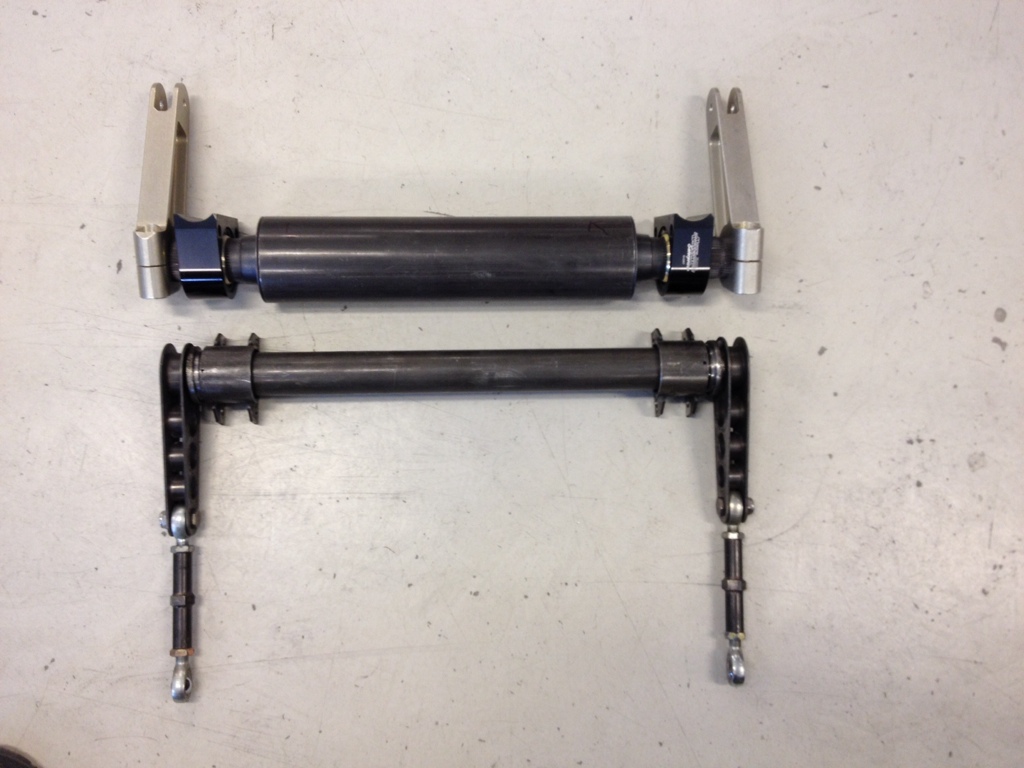 Old vs new! 😉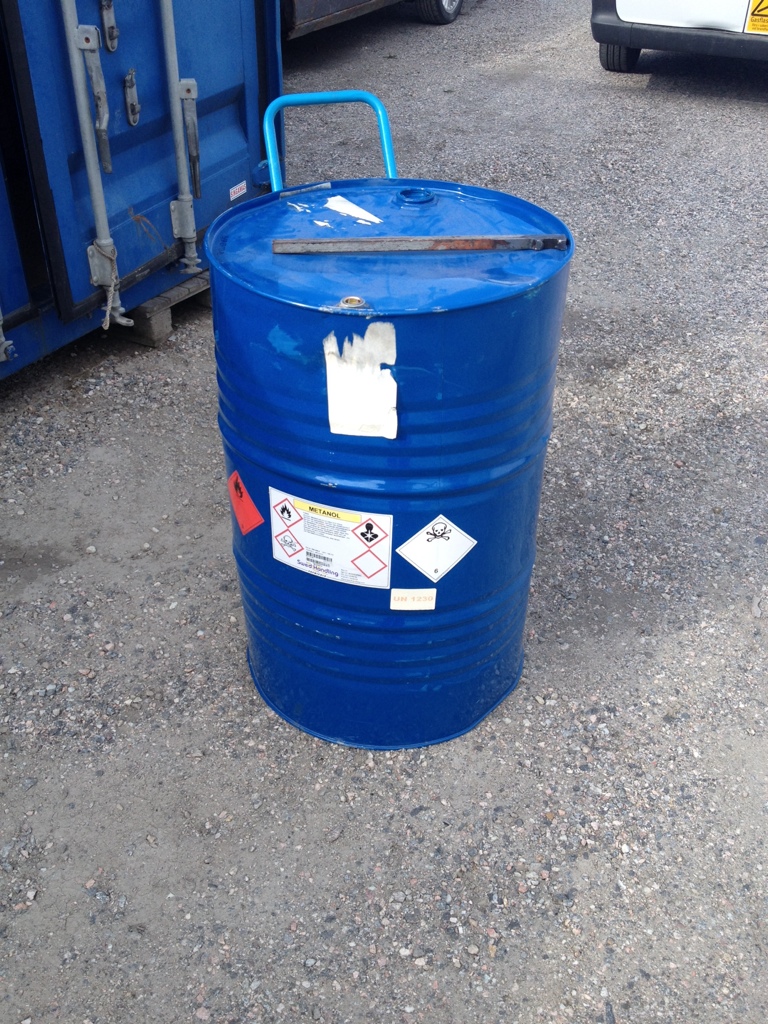 We got fuel!!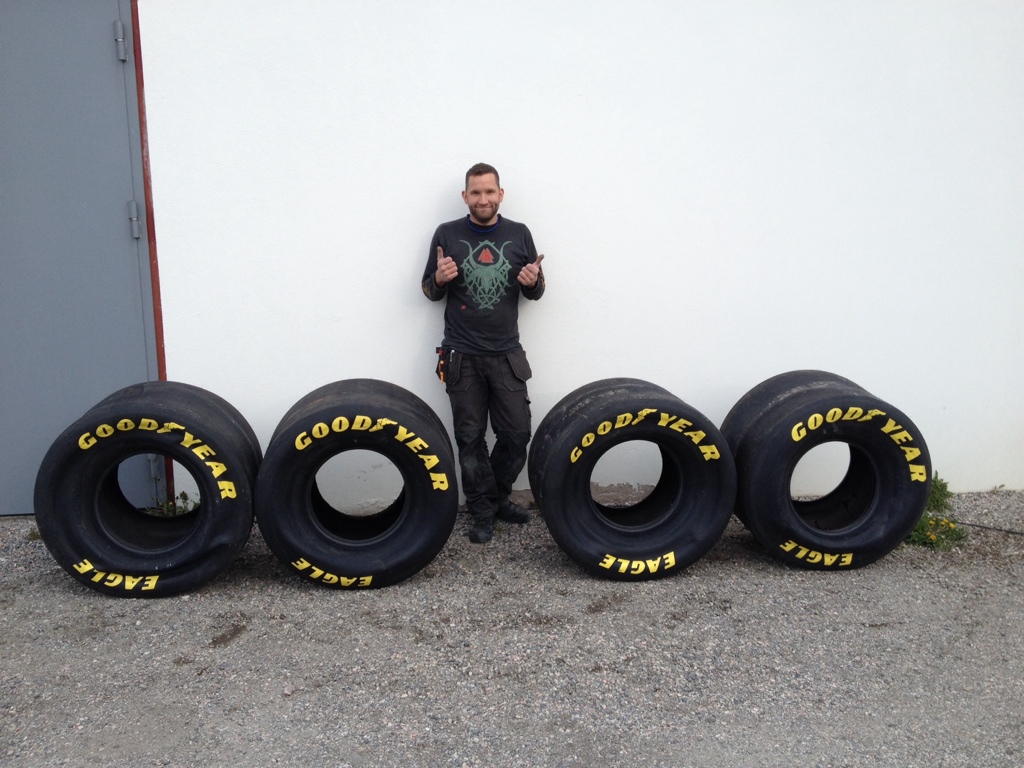 We got some tires. 😀 Feels like it will be a Goodyear!! 😉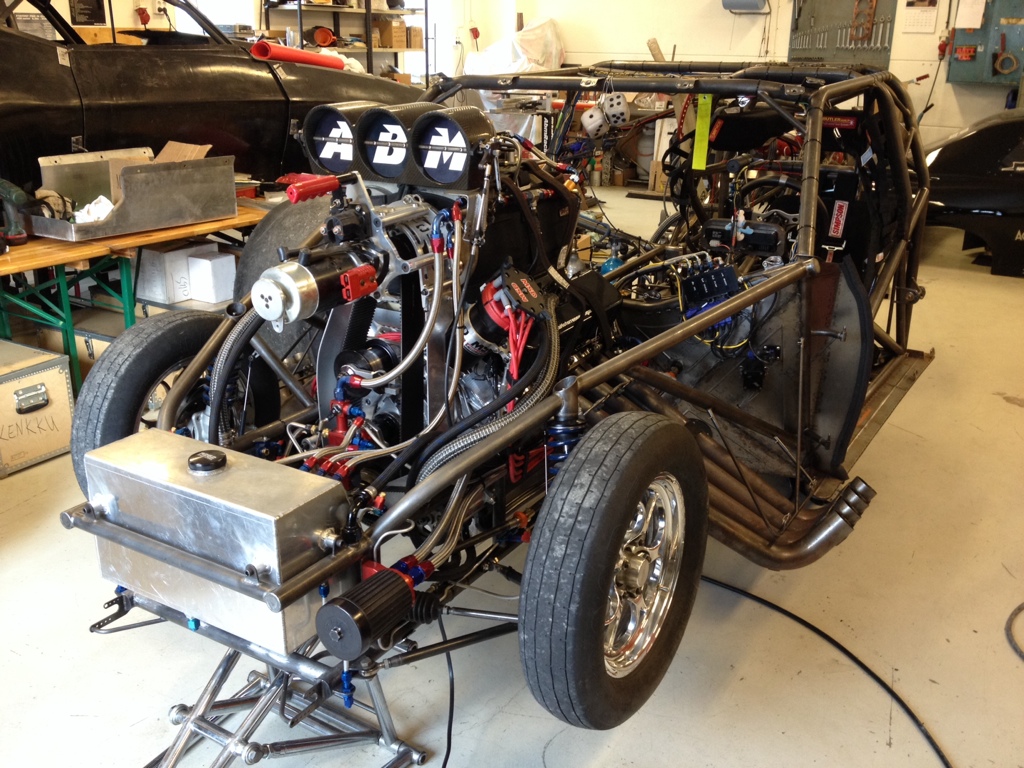 Ready for warm up.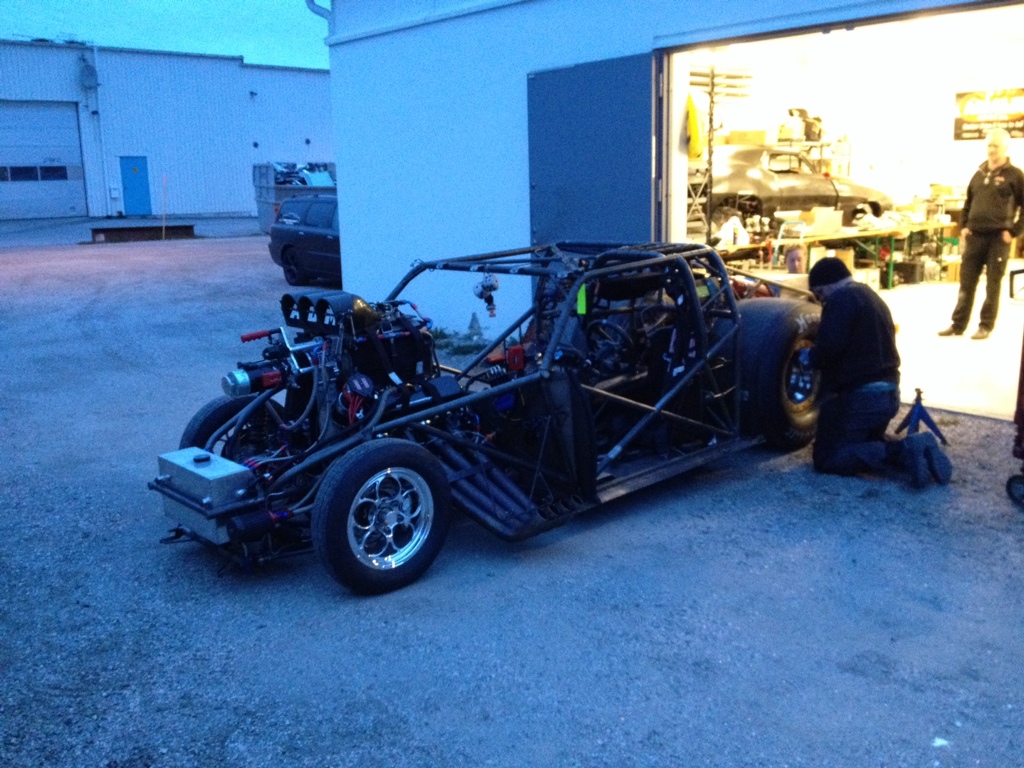 And everything worked just like we wanted!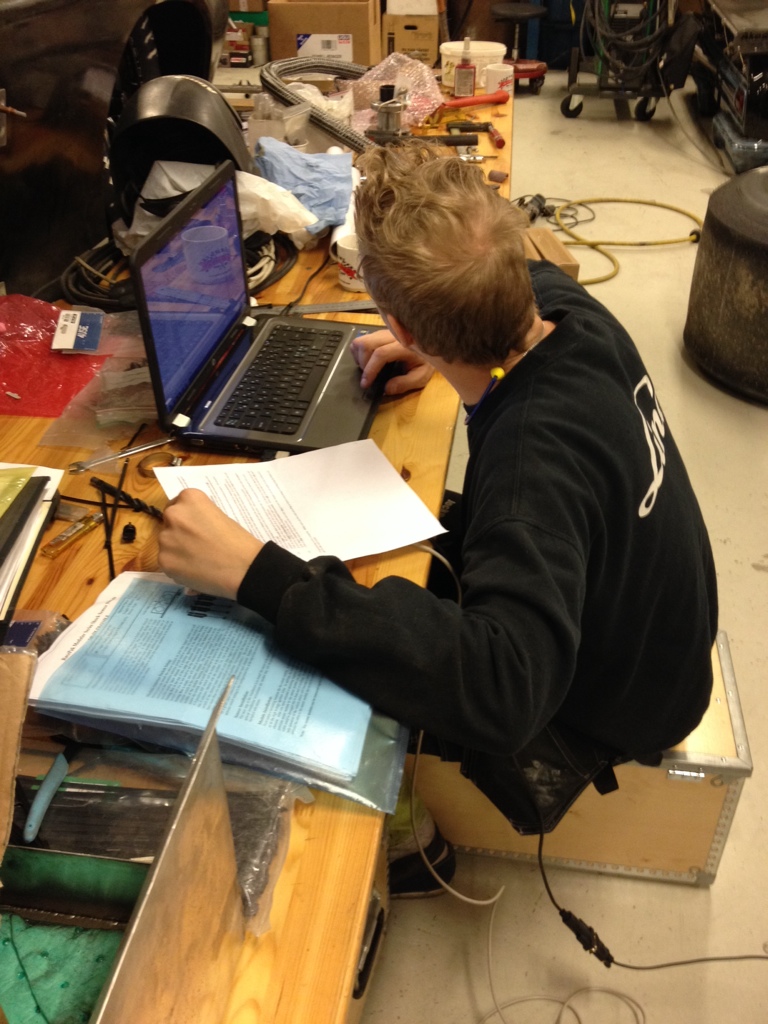 Jocke are checking some Racepak stuff.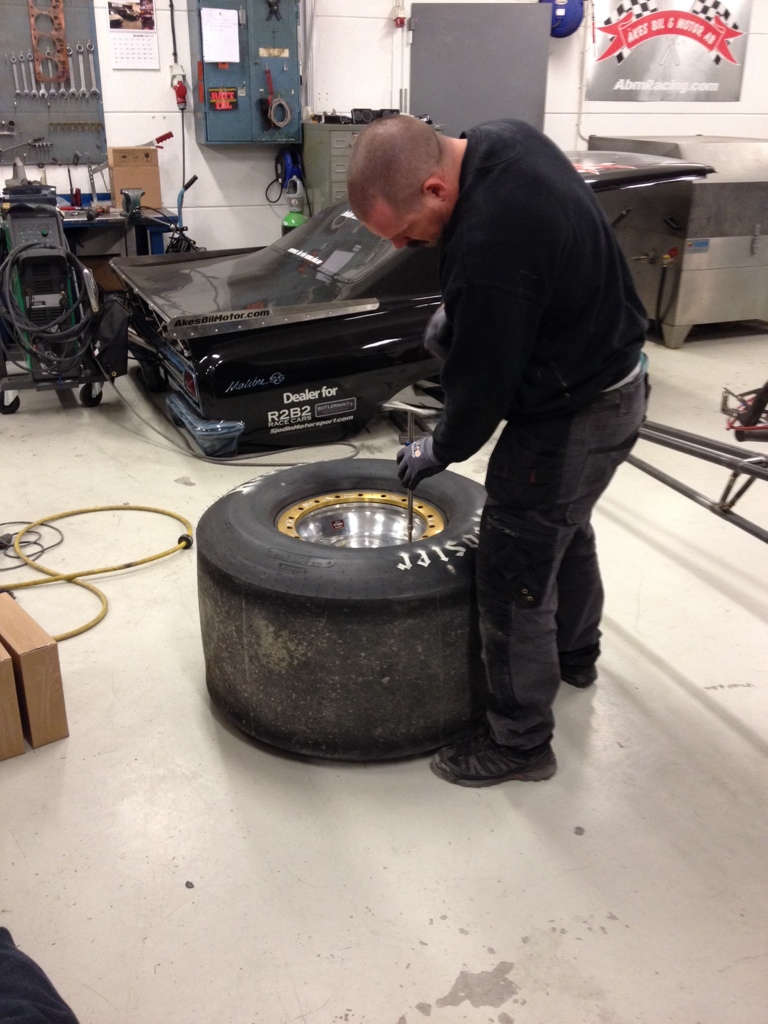 Max puts on some new tires.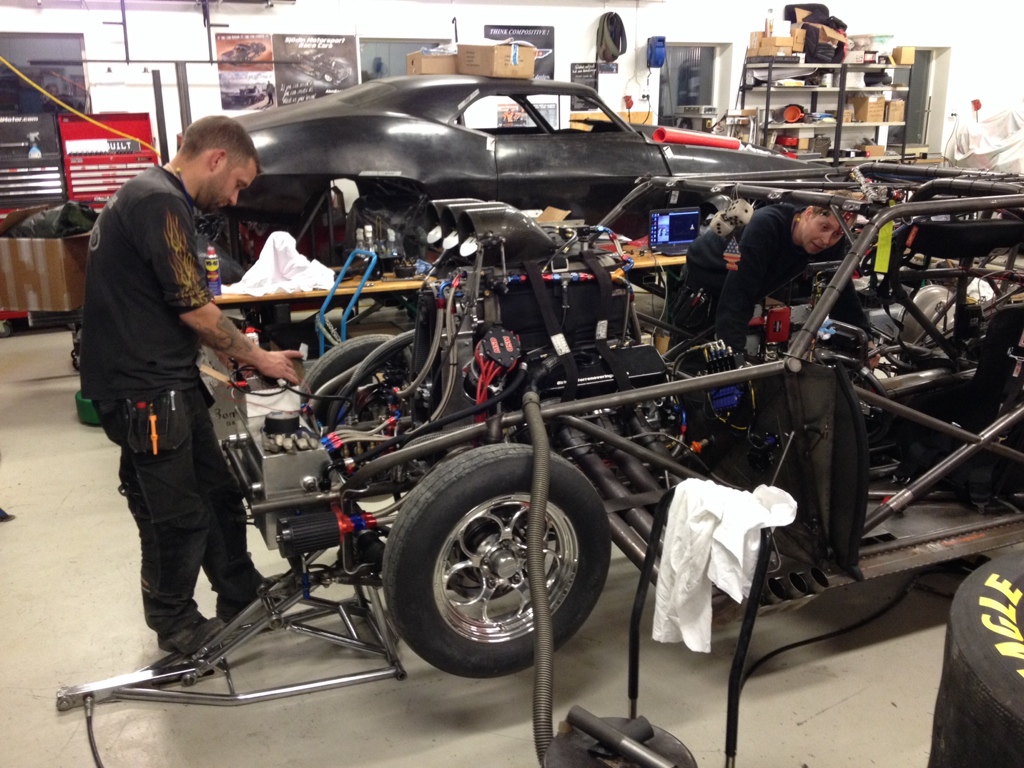 Me and Jocke are testing some new cool stuff!! 😉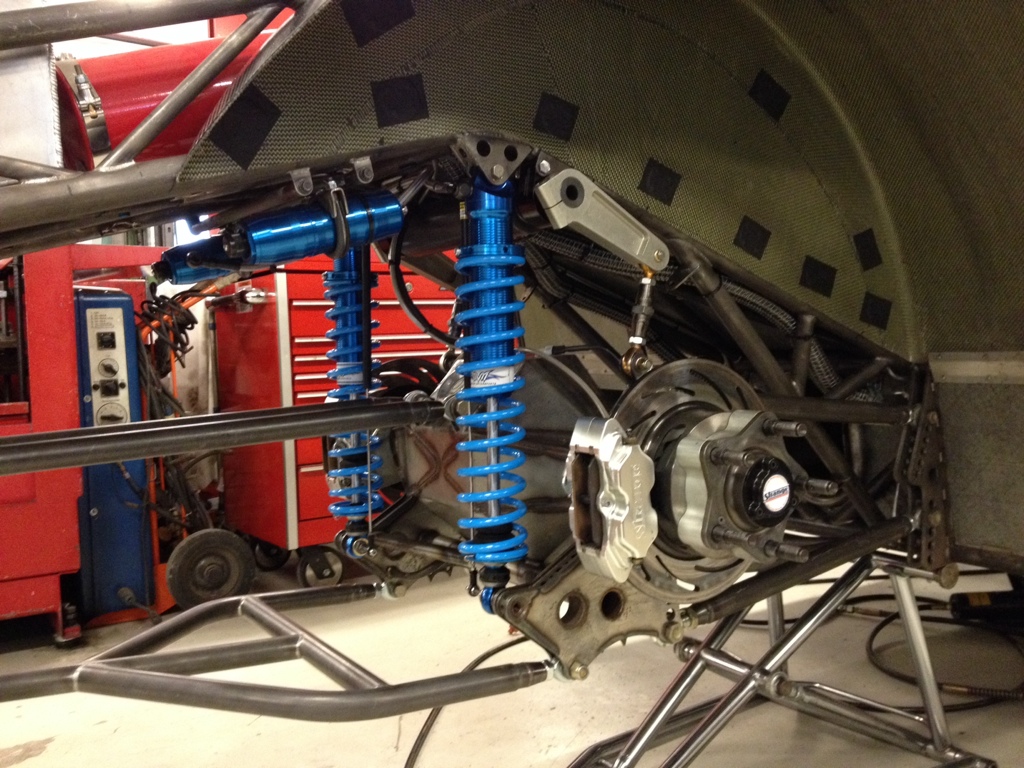 All done here now!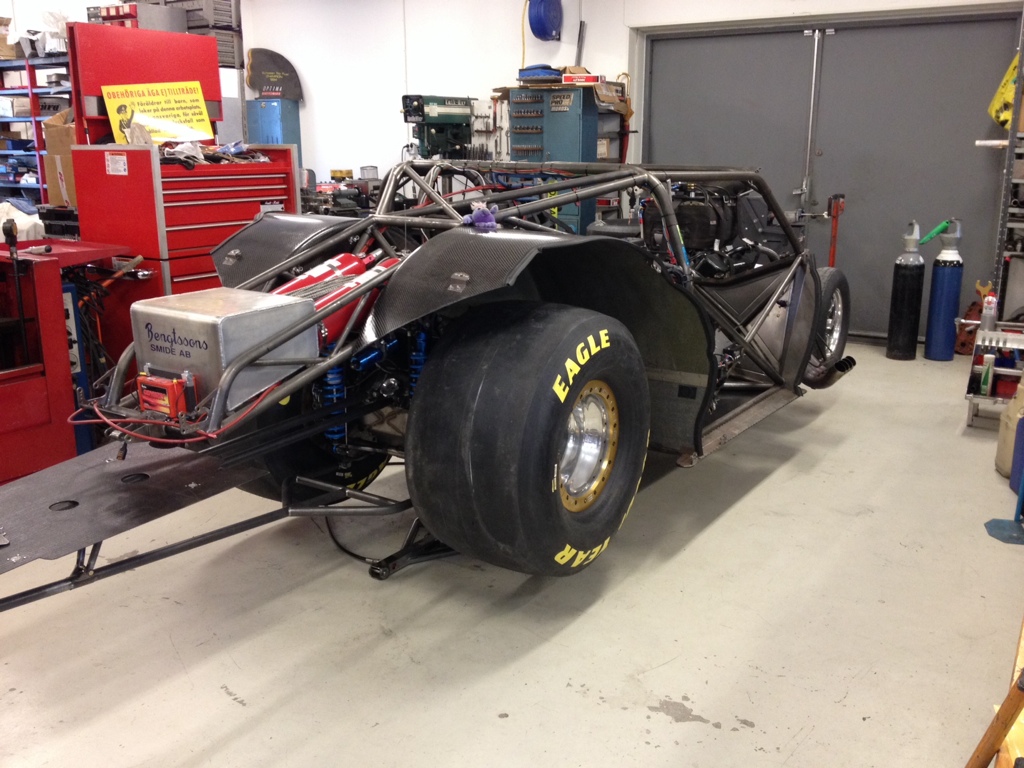 New shoes on!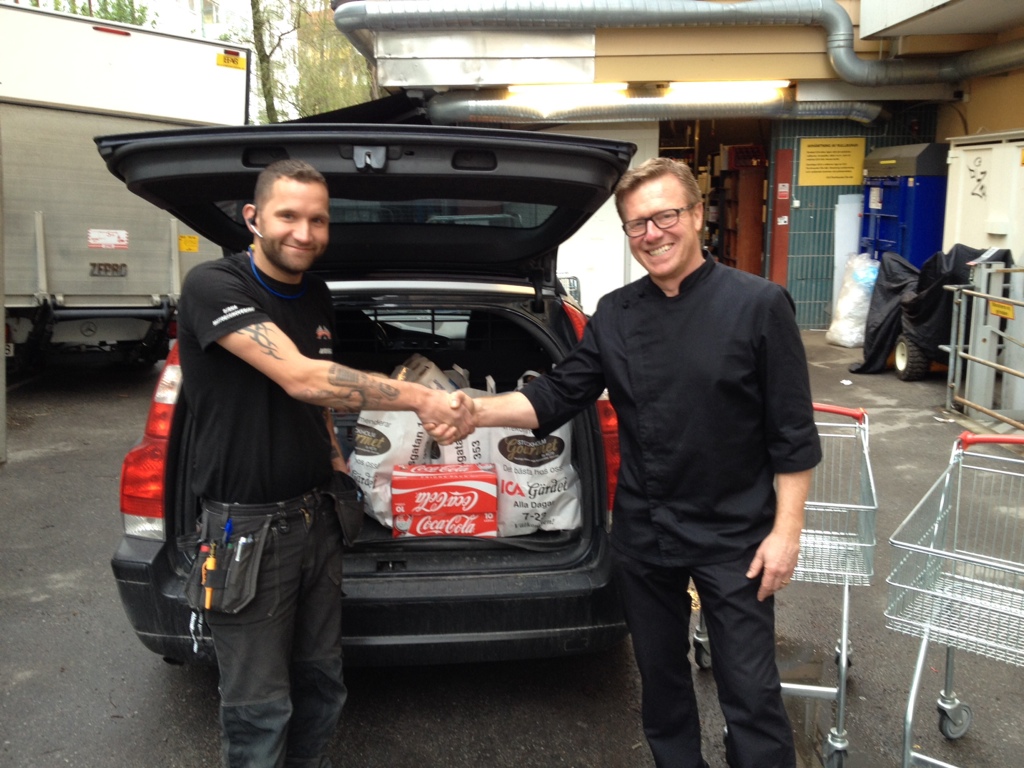 Picking up some food from our awesome sponsor Stockholm Gourmet!! 😀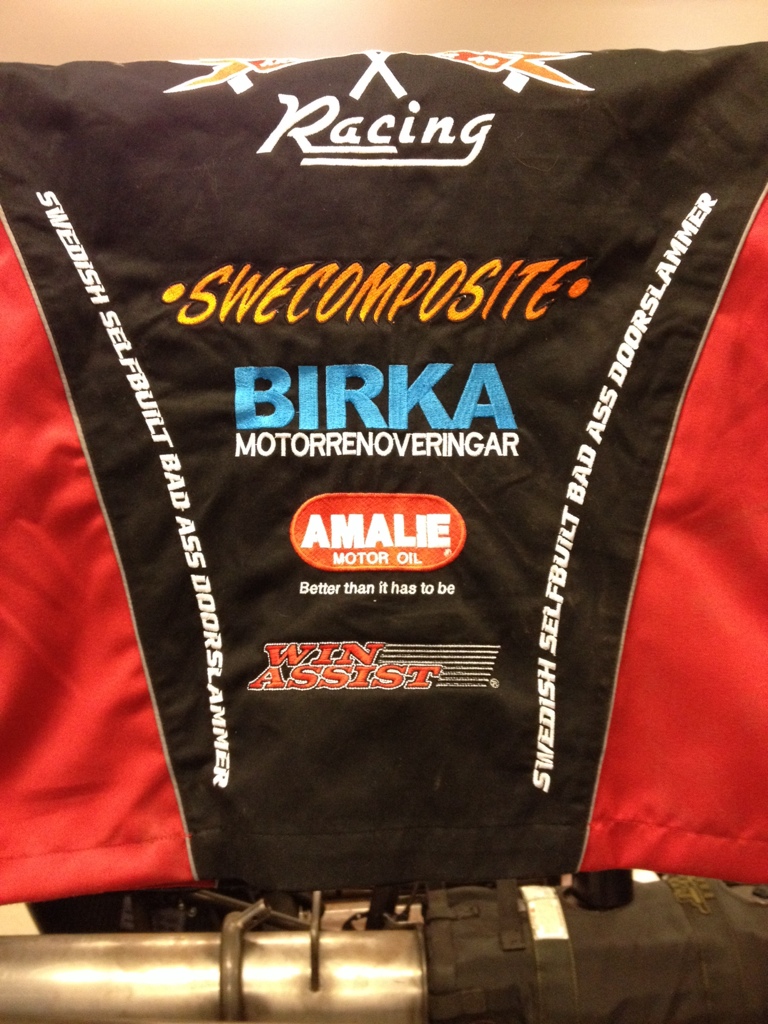 New logo on the crew shirts, thanks to Winassist for supporting us!!