After a really good day here at Kjula Dragway it's soon time to get some sleep again, hope we will get better weather tomorrow! 🙂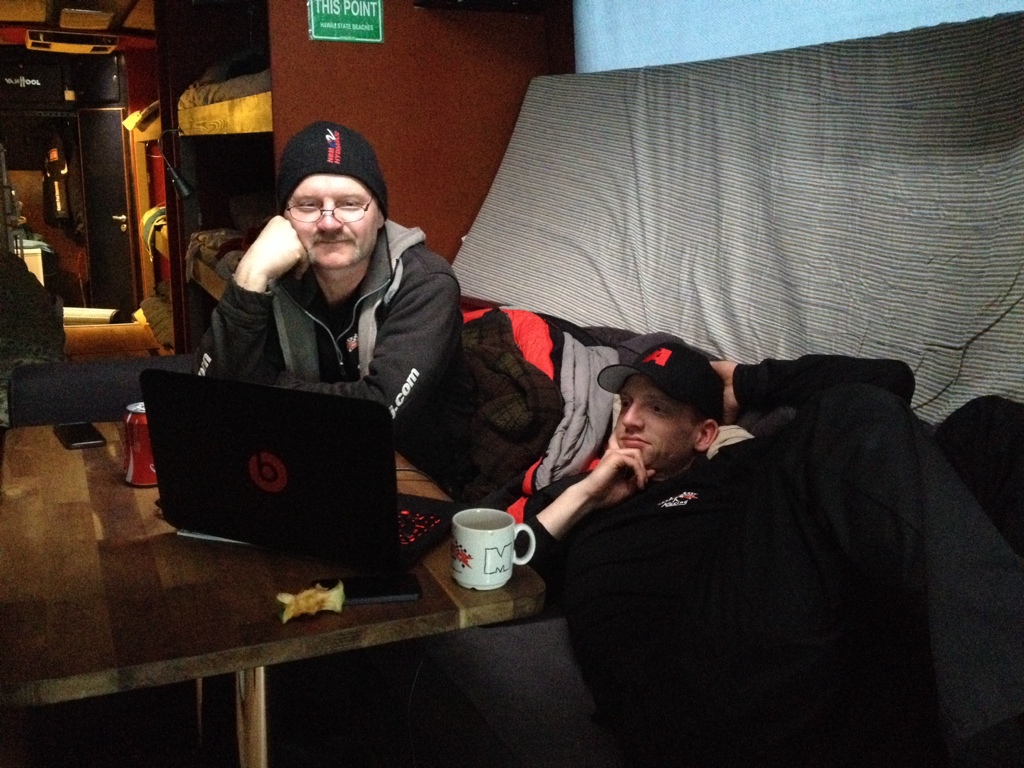 Åke and Marcus watching some F1….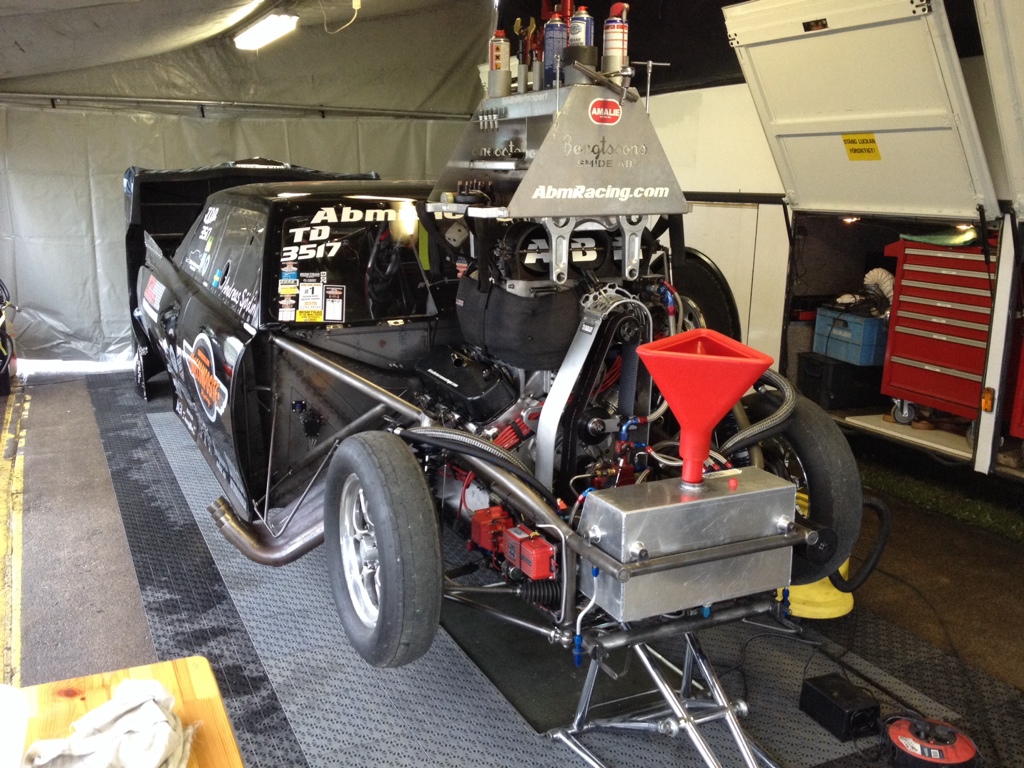 We needed to do something today so we fired up the Chevelle just for fun to make some noise! 😀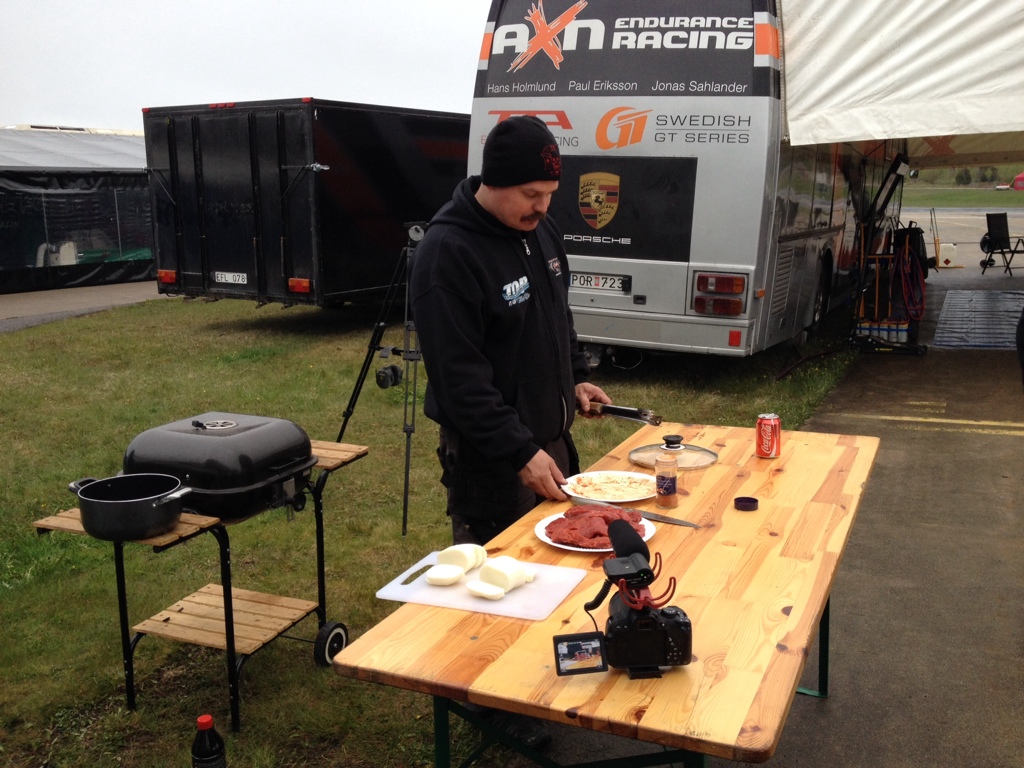 BBQ Max! 🙂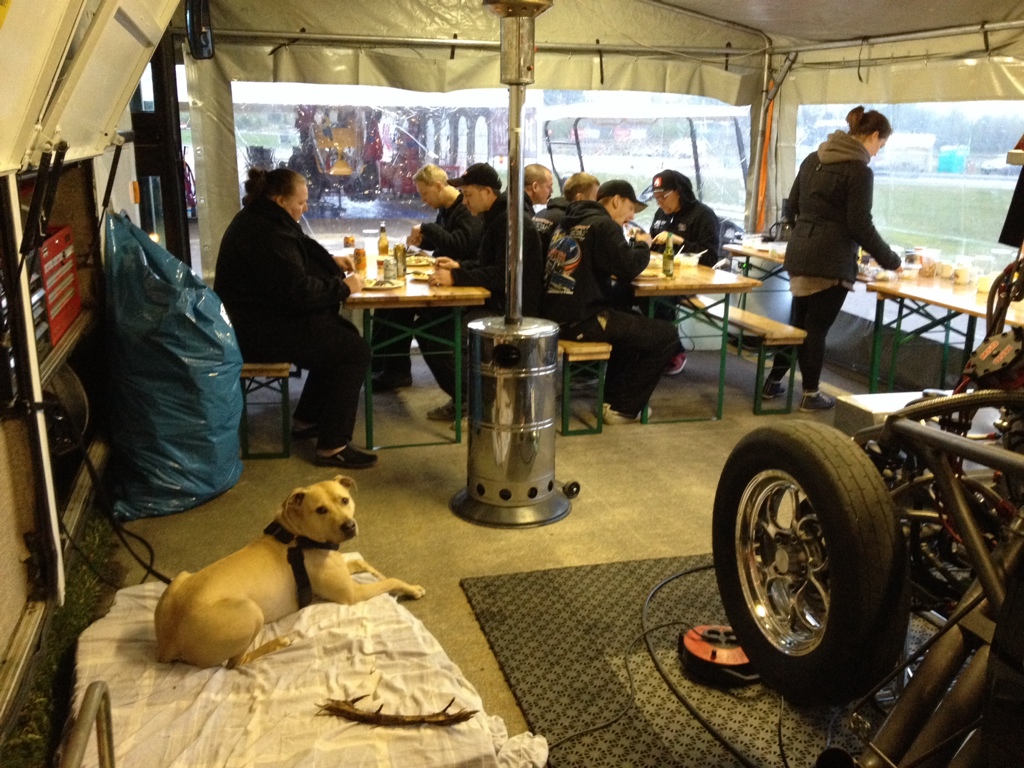 Having a nice dinner!