Since the test at Kjula we have not done anything to the car more than just looking at the data we got from the launch, I have bought a new single stage oil pump that we will change to now when we are running the engine with a wet sump pan instead of dry sump.
Also last weekend we where at our sponsor The Parts Stop Sweden in Sollentuna and warmed up the car twice, fun to make some noise and the people around appreciate it!! 😀
Some pics below.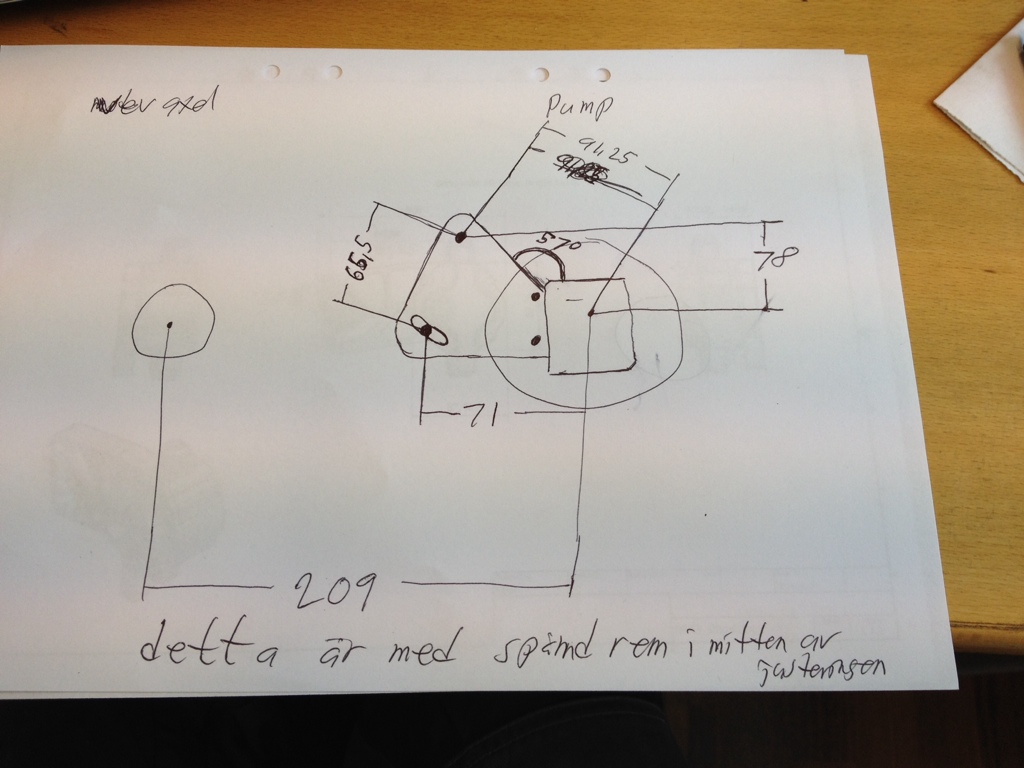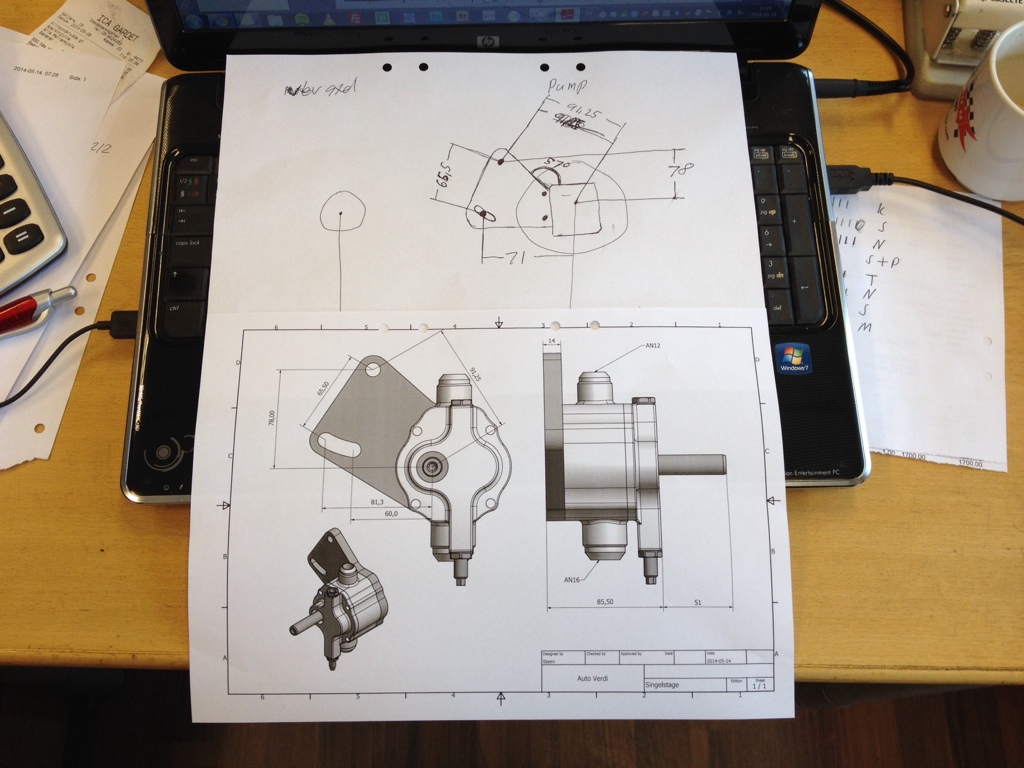 Oil pump and custom bracket print from Auto Verdi, really nice piece and way good service from Steen at the company!! 🙂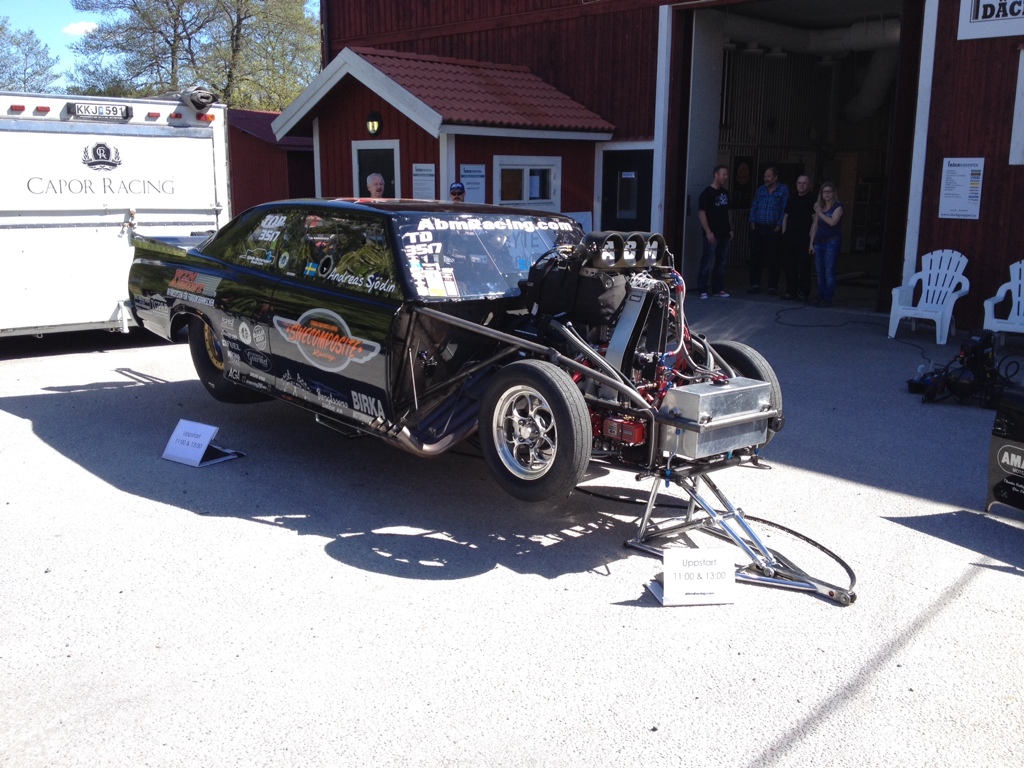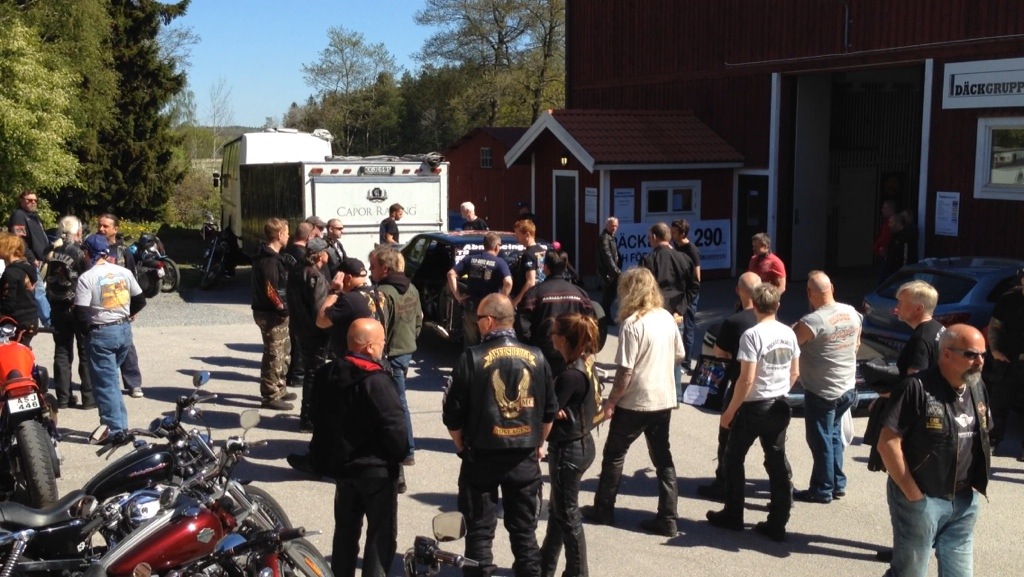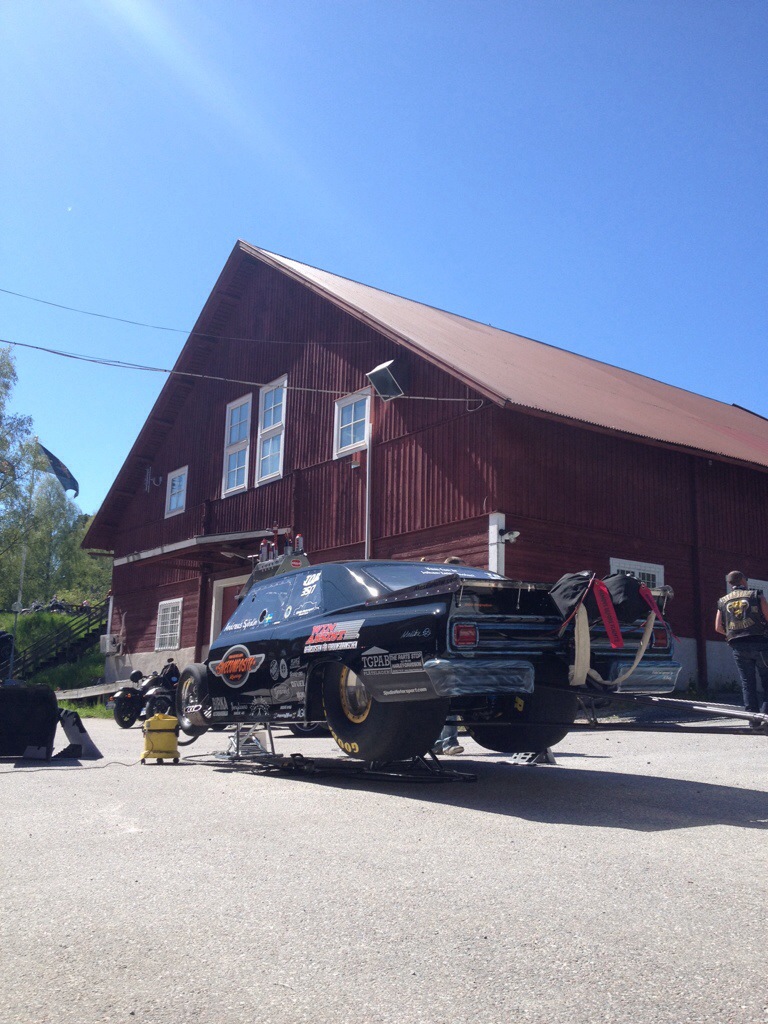 Some pictures above from the start up at The Parts Stop Sweden.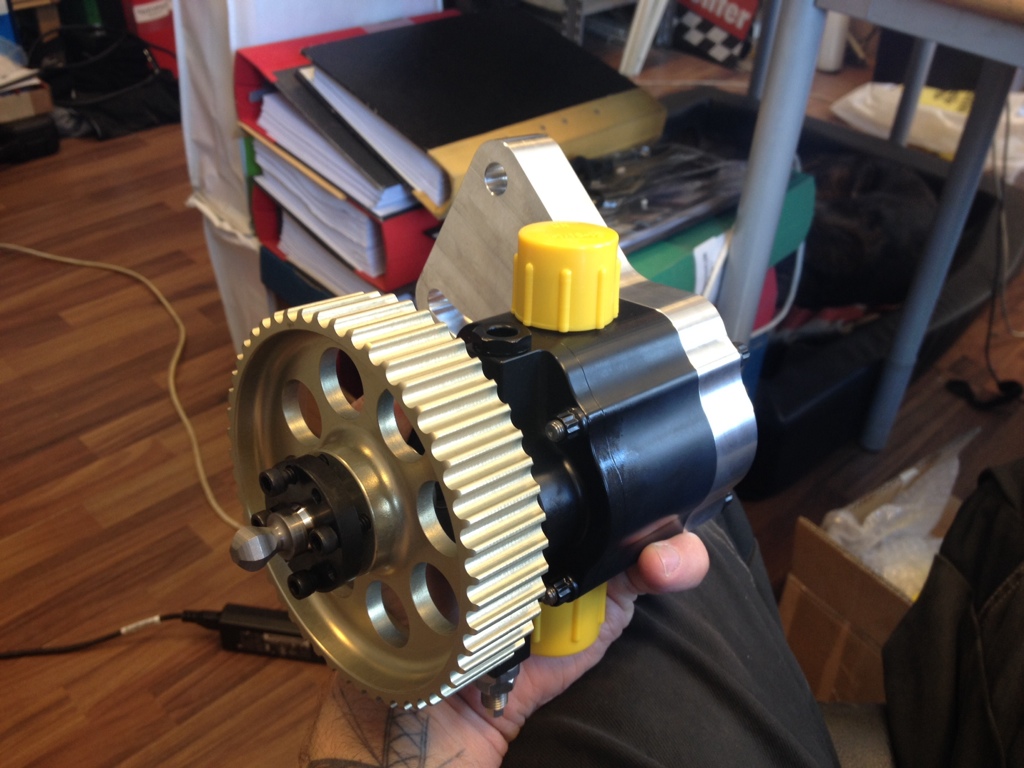 The new oil pump. 😀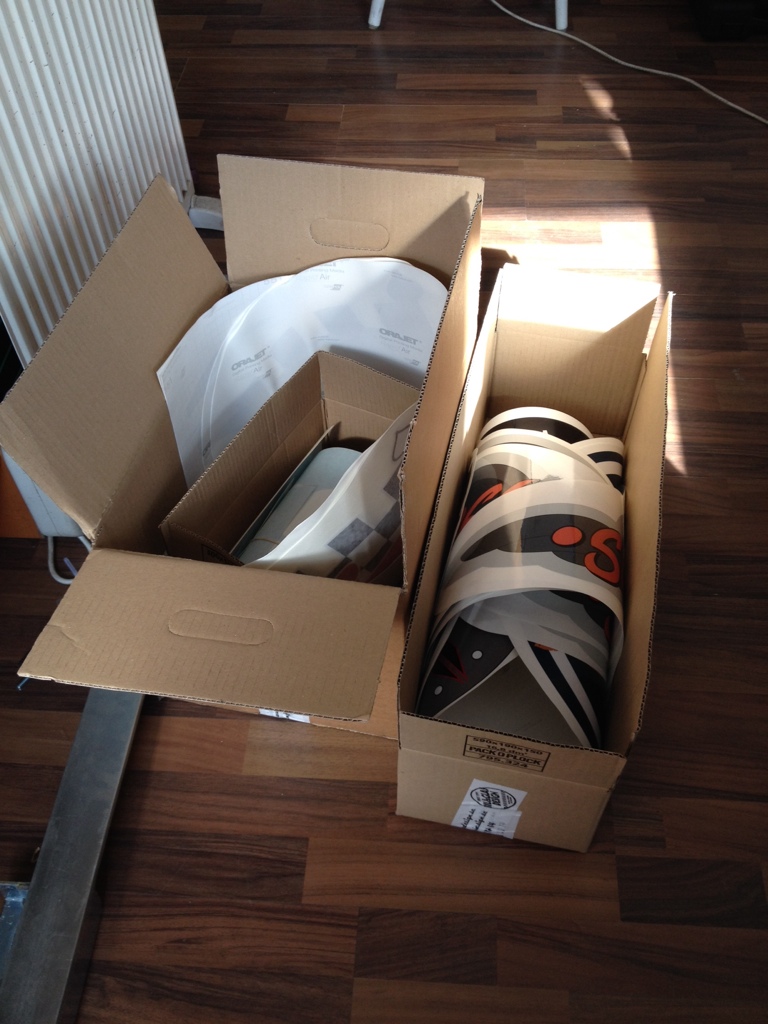 Some sponsor decals for the bus!!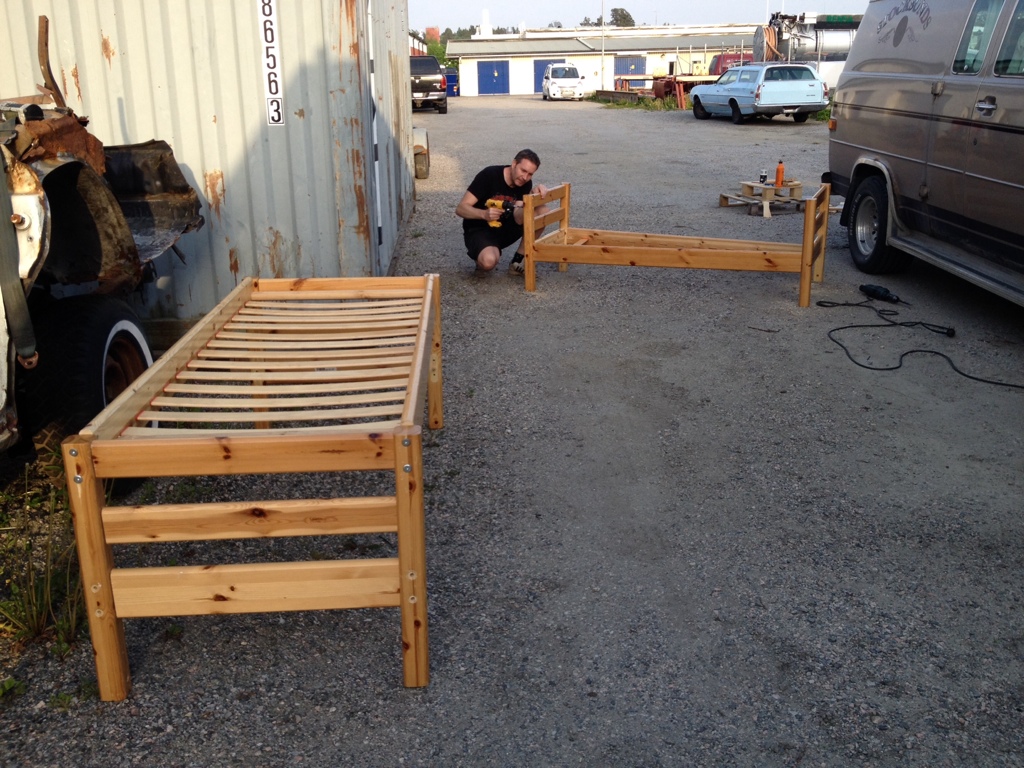 John are working on the bus so we will get some extra beds in it.