Last week I had a meeting with two more sponsors that will support us during season 2014!

Bengtssons Smide have been helping us out since we started to build the Chevelle, and this year they decided to take the sponsorship to a new level and became a bigger sponsor to the team, I really appreciate that! Thank you! 🙂 Visit their home page! www.bengtssonssmide.se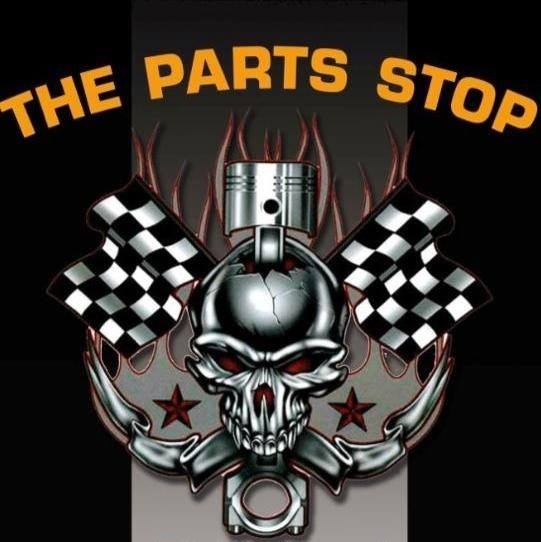 I also was on a meeting with Roffe at The Parts Stop in Sollentuna / Stockholm. He decided to support us during 2014, thank you for that! 🙂 Roffe will help you with all the stuff you need for your Harley Davidson!
Go to www.thepartsstop.com to get what you need!