Yesterday Tobbe did go back home again to work, me and Jonnie will be here to Friday and make the bus as ready as we can for Tobbe, Crille and Marcus that will get here on friday night, they are going to move the bus to another place on Sunday, wonder how many problem they will find before it is done…..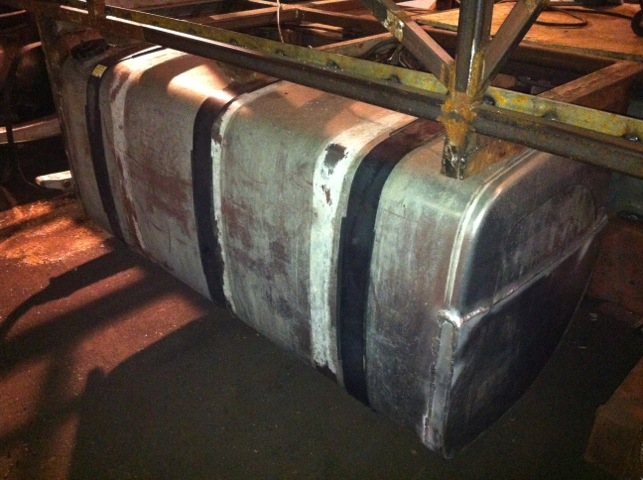 Tobbe got the new fuel tank in place this weekend!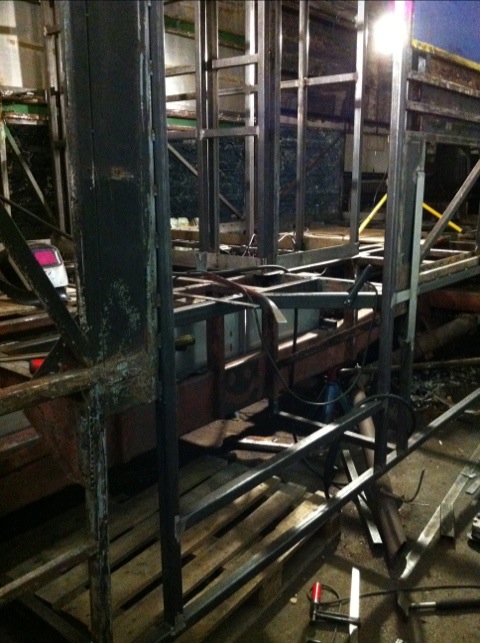 I am working on the stairs and the new side door hole, starting to look good…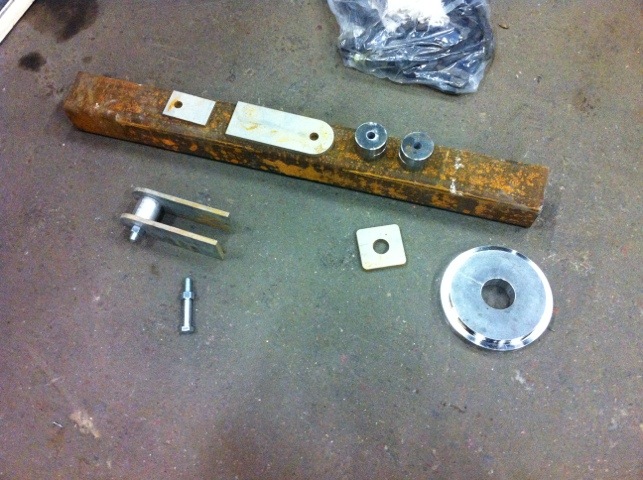 Jonnie been spending two whole days fabricating stuff for the lift gate hydraulic lifting deal..!!