We touched the car yesterday for the first time since the race at Tierp for about 6 months ago…!!!
Tobbe and Crille took out the bellhousing and clutch and made it ready for the recertification on Saturday at Persåkers speed shop.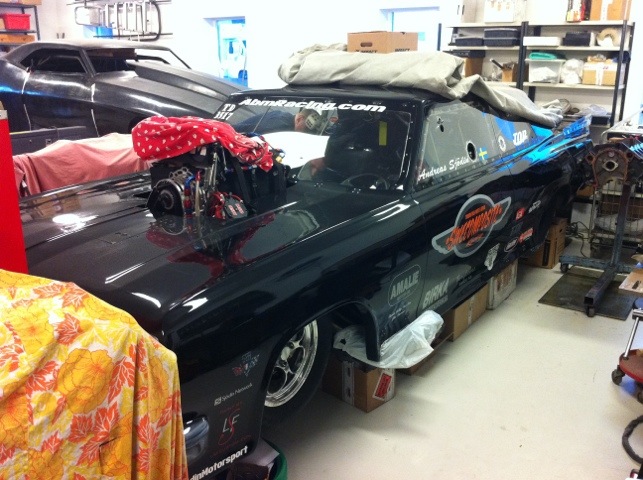 Never get tired of looking at the car! =)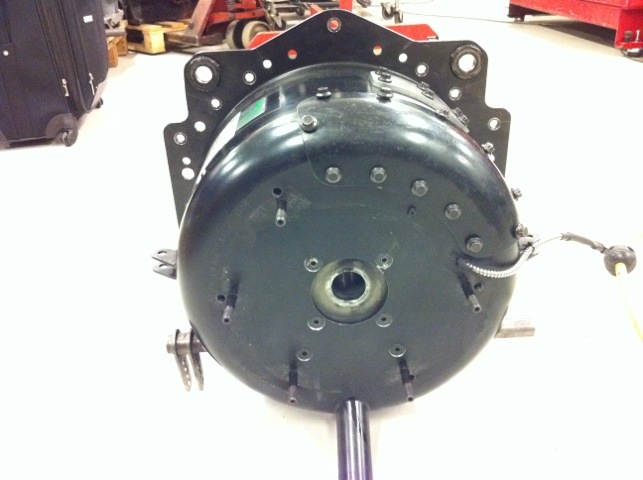 The old steel bellhousing. For sale if someone are interested!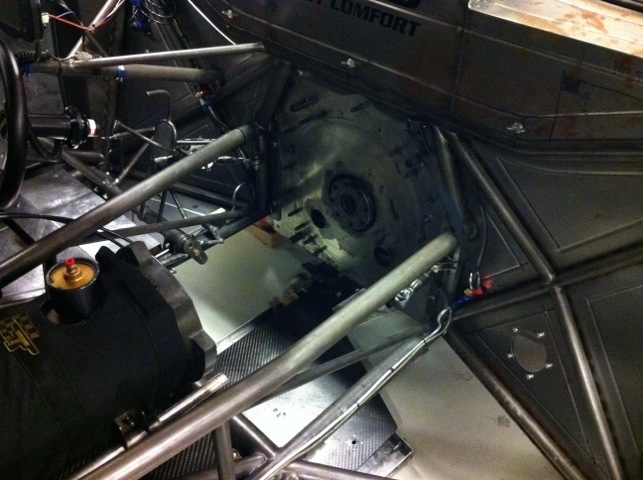 Empty!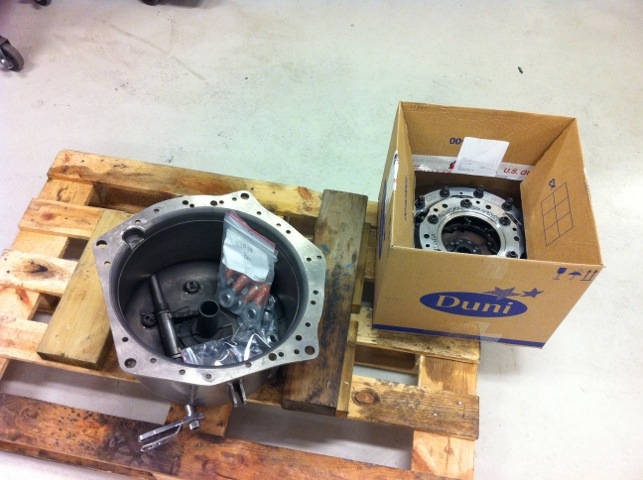 New titanium bellhousing and clutch are clean and ready to! Thanks to Jonnie Lindberg for taking it to the inspection on Saturday! =)