Today, Saturday we almost got the lift gate done, the frame to mount it on the bus and cut of about 3 meters of the tail on the bus, it was in really bad shape and we are doing a lot changes so we get more loading area and also make it a little bit longer. =)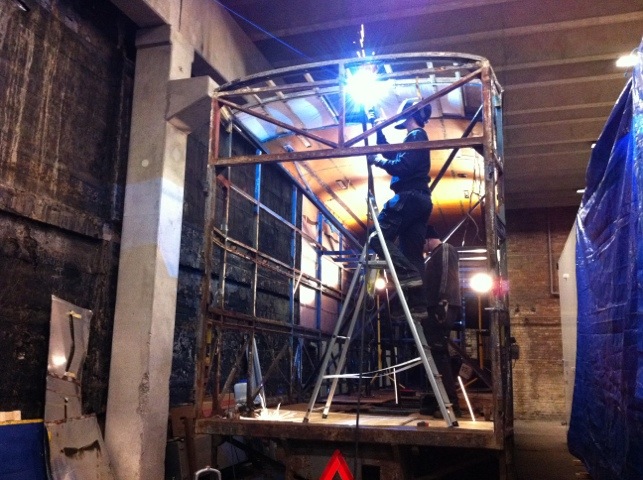 How it looked this morning.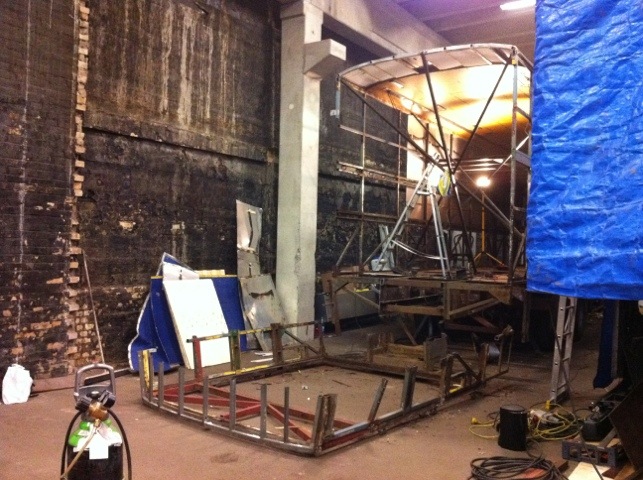 Some of the tail is cut off.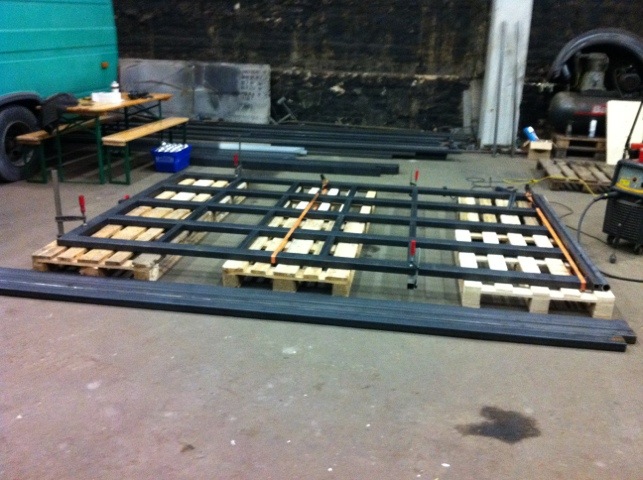 The lift gate is almost done! 🙂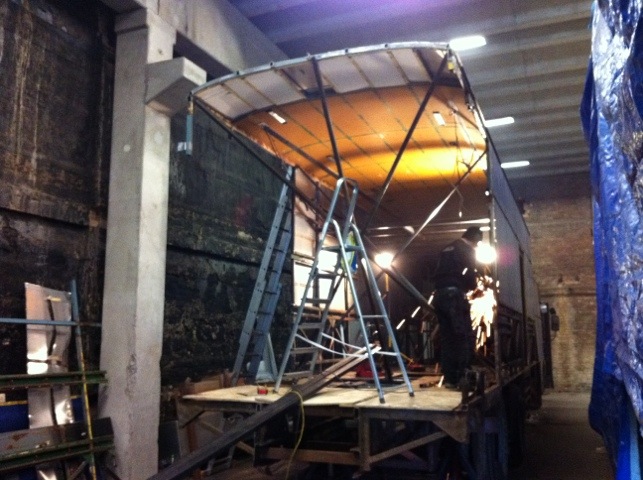 More of the tail is cut of!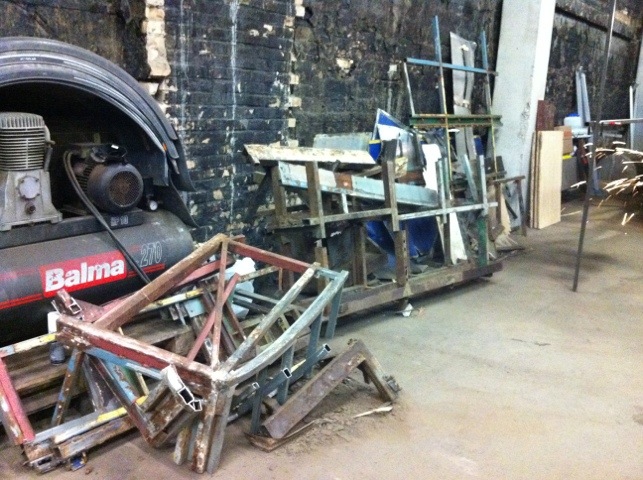 Ops!! A lot of old junk!!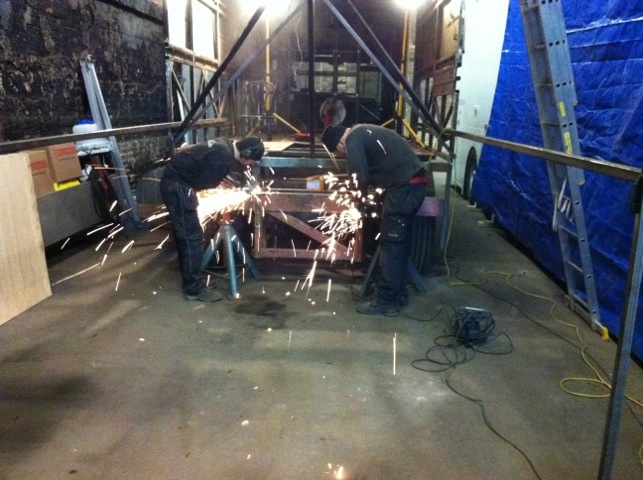 Pretty empty..!!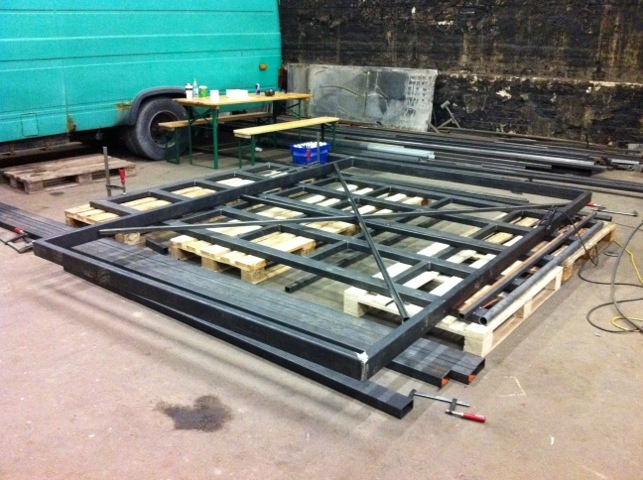 The frame to attach the lift to the bus is done!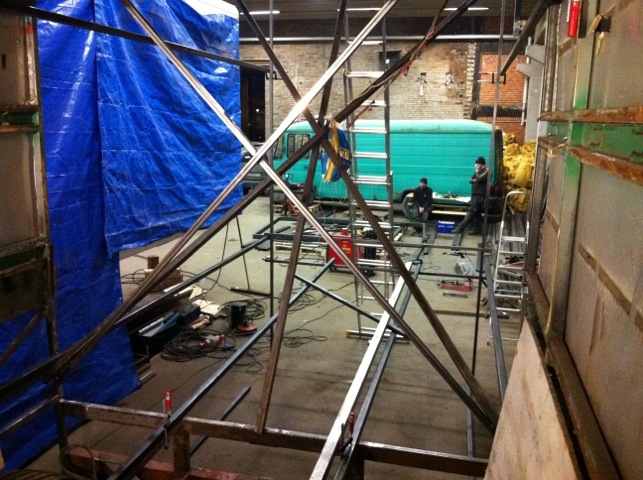 This is the beginning of something….! More pictures tomorrow! 🙂