The work moves on really good! =)
Today we got the lower rear floor in place and also some of the pipes on the sides, Tobbe also took a trip up north to Falun and bought a fuel tank and some mounting stuff for it, and then he headed back to Stockholm to work for 4 days and then go back to Avesta together with Crille on Friday again. Me and Jocke will be working on the bus all week and we hope to test mount the rear lift gate in the end of it!!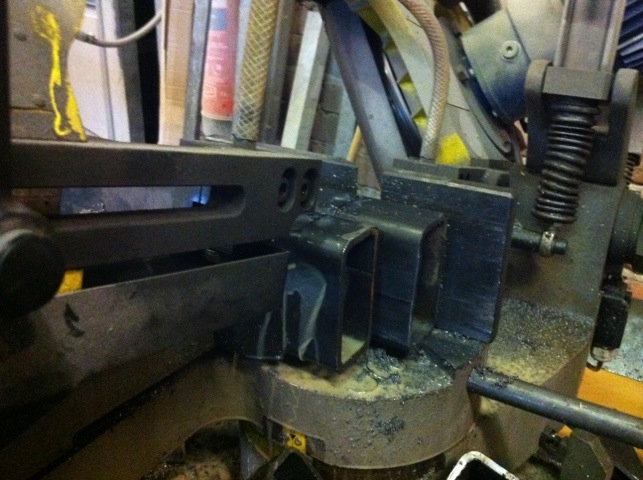 Cutting some steel!!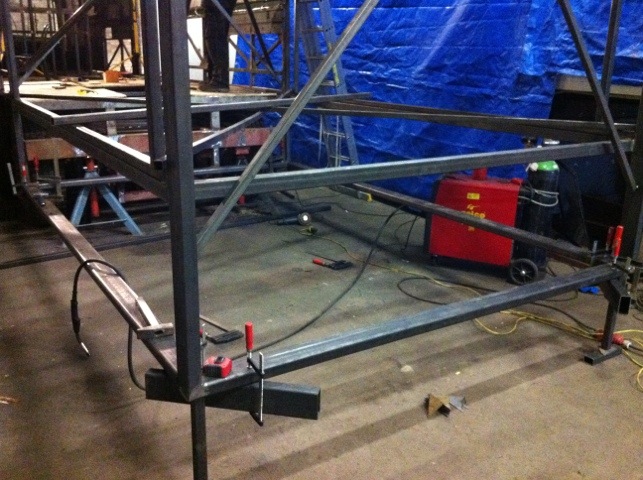 Some of the lower floor is in place.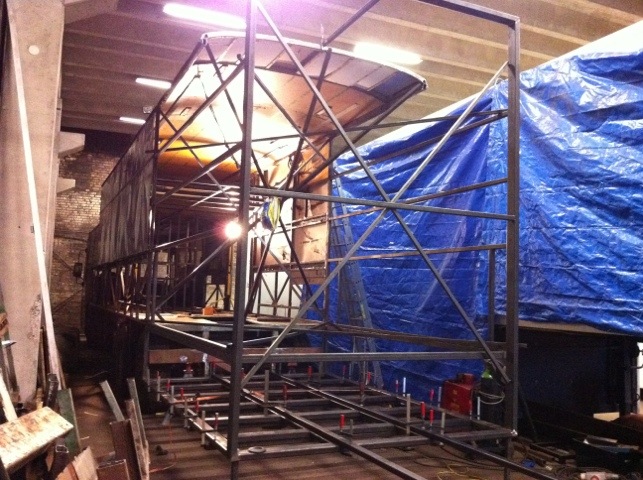 Looking good!!!! =)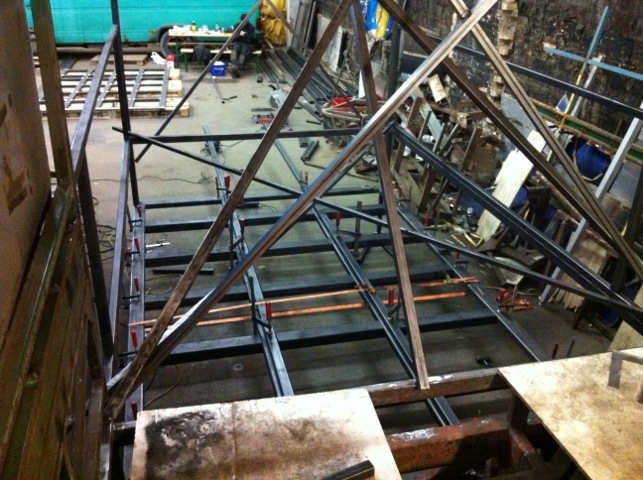 This will be so fu…king good when it is done!!
Fuel tank.