Totally unplanned, spontaneous exhibition in the Tierp Arena showcase on the Wheels cruise 9 of February. Really fun, and i did meet some great people! One of my personal idols when it comes to building, creating really cool stuff!! And the best thing is that he thinks that my car that i built is really cool!! =)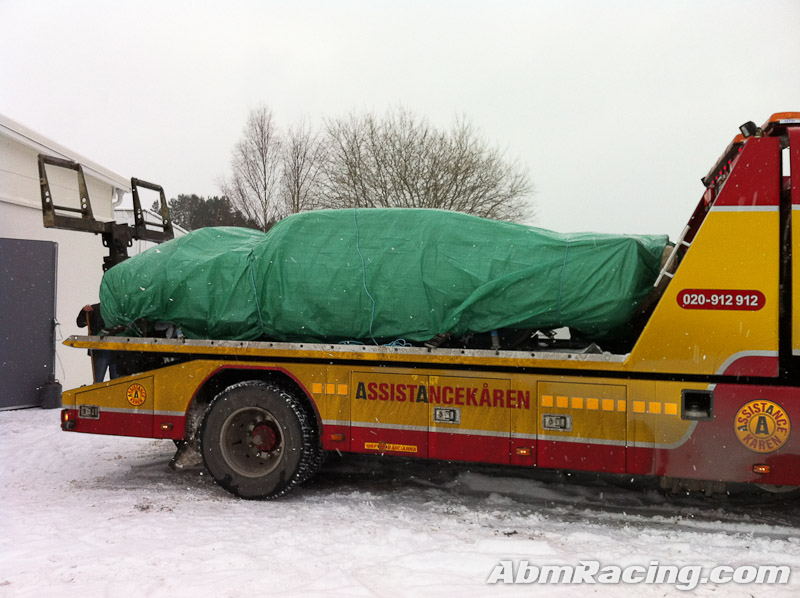 Lutten at Assistanskåren did take care of the transport from the shop to the boat.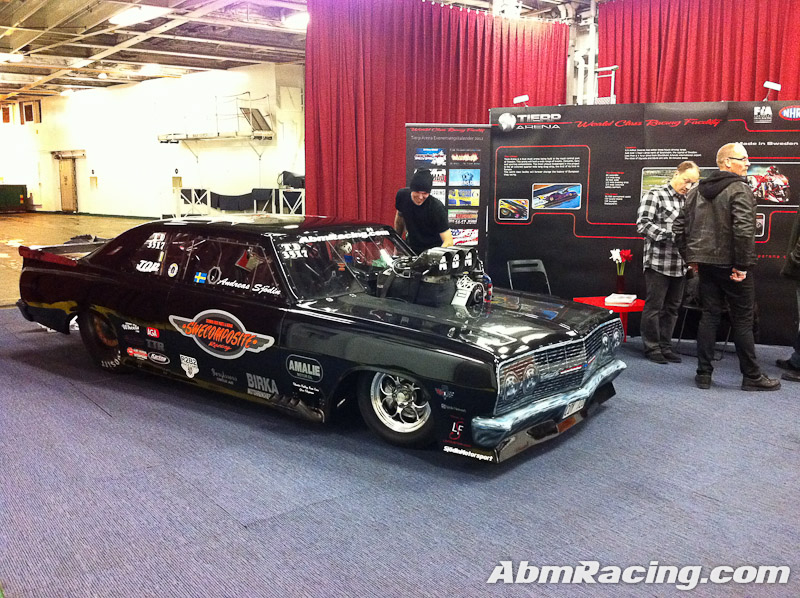 In the Tierp Arena showcase, Johan Lindberg makes the car look great!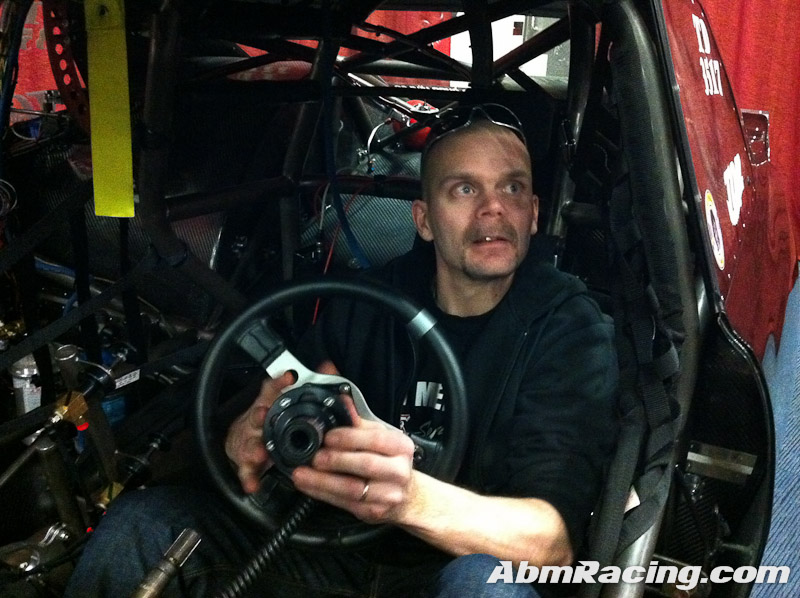 Like a child! =)
Stellan Egeland, one of my idols when it comes to building cool stuff!! Check out his blogg here http://vardagsmighty.blogspot.com/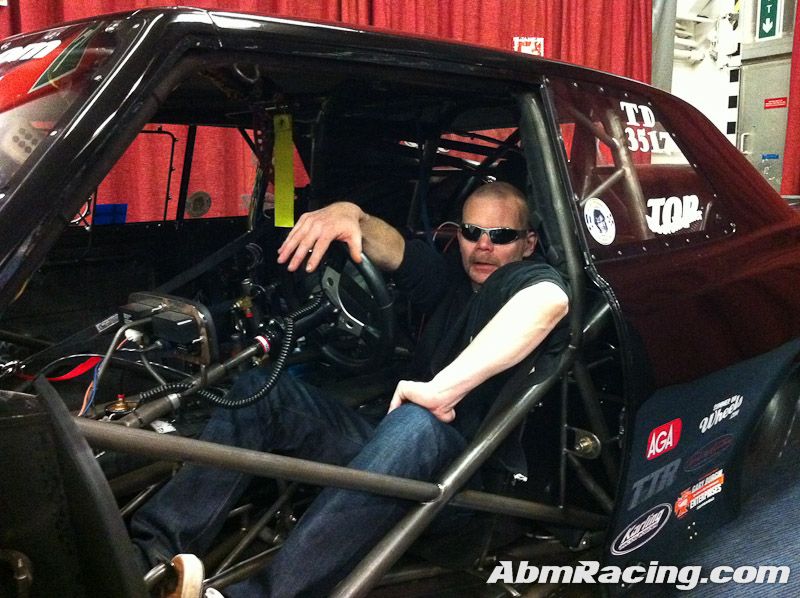 Cool car, cool guy!!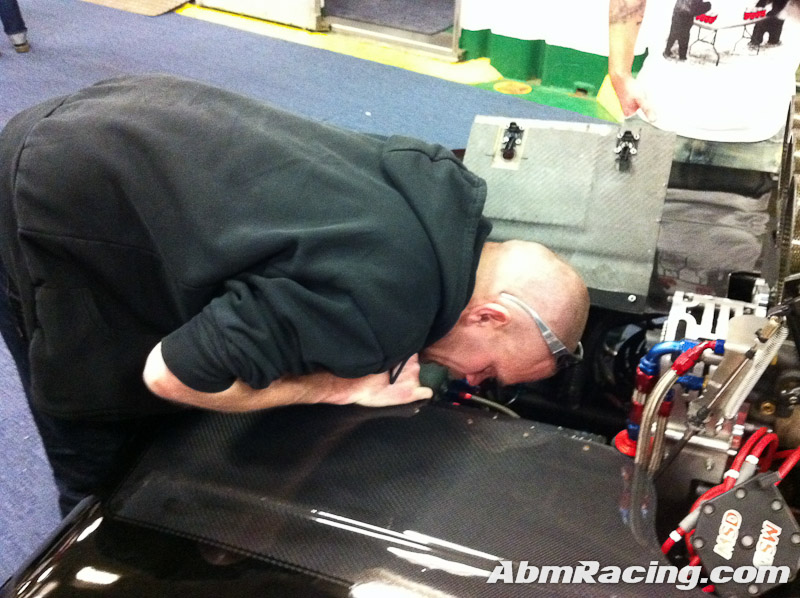 Hm.. =)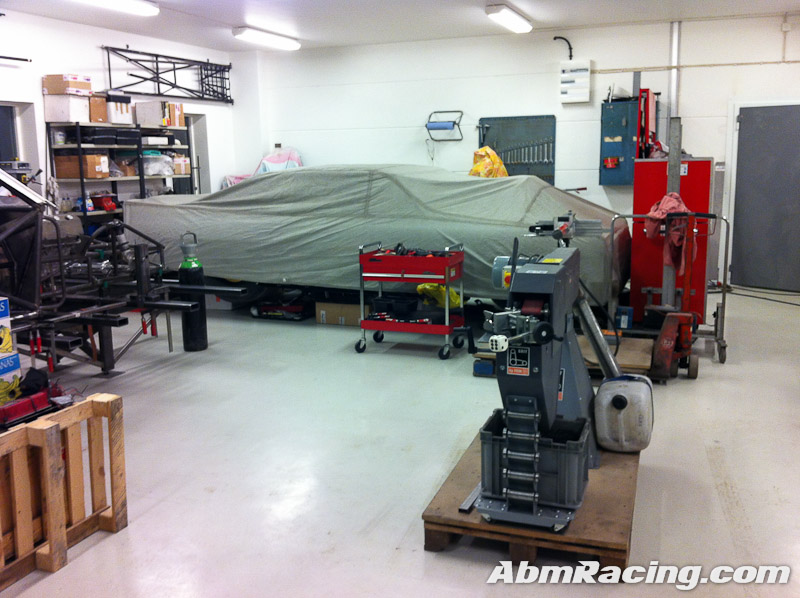 Back in the shop.