We did it again! We are the EDRS Top Doorslammer event winners in the second race in the series also, this time at Kauhava Raceway in Finland 2022!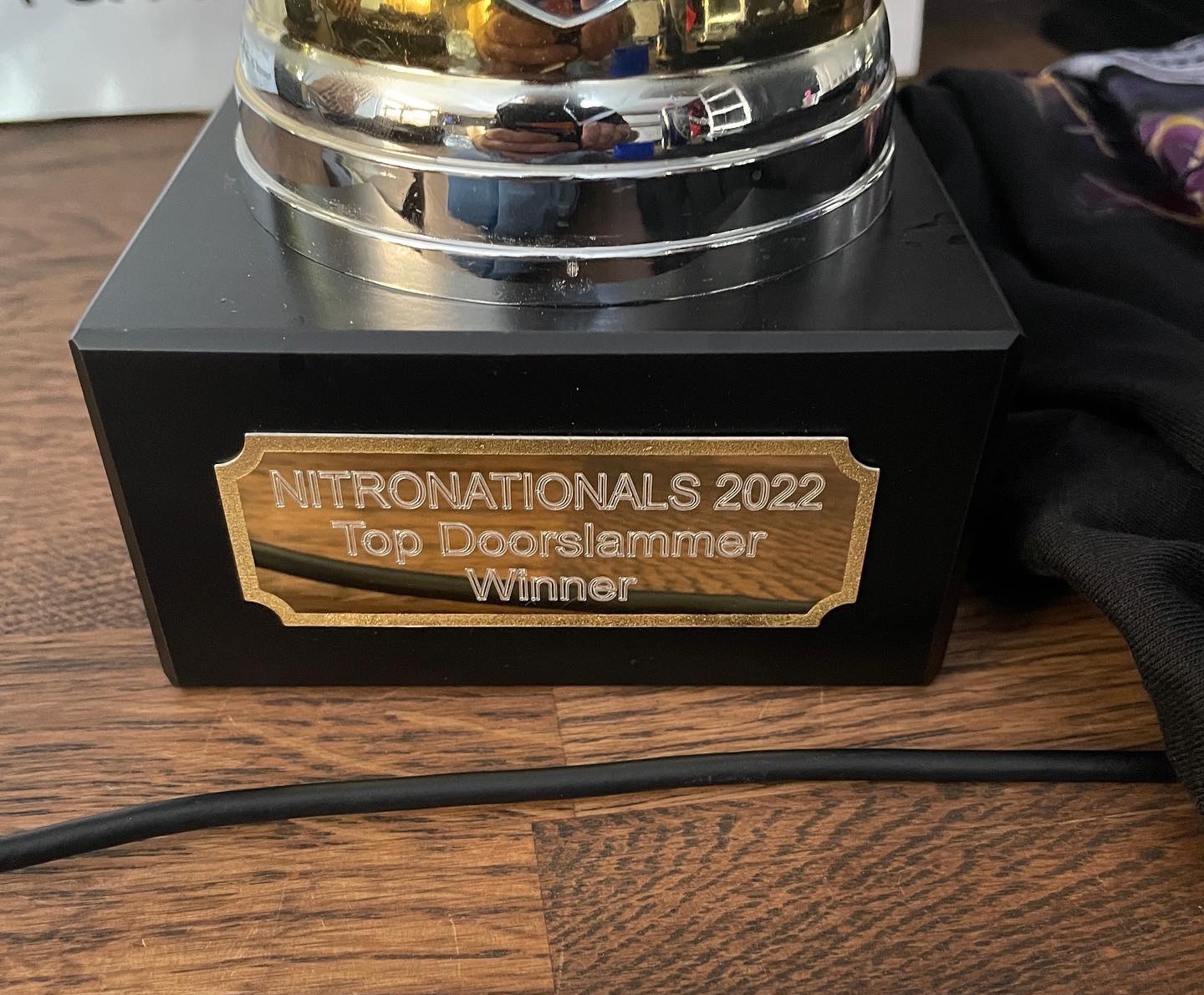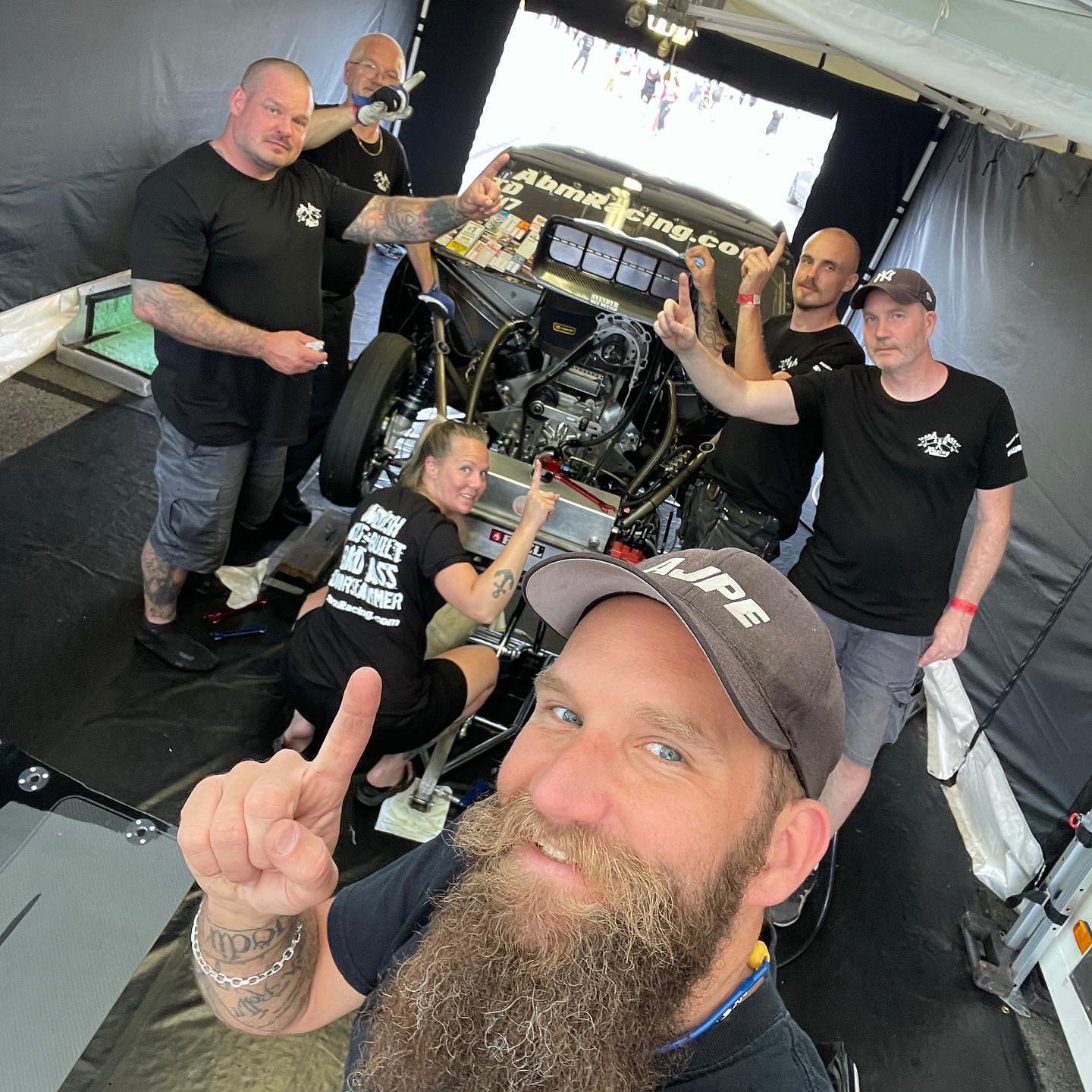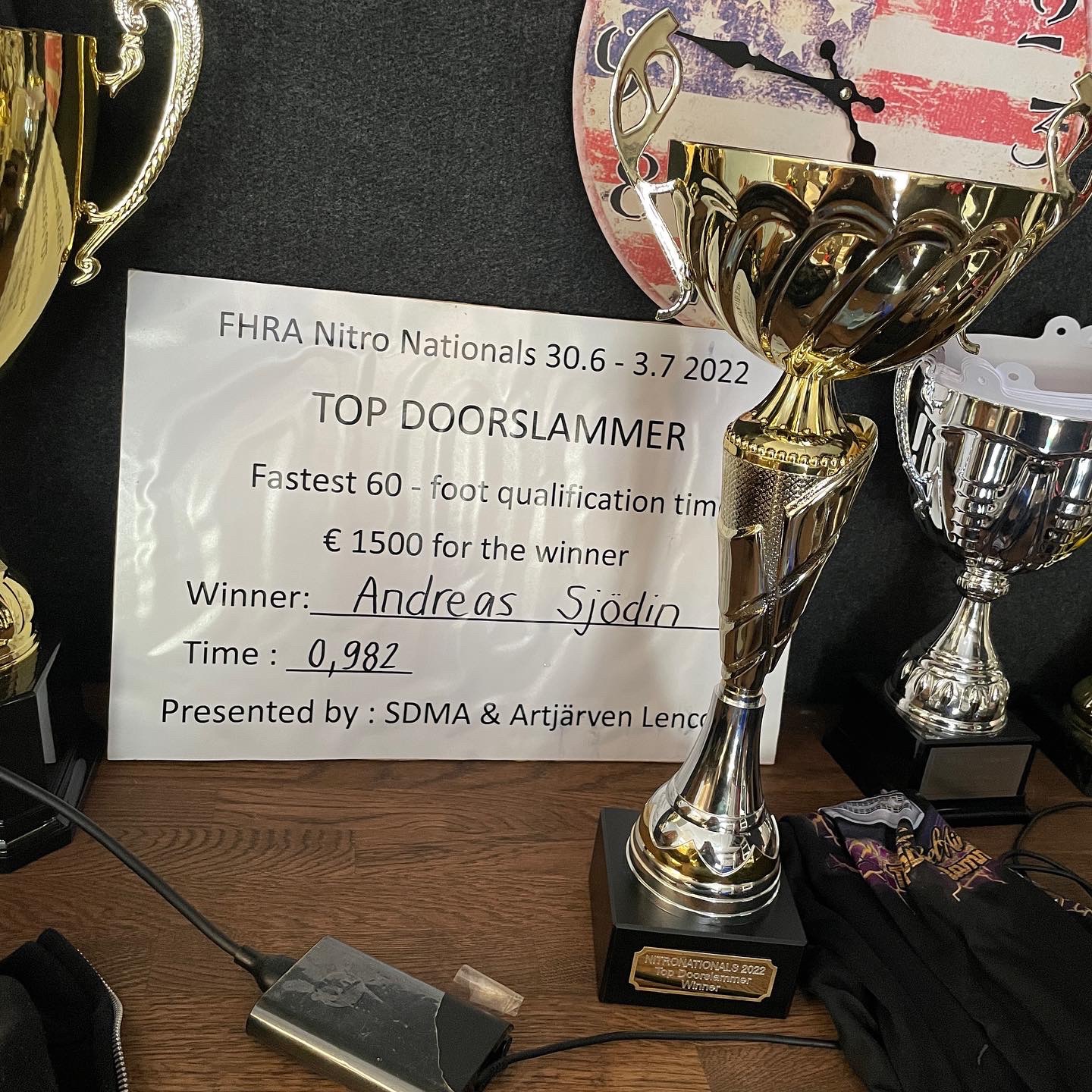 We also got the price money for the best 60ft during qualifying in the Top Doorslammer class presented by SDMA & Artjärven Lenco!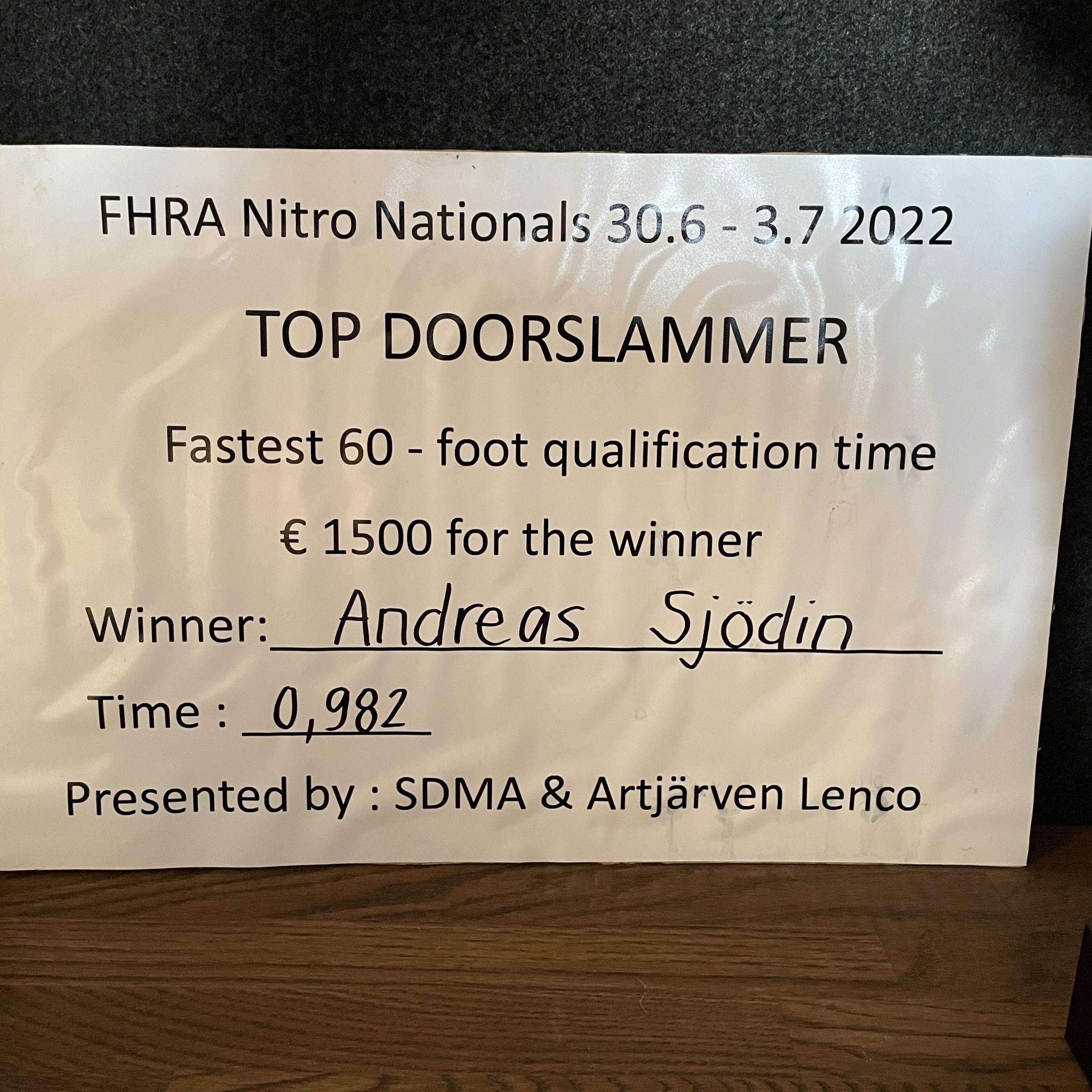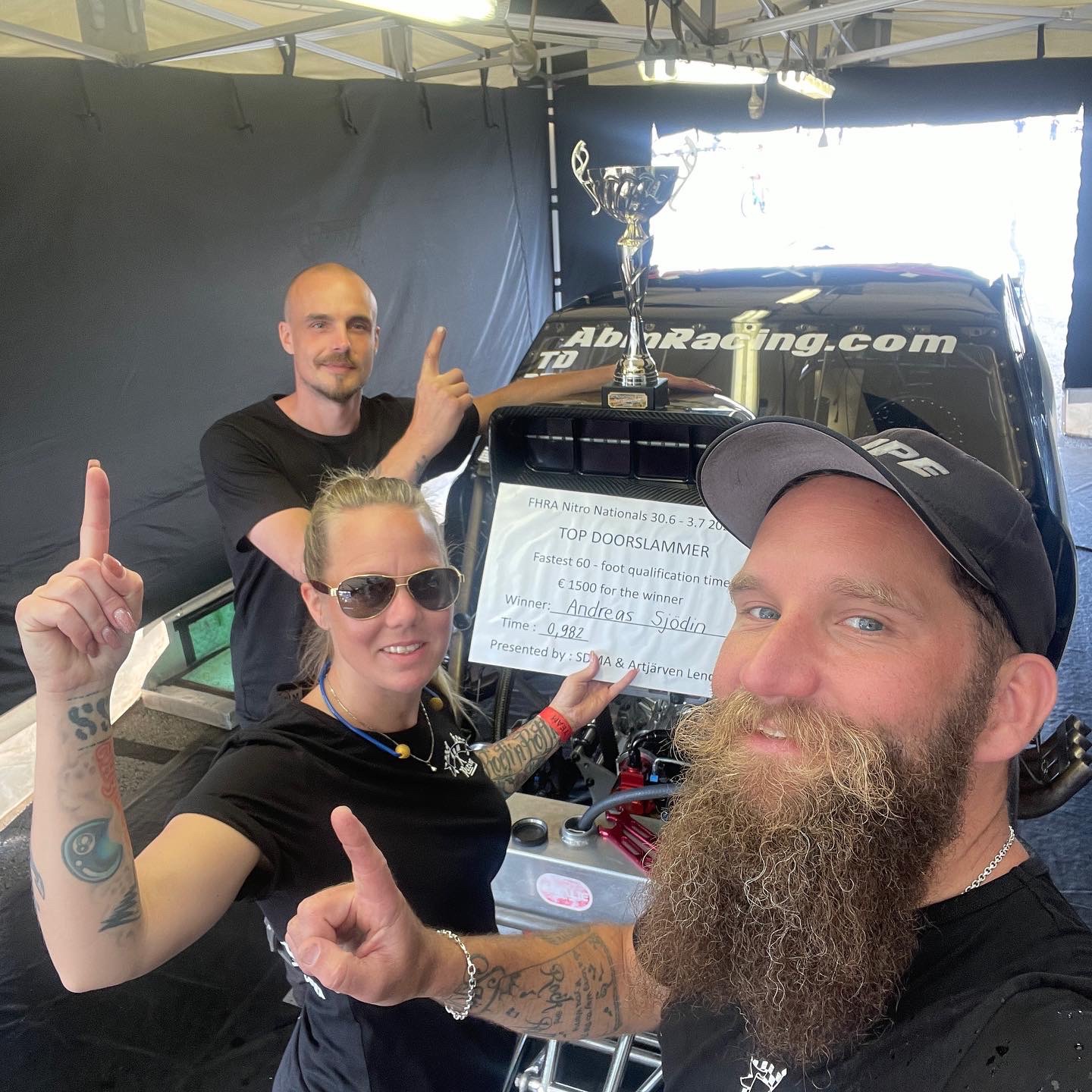 What a weekend! We have made 11 passes on 4 days of racing, can't remember when I was even close to that! Our slowest pass was the first one with a 4.11 on a track I never been at just to figure it out, next 4.03, 3.95, 3.95, 3.96, 3.93, 3.917 that was the exact number of the Finnish Top Doorslammer record and also track record at Kauhava made by our good friend Lenn Lindell back In September in 2019 and the fun thing about it is that I have built his car so the record is held by a swede and a Sjödin Motorsport Race Cars built race car! After that we made a 3.905 that also meant that we have the Finnish Top Doorslammer record and track record at Kauhava!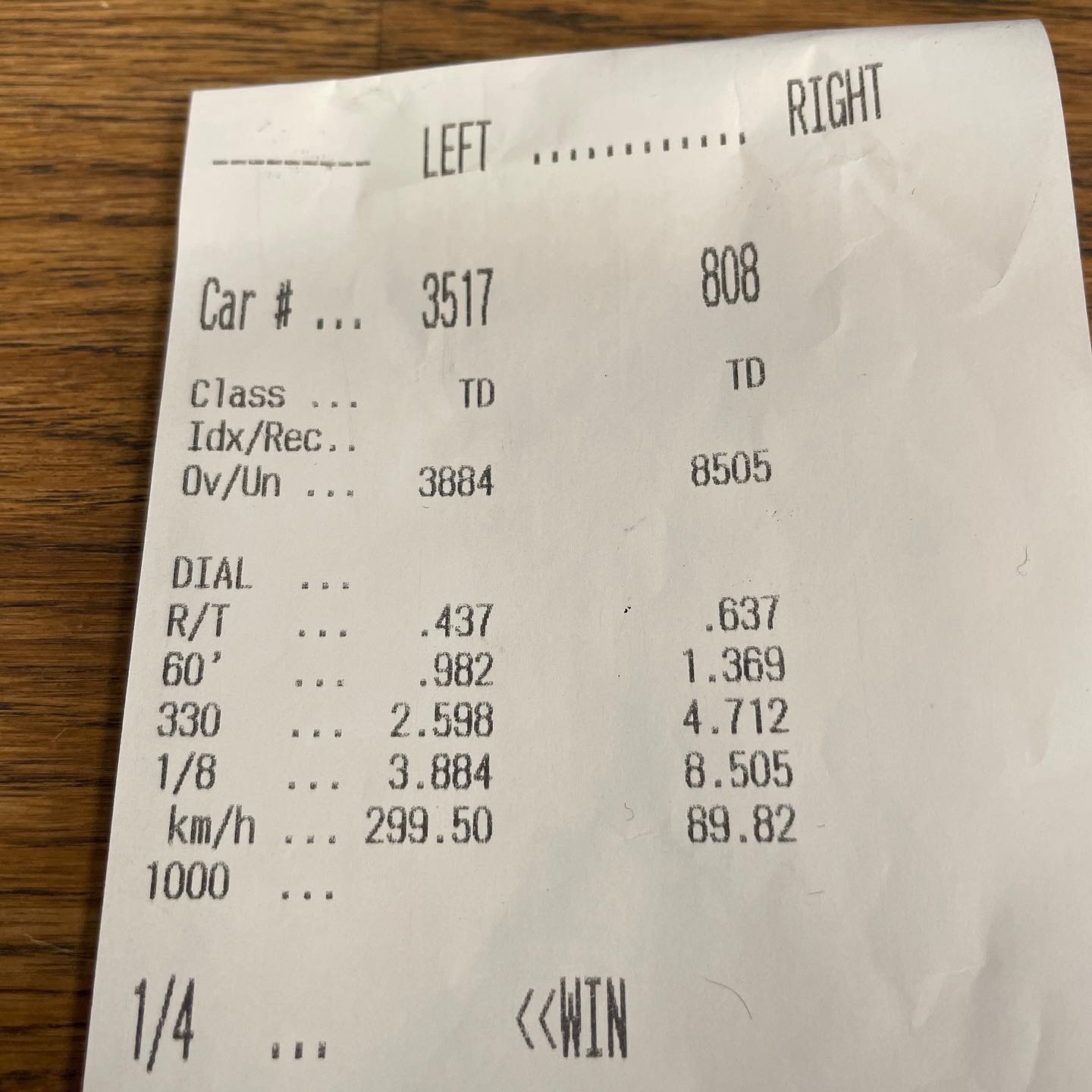 In elimination round 1 we started with a 3.884 that did reset the record again and are now the current ET record, Lenn Lindell still have the speed record with 312km/h! After that we did have a solo round because Mikko Siironen did hurt the motor but also made a personal best in E1 if I did understand it correct. So I decided to do some crazy stuff (when we got a free test round) to see how the car would react! And It did NOT like it, I instead spun the tires and shaked really bad pretty much directly, and that was the first time I years but sometimes you just have to test stuff when you are able to do it, I usually tune safe to make passes instead of just shake around because that gives nothing at all but I was pretty satisfied with all the great passes during the weekend so I needed on bad pass too, haha! Then in the finals I went back to a safe tune and went down the stipe with one more 3.90 pass and took the win on the even against Jarmo Nyberg in his Dodge Dart that made a new personal best against us in that round with a 4.14 I think and earlier pb was around 4.30-4.40 if I got it right and that's just an awesome job, a big congratulations to the whole team for a great job! It was a good race from the start where I was .063 and Jarmo .070 on the tree!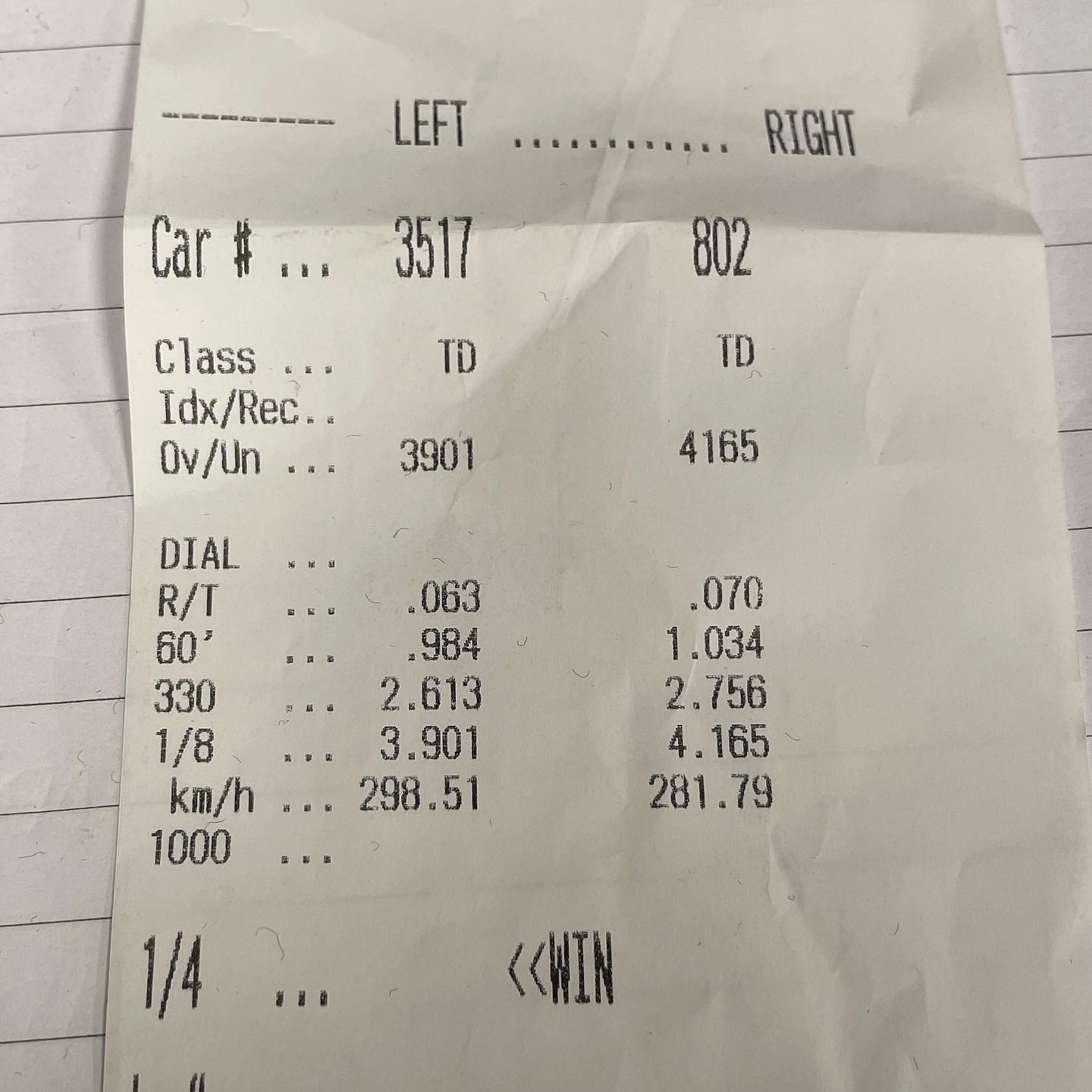 I'm also really happy for Jari Sokura and the whole Elukka Racing Team for making a couple of personal records during the weekend ending up with a 4.08 from the 4.40 they came to the track with, awesome job guys!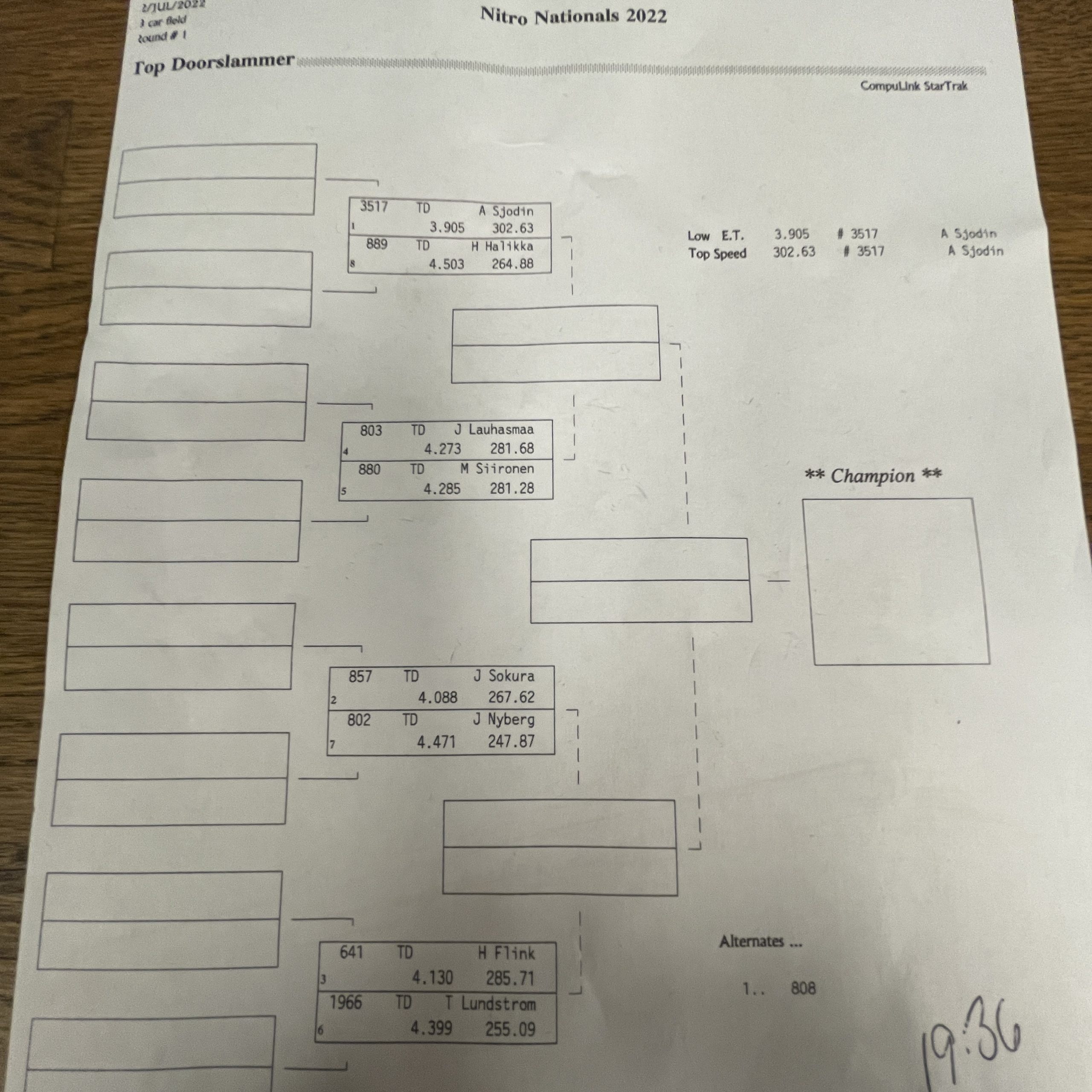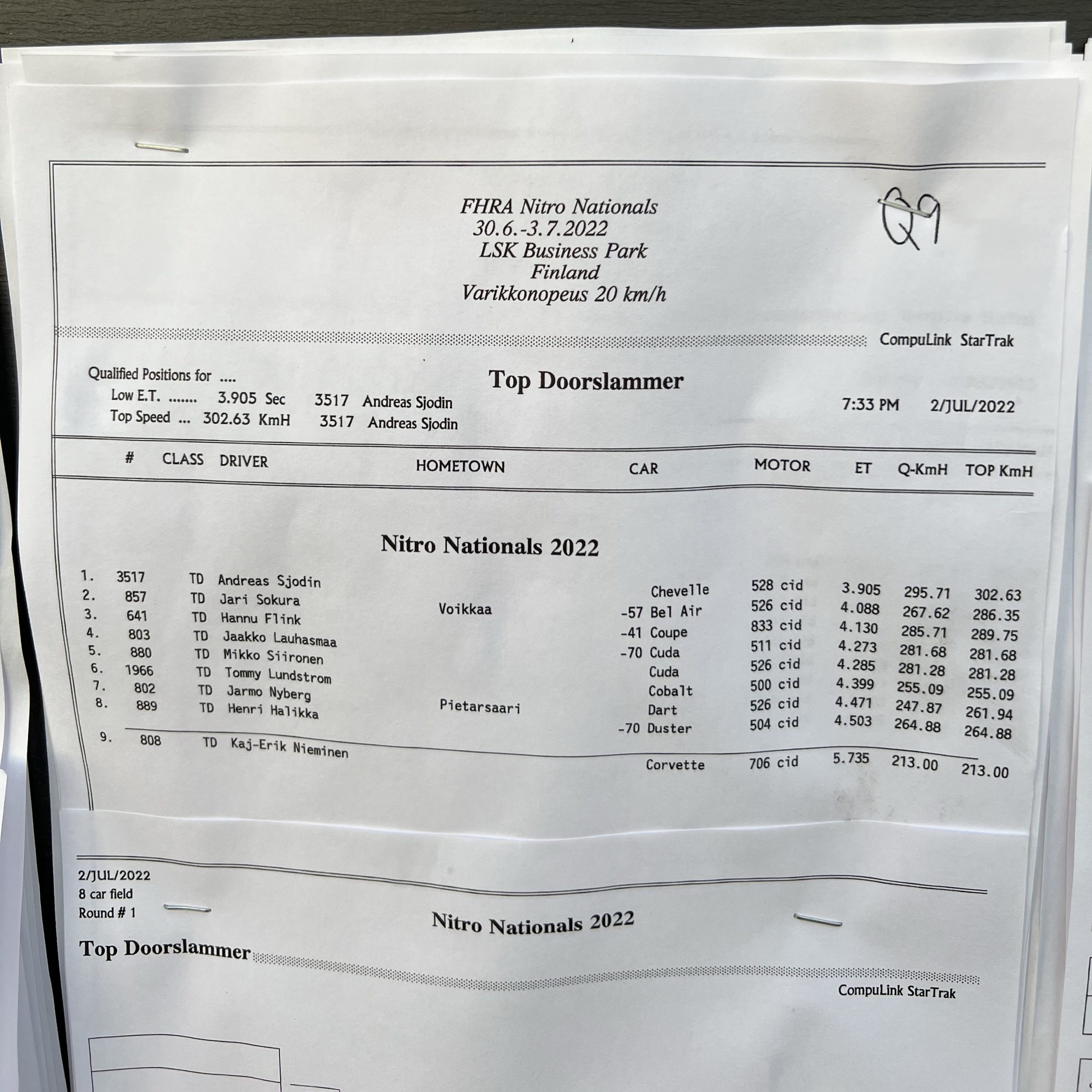 We stayed on the top of the list as number one qualifier from the first to the last round we made!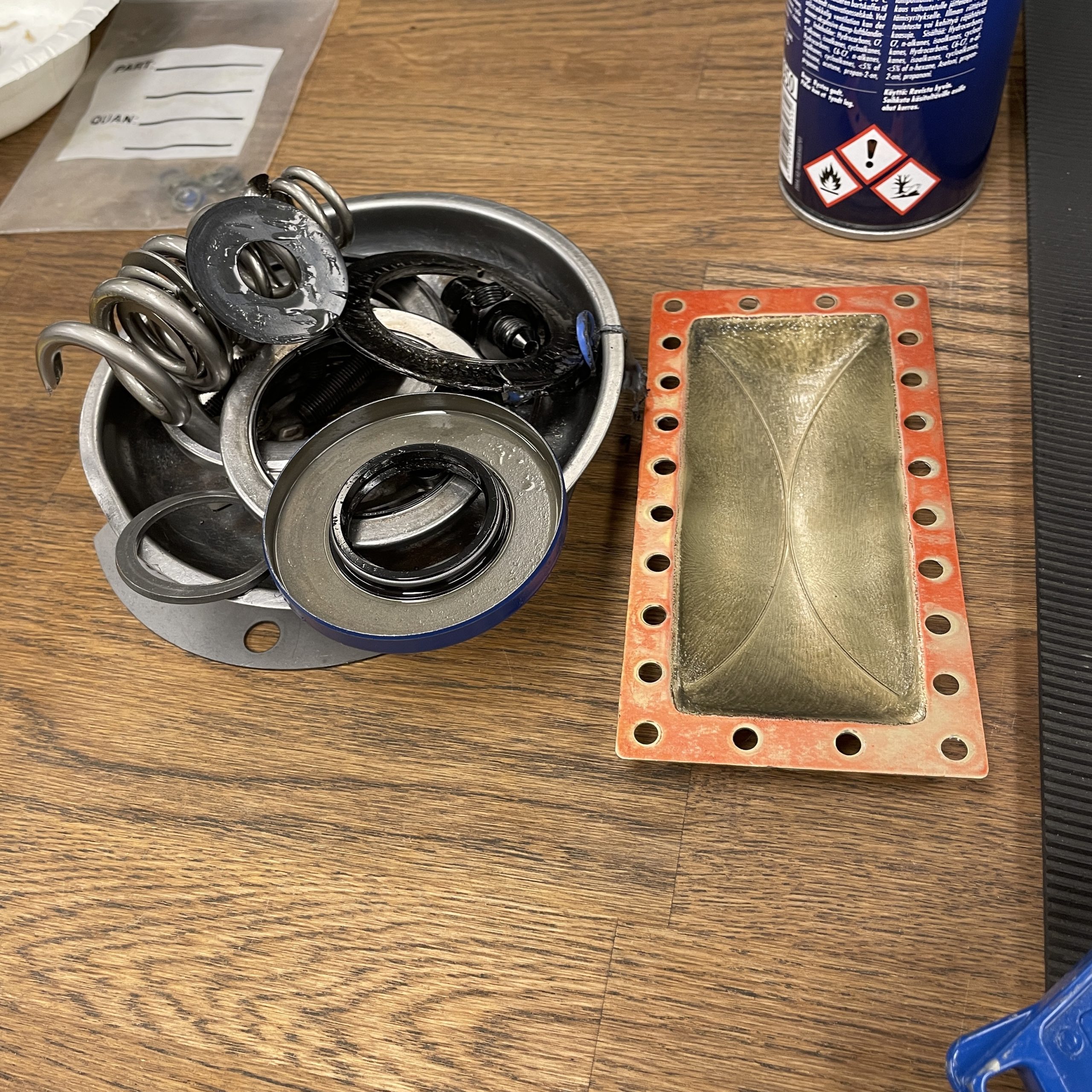 During the whole event of 11 rounds we did change 1 valve spring, a burst panel, an air fitting and a transmission thrust bearing, that's pretty good on that many runs if you ask me!
But I'm not happy with the performance because we are low on power for some reason, can't get the car to speed like it usually does… Missing at least 15km/h! Need to figure that out, it might be a leak between the blower and intake or that the blower starts to get tired because I can see that I'm missing a couple of pounds of boost!
Thanks to everyone involved! My team, starting with my dad Åke, girlfriend Sofi, Max, John and Krille!
Our partners Åkes Bil & Motor, Birka Motorrenoveringar, Sjödin Motorsport Race Cars, Swecomposite, LSF Custom Lackering, Swelube Amalie Motor Oil, LVV AB, Bengtssons Smide, Loggamera, Clearwrap, SnapOn Pro Tools Peter Hult, ICA Gärdet, W-Linds Bärgning, Kustservice, Supra Trading, T. Grundström Plåtslageri, Jonnie Lindberg Motorsports, Swedol Arninge, CP-Carrillo, Alwerco Svets & Smide, Catch With Care, Edlunds Maskinservice.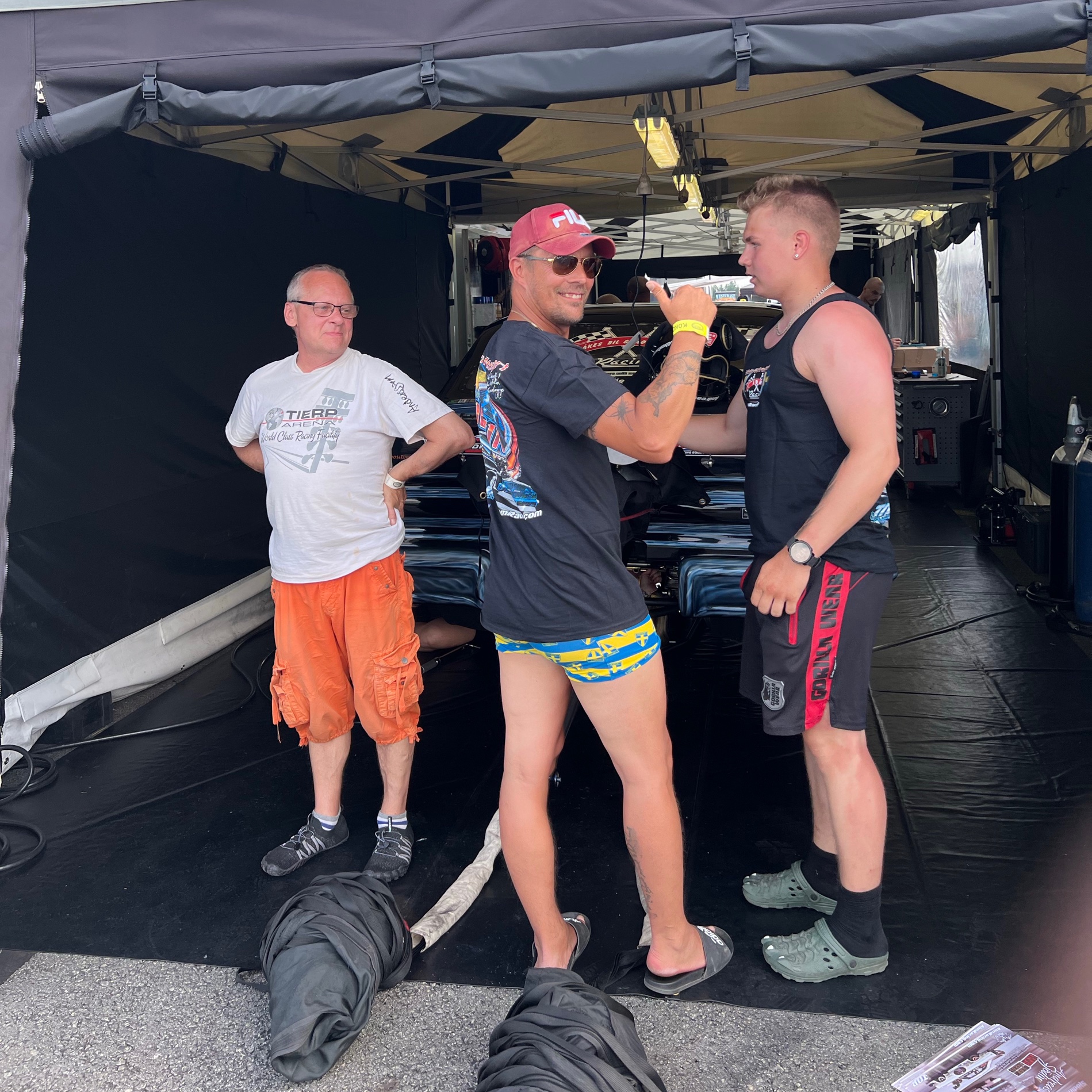 The awesome supporters in Finland at Kauhava Raceway, you all makes it easy for us to come back just to meet you again, I love when people comes and talk, asks questions cheering on us! And all other helpful and friendly teams that did all so we could feel like home!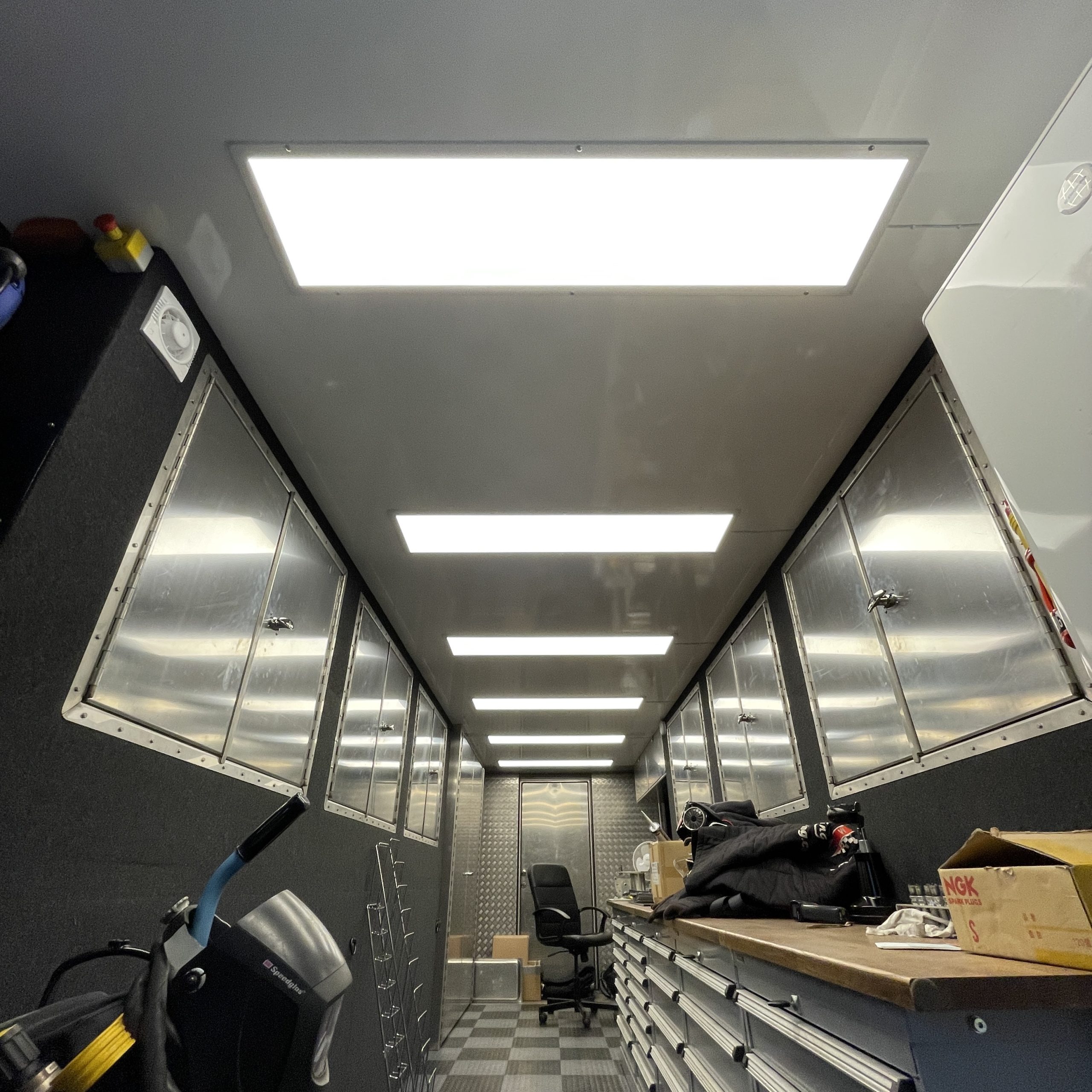 A special thanks to all of you that did try help us fix the lightning in our trailer that the Finnlines ferry destroyed because of bad electricity…. (happy that we didn't started a fire in the whole trailer) and thank to Ossi Oikarinen from Double Zero Drag Racing Team that went just for us and bought us led drivers and did bring them to the track so we could fix the lightning in the trailer, greatly appreciated!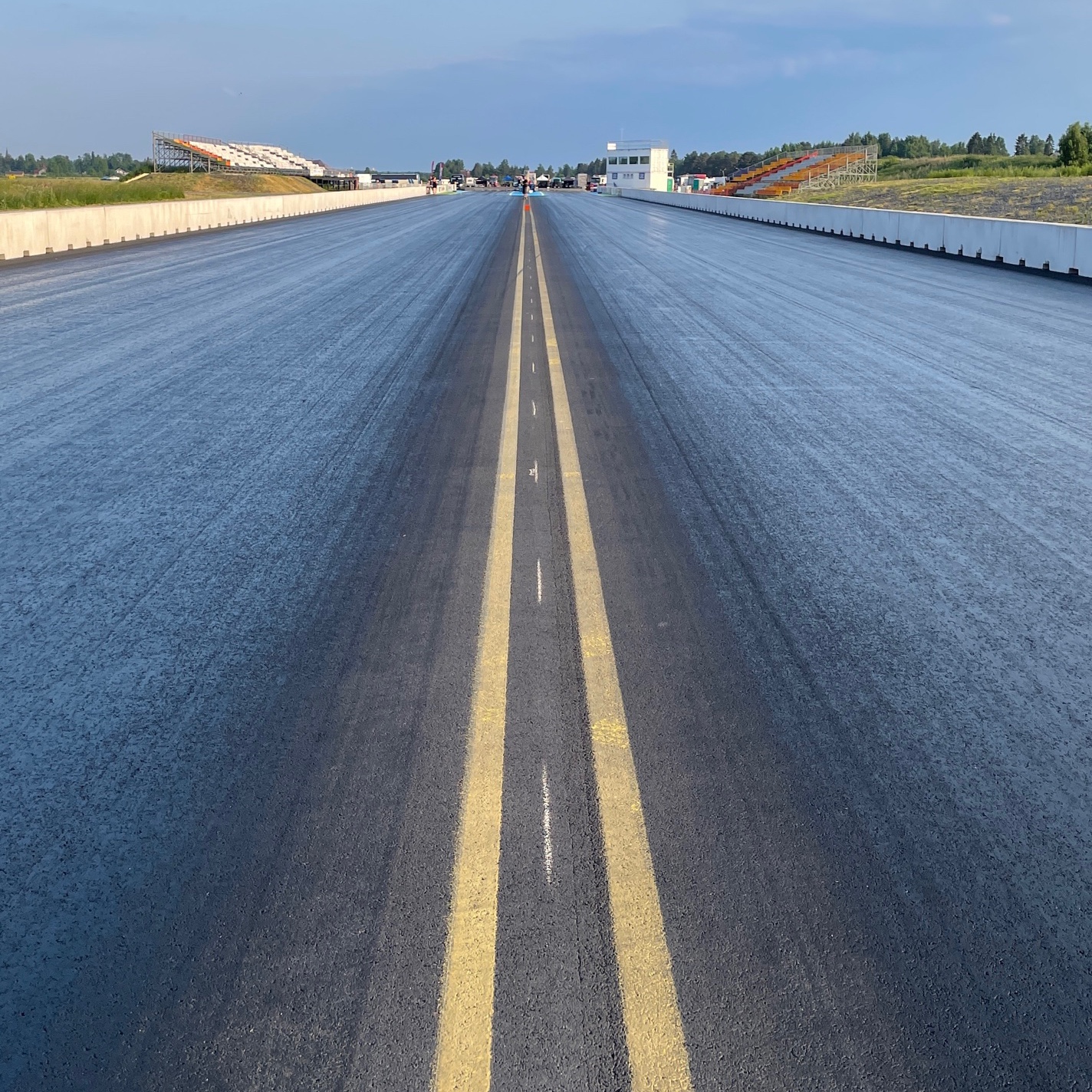 Then thanks to the awesome track prep by Anssi Pinola with team and thanks to the FHRA crew at the track for an awesome job and for listening to me and for change your routines in a way I think is better to make the runs go smother, safer for the racers and so the ones on the grandstands can see more racing instead of waiting on cars that gets stuck in the shut down area.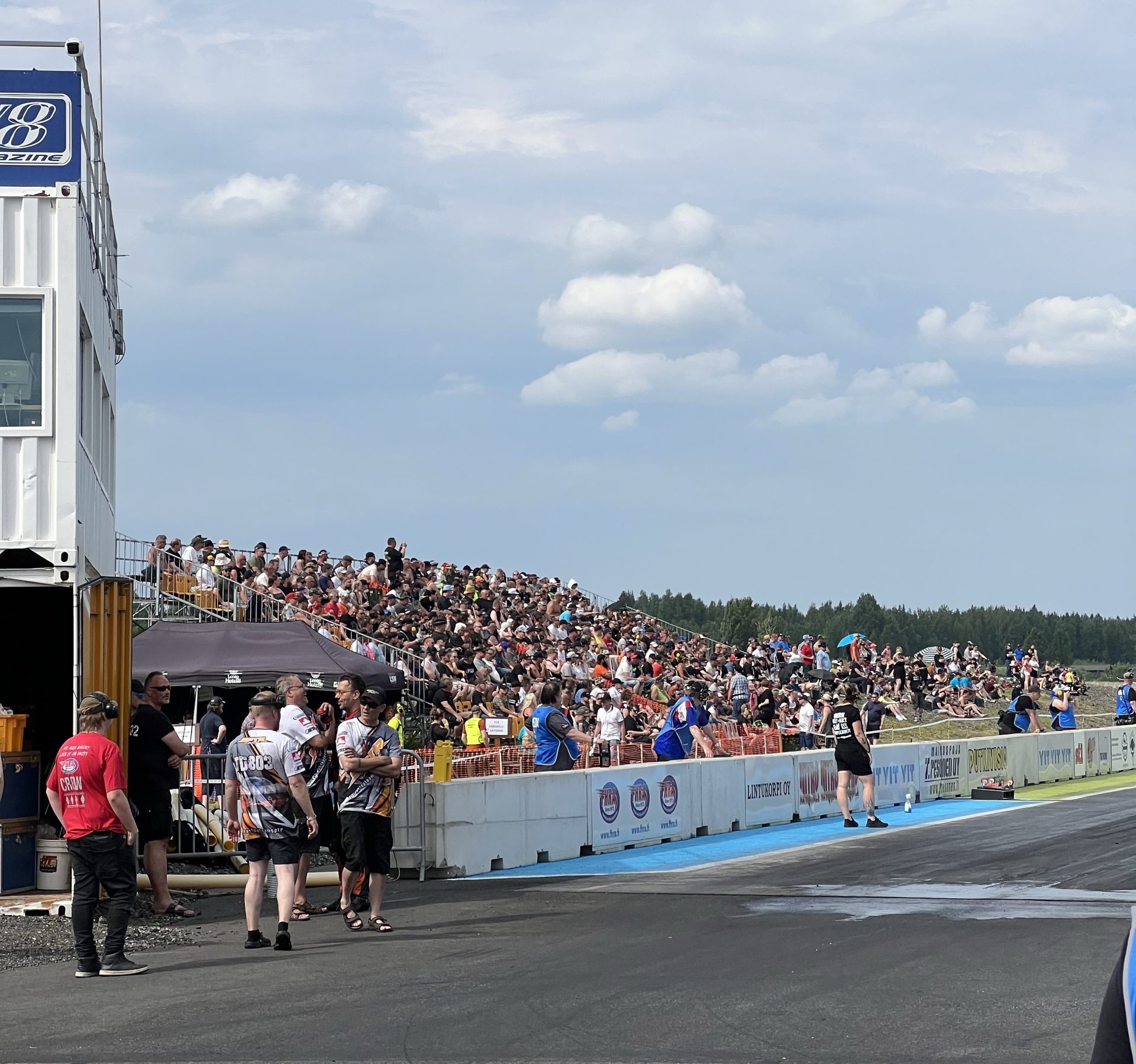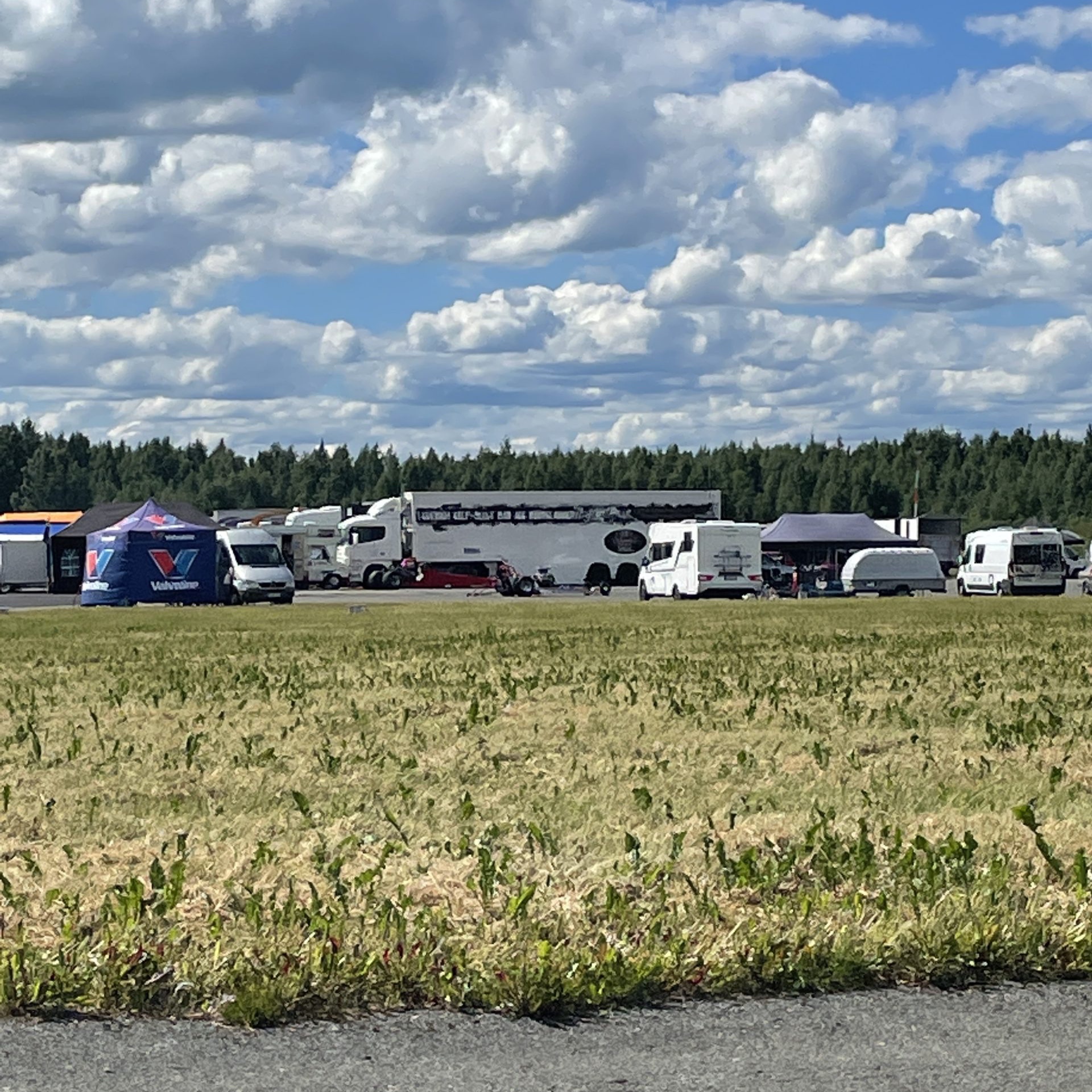 This was the first time for us to attend on an event in Finland and it was AWESOME and great drag racing experience for us! We made friends for life, everyone was so nice and friendly, helped out with whatever we needed! We will be back here at Kauhava in Finland next year and I already look forward to it!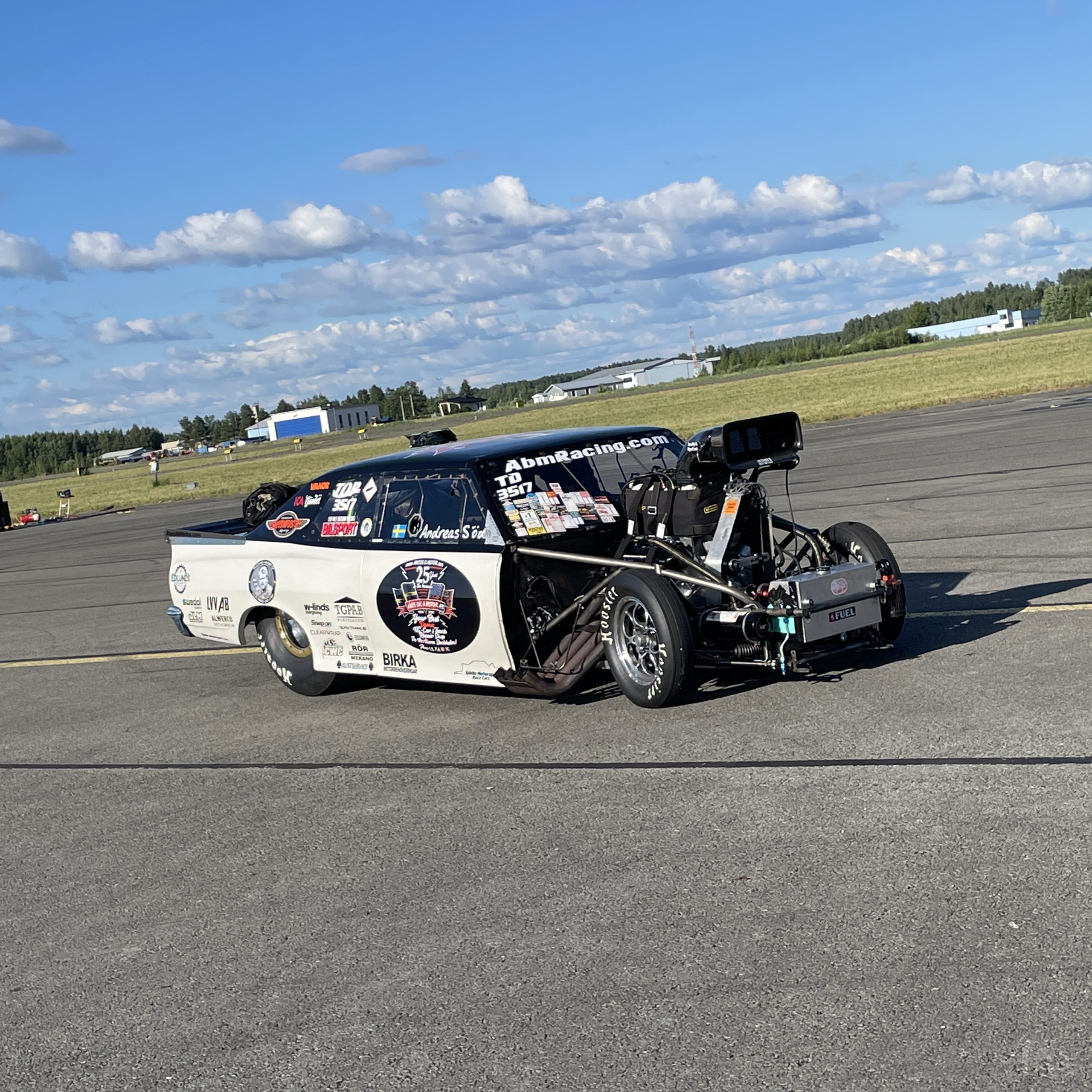 You did good this weekend! 🙂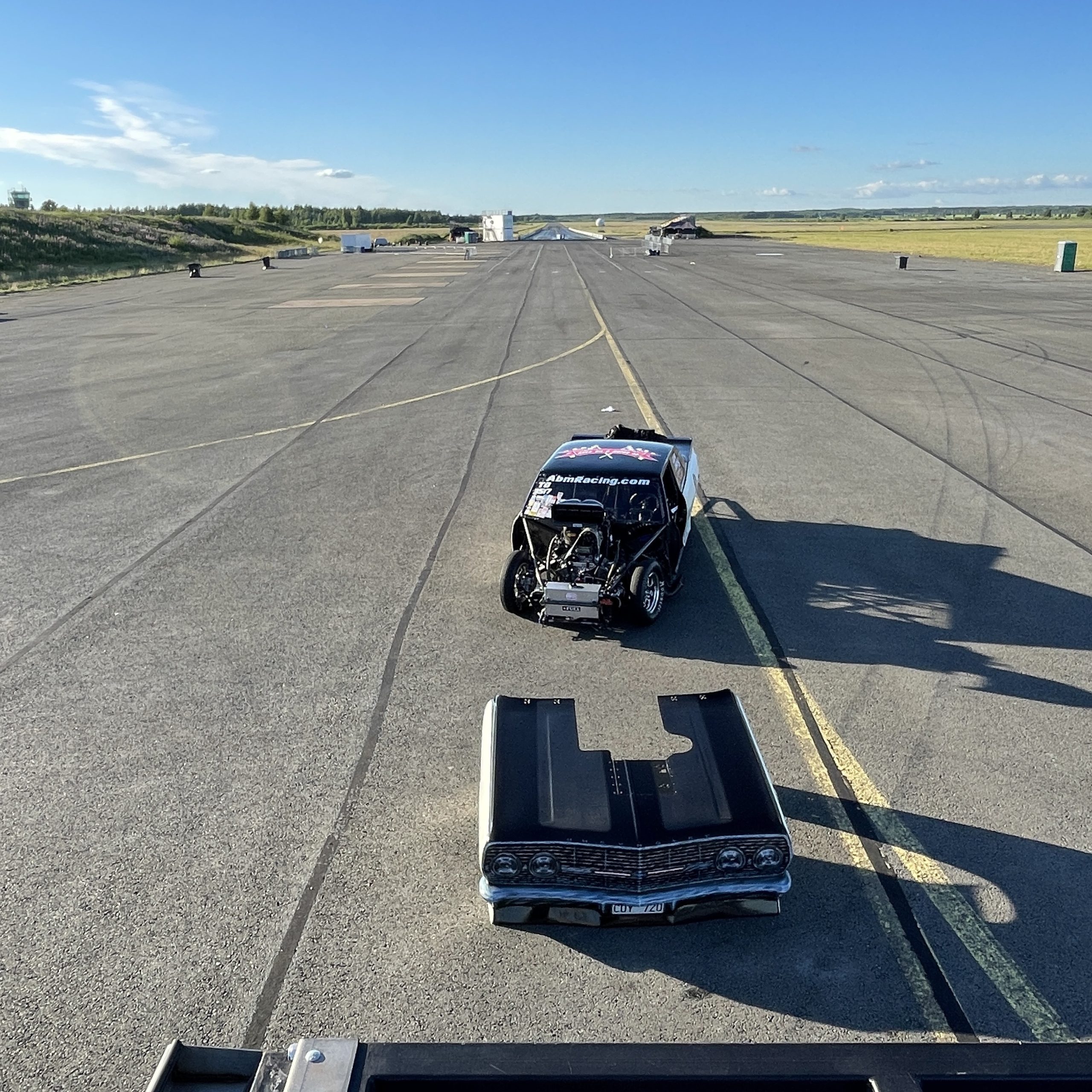 Next event for Sjödin Motorsport / ÅBM Racing Will be at Sundsvall Raceway in the end of August, look forward to see you all there!
Below some pics from the end of the trip in Kauhava!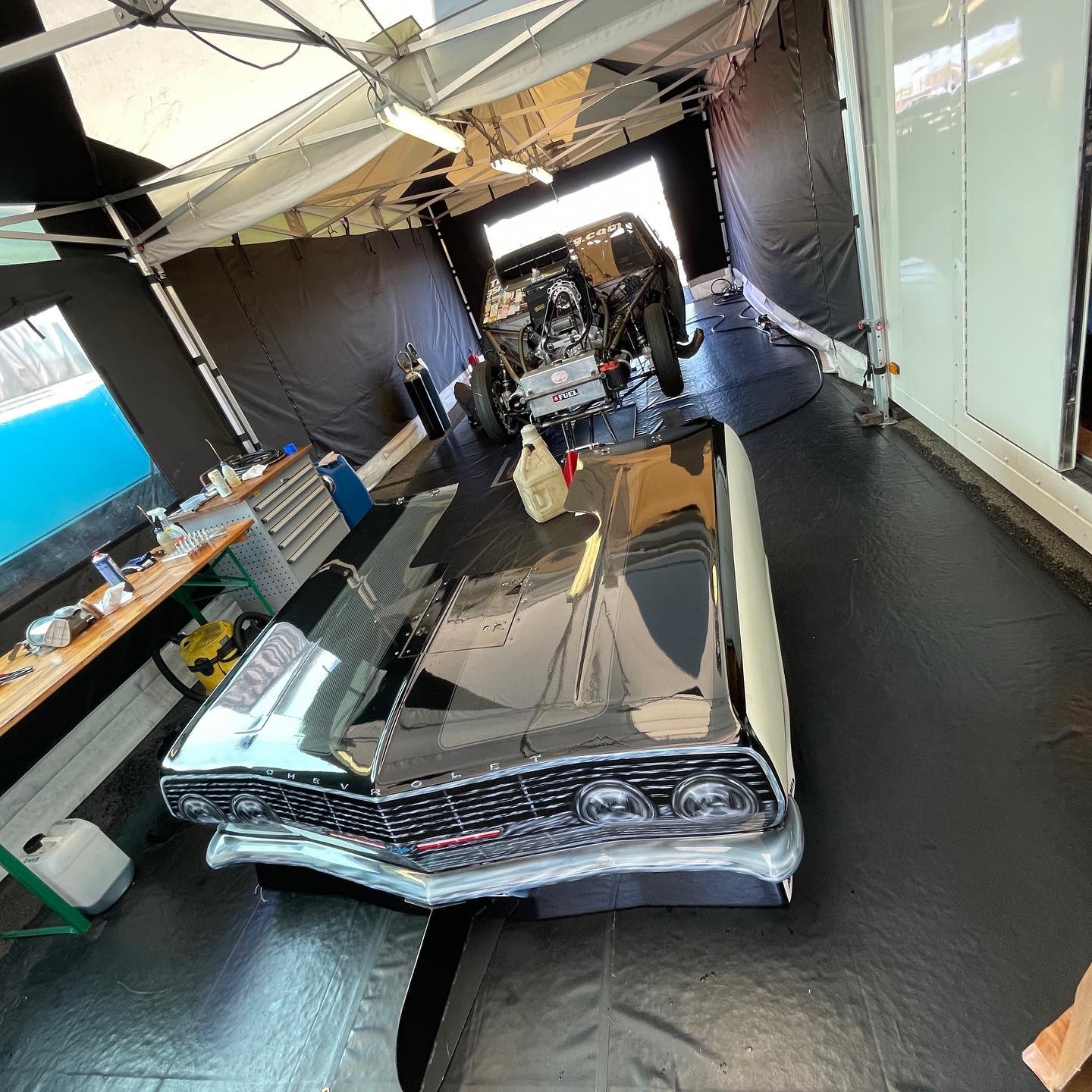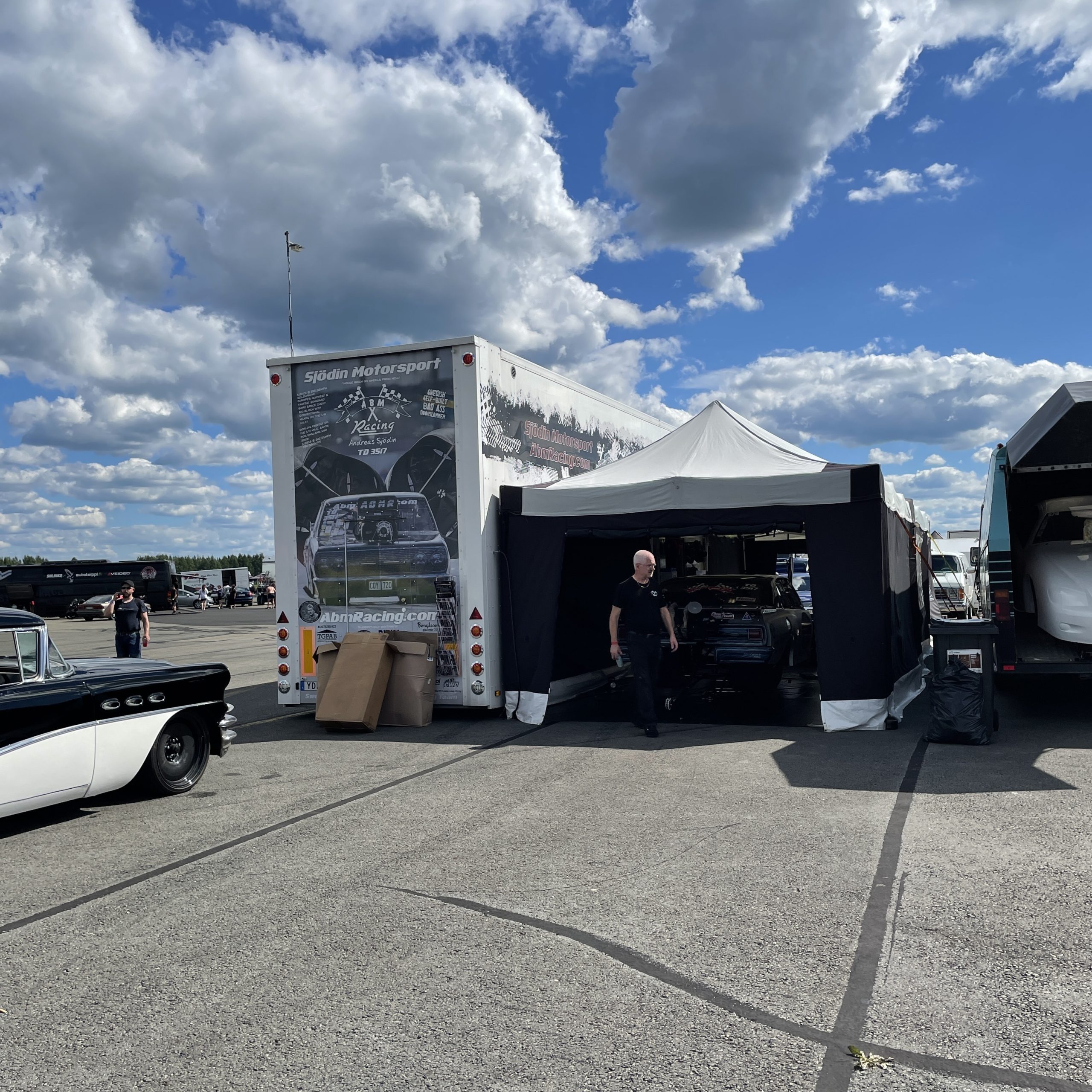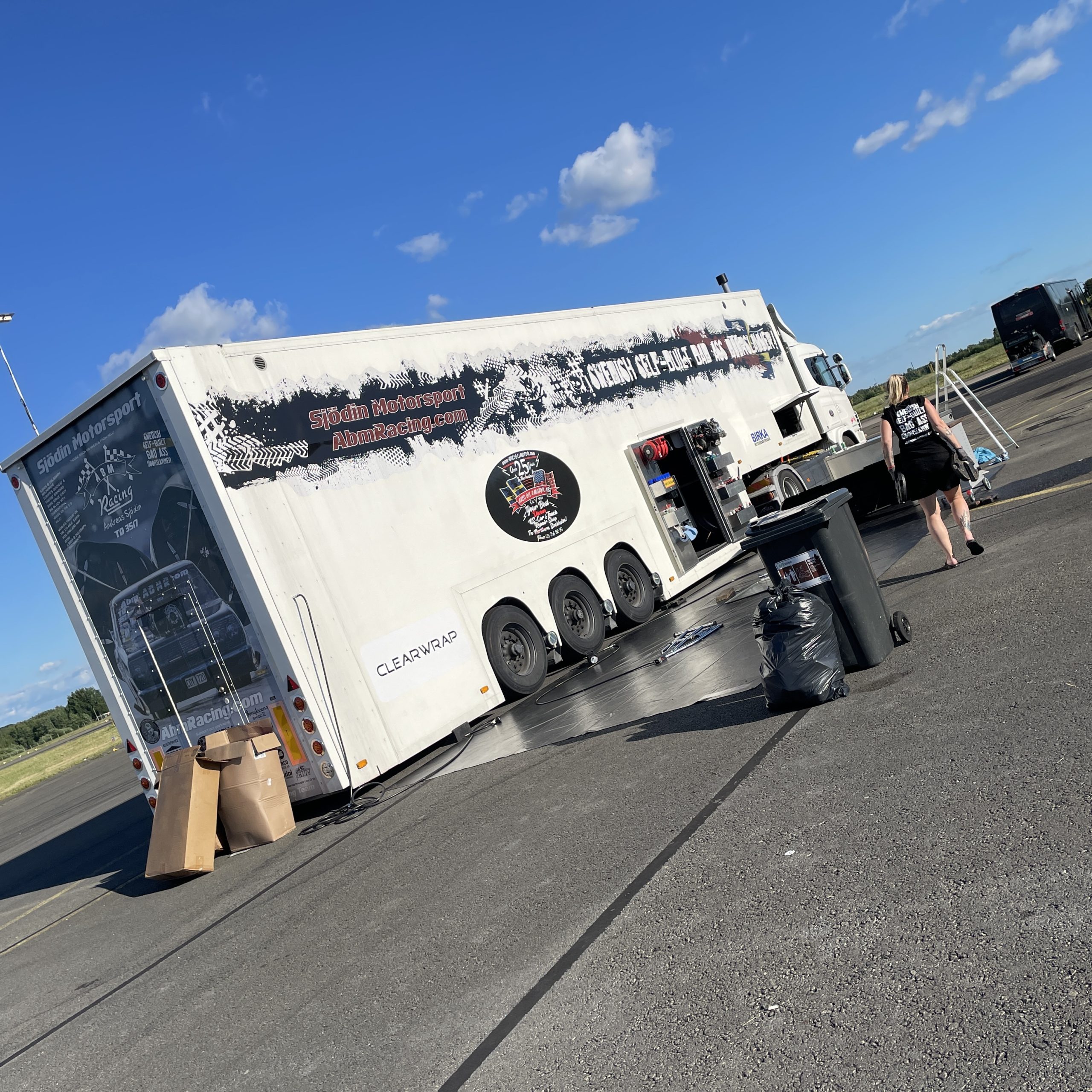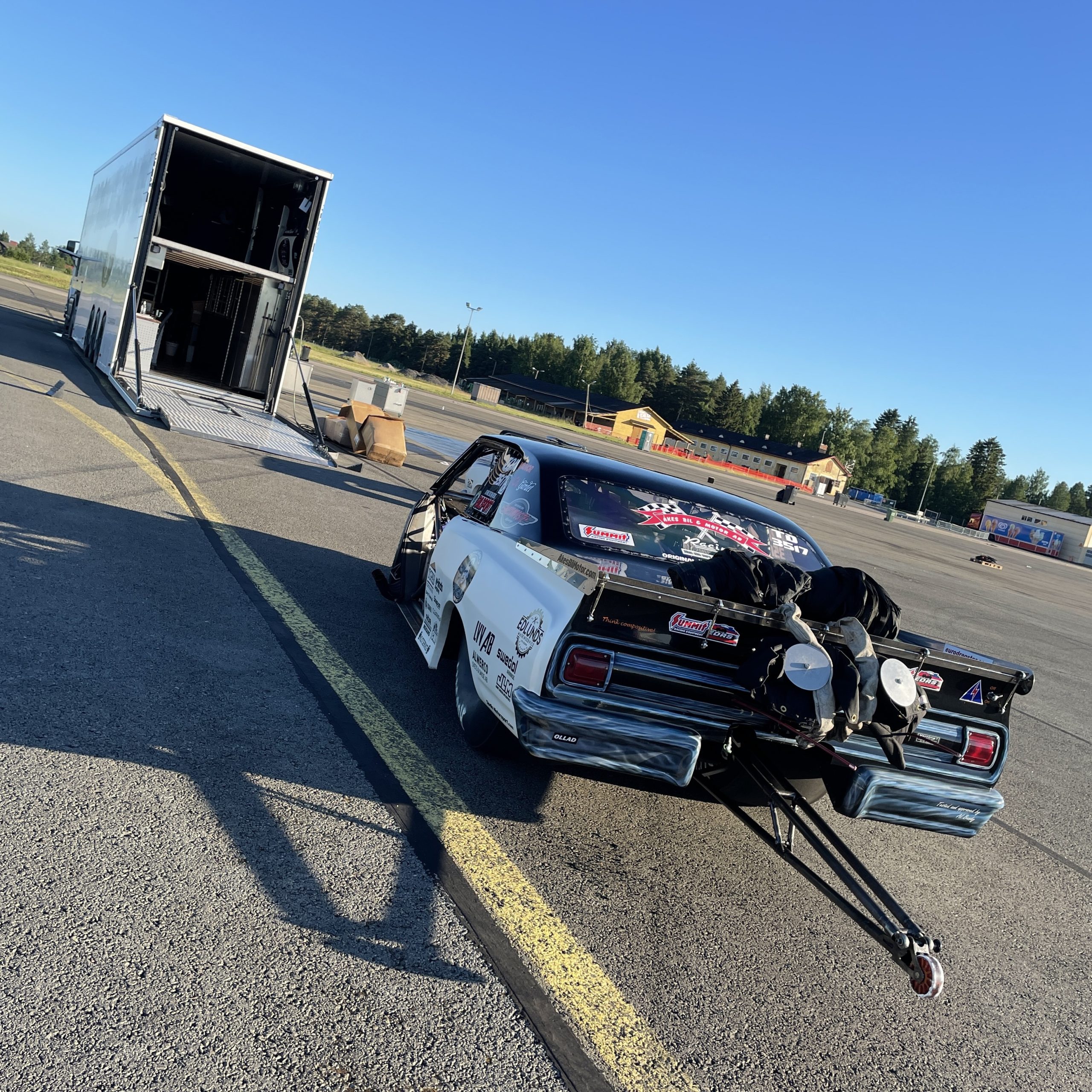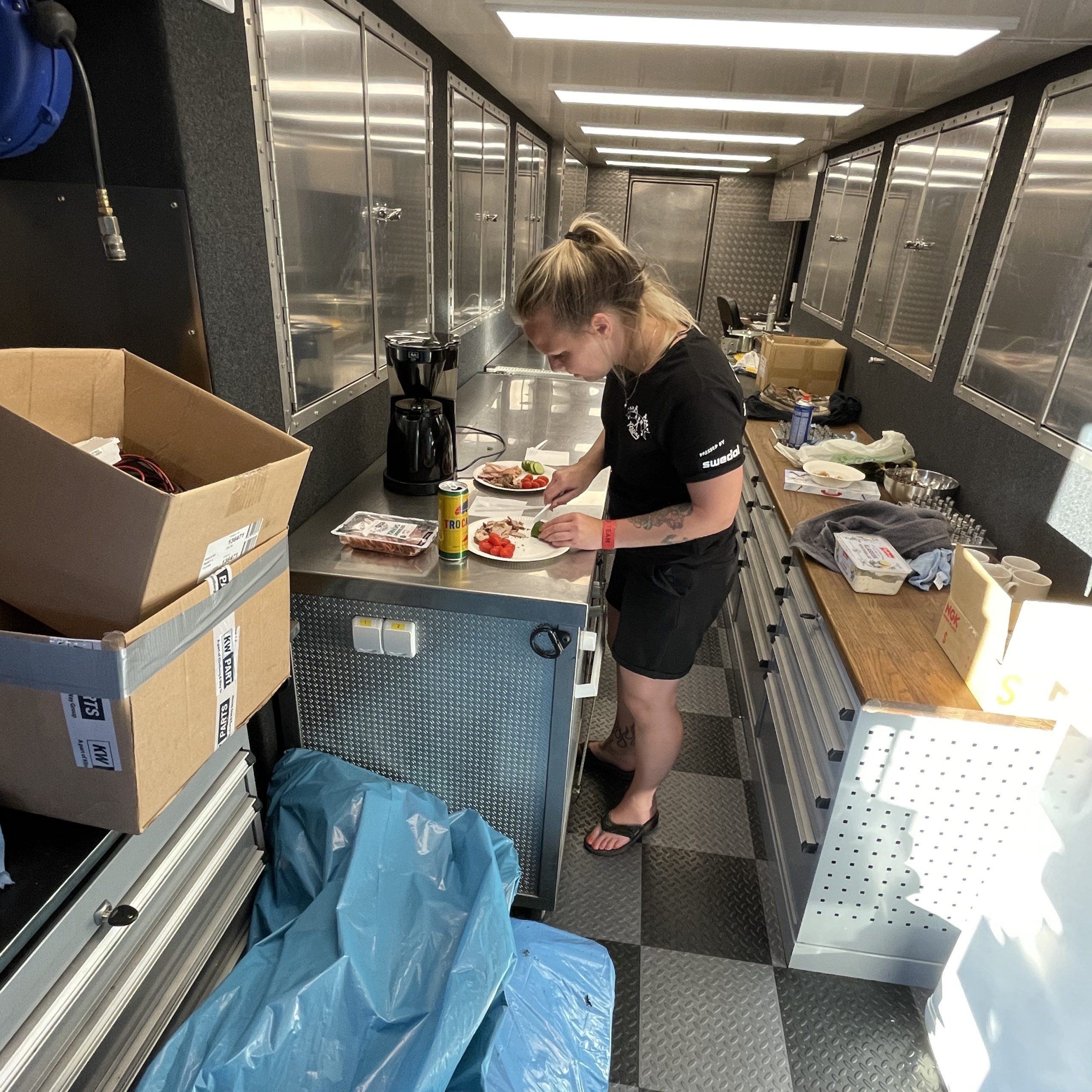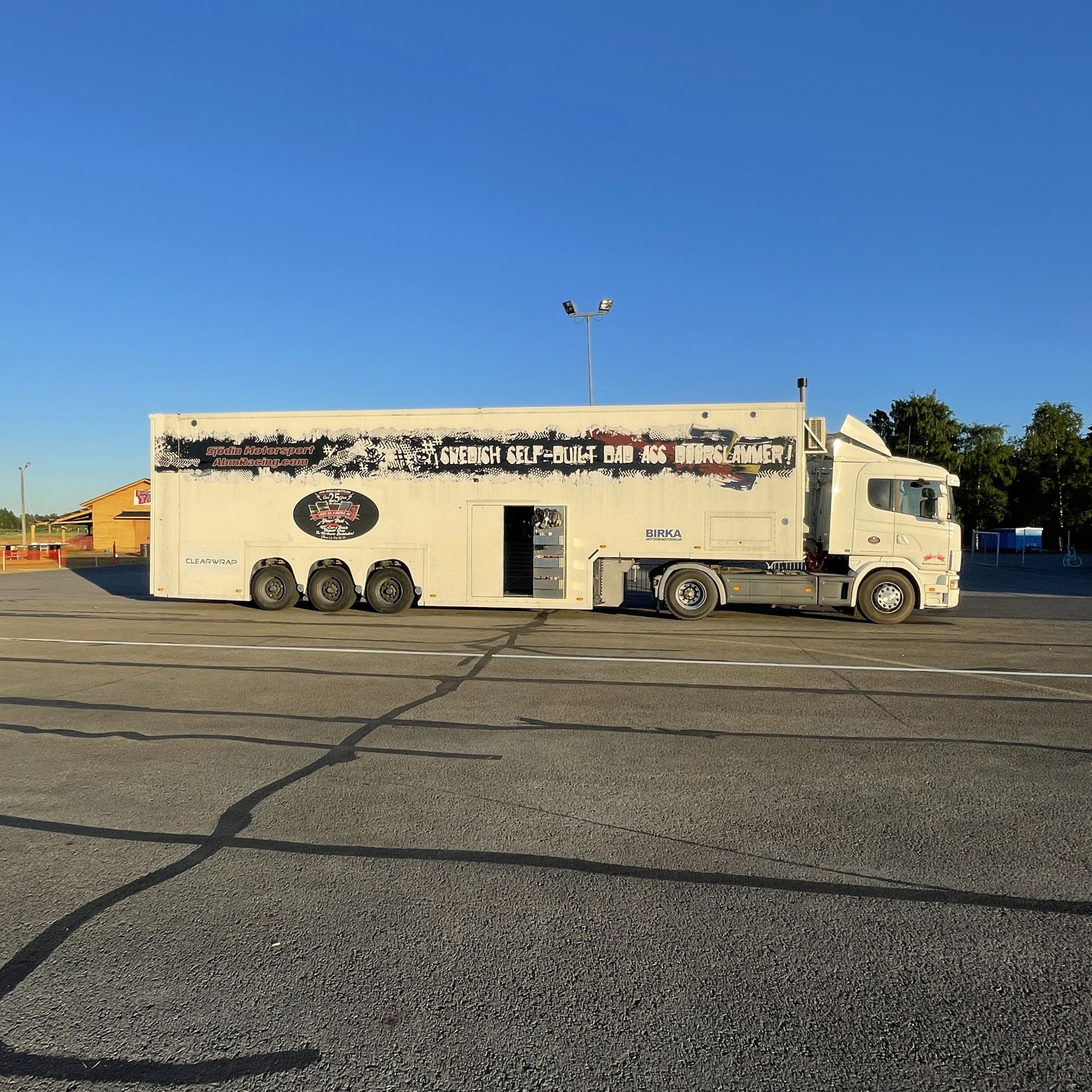 Dinner time on a late Sunday evening at Kauhava Racway! 😀 A huge thanks to FHRA for letting us stay and use the electrical power during the night!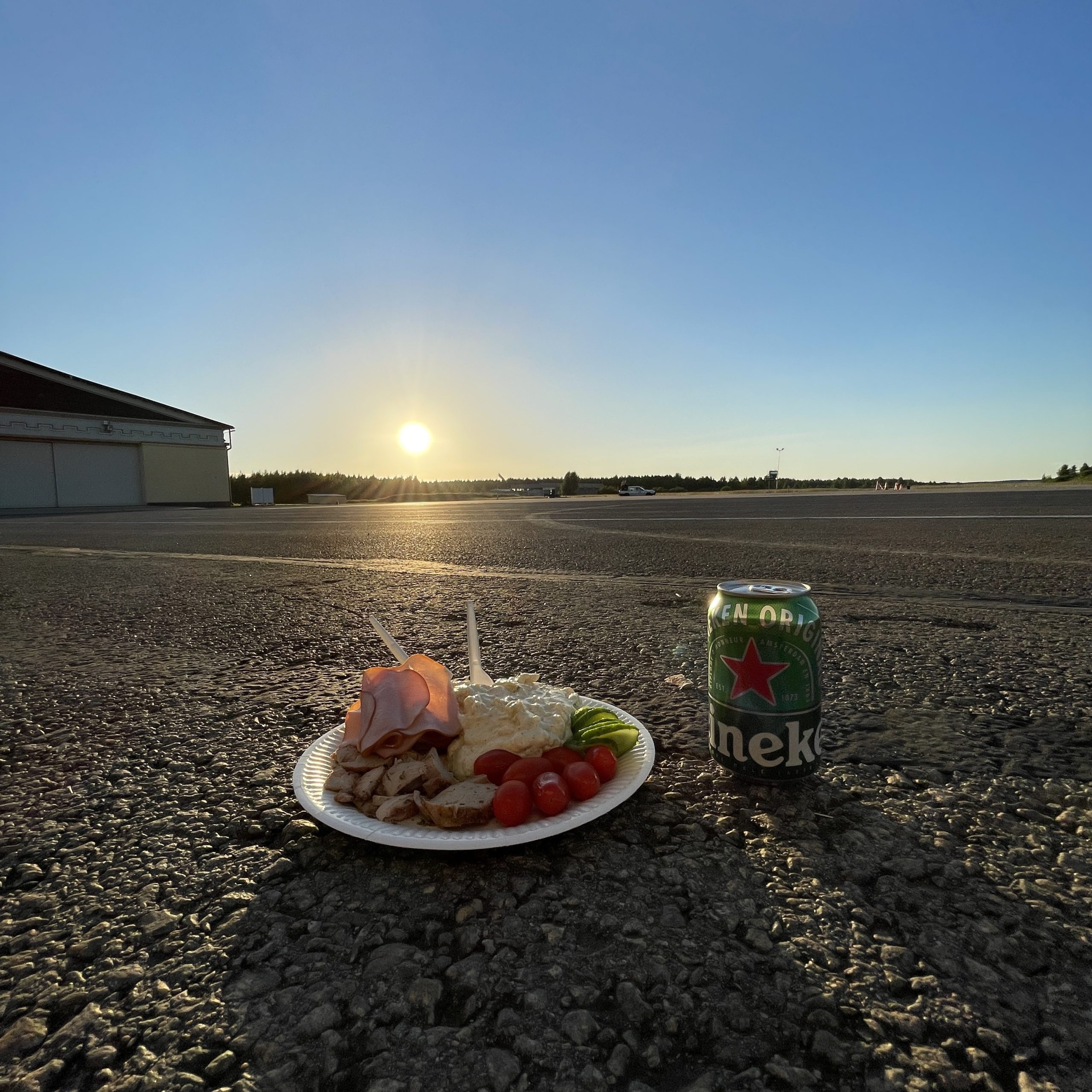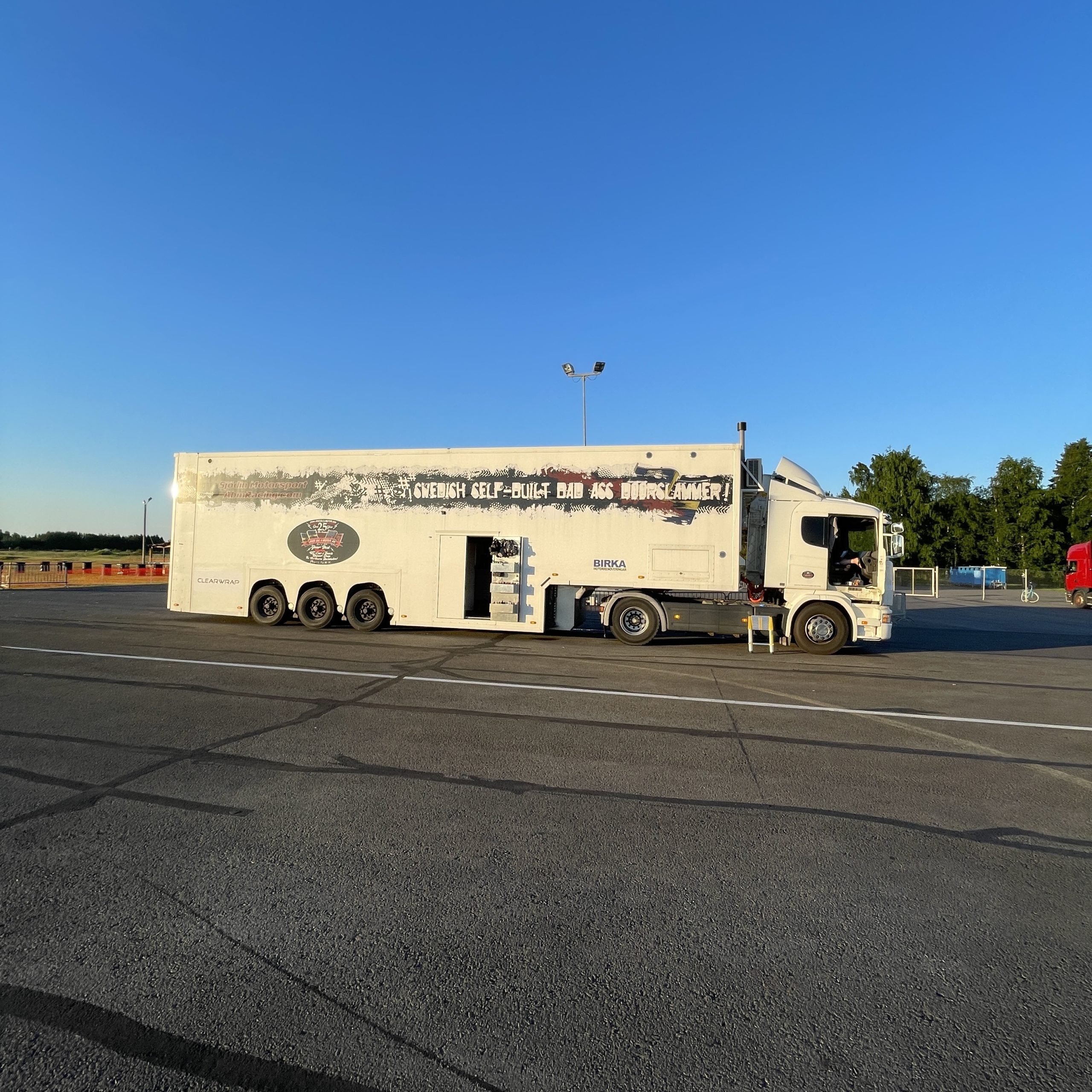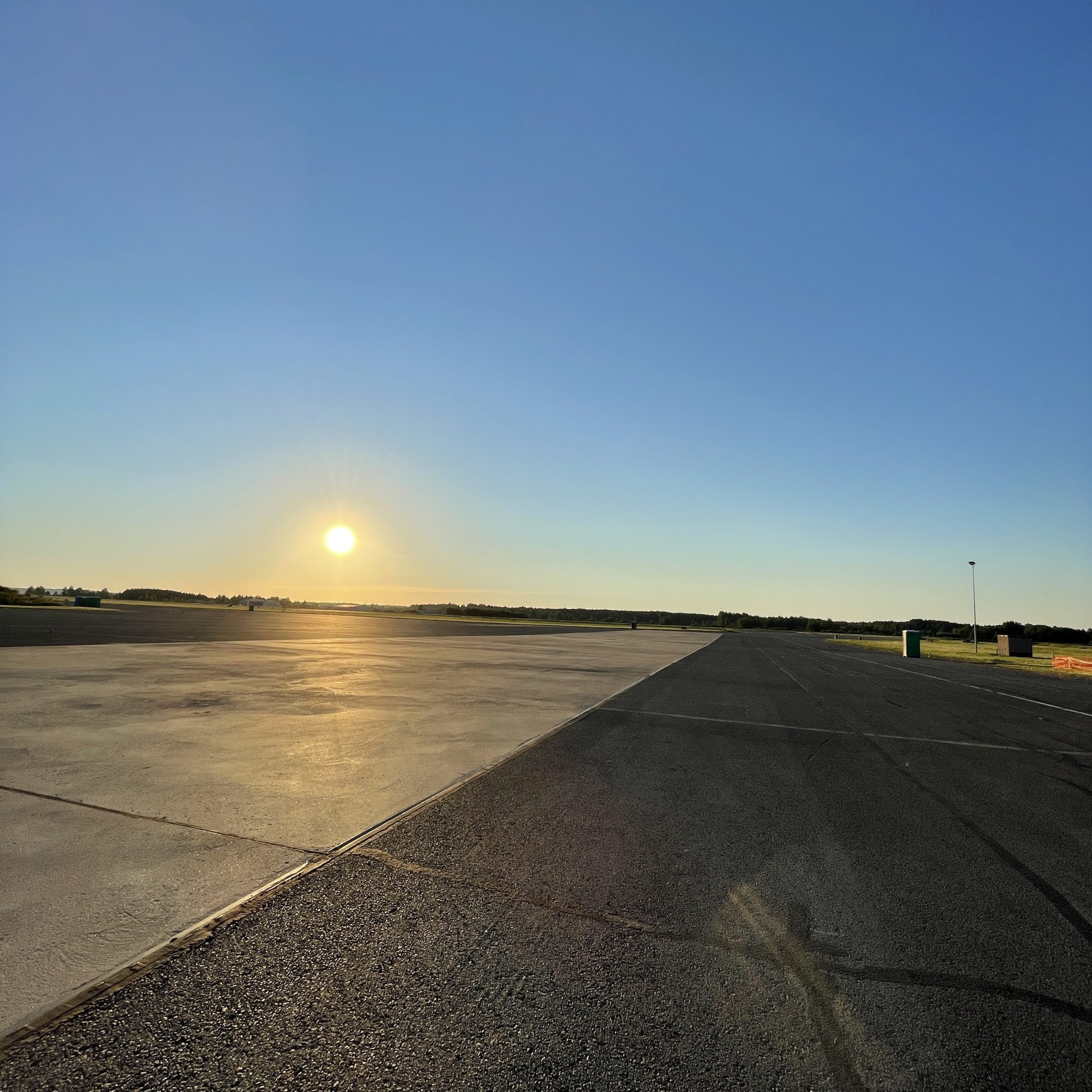 It's ferry time back to Sweden!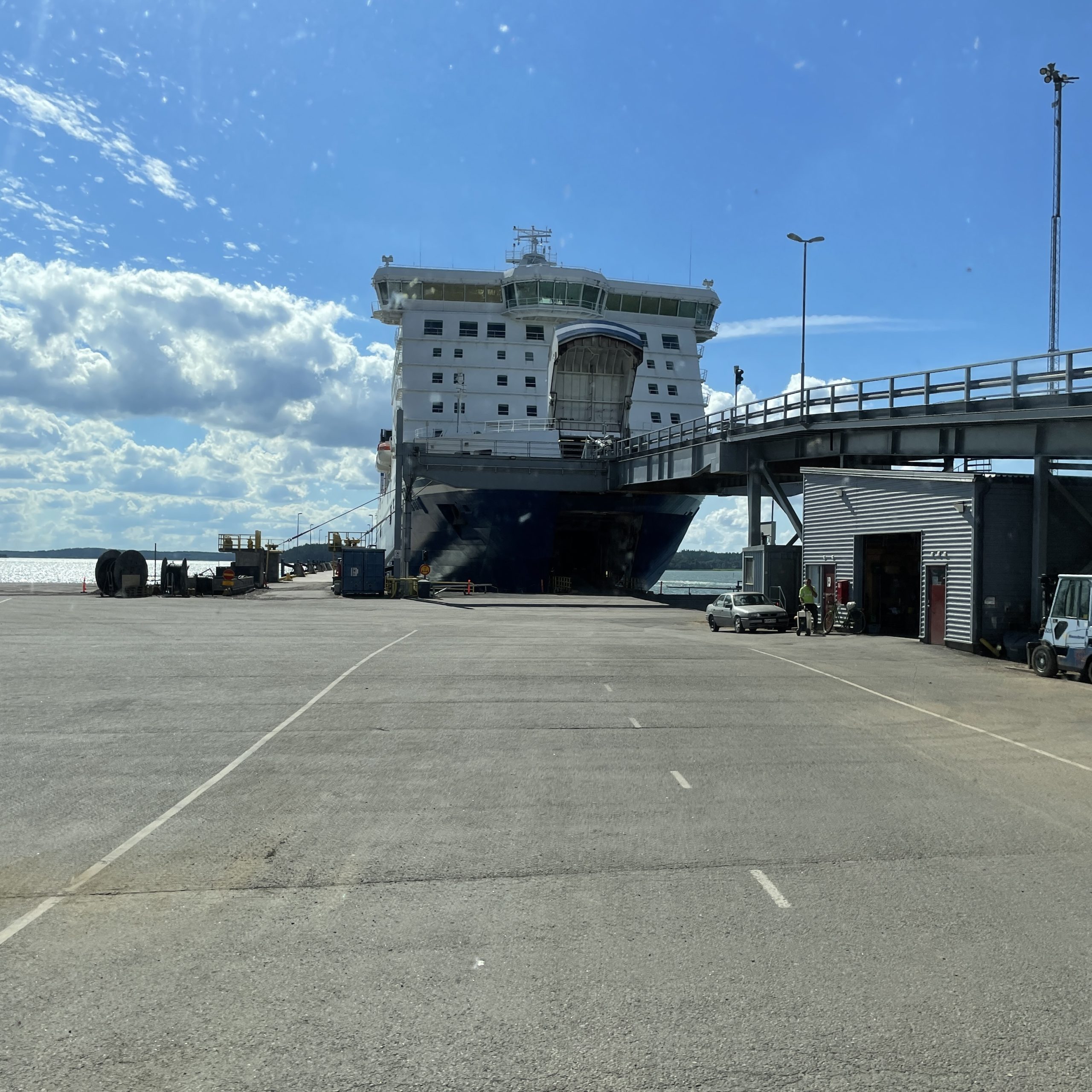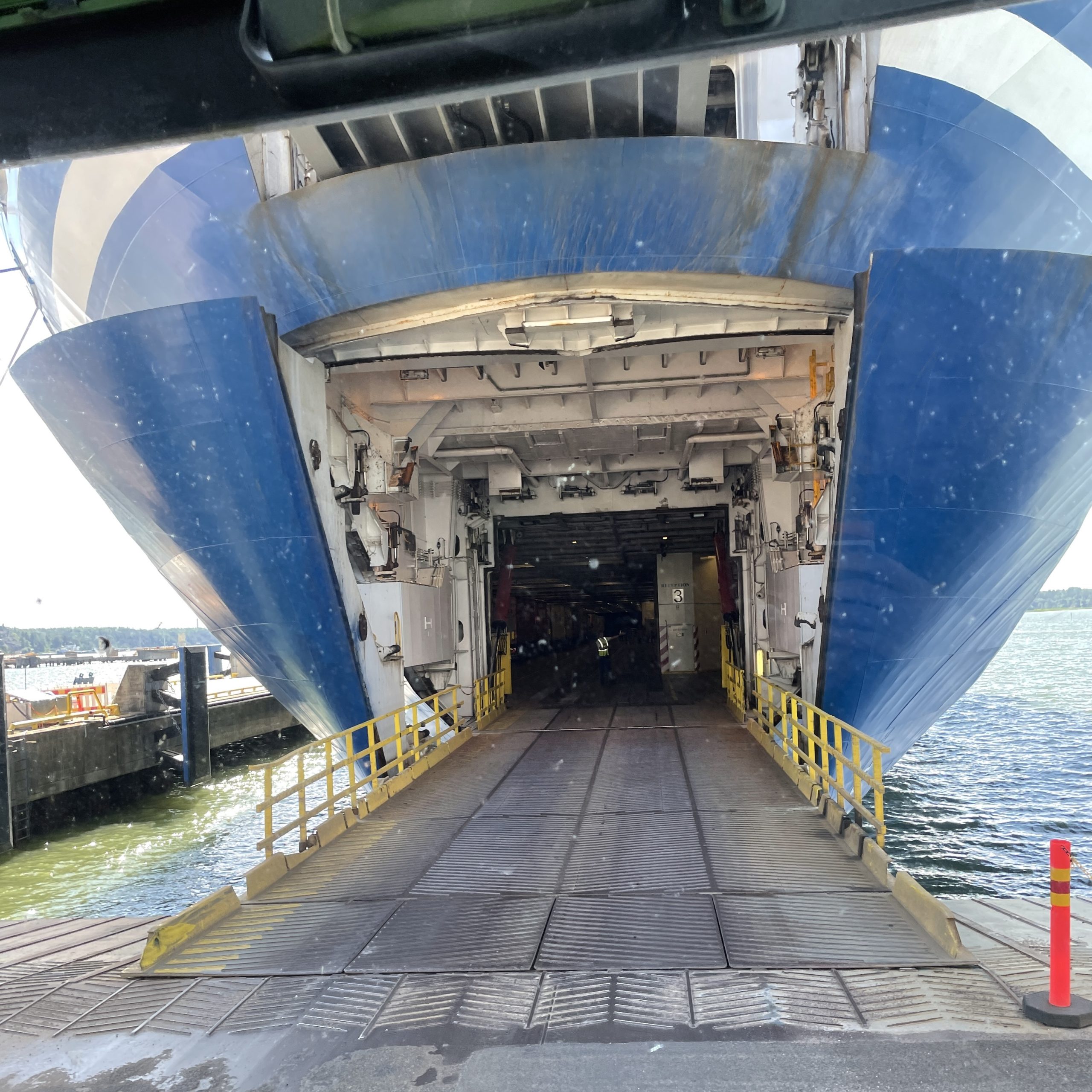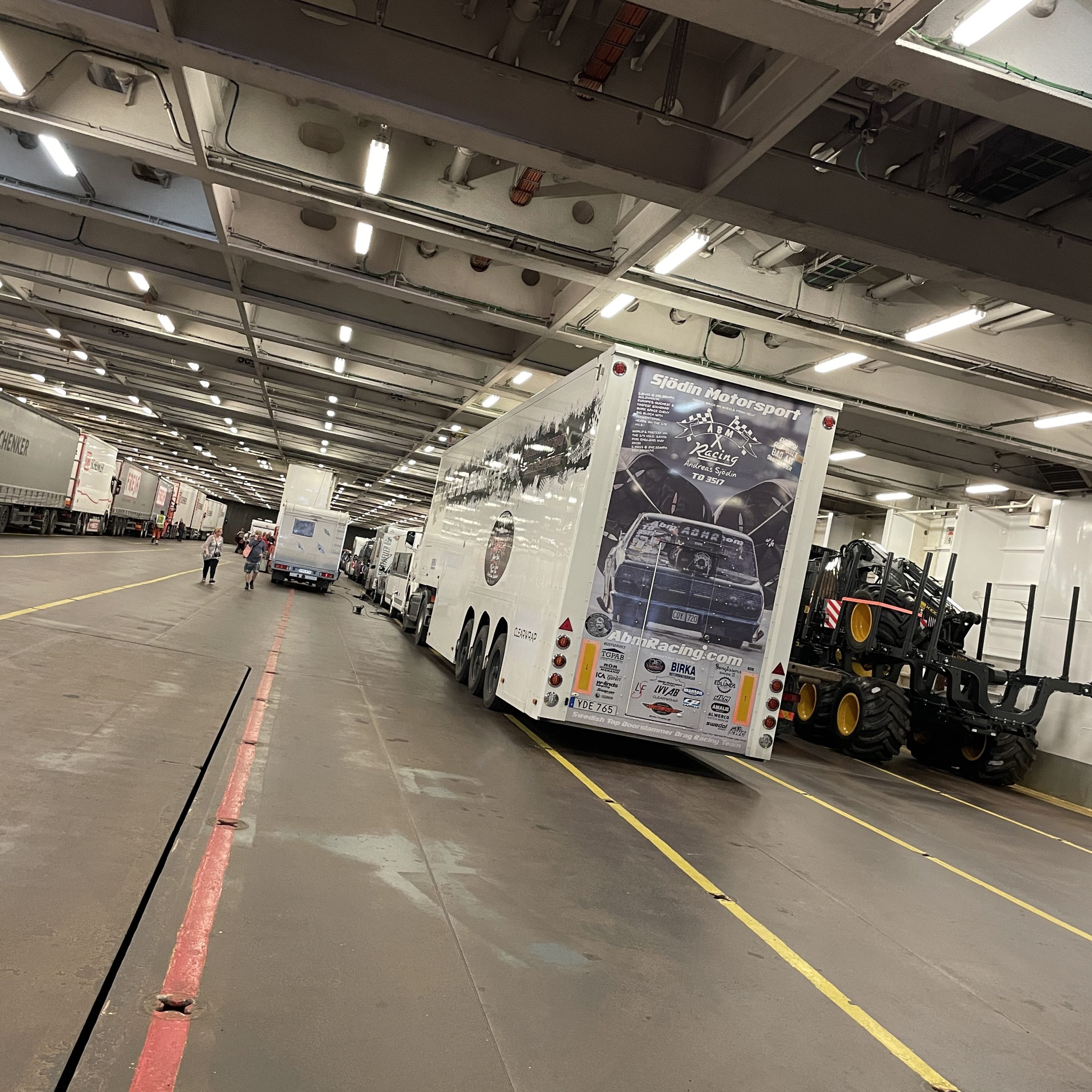 Hello cold Sweden! 😉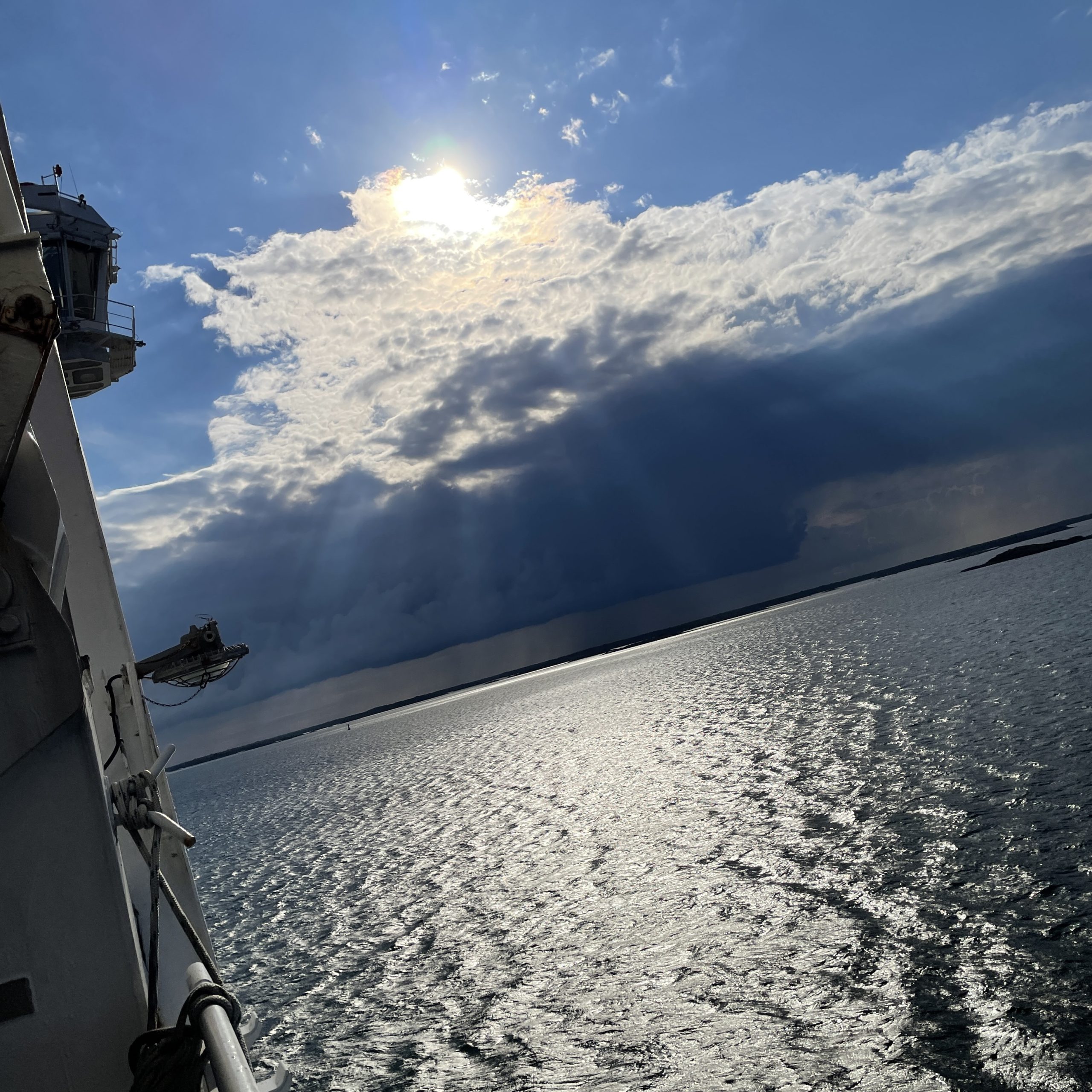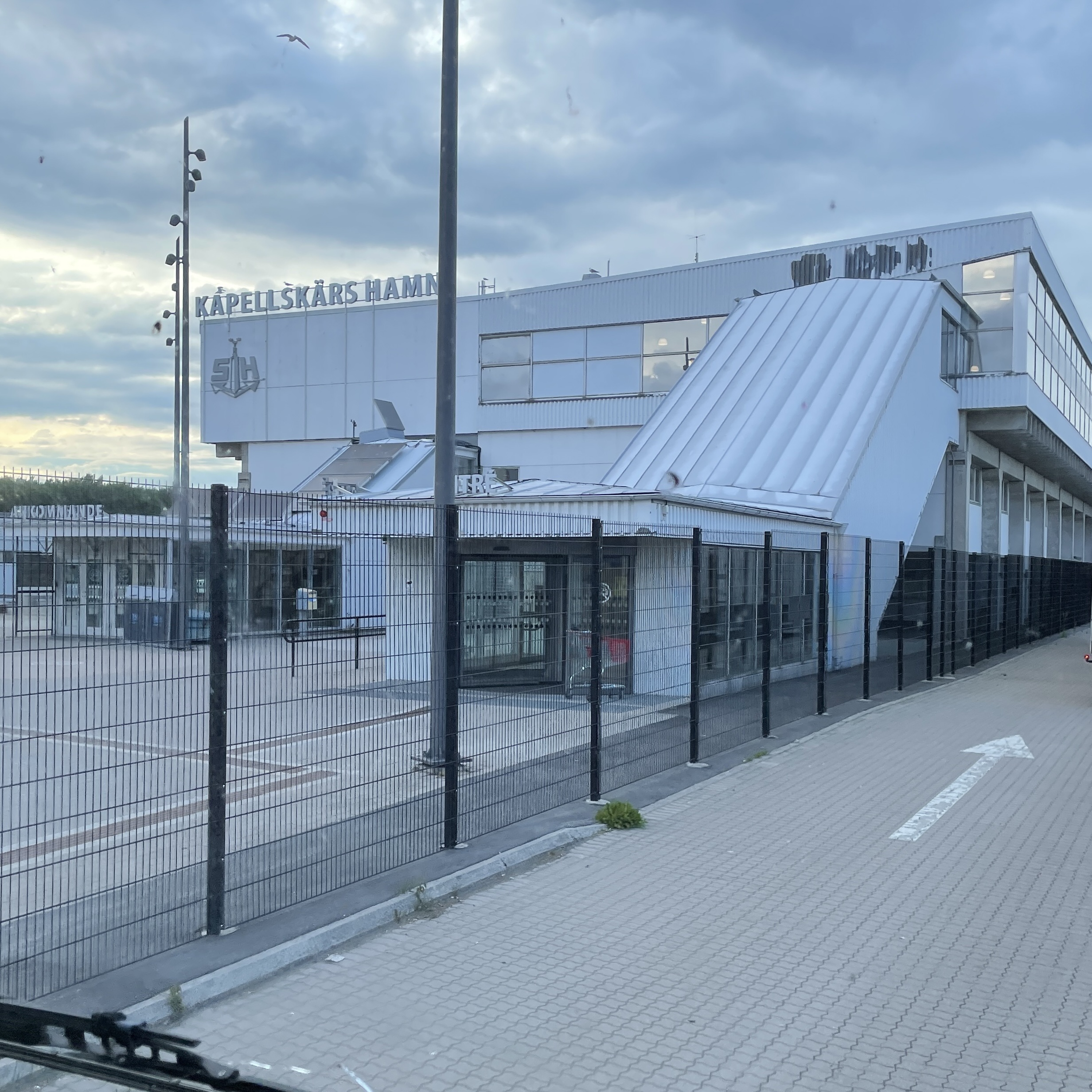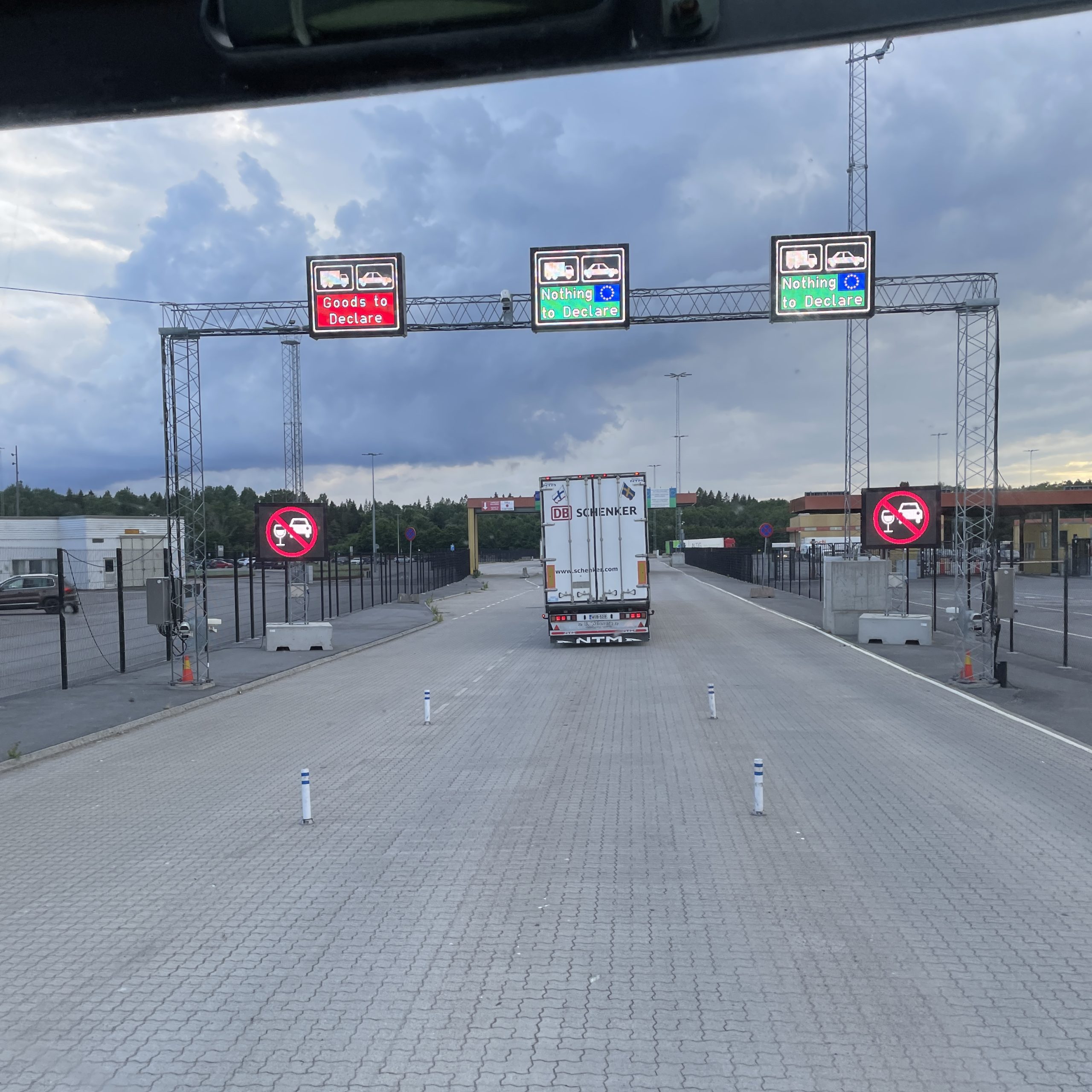 We have another great racing weekend behind us in 2022!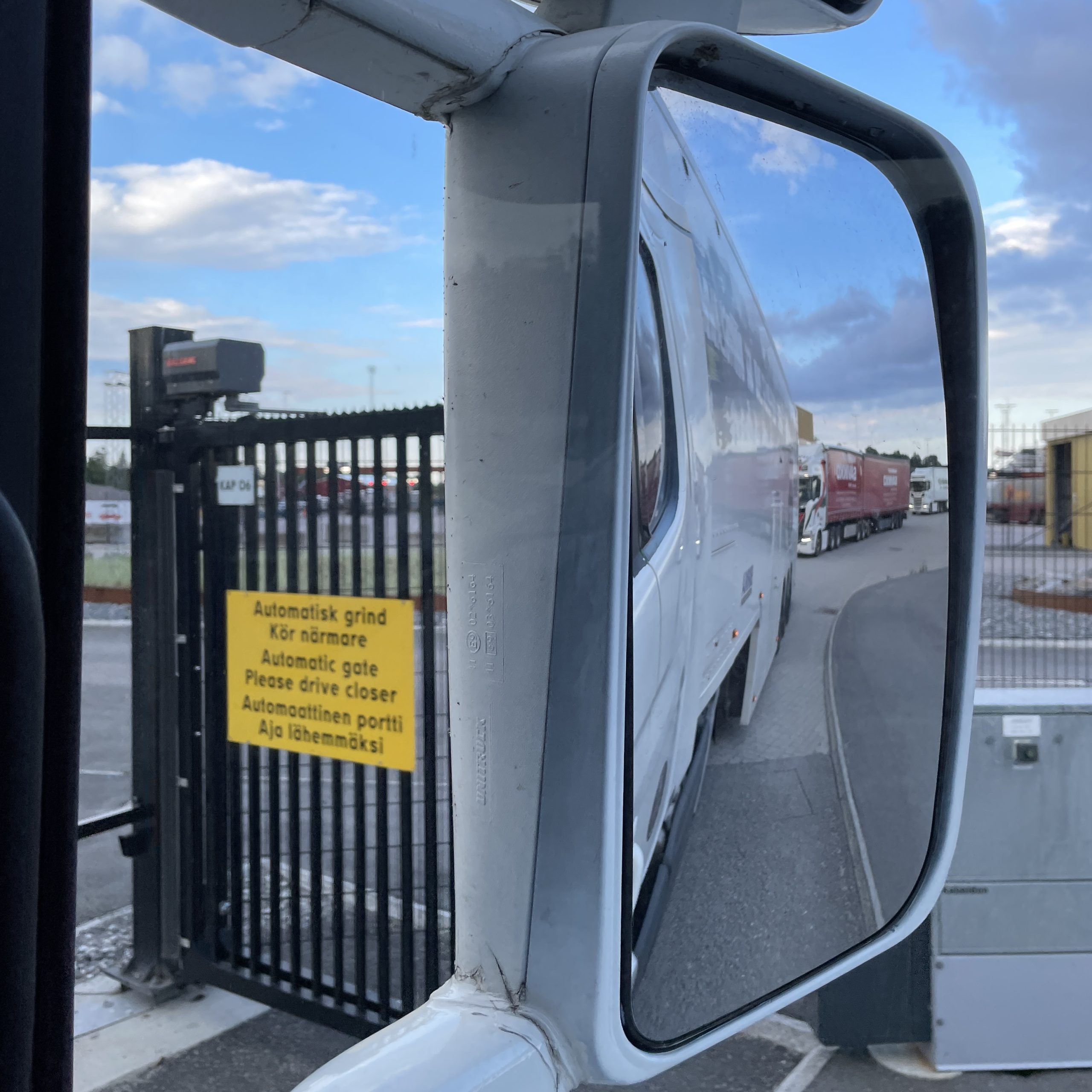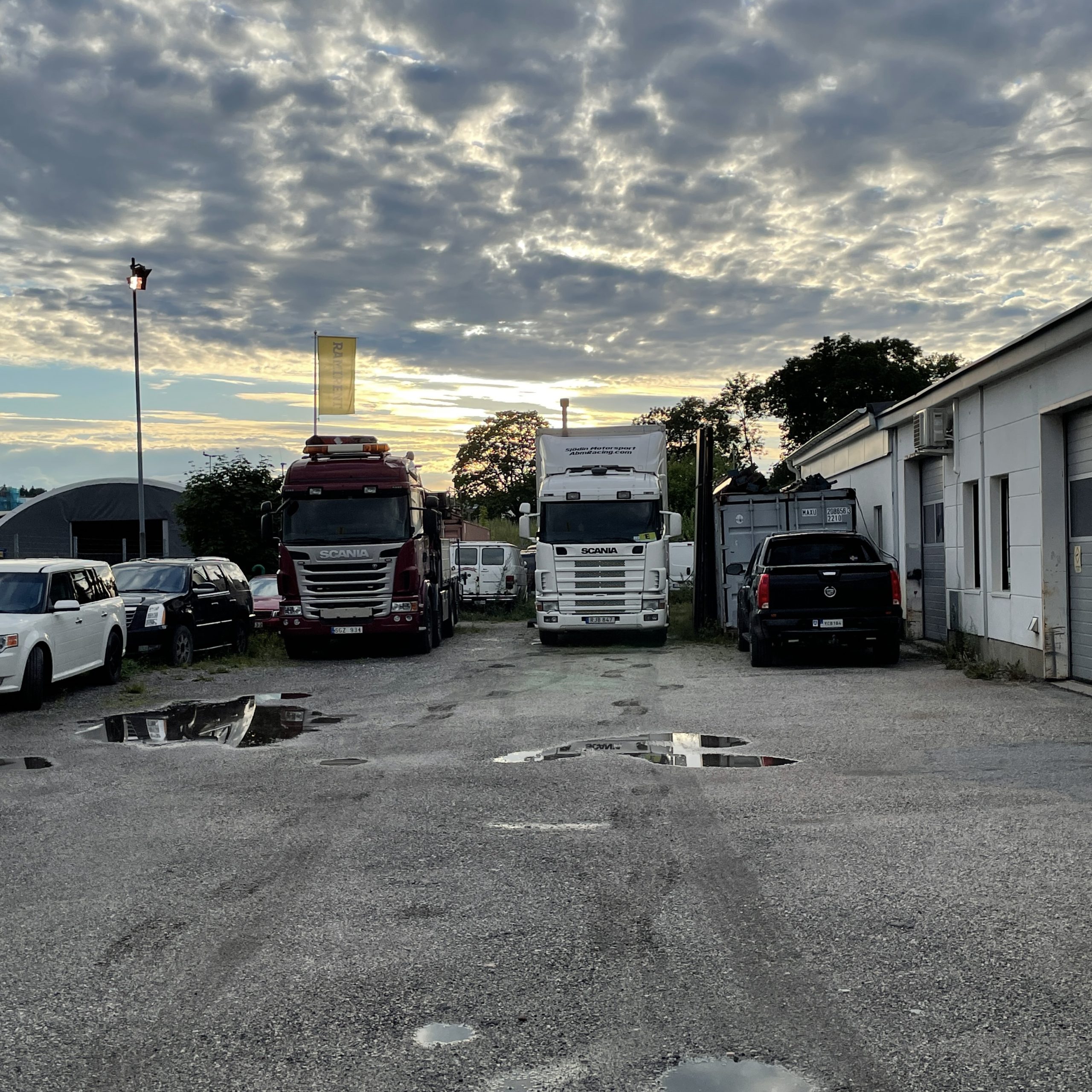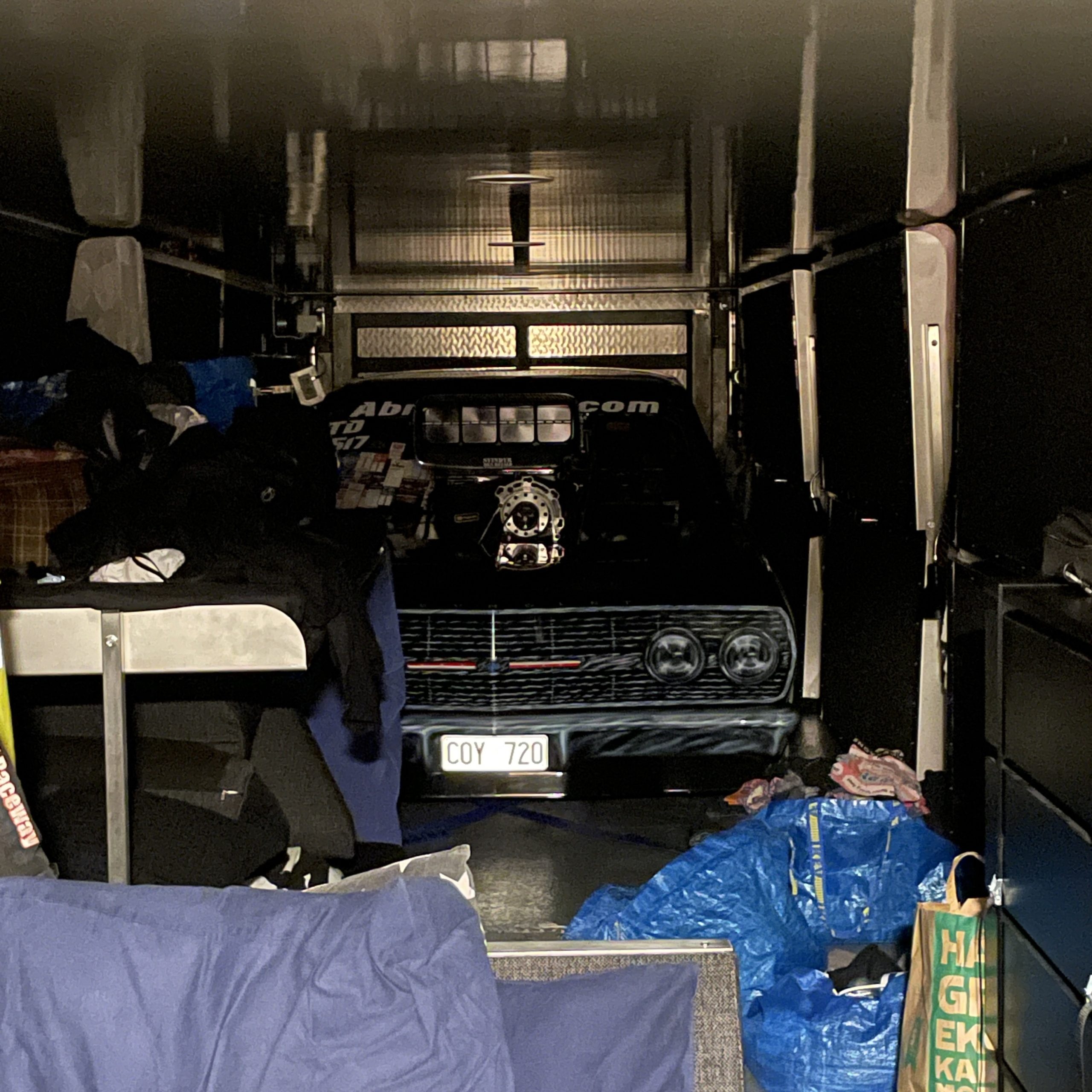 Me and Sofi got back to the shop last night after a long day of traveling! 🙂