It's Saturday and we still got a warm and sunny weather! 🙂
We will go out on our first for today and total the seventh qualifying round at 11 about 1 hour from now!
Then I assume it will be 14 and last at 17 Finnish time!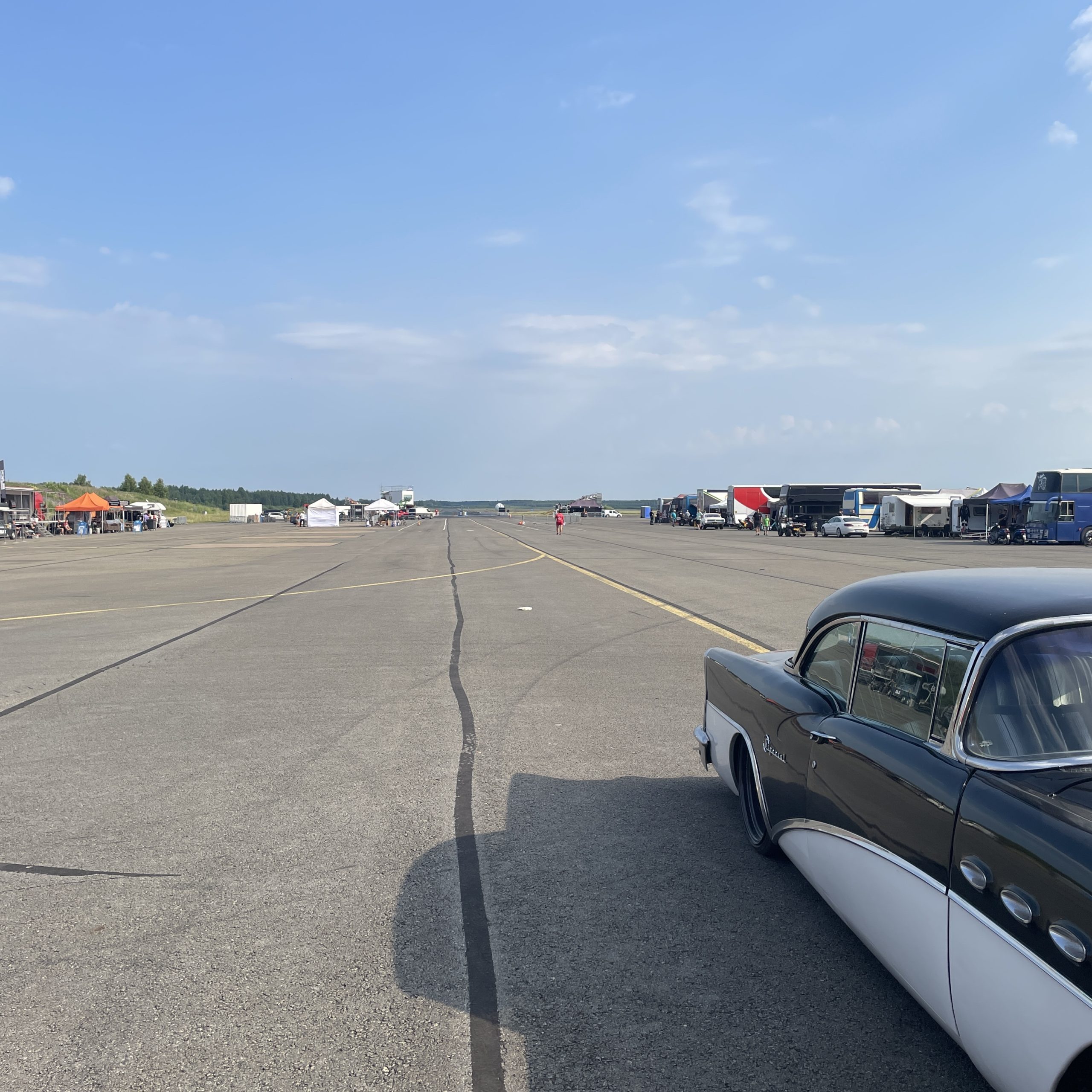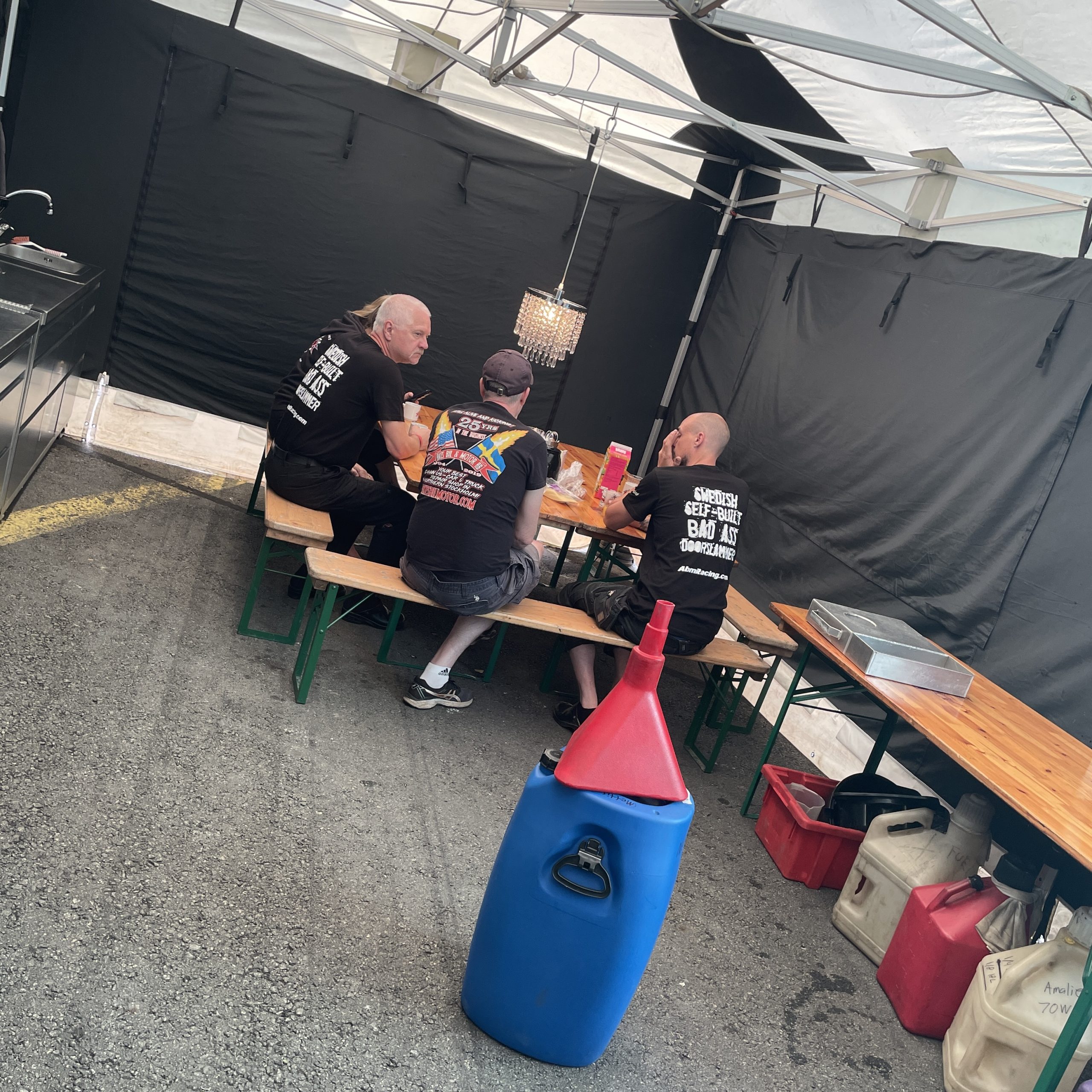 We just got some awesome breakfast thanks to ICA Gärdet! 🙂
She is ready! 😀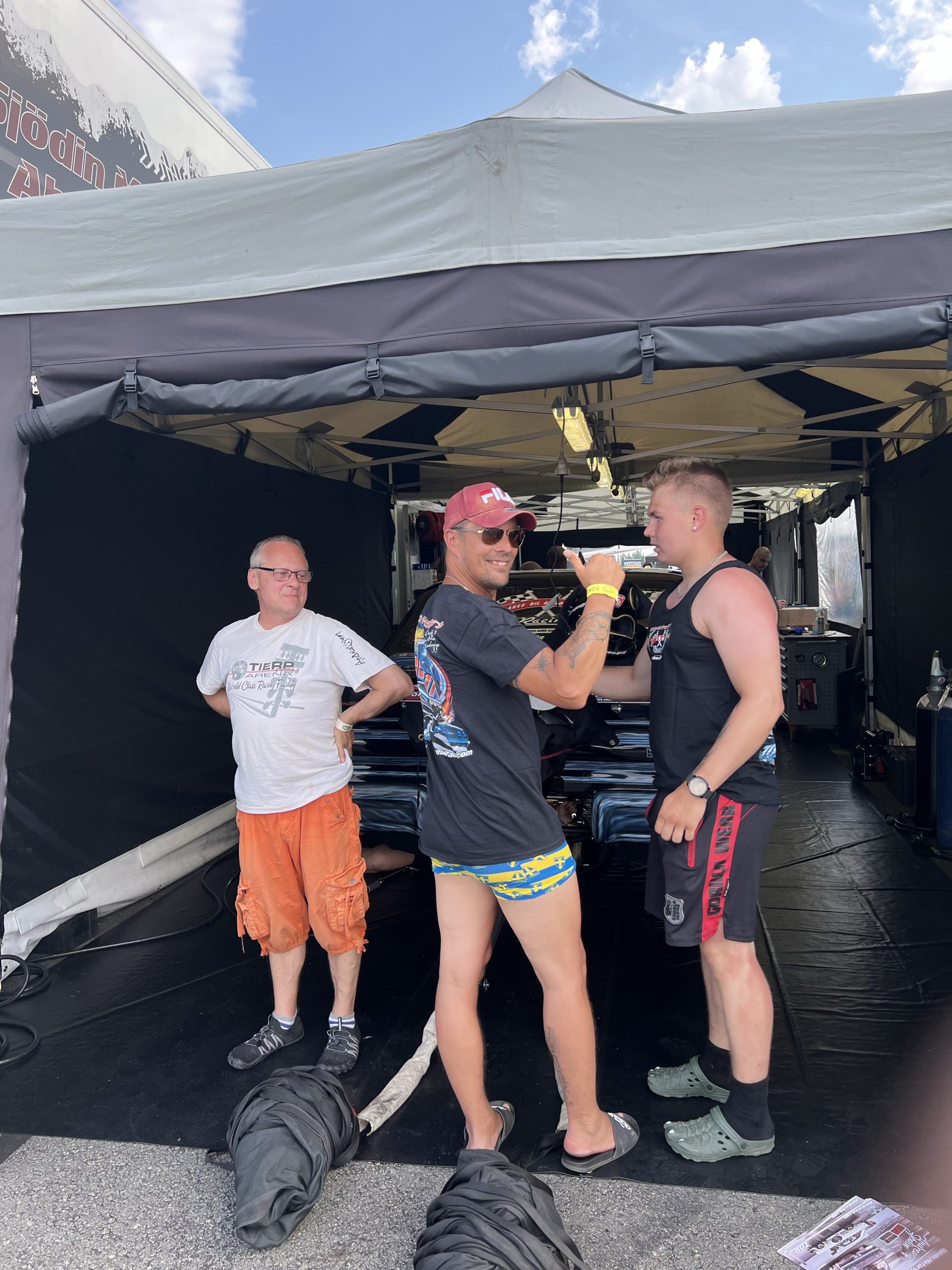 Here is some Finnish supporters from yesterday that bought some of our very last old shirts! 🙂
Stay tuned!