Back home at the shop again, the weekend didn't turn out in the best way for sure… Before the weekend I said that it must be a rain free and not to many clean ups this weekend to make it a good one, well…. It's been raining a lot and it's been a lot of clean ups both because of rain but also afte a lot of cars…
Even that I didn't get what I wanted this weeken I'm really satisfied anyway with our performance, in Q1 I wanted to just make sure to get into the ladder and we did with a 4.03s, in Q2 I hopped it up to make a low 90 and ended up with a 3.92s, in E1 I was looking for a mid 80 and ended up with a 3.87s, in E2 I hopped it up a bit to go fast, ended up with a crazy shake directly on the hit…. Funny thing is that I really didn't make that big change so the car should do like it did, I haven't even looked in the computer what really happened… that's something I will do later when I get the racing spirit back again.
So we didn't get enough rounds this weekend to succeed with what I wanted, but like I just said I'm satisfied anyway! Right now it feels really good that the season have come to an end, and at the same time it really sucks because this is what I want to do… It's been a tough year from the start for sure, messed up races because of missing parts so we had to cancel the first test, parts that wasn't good enough so we had to cancel the event after the first round, people that are supposed to do things but just instead disappointing me and it ends up that I need to take care of stuff I shouldn't have myself, to messy at work etc….
But we ended up with one more trophy for 2017 this race, we were qualifier number 2 got to the semifinals and also the second fastest car on the event in our class! 🙂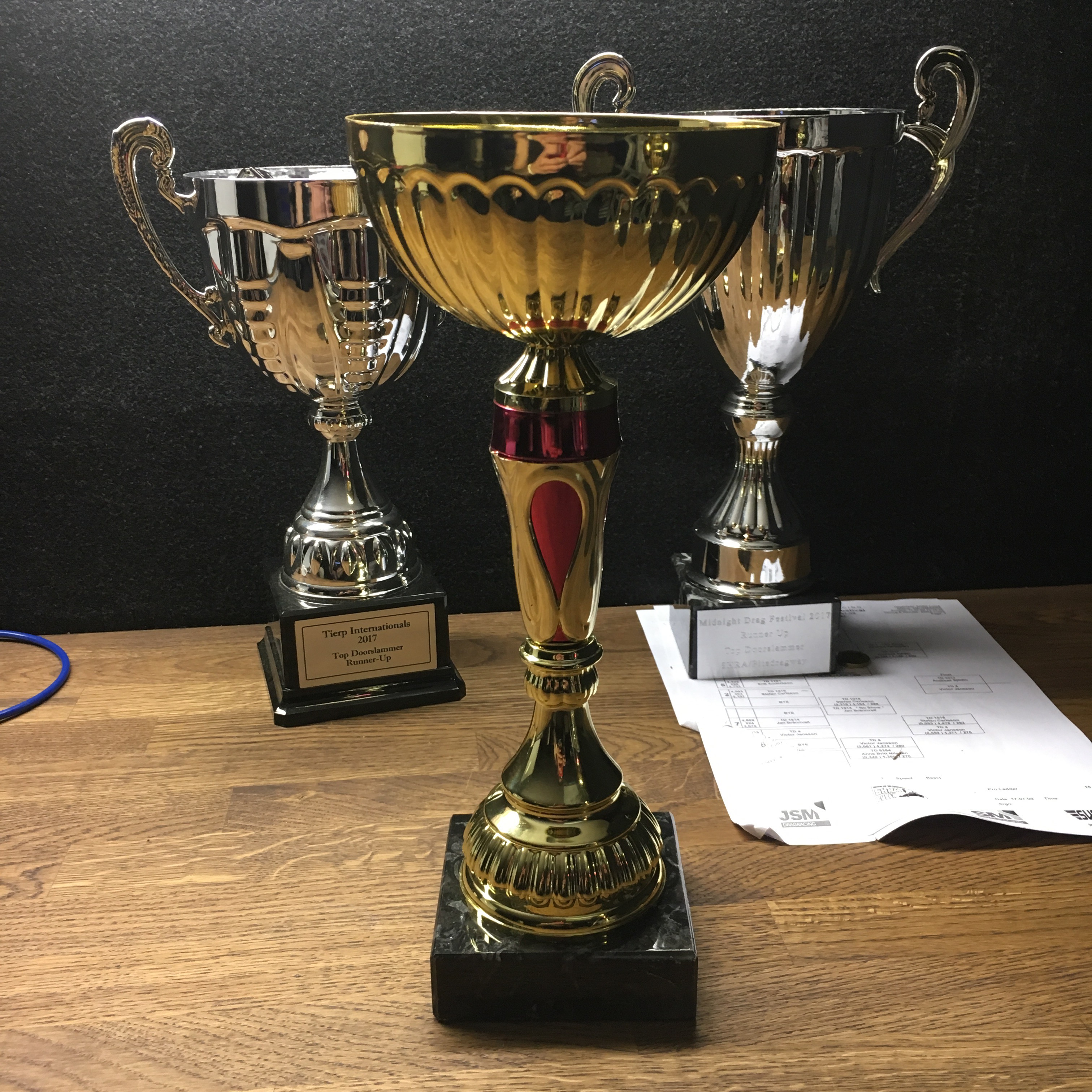 Pretty ok anyway! 😀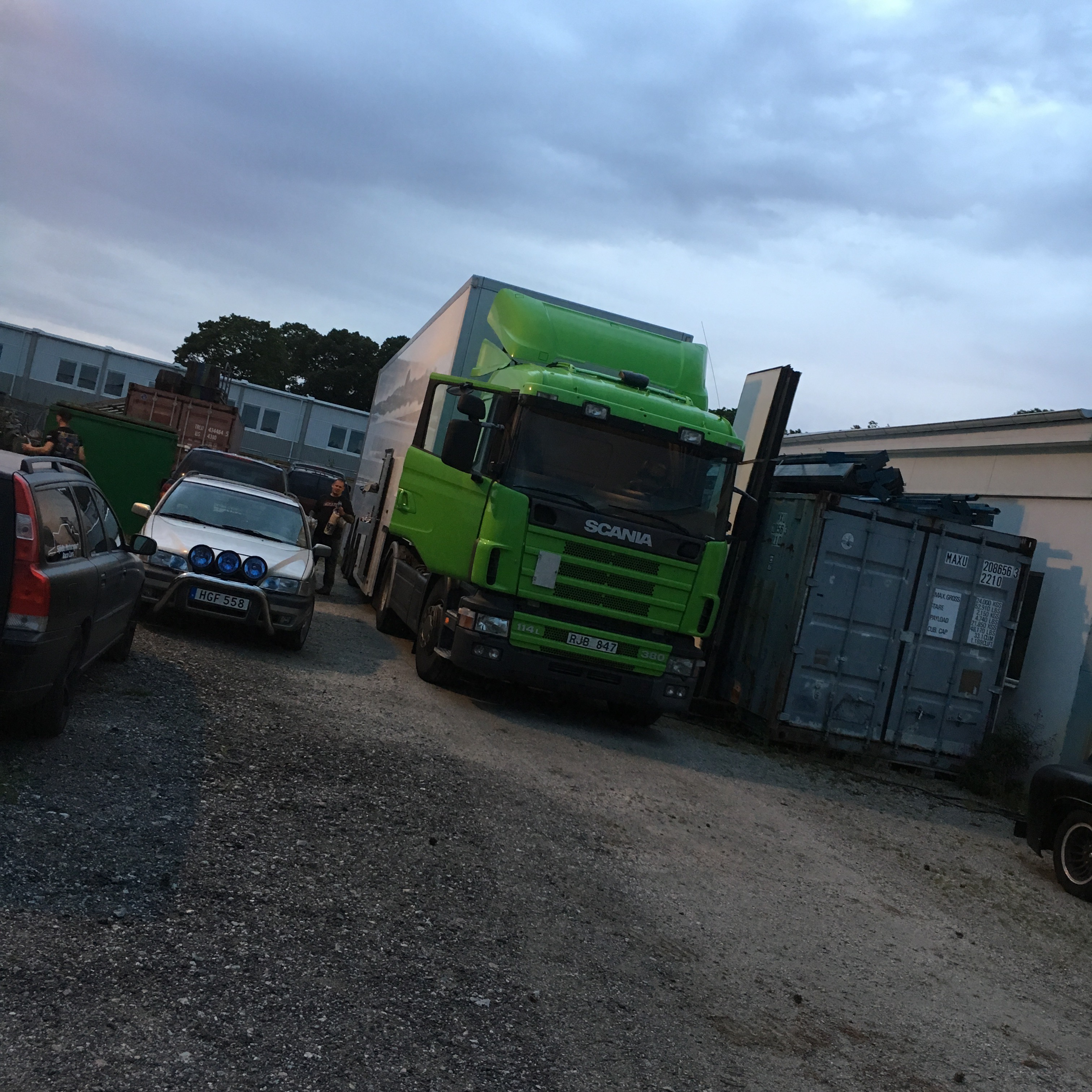 Back home and It's time for a long time away from race tracks!