Its around 6 in the morning and we are finally back home again after a long long trip from Santa Pod Raceway!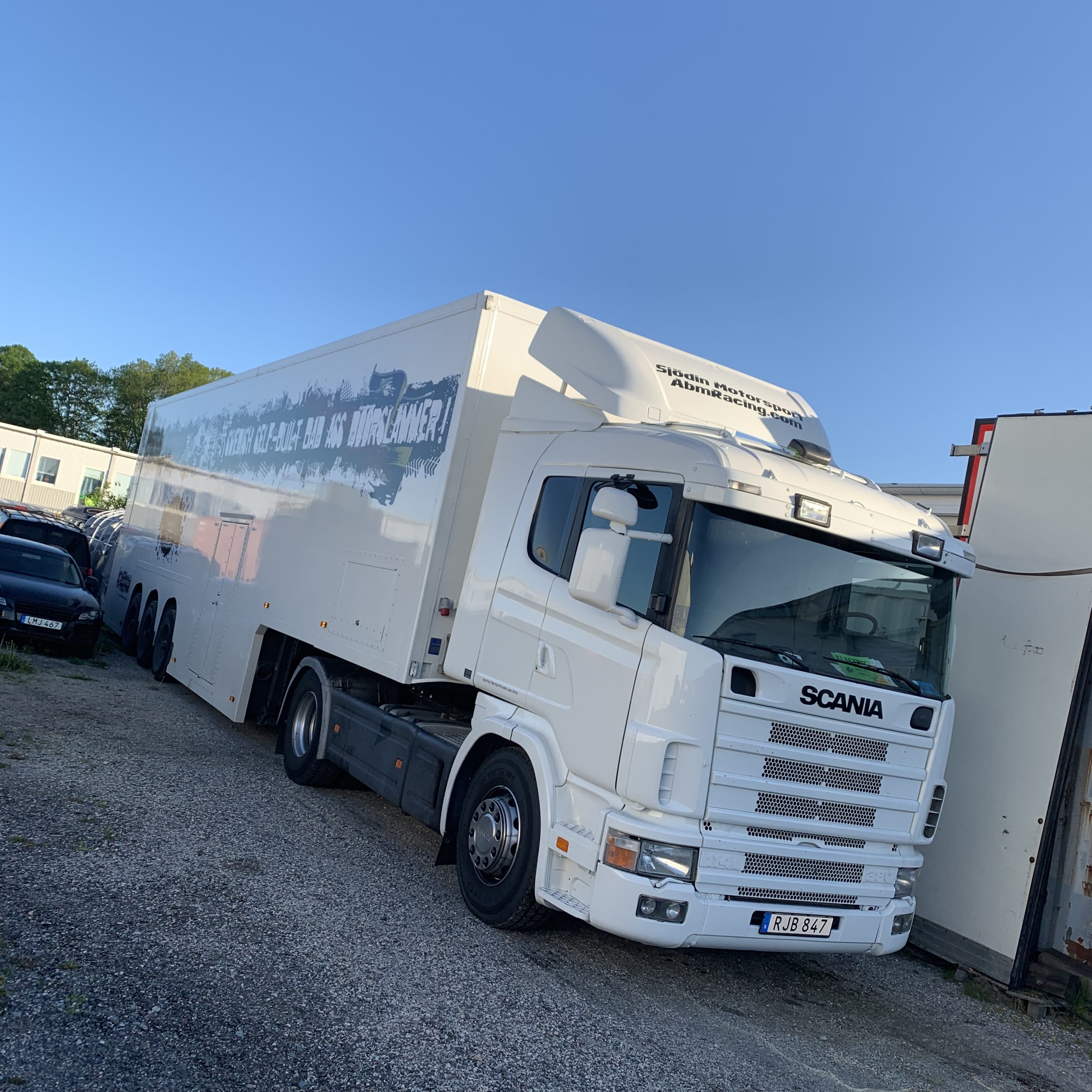 About 17 days since me and Max left the shop and we are back with a world record setting race car!! A lot of days away from work and a lot of traveling time but it's more than worth it now after we did succeed with my goal with the trip to Santa Pod Raceway!
It still feels kind of unreal that we did it, even that I know i got it in the car but still WE ACTUALLY DID IT!!! 🙂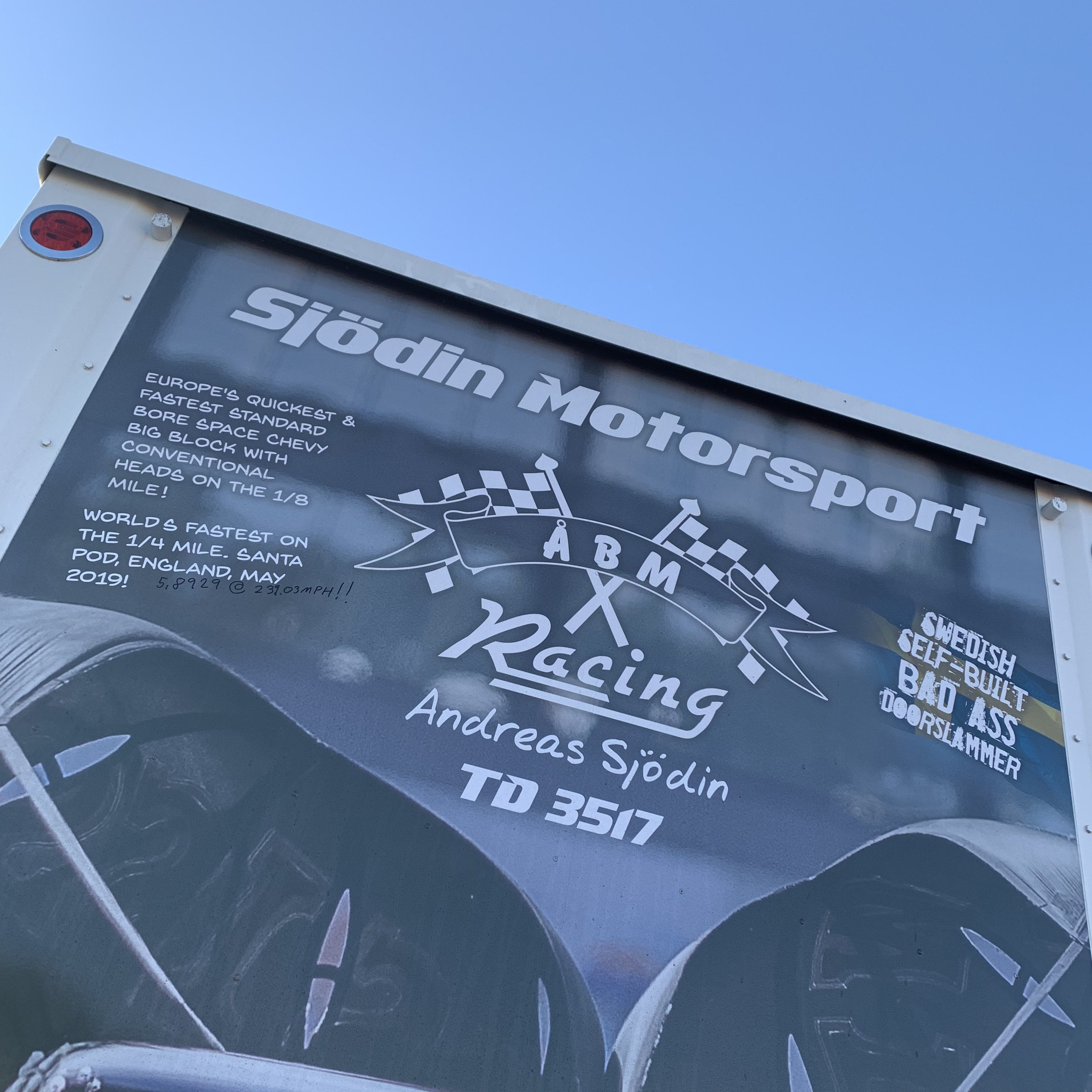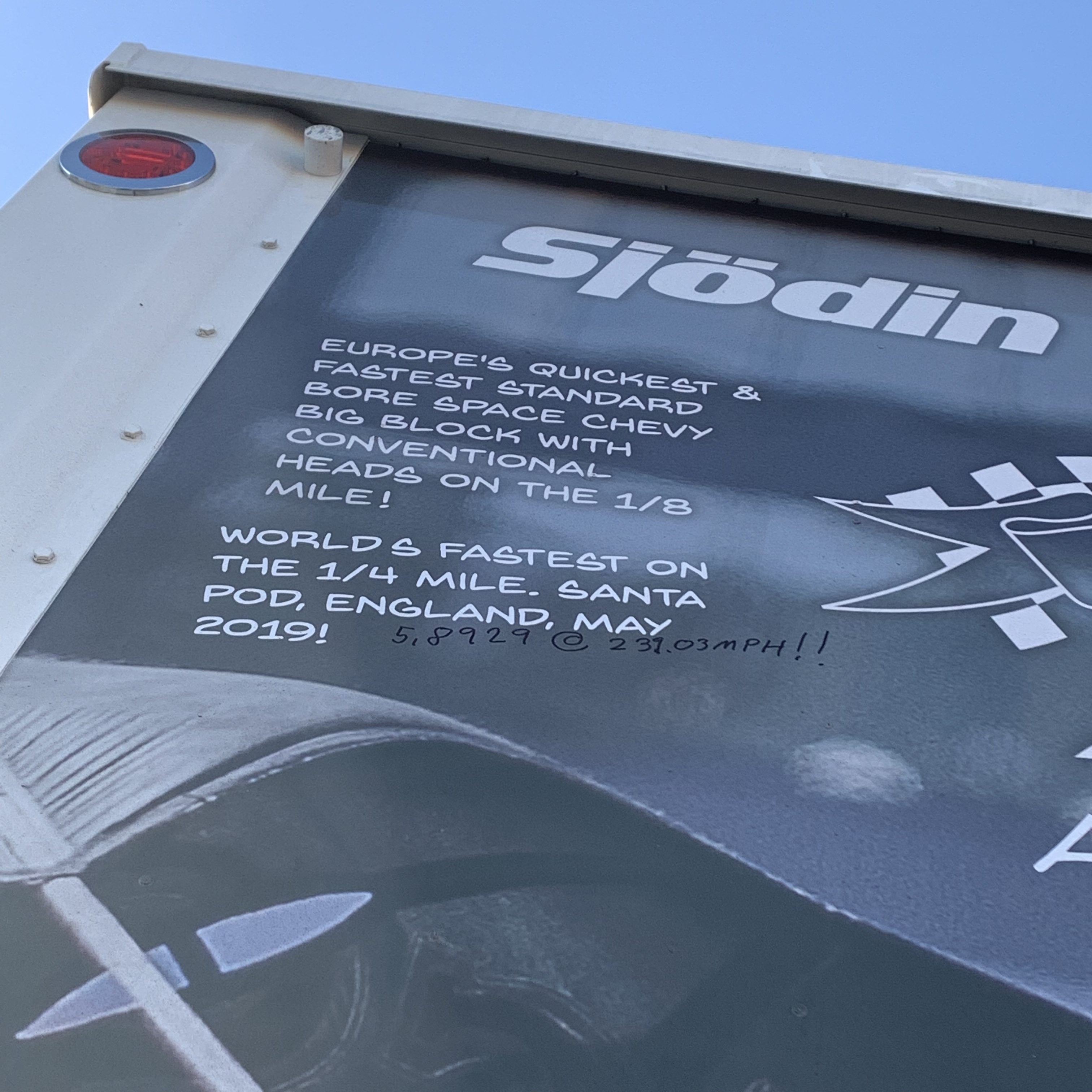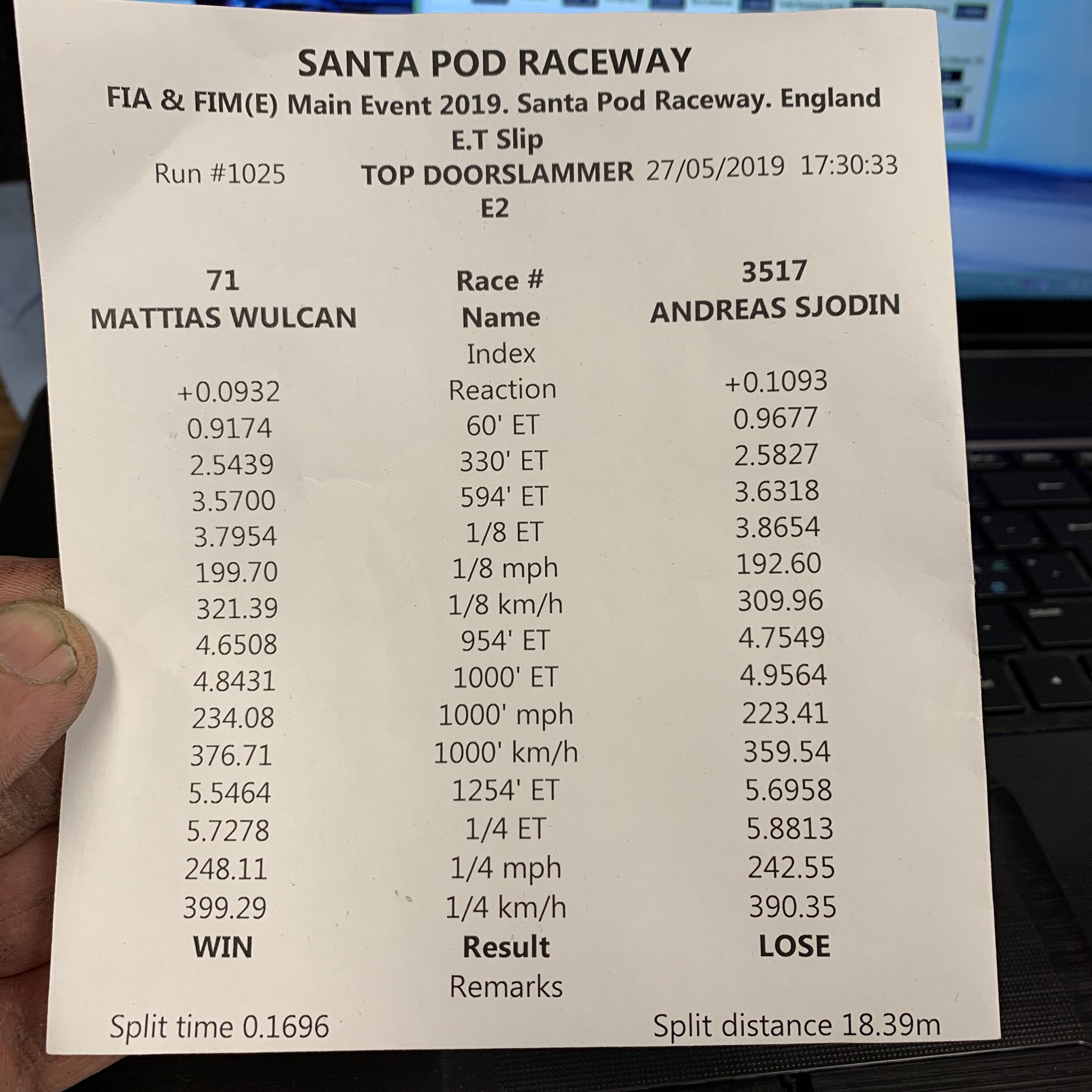 Thanks to the Santa Pod Raceway crew for making this possible for us! You all did a lot of hard work to make this happen for us!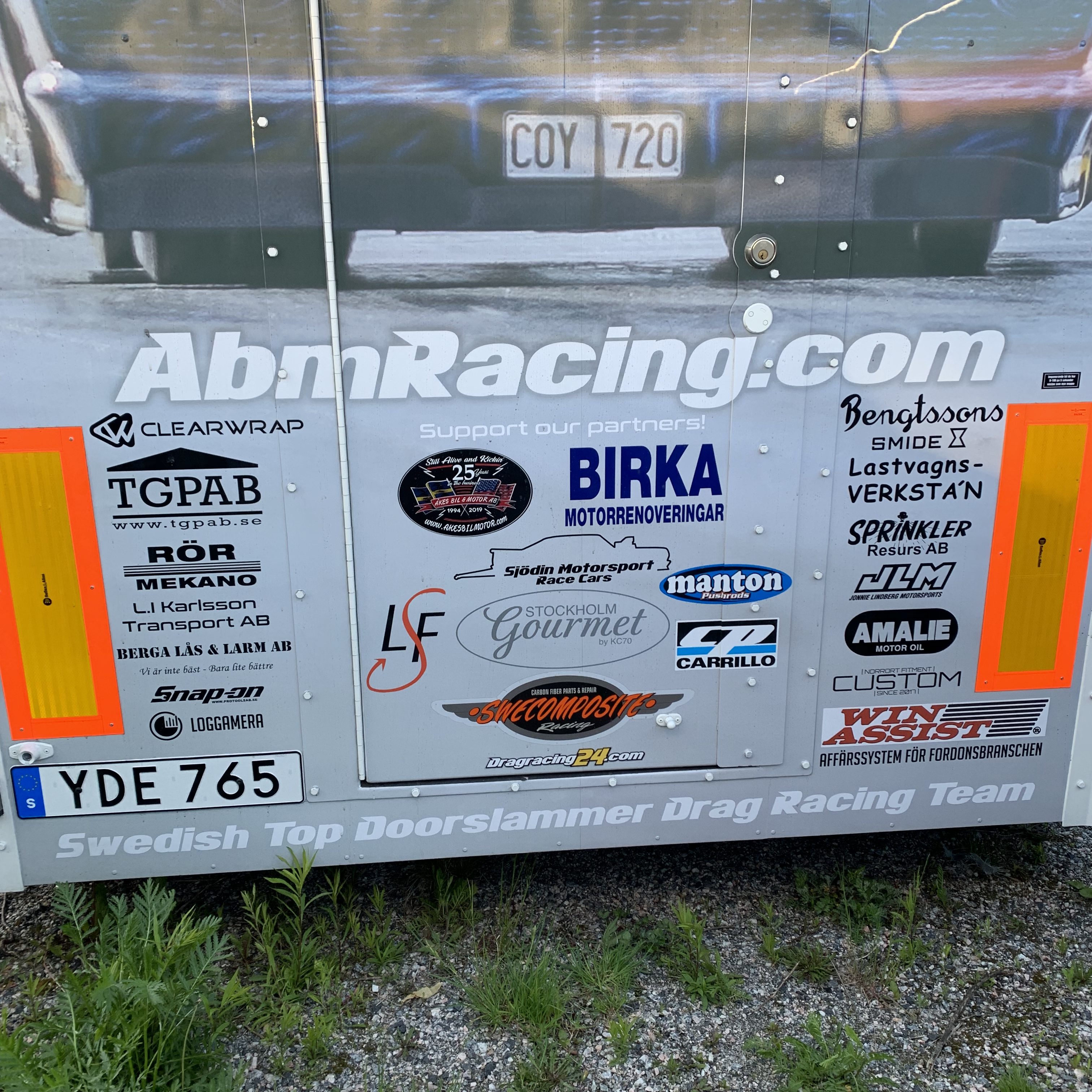 Thanks to all of our awesome partners and sponsors, my awesome team and family! Can't thank you enough for making this possible for me to do!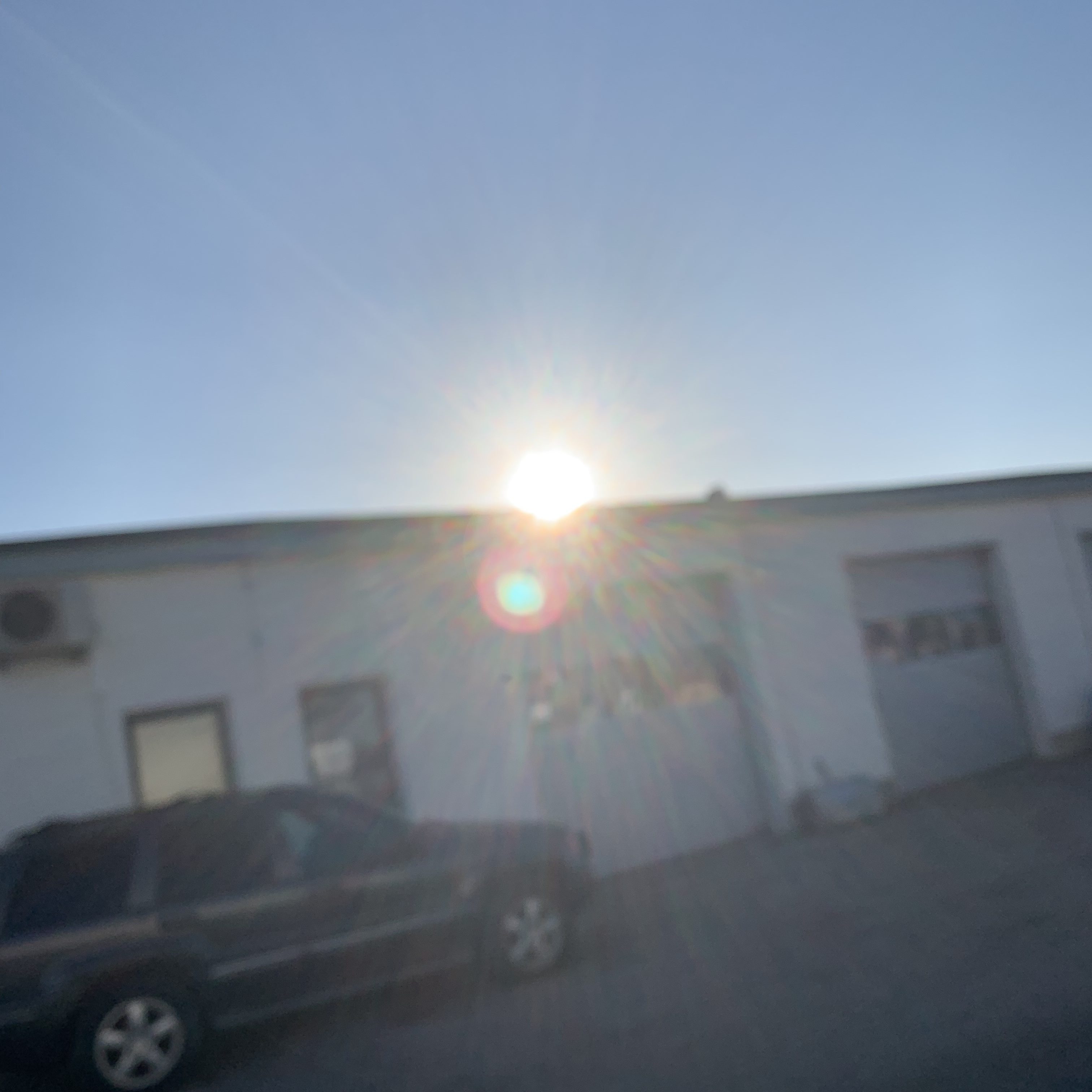 The sun is shining, I got a big smile on my face event that I haven't slept for a couple of days or so because I'm soon on my way home for the first time in 10 weeks!