Season 2020, the year to get more than way prepared for the season 2021! Maybe the trailer will be all done!?!?
For one year I have been looking forward to one thing, heading for the Doorslammers and Main Event at Santa Pod in 2020!..
This should have been a little bit of a celebration year for me because in September it will be 10 years since I made the first pass ever with the brand new and the one and only Chevrolet Chevelle 65 outlaw doorslammer! 10 years already, It's kind of crazy how time flies! 🙂
I have been quiet for a while now, how are you out there? Hope you all are feeling good and are healthy in these shitty Corona times!… 🙁
I started to prepare stuff around the race car really early last year and we are missing pretty much just fuel and then we need to service the car and we are ready to race again, but it haven't been easy! First of all we have lost a lot of partners and the reason is that some of them have sold the companies, some are getting older so they have closed down the business and one really important partner left the world last year…. RIP Uffe! So right now getting the funds needed to race is pretty hard!
But still going to England in 2020 have been on my mind since we left last year so in some way I would make it happen!
Next thing, then I never started to service the car because it was a rumor going around in the beginning of February that we would not be allowed to make 1/4 mile passes on Main Event this year at Santa Pod (only 1/8 mile passes instead) and that is because some people don't want us there at all at The Main Event… And if course it was not Santa Pod or Keith Bartlett that didn't want us, (Keith made it possible for us to be there but only make 1/8 mile passes) he loves our outlaw doorslammers and the spectators at Santa Pod still talks about Doorslammer and Main Event 2019 and the awesome show that we gave them! Just like many times before its some specific people around a track in Sweden, some organizers and a couple of racers that don't like us and I really wonder why people that are working for and around dragracing are working against our class?!?
It's just stupid but of course, they are just afraid of us, that's the only reason I can find in this childish behavior, people at the events, the spectators, media and all other tracks love to have us at the events because we are putting on a really good show and the ones that don't wants us there can't compete with our grown up behavior and quality so all I can say about them is just fu.. you! And I hope that this will bite you in the ass in the future if you continue to destroy for us!…
This is how she looks right now, haven't done anything since I shut off the motor after the last record setting pass in May last year at Santa Pod!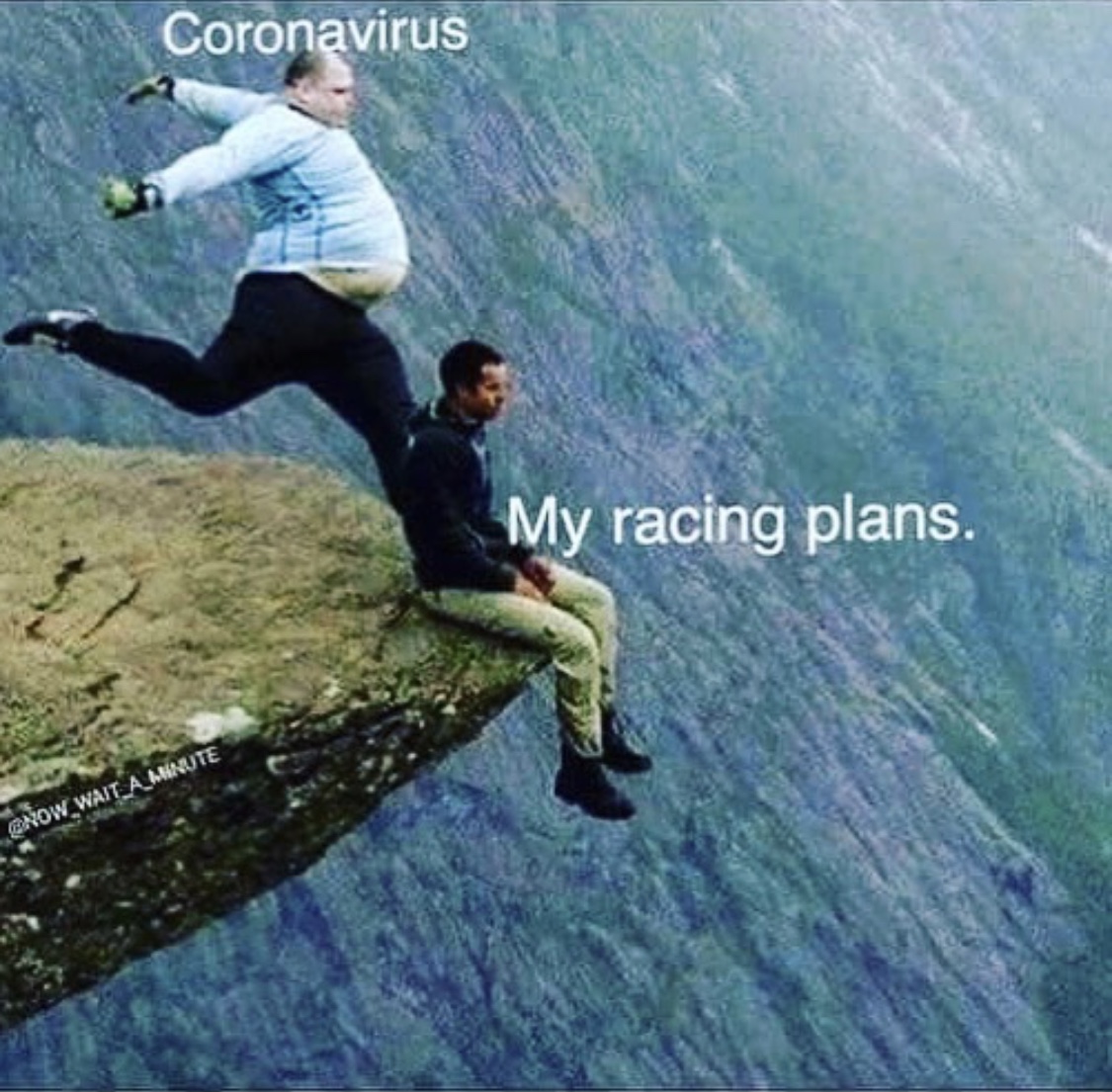 This pretty much sums it all up, behind the back some racers, track owners, organizers and on top of that the Corona Virus!….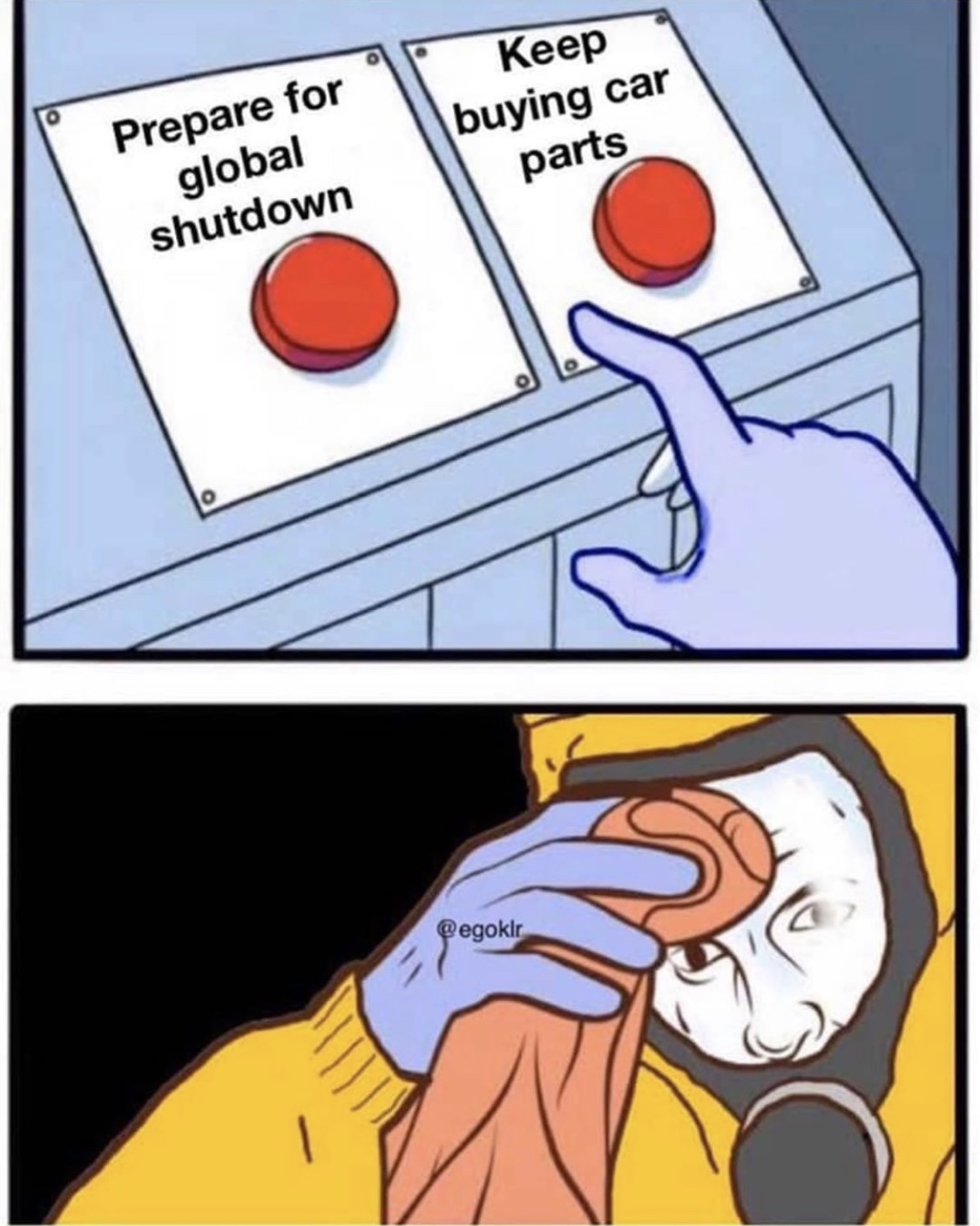 Decisions decisions!….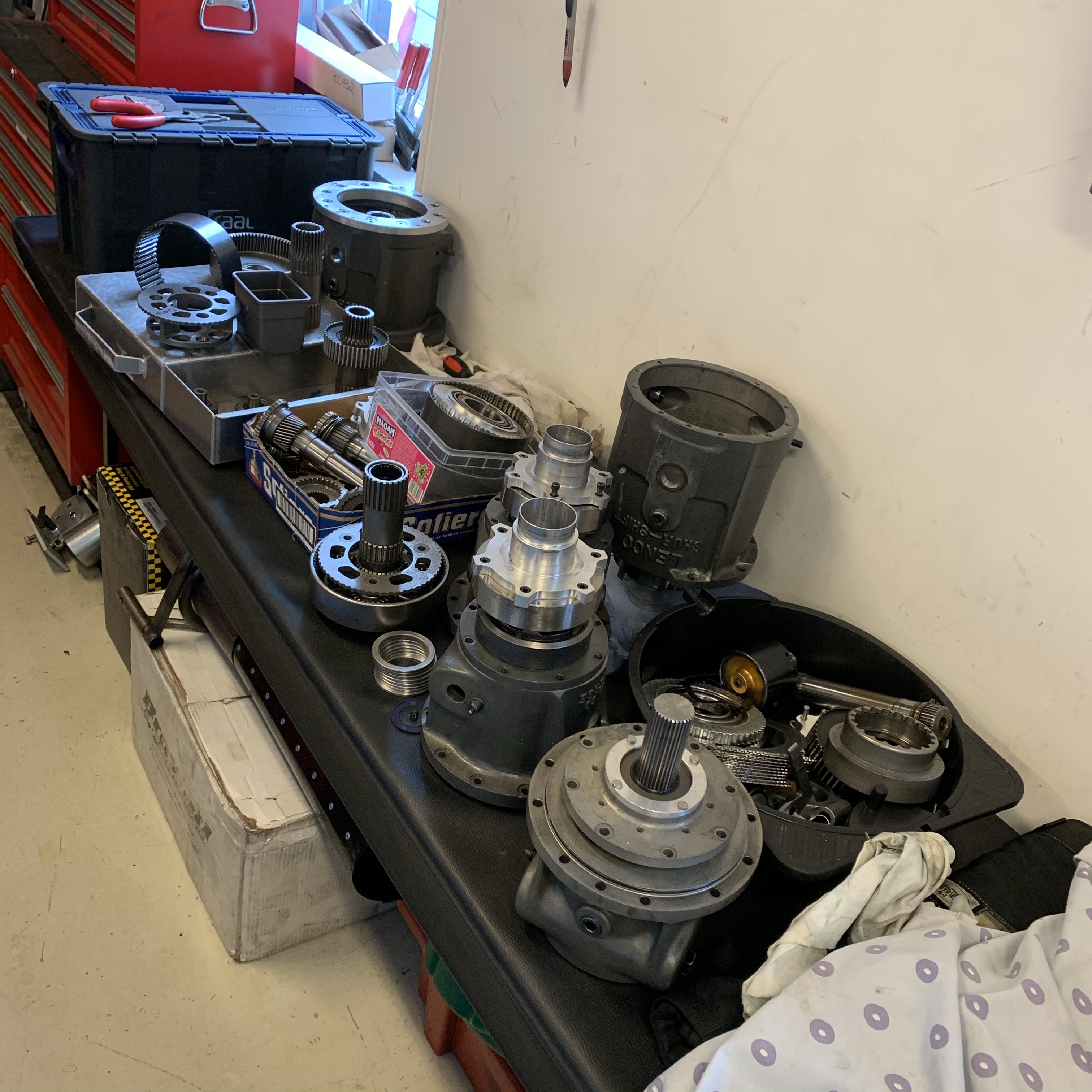 This is all we have done to the car so far, got the parts we needed to put one more spare trans together.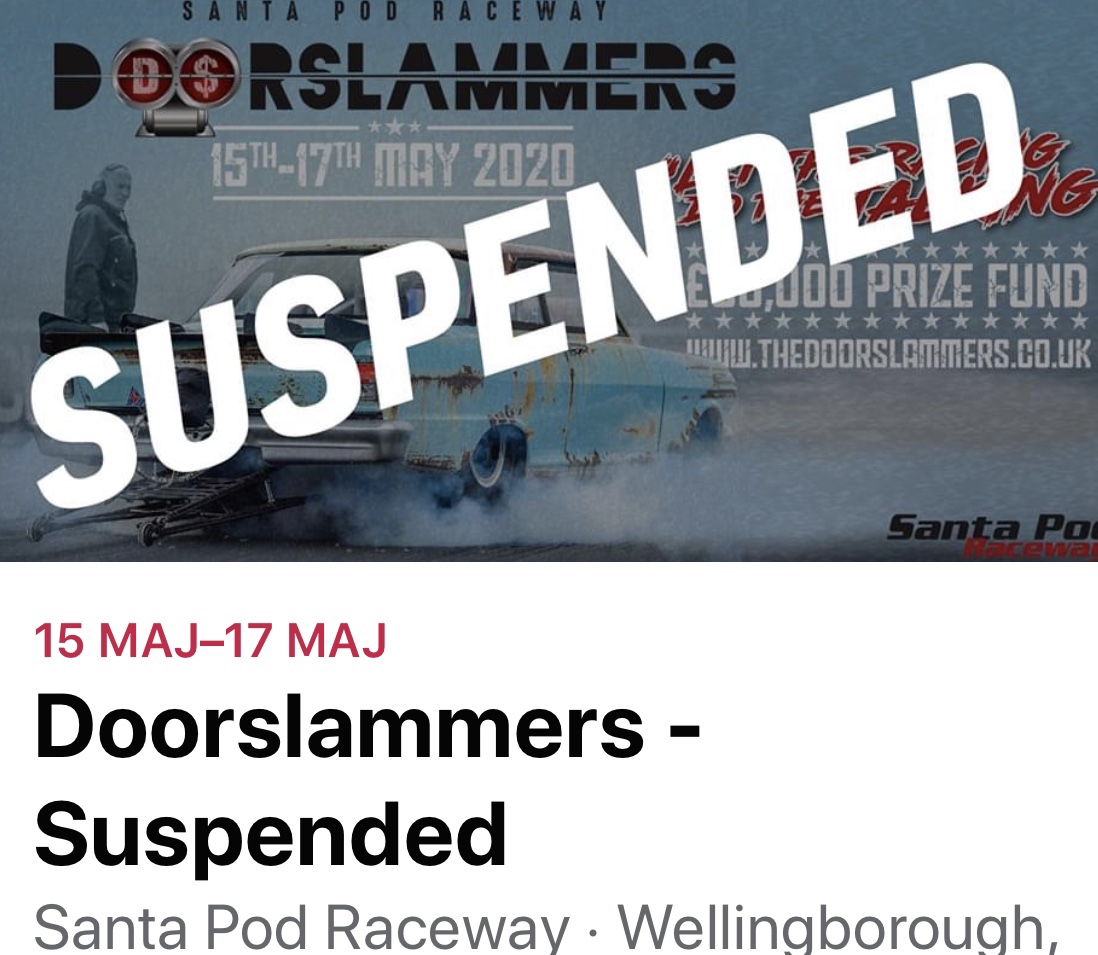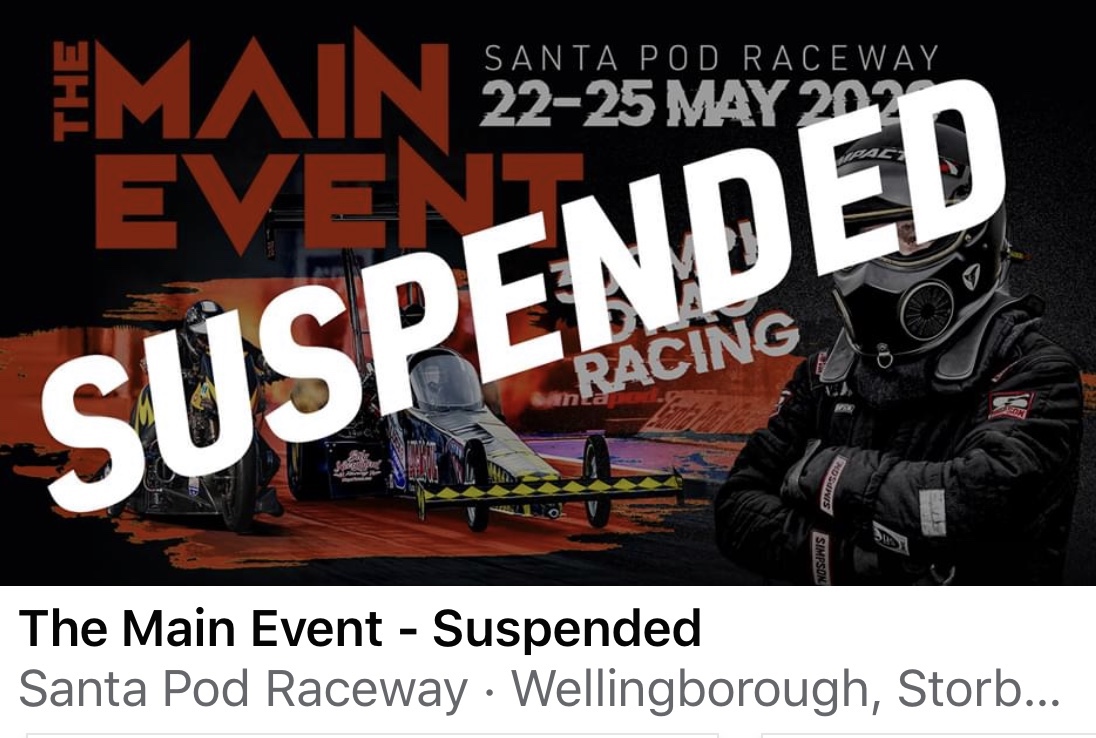 Suspended is a really boring word!… Think this is so sad, have been looking forward to one thing since we left the track that Tuesday morning after Main Event at Santa Pod last year…. Yes going back for the Doorslammers and Main Event in 2020! 🙁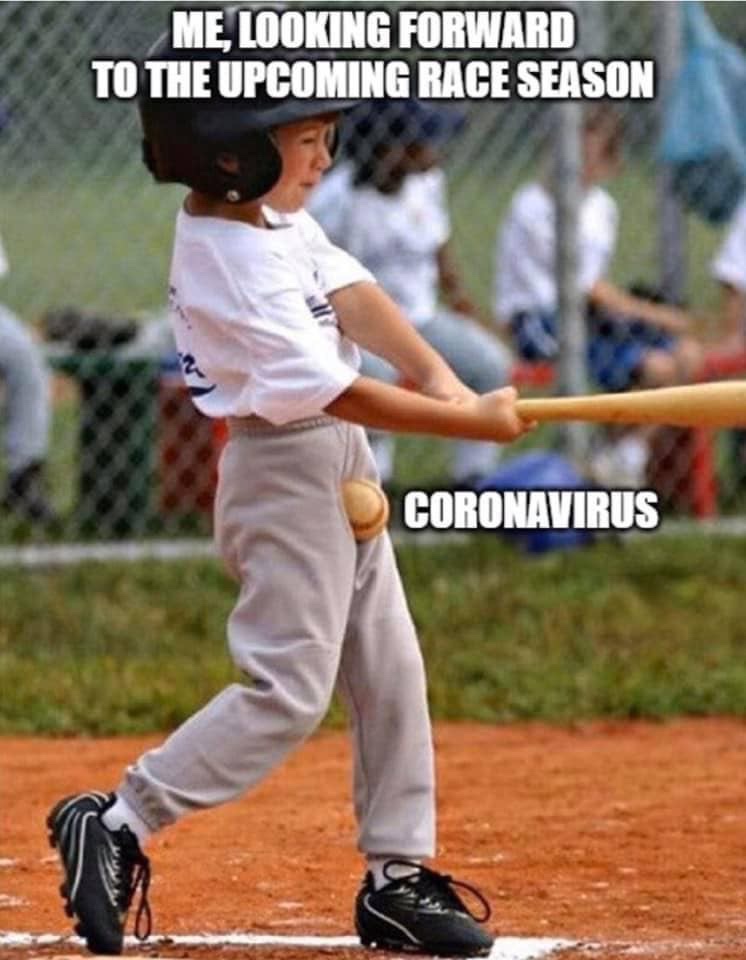 Fuck that China Virus is all I can say!….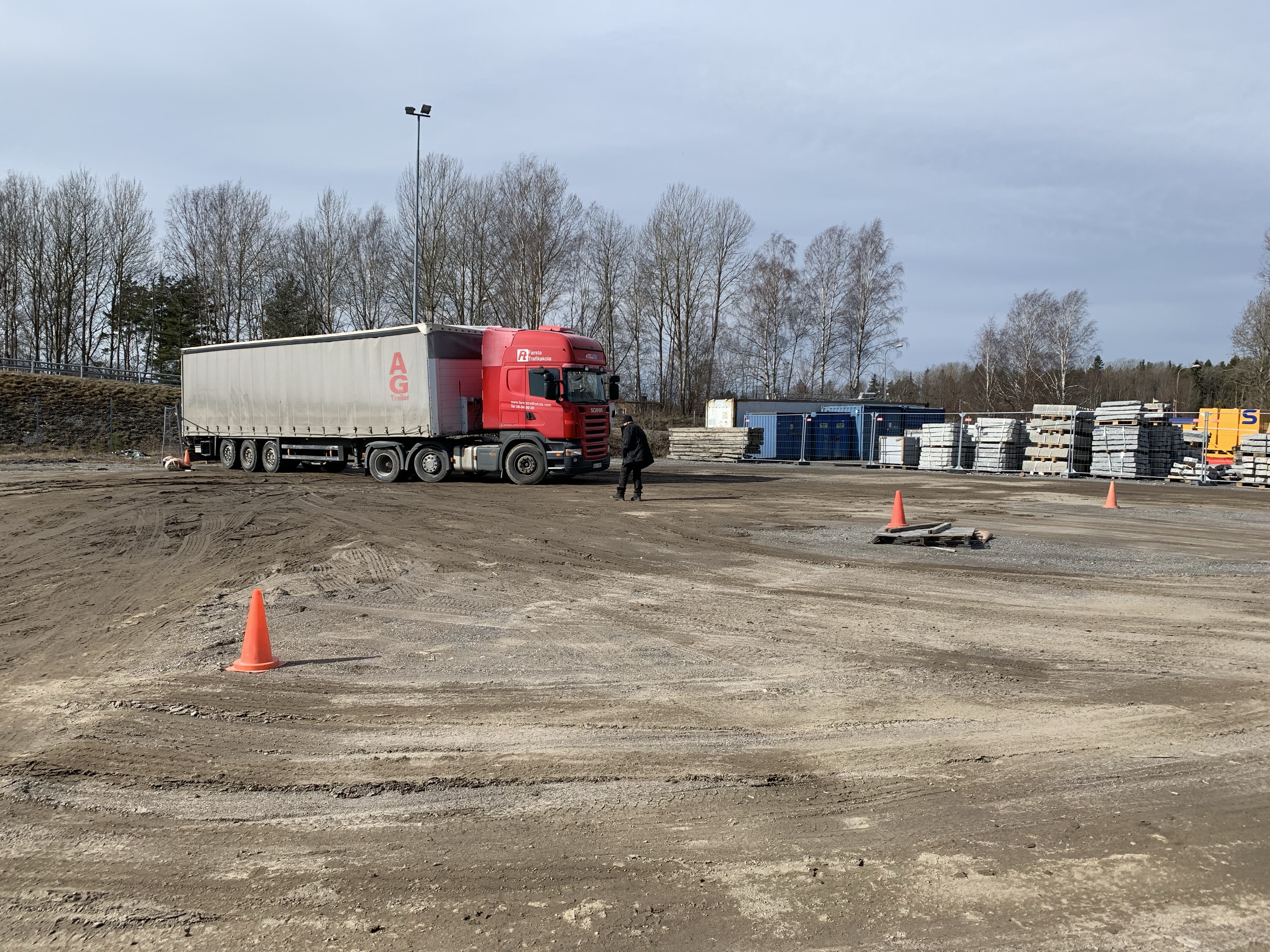 Some driving school!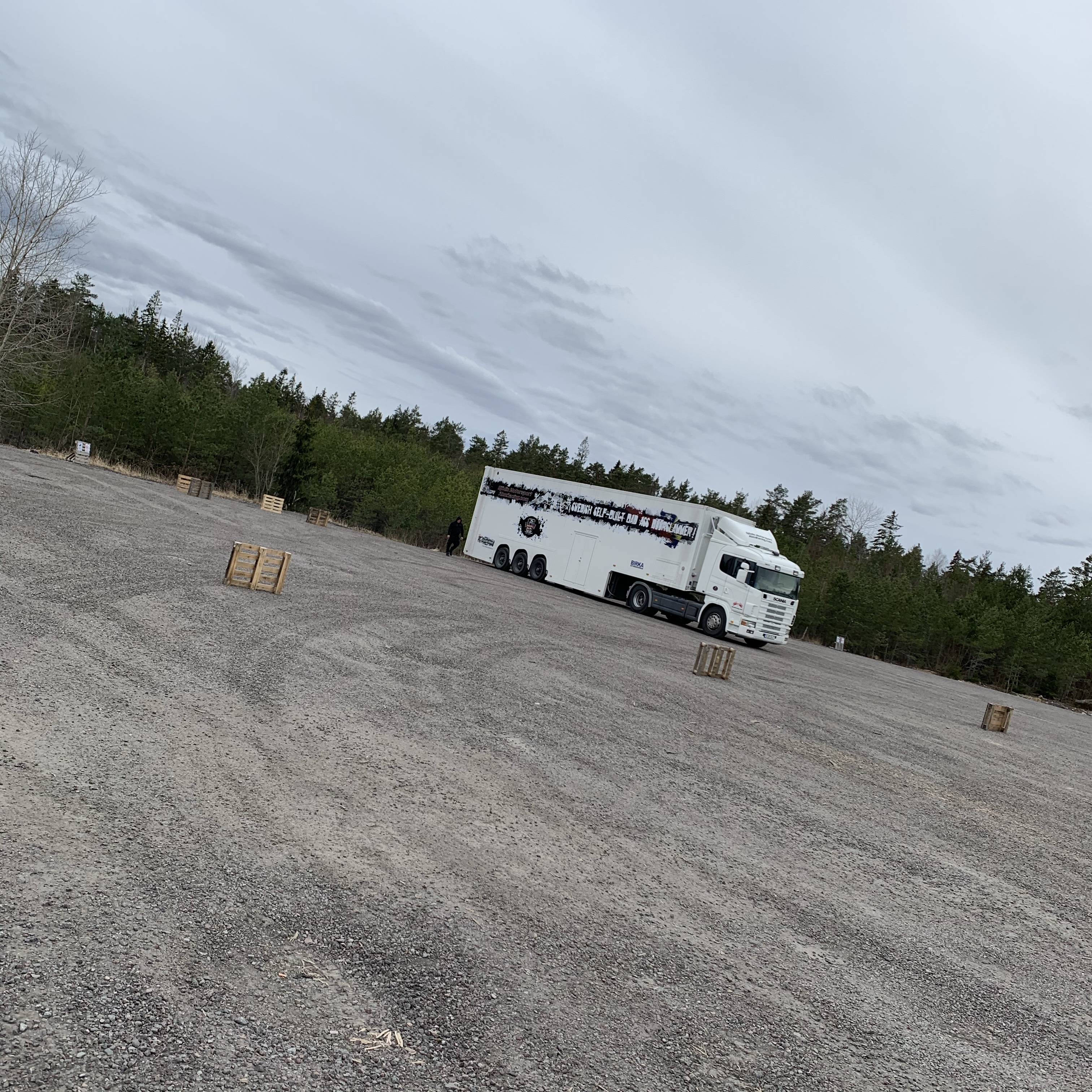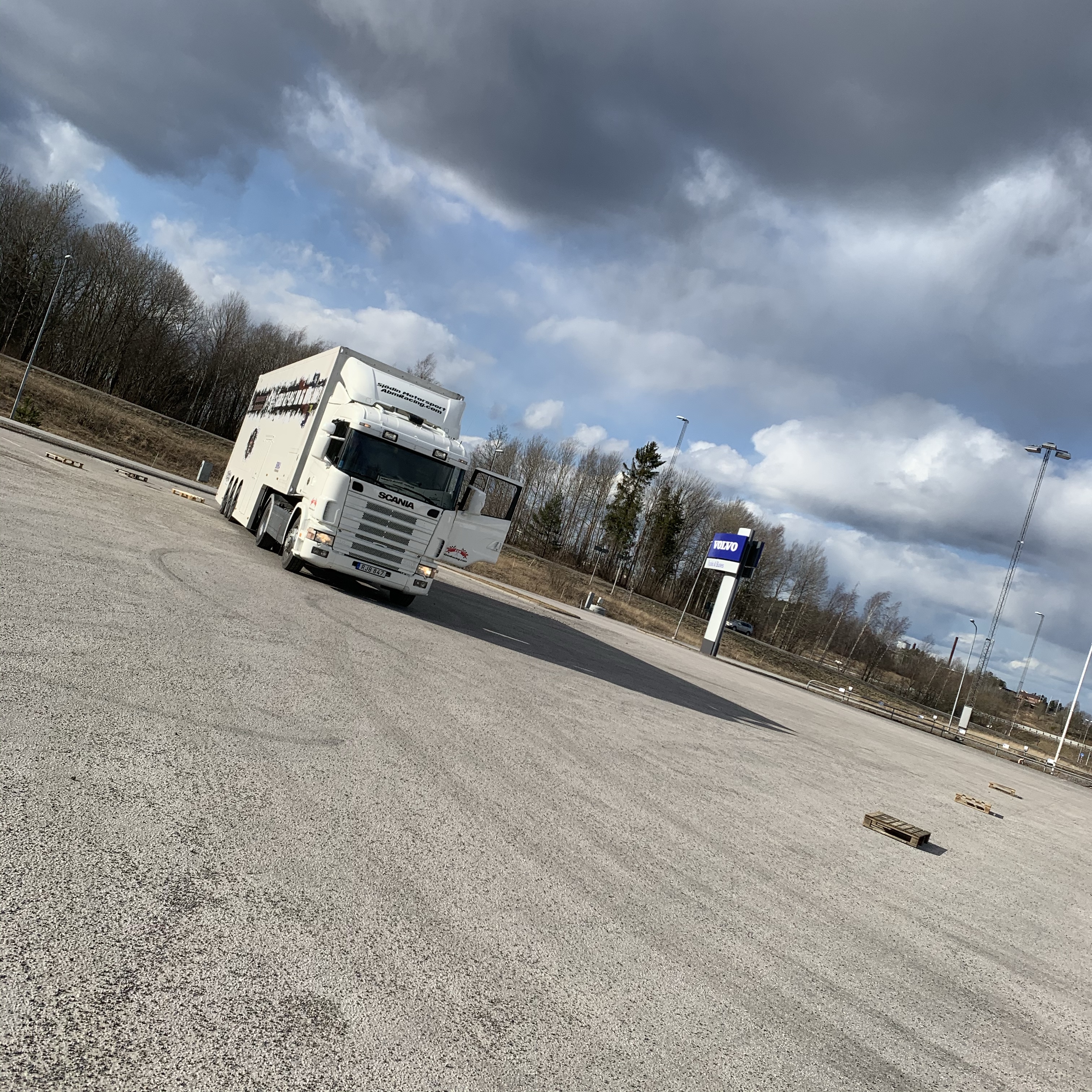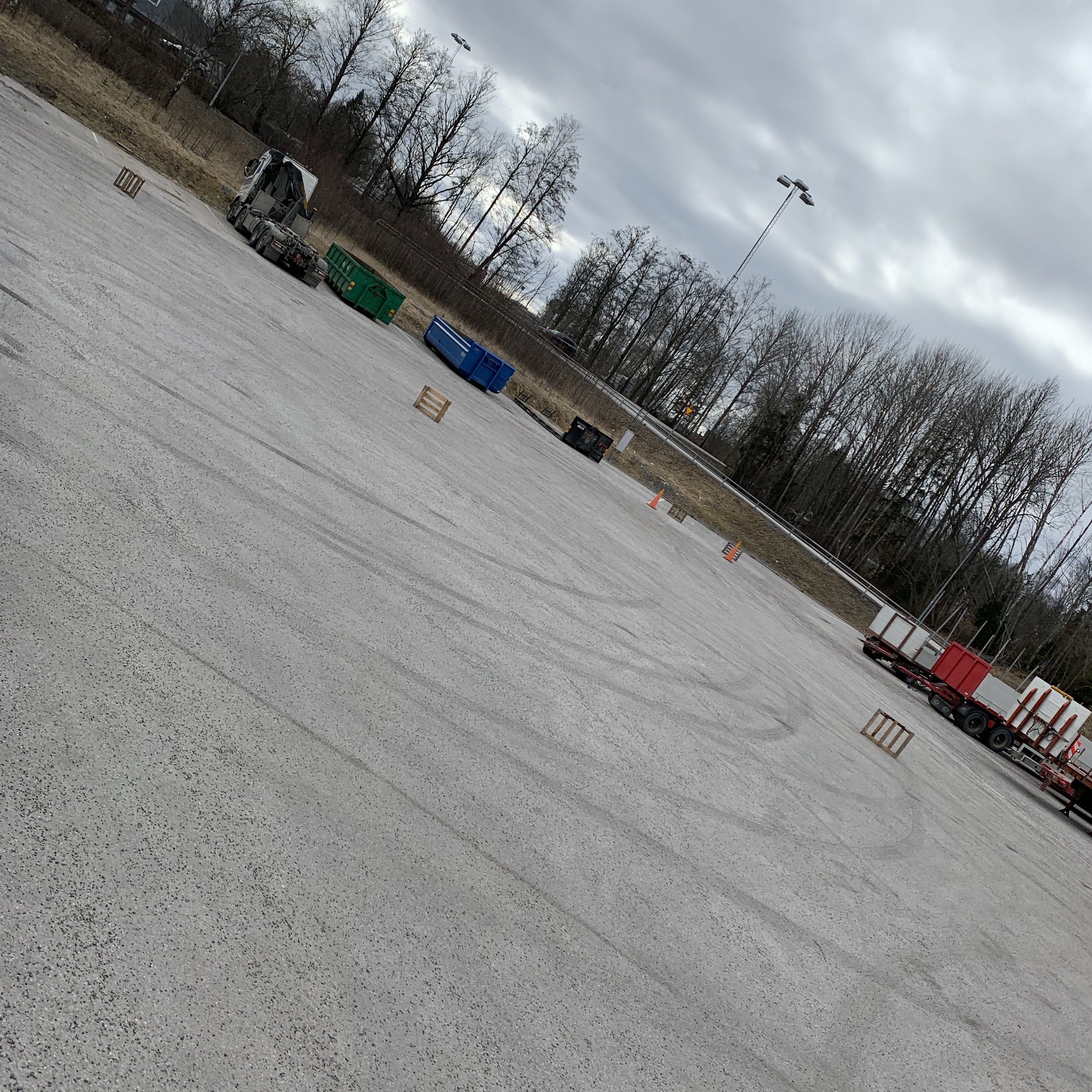 Practice driving.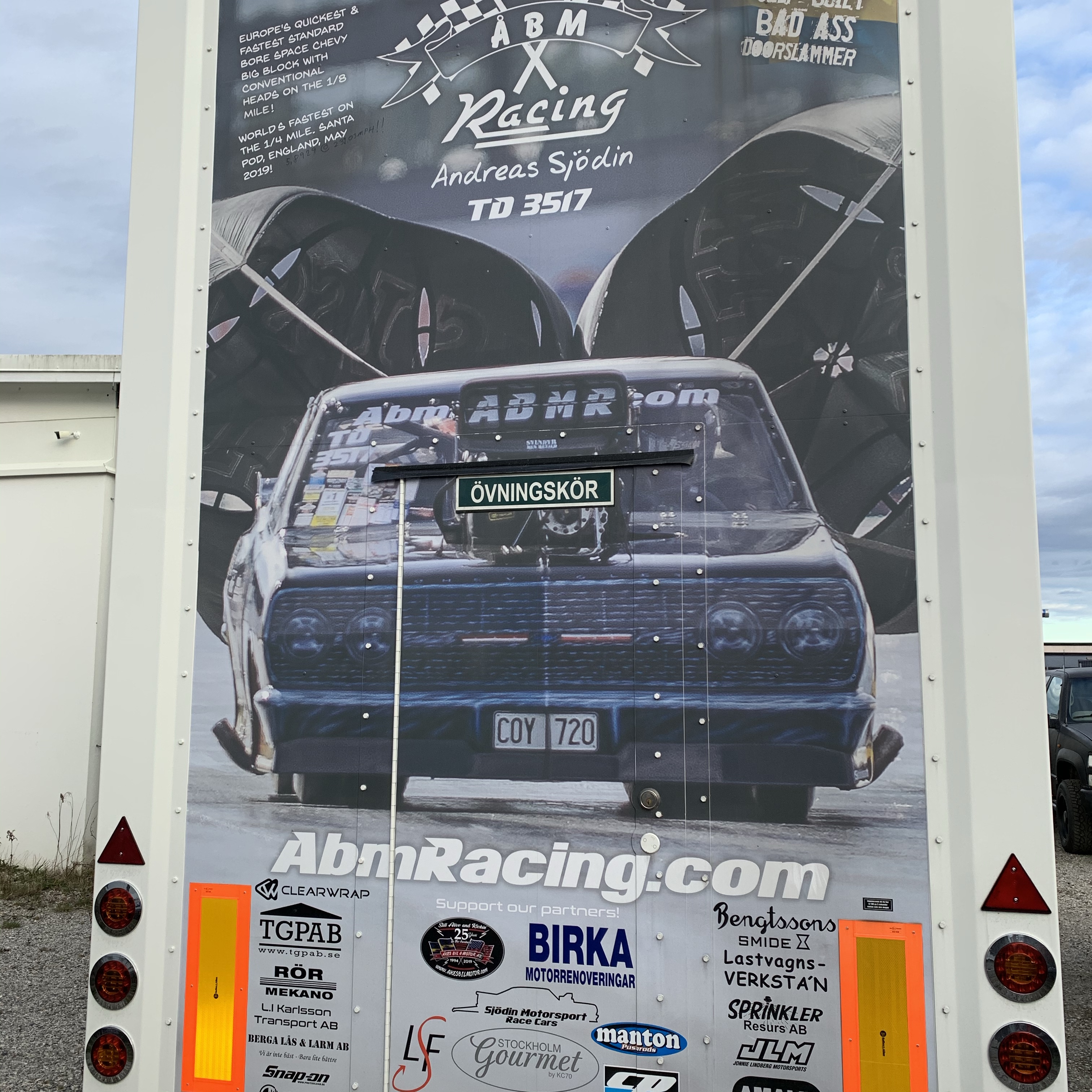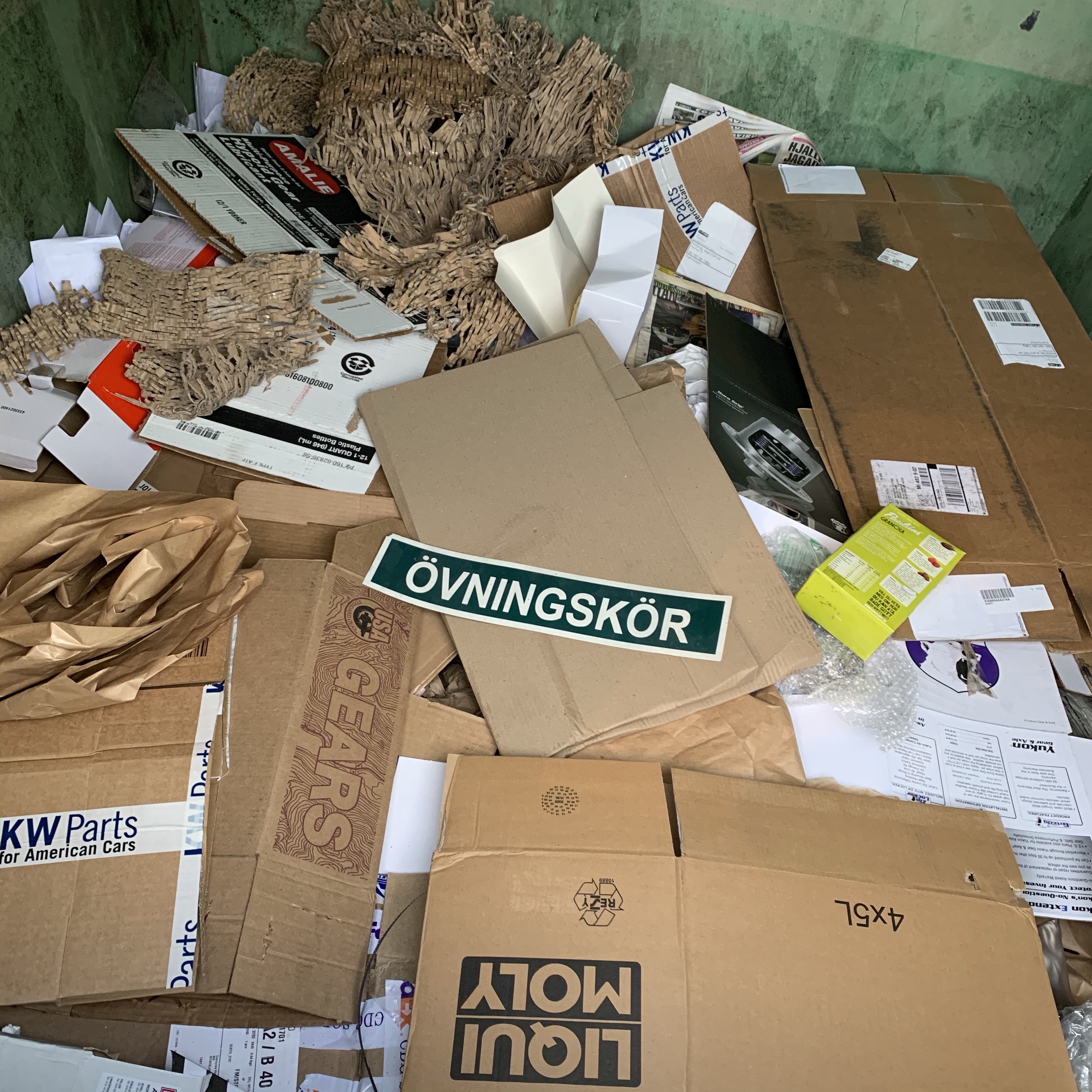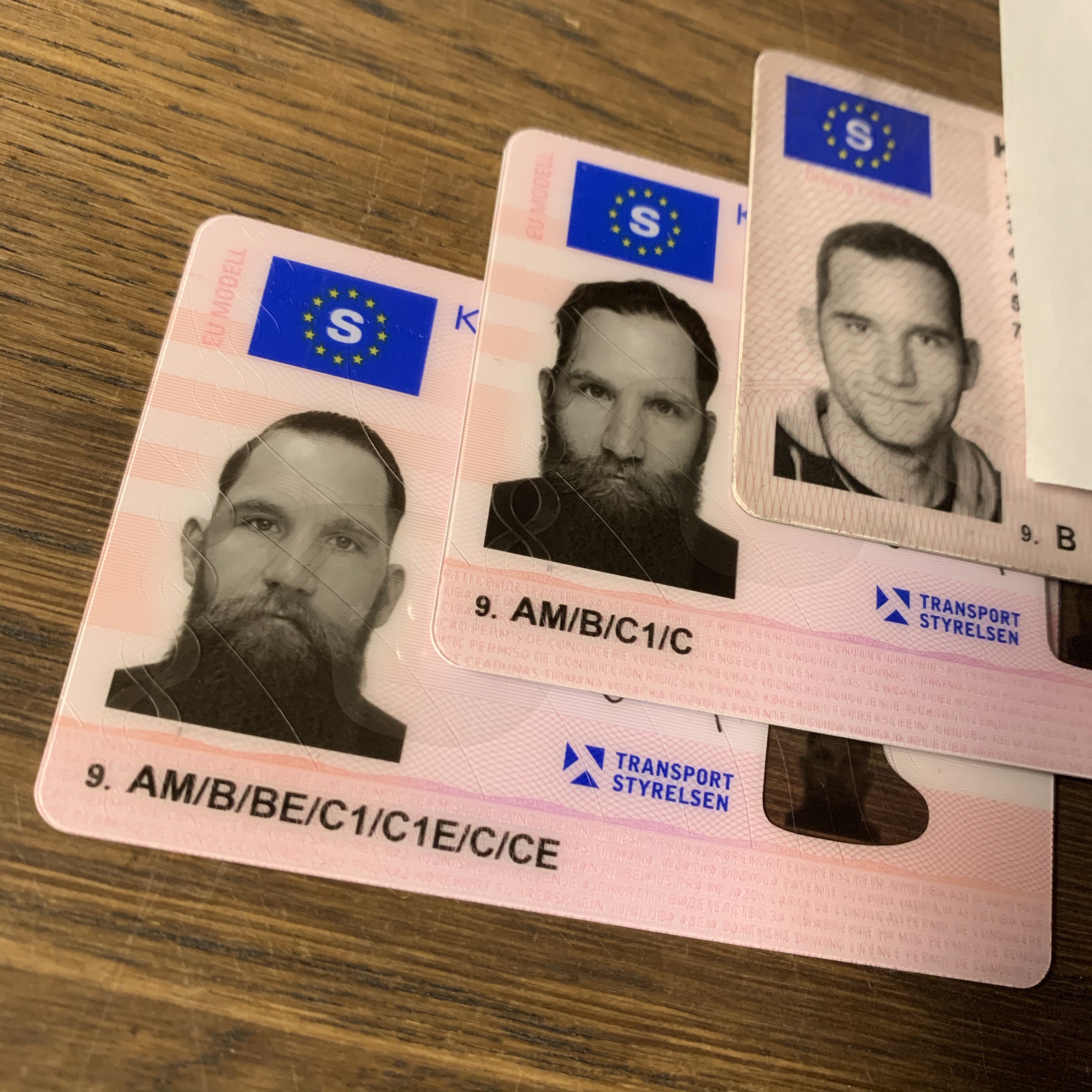 And finally, no more practice driving! 🙂 I decided I the beginning of February that if we are going to England I need to get that truck and trailer driving license fixed, and so I did. Bought some stuff to start studying the first week of February, 2.5 week later I made the theoretical test for the truck license, 1 week later I made the practical driving test, 1 week after that it was time for the theoretical test for the trailer license and then it was a long wait for almost 4 weeks to find a time for the practical driving test for the trailer license, but at this time I already knew that we won't go to England because of the Covid-19 so I wasn't in a hurry anymore!… But finally I can drive my own rig all by myself and I must say a HUGE THANKS to Max for all his help with the private practical driving that made my both driving licenses as cheap as possible! =)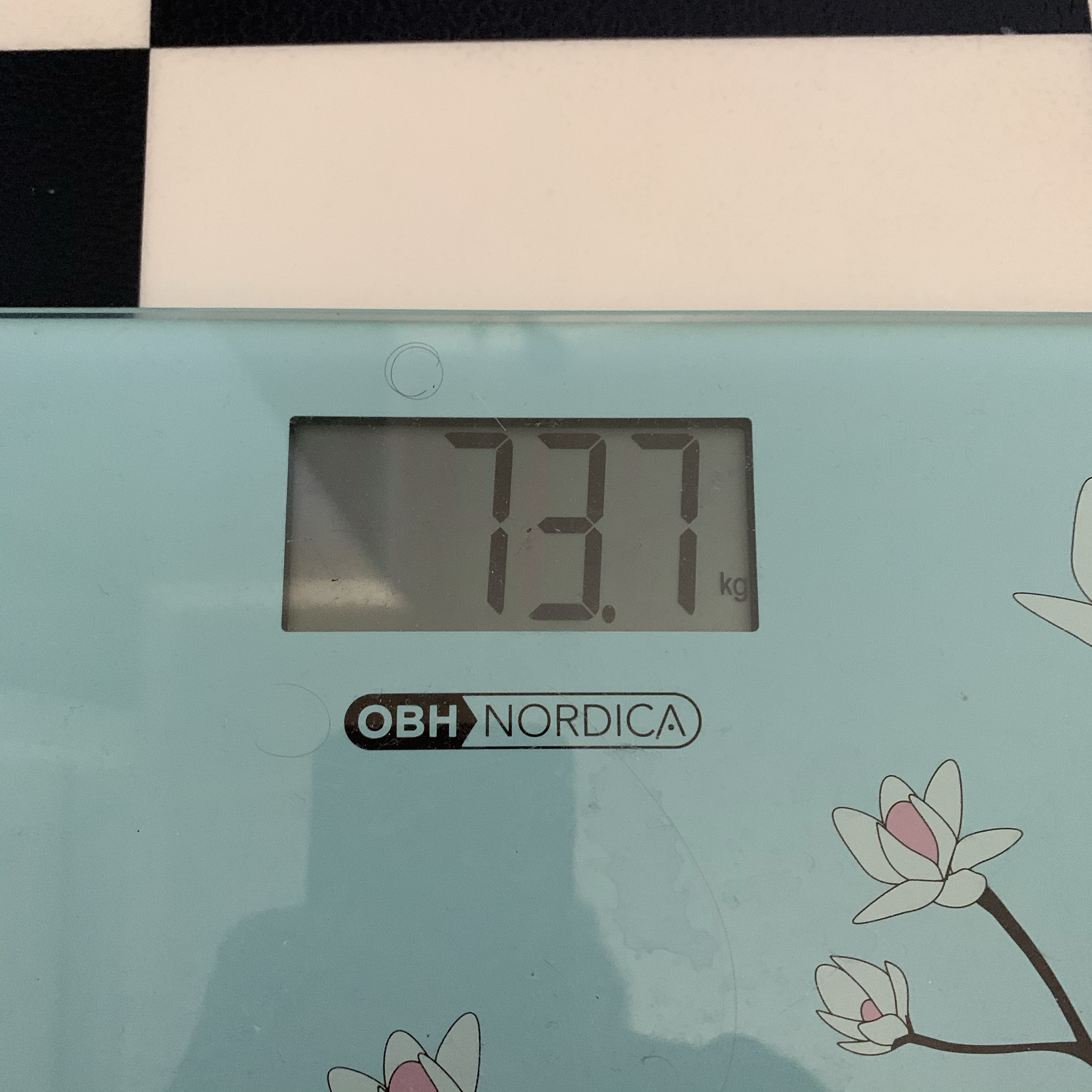 Next thing I wanted to achieve before this season started was to lose 10 kilos (22 pounds) or so and of course I did, started January 12 and reached it April 9! So now what? Gain it so I can lose it once again to next year? Hahaah! 😉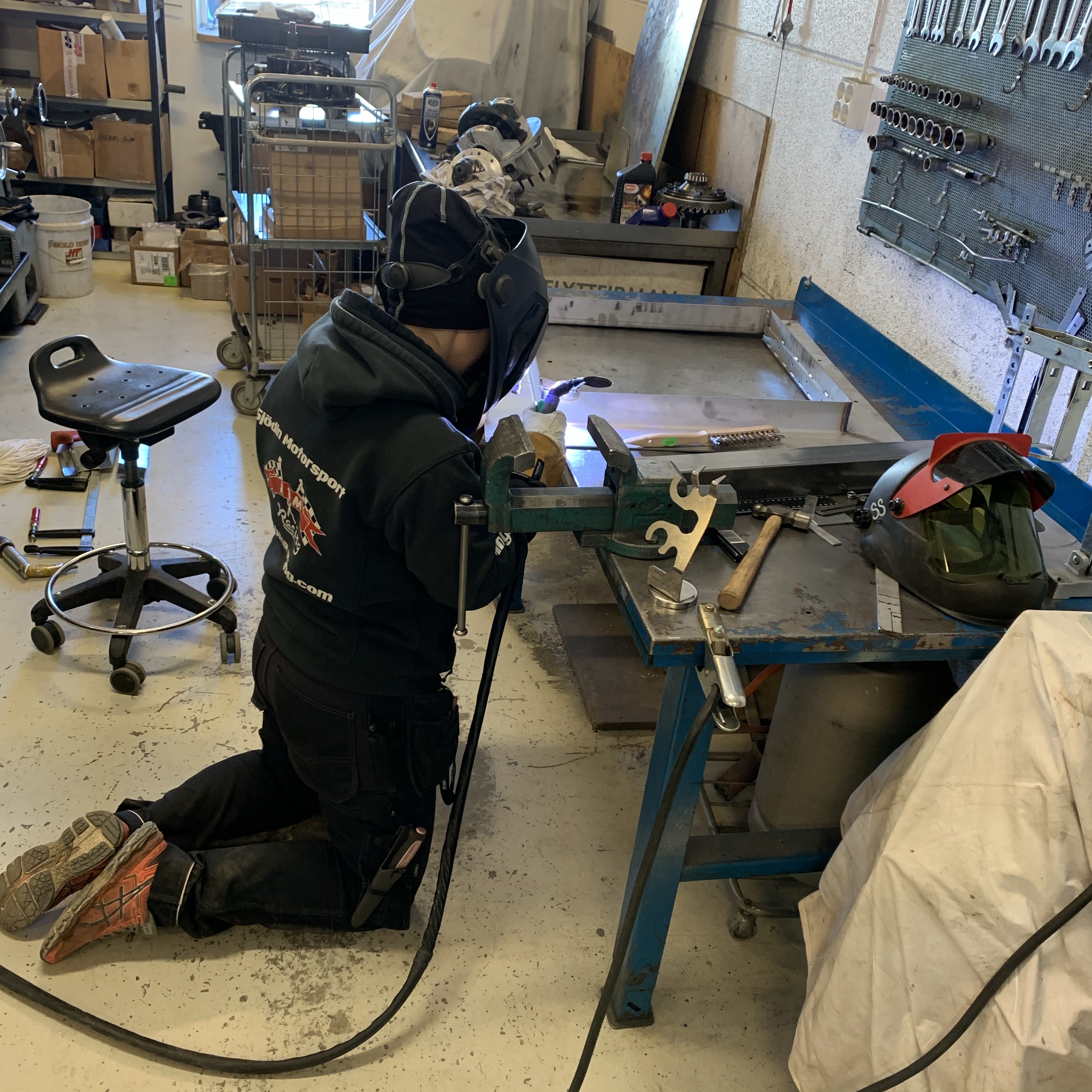 Right now I don't think we will do any racing at all this year…. Maybe some testing if the dates will work out for us in the team! But stay tuned more to come about work we have done on the trailer during the quiet time!