Been struggling with ignition problems since Q3 and I'm pretty sure I solved it to E2 after I changed the crank trigger because I gained power to get way too much wheel speed that I been trying to get all weekend….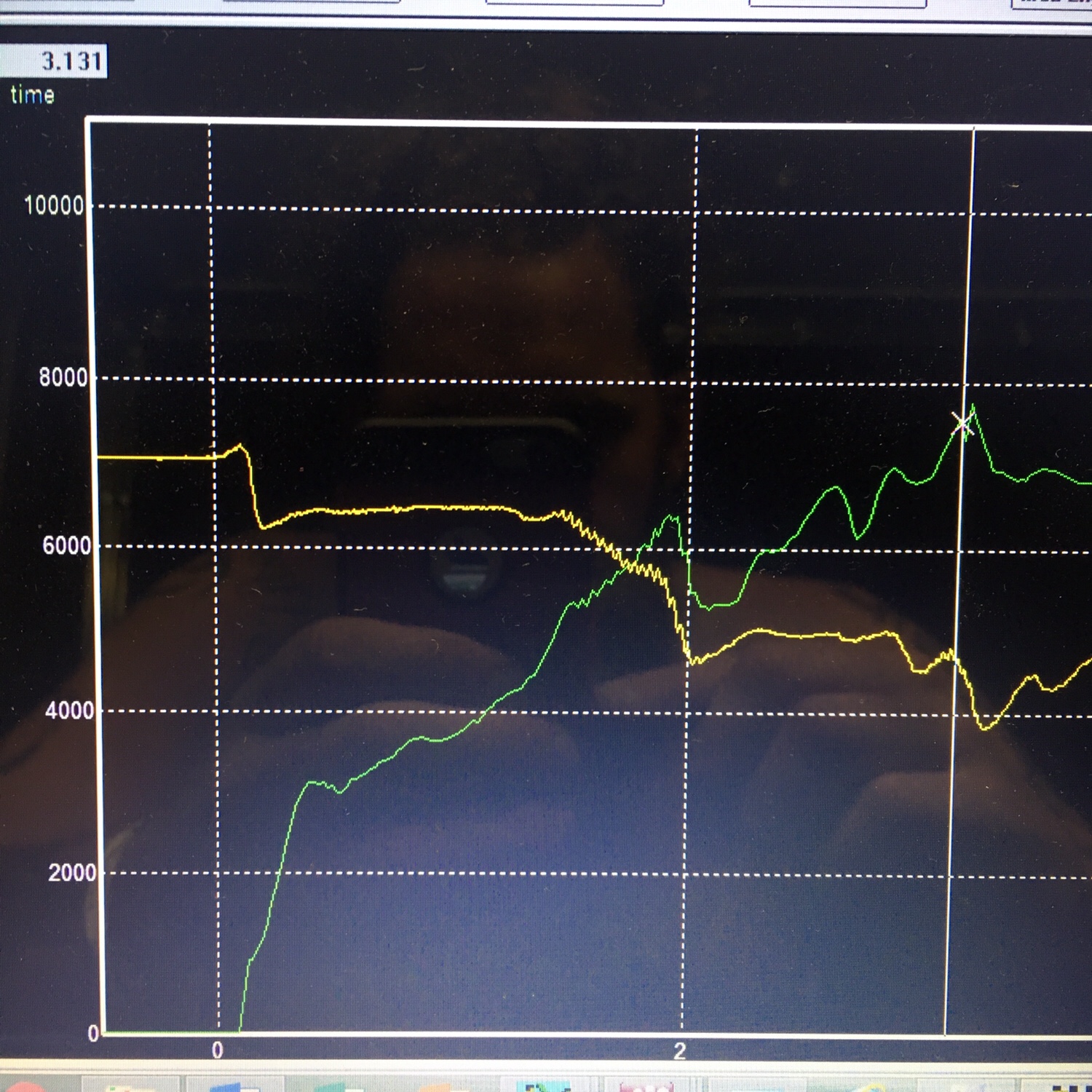 Next thing is also that I needed to move a bit to the left out of the groove to see the pre-stage and stage bulb… been like that all times I got the left lane this weekend. Car went a little left directly of the line.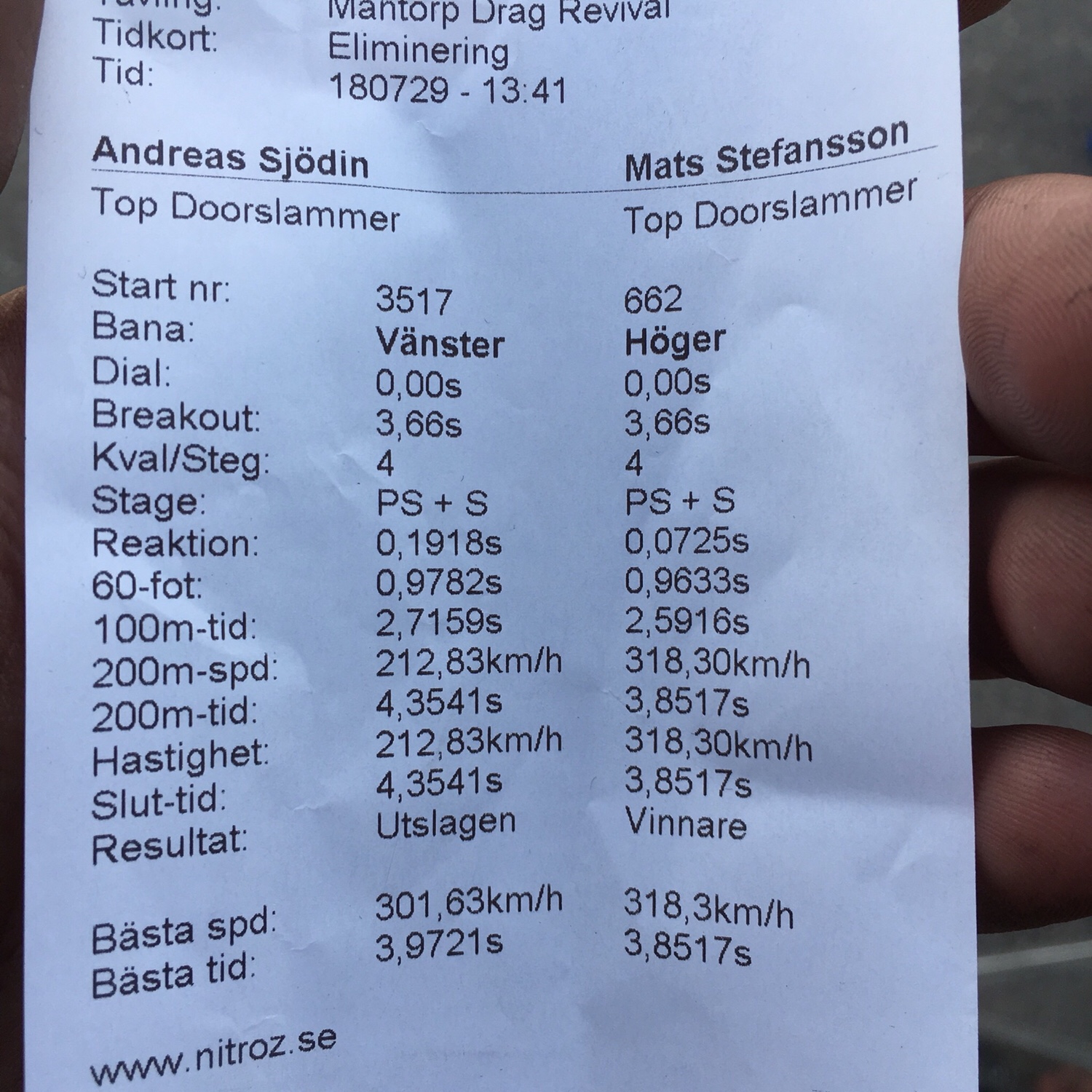 Anyway, I'm really satisfied with the weekend here at Mantorp Drag Revival and hopes for a race here in the series next year also.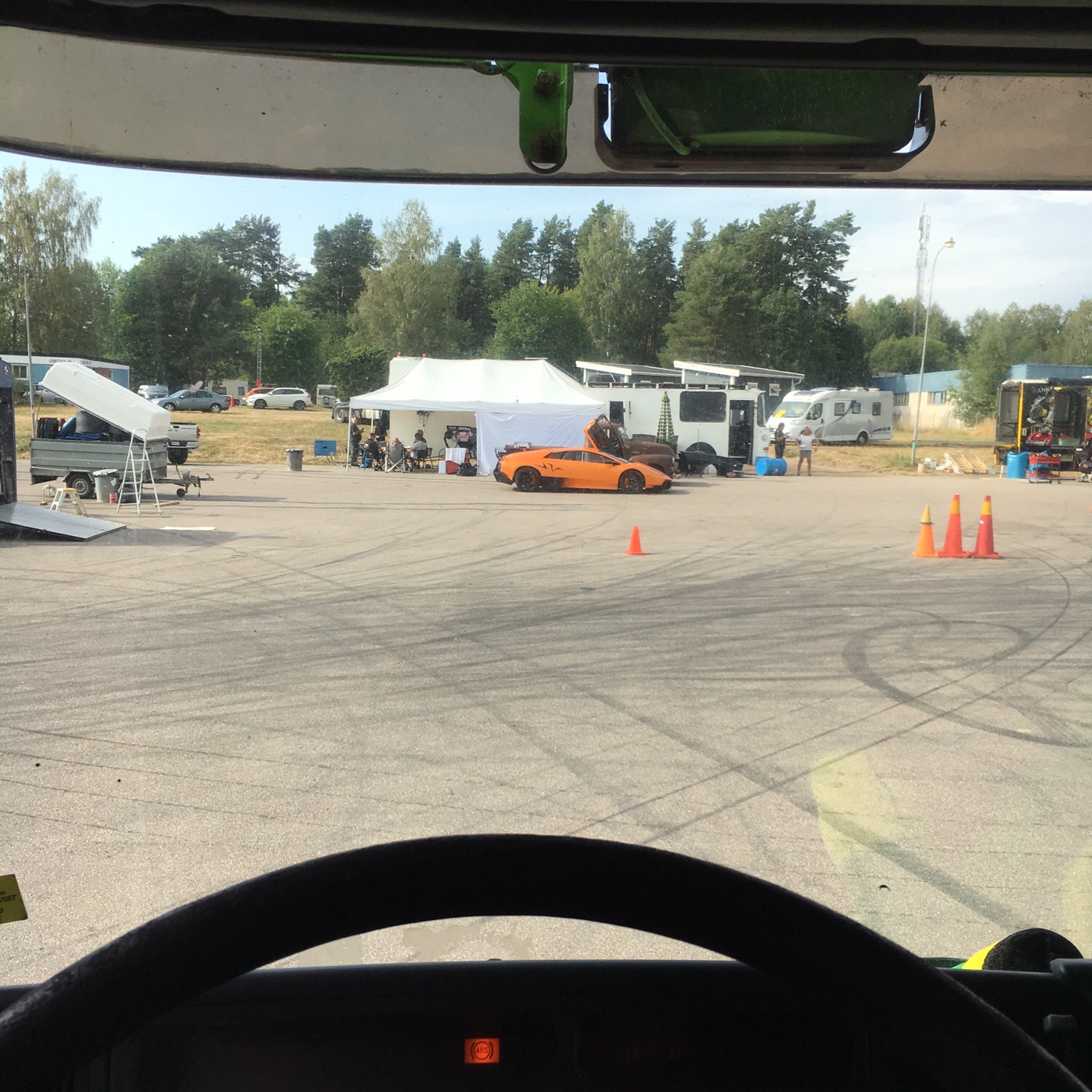 Over and out from Mantorp Park, time to heading home again!