Some really positive changes, we got two new team members in Sjödin Motorsport / ÅBM Racing!
One of them will have photo / media as the main work and also help me update the homepage when we are out racing so I can spend more time tuning the car instead! The other one is a mechanic that is not afraid to get his hands dirty and that's really good so we can turn around the car quicker between rounds next year!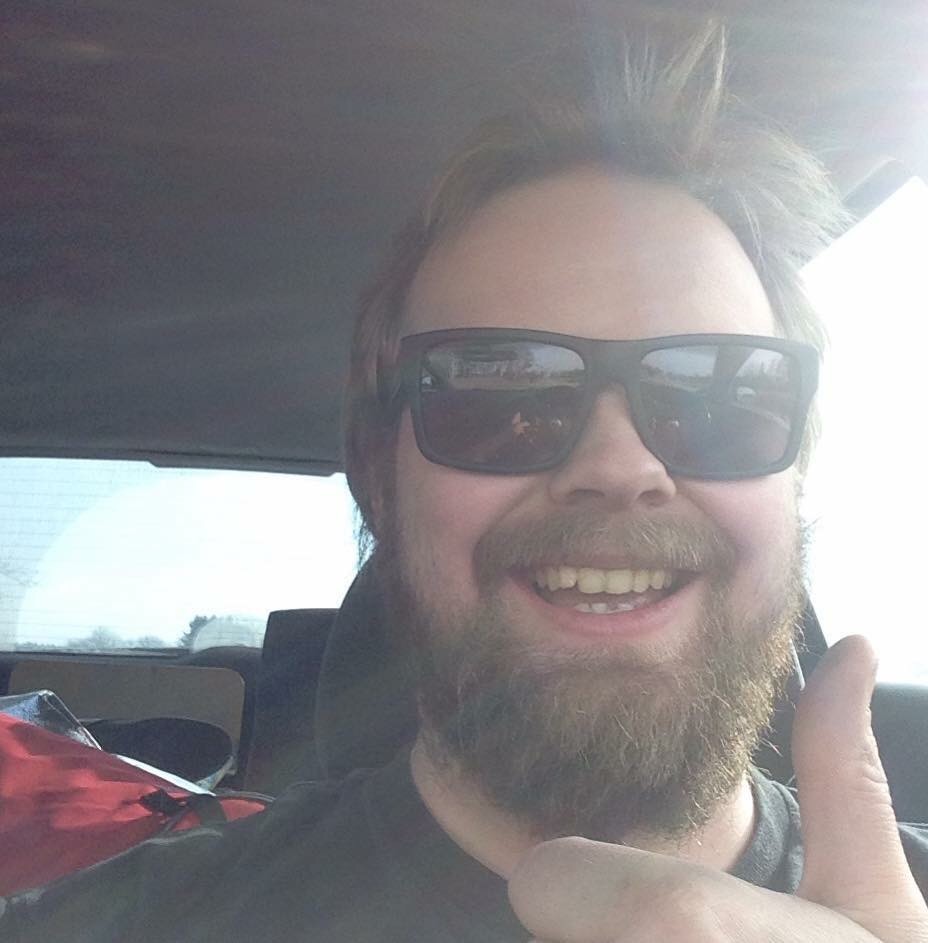 This is Patrik Lissjos, in Swedish we call him "The Mas" because he is from up north Sweden, speaks funny and will work really good together with Simon because he is also a "Mas". Patriks main work will be doing service work / check chassis stuff on the Chevelle so everything will be in good condition! He is also a really happy guy that you all can see on the picture! 😉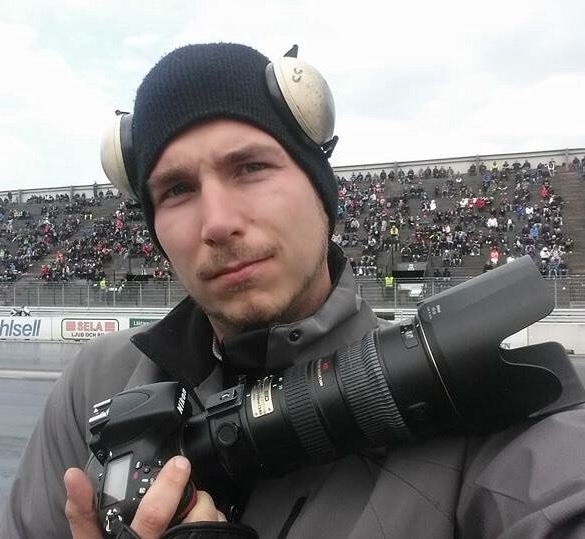 This is the next one, Patrik PG Gineman, also called Christian, Polka-Gris and some other names but he prefers PG! 😀 Patriks main work is media / photo, and help me update you guys about what's happening when we are at the track during the season! He was with us during the race at Tierp Arena this year and I really liked Patriks work and he did fit like a glove in the team!
So Sjödin Motorsport / ÅBM Racing is taking even one more step forward to promote our sponsors and partners more than before! How many teams in Europe got two guys that got media as main work? We do, one photo and one movie guy! 😉
And about sponsors, Sjödin Motorsport / ÅBM Racing is always looking for new partners to work with, interested? Contact us!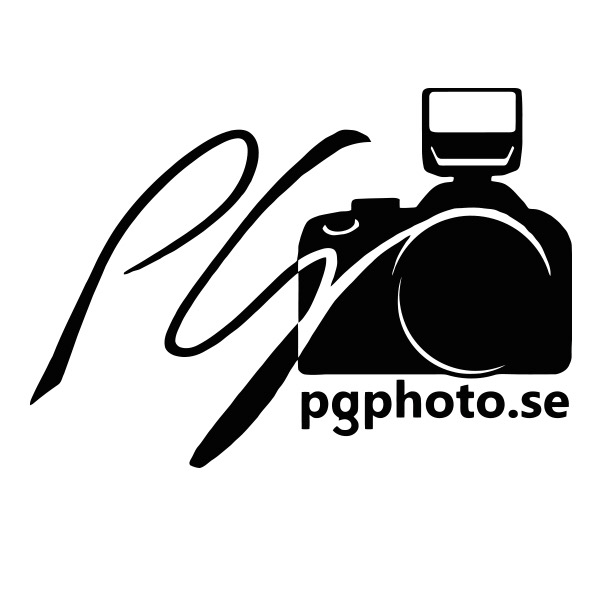 Go to www.pgphoto.se to see Patriks earlier work!