Not much done the last couple of weeks, just some small stuff…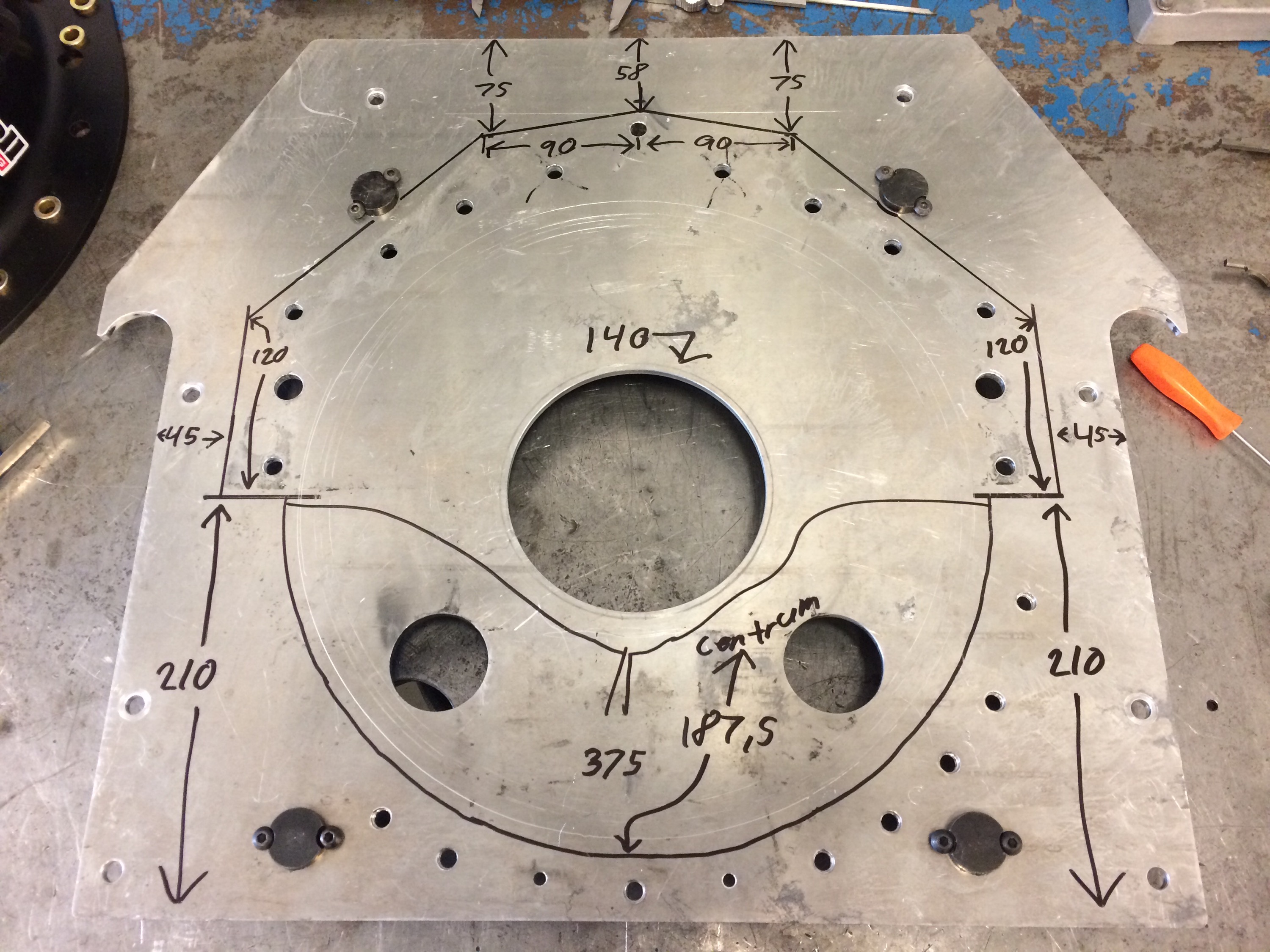 I needed to make a new motor plate, so above a really nice CAD drawing made by me!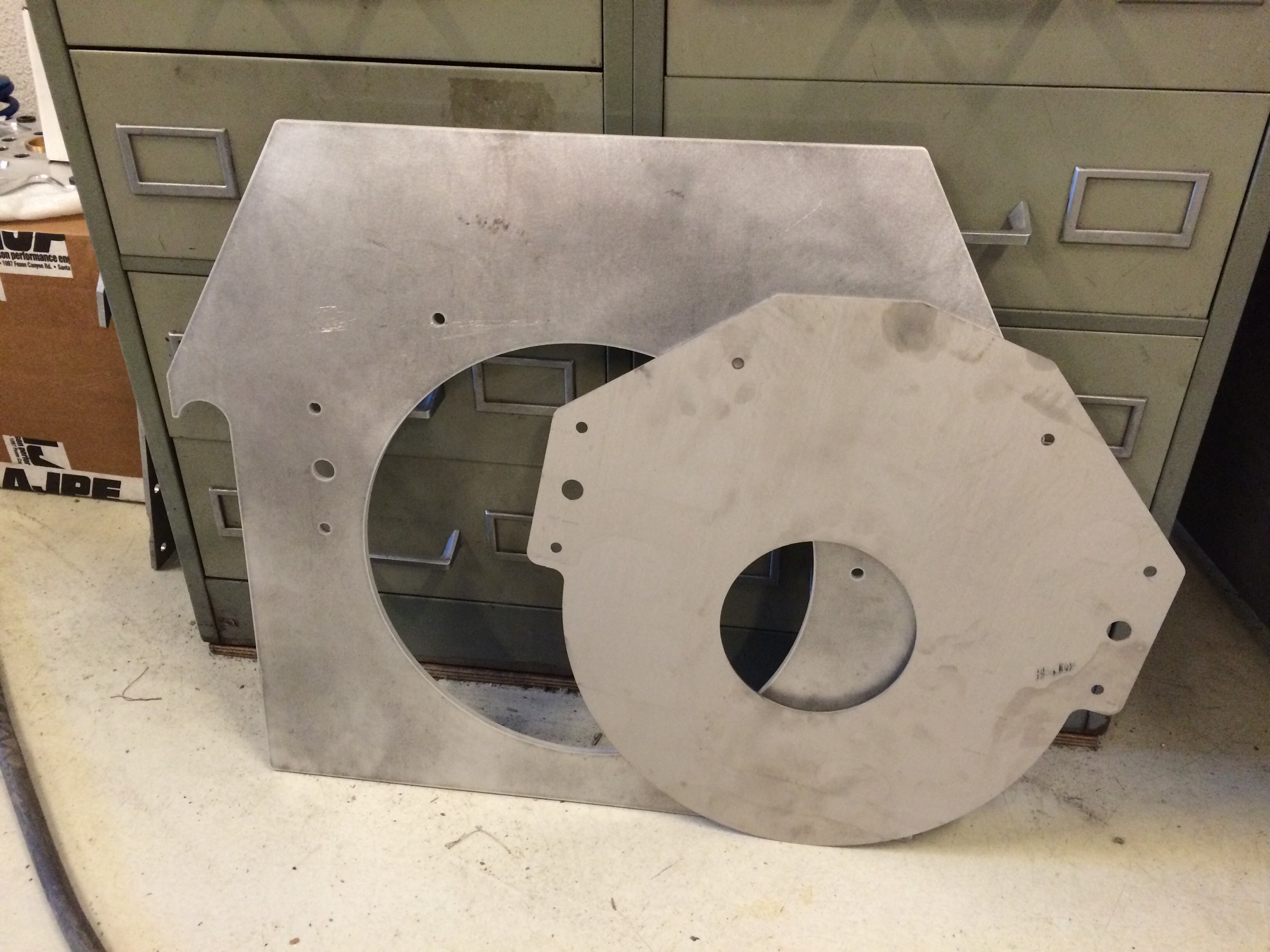 The finished product, a huge thanks to Patrik Widd that always helps me out!!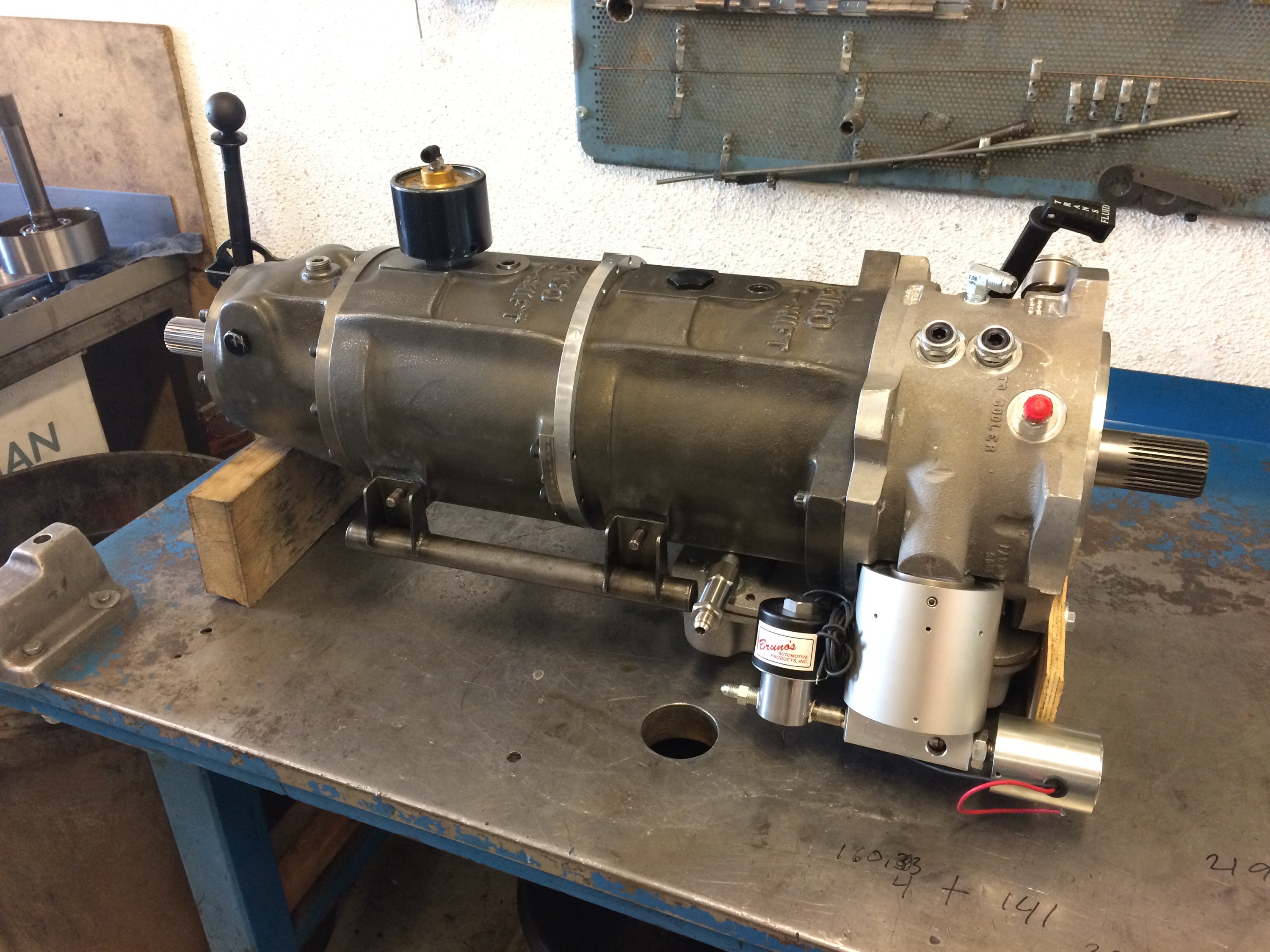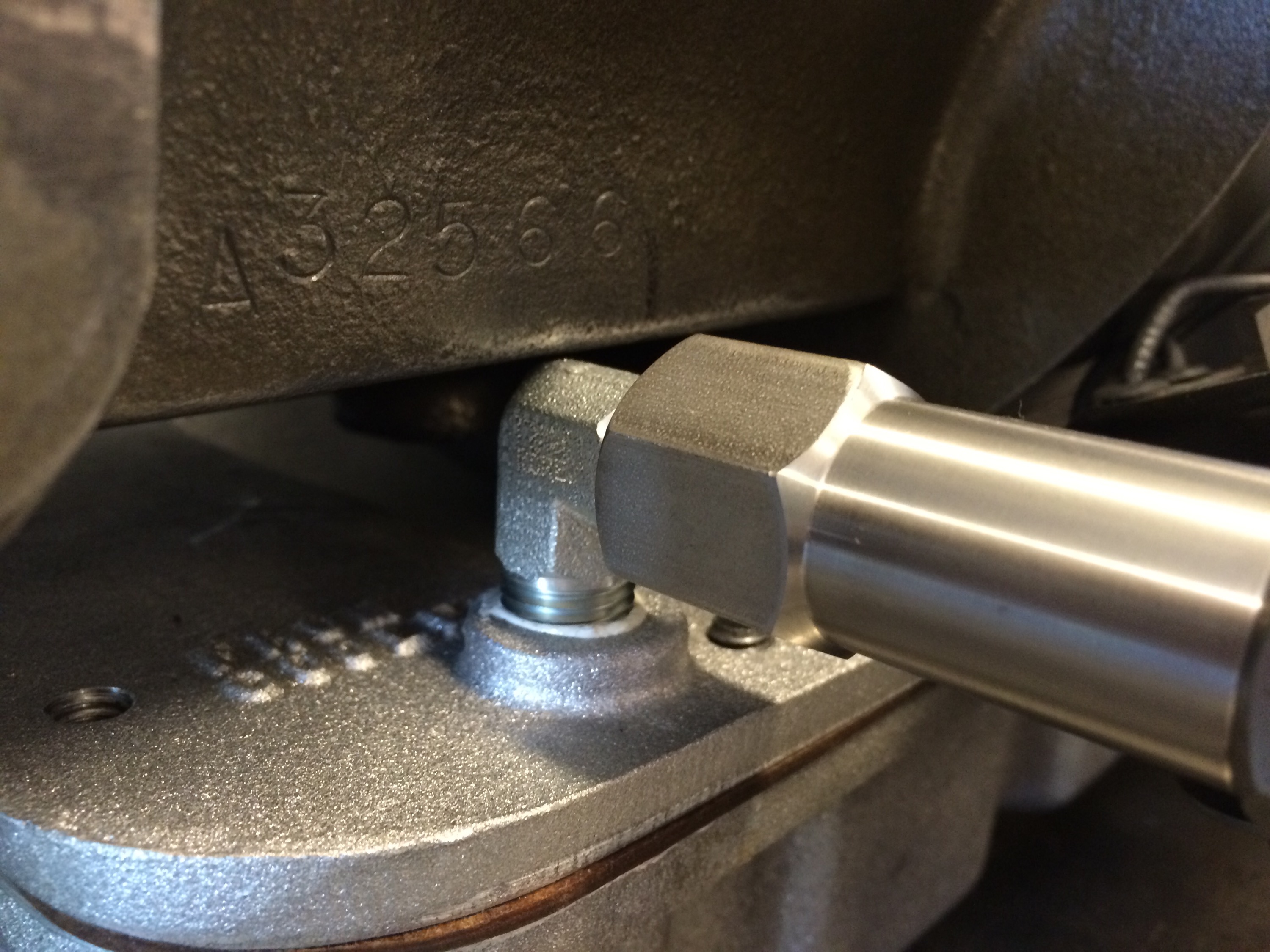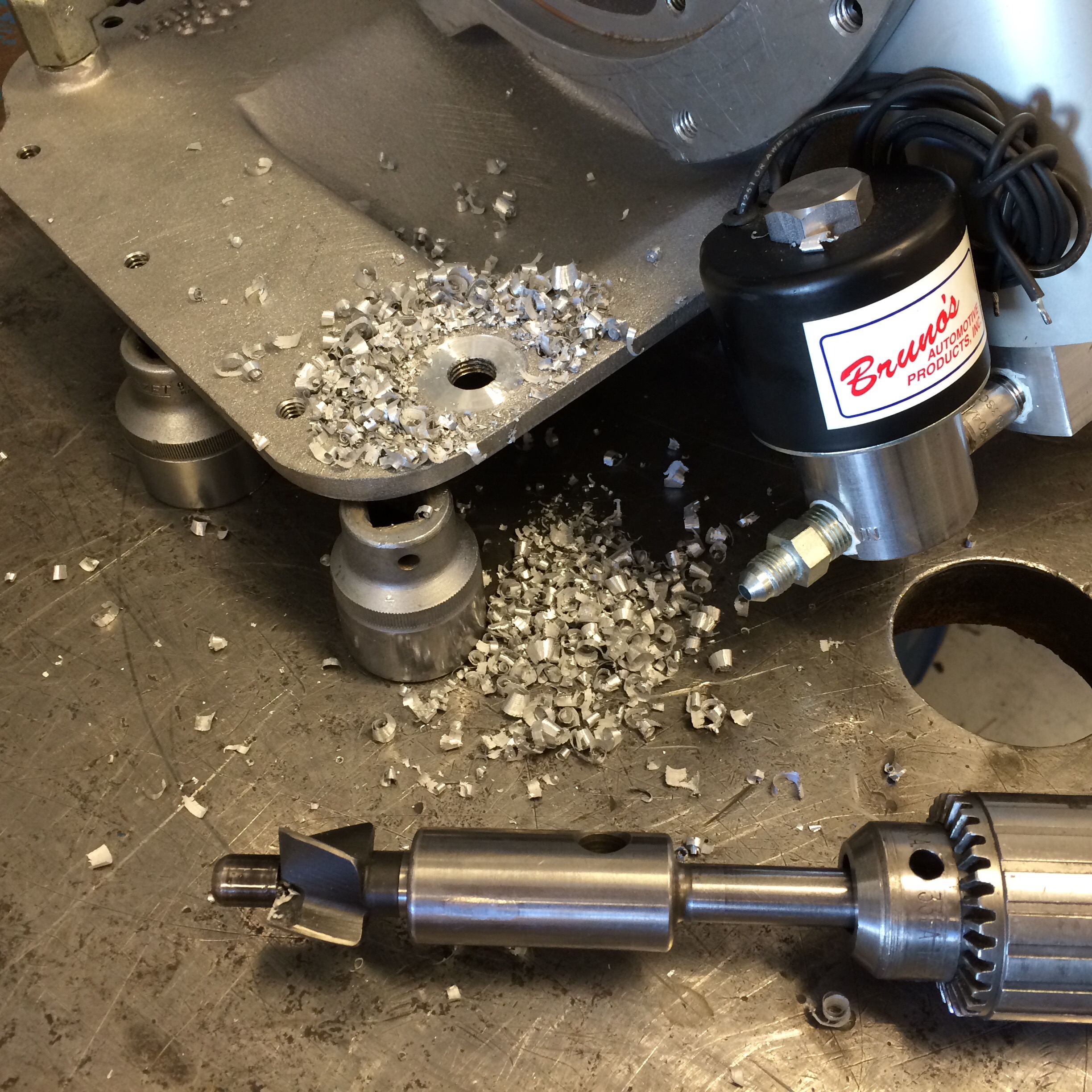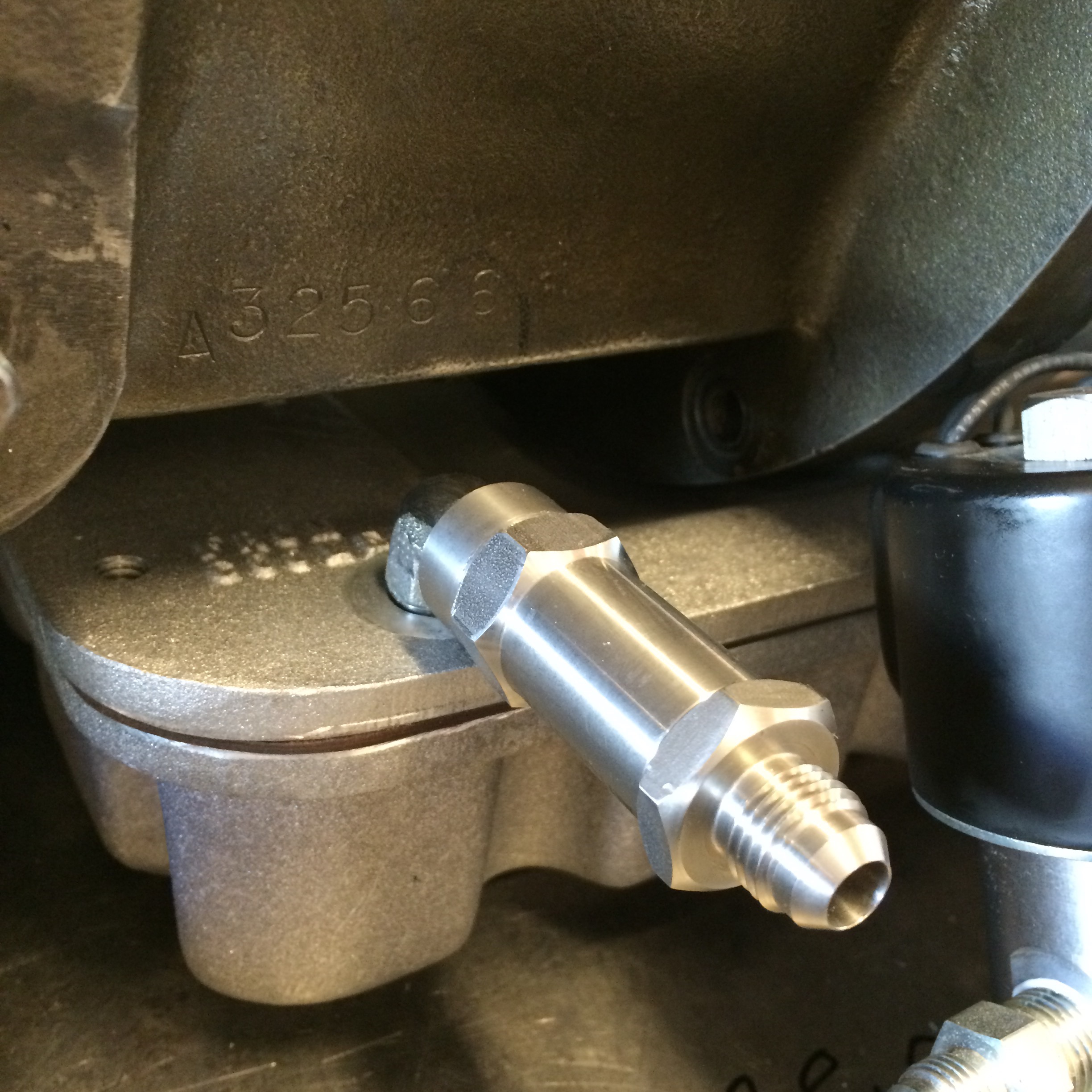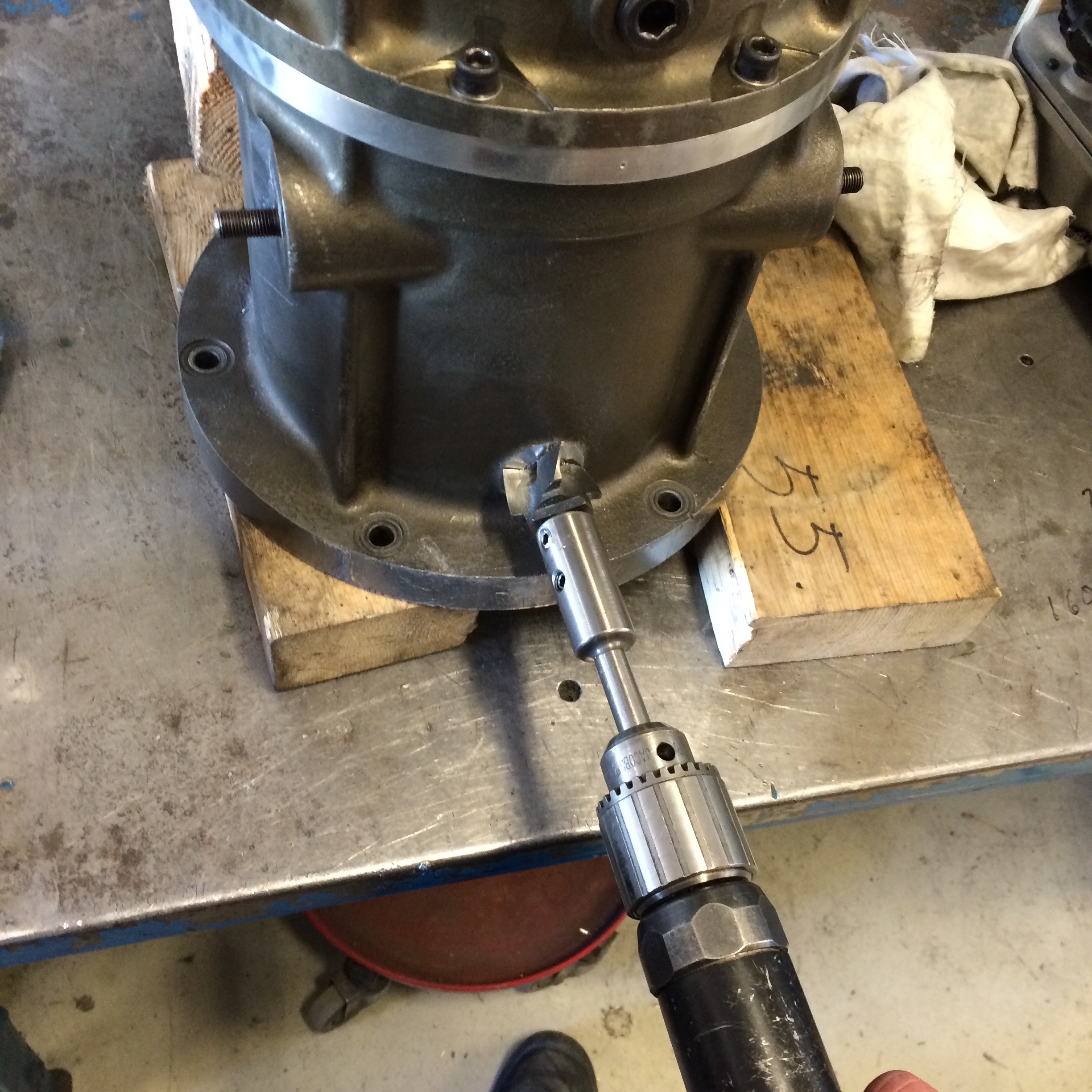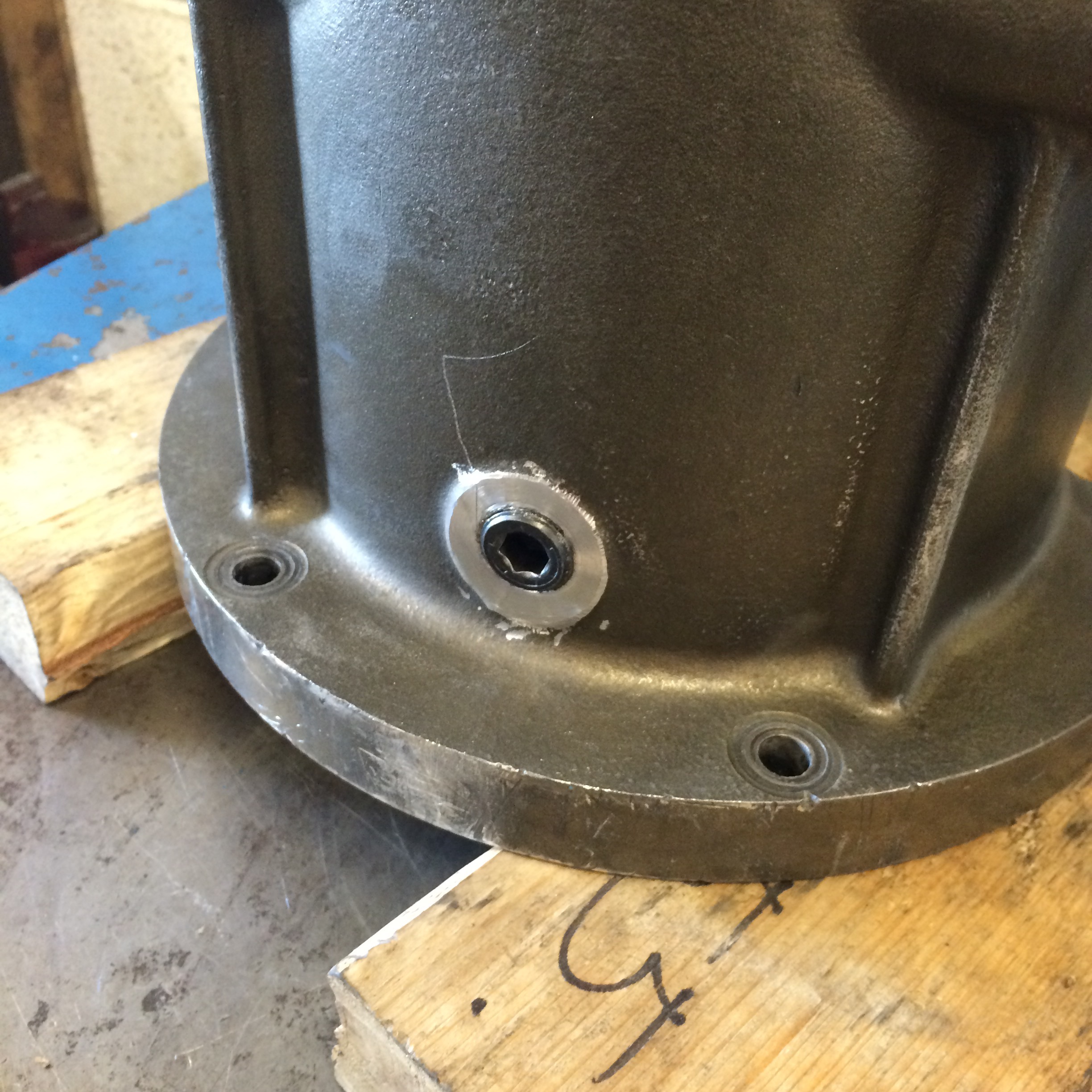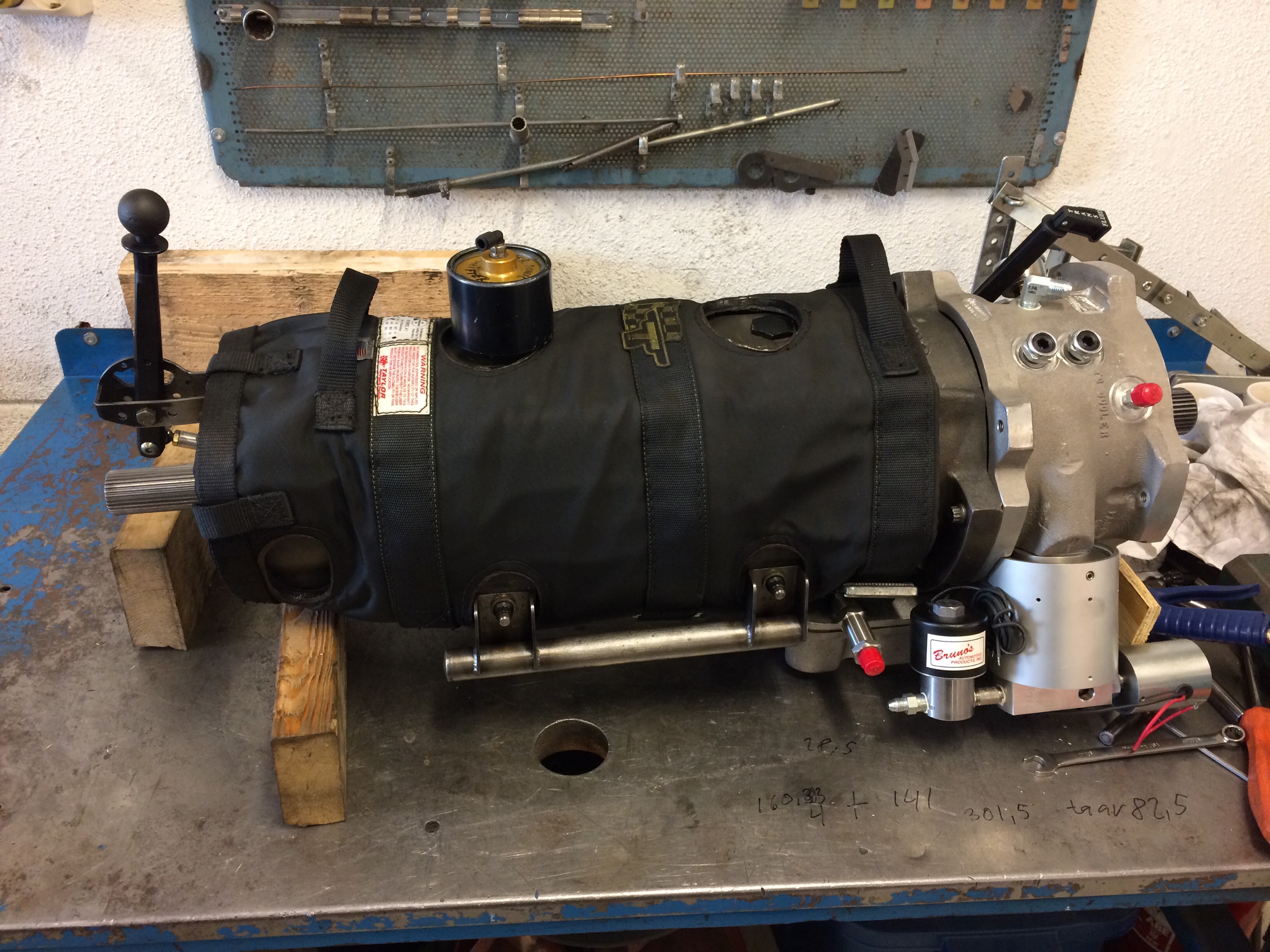 Some small modifications made on the Bruno and the Lenco to make them work together with the blanket and the sliders.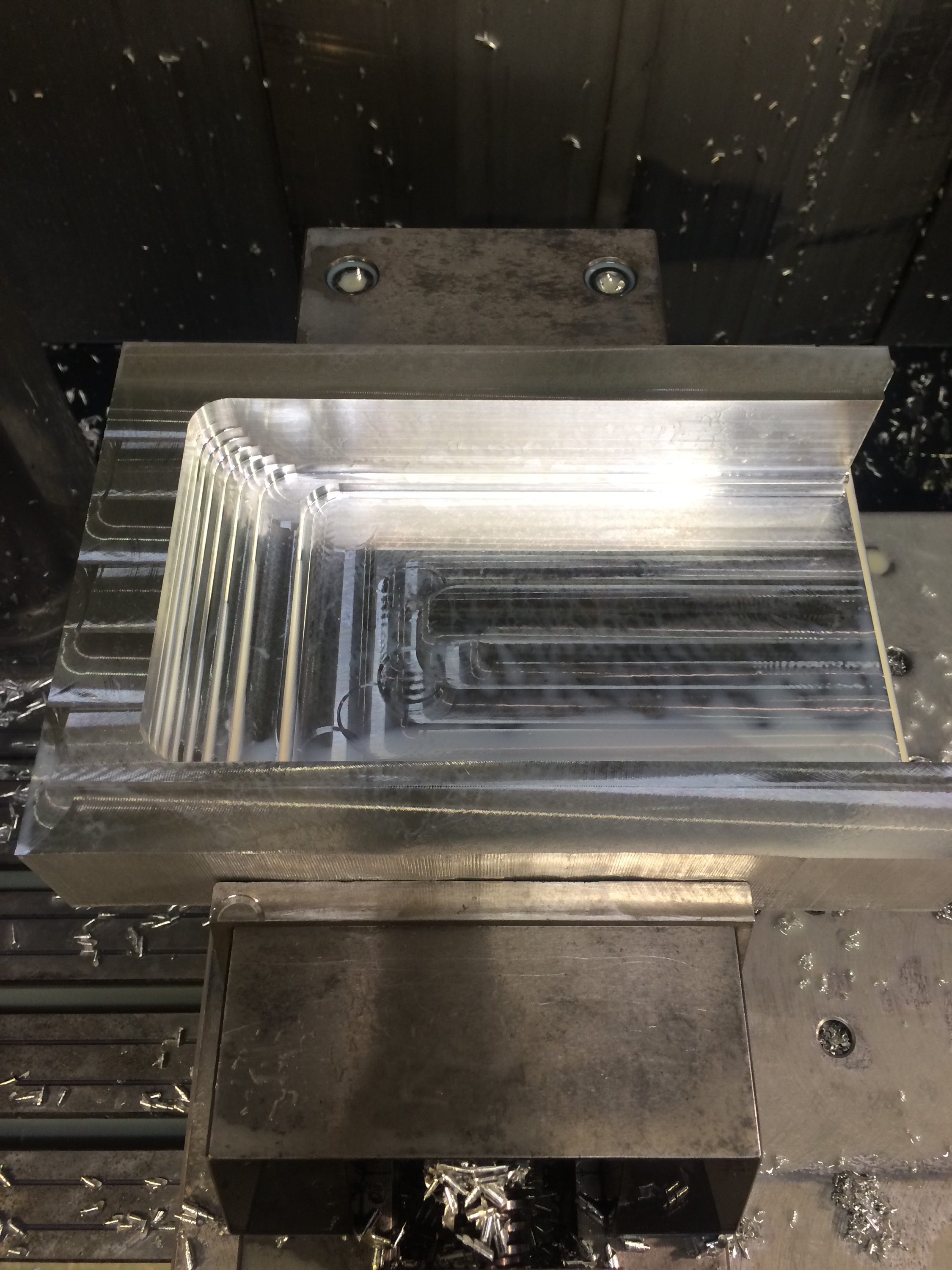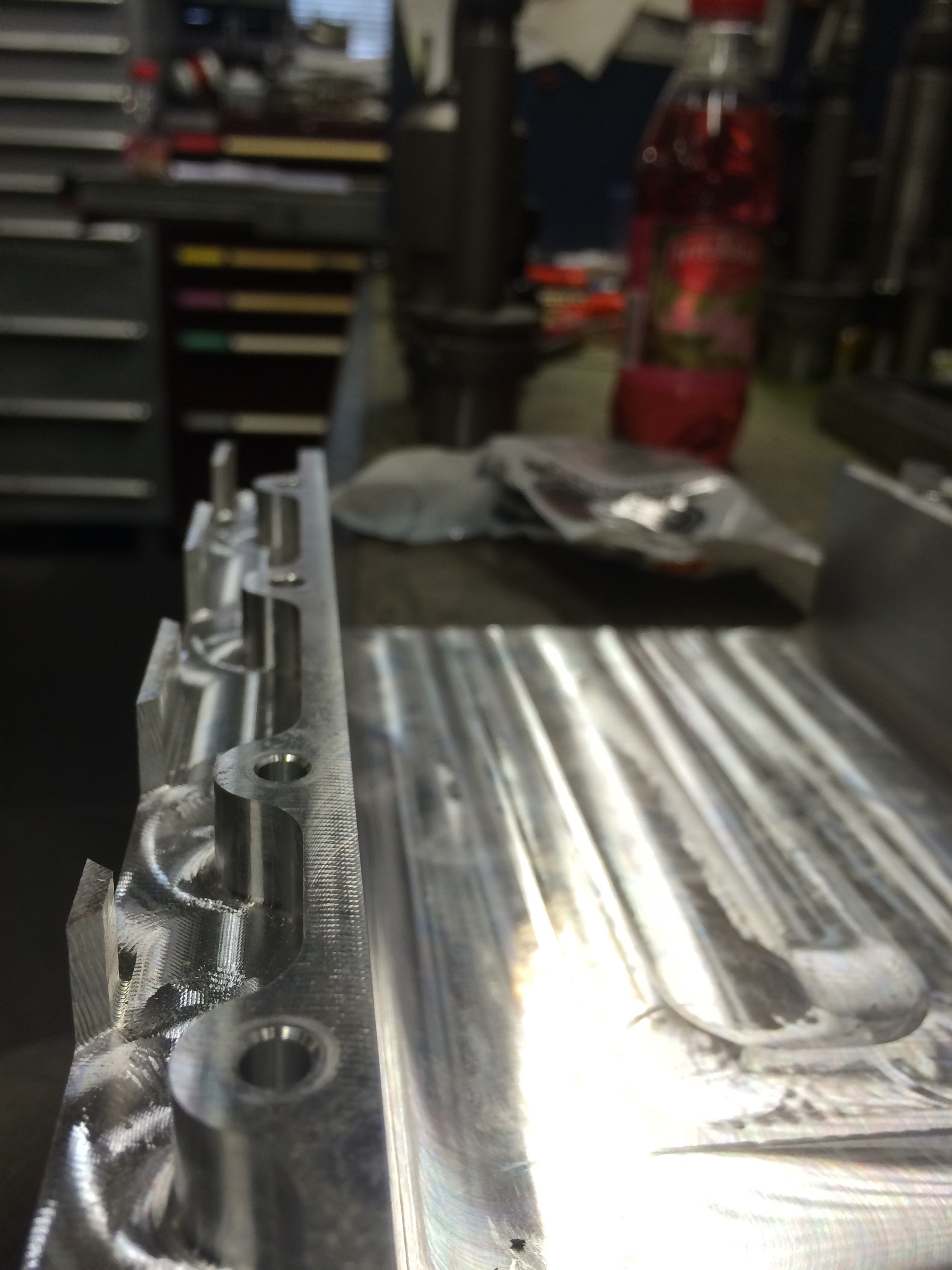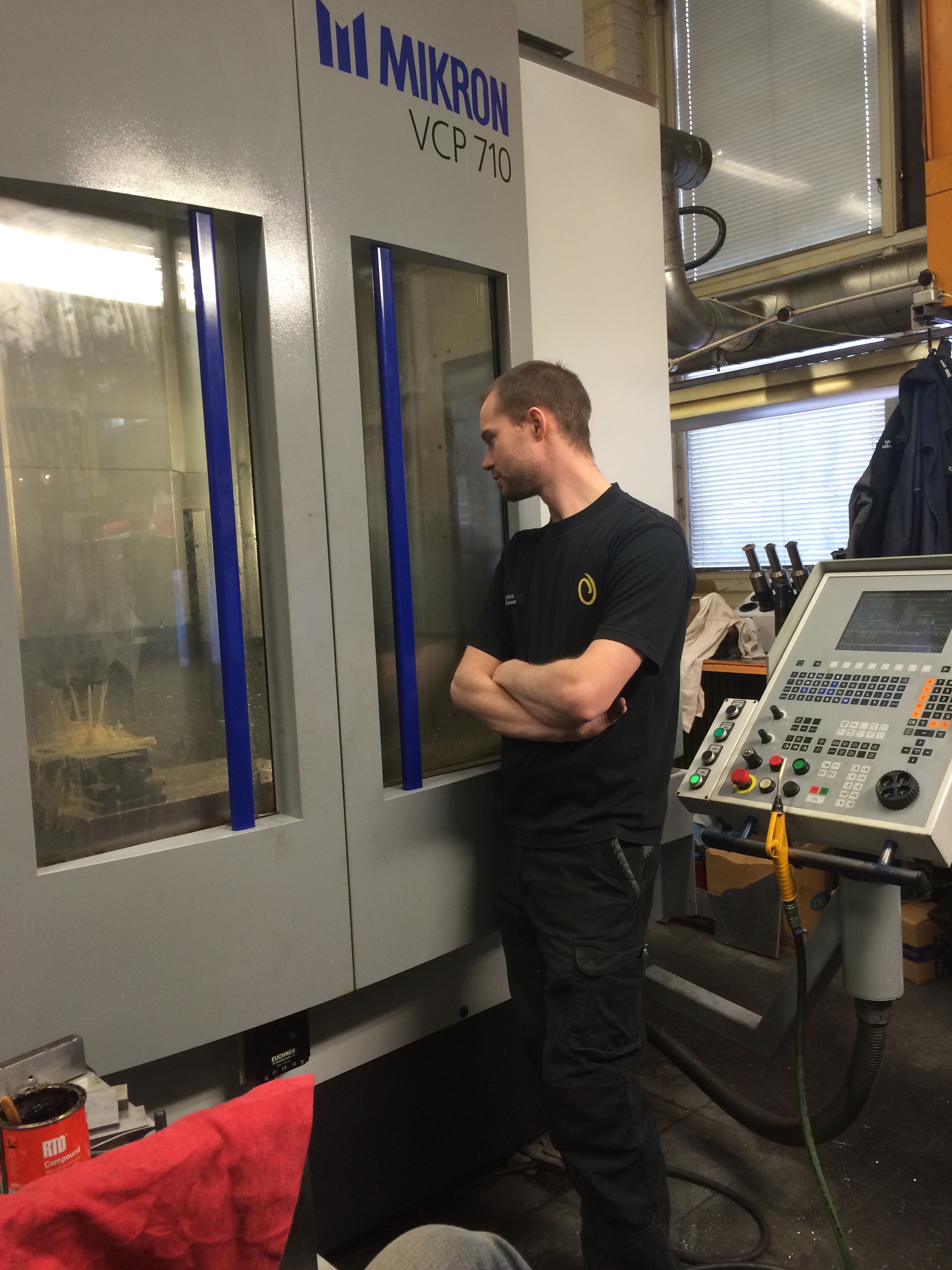 Micke is really happy to be on his work on a Sunday!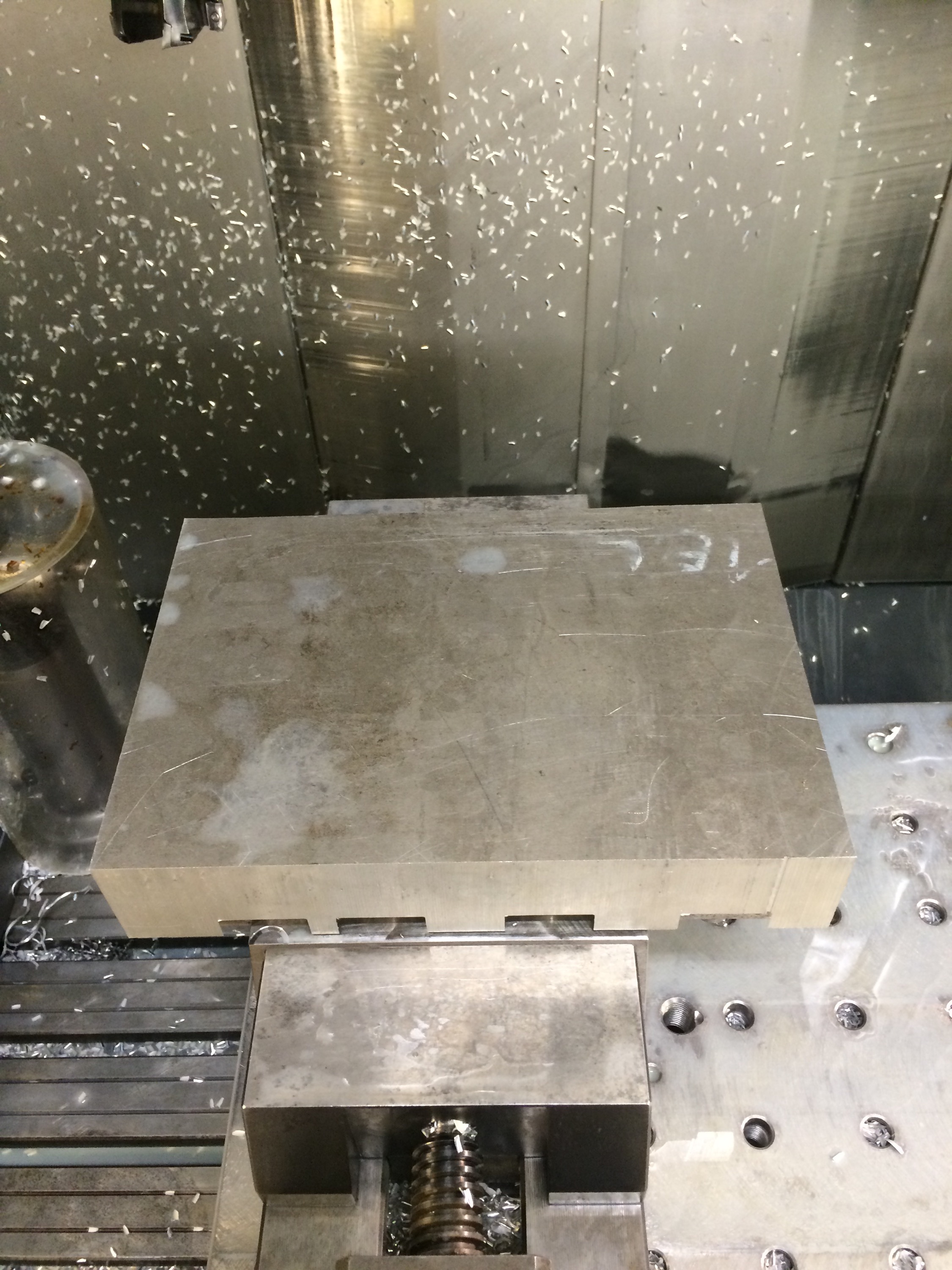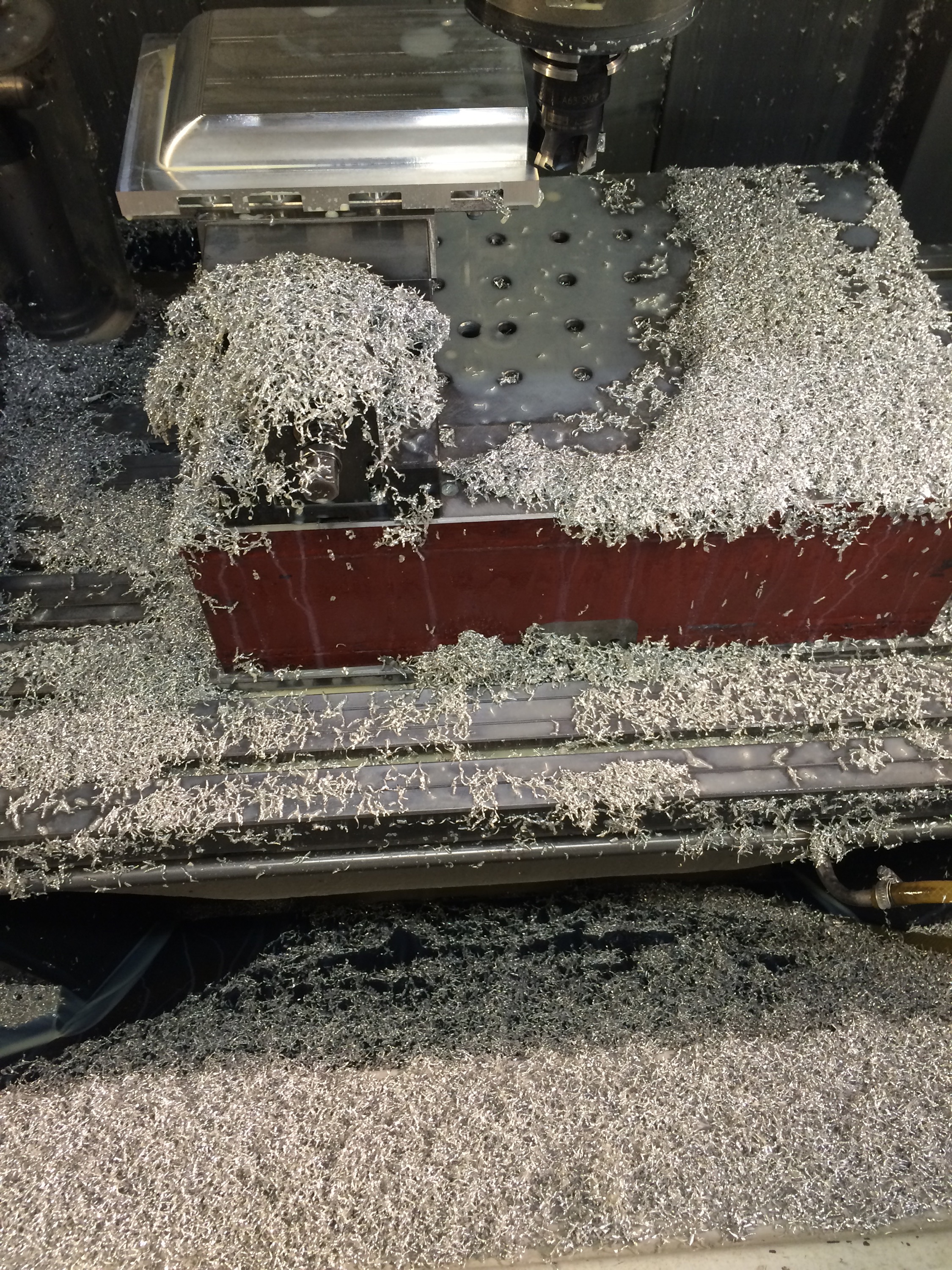 Jocke and his brother Micke have spend a couple of days drawing and machining some new cool stuff to the Chevelle! Thanks guys!!!