Except for some small stuff and tuning the Chevelle is all done and already loaded and just waiting for next Thursday when it's time to go to Tierp Arena for the third race in the Scandinavian Top Doorslammer Series!!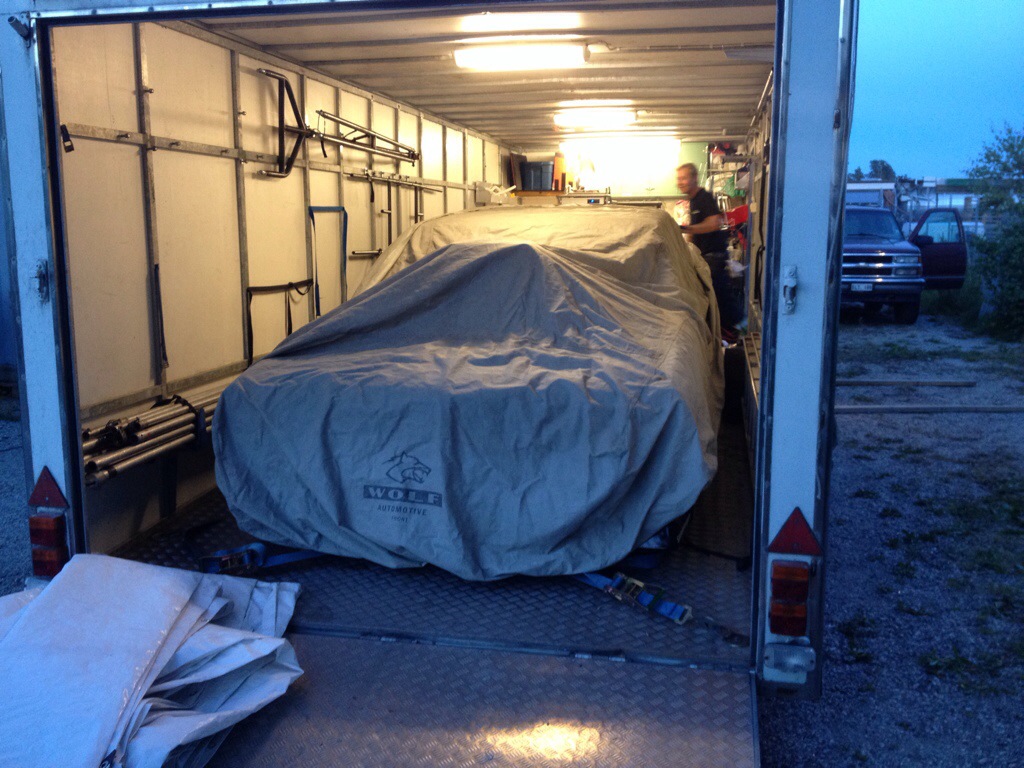 Time for some sleep!

Zzzzz Zzzz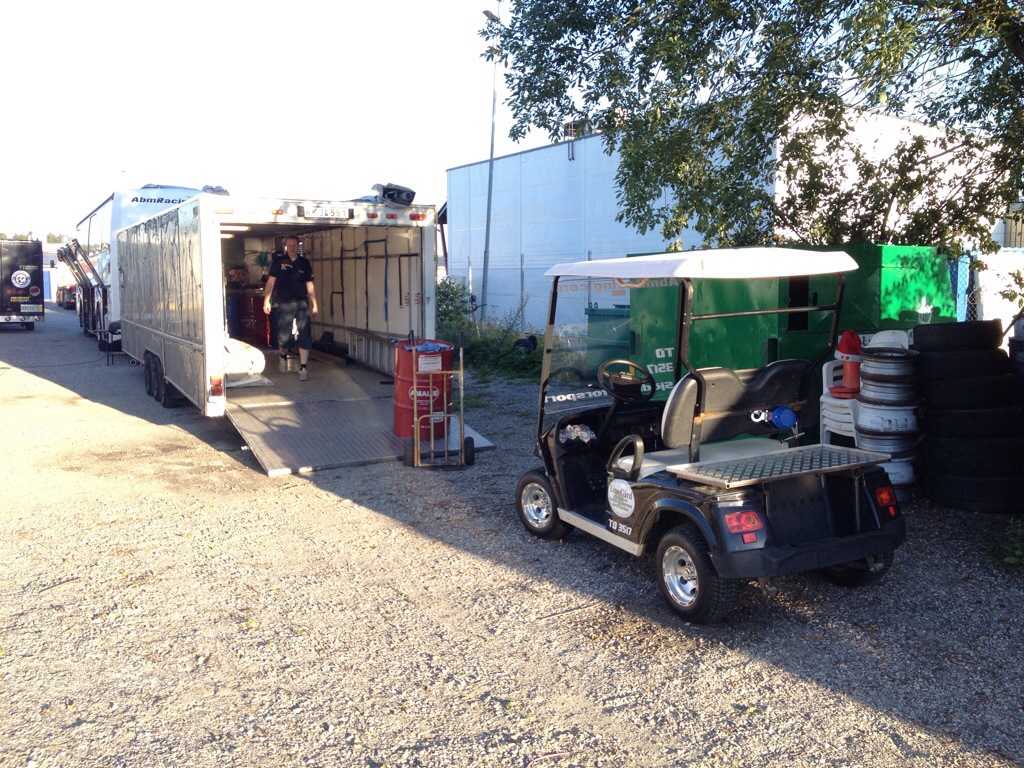 For once nice weather to load in!!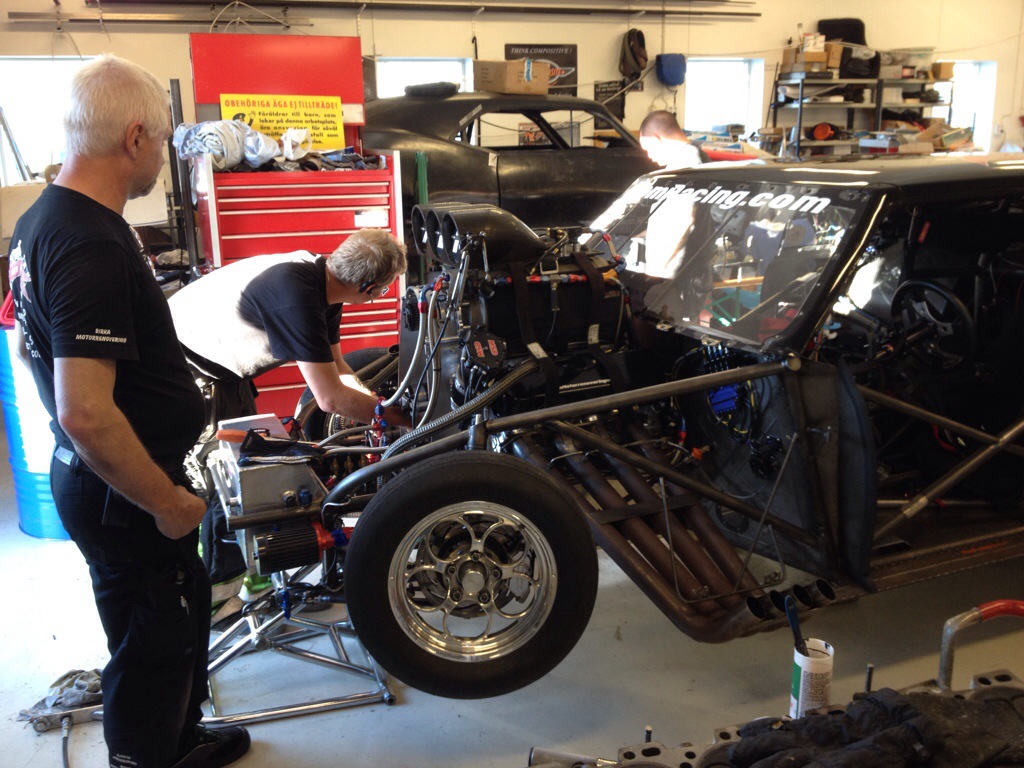 The last three days we have looked trough the whole engine, serviced the clutch and both our transmissions.
Now is everything top notch and ready to make some runs at Tierp Arena next weekend! See you all there!!

More pictures »
News archive