No more racing for Sjödin Motorsport / ÅBM Racing during the 2019 season! We can't find enough time to continue after a really messy start of the year.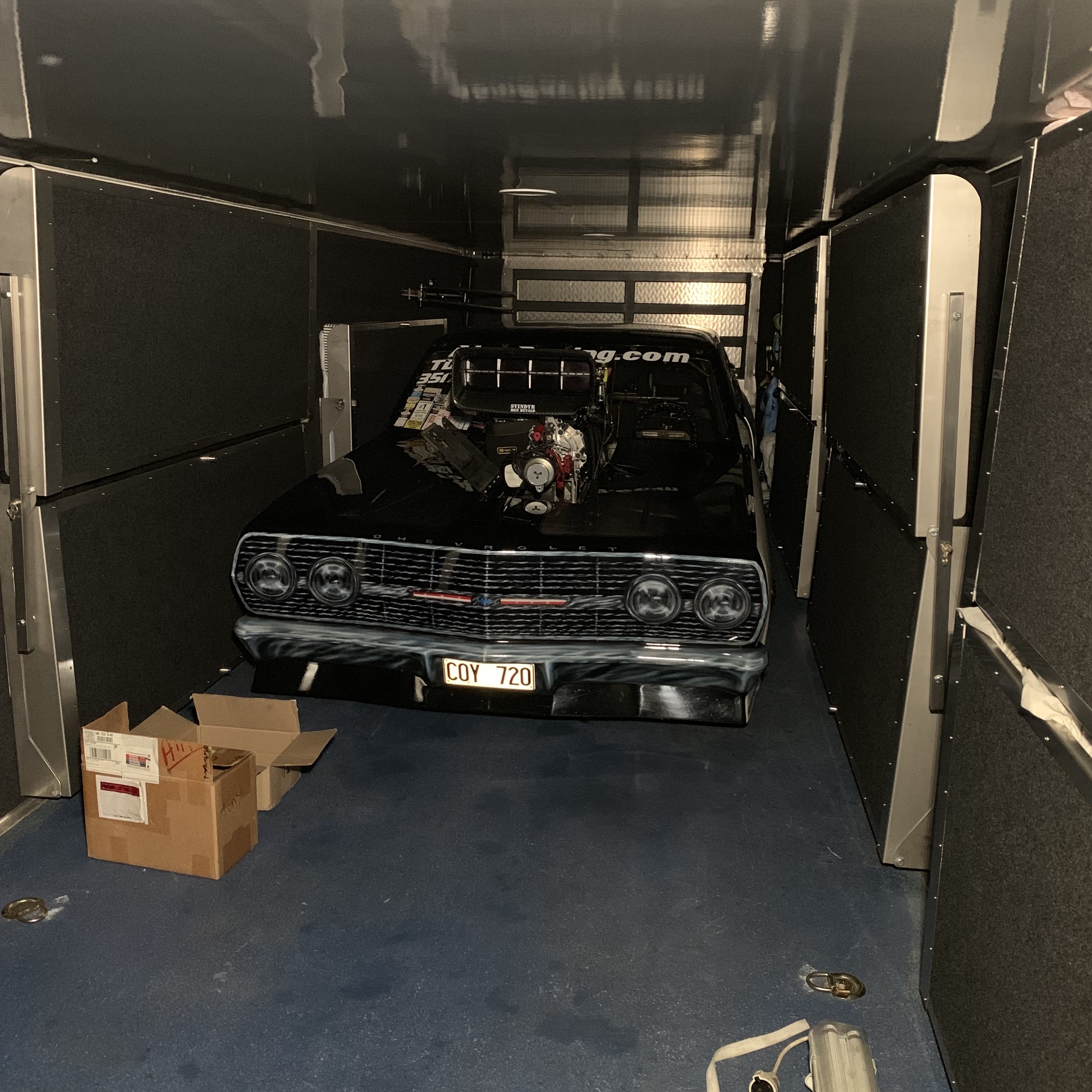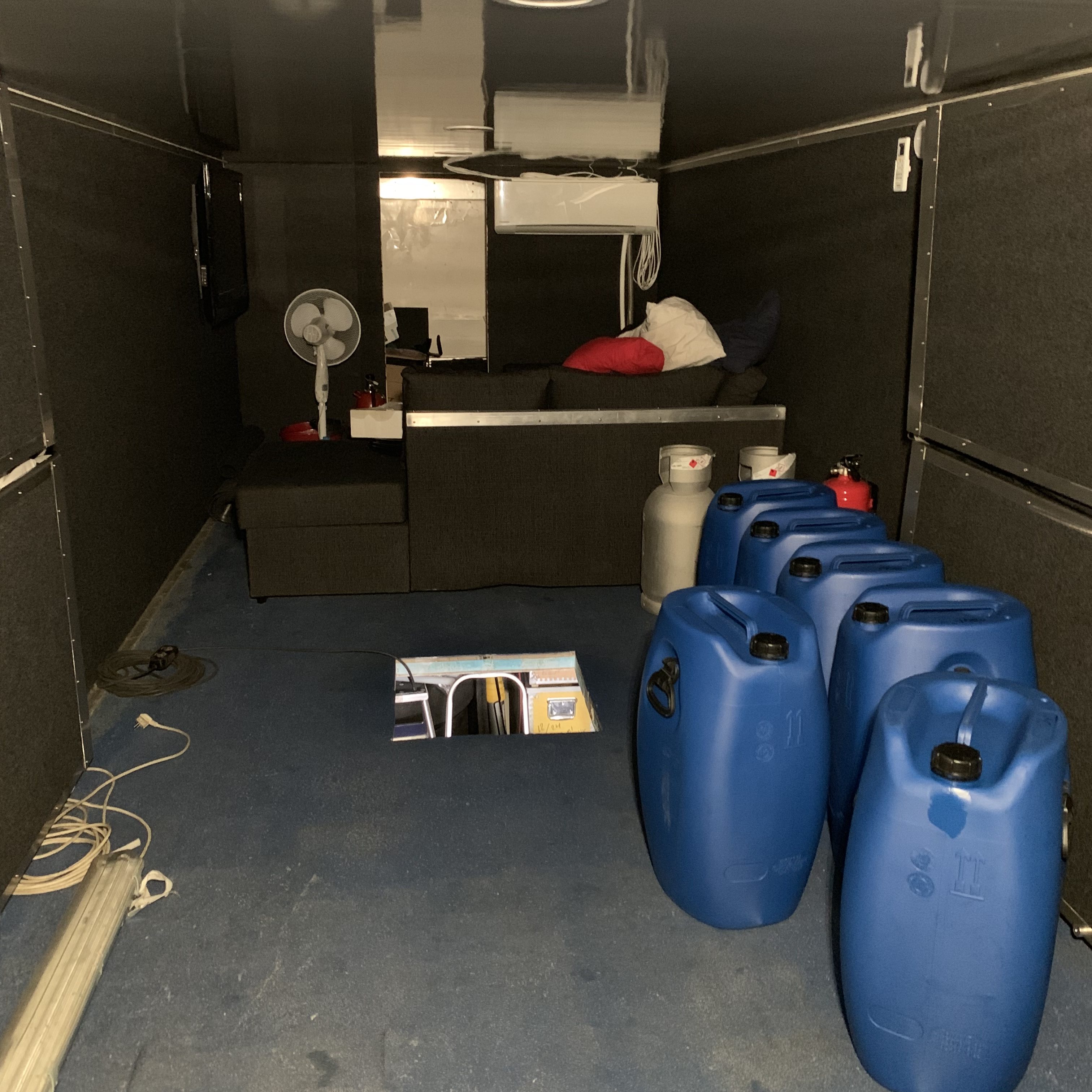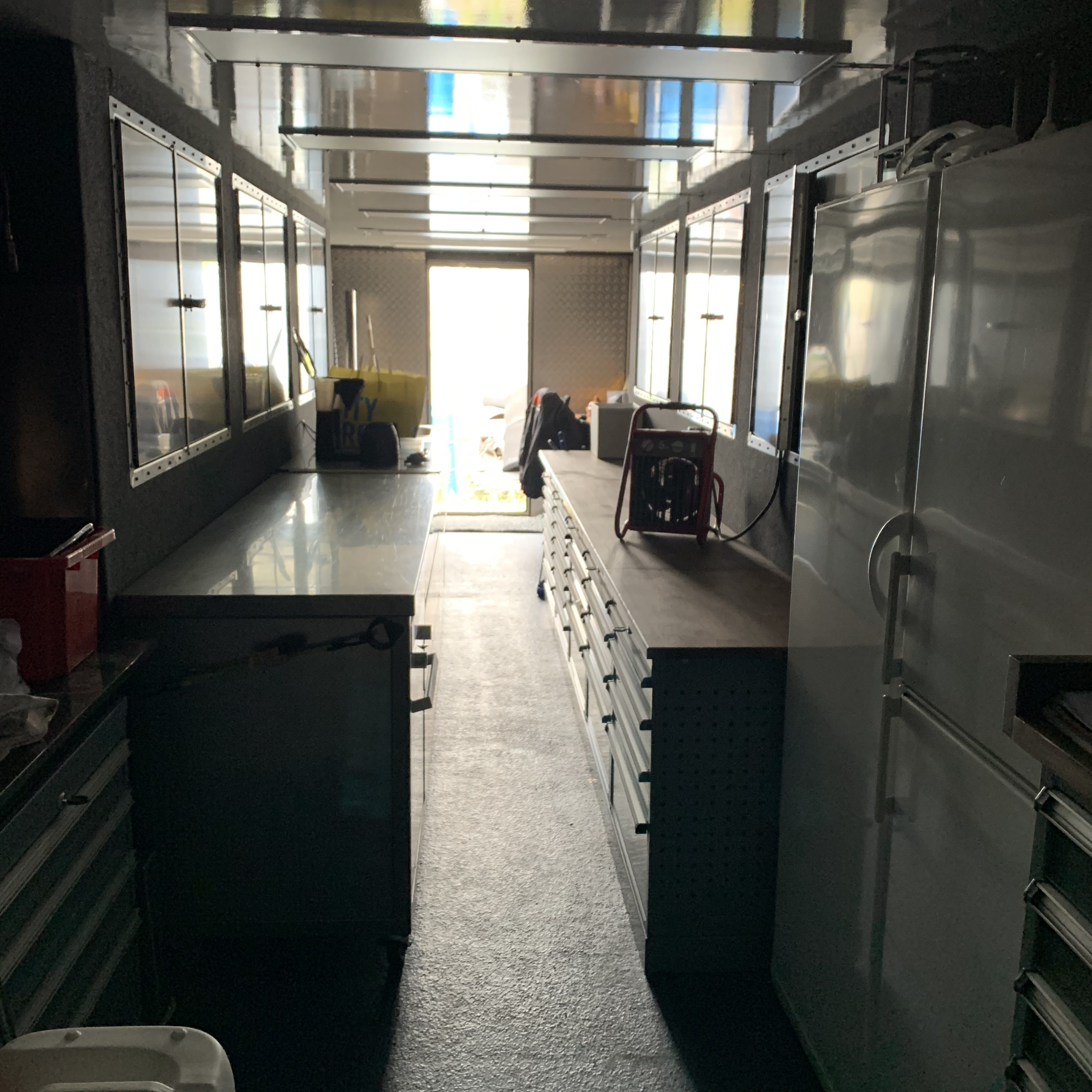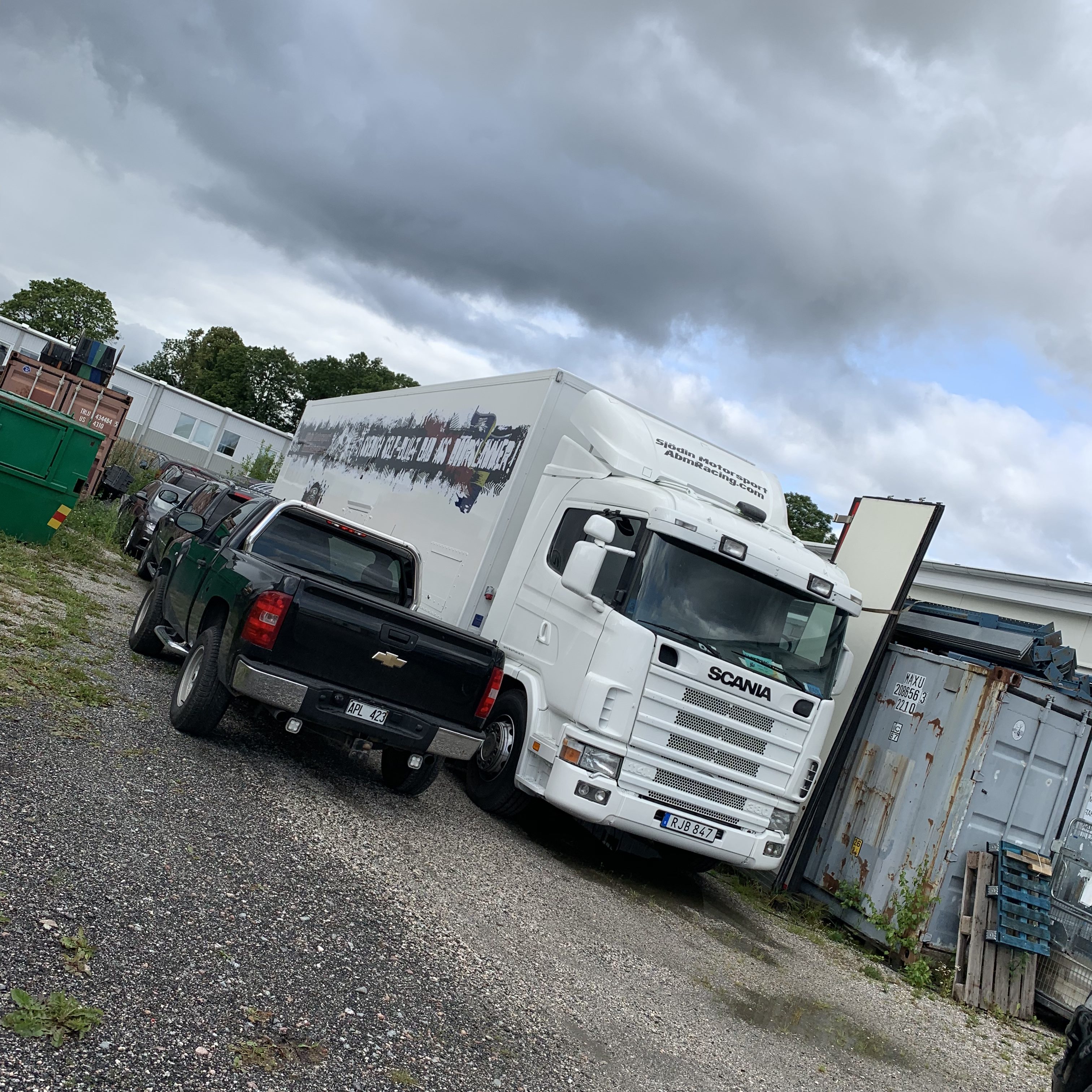 It's about 8 weeks since me and Max got back to the ÅBM shop after the trip from Santa Pod Raceway, the Chevelle is still in the trailer I have been in it once just because Max went by and helped me clean out some stuff. Before we left to England I didn't see my own bed in 10 weeks and I totally missed spring time because it was summer when we got back… After last season I thought that 2019 would work out great for us but instead a total mess with 5 months delay on the paint job on the trailer that ended up far from the quality I expected… at least they did compensate me a bit but I can't get that lost time back… And on top of that a crazy mess and way too much problems at work that really made our lives way much harder than what we needed, but at least those problems are over now and we can start to work on a better future for our companies! But still, it makes me so mad and disappointed of the never ending story with shitty people…! Best part is when they act like nothing happened.
So the racing season got way shorter than what I planned from the beginning but what a hell in the end I can't be happier, we did succeed with my goal and got that world record that I planned already in September 2018 even that we got a lot of problems during the way and then we did struggle some during both events with small things but still we made a total of 8 personal best rounds, went the whole way to the semis during both weekends, qualified as number 7 of 23 cars or at The Doorslammers and number 4 of 8 cars the second weekend at The Main Event! All of this without hurting anything major or expensive, we made 12 rounds and 11 of them between 5.88 to 6.56. Just hard work and servicing the car and giving it the love it deserve and it will be fast and still in good condition!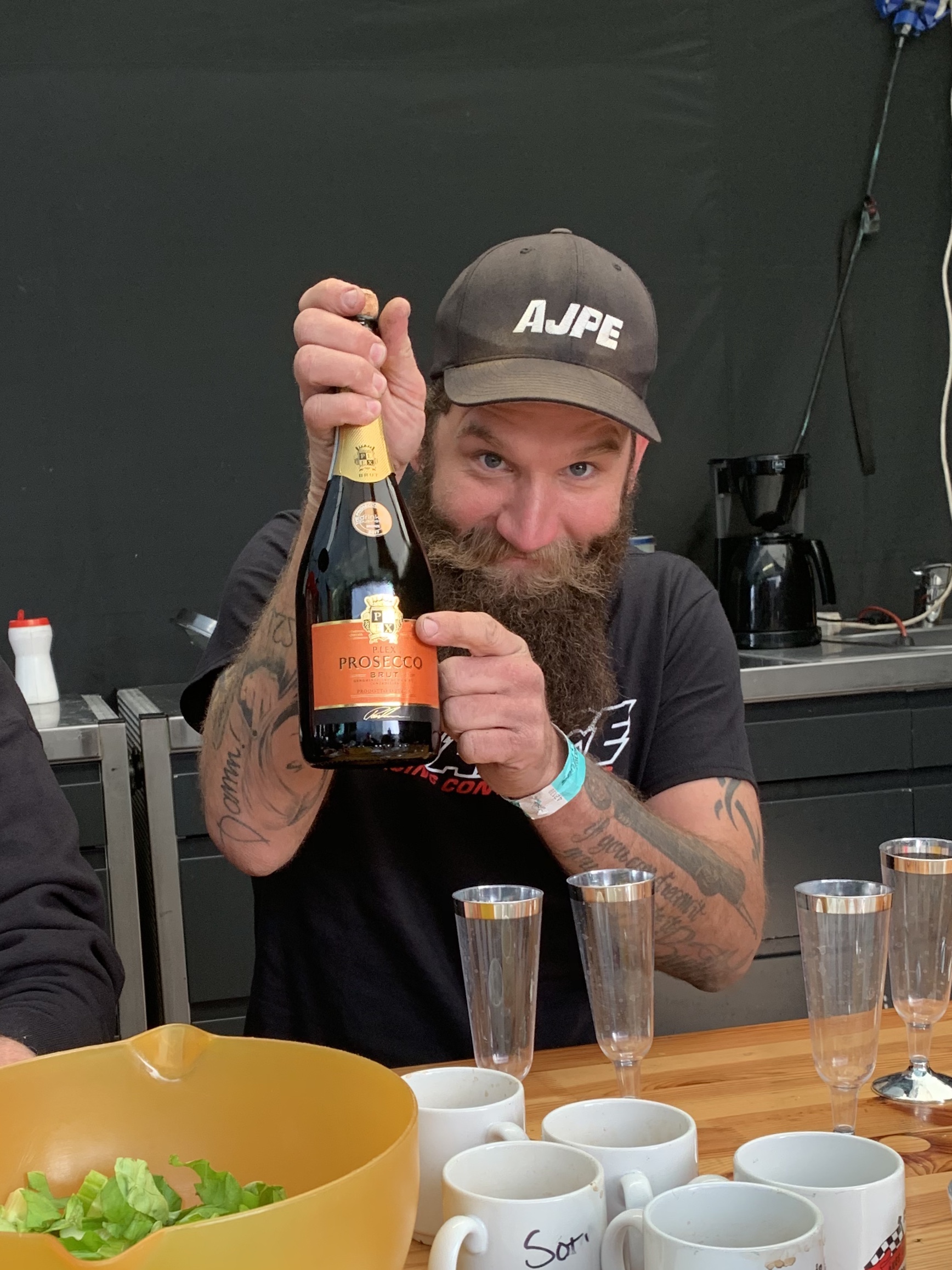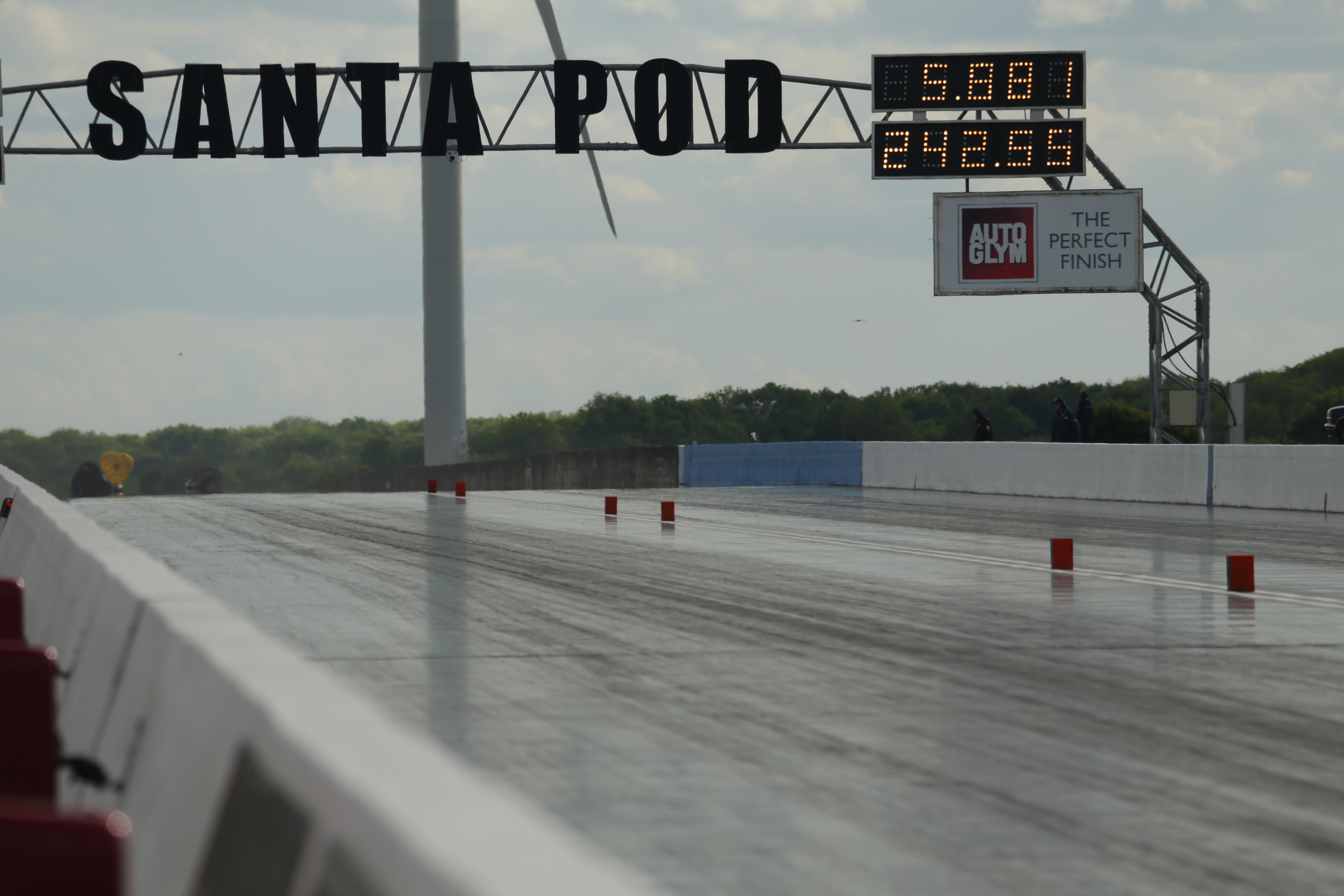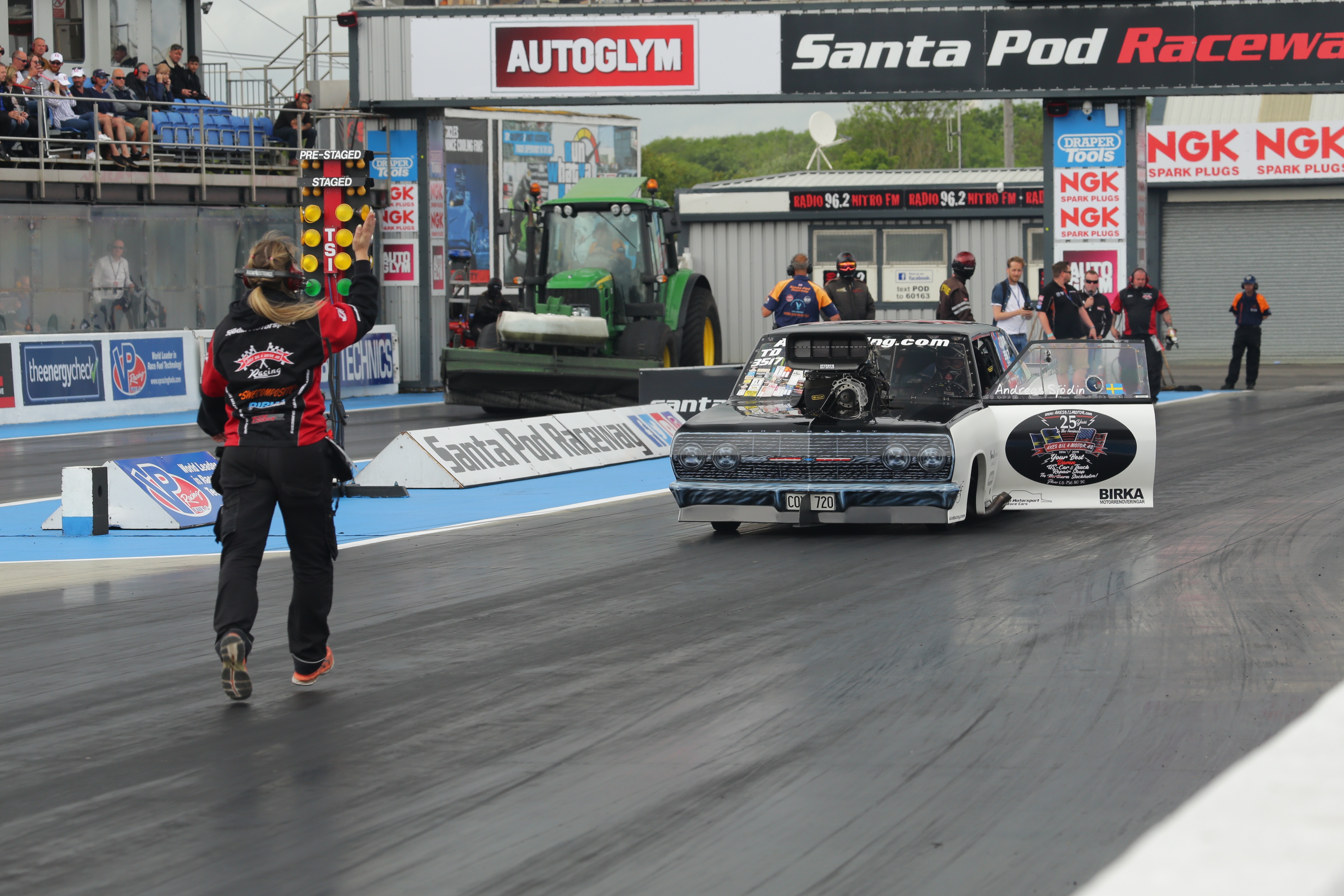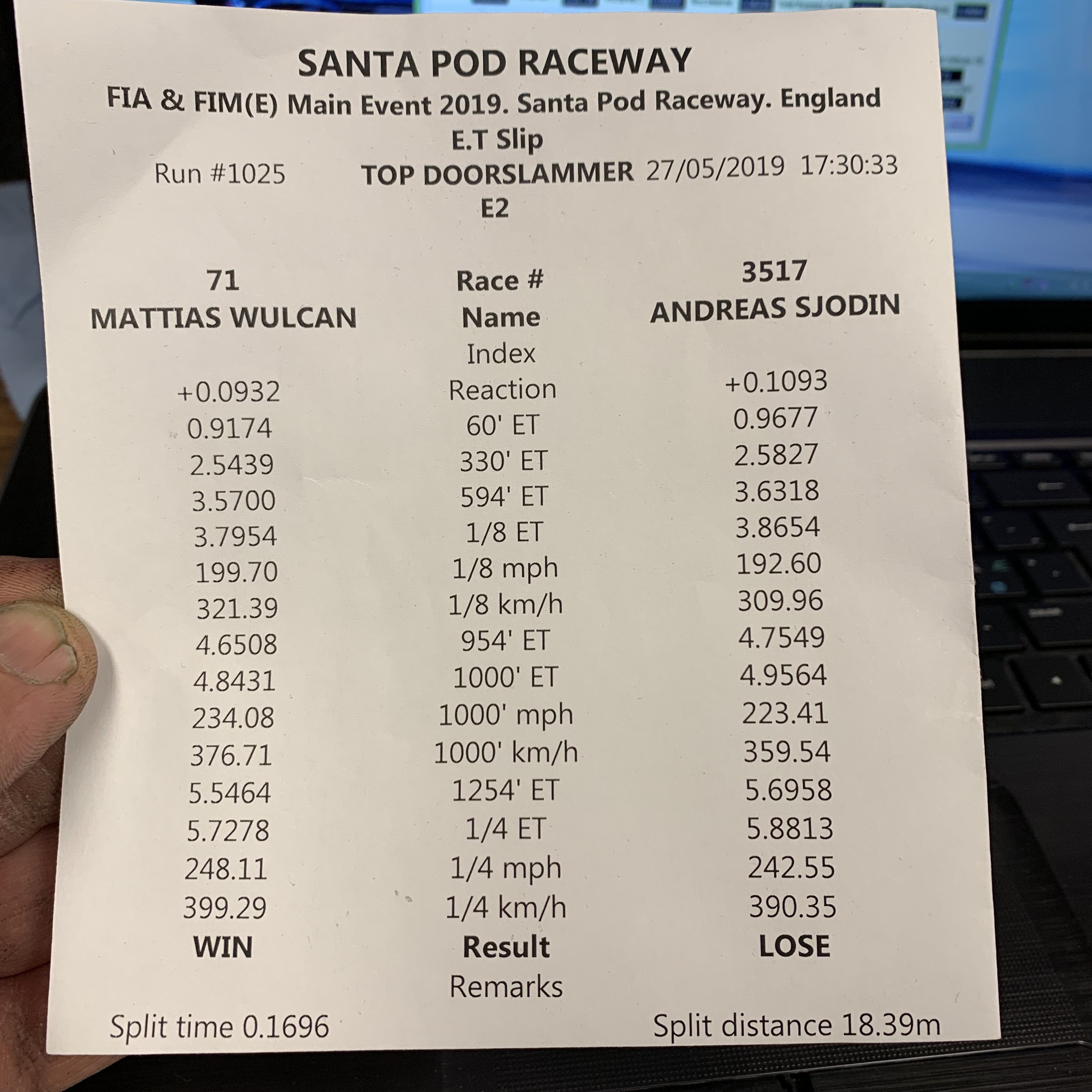 Priority's will be work, hopefully a couple of days of vacation and continue the work on the trailer.
Hopefully we will be a part of more events during the 2020 season, see you all out there! =)
#sjodinmotorsport #abmracing #recordsetting