Since I let of the throttle in the end of August in 2016 at Tierp Arena I been looking forward to tomorrow and the first possible opportunity to test the Chevelle before the 2017 season starts for real at Malmö Raceway in less than 2 weeks.
I have spent a crazy amount of hours getting updates done, money for the season figured out, new parts, partners etc. worked out, and of course it haven't been easy… Parts delayed, shipments messed up, people that doesn't understand how important it is that I get the help I need when I ask for it and that messes up a lot of things for me…
But I almost got all the way to the finish line with everything… Patrik, Max, John and me together with our awesome partners have got the race car together, the trailer is good to use like it is and we even bought our own truck to pull the trailer with so we don't need borrow, rent, wait and don't know if we even gonna go to the races. BUT…..
I'm still missing some small stuff to the motor so this coming weekends test is cancelled for us…. I don't wanna name persons, companies or what's missing because that's wrong and it won't make anything better, this have been going on since mid November last year and the persons know they did wrong and messed up things for me!
Also after the 2016 season I said I won't work my self to death one more year because I'm still not feeling all well after what I did during last year, so this coming weekend instead of going and make some laps on the pretty much ready to go race car… Me, Max and Patrik will spend the time working on the trailer instead… We we're already booked this weekend so why not spent one more weekend on the lunch room floor in the shop together with Patrik? 🙂
What's even more sad is that I don't think I will have the parts before the first outing in the series either, so it looks like we gonna have a messed up season this year also!… Hold your thumbs for us that this problem will be solved so we can go to the first race…


That shirt suits pretty good right now!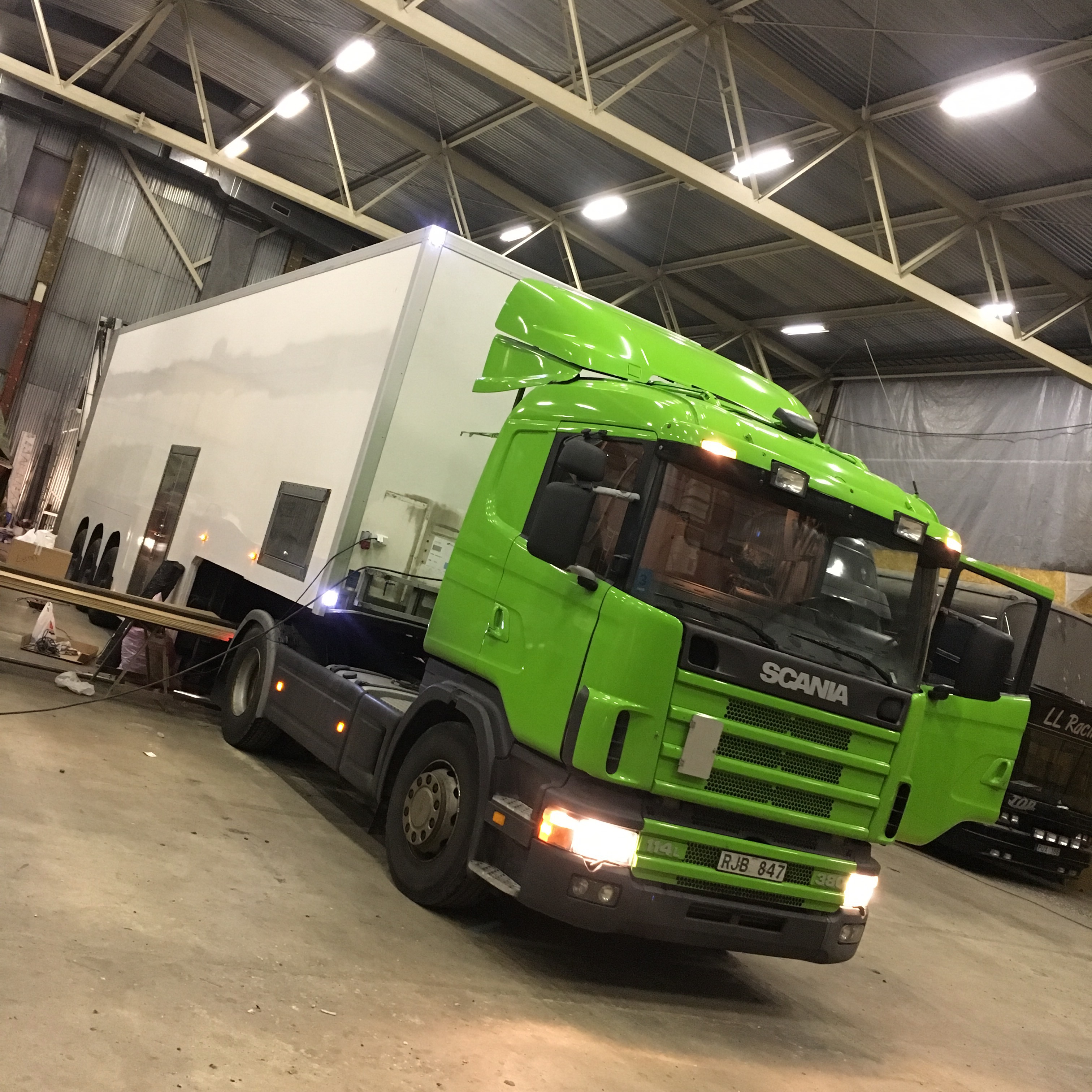 Let's spend one more weekend in here…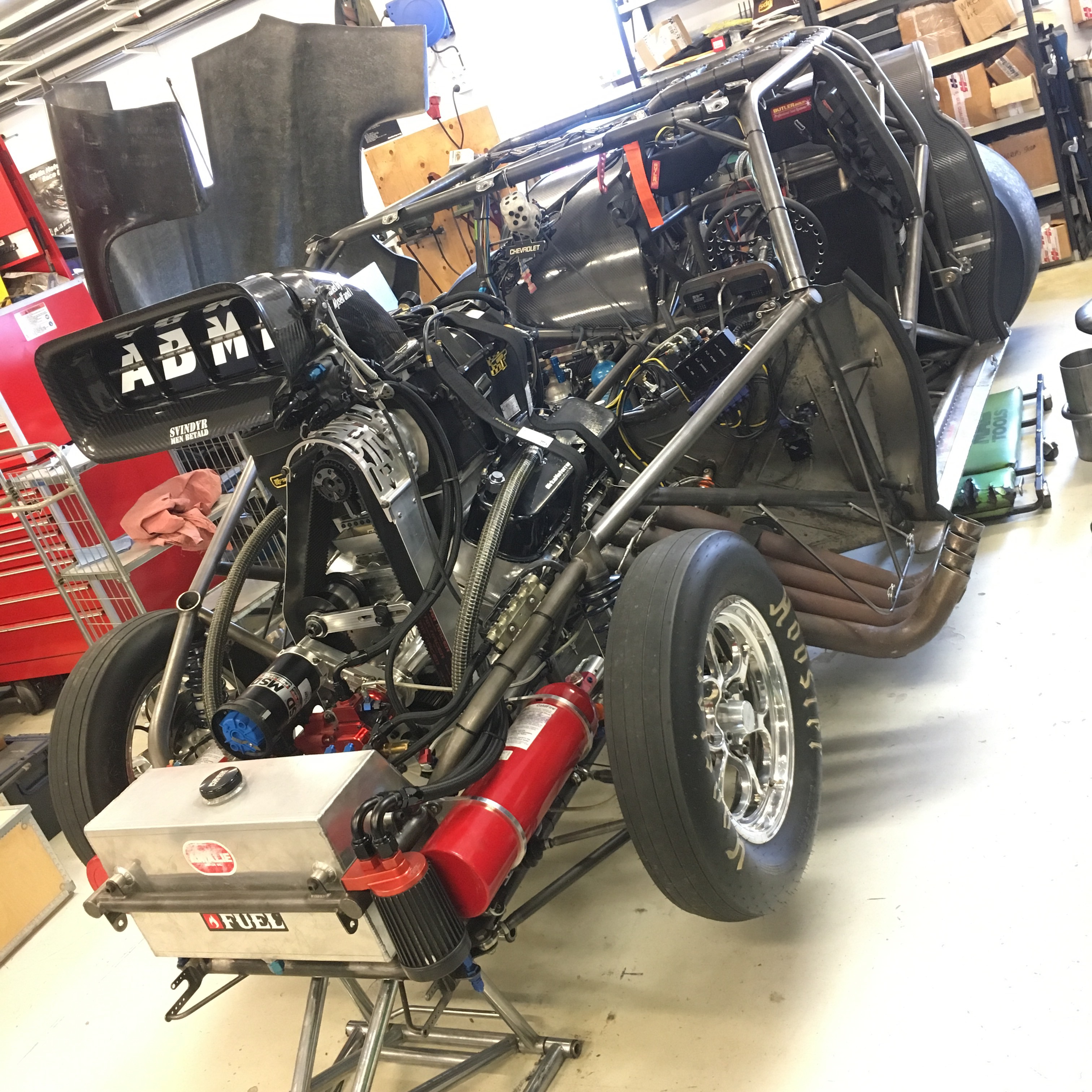 Just standing there, waiting for something to arrive….