The race car have been pretty much done for almost 2 weeks now after a lot of updates during the winter… And I said in the end of last year that I won't do so much changes but that's not the way it turned out of course… 😀
But I'm sure the changes will make the car go faster so it will be ok anyway!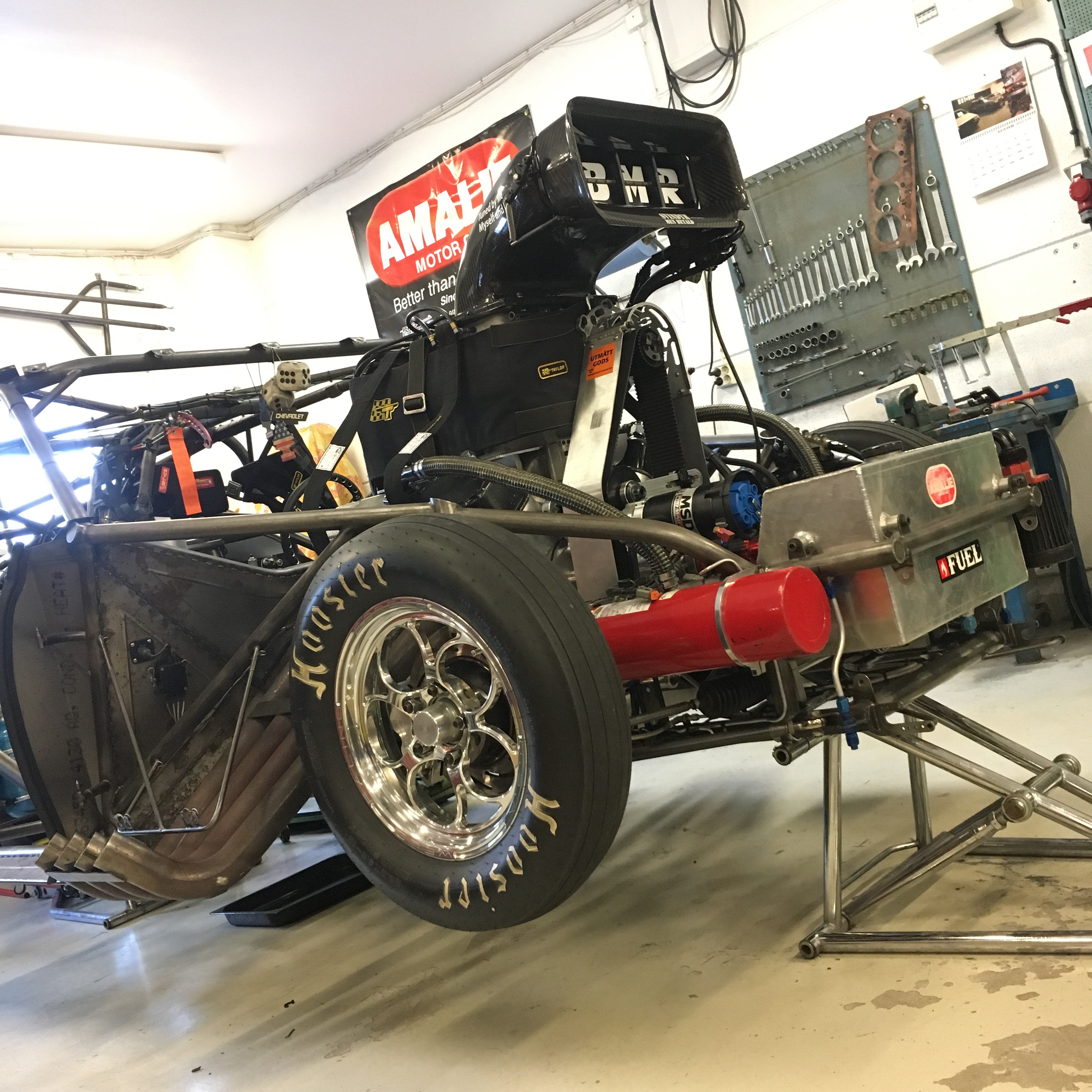 She's been standing like this pretty much ready for 2 weeks now!…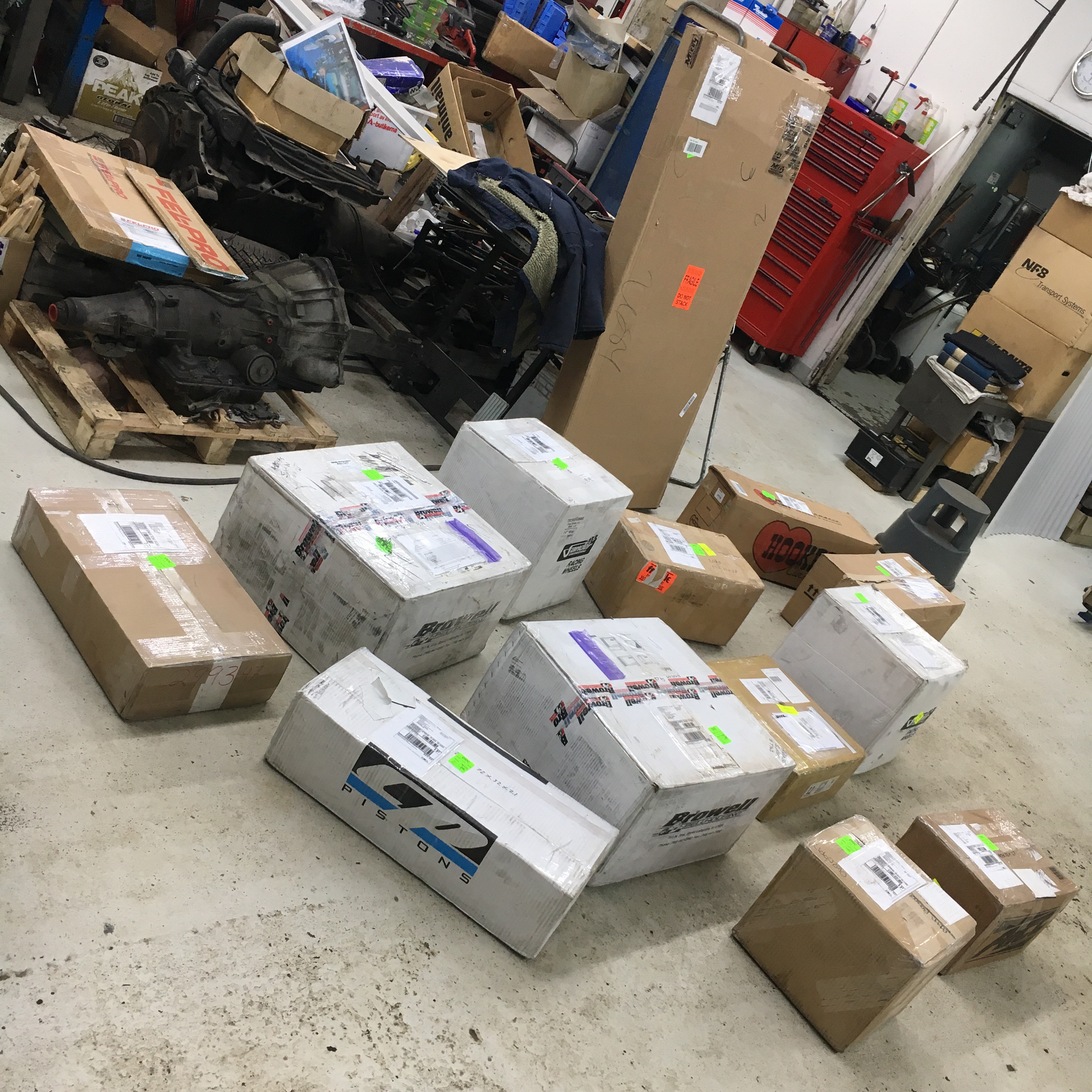 This is the proof of a winter with not so many updates…! 😉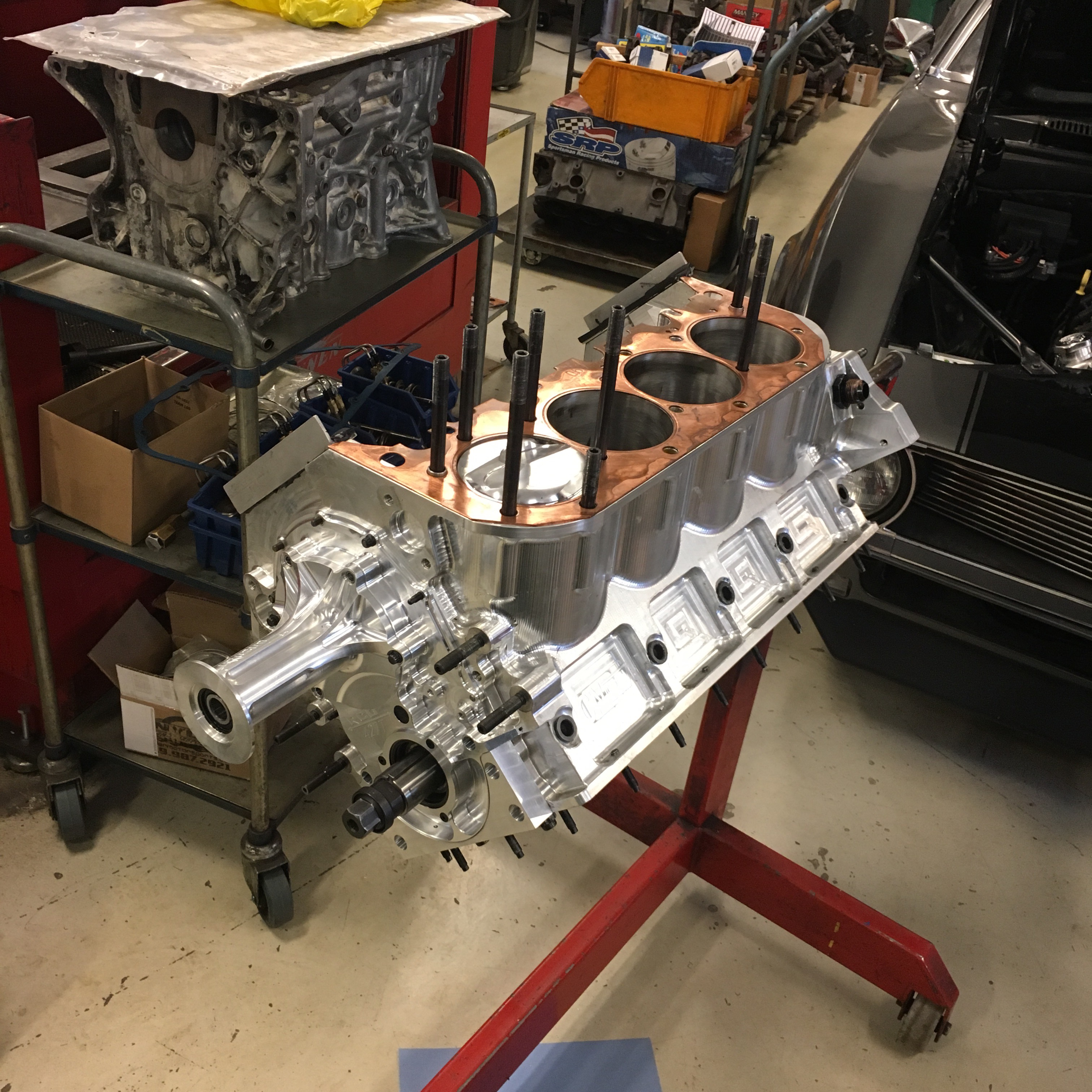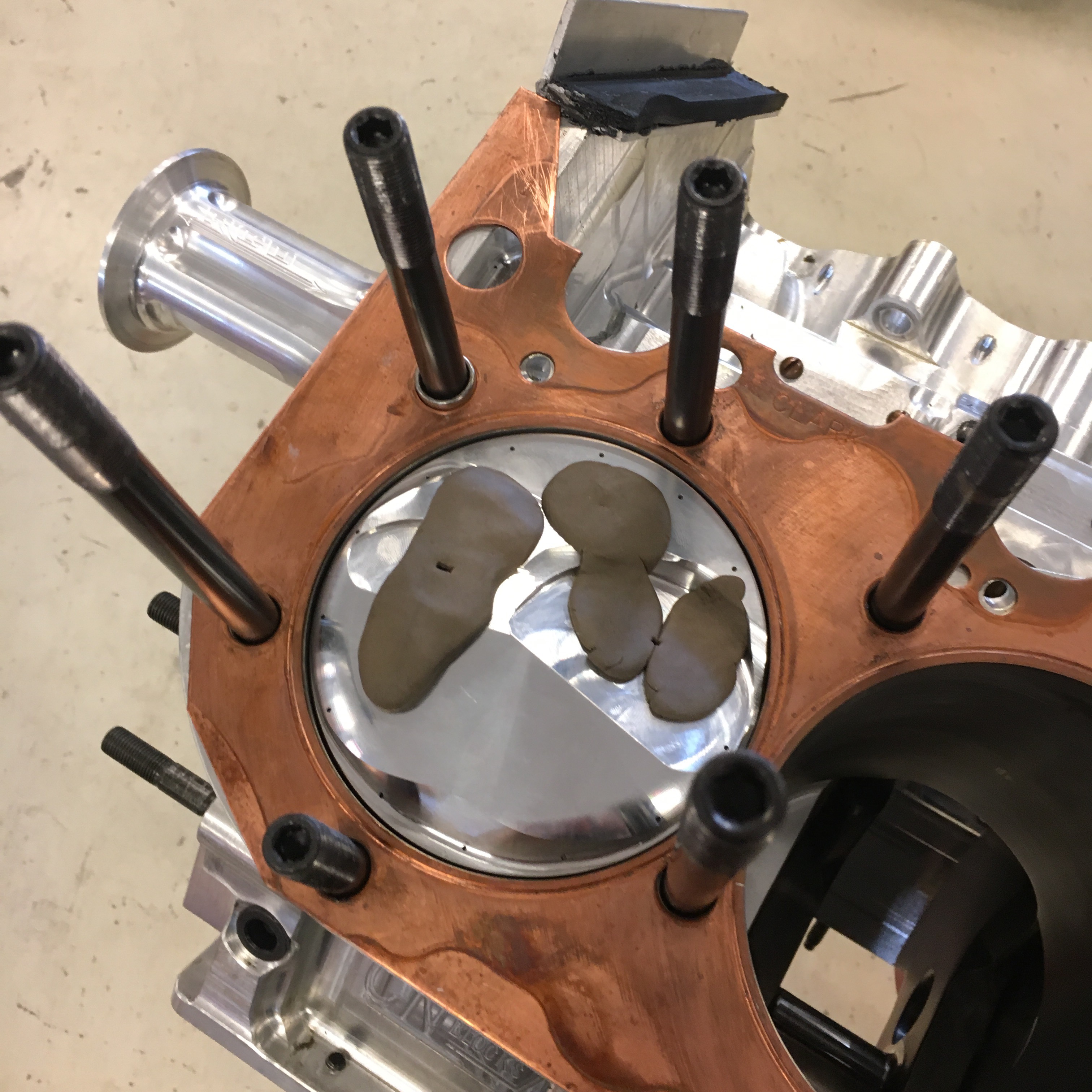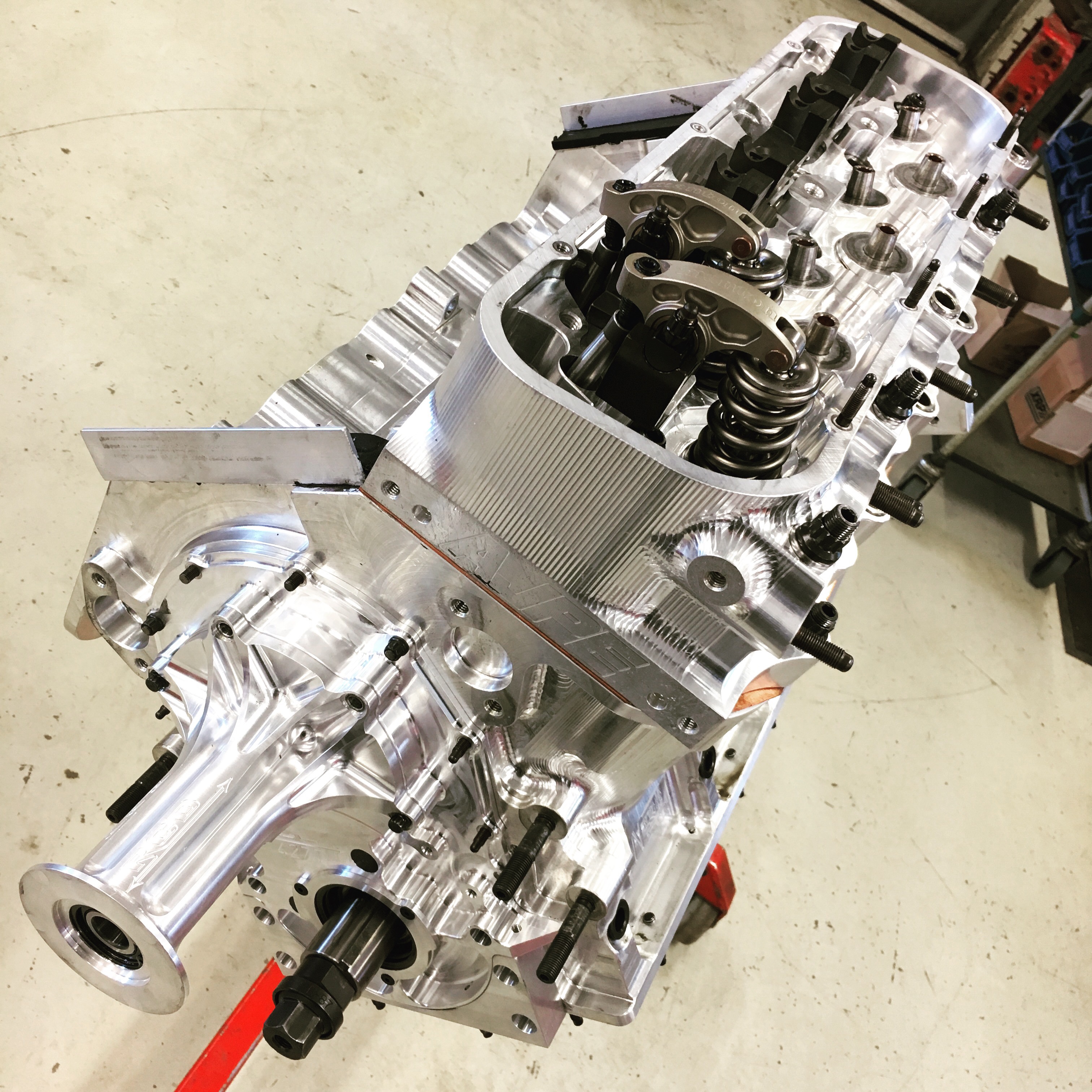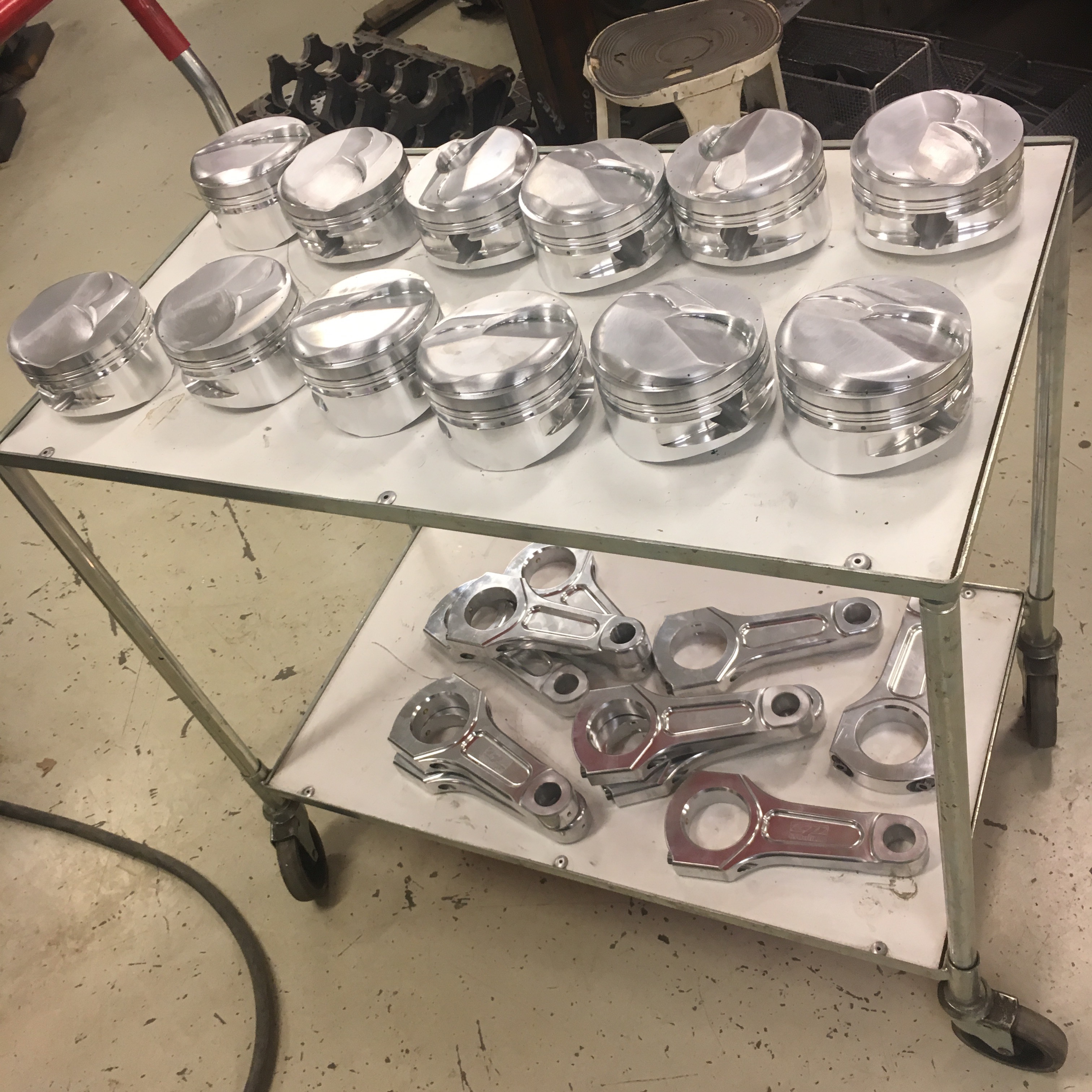 Mocking up new custom pistons and rods from CP-Carrillo that hopefully will make us some more power in our little Chevy!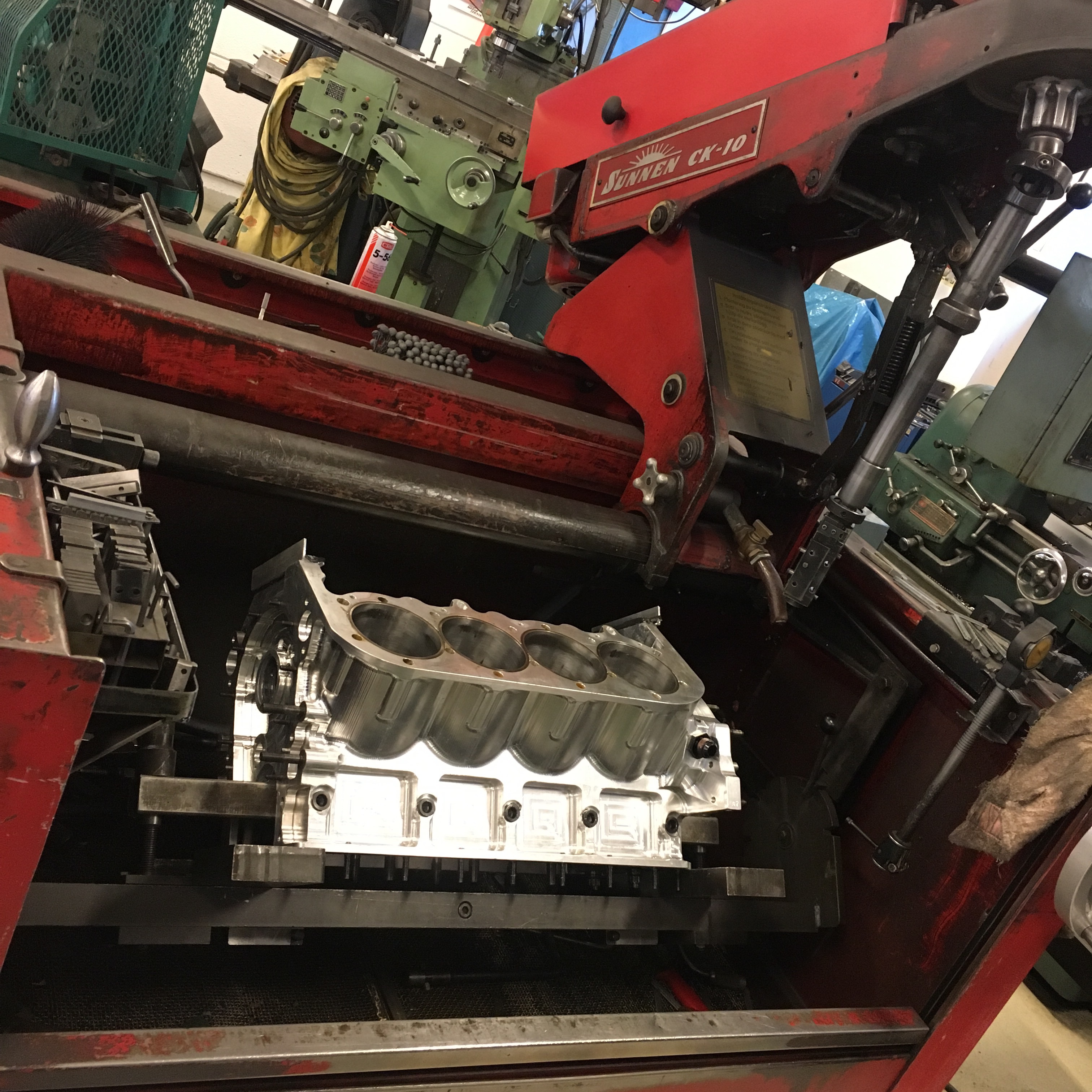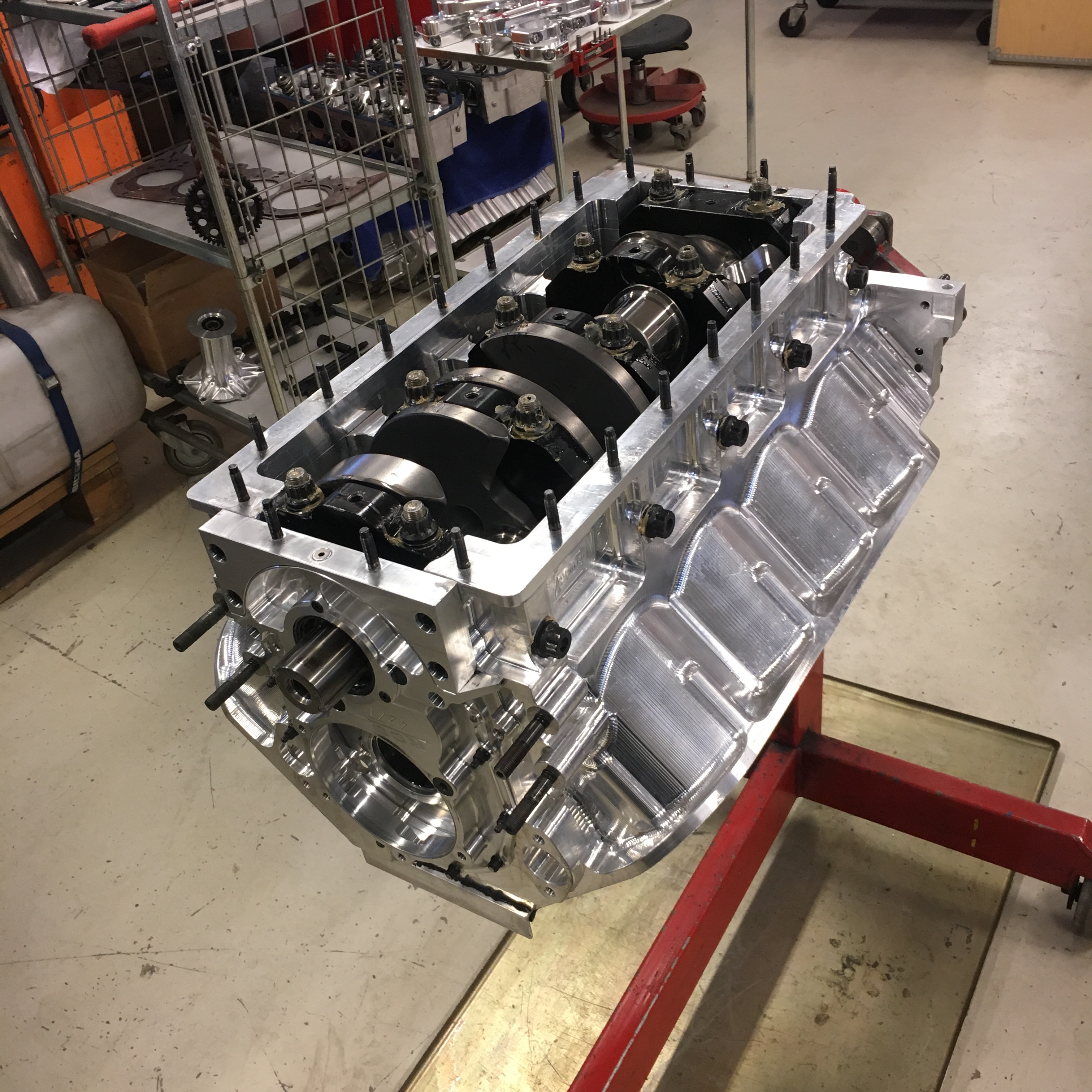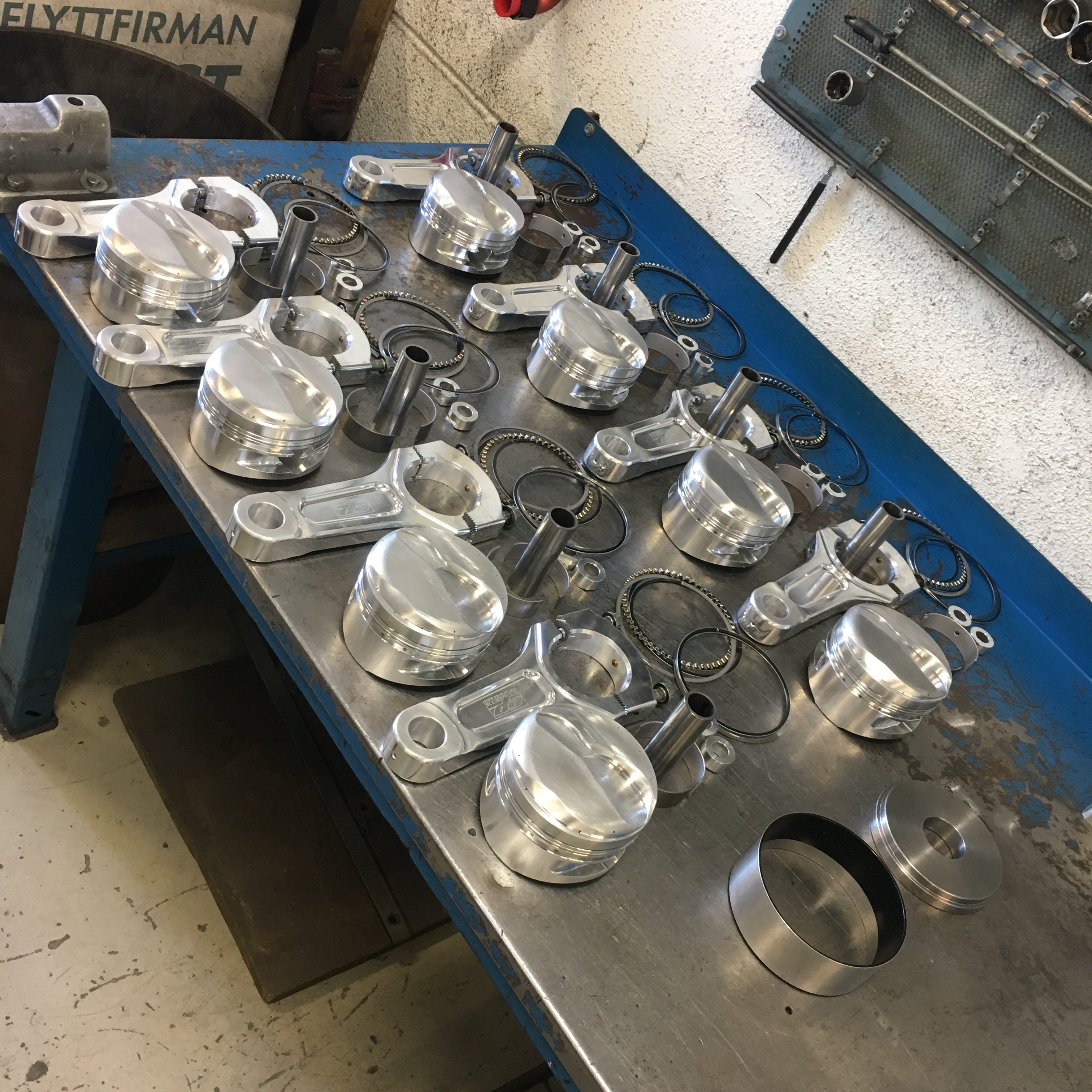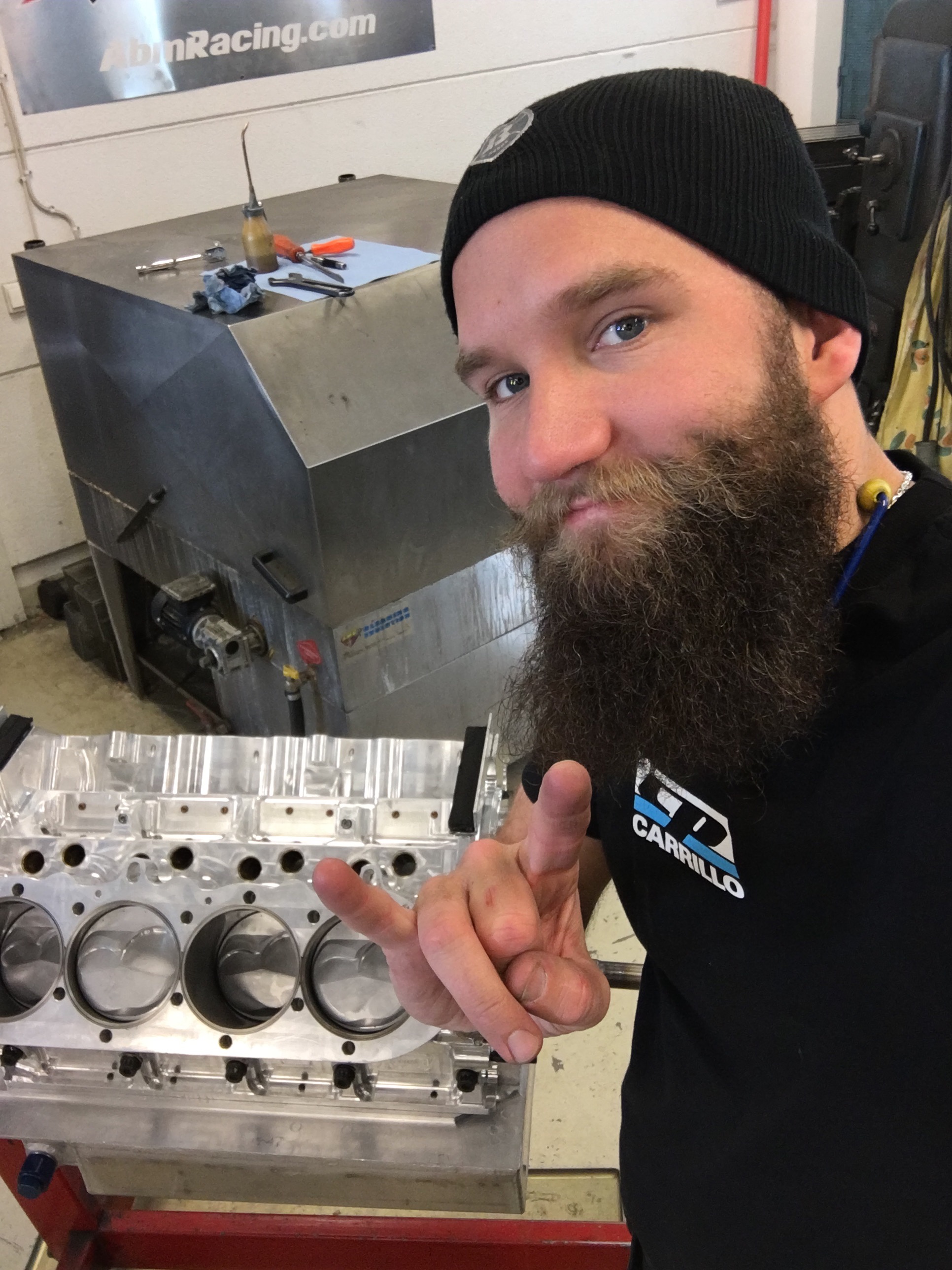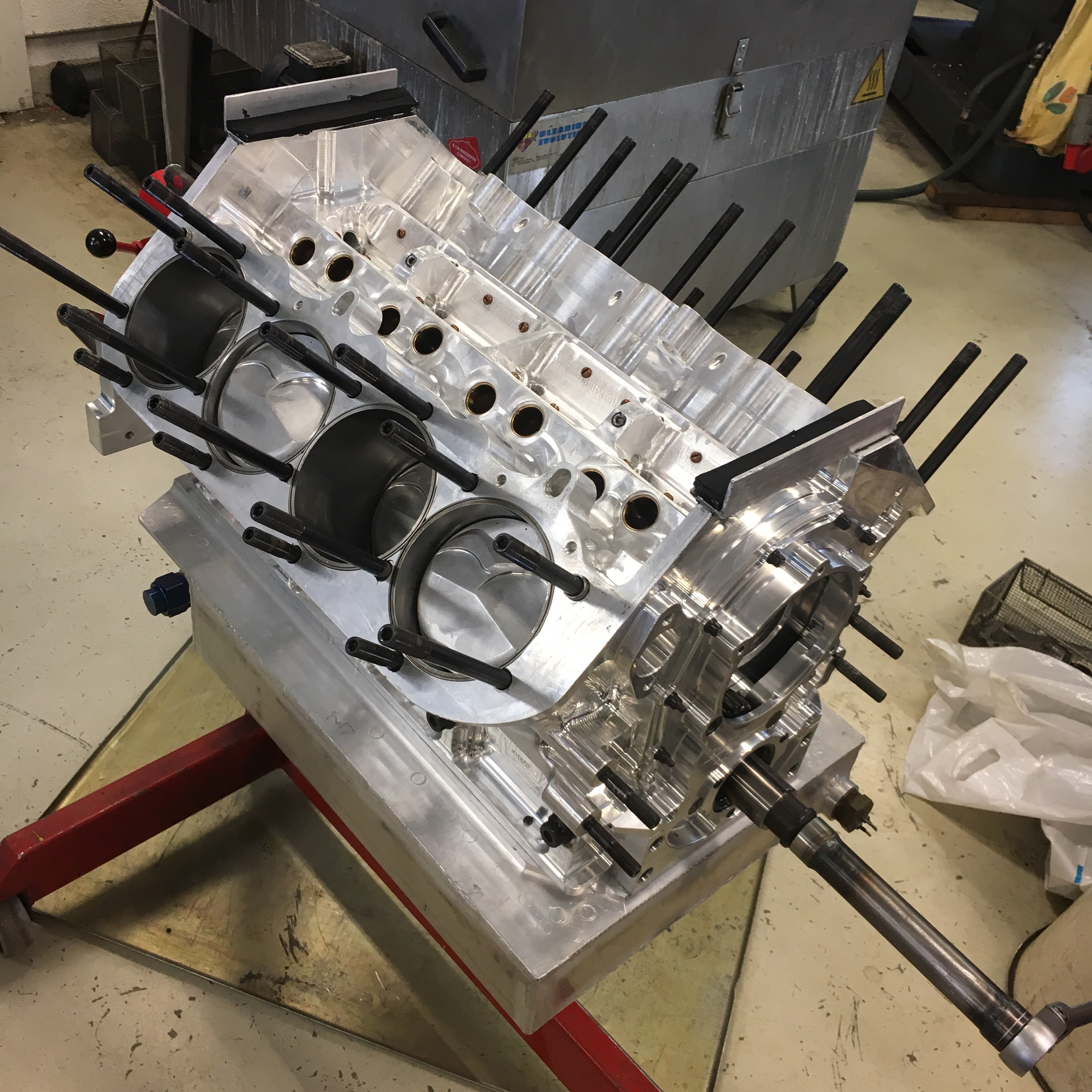 Bottom end put together and ready to Rock n Roll!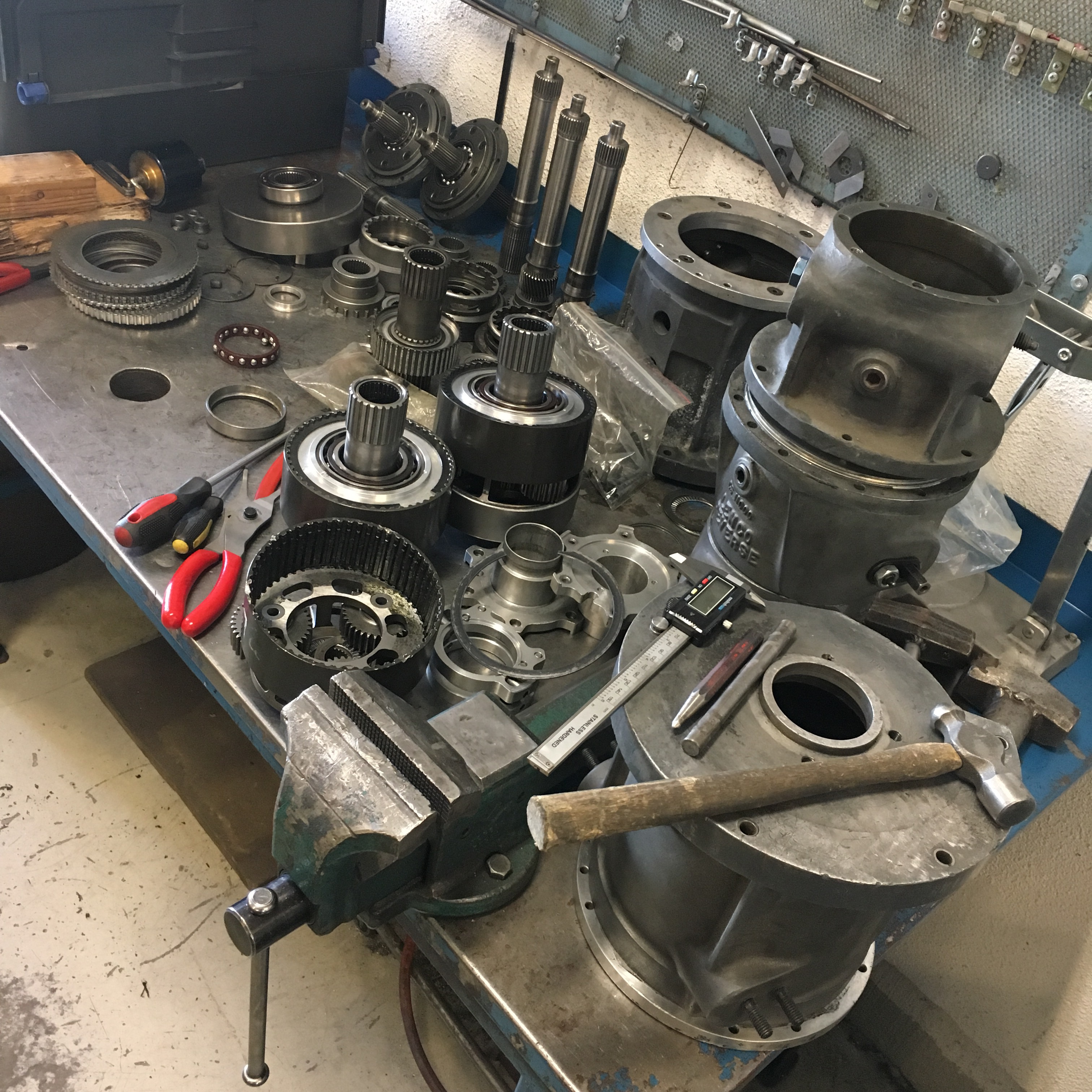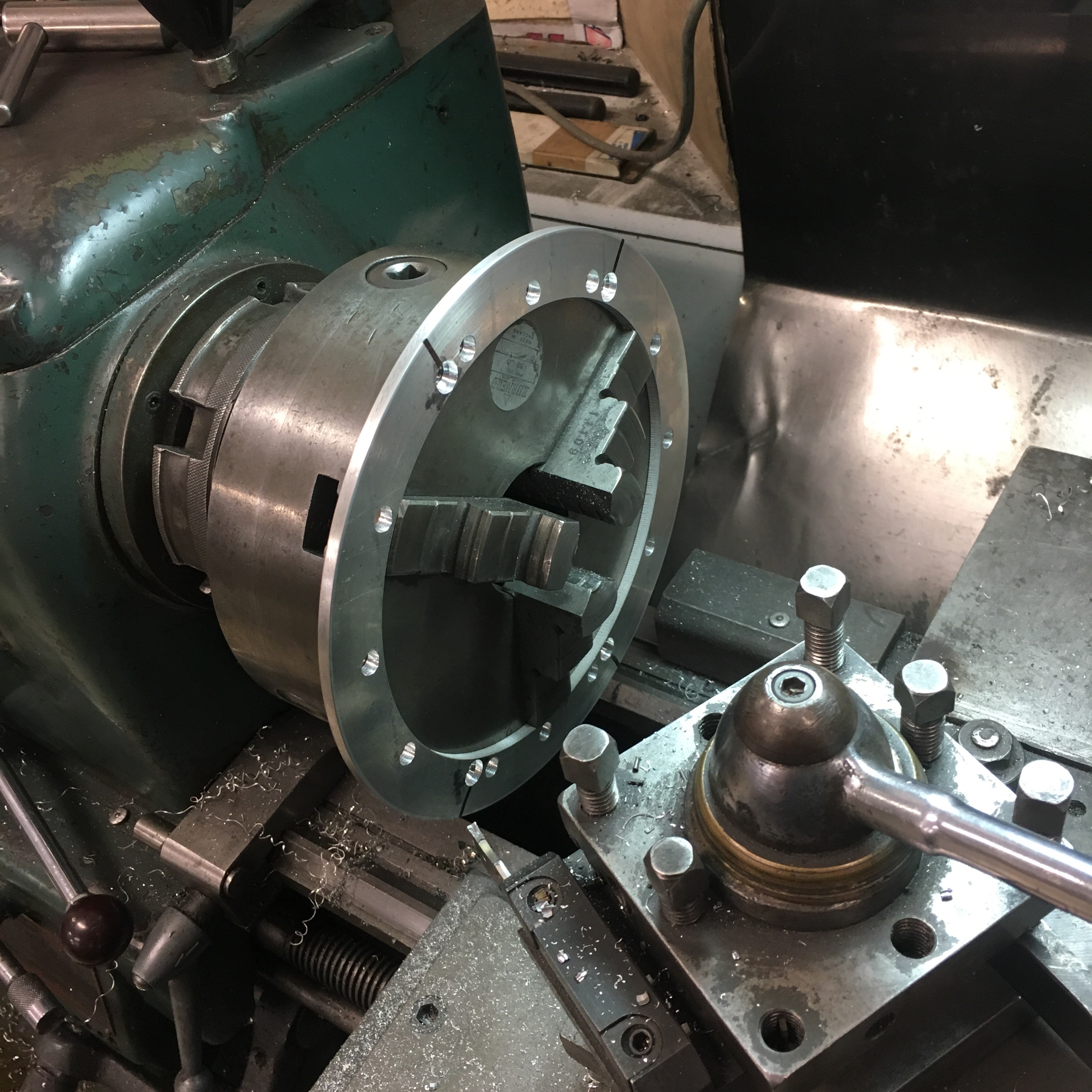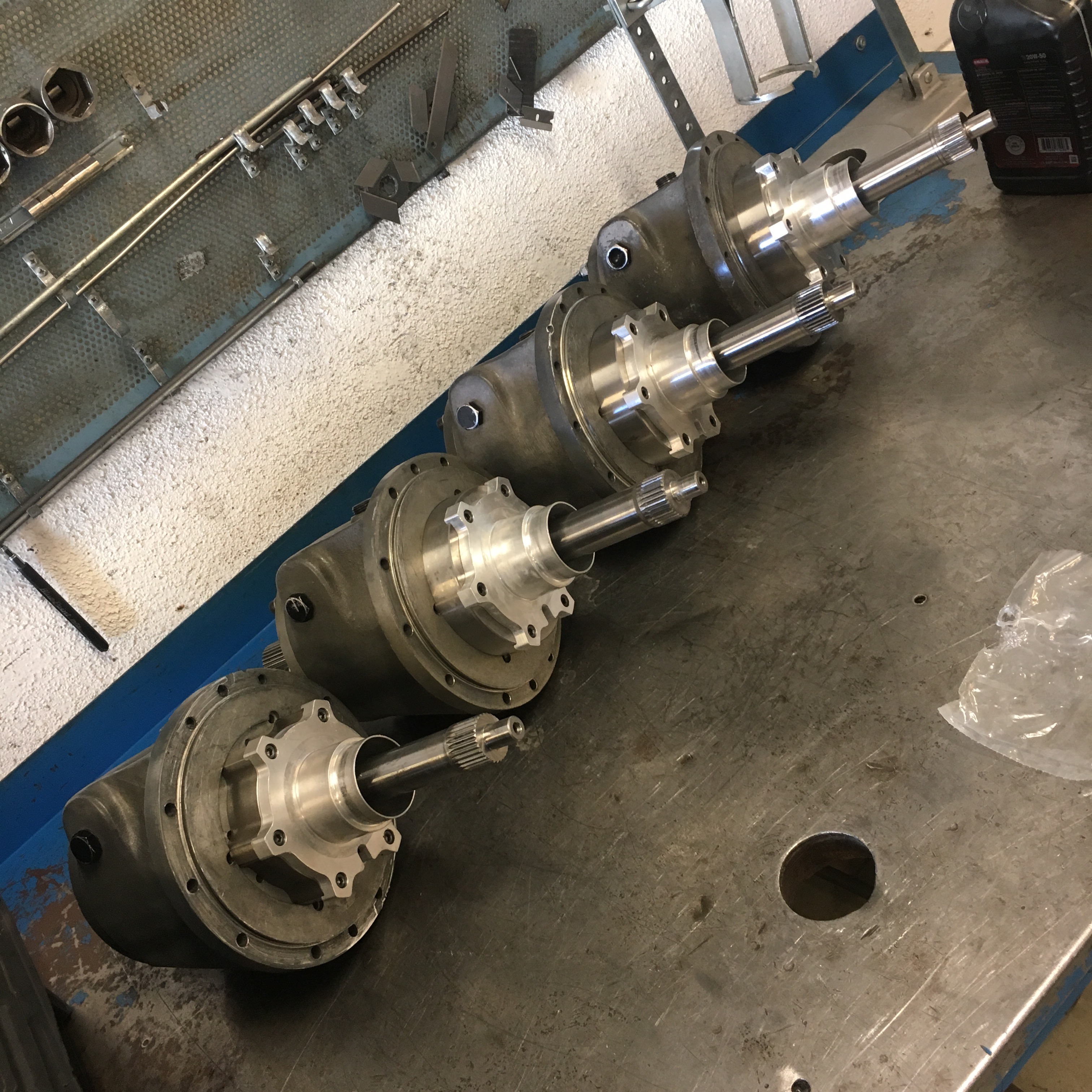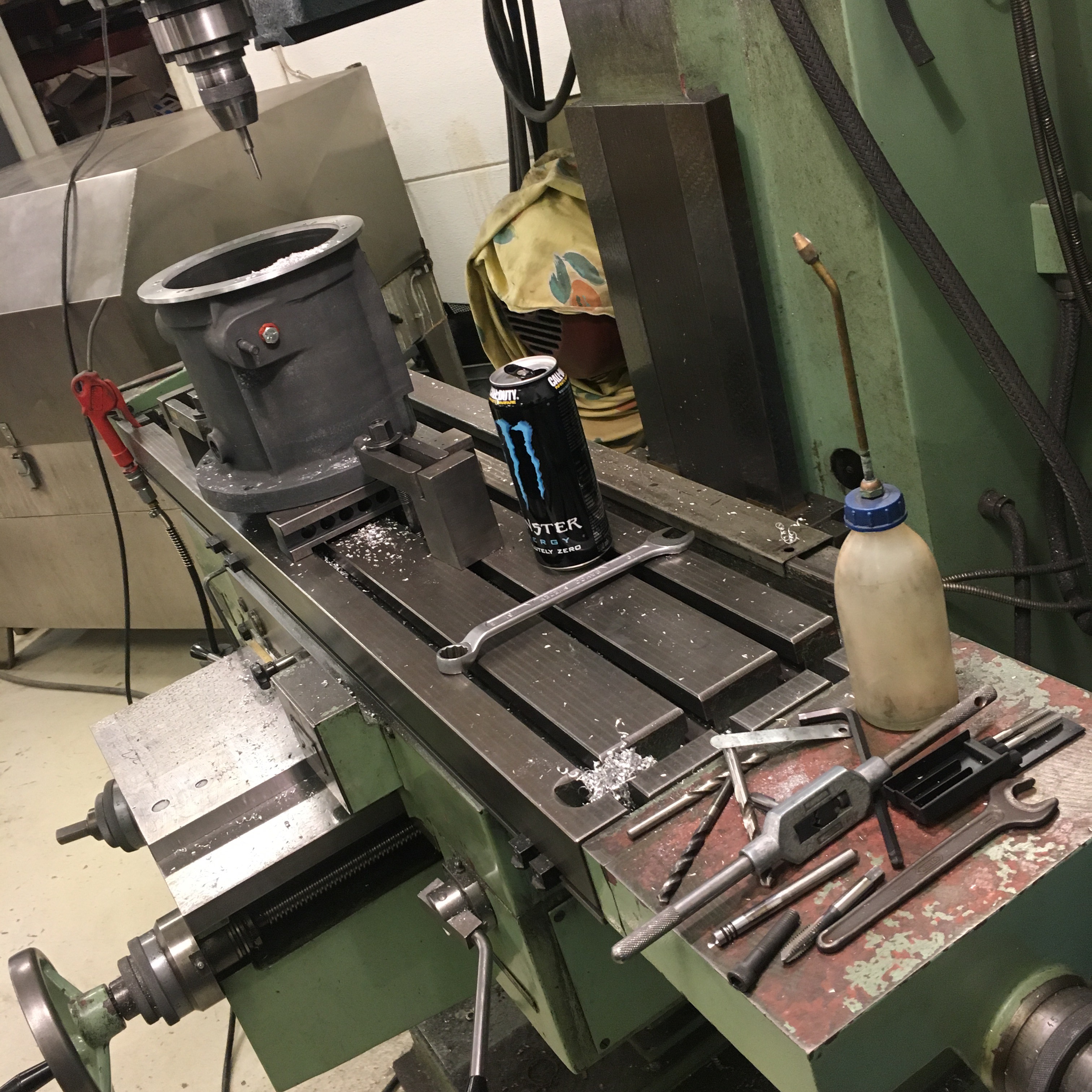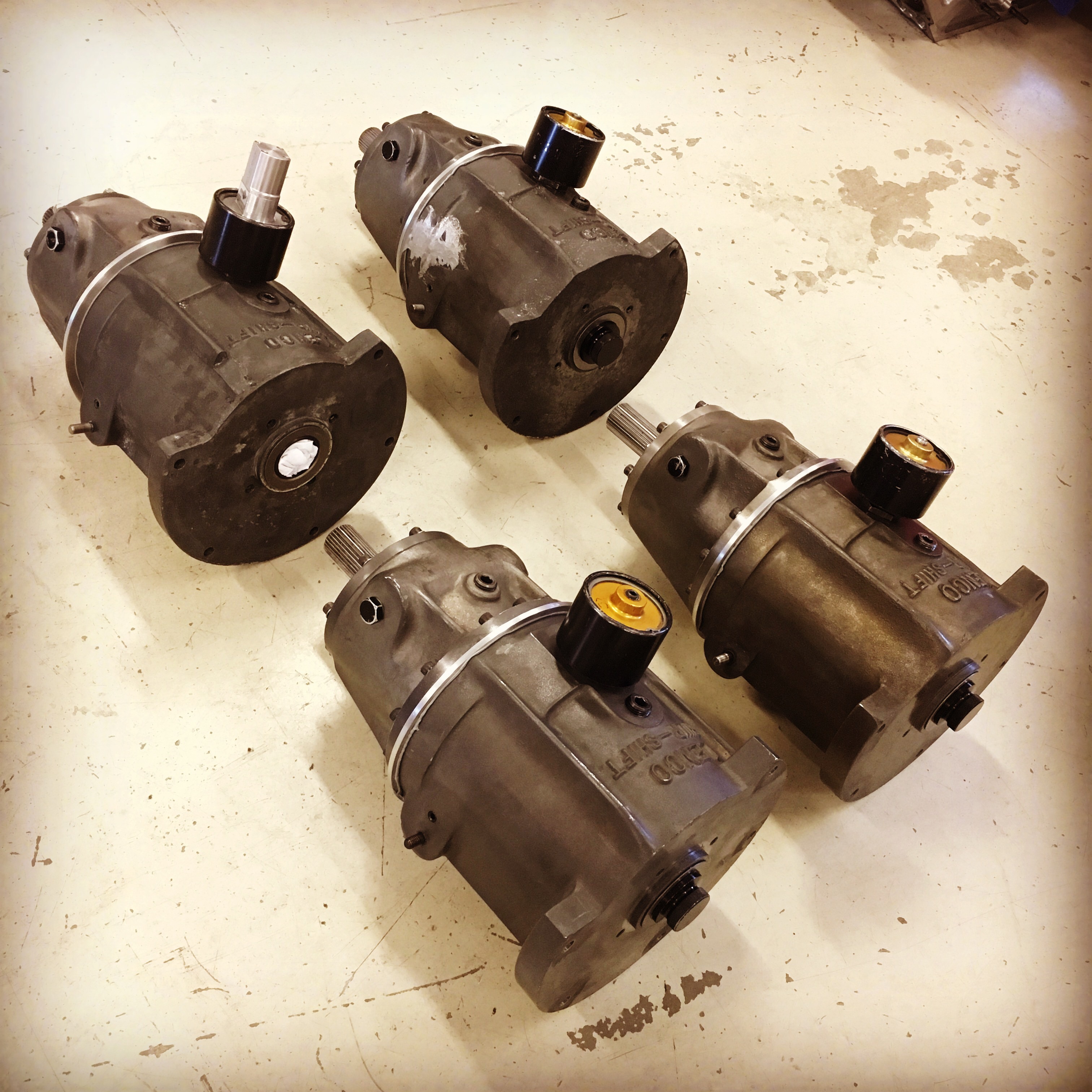 Transmissions rebuilt, updated and with some machining shorten down one case to lose some weight in the car and also we got parts together to have 4 complete units with different ratios, how great is that!? 🙂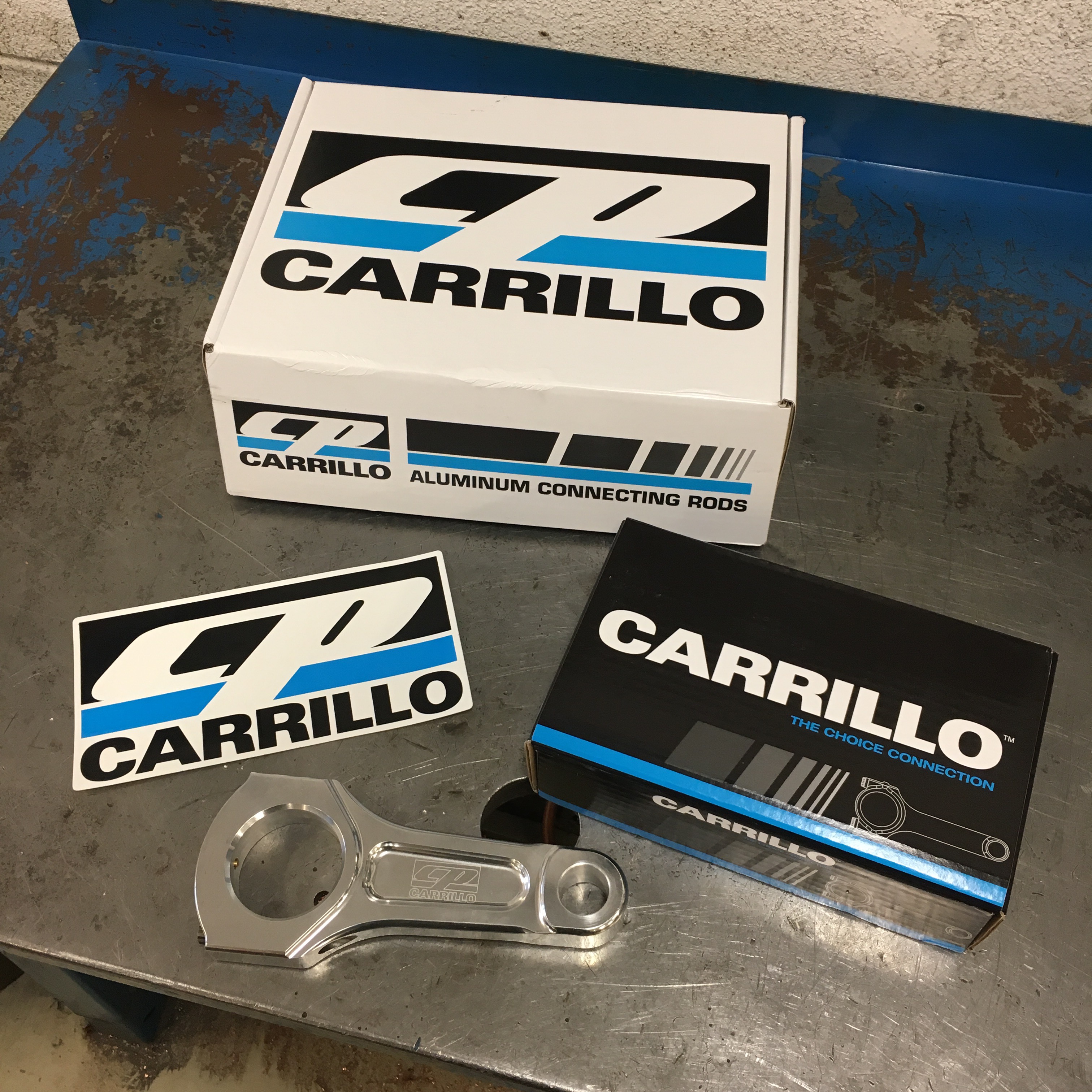 Good stuff, good people, priceless service!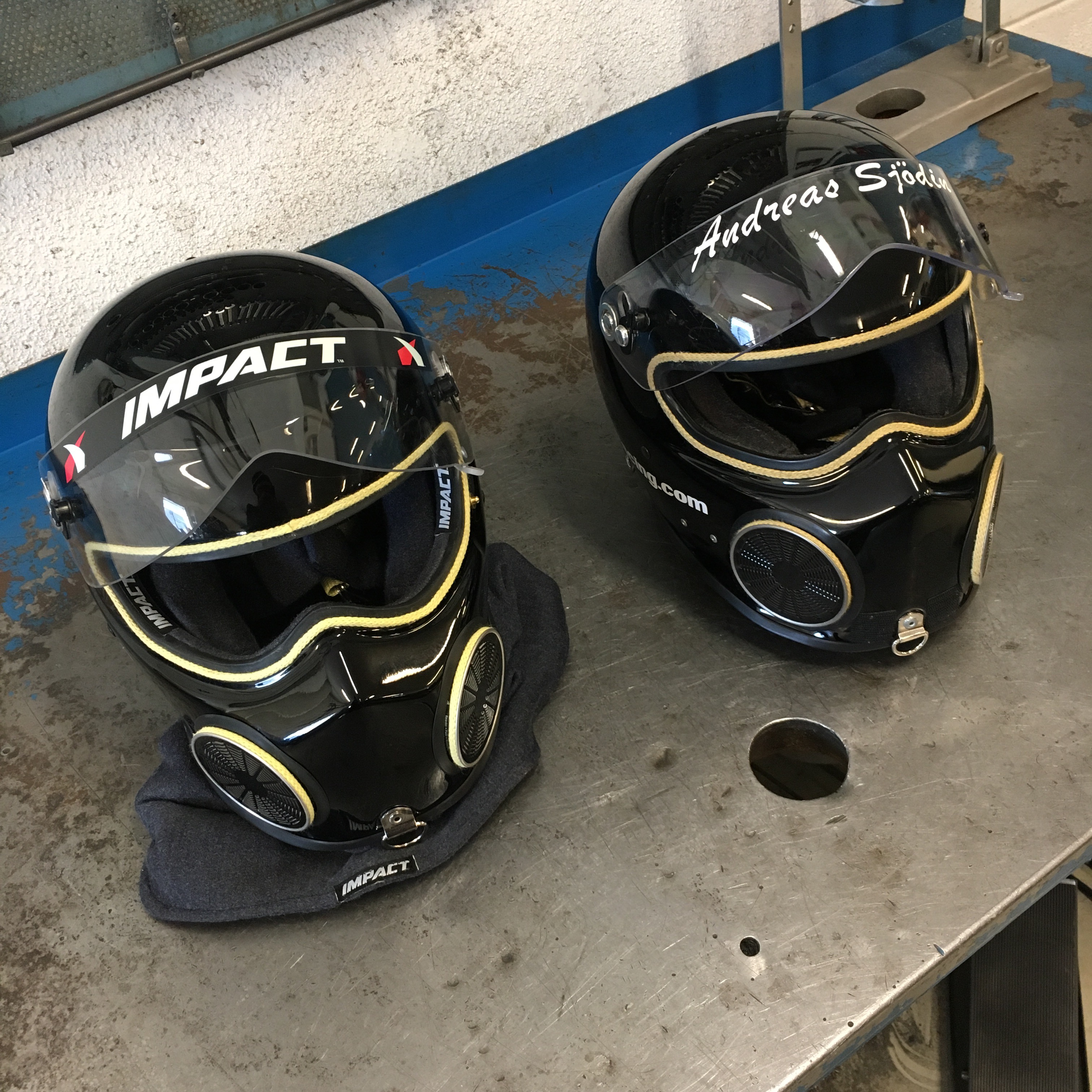 Time for a new helmet because the old one went out of date…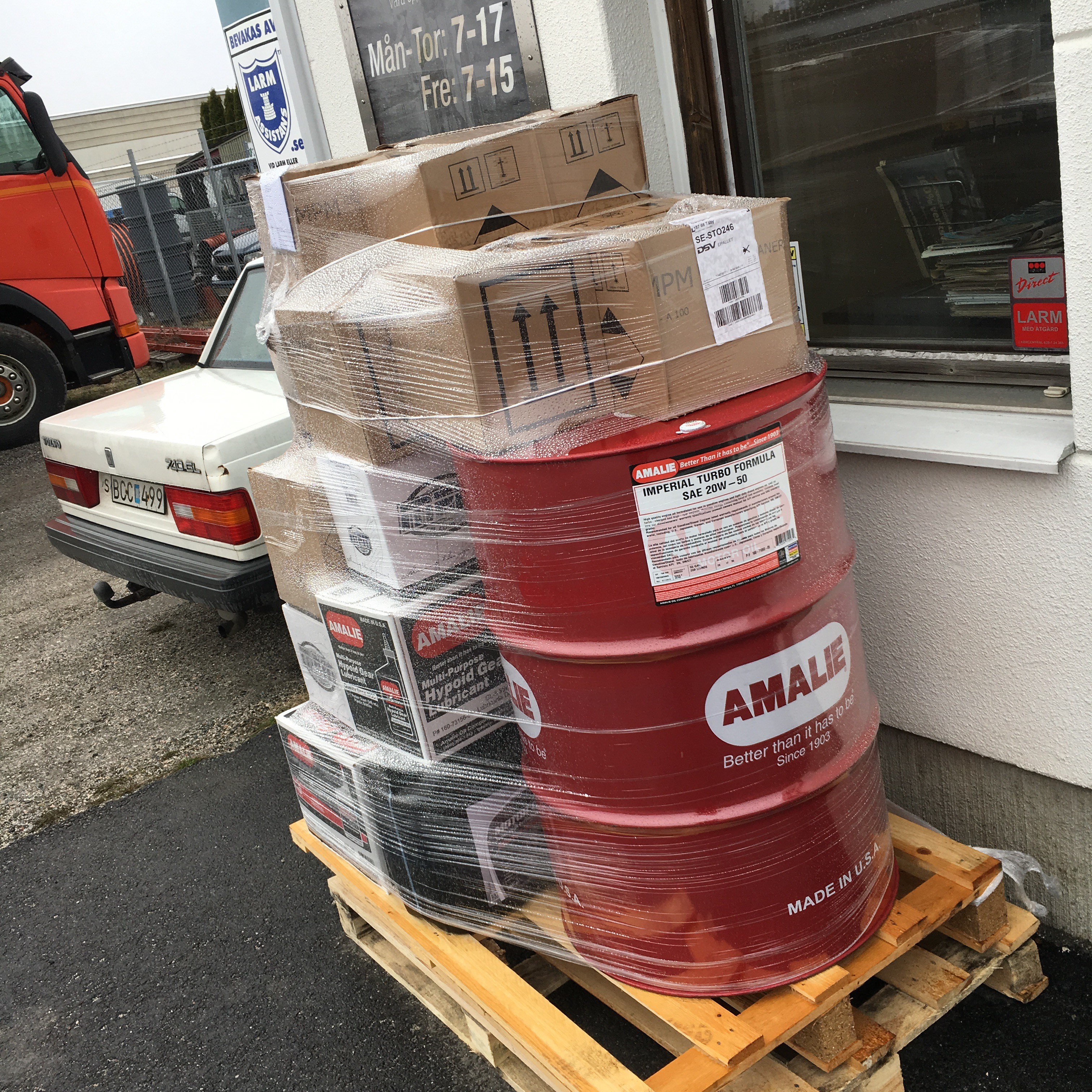 This season consumption of oil, Amalie Better Than It Has To Be!
More power in the making!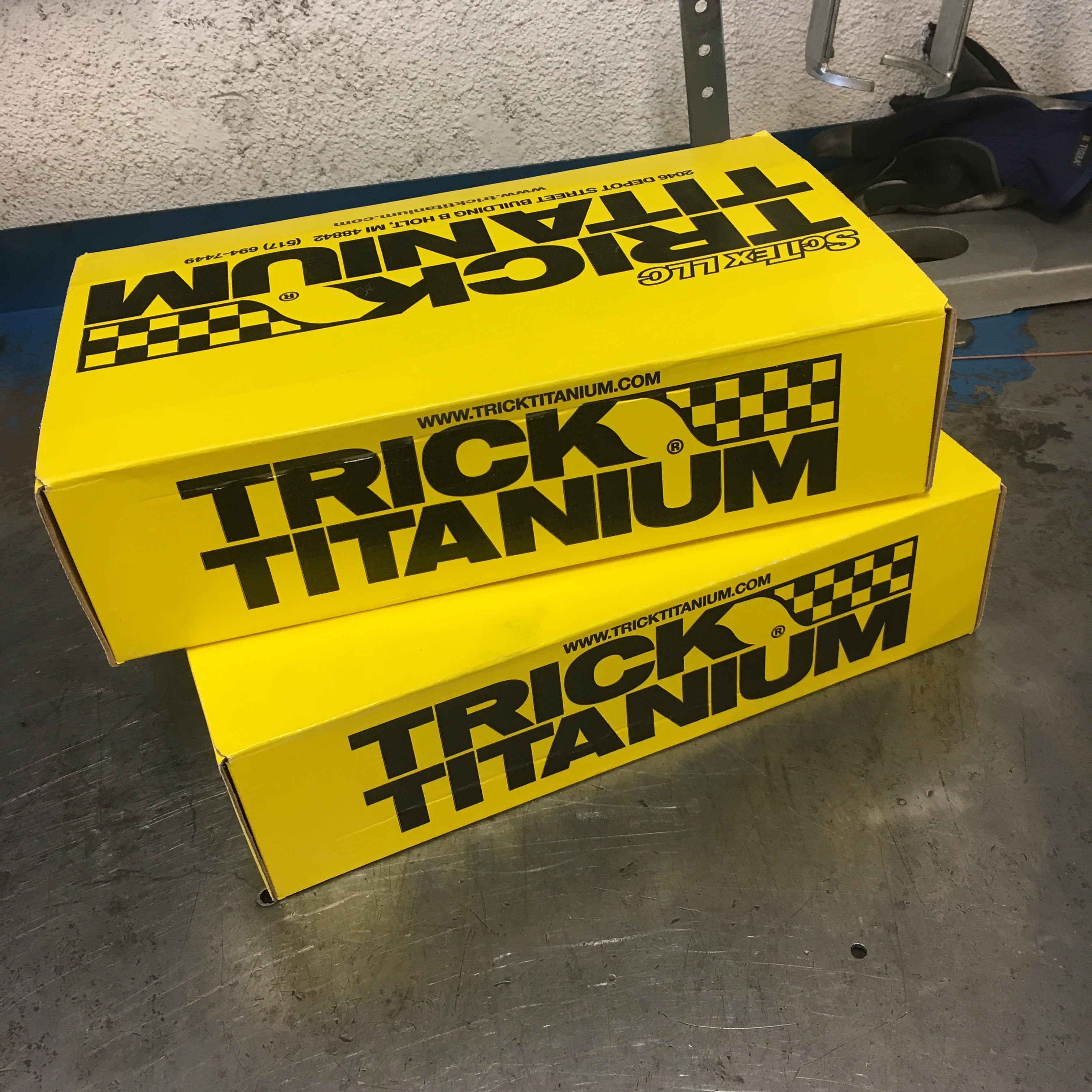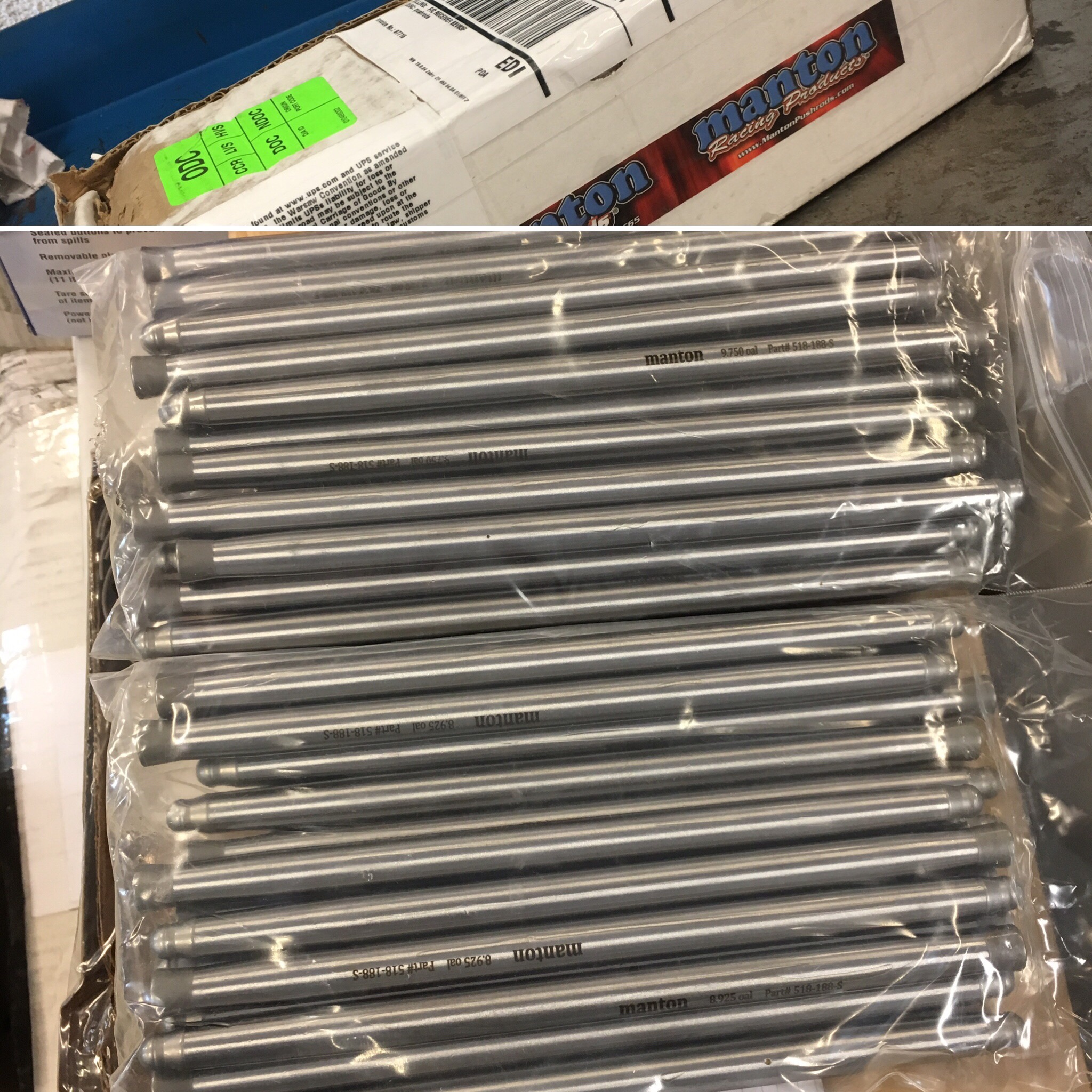 Some new stuff, or maybe a lot of stuff! 😉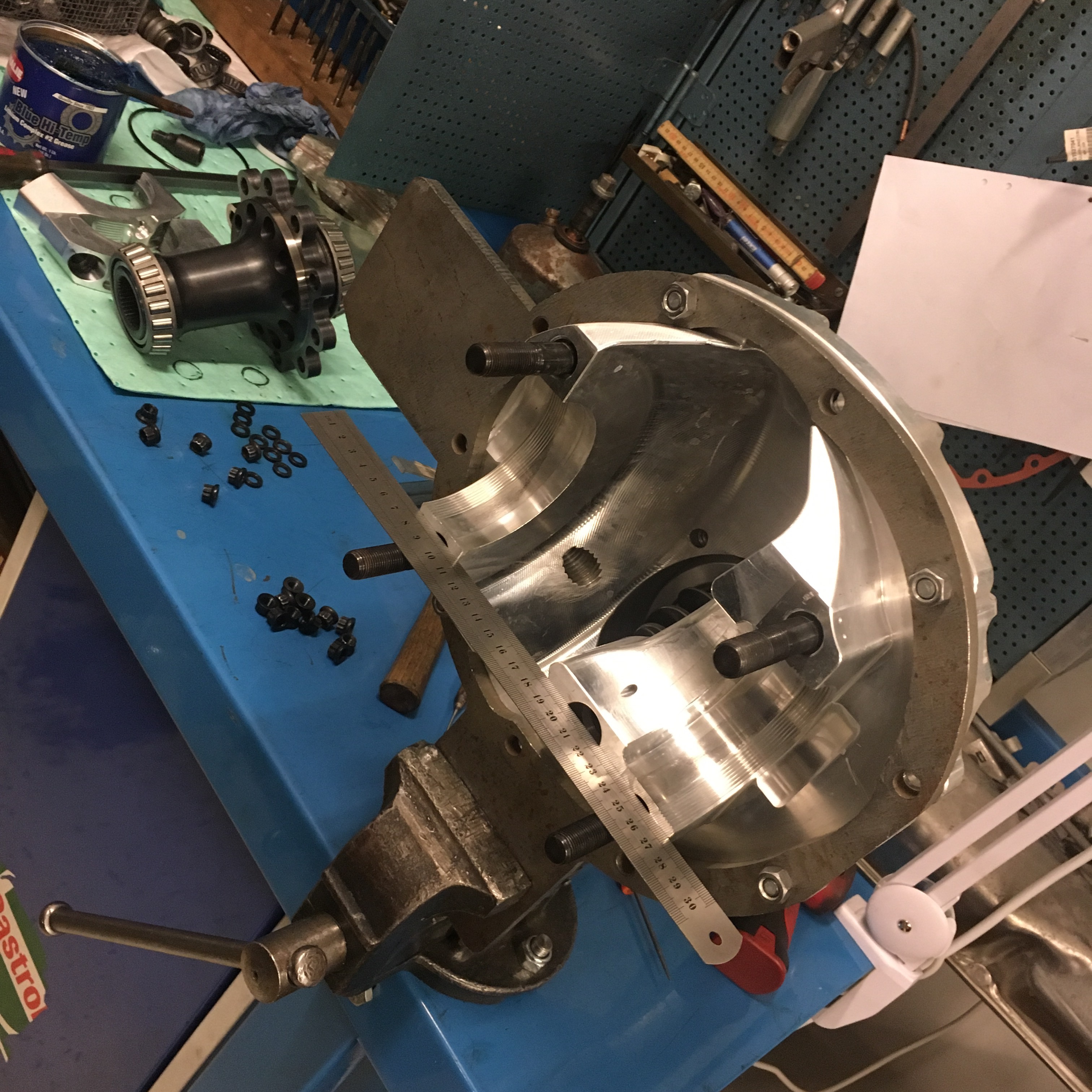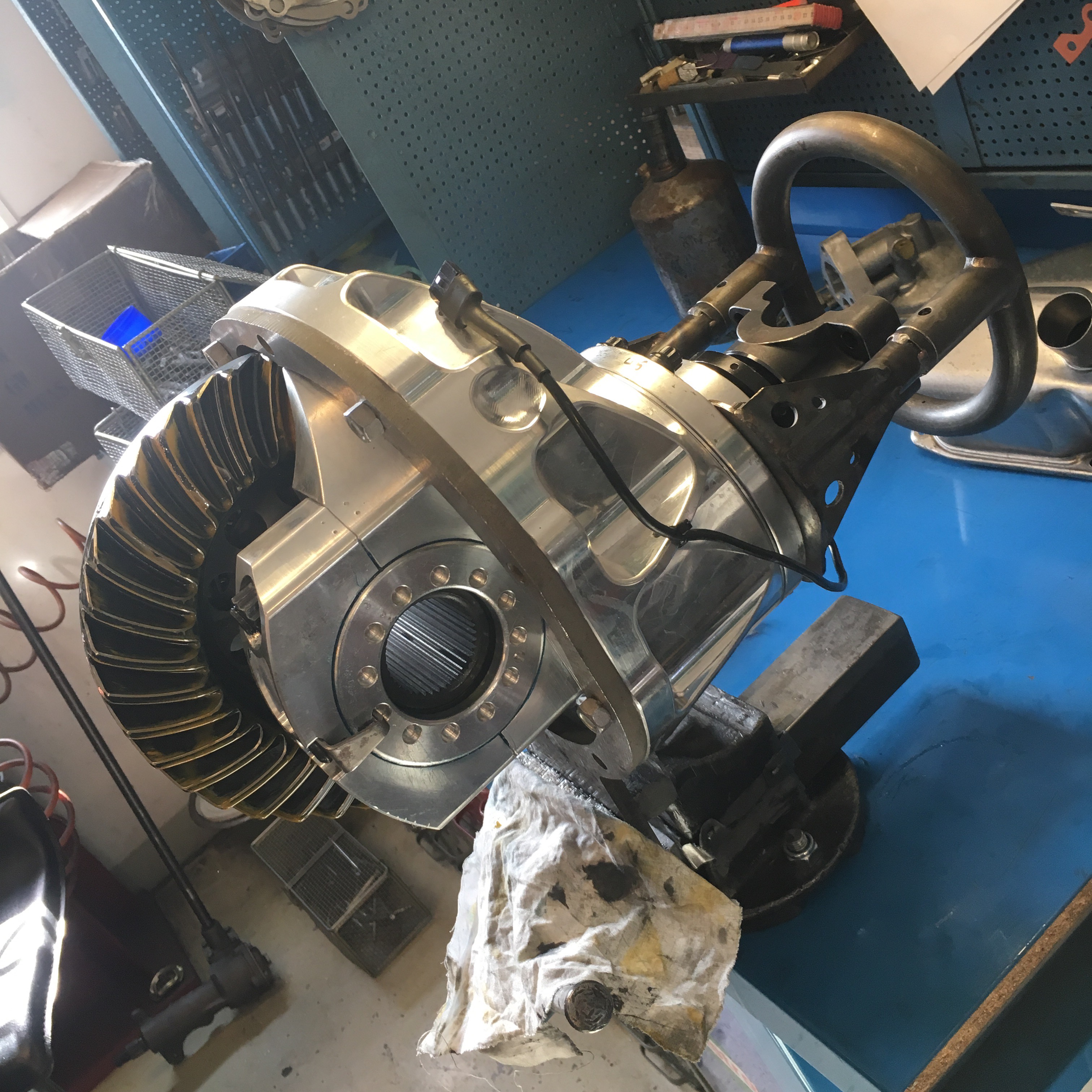 New gear set in and the third member are like new again!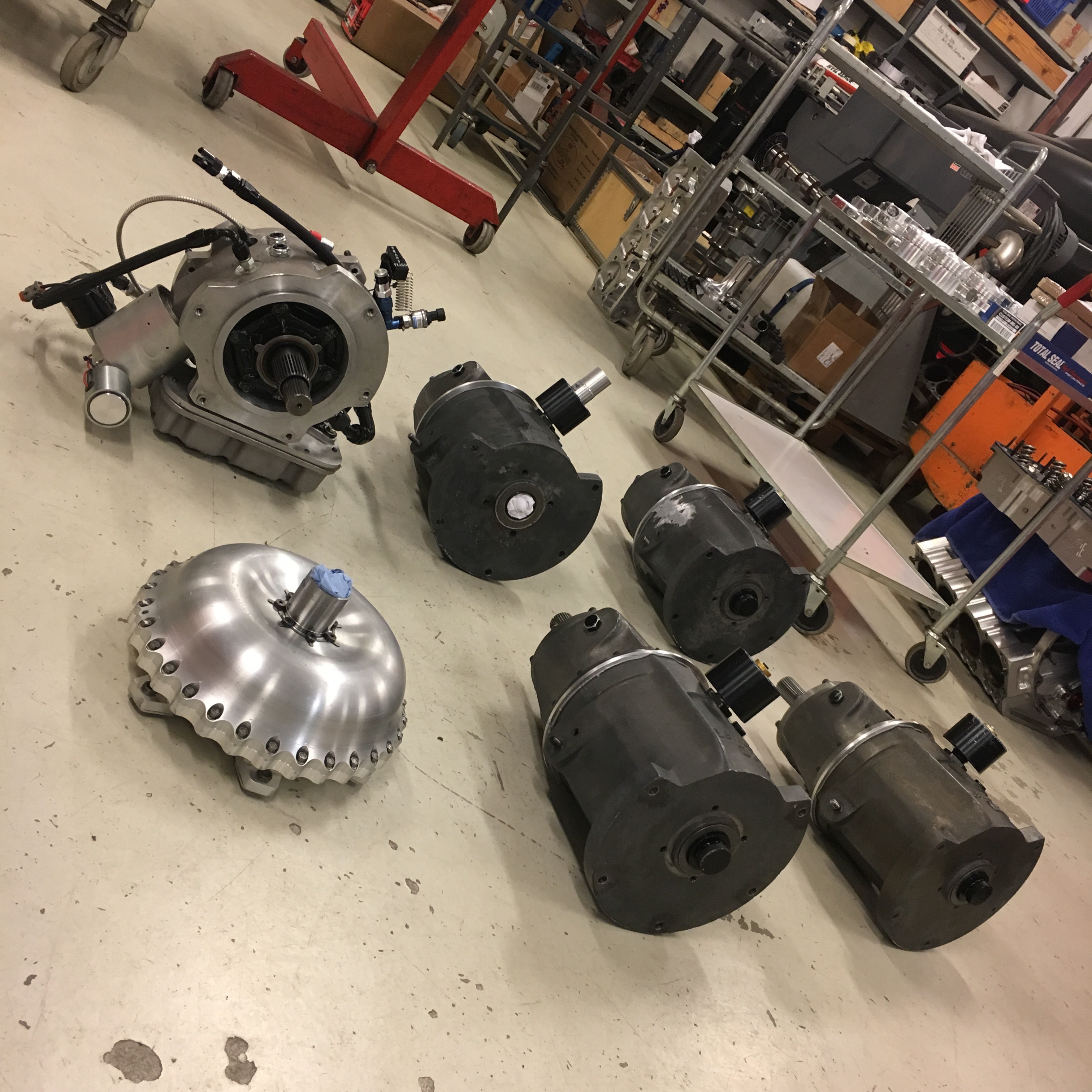 Converter, Bruno trans and Lenco's all done!!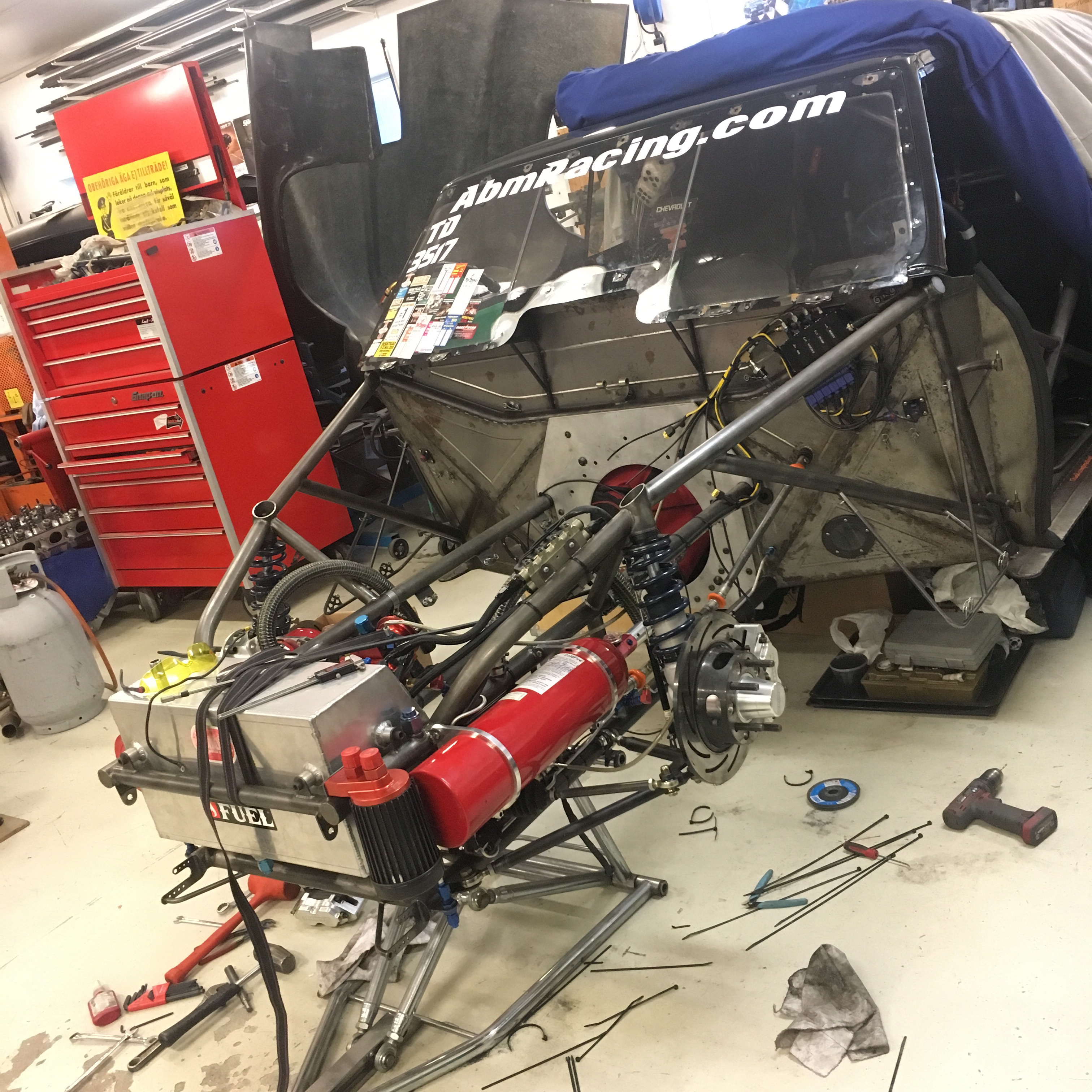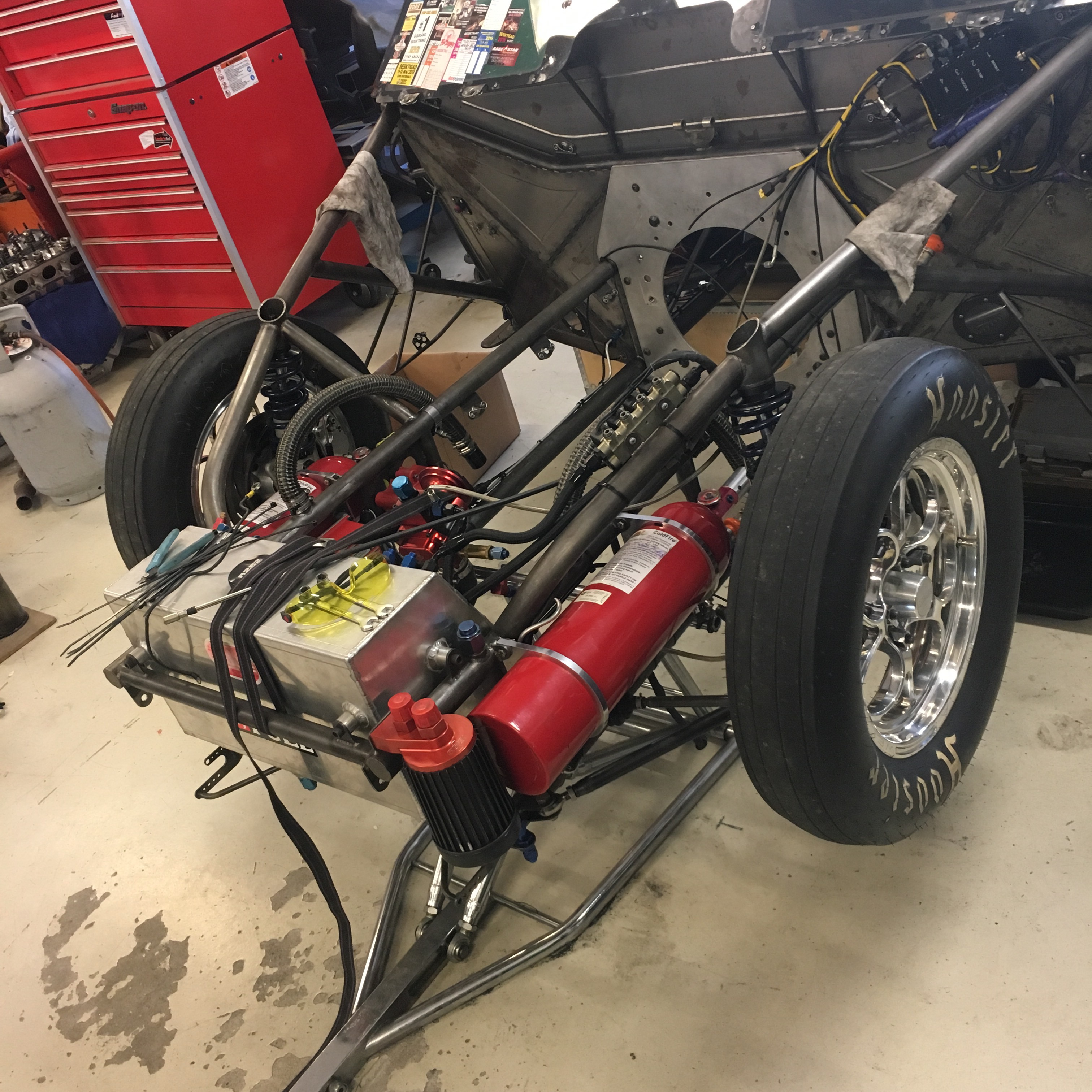 Fire bottles moved to the front and front struts serviced.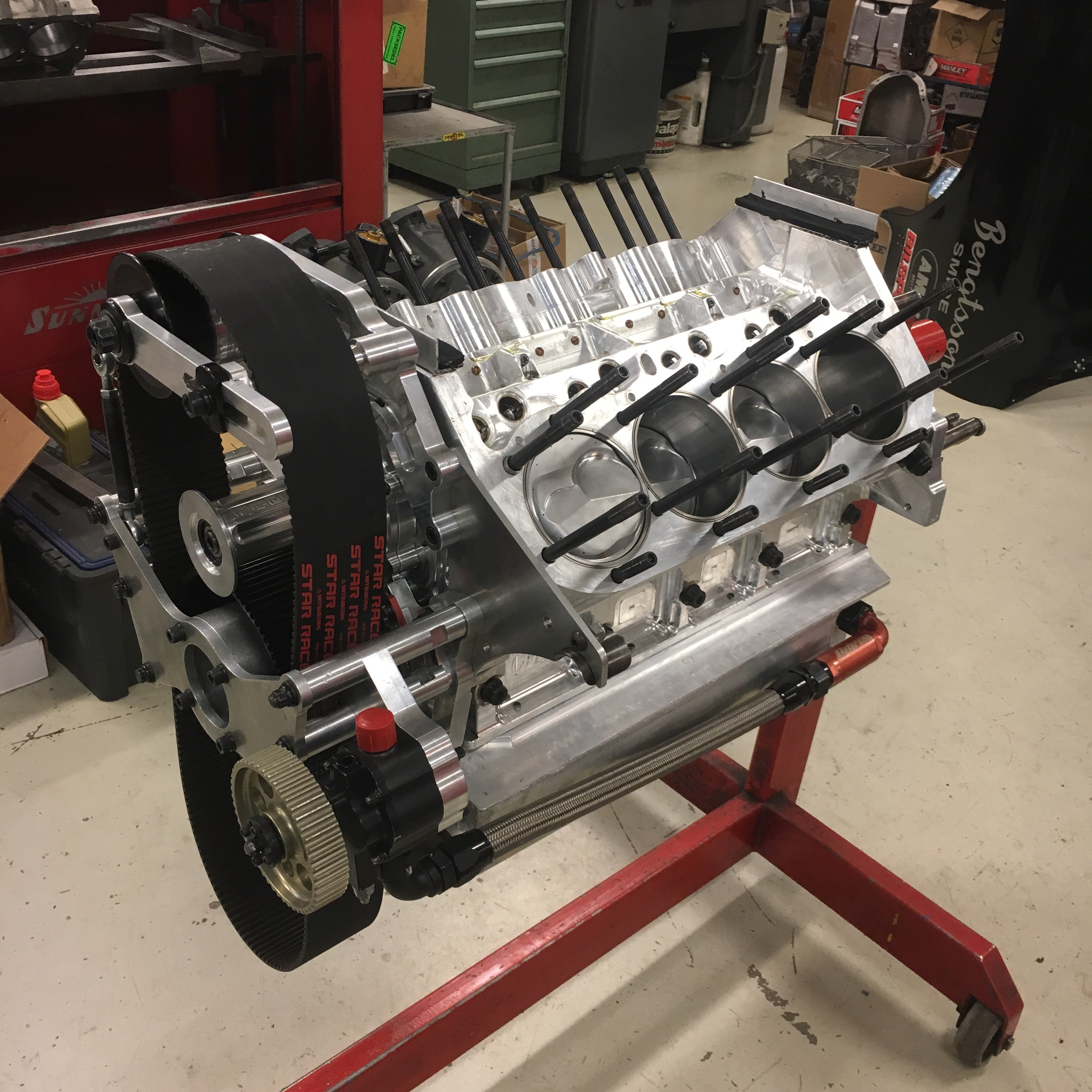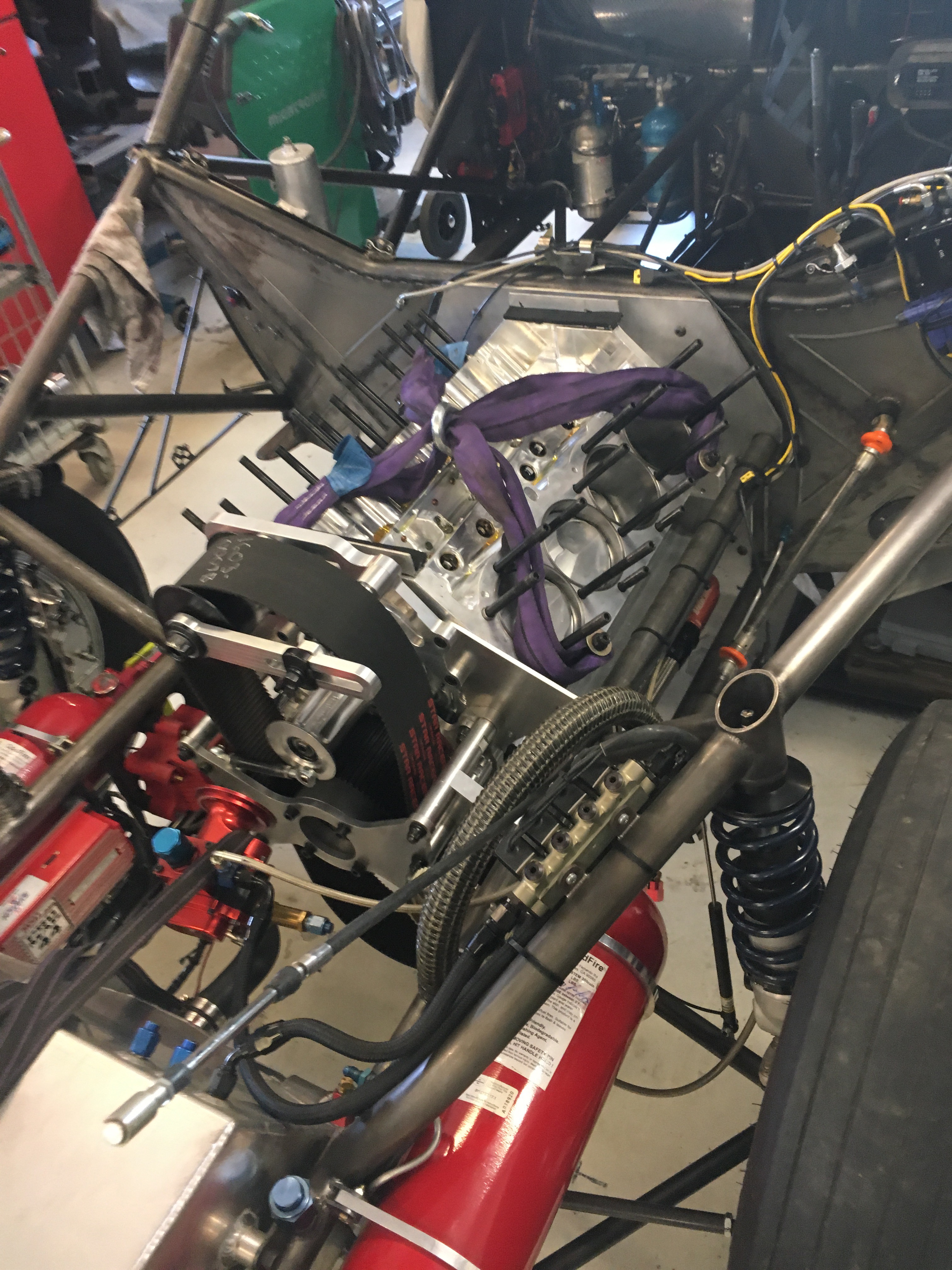 Short block all done and back in car.

Bruno drive, shortened Lenco and new carbon fiber drive shaft mocked up in the car.
Really felt I was in a big need of a better looking steering wheel! 🙂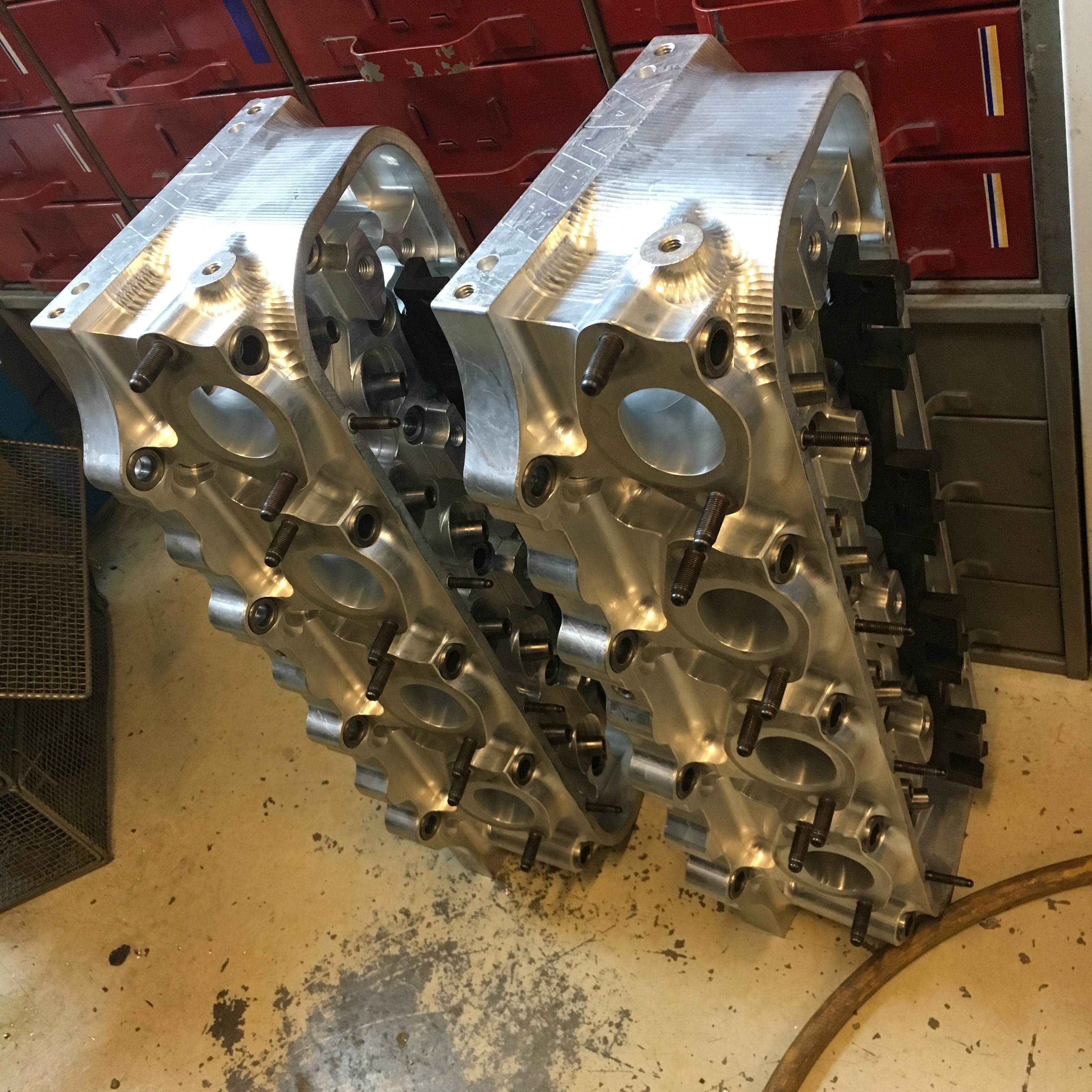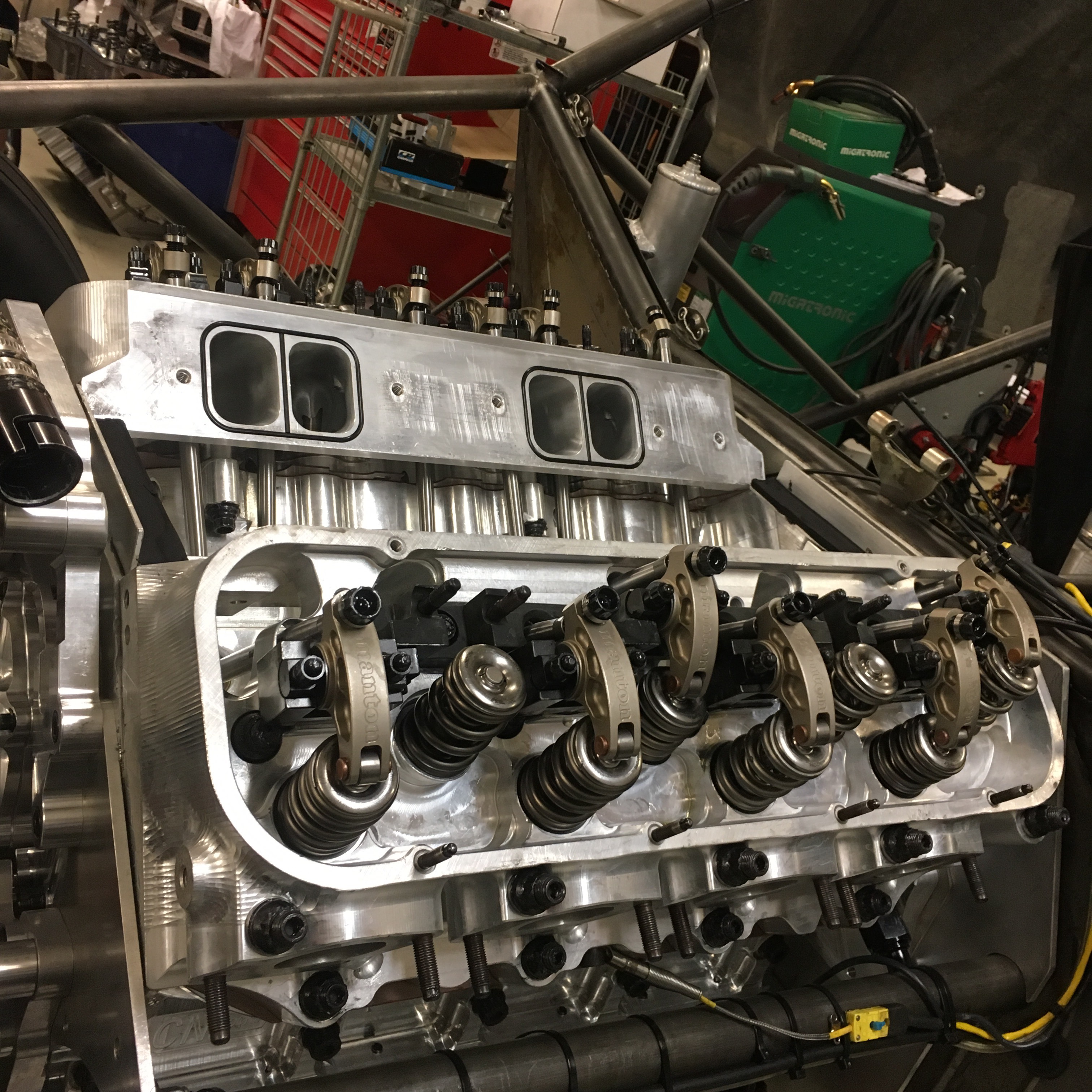 Heads serviced and back on motor!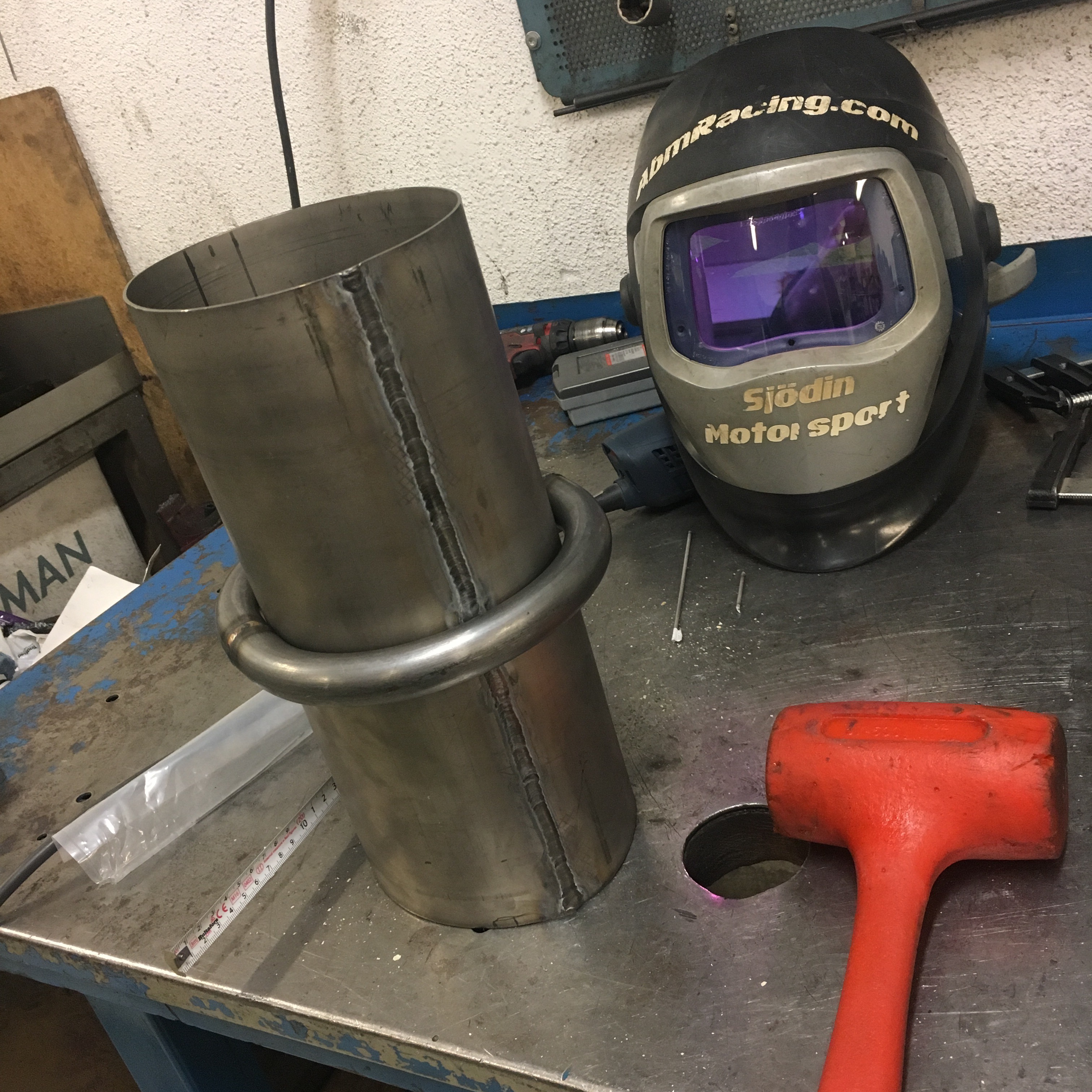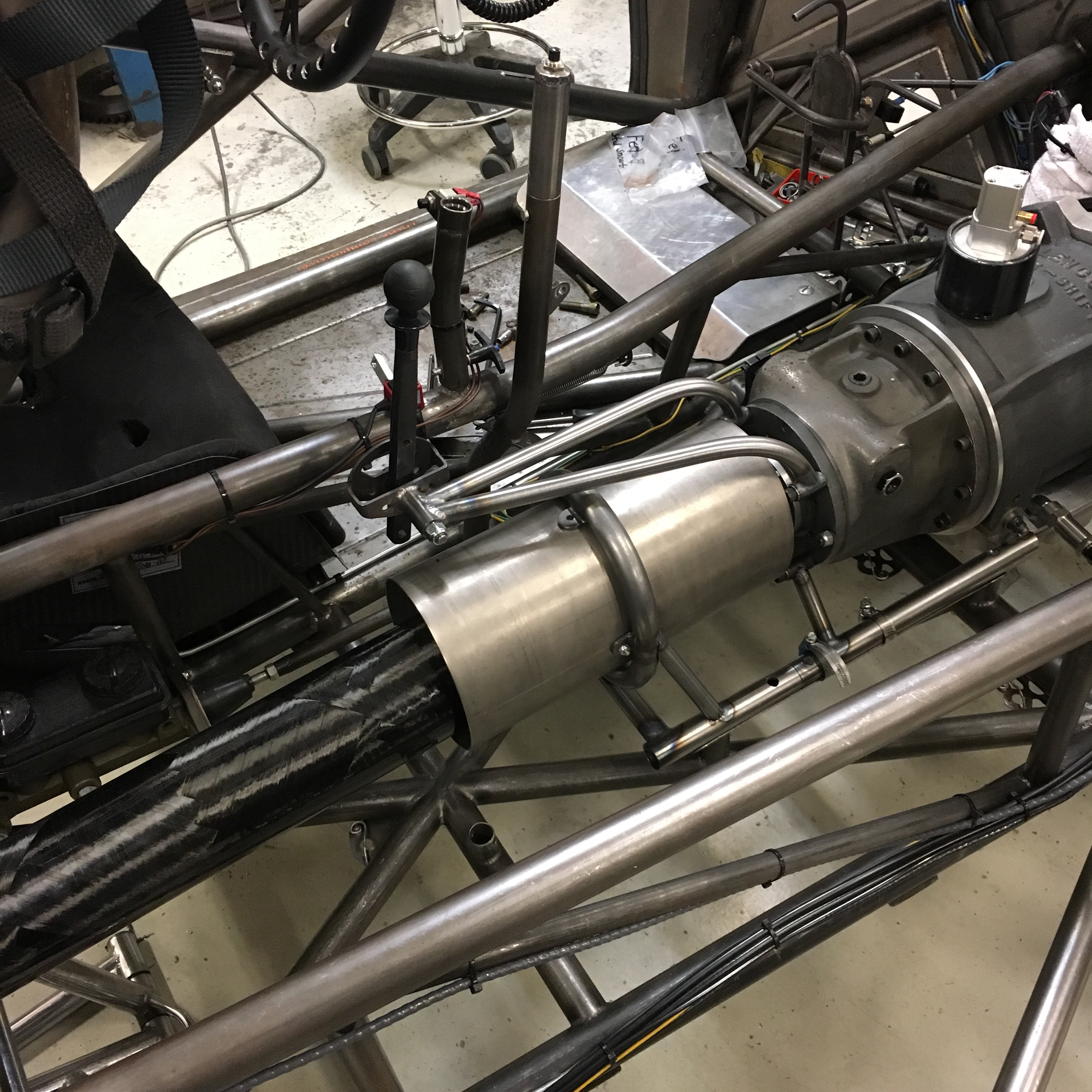 New drive shaft tunnel / front loop fabricated.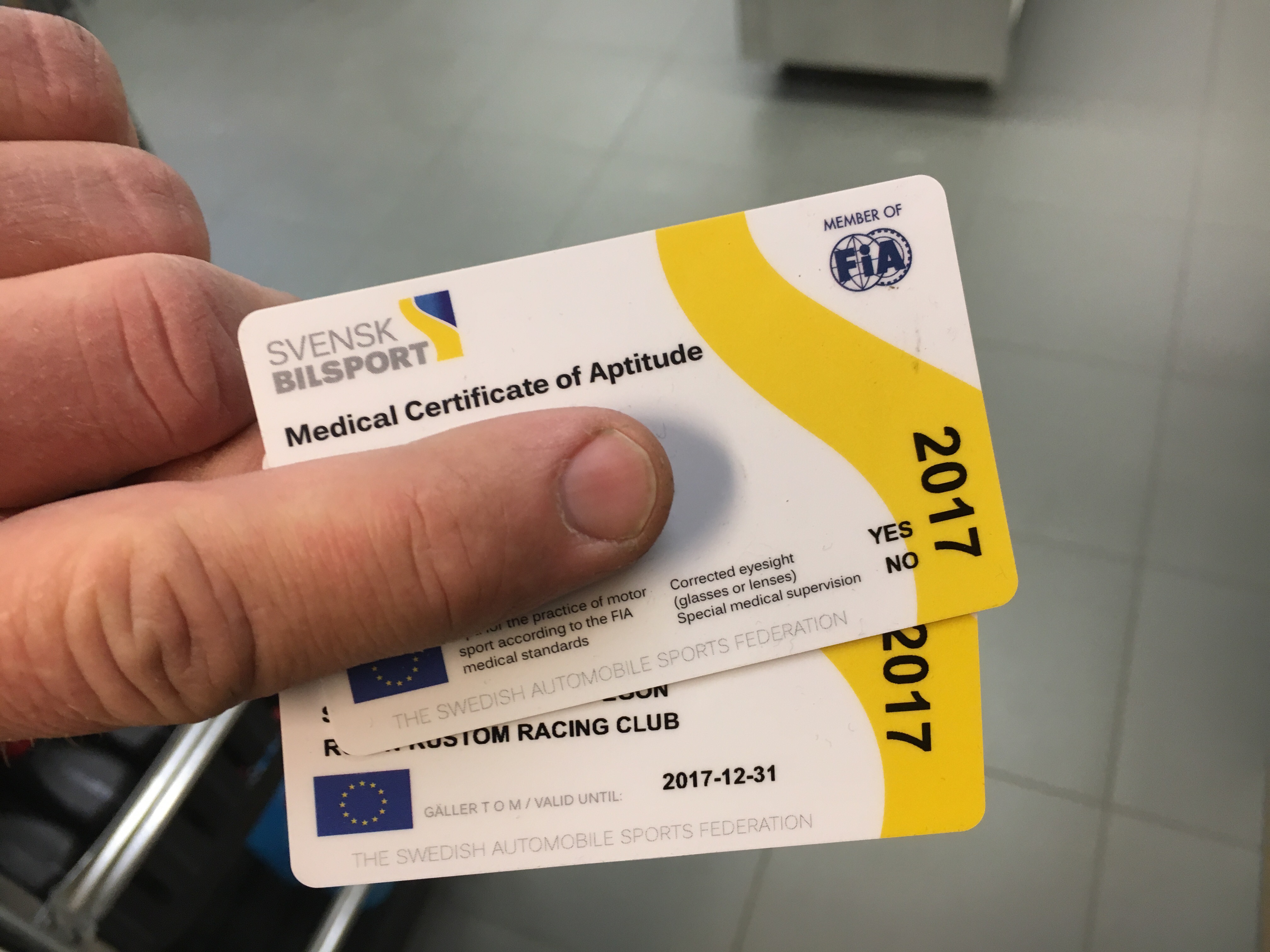 License and medical card and everything else is under control! Only thing right now is that we are missing some small stuff to the motor…