The Chevelle is back together again after some service and some small adjustments! 😉 We are heading for Sundsvall Raceway Thursday next week!
Only thing left is tuning stuff to do when we get to the track! Yeah baby!!! 😀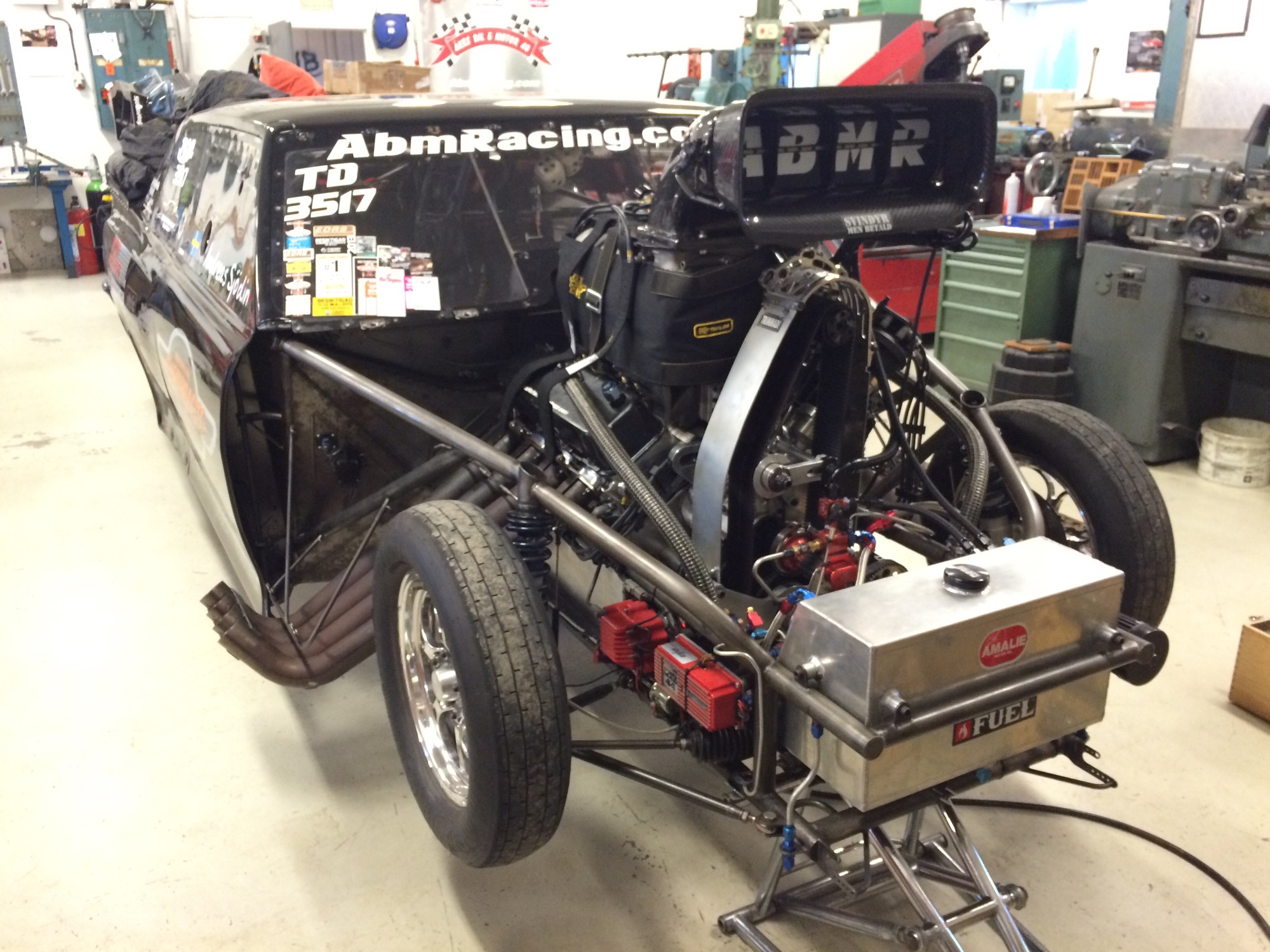 Done!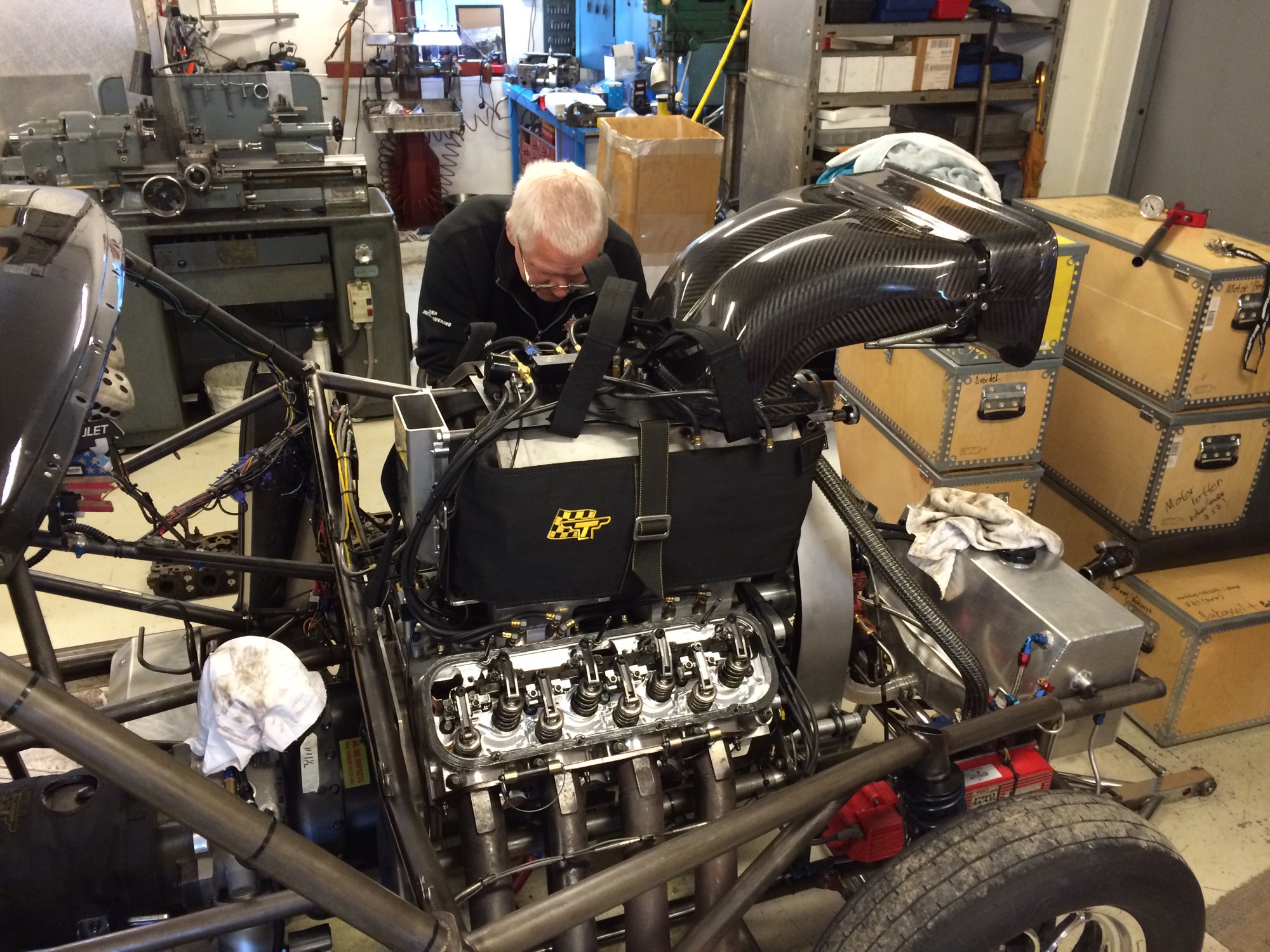 Dad is checking over the valves and springs.
The bottom I checked.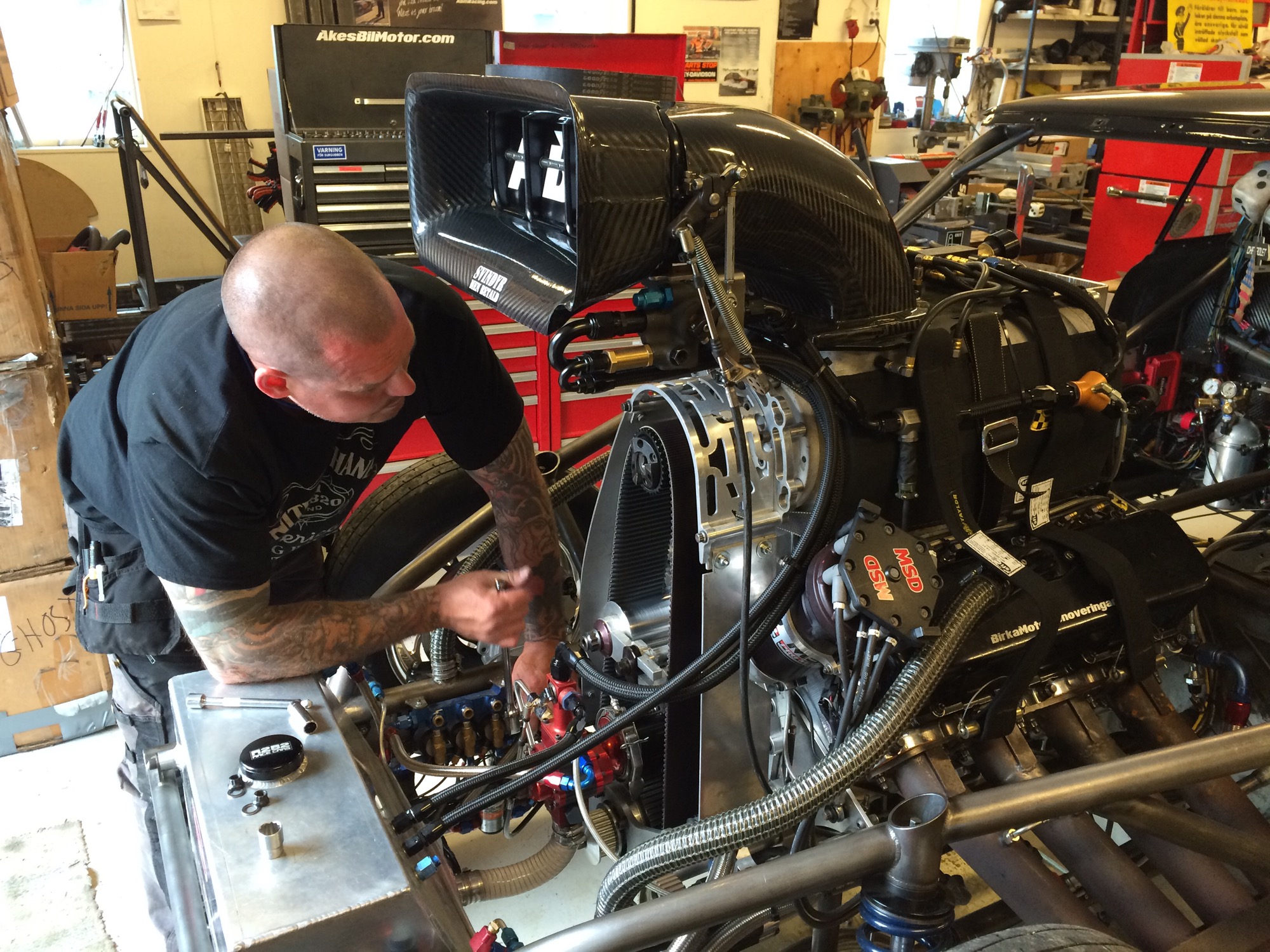 New blower belt and some other small stuff!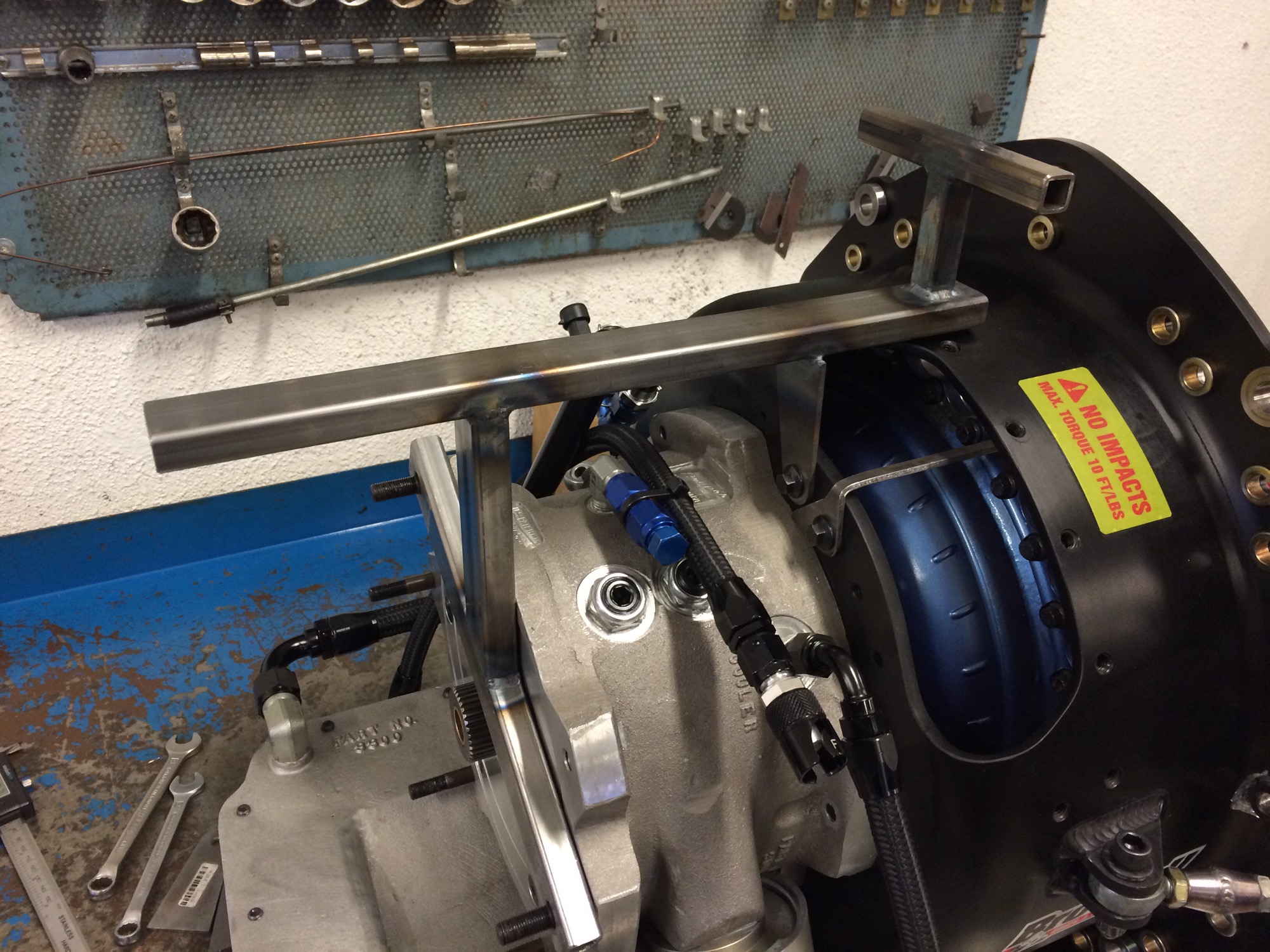 Made a tool to get the Bruno / converter unit easier in and out the car.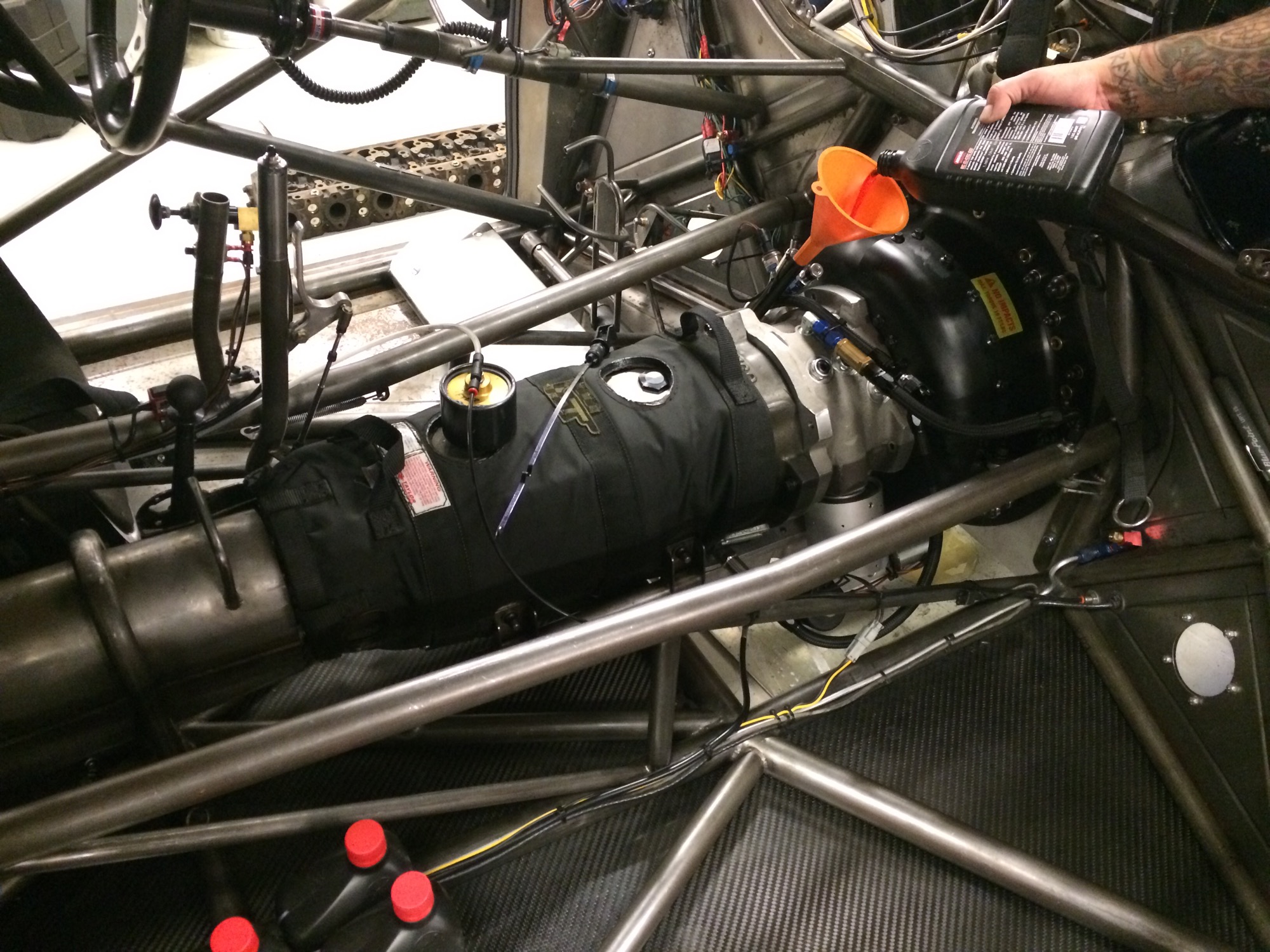 All done!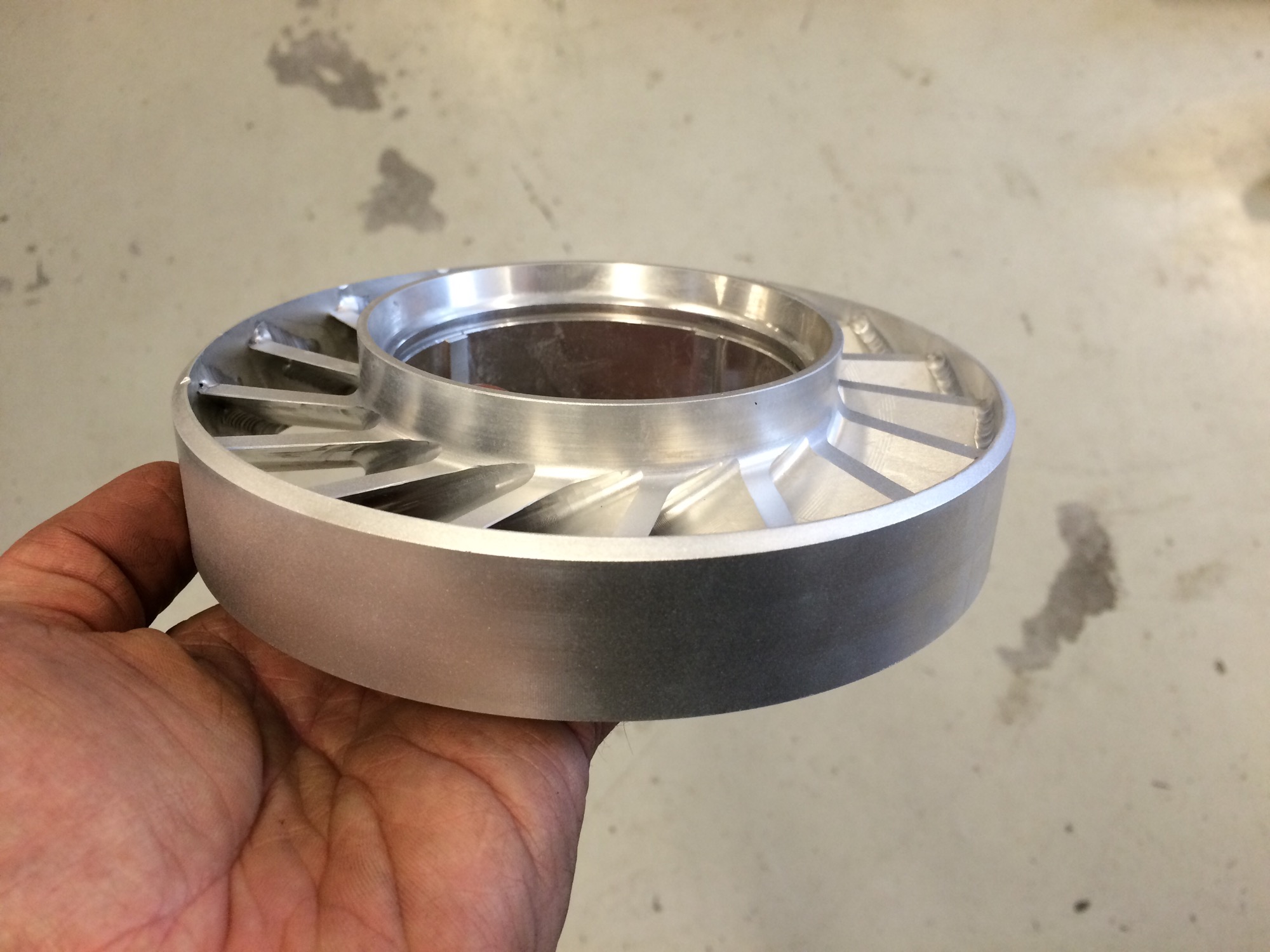 Some new tuning stuff that we might need at Sundsvall Raceway!! 😉