We did arrive to the track around 15:00 and it for sure feels really good to be here again!
I was really windy when we got here and during the time we put up our tent in started to rain some… Of course!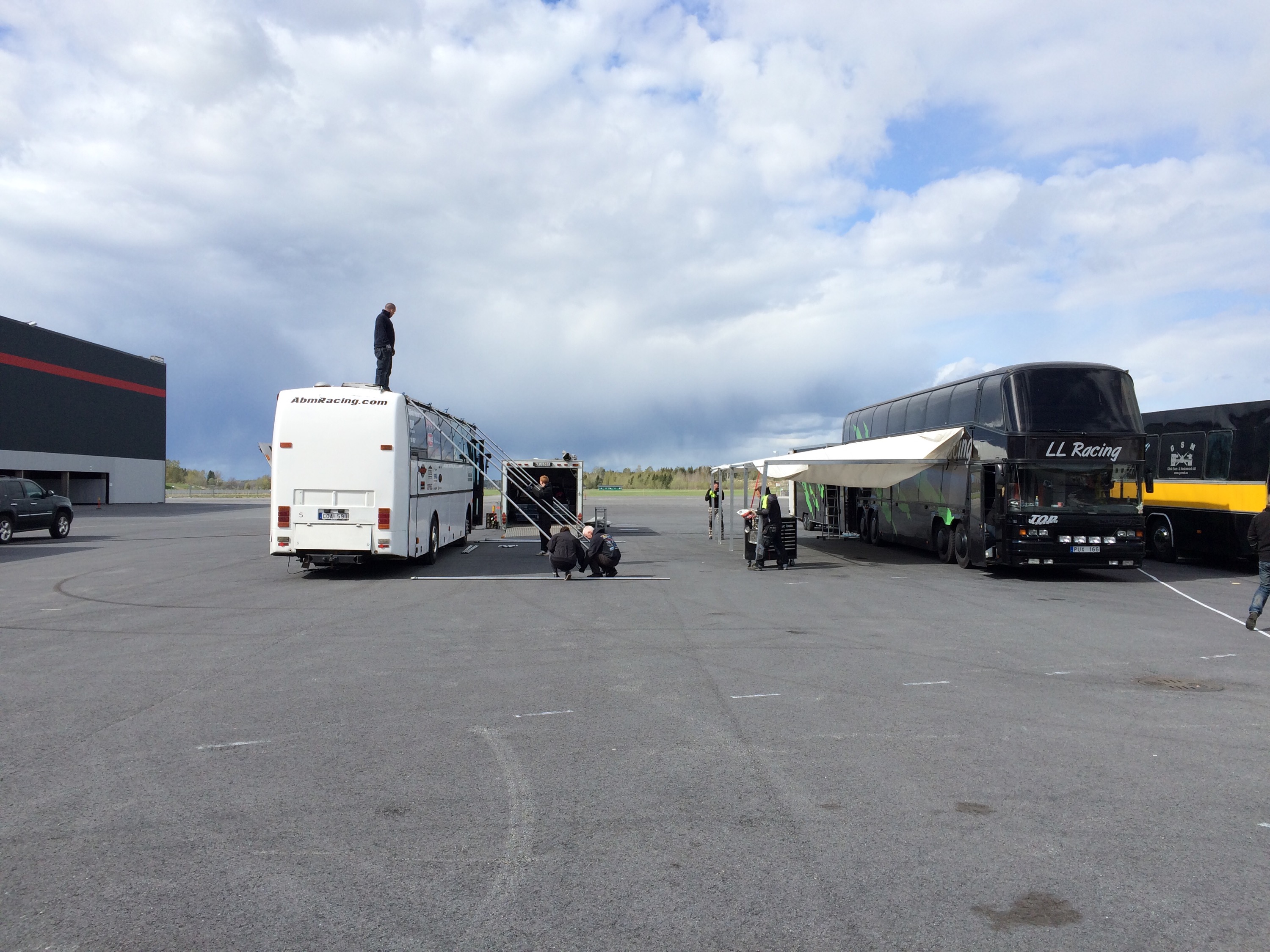 And just a little while after we got our pit space ready it started to rain really much, well at least it's only Friday!… 🙂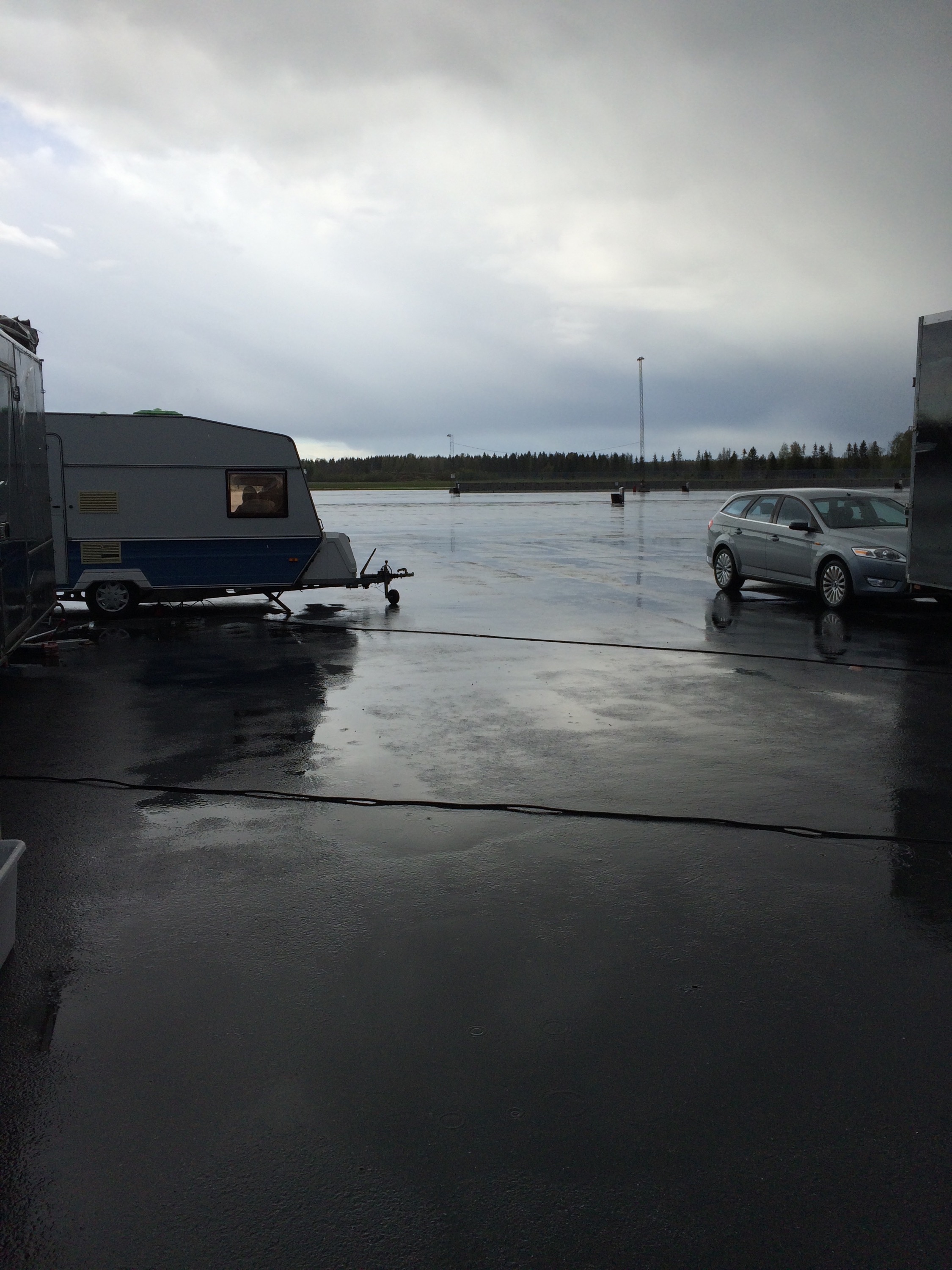 As always we got LL-Racing just beside us! 😀
The Chevelle is unloaded and it is time to show the new injector hat! 😉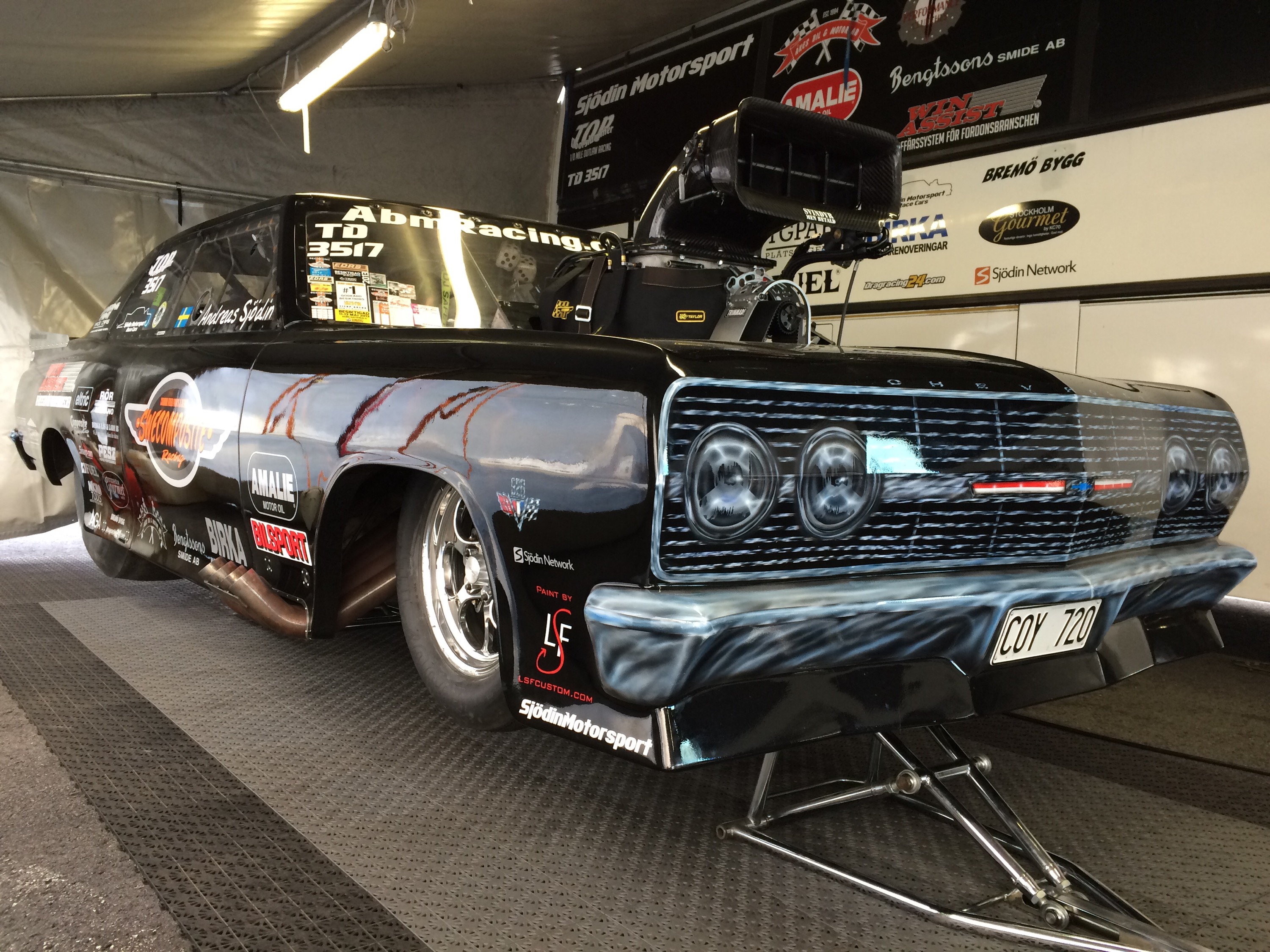 The new hat looks awesome on the car!!!
Time for some awesome food from our sponsor Kaare at ICA Gärdet / Stockholm Gourmet! 🙂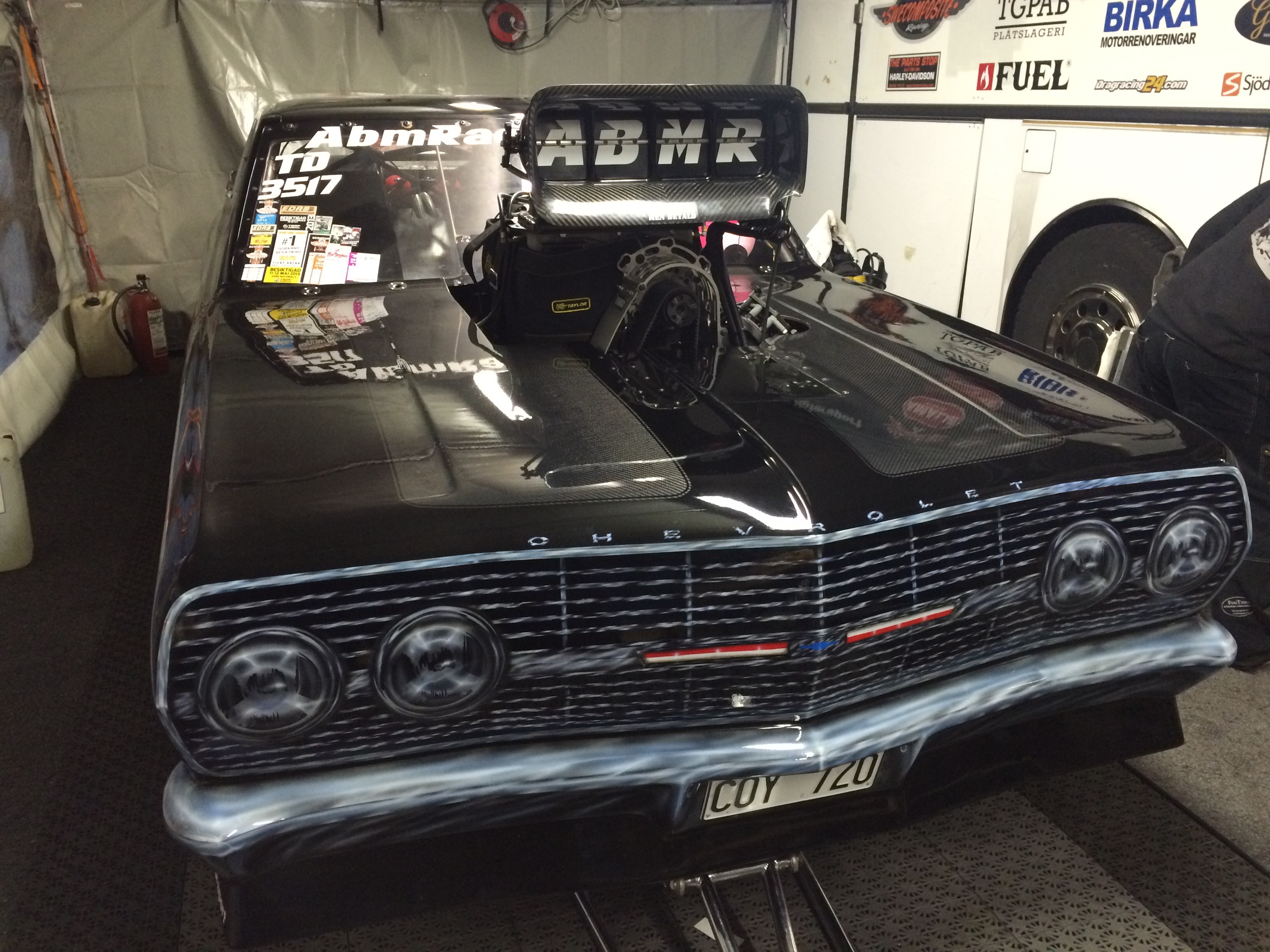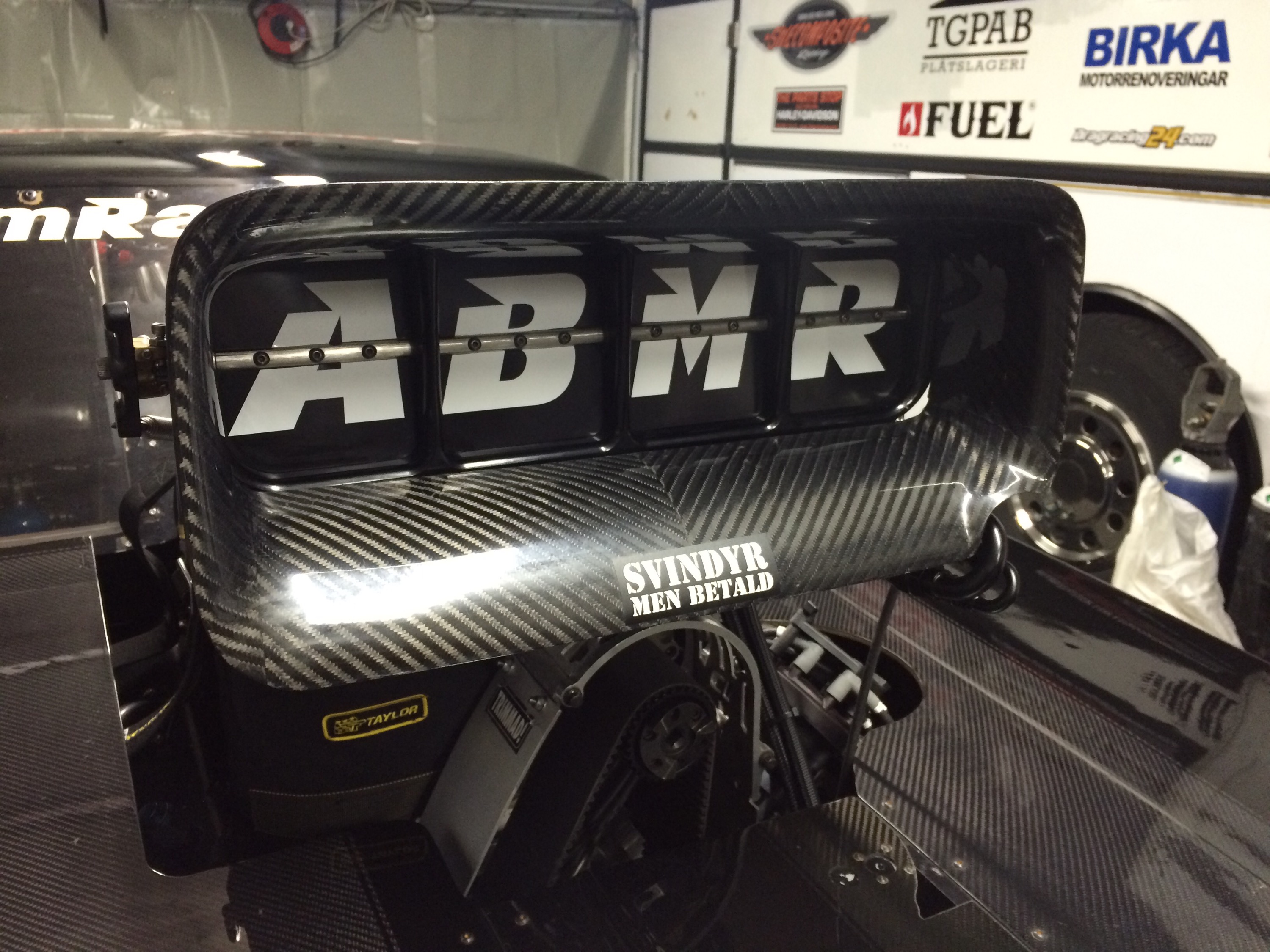 Important sticker in place!! 😀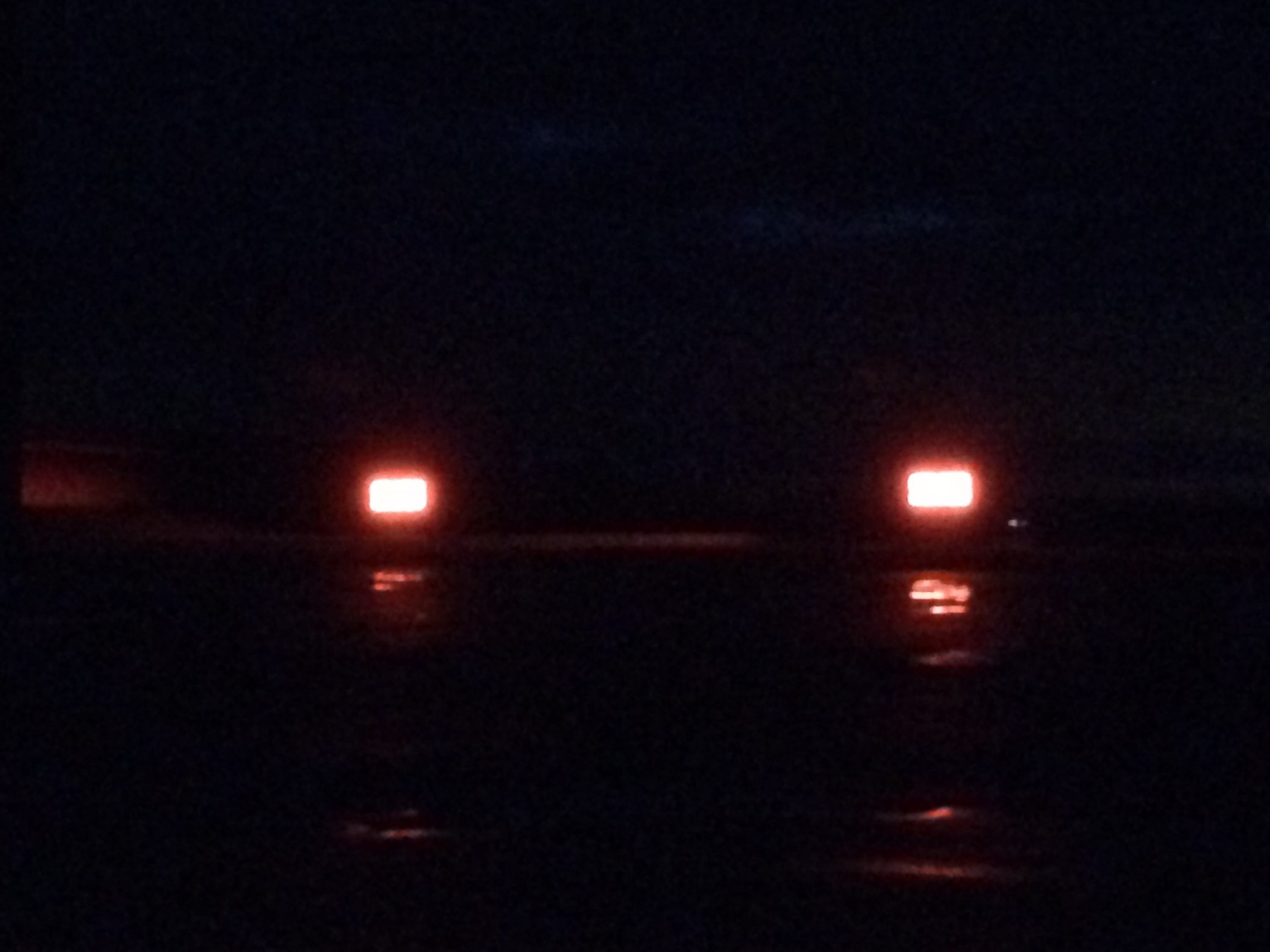 The scoreboard is up and running!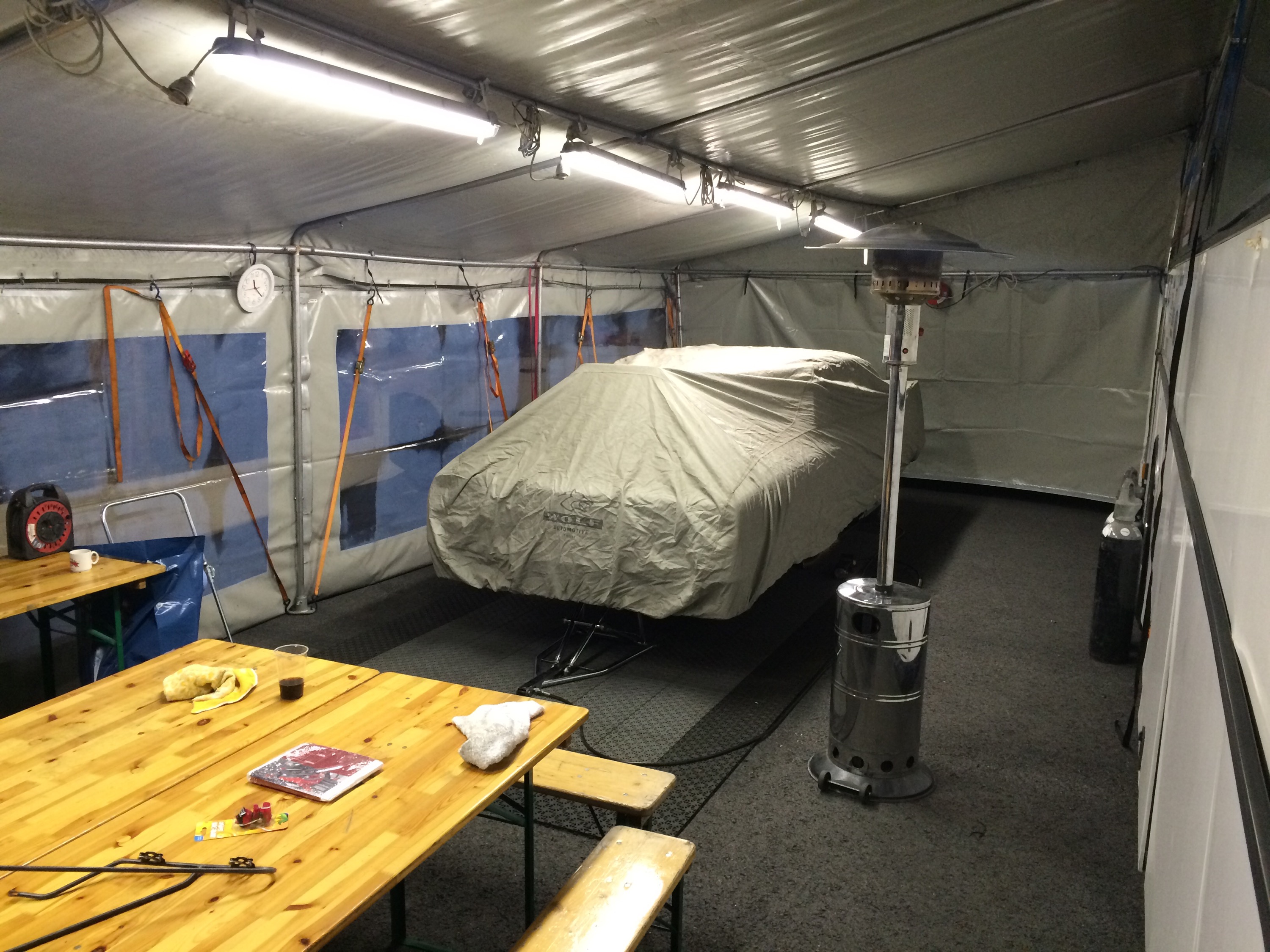 Time to get some sleep, tomorrow's testing day!!! 😀