Yesterday we started to load the bus and trailer and really late last night we did the last small stuff on the Chevelle and around 02:00 it was all done! Feels really good to have everything done except for some tuning stuff!

Down on the ground again after some chassis adjustment and weight checked on the scales.
Some work pictures from the last days below!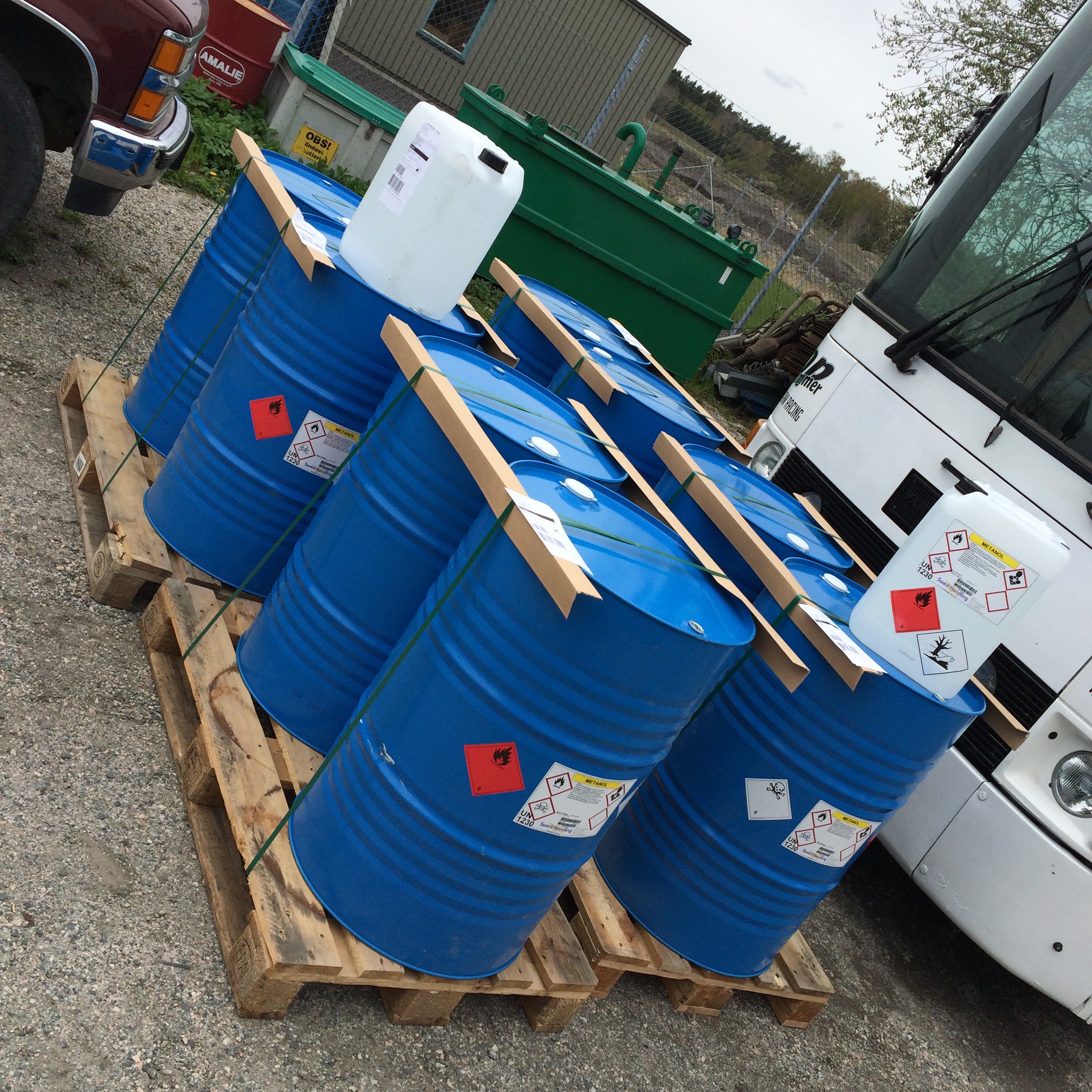 Got fuel!?
X-link fabrication, did update the rear end with an x-link instead of the old wishbone to have less sideway movement on the rear axle.
Old out!
New in! 😀
Jocke was here and did some….. Well was cute at least! 😉
Rear drive shaft hoop fabricating!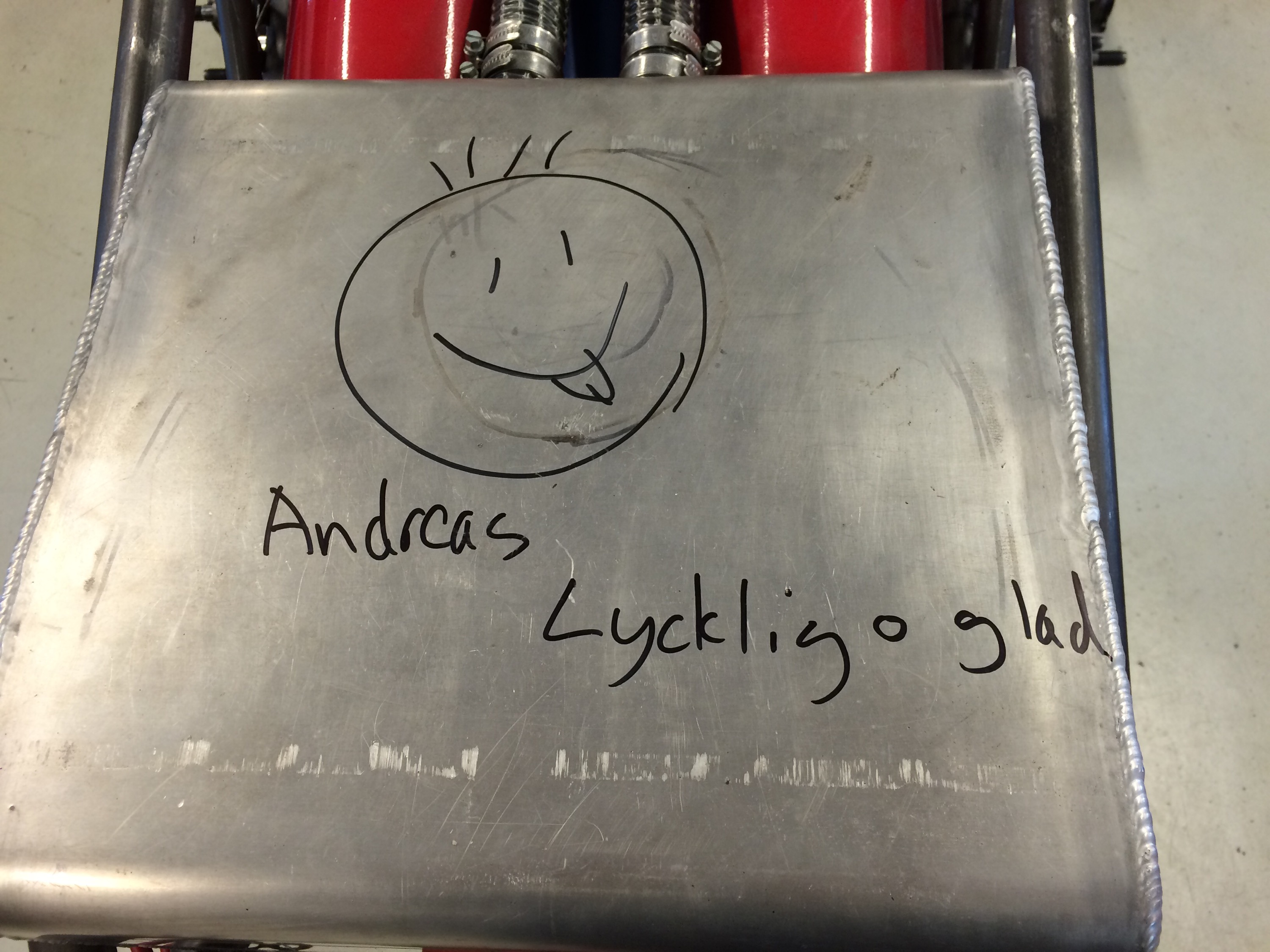 Max shows his graffiti skills!! 🙂
Did cut off the wheelie bars just to have something to do…! 😉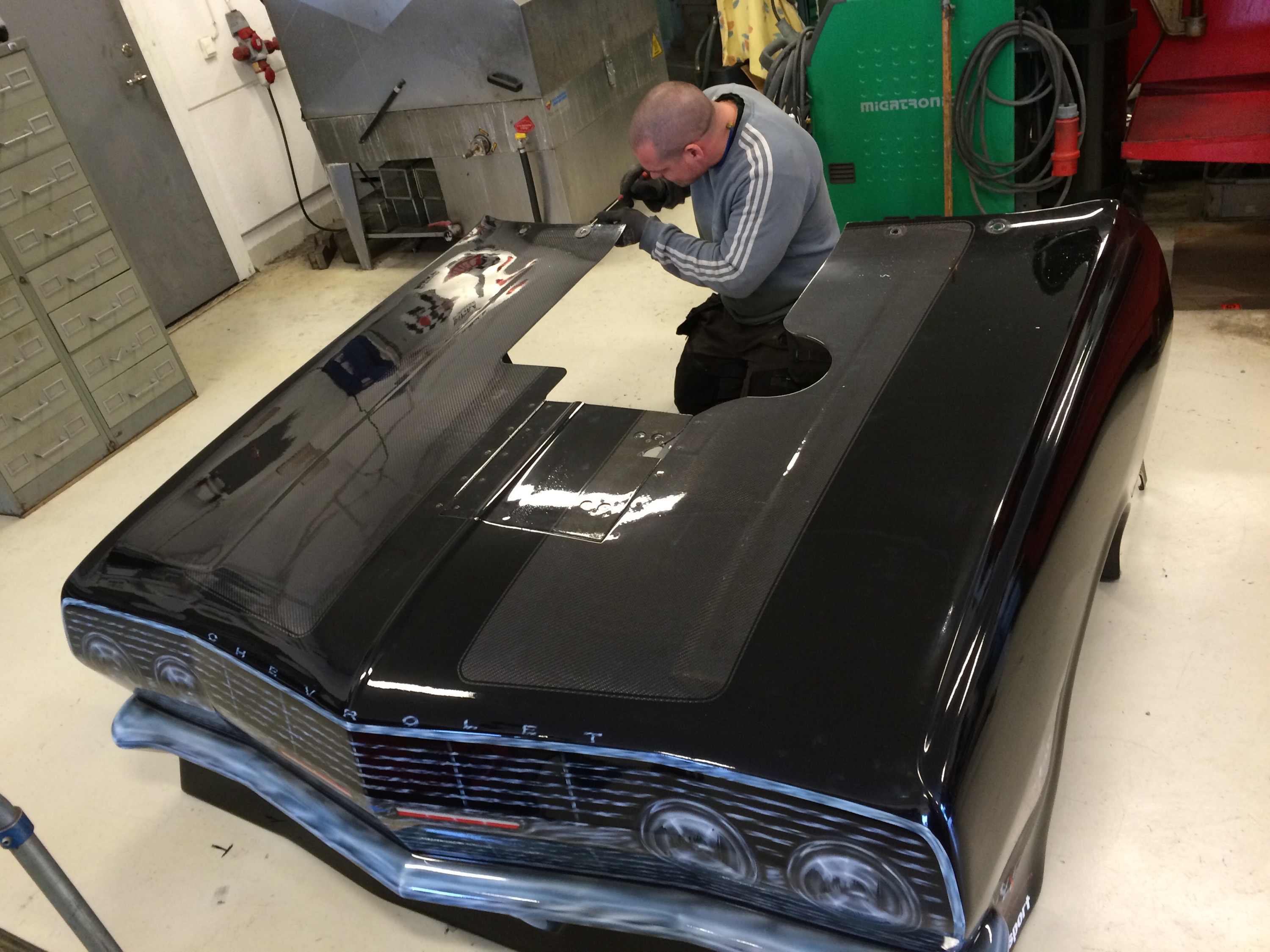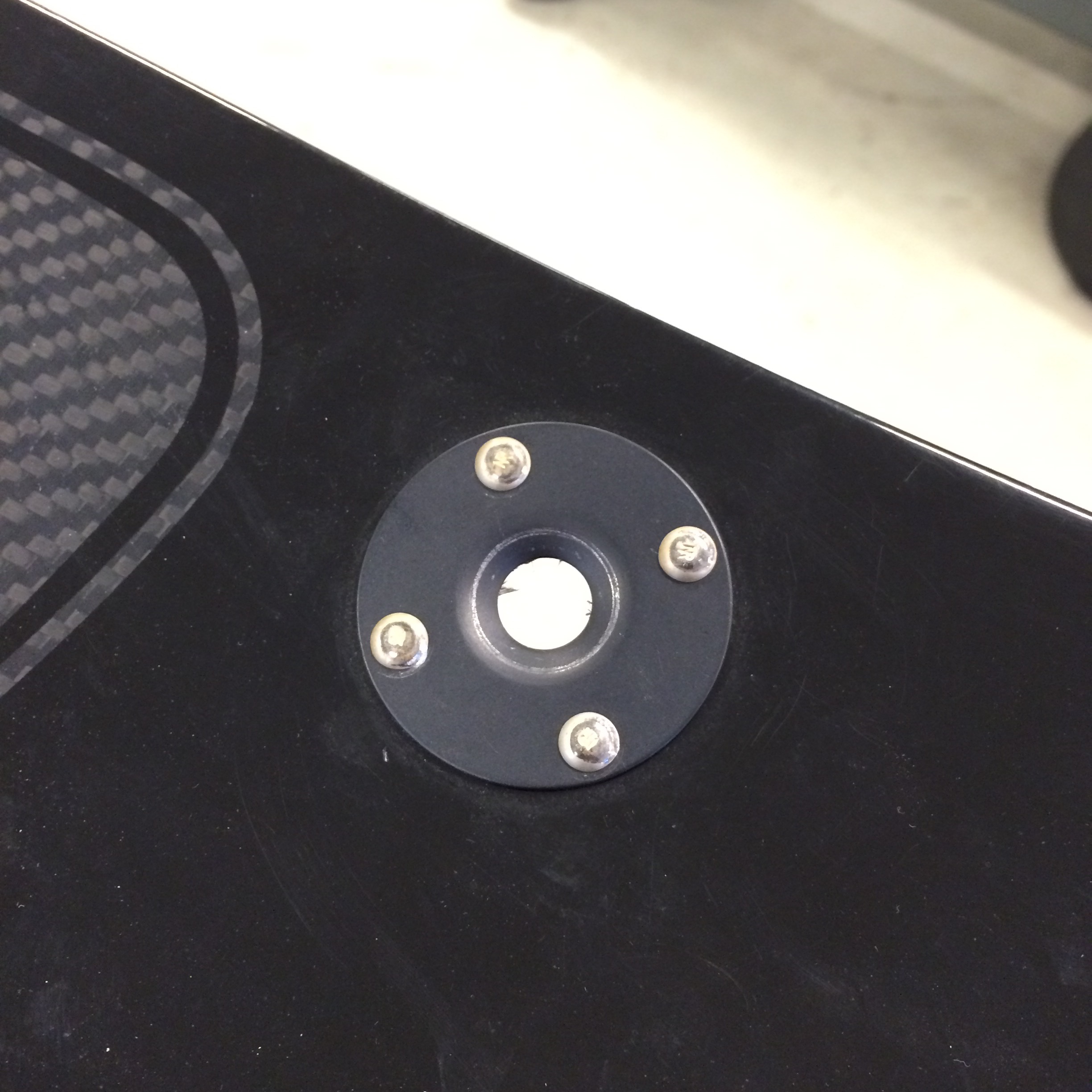 Max fixed some small stuff and changed the worn doubler plates on the front end.
DONE!!! 🙂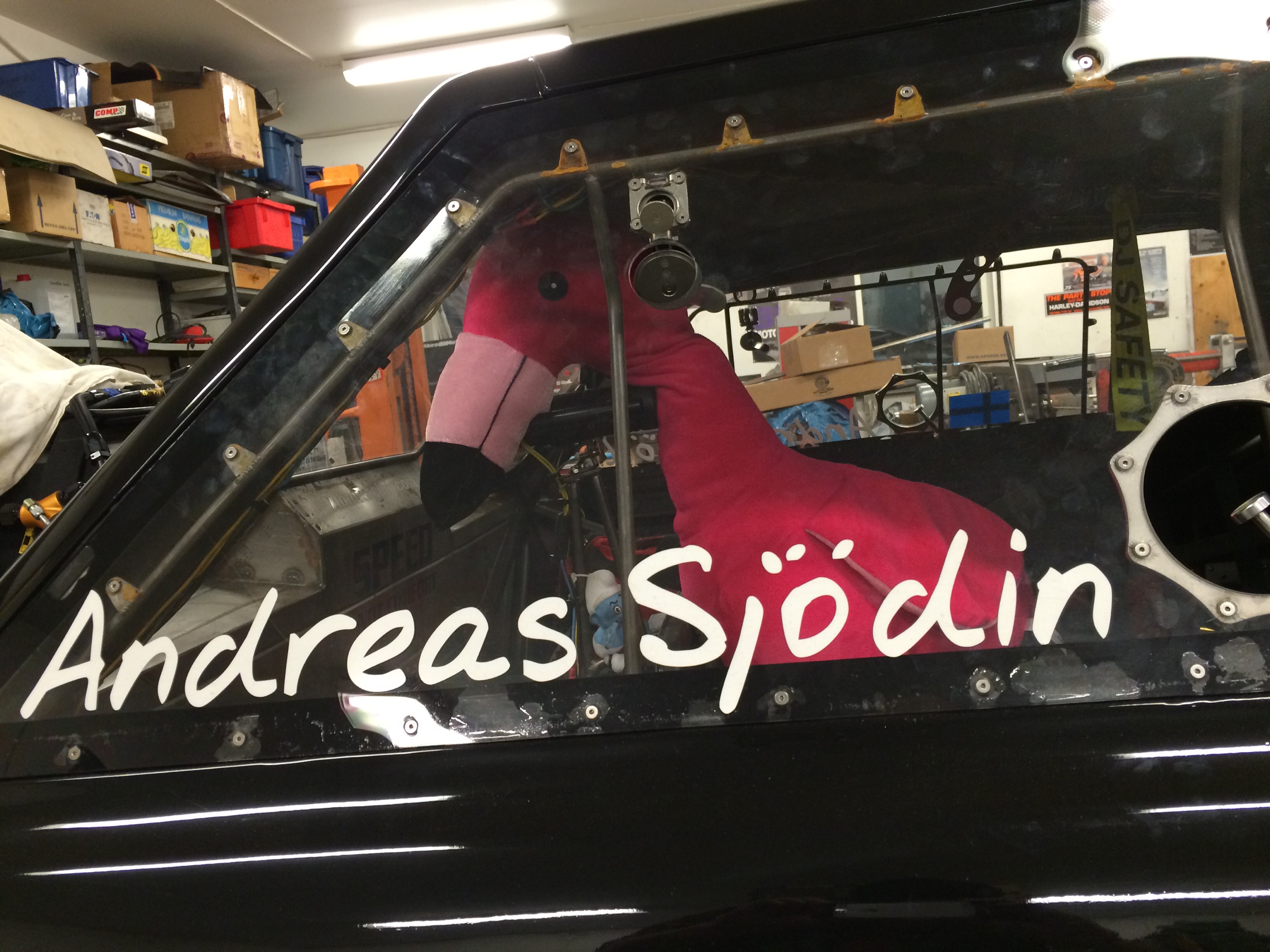 Pink Glenn are ready to hit the road to Tierp!