We have spent the day working on the Chevelle and putting all the parts back in it that I borrowed to Jörgens Pro Mod Vette!
And we did celebrate Krille that turned 40 today!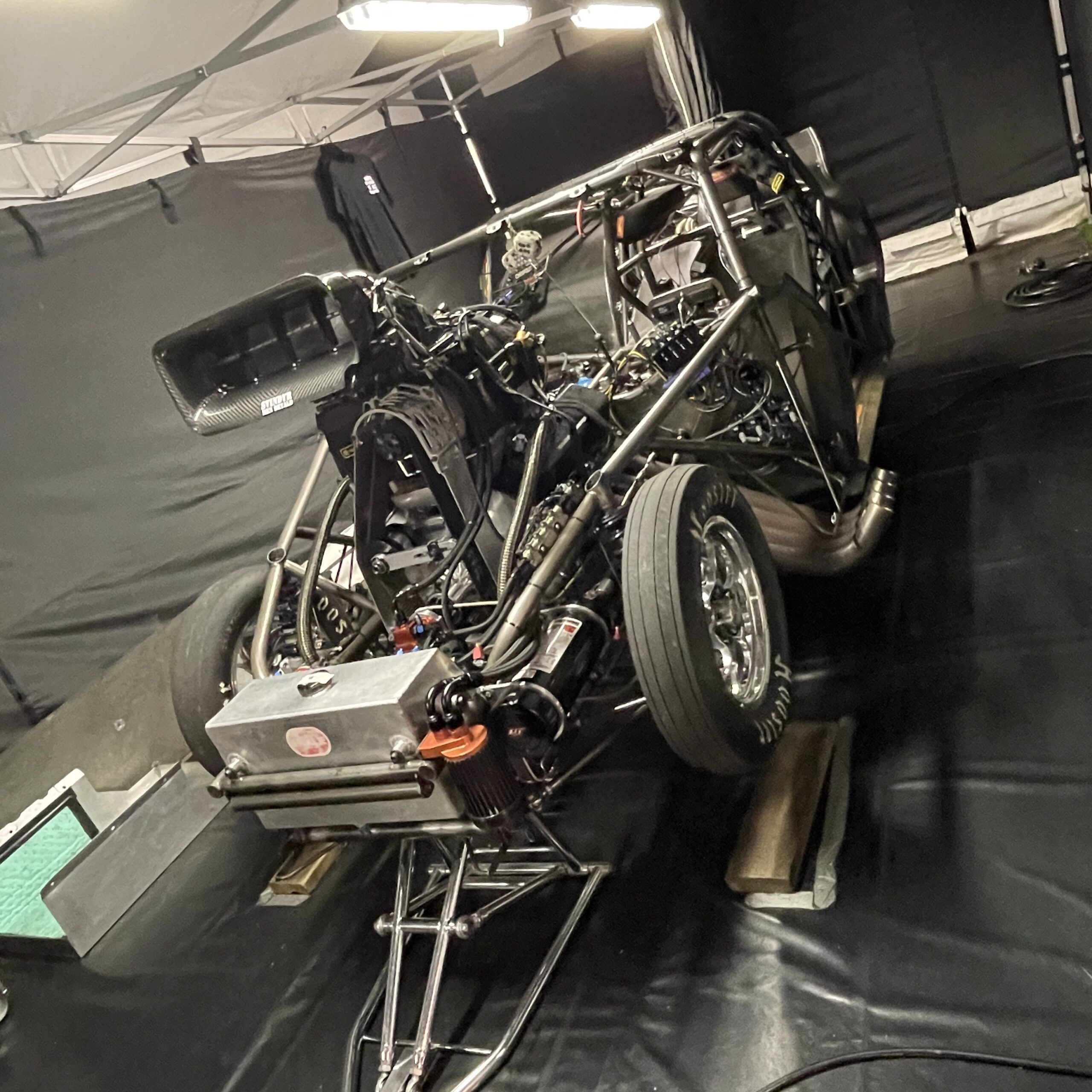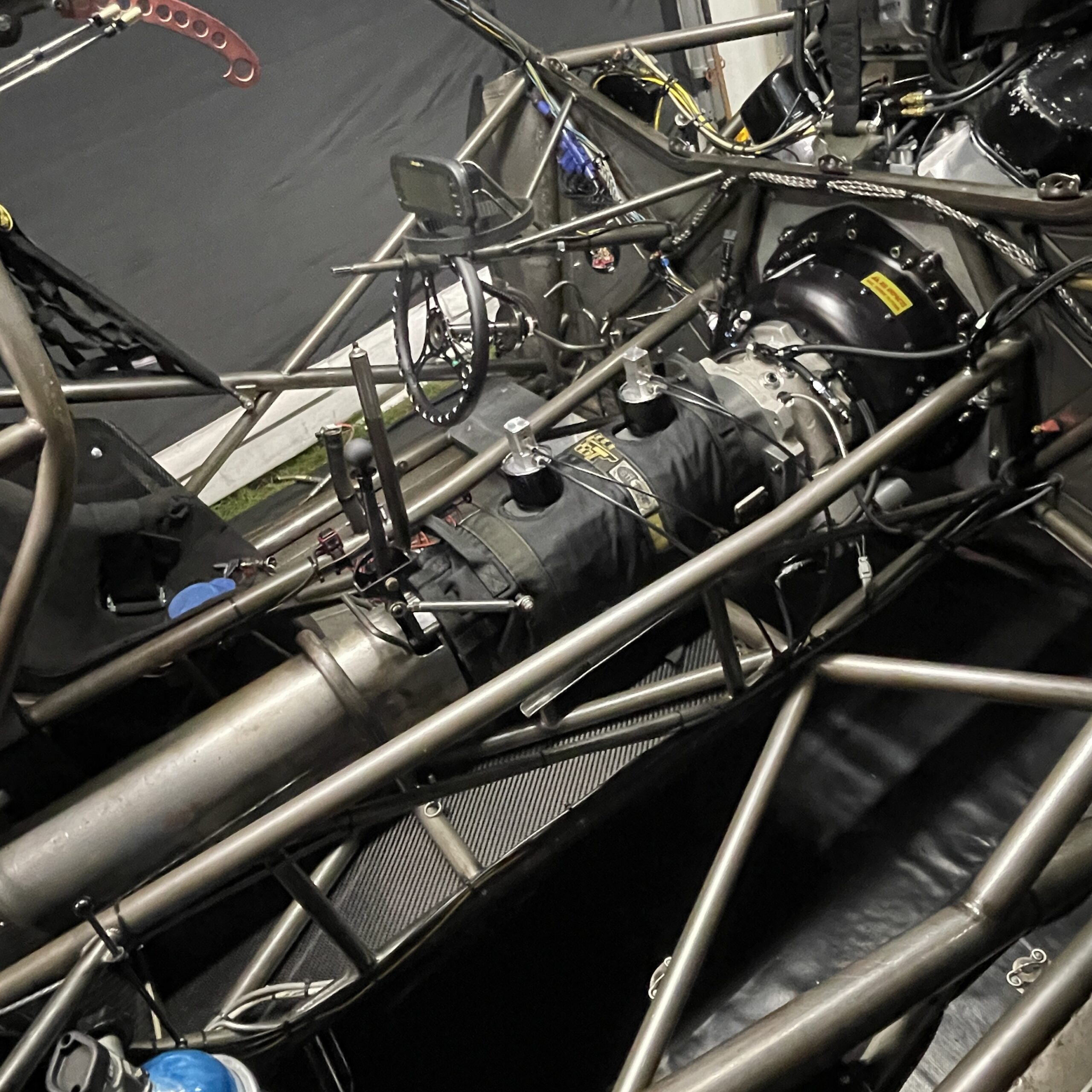 And the Chevelle is now ready to warm up tomorrow and let the Big Block Chevy make some noise again after almost one whole year sitting in the shop! 🙂
We have also spent the day doing some standard at the track updates, one thins is that the Chevelle got a foot brake pedal that I never used in it earlier!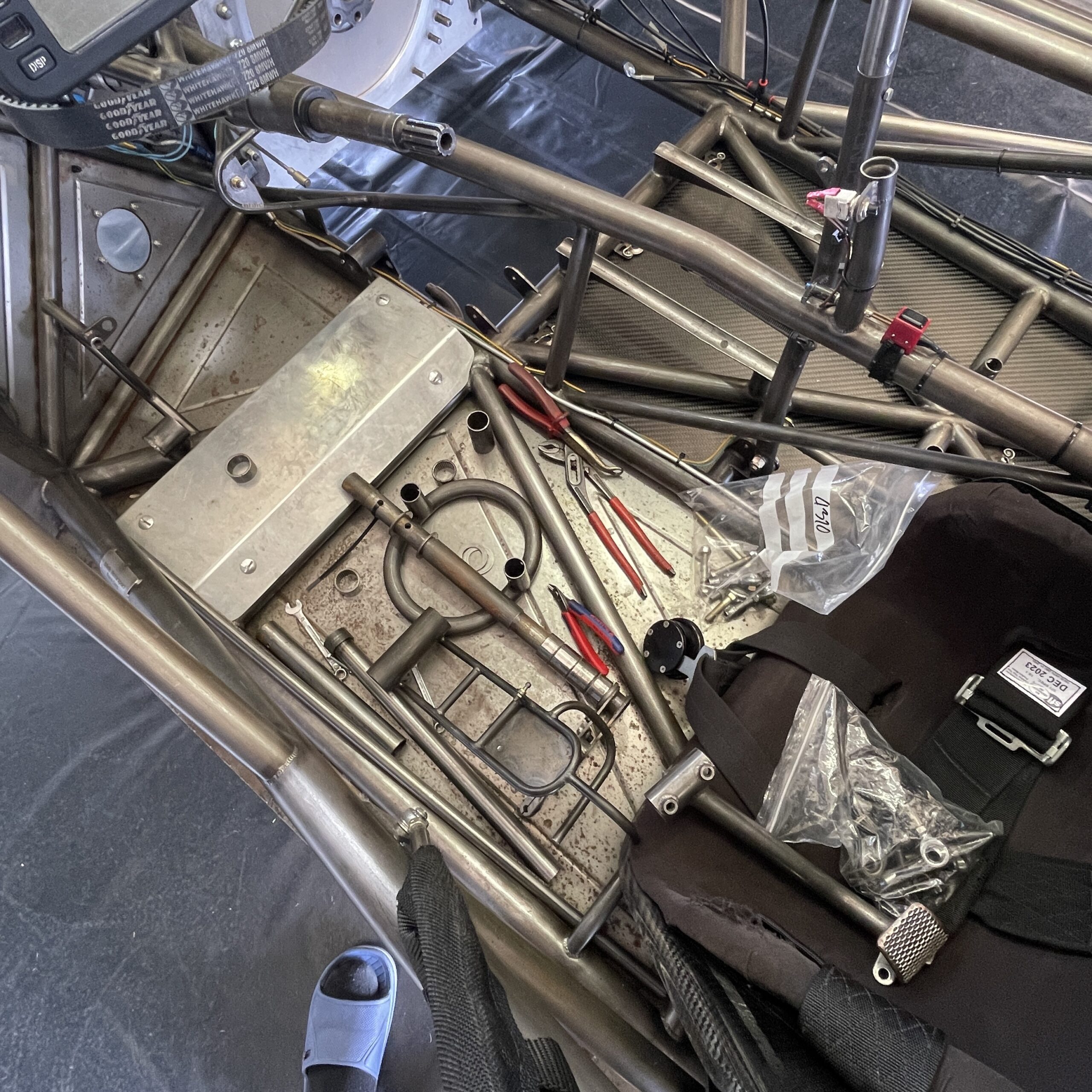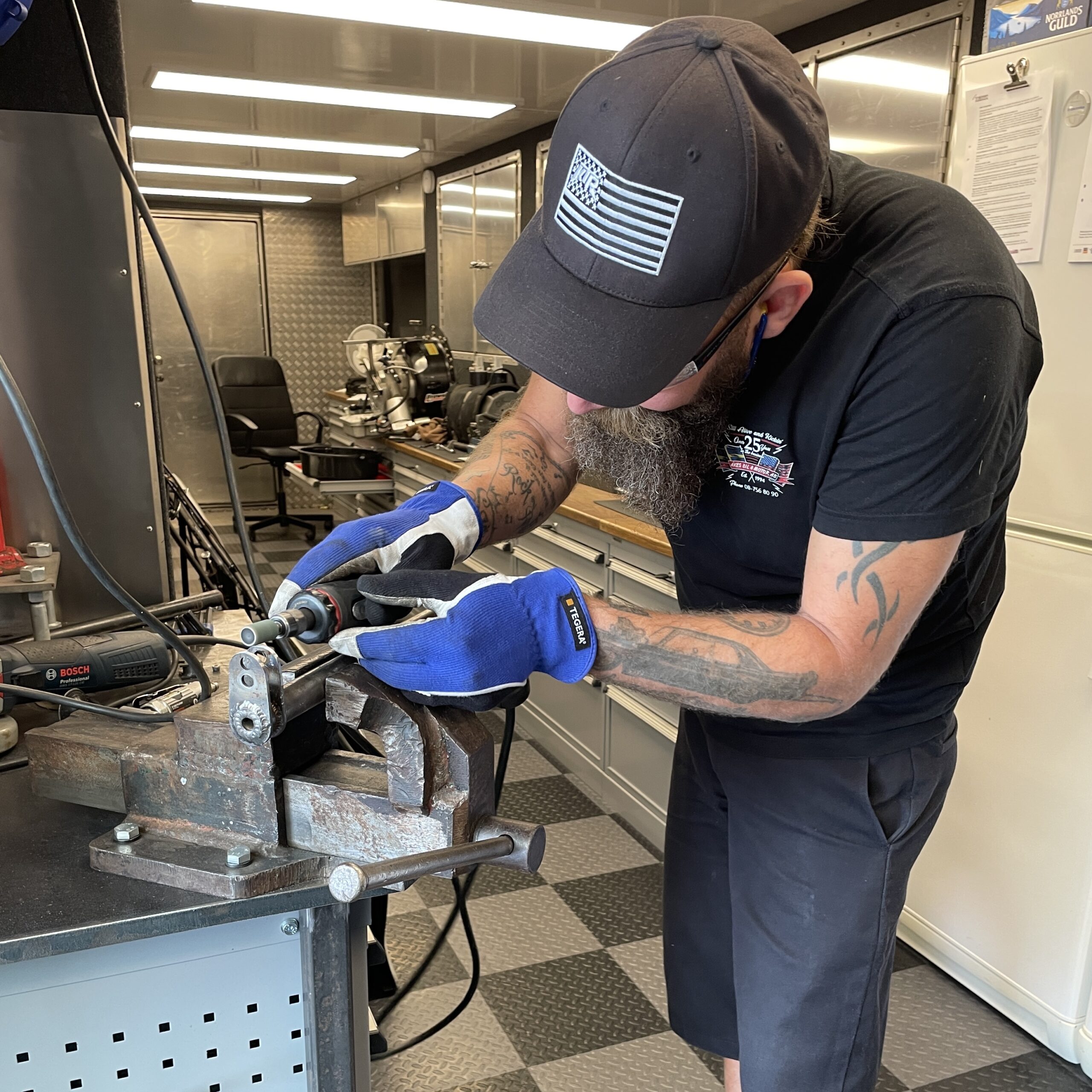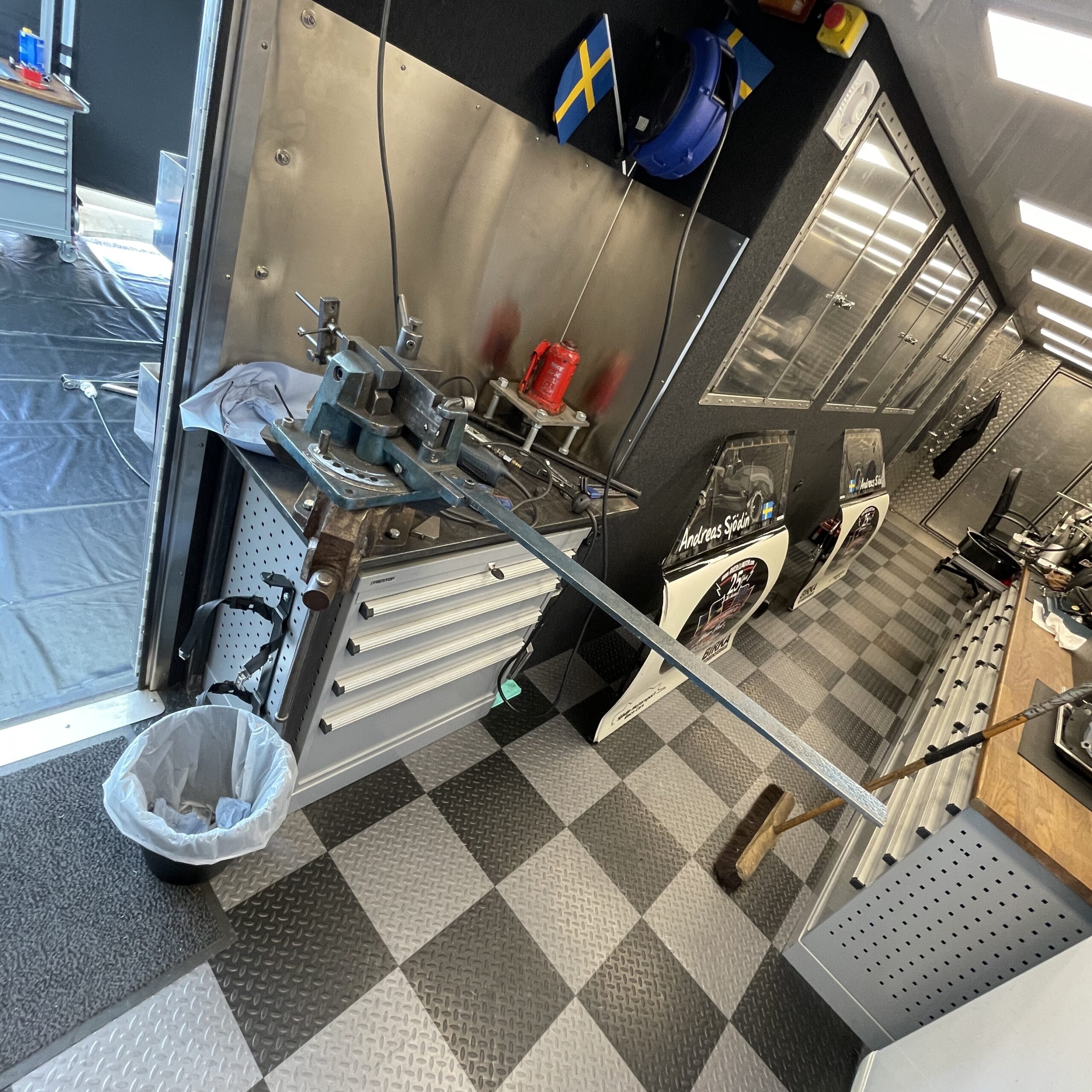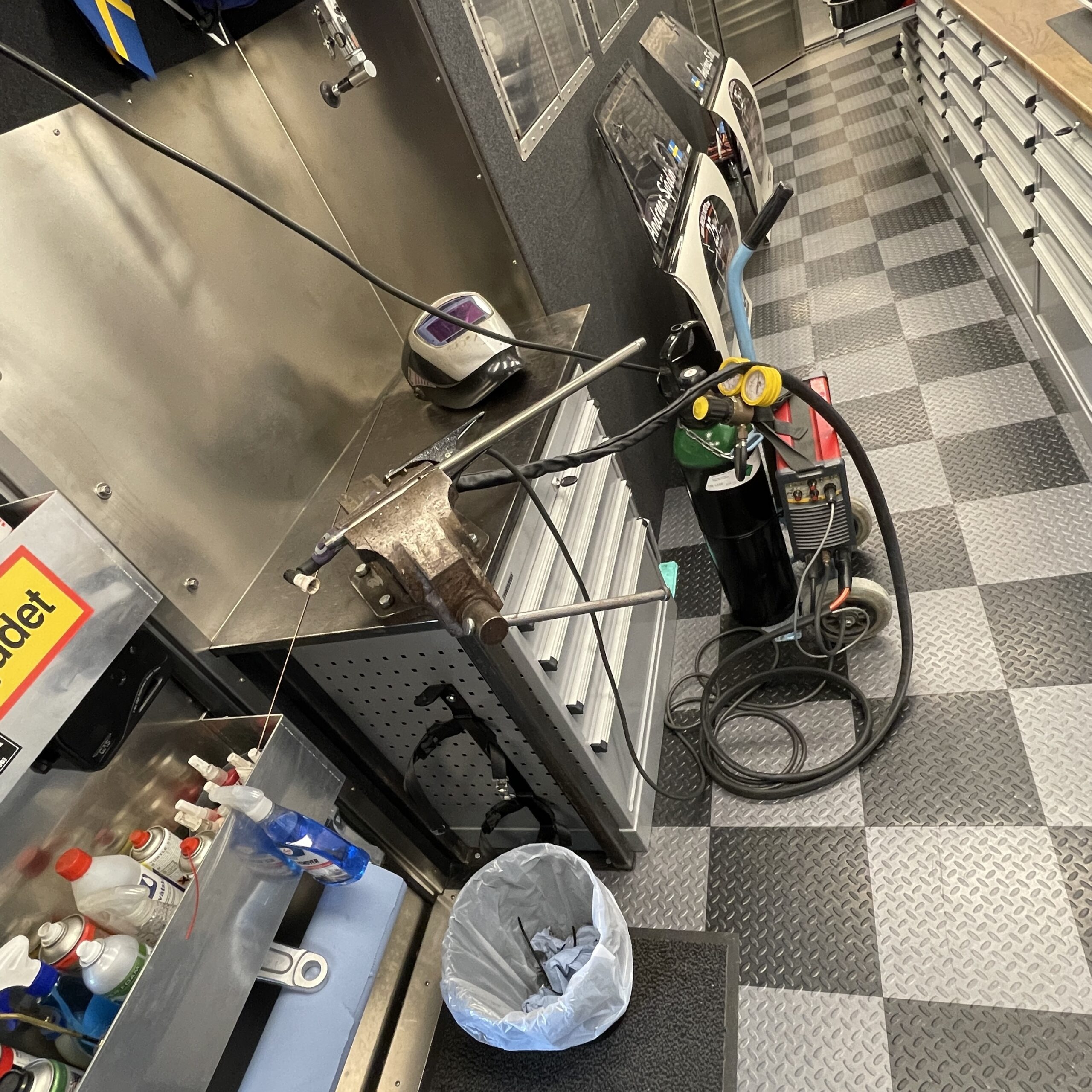 We did also clean up and inspect the chassis! And it's Bänkt approved!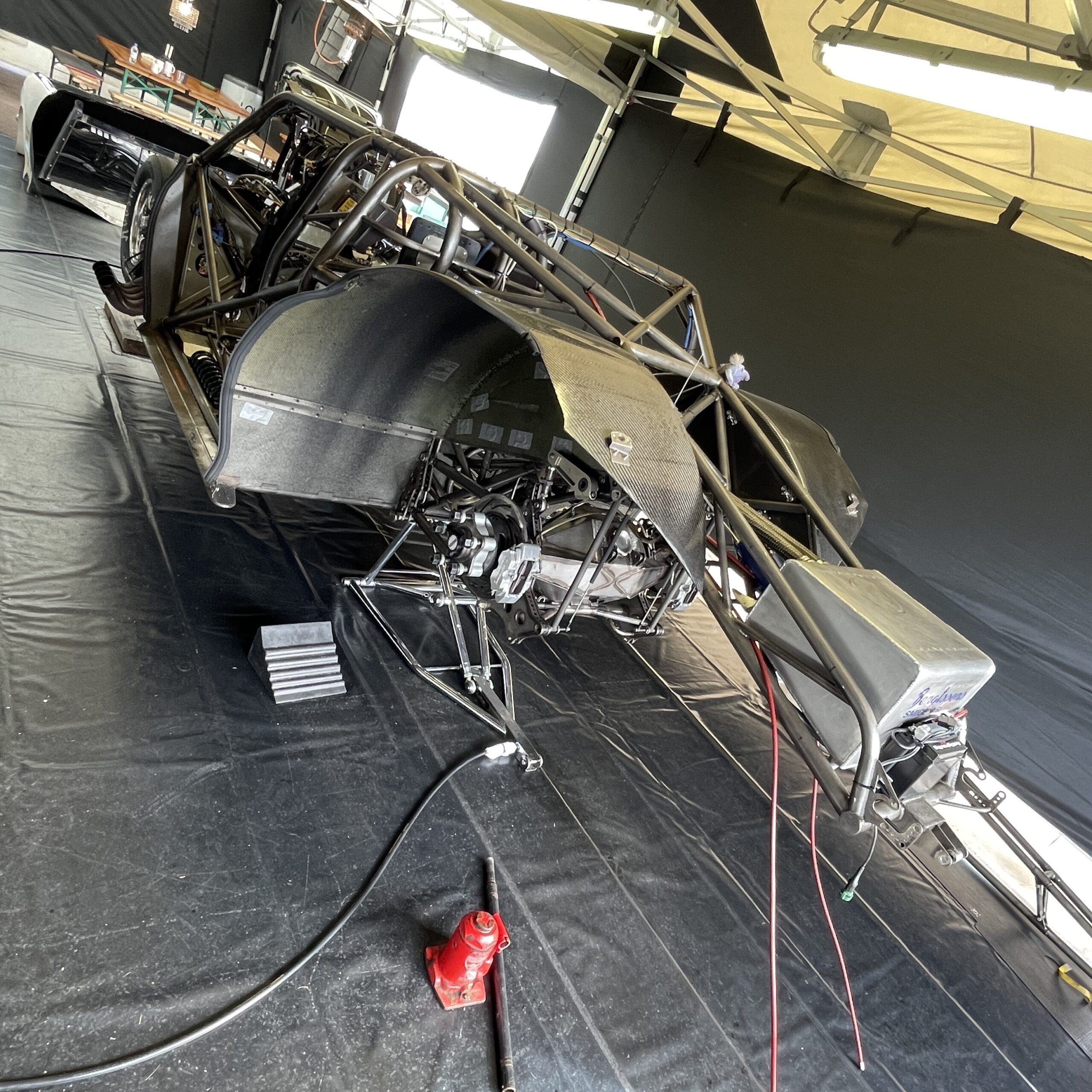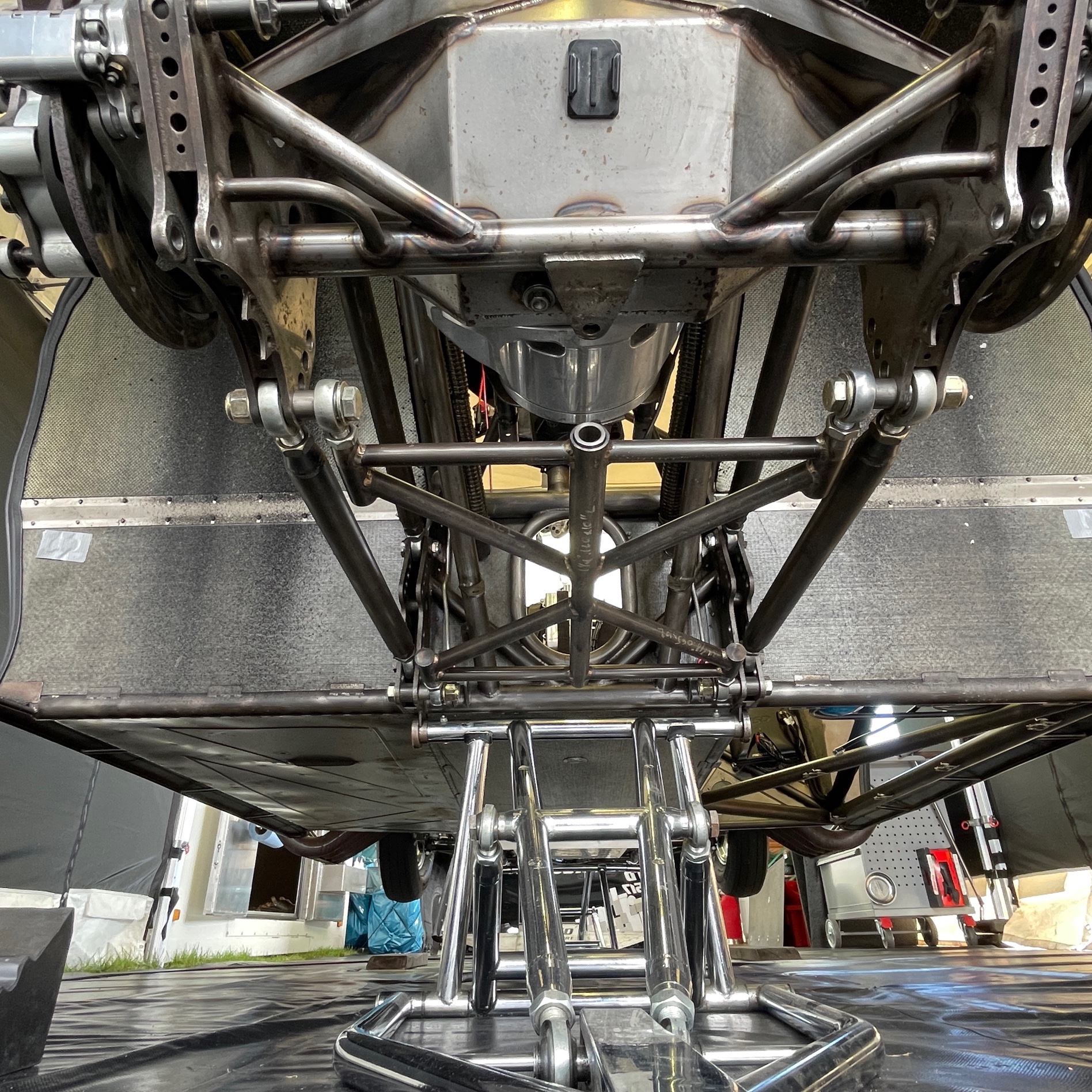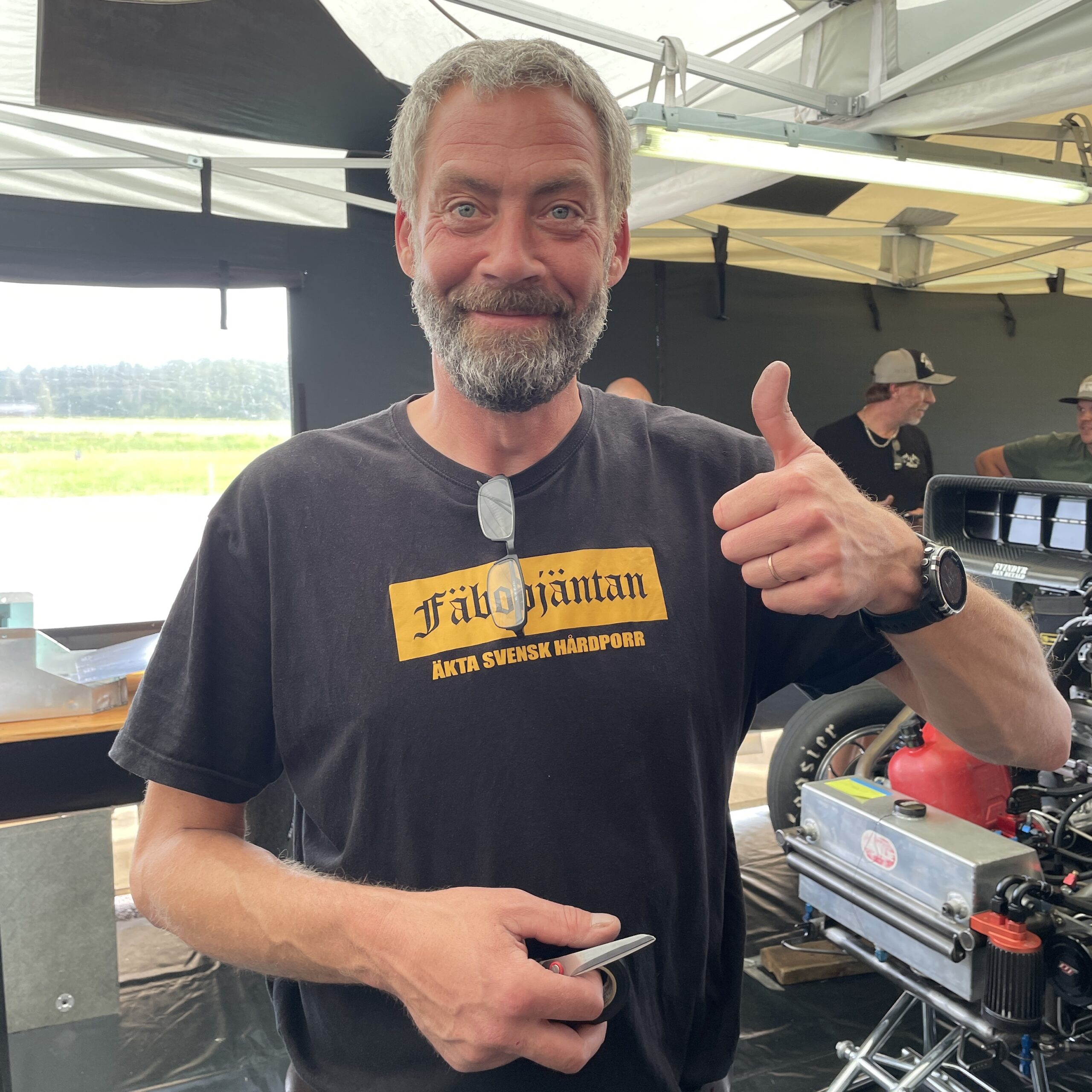 Just before some rain today we got a chance to go out and check the track, it will be tricky but I'm here just for fun and we have made some converter and transmission changes that I think will make the Chevelle go down the track, no record times but I look forward to have some fun tomorrow!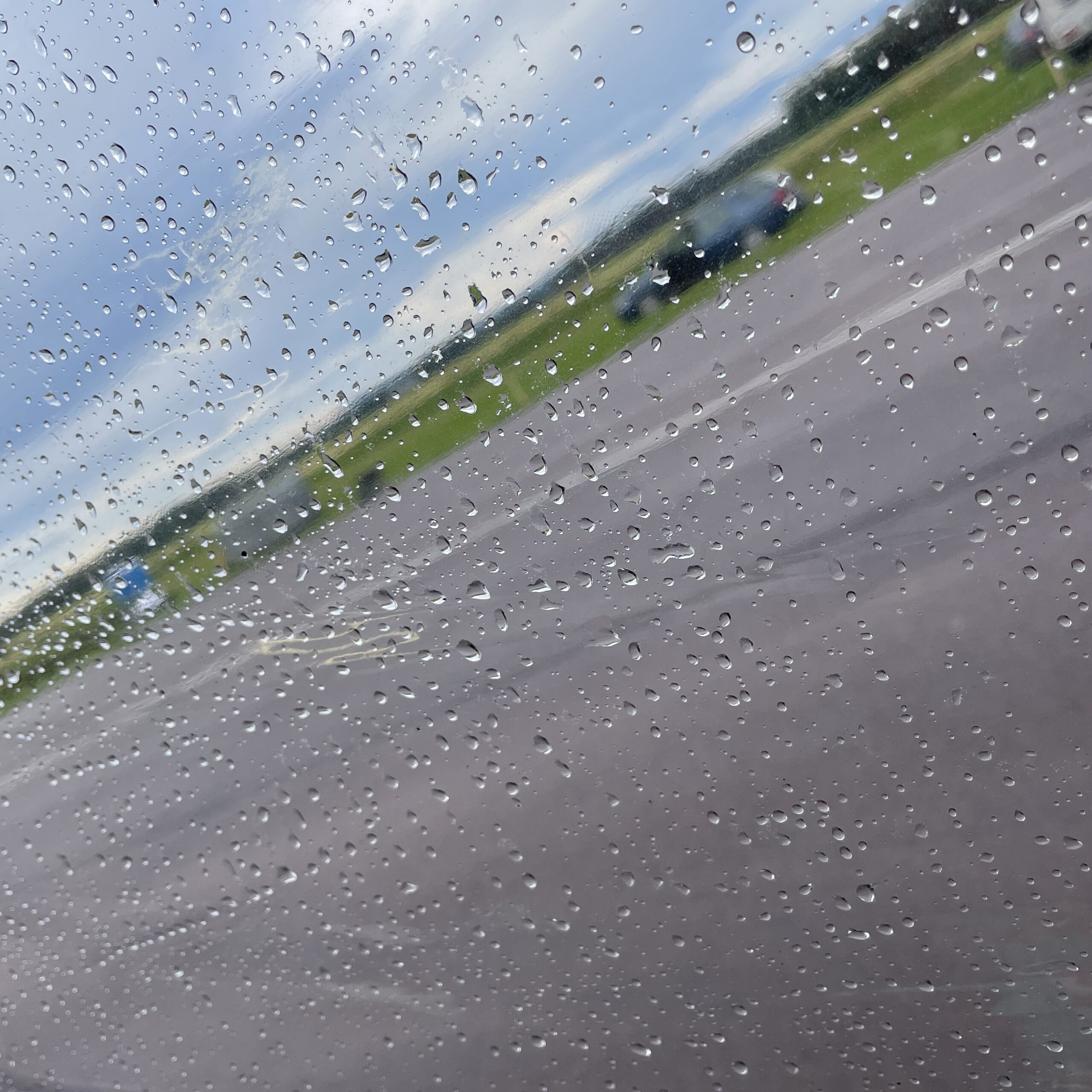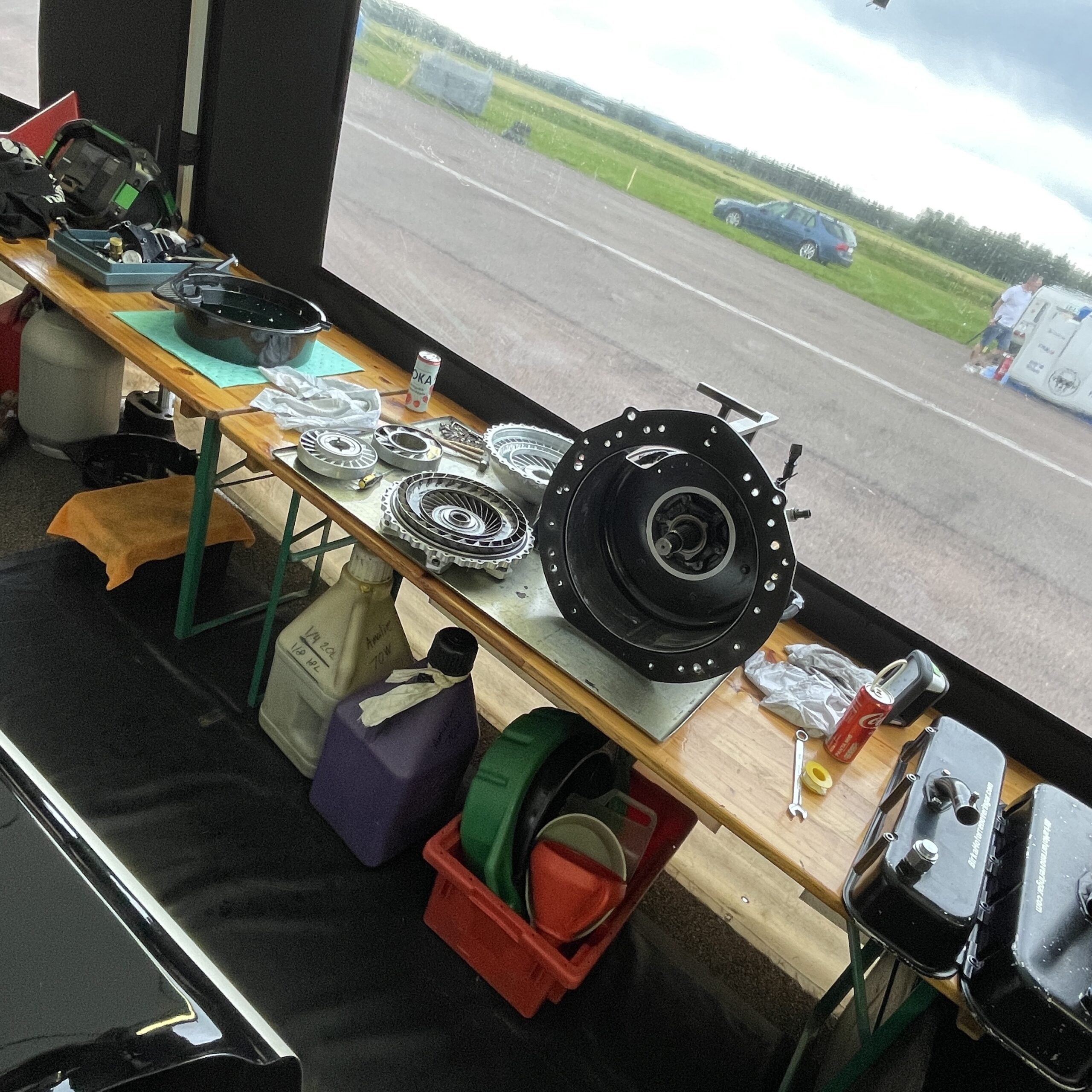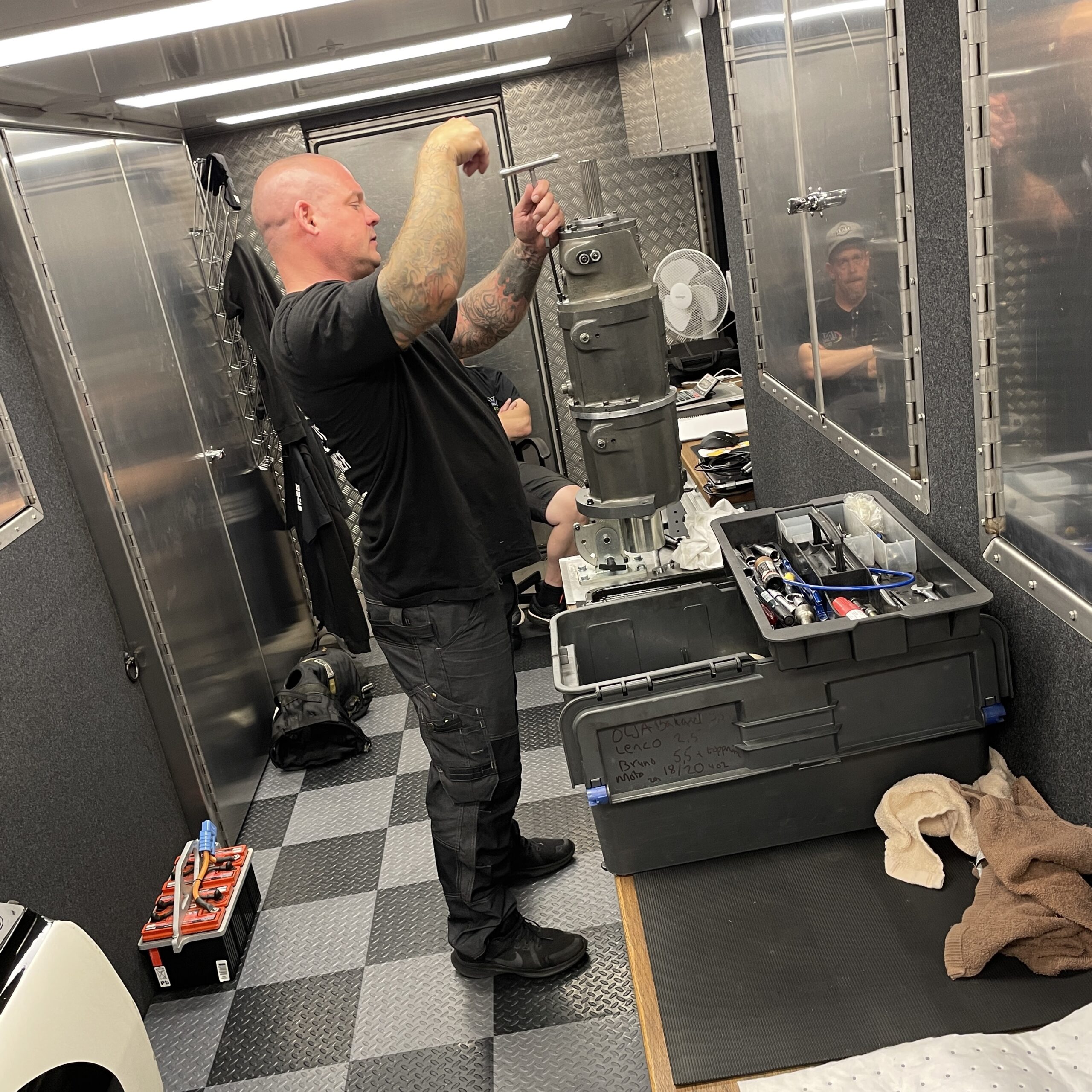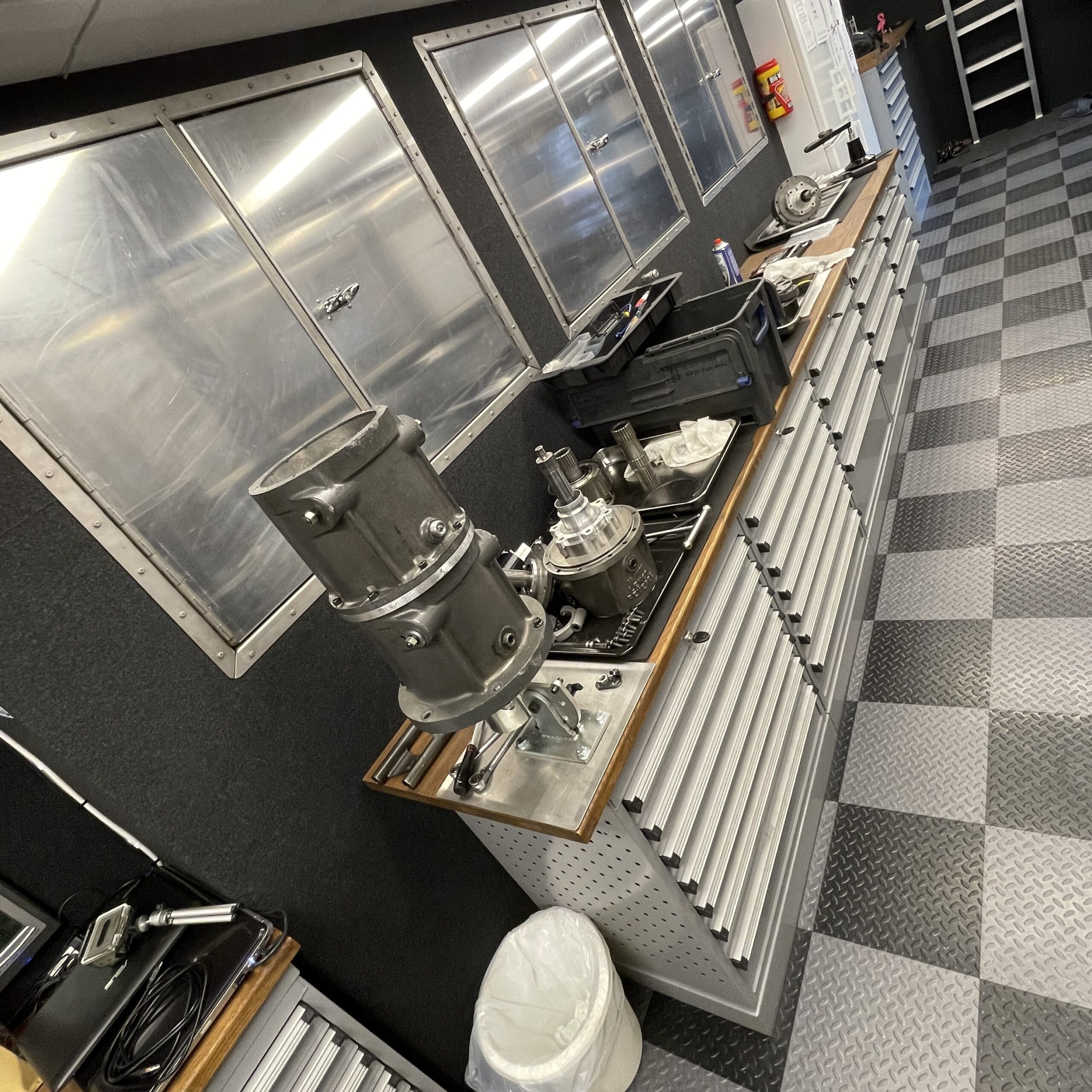 Then we did have some Taco Friday dinner of course with grocery's from our awesome partner ICA Gärdet!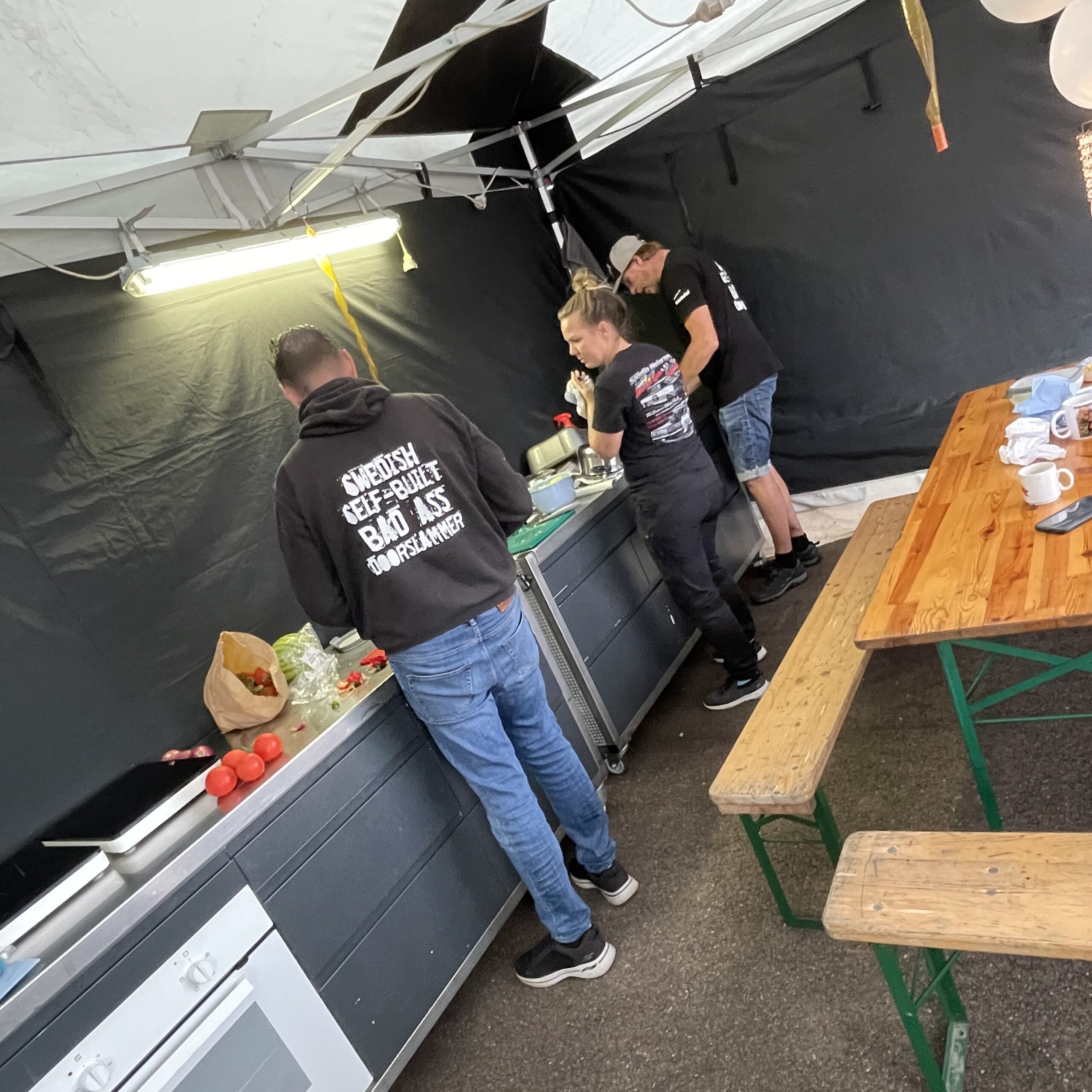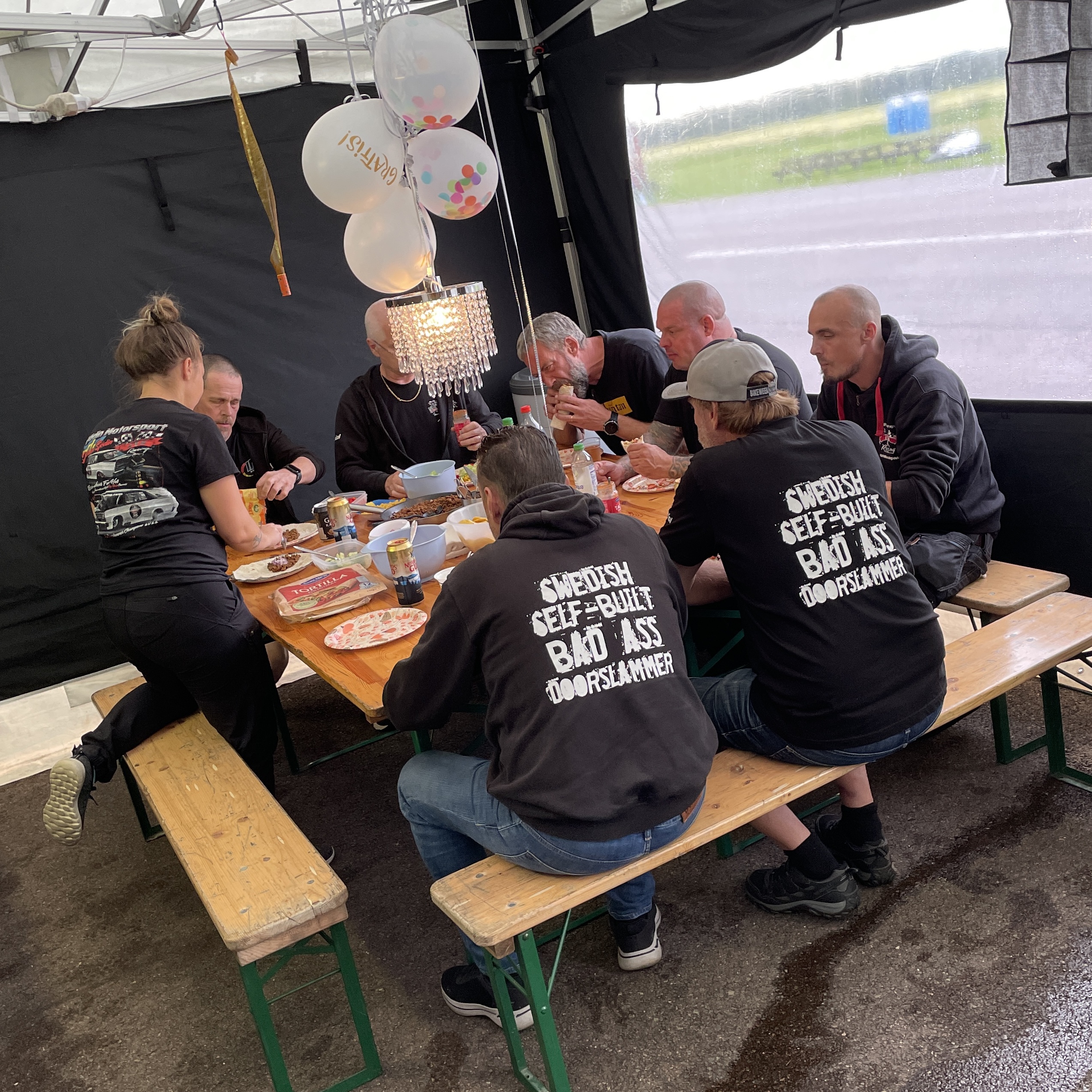 And after that we did have some birthday cake to celebrate Krille that turned 40 years young today! 🙂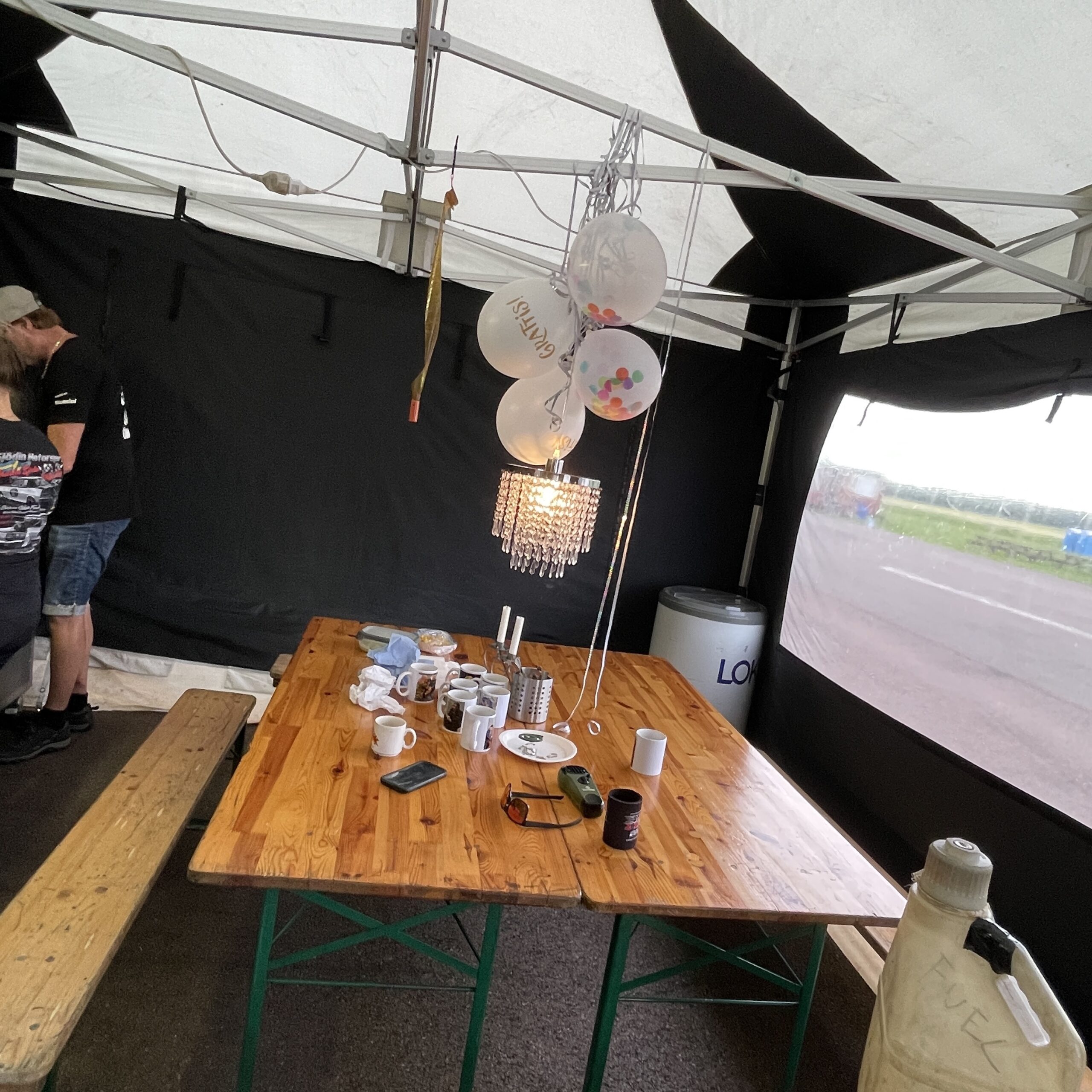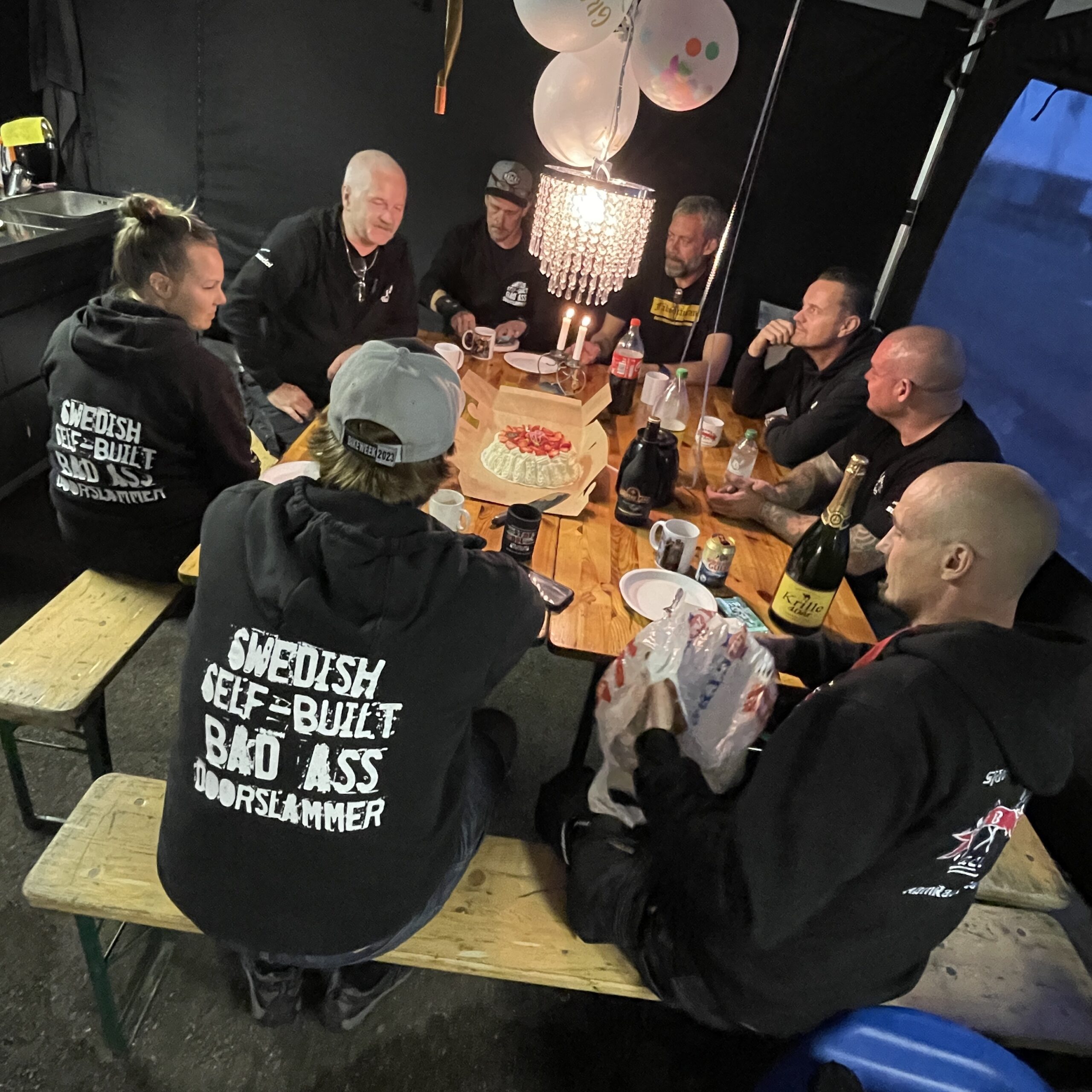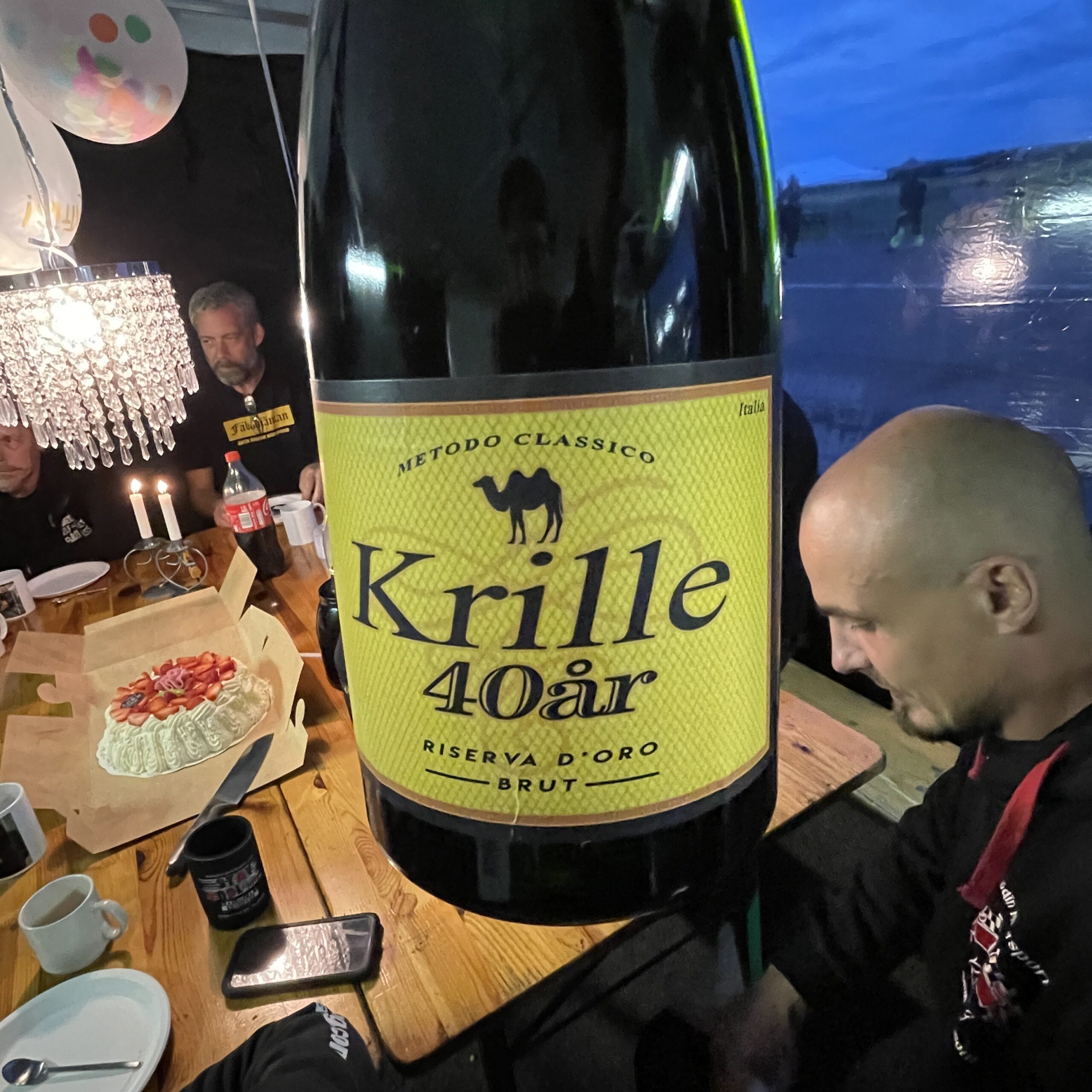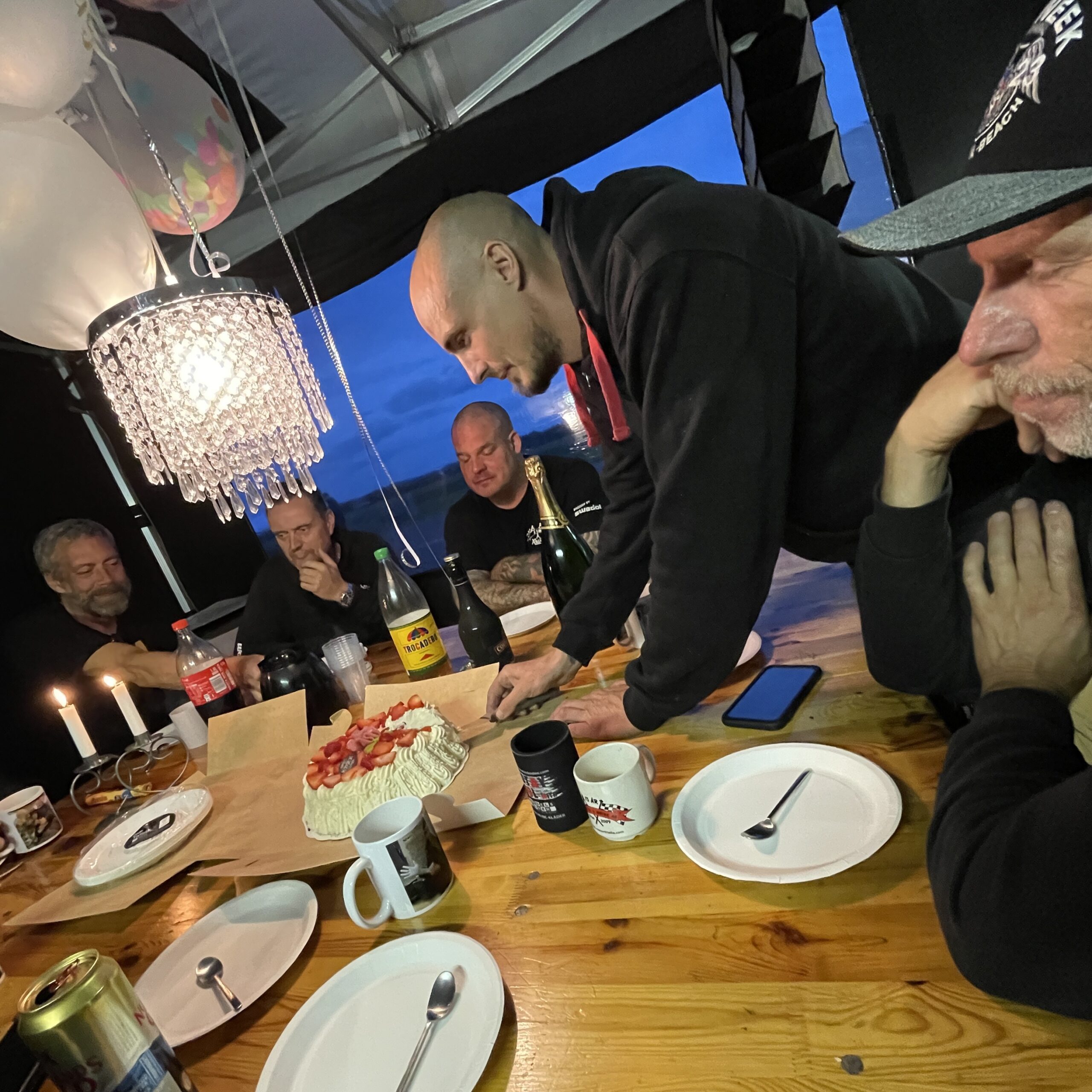 Now it's time to get some sleep!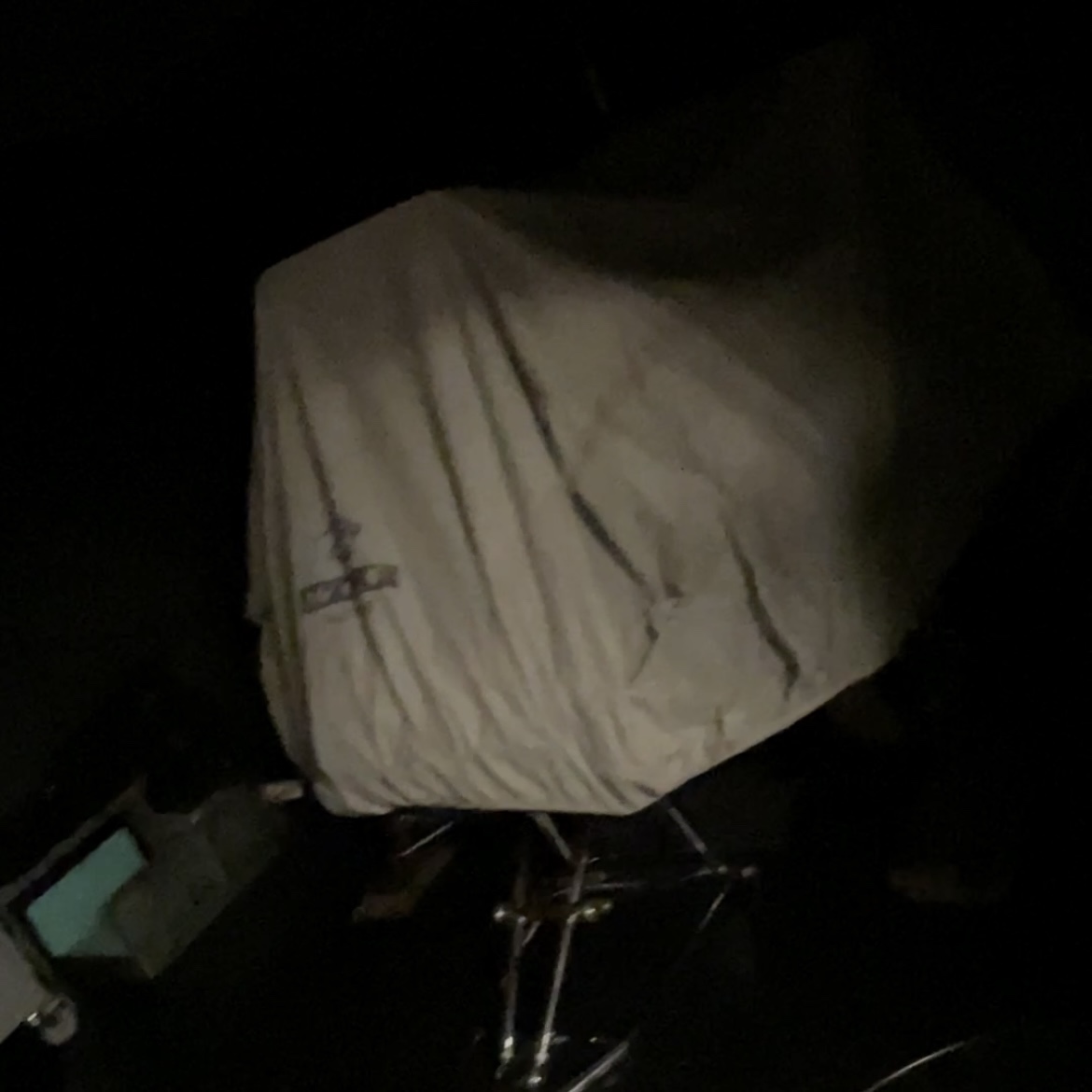 Tomorrow is Chevelle fun day!