Me and Sofi are now leaving the ÅBM Shop and heading for Team Ludvika to load up the Corvette tonight and then start the trip to Gardermoen Raceway tomorrow morning!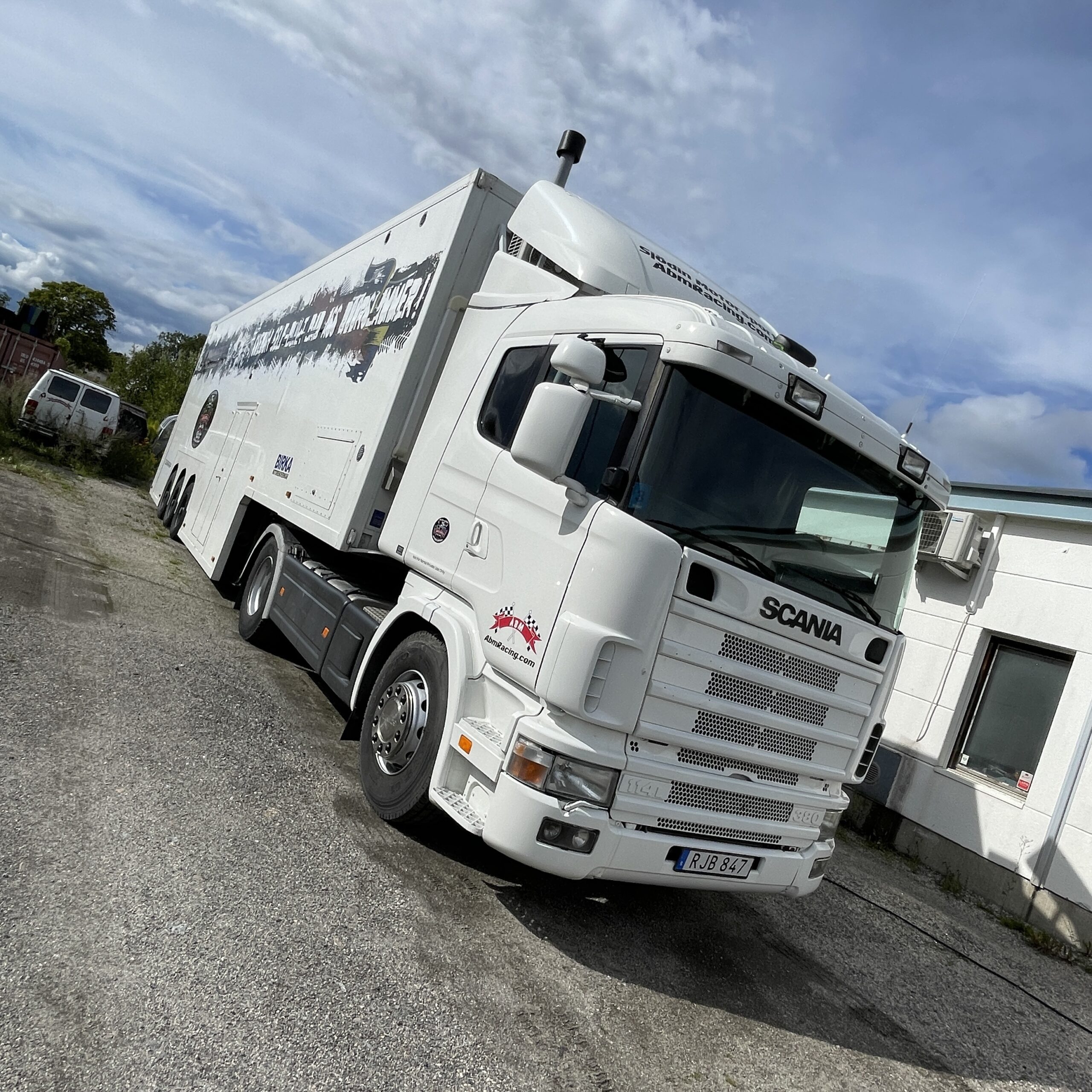 This coming weekend is the first of three racing weekends in a row, we are starting with Gardermoen in Norway for some EDRS Pro Modified racing with the Vette to get it tuned in!
After that on Sunday back home to Ludvika and service the car and then go to Tierp Arena for some FIA Pro Modified racing on Wednesday with the Vette and start put down some real numbers with it!
Then on Sunday after Tierp we are going to Stockholm to pick up the Chevelle, then go to Ludvika unload both cars take out all the parts that I "borrowed" to the Vette from the Chevelle, load the Chevelle and then go to Vansbro and make it ready and put back all the parts in it at Dala-Järna Raceway and make it ready for Dala Street Open and the exhibition race that will end the 2023 season!
So a lot of work in the coming 3 weeks and hopefully A LOT of fun also! 🙂
We did warm up the Corvette Saturday last week after getting it repaired, serviced and made some updates on it after Tierp in June so we are really looking forward to continue where the camshaft broke at Tierp!