Good morning Sunday from a cold (12 degrees Celsius) and wet Gardermoen Raceway!..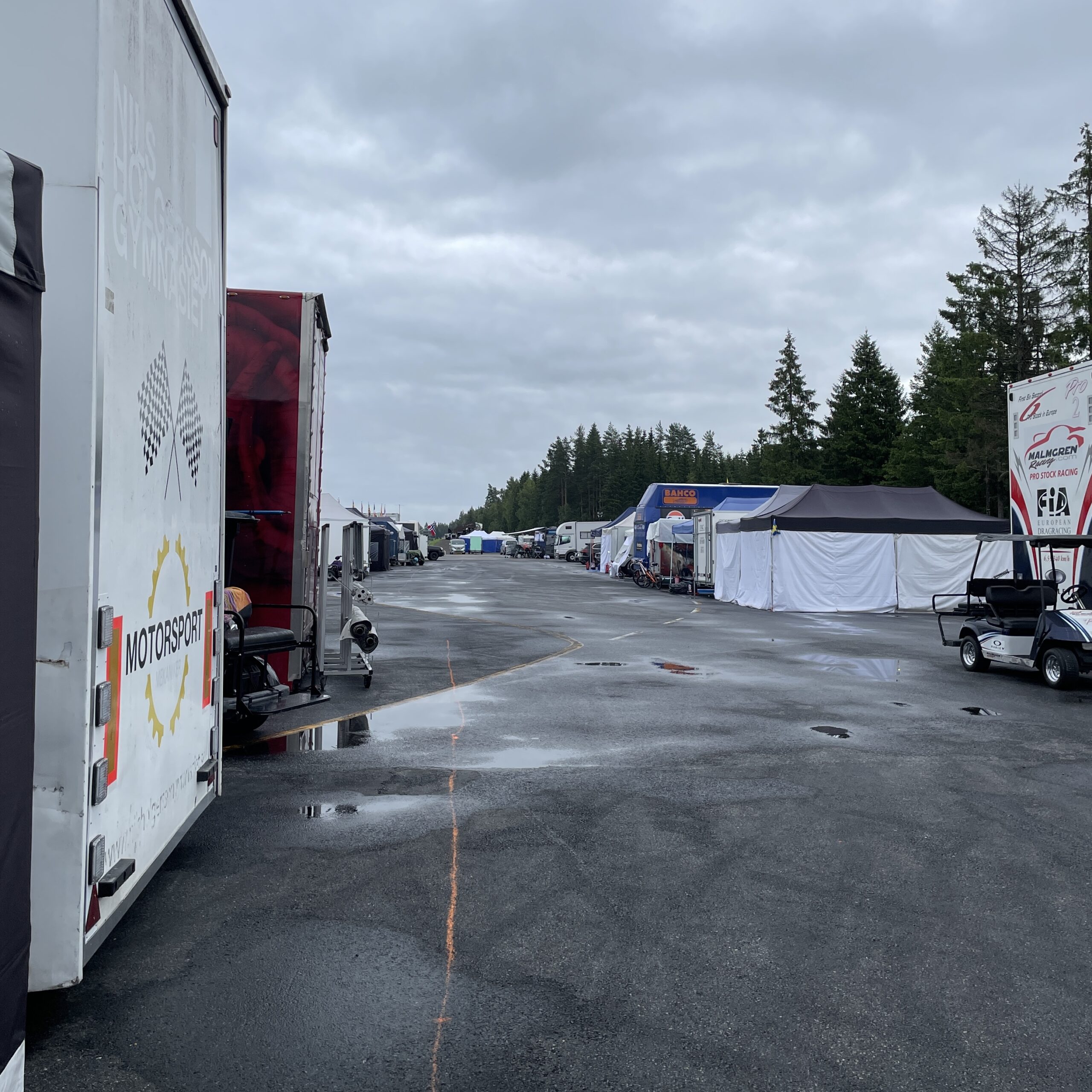 It's race day here at Gardermoen, we will go out for first round around 11, but I haven't heard it from the track crew!… Must say that the communication and information from the track crew to us teams have been really bad this weekend!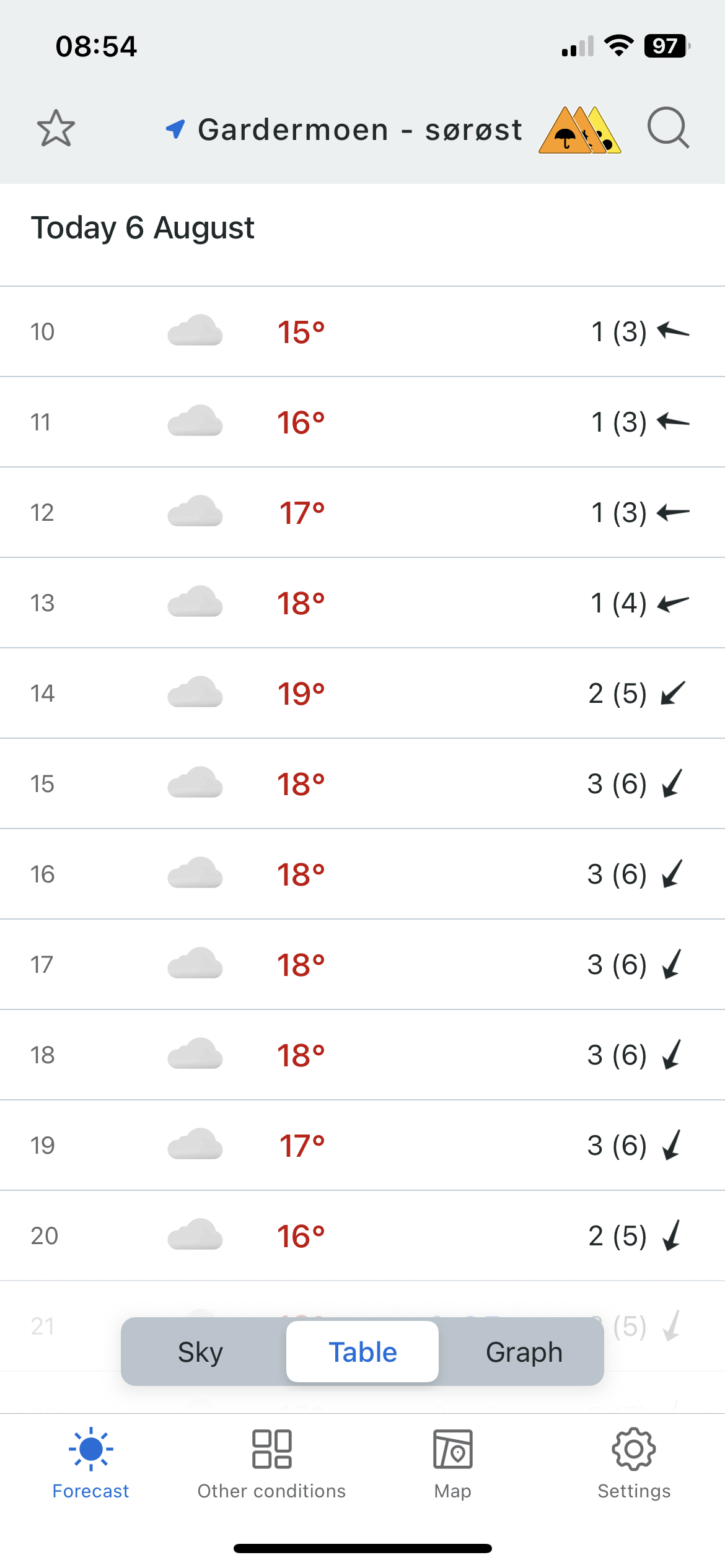 The weather forecast says not rain at least, but the track is wet right now and the clock is 9:00, it's cloudy and cold so it will be interesting to see how this day will turn out!…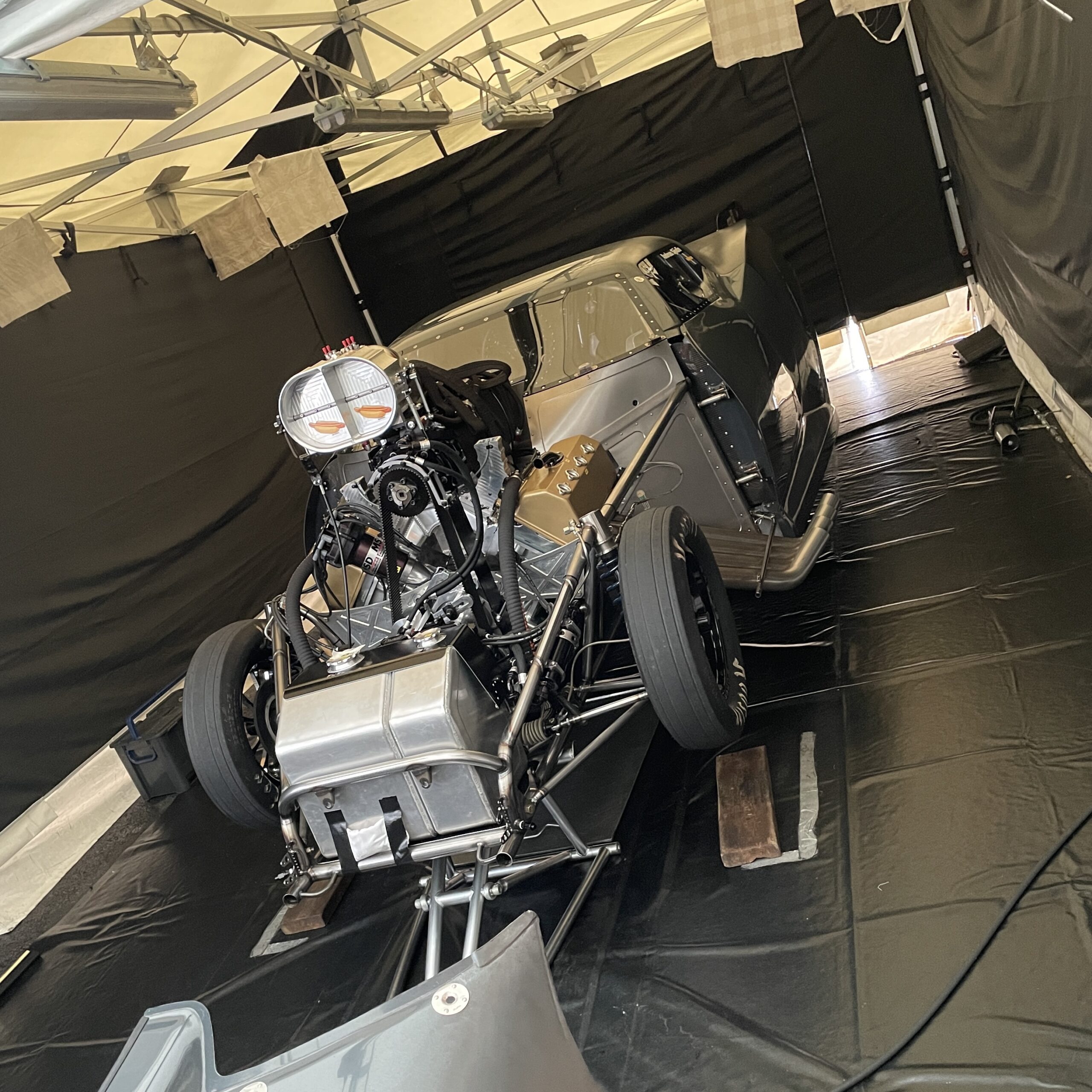 The Vette is ready to warm up!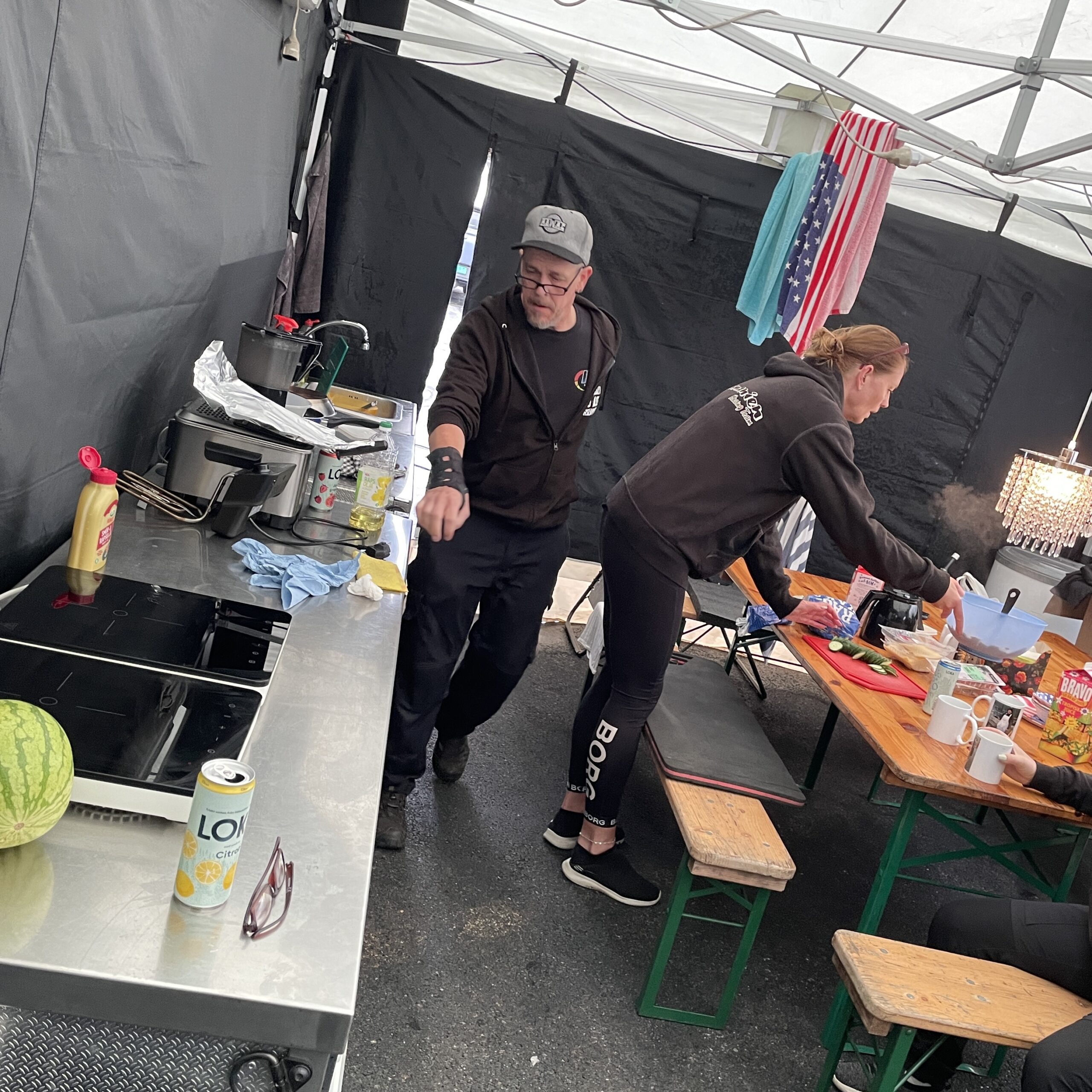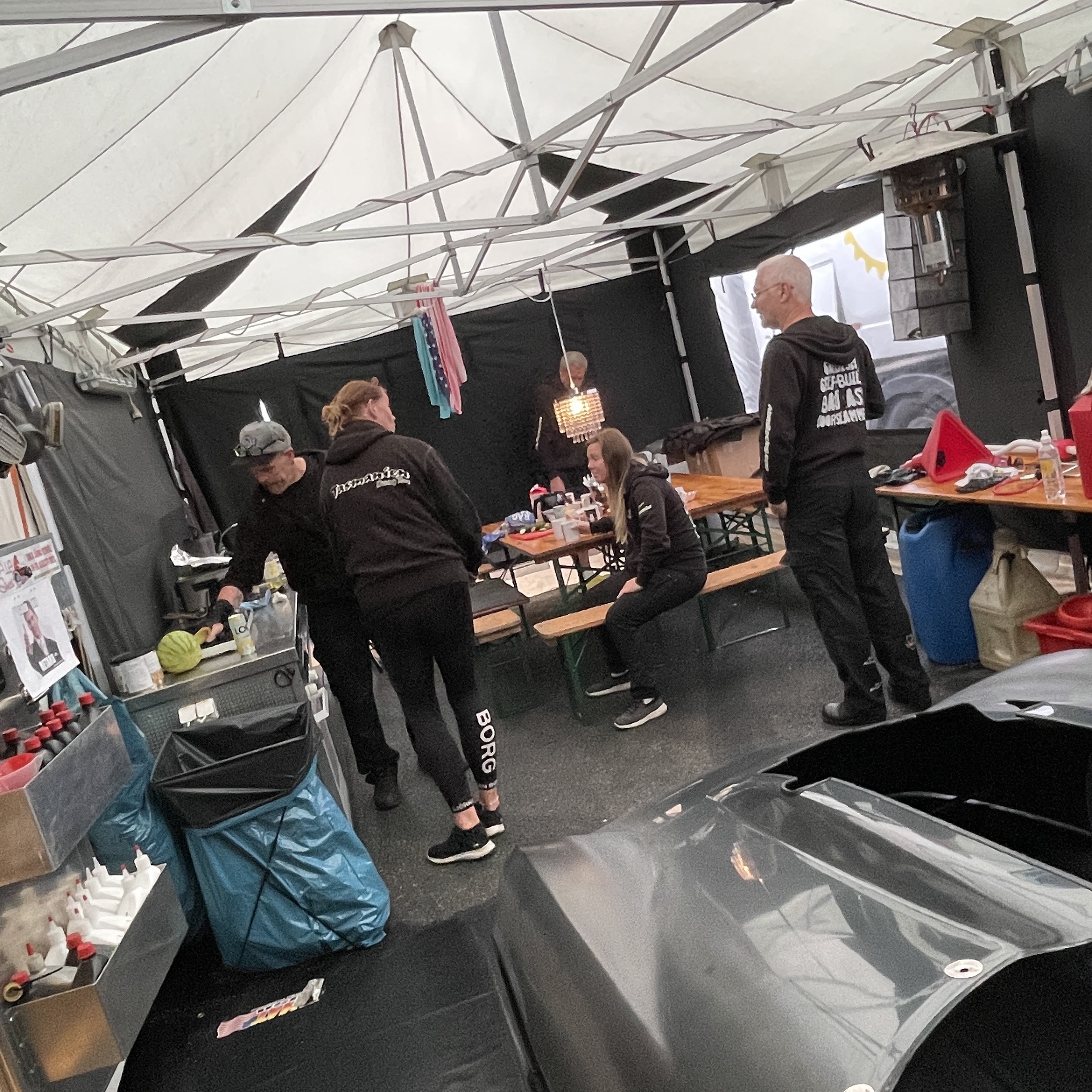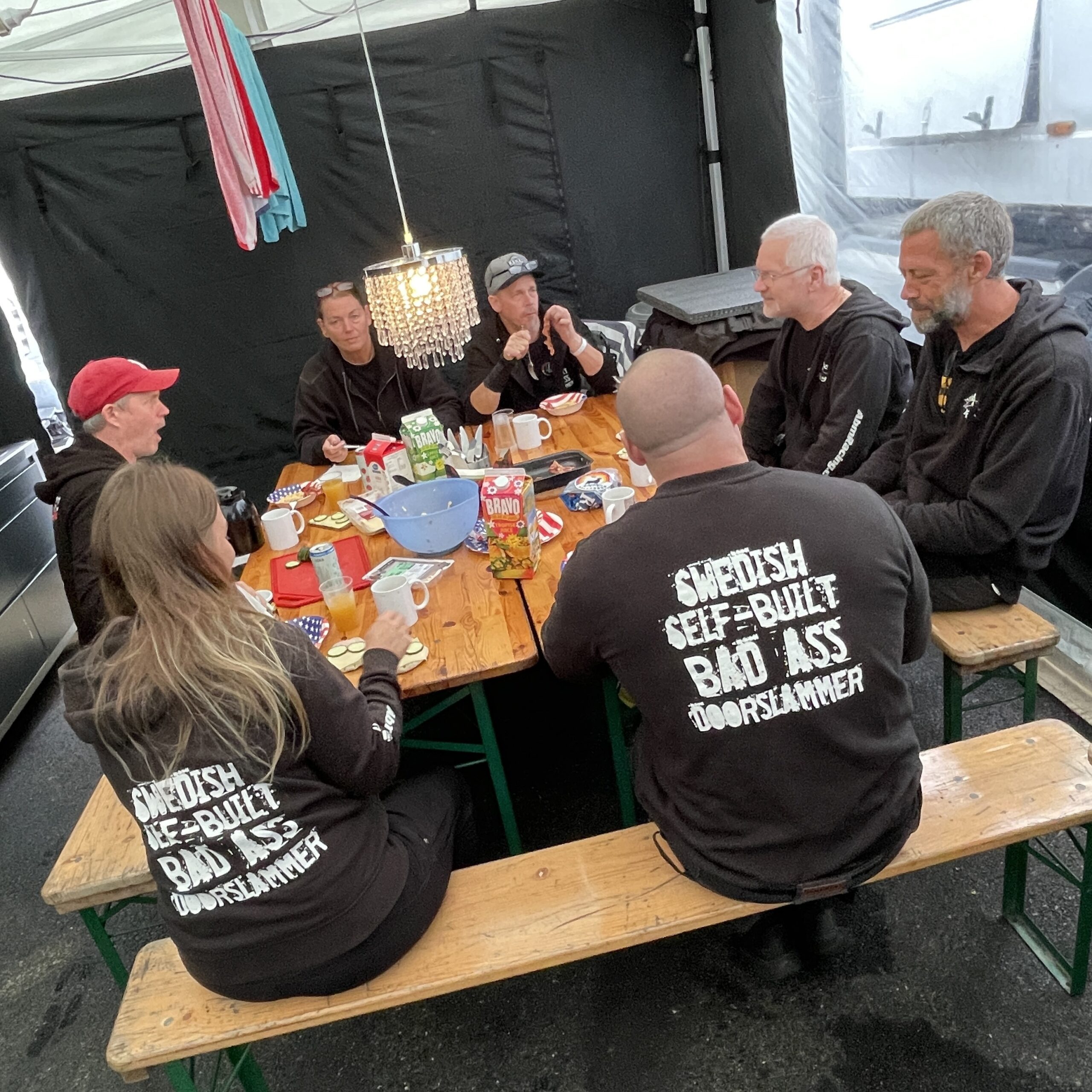 And we just got some breakfast from our partner ICA Gärdet! 🙂