The day started really warm with sun and blue sky! 🙂 Which feels kind of strange after 2 weeks of rain!… It's time to put the Chevelle together and make it ready for tomorrows exhibition rounds!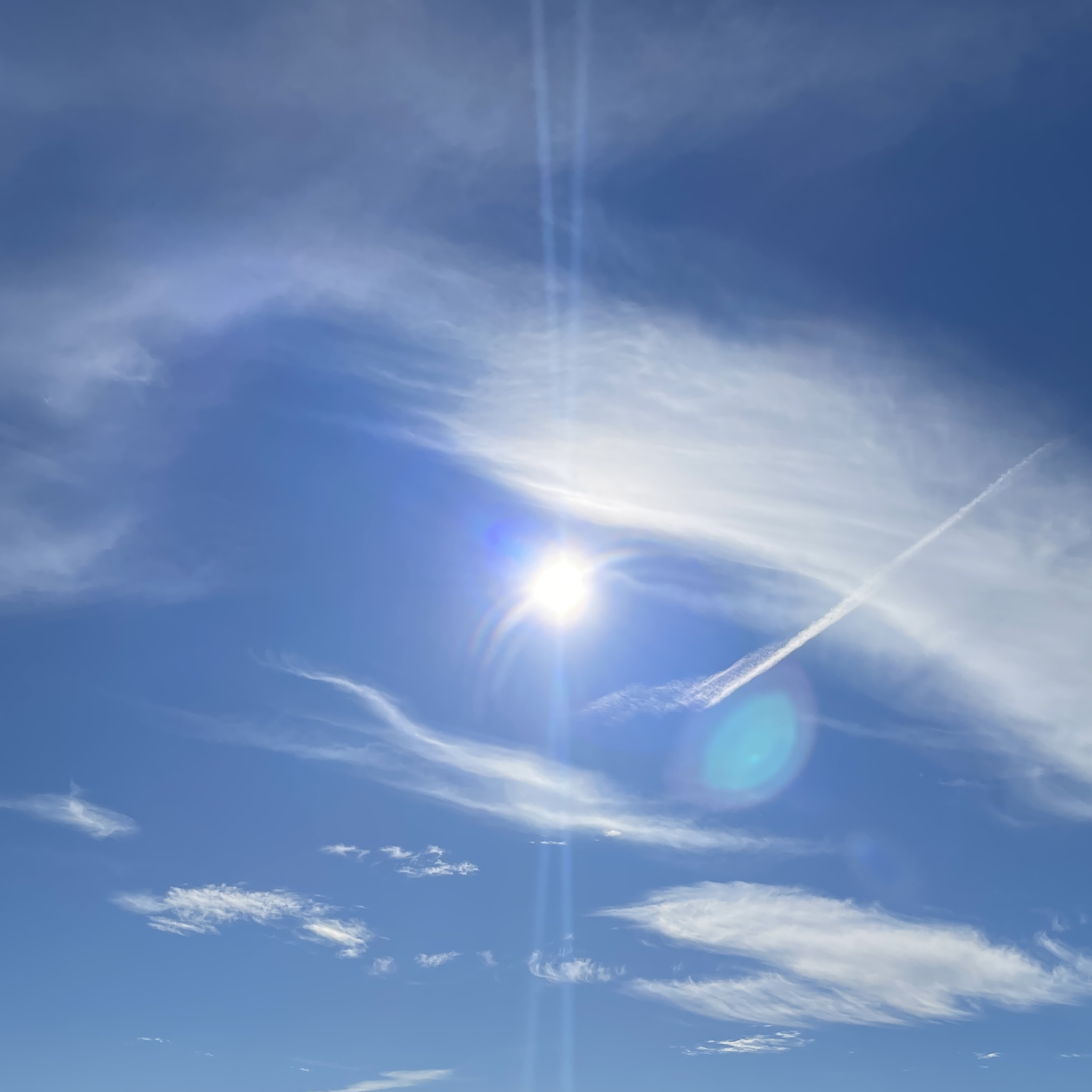 We got some breakfast and did play Happy Birthday for Krille! 🙂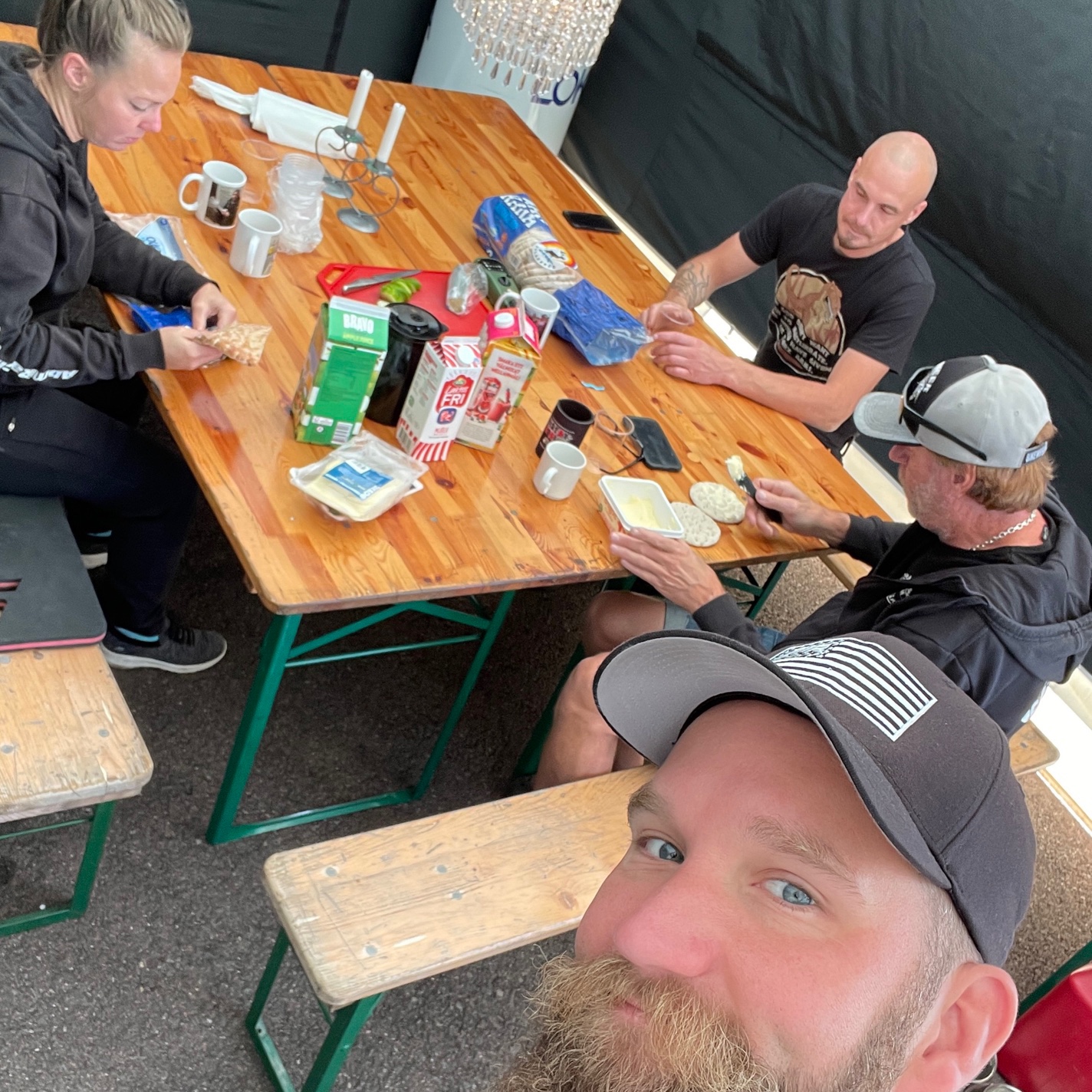 Eddie is having the best time of his life here at the track!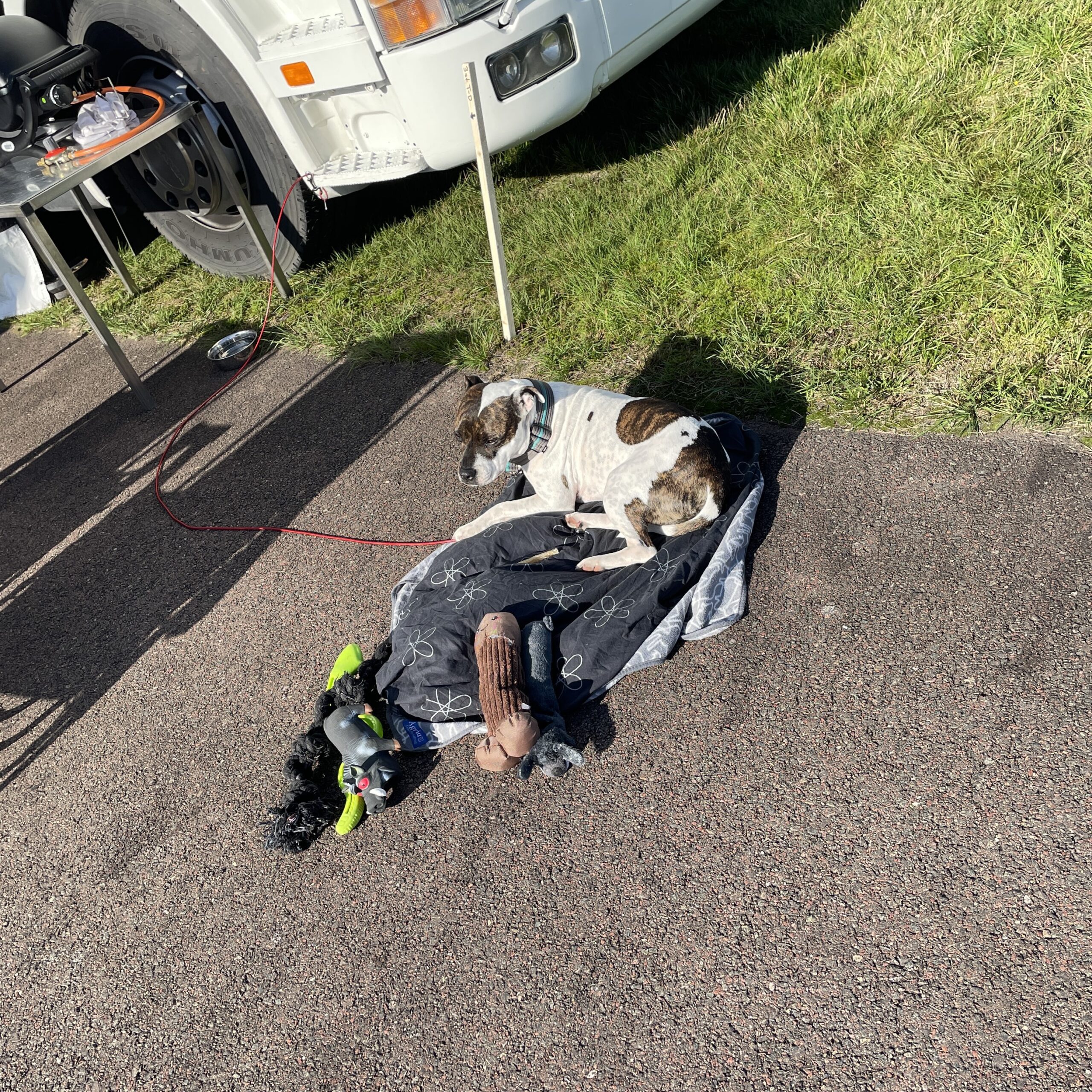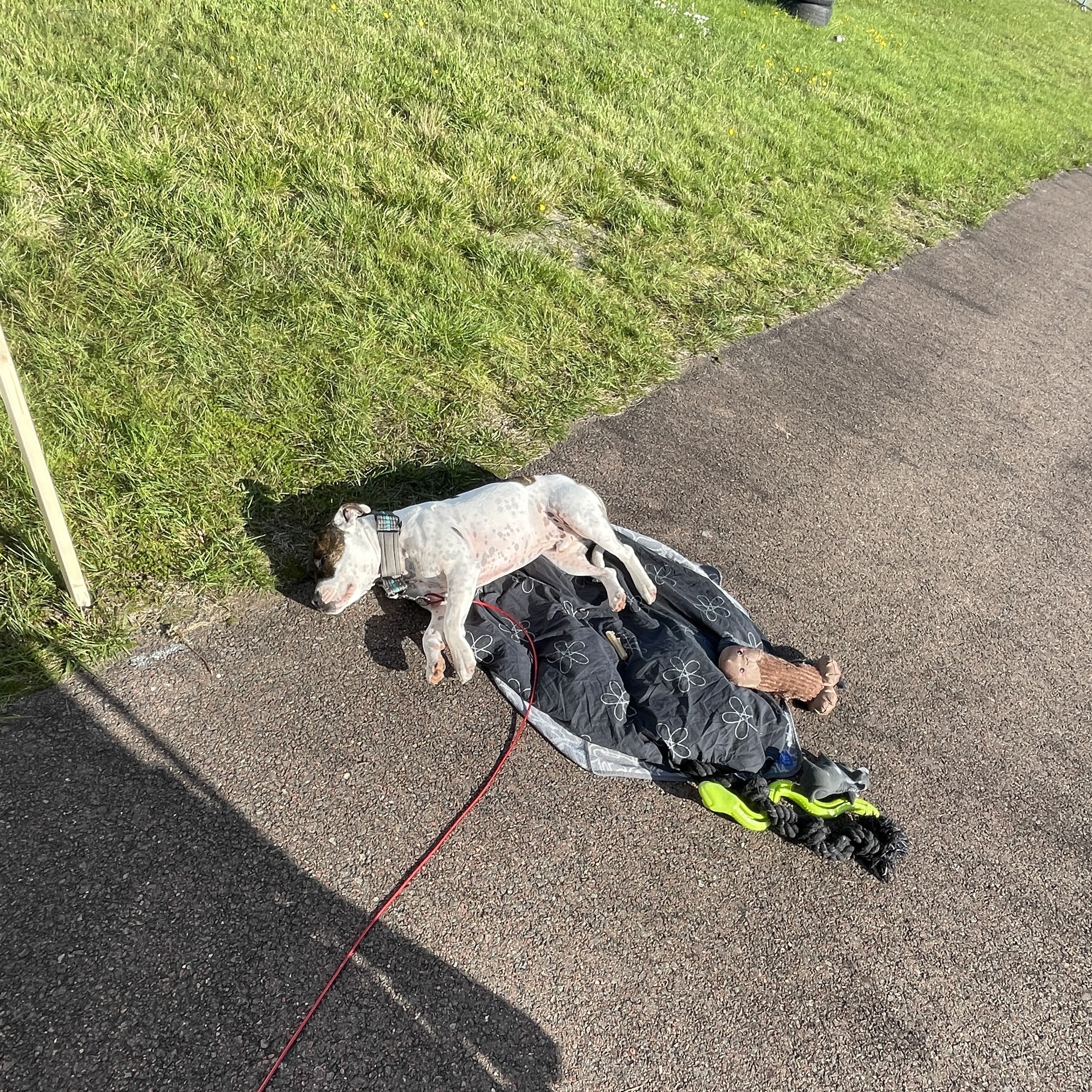 It's time to start put shocks, some Racepak stuff and the converter, converter drive and transmission back in the Chevelle!