We arrived to Tierp Arena around 13:00 yesterday / Wednesday! And we got some rain directly when we got out of the truck! And then after a lot of arguing with the wind team Old 51 arrived and blocked and saved us from the really powerful winds!…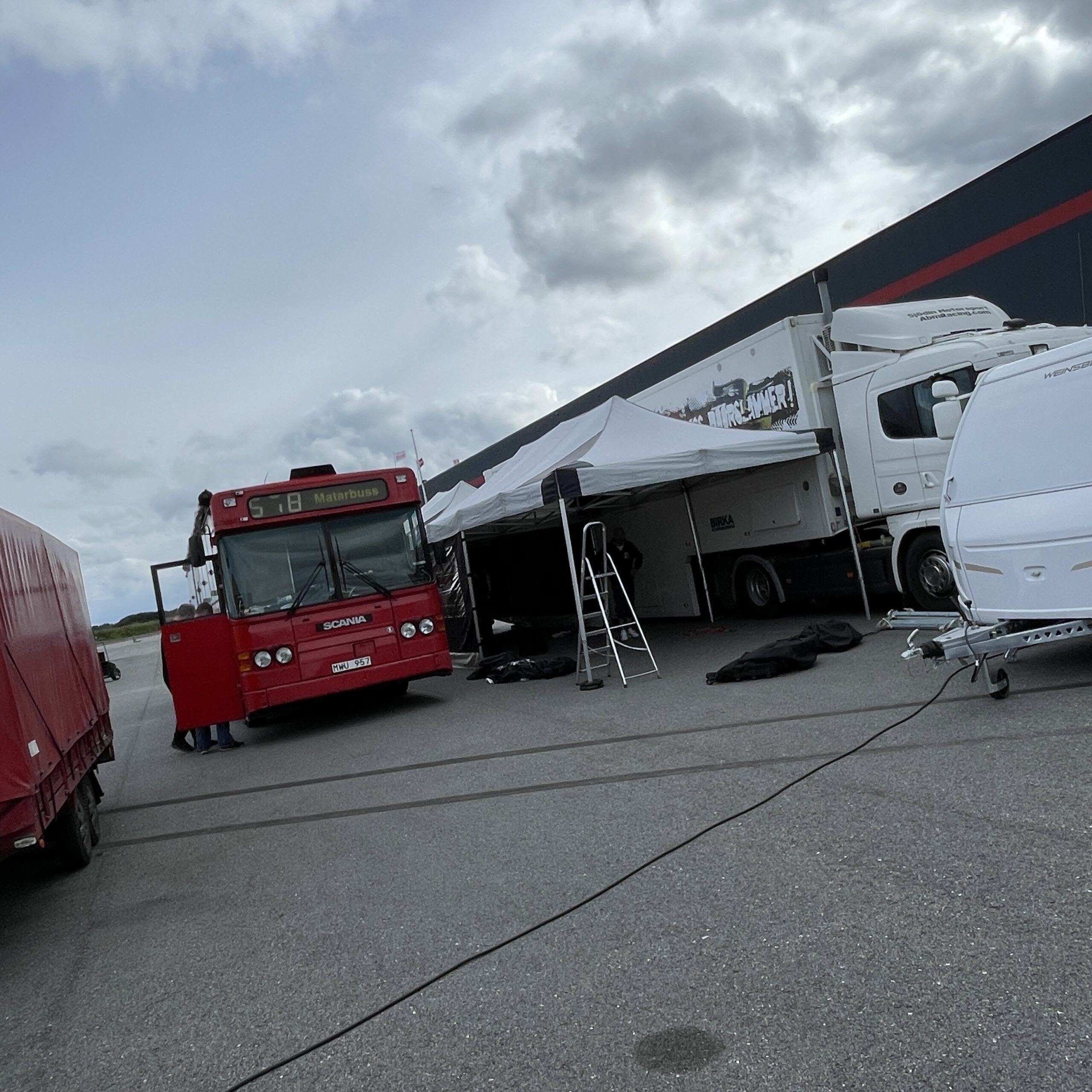 The trip from the Bat Cave to Tierp was pretty simple!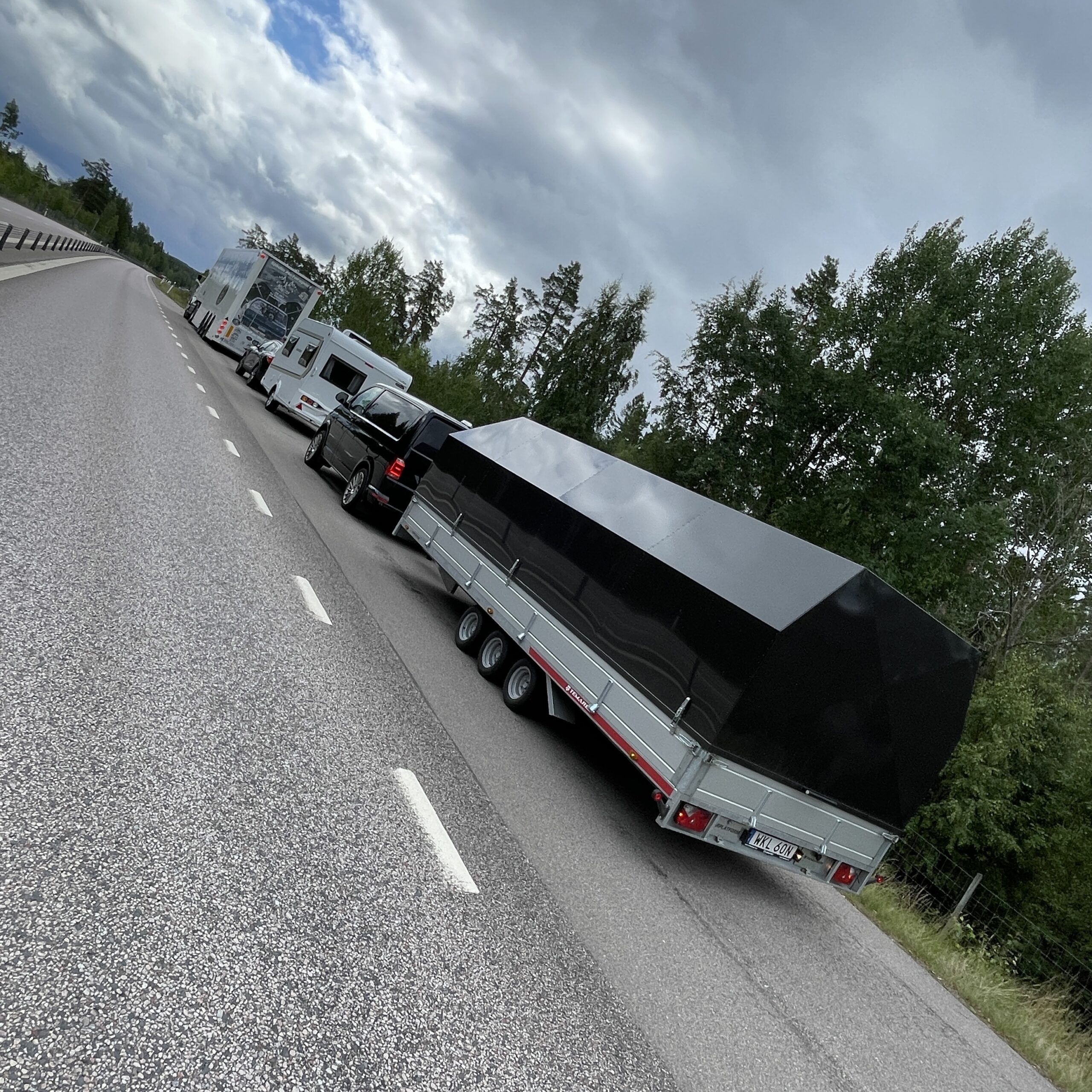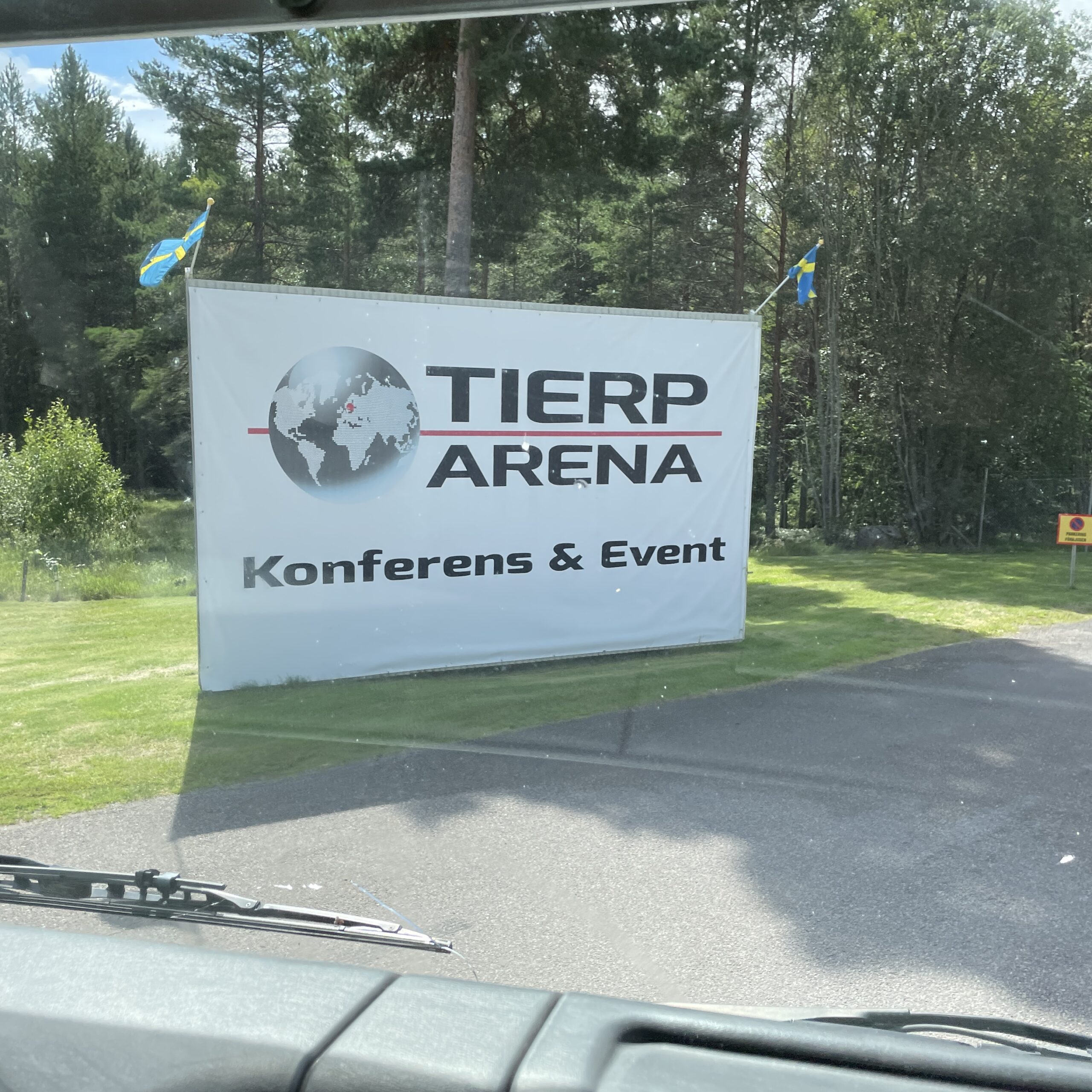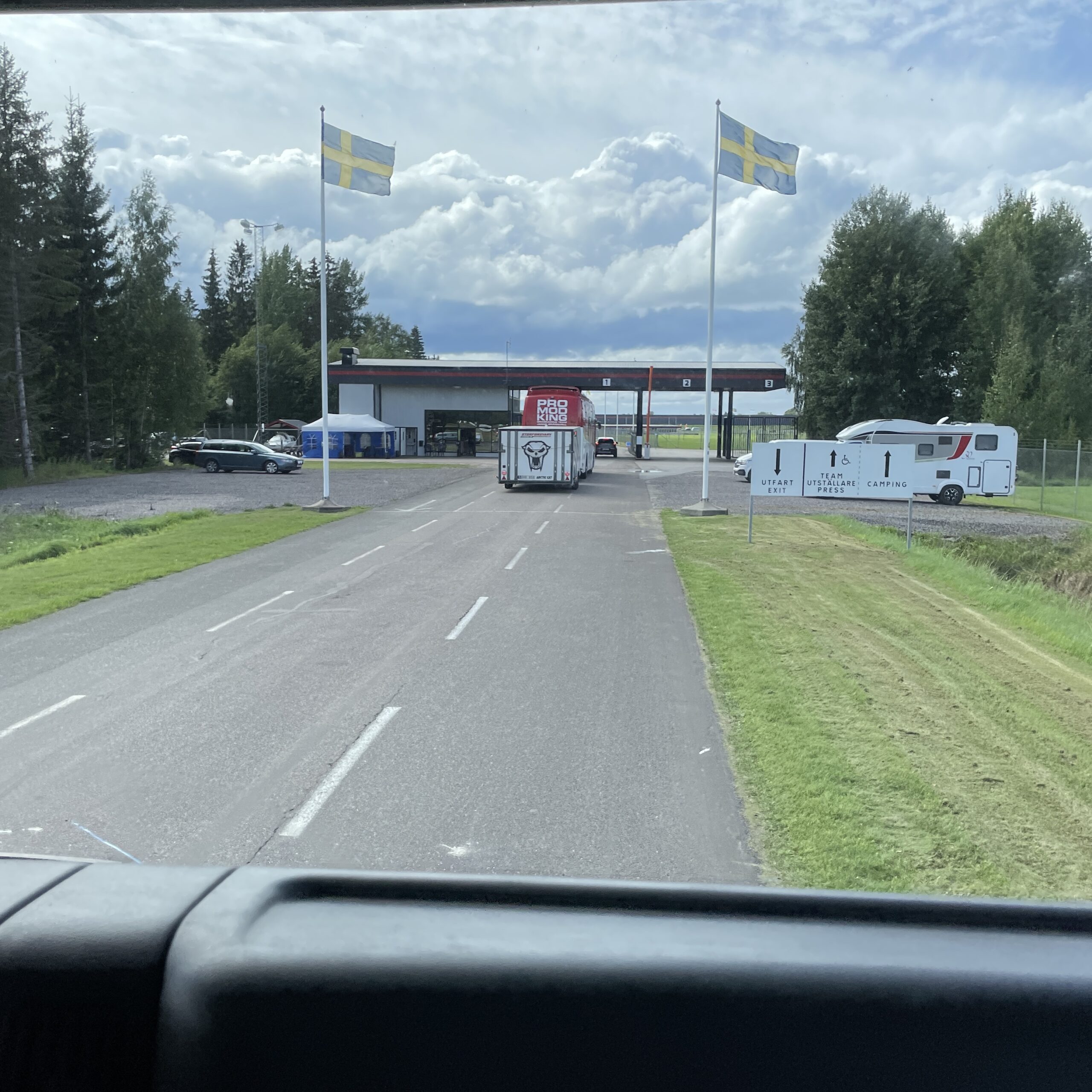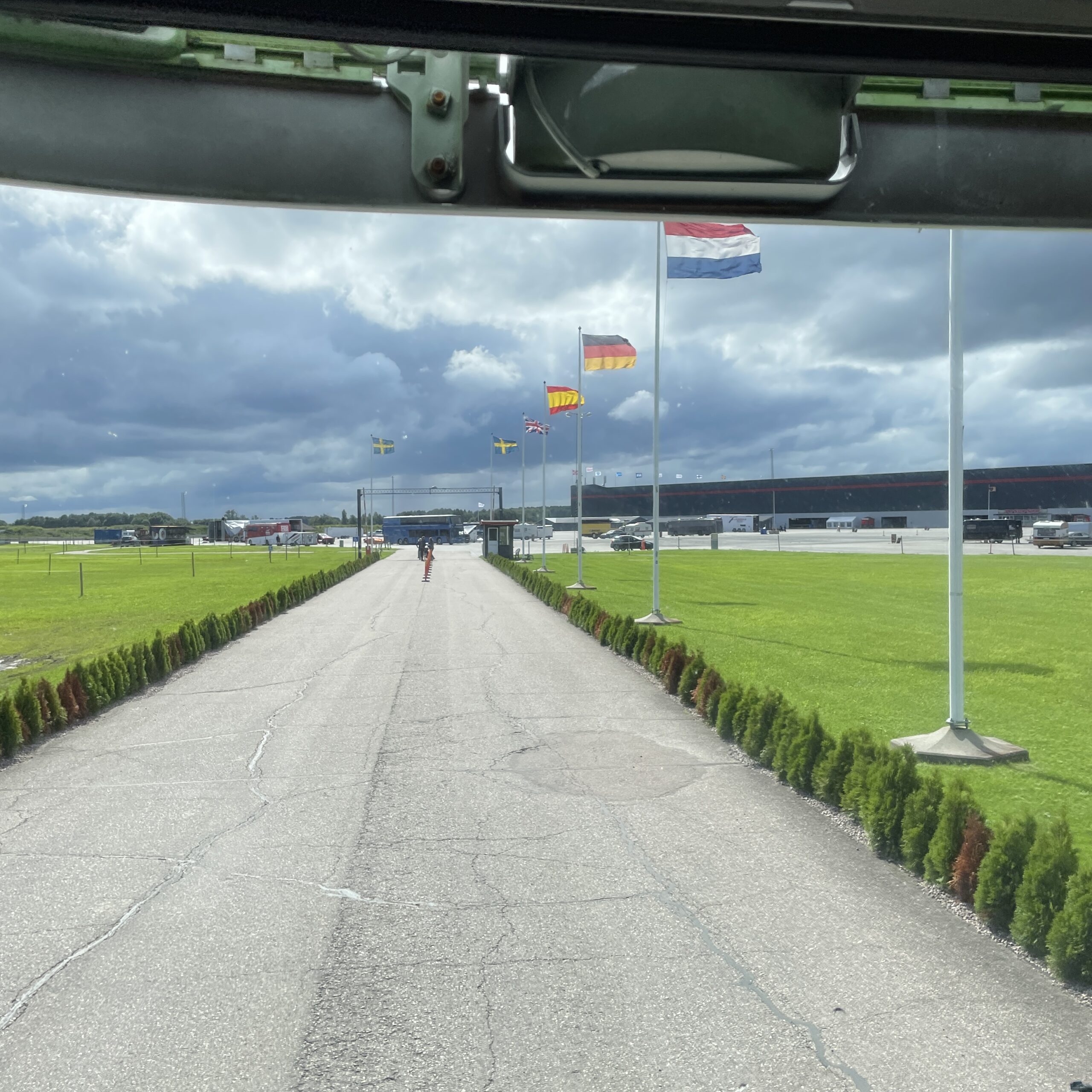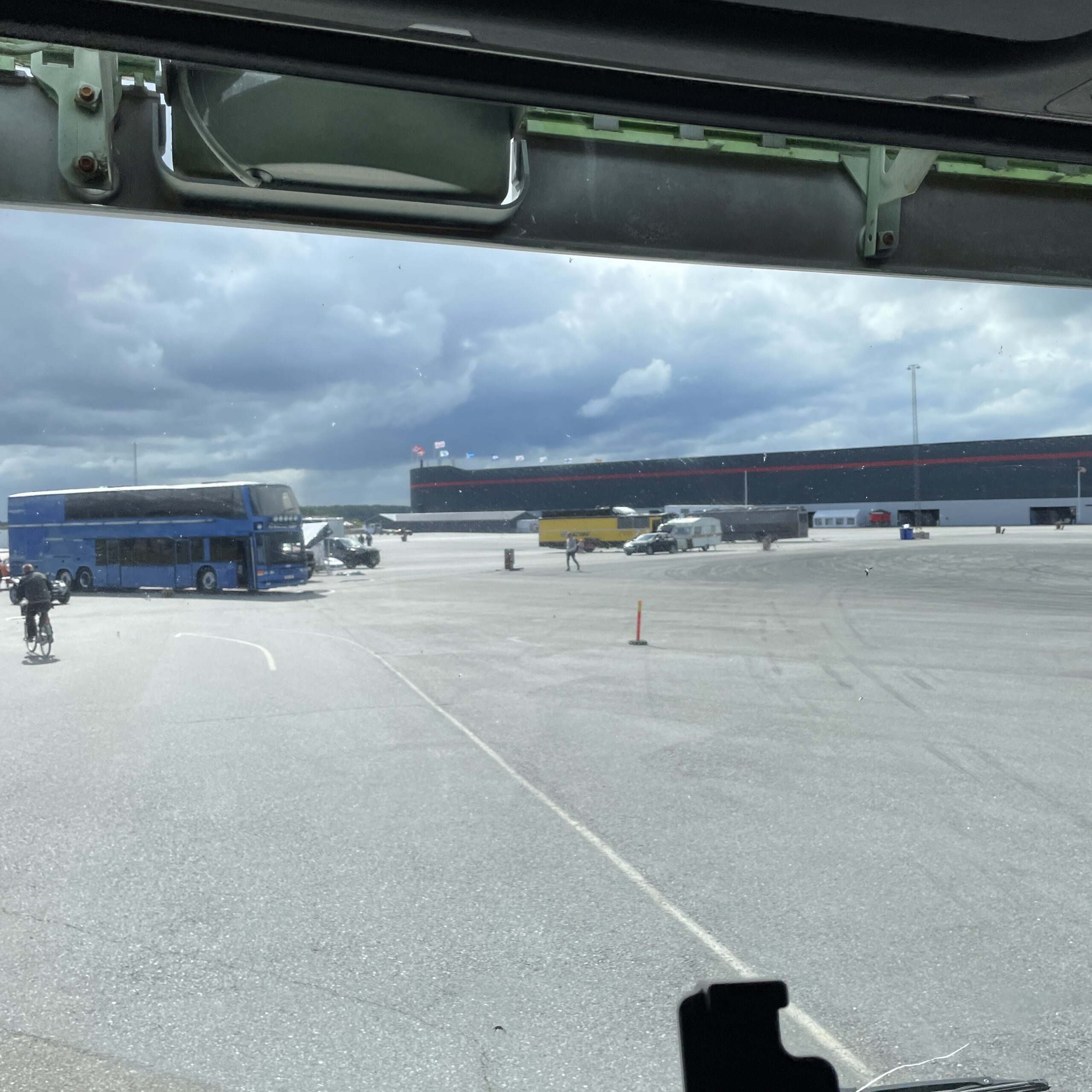 And like I said, it took some time to get the pit space ready due to the heavy winds!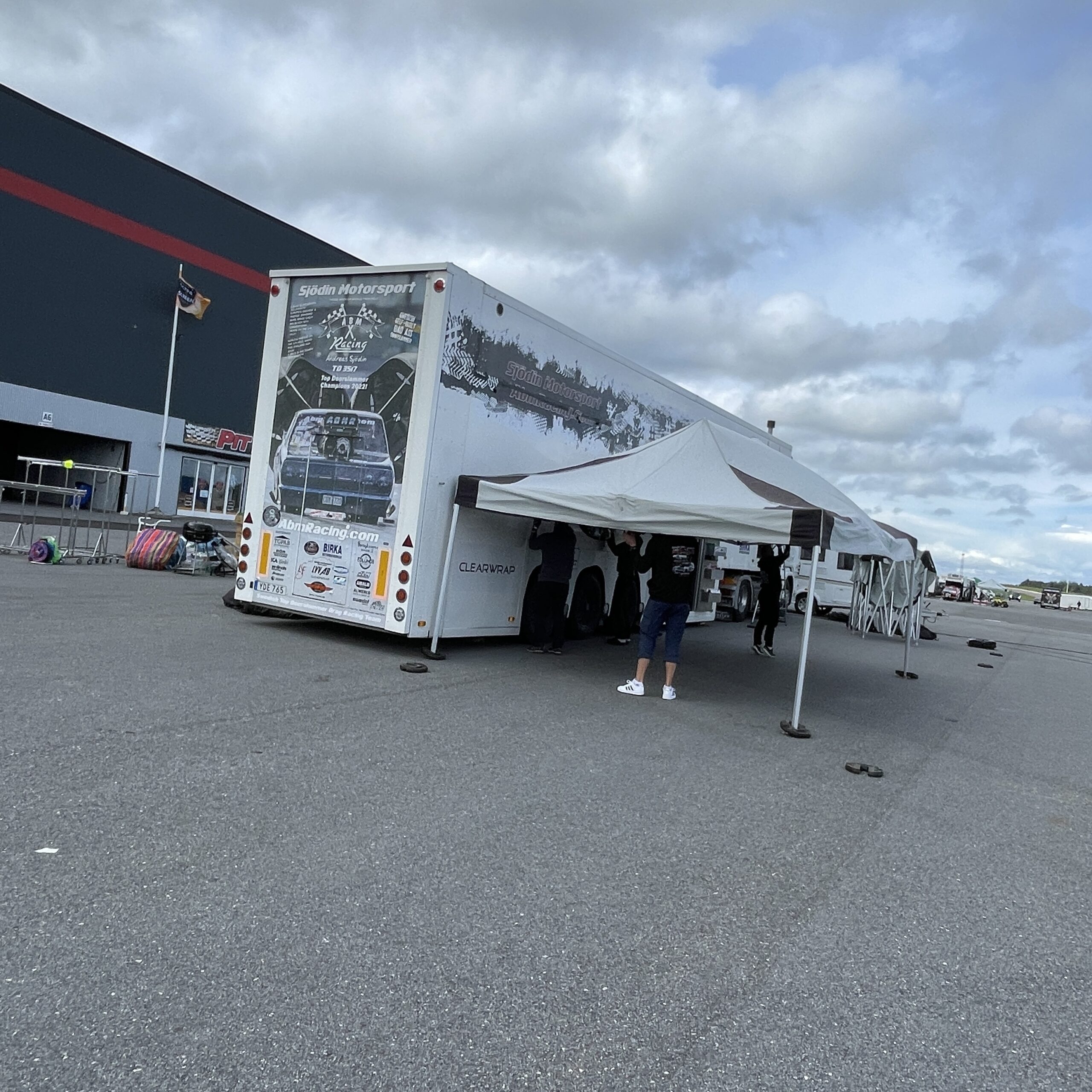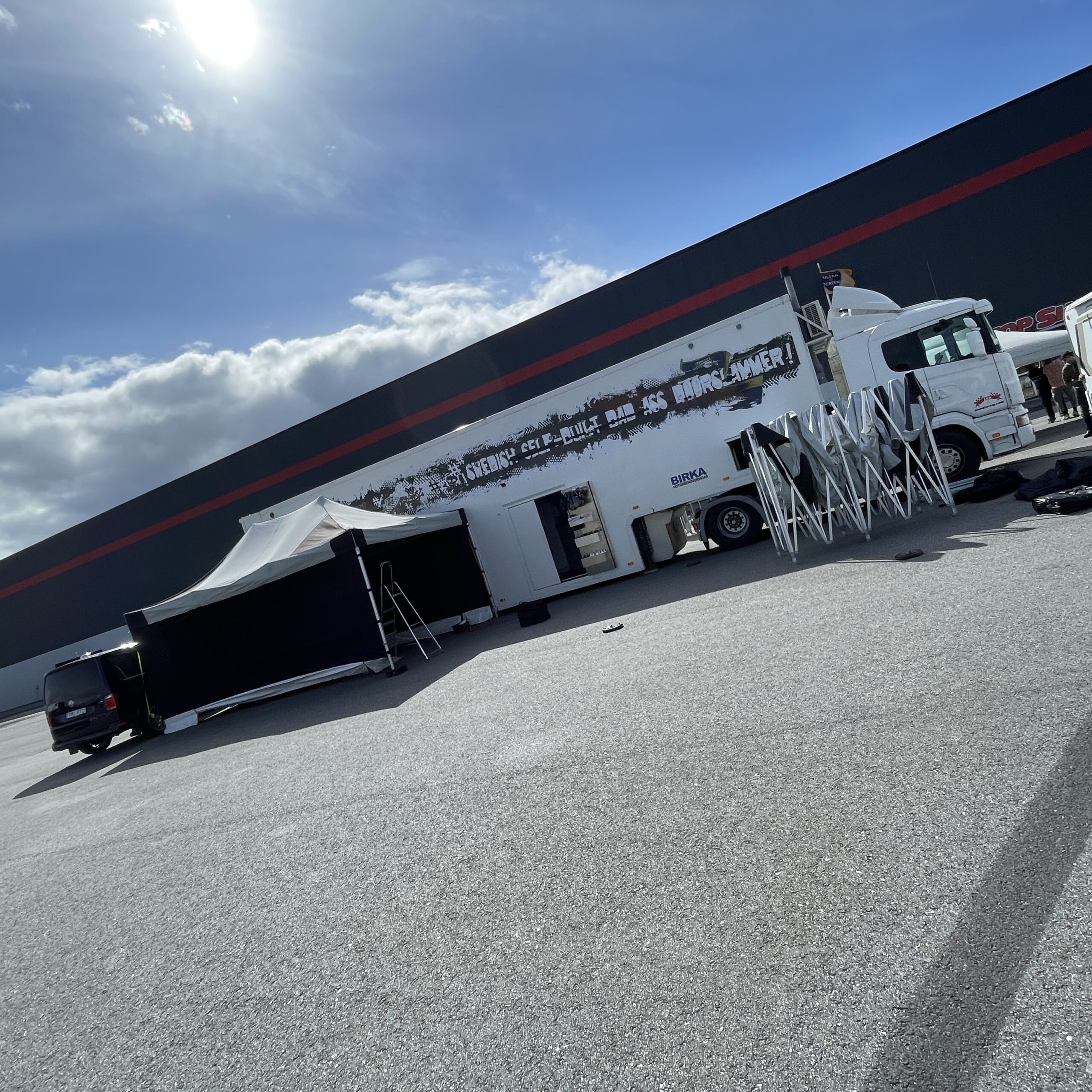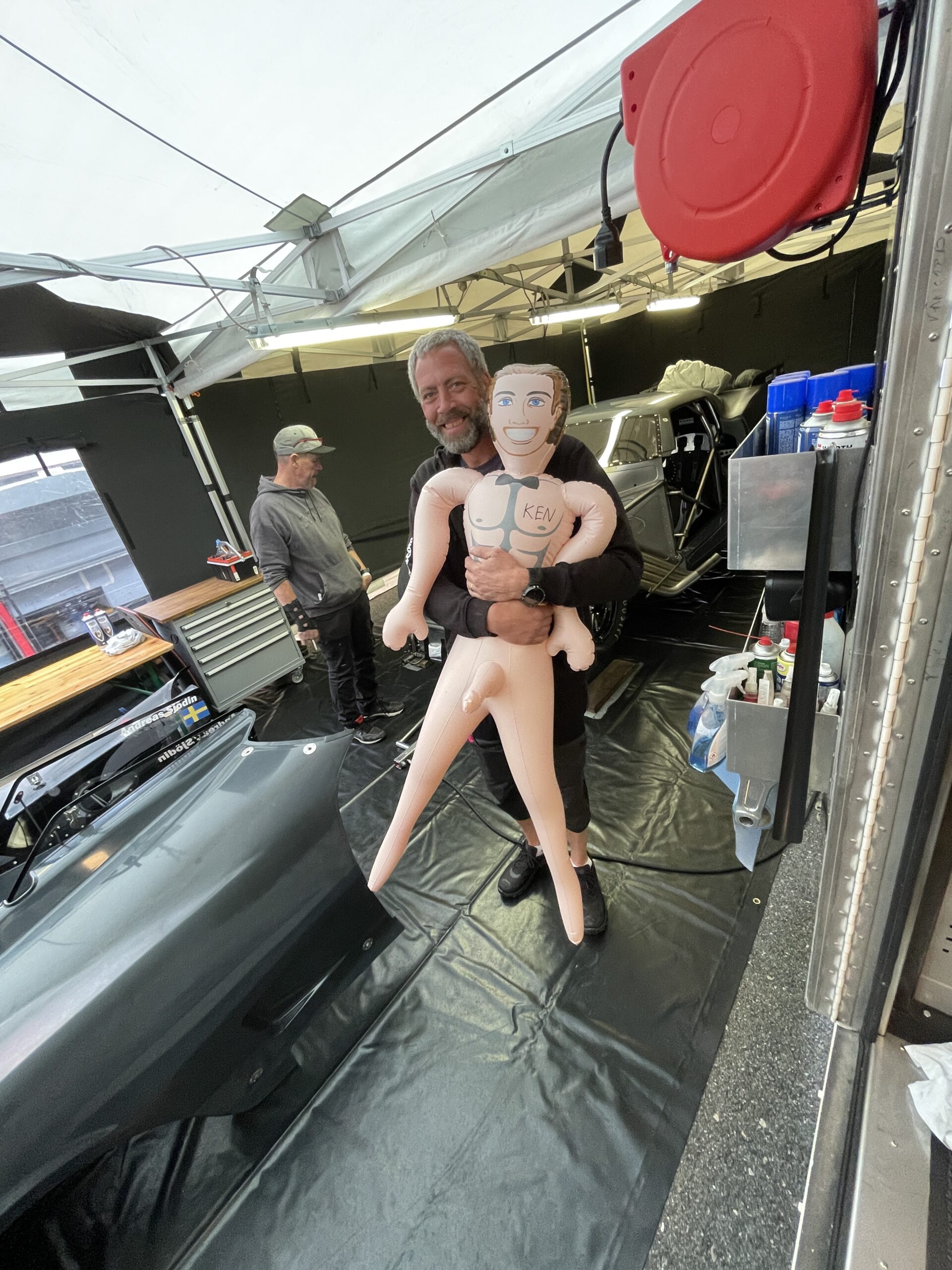 But when it was pretty much over we unloaded the Vette (before the rain)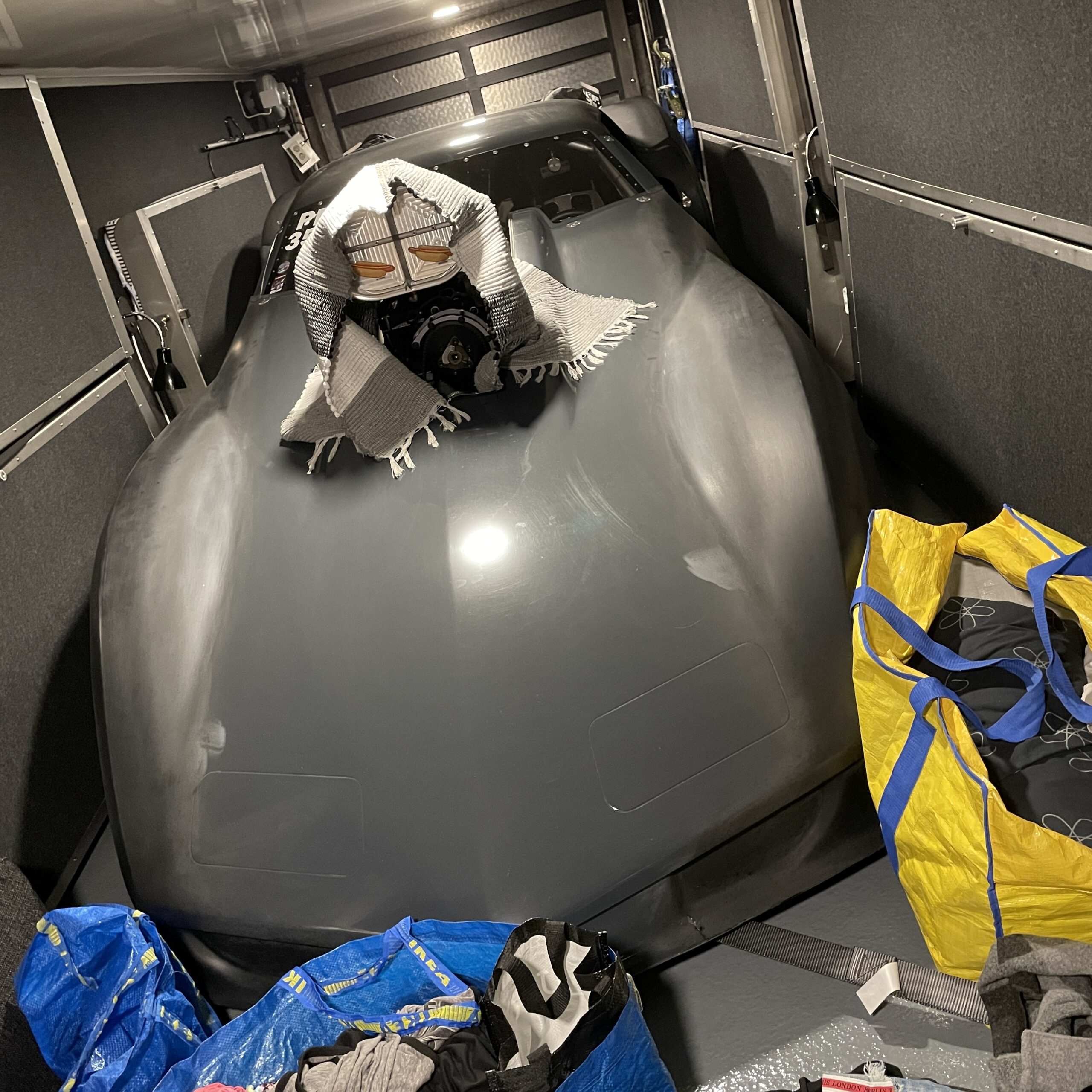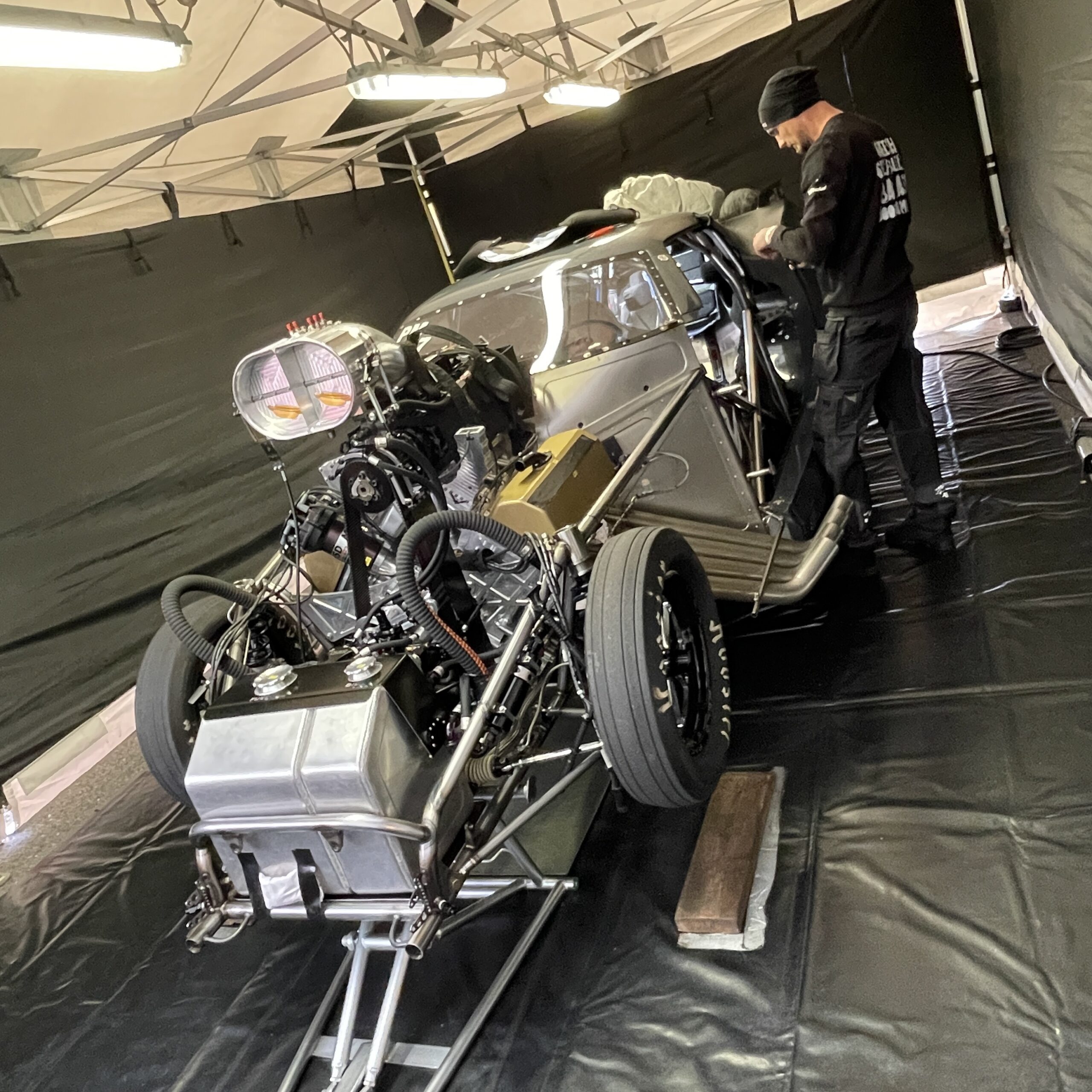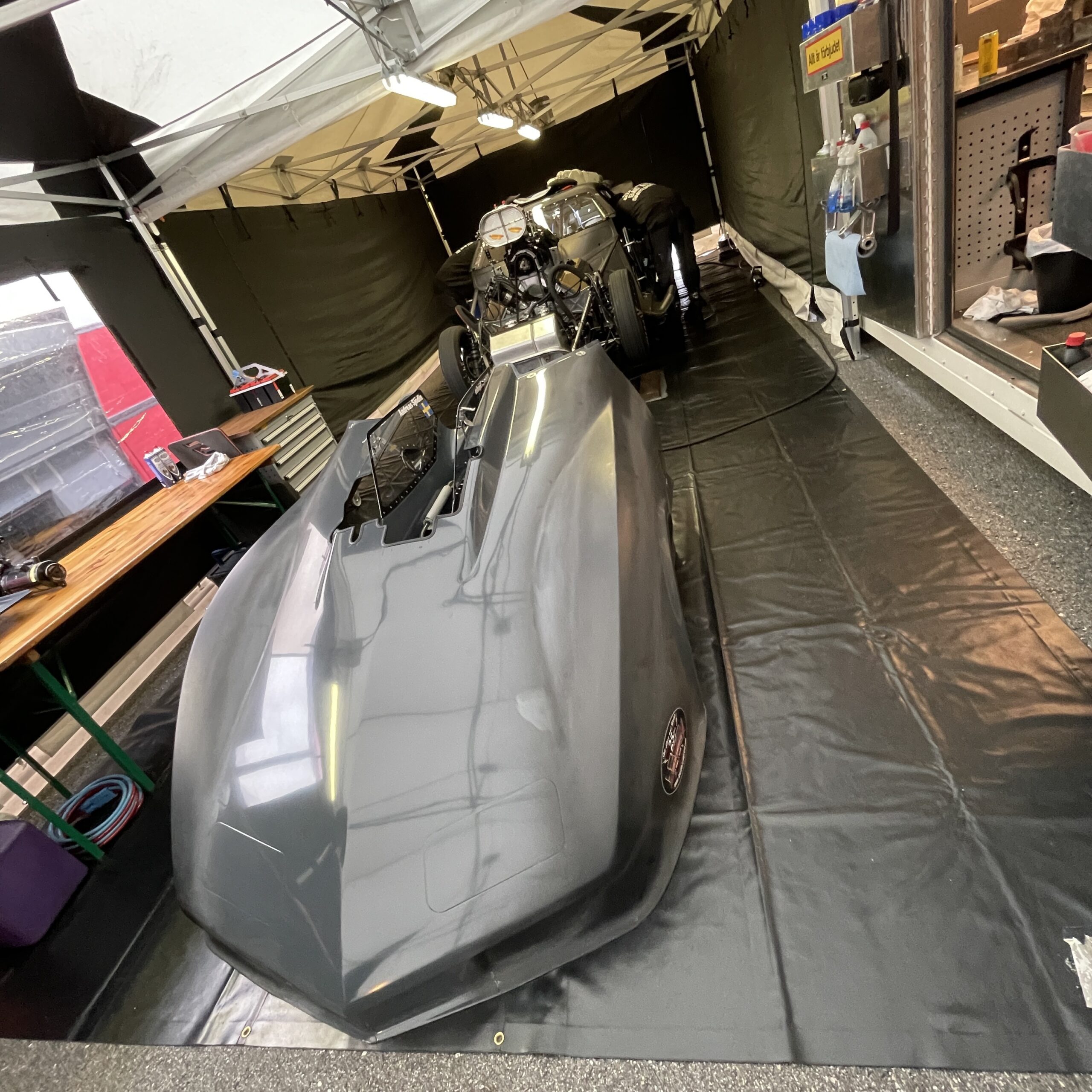 I did clean out the trailer!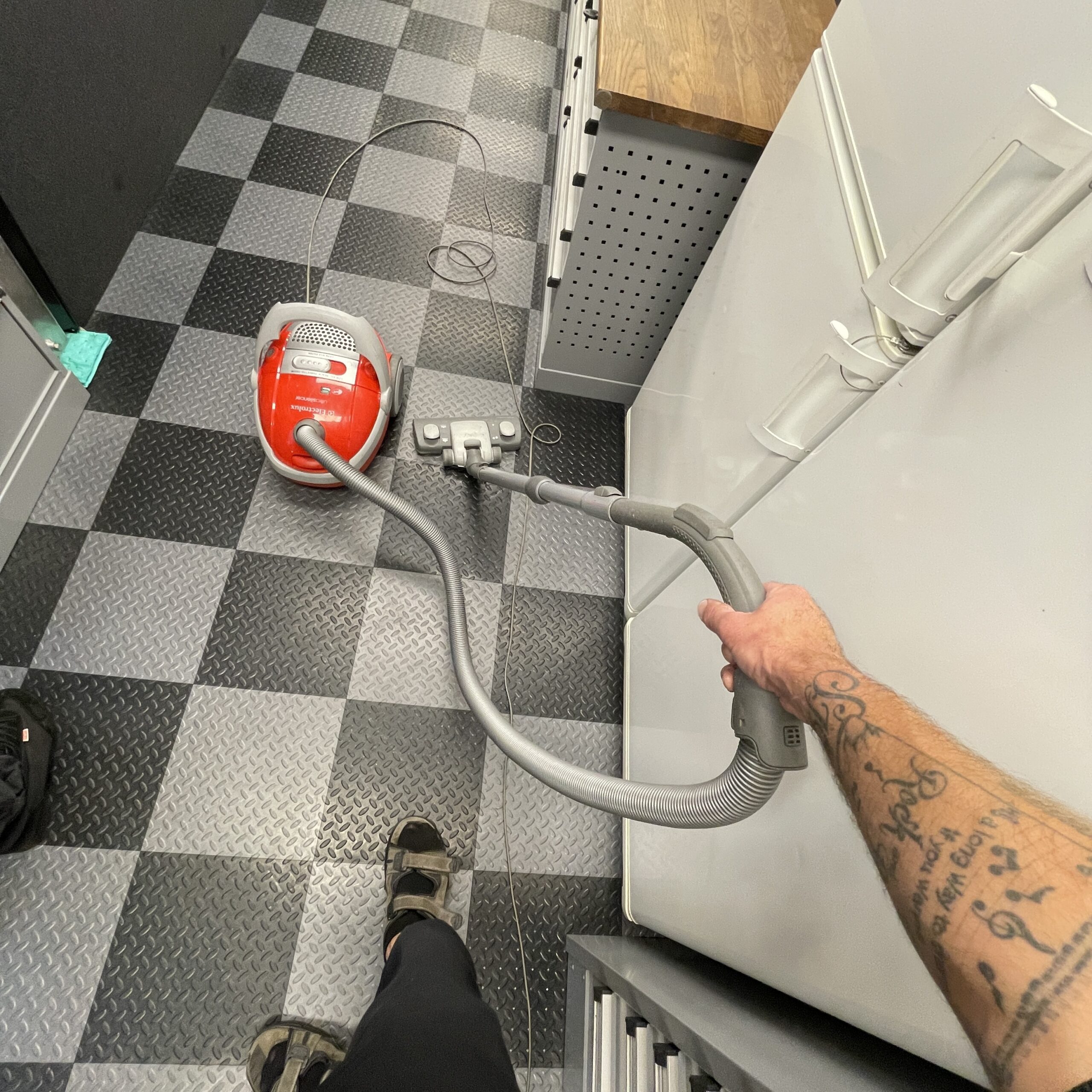 Benkt and Krille did some adjustments on the Vette!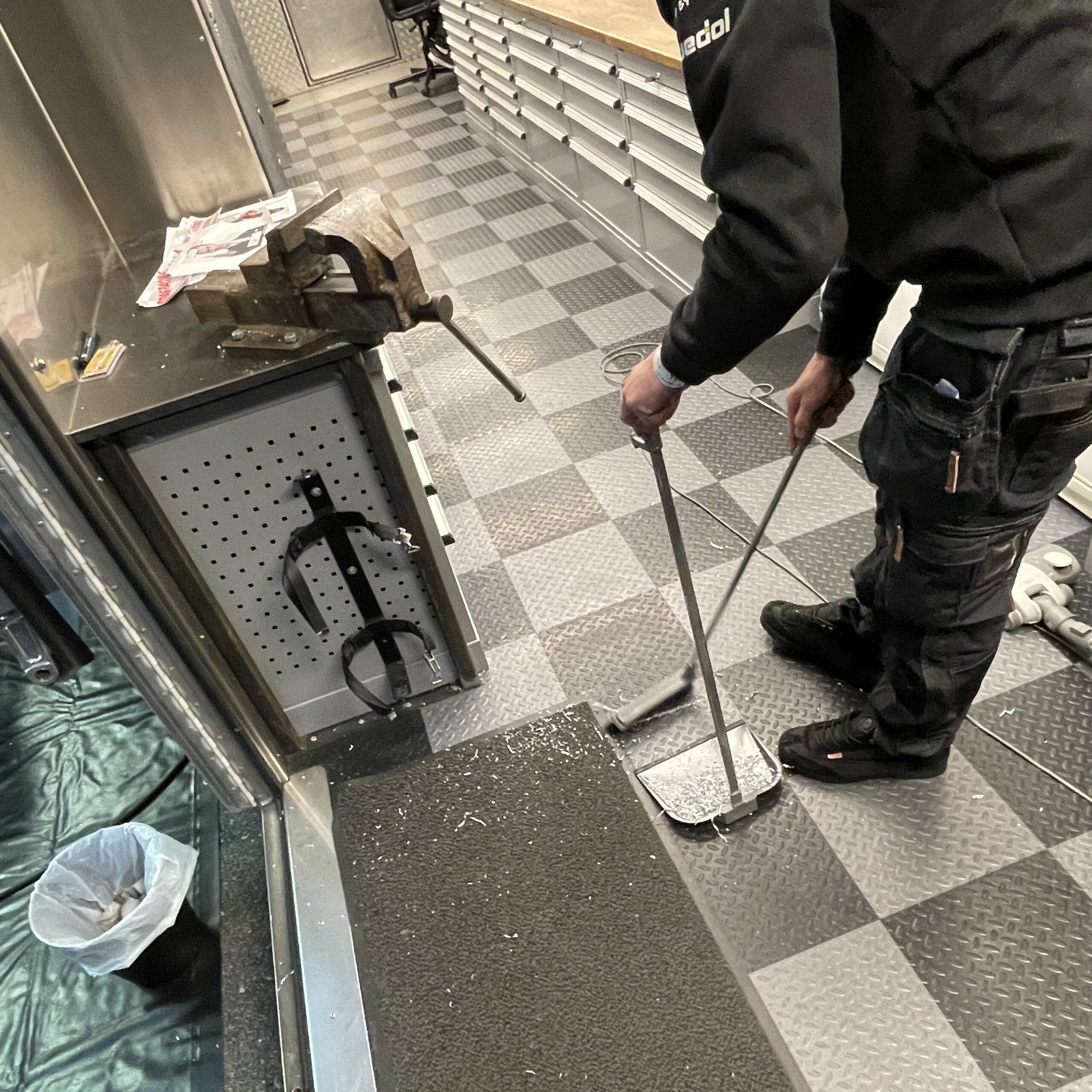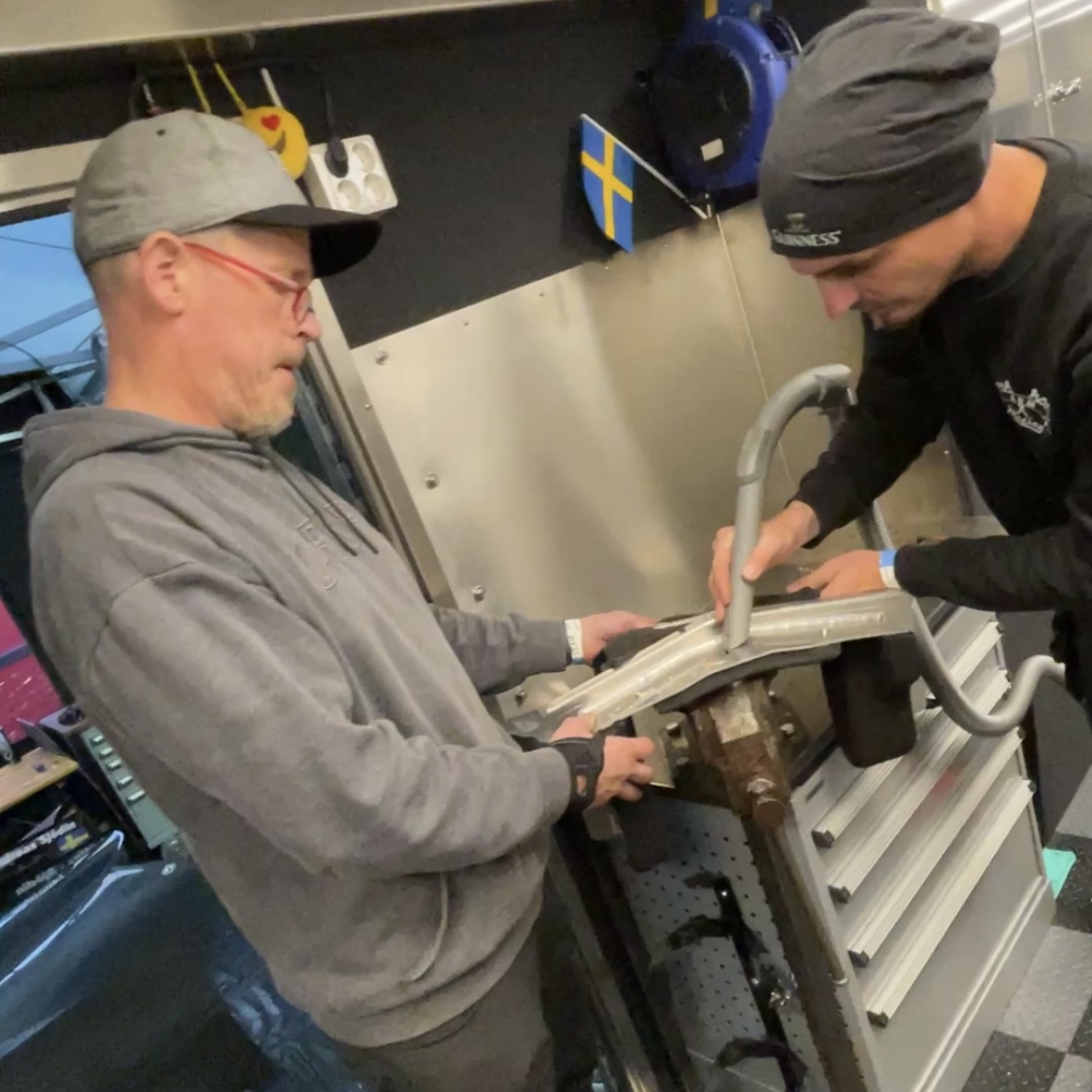 Of course Sofi is working late on a Wednesday evening!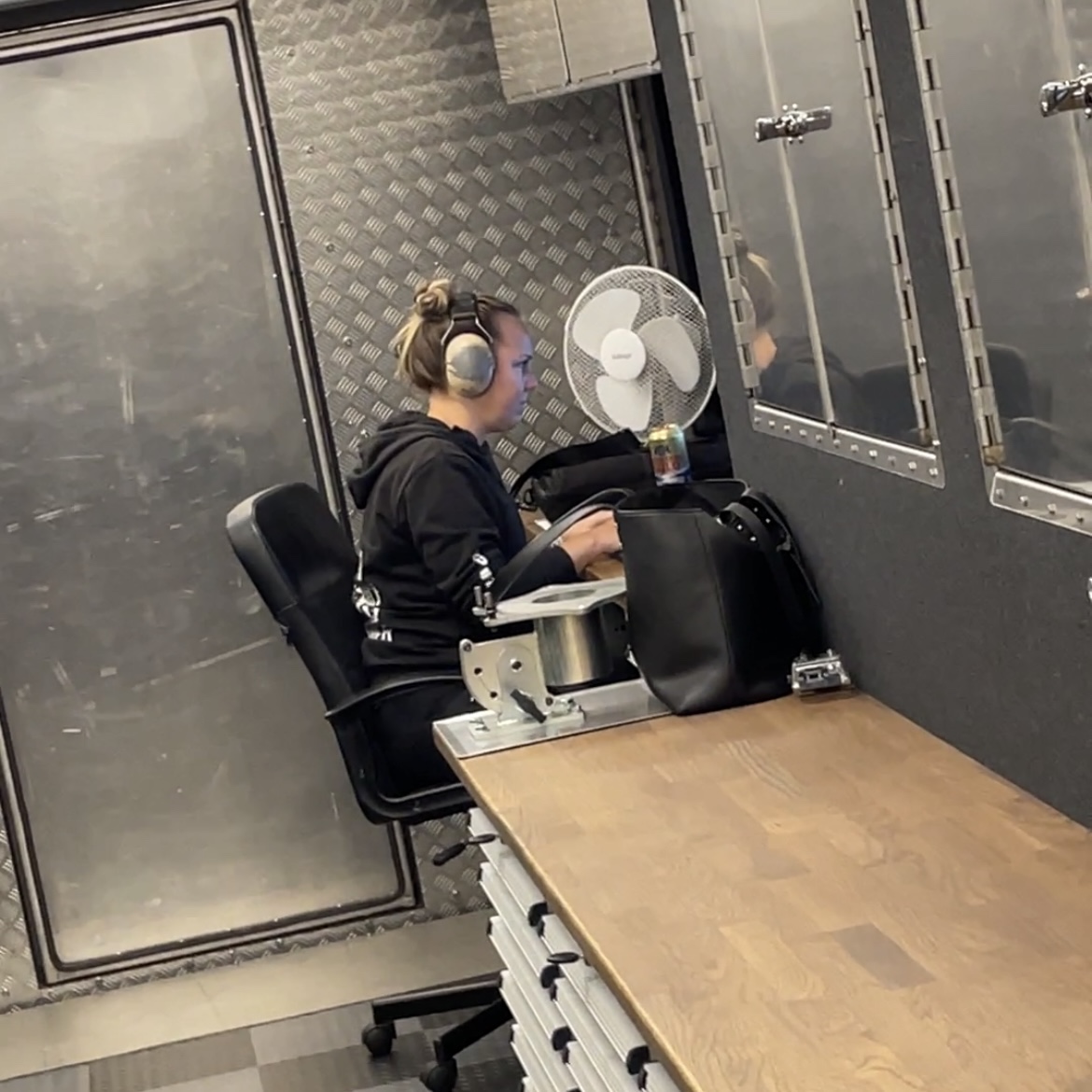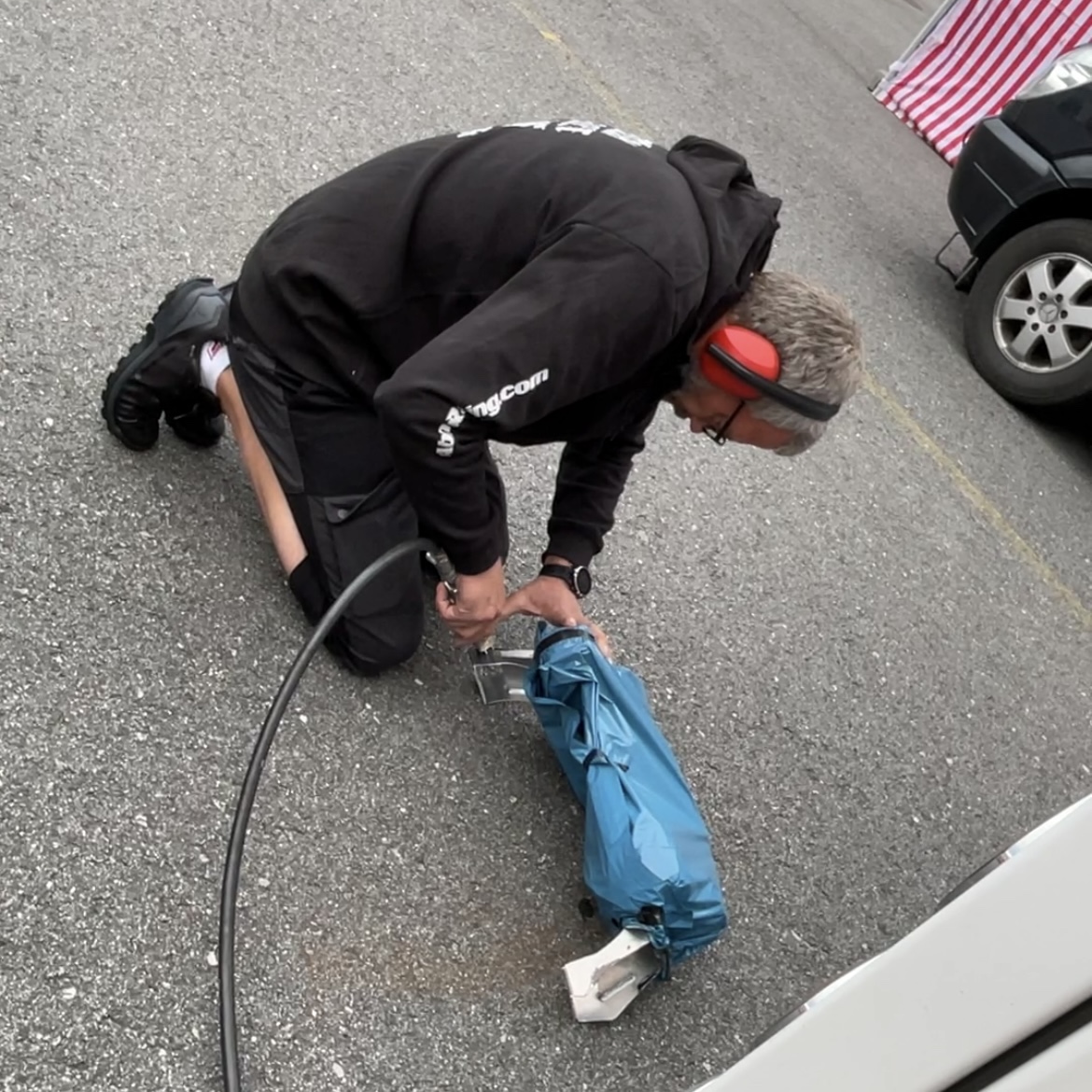 And we got some great dinner made by Sofi with grocery's from our awesome partner ICA Gärdet!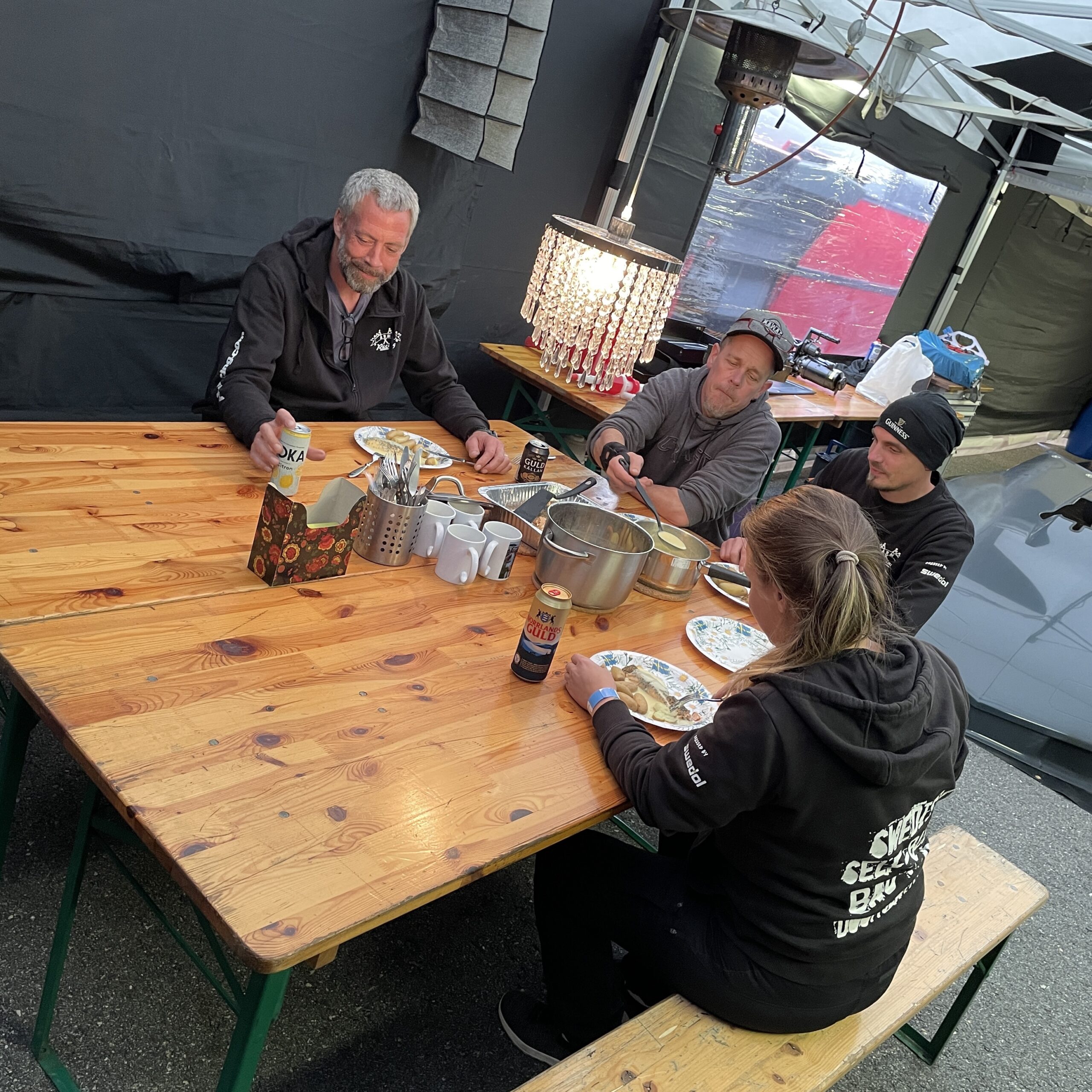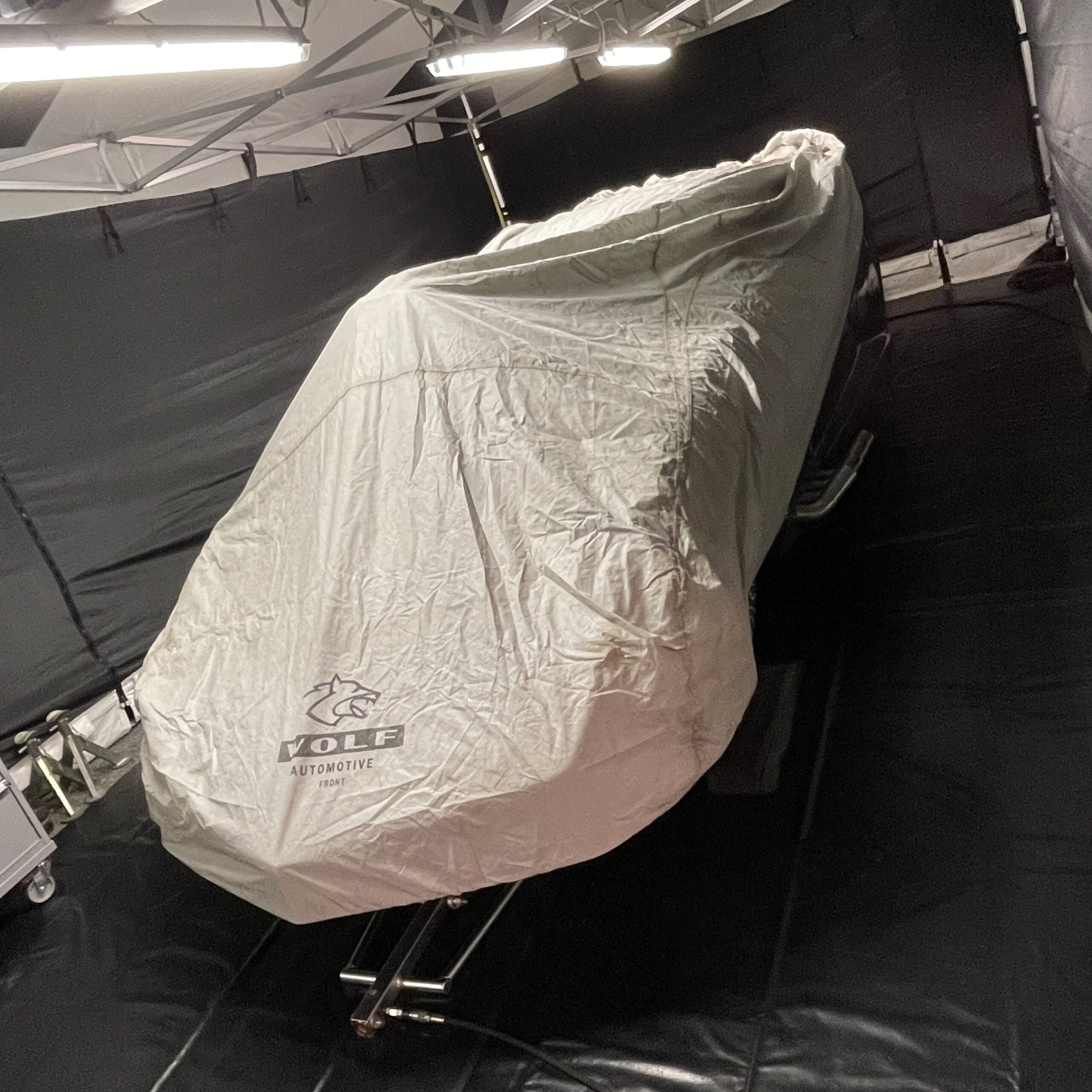 And then it was time for Huldas beauty sleep!
No racing for us tomorrow Thursday! Just relax, finishing up some details on the Vette and get her inspected for the qualifying that starts Friday! 🙂