We are at Dala-Järna Raceway for this coming weekends Top Doorslammer exhibition race at Dala Street Open with our old Chevelle 65!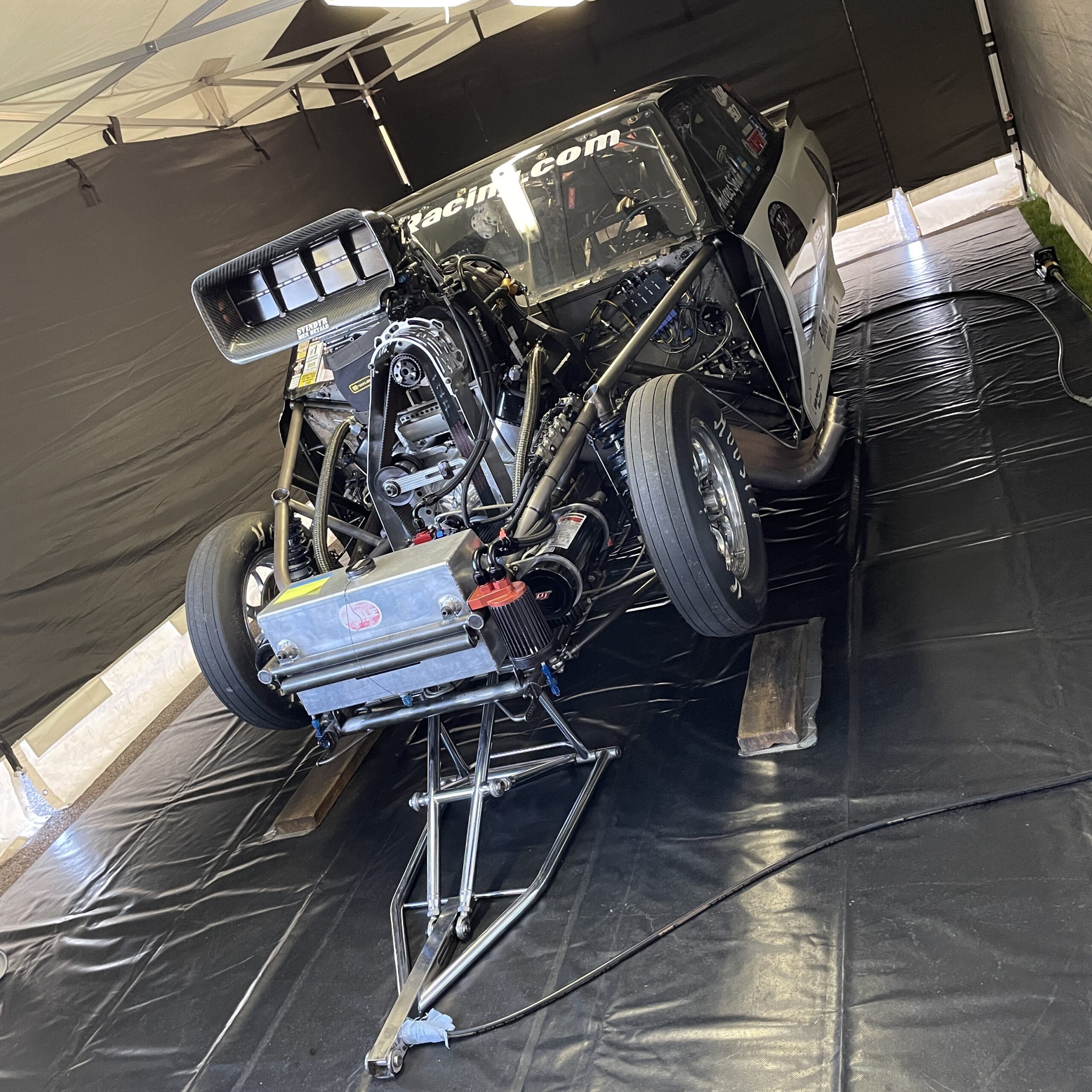 It was a 10 minute drive from our friend Dan where we parked the rig when we arrived to Vansbro Monday this week!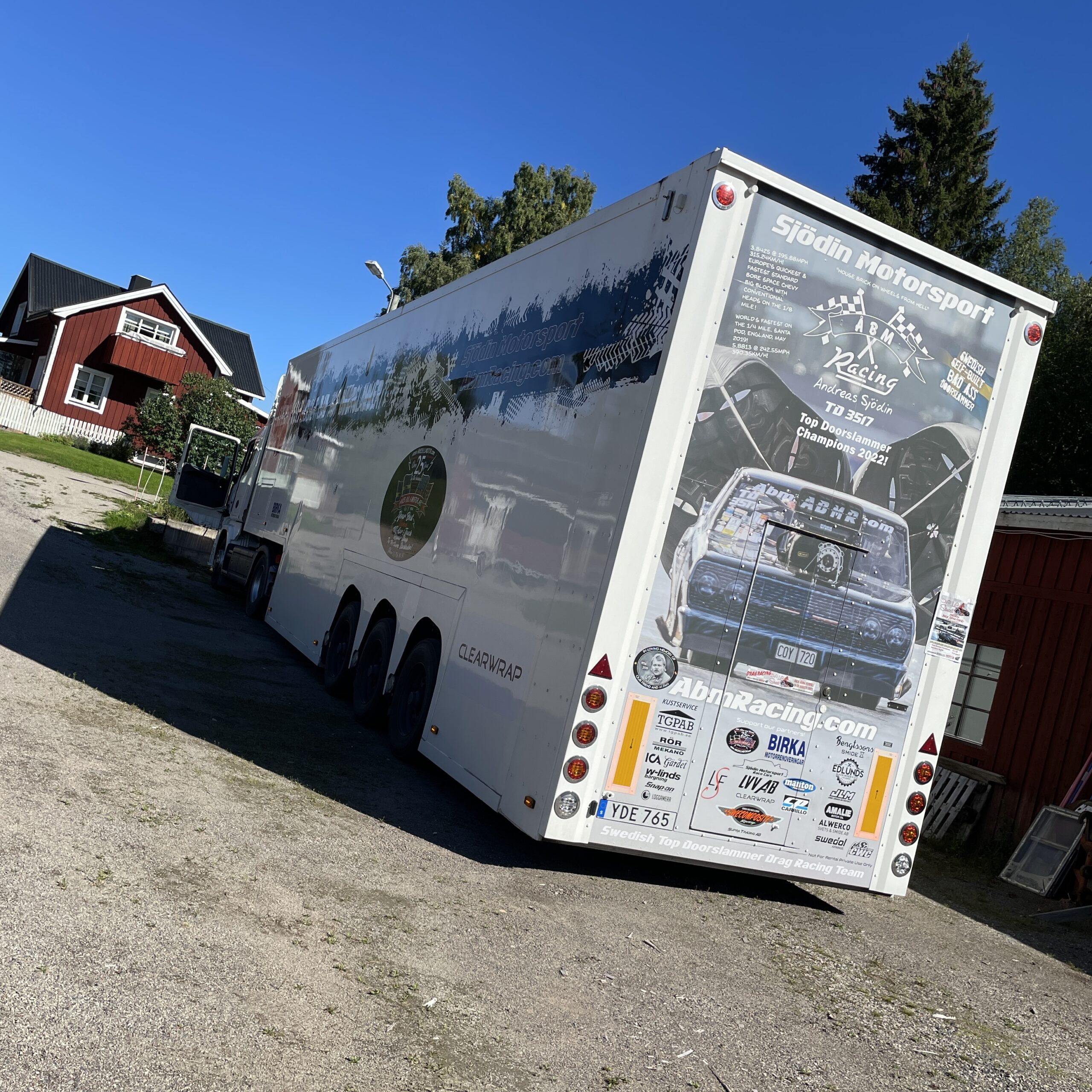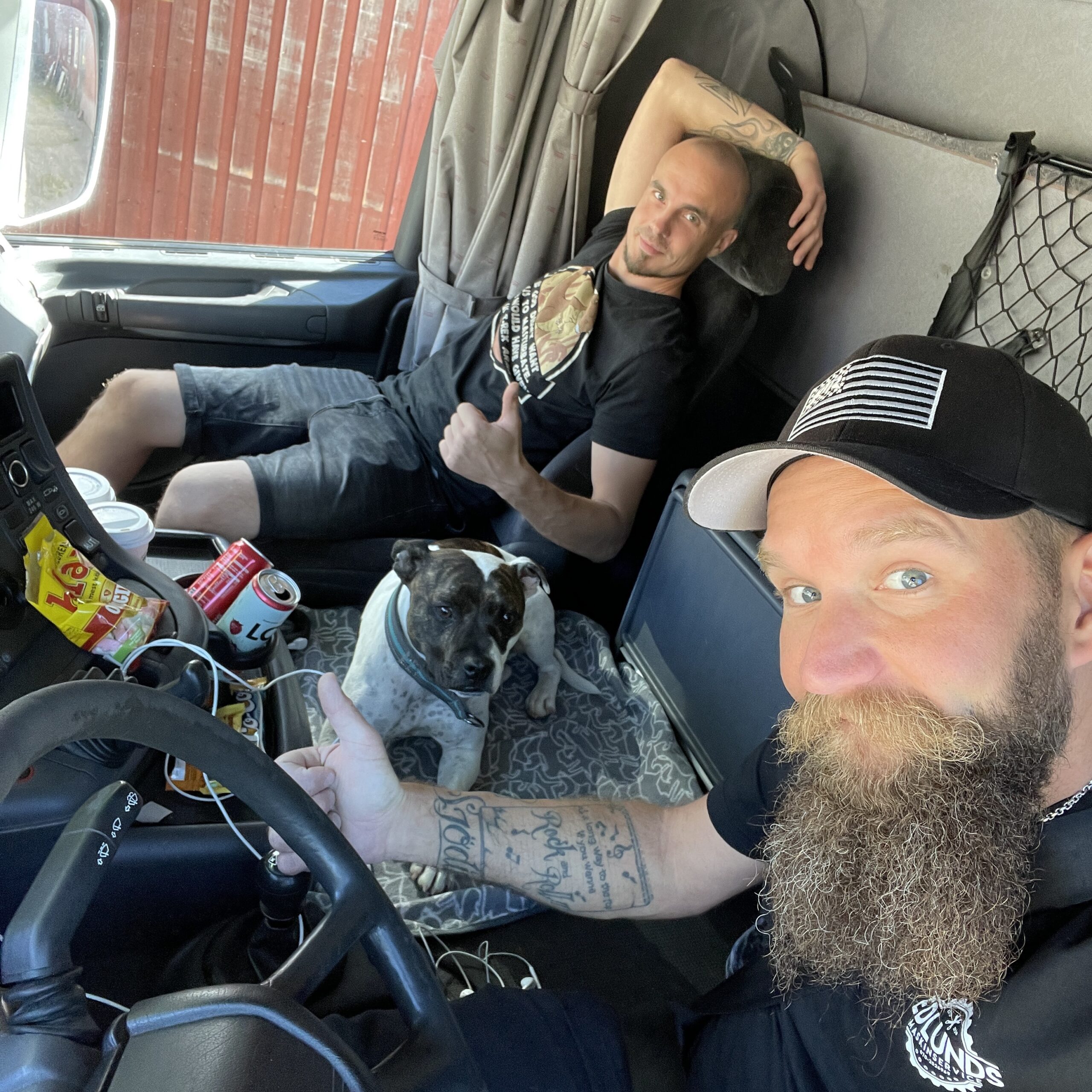 For the first time in three weeks it was sunny, blue sky and really warm outside when we arrived at the track!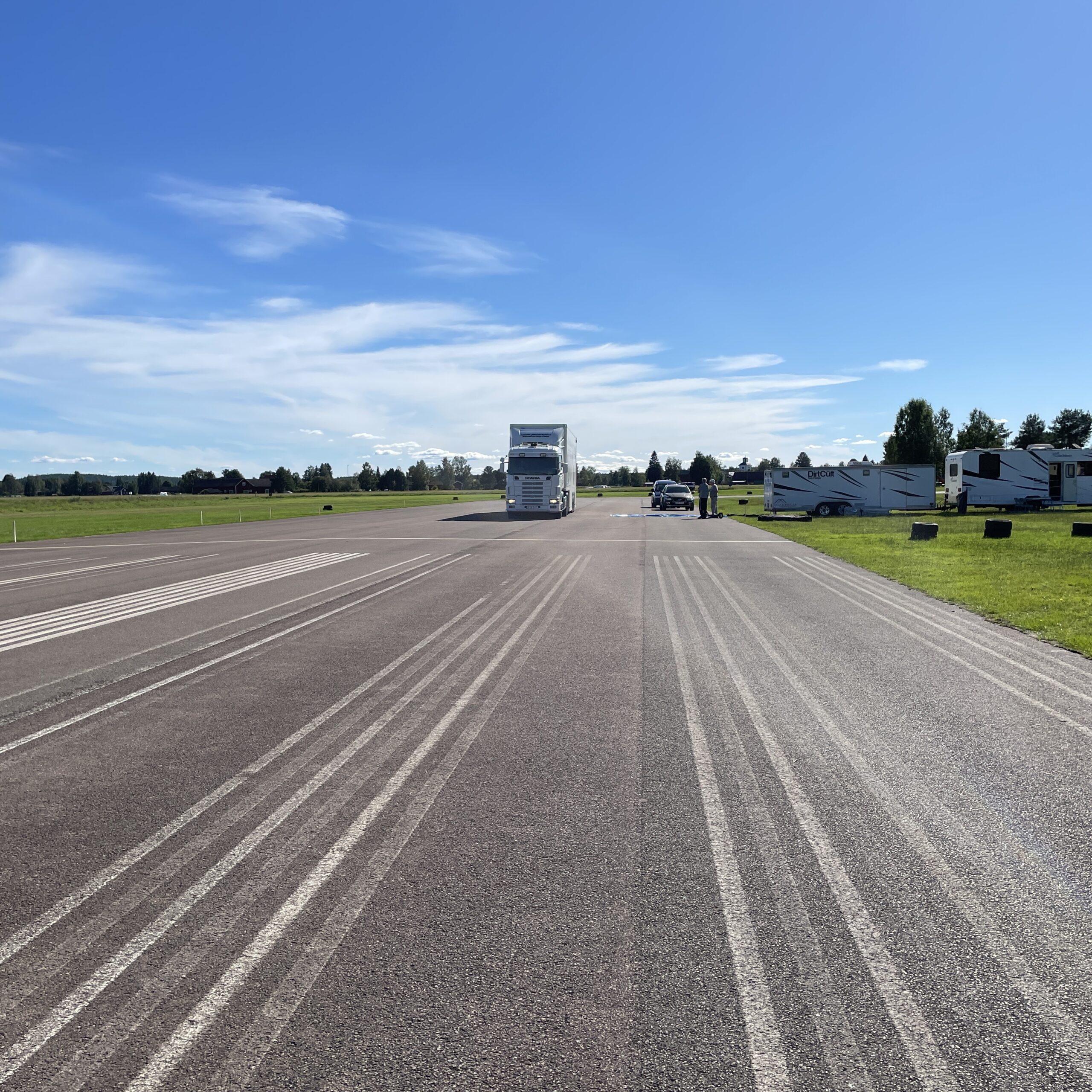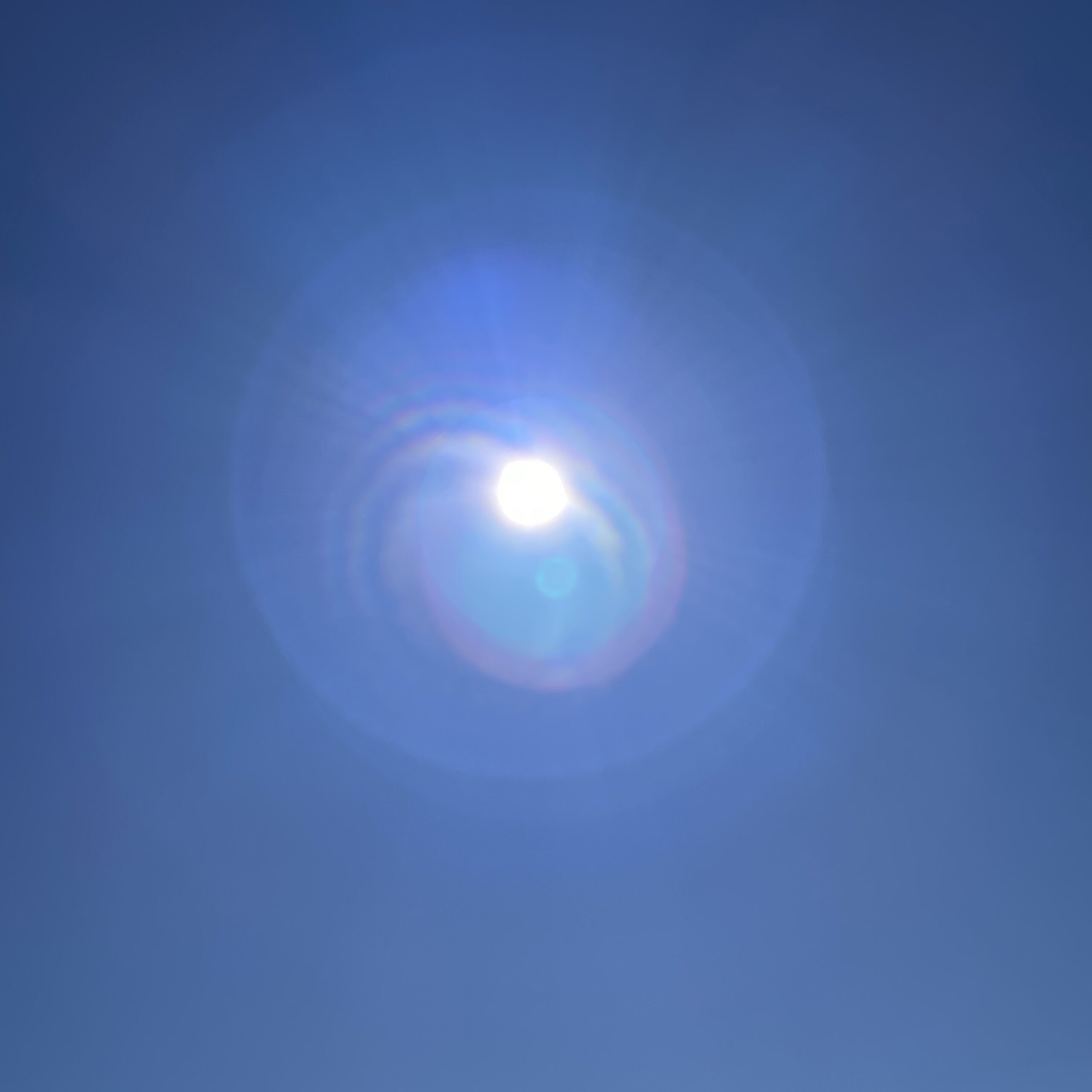 When we arrived to Dala-Järna Raceway Henrik Brink from Hudik Raceway was here and helped out with the track preparation!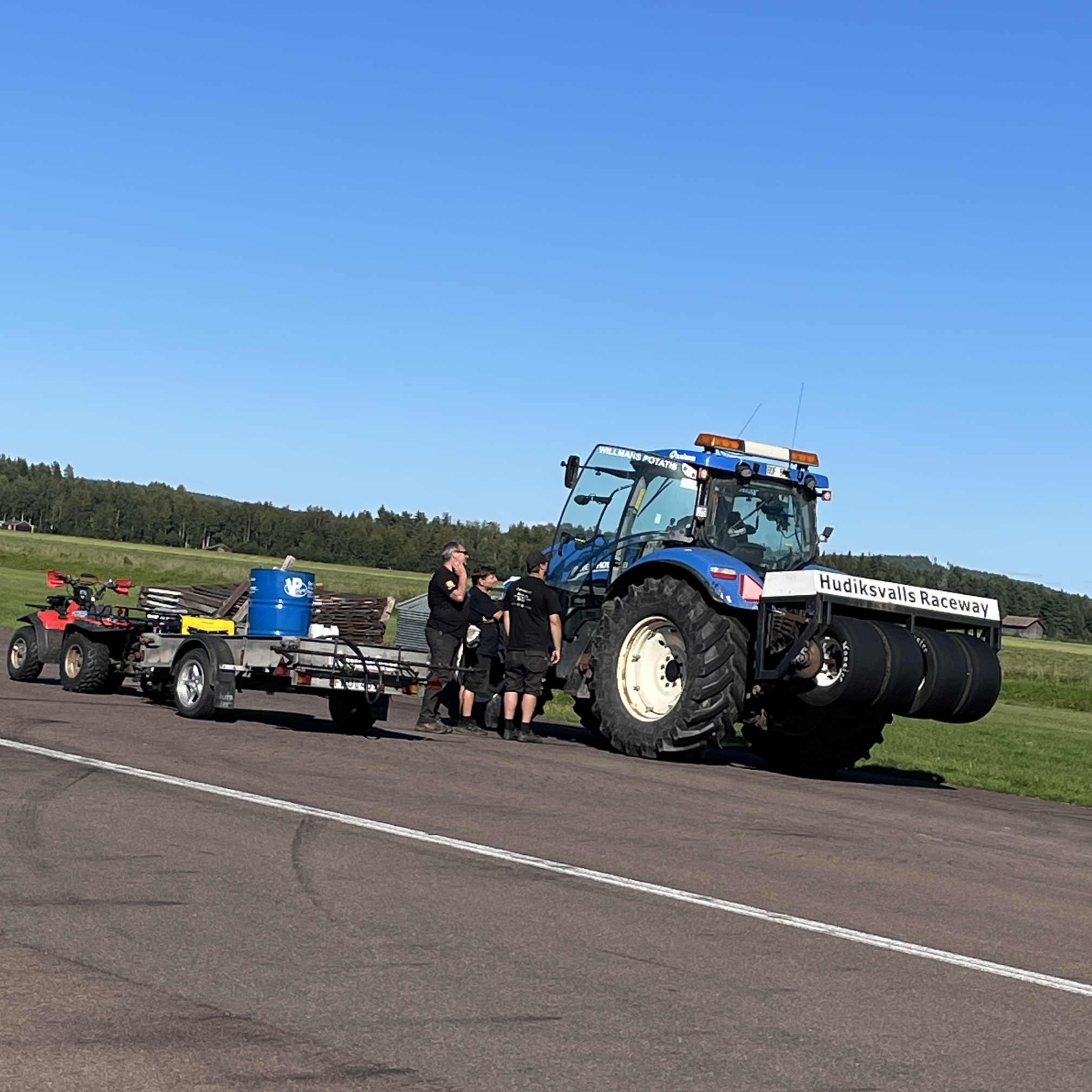 We got the trailer in position and started to build our pit area!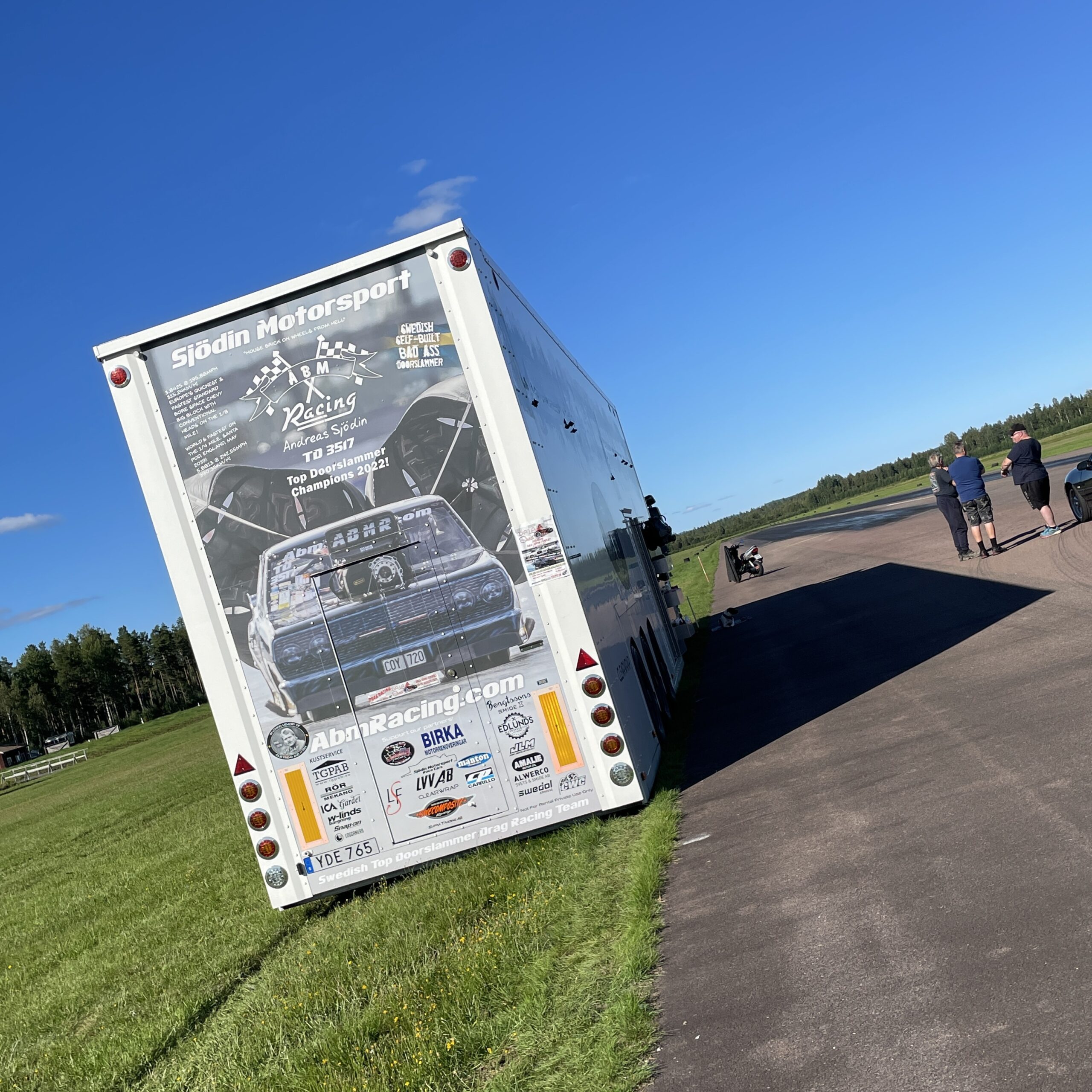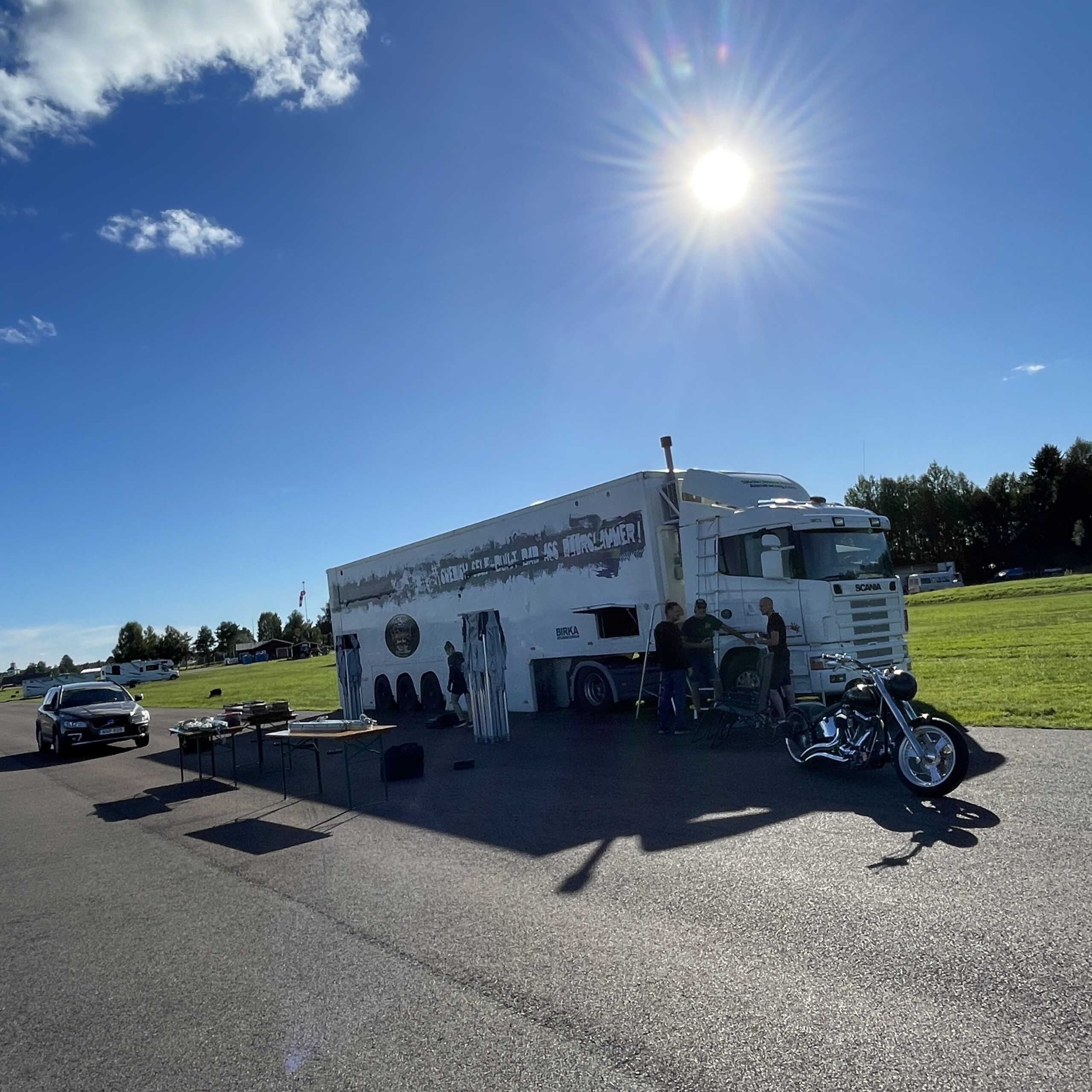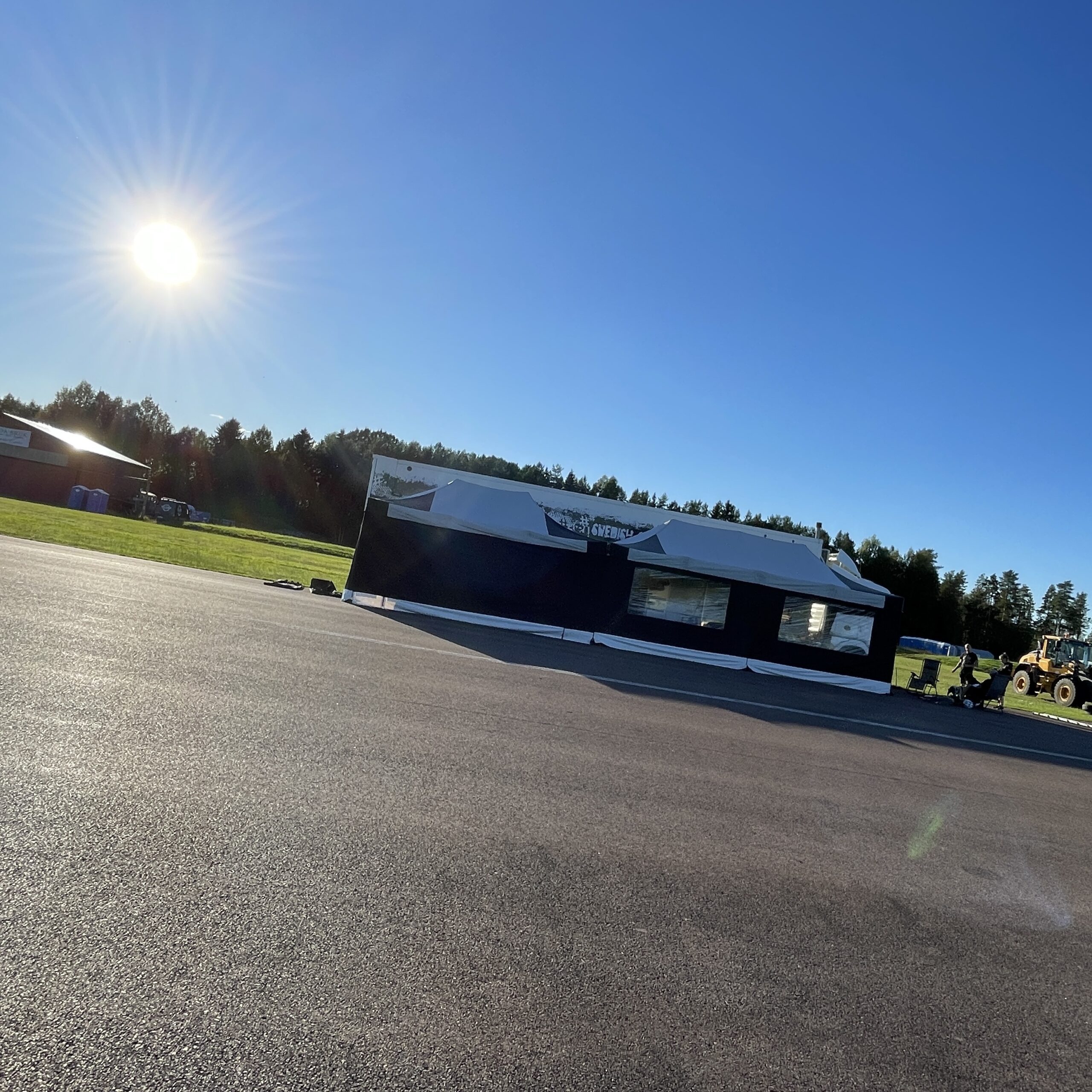 Went out for a sunny and warm track walk!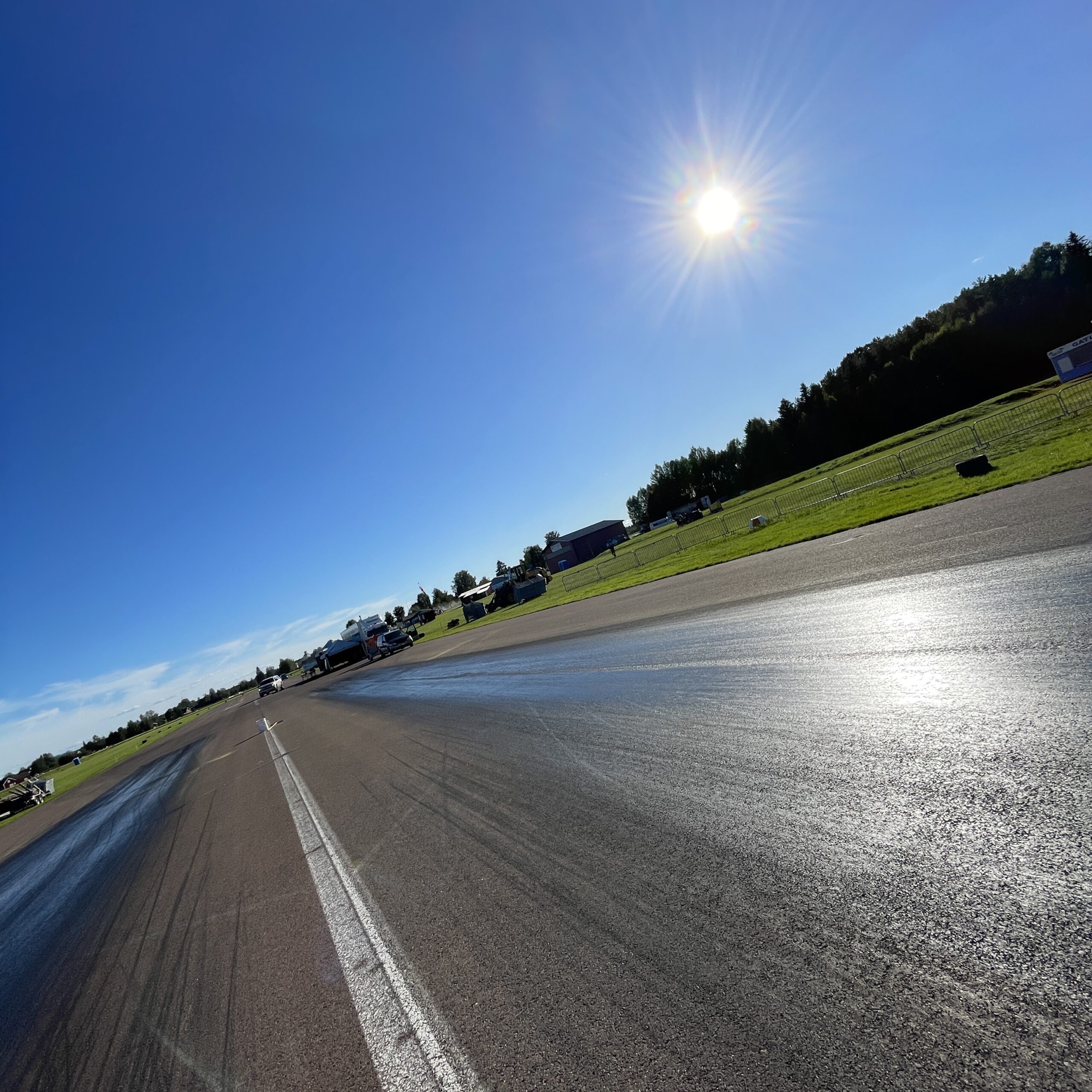 Got the Chevelle unloaded at a race track for the first time in a year! 🙂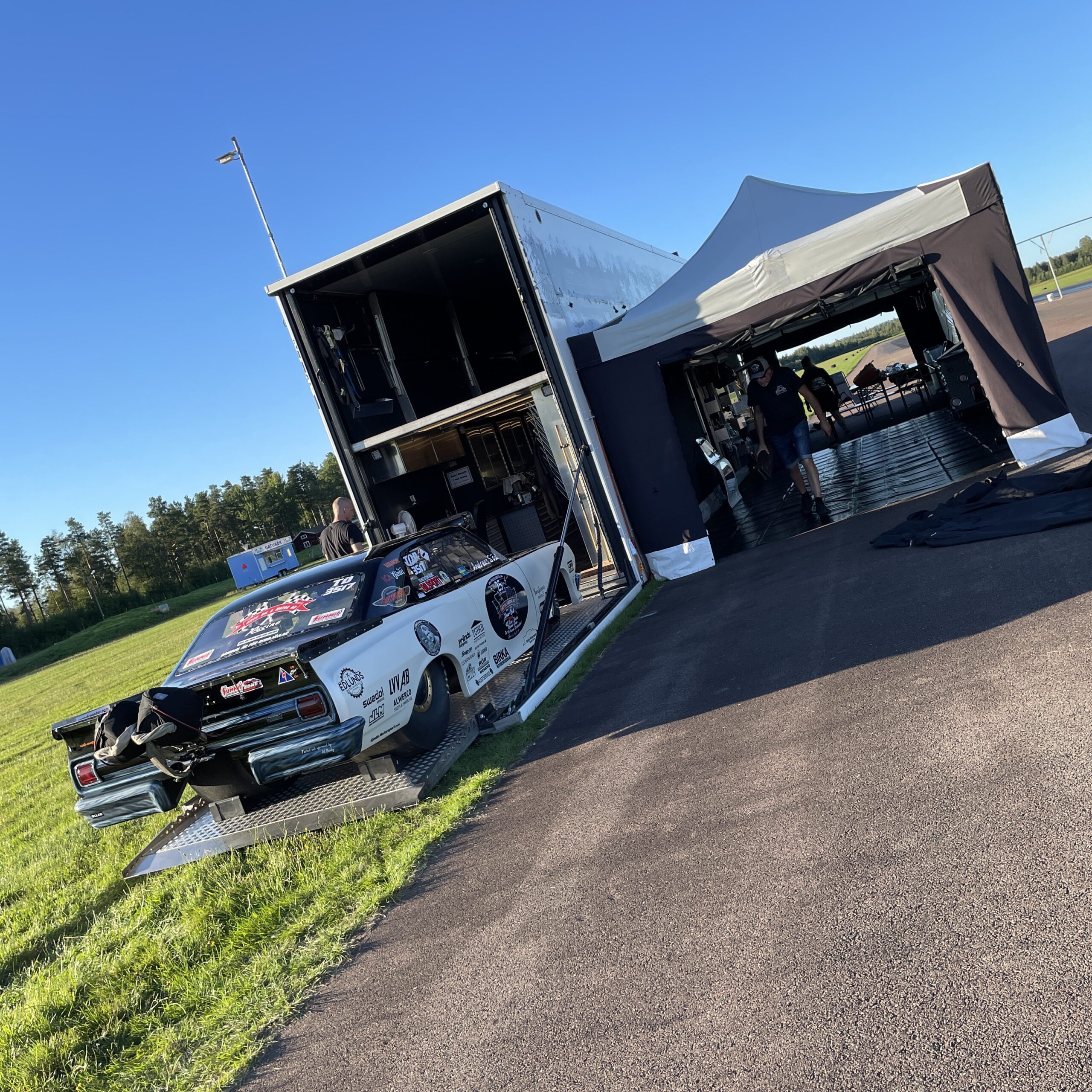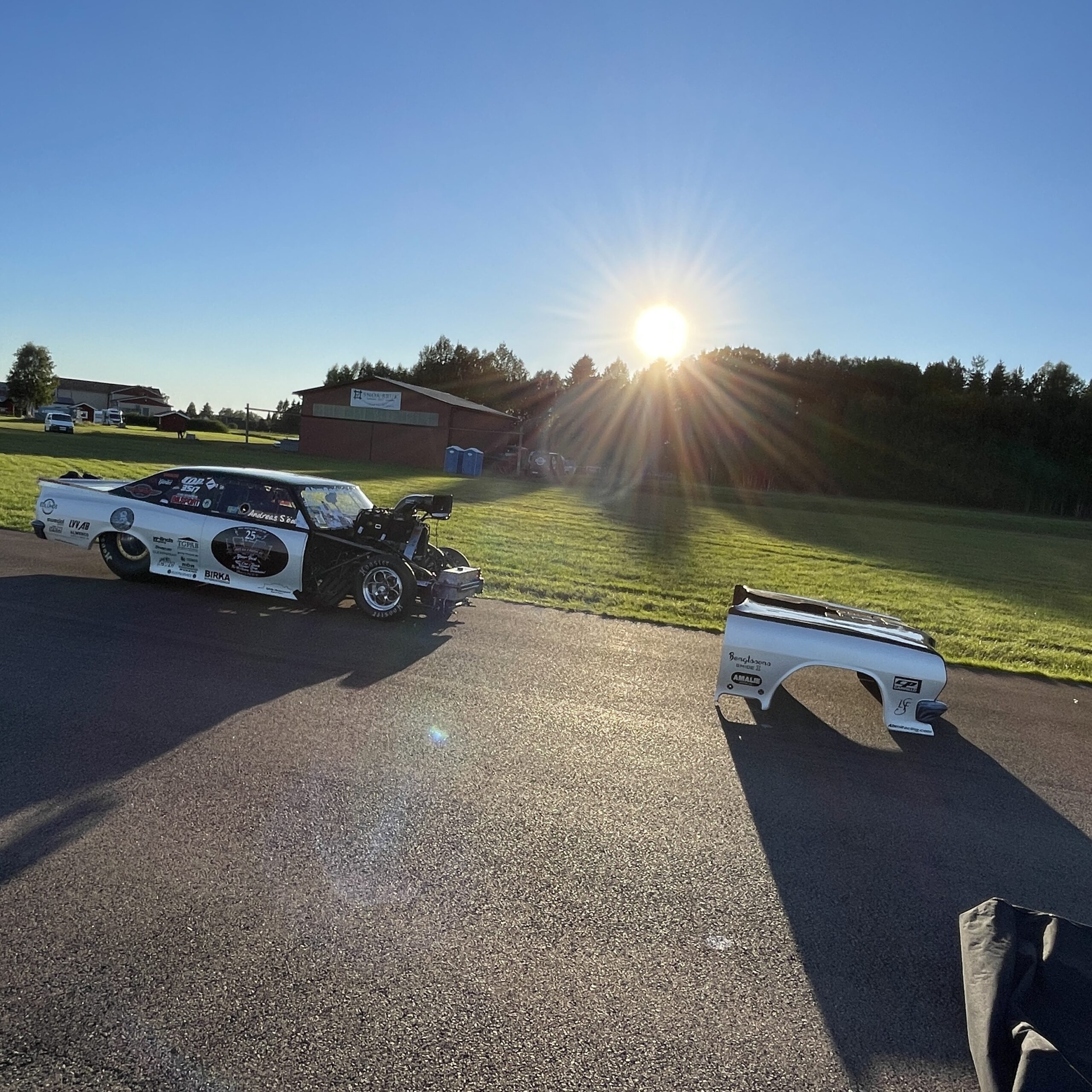 Then me, Sofi, Krille and Fredrik got some pizza dinner! The rest of the team will arrive tomorrow!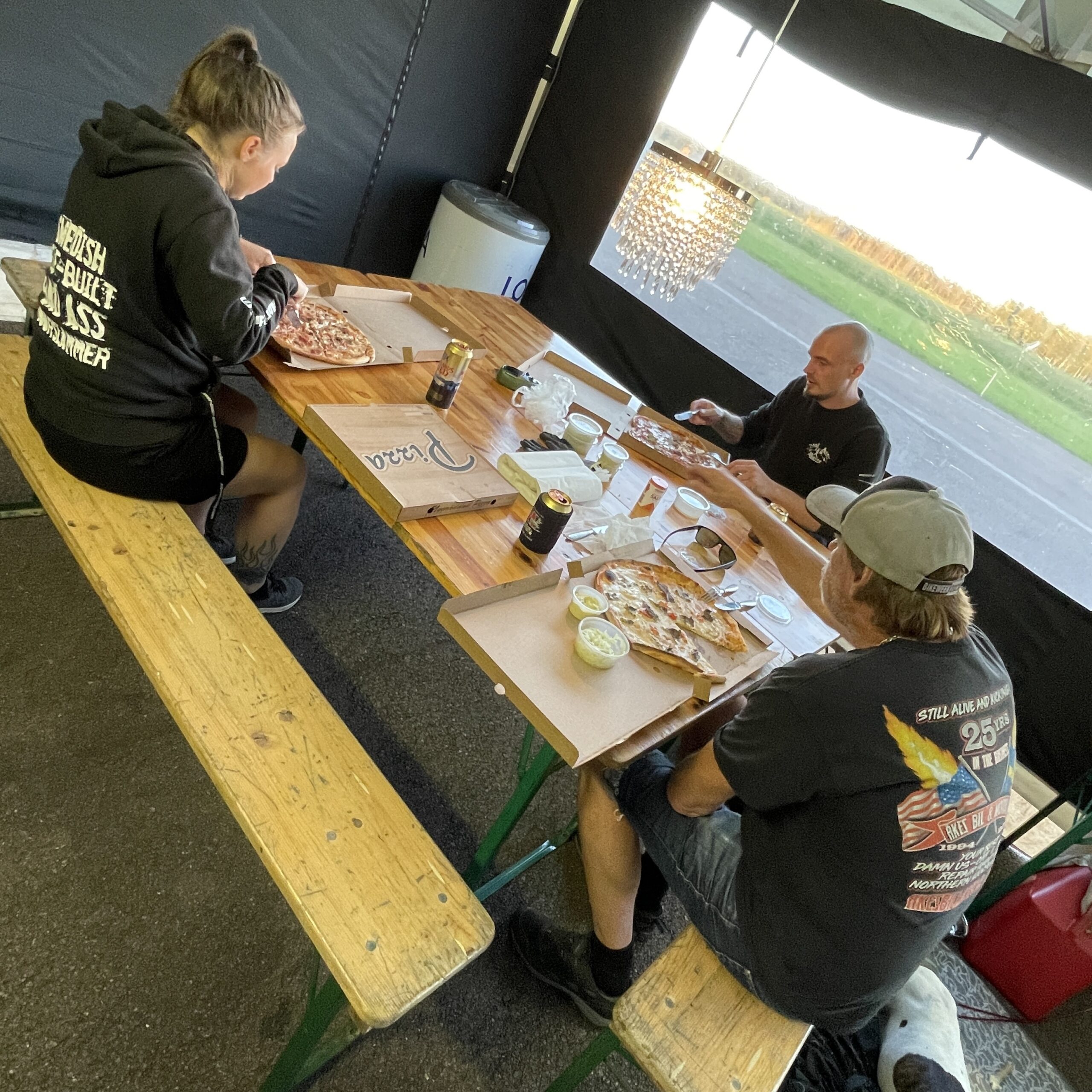 After that it was time to just enjoy the warm evening and have a good time before the work starts tomorrow on the Chevelle!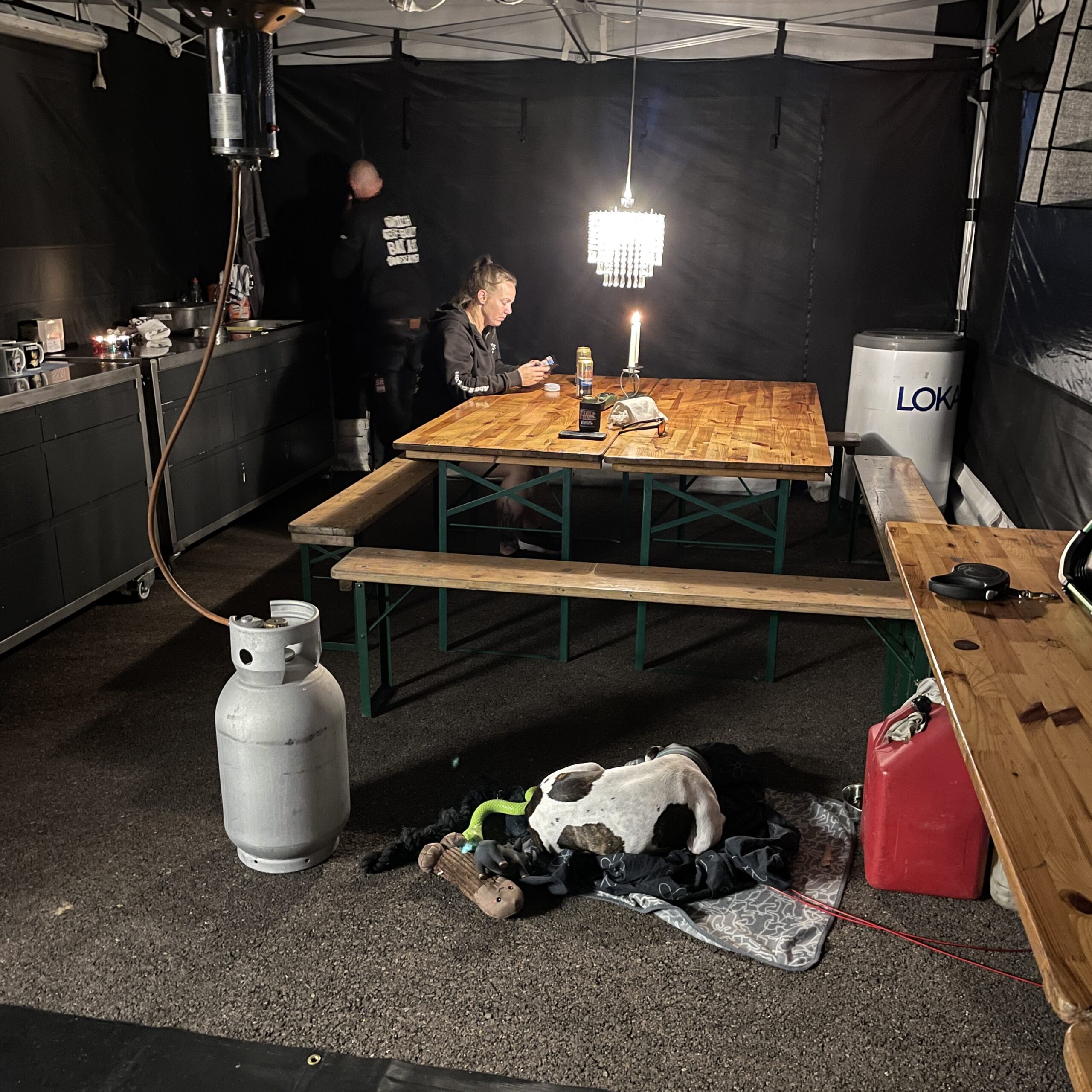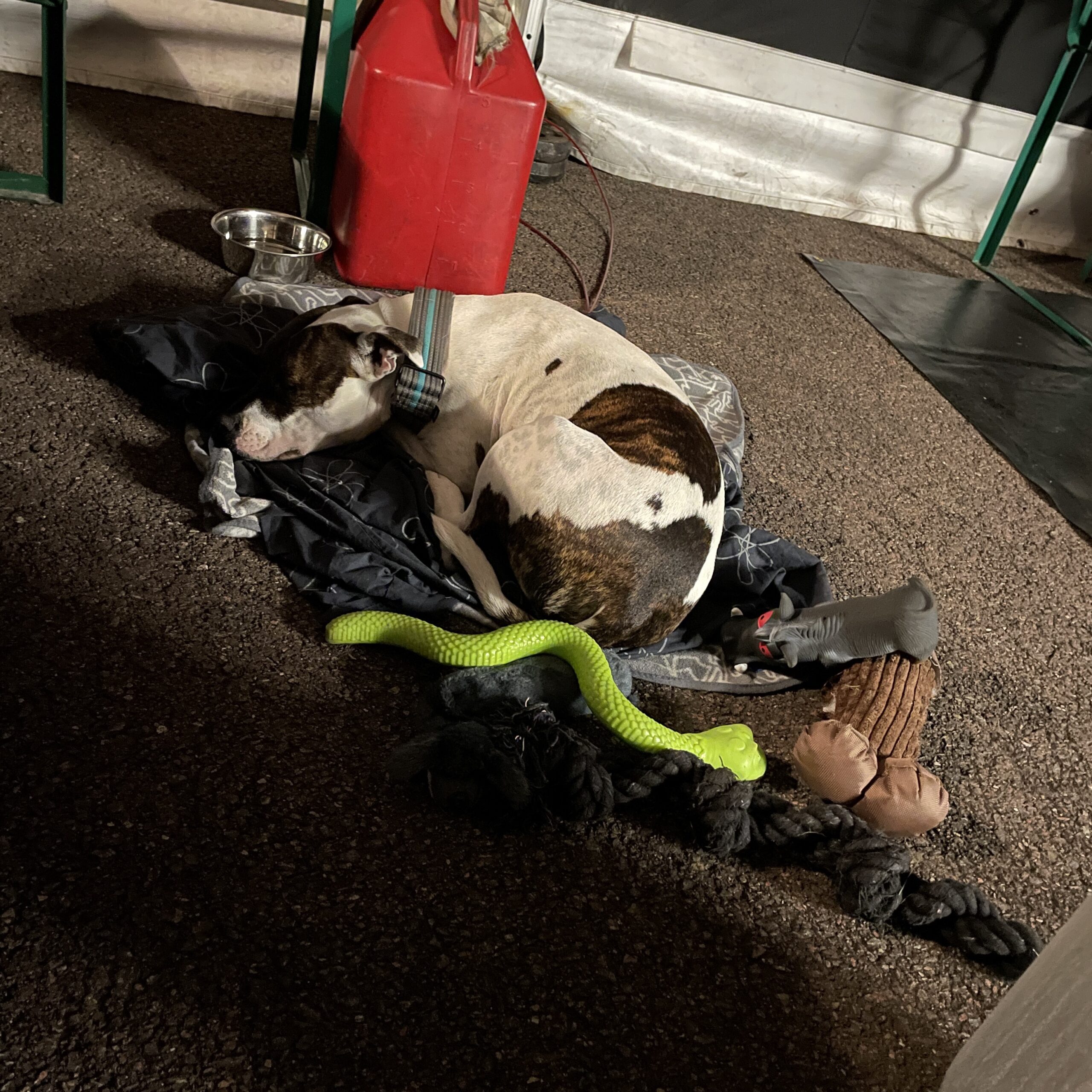 Eddie is tired! Zzzzz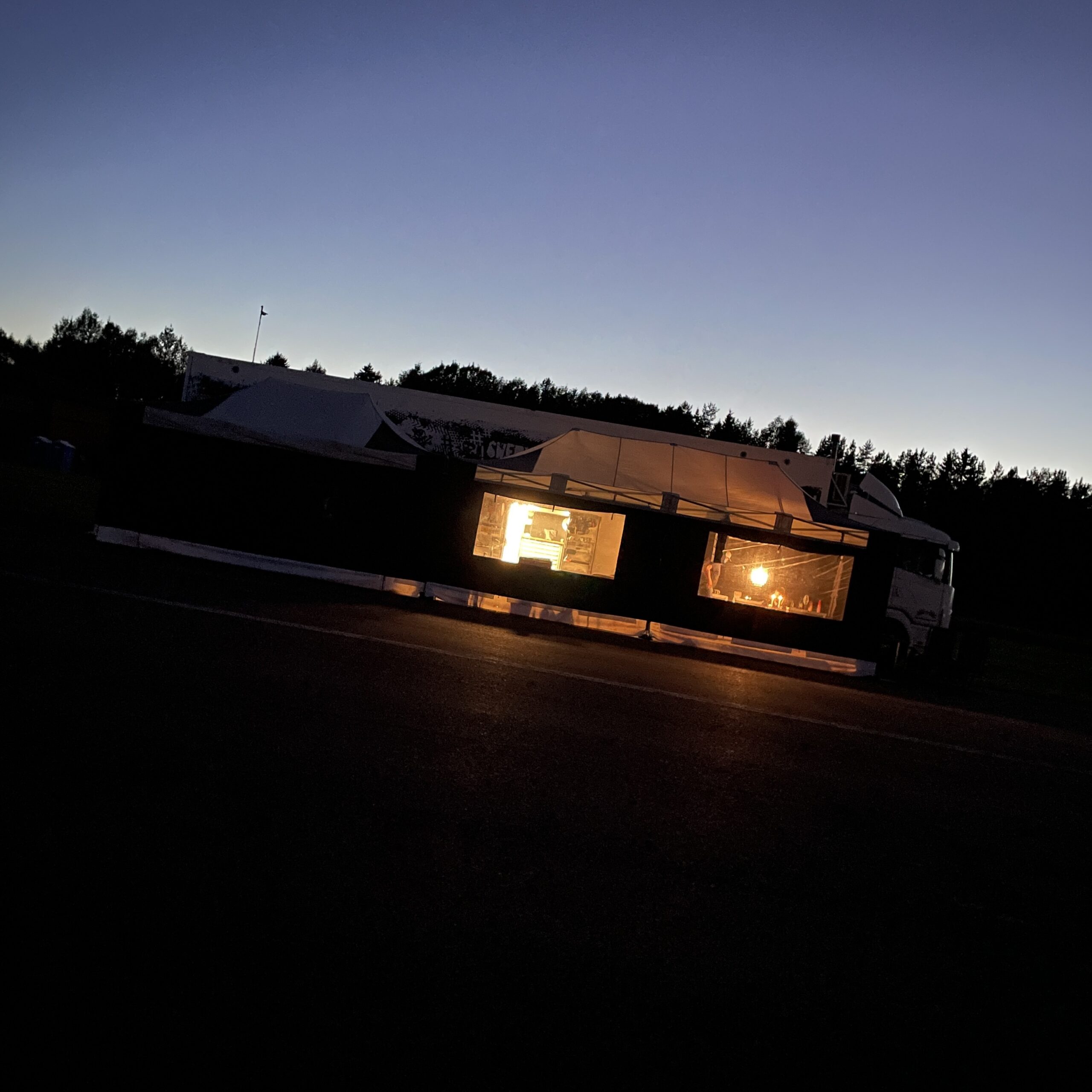 Racing starts on Saturday, so tomorrow Friday is just about preparations and getting the Chevelle ready!
Stay tuned!