Todays qualifying is cancelled!… 🙁 It's been a really bad day for the sportsman racers today!… We have prepared the Vette for tomorrows qualifications and it's inspected and approved!
It's been raining pretty much since 01:00 last night now!…
Our qualifying starts first tomorrow so for us it's been a day of preparing for tomorrow, relax, eat and have a good time! 🙂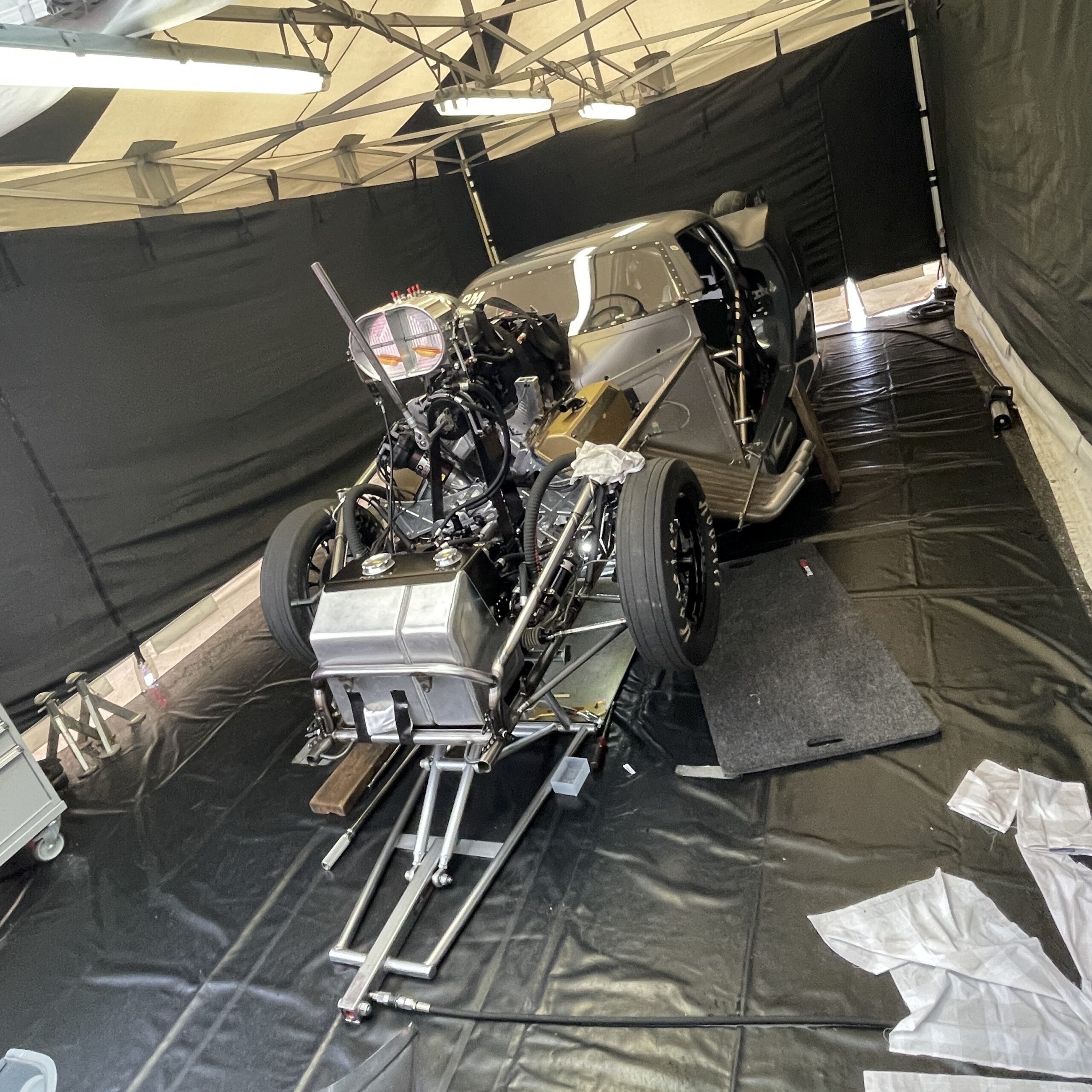 The Vette is serviced, Jörgen ang Krille did check rod bearings this morning.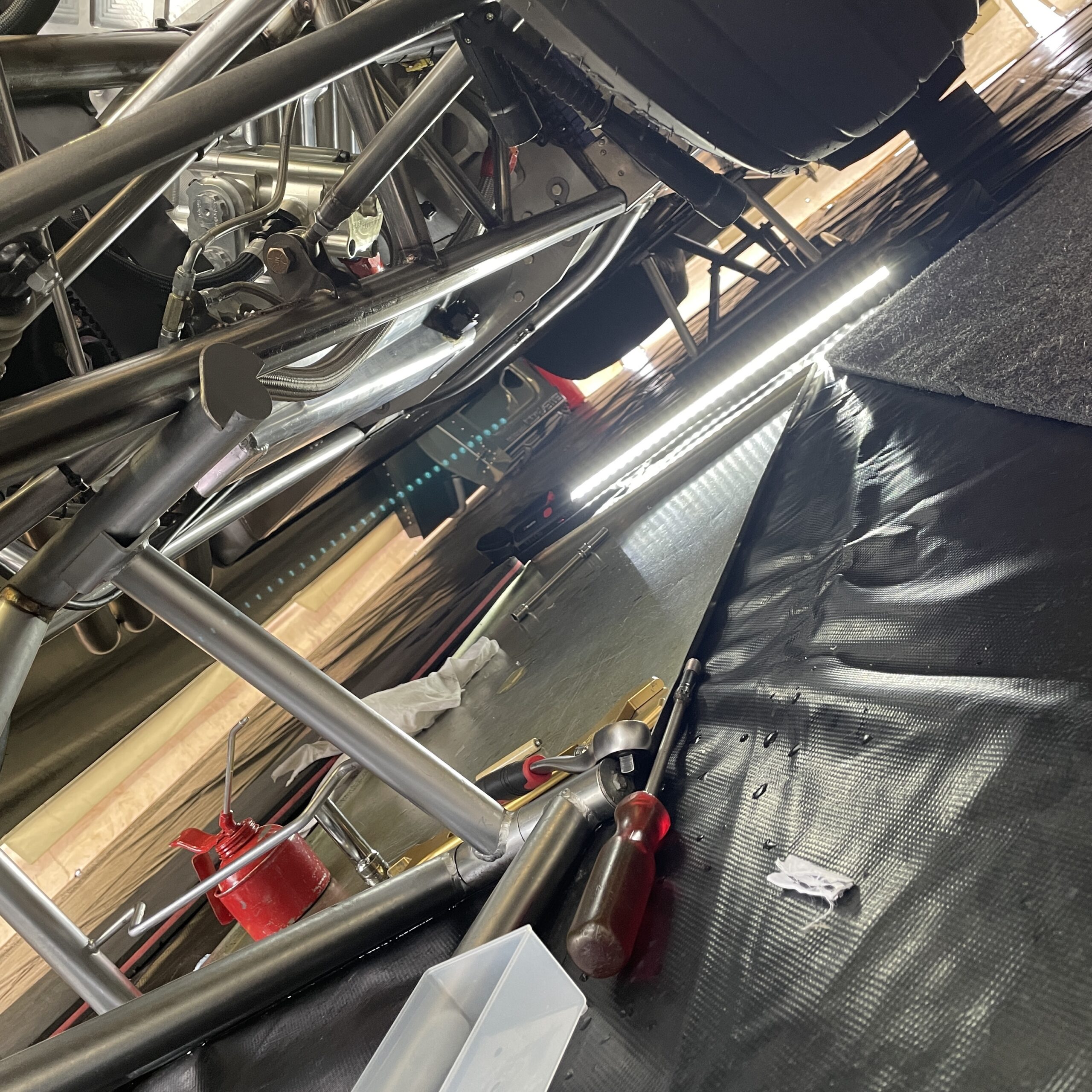 Me and Benkt did diagnose and fixed some air shift issues that we got last weekend in Norway buy change the Co2 air regulator that for some reason don't give enough air anymore.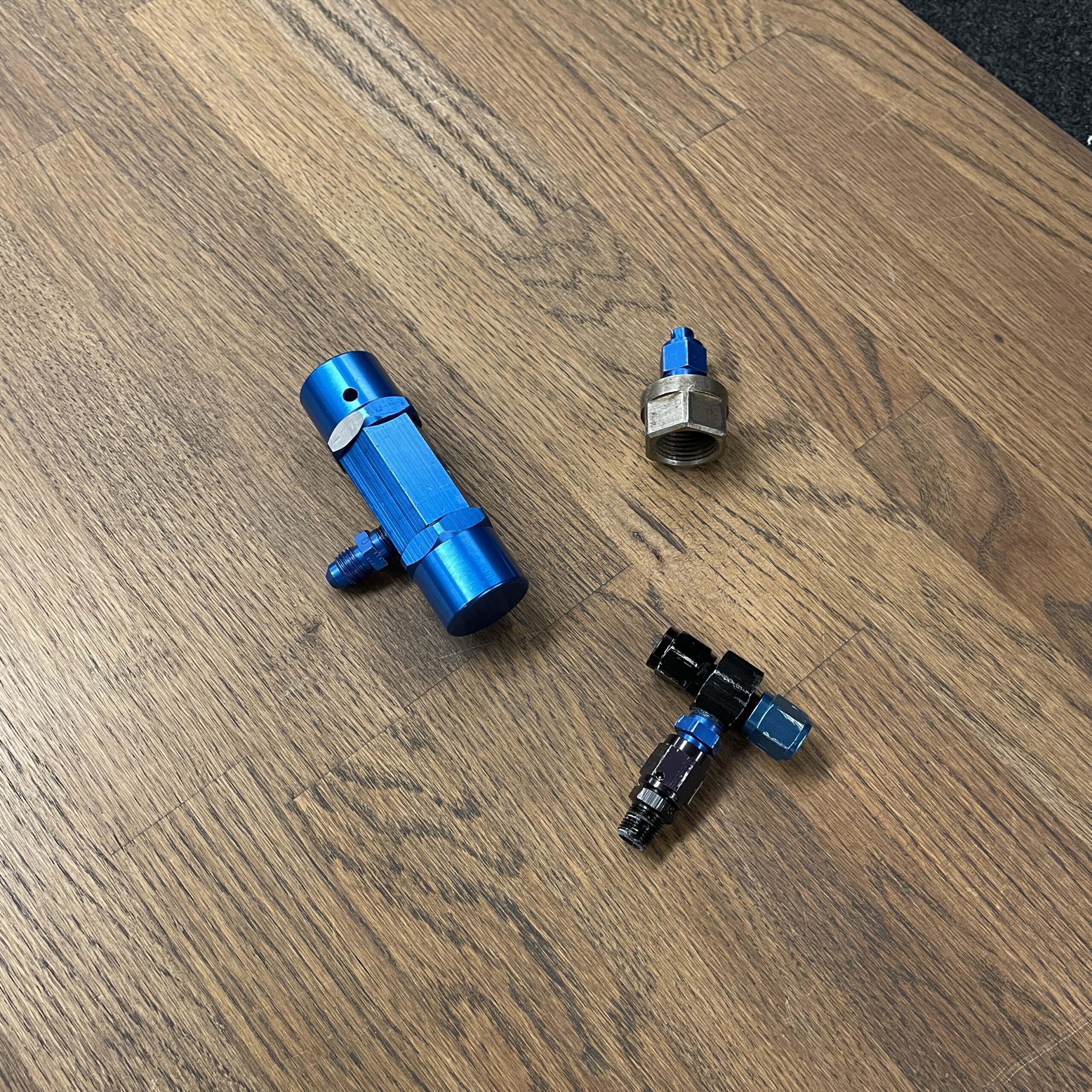 I have serviced the toilet! 🙂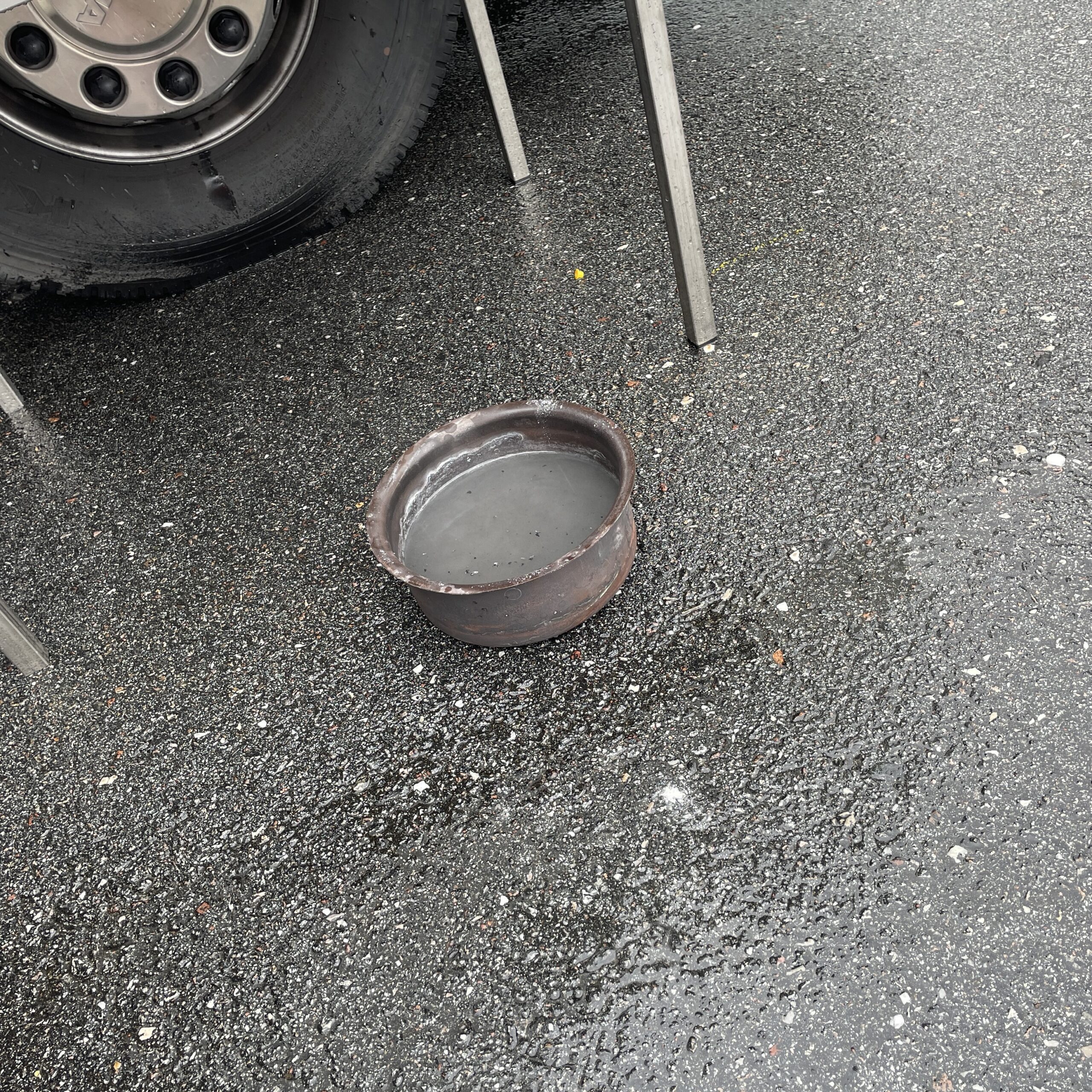 The weather forecast for today….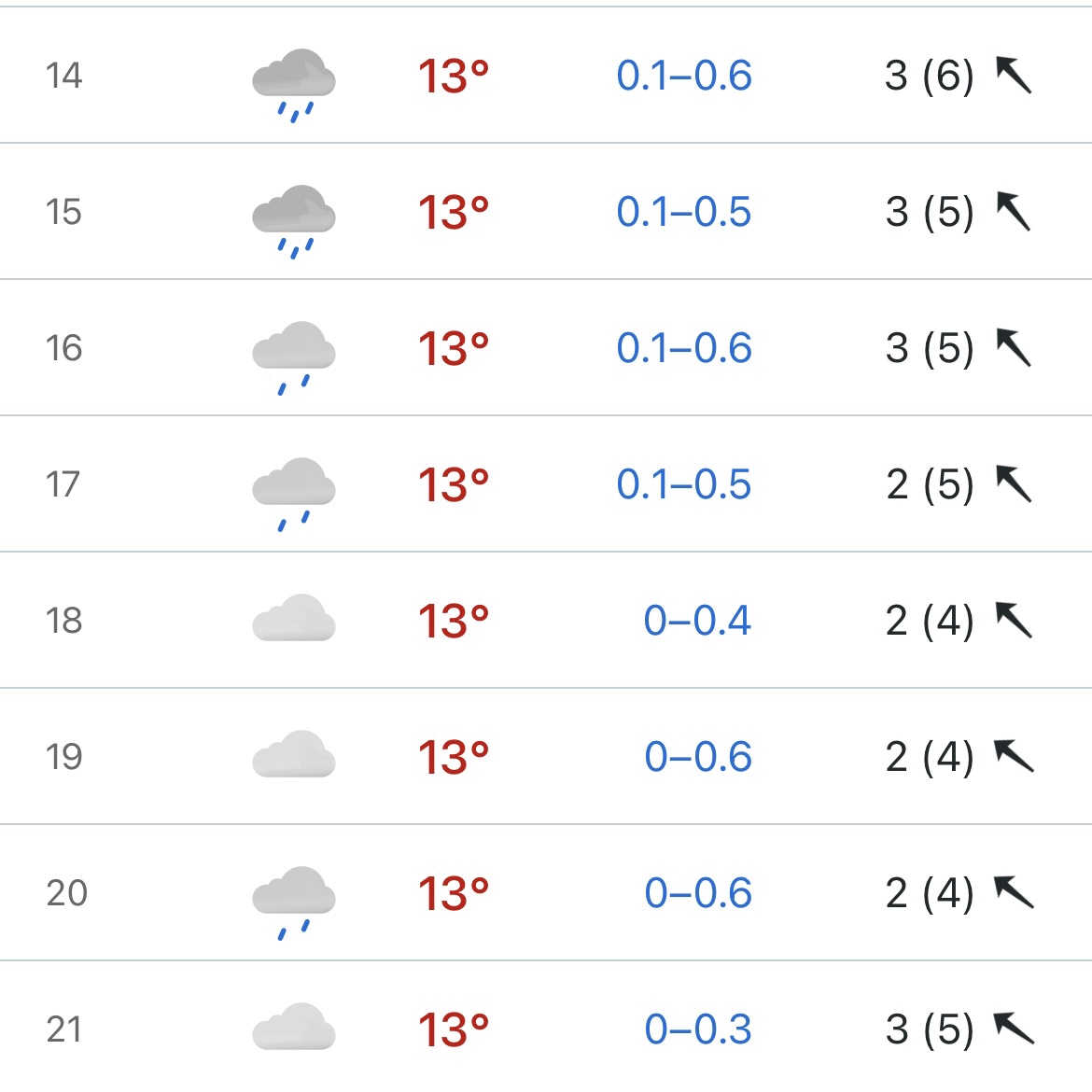 We have prepared what we can for tomorrow!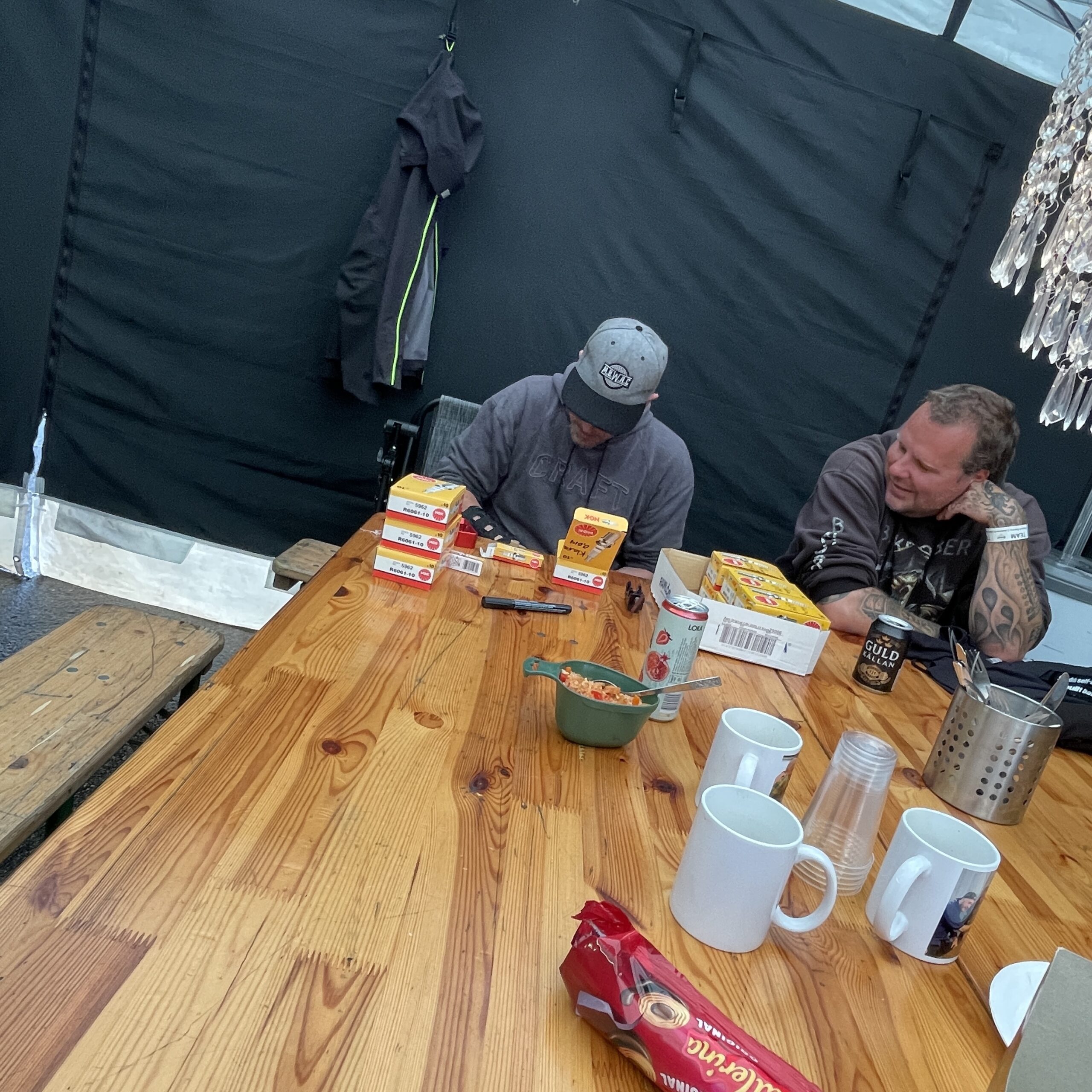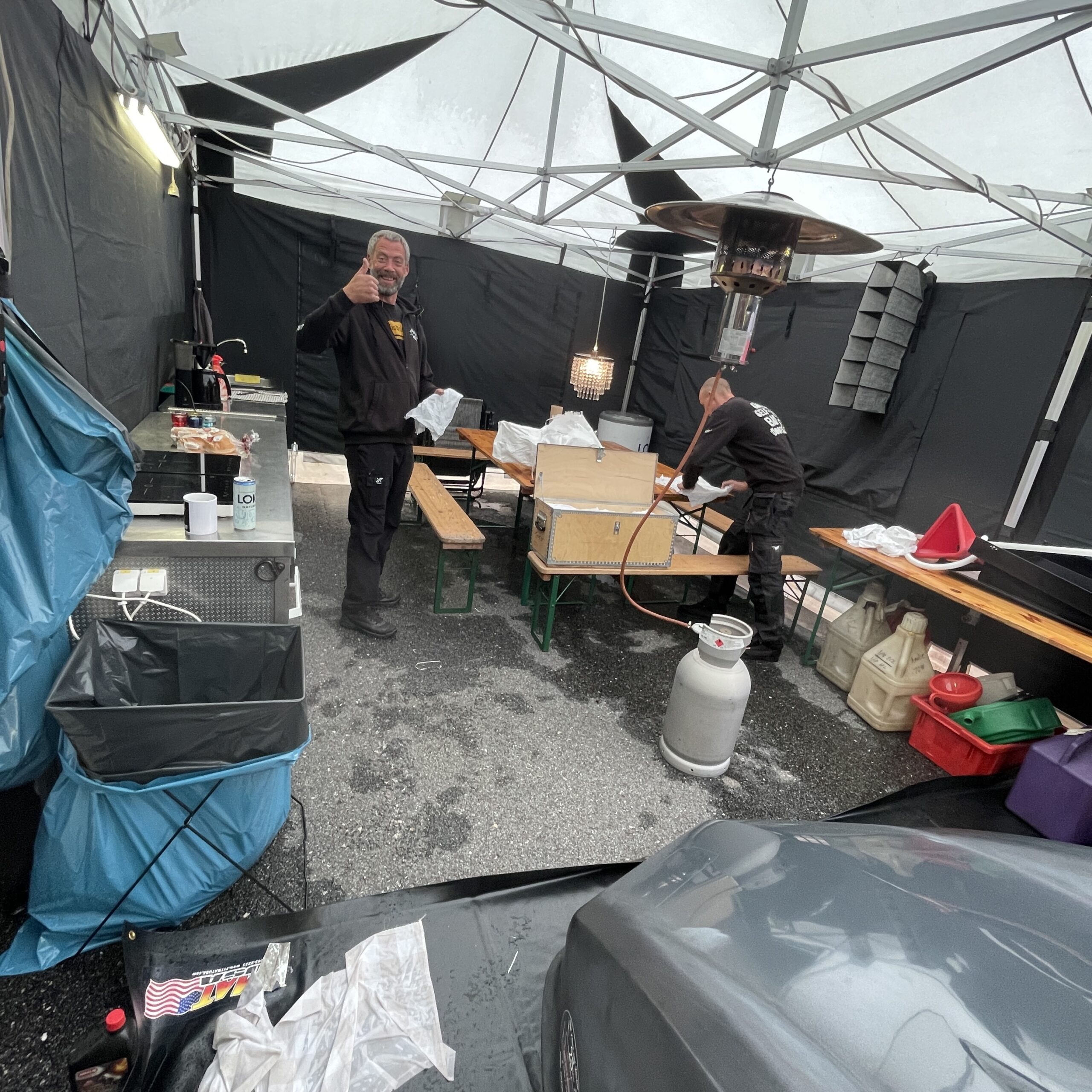 And we have been eating breakfast, lunch and snacks! 😉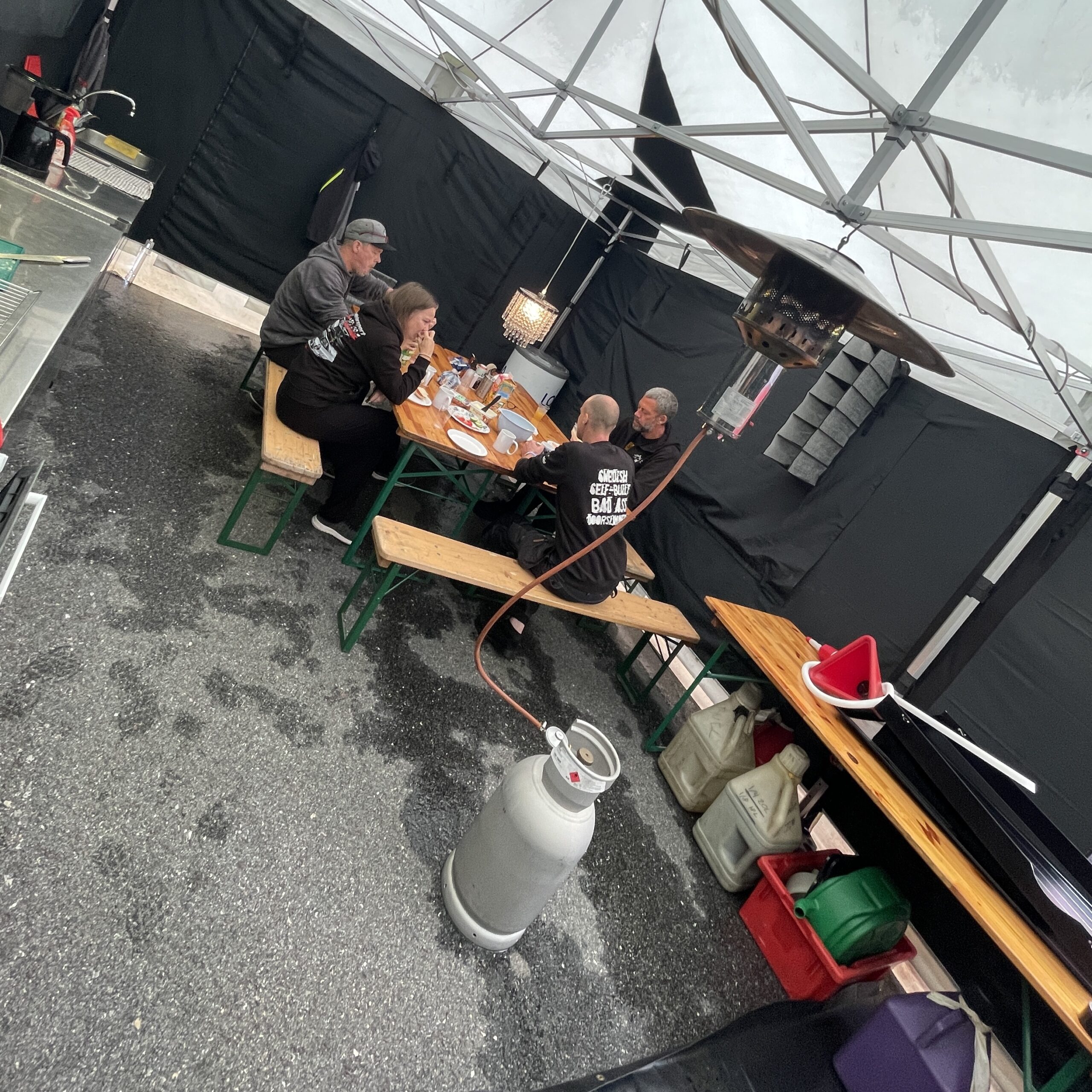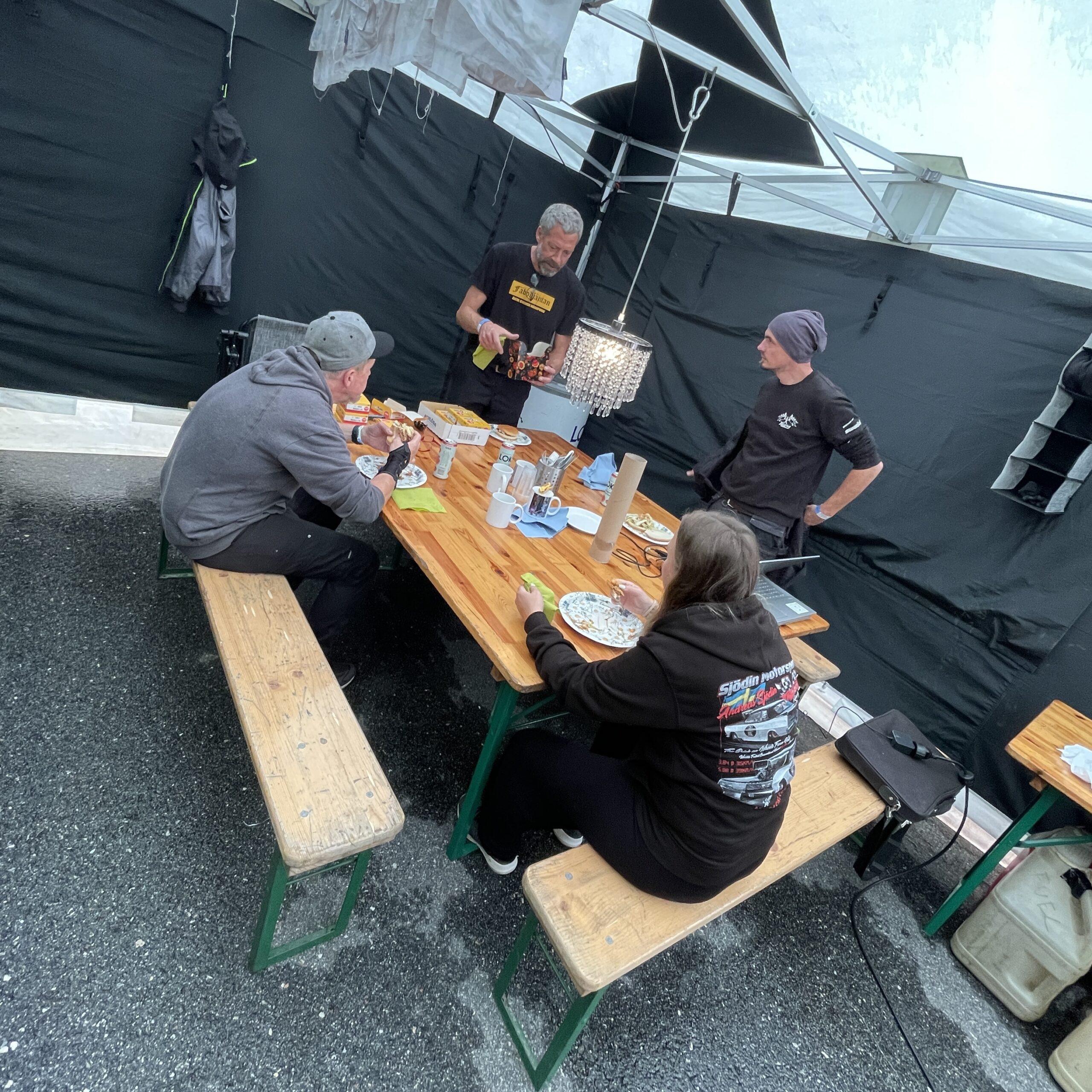 And we got the Vette inspected and approved!