It's been a pretty messy day today instead of the soft day at the track that we planned for! 😉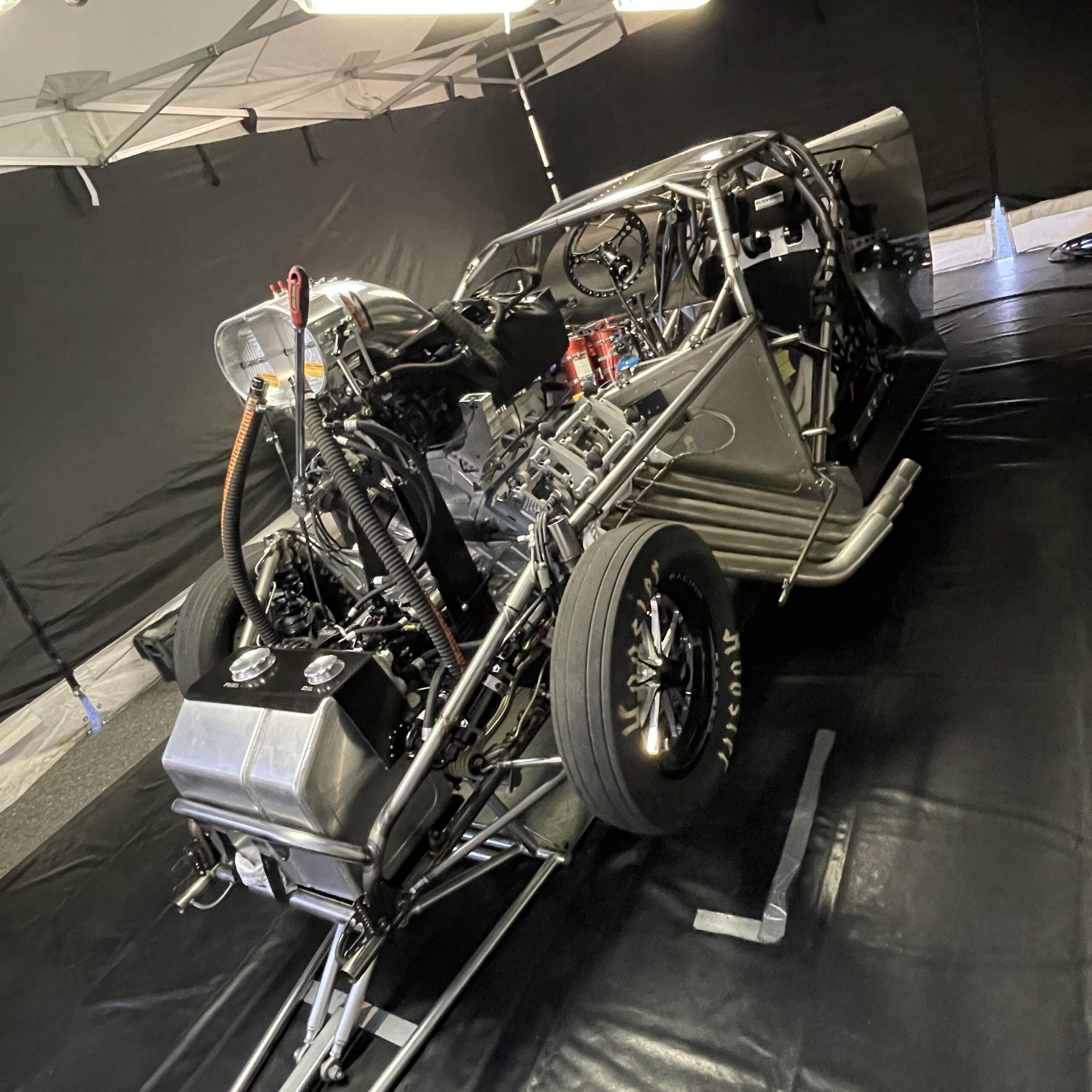 But we have got awesome weather today, eaten great food, the car is inspected and approved and we starts to get the Vette ready for the first pass ever for it tomorrow, it will be around 1:00 Swedish time and we will go out first of all in Pro Mod on a single pass (that we wanted) just to see how the car works!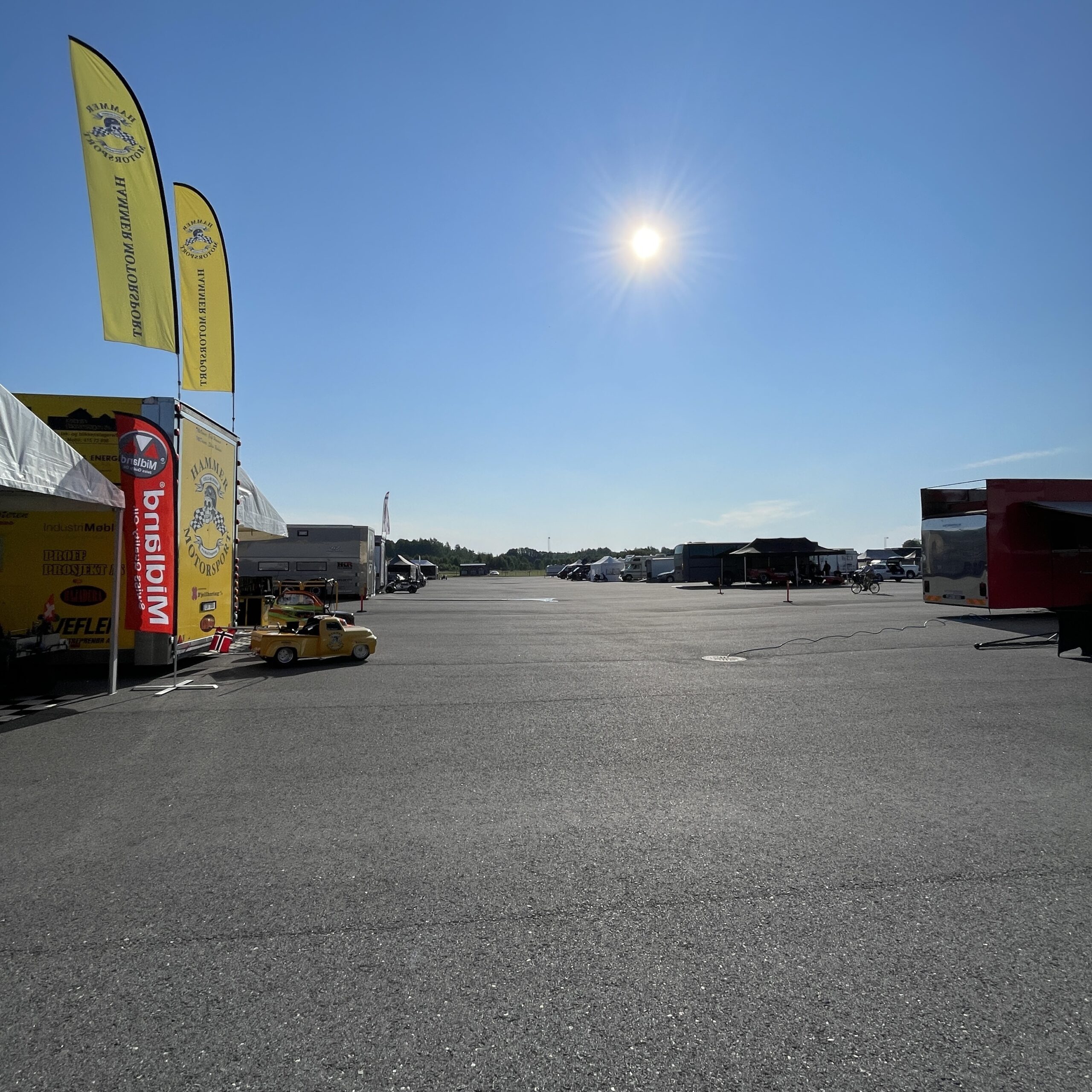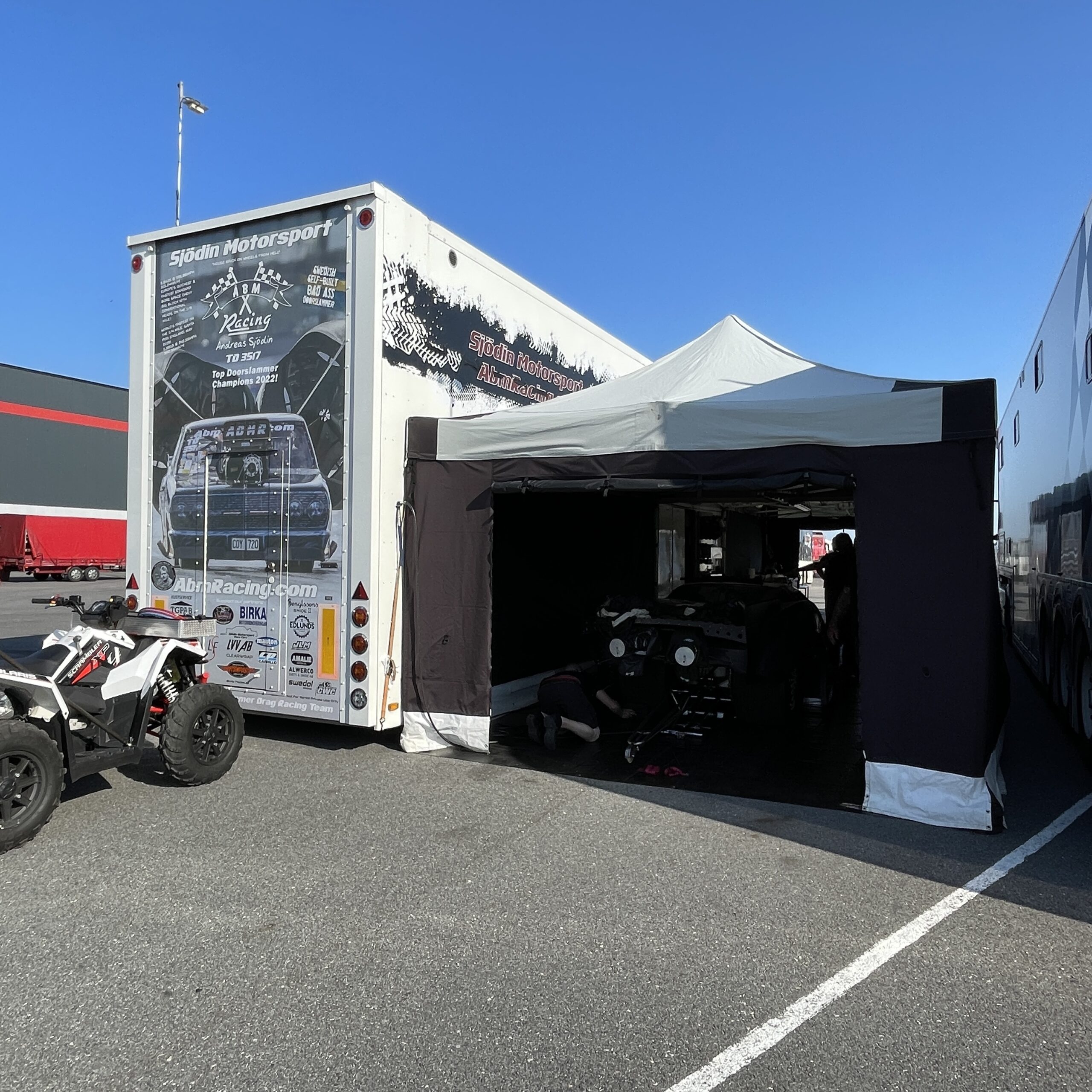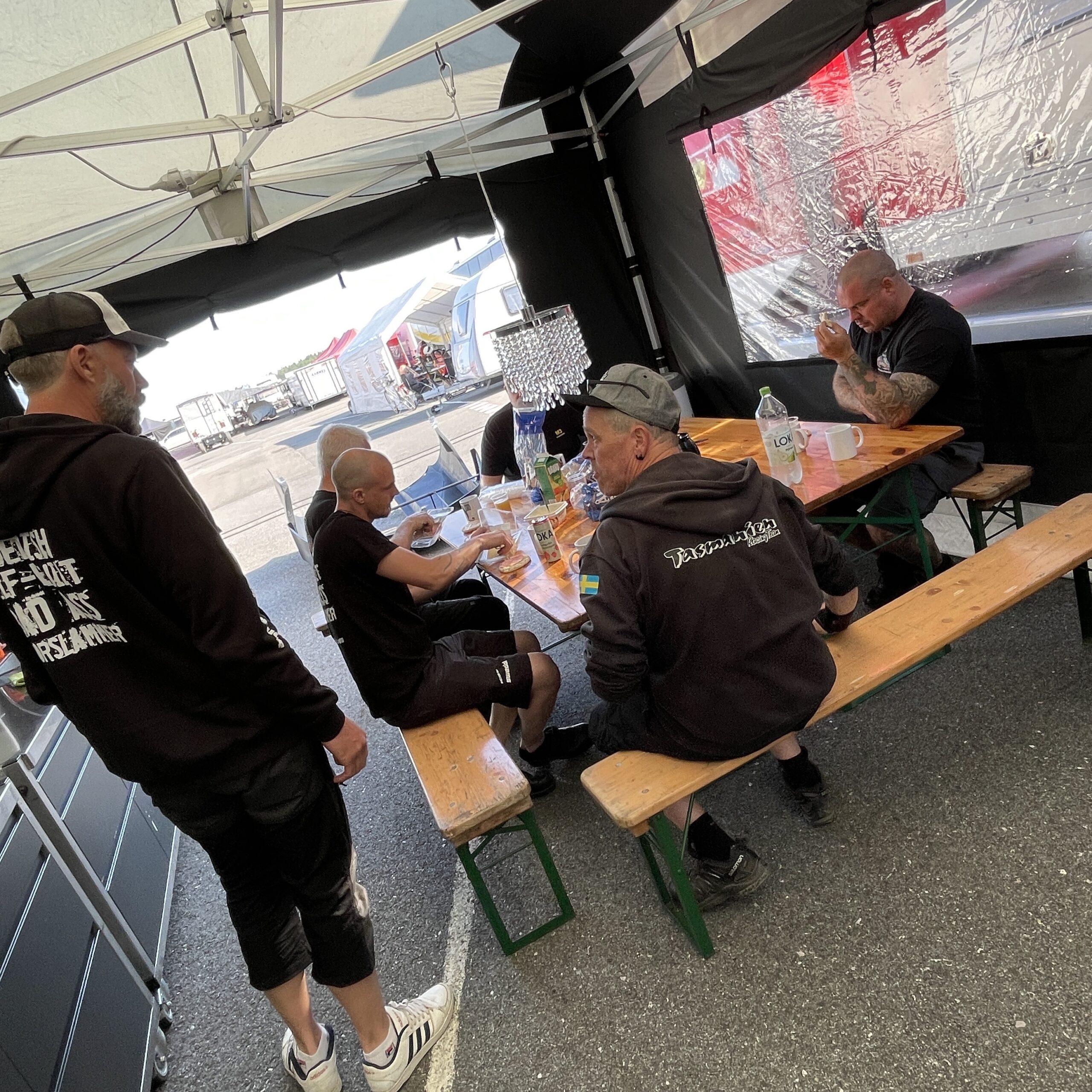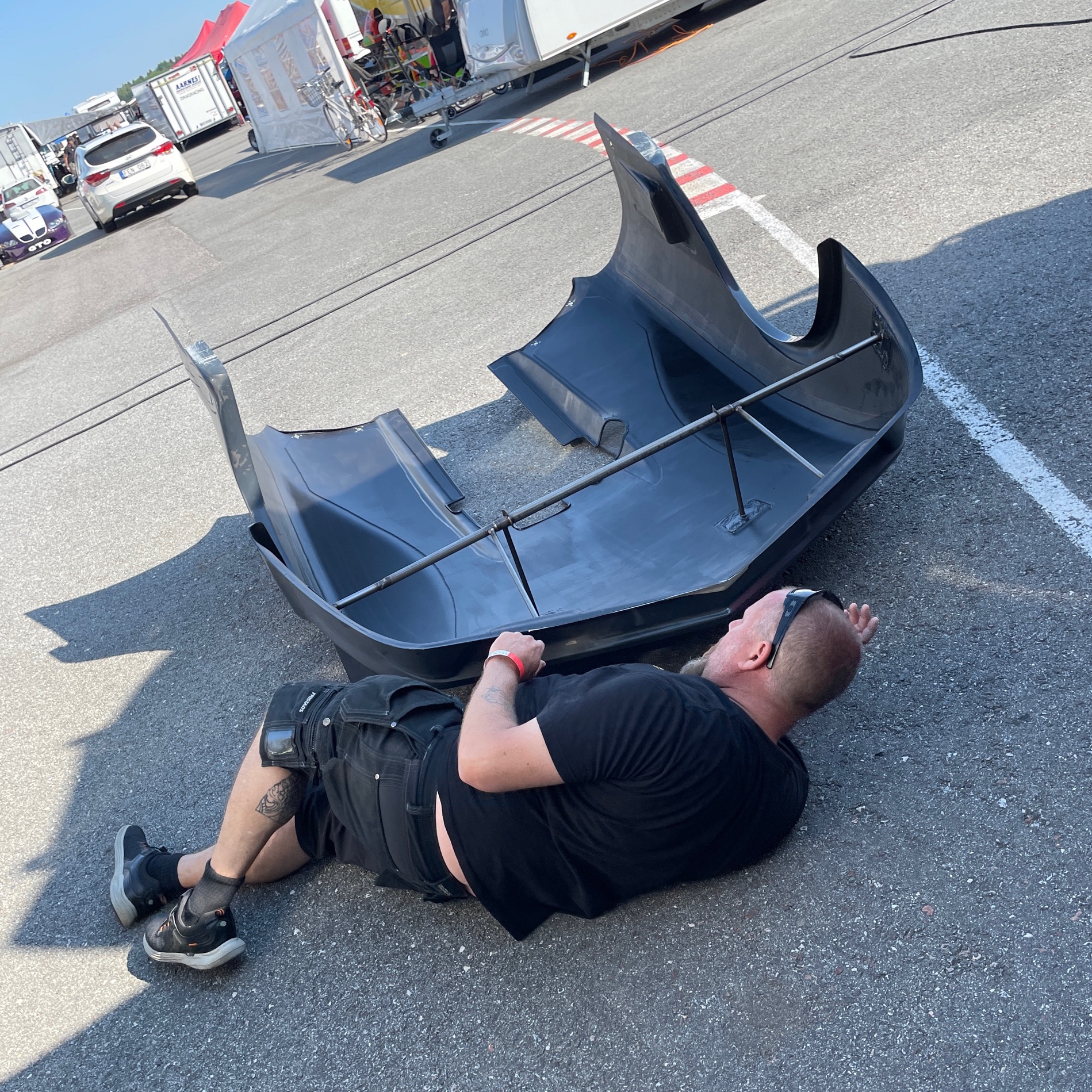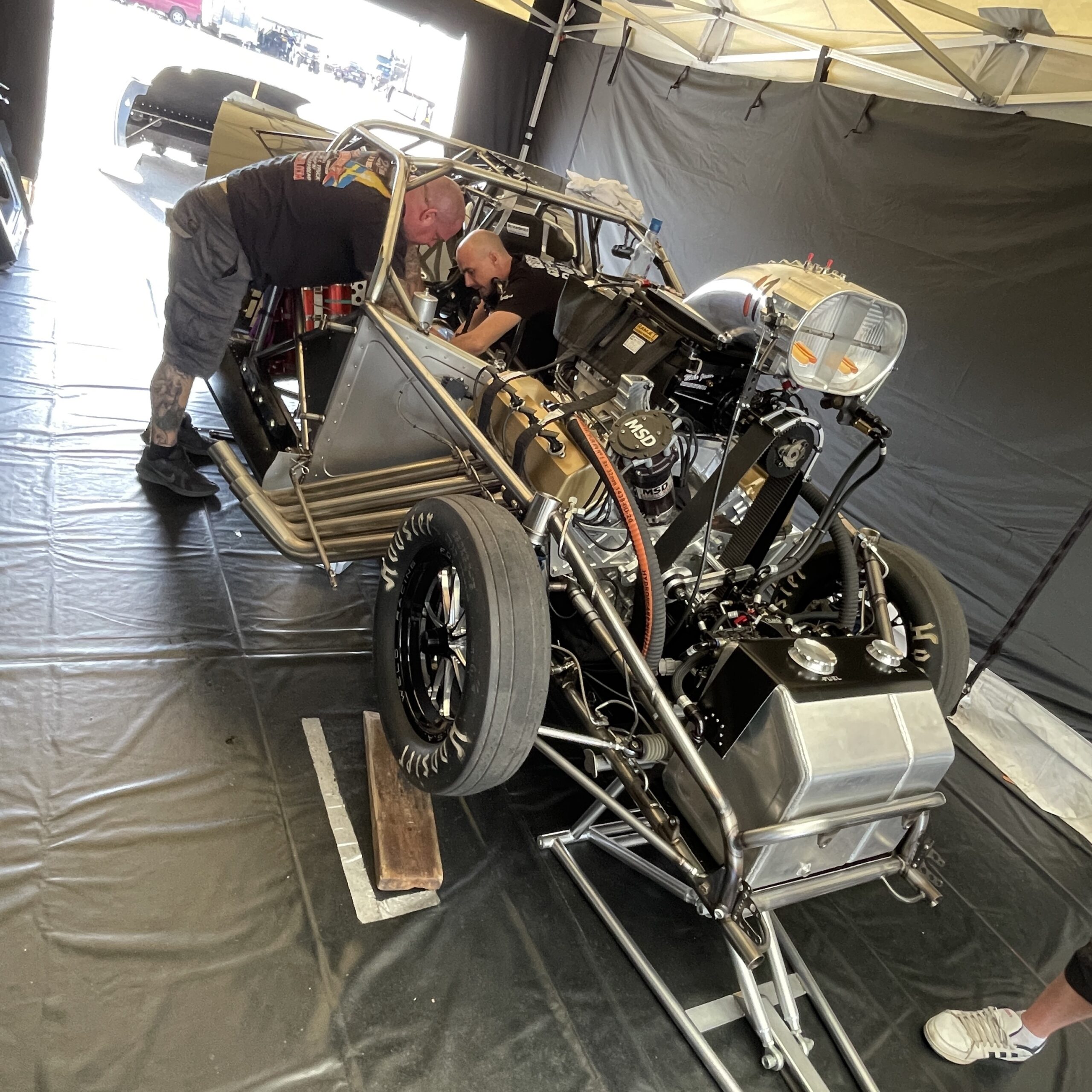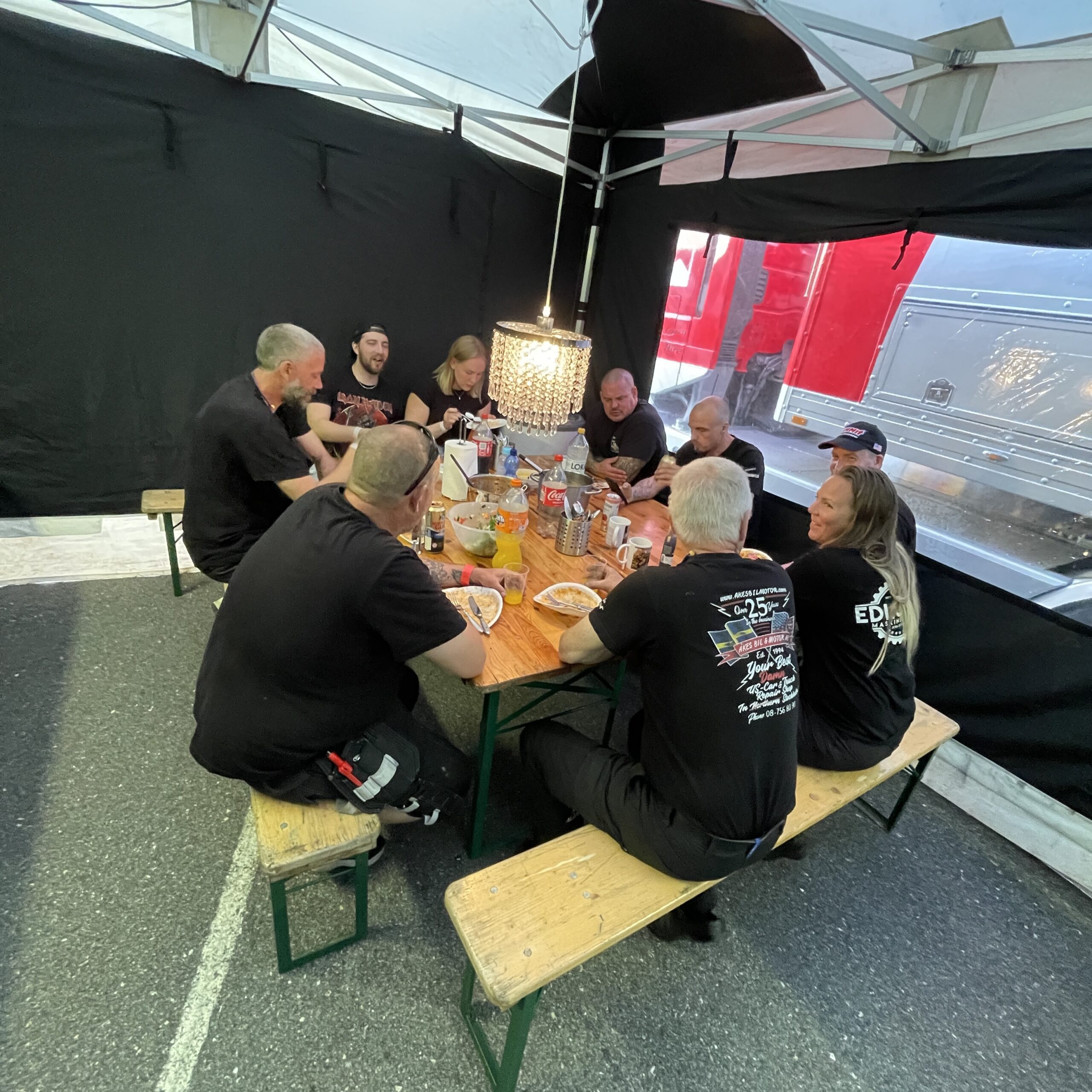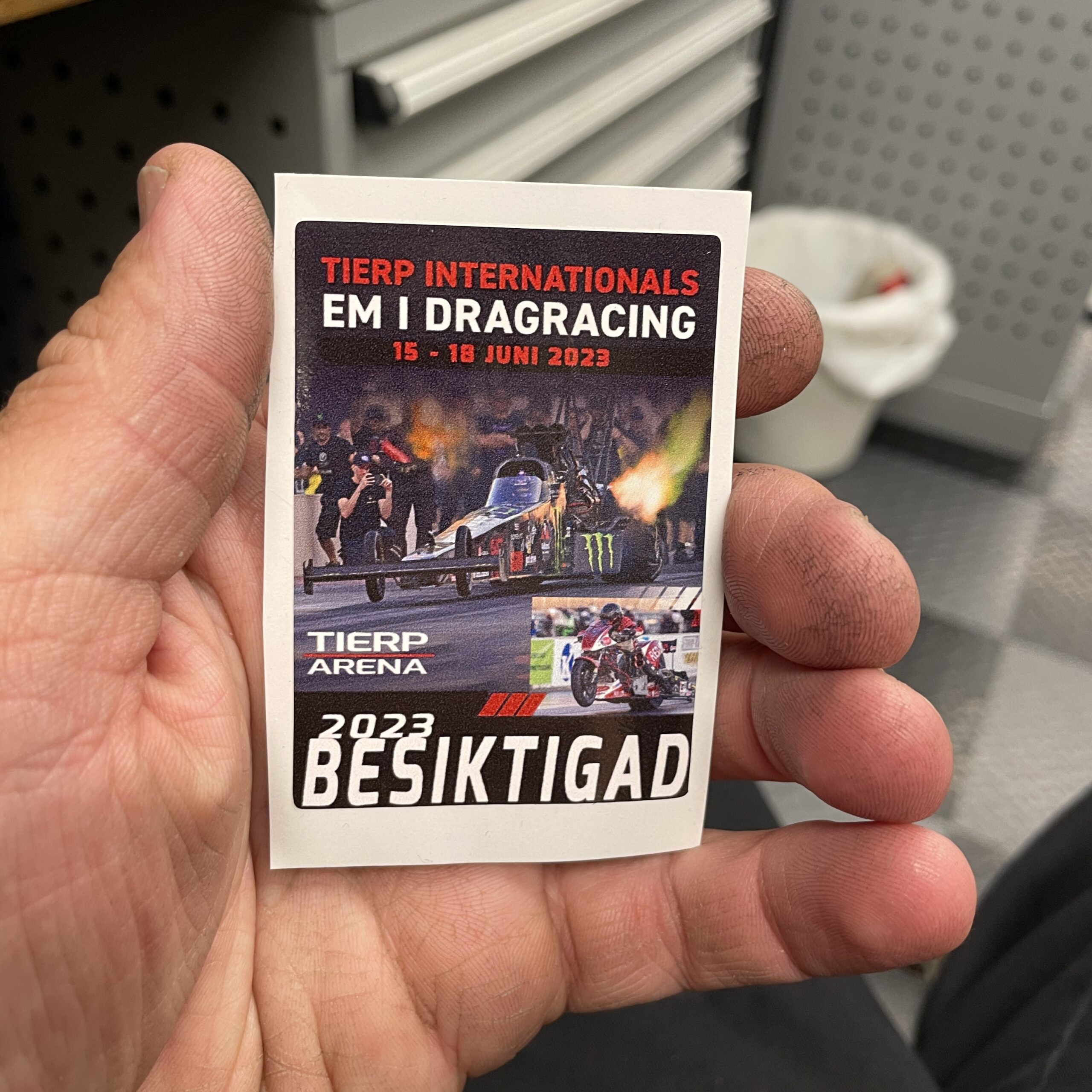 We will take this weekend in baby steps and plan is hopefully to make a 100-150 feet pass just to get some data on the car so we can see that everything is ok!
Wish us luck and stay tuned for updates tomorrow!