Here is a little report from what's been going on after the last race in 2022 and our going to Santa Pod plans for the 2023 season as it looks today if we get the fundings for it.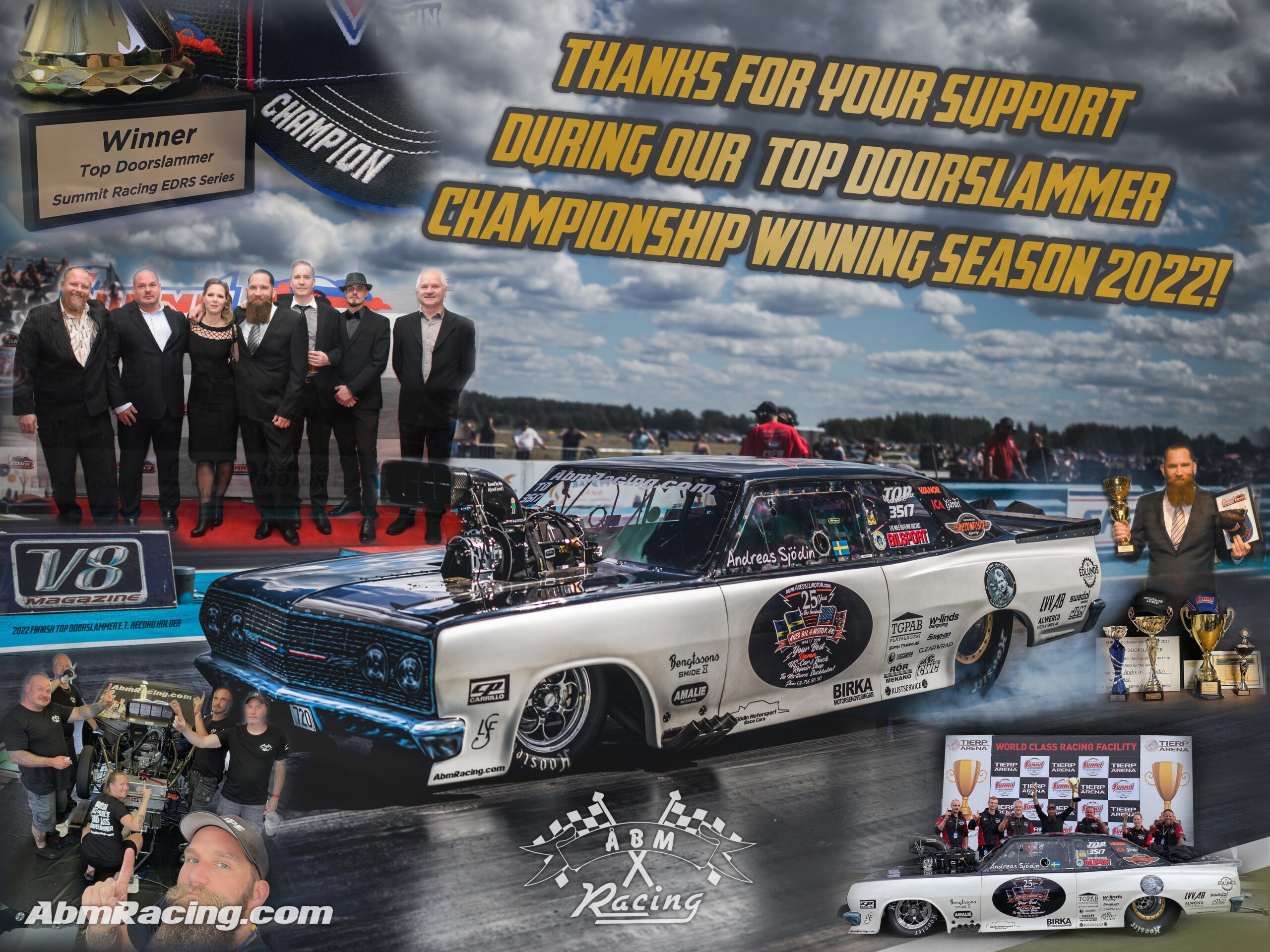 The 2023 season is here already! Thanks for the support to all of you out there during our Summit EDRS Top Doorslammer Championship Winning 2022 Season!
I hope that all of you out there did have a really great Christmas and New Years!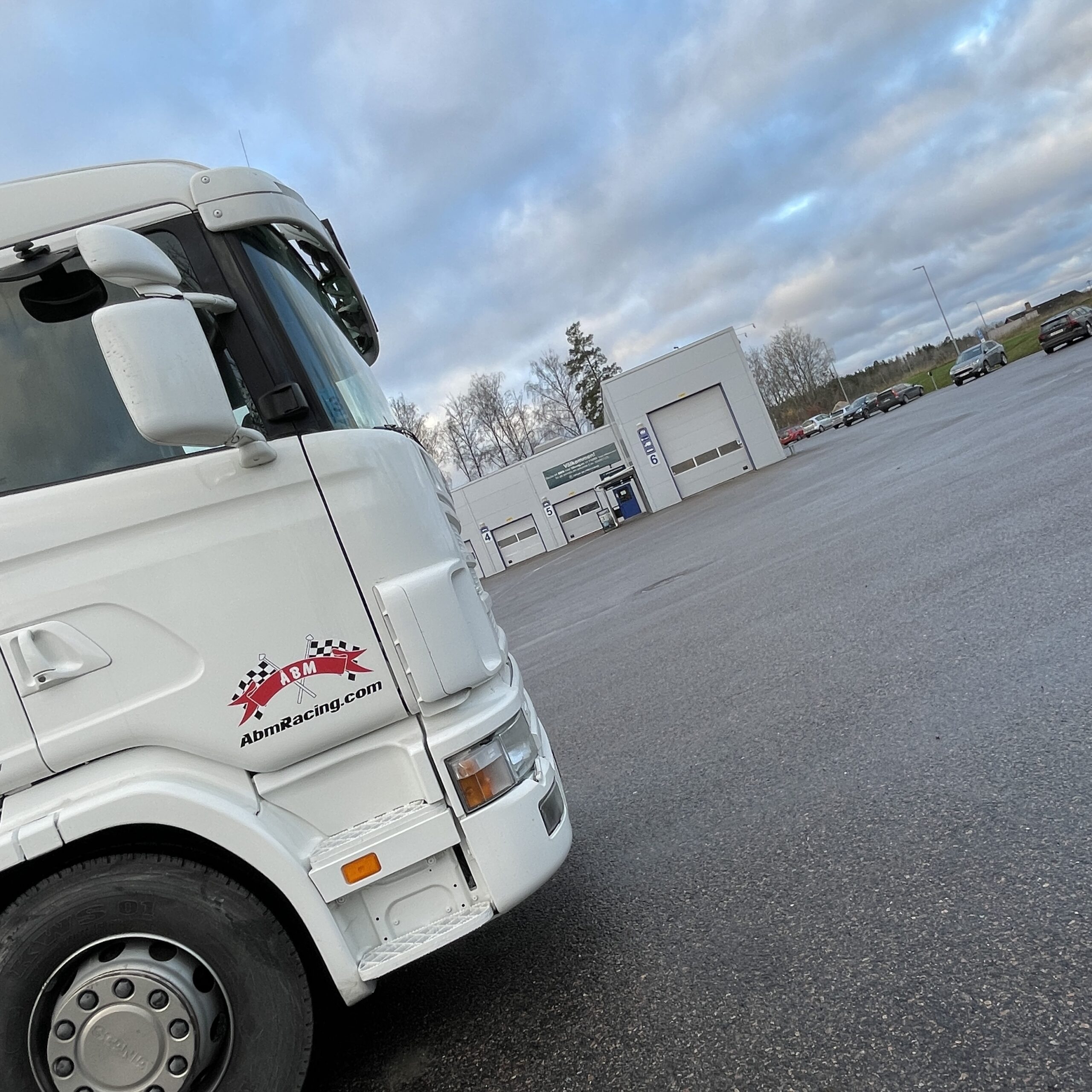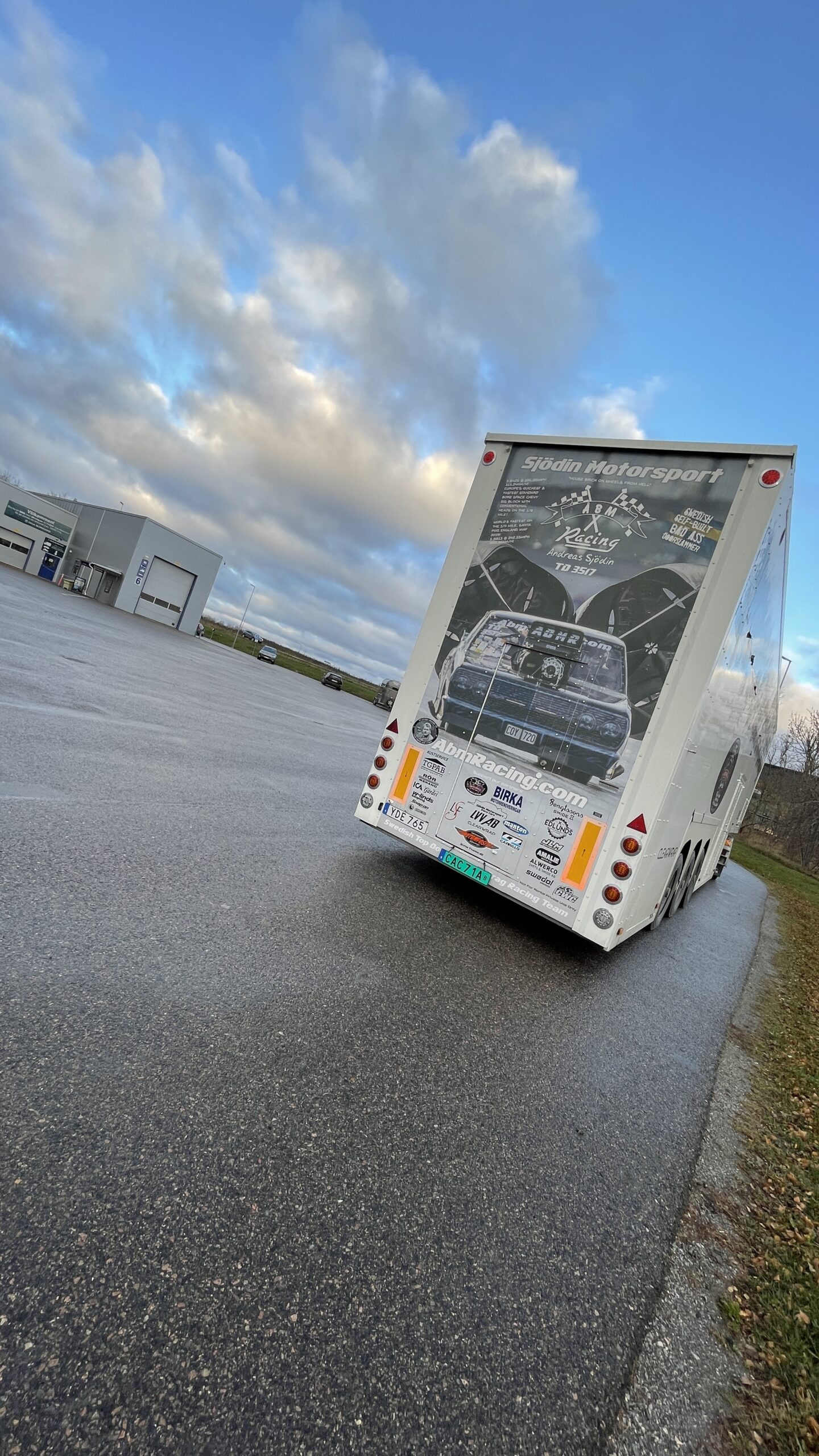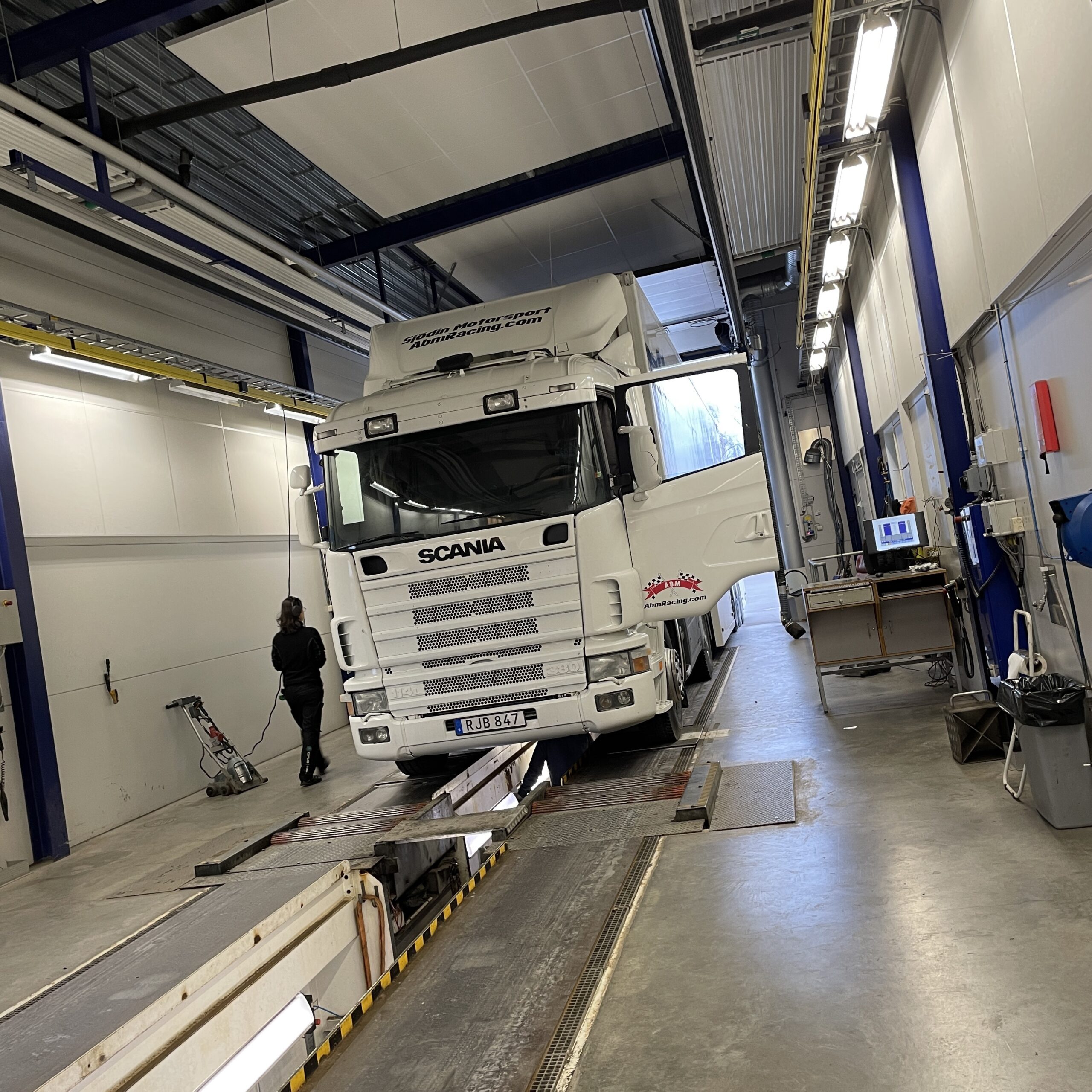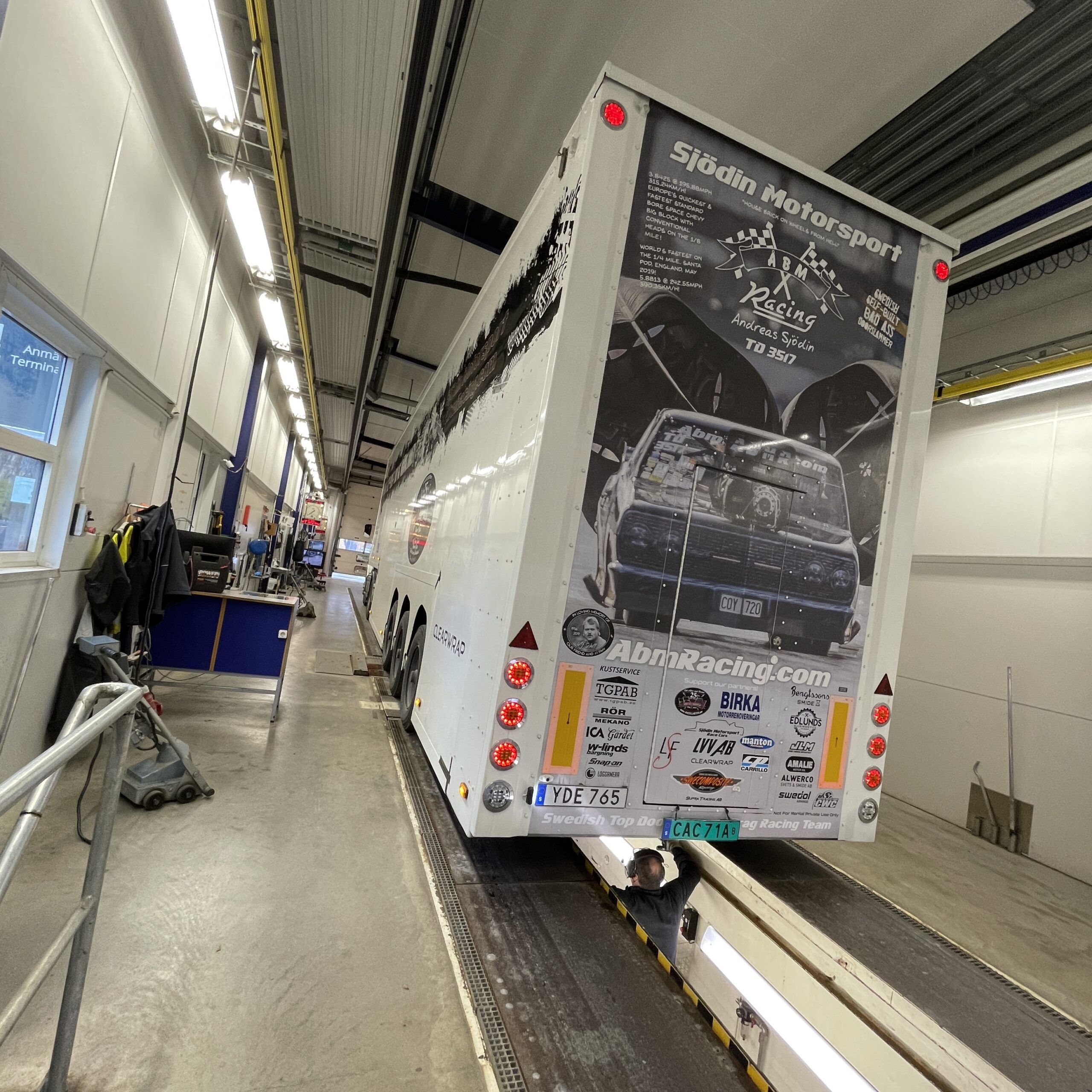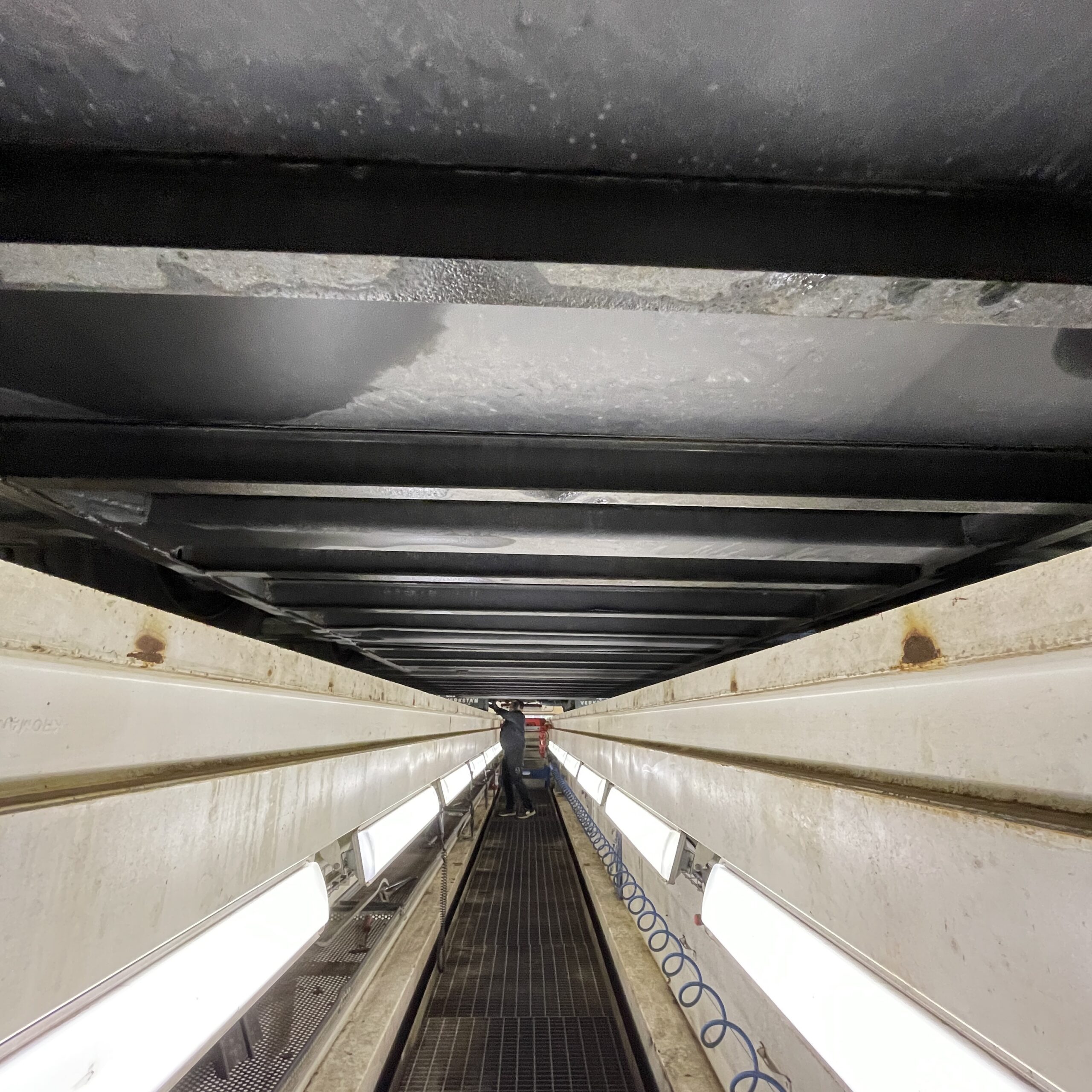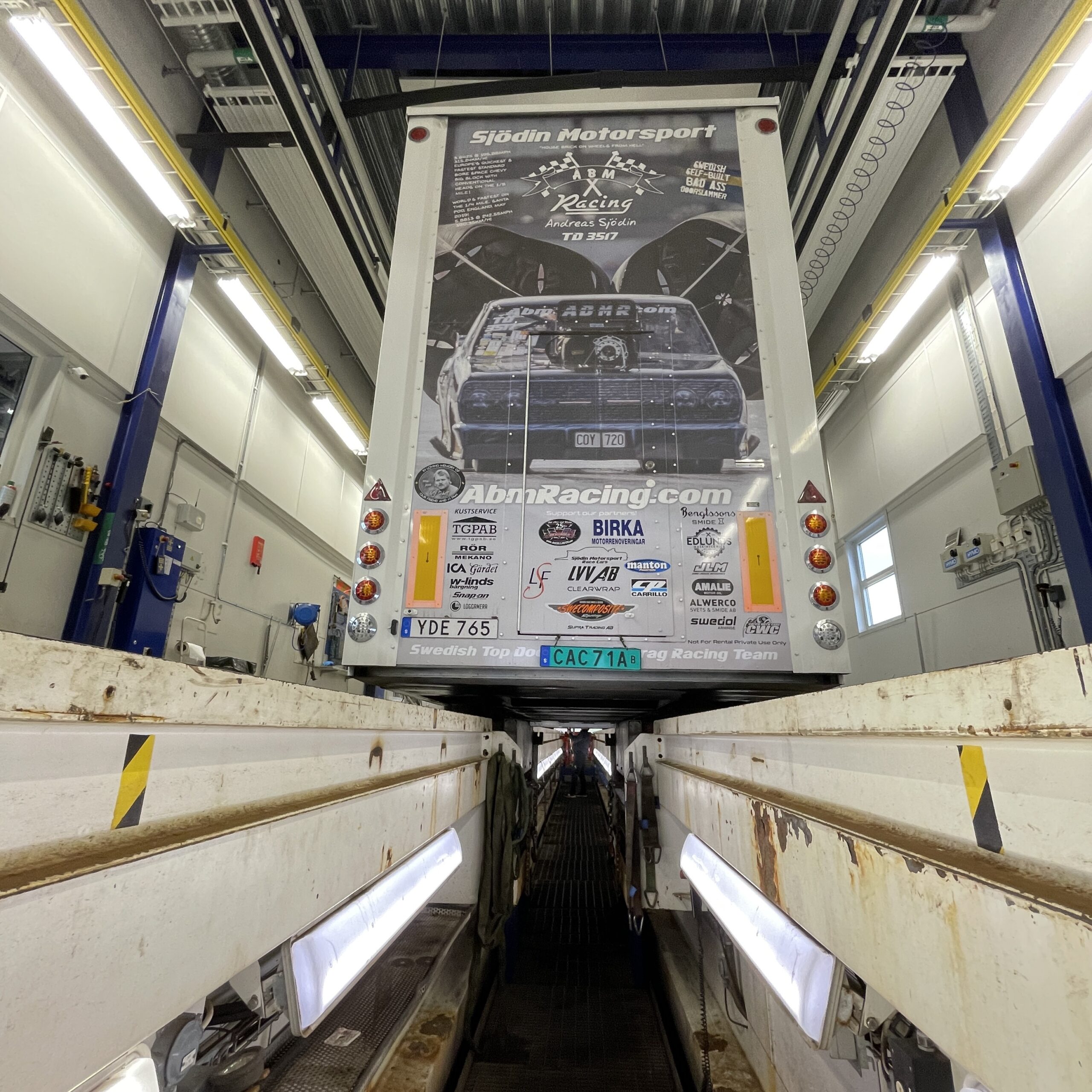 The truck and trailer got the yearly inspection in the mid of November last year and are ready to hit the roads in 2023.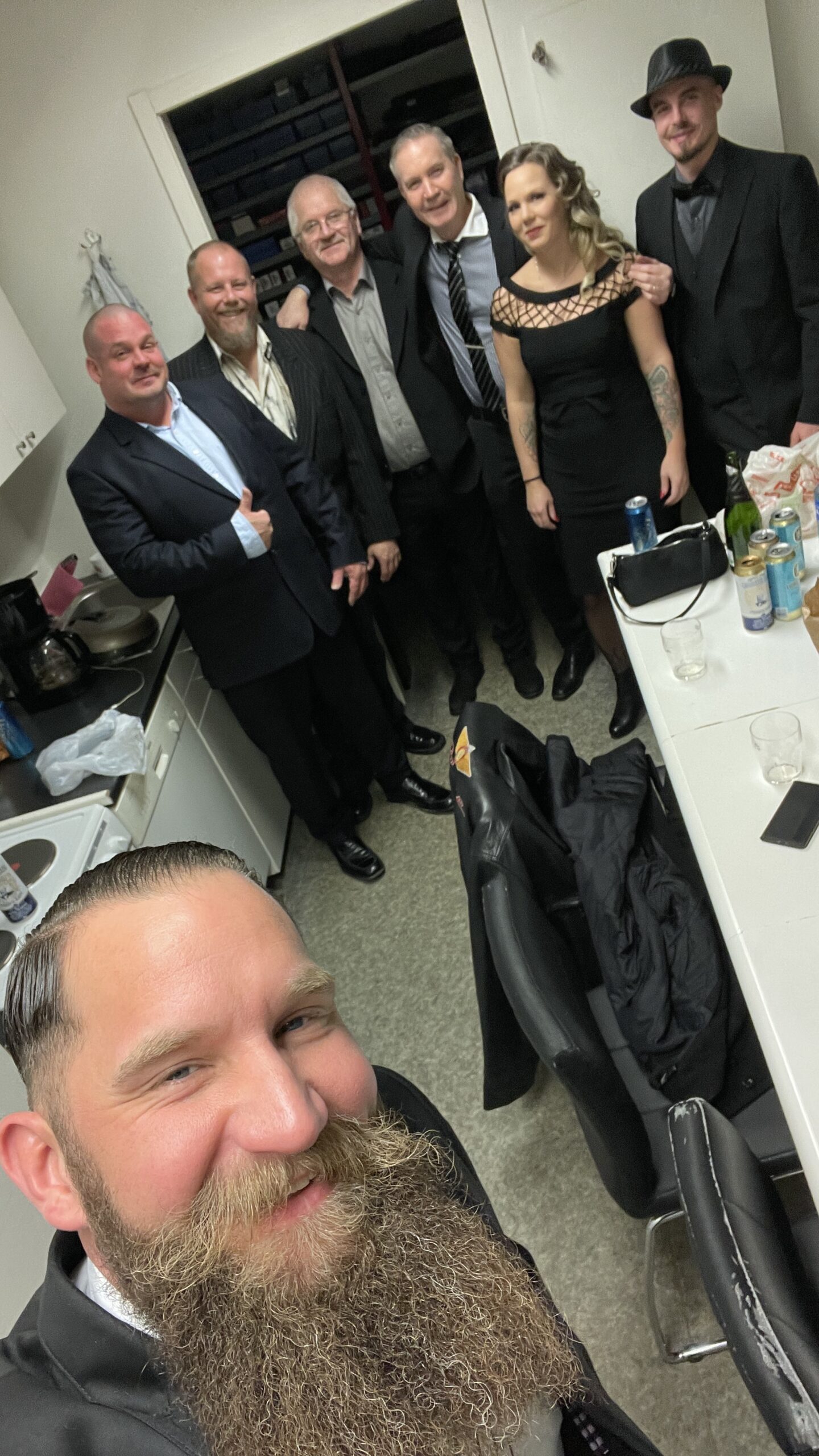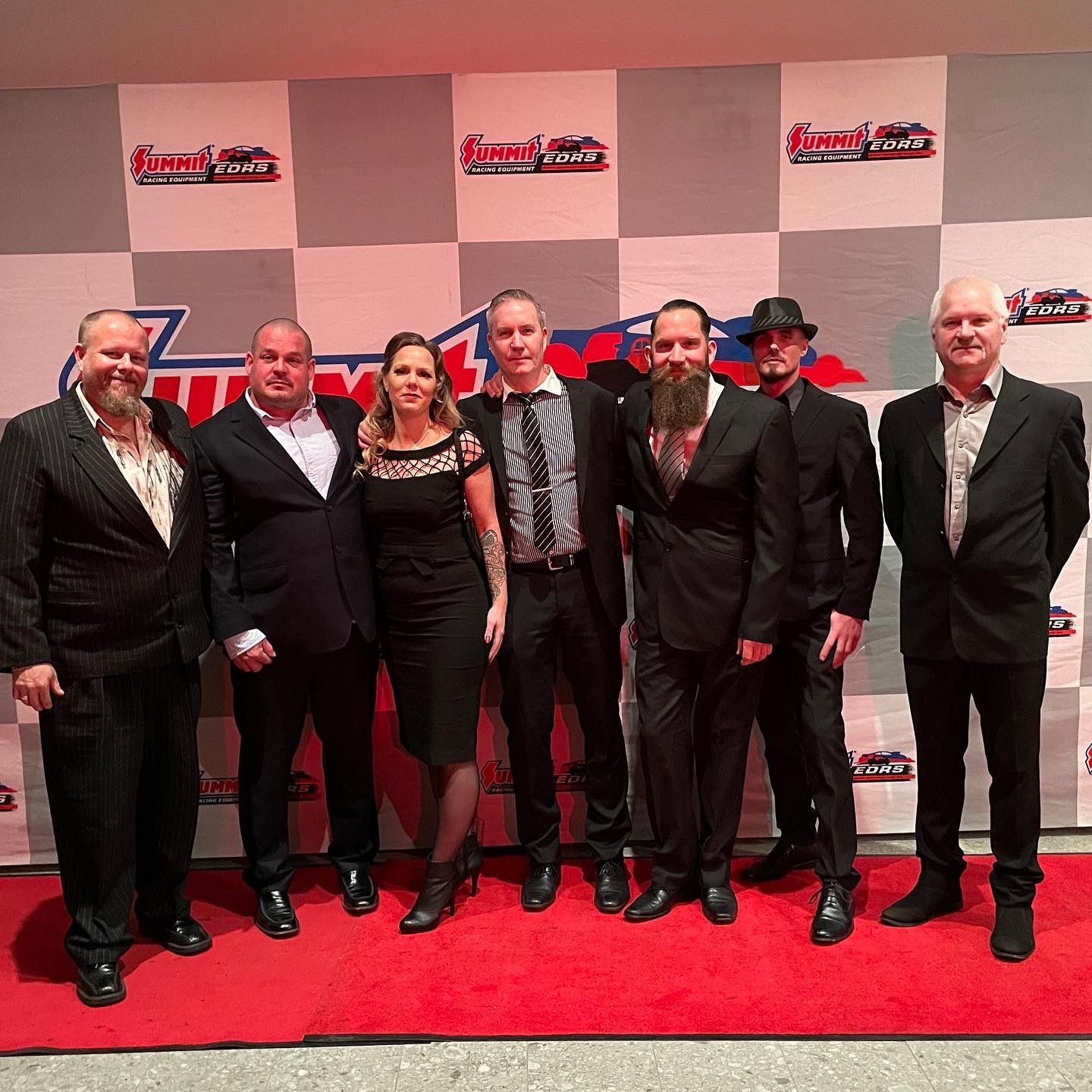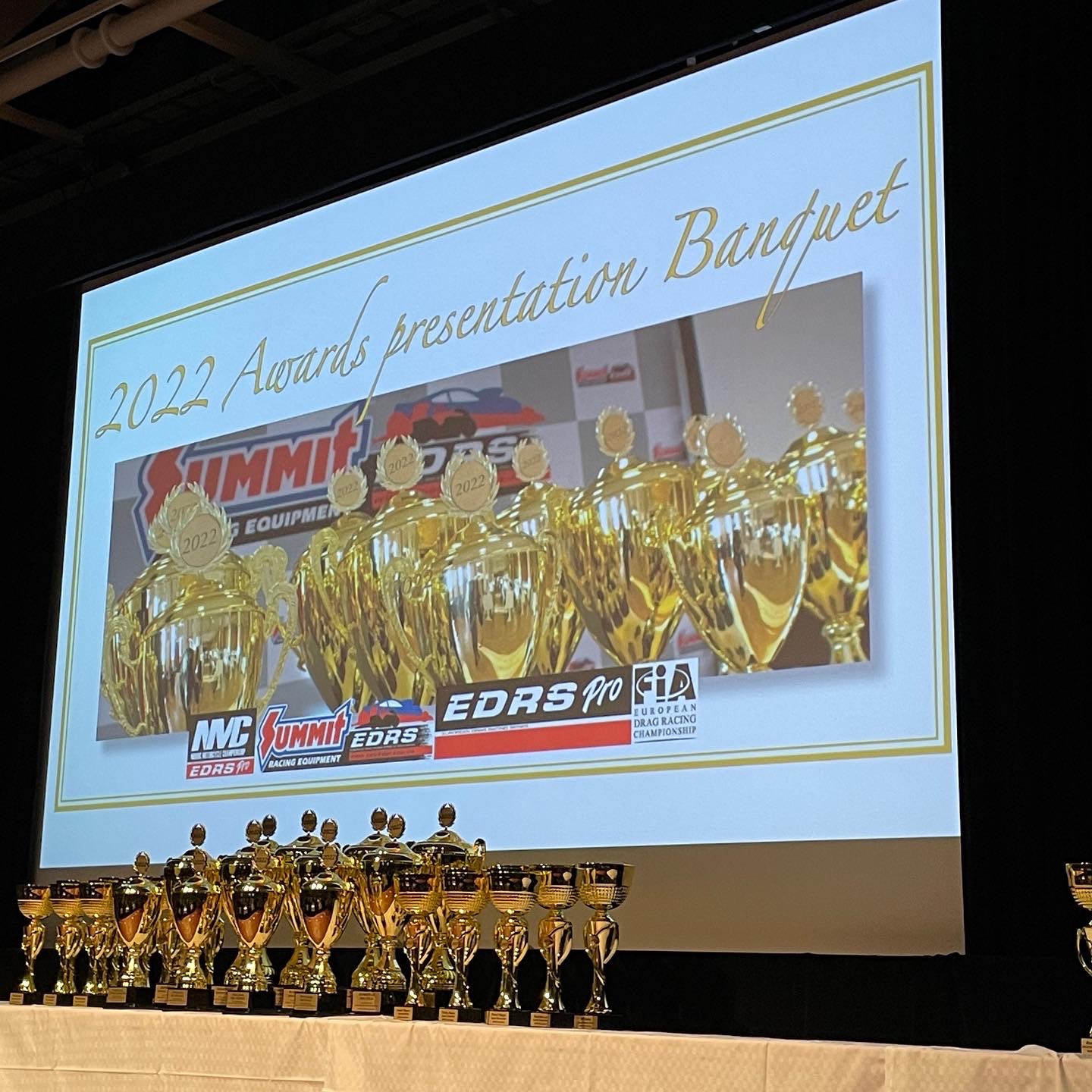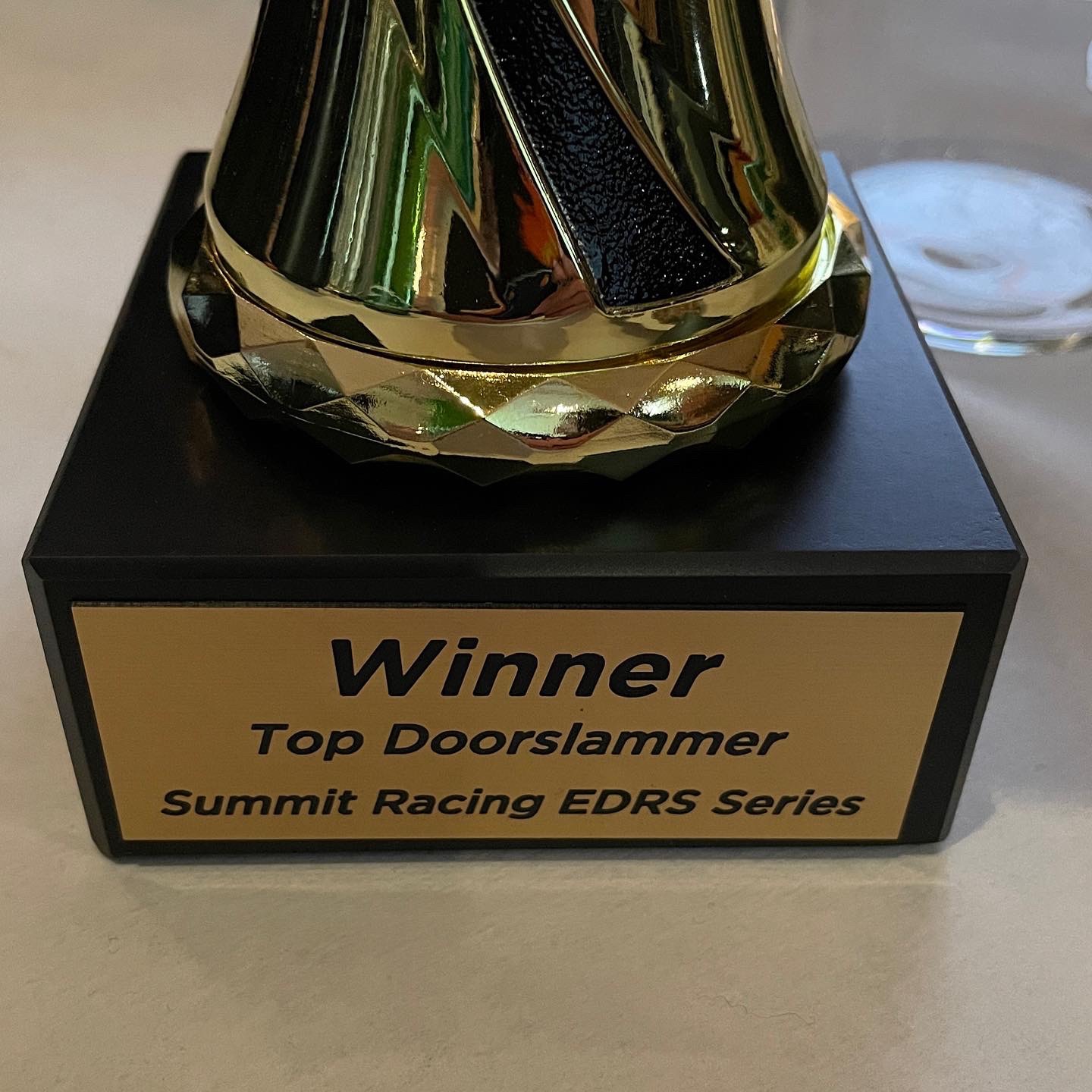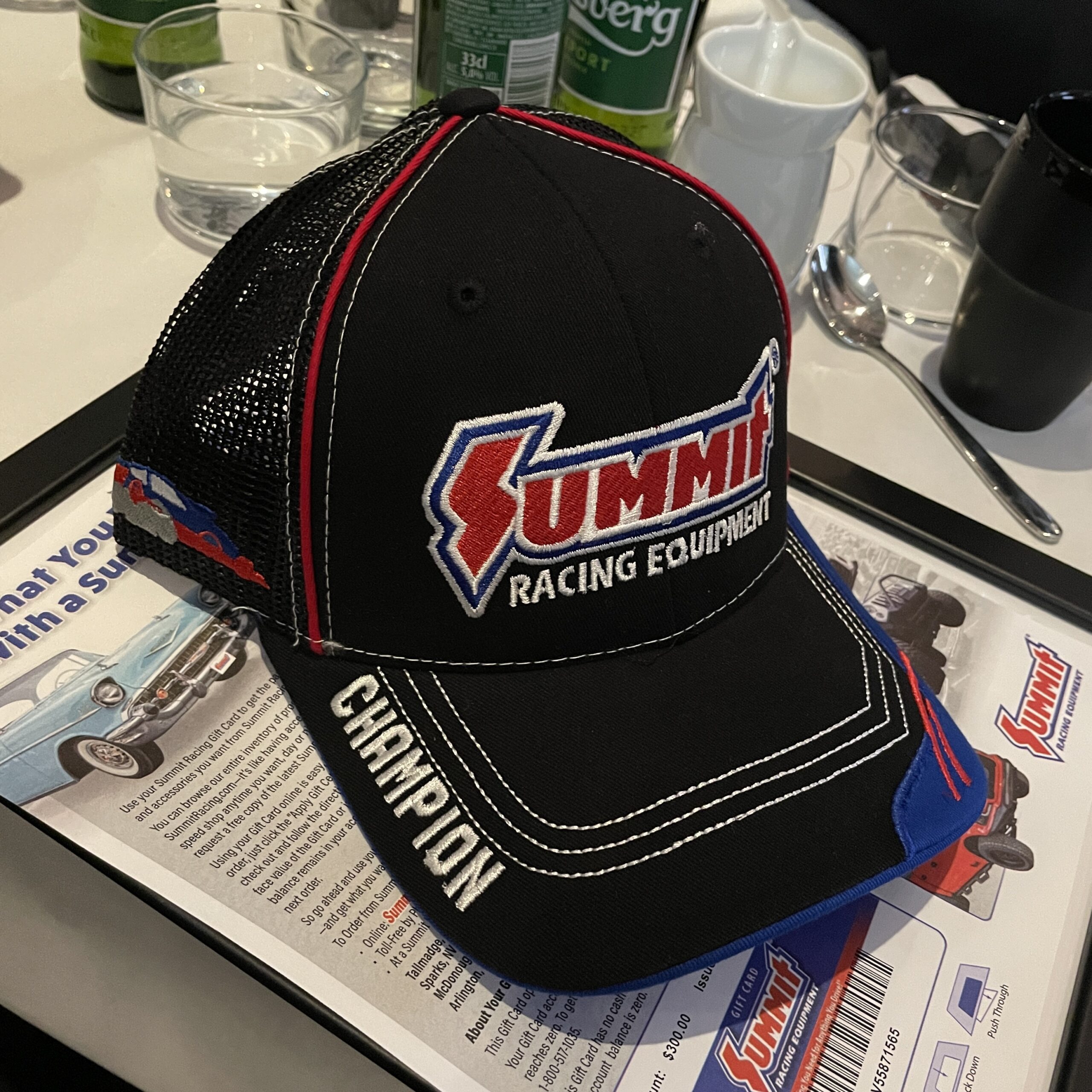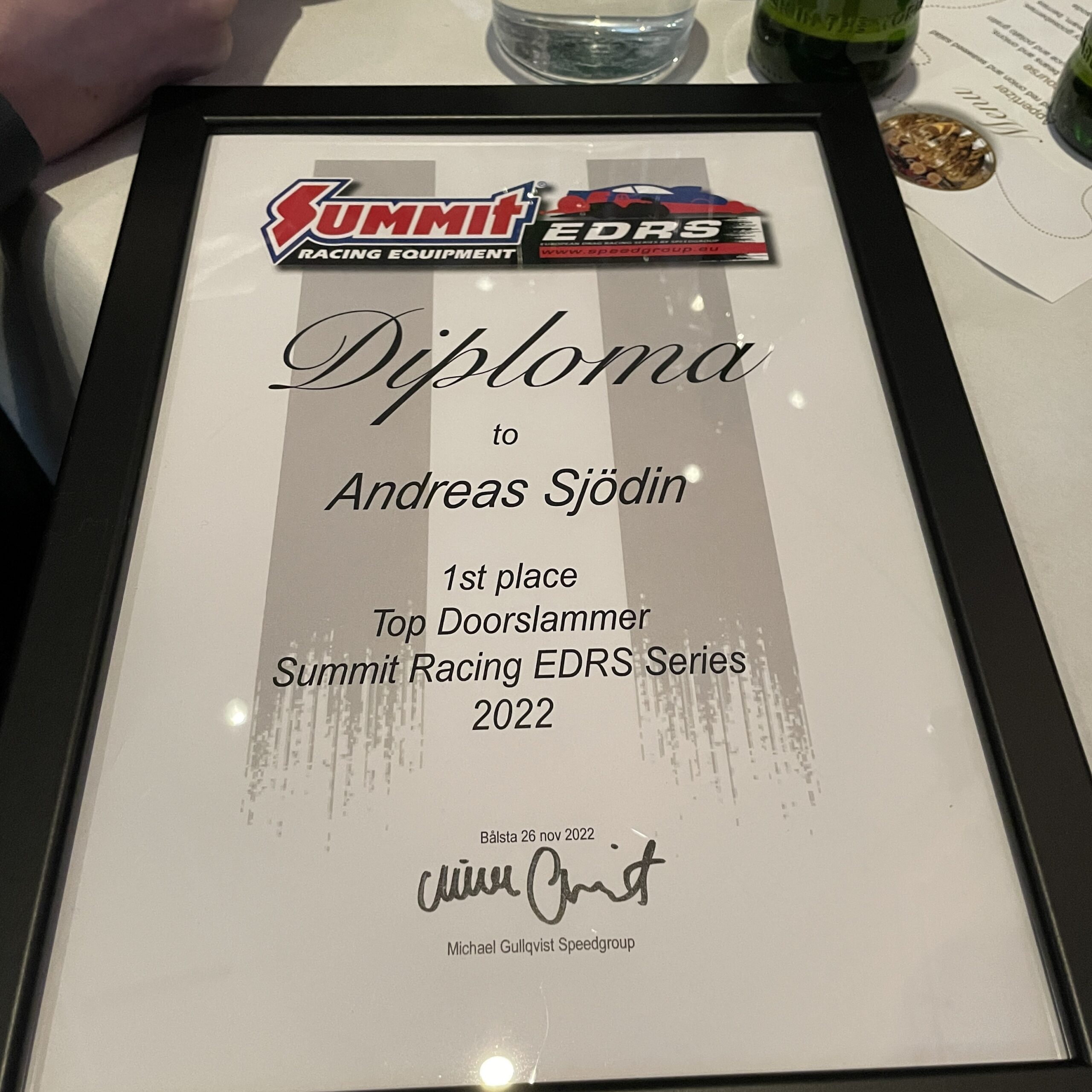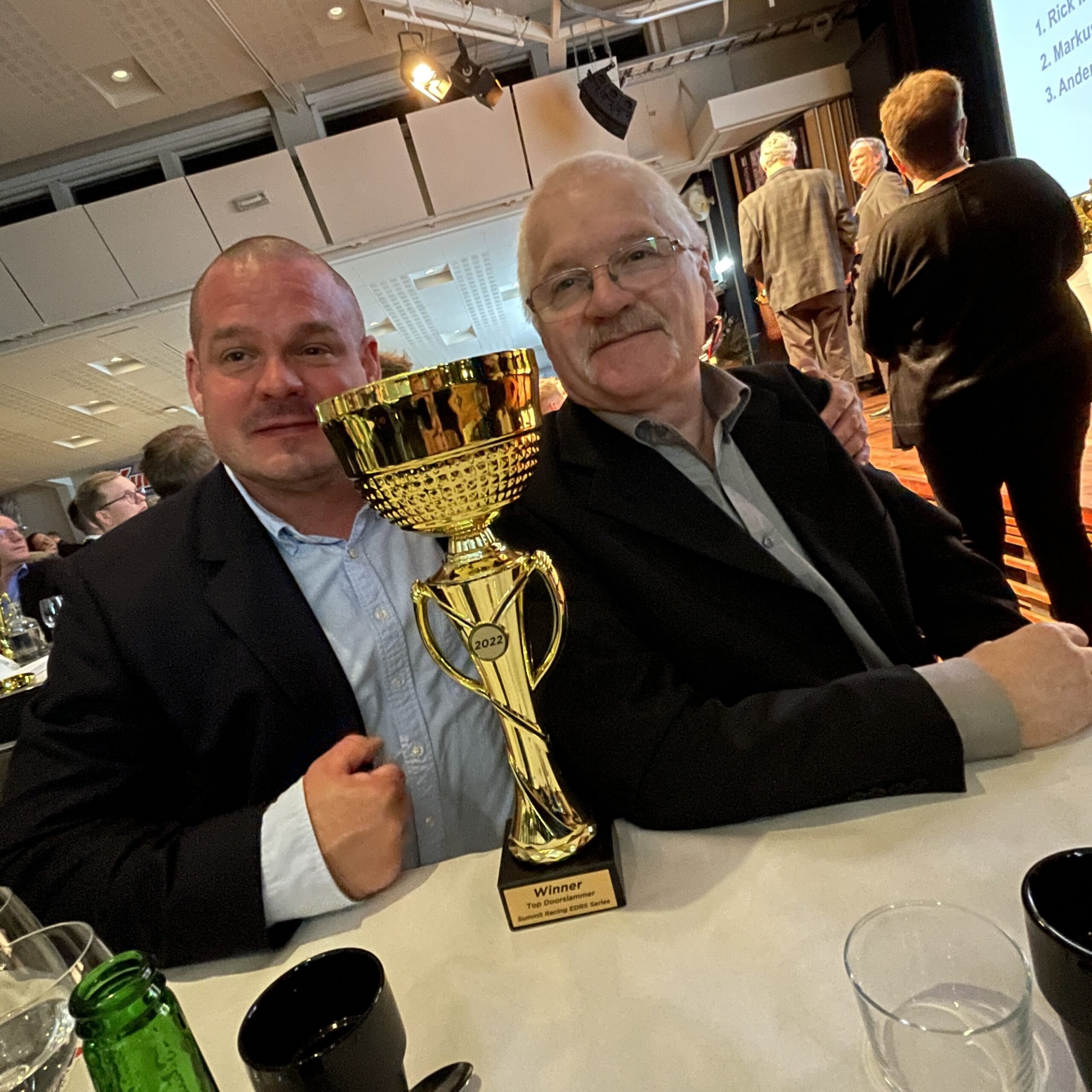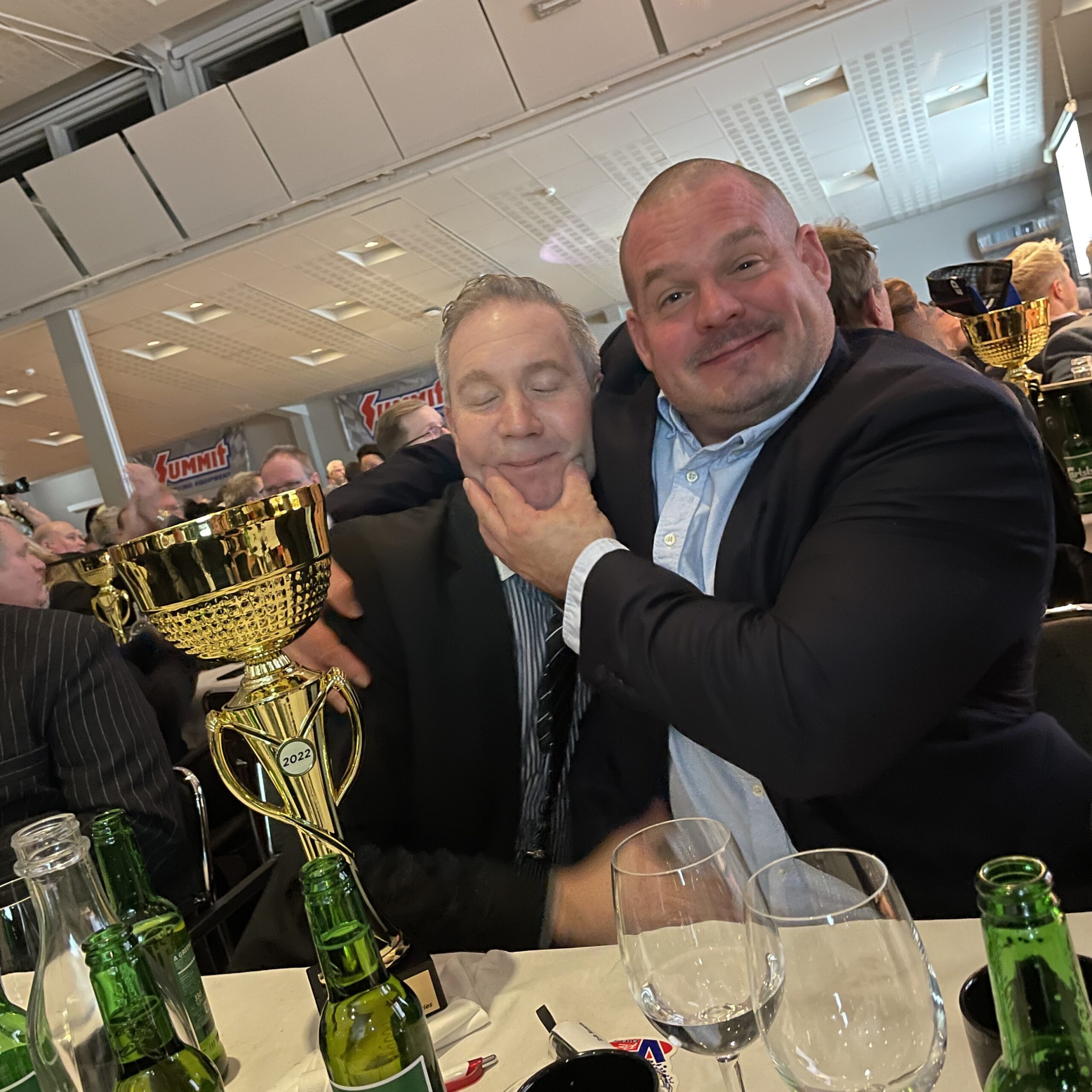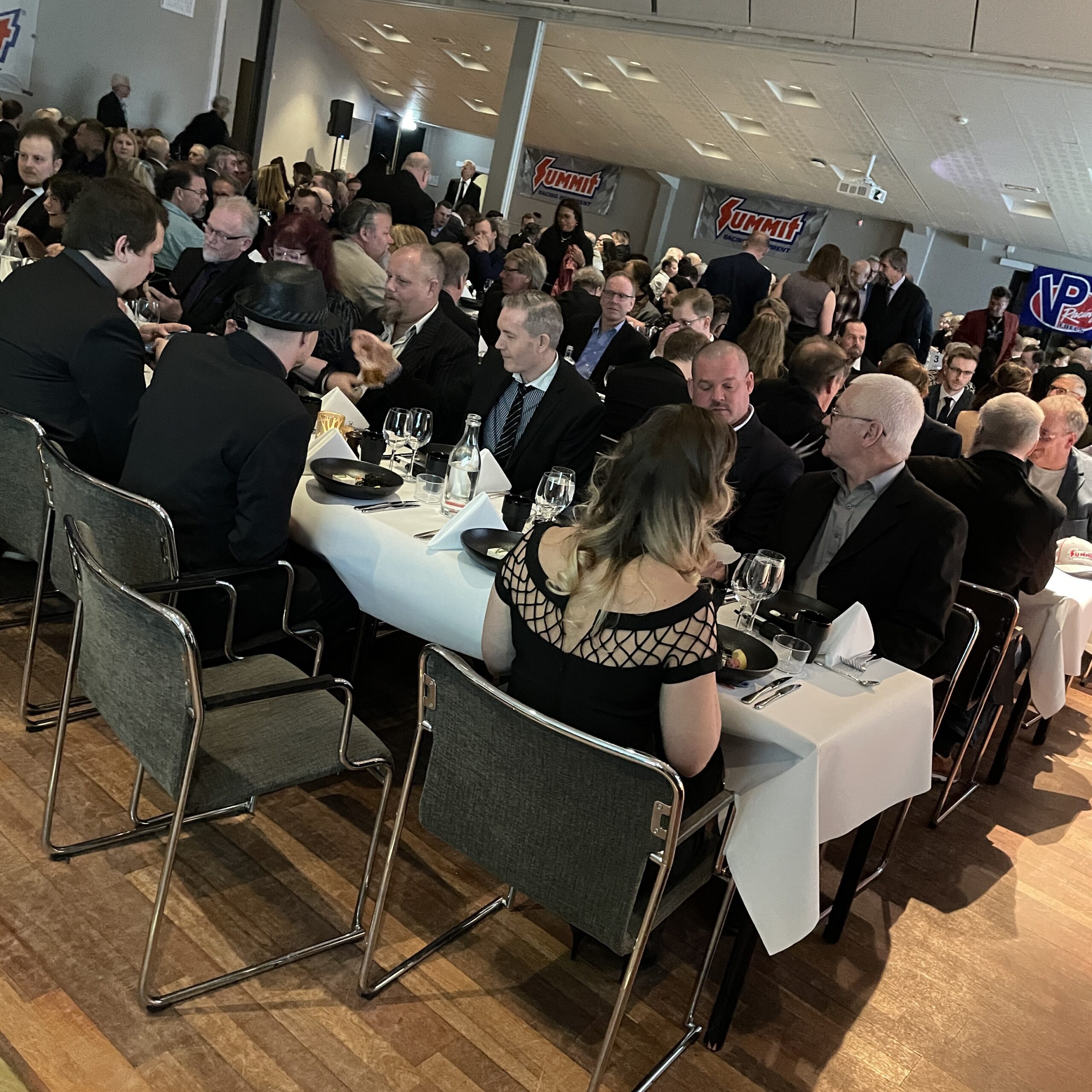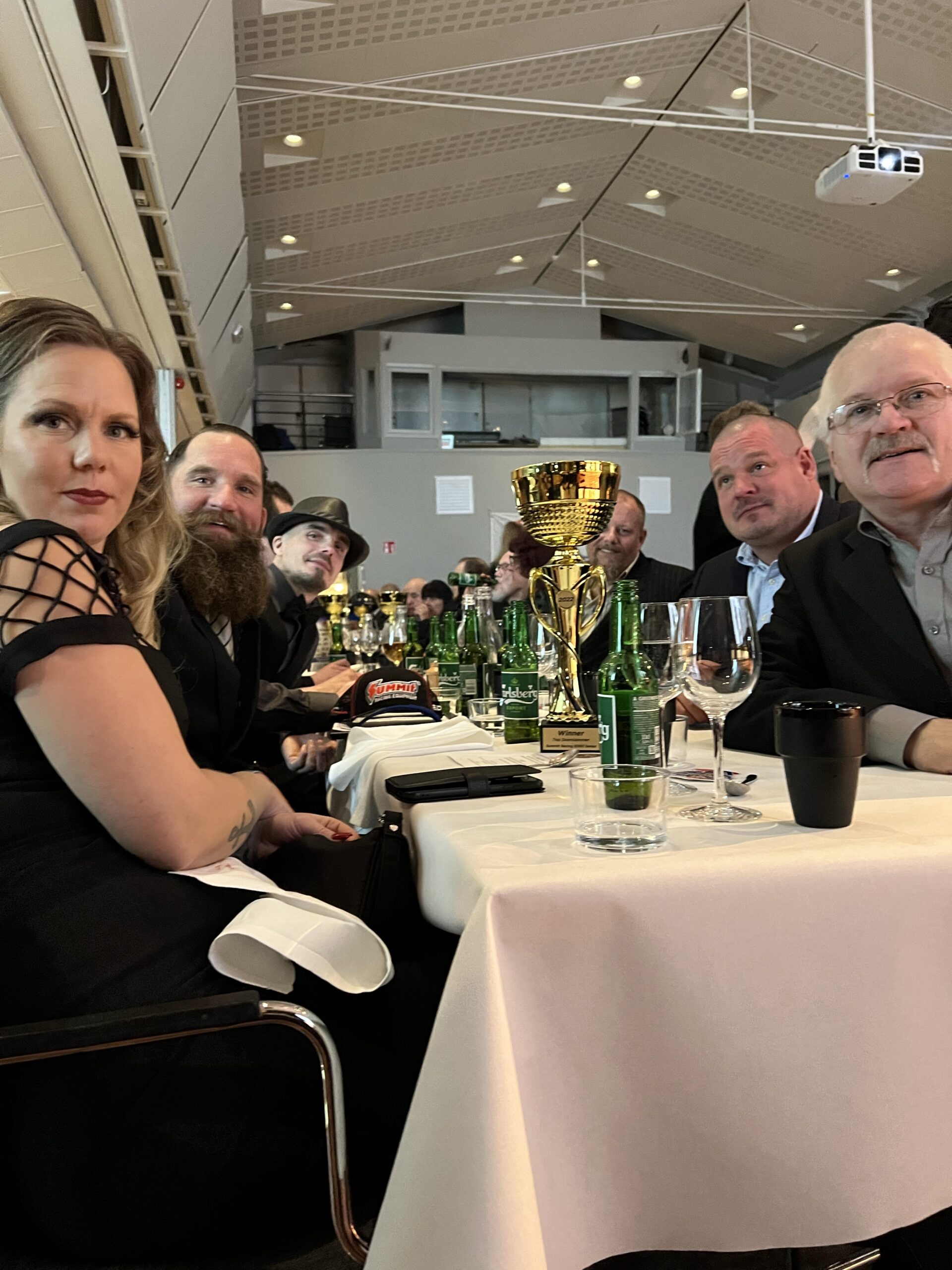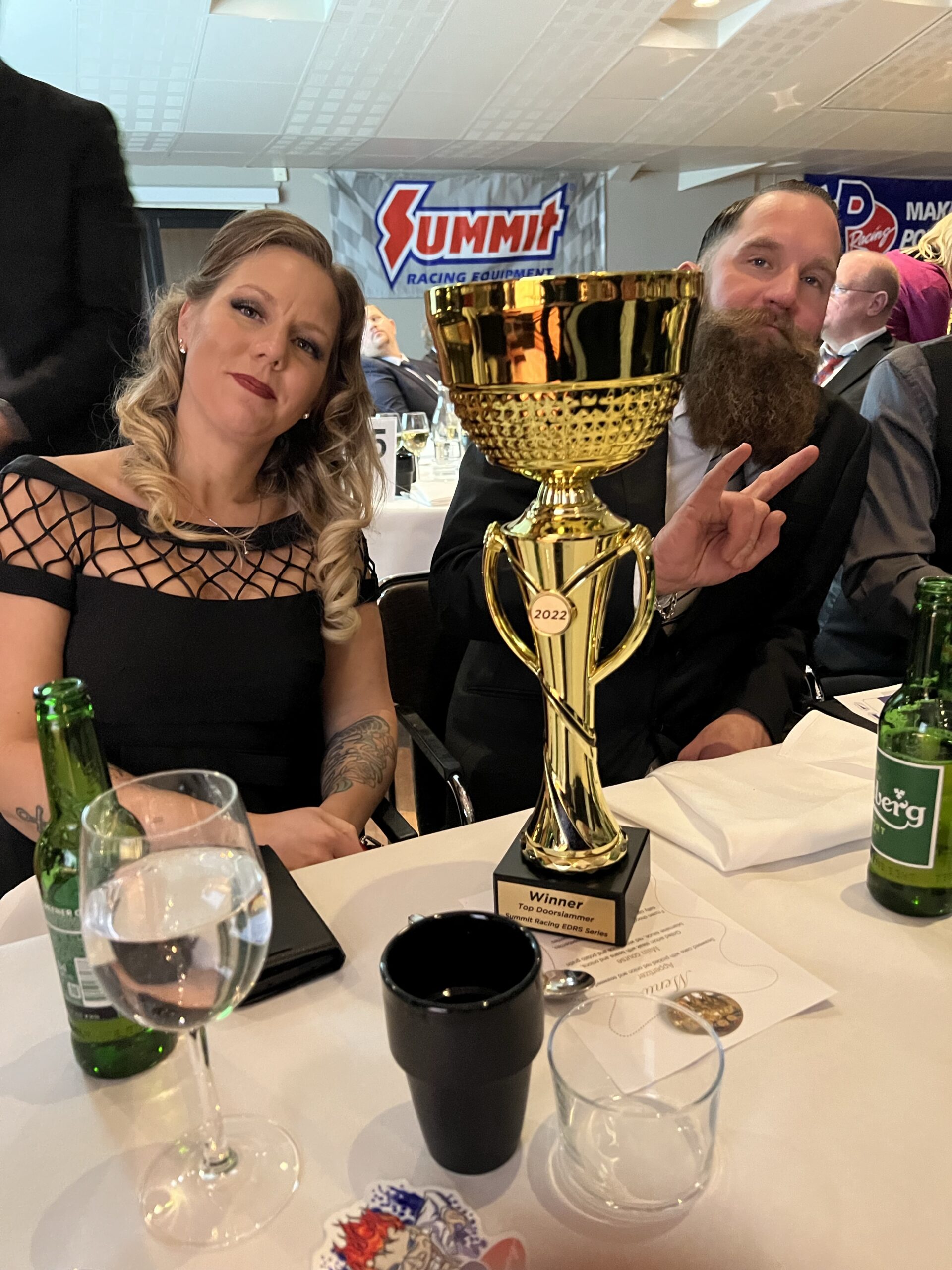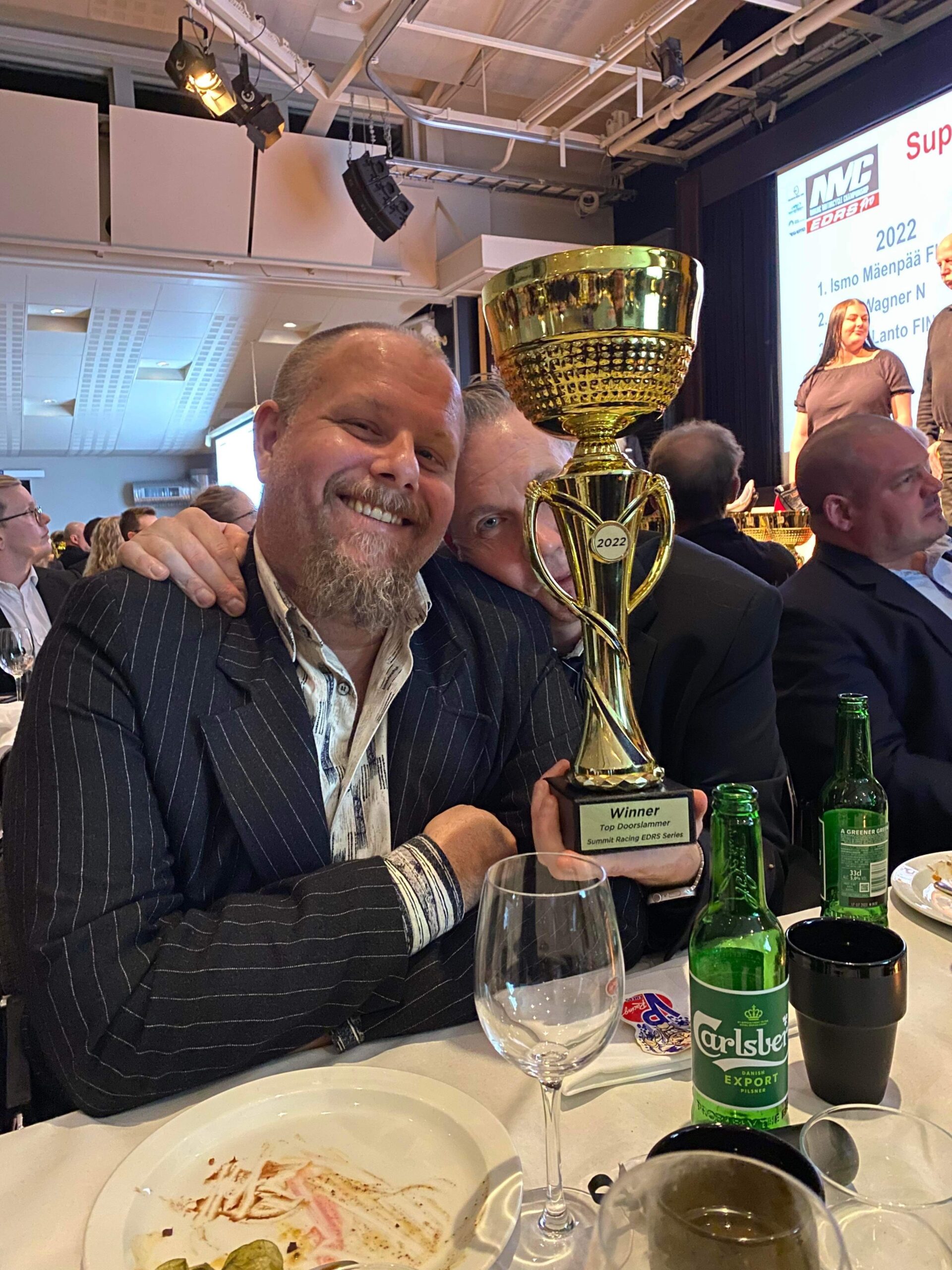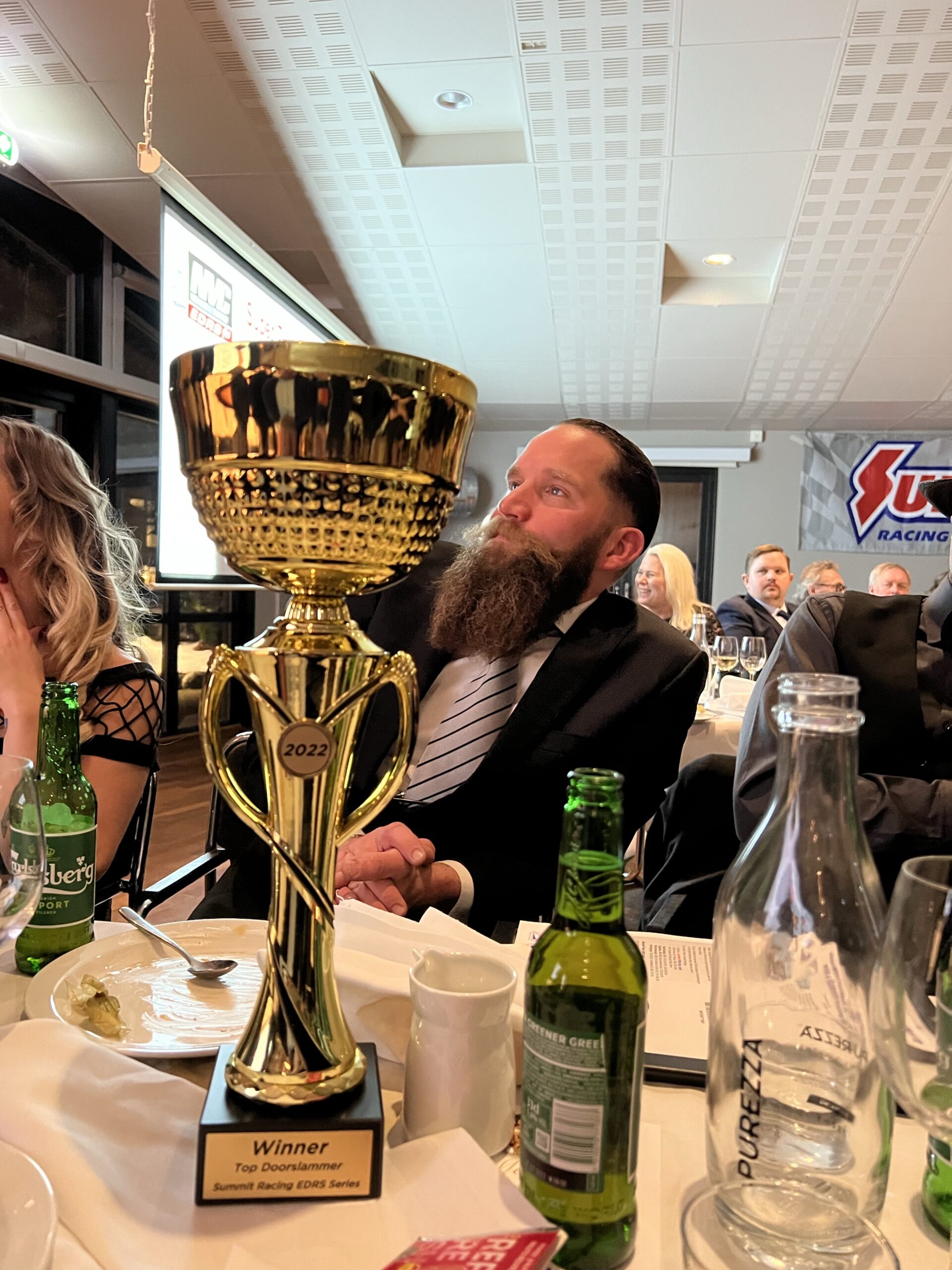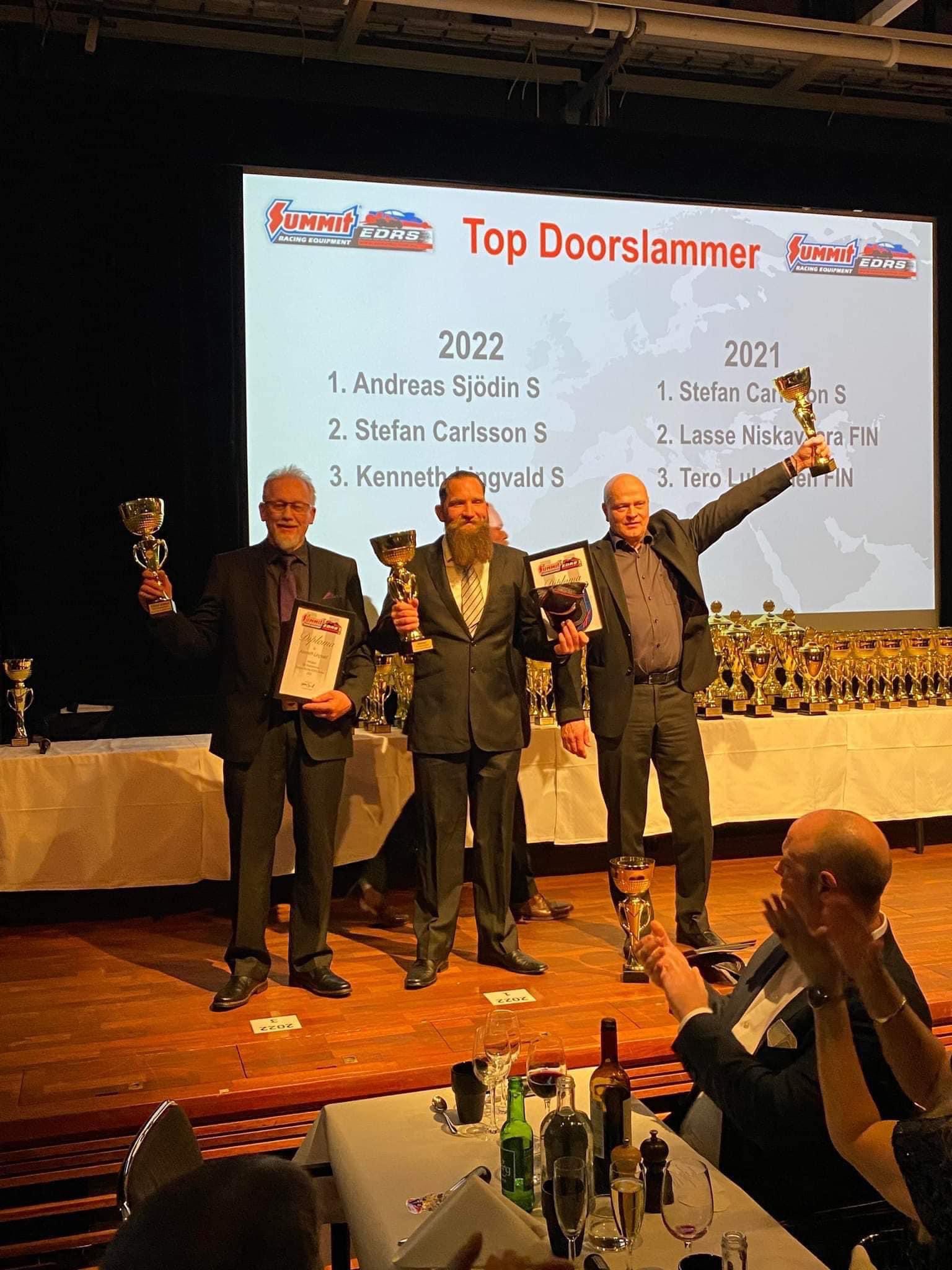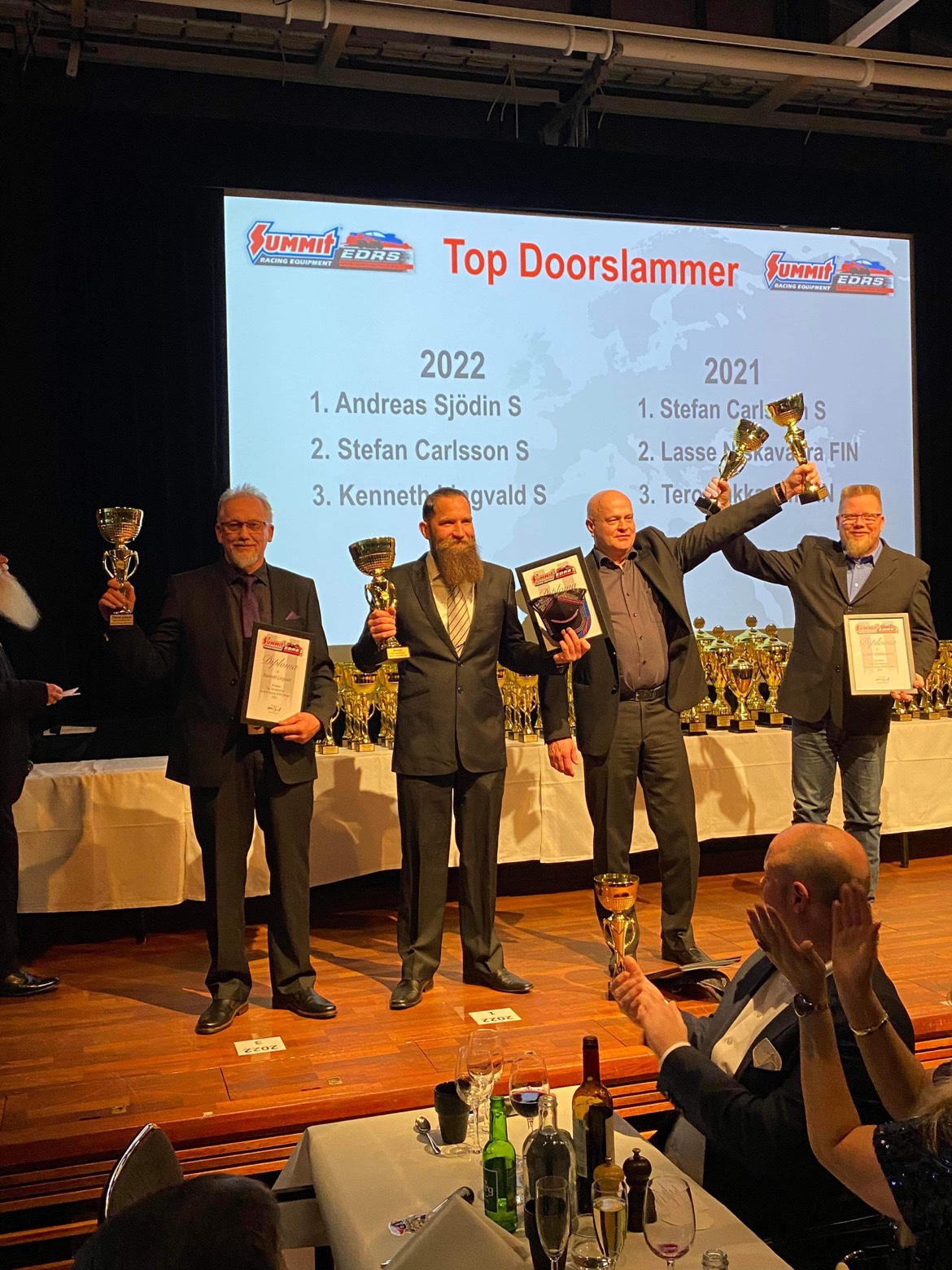 We did have a great time at the price giving banquet in the end of November at Aronsborgs Konferanshotell in Bålsta together with a lot of other drag racing friends!
After winning the Top Doorslammer series in 2022 and as far as I know today there is no schedule out yet for the series in 2023.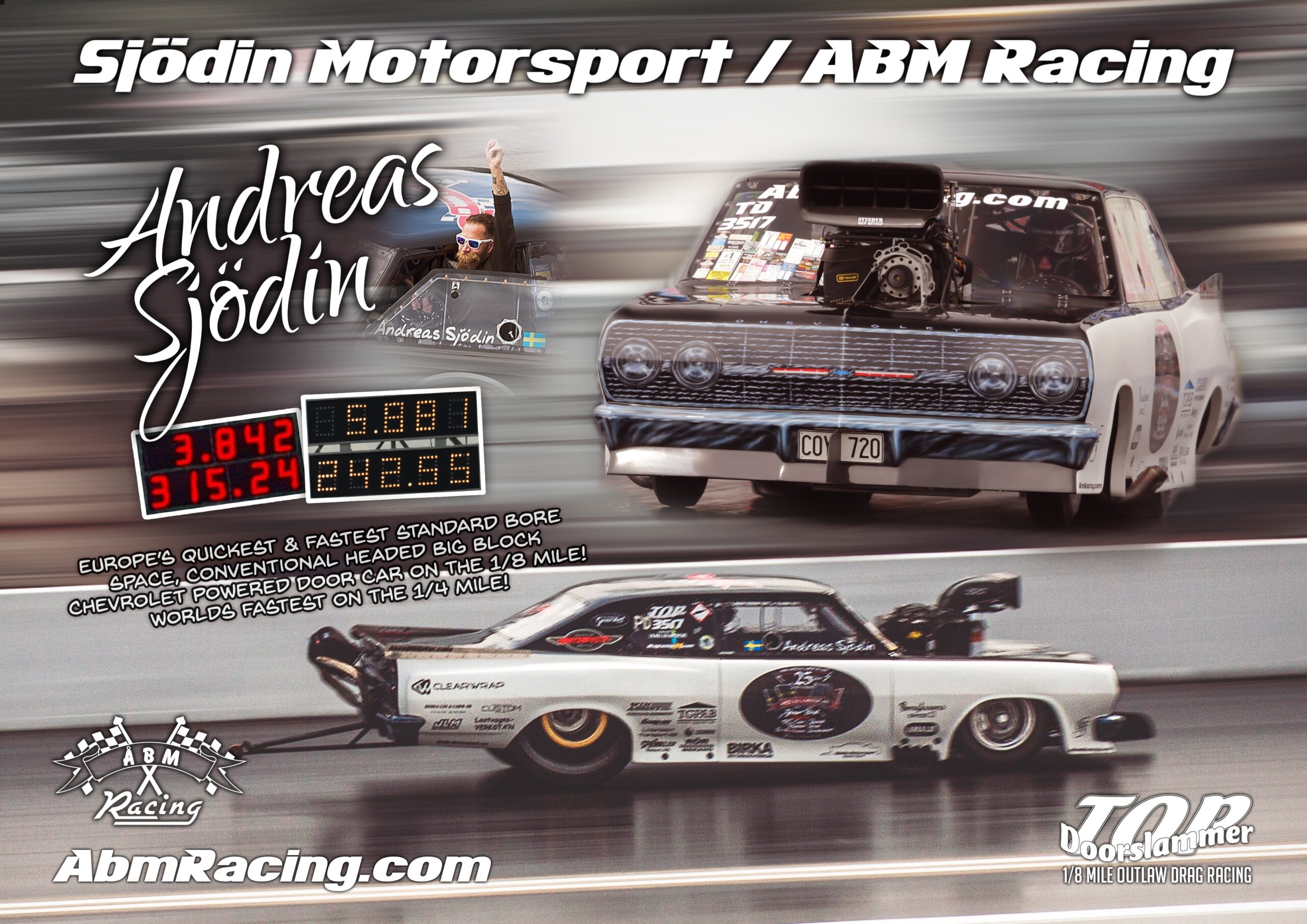 So, I'm looking at what I want the most during 2023 and that is going to England and Santa Pod Raceway again for The Doorslammers and Main Event in May and we are looking for partners to get the founding's for it!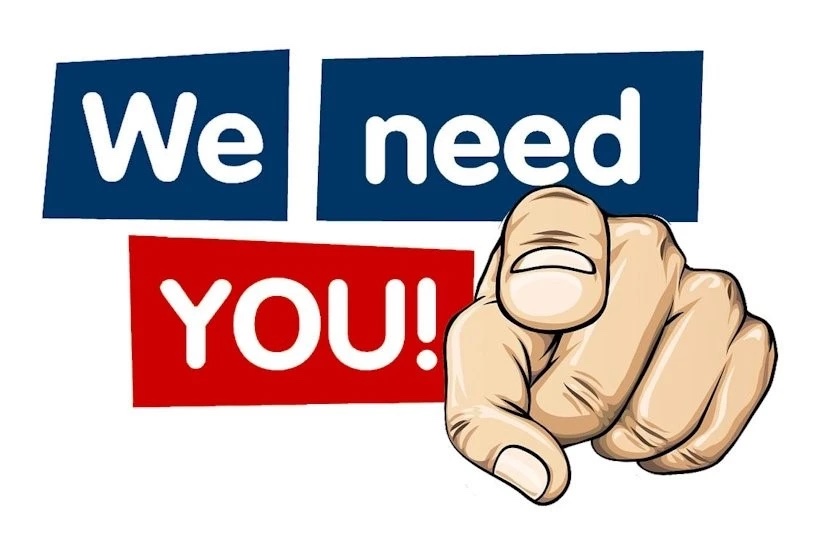 I want to go there and get the Chevelle into 3.7? on the 1/8 mile and 5.7? on the 1/4 mile! I'm pretty sure I got it in the car after looking on the data from when we were at Santa Pod in 2019!
I will still be using the same motor that we got in the car in 2019 without any updates except small changes on the tuning part! I'm just looking to beat my own world record with a conventional headed big block Chevrolet!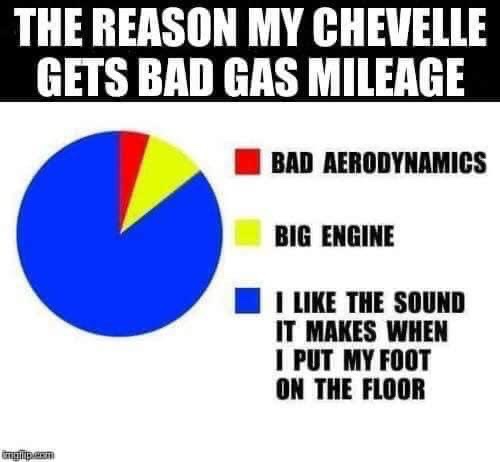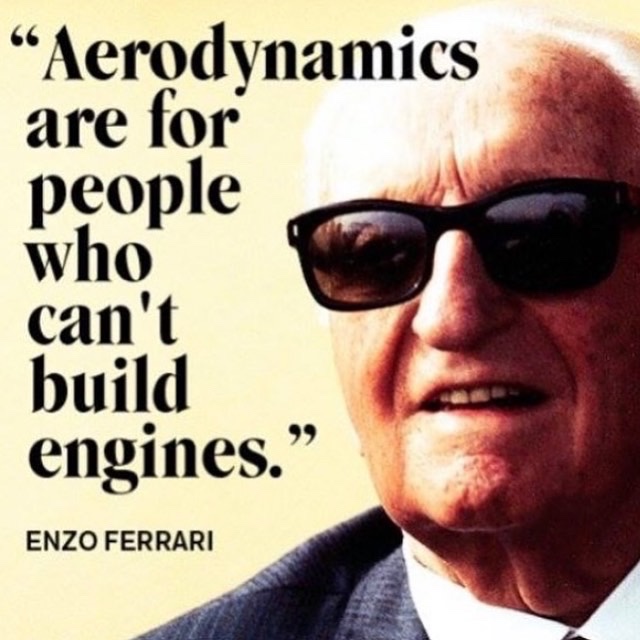 Once again I want to say a huge thanks to my awesome team, Dad (Åke), Max, Sofi, John, Krille, Dennis and Fredrik and to our partners, Åkes Bil & Motor, Birka Motorrenoveringar, Sjödin Motorsport Race Cars, Swecomposite, LSF Custom Lackering, Swelube Amalie Motor Oil, LVV AB, Bengtssons Smide, Loggamera, Clearwrap, SnapOn Pro Tools Peter Hult, ICA Gärdet, W-Linds Bärgning, Kustservice, Supra Trading, T. Grundström Plåtslageri, Jonnie Lindberg Motorsports, Swedol Arninge, CP-Carrillo, Alwerco Svets & Smide, Catch With Care, Edlunds Maskinservice that made our 2022 season so successful!
If you are interested and want to see us at Santa Pod Raceway again in 2023 and want to be a part of it and help us, please don't hesitate to contact me at andreas@abmracing.se!
Support us by like and subscribe to our social medias!
facebook.com/sjodinmotorsport
instagram.com/sjodinmotorsport
youtube.com/sjodinmotorsport
Thanks/ Andreas