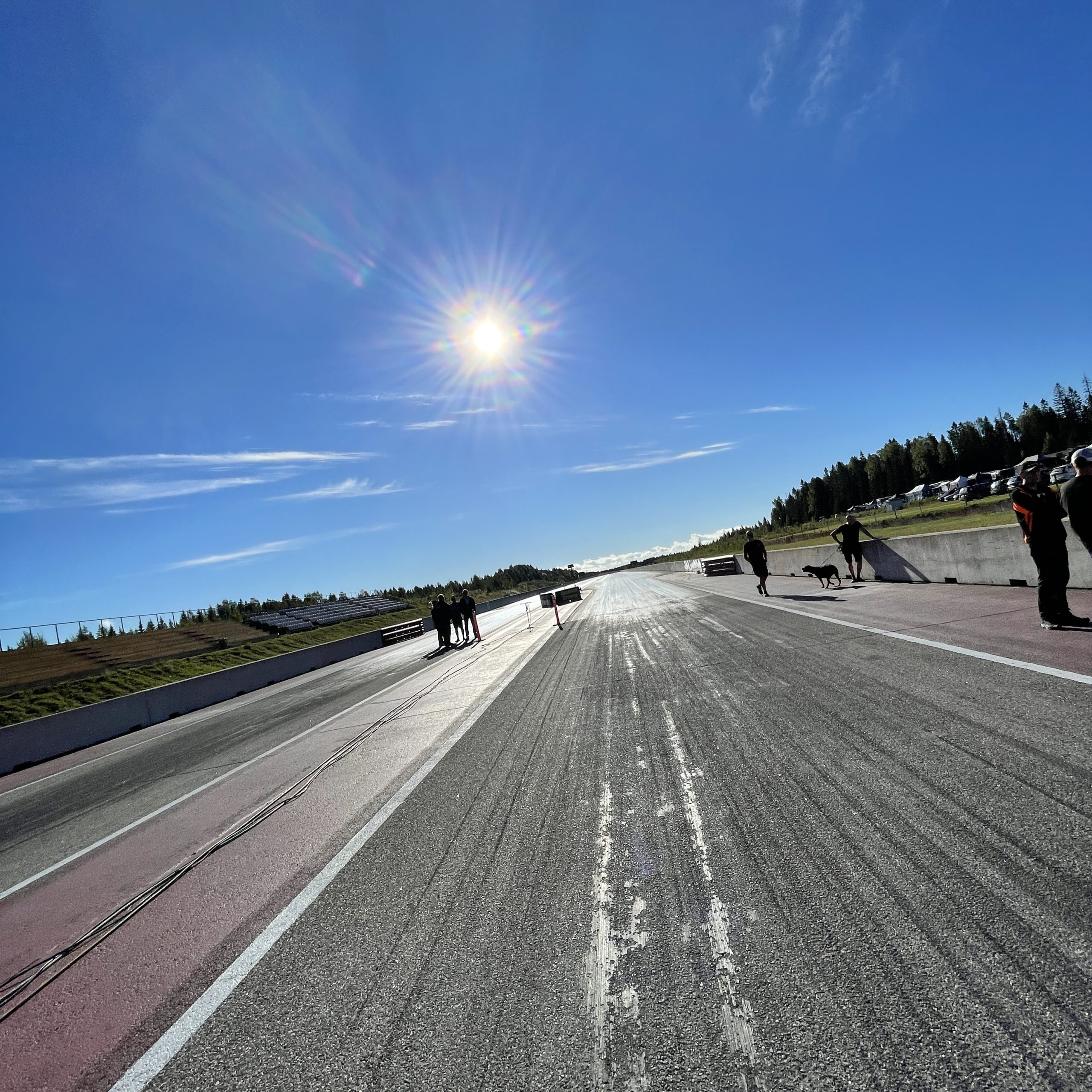 It's a warm and sunny day here at Sundsvall Raceway, we are pretty much ready to make our first pass for the weekend! But there is some clean up / track work that needs to be finished first!
Right now we are playing the waiting game!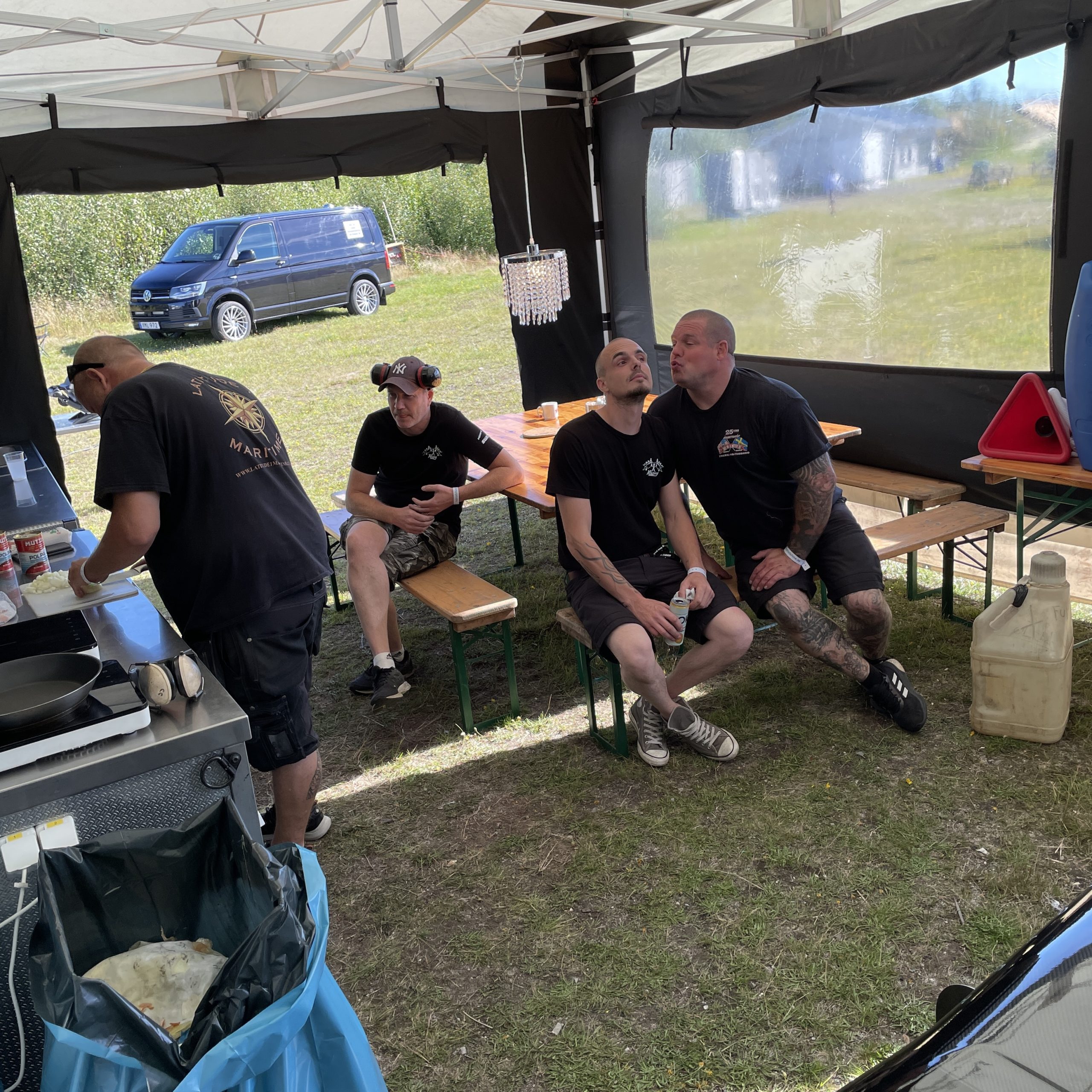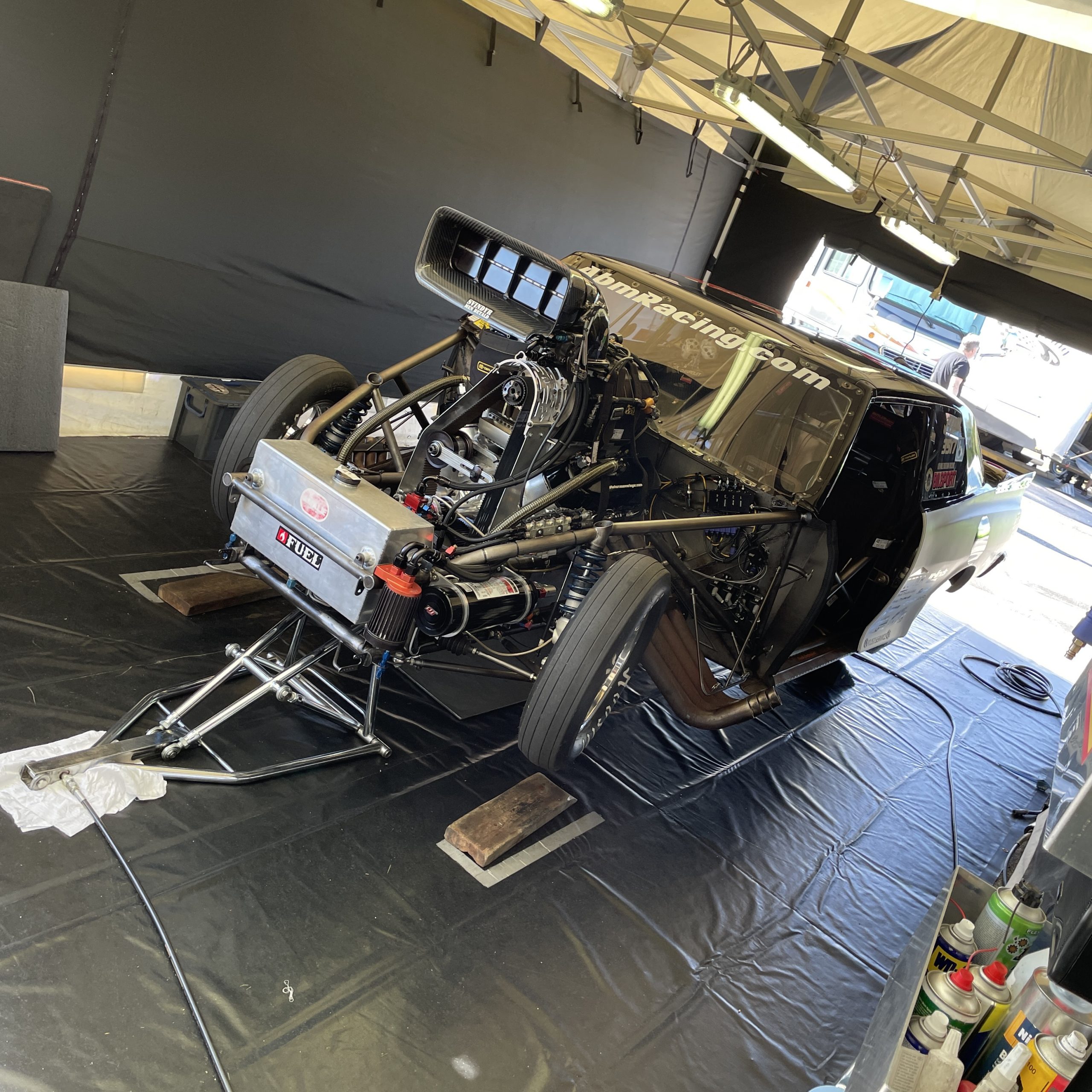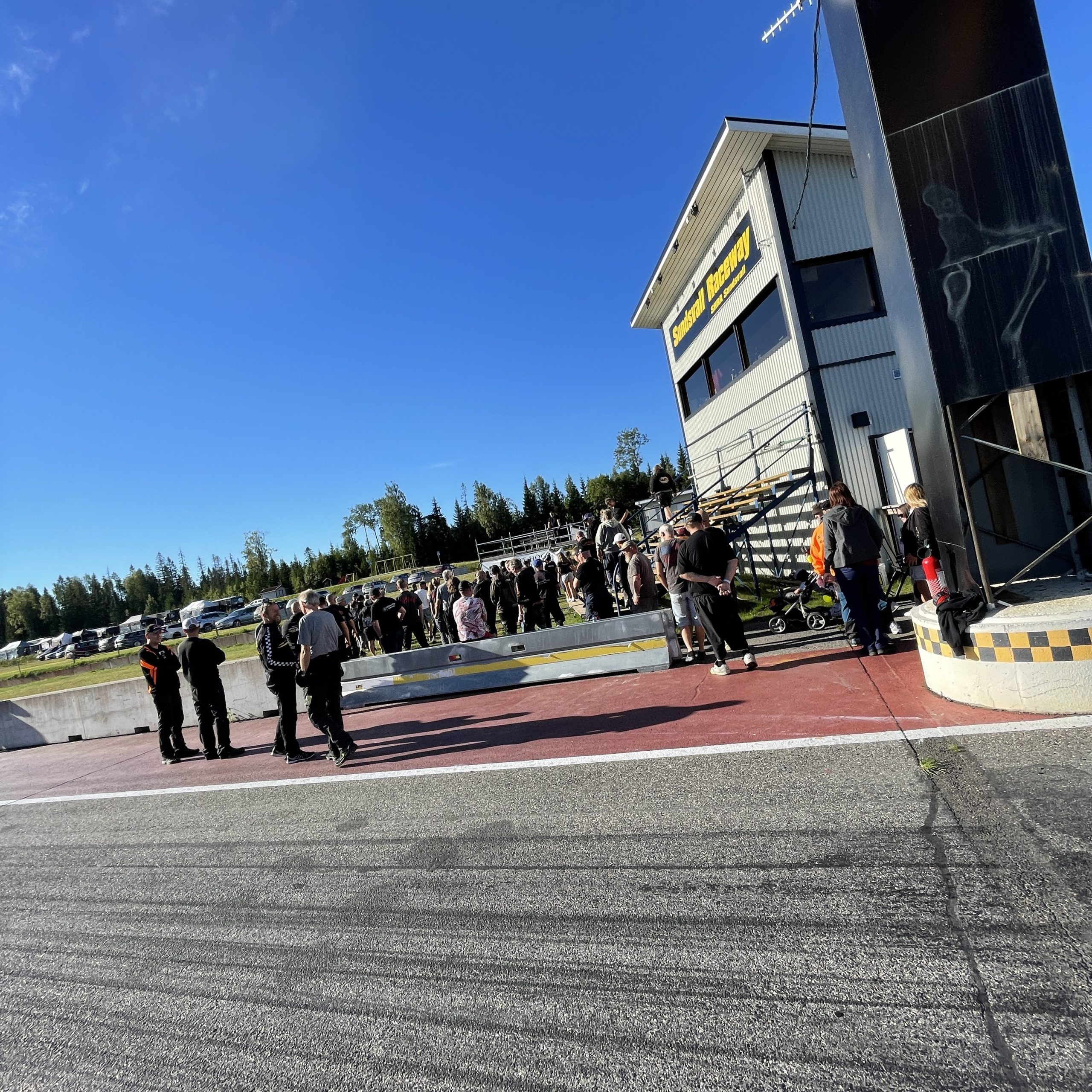 Above from this mornings drivers meeting.
Below some pics from yesterday when me, Sofi and Max arrived here at a sunny and warm Sundsvall Raceway around 6 in the evening, Krille was already here! We unloaded and started to built our pit space and then Dad ( Åke) Dennis and John joined us and they did also have the last part we needed that I ordered Monday evening and arrived at the shop just before lunch today!
The car is inspected and approved! We got a surprise gift from our friends in KLR Motorsports!
After that we did enjoy some taco dinner from ICA Gärdet!
Then we did finish up the last stuff on the Chevelle and I started to work on a tune for it.