The Chevelle is ready for tomorrows eliminations!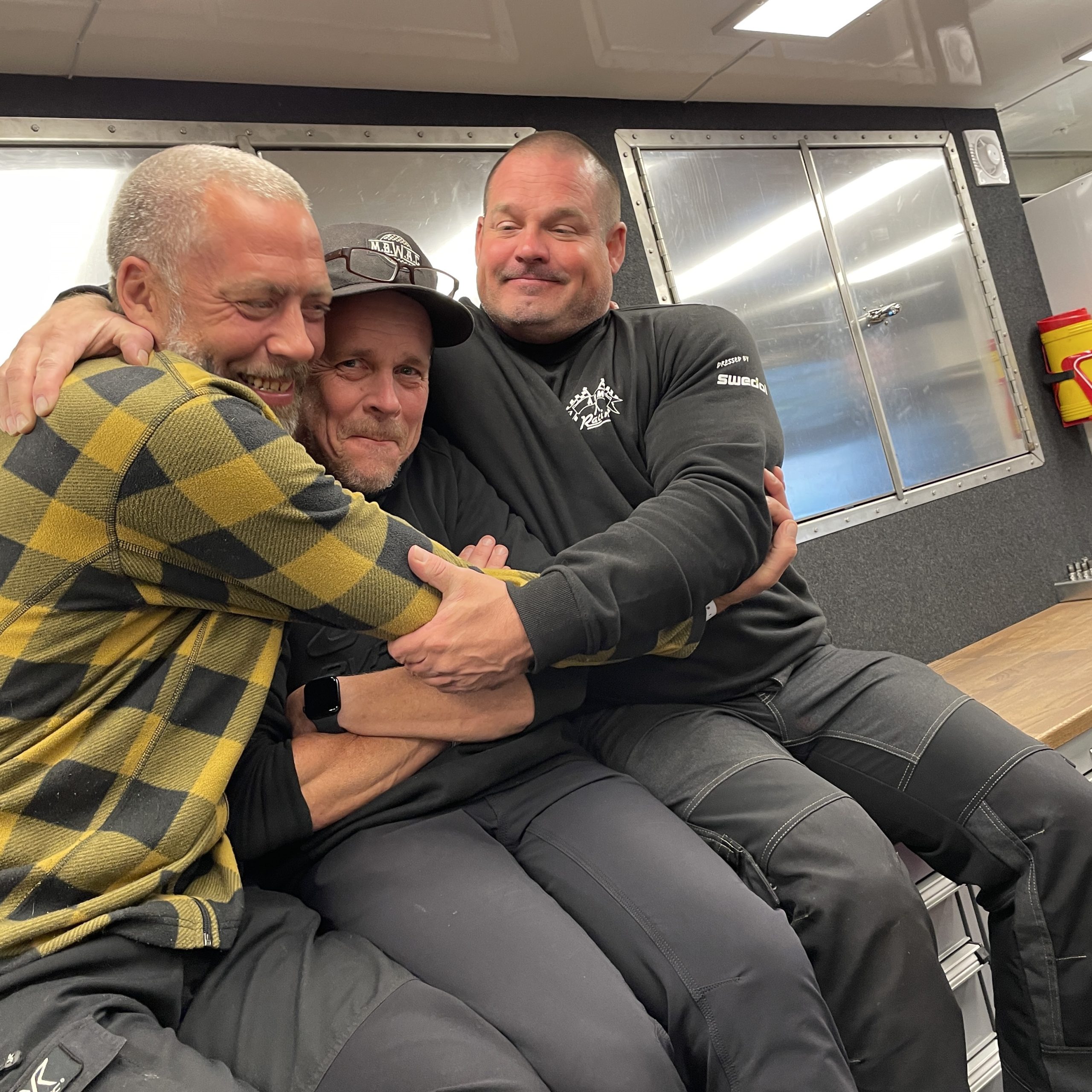 One more cozy evening here at Sundsvall Raceway! 🙂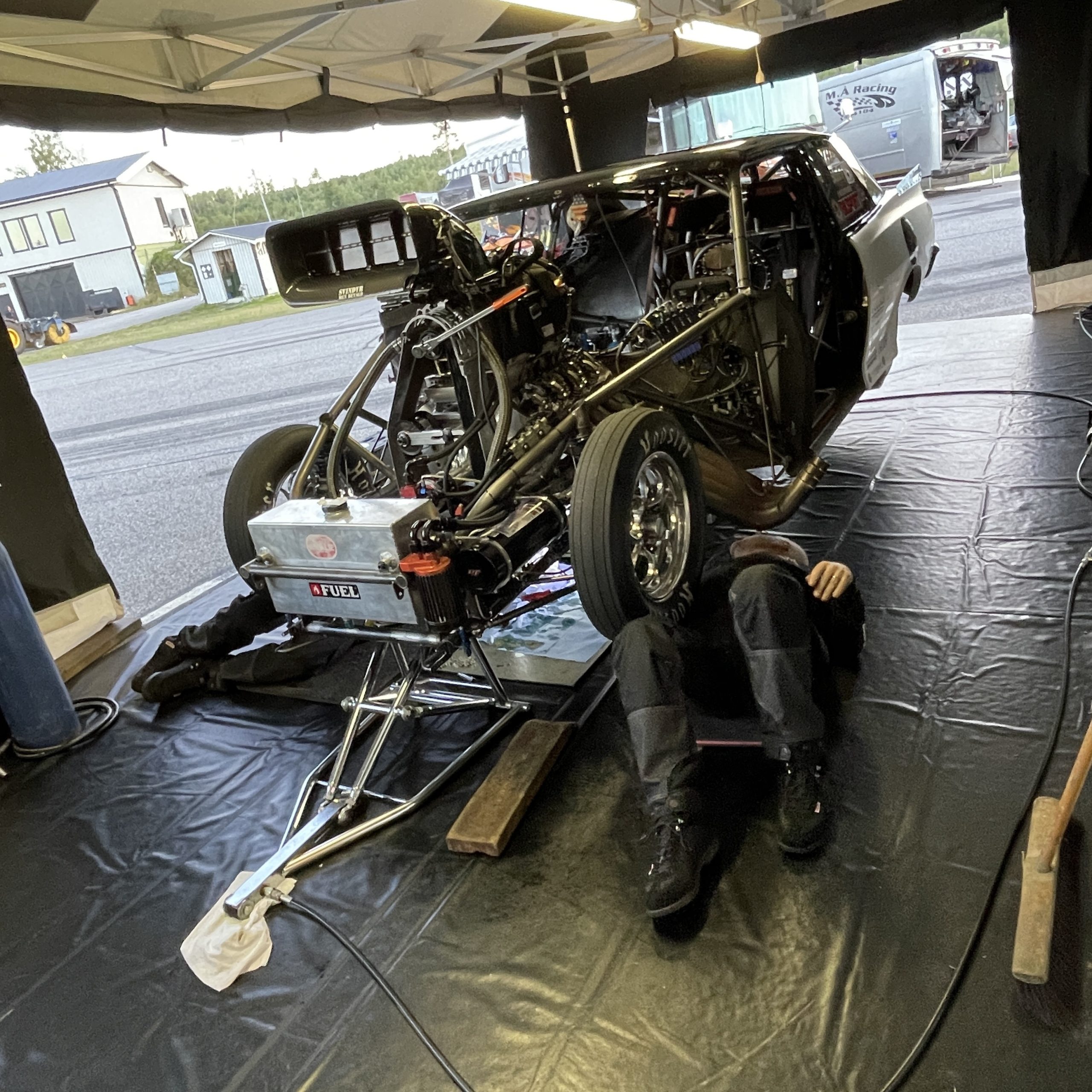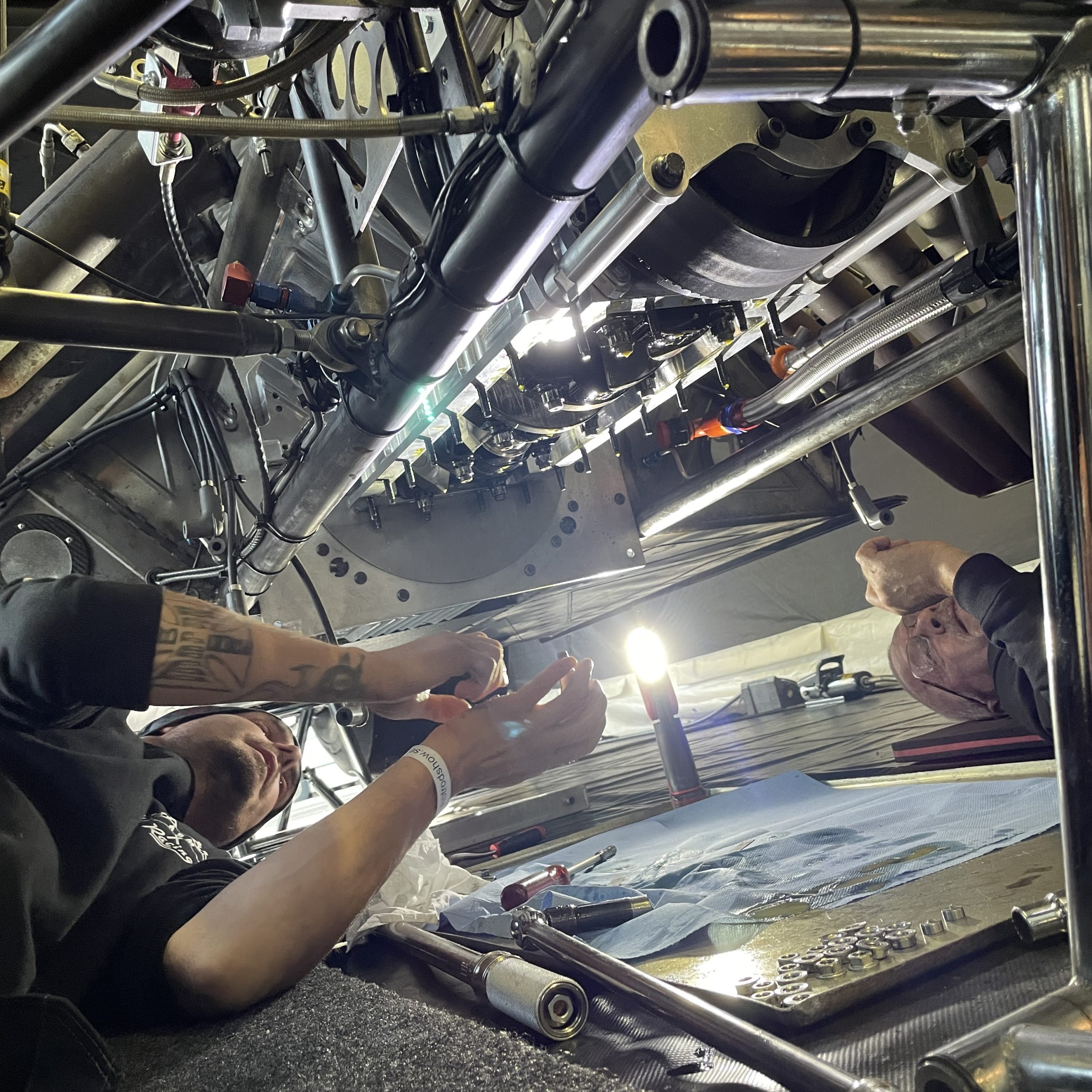 Dad and Krille did check the motor after our shaky rounds this weekend and all looks good, I've heard that we got two more qualifying rounds before eliminations today / Sunday but I'm not interested because I went here to see if the track is better than what it was when I was here in 2017 and now I have my own opinion about it.
But everything around here when it comes to Sundsvall Raceway is more than great, the facility, the people! 🙂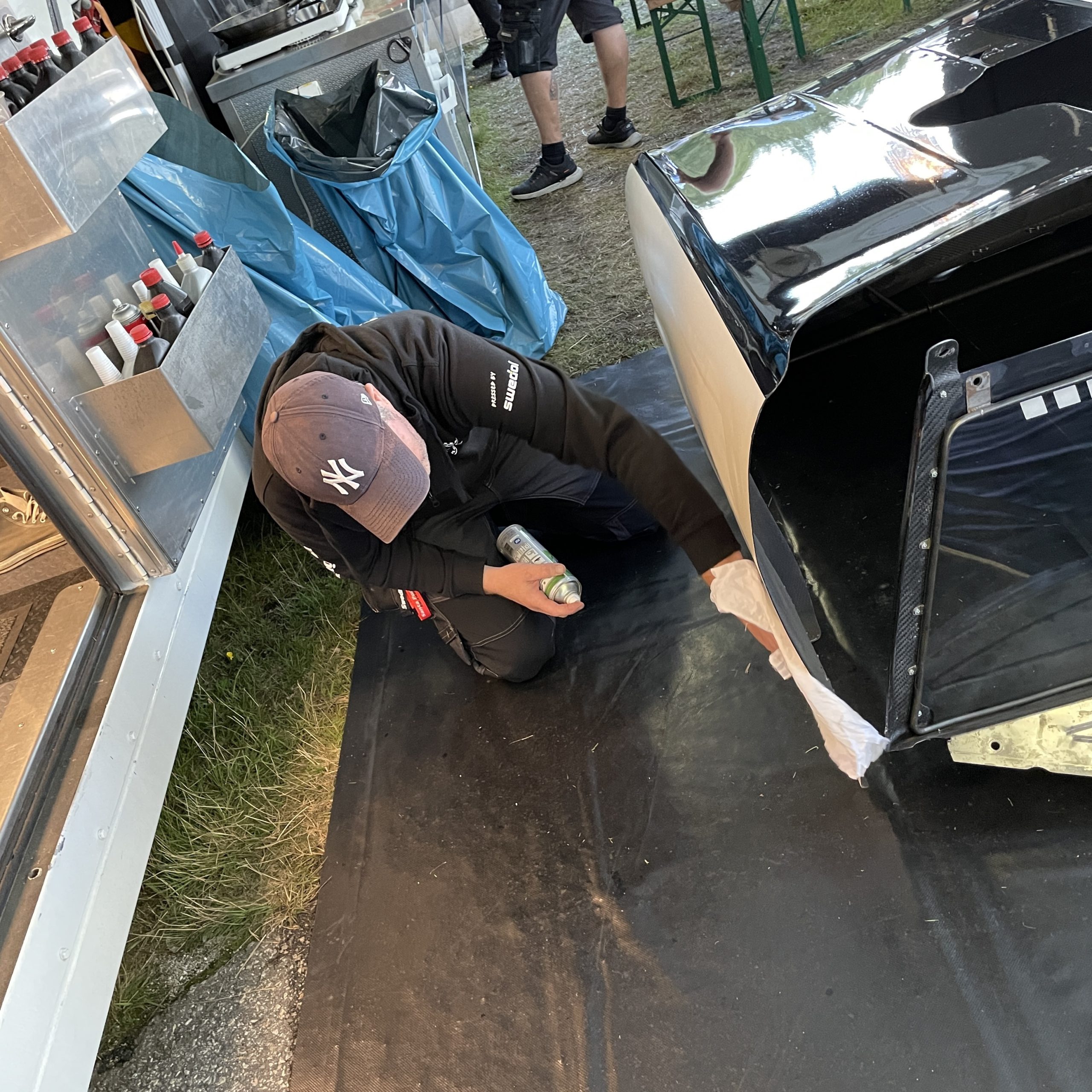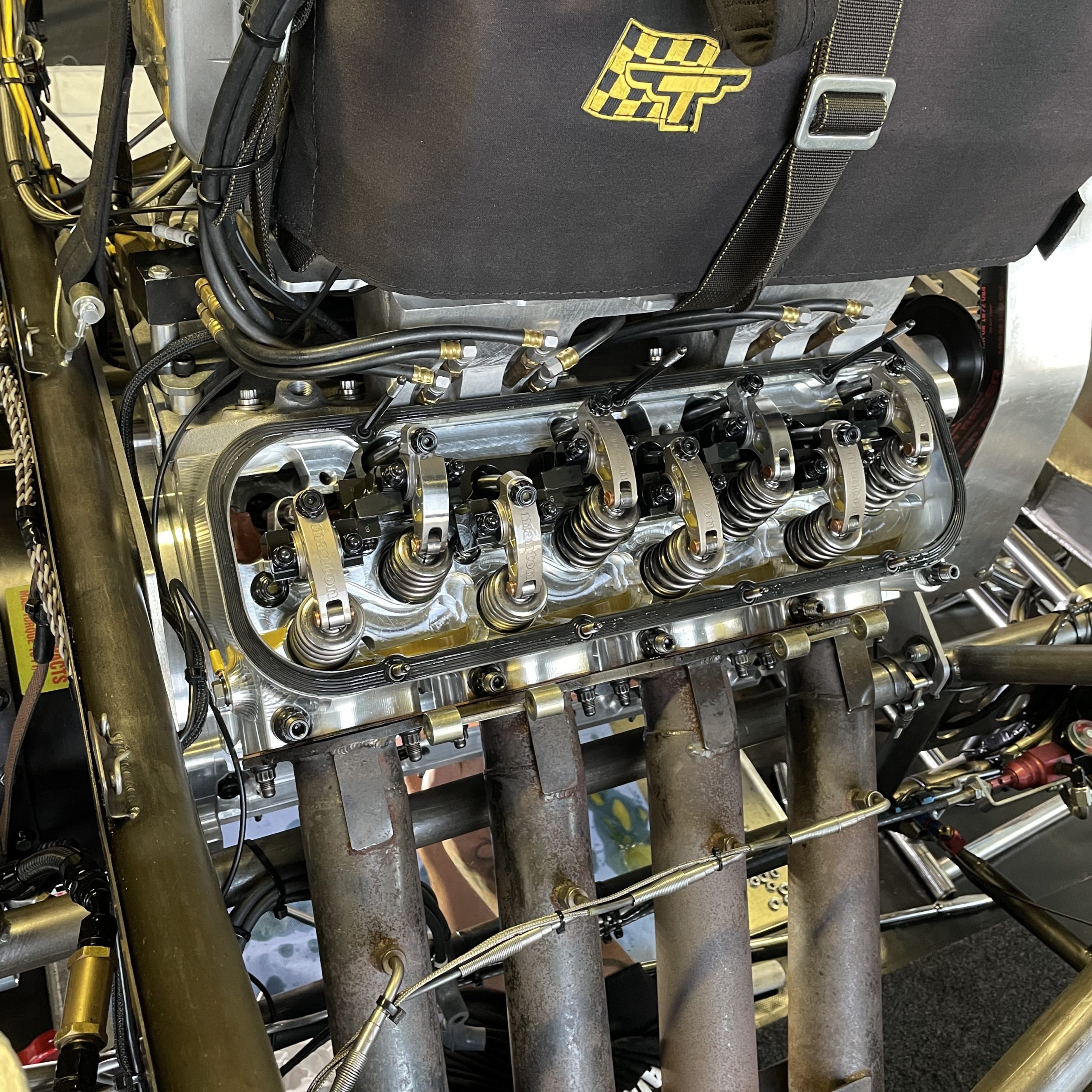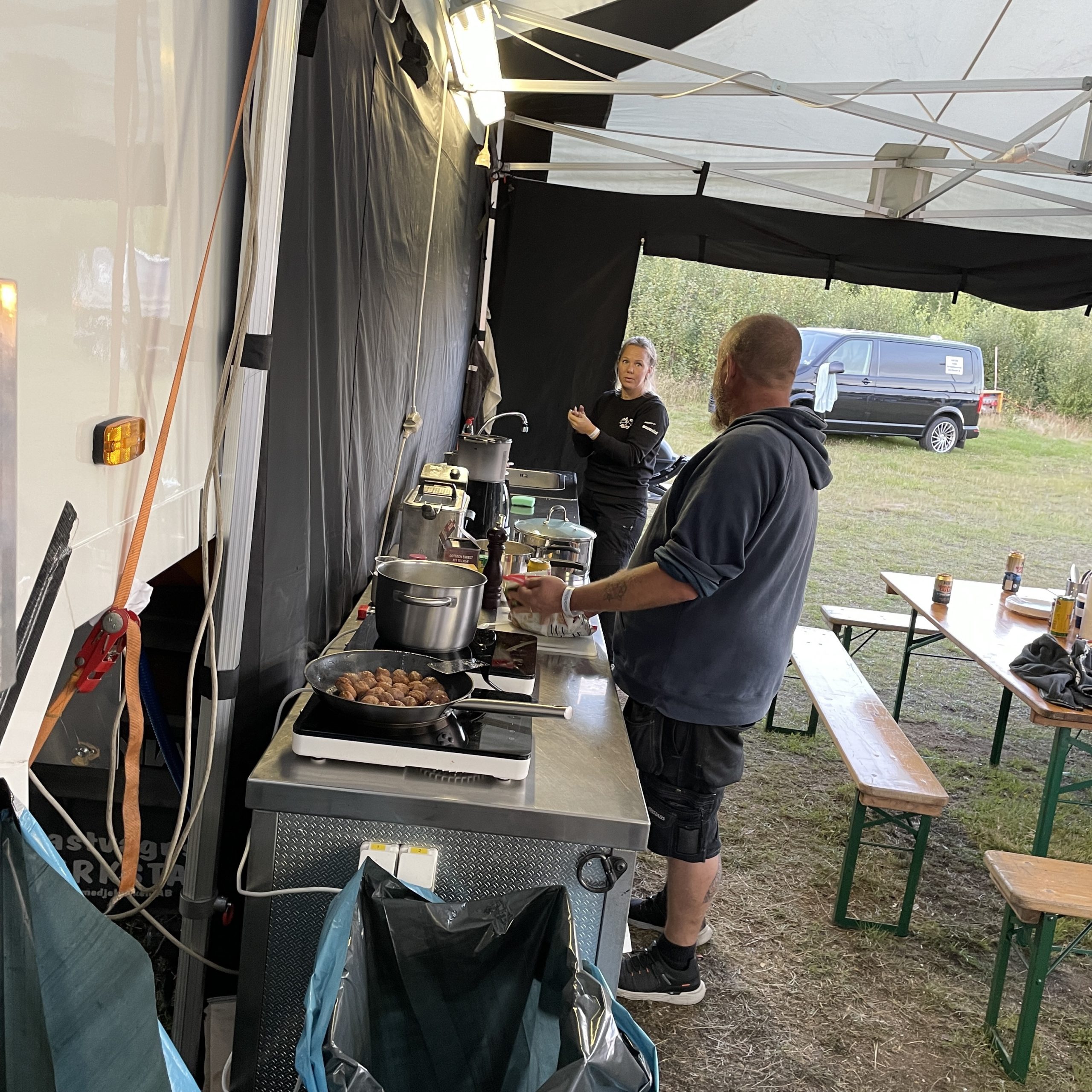 John makes the Chevelle look good, our Manton valve train looks great as always! And Dennis are getting us dinner with grocery's from our partner ICA Gärdet!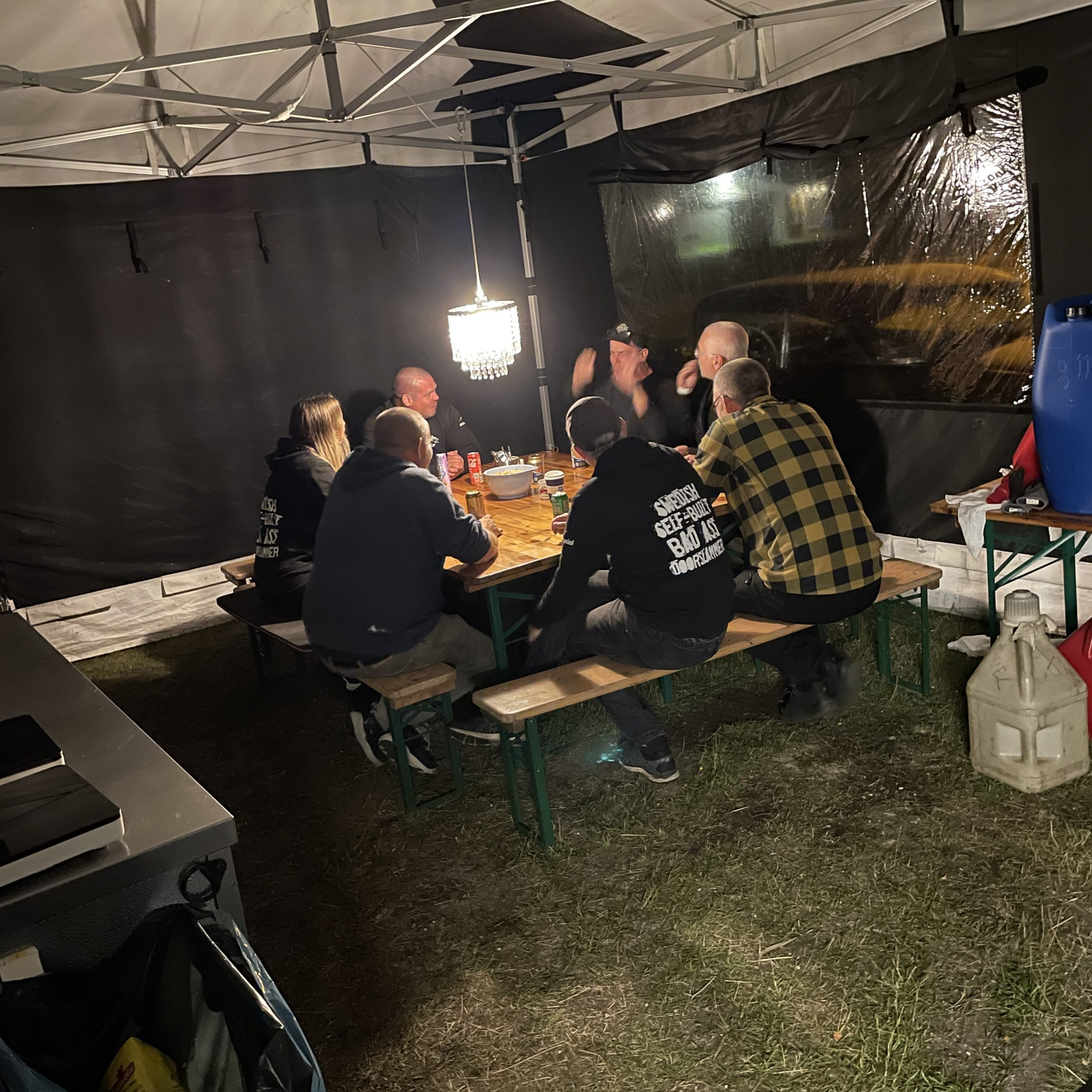 One more evening with a group of great people! <3