We did improve some in qualifying round 3 today to a 4.03 @ 299 km/h! Still low on power and I'm just trying to get familiar with the track! 🙂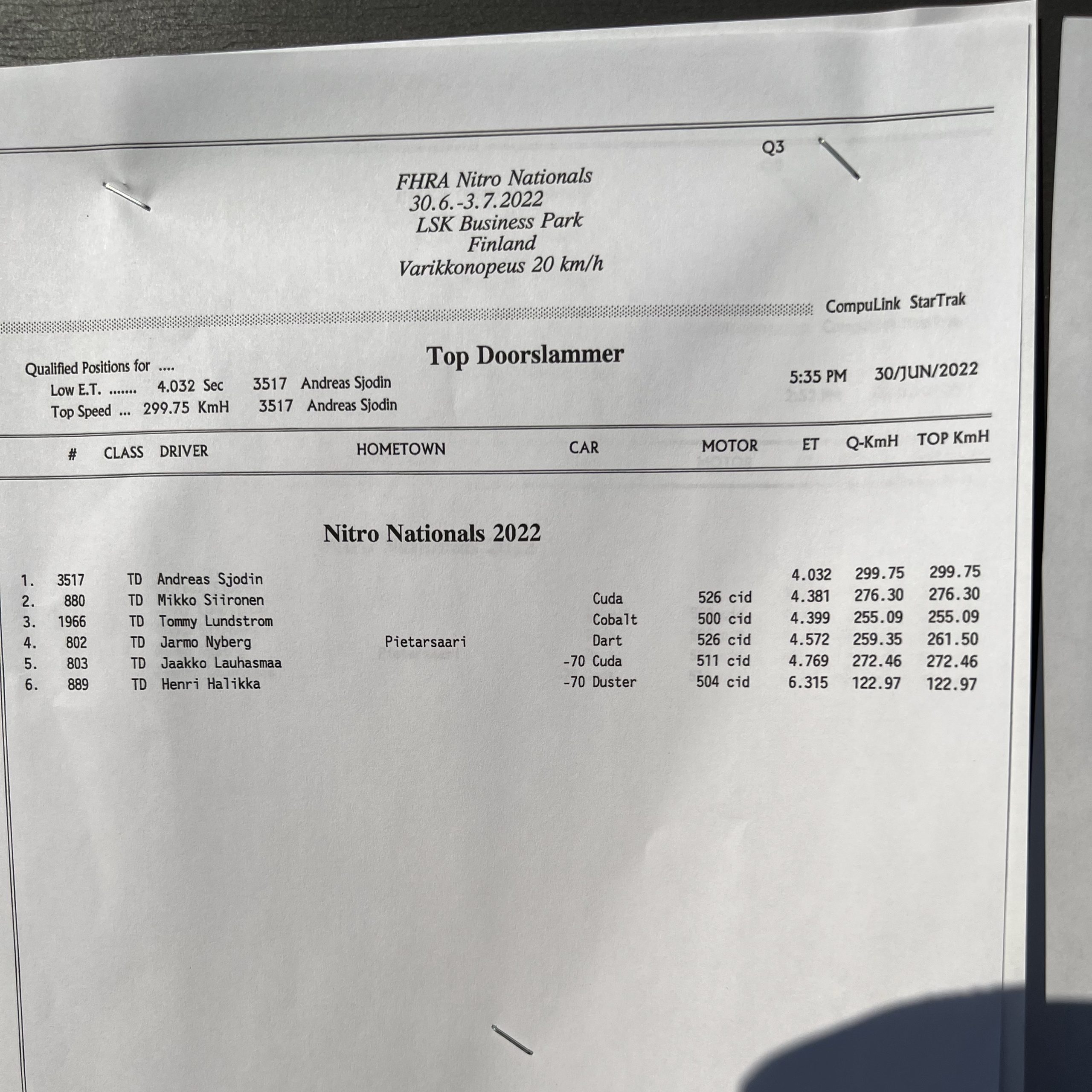 We are sitting on the top of the qualifying list after day one here at Kauhava!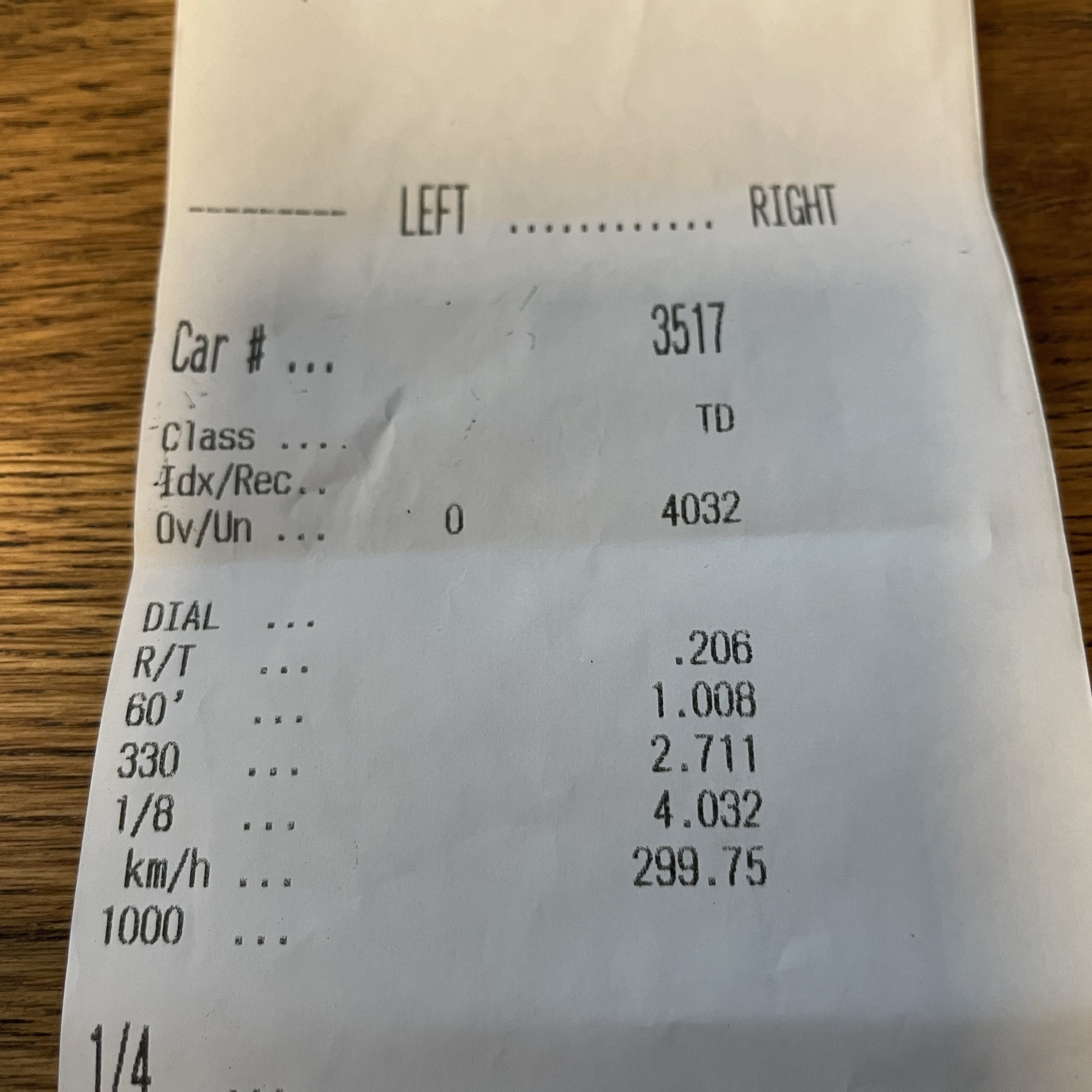 Little better, and have more data after a soft full pass to improve tomorrow (that's my plan at least!) 😉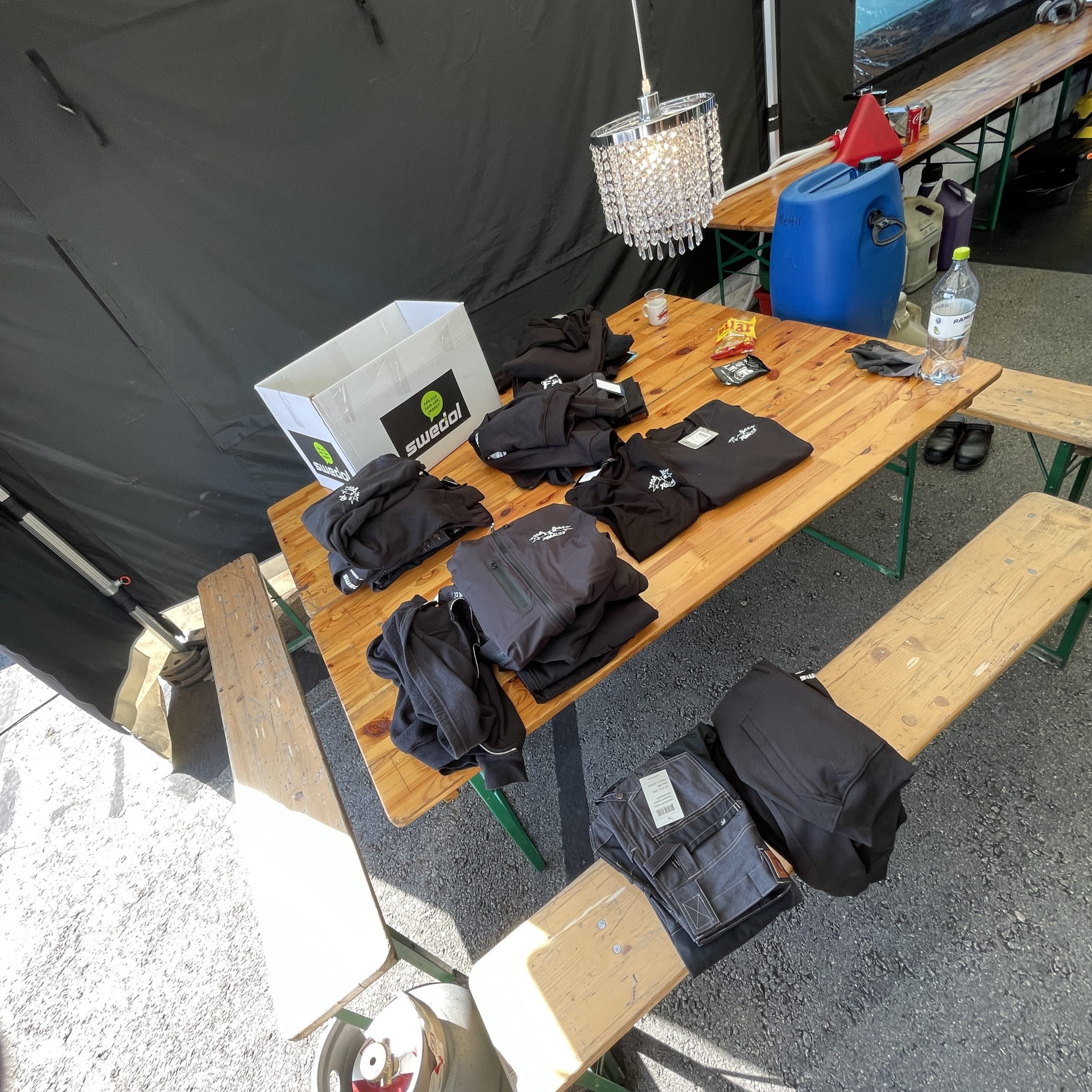 To this event we have some new team clothes from our partner Swedol Arninge that will make us look good, thanks for the support! 😀 "Dressed By Swedol"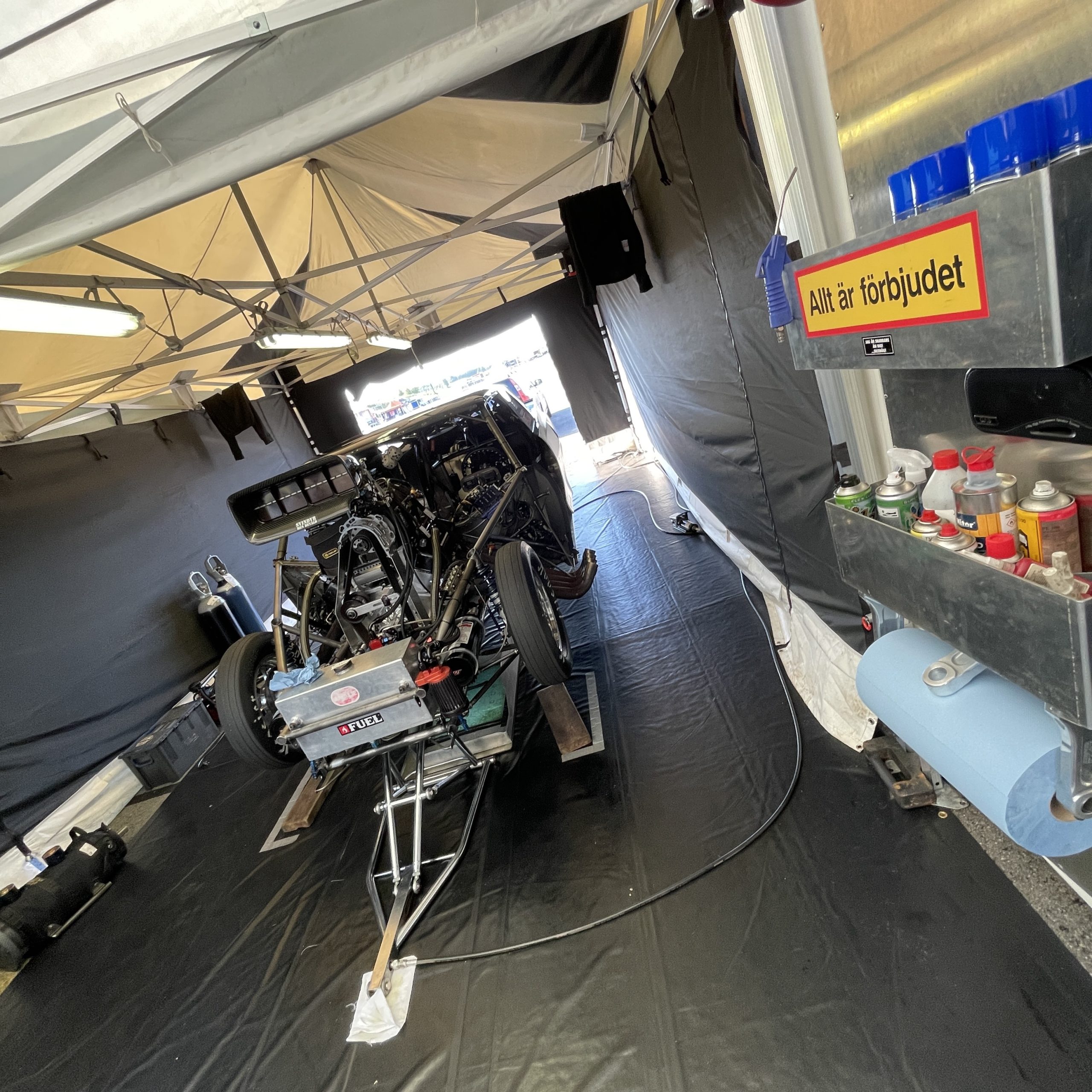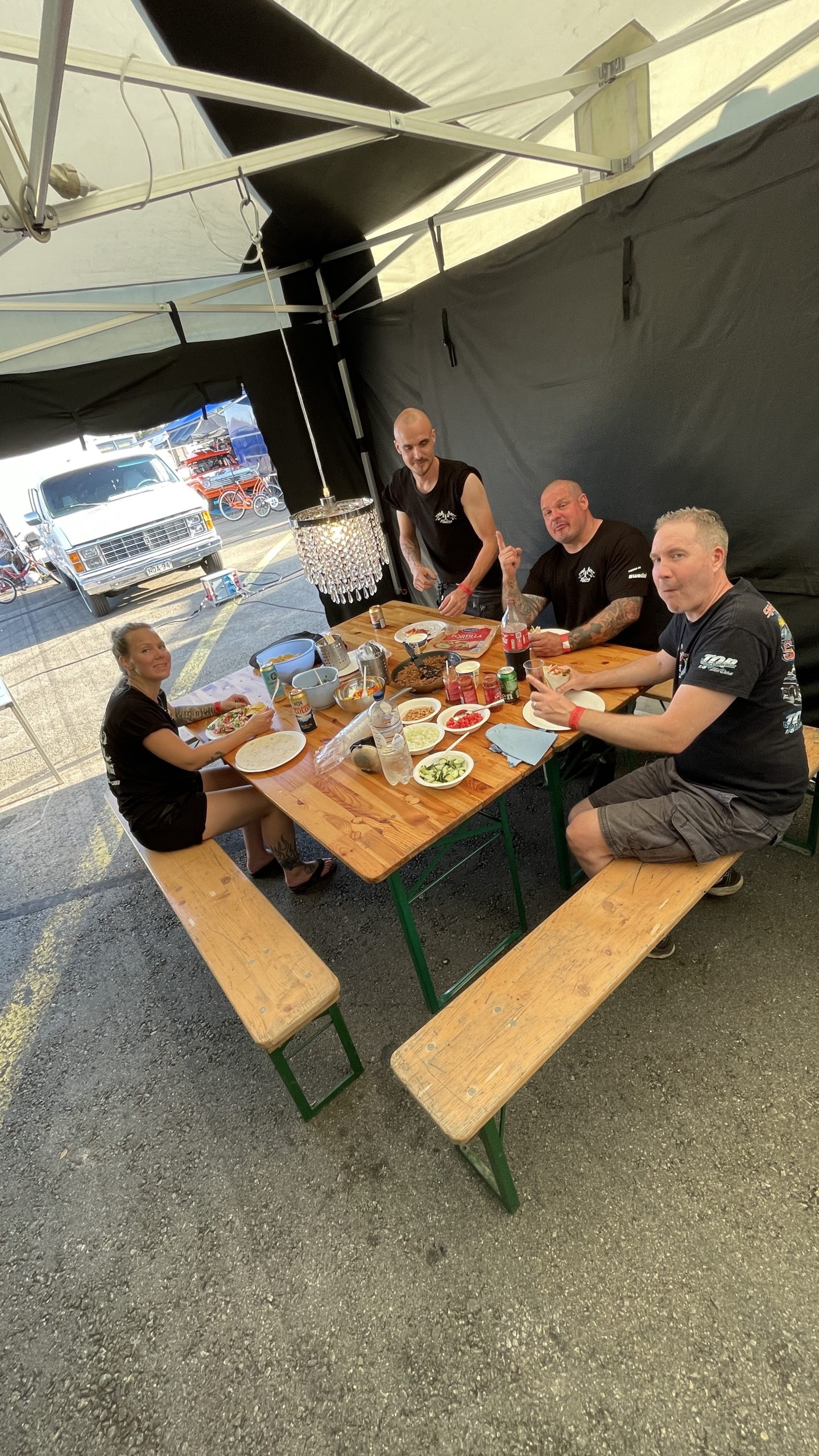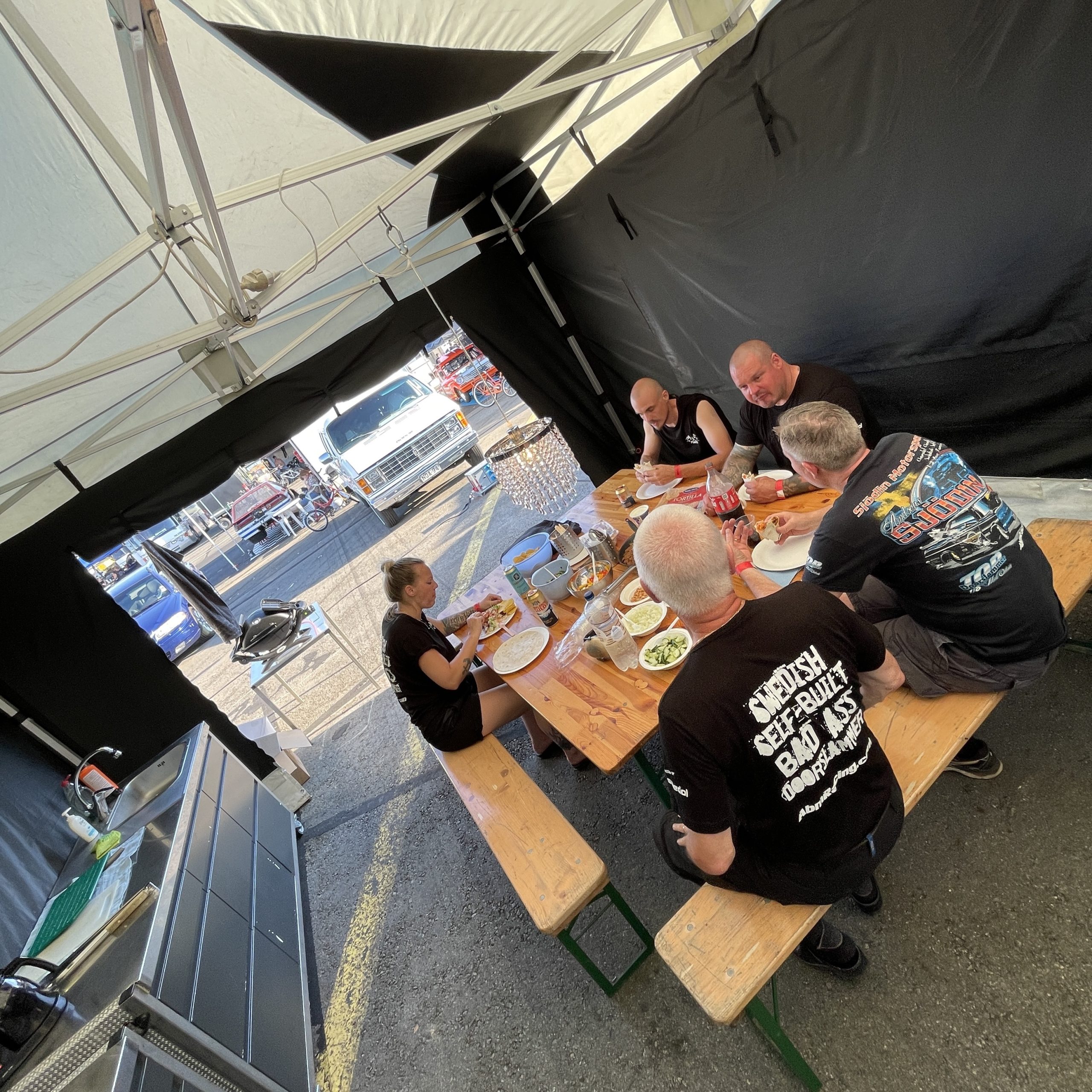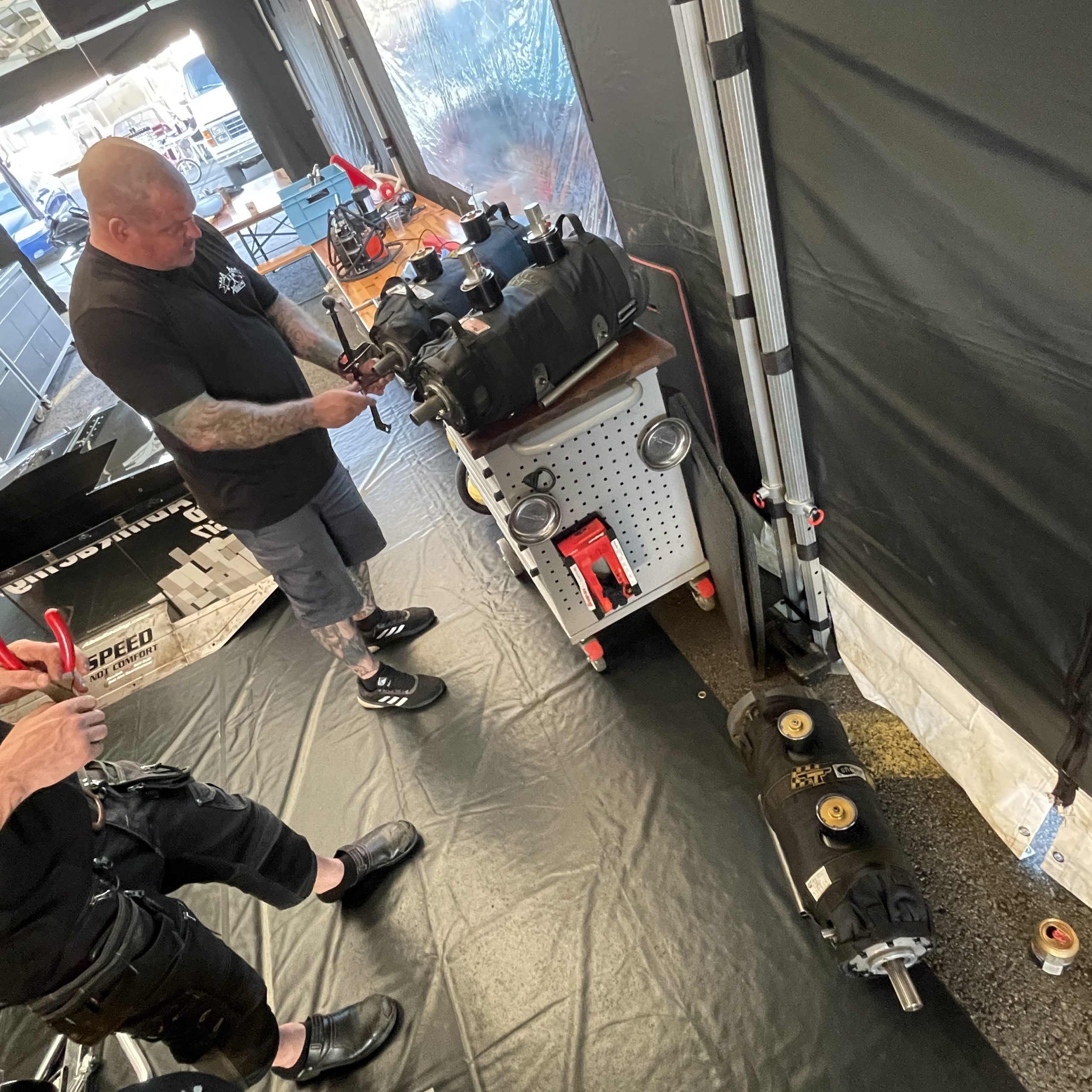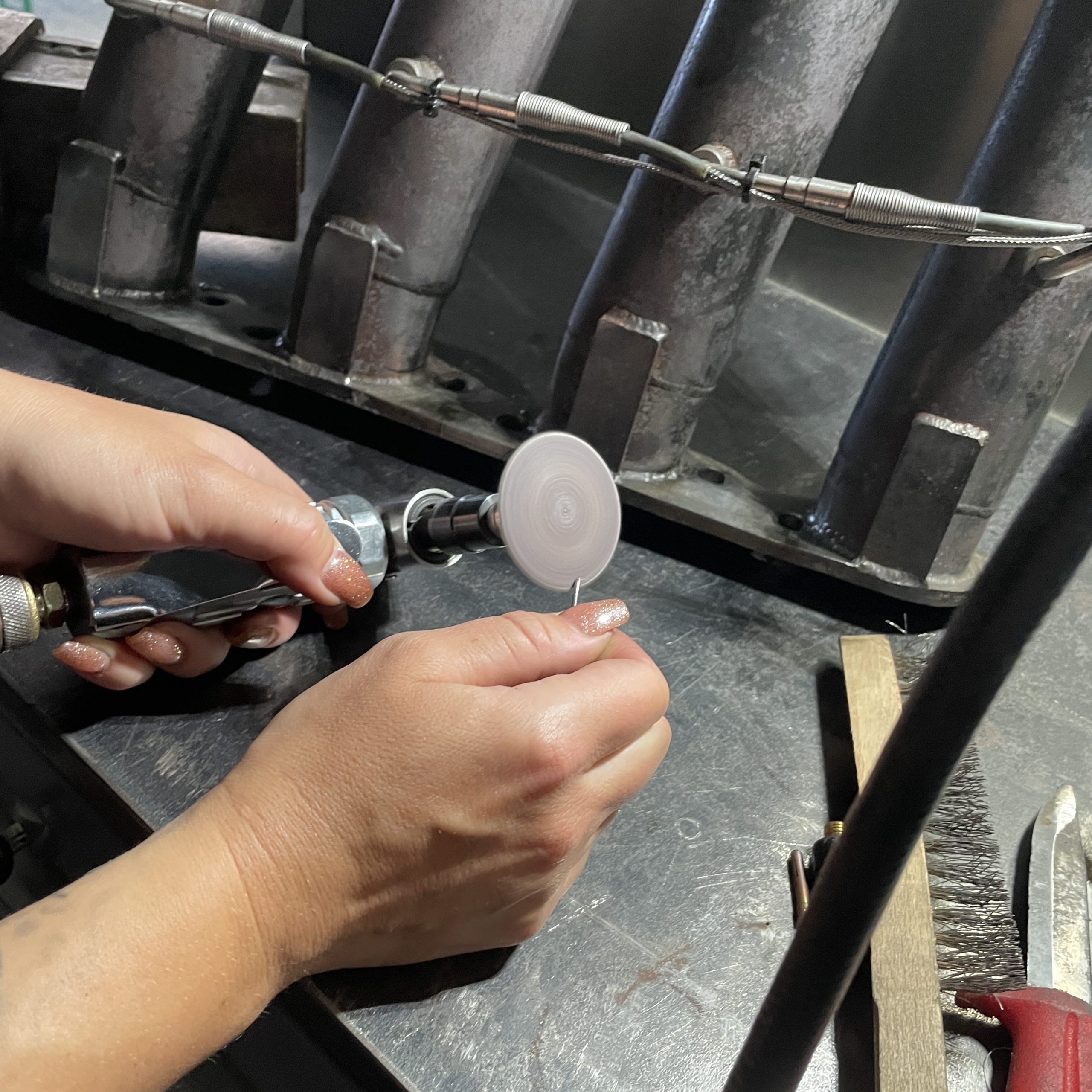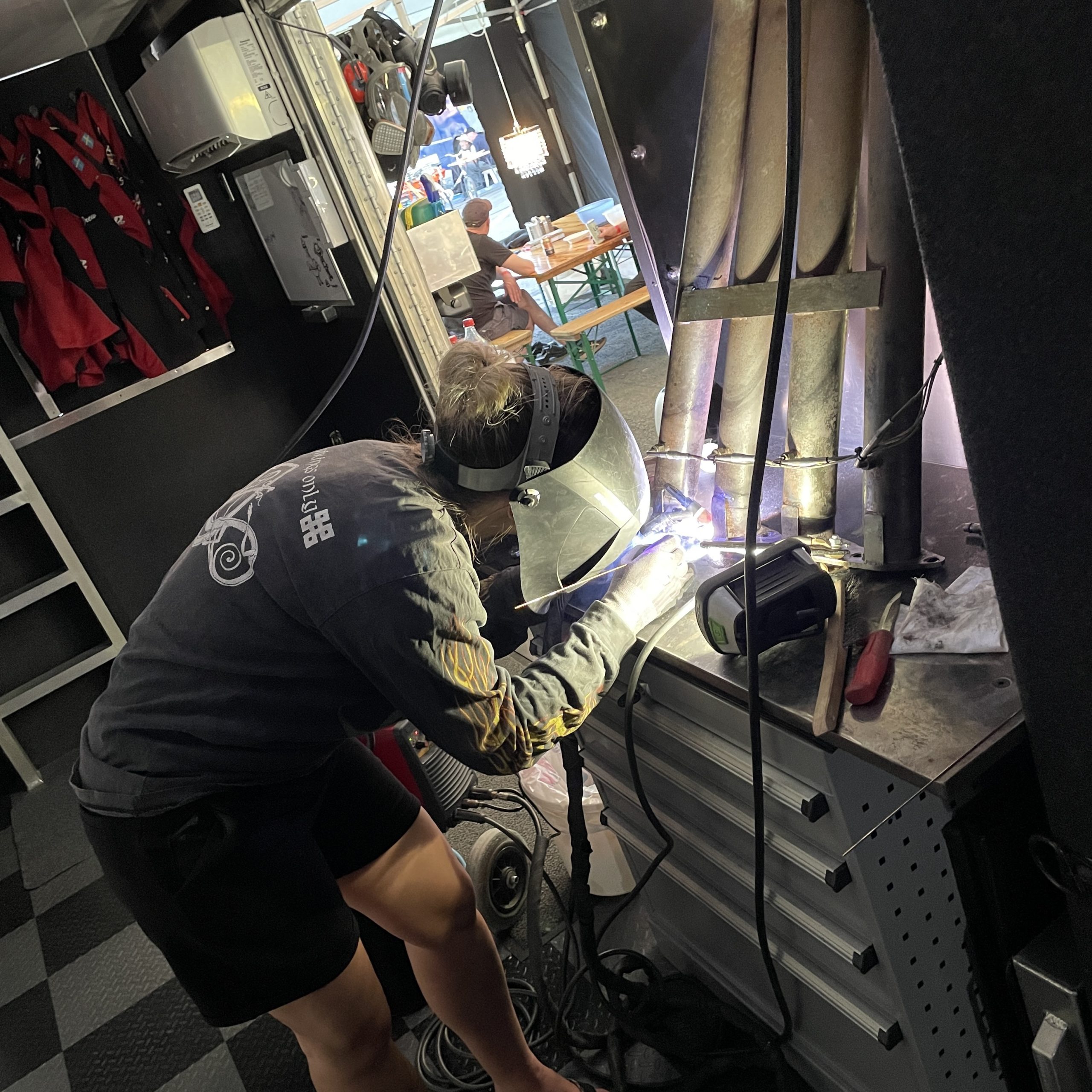 We have got some food, the Chevelle is serviced and Sofi welded some cracks in the zoomies! 🙂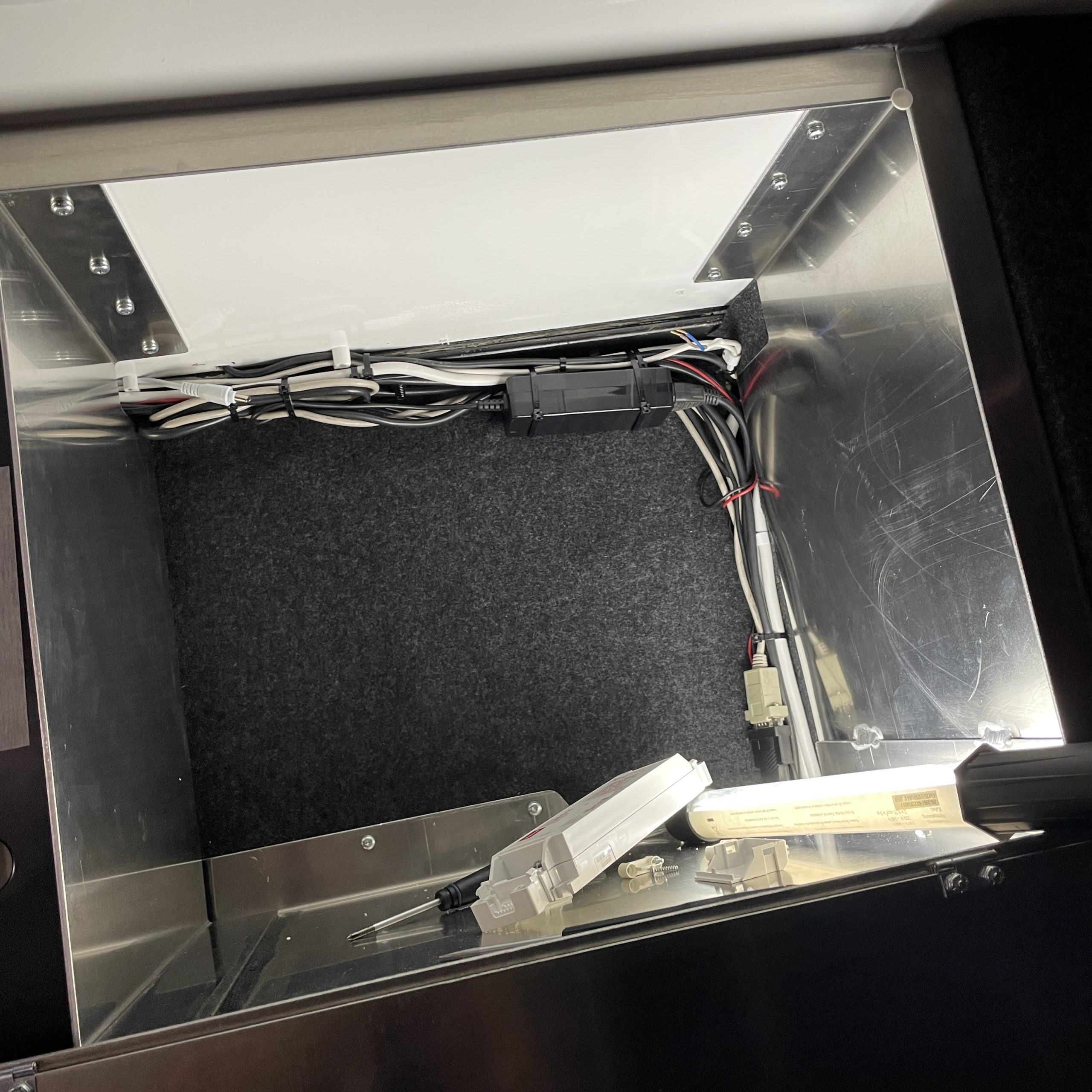 Me and Krille have started to change out some of the led drivers than got damaged on the Finnlines ferry because they have so shitty electricity onboard!…
And we are able to change them out thanks to Ossi Oikarinen from Double Zero Drag Racing Team because he contacted us and went by a place where he could find the right stuff for us! 🙂 We really appreciate that! 😀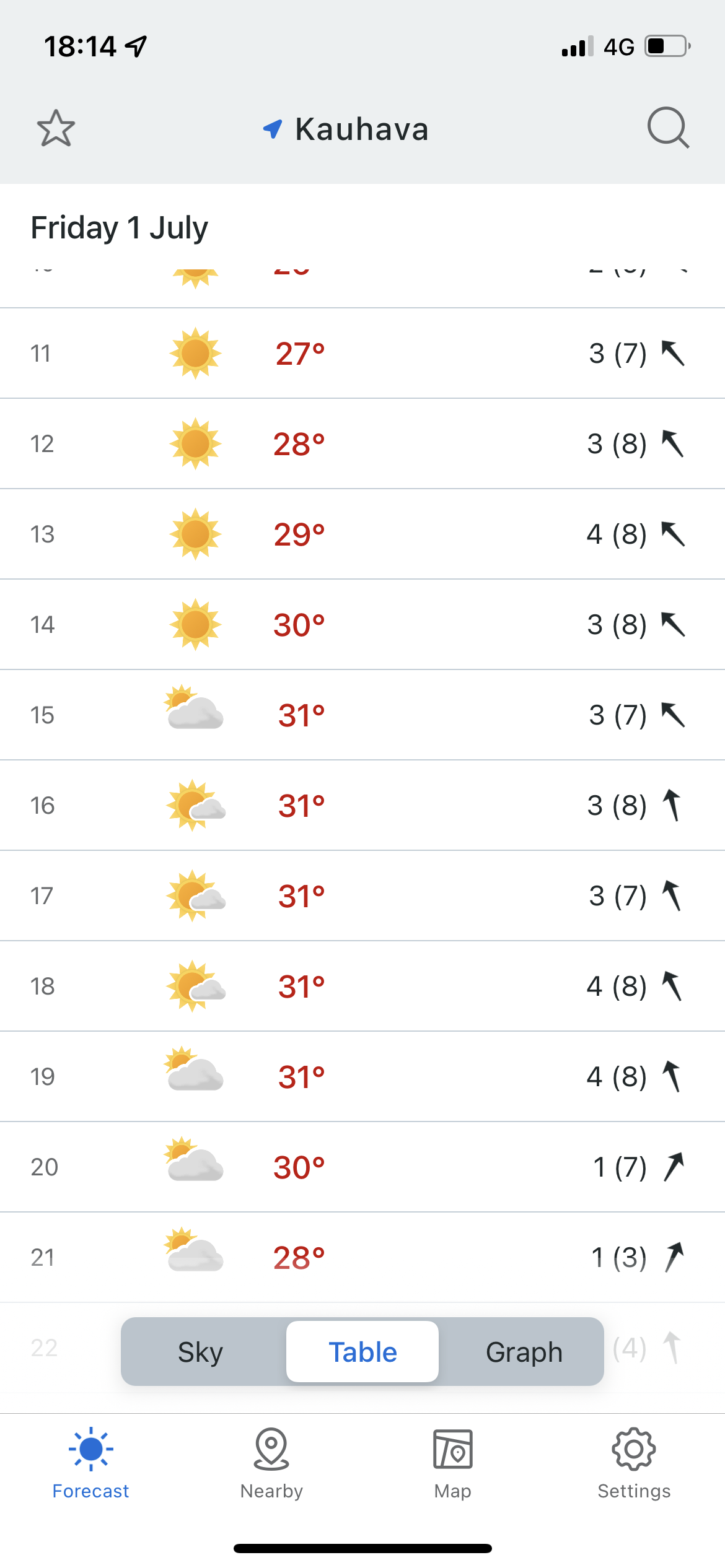 When looking at the weather forecast for tomorrow it looks like we will have one more really hot and sunny day here at the track!