We are in Kauhava and it's a beautiful morning here at the track! 🙂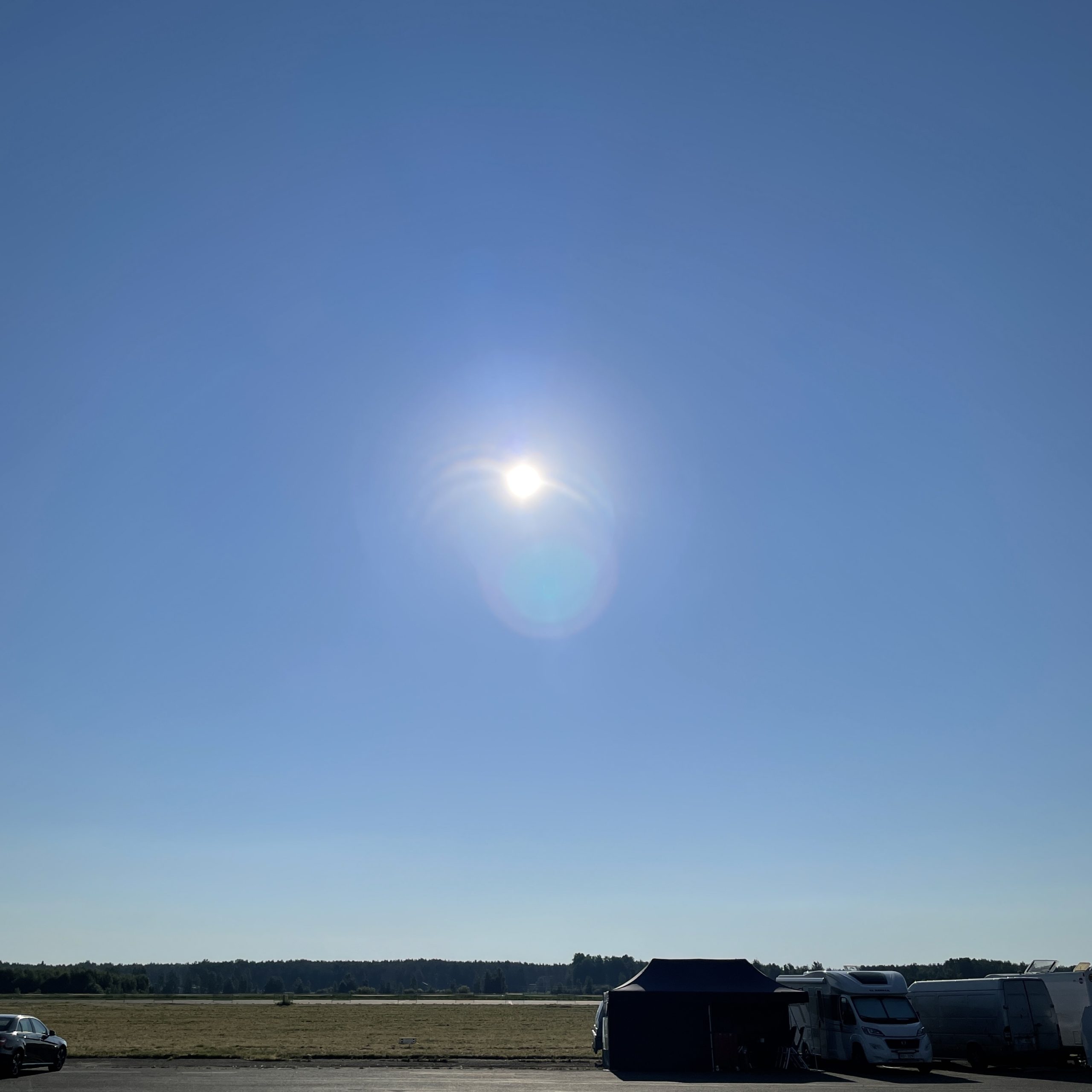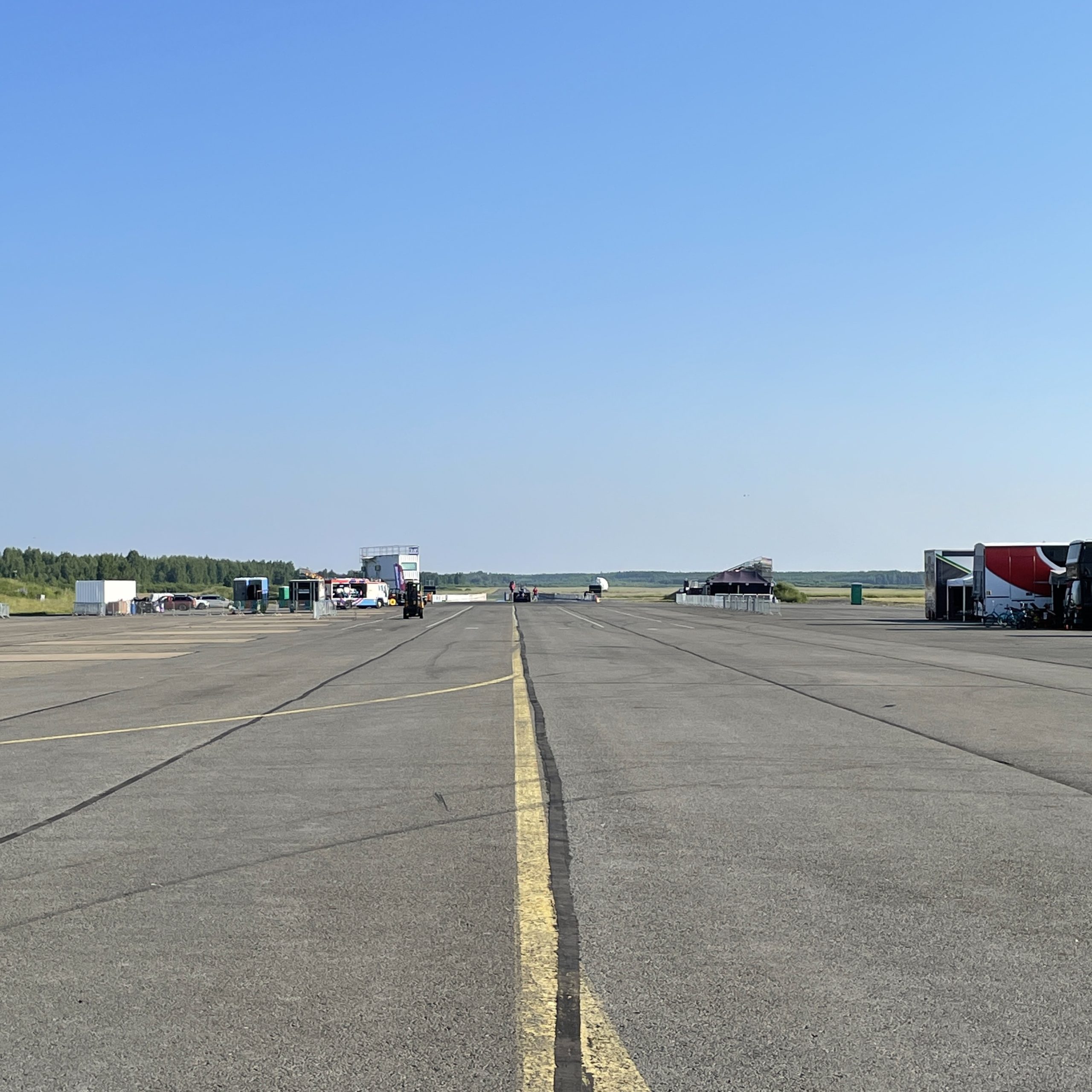 Todays qualifying schedule is 11,14 and 17 Finnish time! We will miss the first one due to parts of the team are on the way to the track at the moment but at 14:00 we will burn some rubber! 😀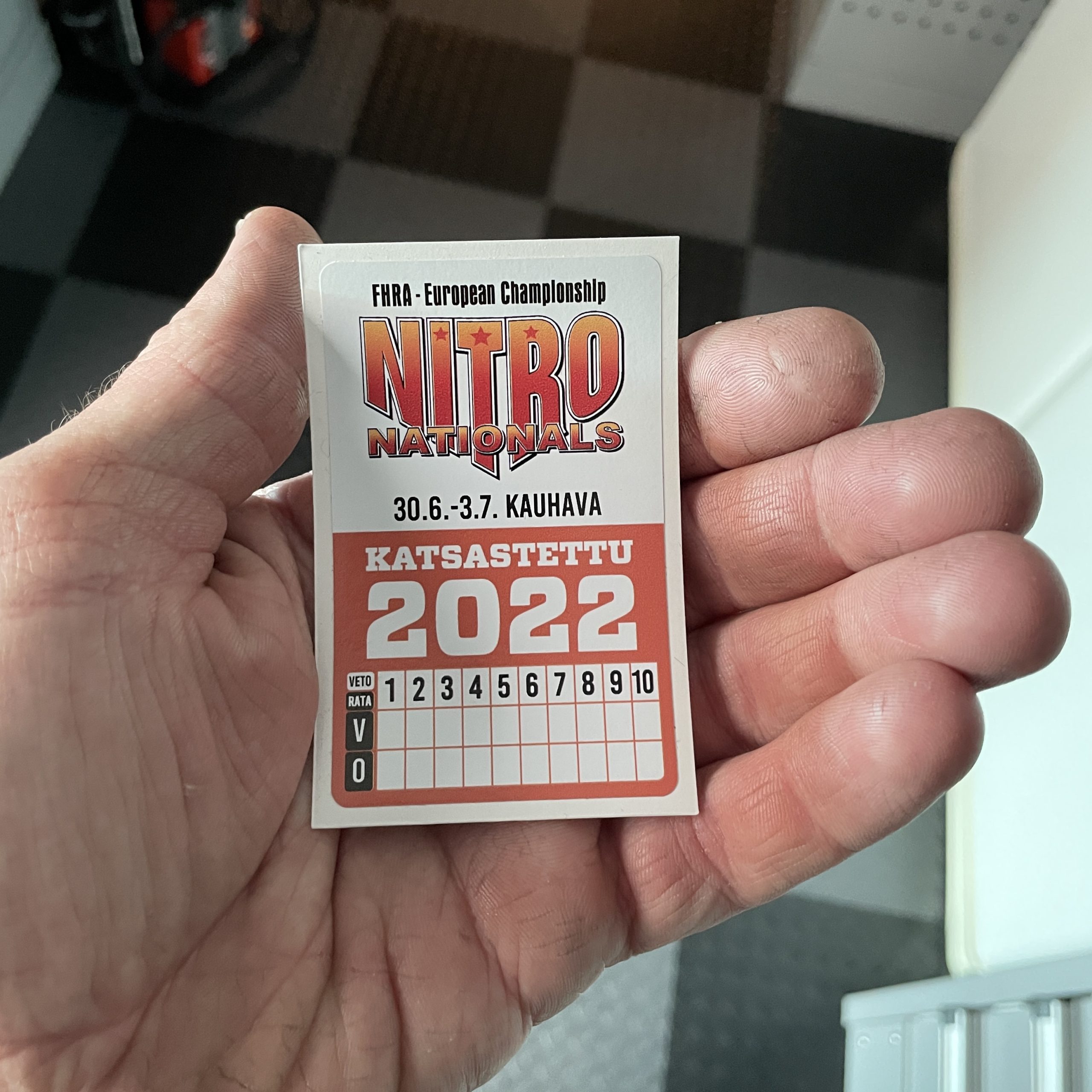 We are done with the tech inspection!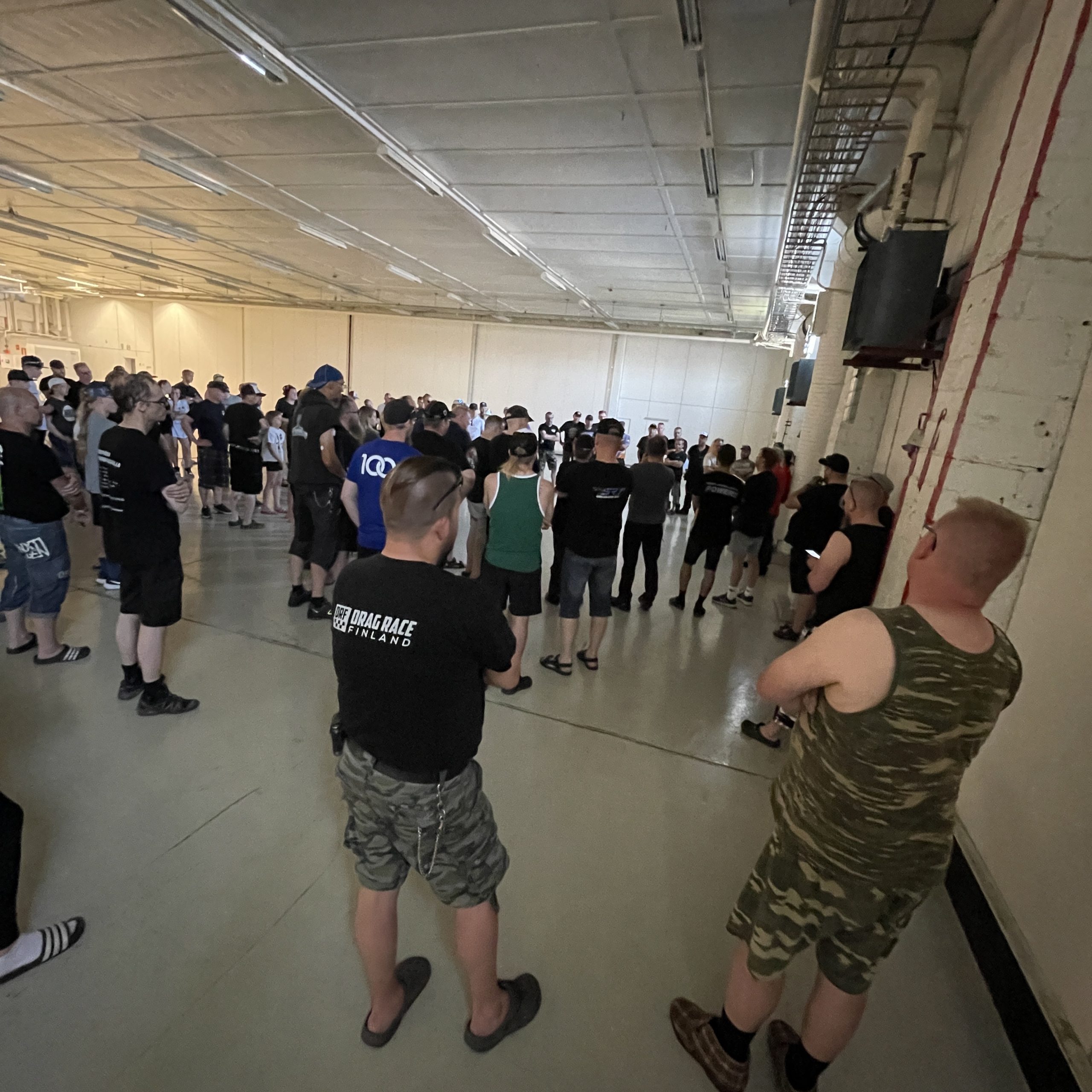 I've been to the drivers meeting, did not understand much but got some fellow racers that translated the important stuff! 😉 Haha!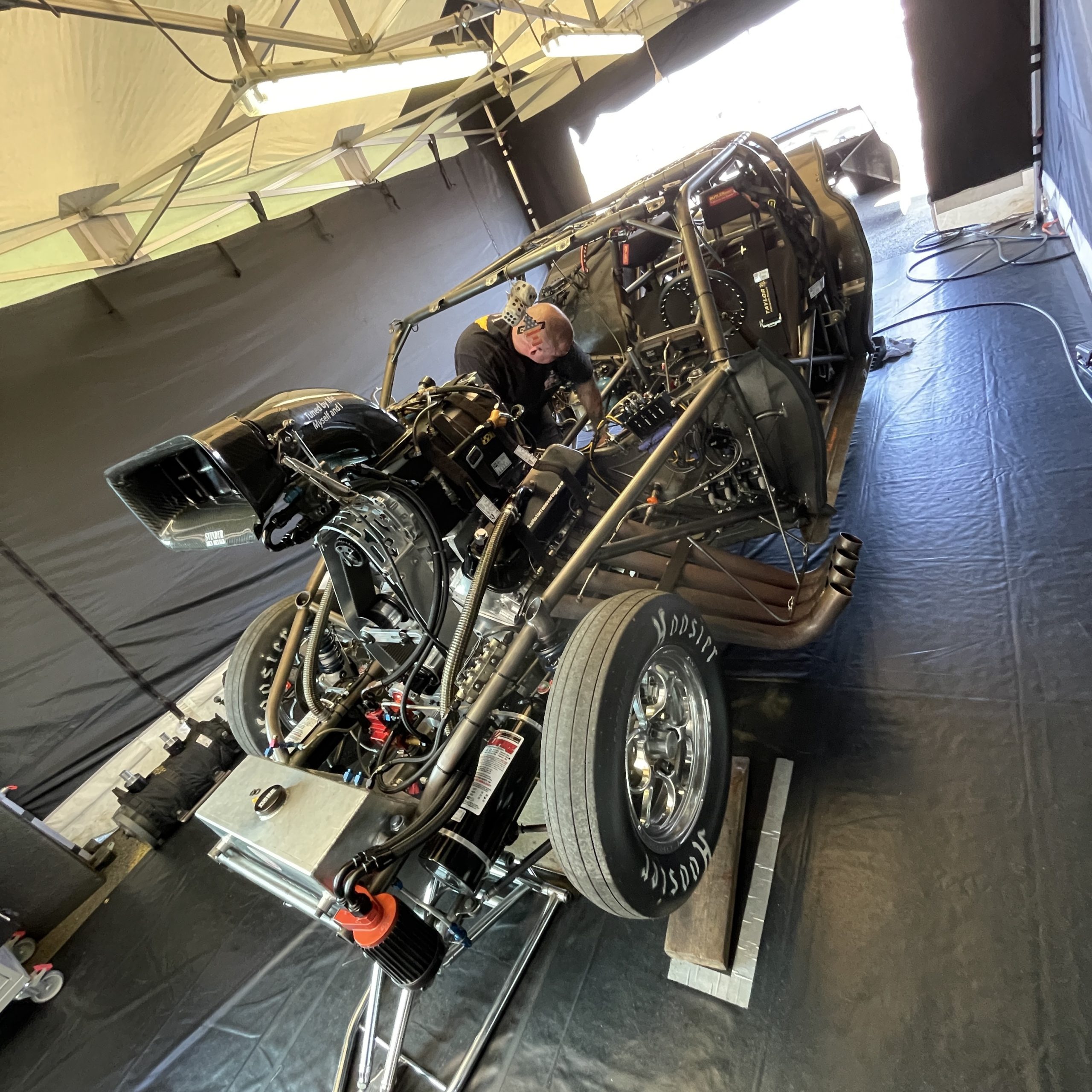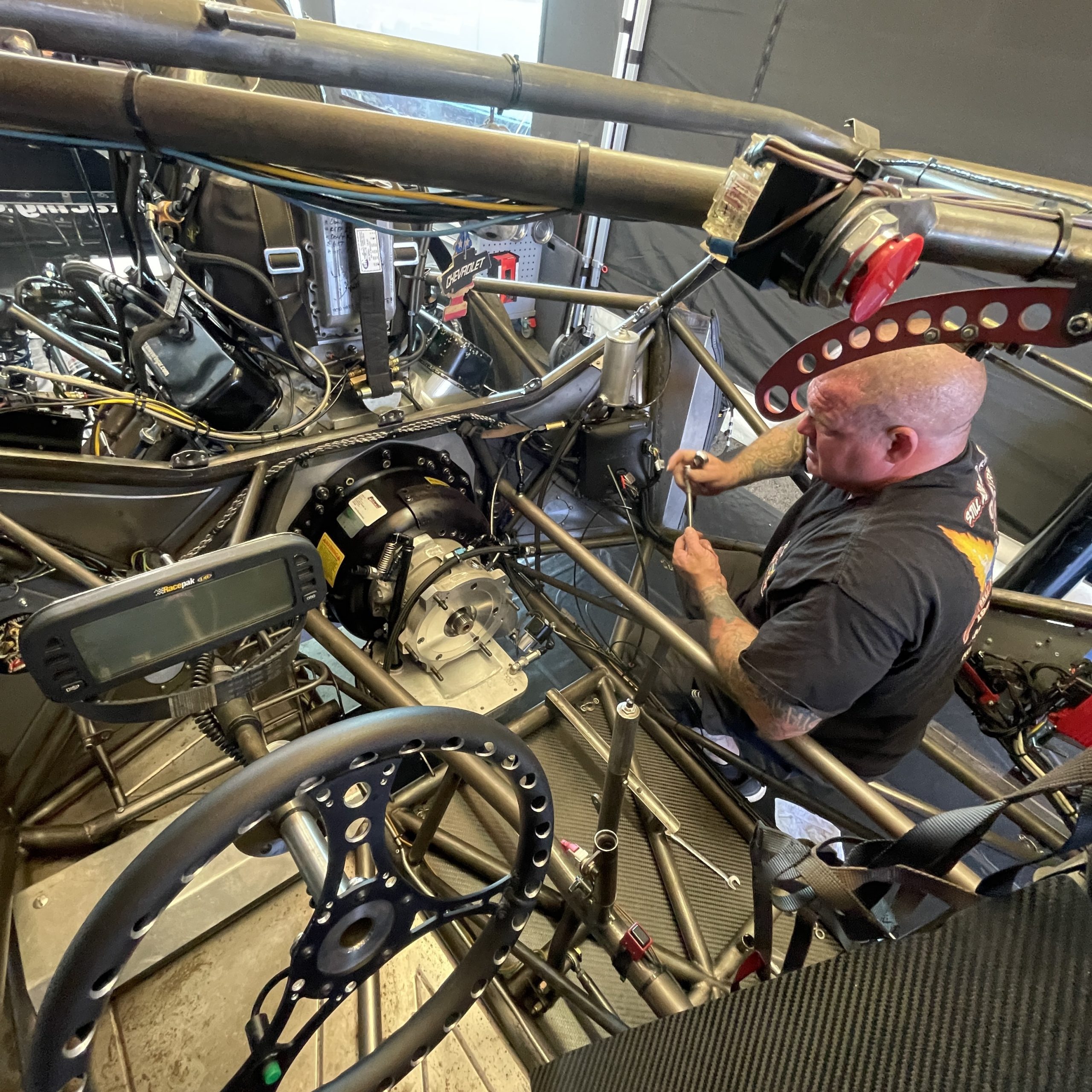 Last stuff are made on the car!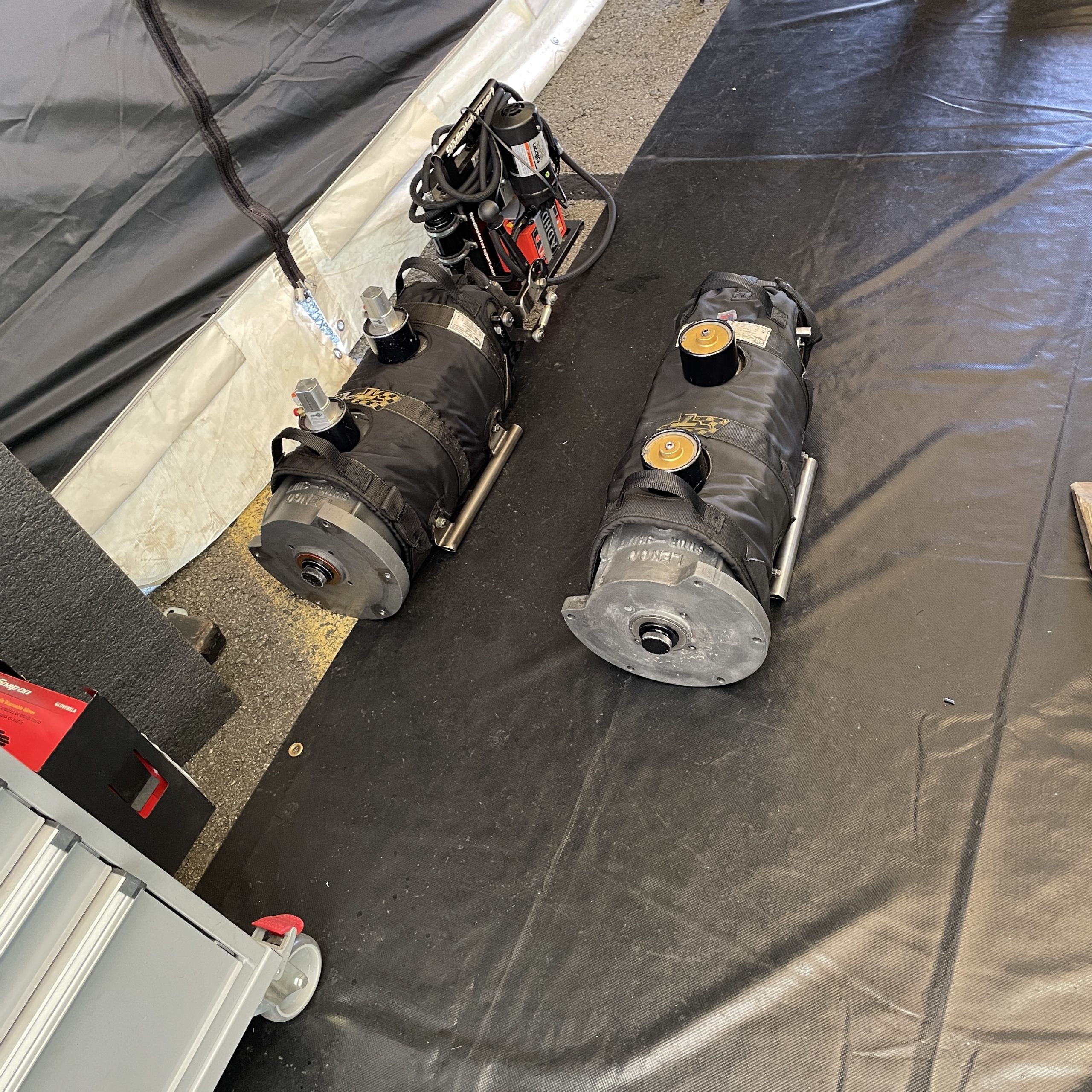 Now let's find a safe tune to just go down the track!
Some pics below from yesterday when we arrived to the track!