Got some more stuff done on the trailer during January! And It's all about the details, and it turned out REALLY NICE!! Well at least that's what I think! =D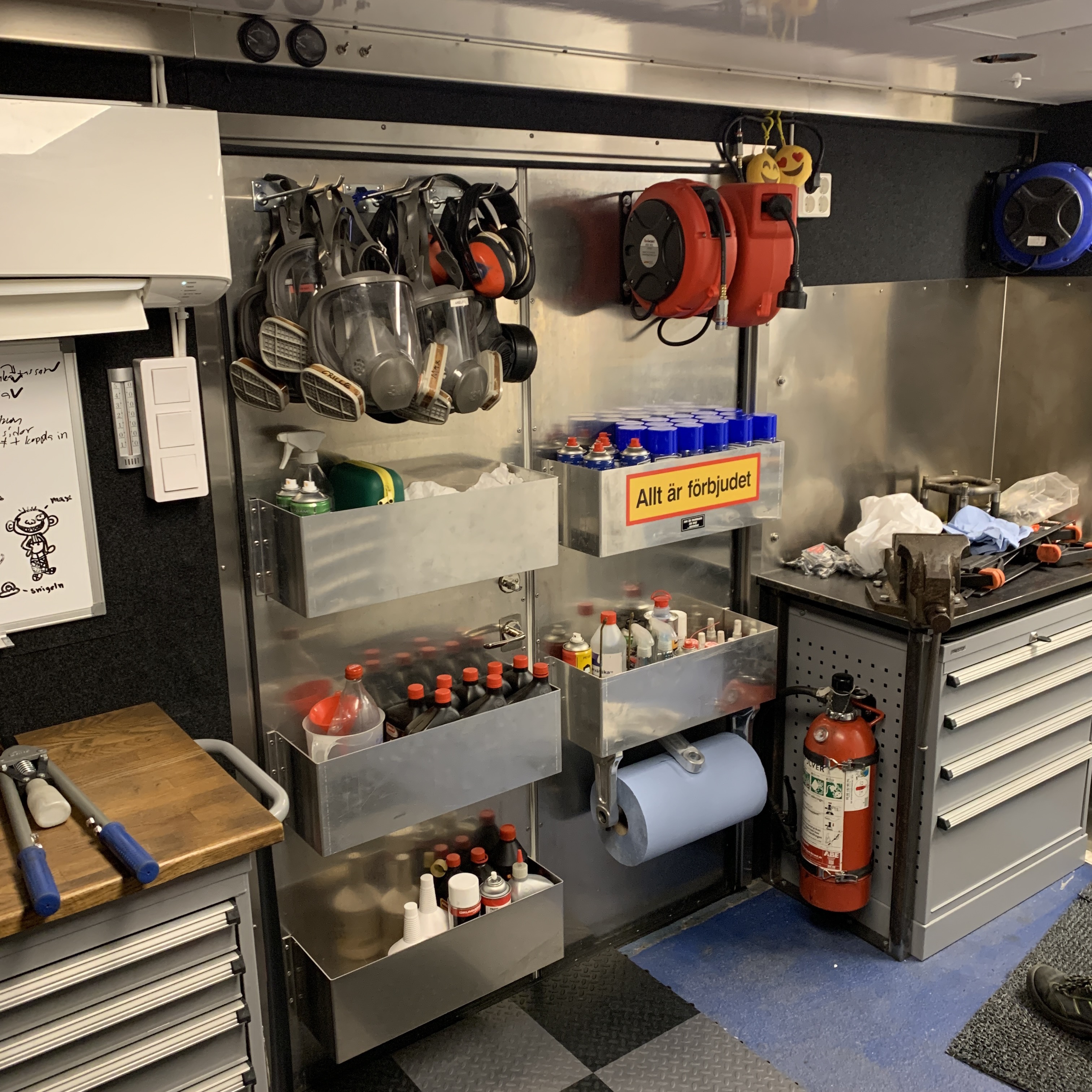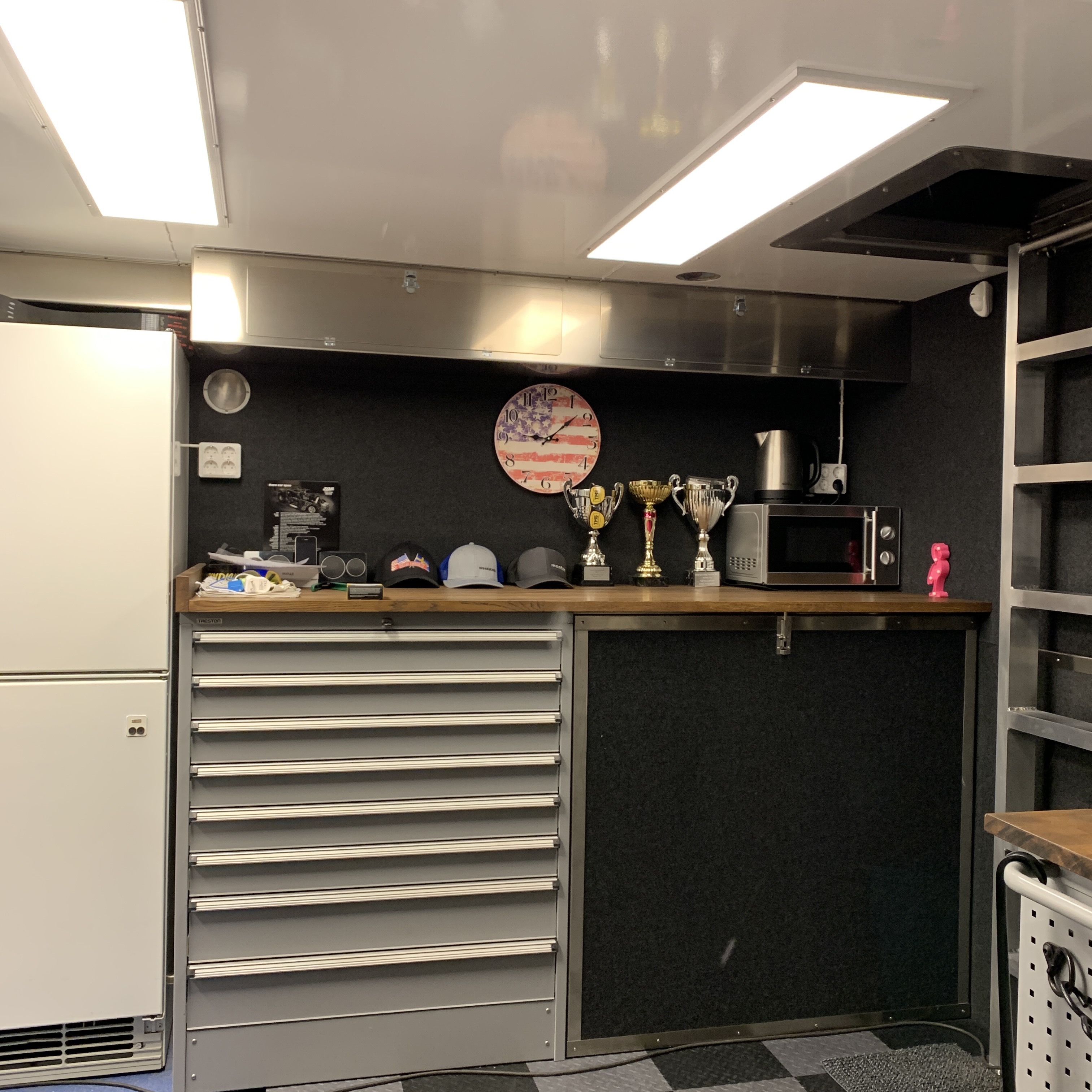 Felt awesome making some progress on the trailer again, been on my way for a long time to do this but it's always hard to find the time and spirit to do things but after some weeks off from work during Christmas and New Year I found it again!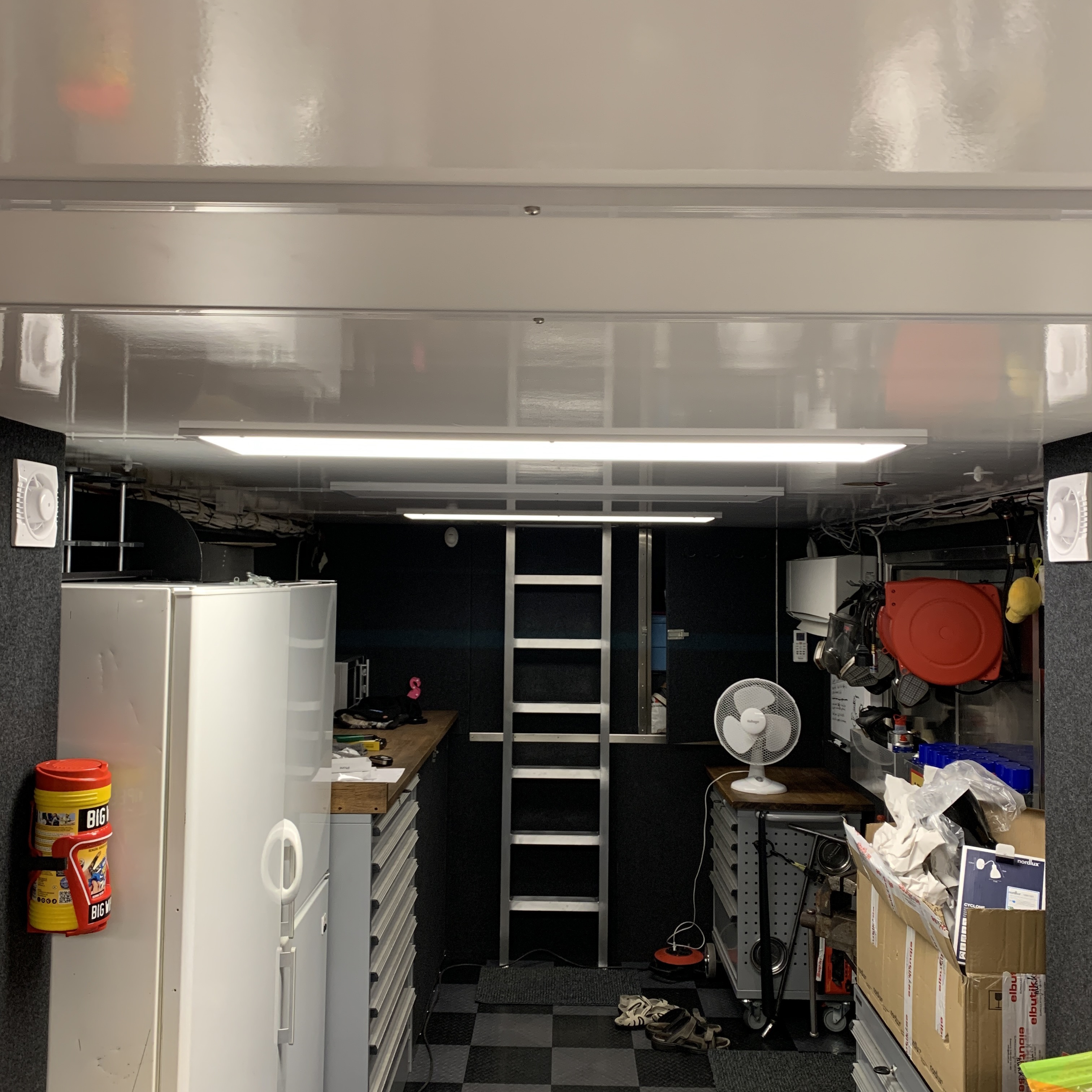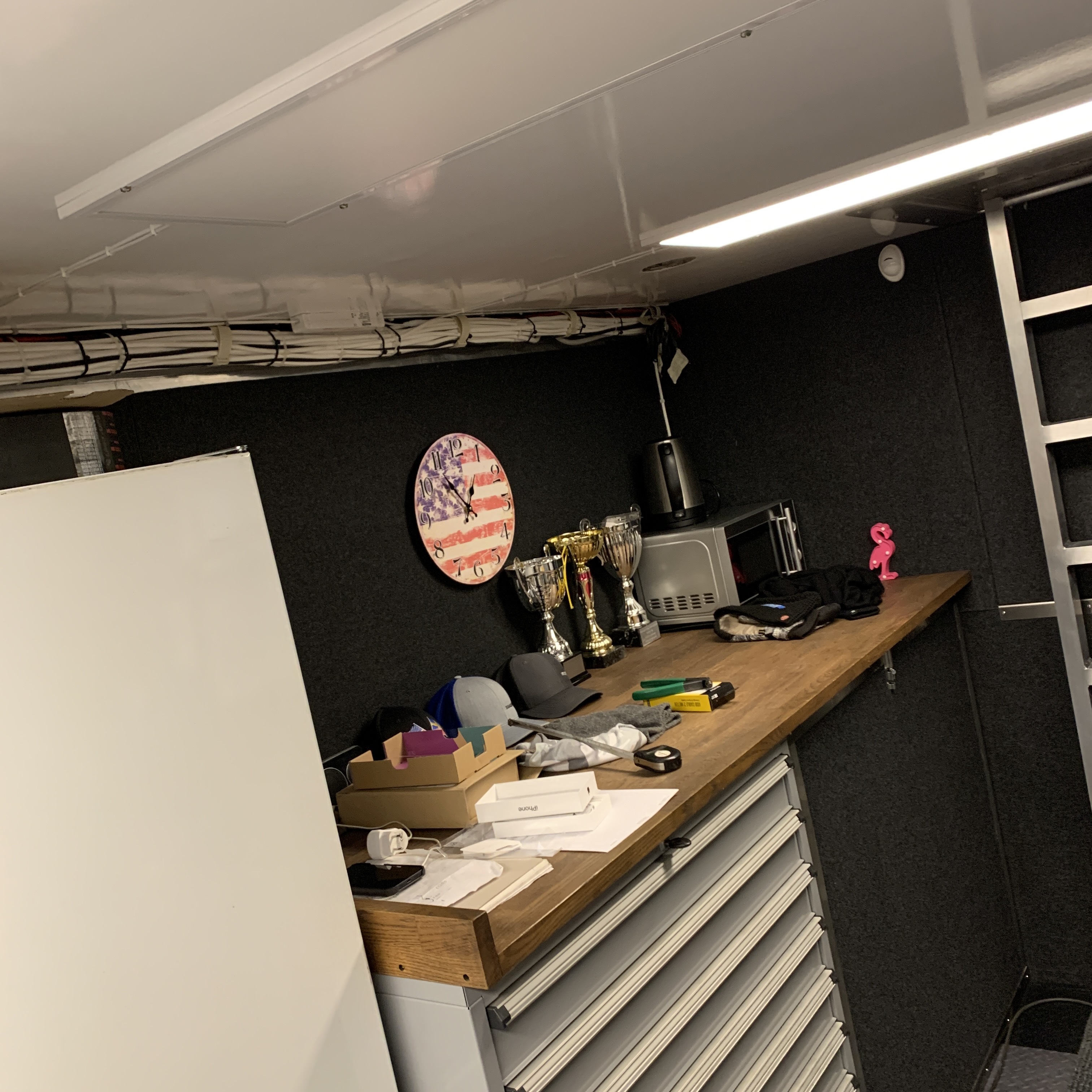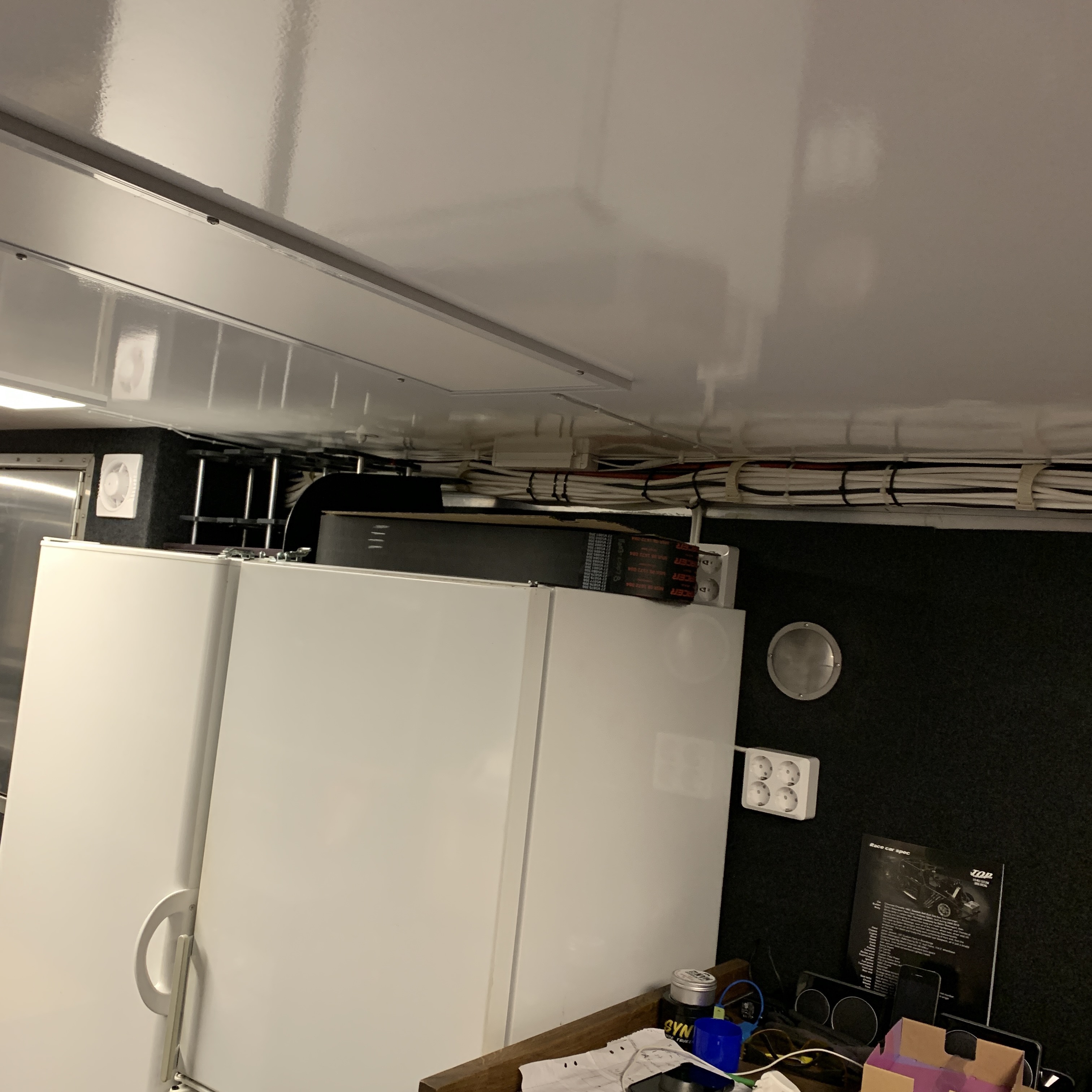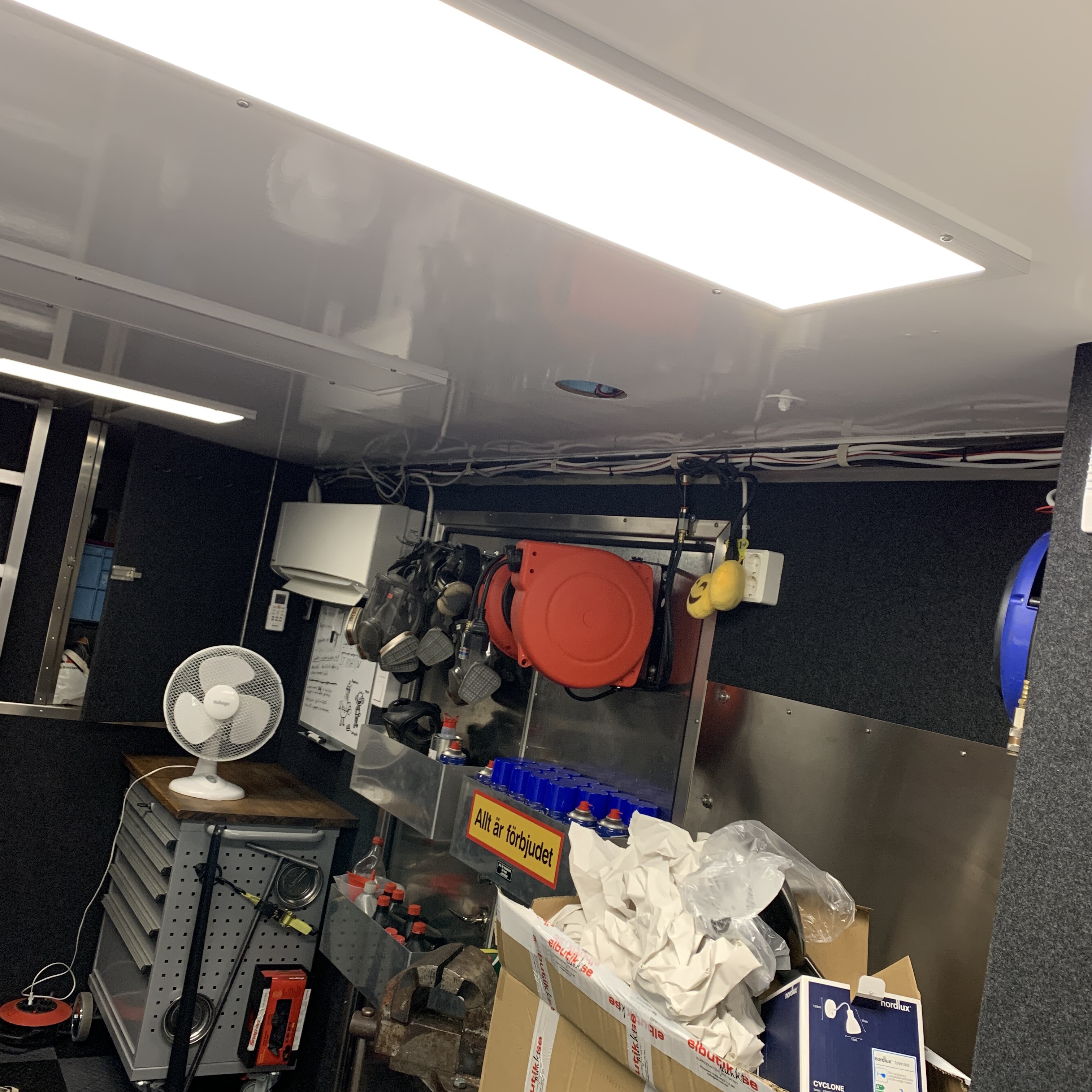 Finally, it's time to hide all the ugly looking electrical wiring and so up in the roof behind some aluminum! 🙂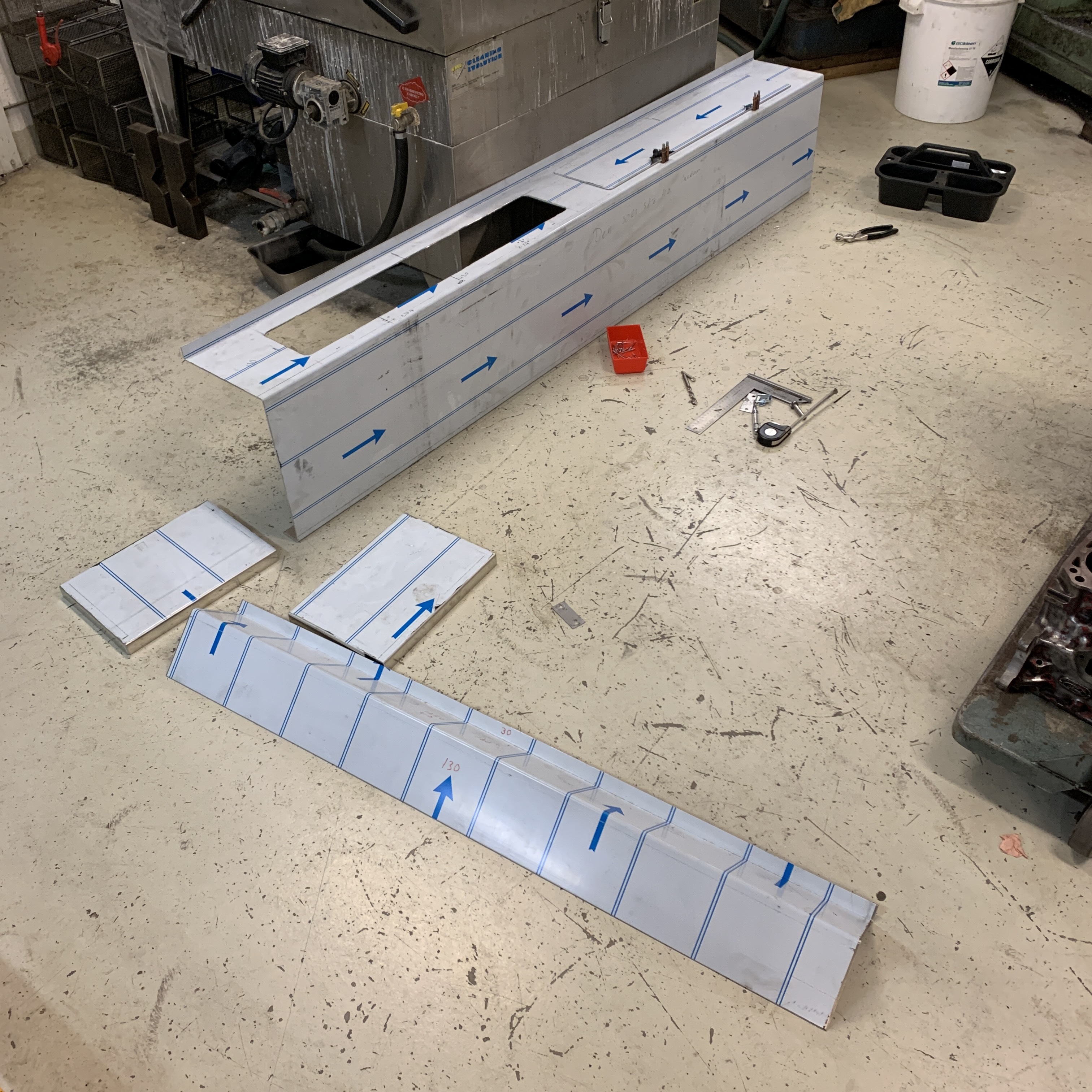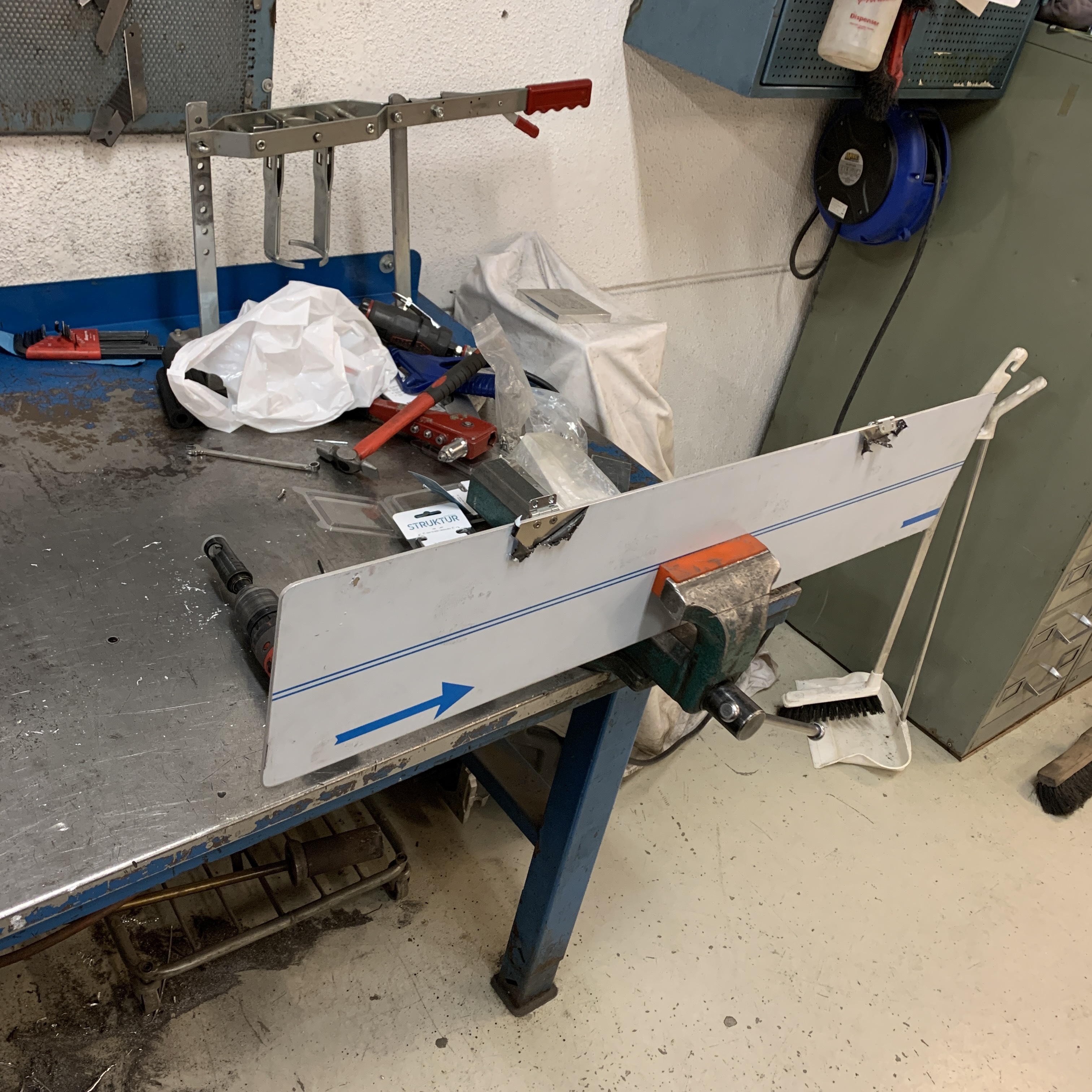 Thanks to our partner Bengtssons Smide for material and fabrication and Sofi for helping me out make the last stuff on the parts and install them! <3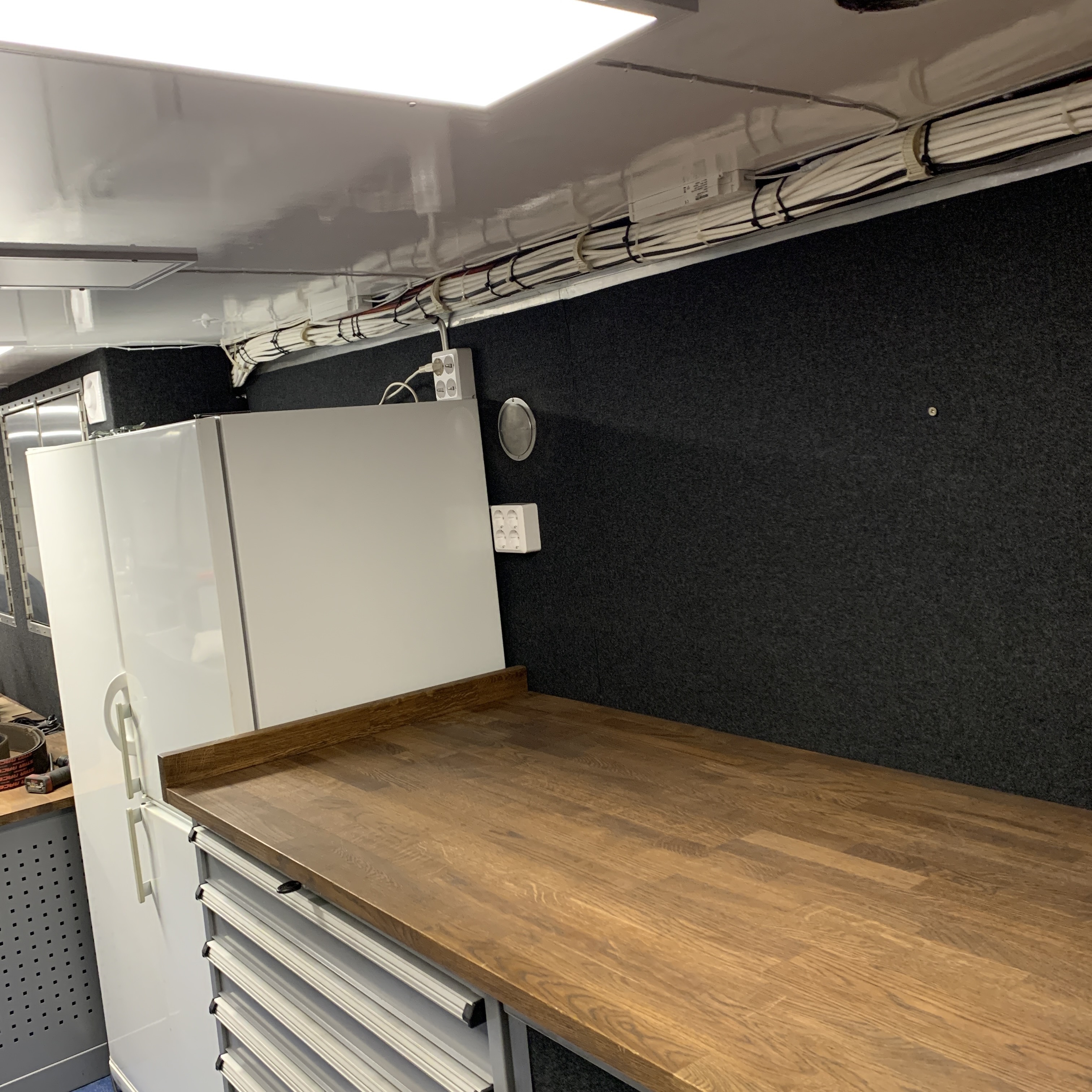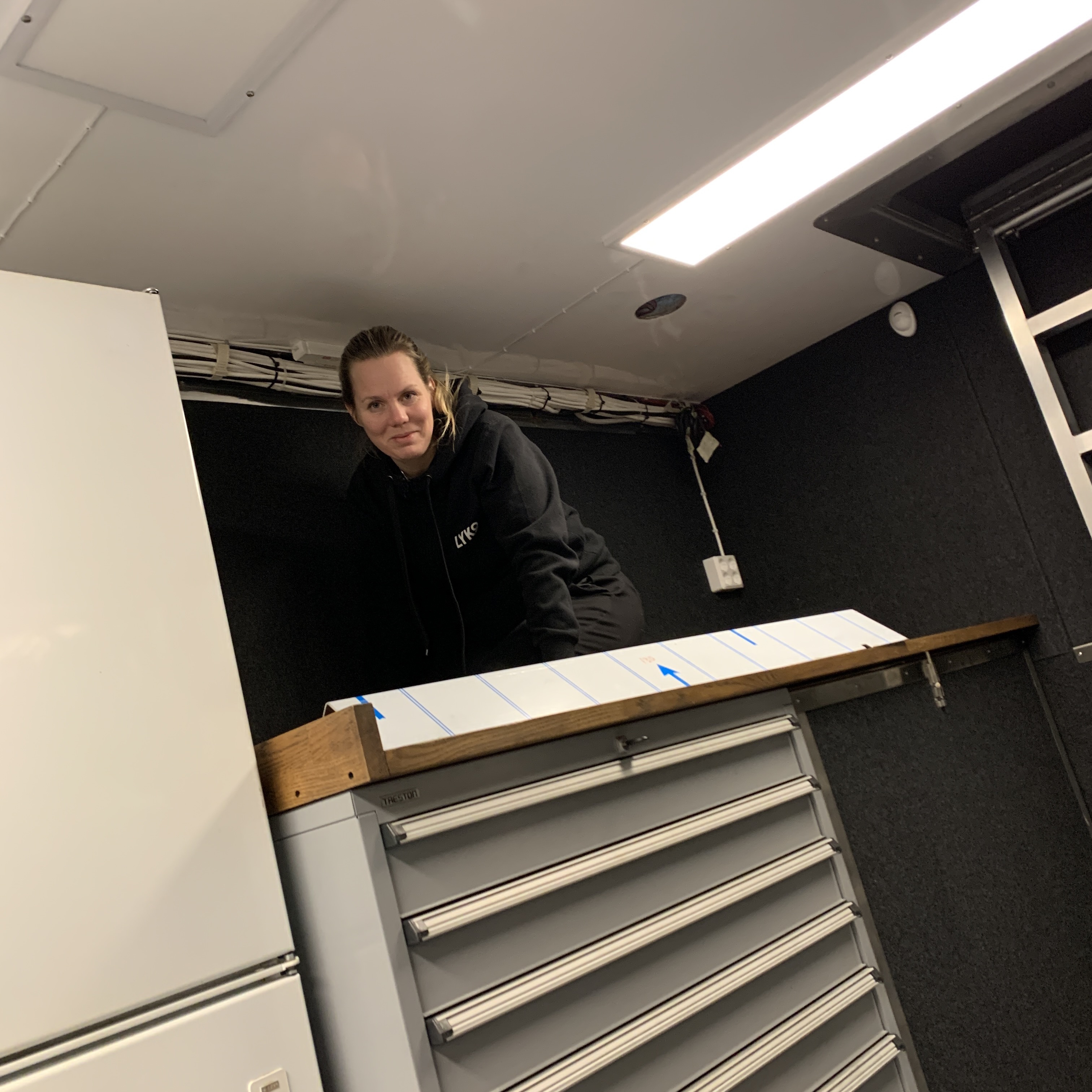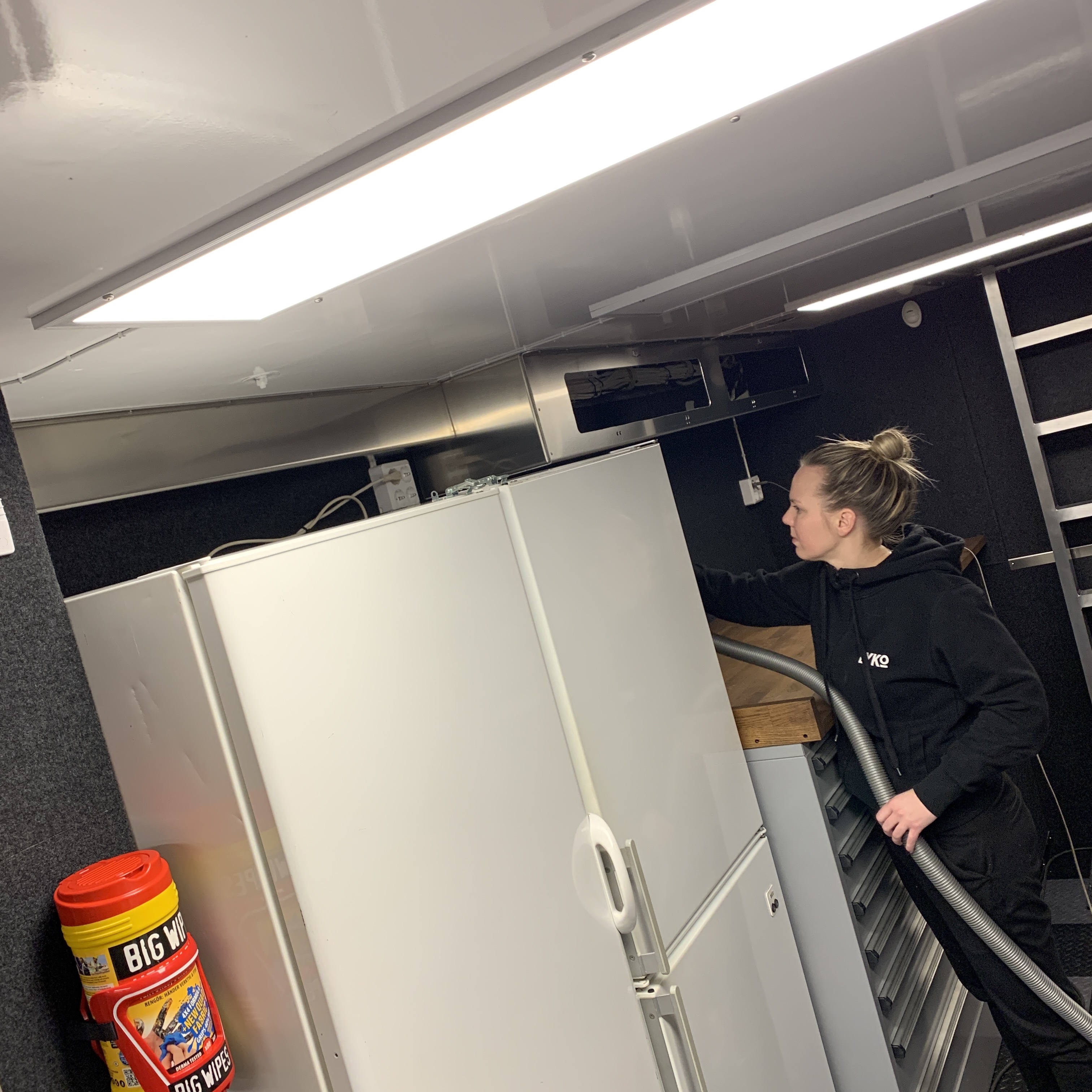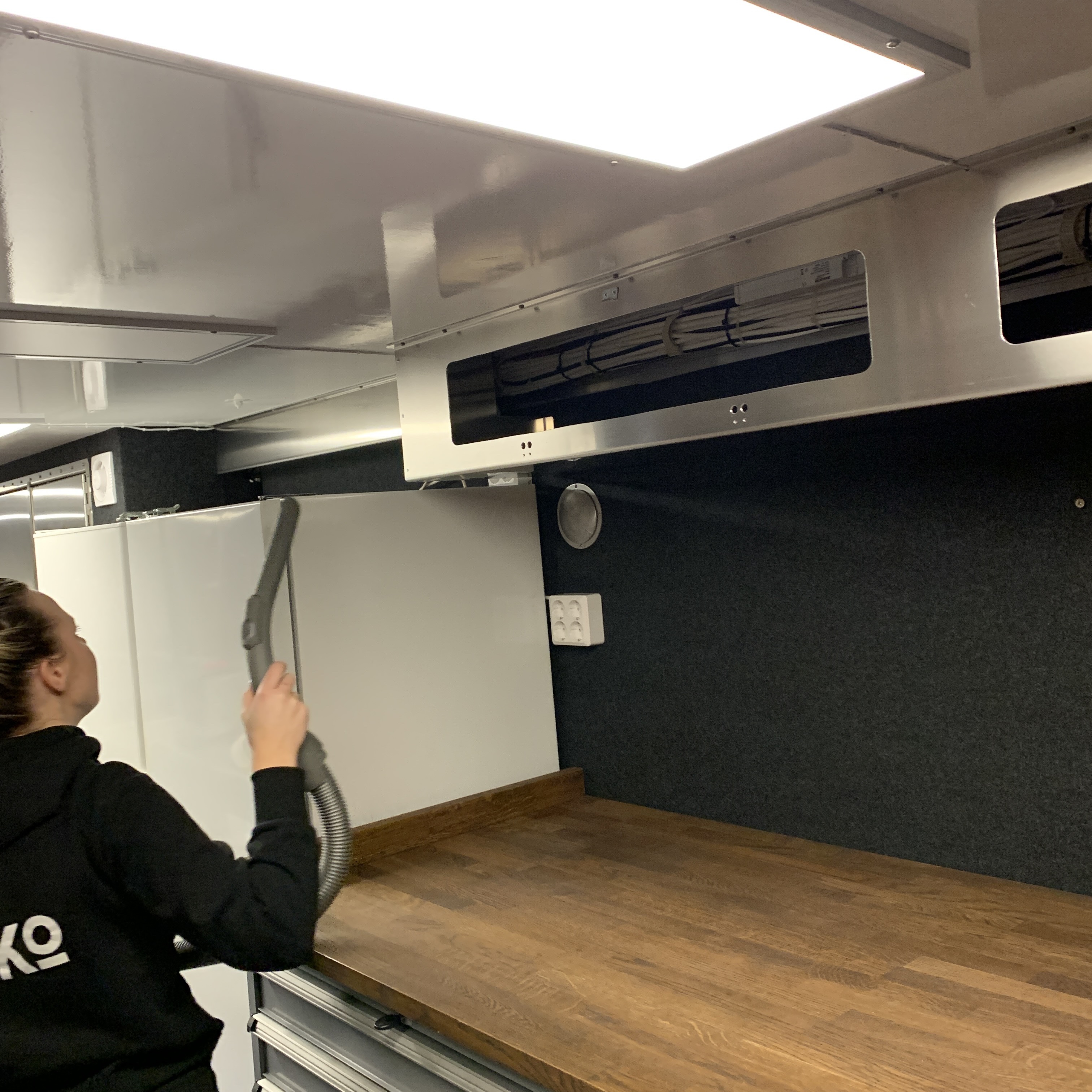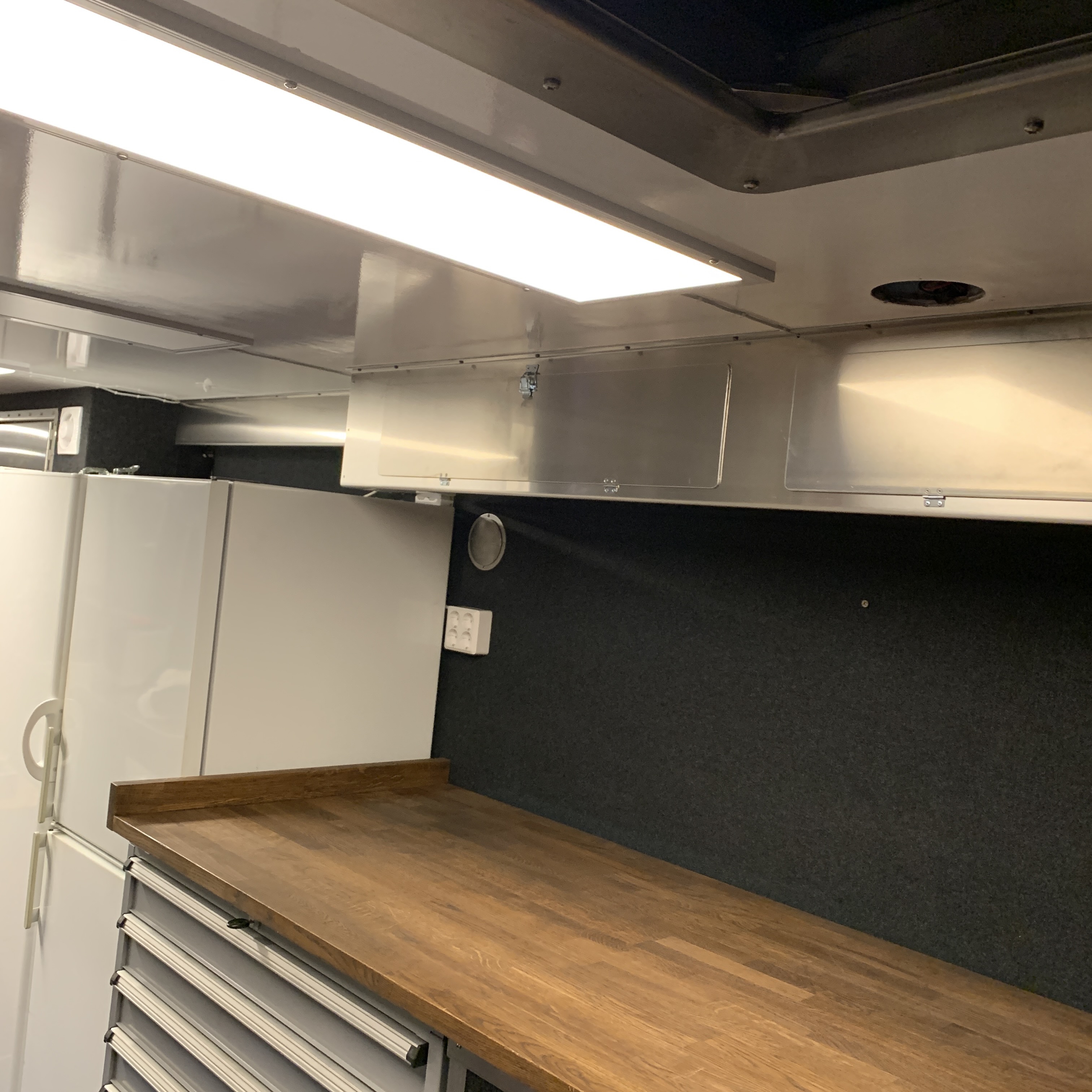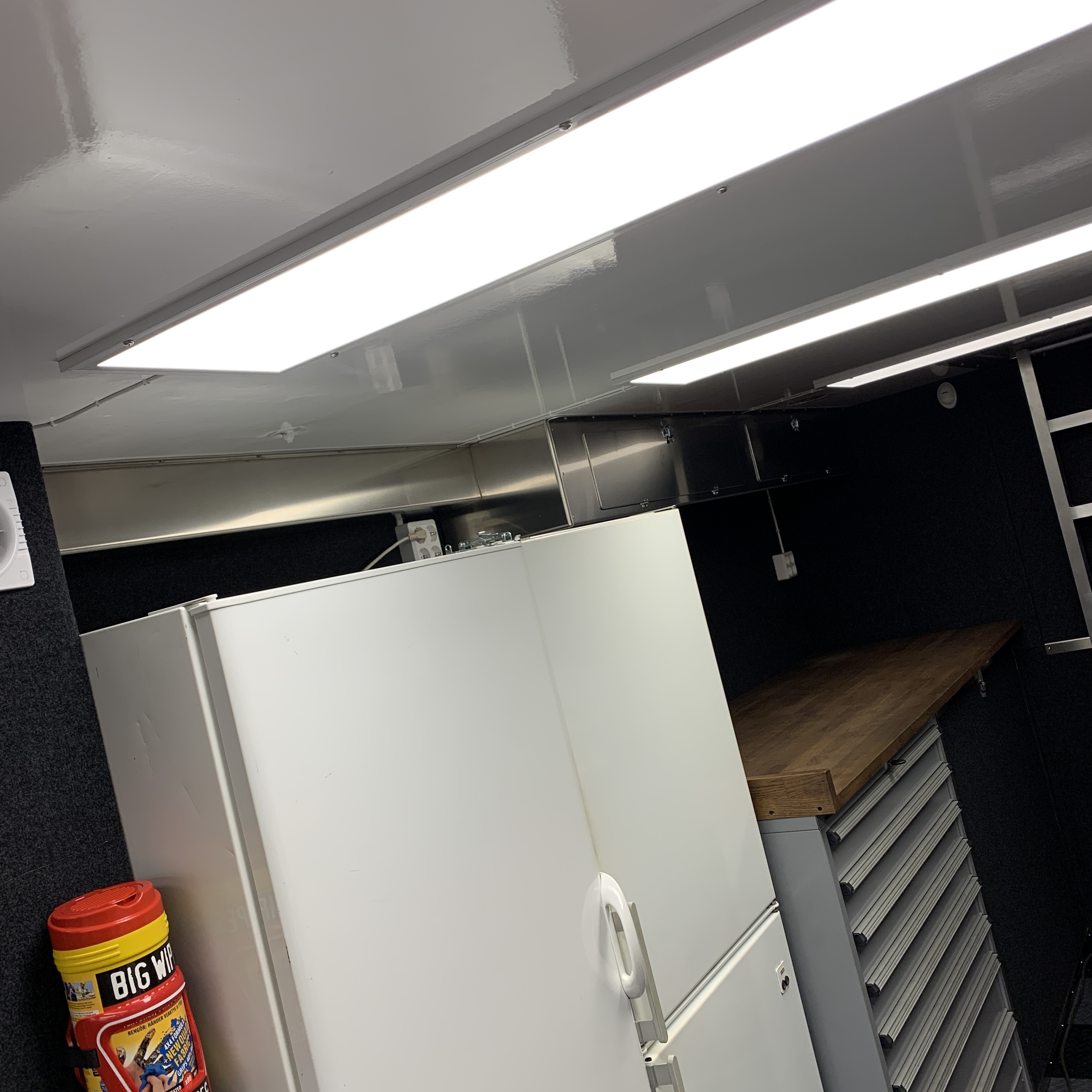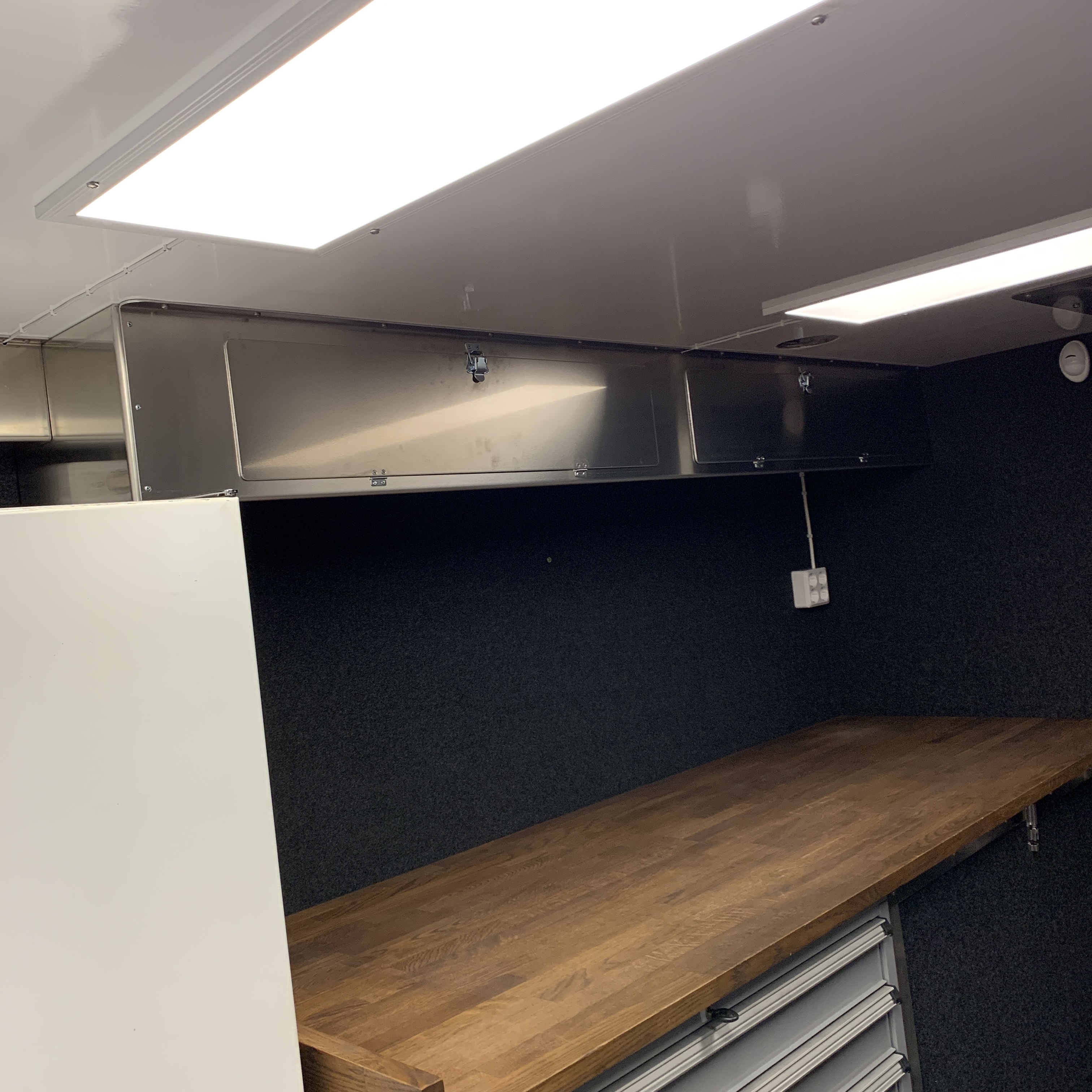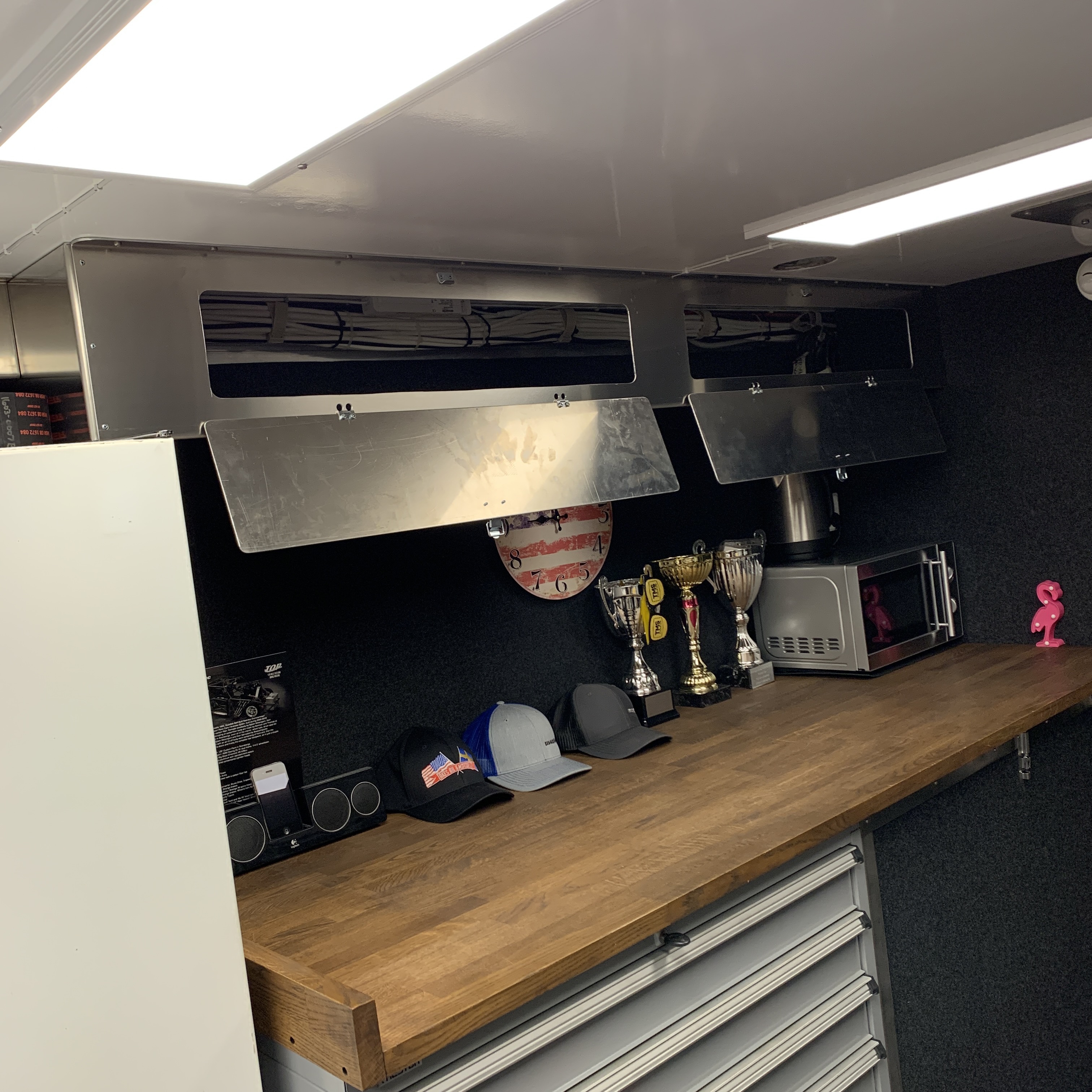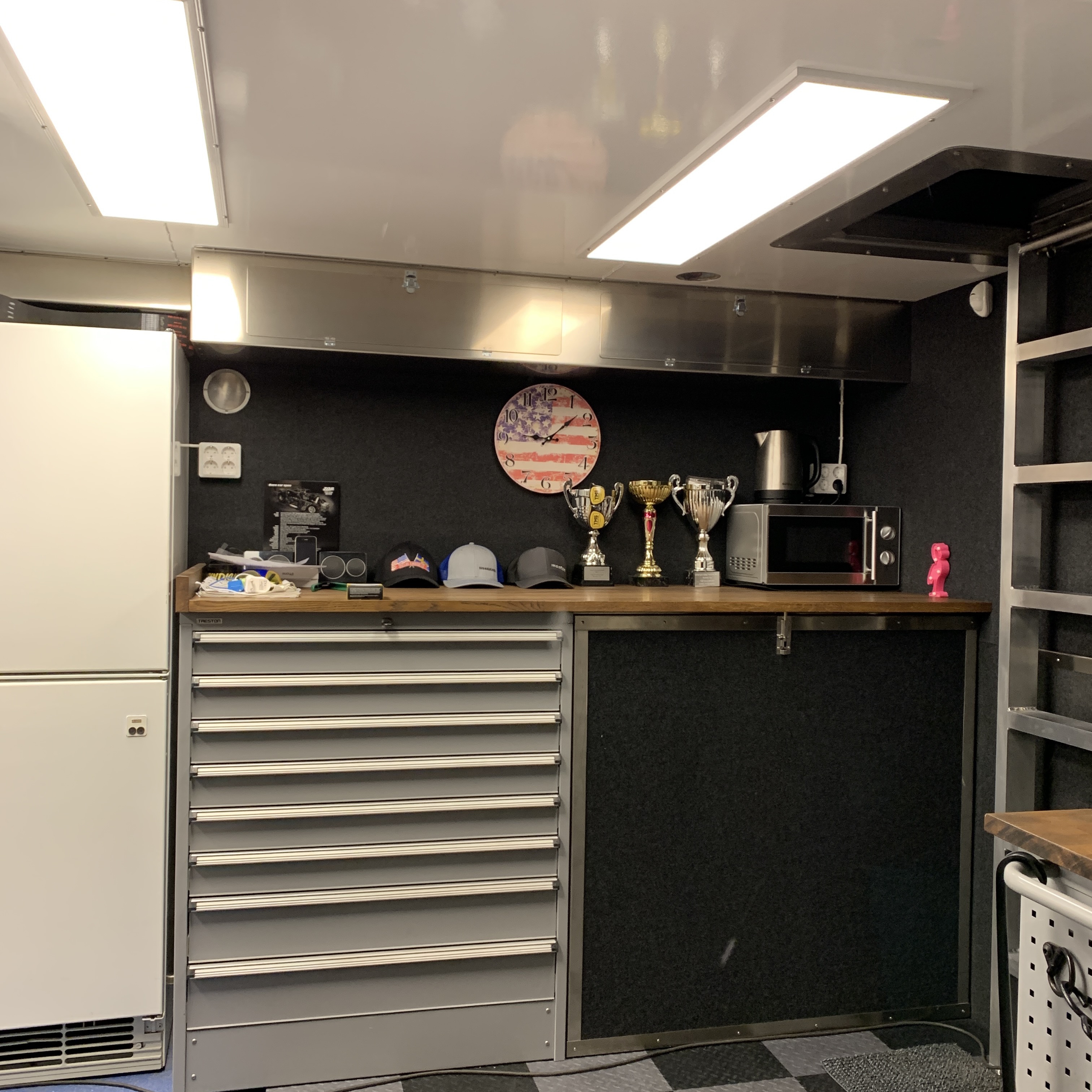 It did turn out nice, didn't it!!
Then a couple of weeks later I spent some more time on the trailer starting to finish up the right side above the side trailer door.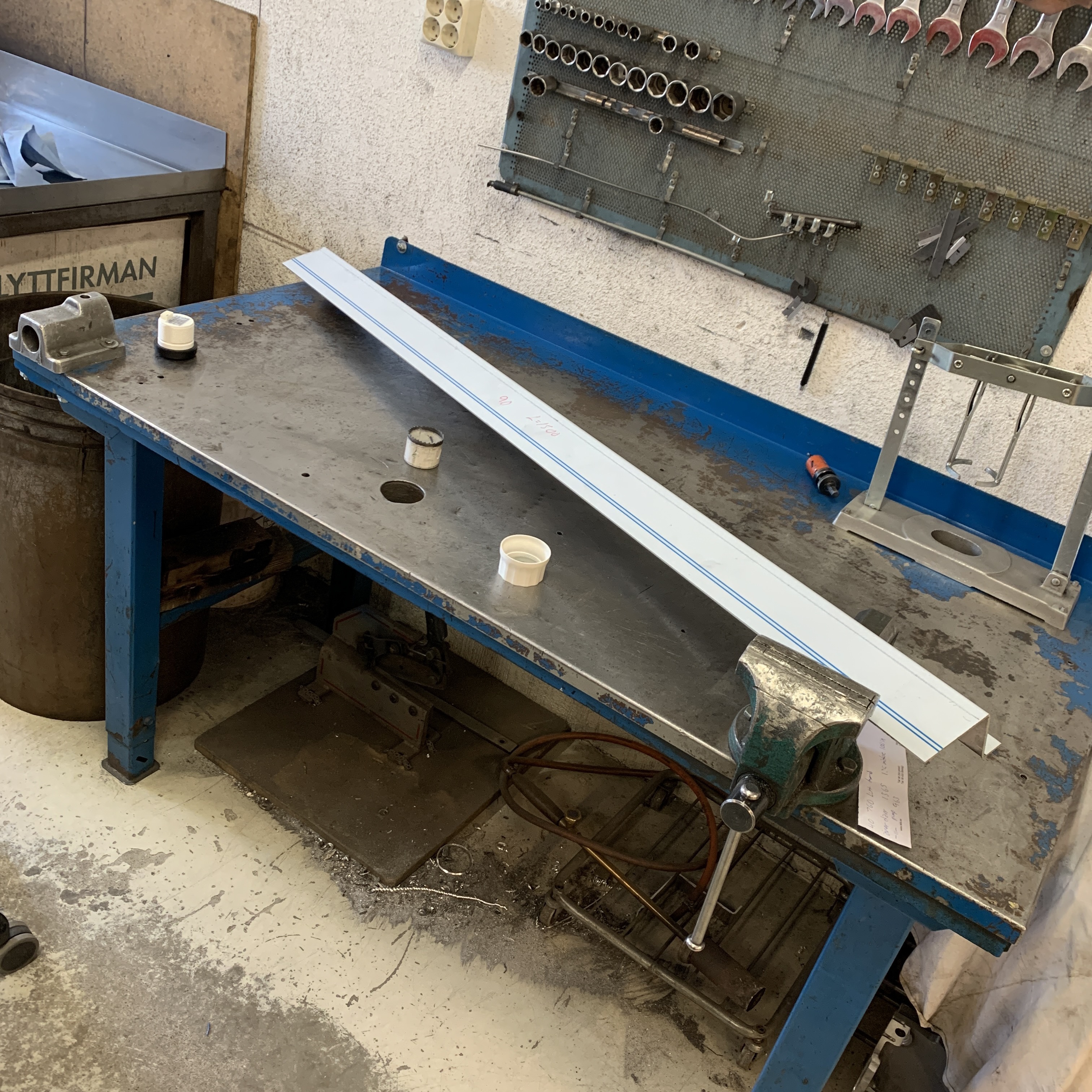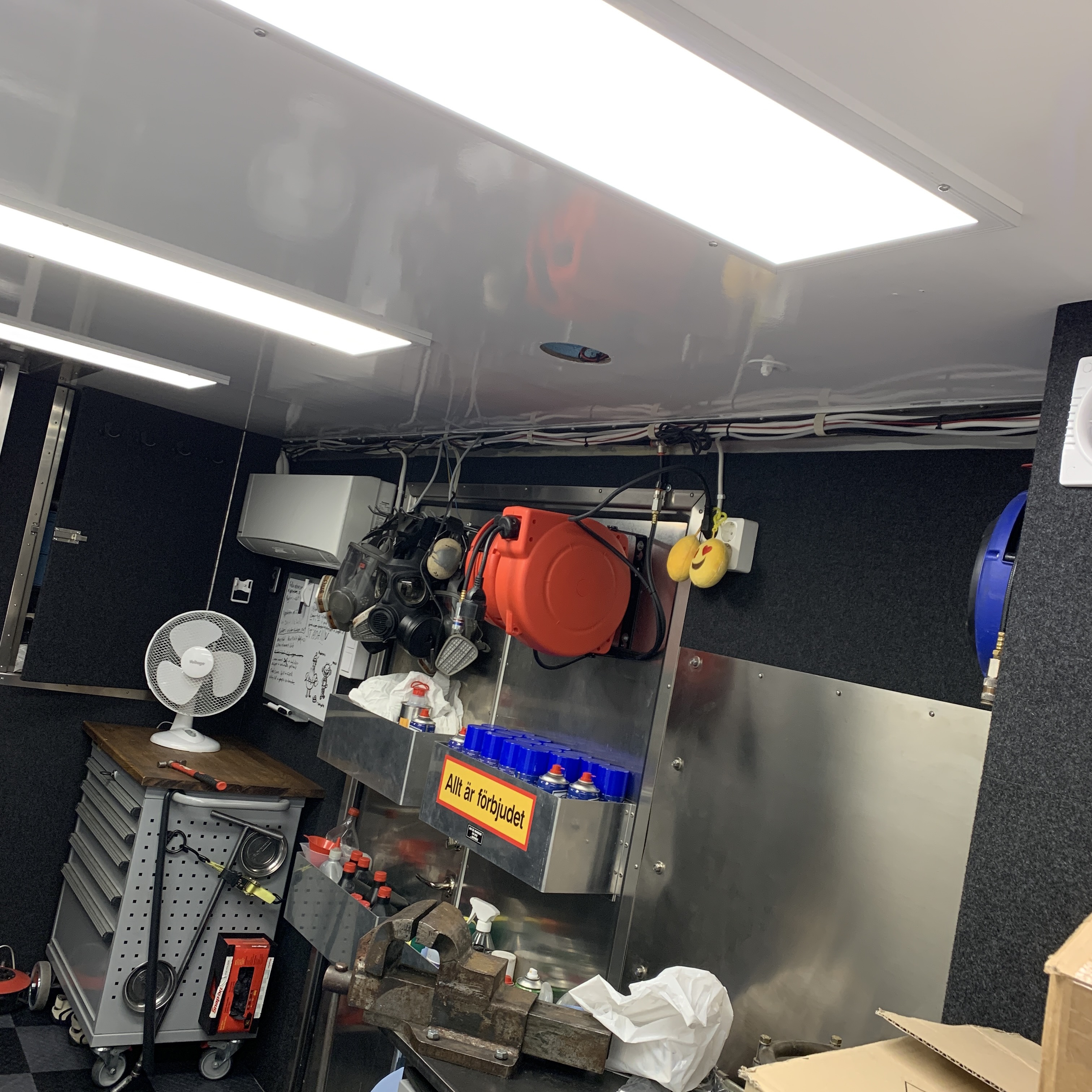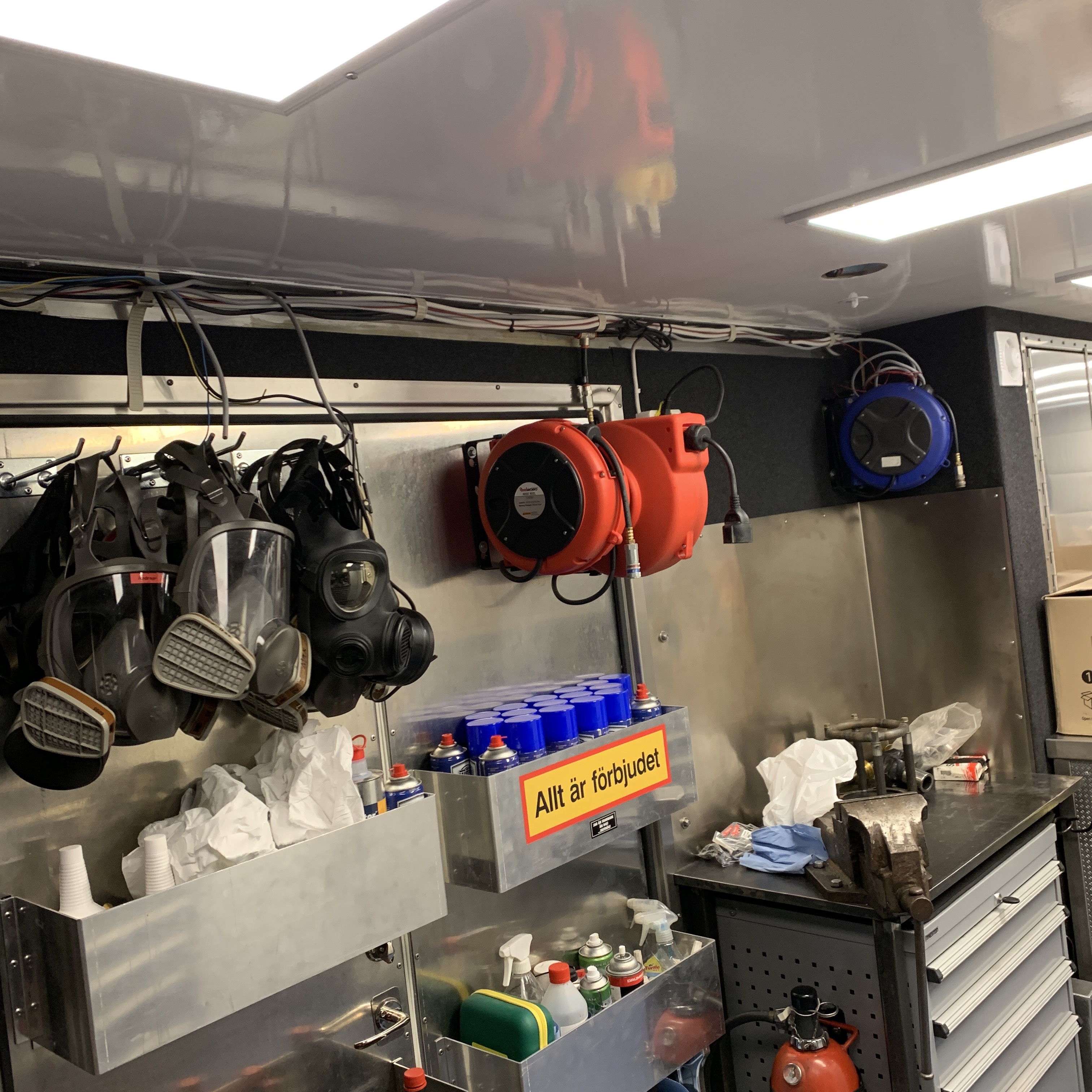 I got some aluminum strips in place to cover all the ugly electrical cables and it made it all done and complete!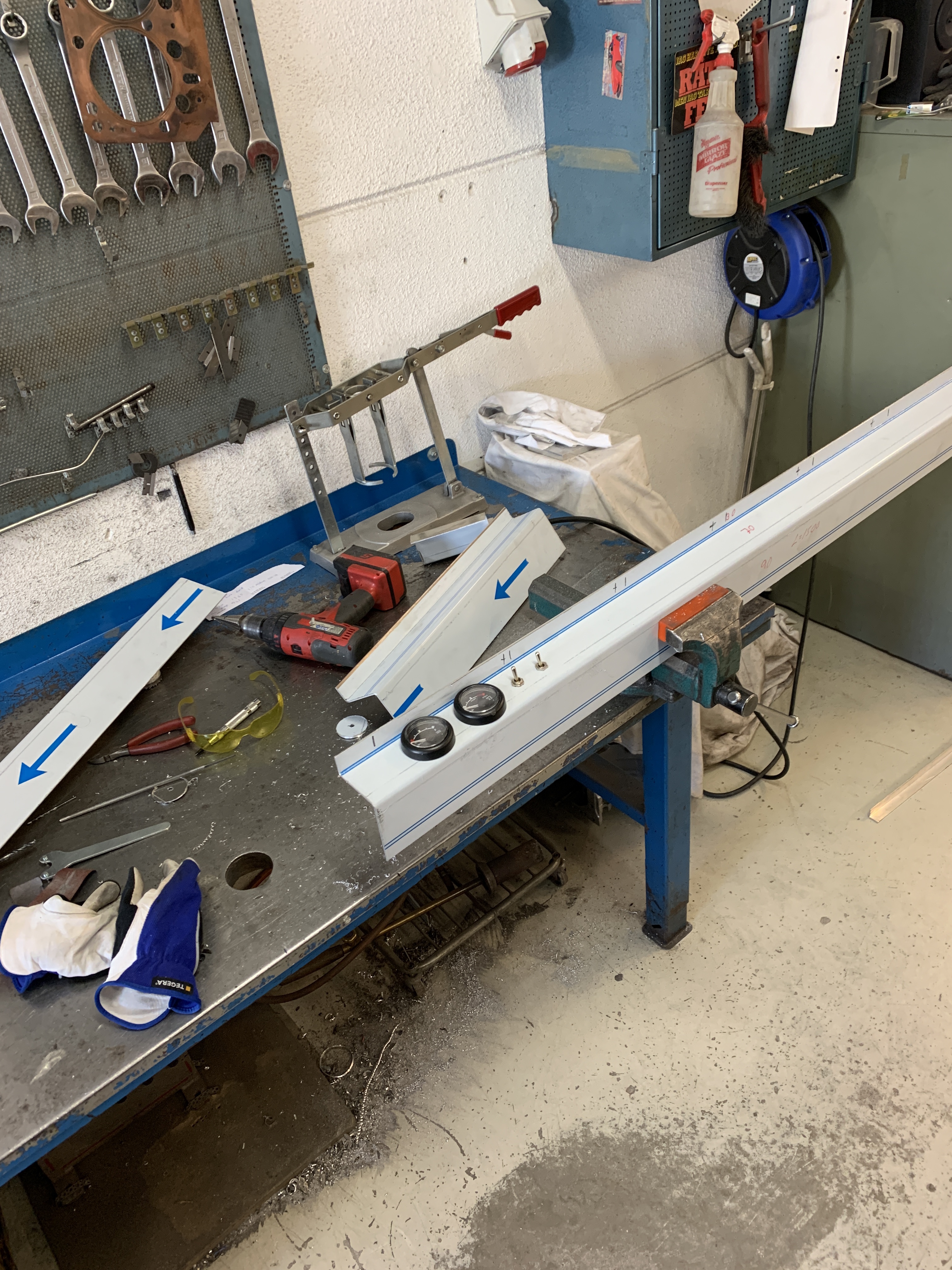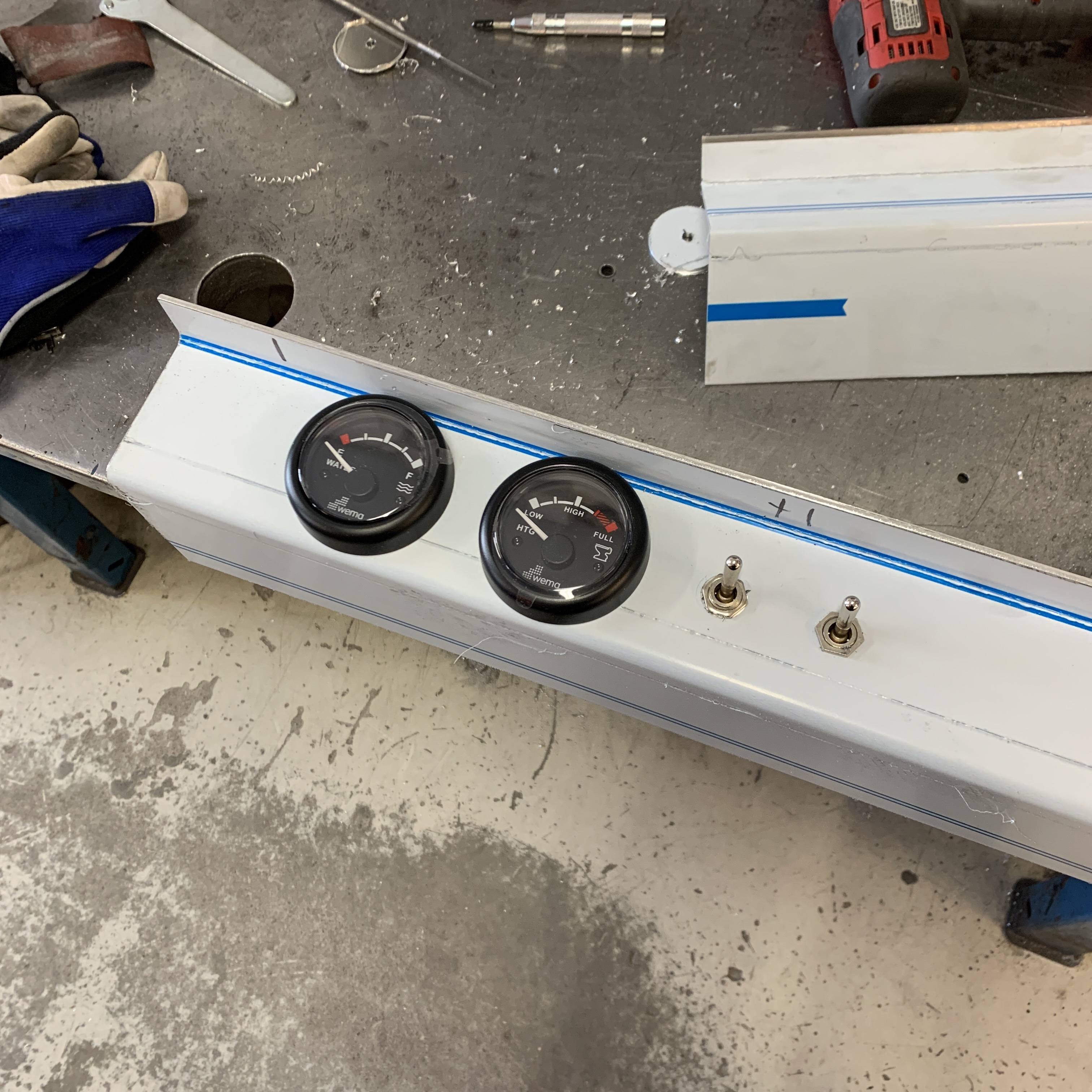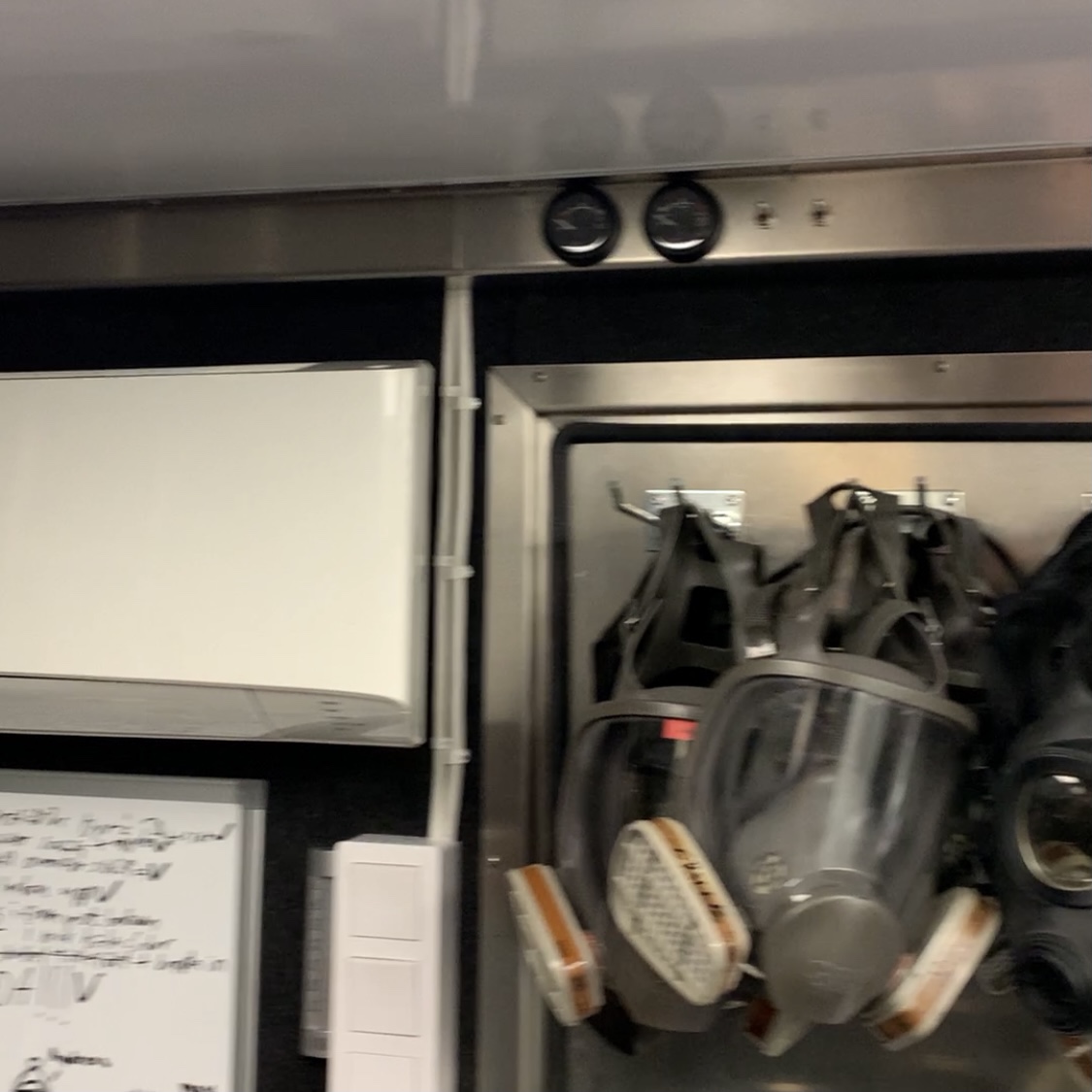 And when I was doing that I did install a fresh water and waste water gauge so it will be easier to check when it's time to fill or drain them!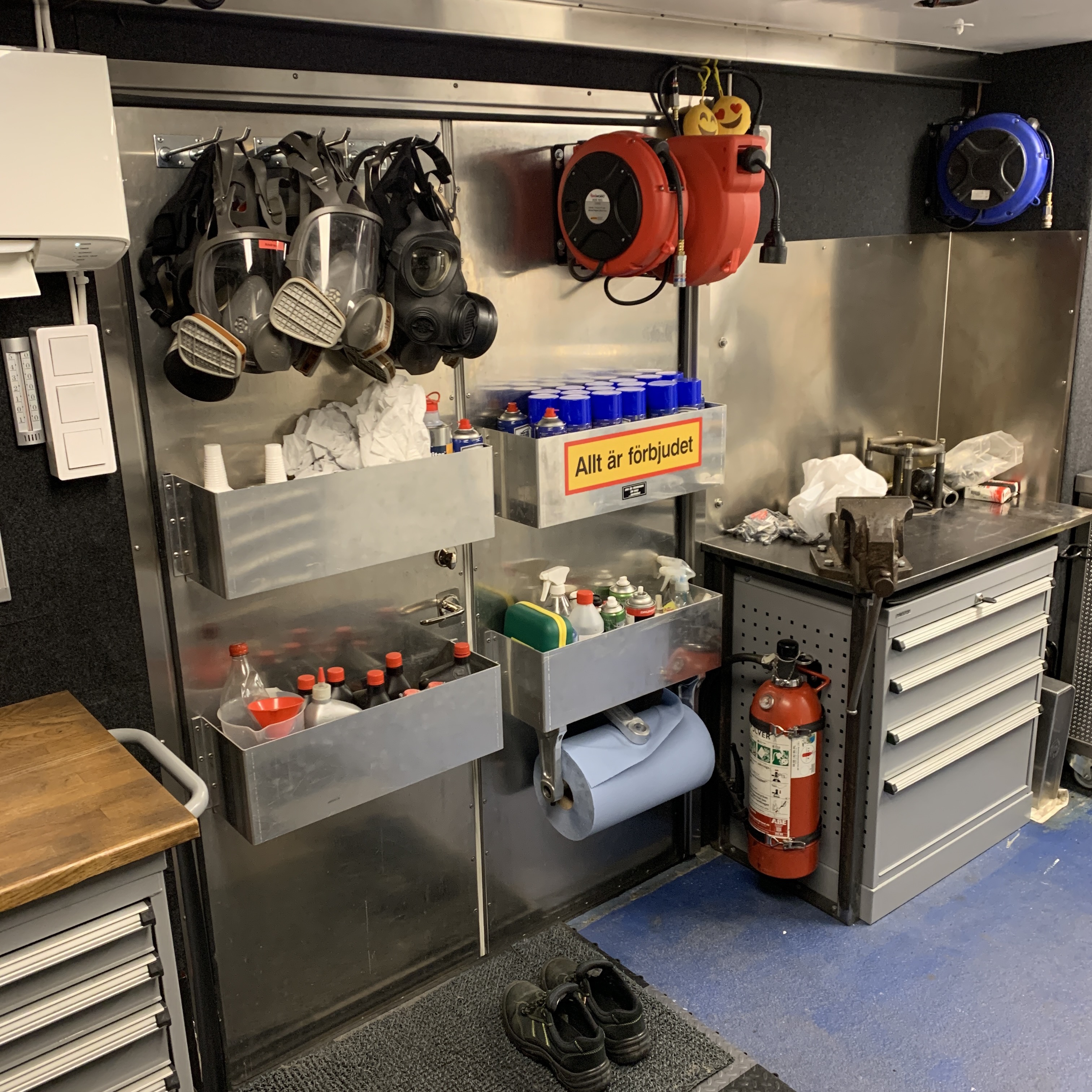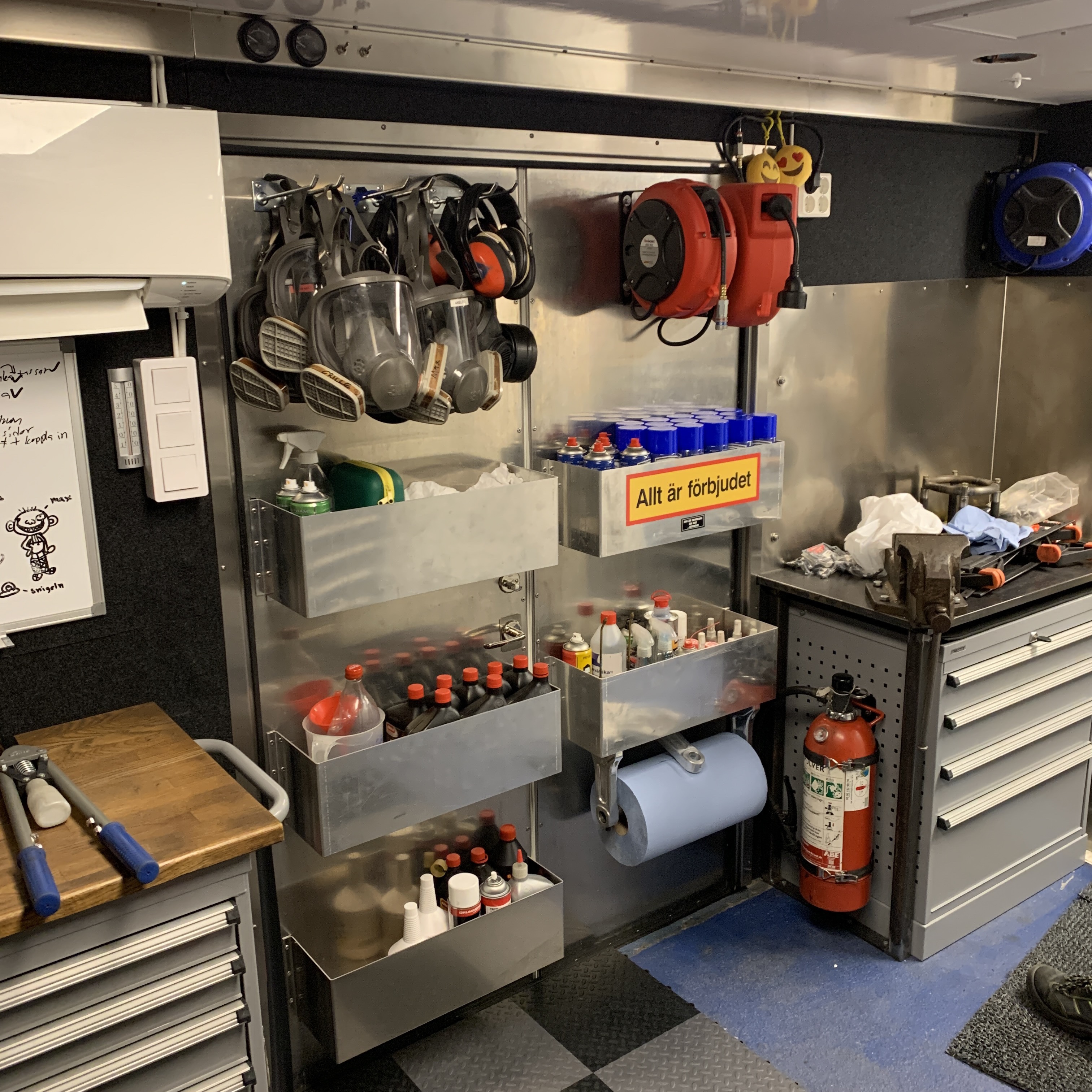 Also I did install one more storage box on the side door to keep stuff that you need close when we are out in the pit.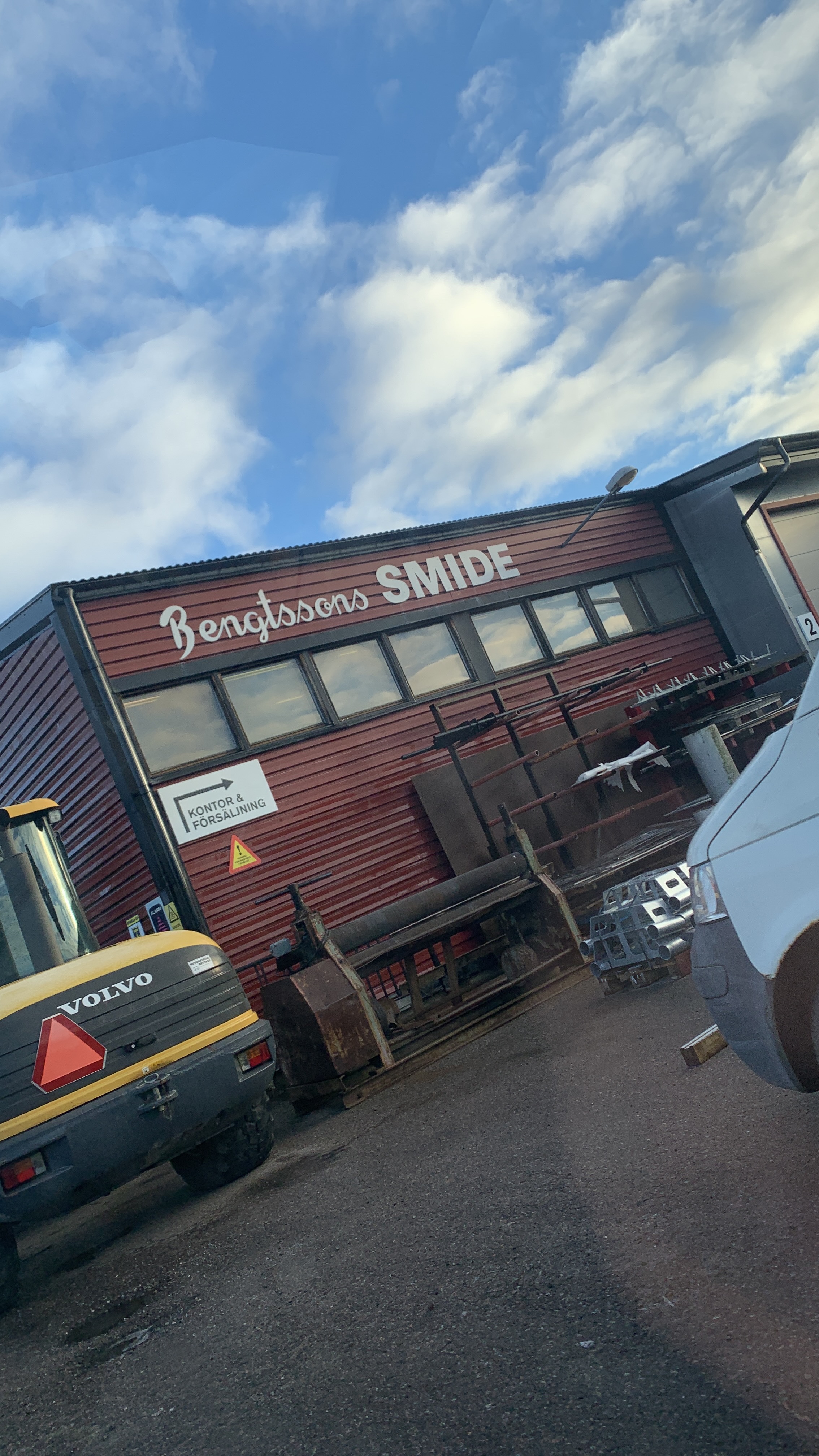 One more time thanks to Bengtssons Smide for supporting us and helping us out fabricating a lot of stuff that we need so we can get the last things done and maybe have the trailer pretty much all done during this year! (Well it will never be "done" but it might be finished at least) 😉 I really like all the details that makes it look good and clean, don't you!?
Soon I'm all done with the front part of the bottom floor and I also get more storage room to hide stuff in all the time! 🙂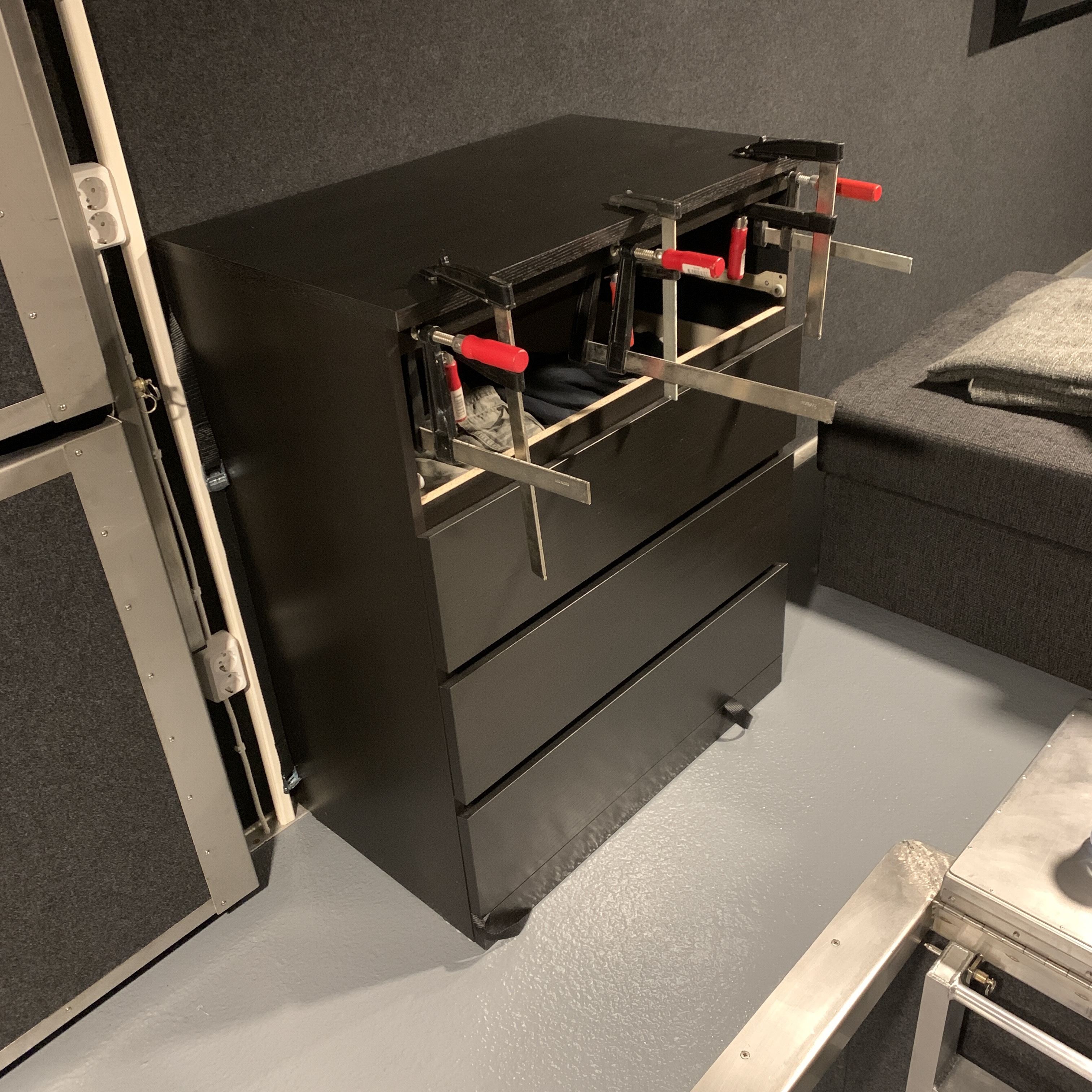 After the metalwork I did some update on the IKEA bureau we got in the trailer, I really don't think it is supposed to be moved around like we do to be able to load 2 cars in the trailer… So some metal pieces mounted in it will make it stick in one piece from now on I hope!