More small stuff done on the trailer!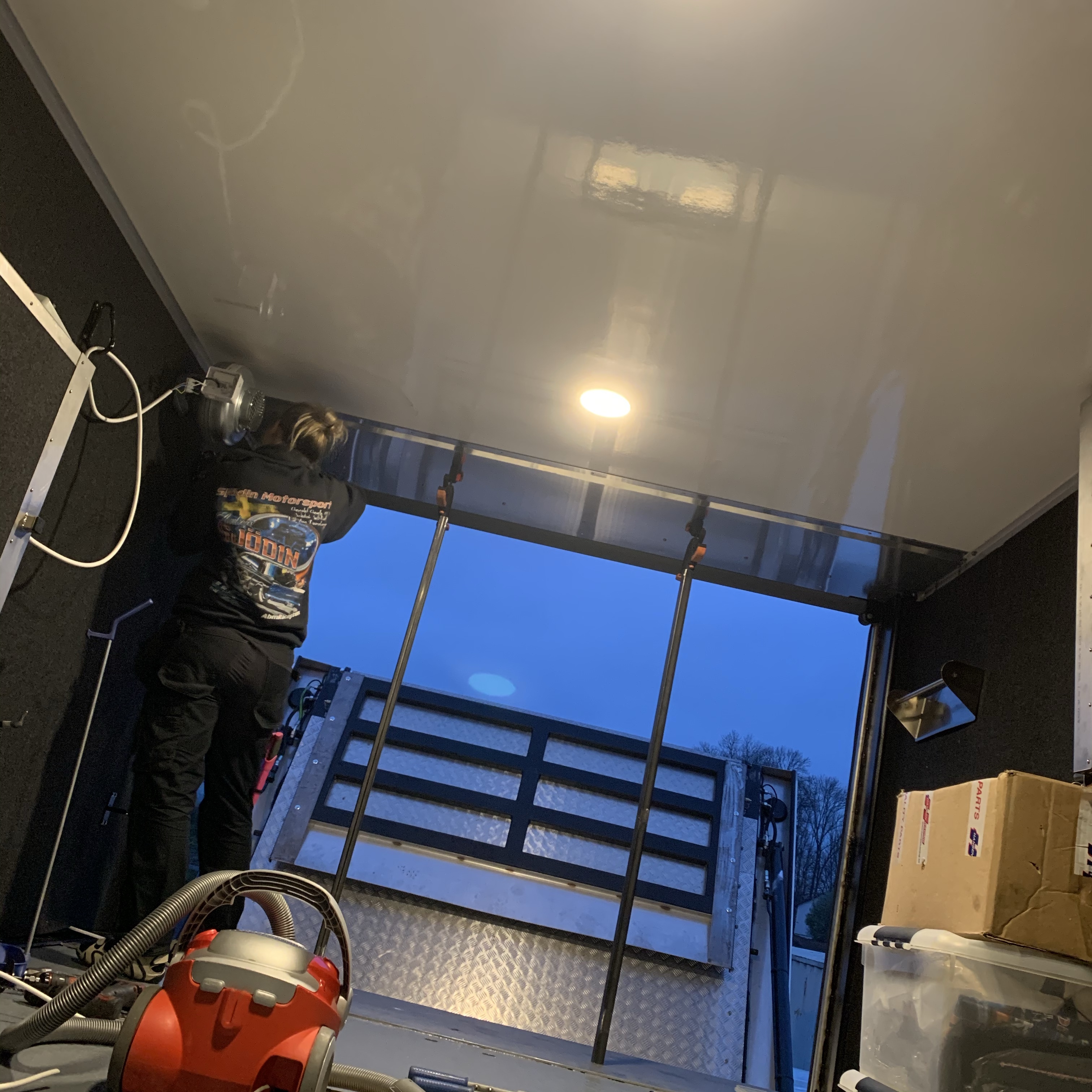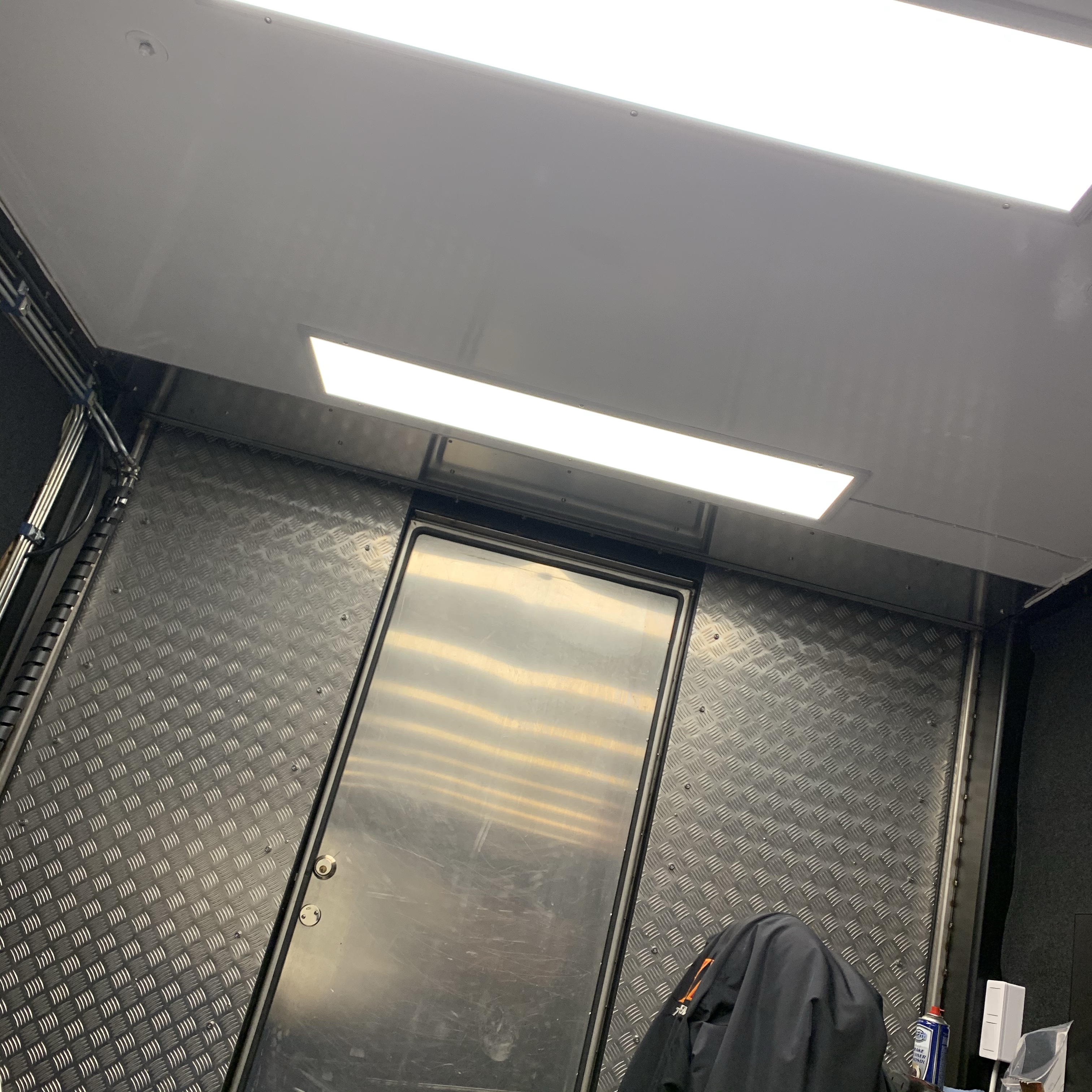 Been thinking about doing this for a couple of years now! And finally me and Sofi spent some hours about a week ago and got some sheets of aluminum in place that I got from our partner Bengtssons Smide mounted in the roof on the lower and upper floor, more and more stuff are getting done and we are not far away from saying that the whole upper floor is all done!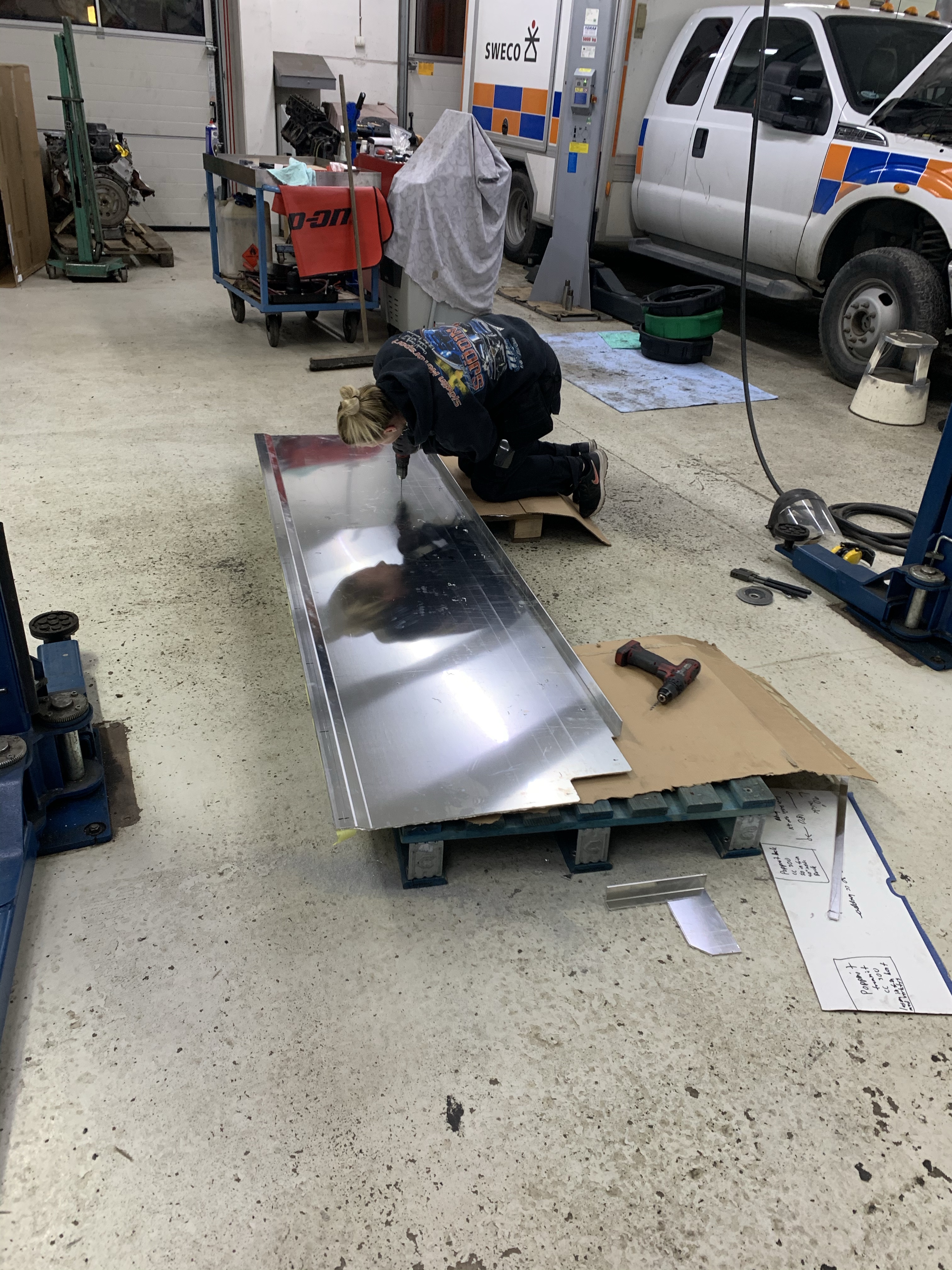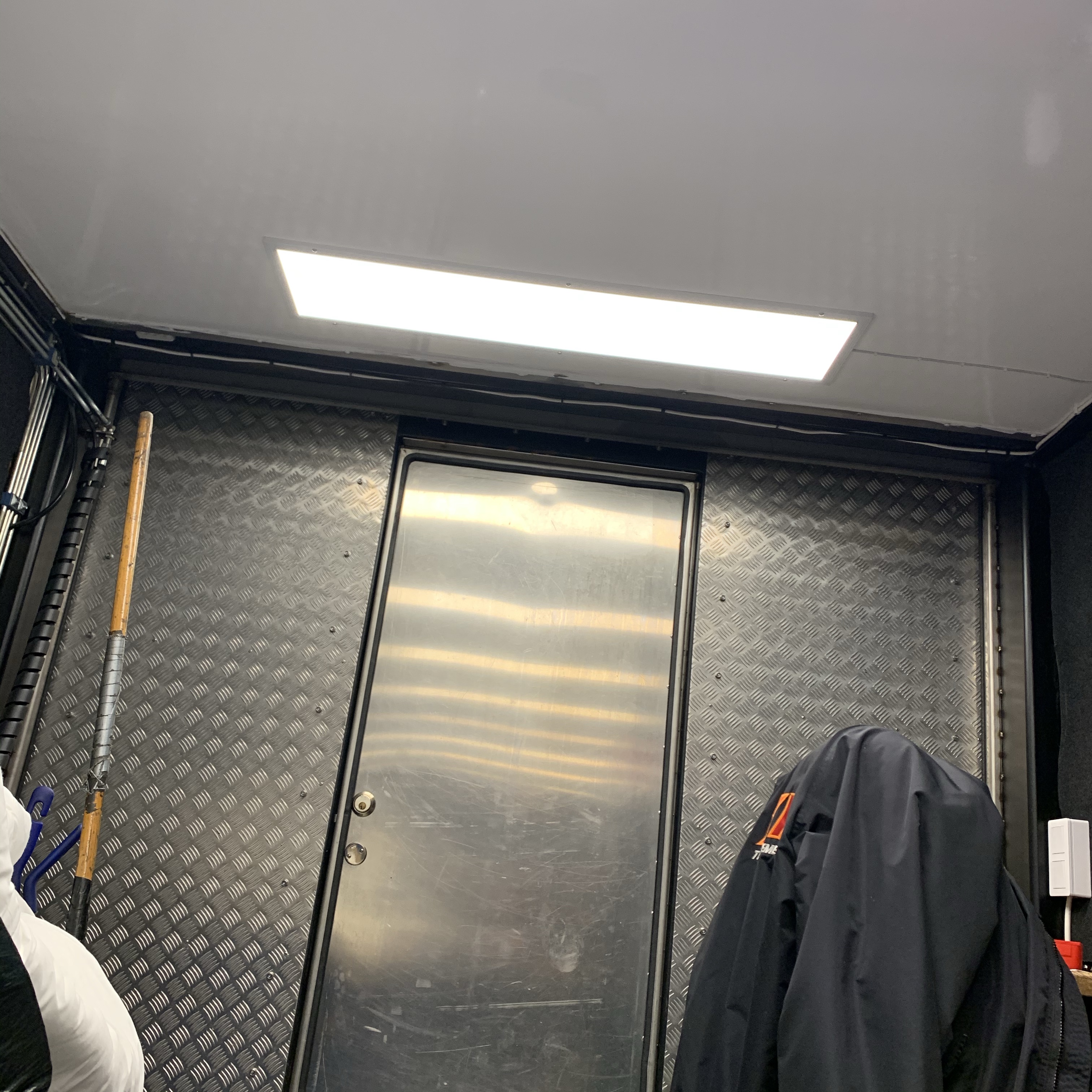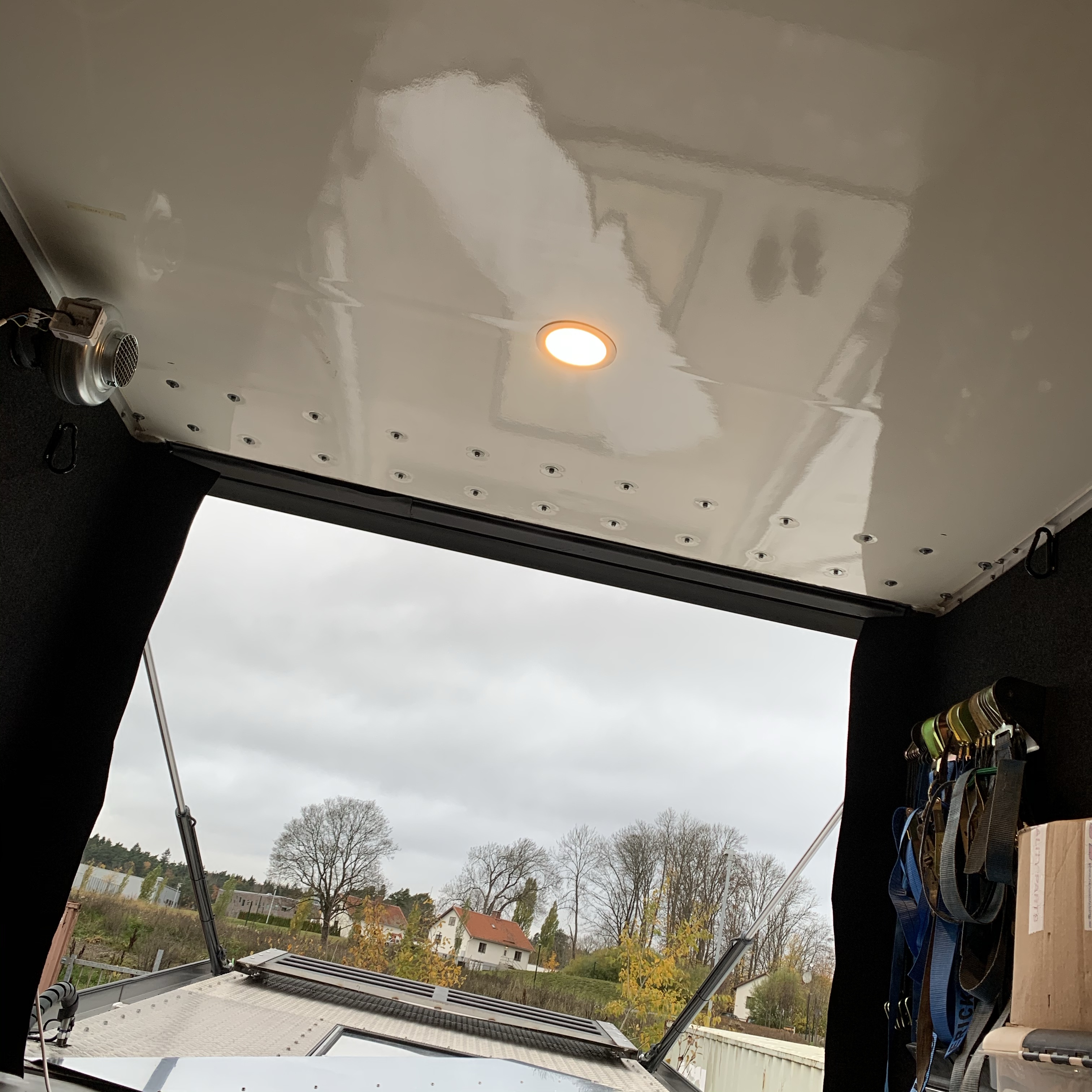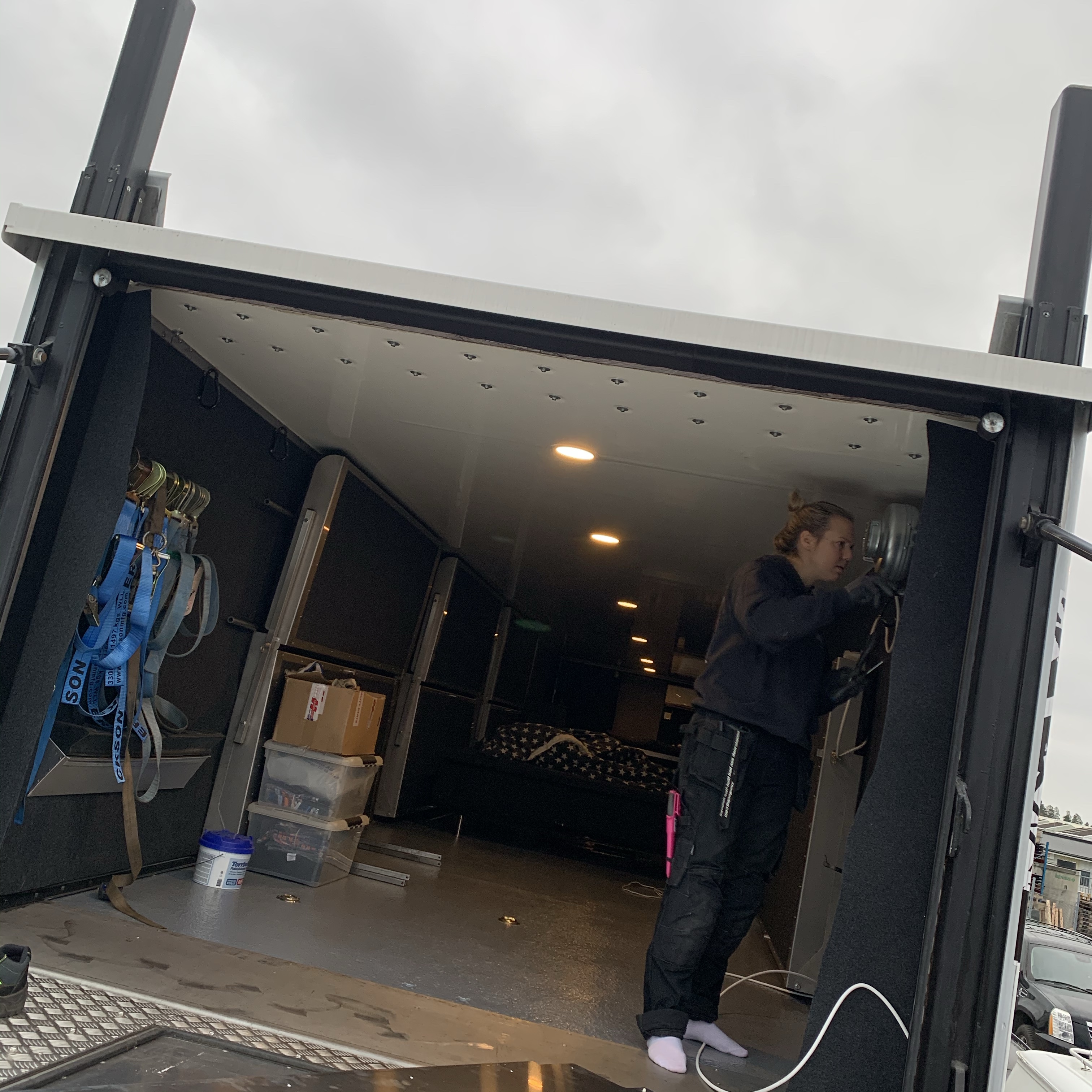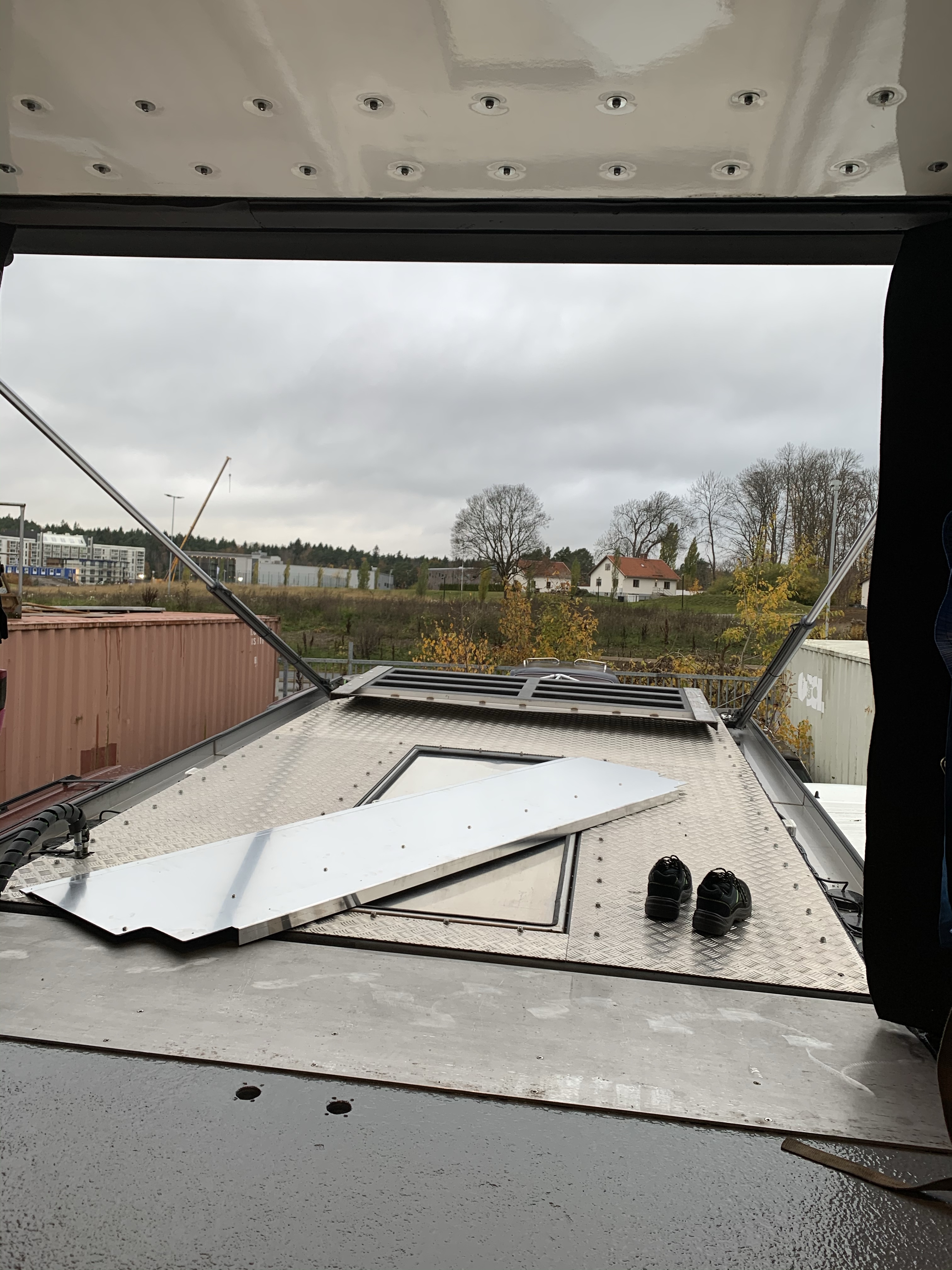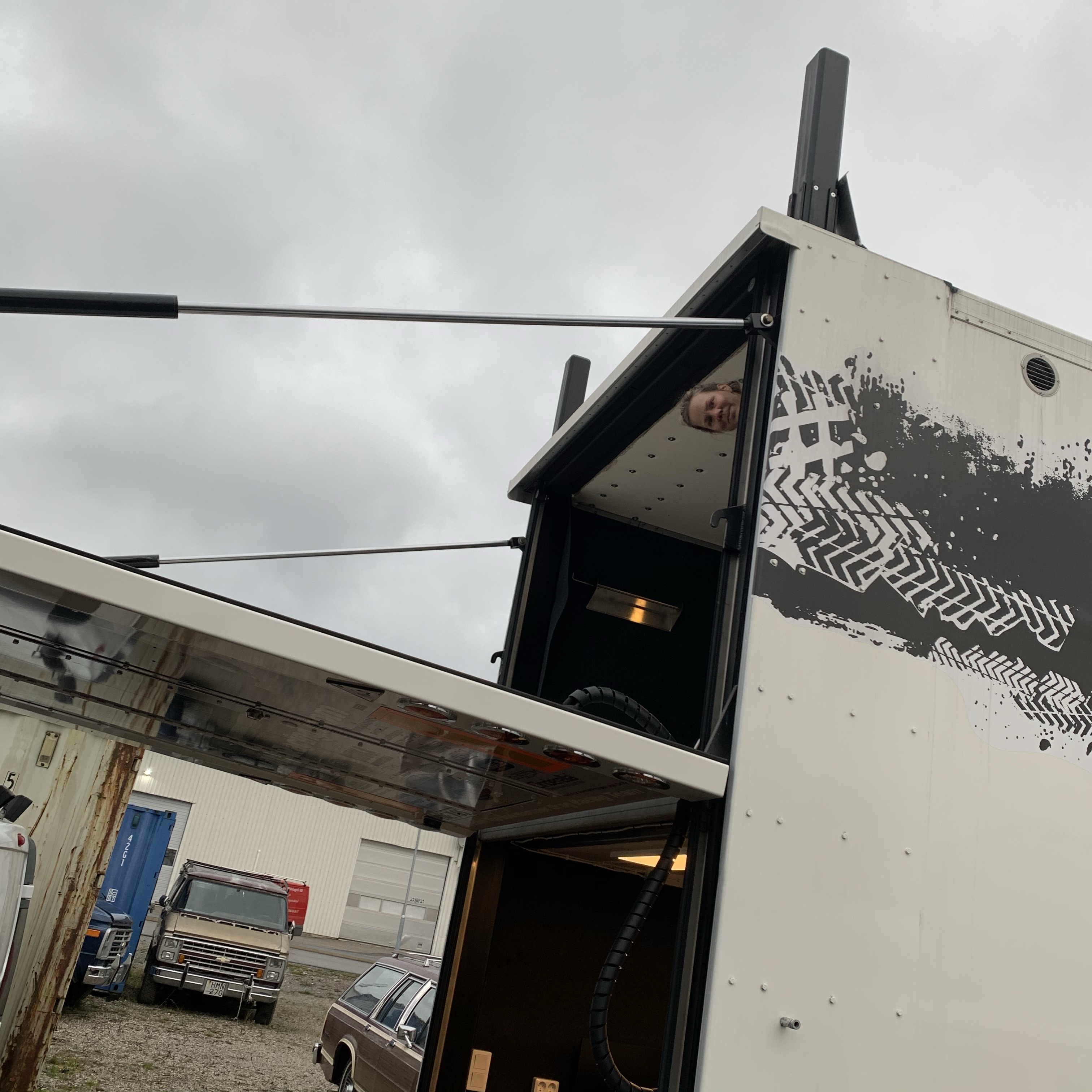 And I have also got an rain deflector mounted above the rear door because the water from the roof hits just above the door and I get water in to the trailer!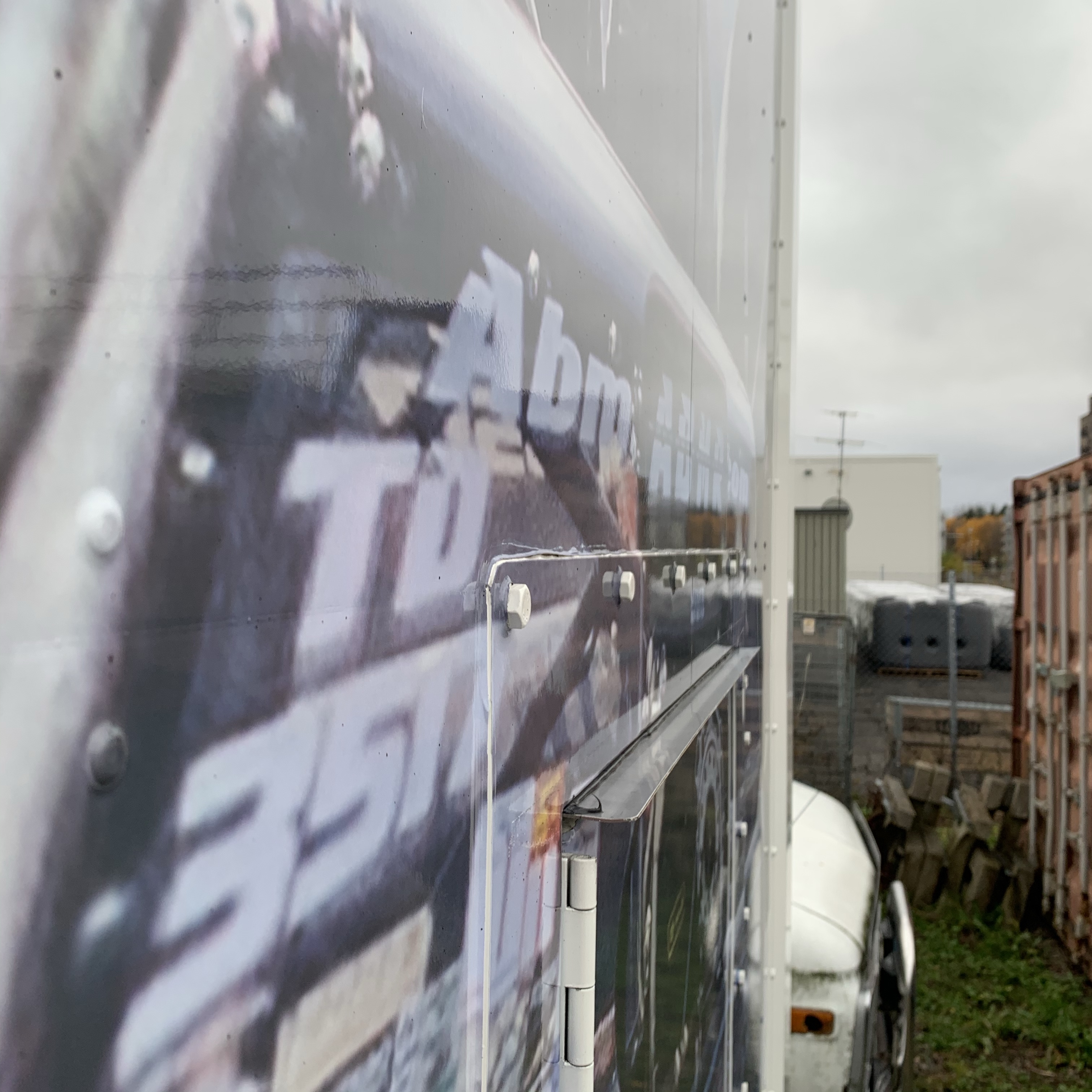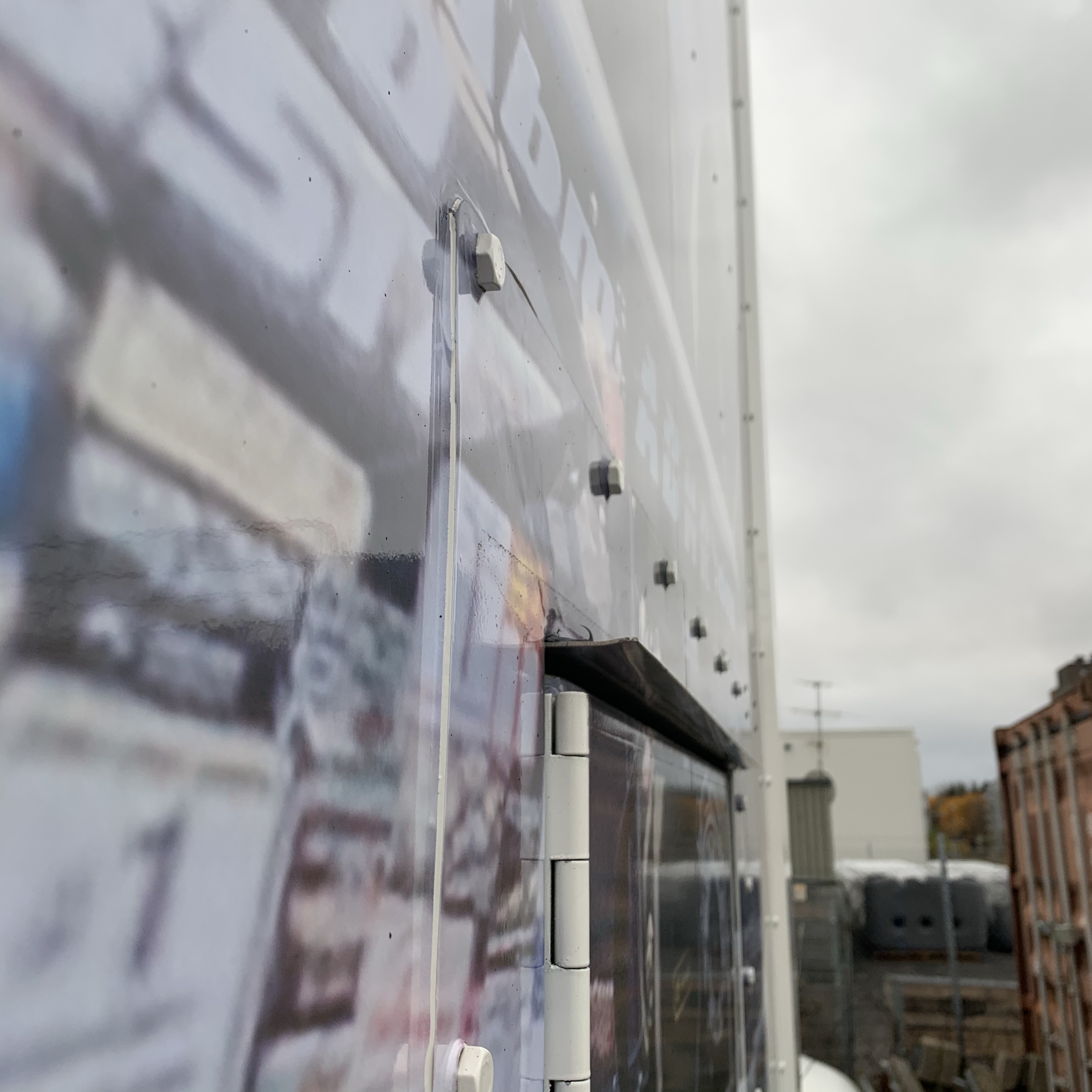 And It's all about the details! 😉 And of course hiding the ugly stuff!! 🙂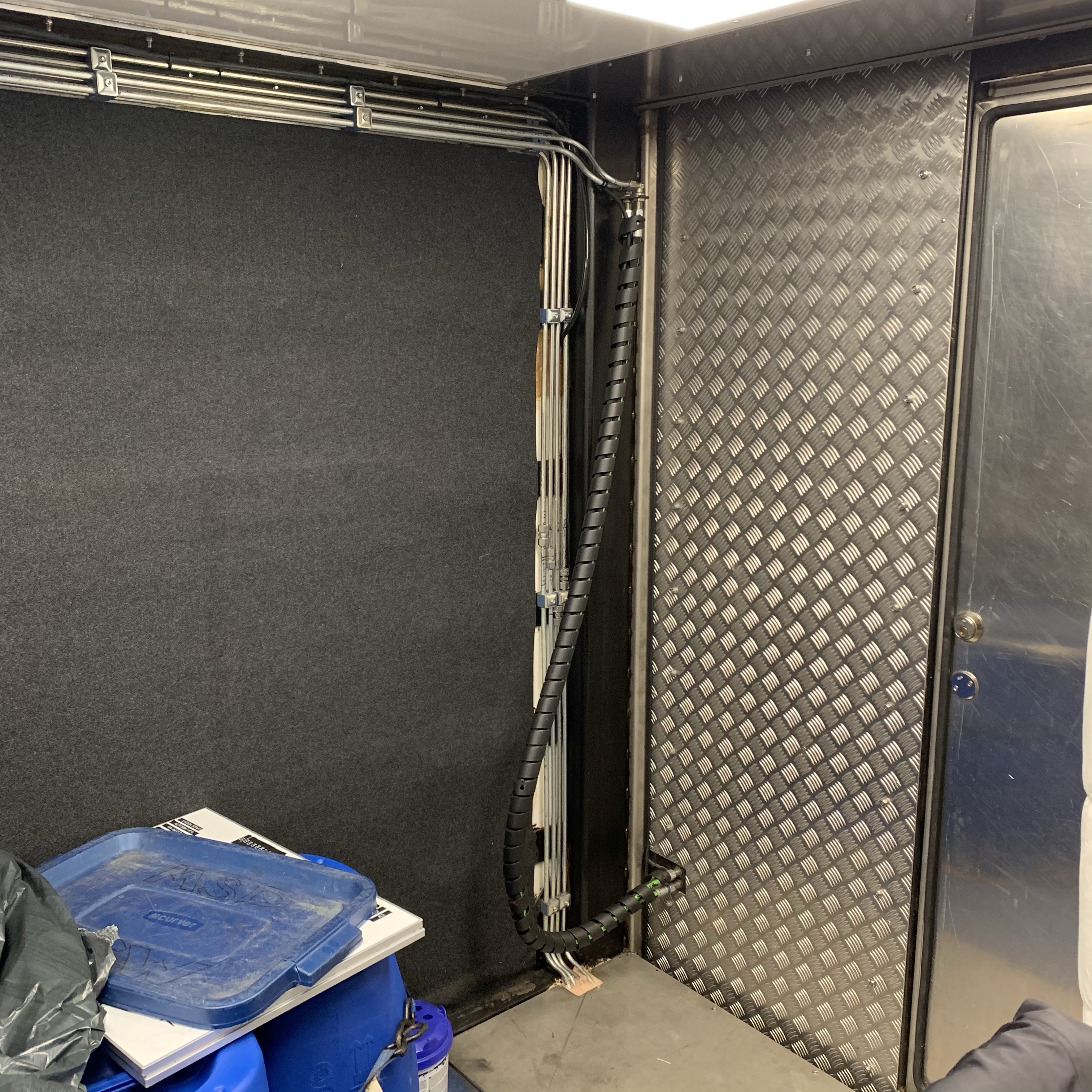 Before.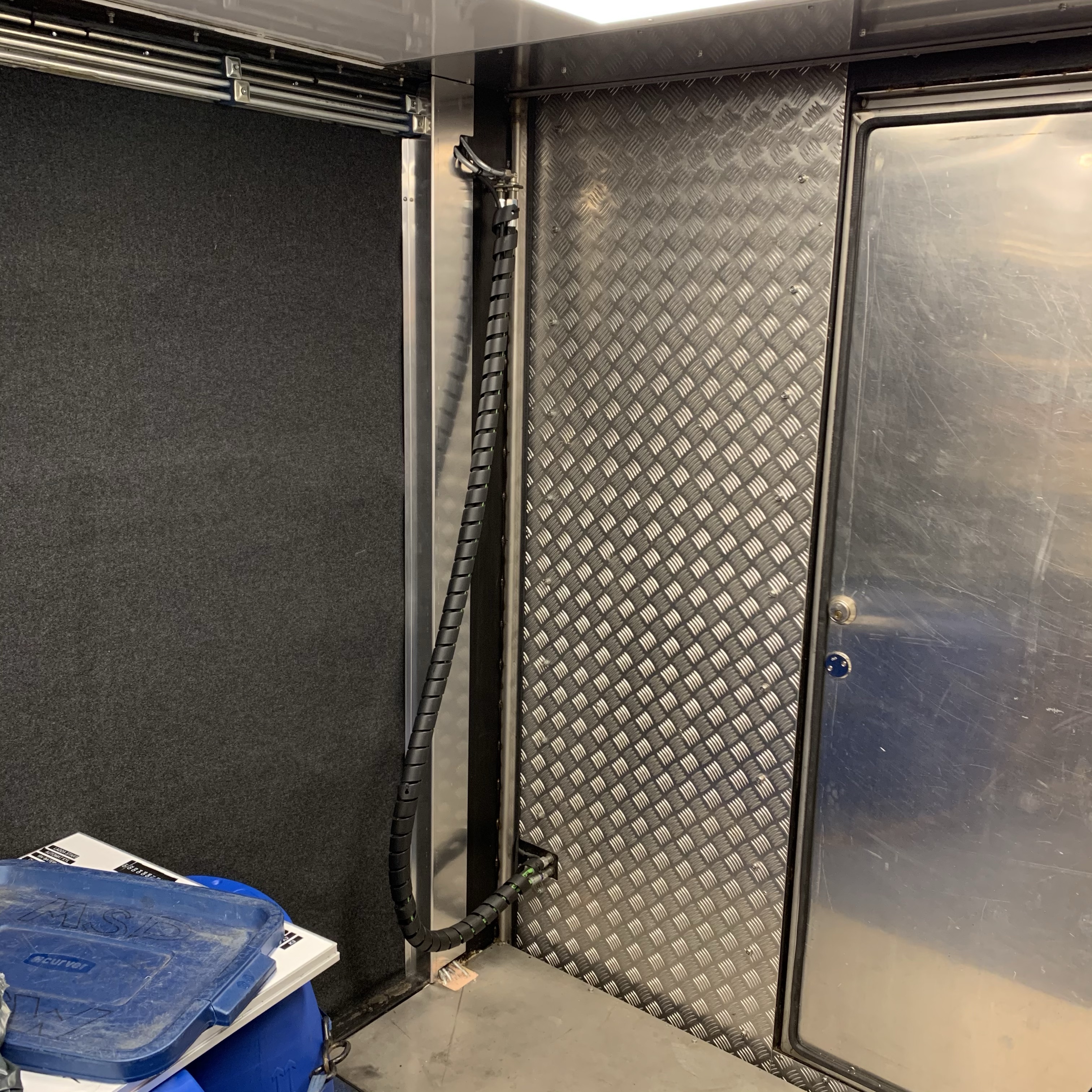 And after, way much better!! No ugly pipes!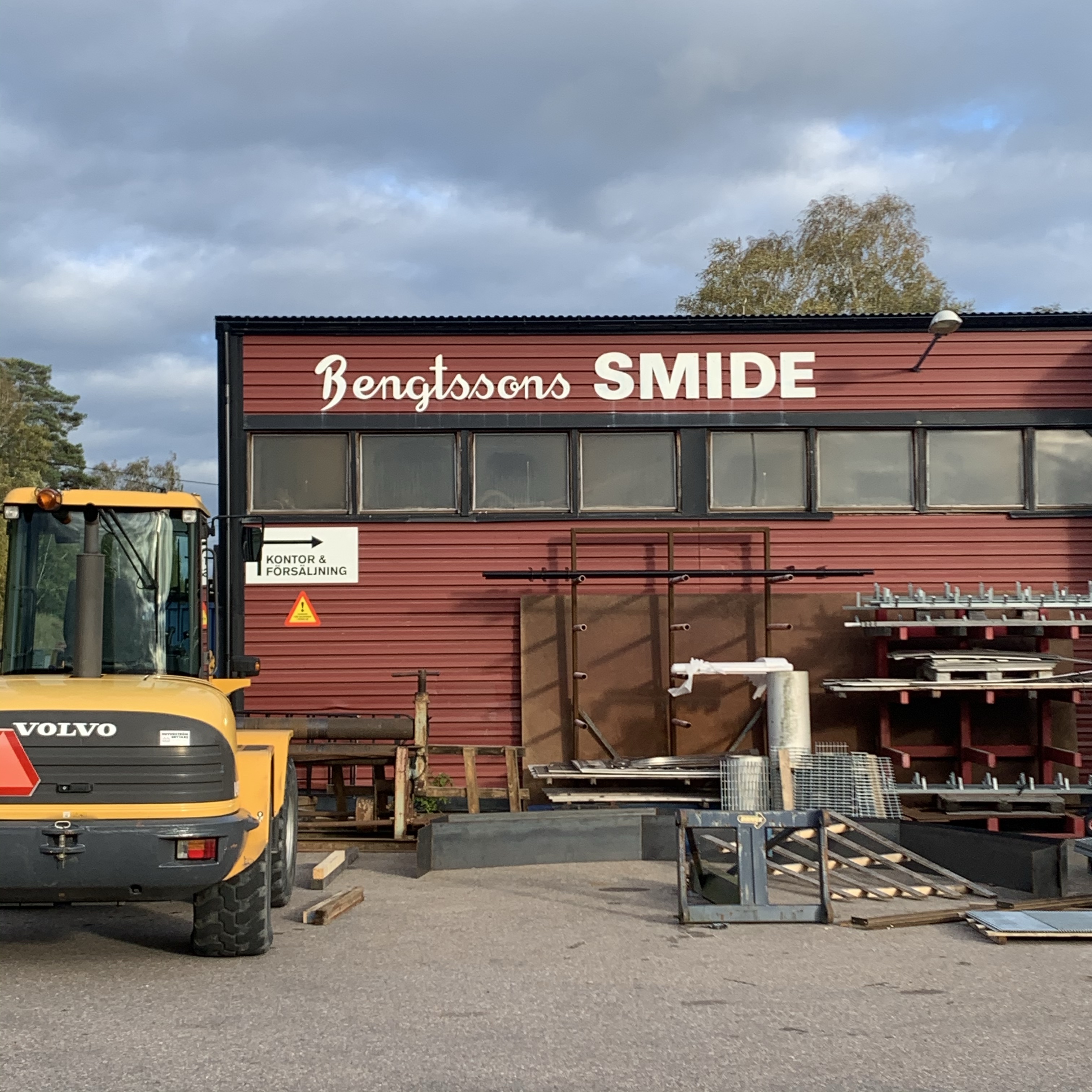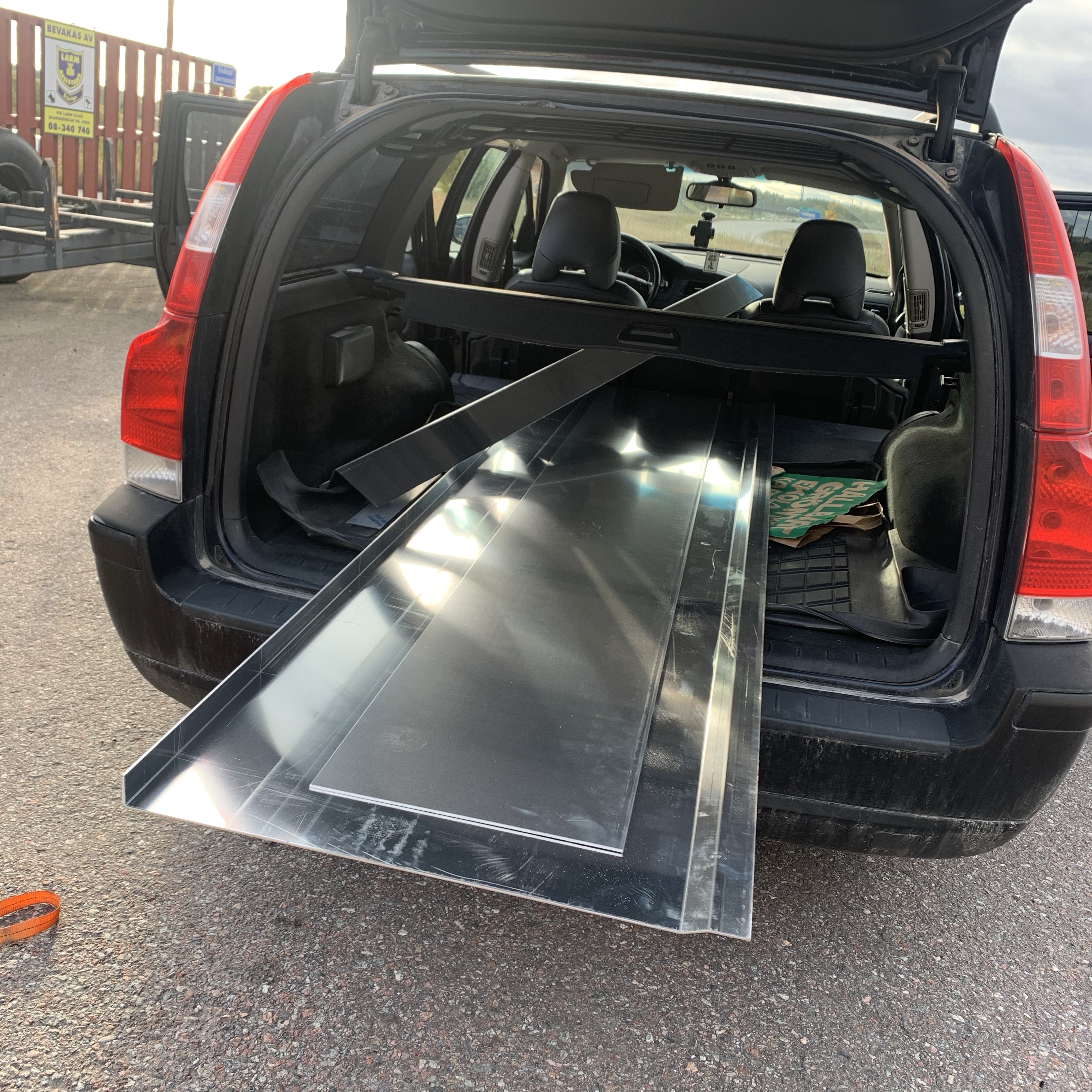 A huge thanks to Bengtssons Smide for helping me out whenever I need some parts to the trailer! More and more stuff are getting finished on the trailer, I actually start to believe it will be pretty much done to next season! 🙂 And all because of our awesome partners that helps us out in some way, I really appreciate it!