Good morning Saturday! 🙂 It's 8:40 in the morning and it's a warm and sunny day!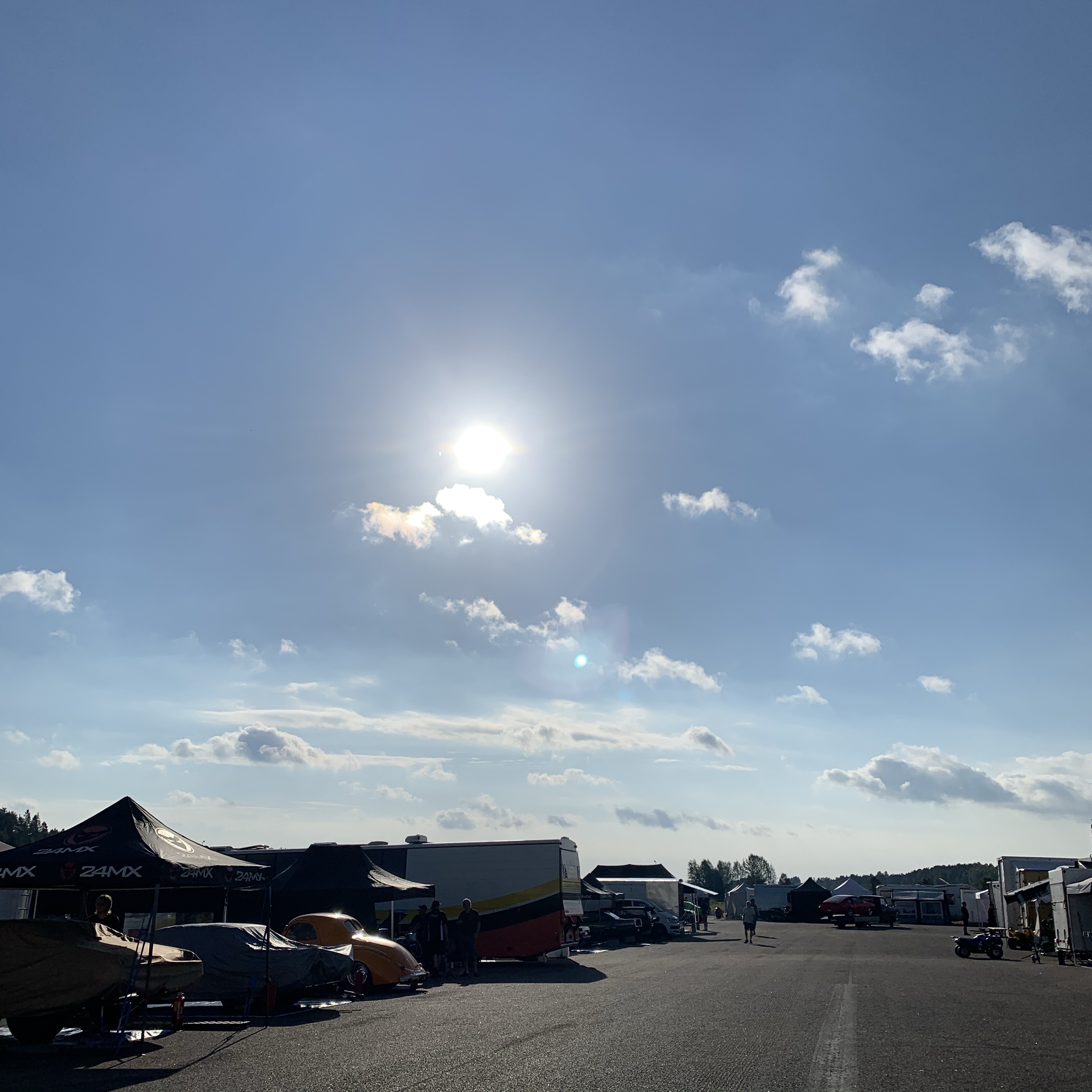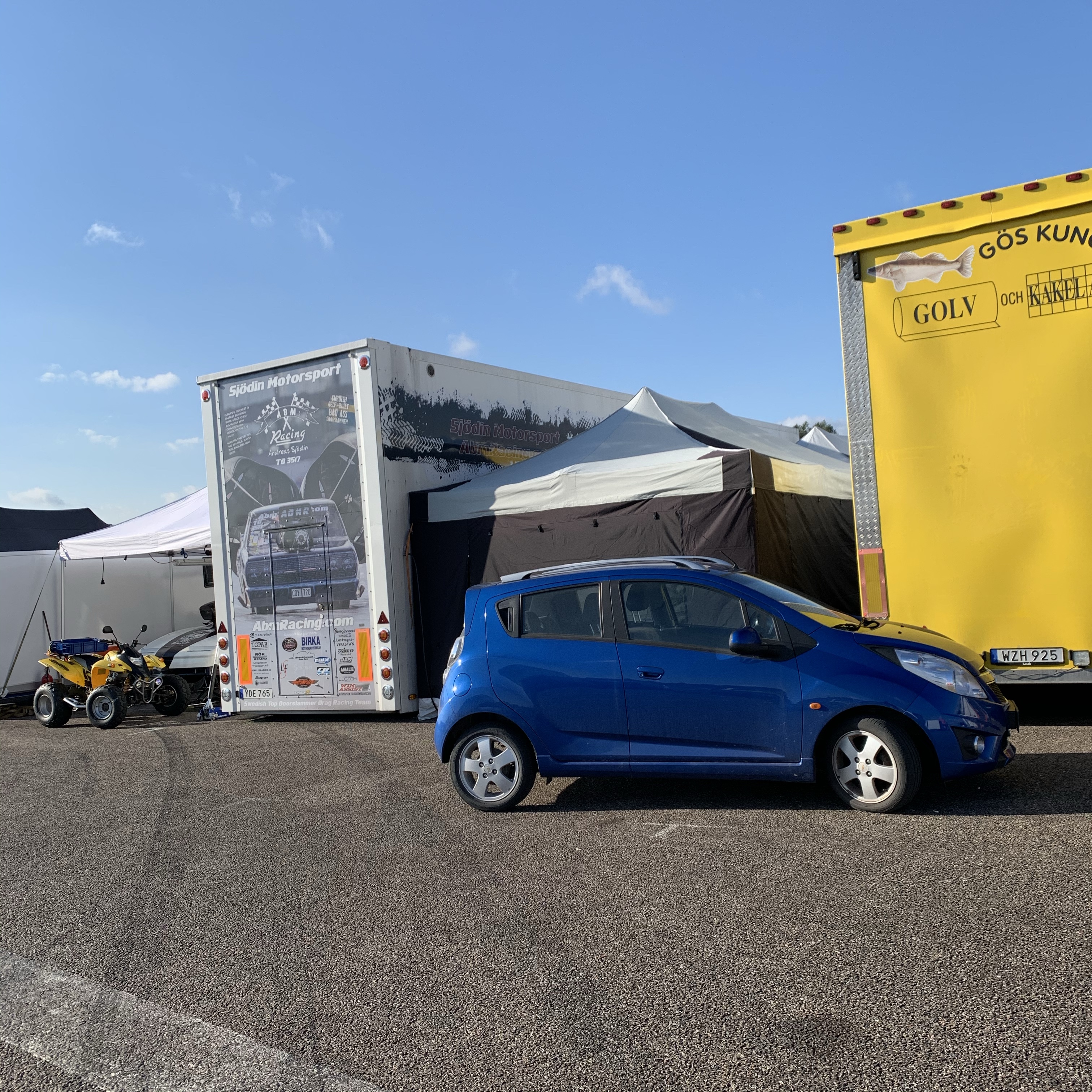 Max arrived late last night in Sofi's "blueberry" like he calls it! 😉 Sofi prefer no name it Plutten, at least it's a Chevrolet!… 🙂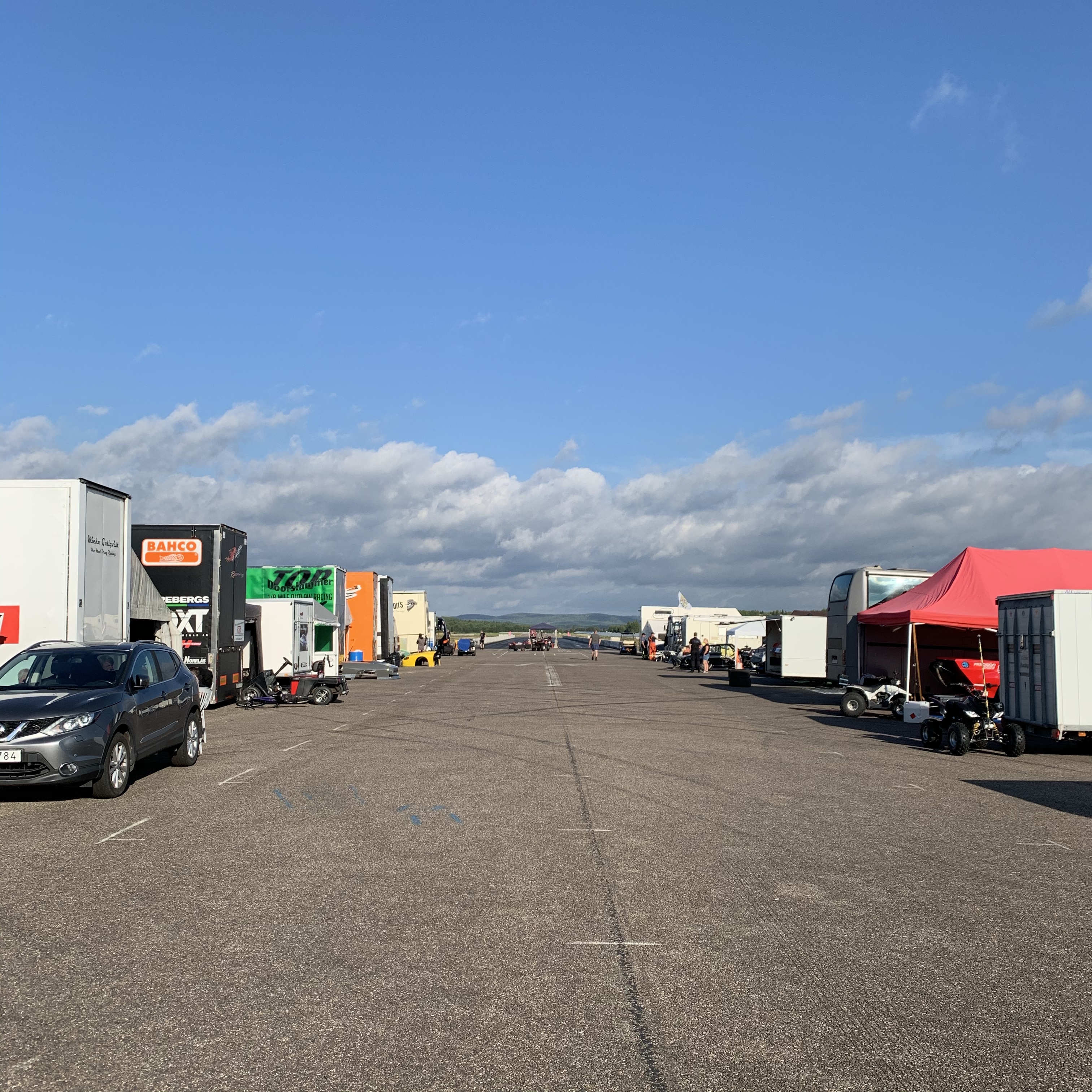 The crew are out on the track dragging rubber, I believe the track will be even better today so I look forward to continue to work from my baseline from yesterday.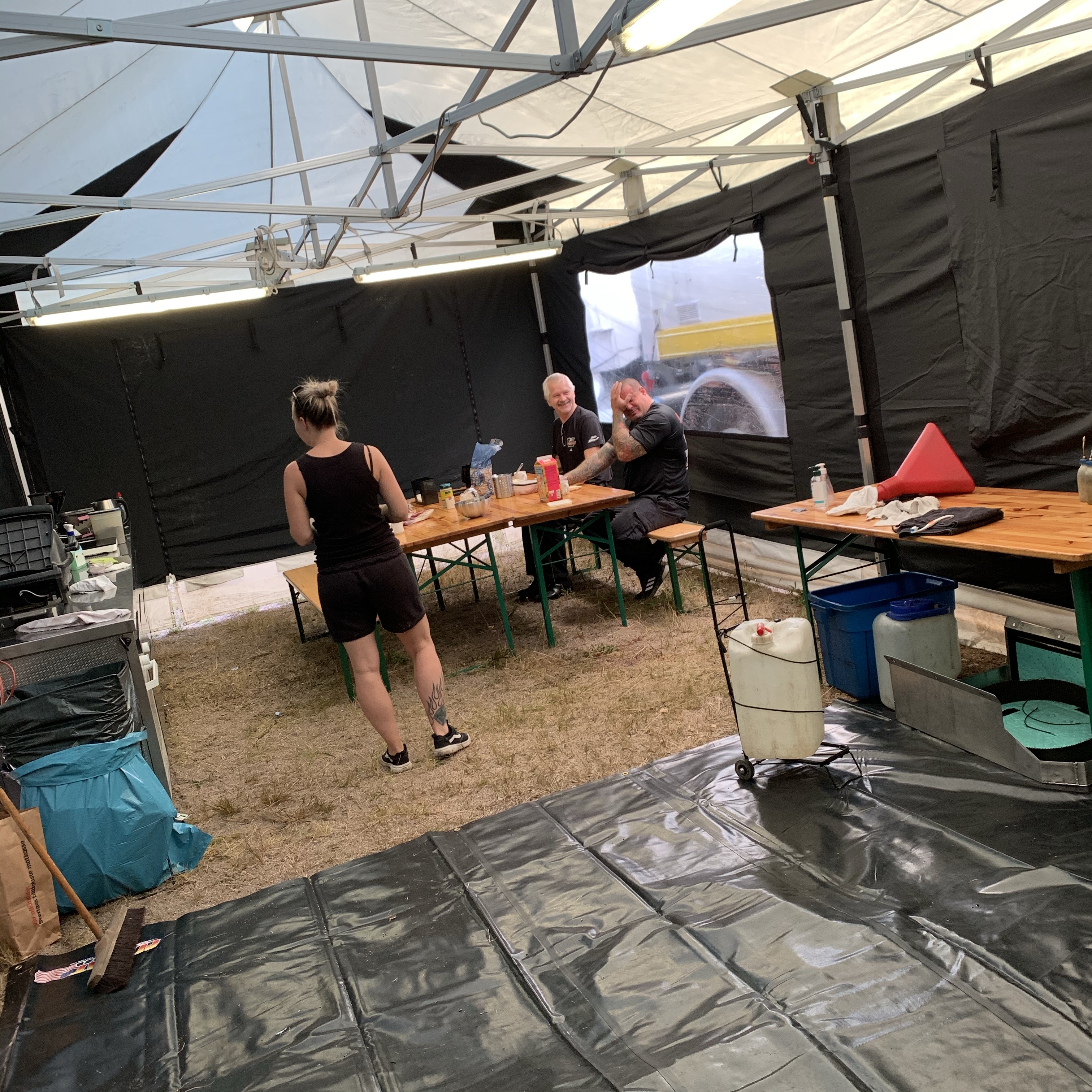 But first of all, breakfast!