Friday last week it was finally time to get som dust of the race car, haven't touched a screw on it for about 15 months!..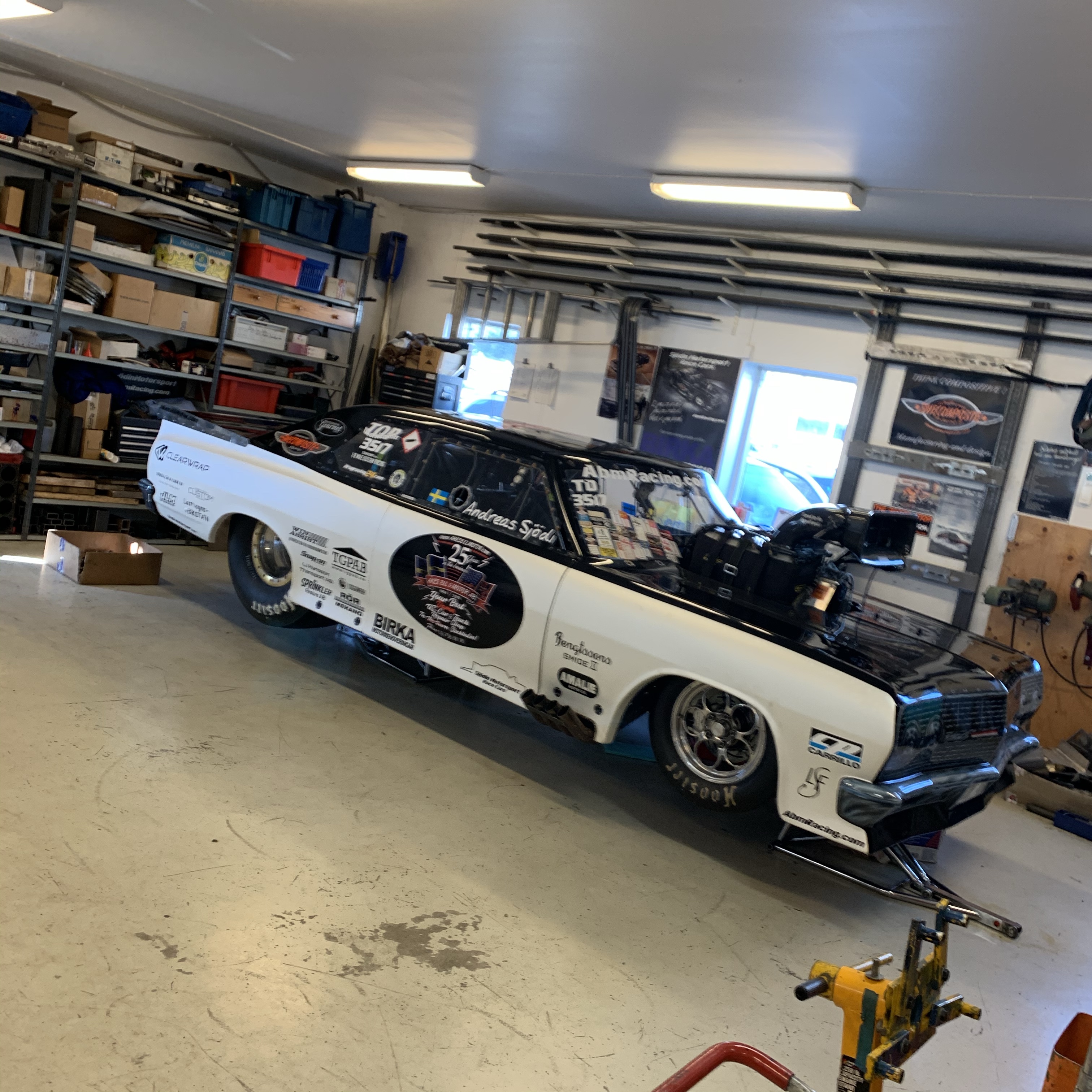 But me and Sofi took the Chevelle motor apart Friday, it's been 445 days since I turned it off after the finish line when we made our world record setting pass with the 5.8813@242.55mph (390.35km/h) on the 1/4 mile at Santa Pod Raceway May 28 2019! I must say that I got pretty happy just by taking a look at my precious race car after this long time! 🙂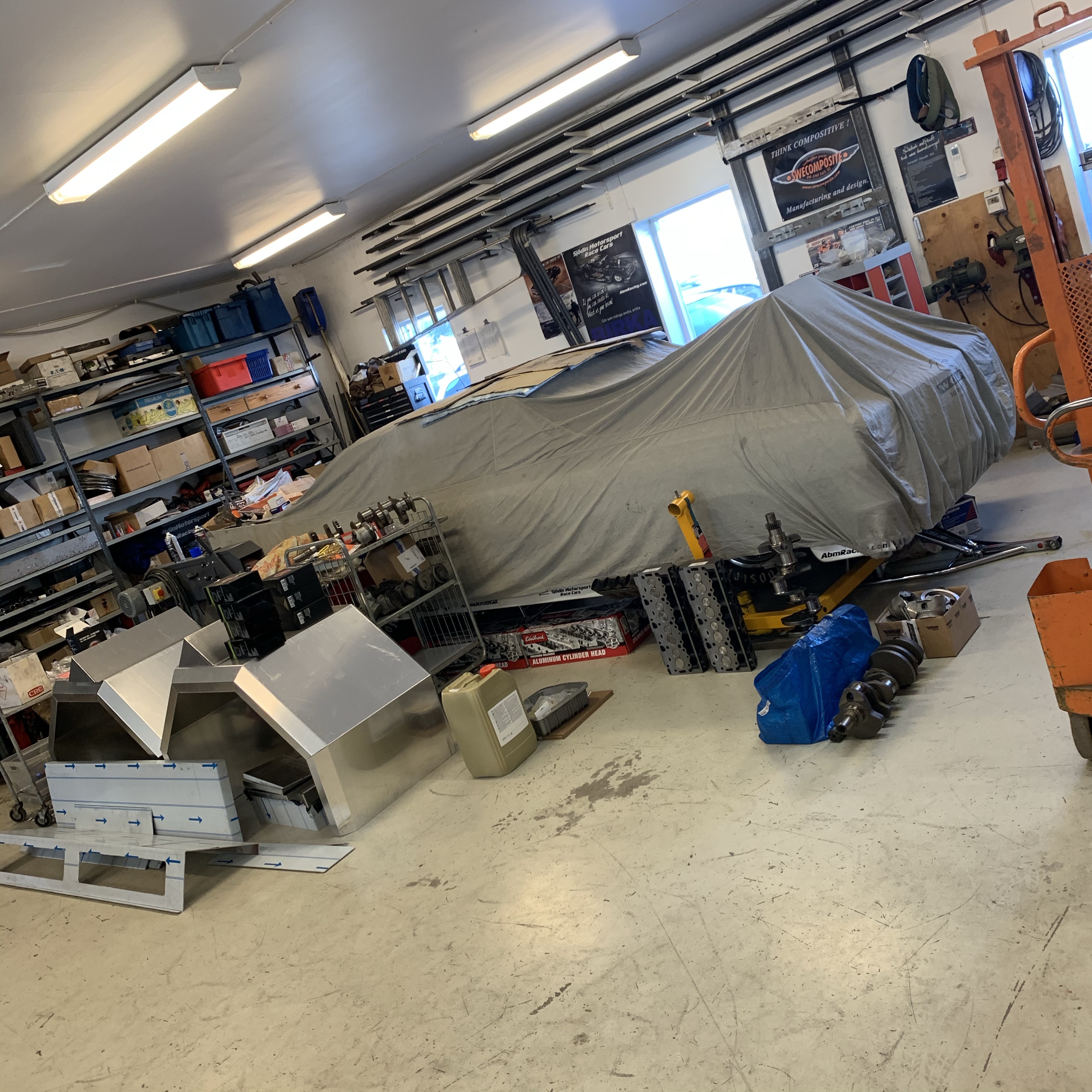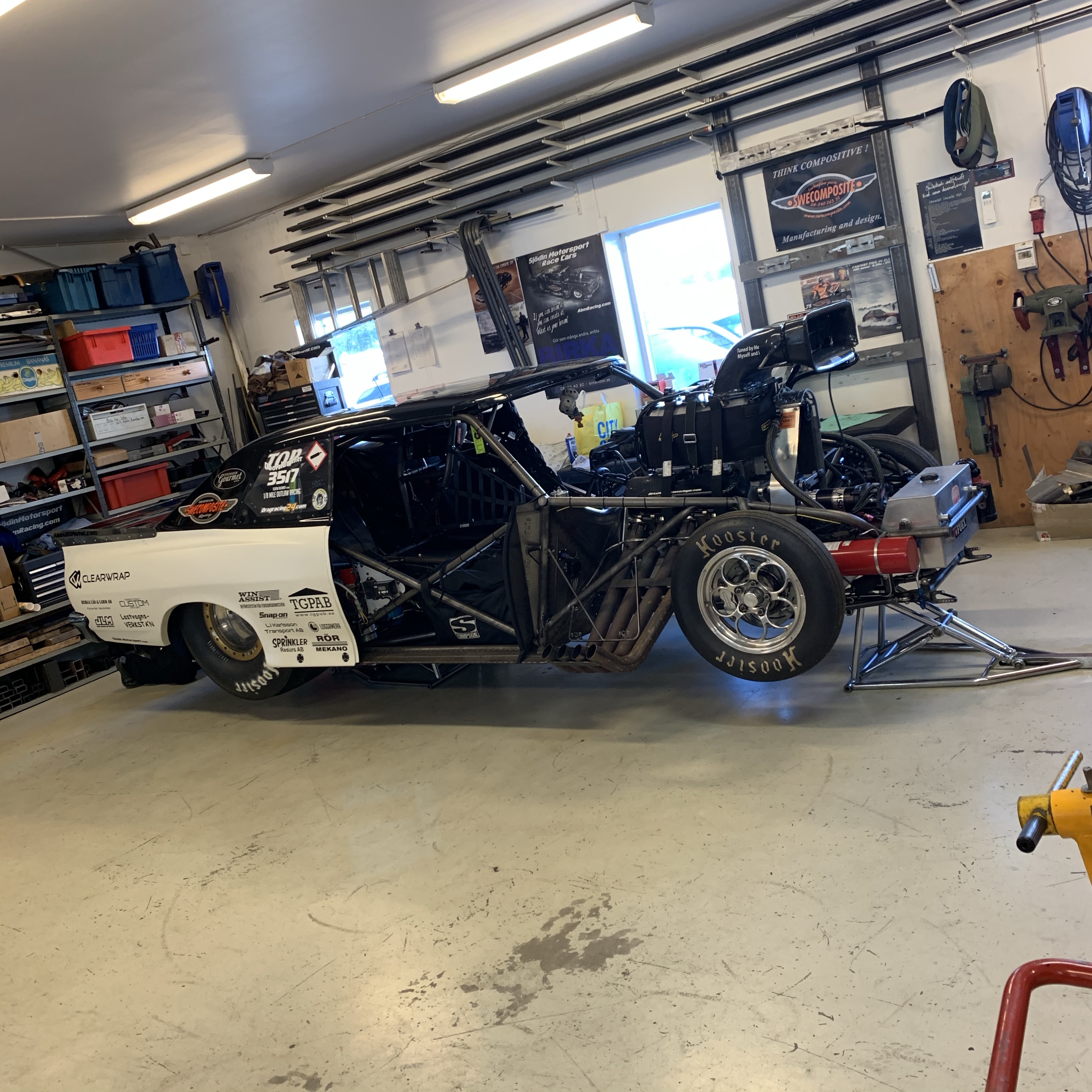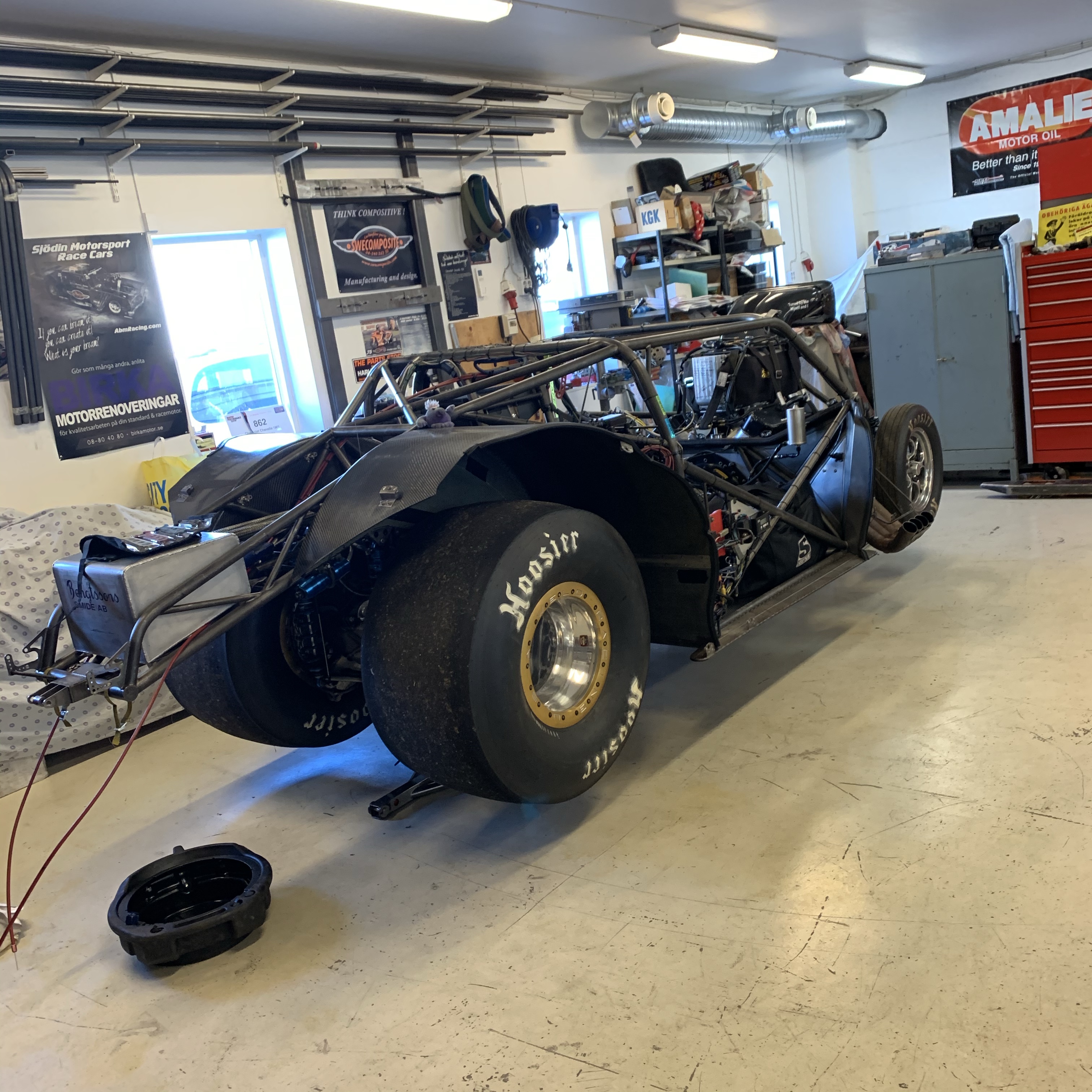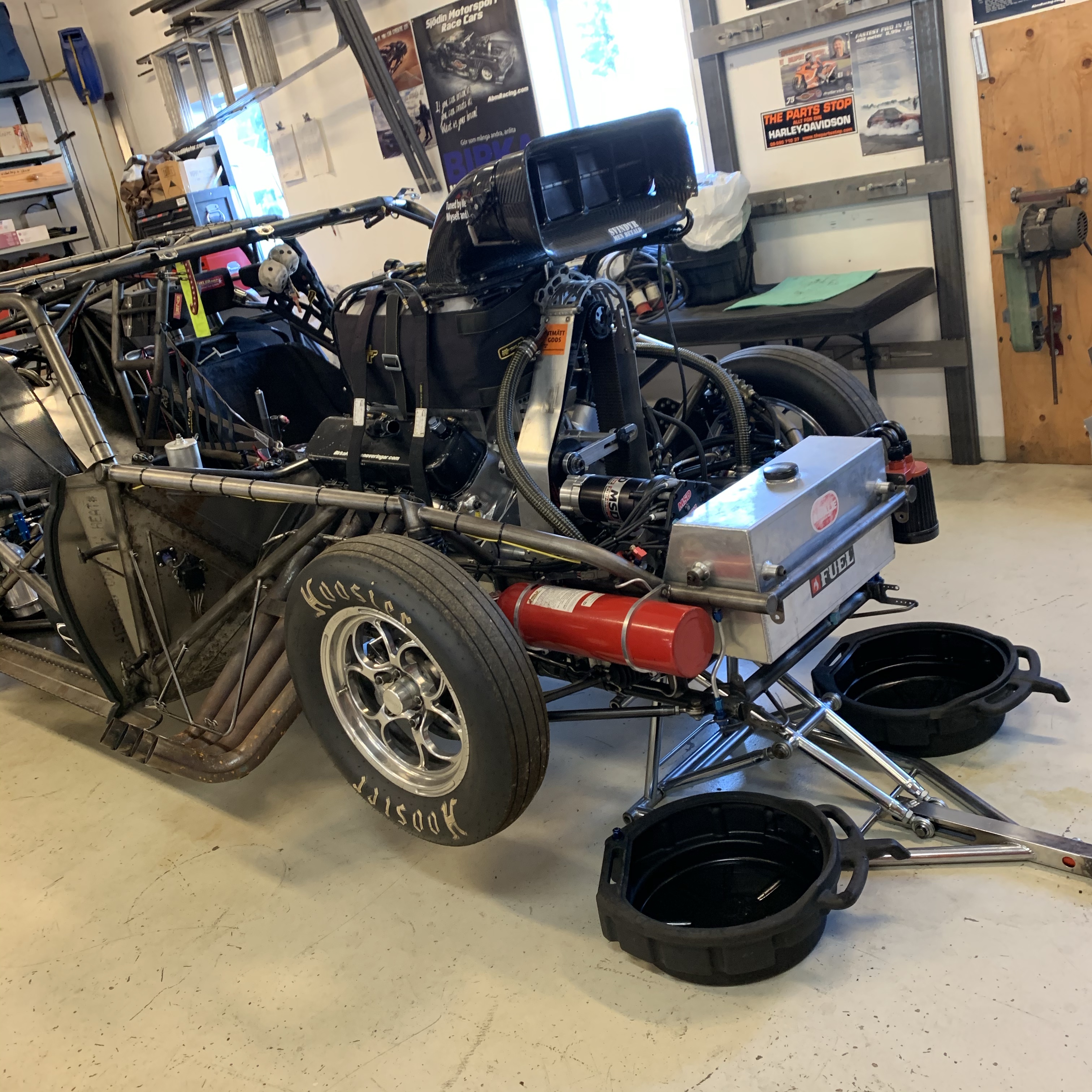 And everything did look just fine, couldn't see anything that needs to be replaced! Must say that it is just awesome quality race car parts from the best companies in our little Chevy Big Block!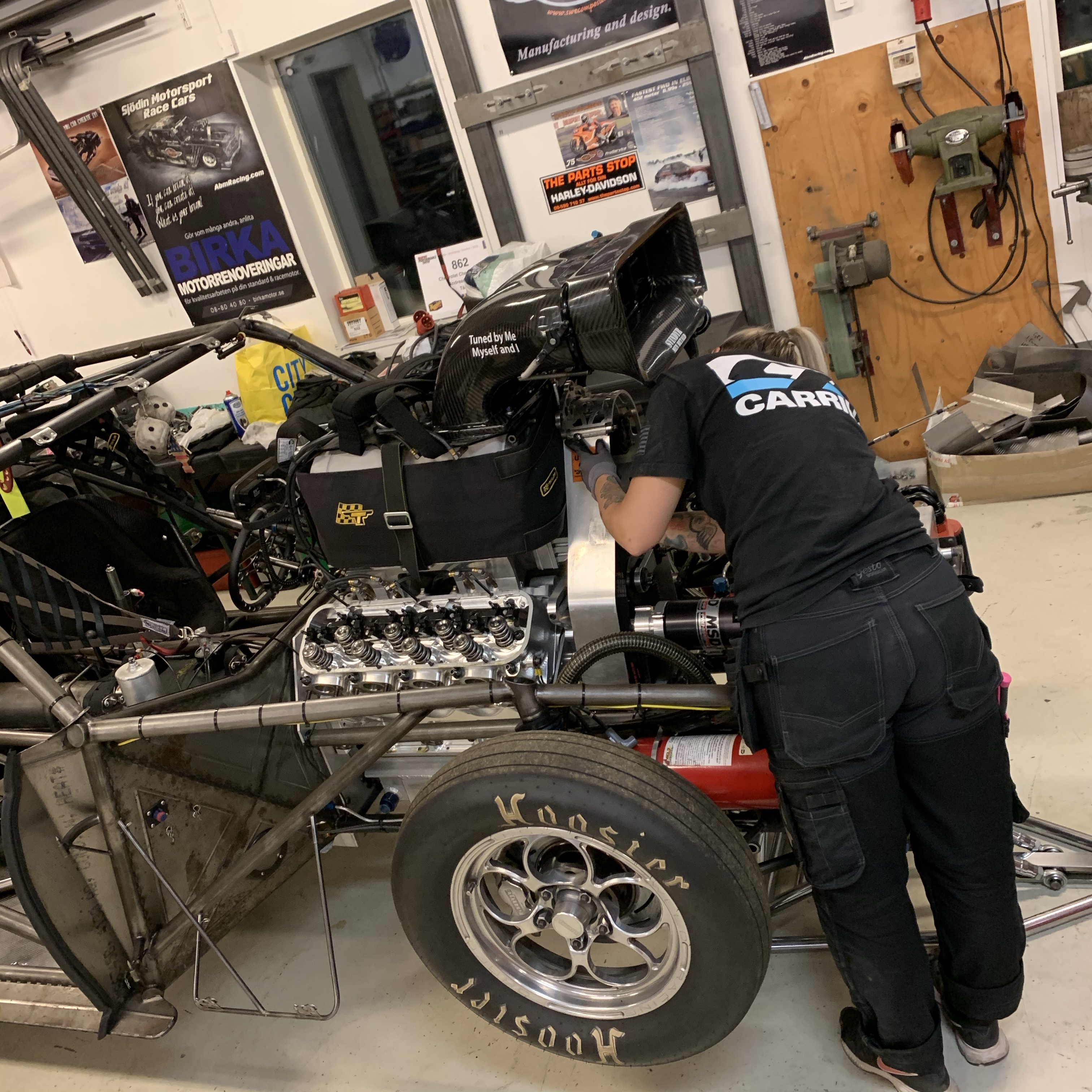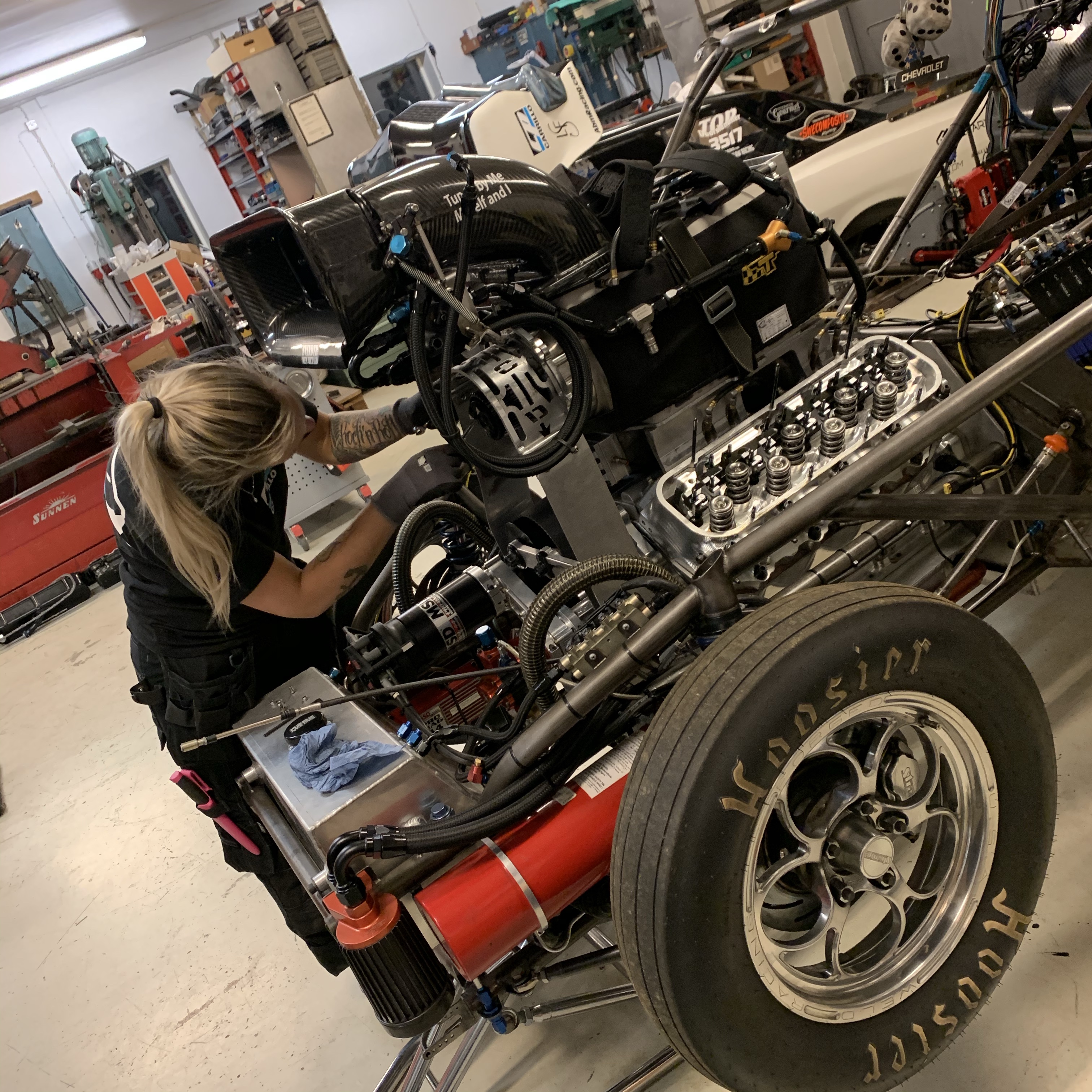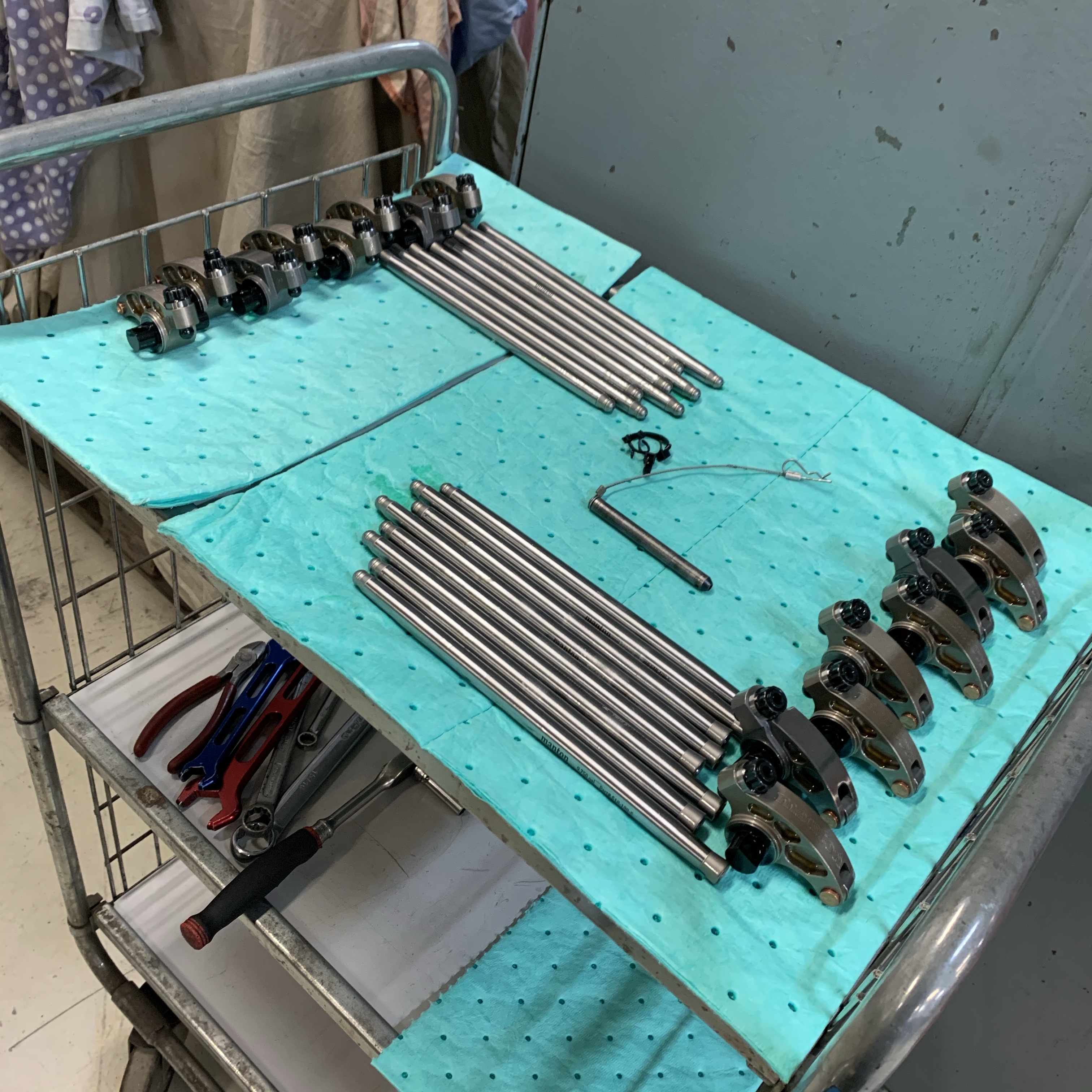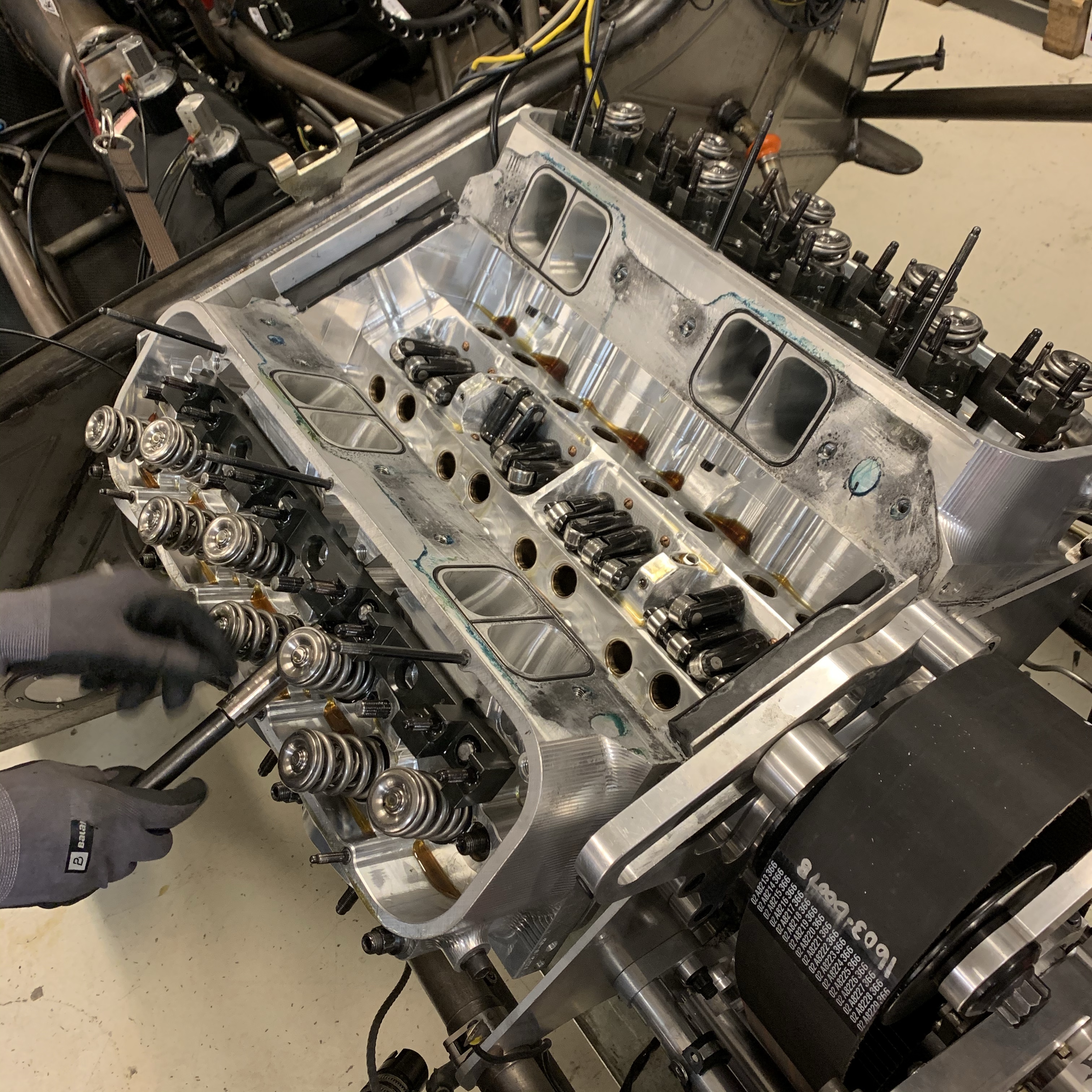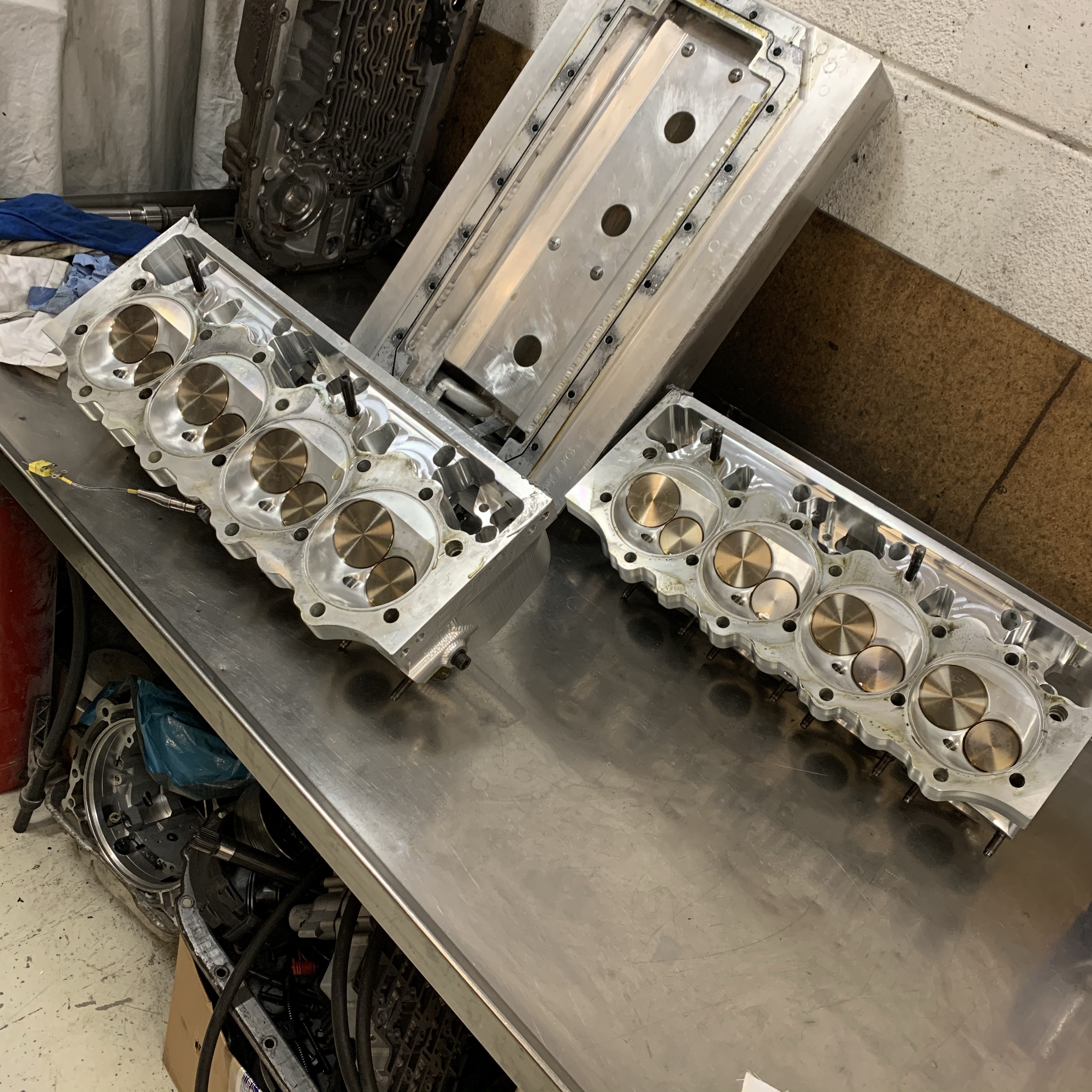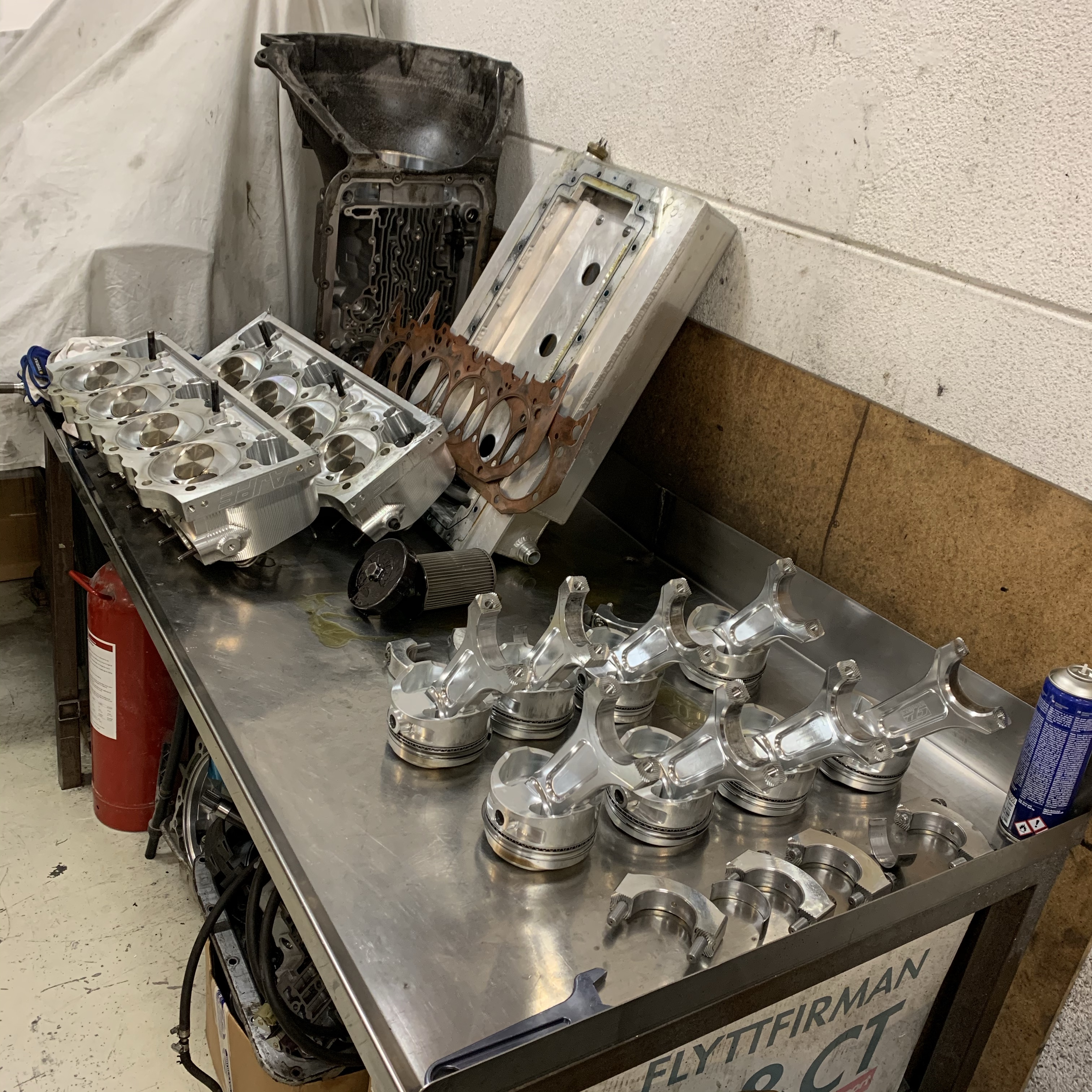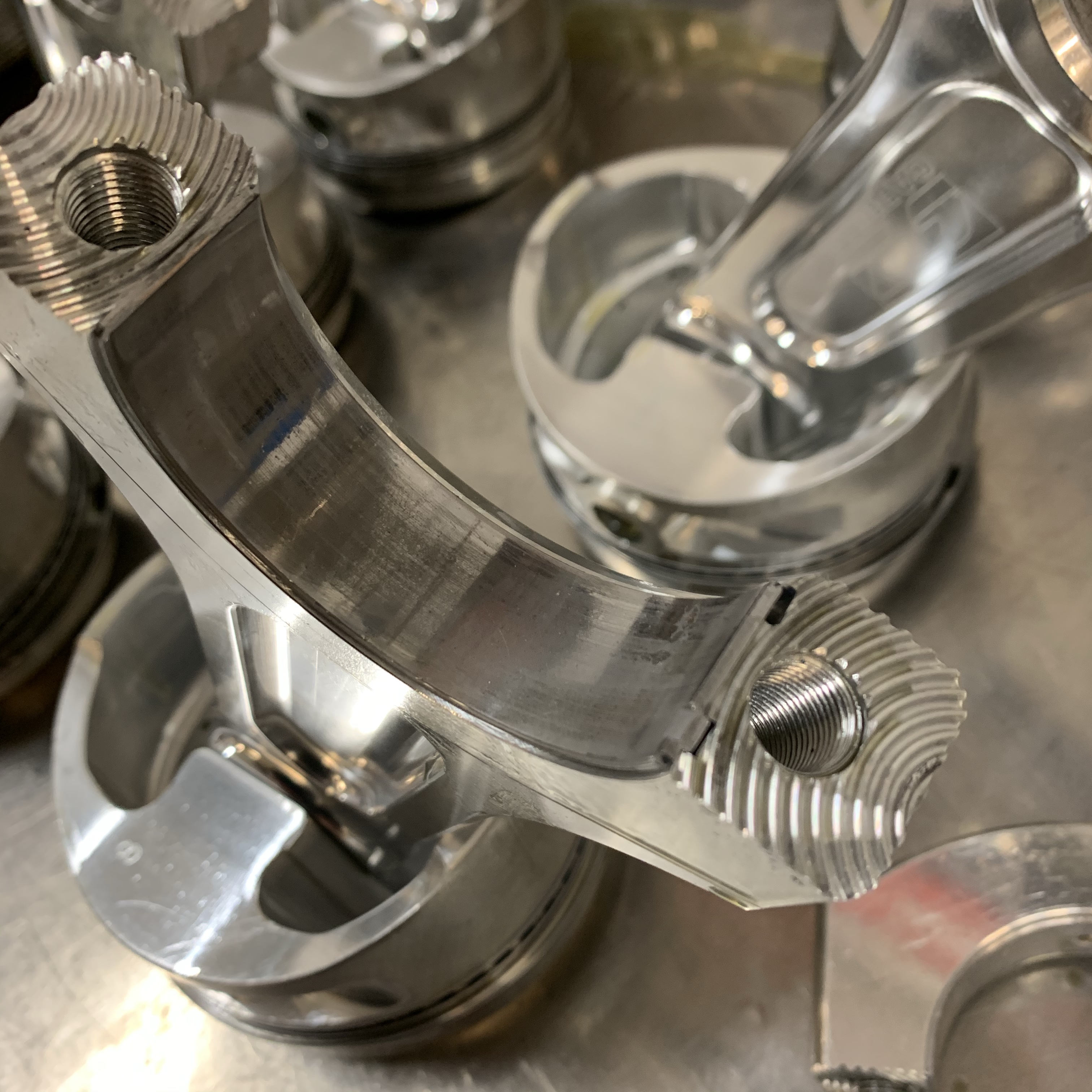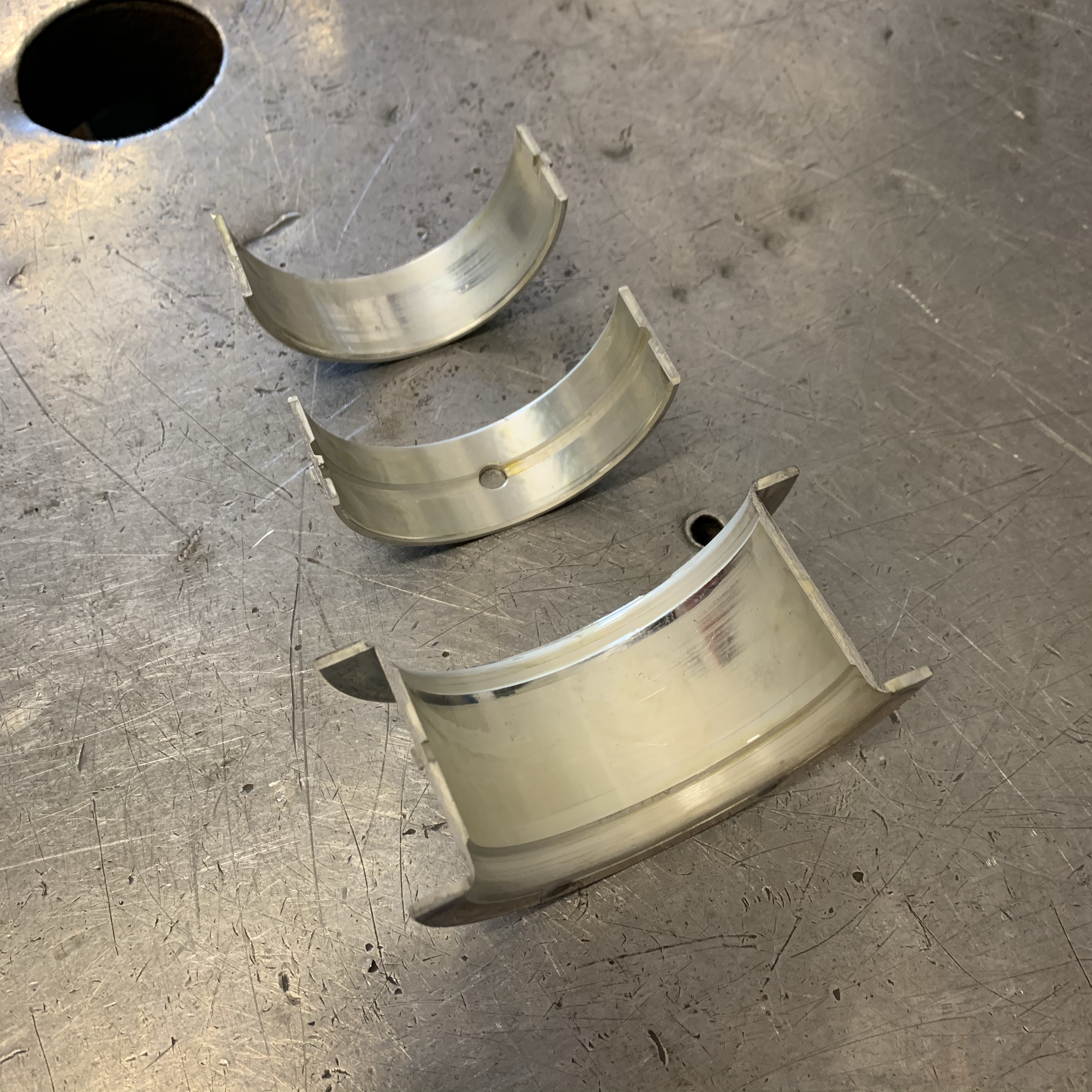 Not much to say about this, awesome parts working in a great harmony in the worlds fastest conventional headed Big Block Chevrolet! 🙂 And on top of that a tuning that is nice on the motor but still makes enough power to go fast, I saw on the graphs after our record setting 5.88 pass in England Santa Pod that it looks like I got plenty left in the motor and now after measuring and controlling all the parts in the motor I know I got plenty left because we did not hurt anything in the motor! Hope we can go back to @santapodraceway next year and tune it down in the 5.70:is! That would be awesome fun to show the world that the Brick From Hell is even quicker and faster without putting a Hemi in it! 😉 Parts are just going back in the motor again for some more passes!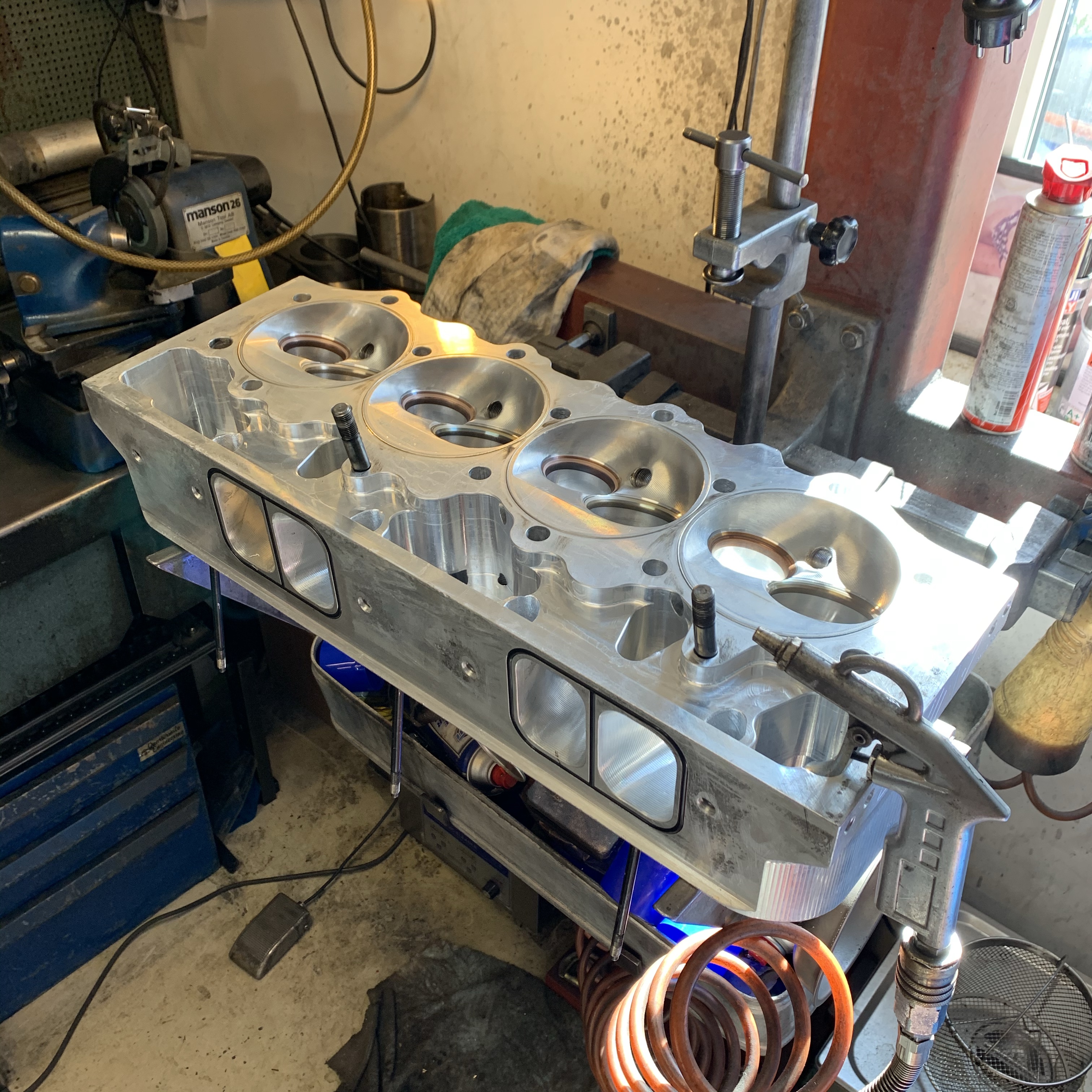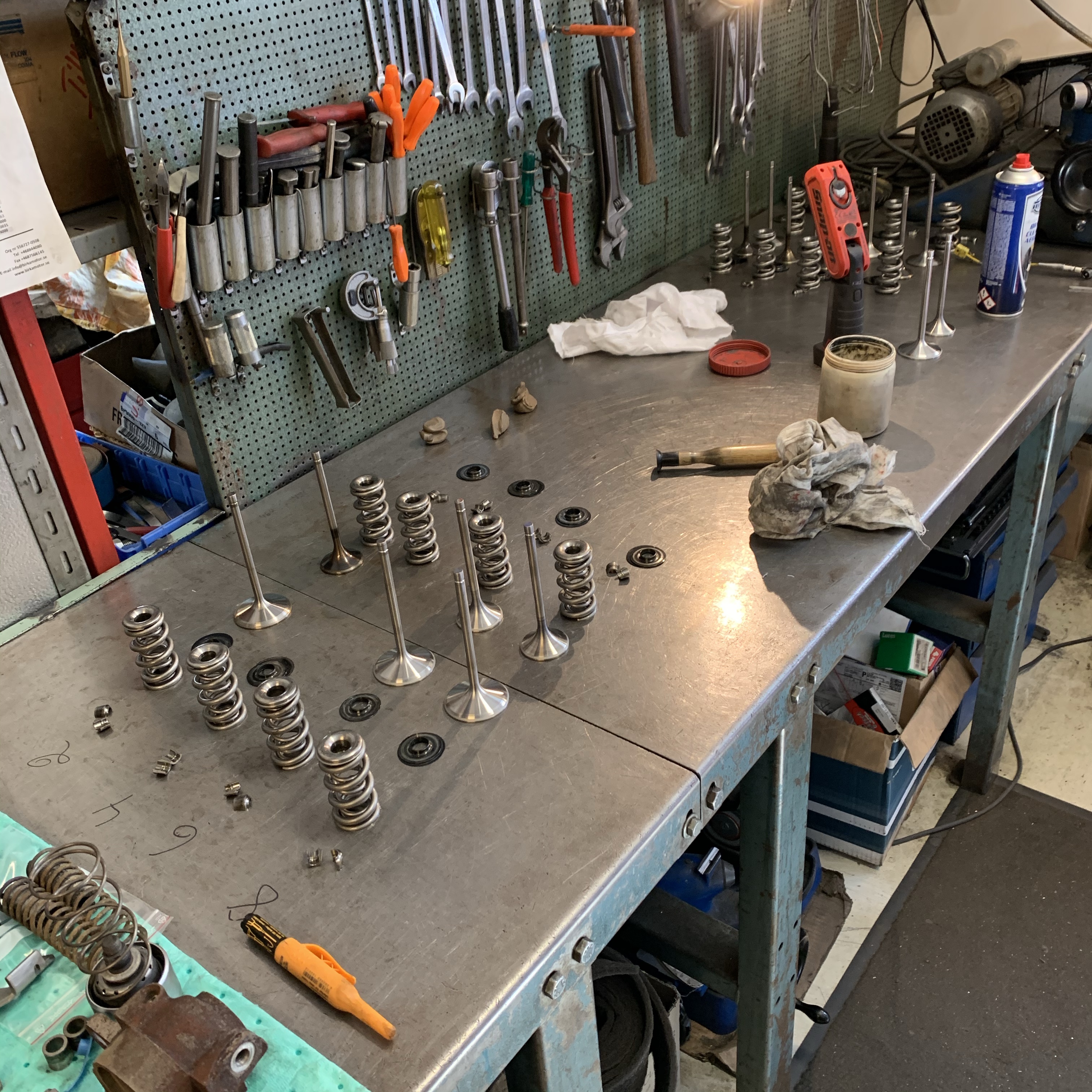 Of course dad checked trough the heads, and they are still in good condition!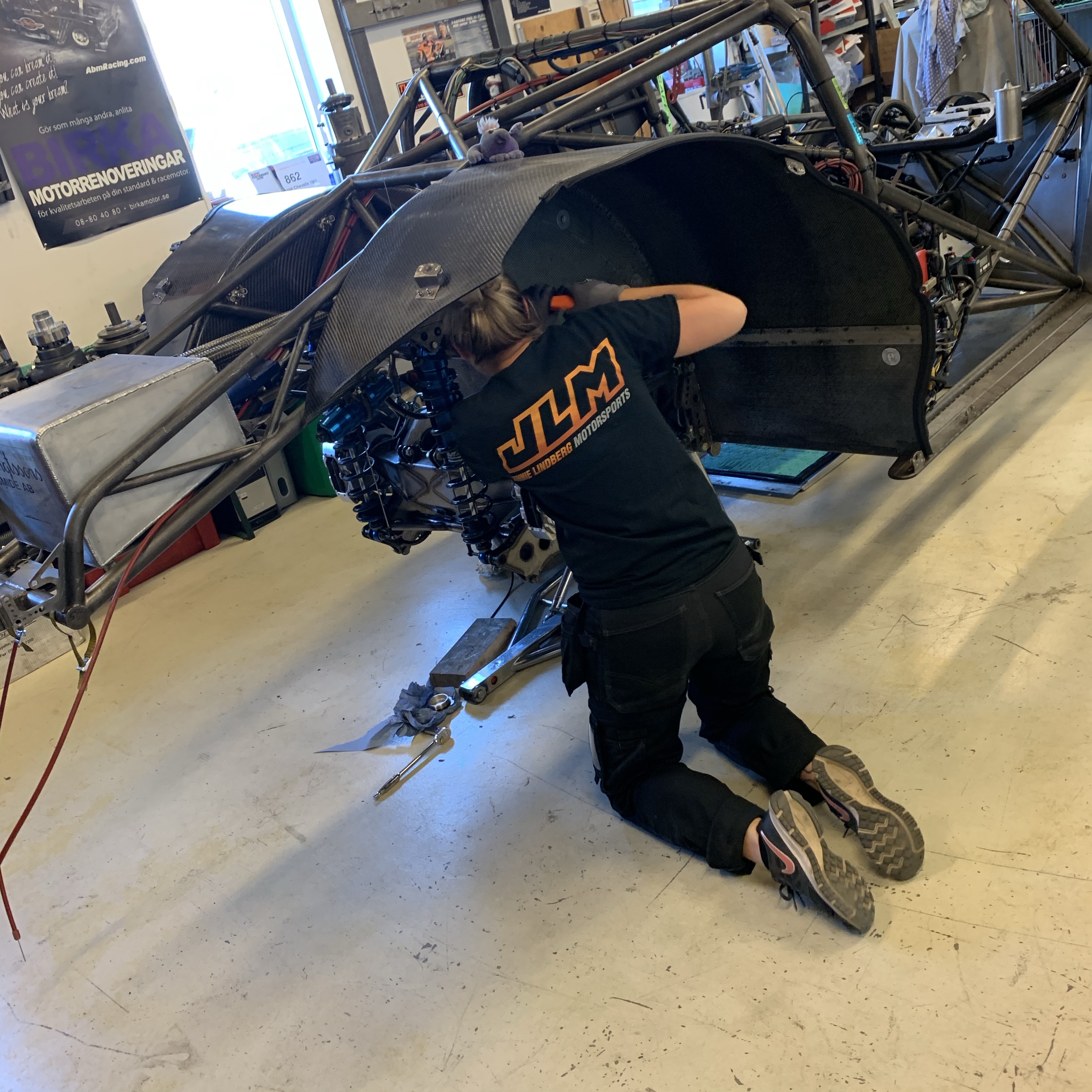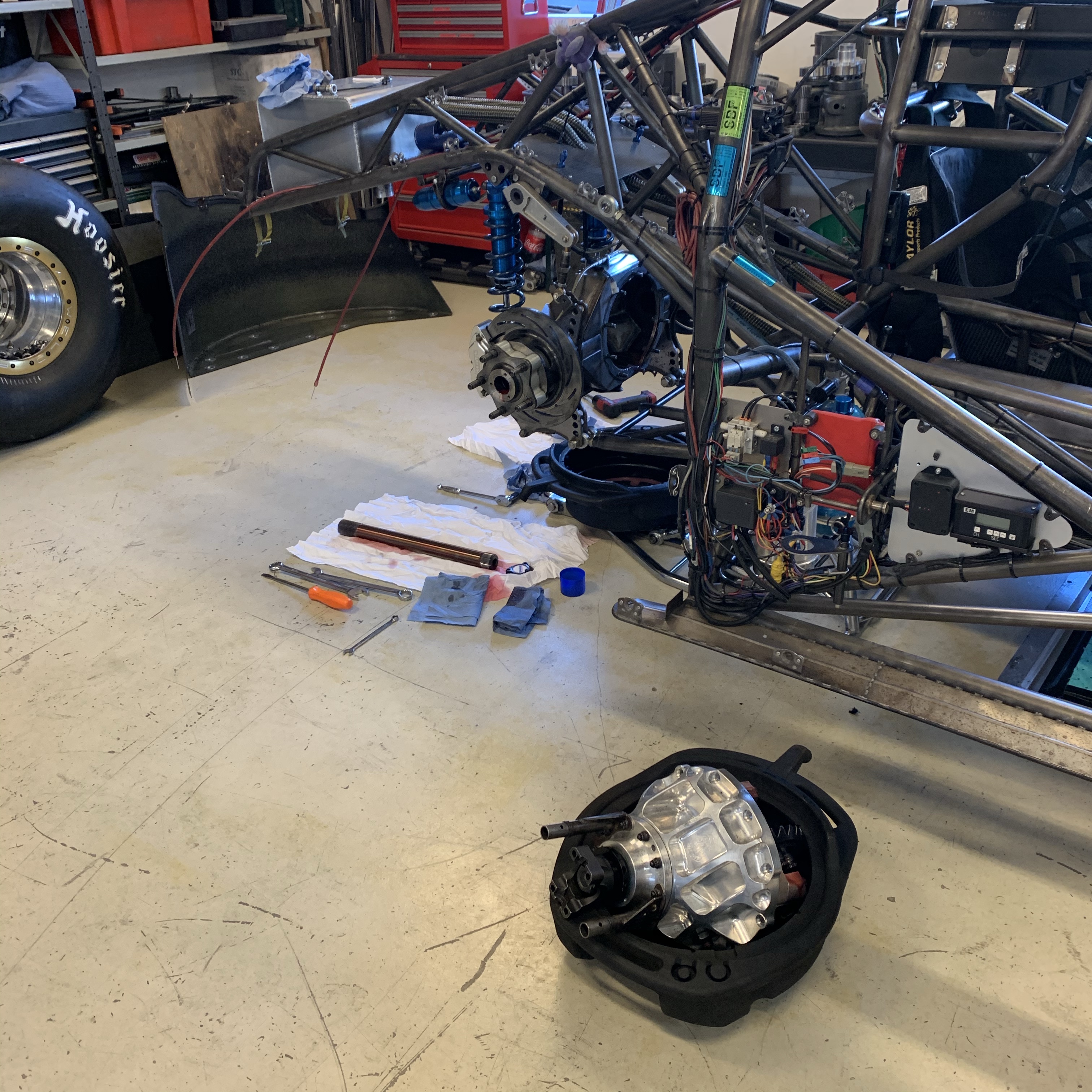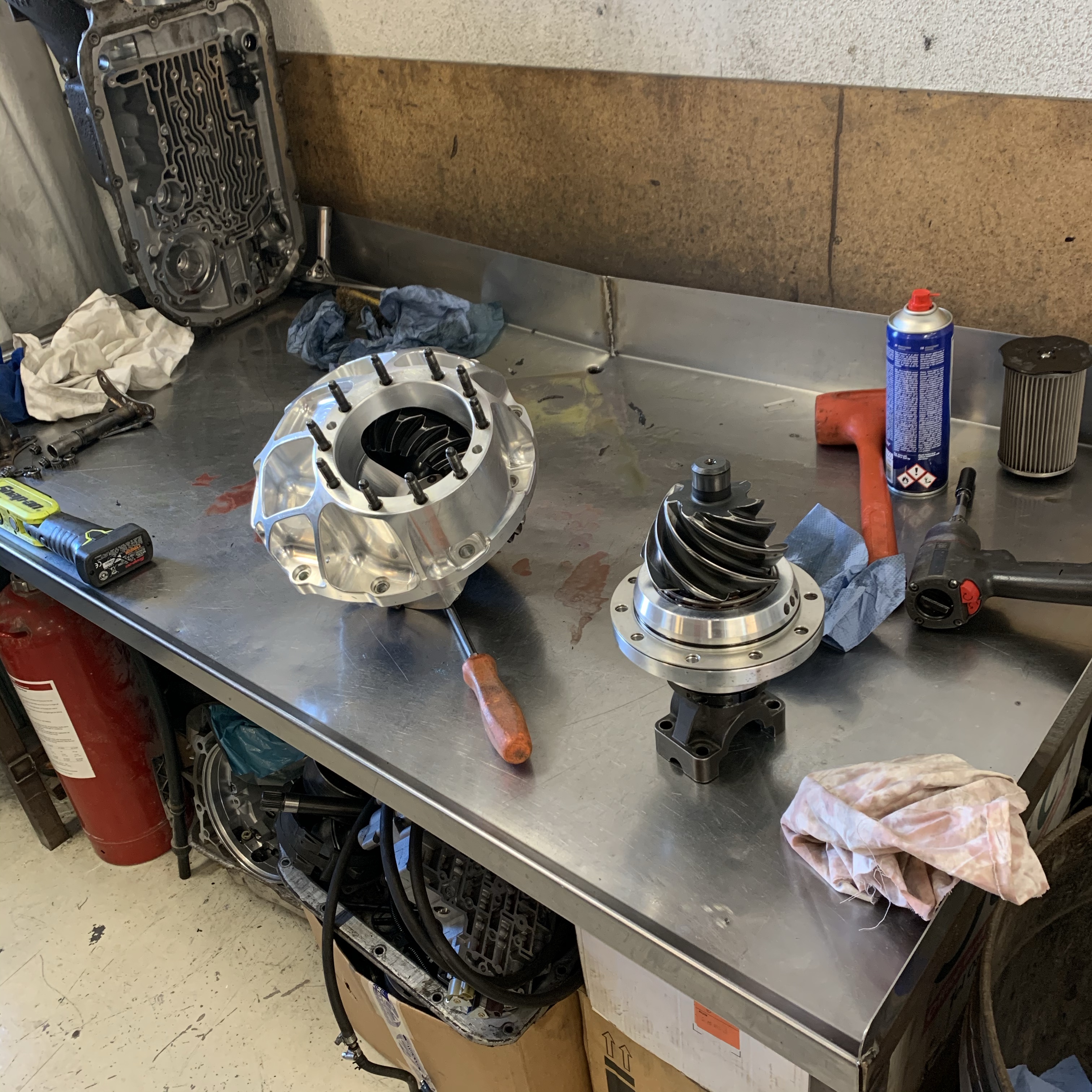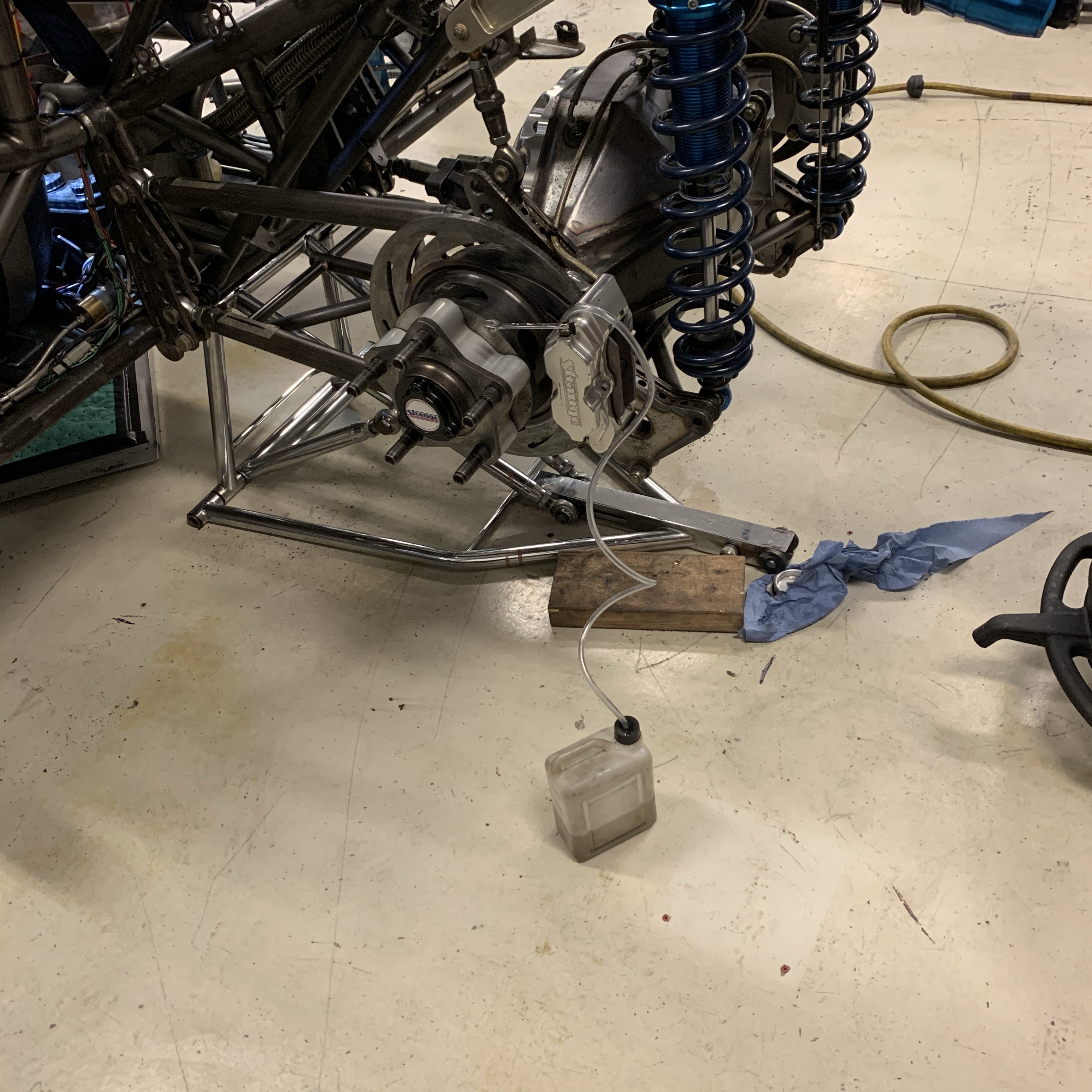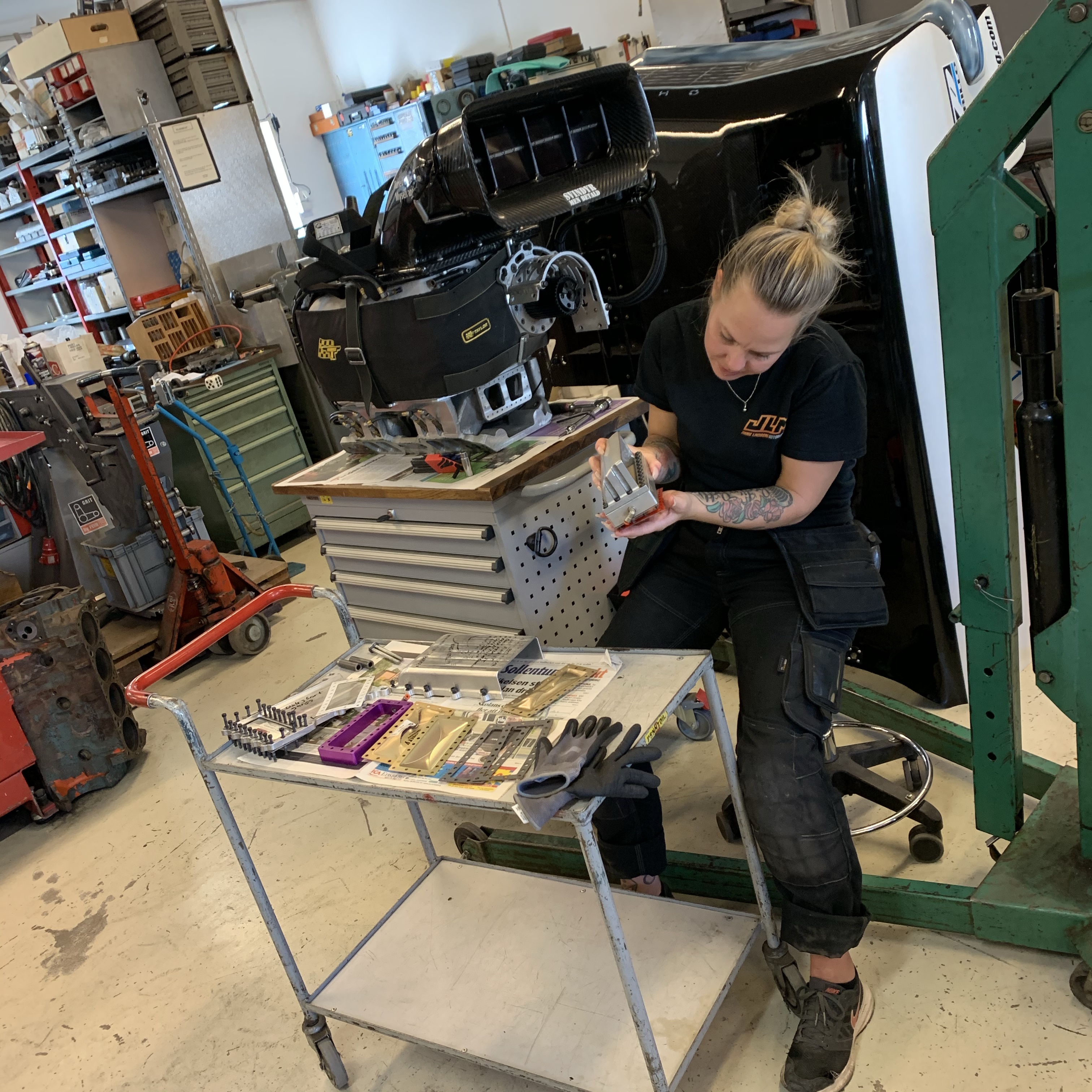 Sofi took out the third member and checked trough the chassis, all good!! And then she did put in some new burst panels on the blower and intake.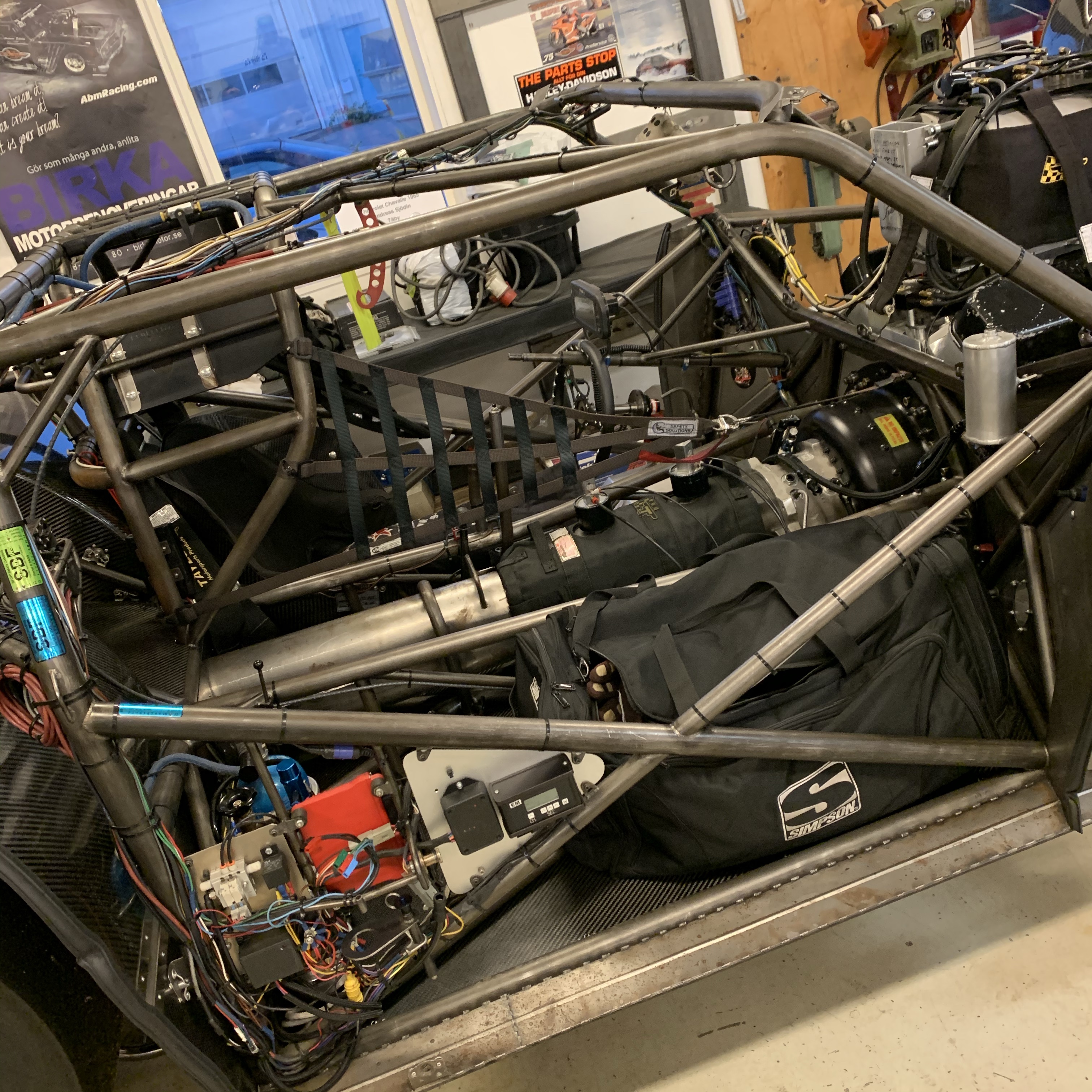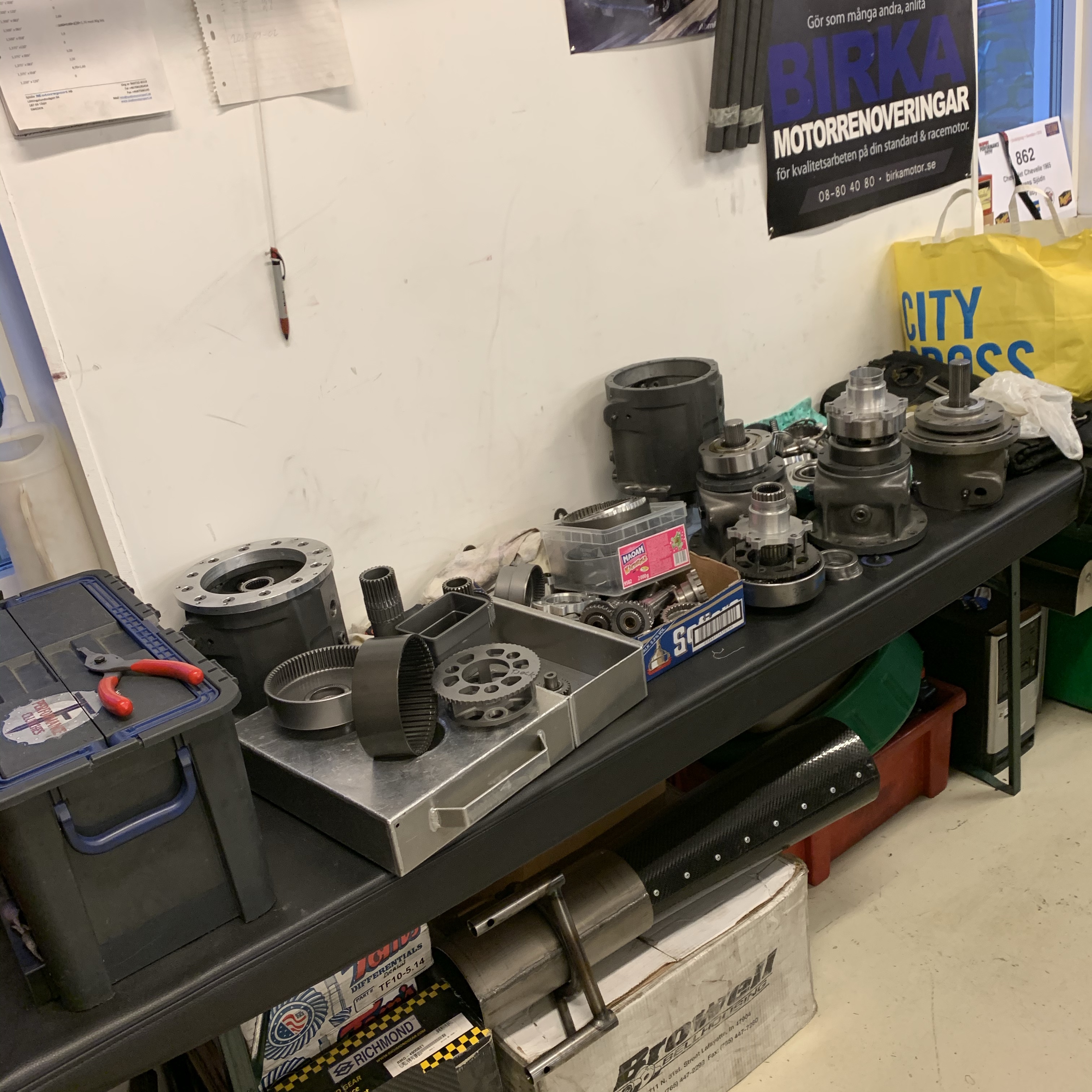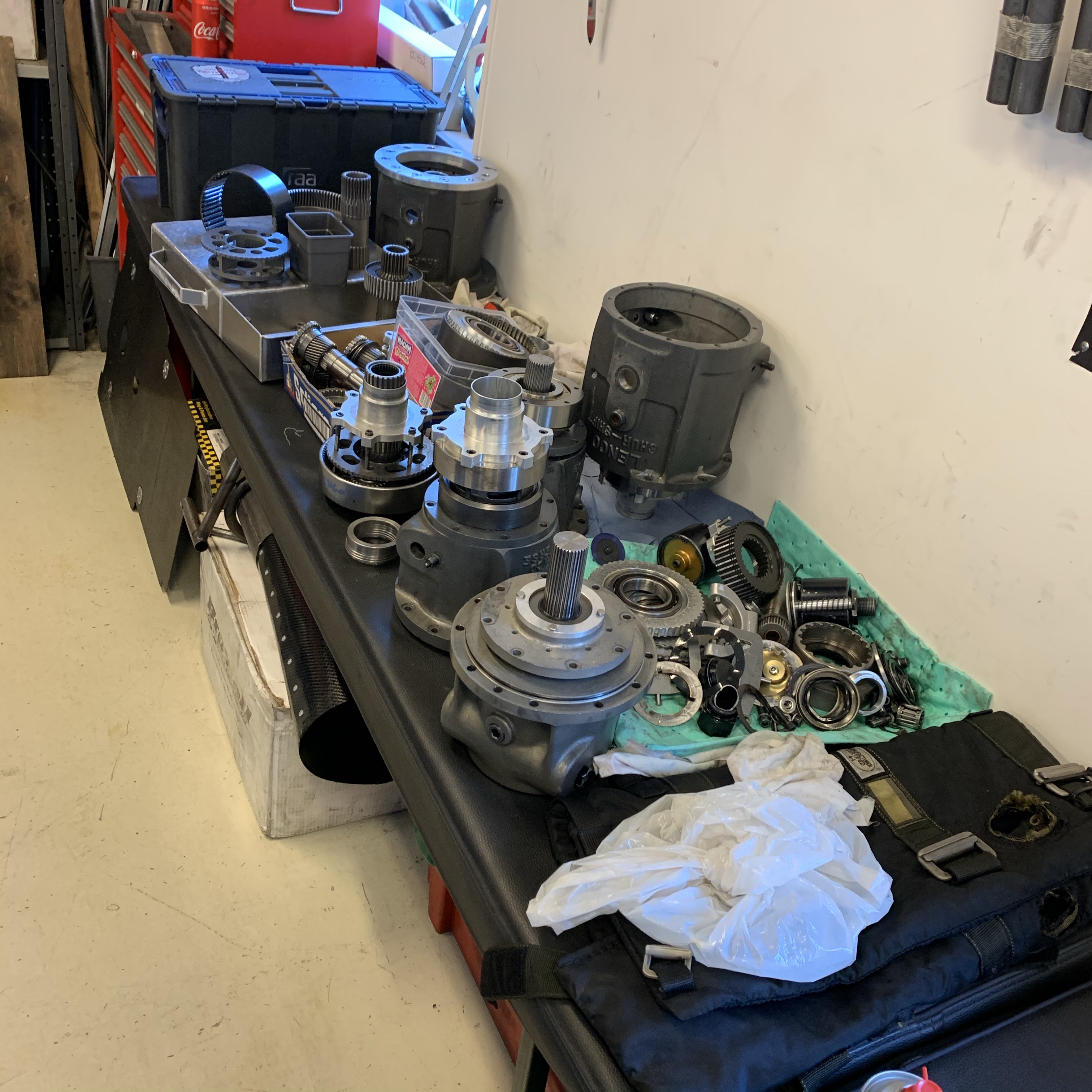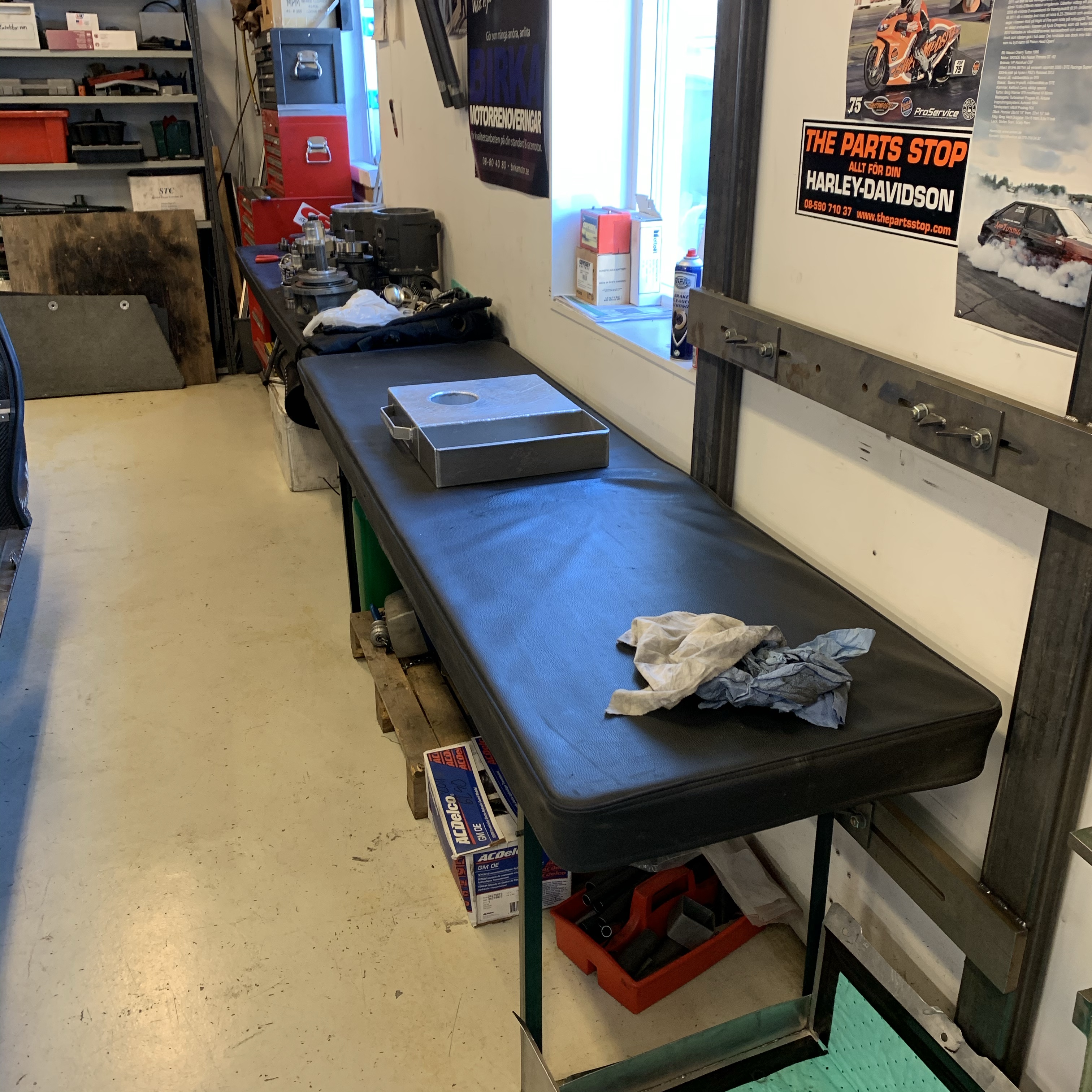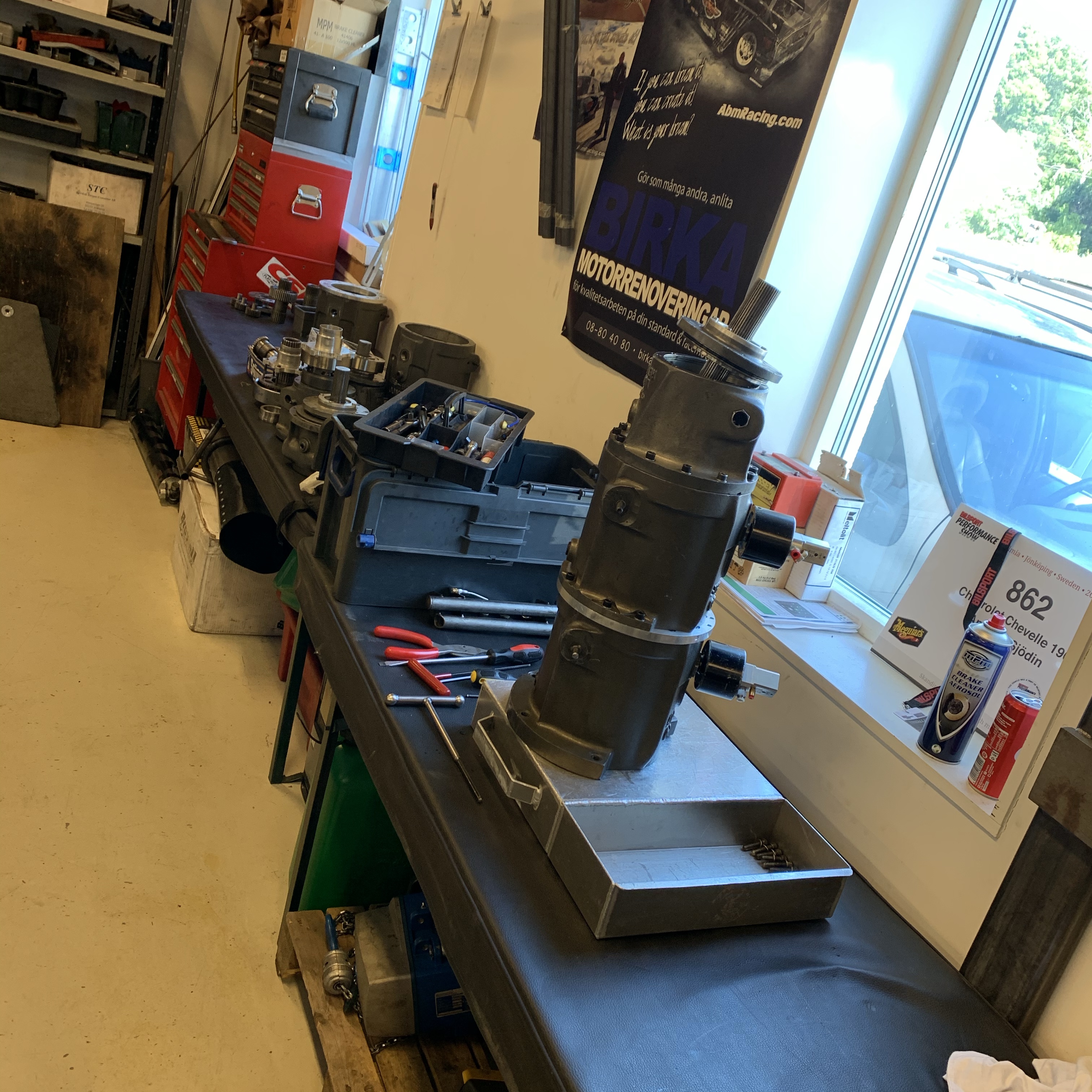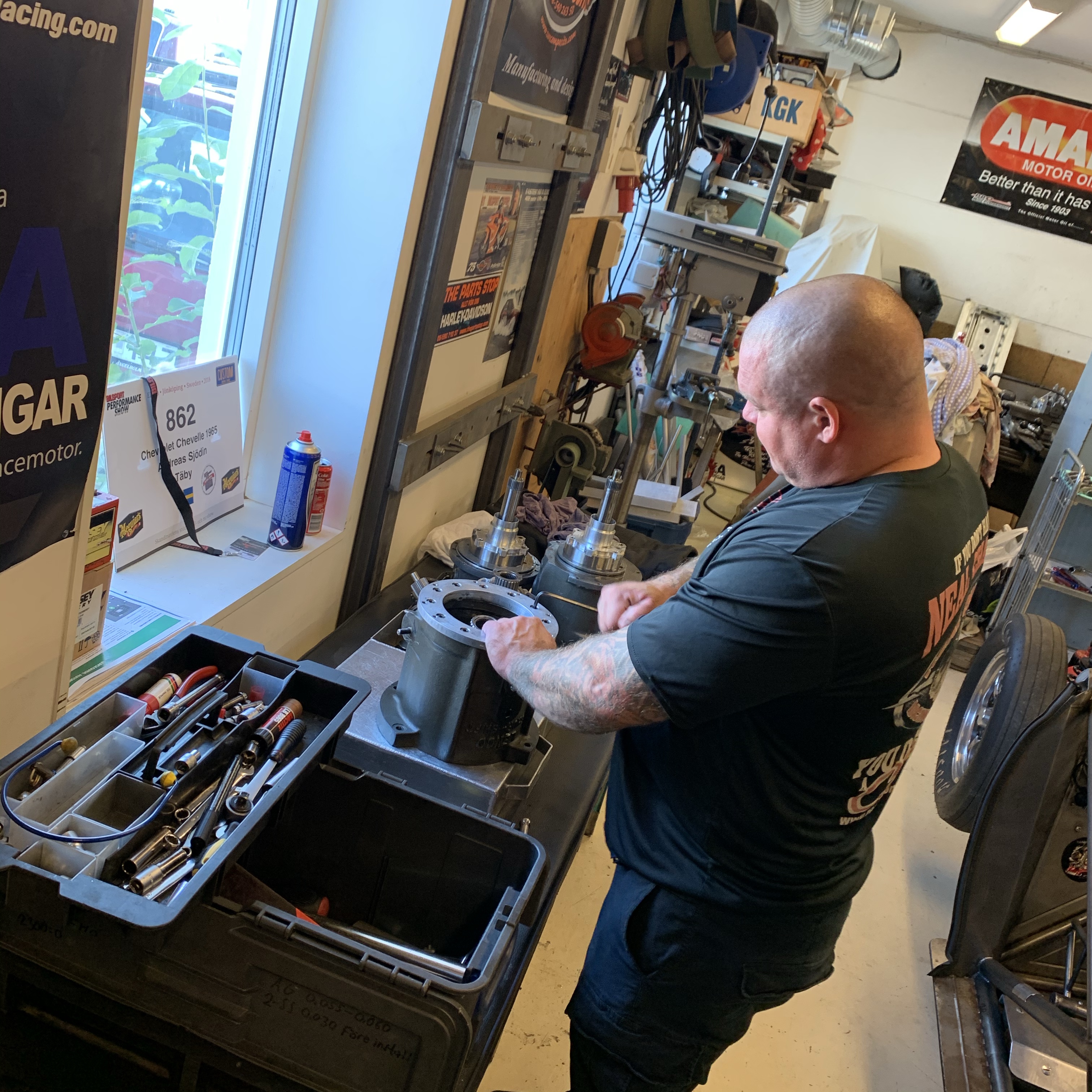 Max checked trough the transmission and did build a new one with some new ratios i bought so I can try to get some more wheel speed!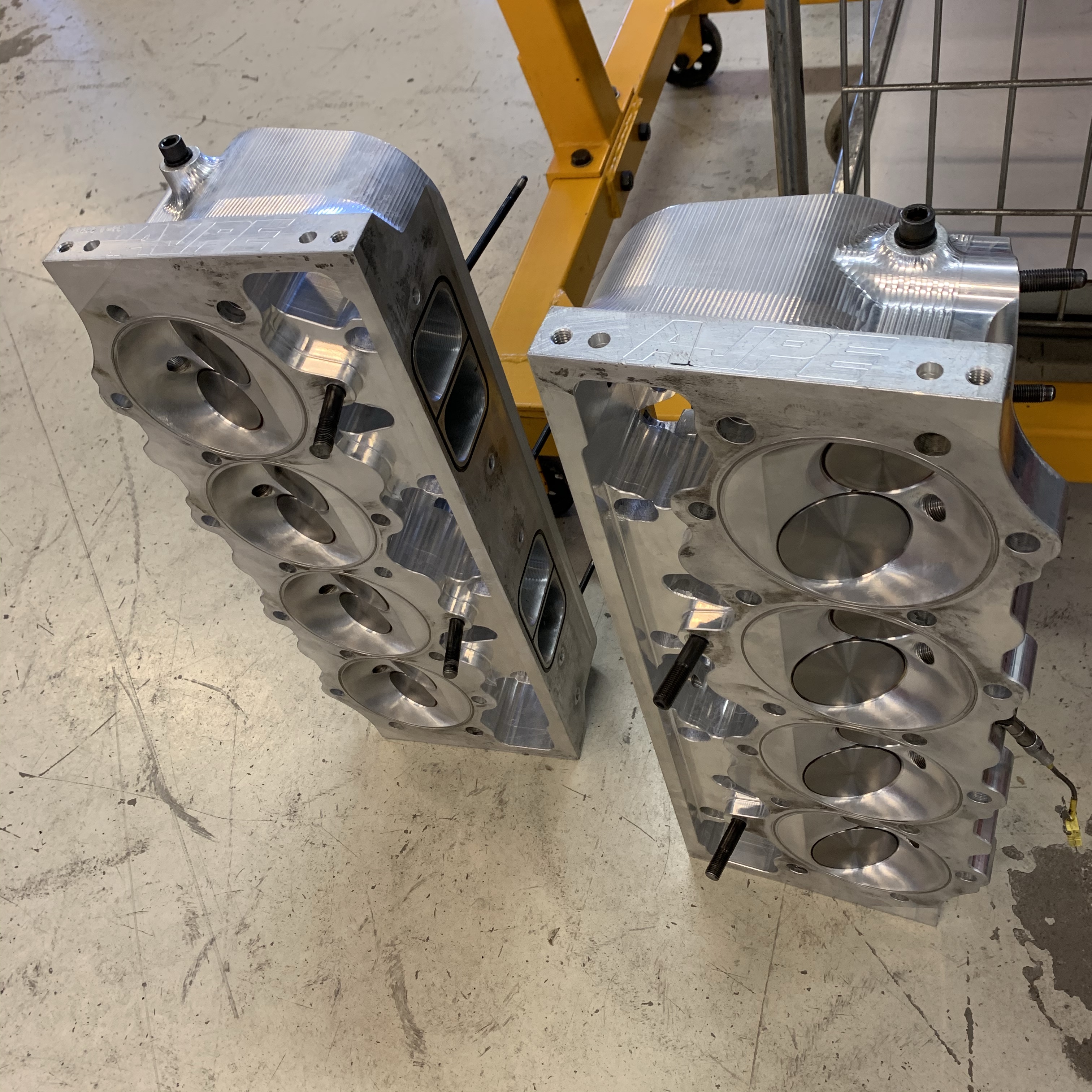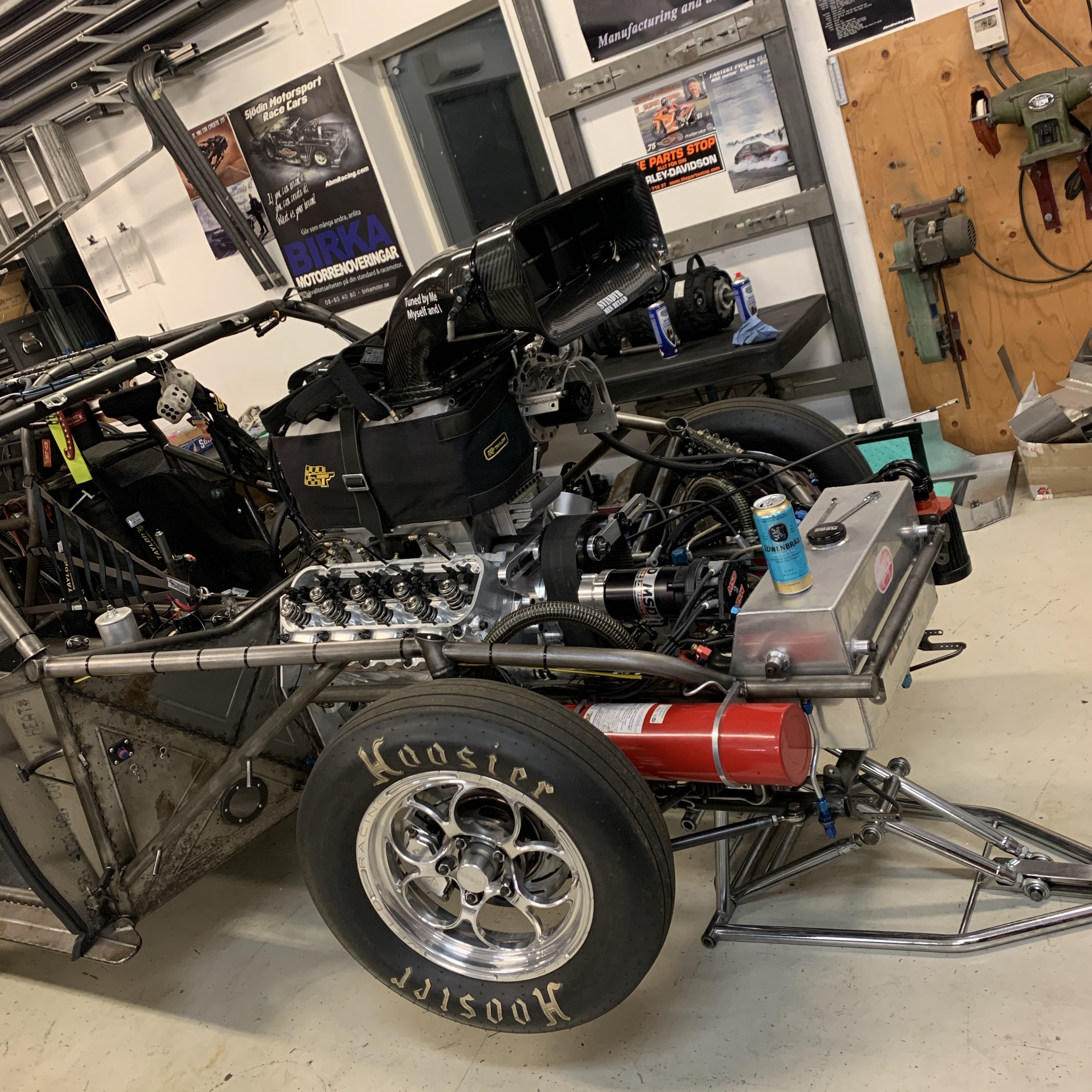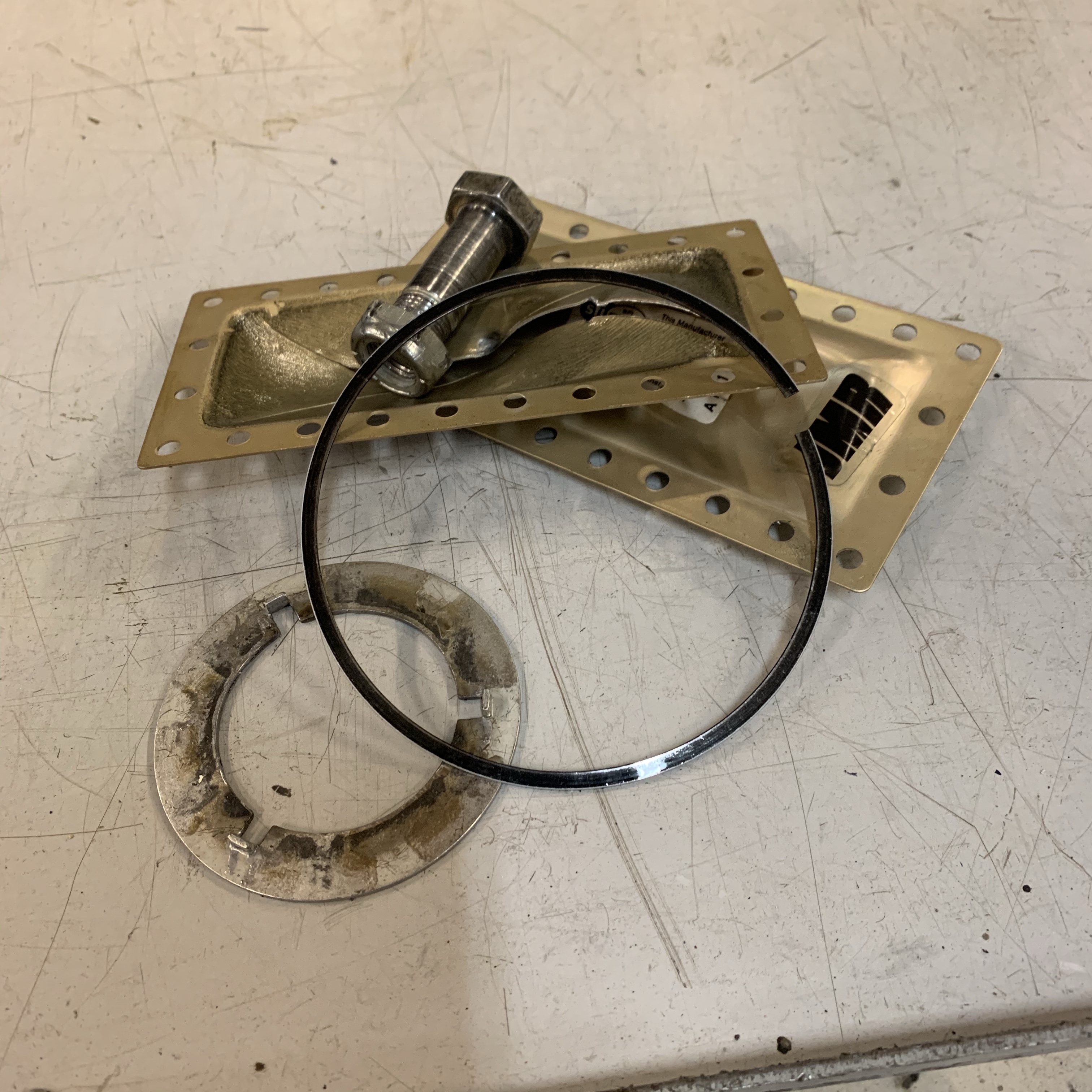 So we just did put everything back together again! Above is the parts we did change during a complete car service, pretty good if you ask me! 😉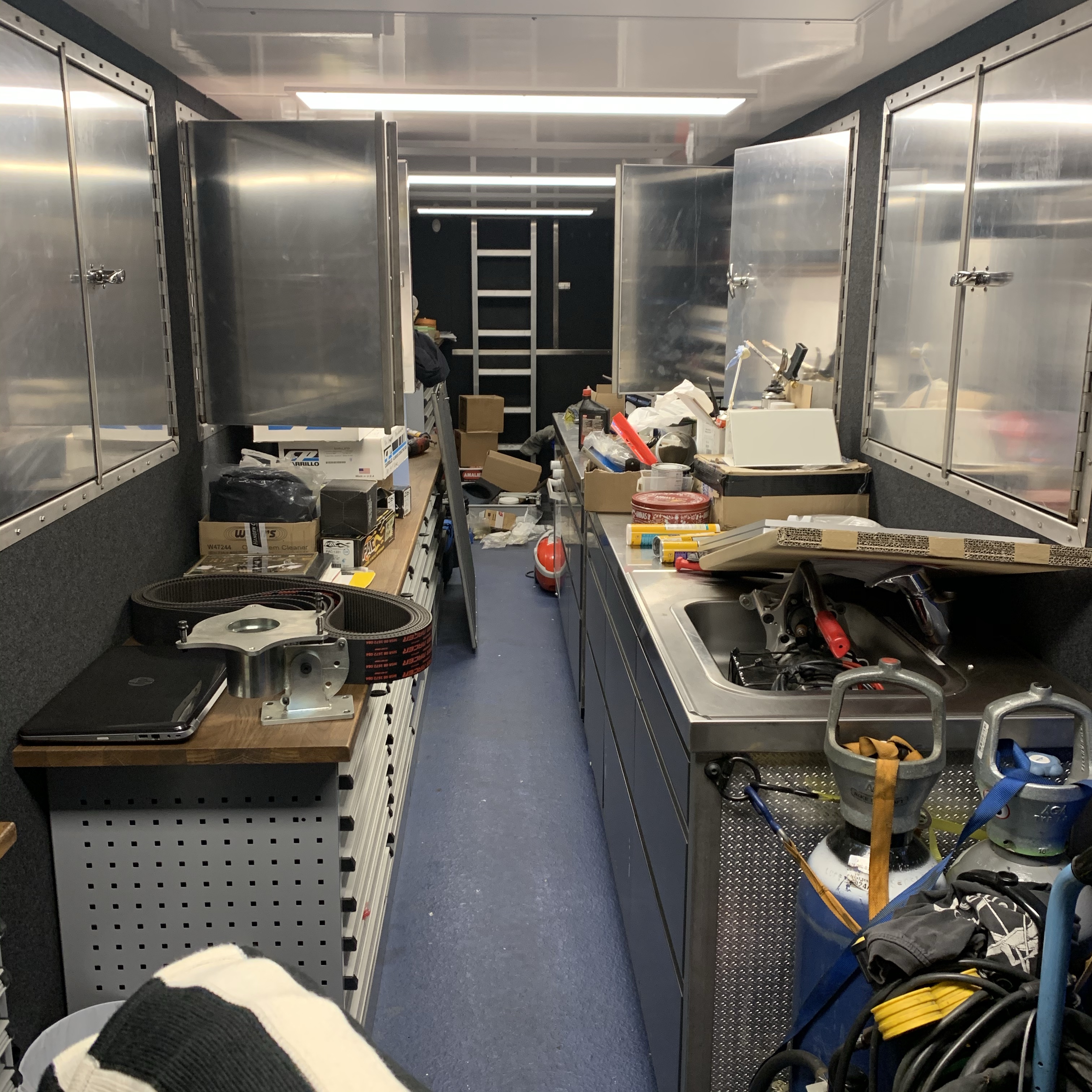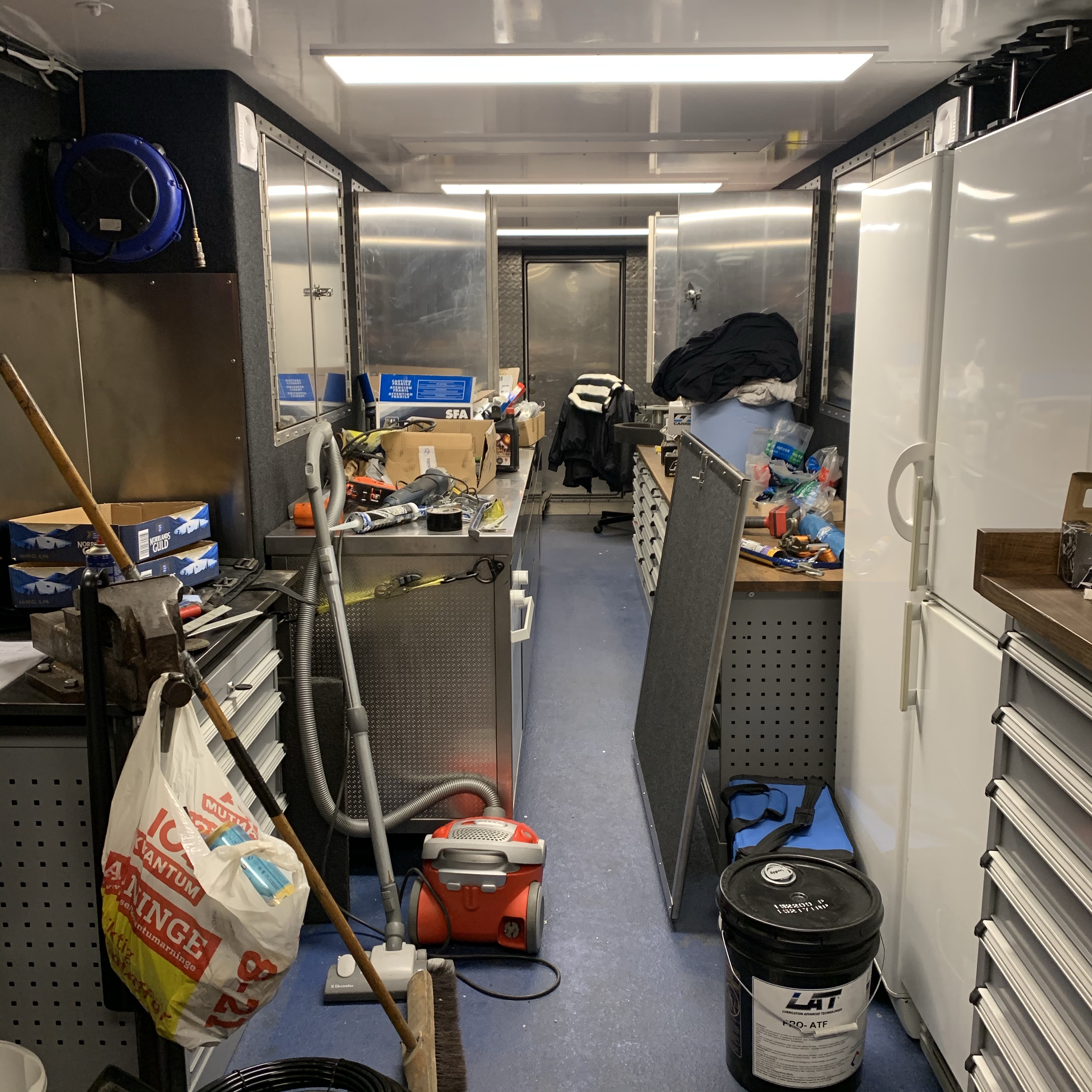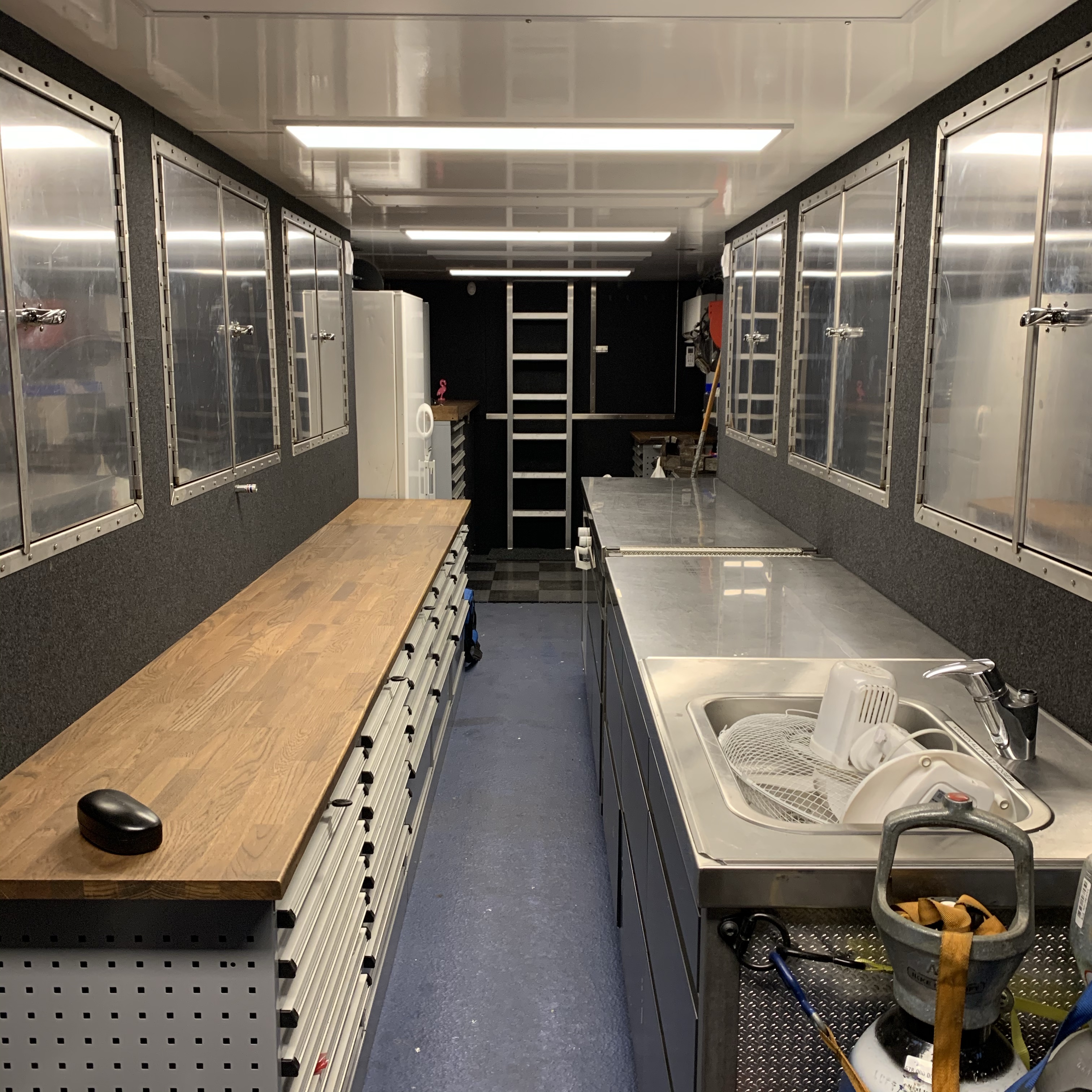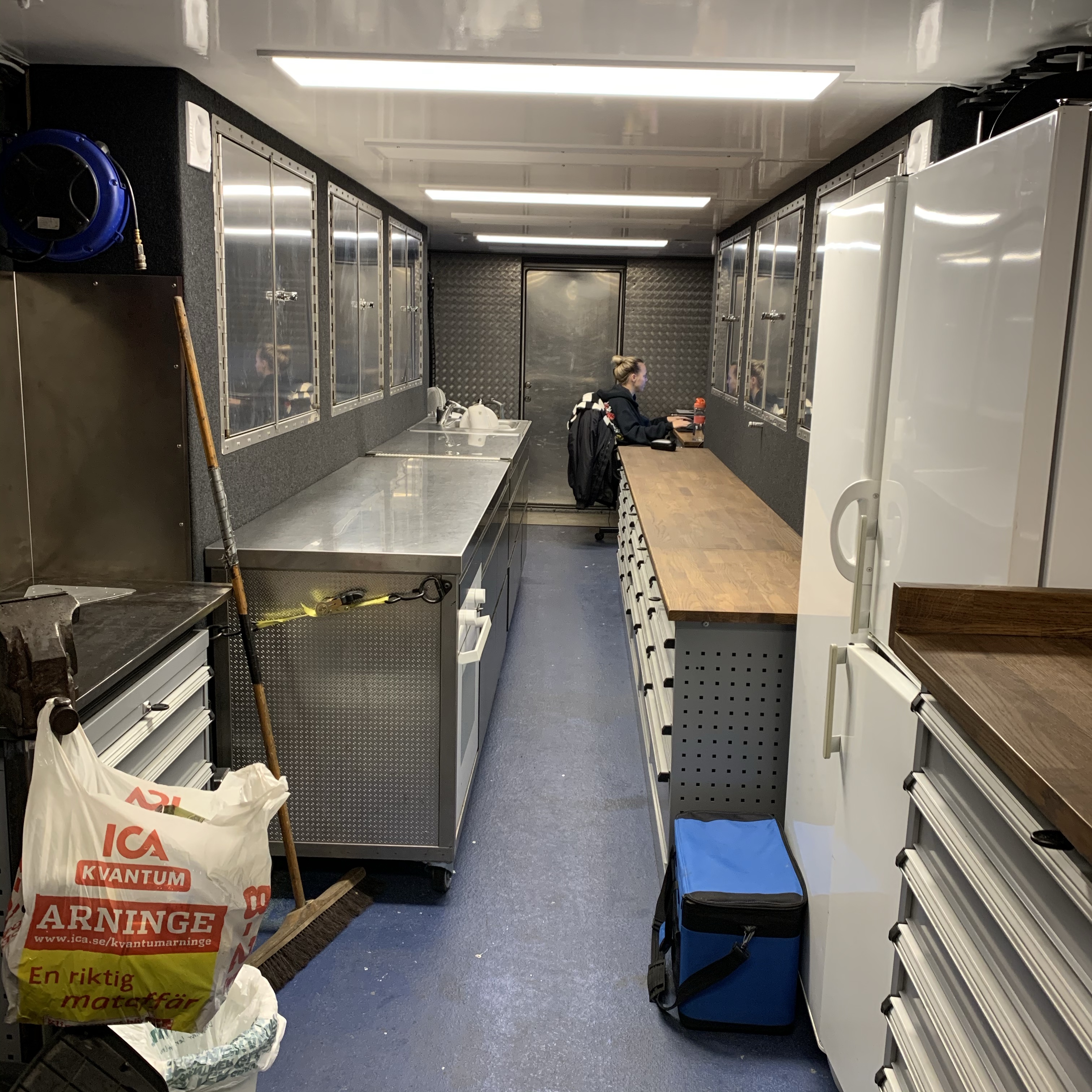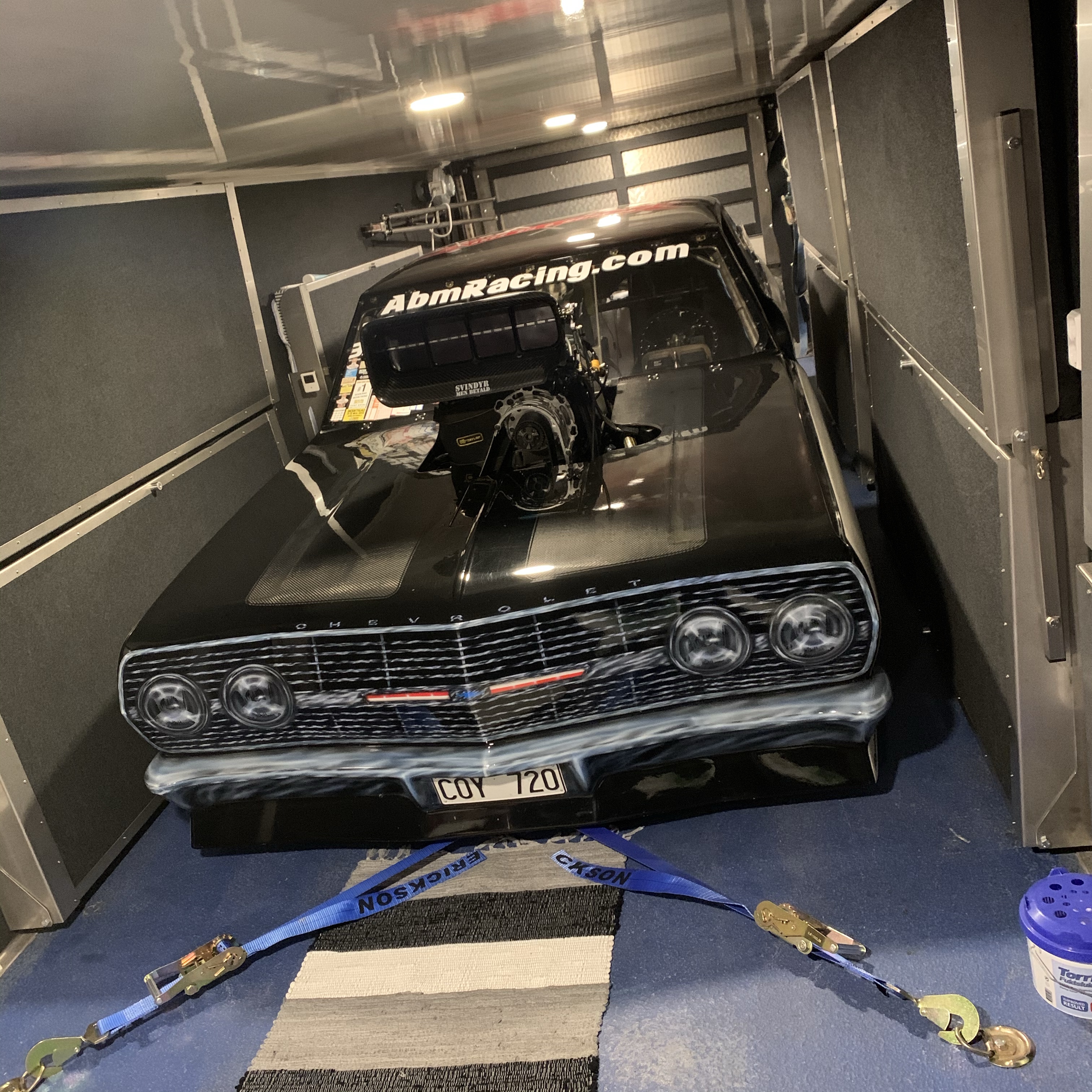 And when the Chevelle was all done late Monday evening we did a good clean up in the trailer and loaded the race car in it for the first time in 450 days! I promise that it felt really good!! 🙂