Moving on some with the trailer!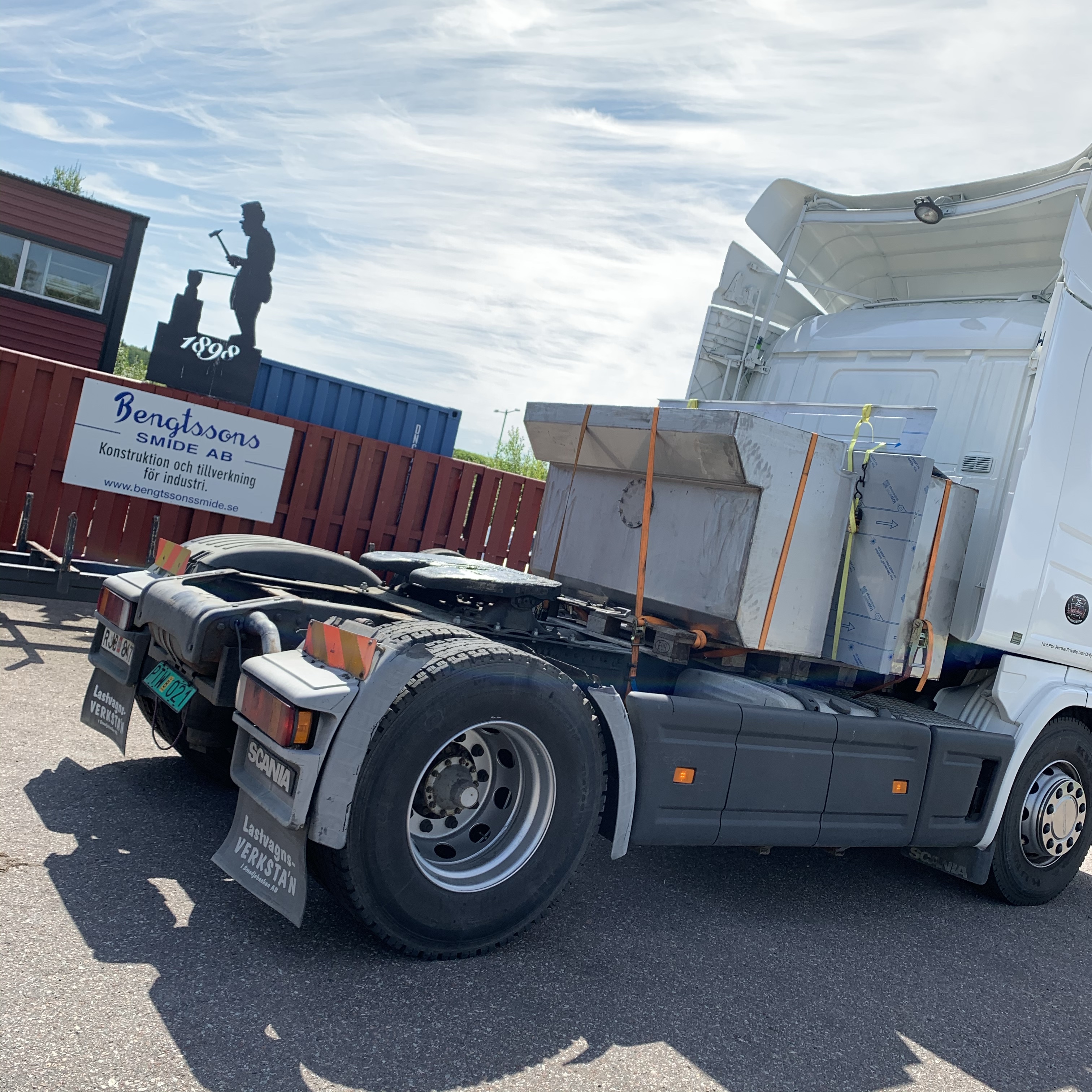 Friday last week was a beautiful day! Me and Max went to our long time partner Bengtssons Smide to pick up our new fresh water tank and waste water tank that they have fabricated to our trailer!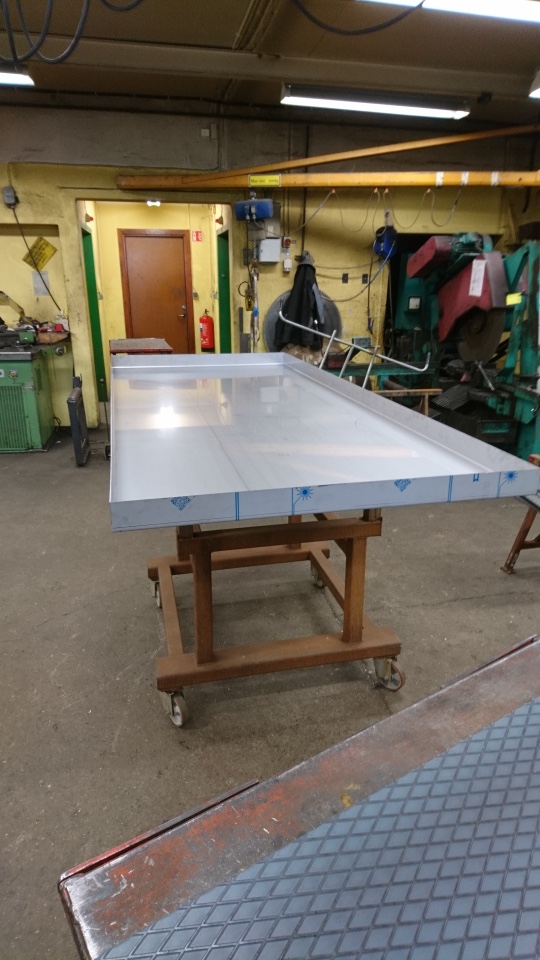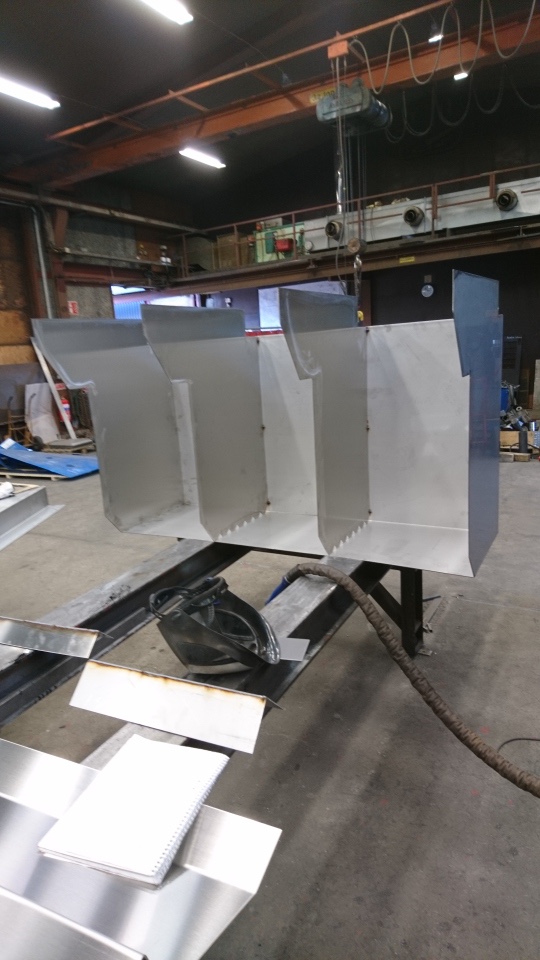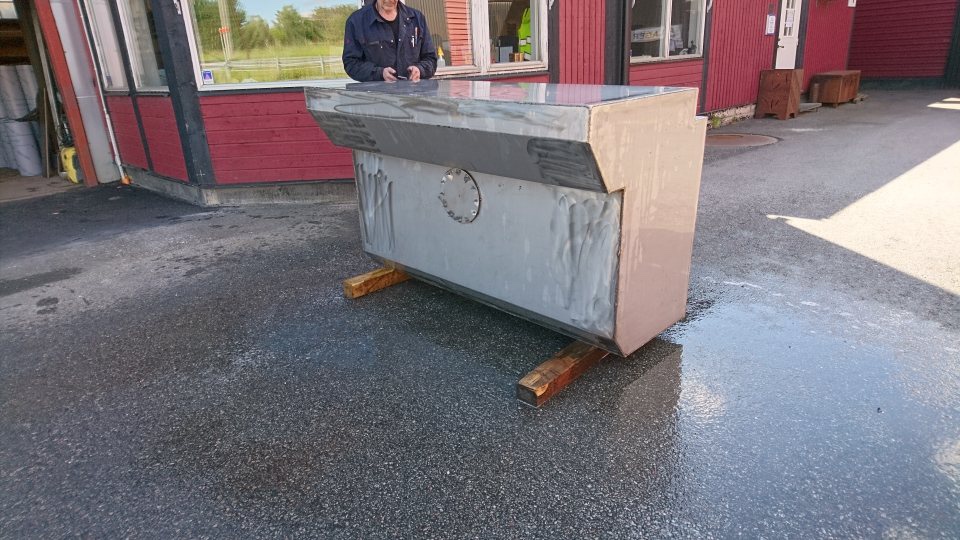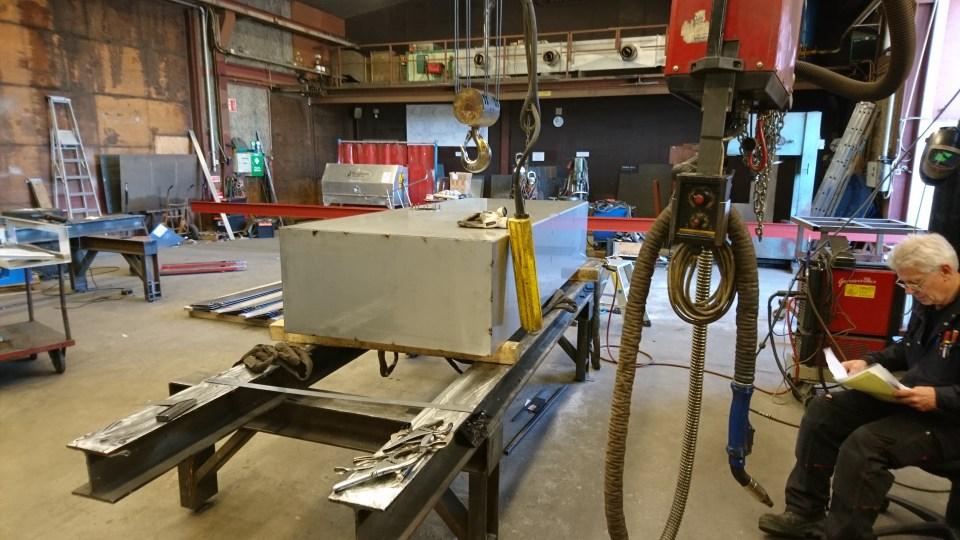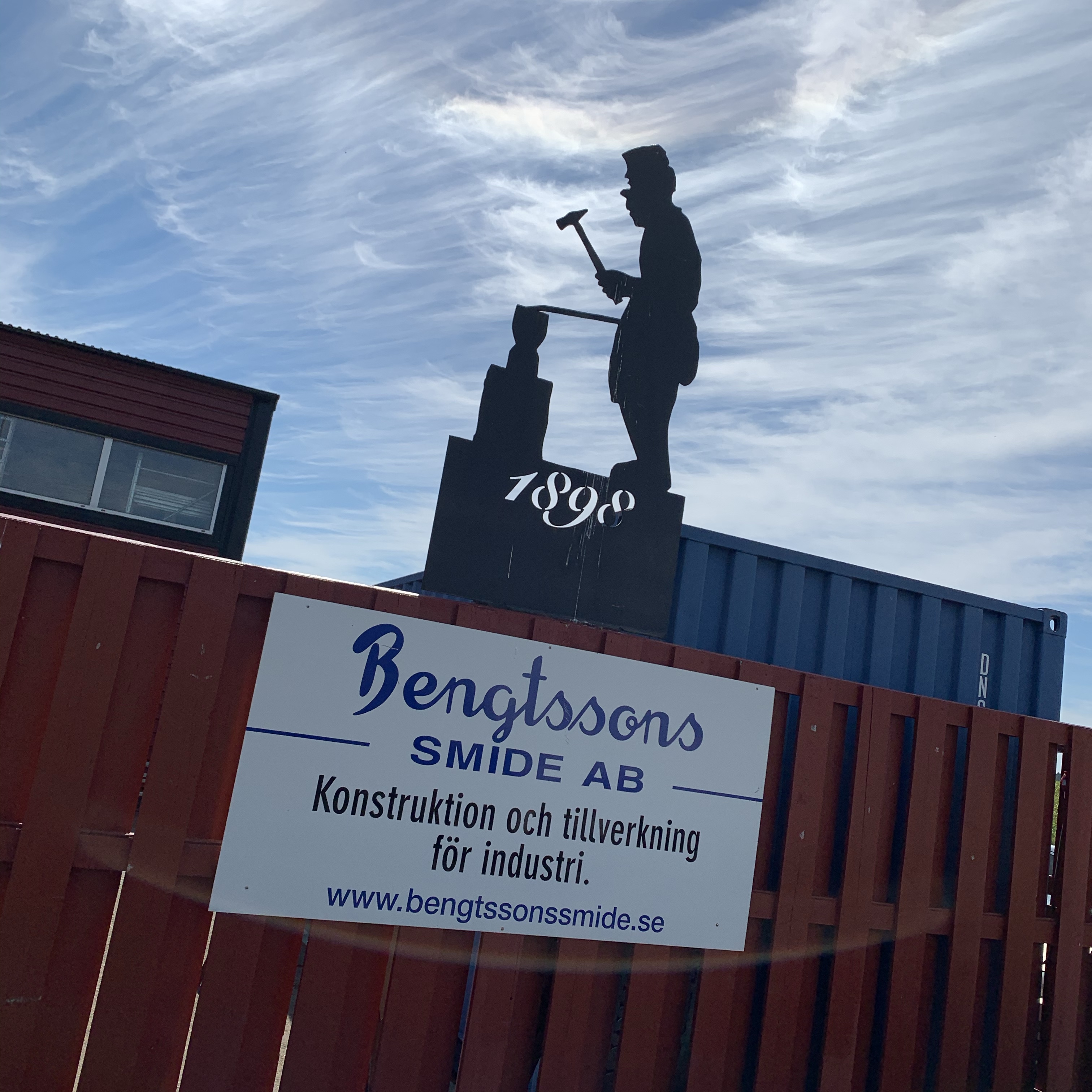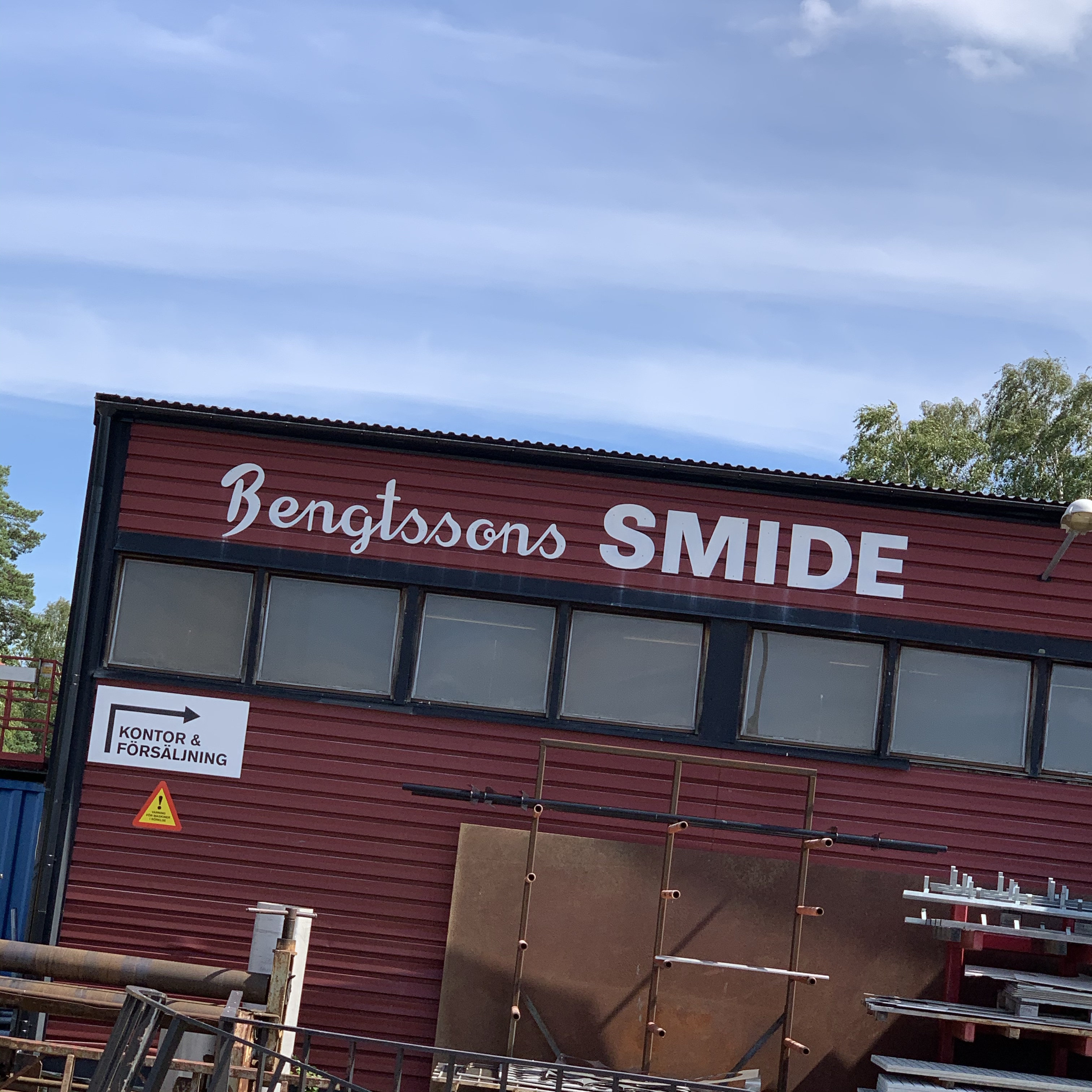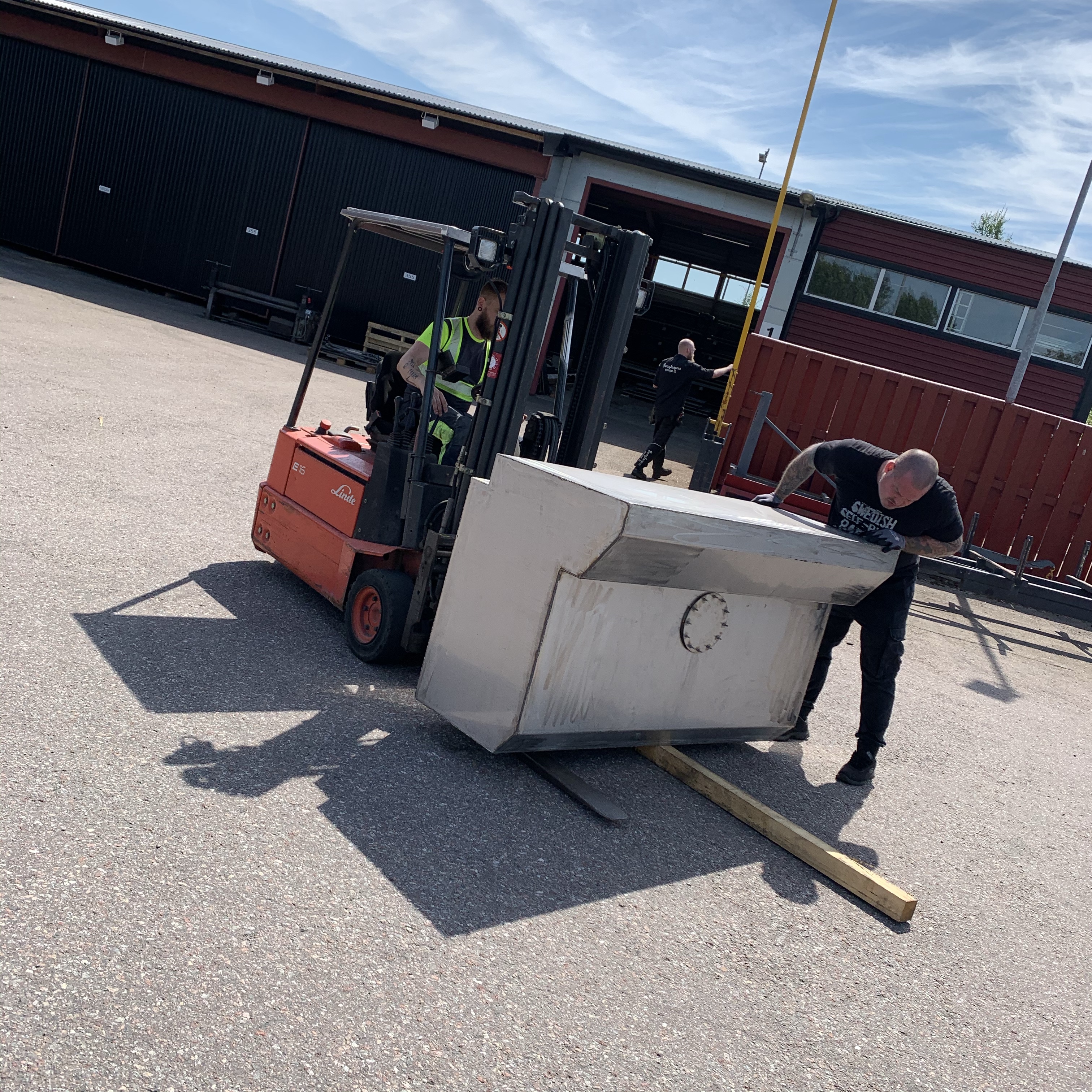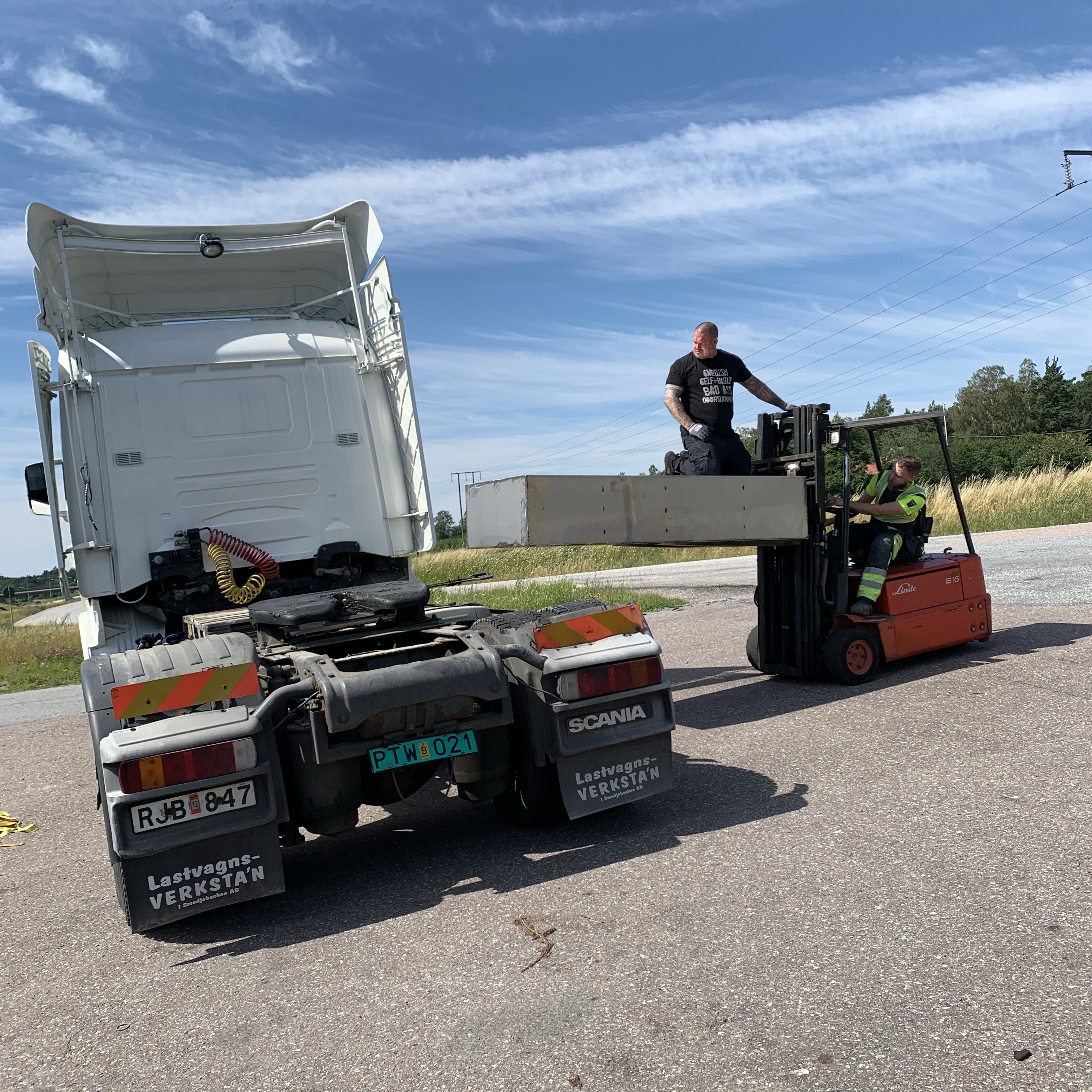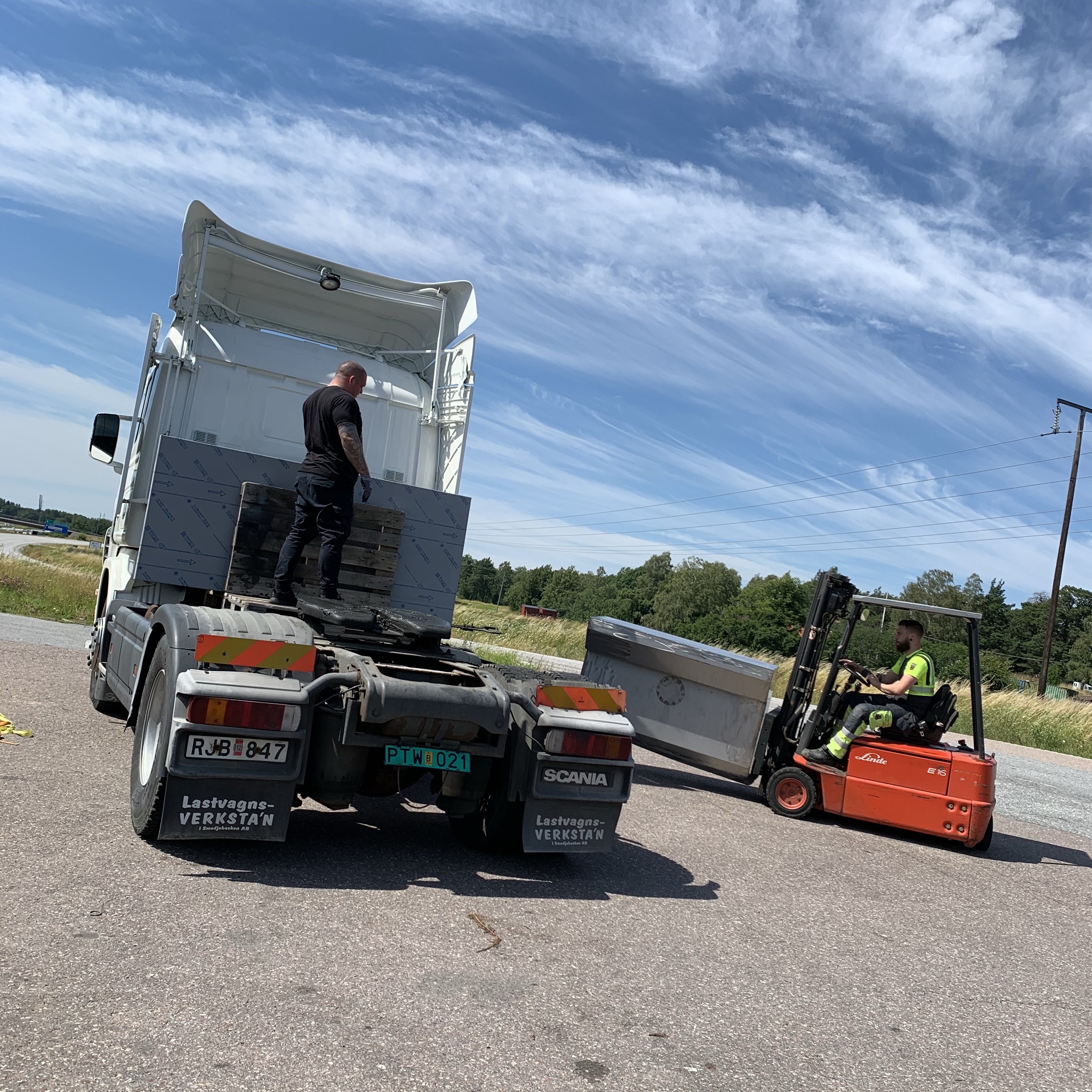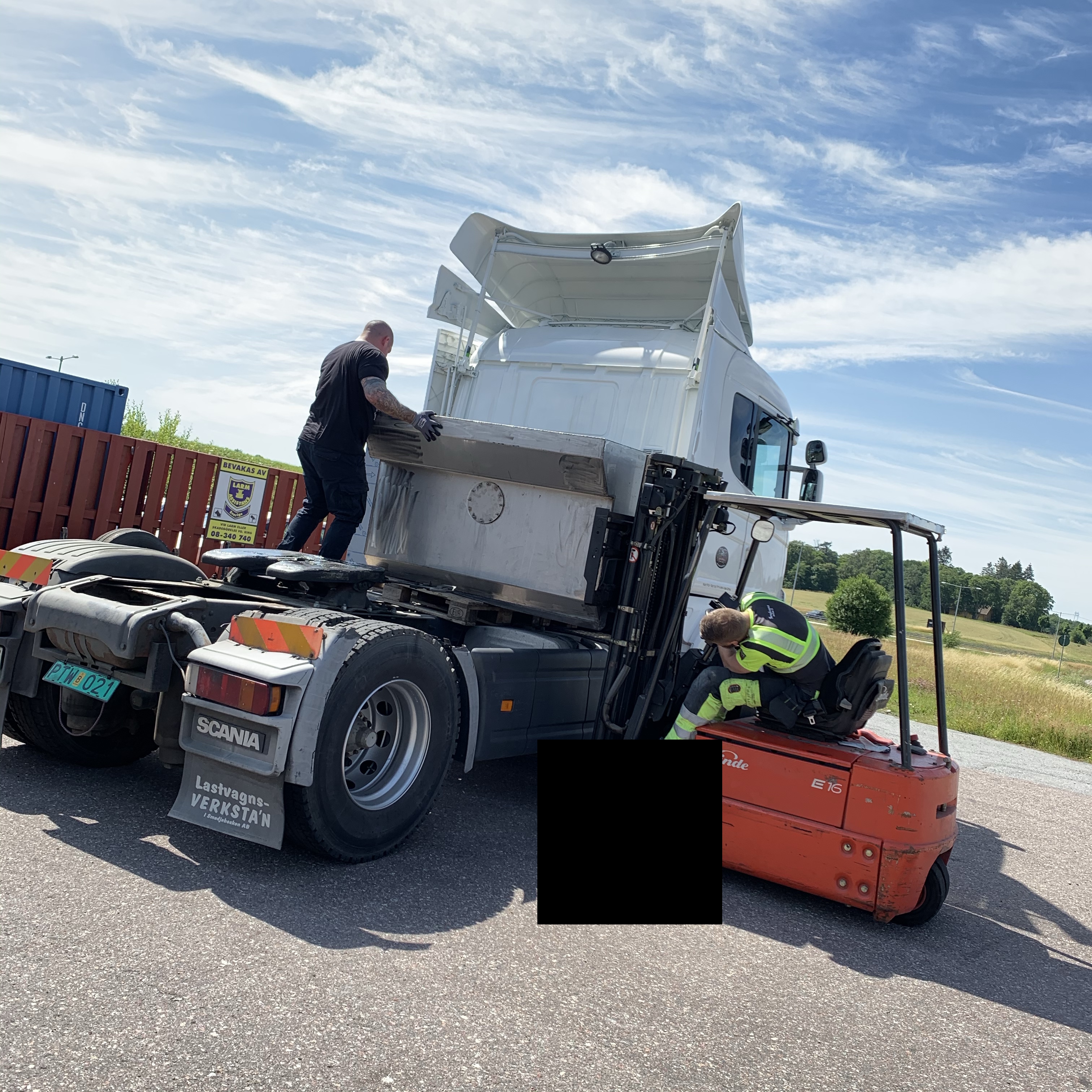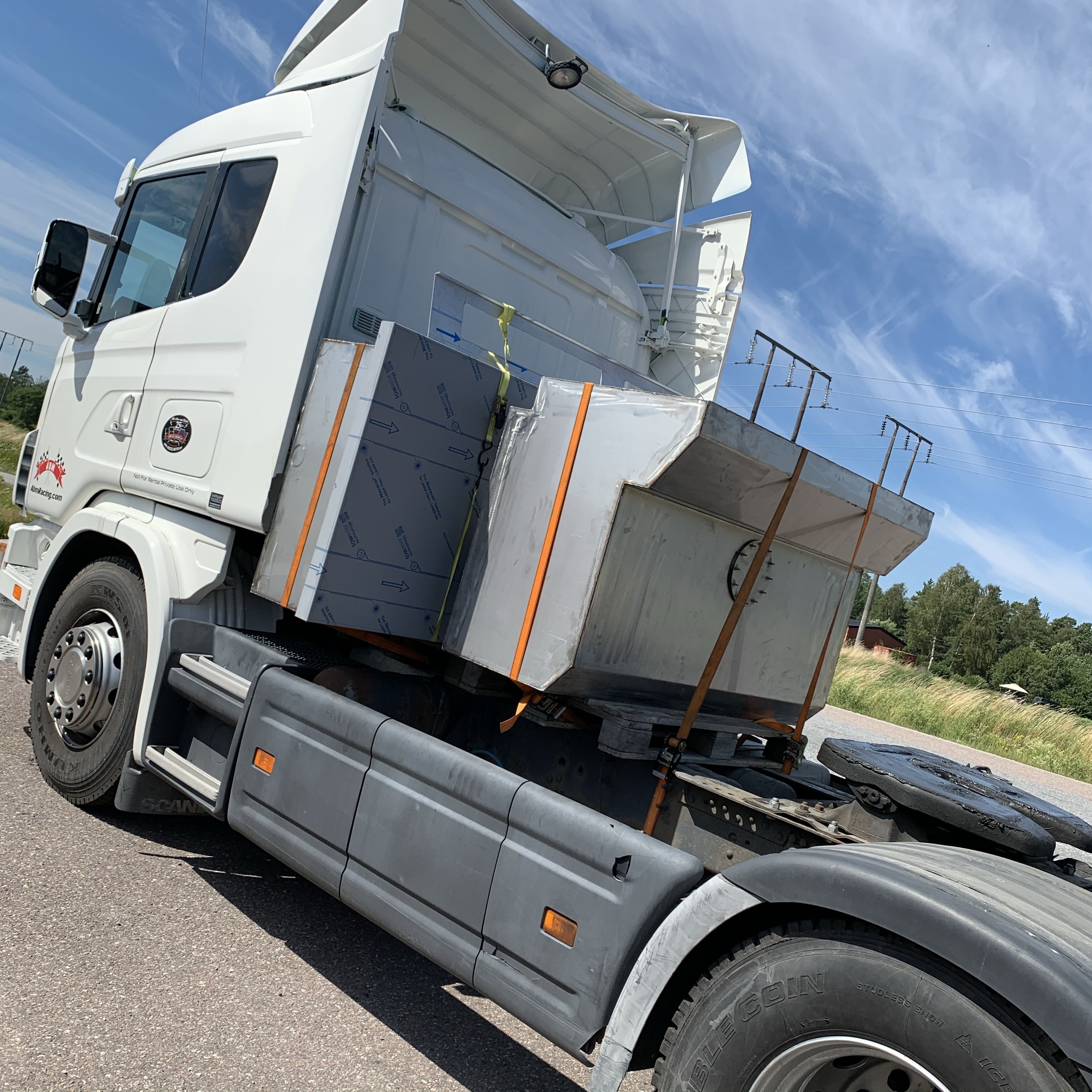 A huge thanks for continue to help us out even that the world are crazy like it is with this COVID-19 virus that have sabotaged the whole year 2020 for everyone!… And I am also happy that the company Blixtljuset AB that bought Bengtssons Smide a while ago from the original Bengtsson family decided to continue to help me out with my racing circus, way much appreciated! And one more fun thing, we took the truck to pick them up and it was the first time since a got my truck driving license over 3 months ago that I drove a truck! This year did not go as I planned at all! Well, at least now we got some parts for the trailer so we can move forward and maybe get the bathroom done soon! 🙂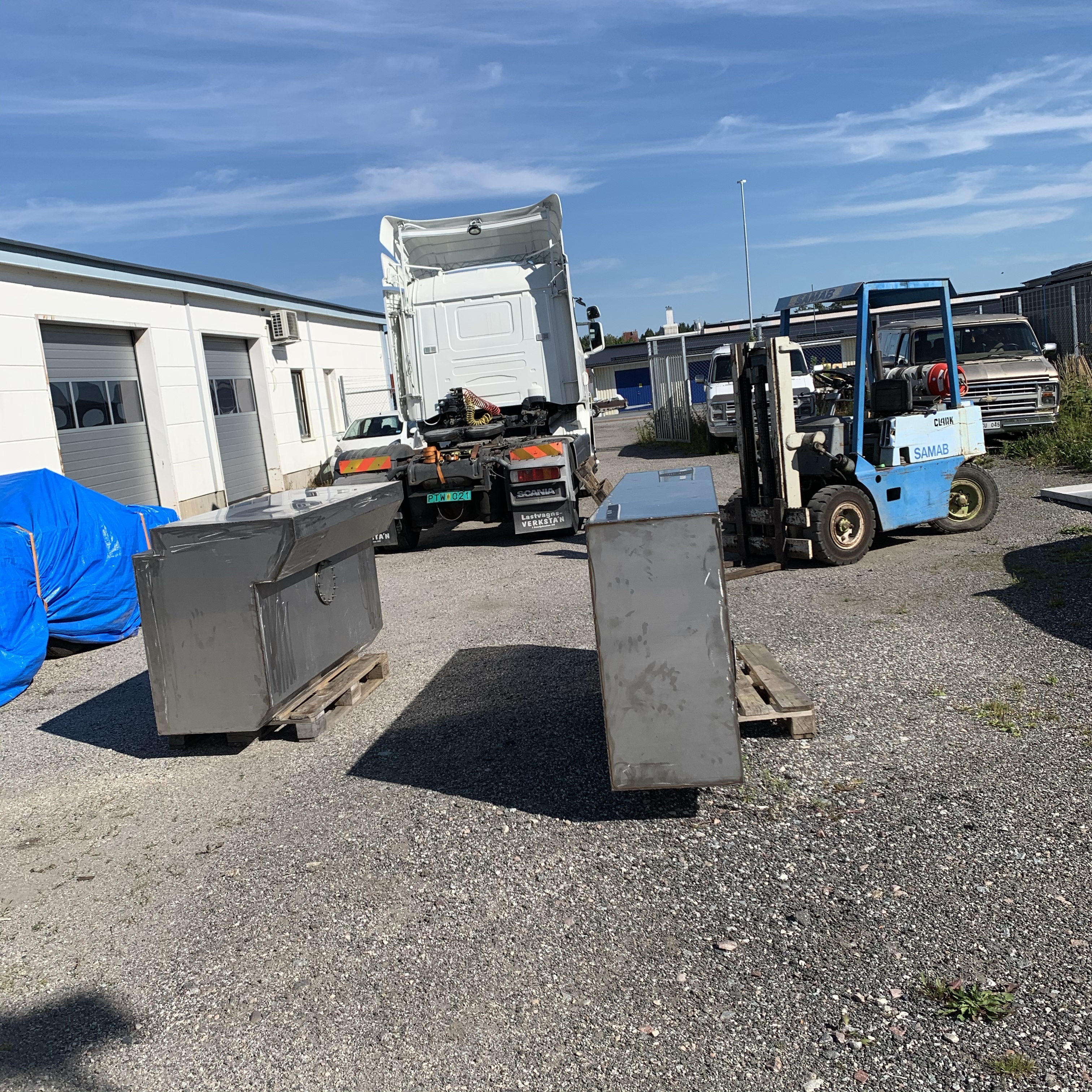 Friday evening after we picked up our new fresh water tank and waste water tank from Bengtssons Smide we started to clean out the storage area in the front of the trailer where we are going to install the fresh water tank.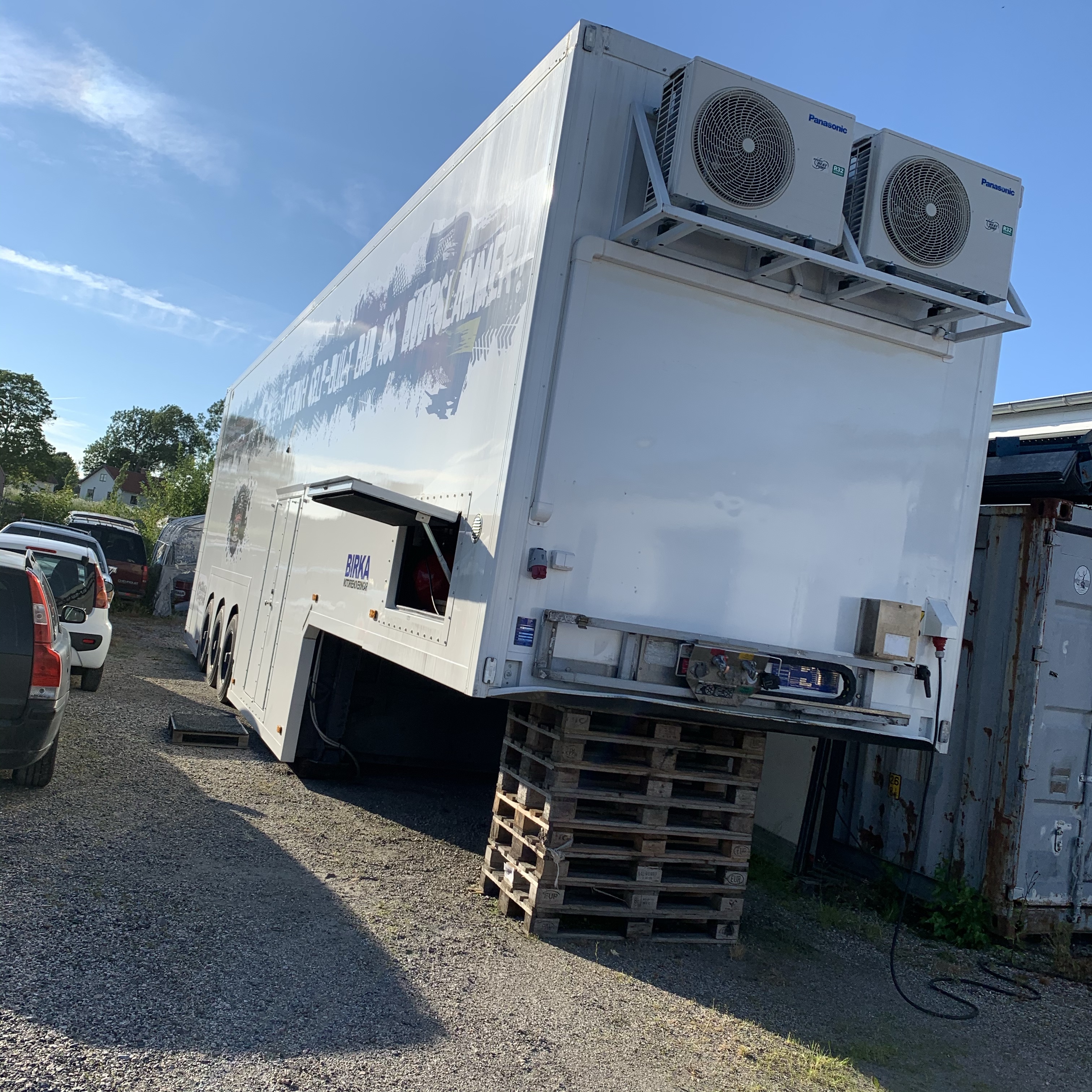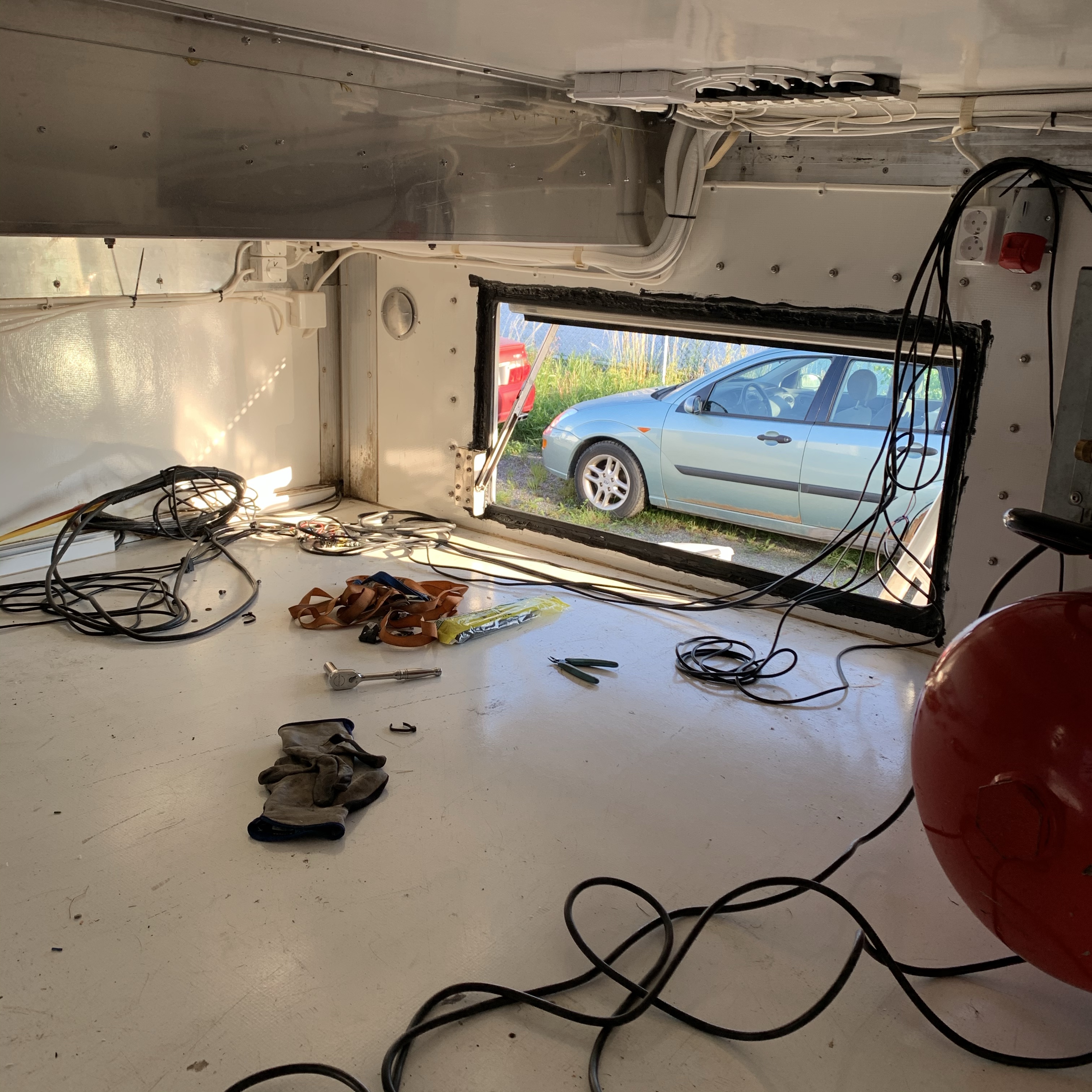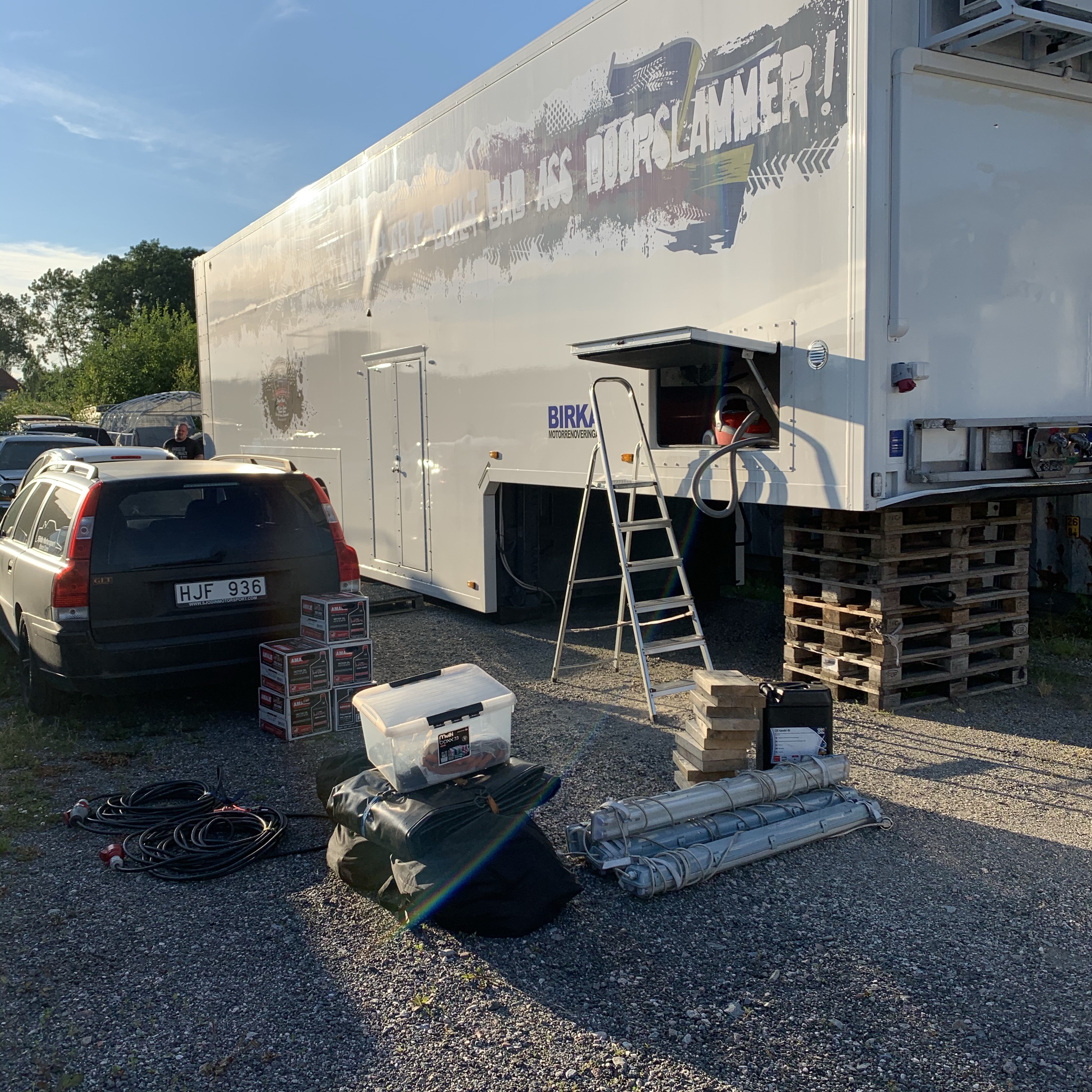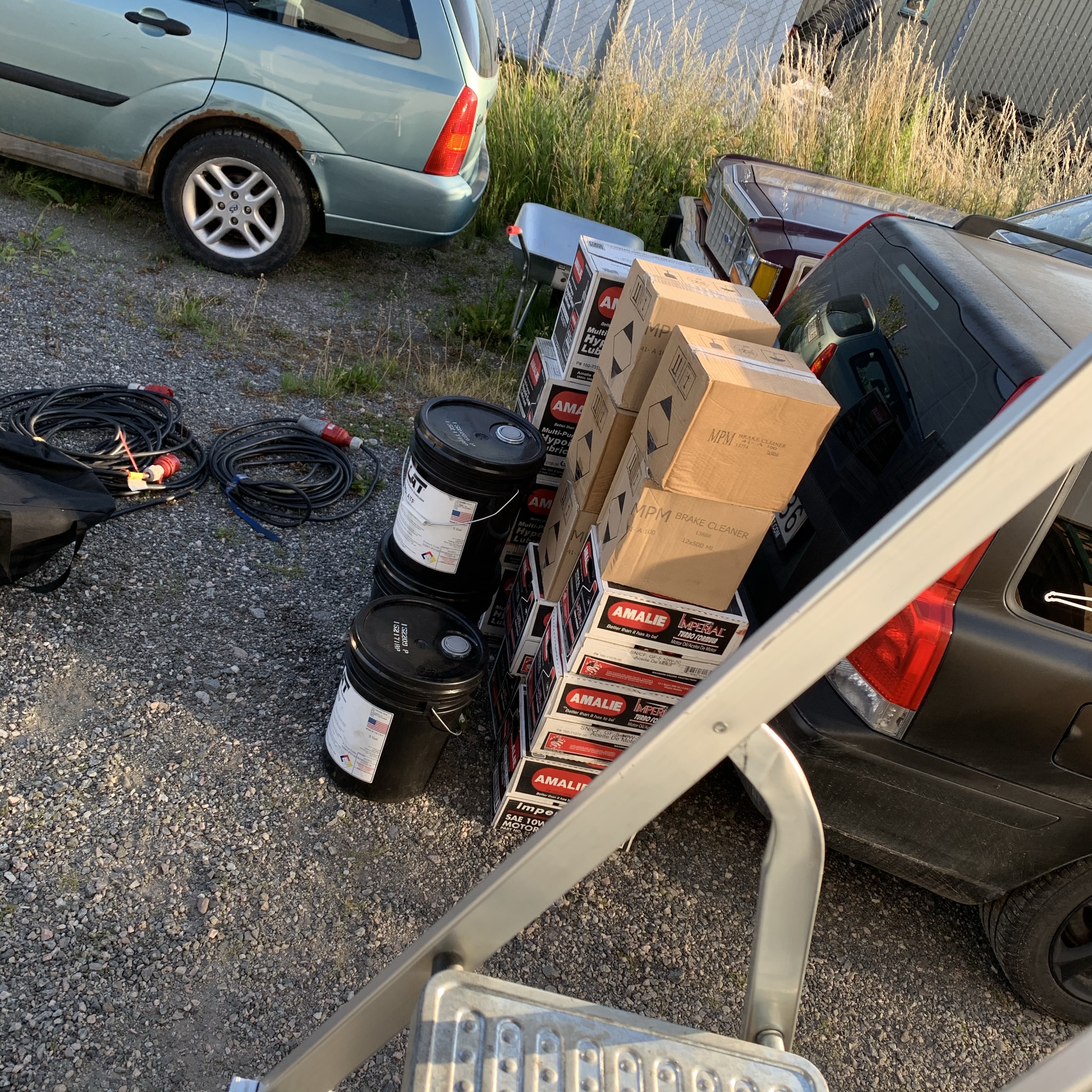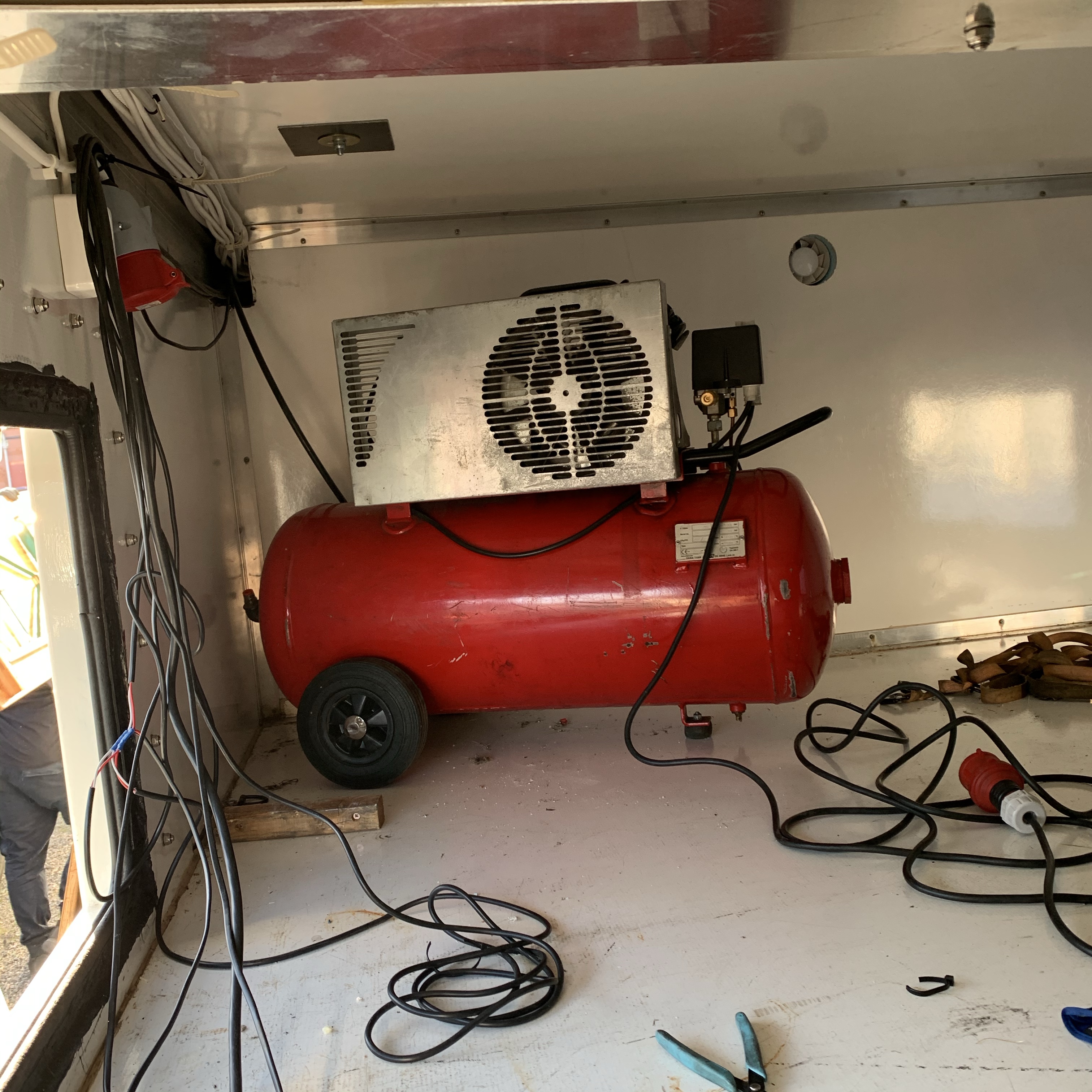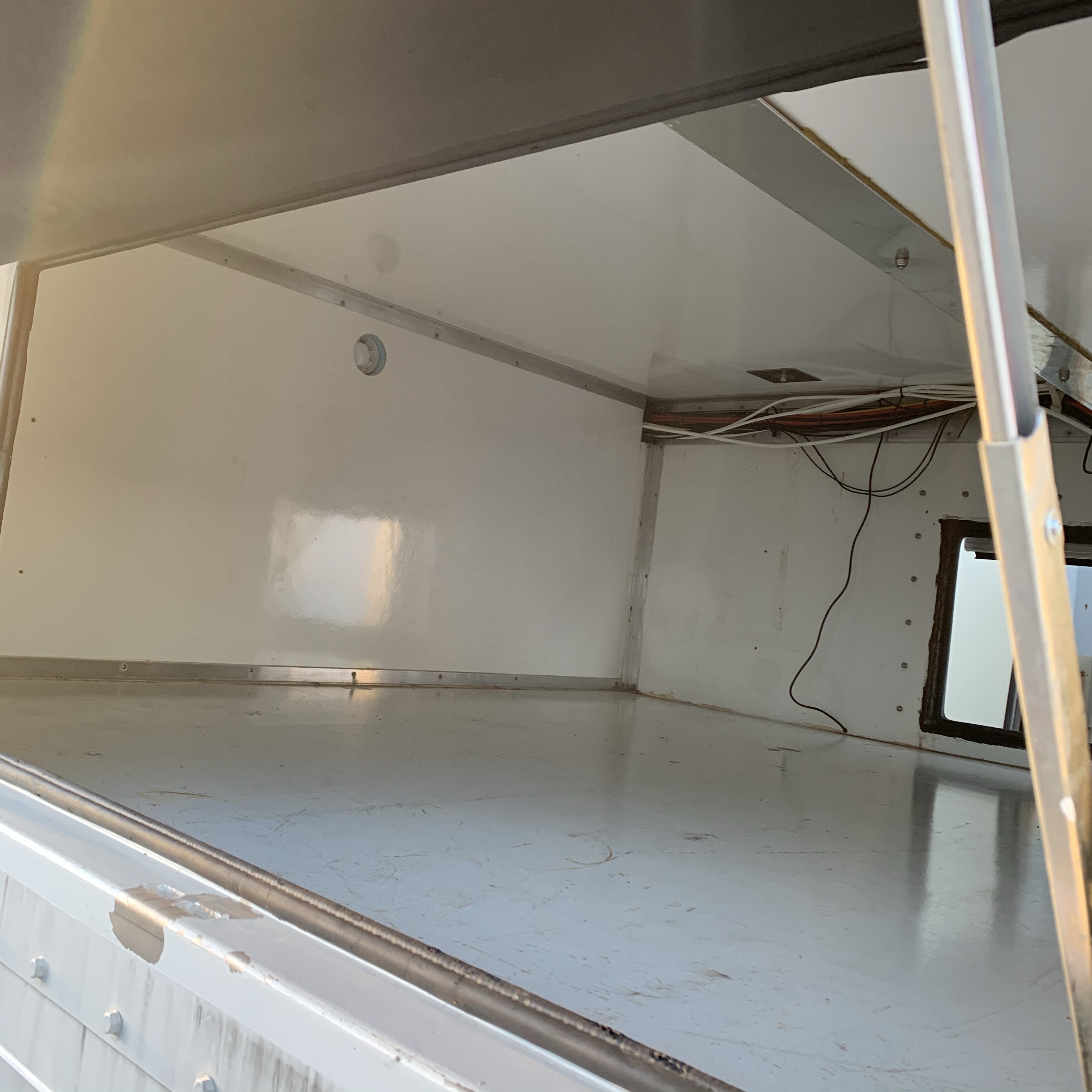 We did also try to install the waste water tank where I should be mounted and it worked just like the plan I did have, measure a hundred times and then fabricate it after the drawing once! Great team work by us and the people at Bengtssons Smide!! 🙂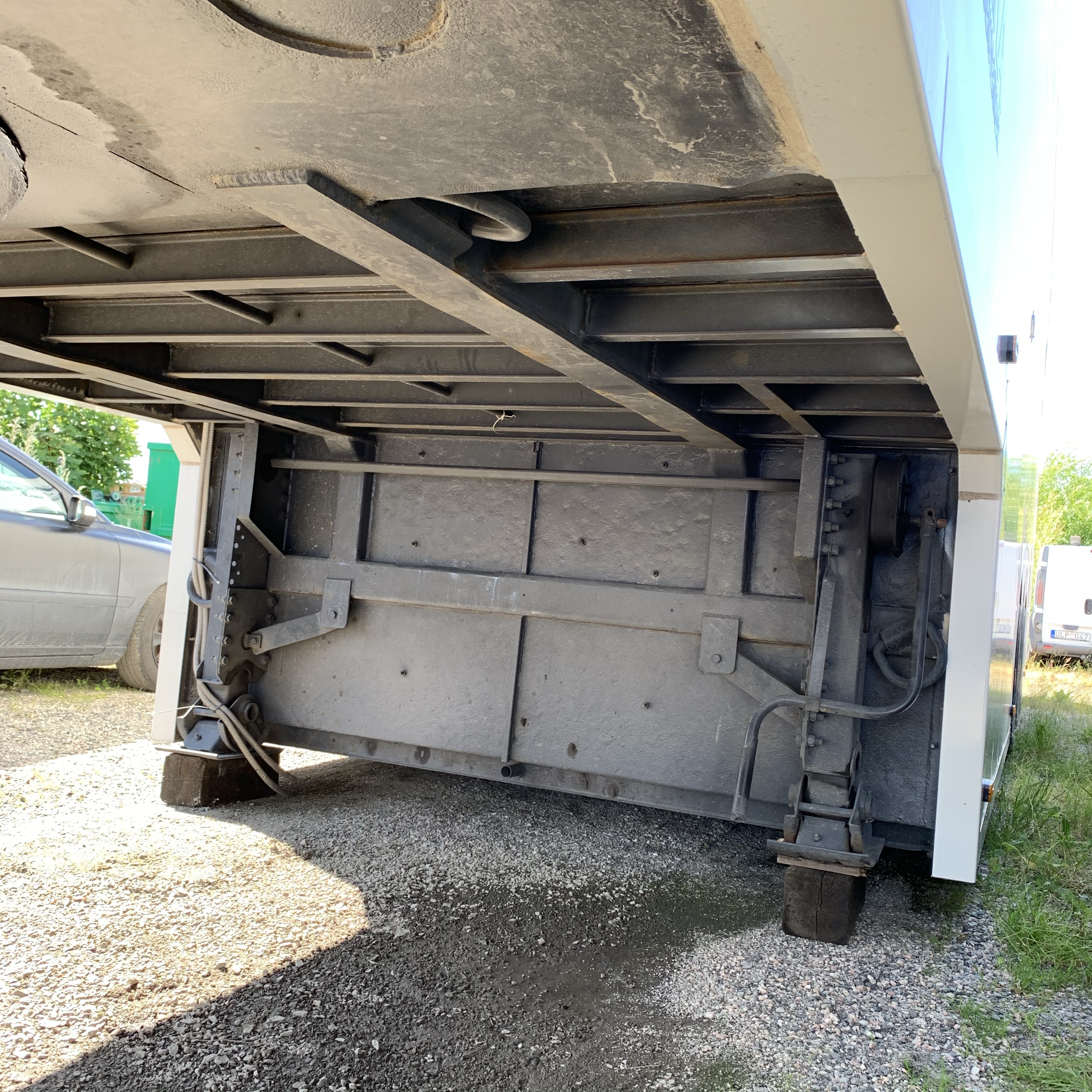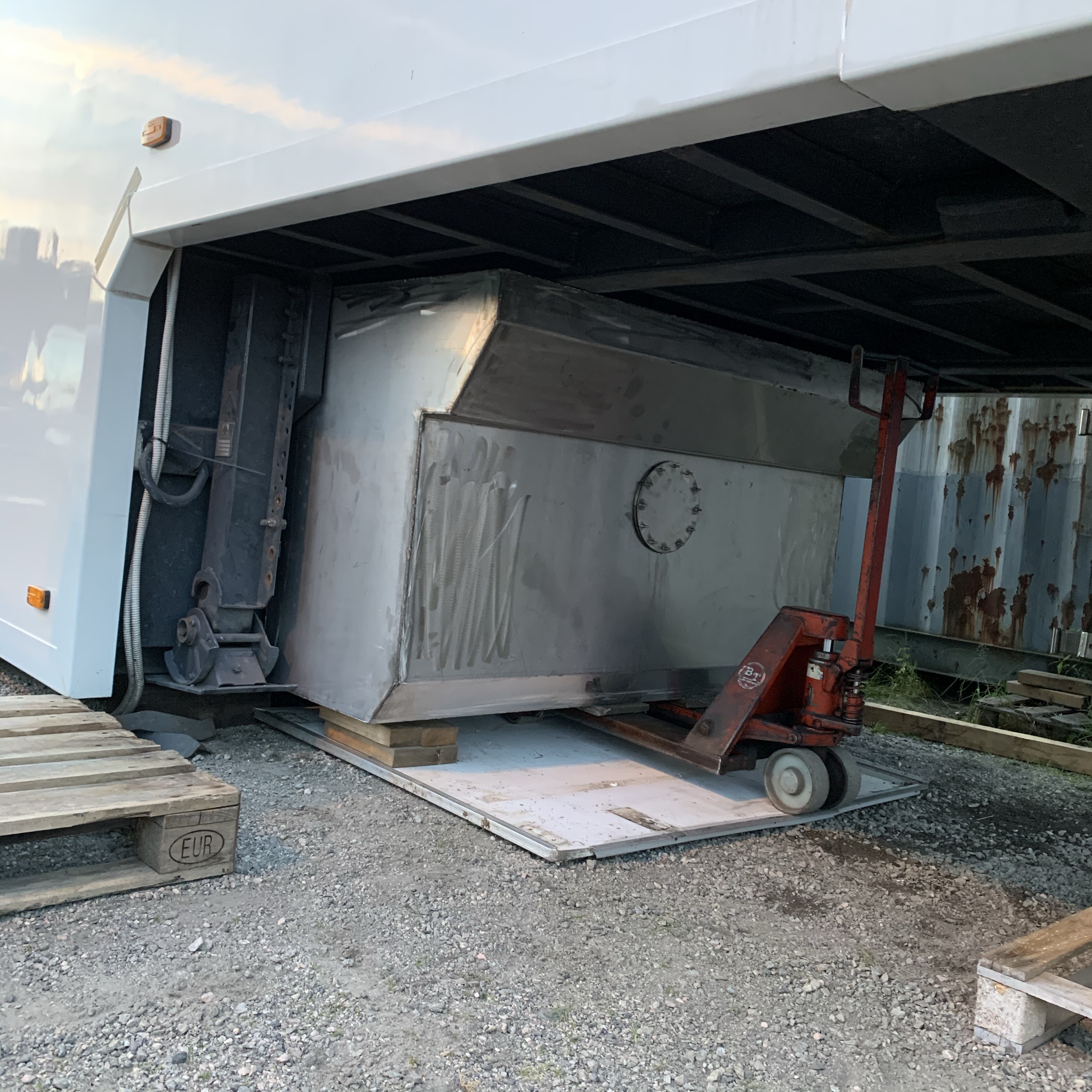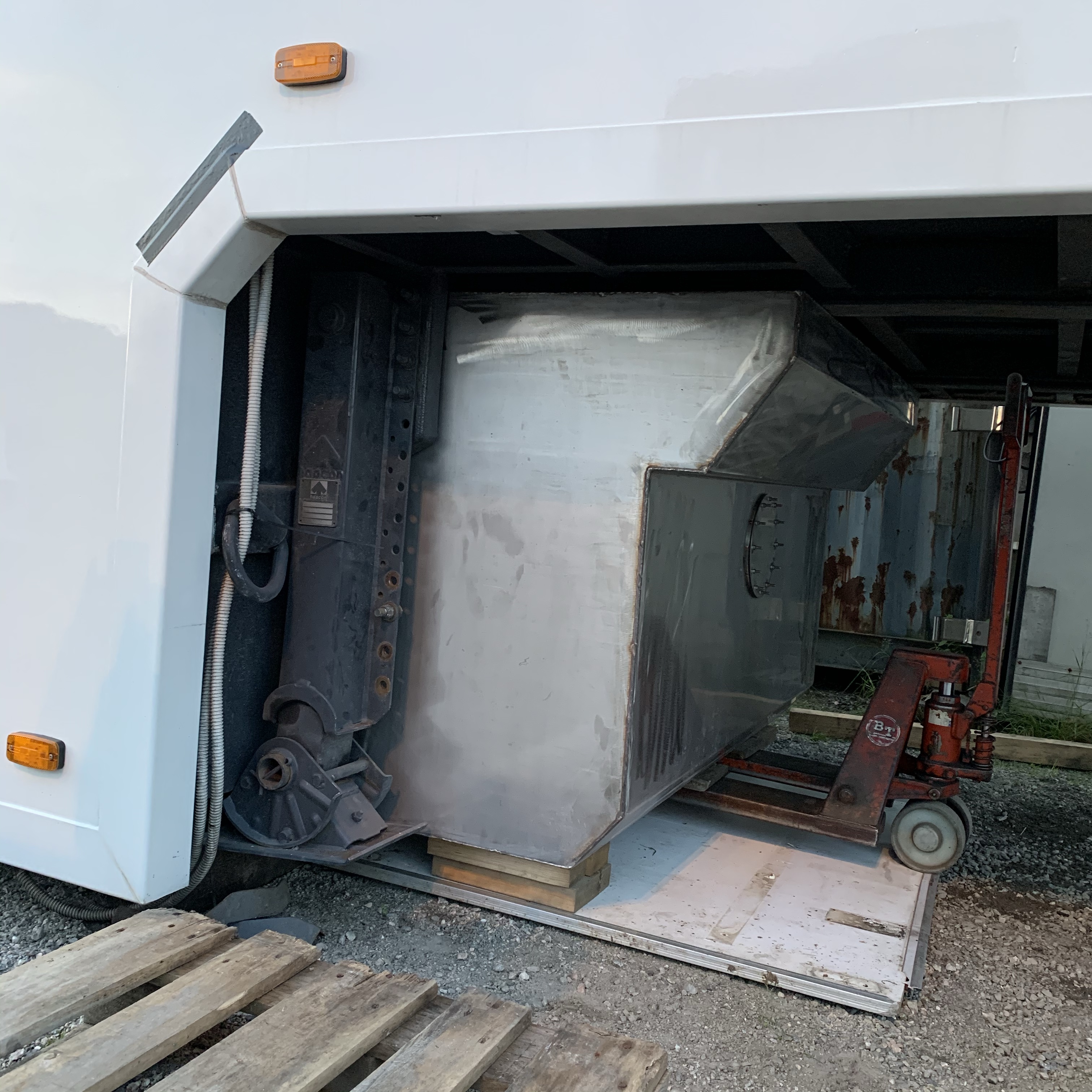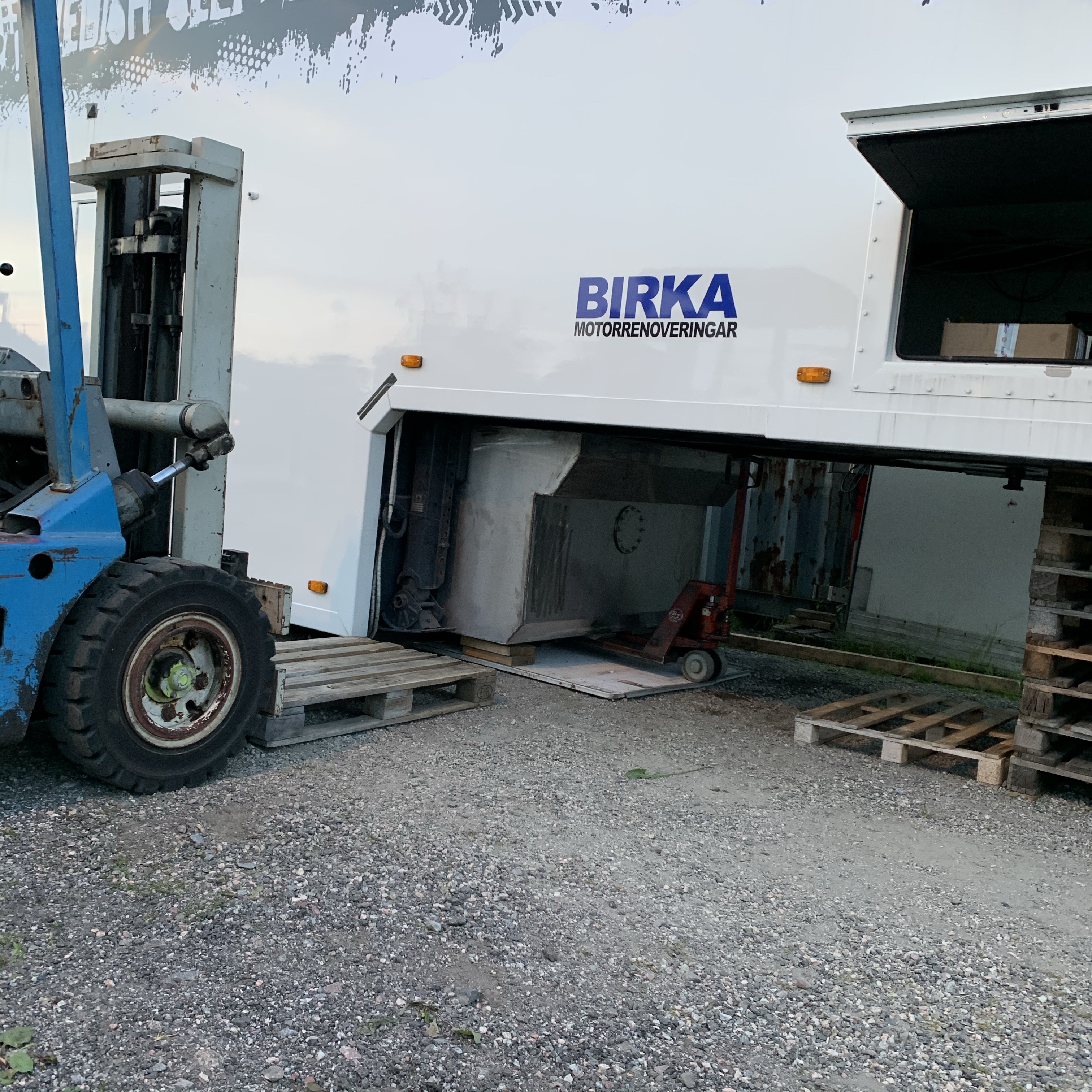 This was also the first time in 3 months I did spend some time with Max due to this Covid-19 shit virus!… And of course we did celebrate it with some junk food!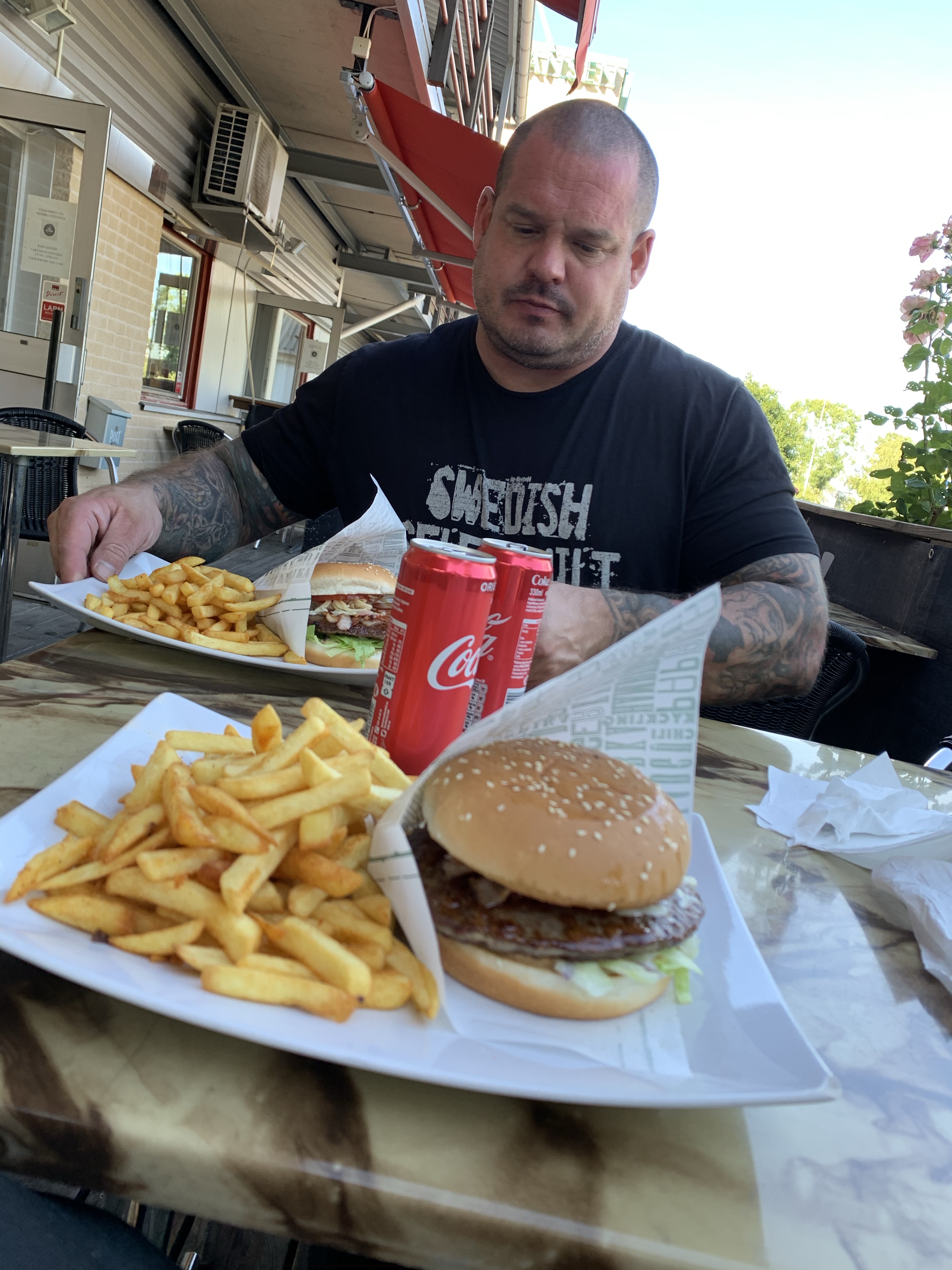 GREAT SUCCESS! Very nice!!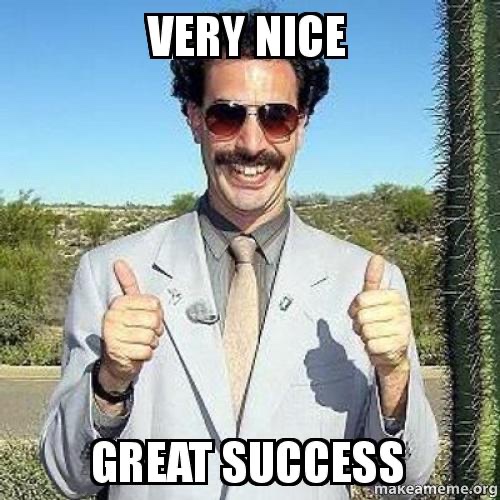 On Saturday me and Max got the fresh water tank in in place the front storage of the trailer! I did know it would be pretty tight (because I wanted it as high as possible) but it did work even better than what I could imagine! Even that the forklift got really bad brakes or pretty much no brakes at all and we did run out of propane during the installation I did get it in trough that little door with precision! And before we put it in we did install a collect container with drain tubes that goes trough the floor that will catch the condensation water from it so it won't get it inside the trailer! Must say that it feels really good to start over again with the trailer, it must be around 8 months since we did something big to move forward on the trailer project and it feels great!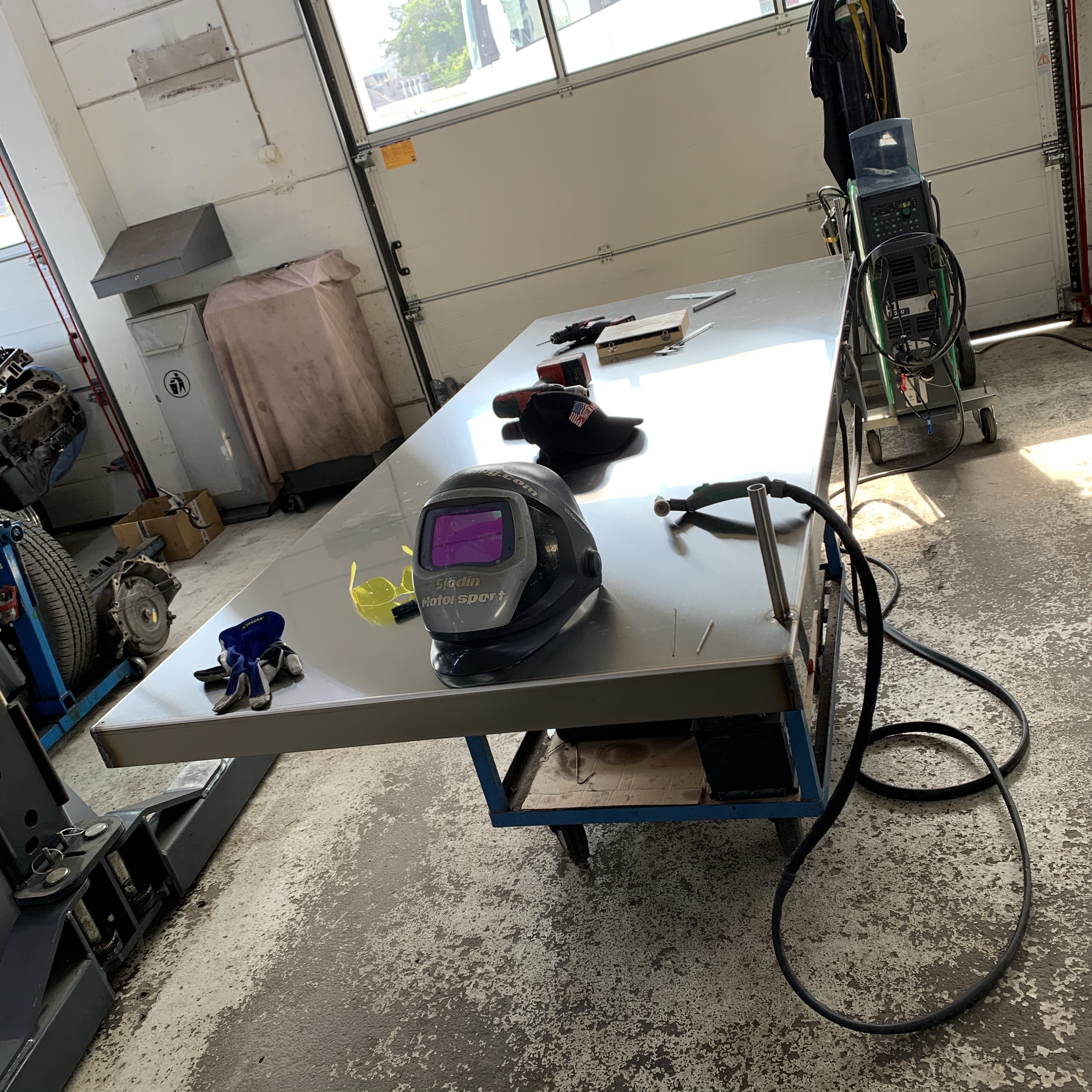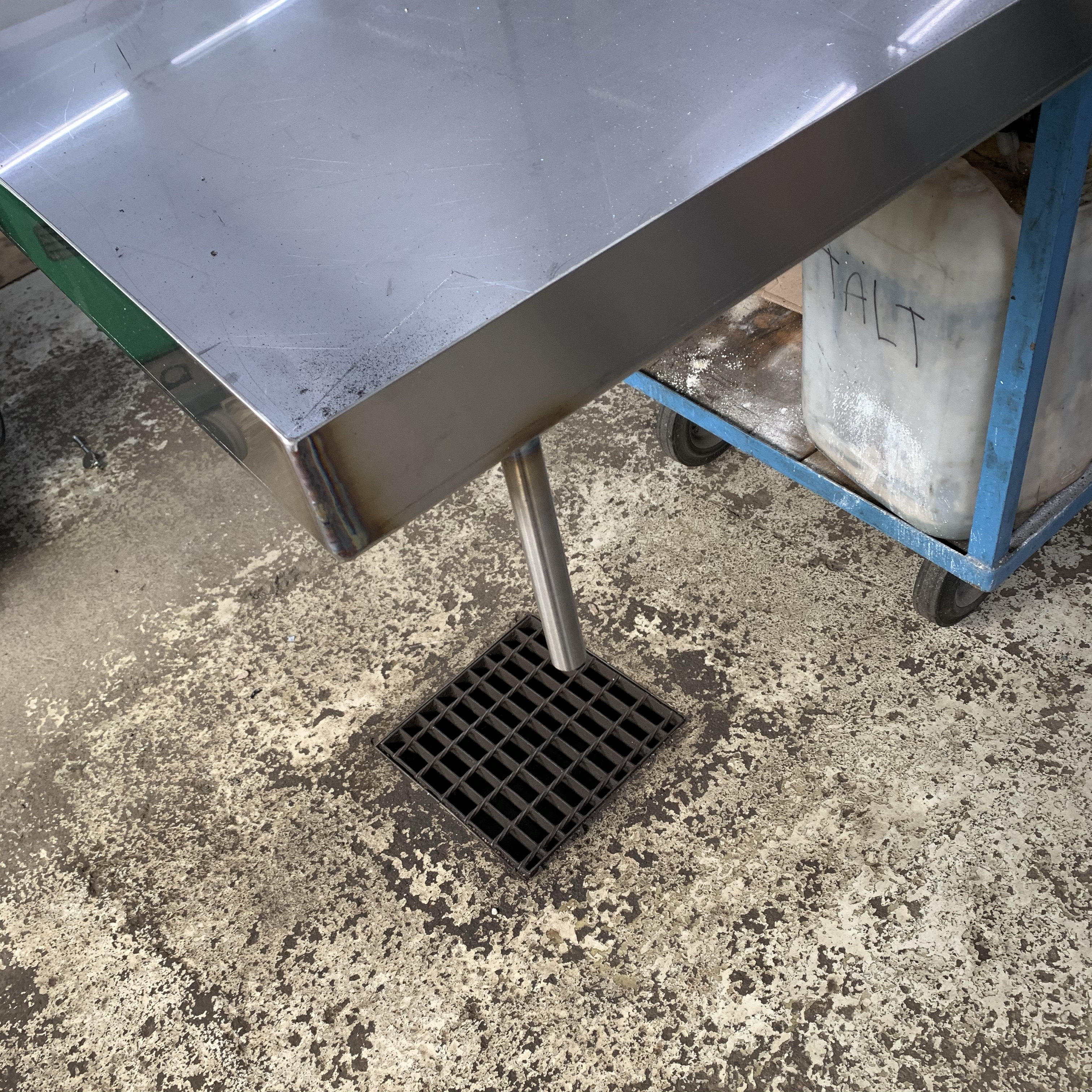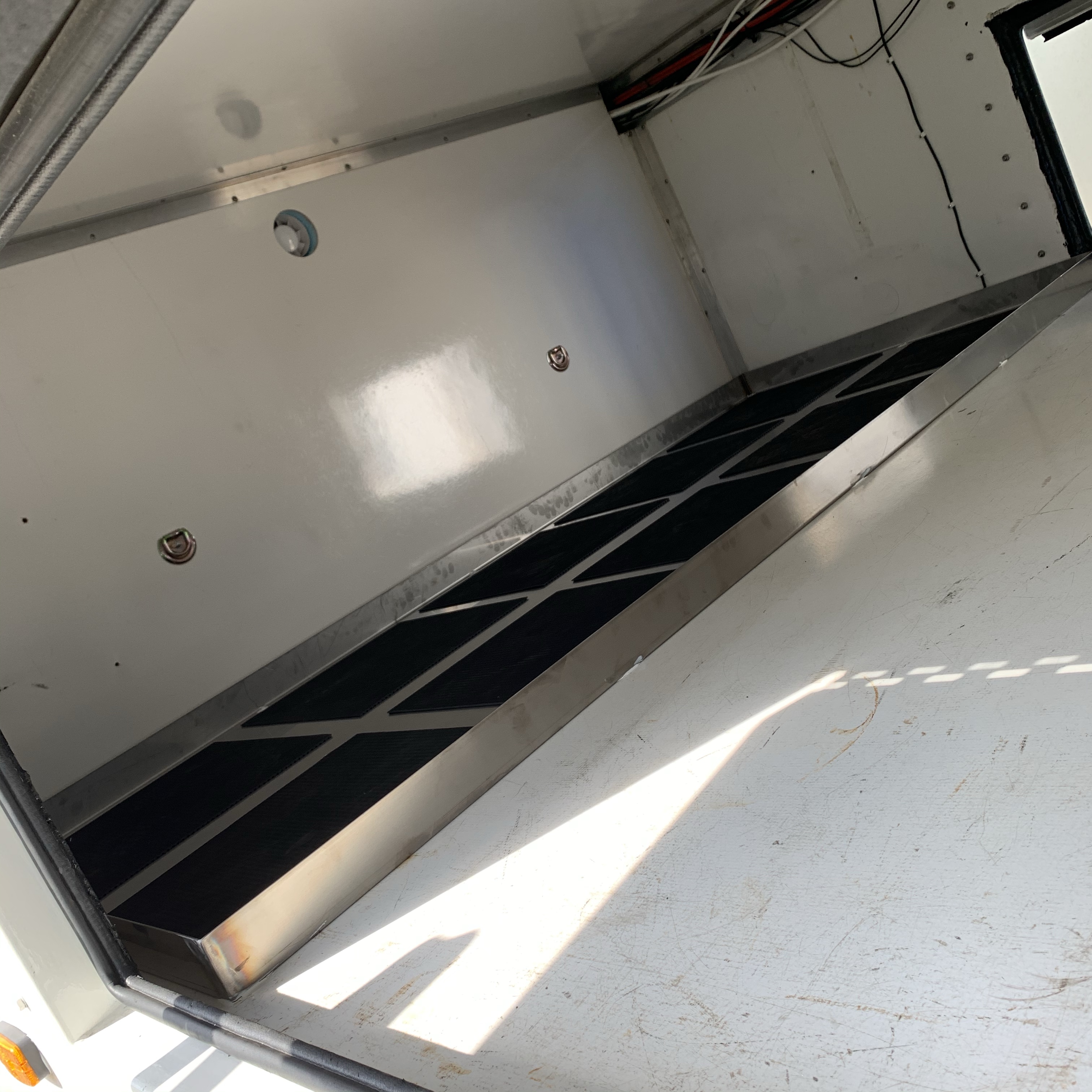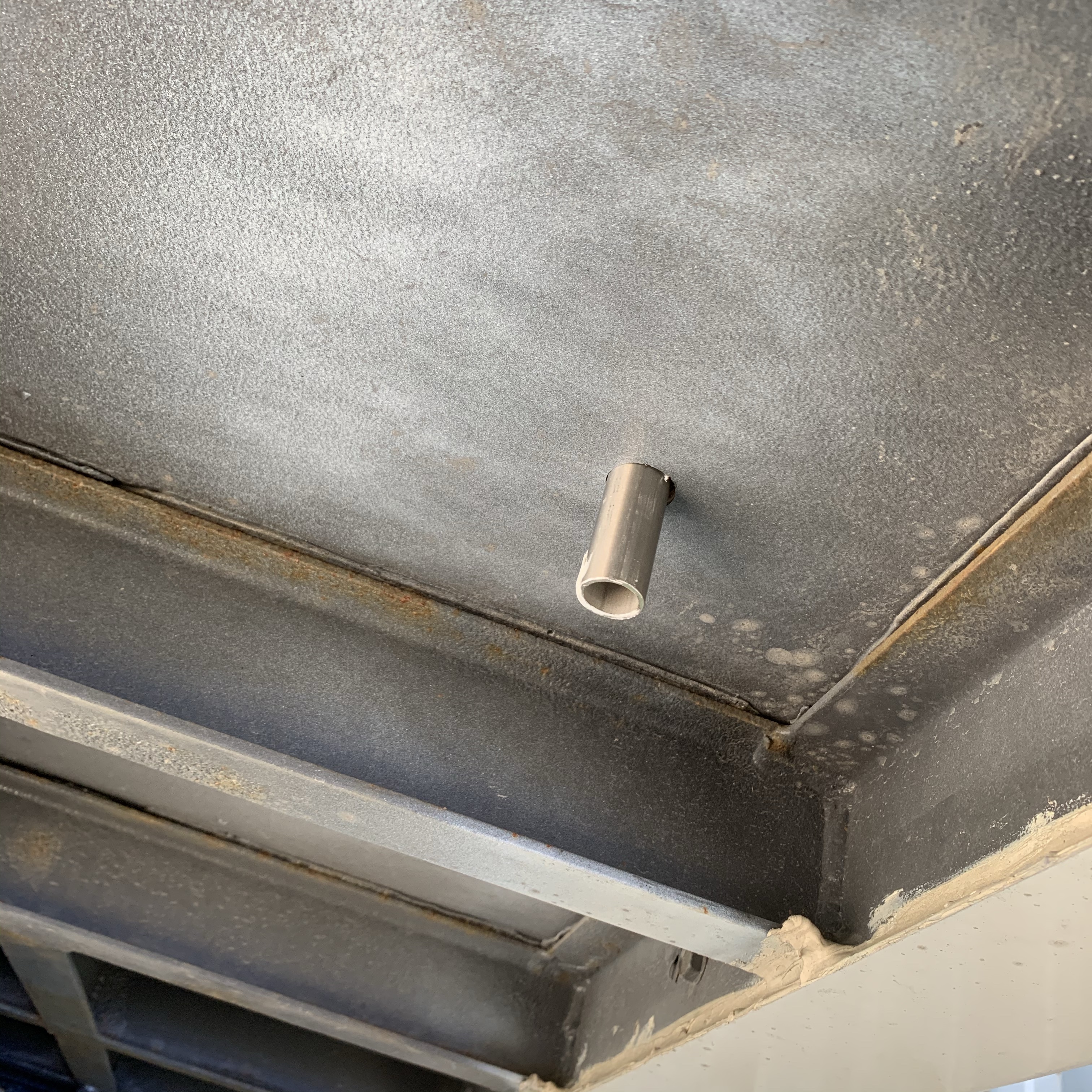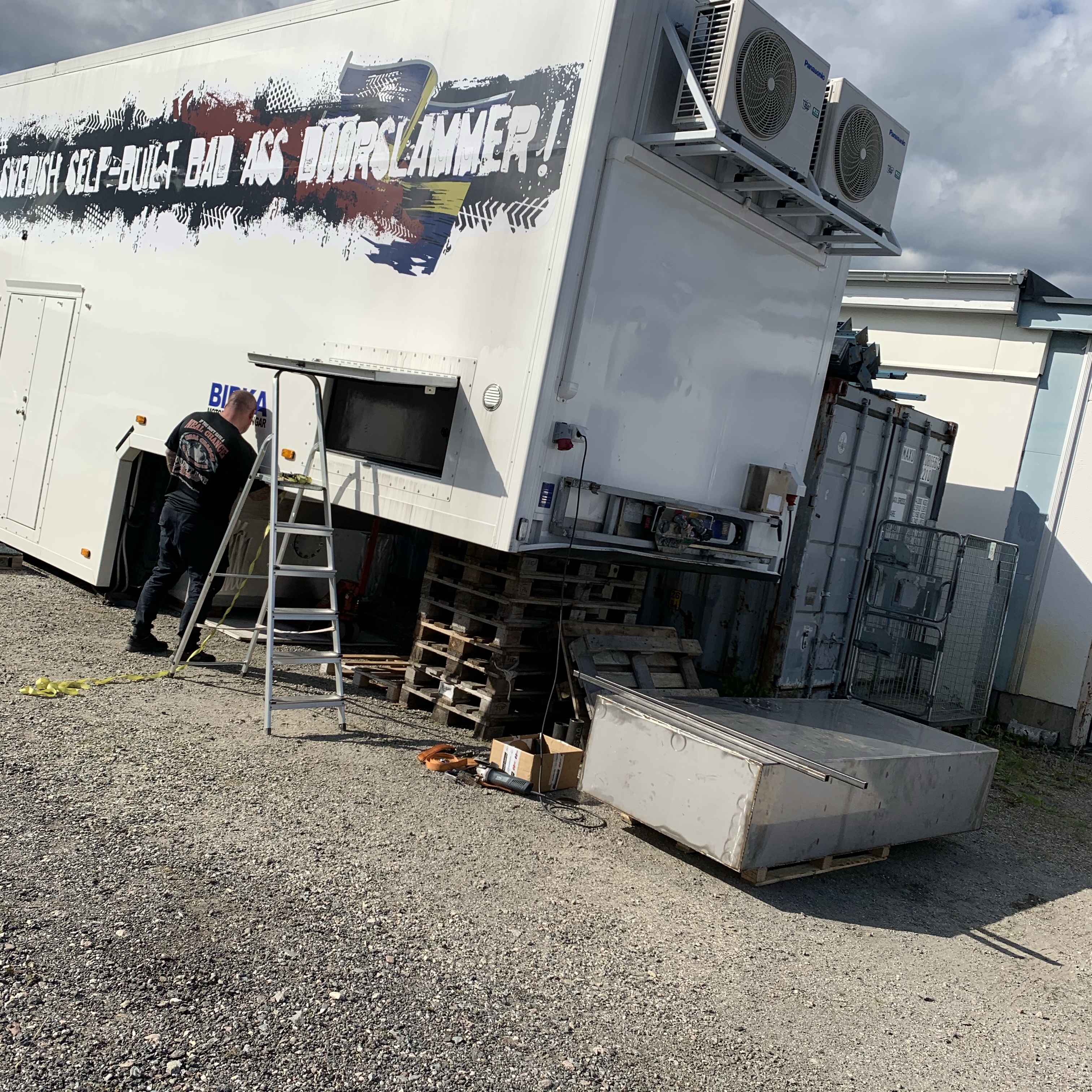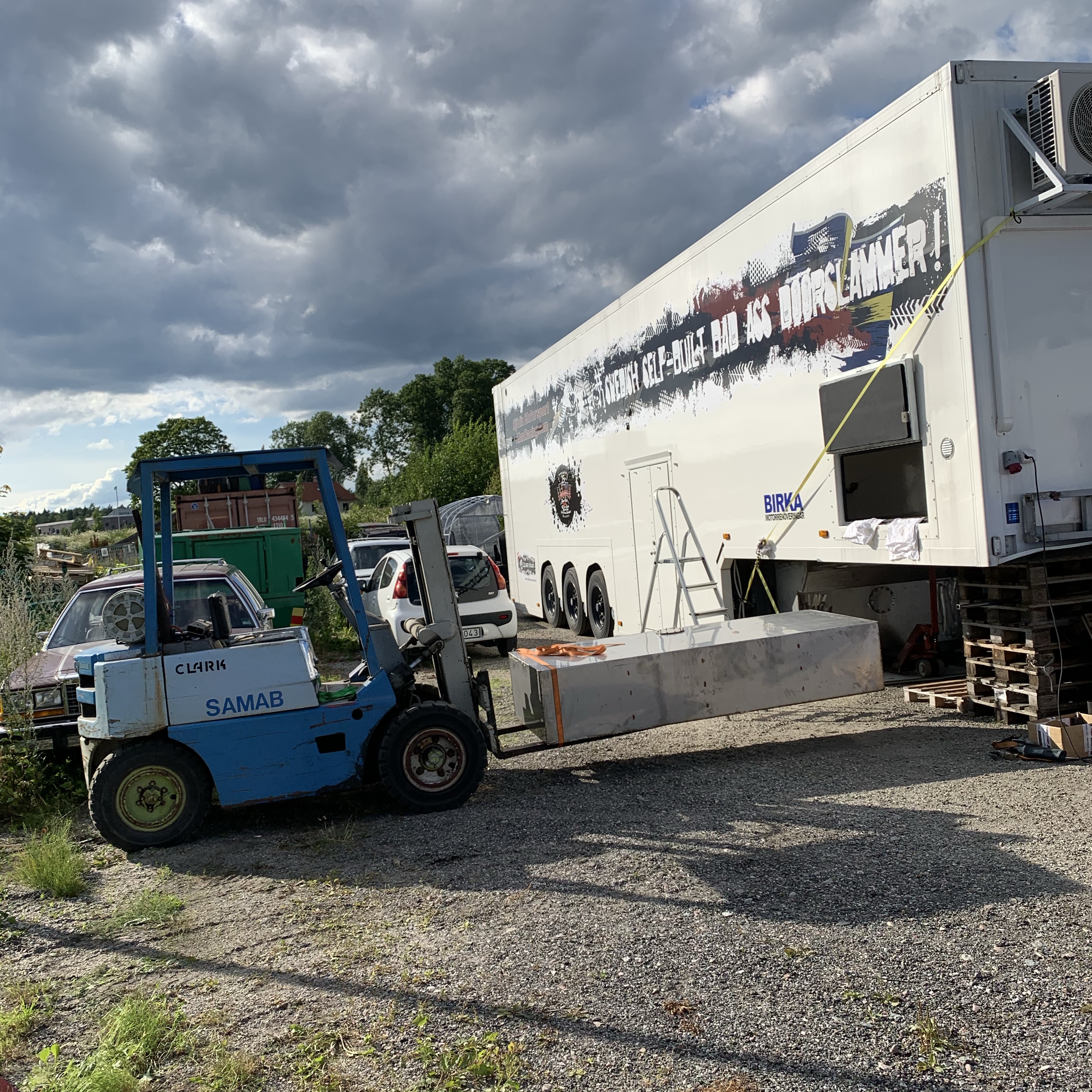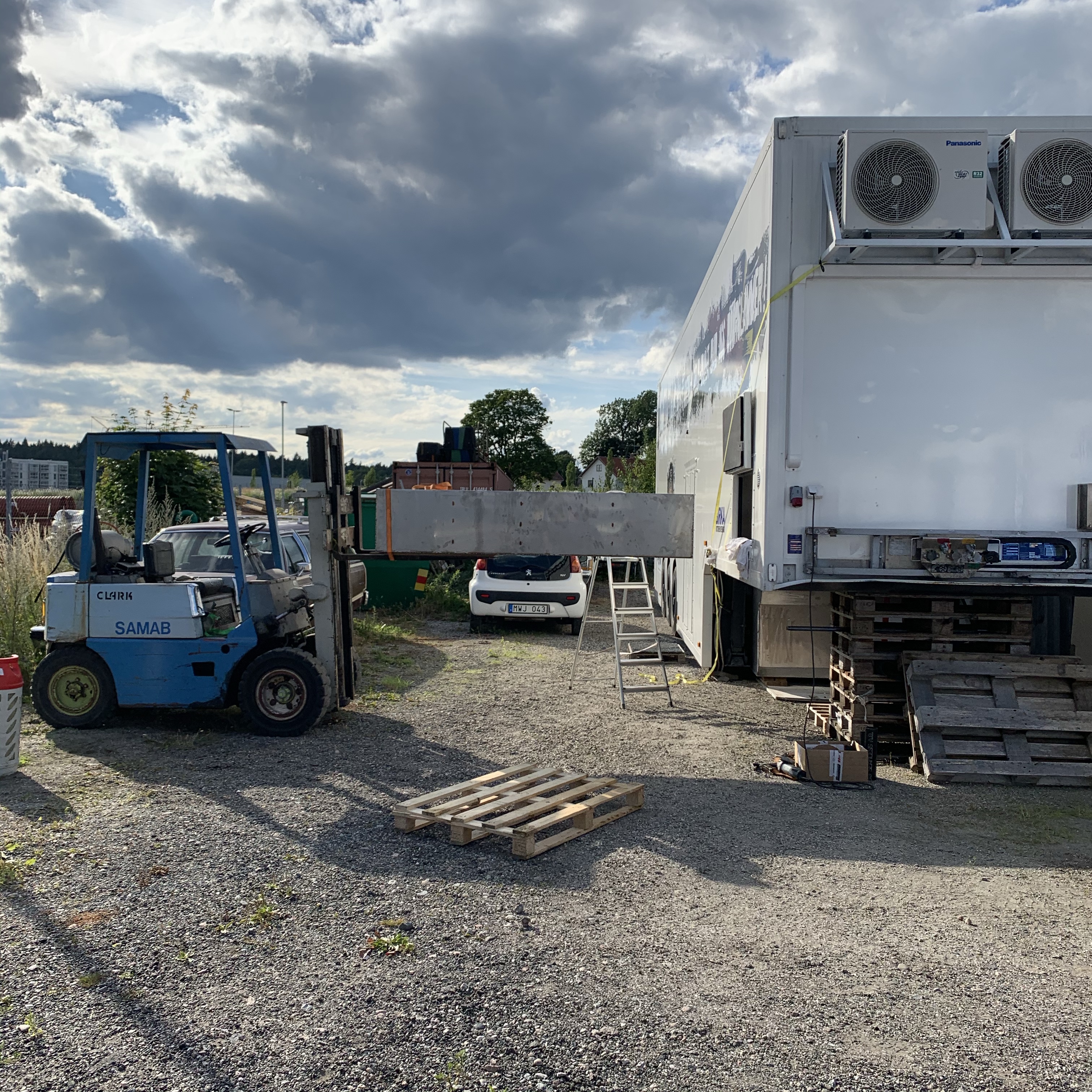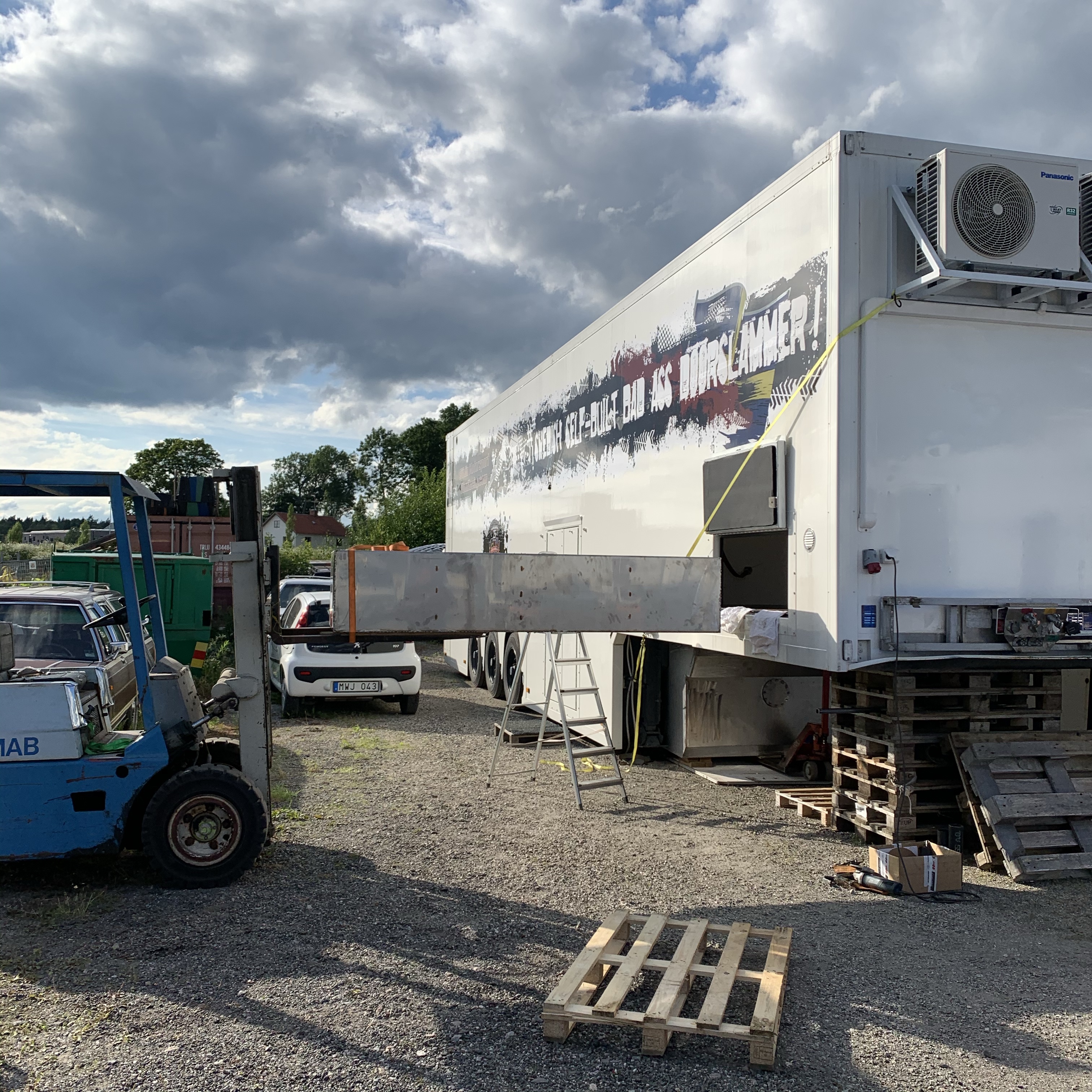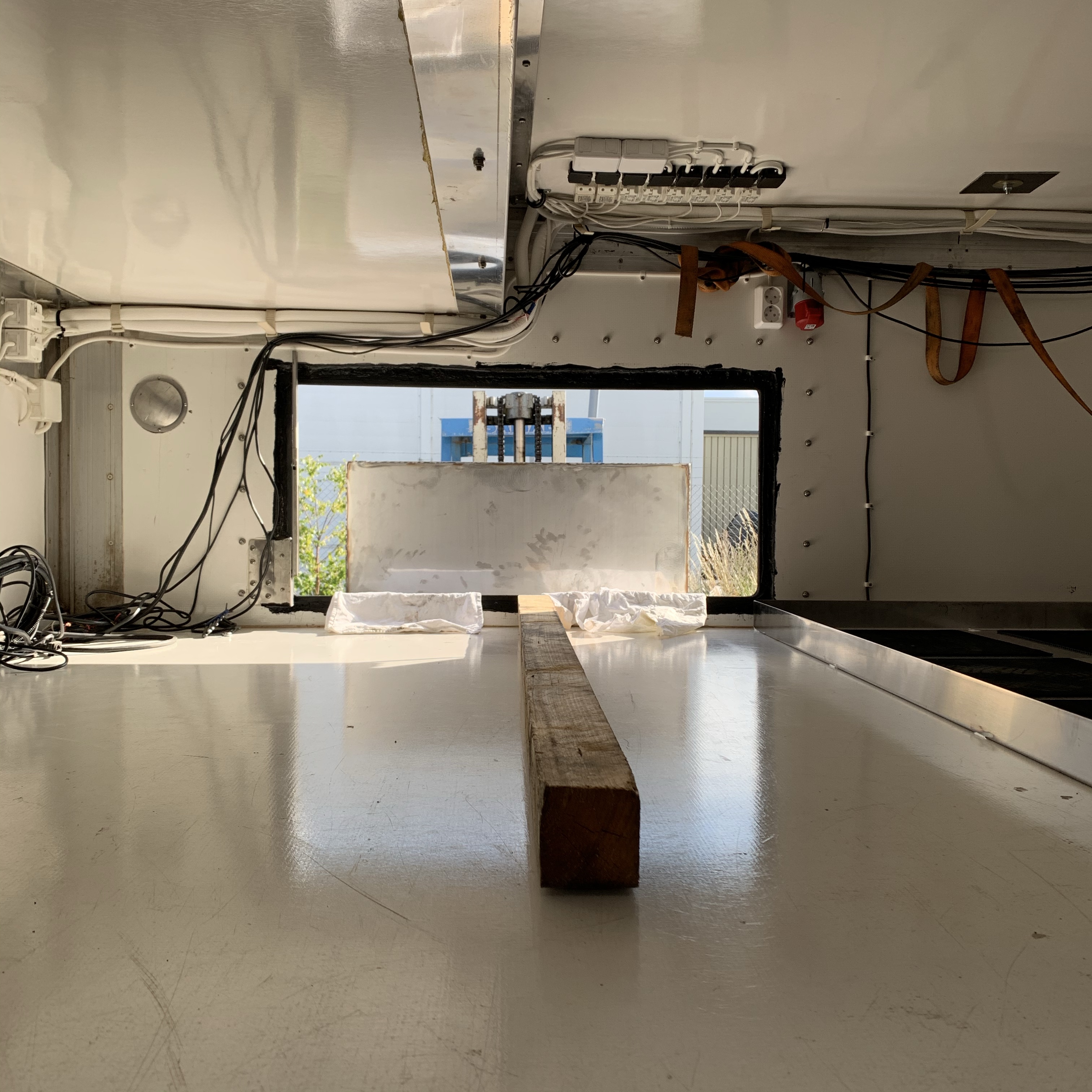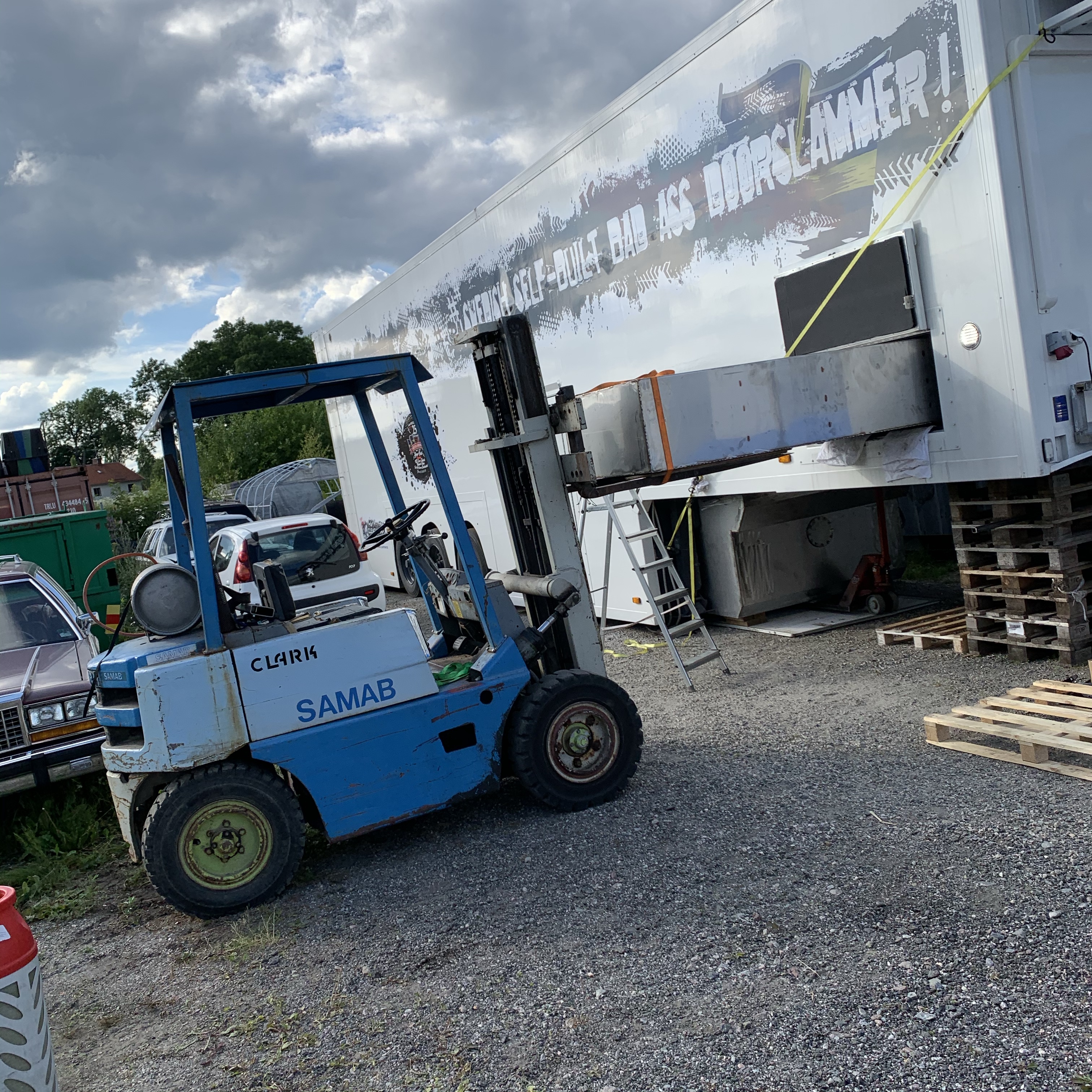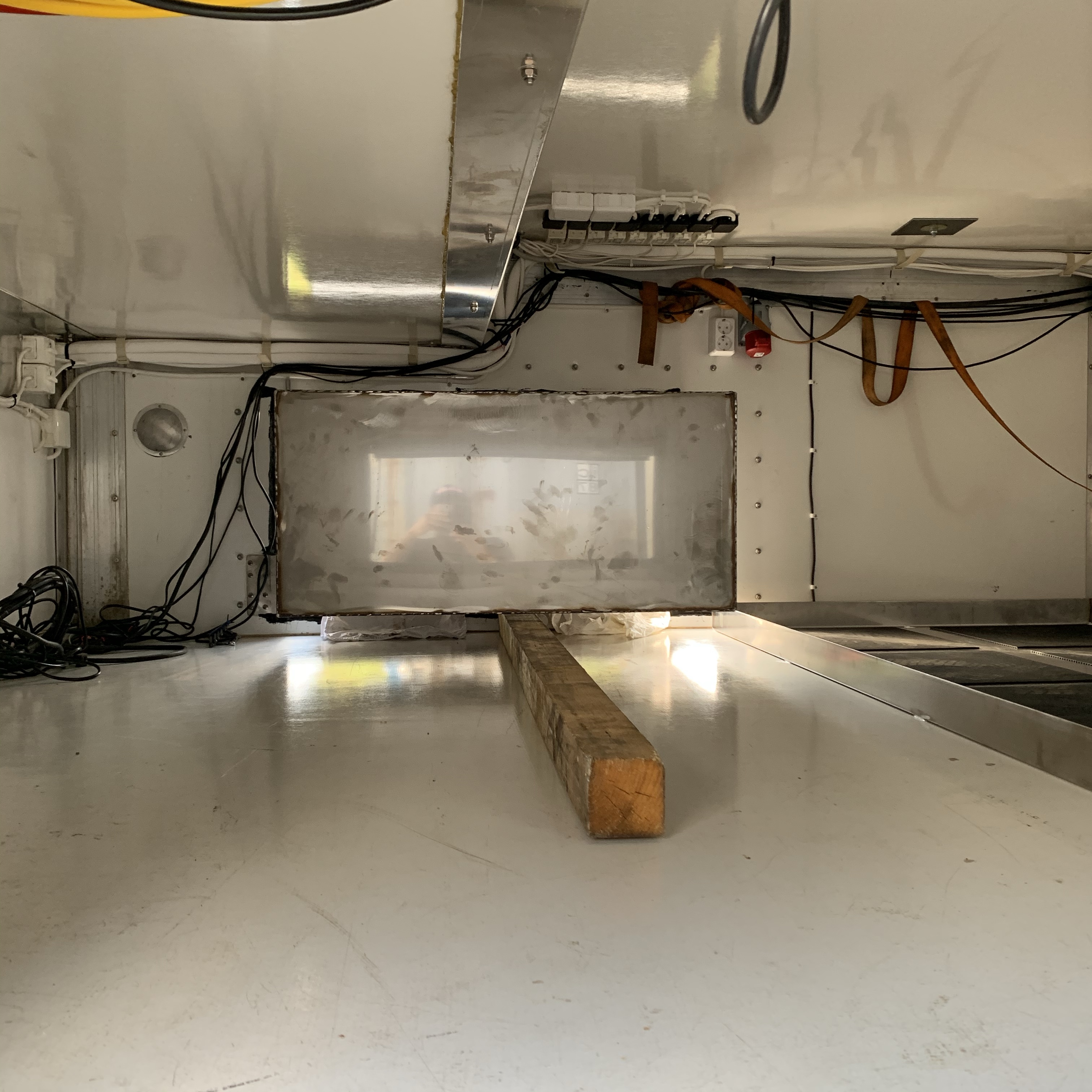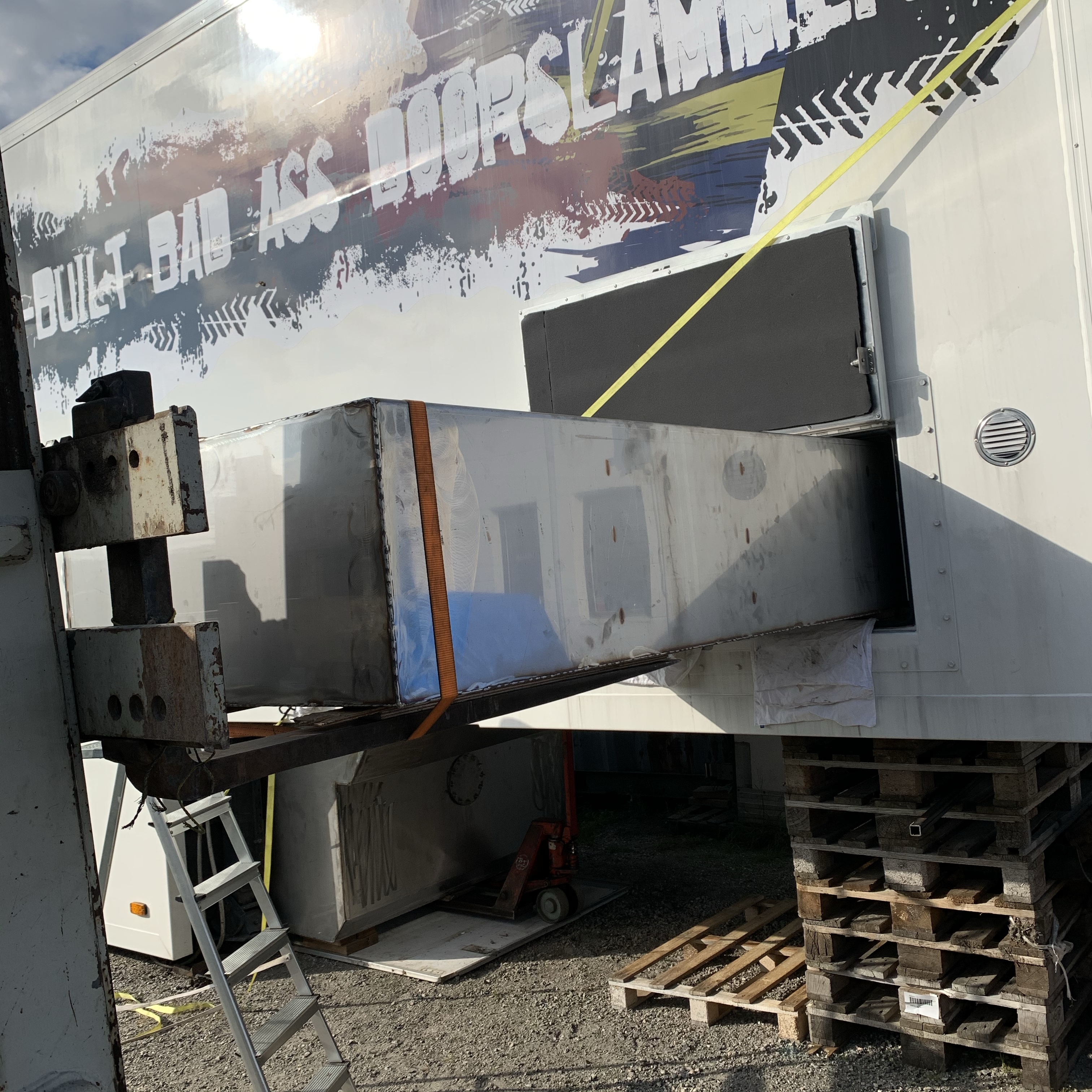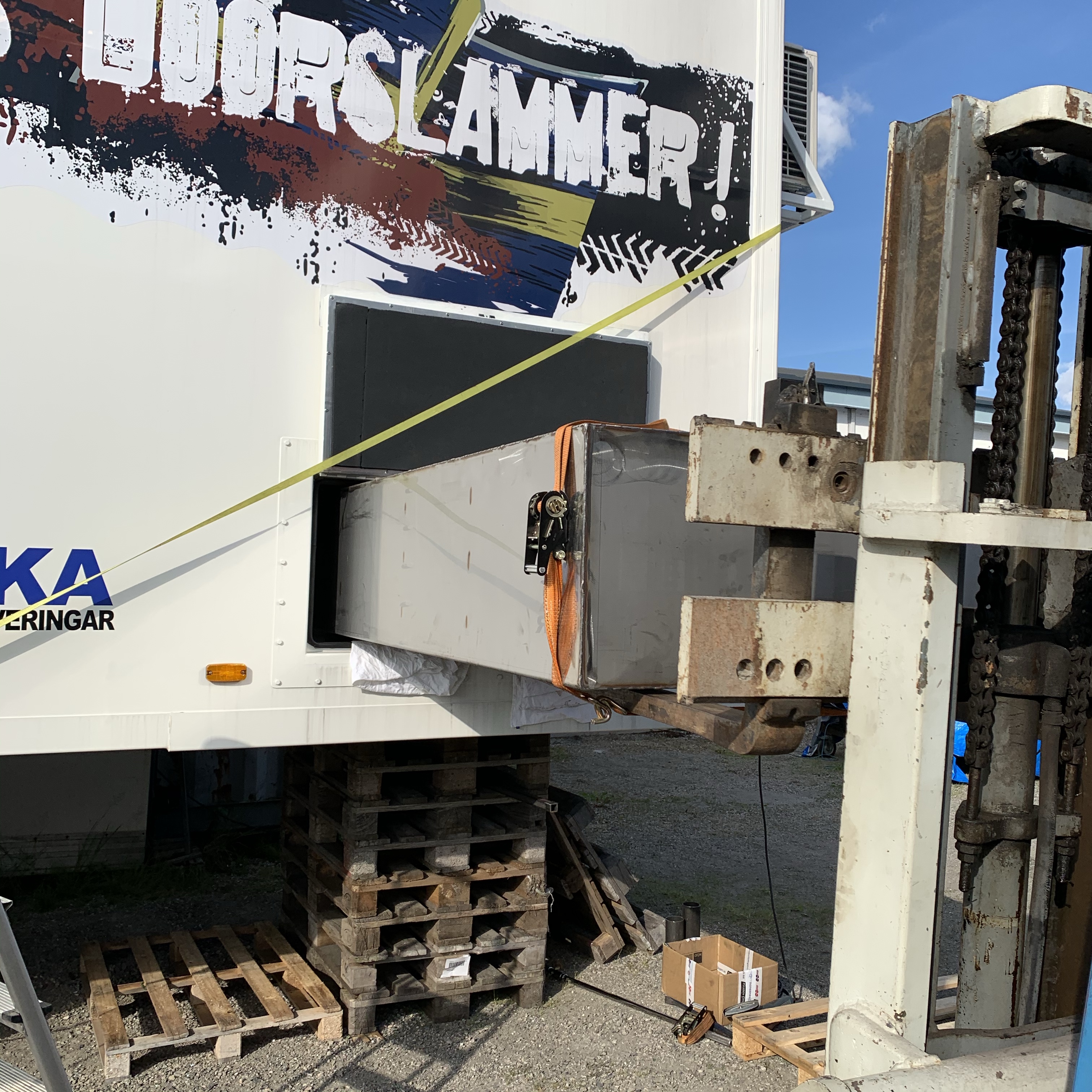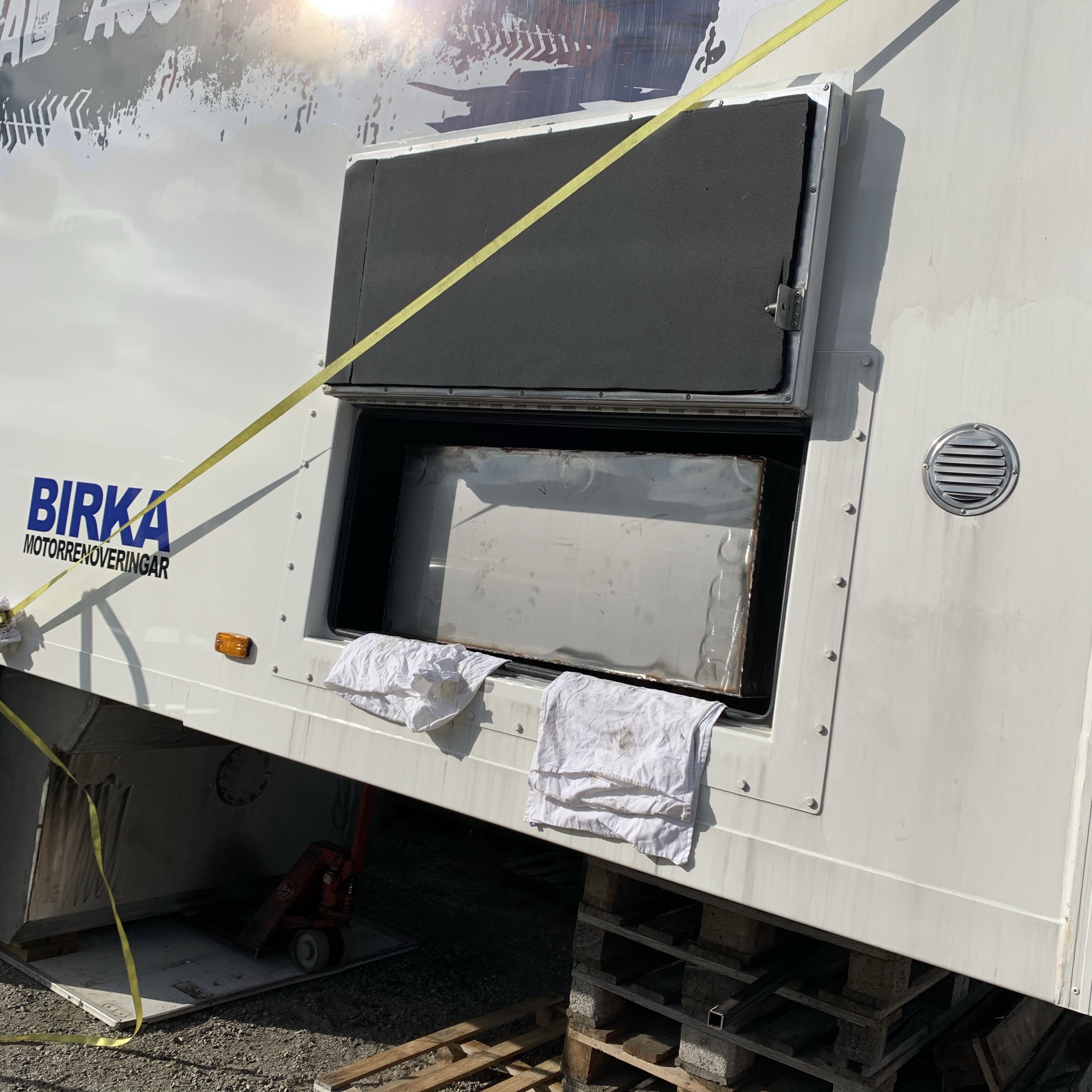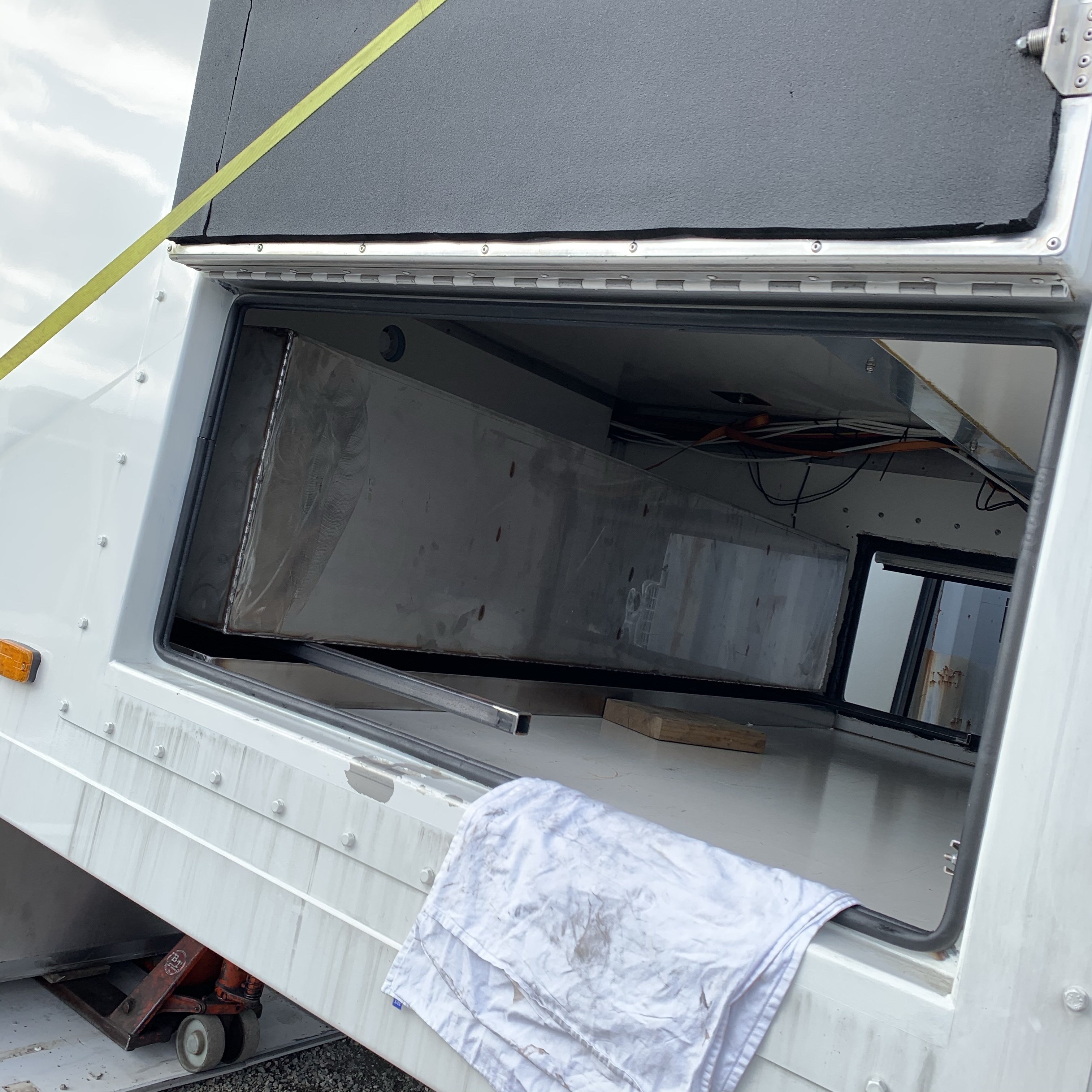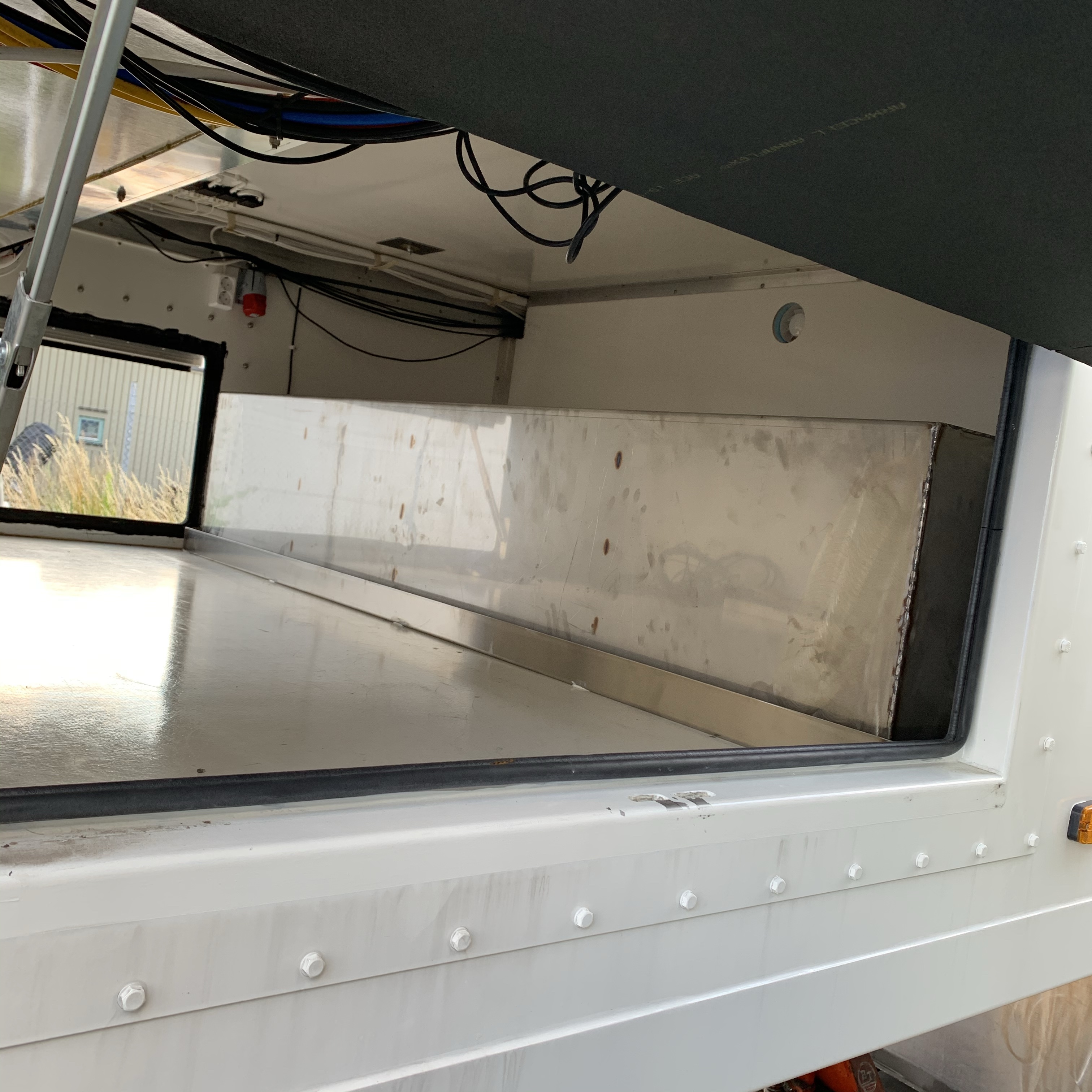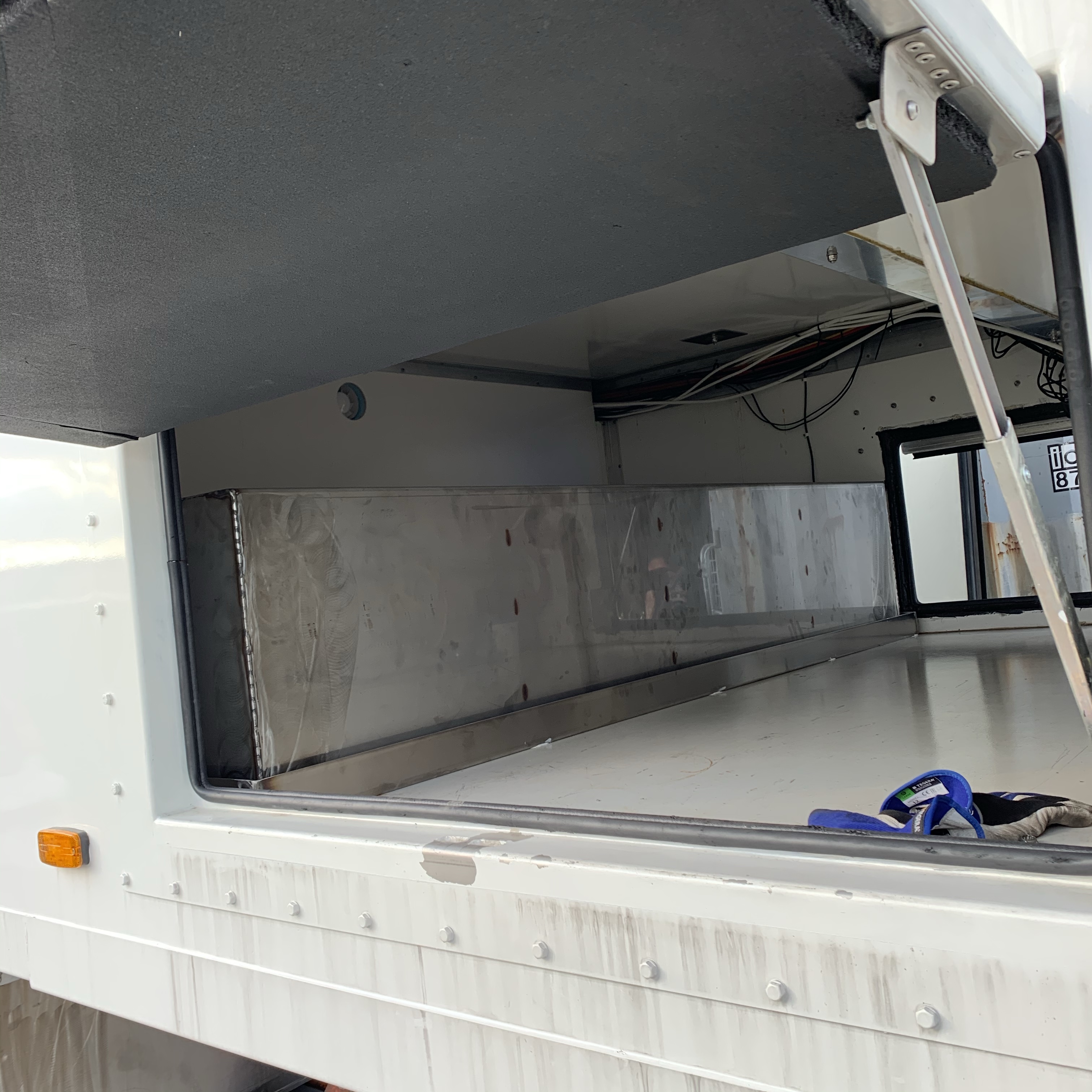 More progress in the trailer and updates here soon I hope! 😉