Standard bore space, conventional headed Chevrolet Big Block that I built and tune myself in a race car that I built and adjust myself!
6.04 @ 229mph and of the throttle at 5.80 because I started to go sideways a bit to much…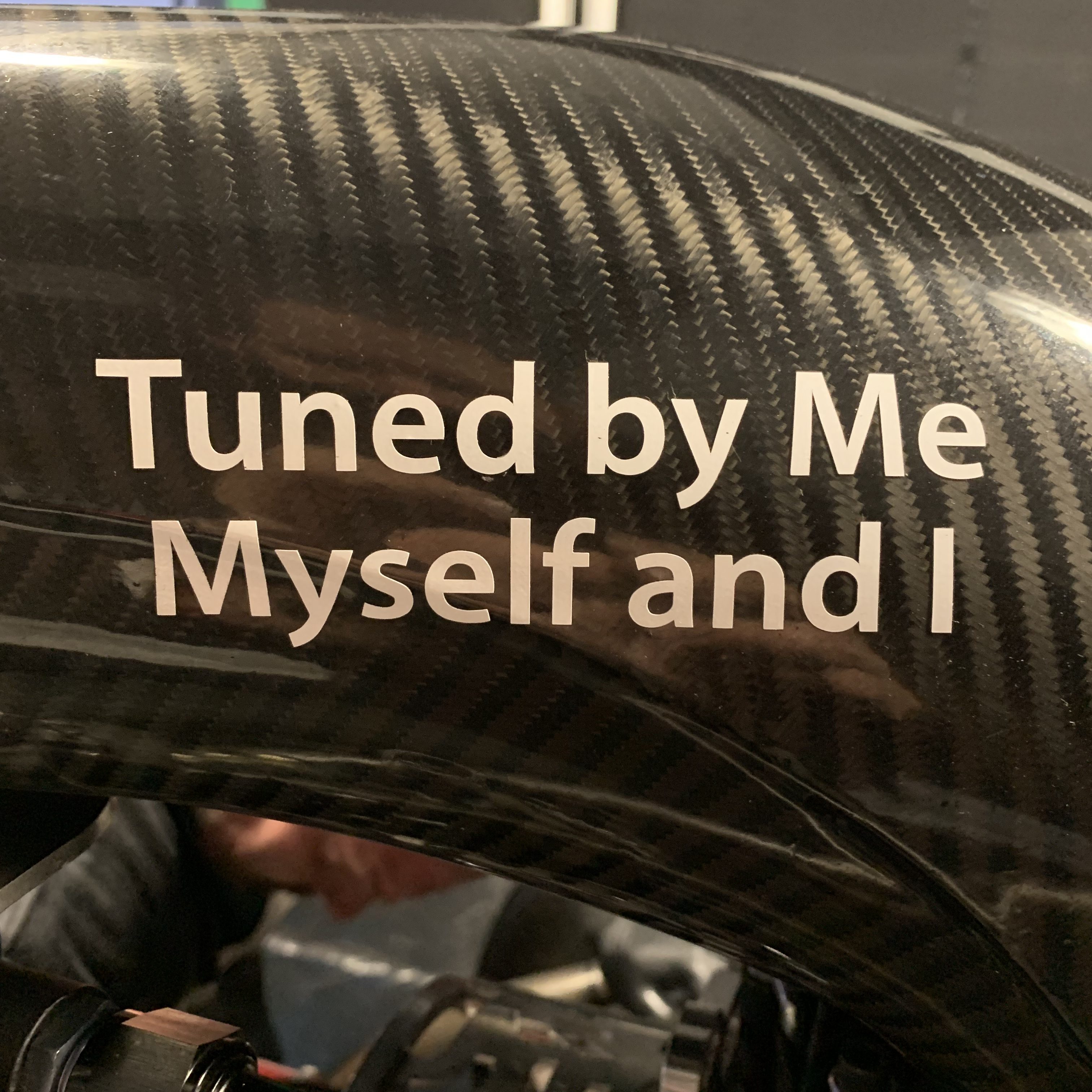 I prefer to make my own decision on my own car because it's my own money and I'm proud that I succeed with what I want!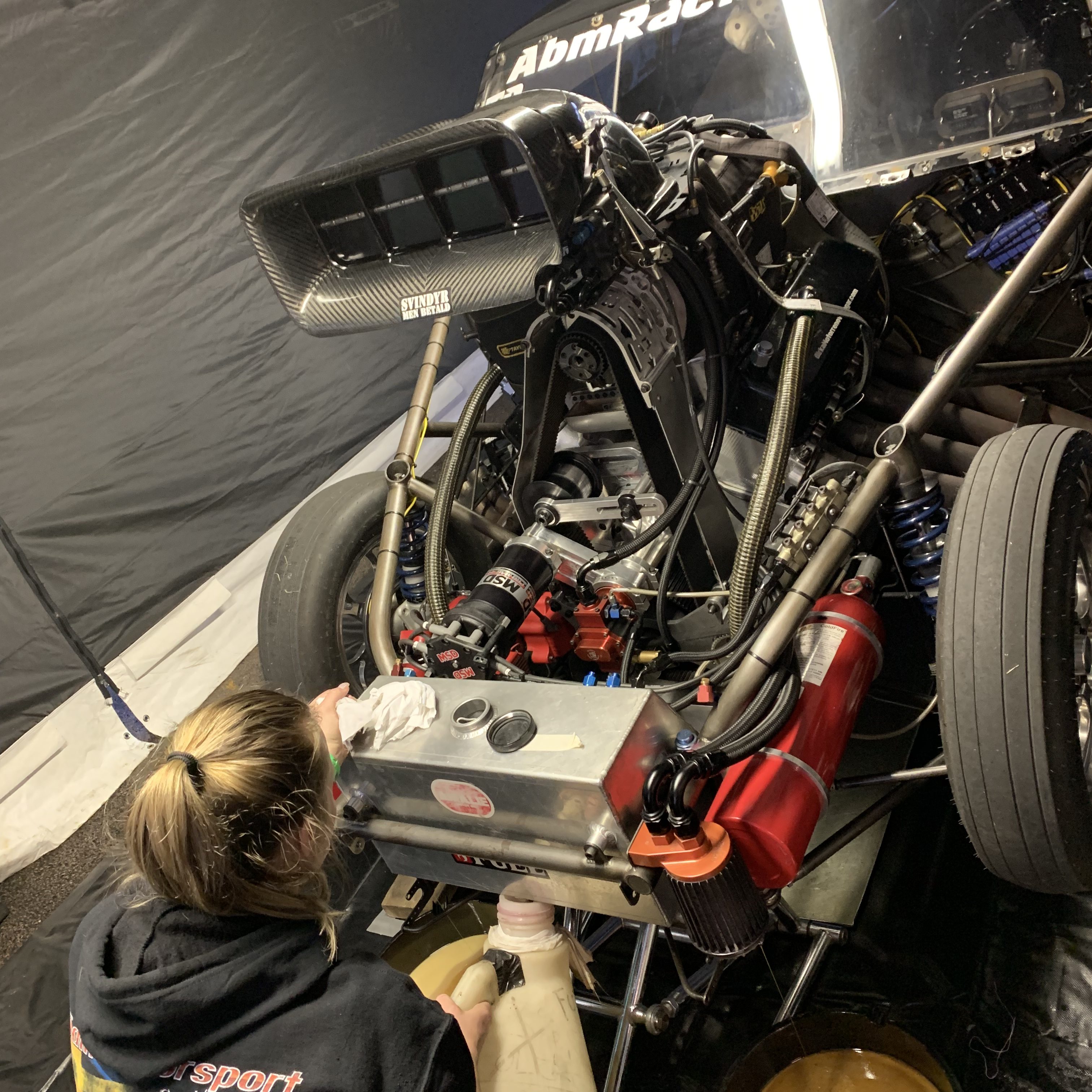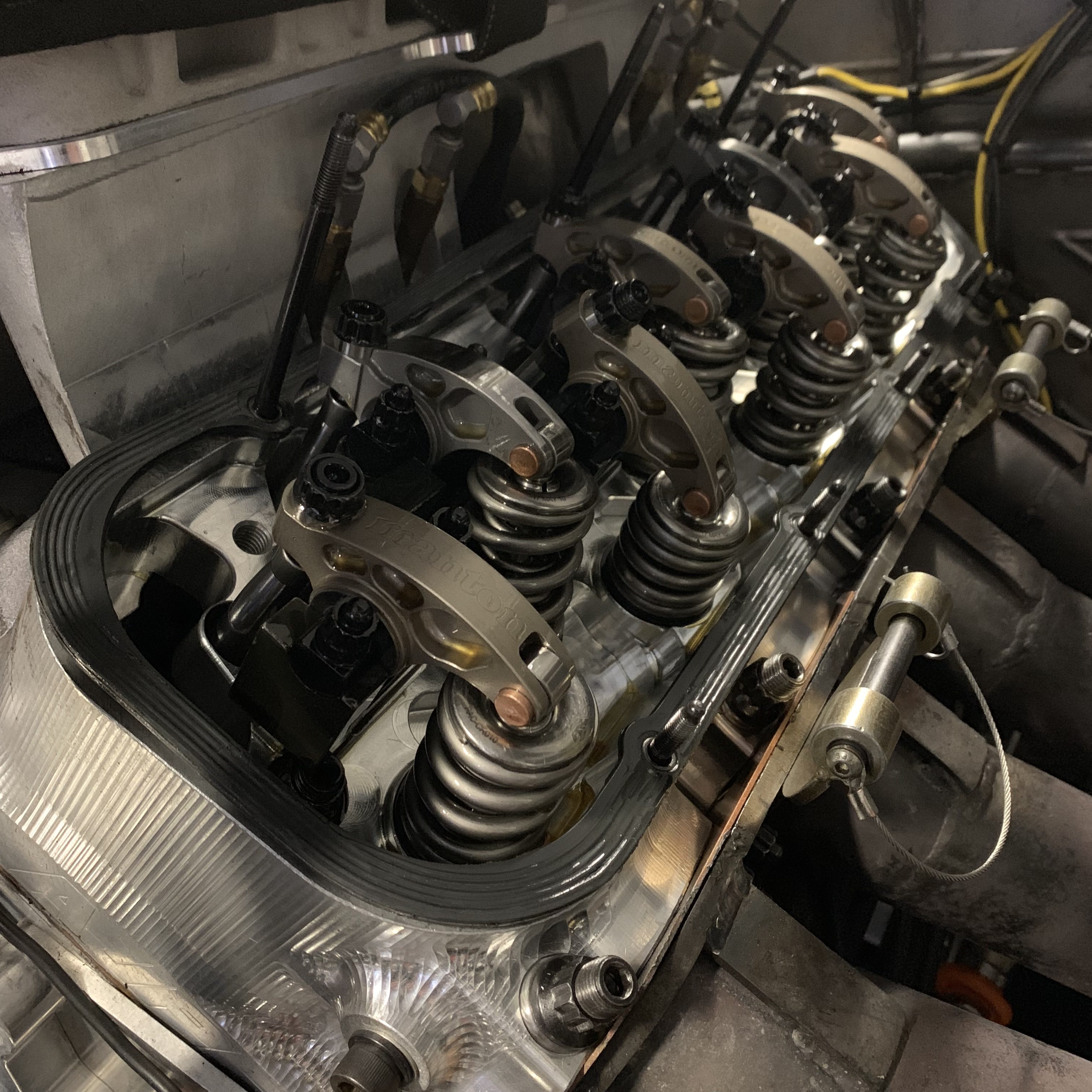 Swedish Self-Built Bad Ass Doorslammer!!! 😉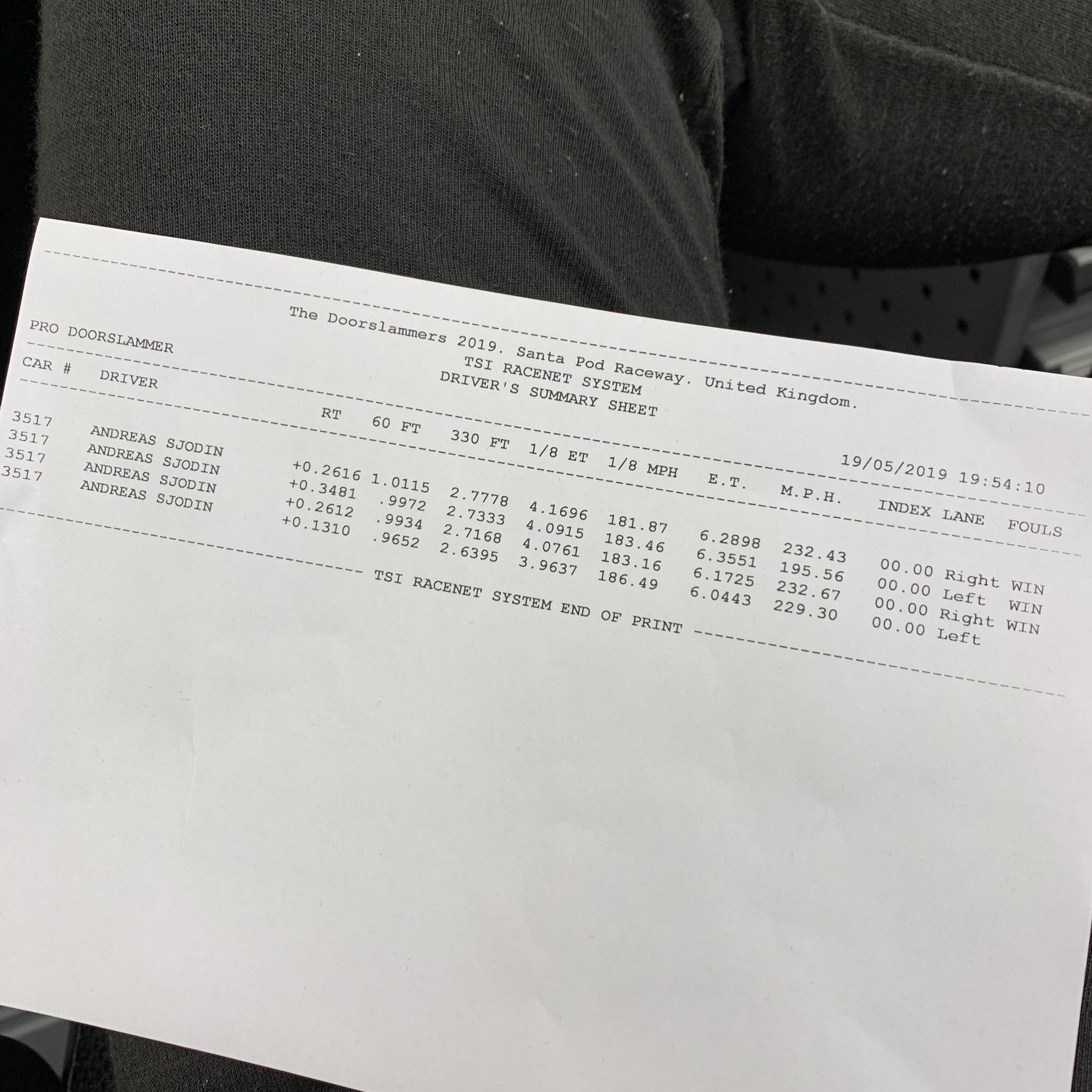 Can't be more than satisfied with this weekend and I will be back next year at Santa Pod Raceway and The Doorslammers and the class Pro Doorslammer in 2020 that's for fucking sure!!!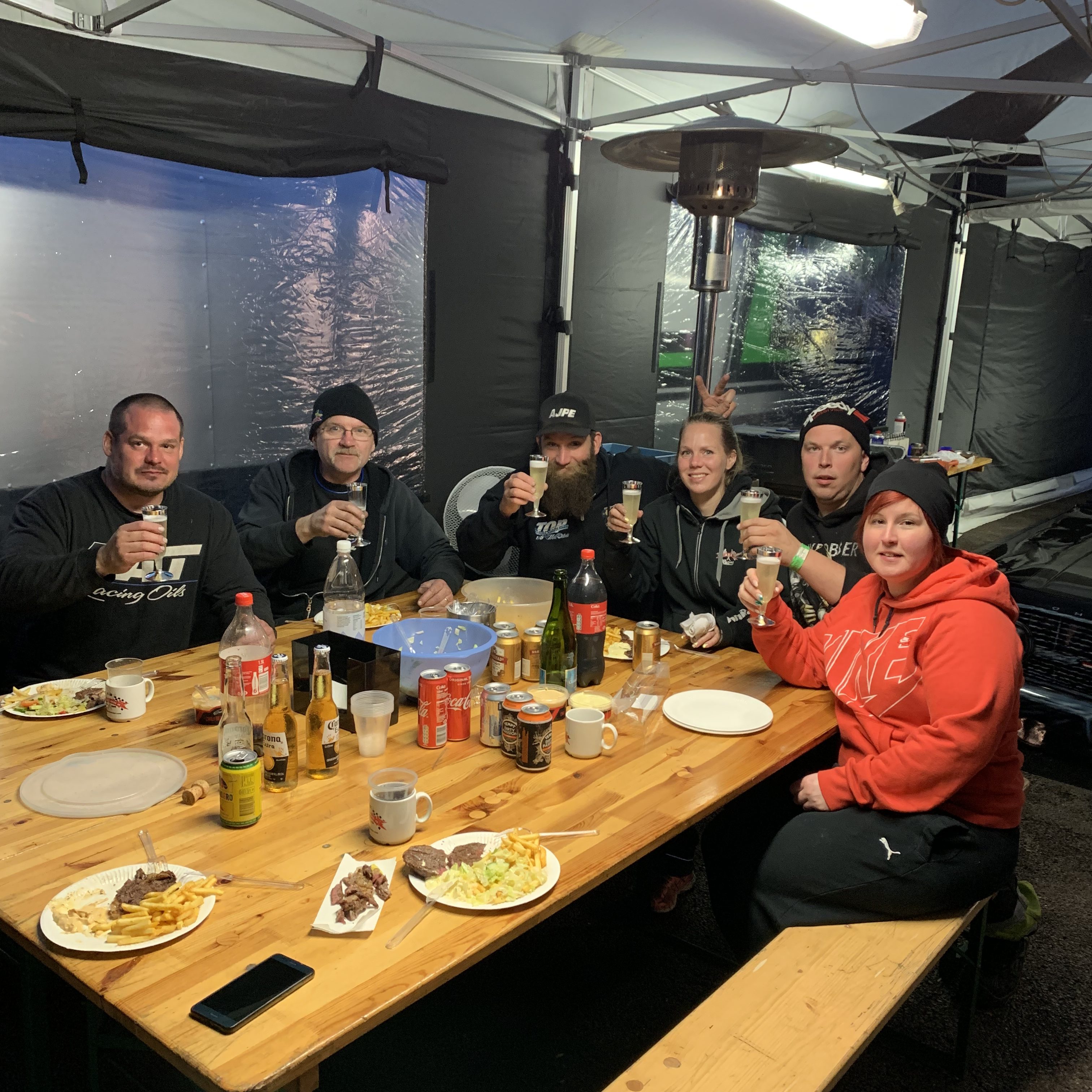 This weekend was possible thanks to the people on this picture! Max the man, daddy, Sofi the love of my life and then Mr and Mrs Monk Daniel and Elin, love you guys!!!
Also a special thanks to all of our sponsors and partners that made this weekend possible, you are the best!!
At the last, a huge thanks to Santa Pod Raceway and the crew here, can't describe how thankful I am! You are the best!