Today after a long well needed night of sleep dad took the motor apart and everything looks really good so far!
Now I know that I can add more power and that means that we are able to go faster with the Chevelle and it's only 4 days until we are racing again at The Main Event here at Santa Pod Raceway! =D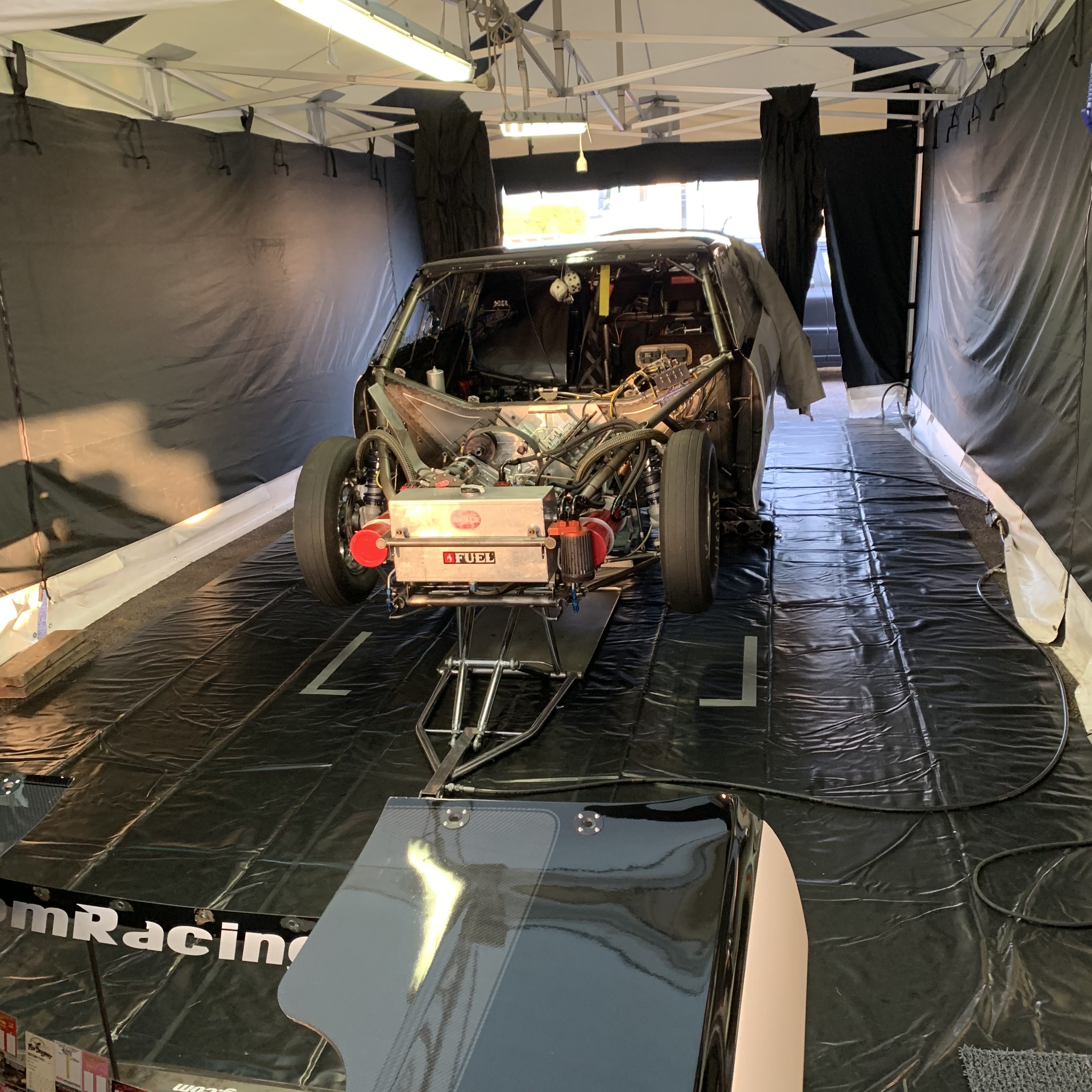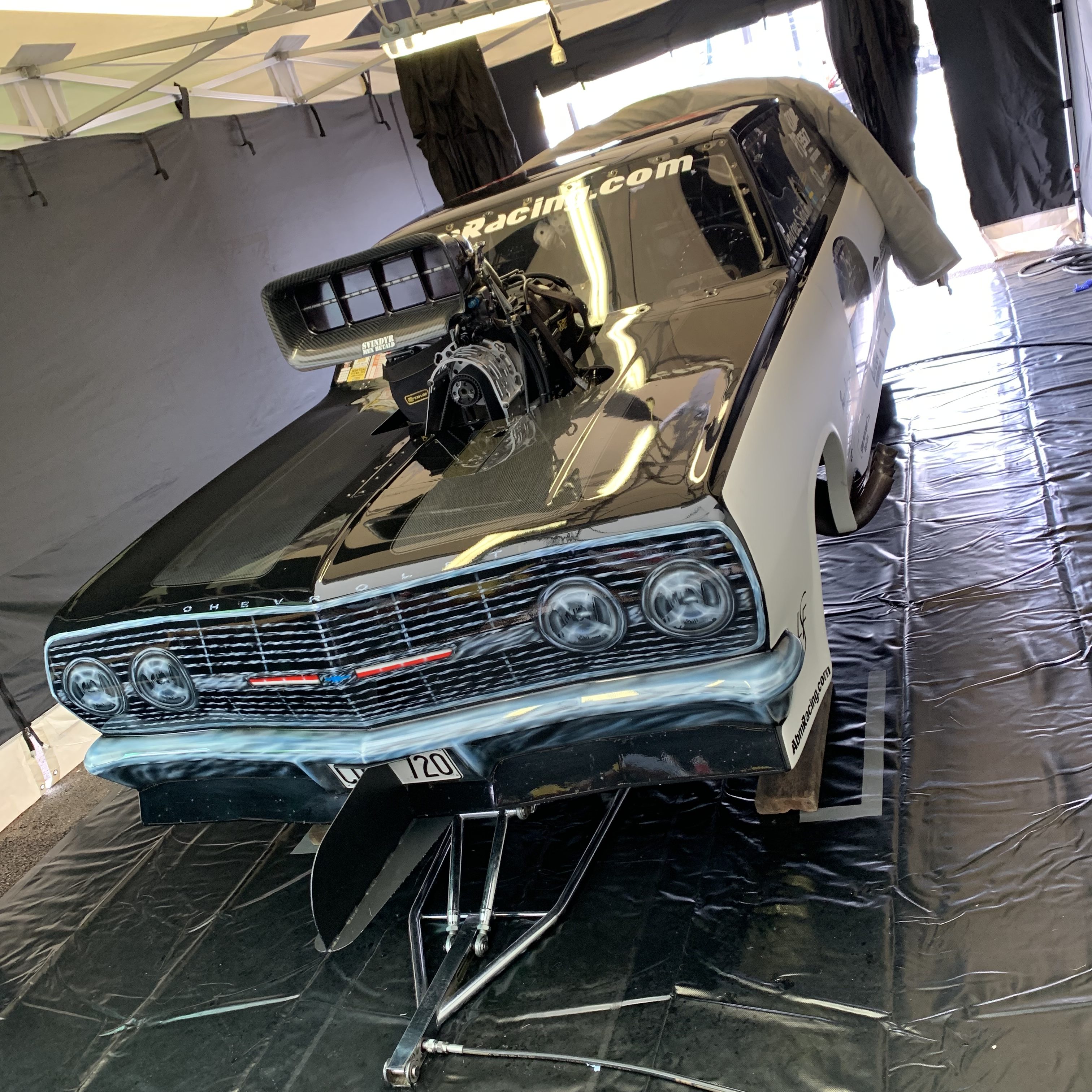 She is still happy after what we succeed during the weekend here at The Doorslammers at Santa Pod Raceway!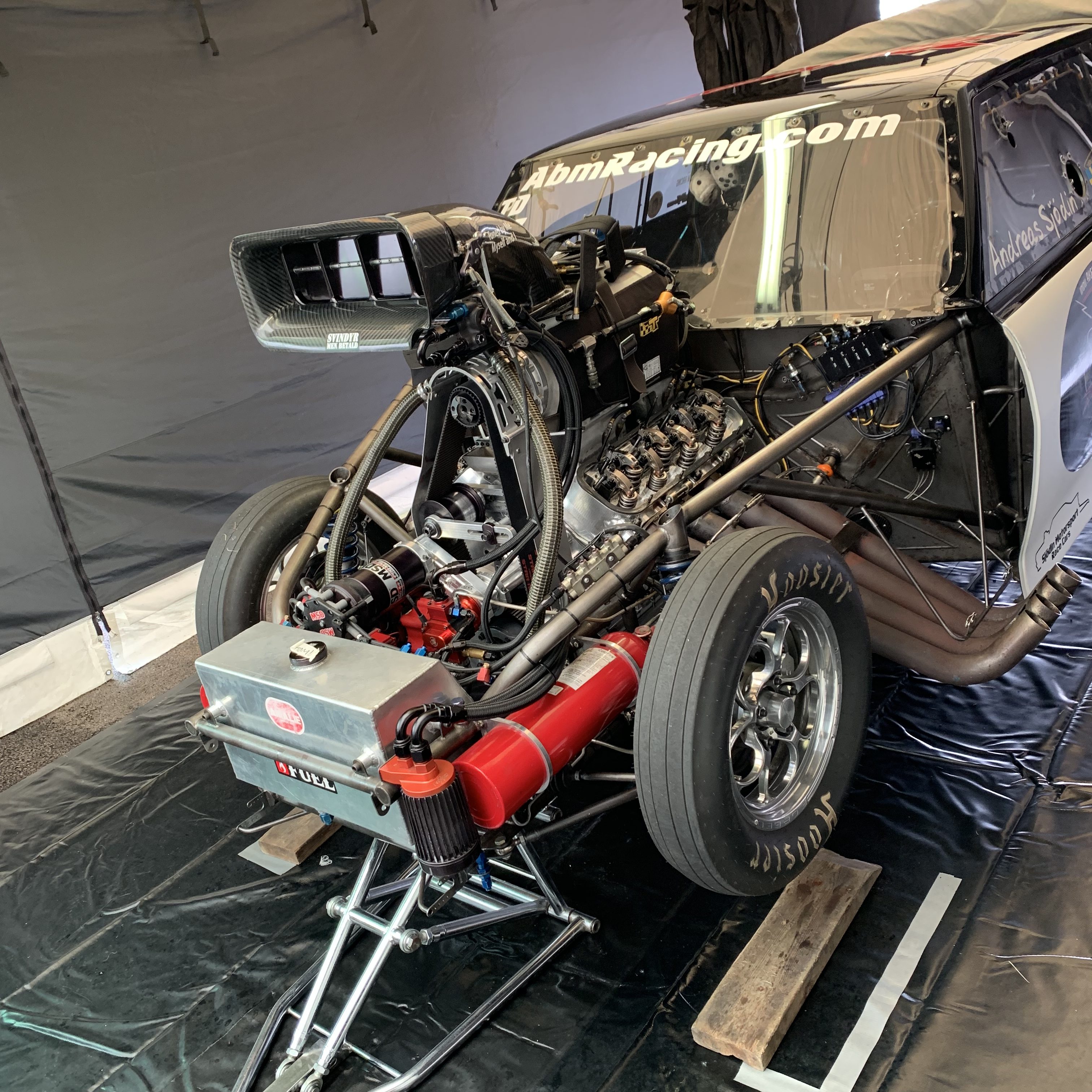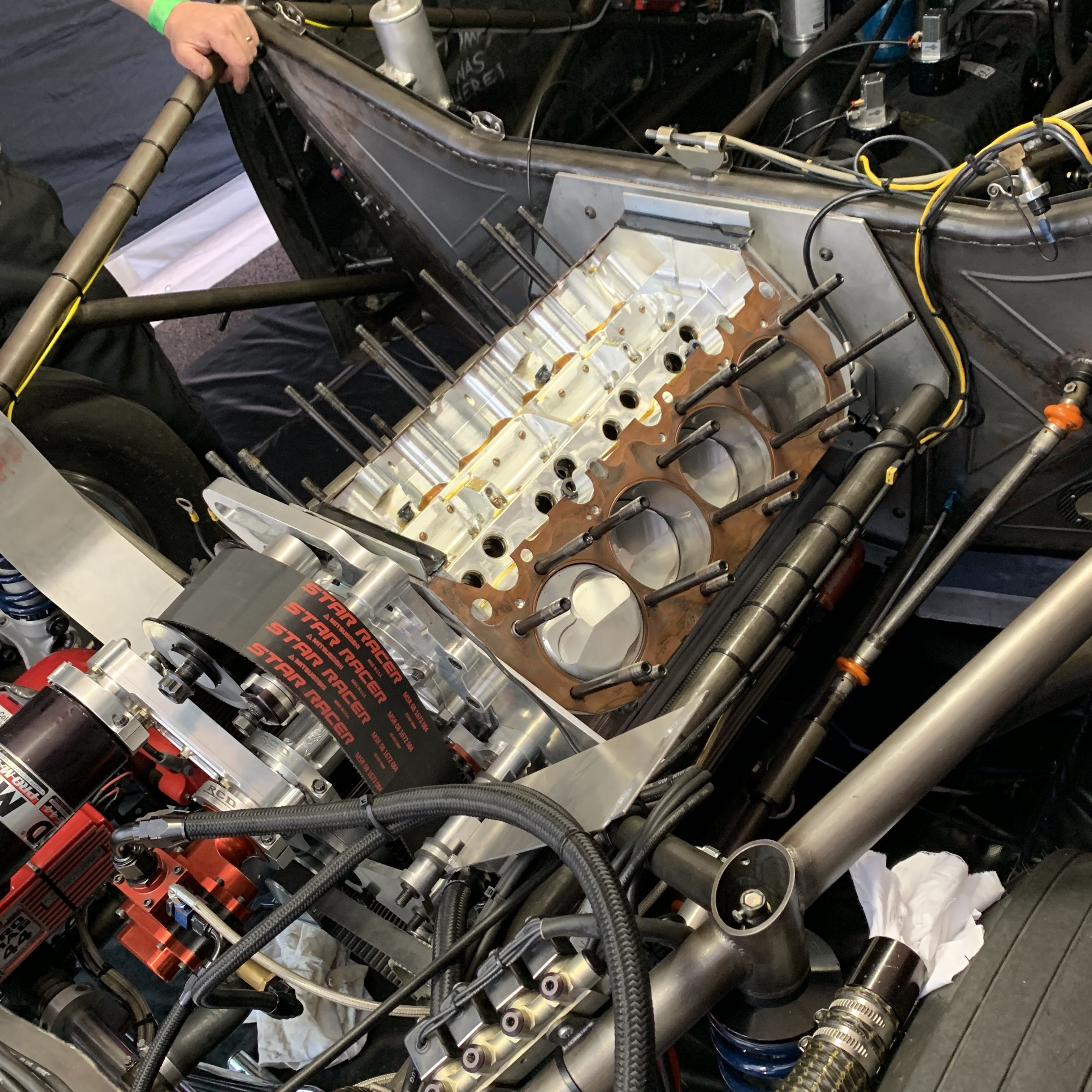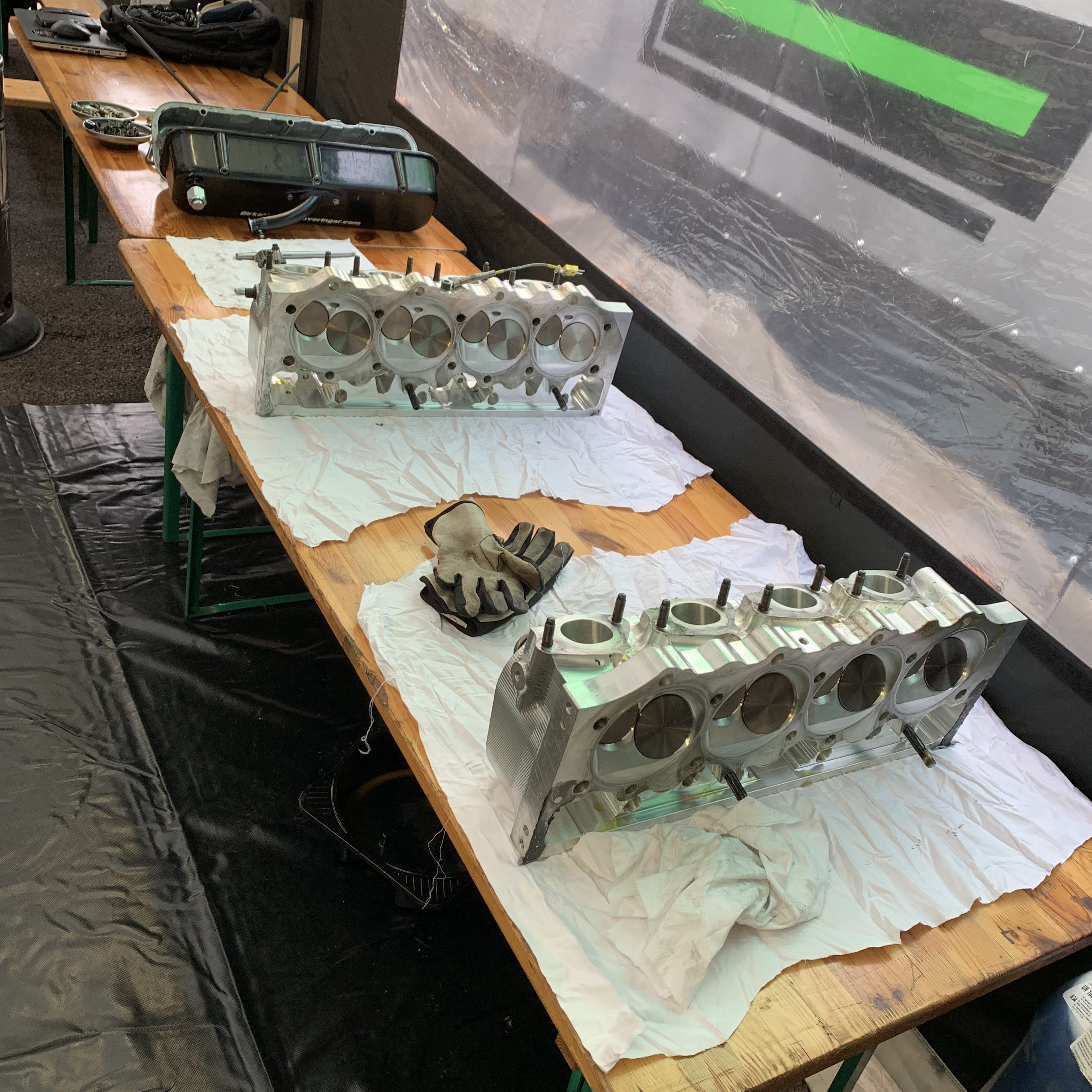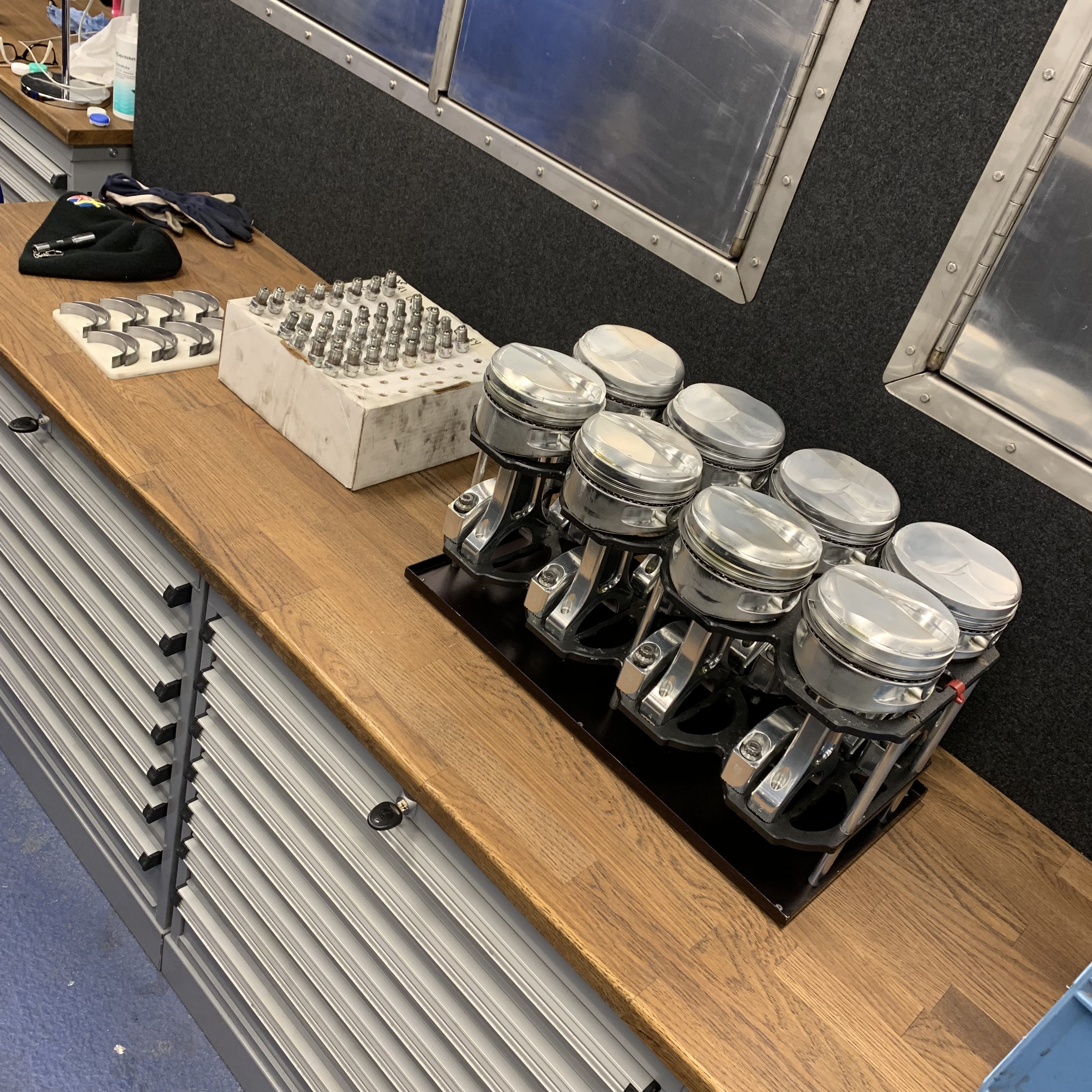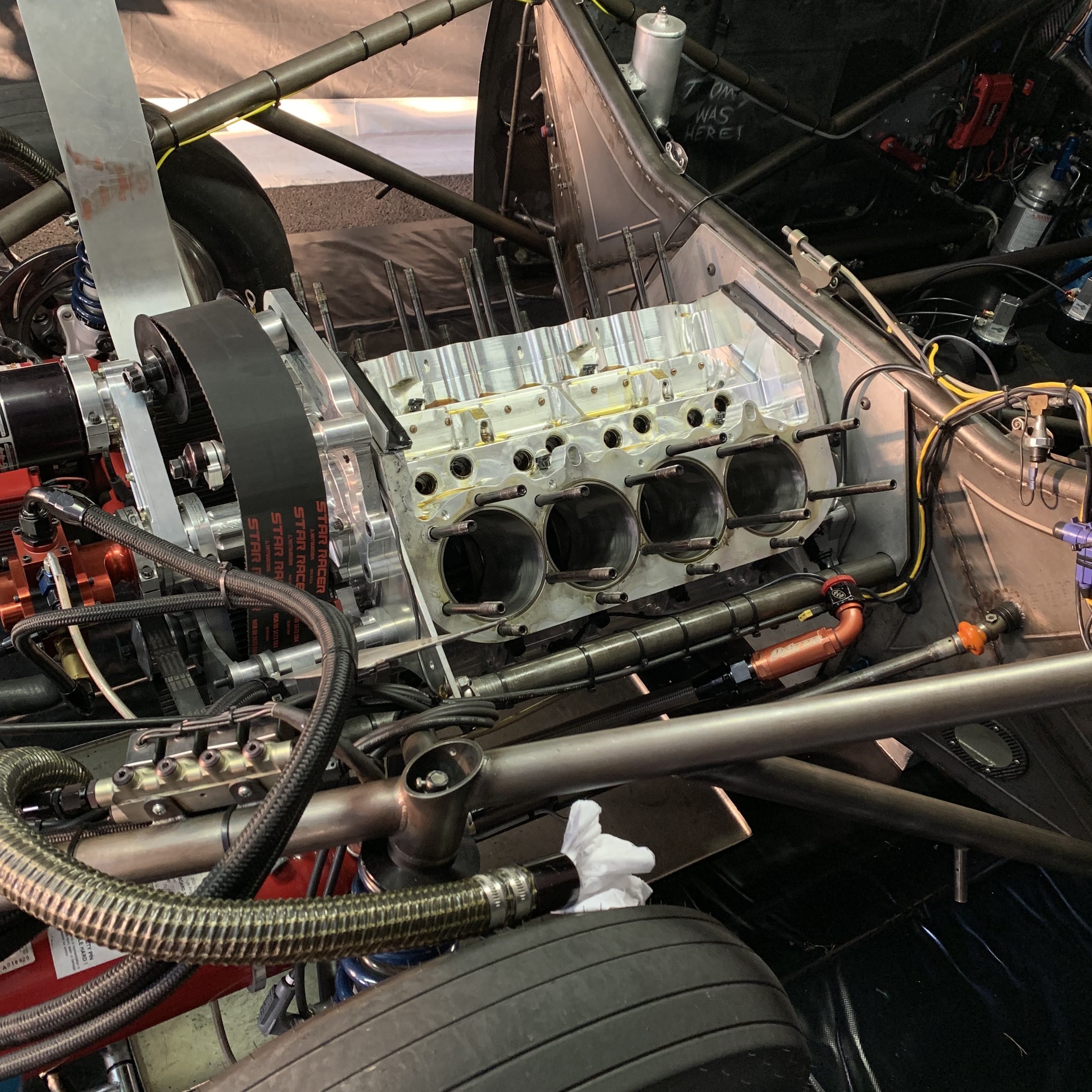 Everything looks goooood! 🙂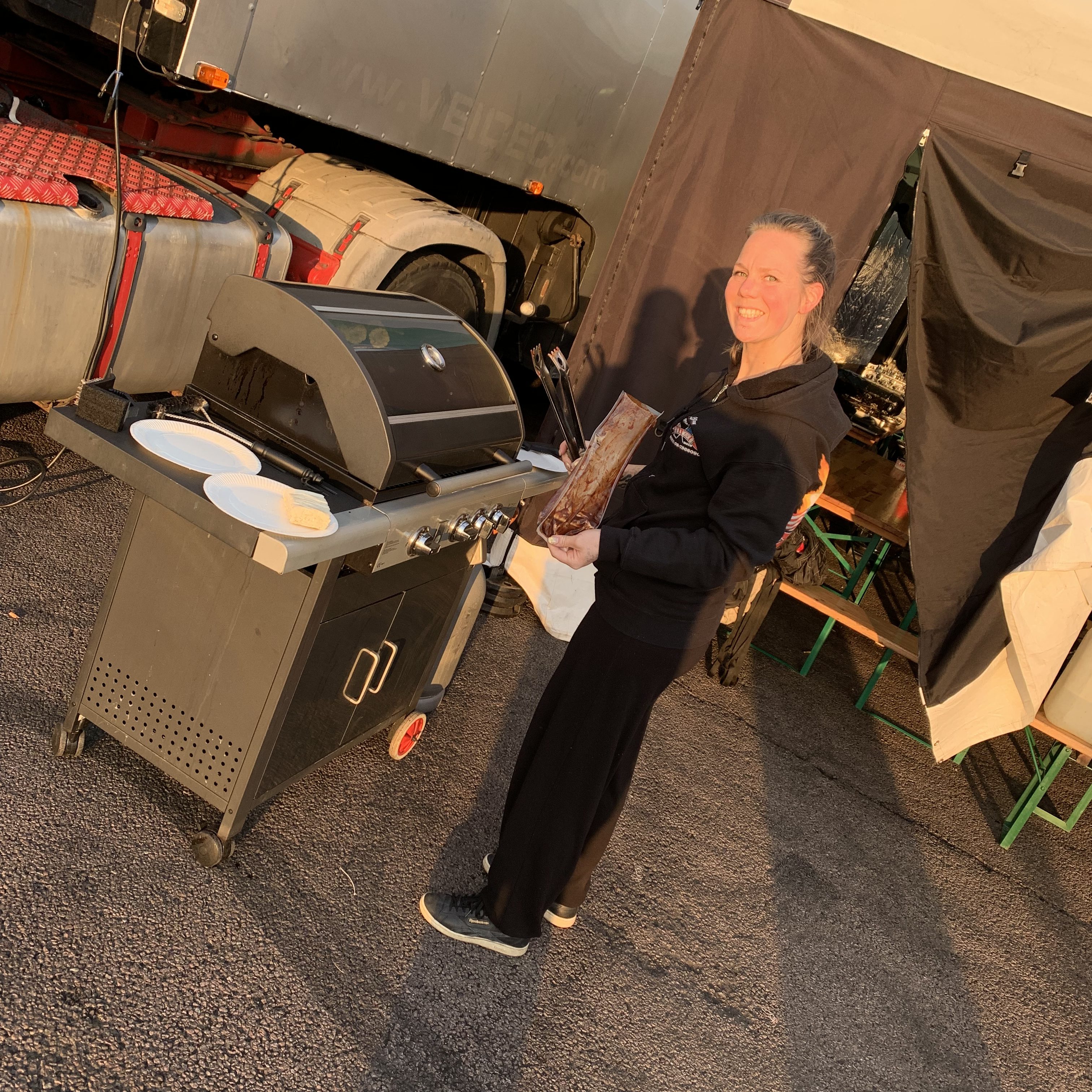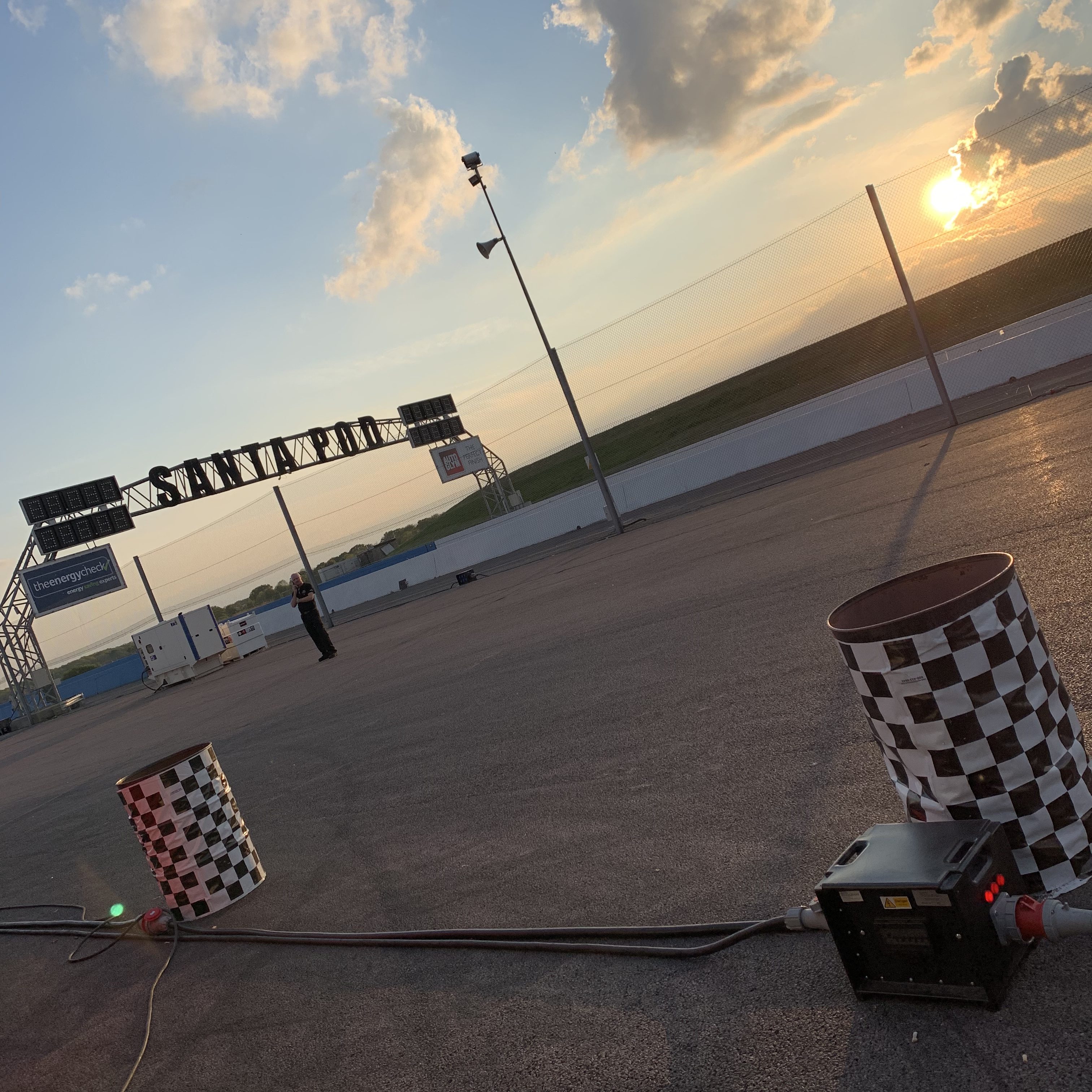 Dinner time at a sunny Santa Pod Raceway!