It was a good sunny warm weekend (inside) the ABM shop for me and Max! Not jealous at all on my Top Doorslammer buddy's that went to the first race in Malmö this past weekend… 😉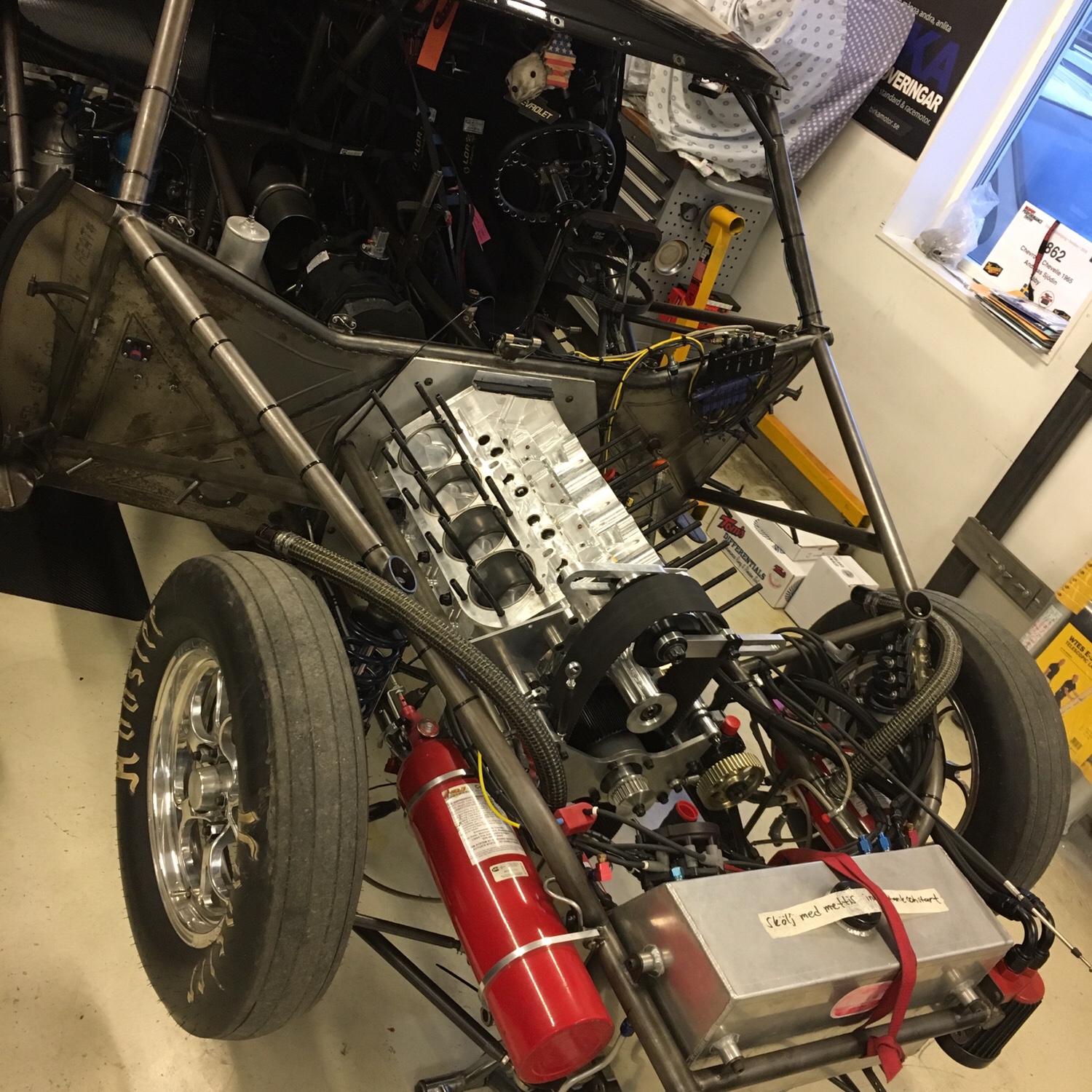 Got the cylinders in the block cleaned up a bit, that's the good part with custom parts you can have them just like you want them so I added a thousand to the new pistons from CP Carrillo so I will have new fresh cylinders again! 🙂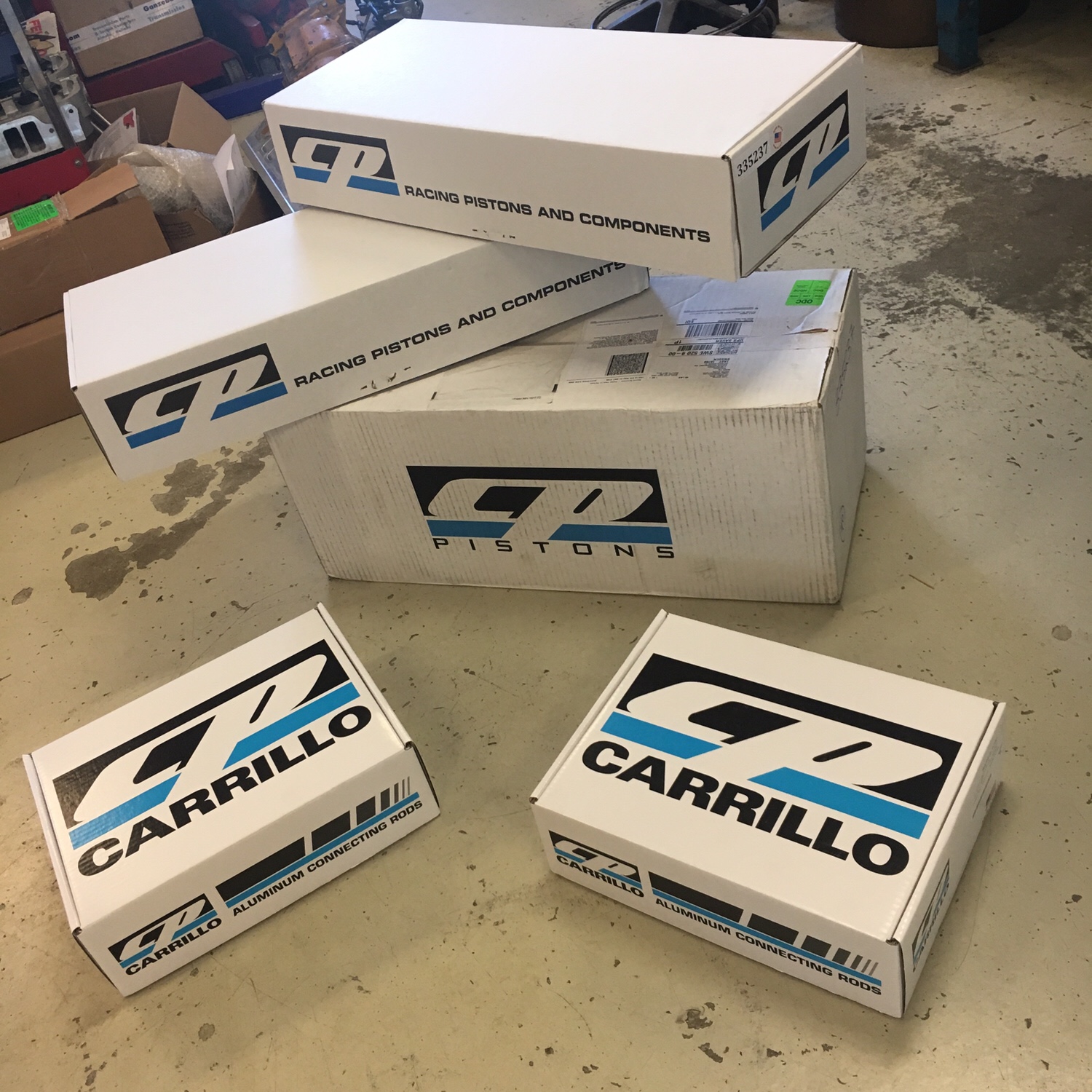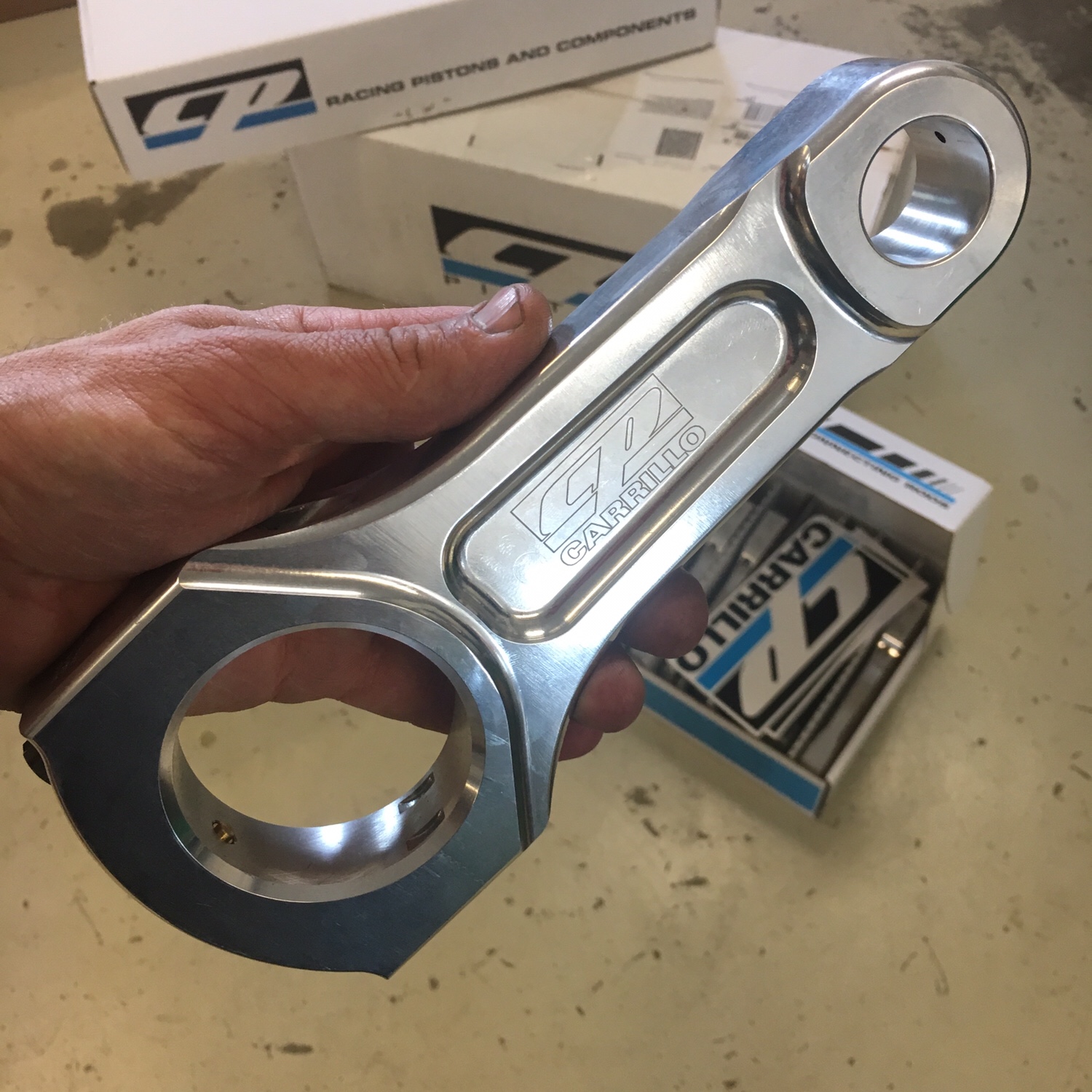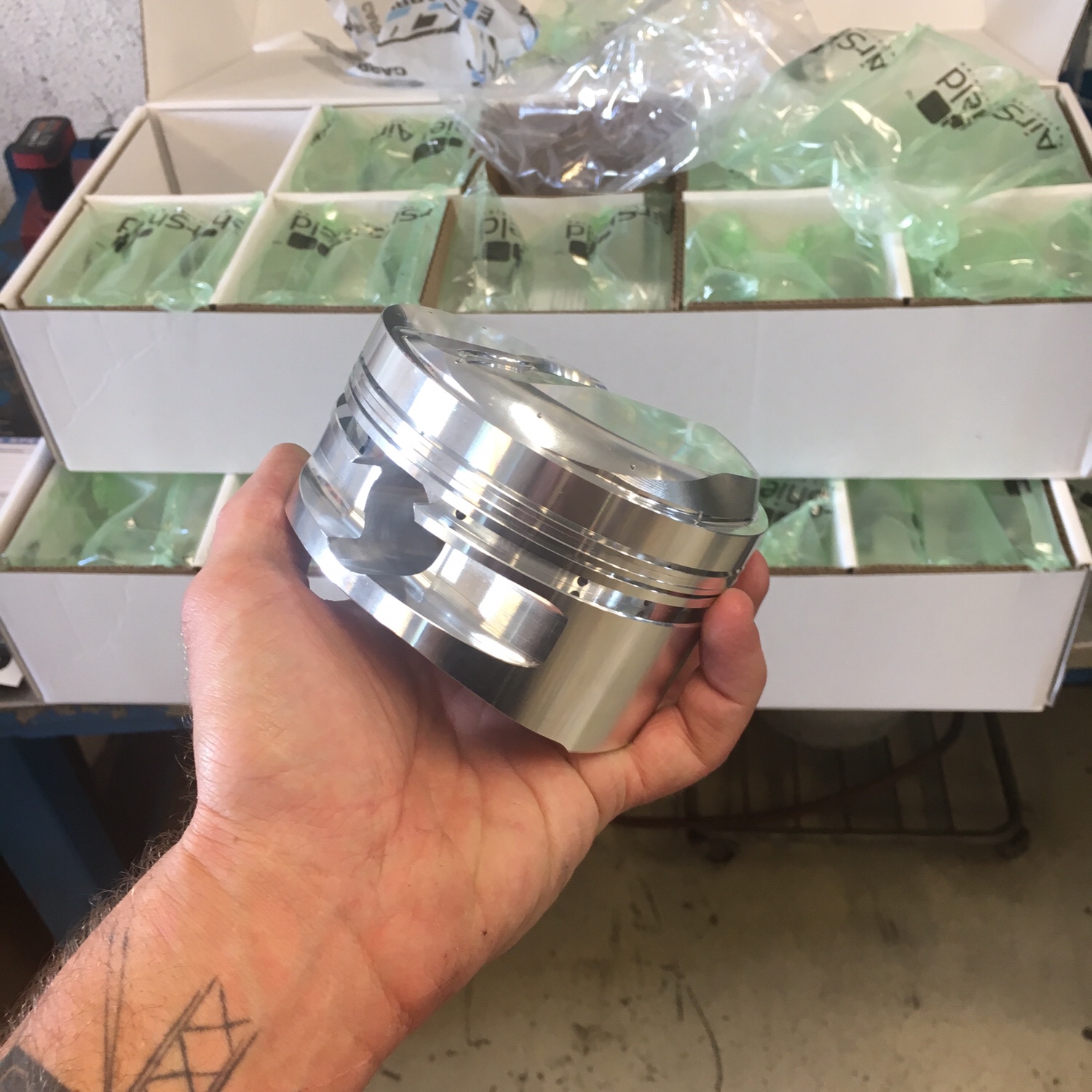 Beautiful parts!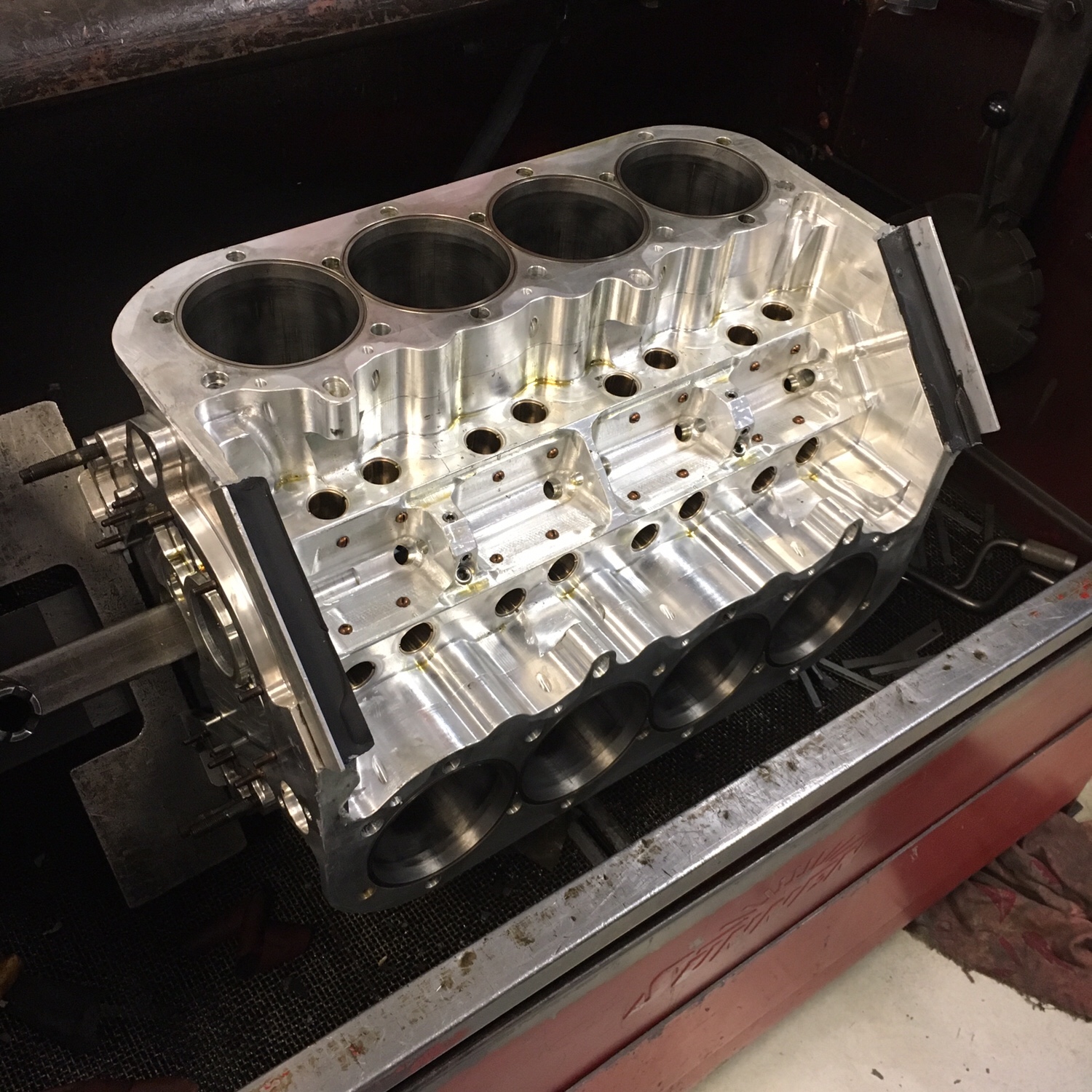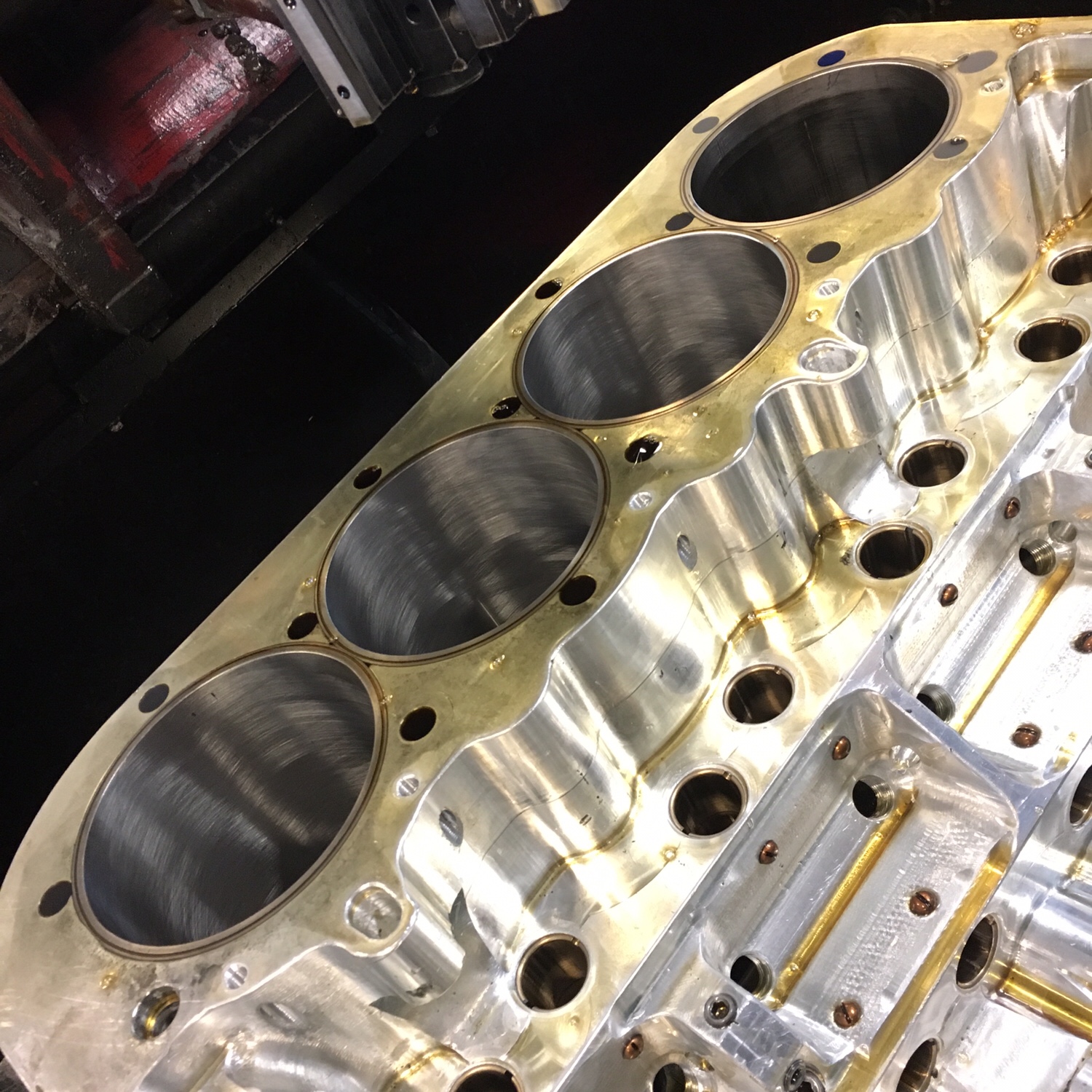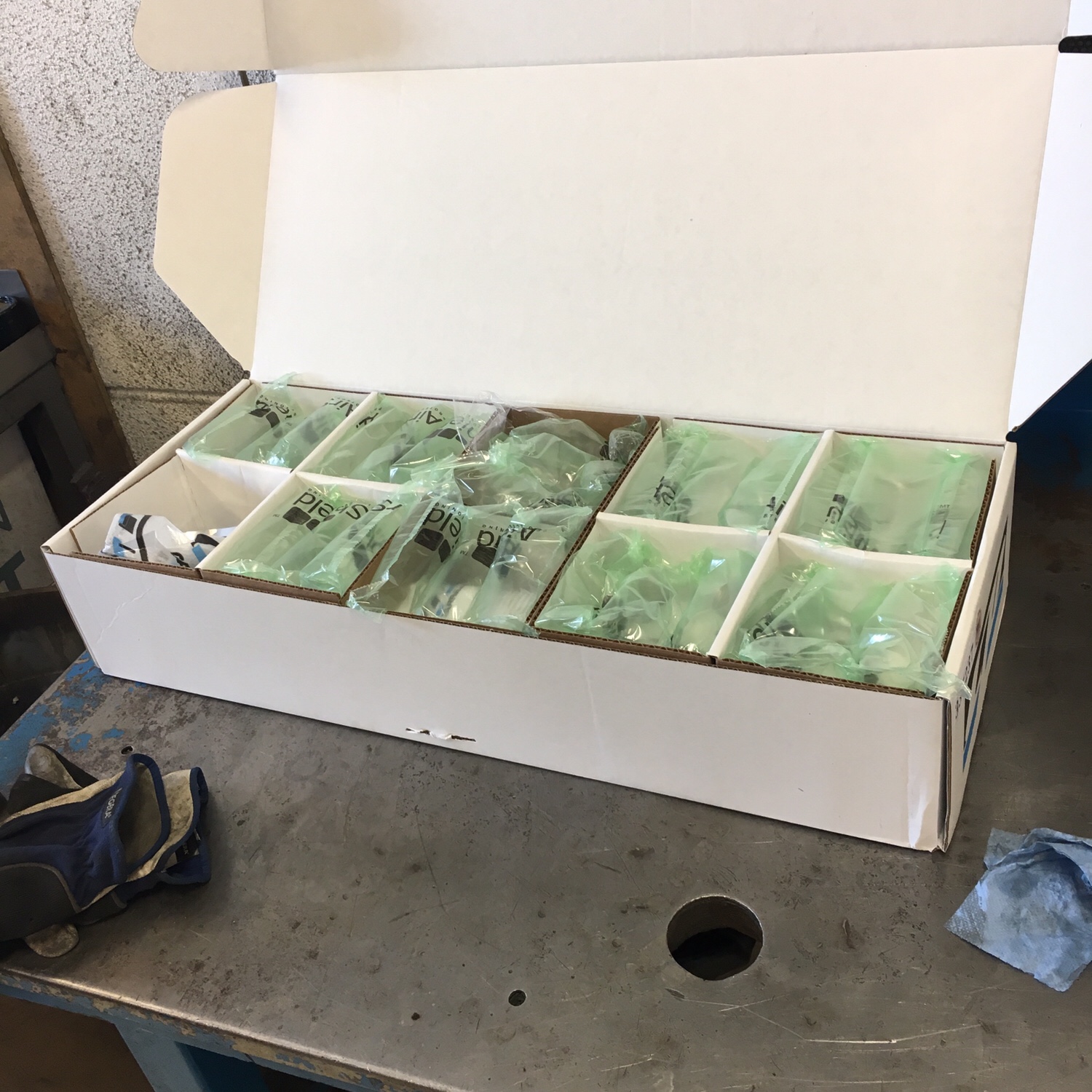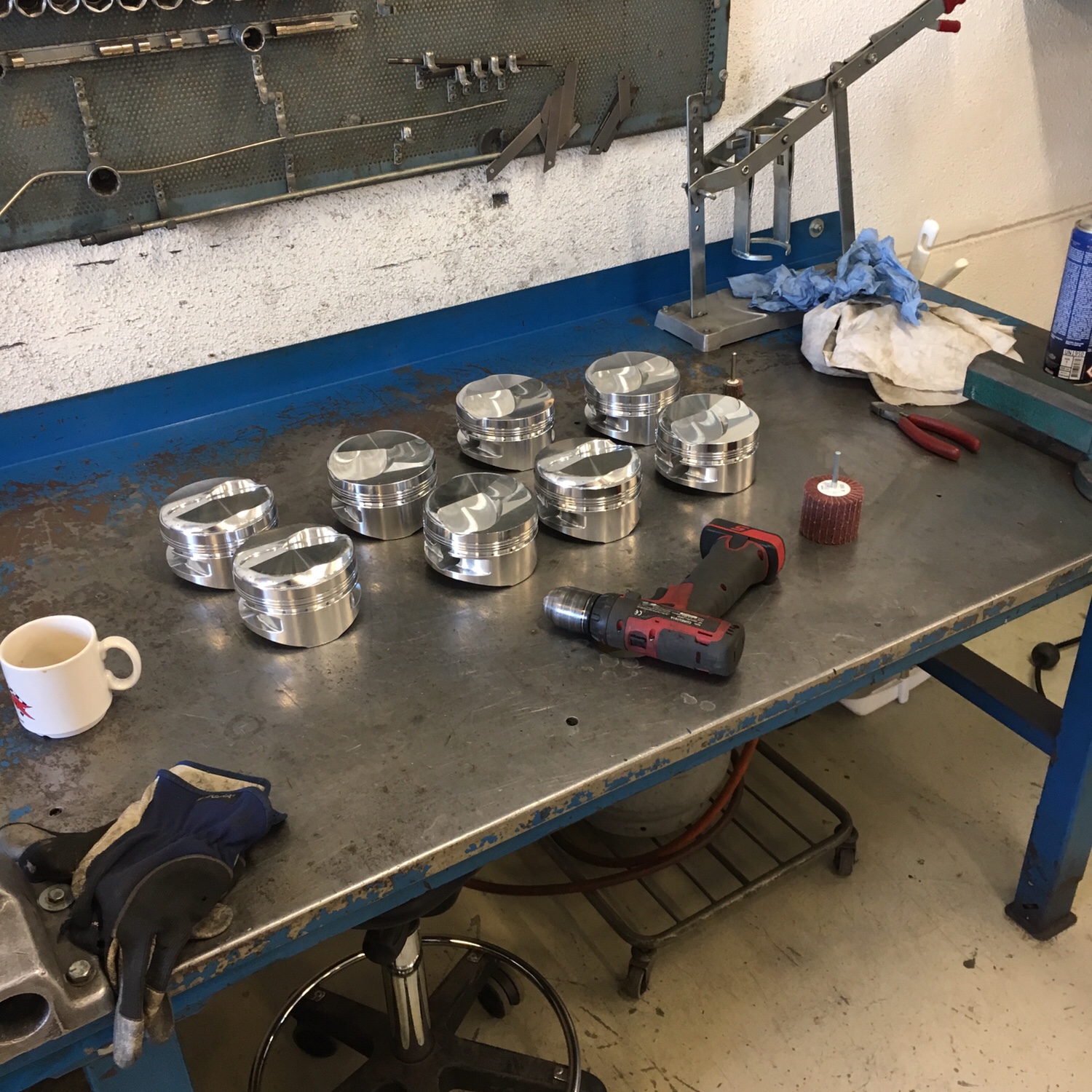 Also checked the mains while having the block out from the car, pretty good deal to have your own engine overhauling shop, Birka Motorrenoveringar that I have access to 24/7! 😀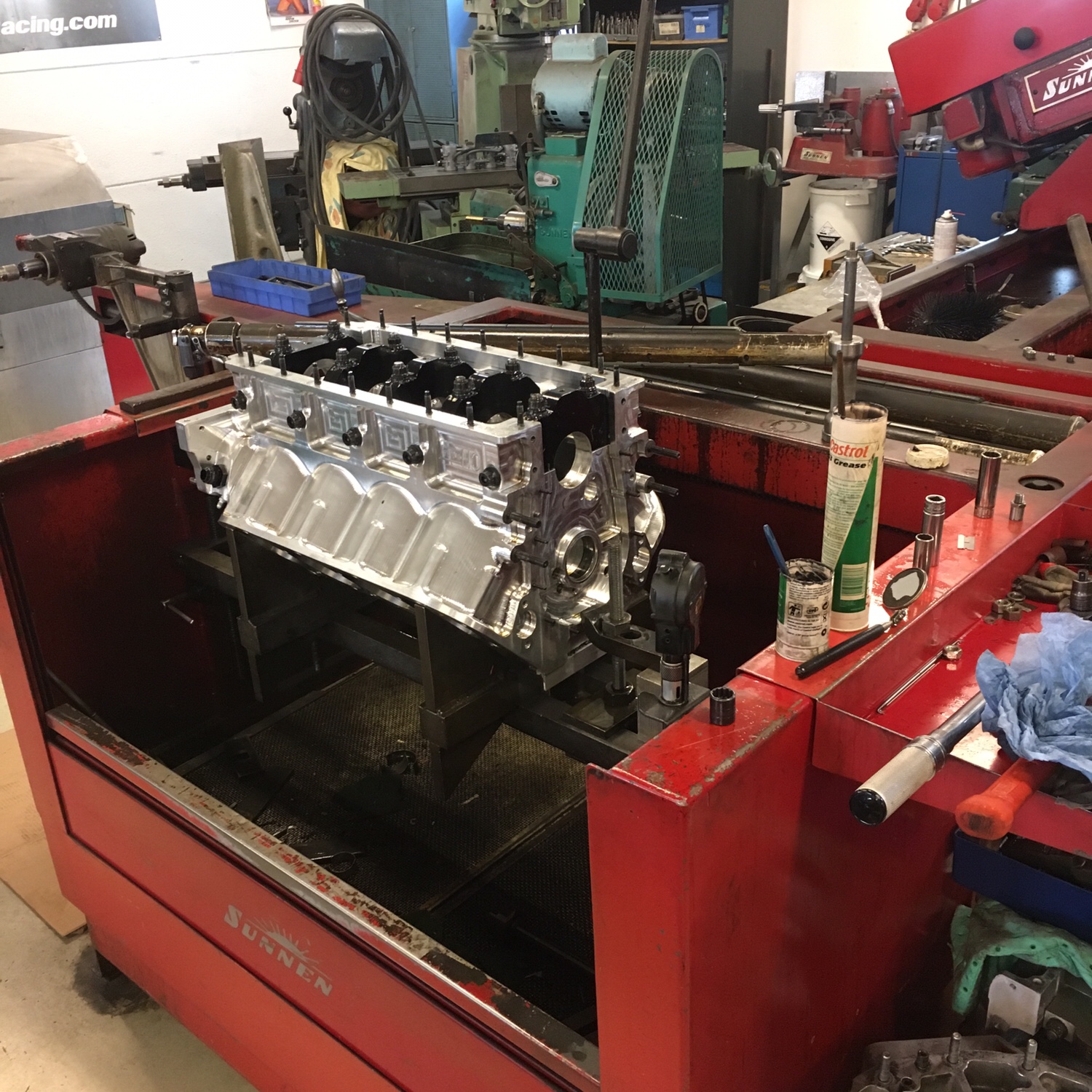 Cleaned up everything in the heat washer and got the short block assembled with a lot of new parts!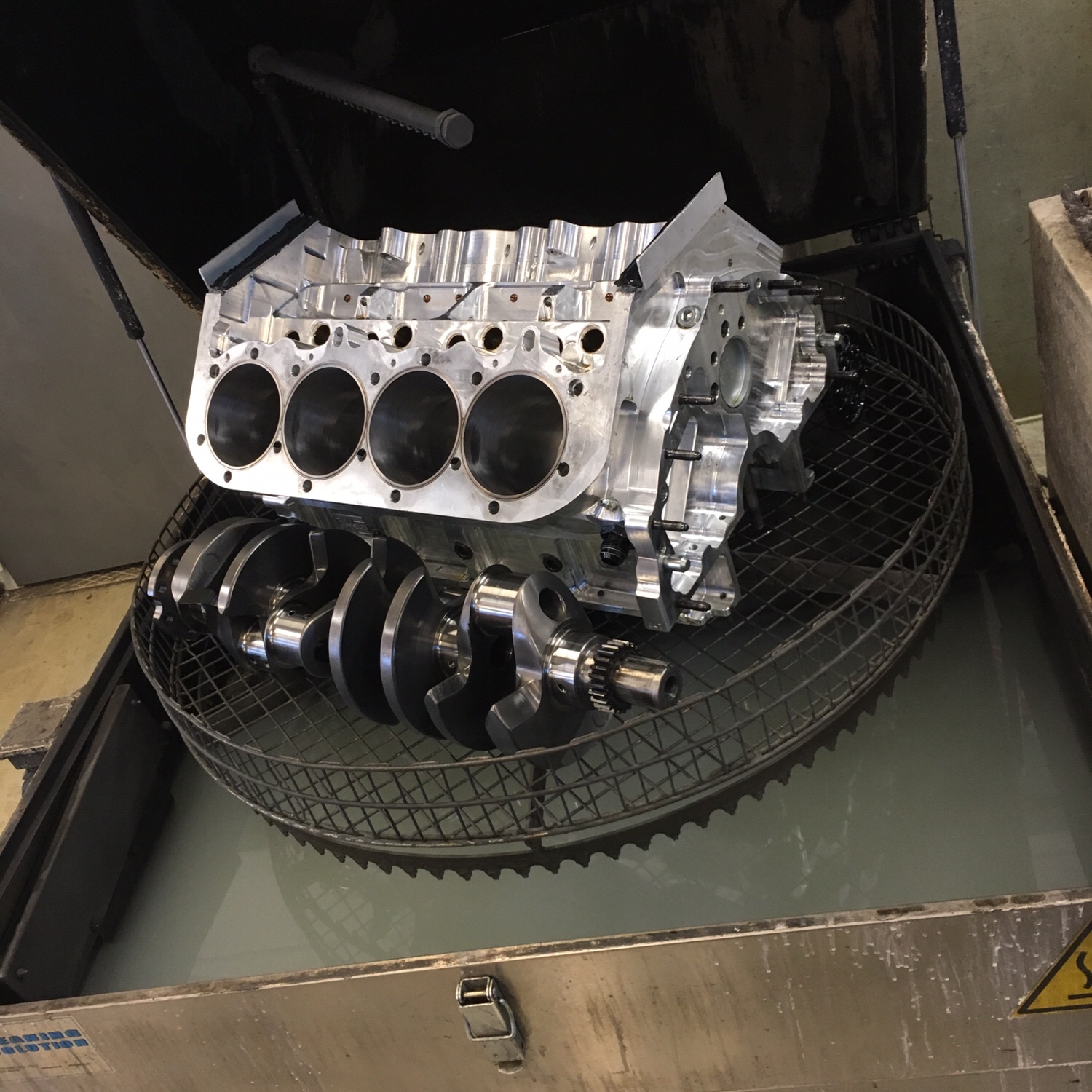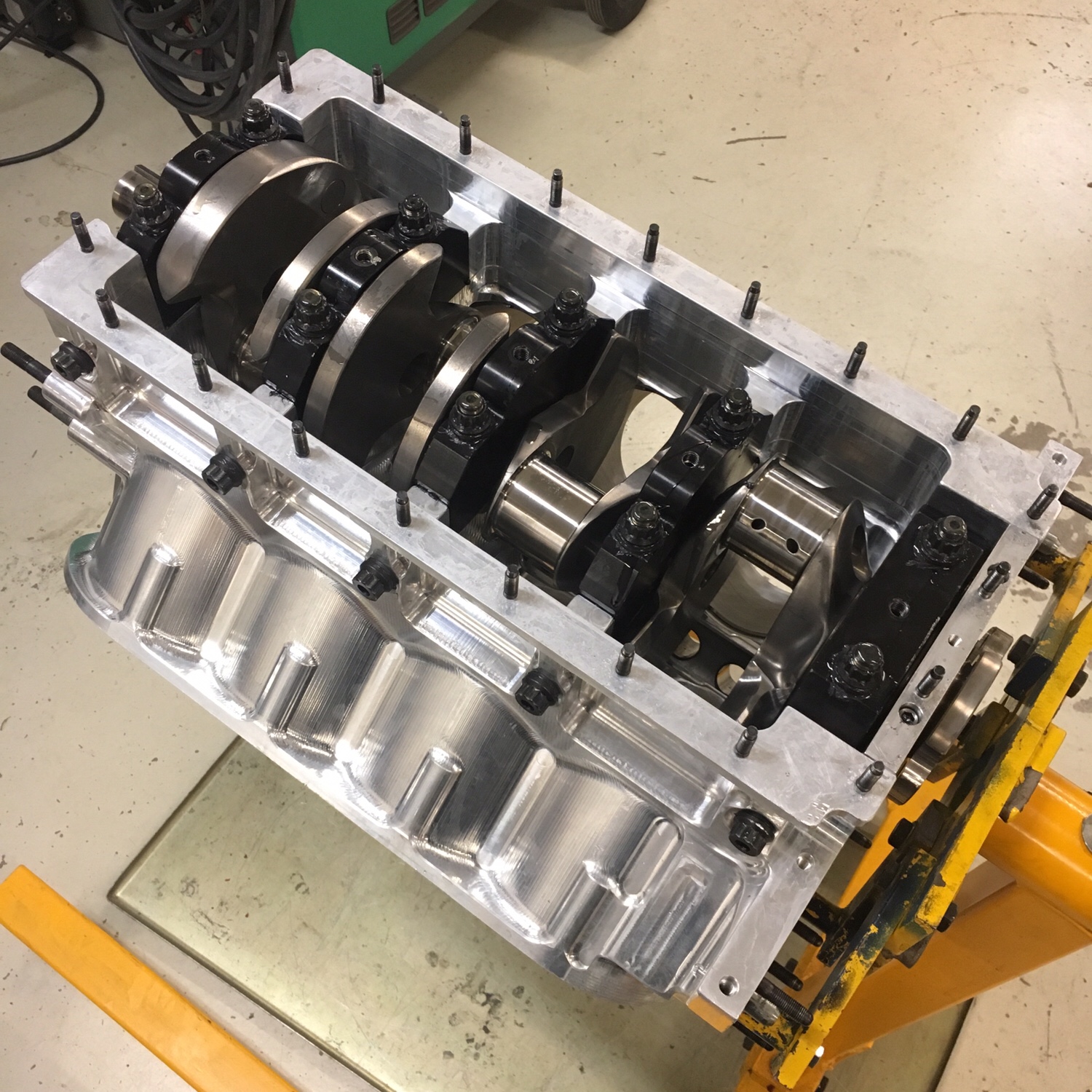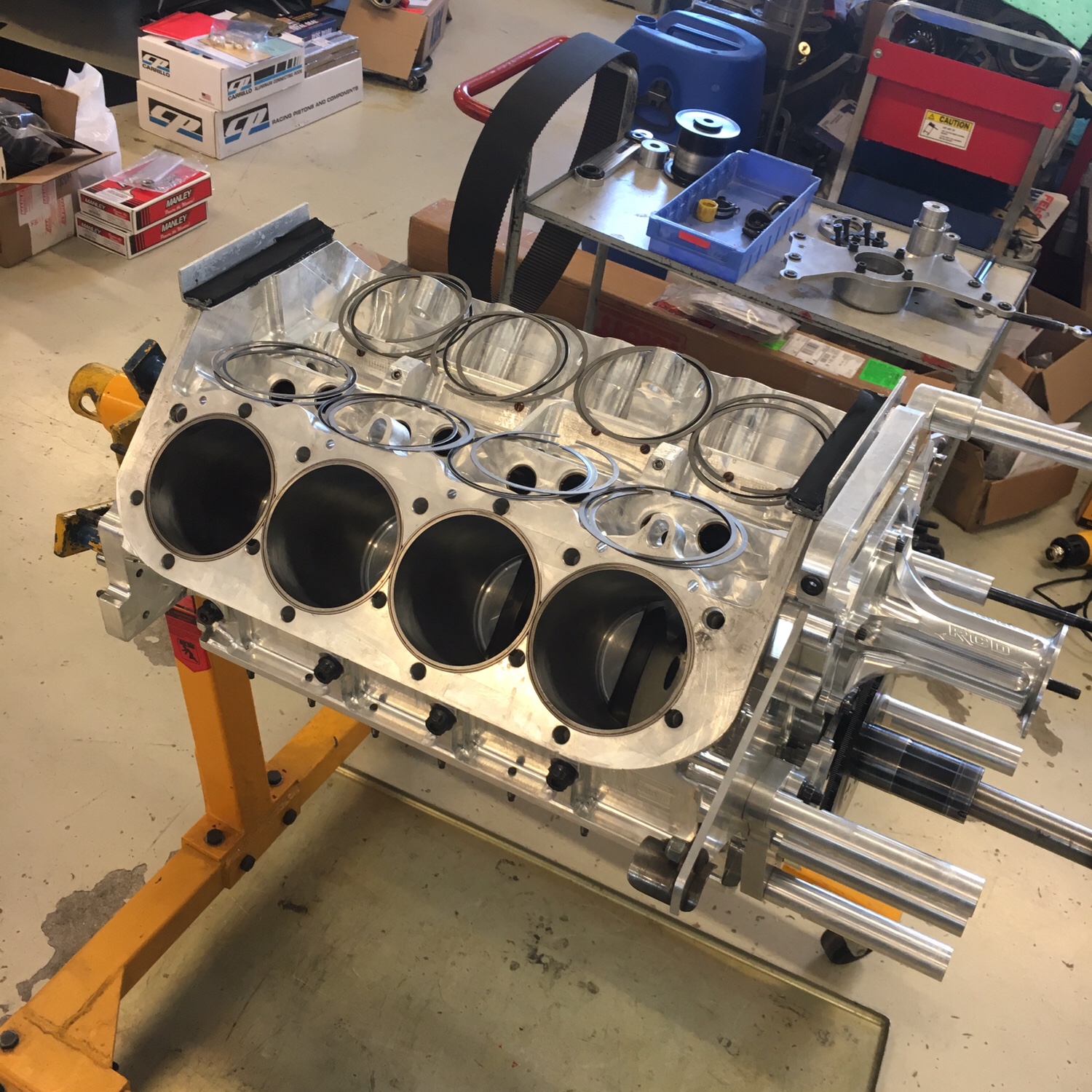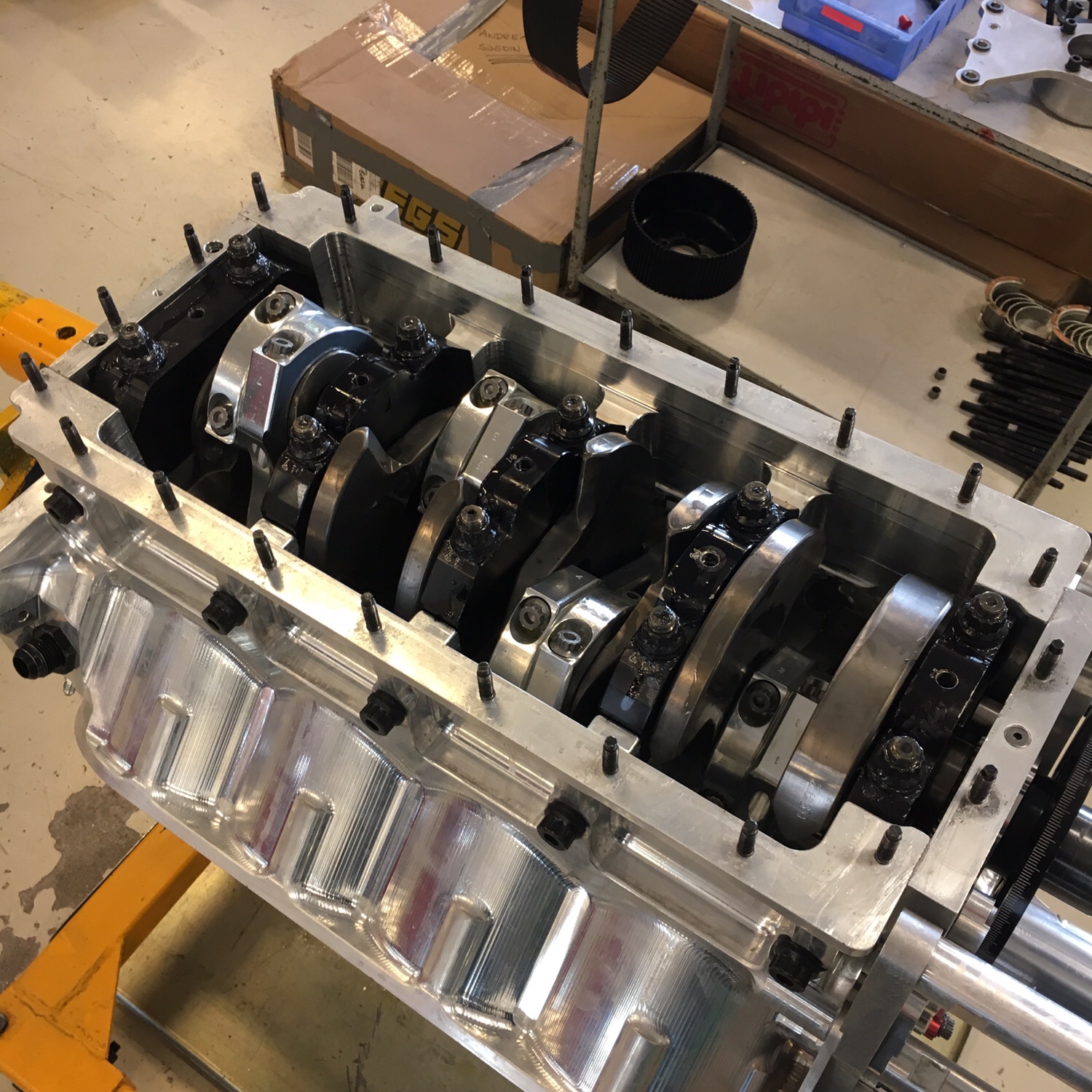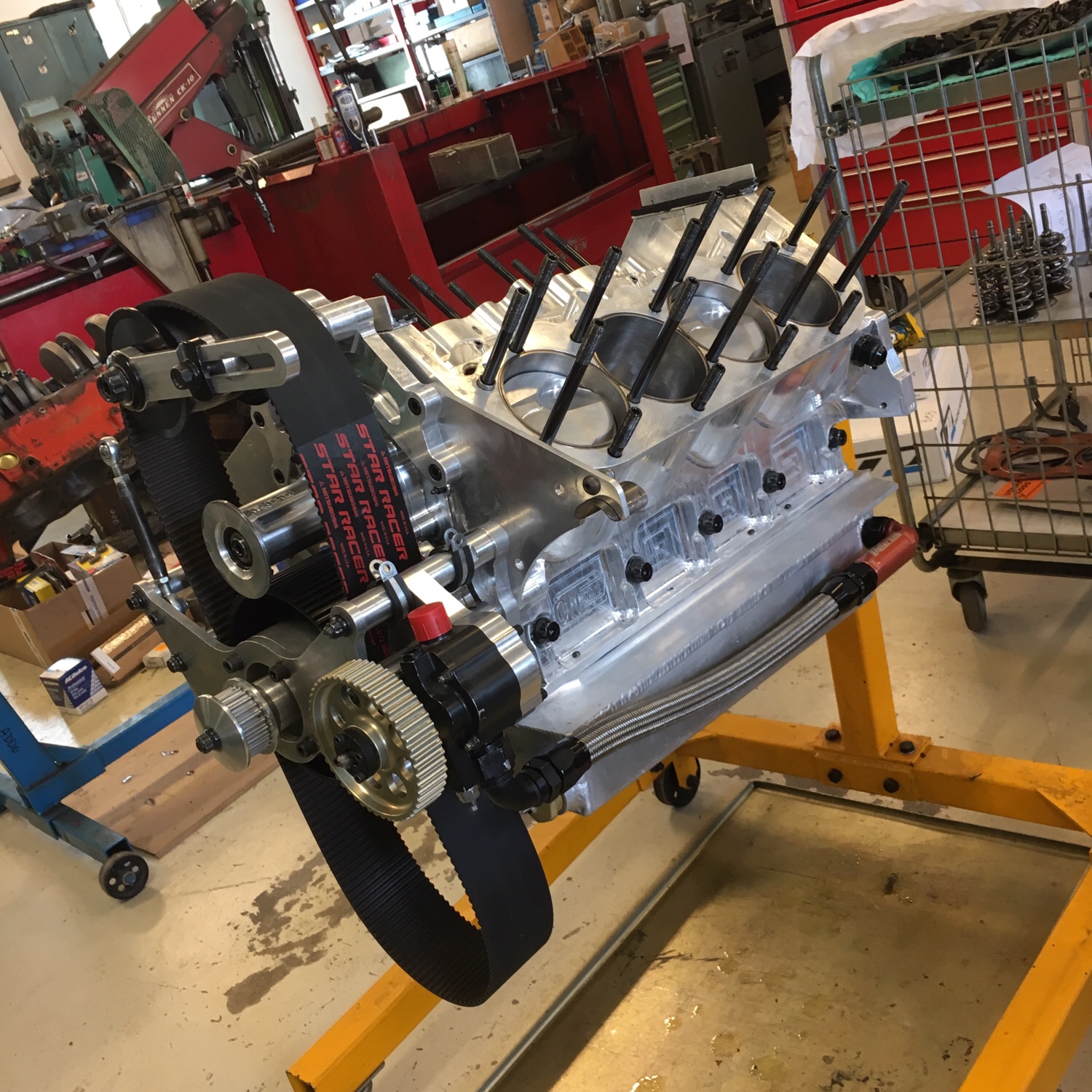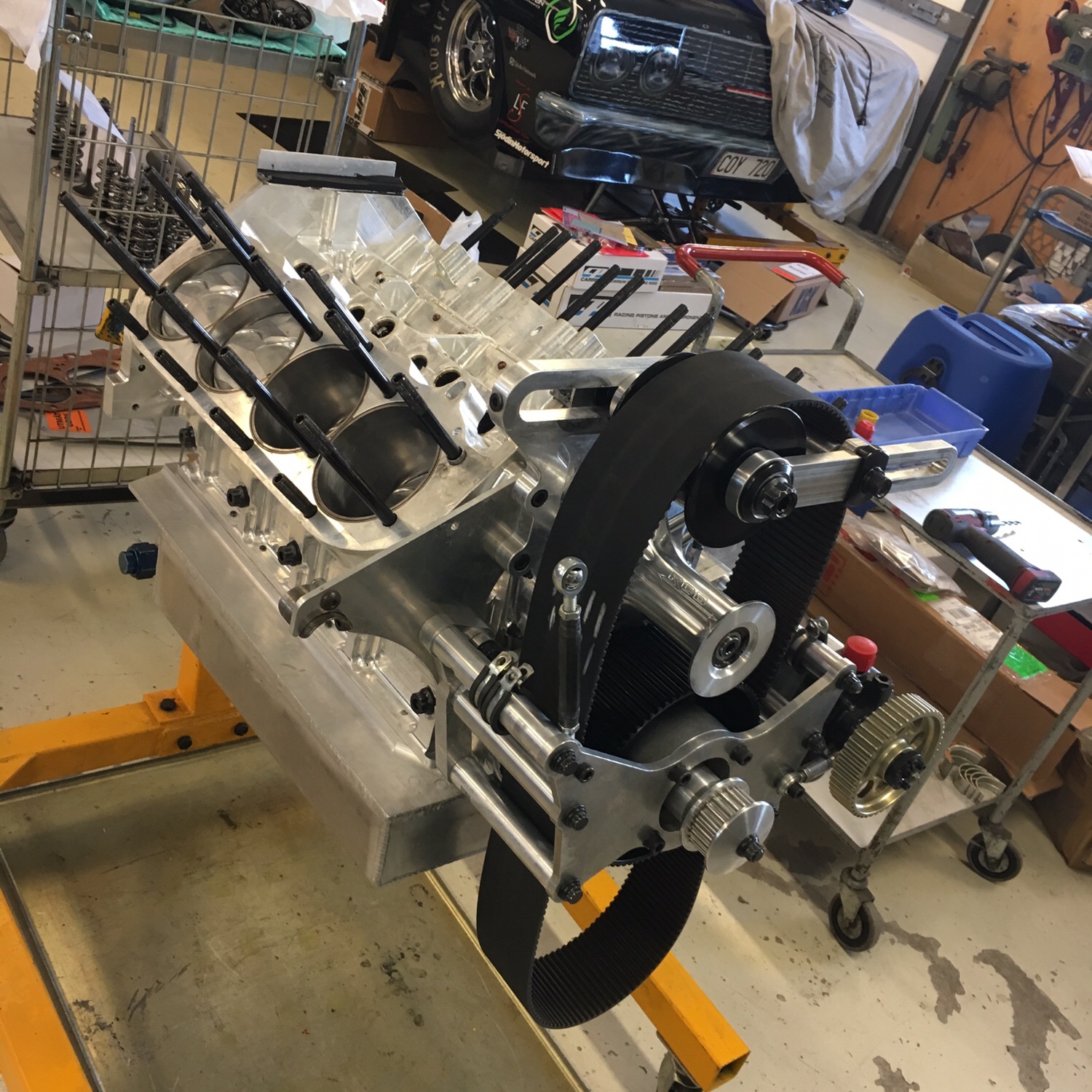 And after that finally back in the chassis again!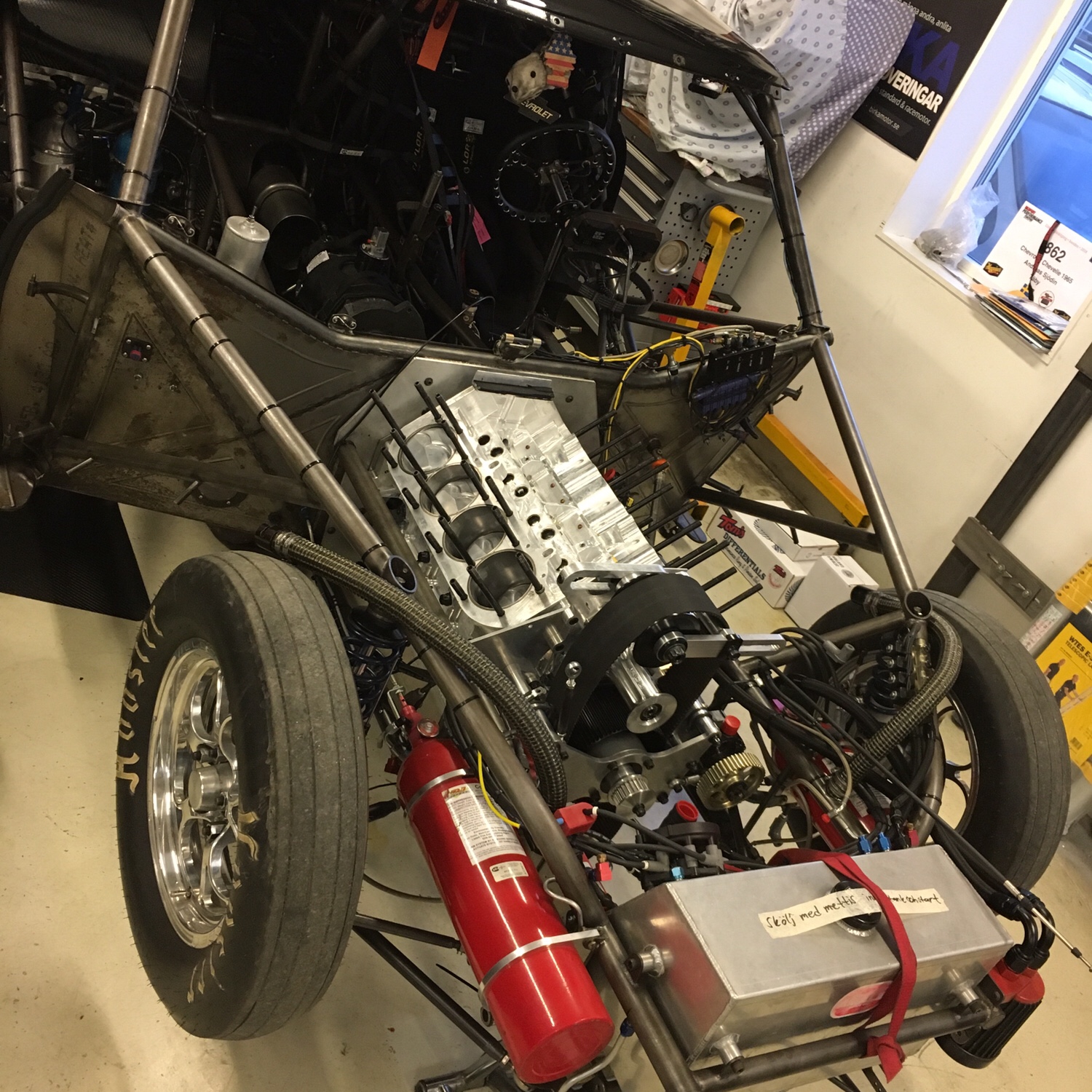 I also decided to do some changes to the converter, look forward to see what it does to the performace!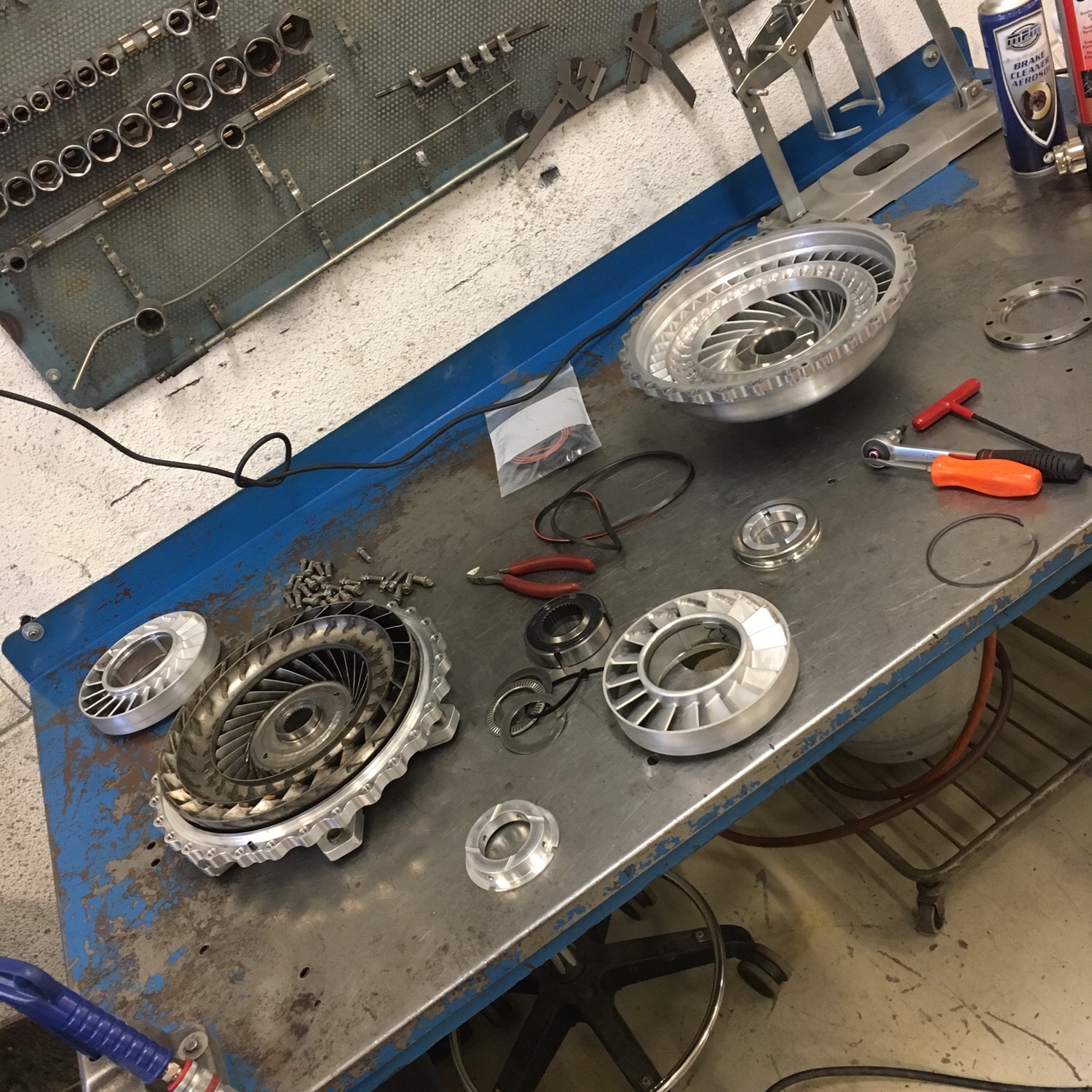 Now it's time to get the upper part of the motor together again, we are going to be noisy on Saturday at The Parts Stop Sweden's yearly Swap Meet! 🙂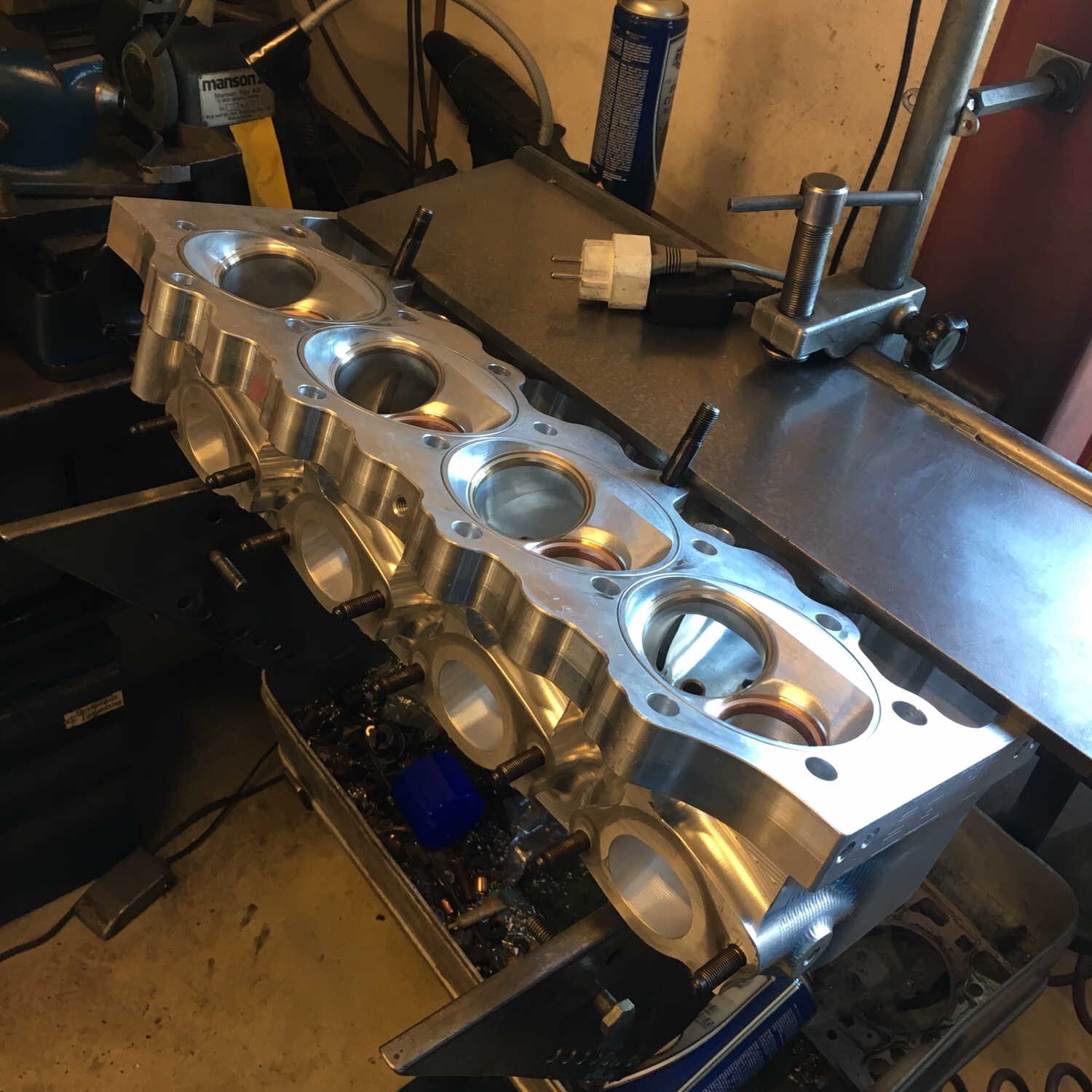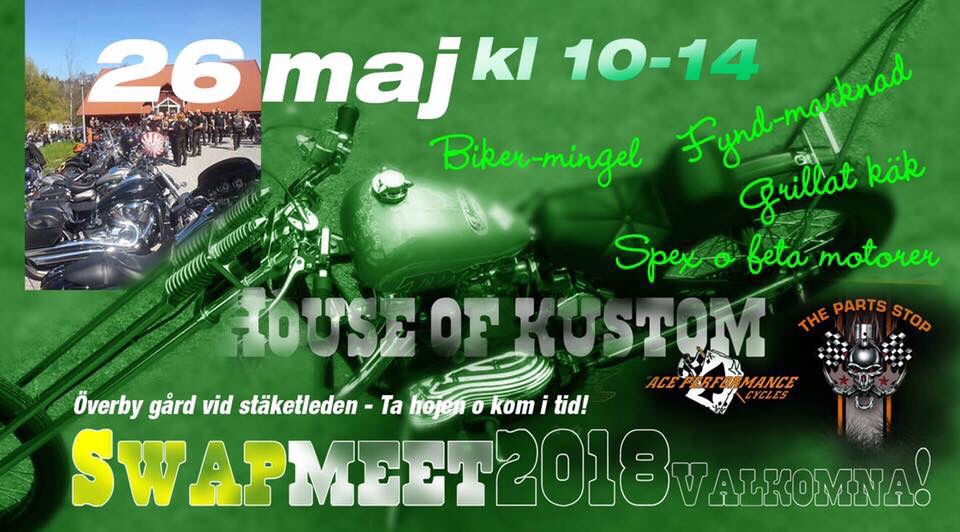 We also got the truck and trailer back home to the Sjodin Motorsport / ABM Racing shop and that feels crazy good to have my "home" at the shop back again!