Car didn't like the tune… And I could not drive trough the shake I went into at the 330ft mark… Tried really hard to stay in it and did some driving and went sideways from plus 1.7G to minus 1.8G 🙂
Track is really goofy and disappears completely on the 330ft mark, but I'm on to something, we will see if it works tomorrow in the first elimination round we're we are facing Erik Andersson in his turbo Mustang! We ended up on the third spot in the qualifying list on this event!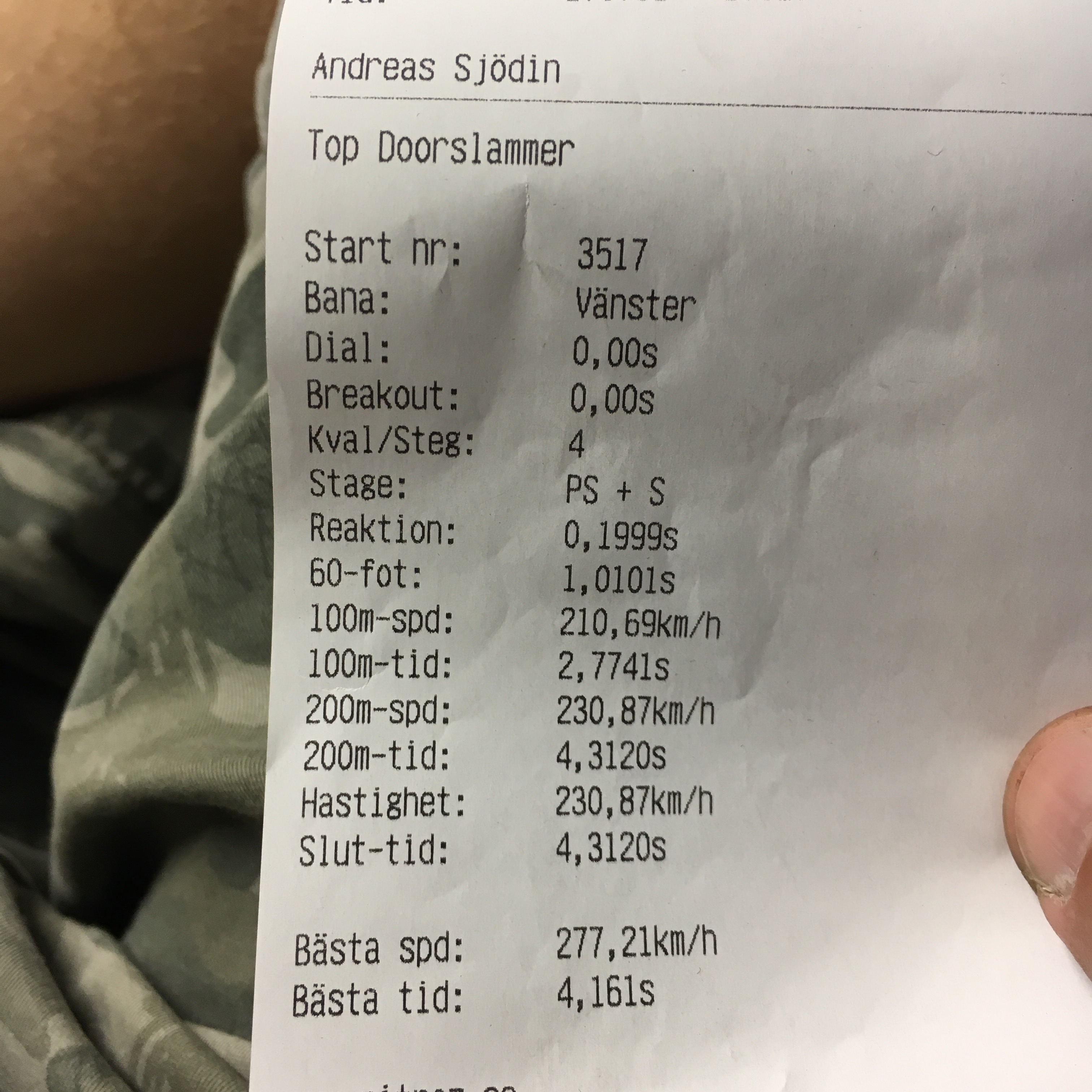 Not what I was looking for but…. It's also pretty funny to tune after a track that isn't just perfect all the time.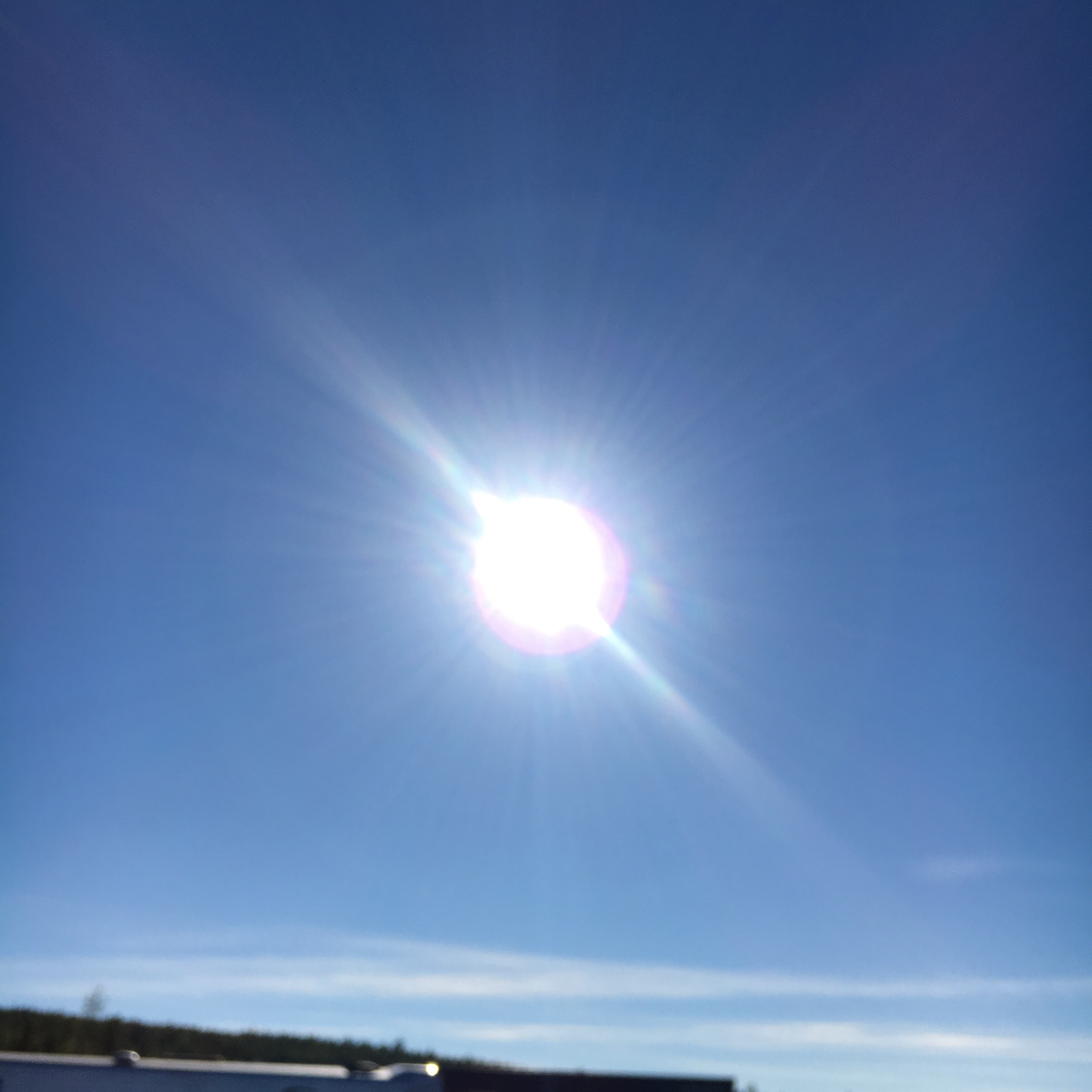 All day have been like this! Just crazy good weather! 🙂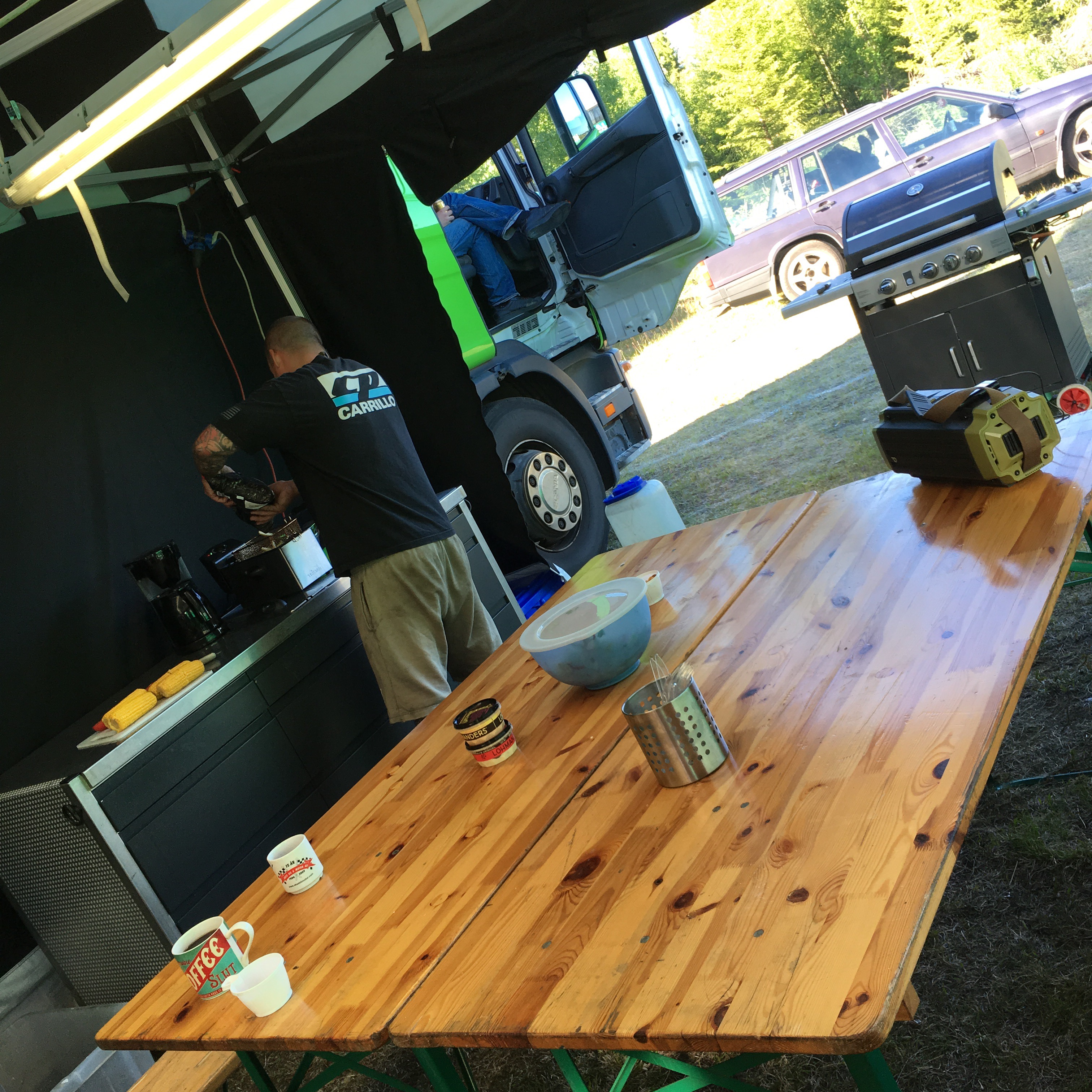 Max is working on an exclusive dinner with groceries from ICA Gärdet / Stockholm Gourmet! 😀