It's around 2 in the morning and we are just ready after some service on the Chevelle, first thing tomorrow is to load the car and some other stuff in the trailer and then hit the road for the first of the two event of the Northern Swing that start at Sundsvall Raceway with the third round in the Scandinavian Top Doorslammer Series! See you there!! 🙂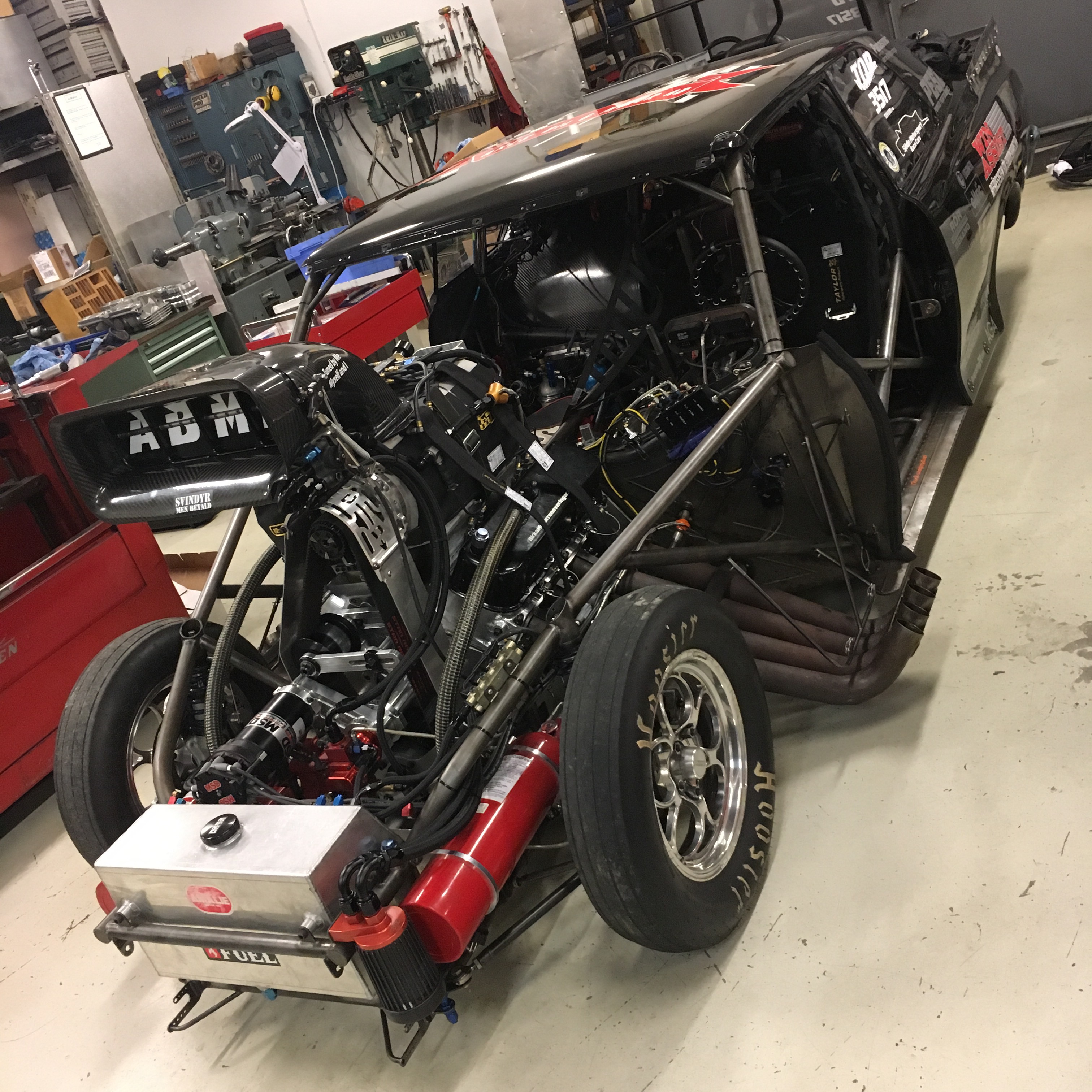 She's so fine (and in good shape again) 😉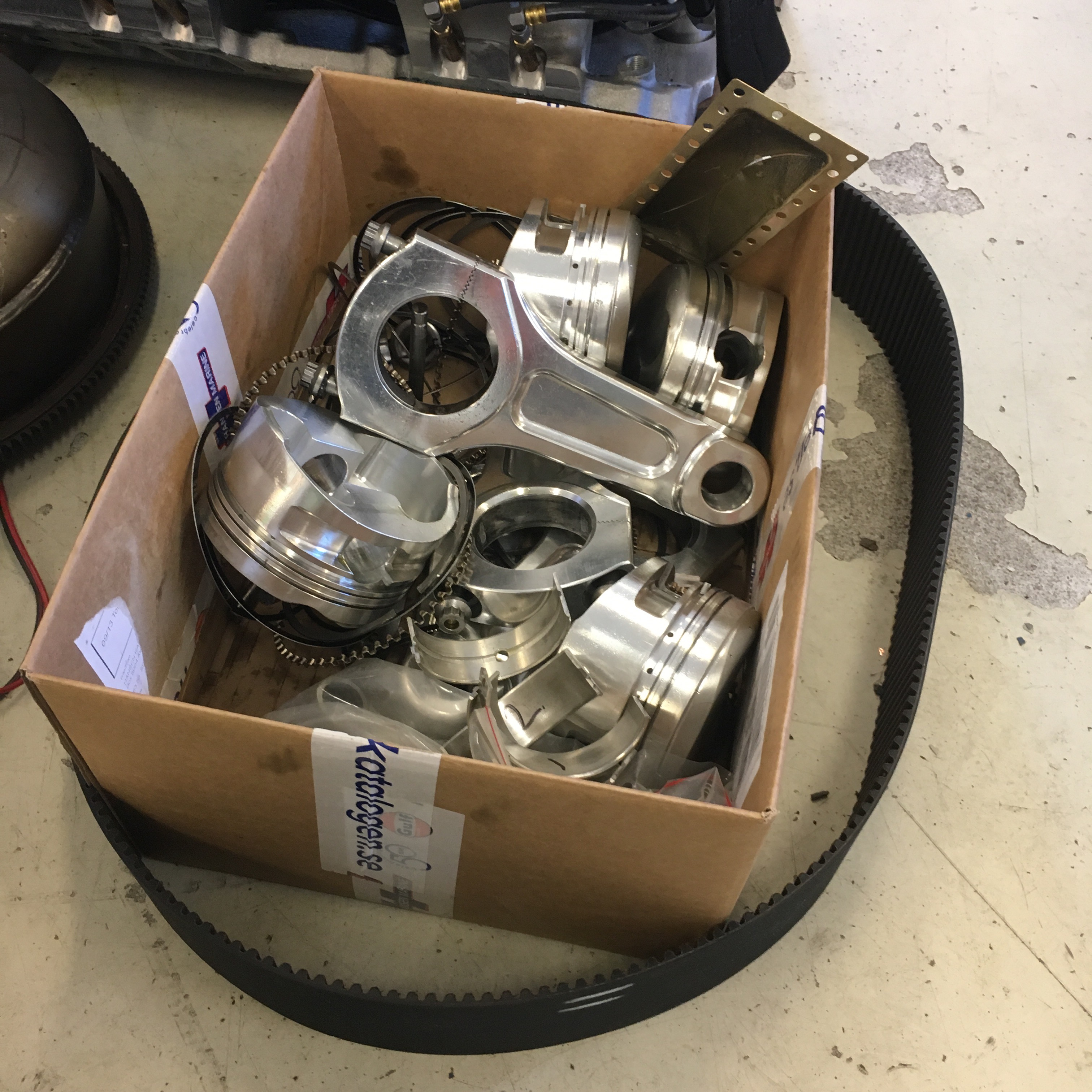 It did cost a couple of parts to make all those 3.8x passes at Tierp Arena about 2 weeks ago! But now I have learned more about what the motor wants when it comes to the tuning and how different cylinders are running more or less hard, look forward to try out some new stuff this coming weekend!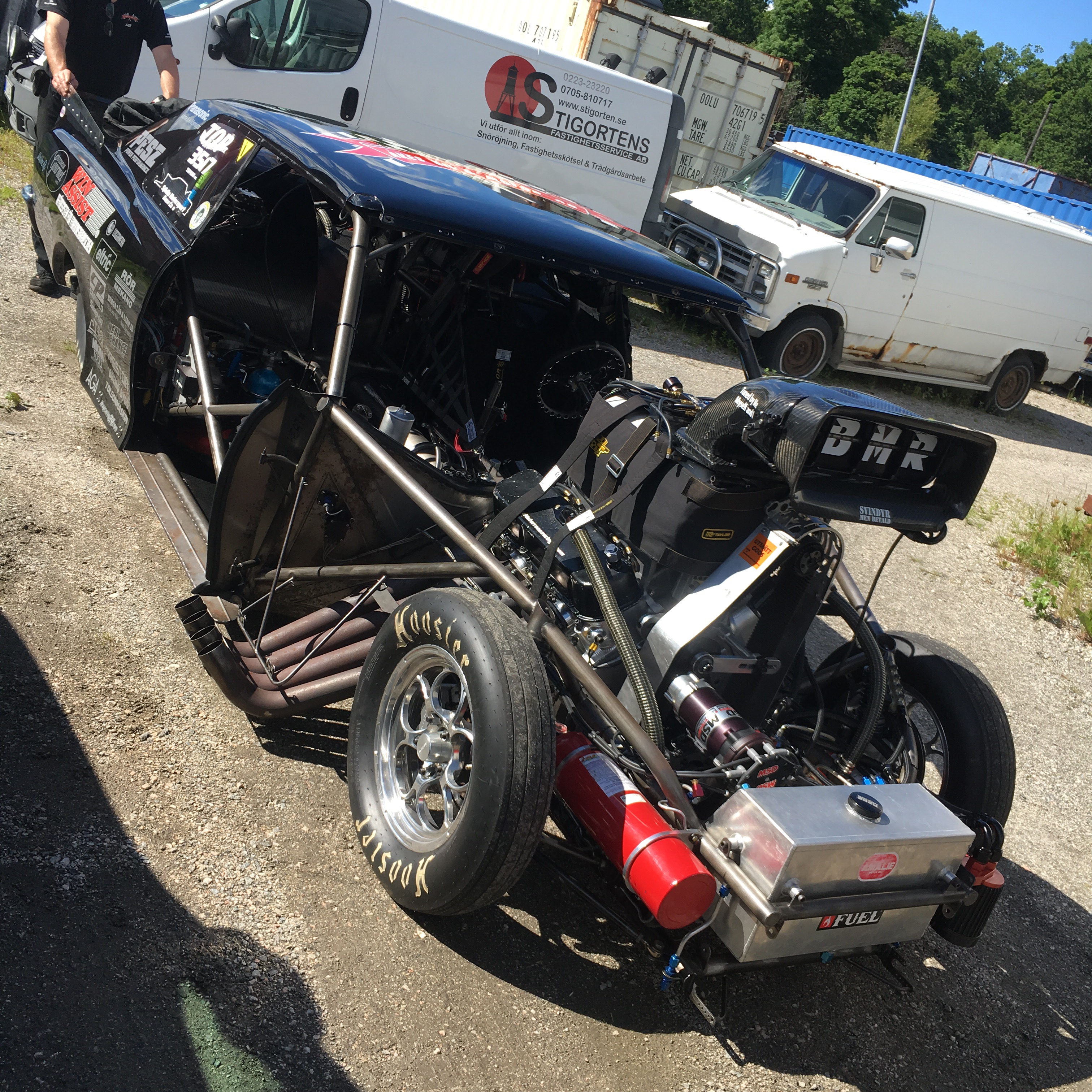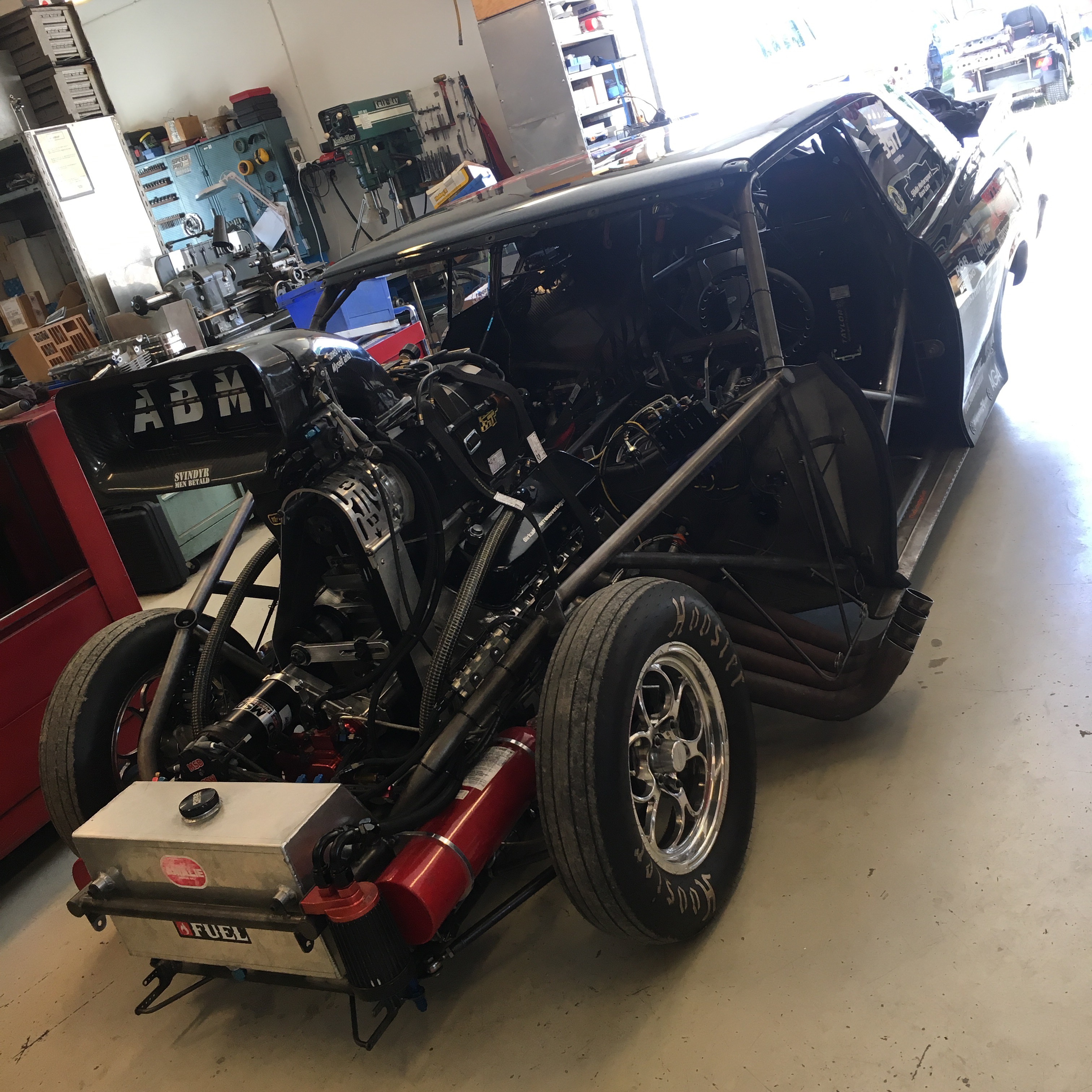 Out from the trailer and ready to get some love in the shop!
Heads are fully serviced!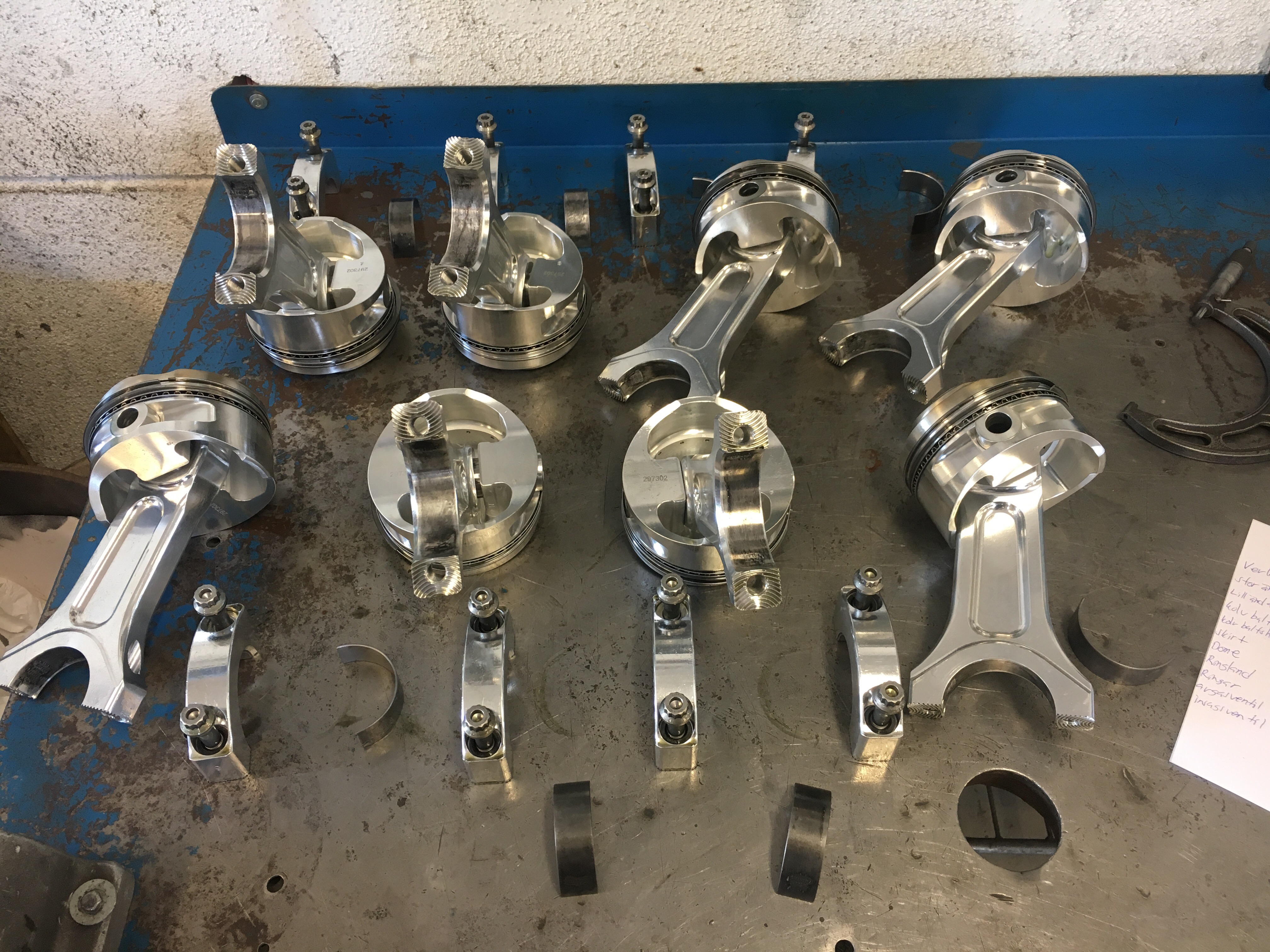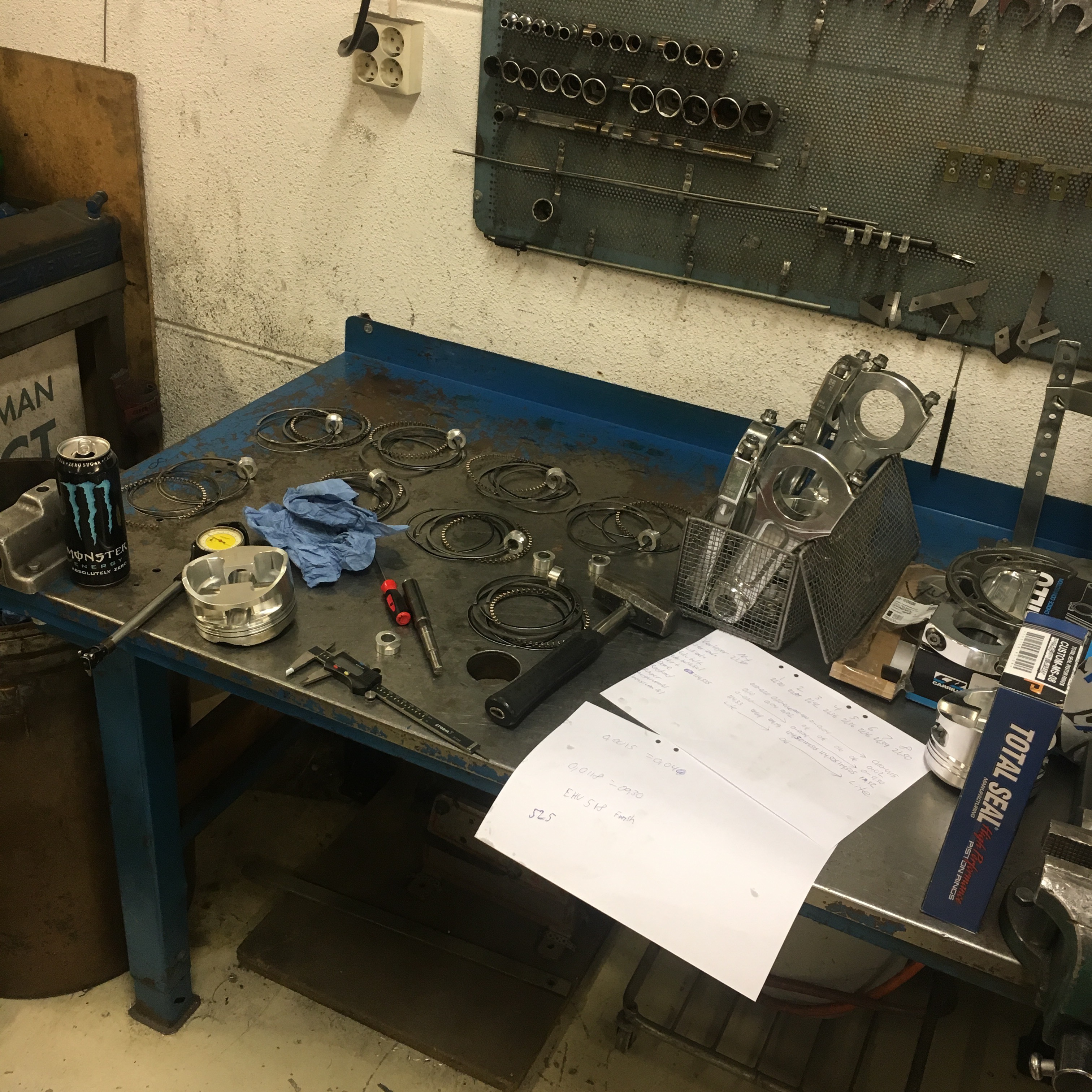 Checking and measuring everything.
Some new stuff is going back in the motor.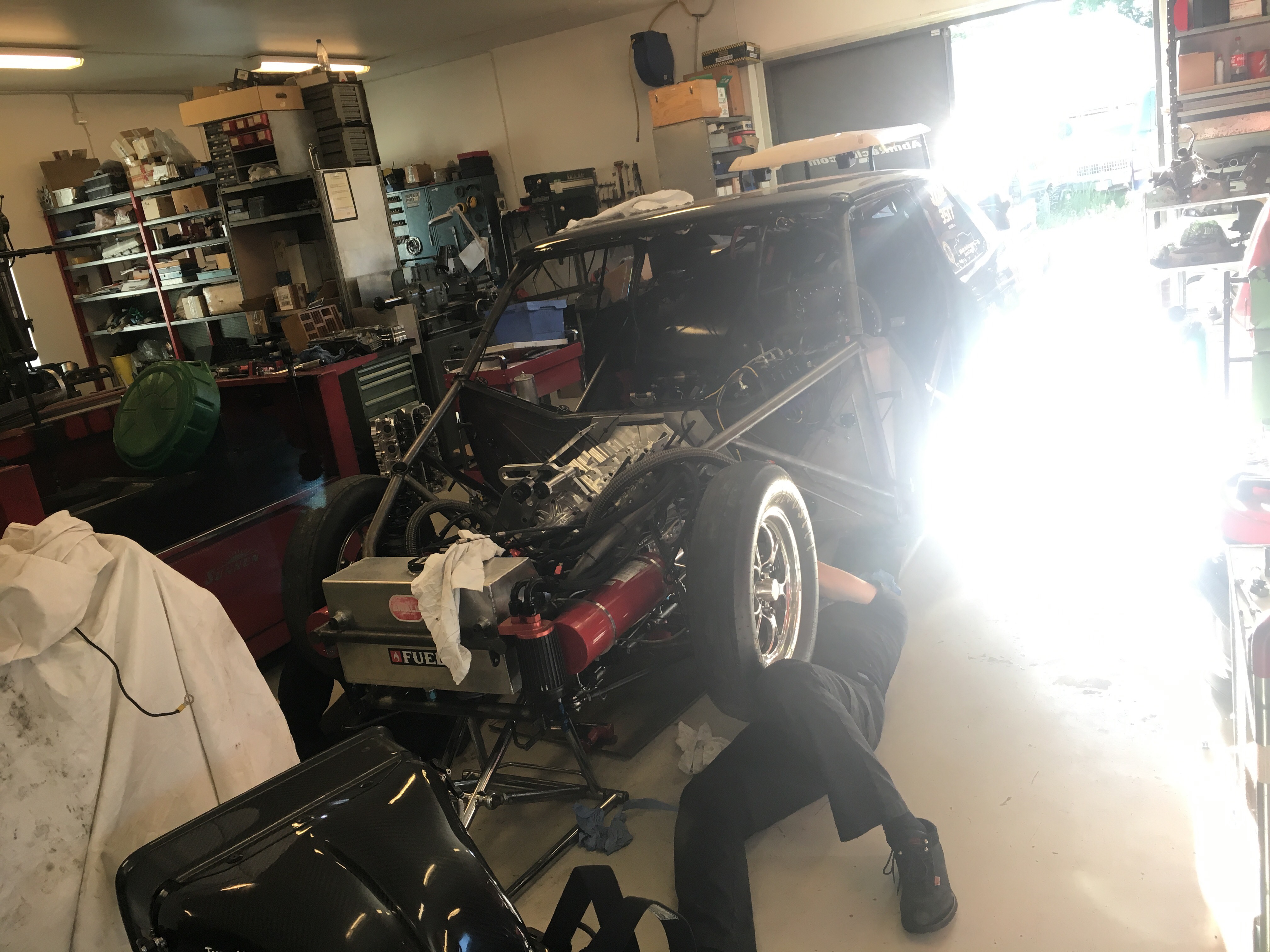 We went trough the whole motor and now it's like brand new! (one more time) We are ready for the northern swing!