E1 win and a personal best again!!!
We have fast hot rod, 3.88s and did improve a little on 60ft and 330 but have done better earlier! Still quickest car in our class on this event, again! Car looks good so far and we are about to service it and I will do some small changes for tomorrow when we are in the semi final up against one of my babies and my buddy Lenn Lindell / LL Racing in his Cuda, gonna be fun and I hope for a side by side 3.8? pass for these two cars I have built!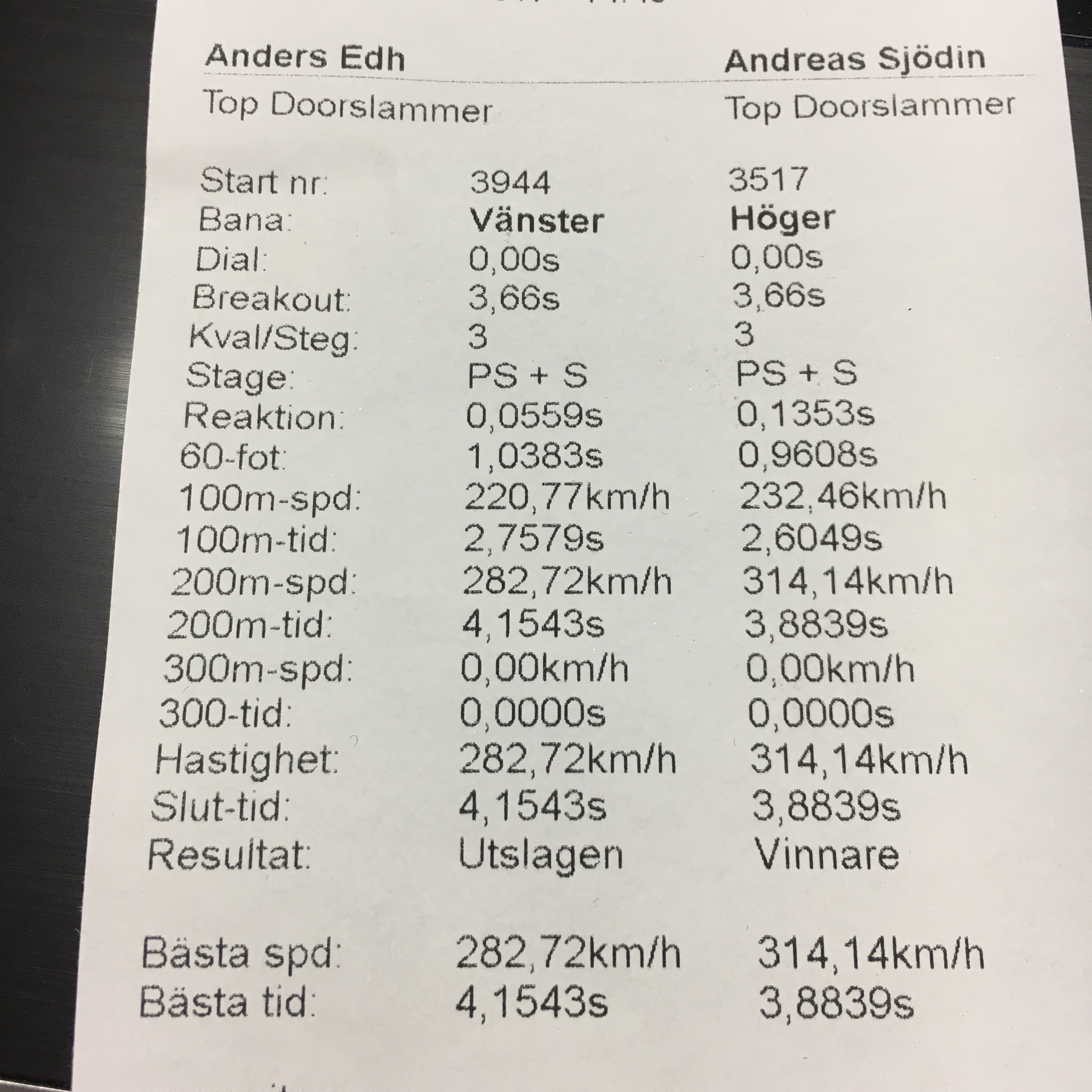 Feels crazy good!!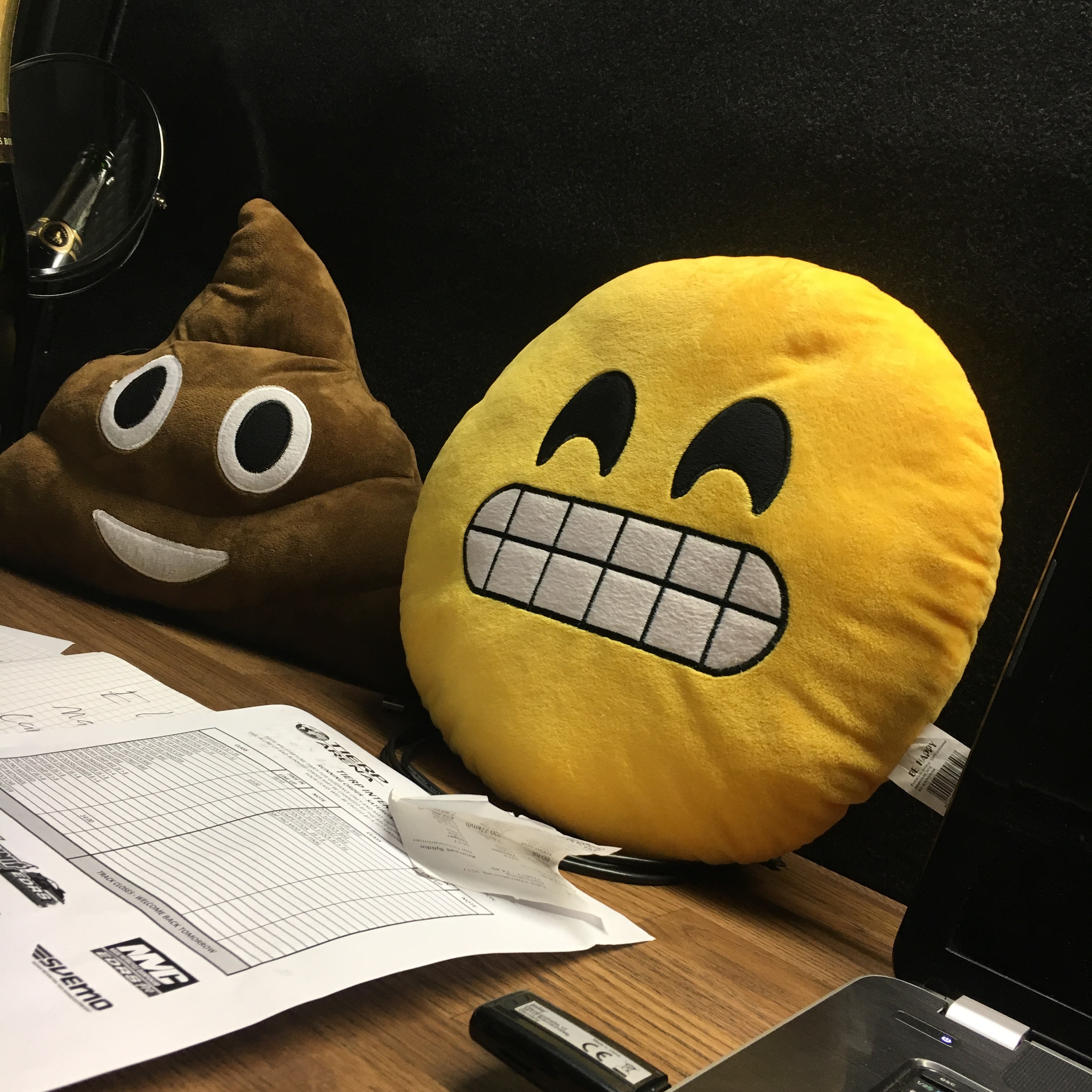 Happy tune! 😀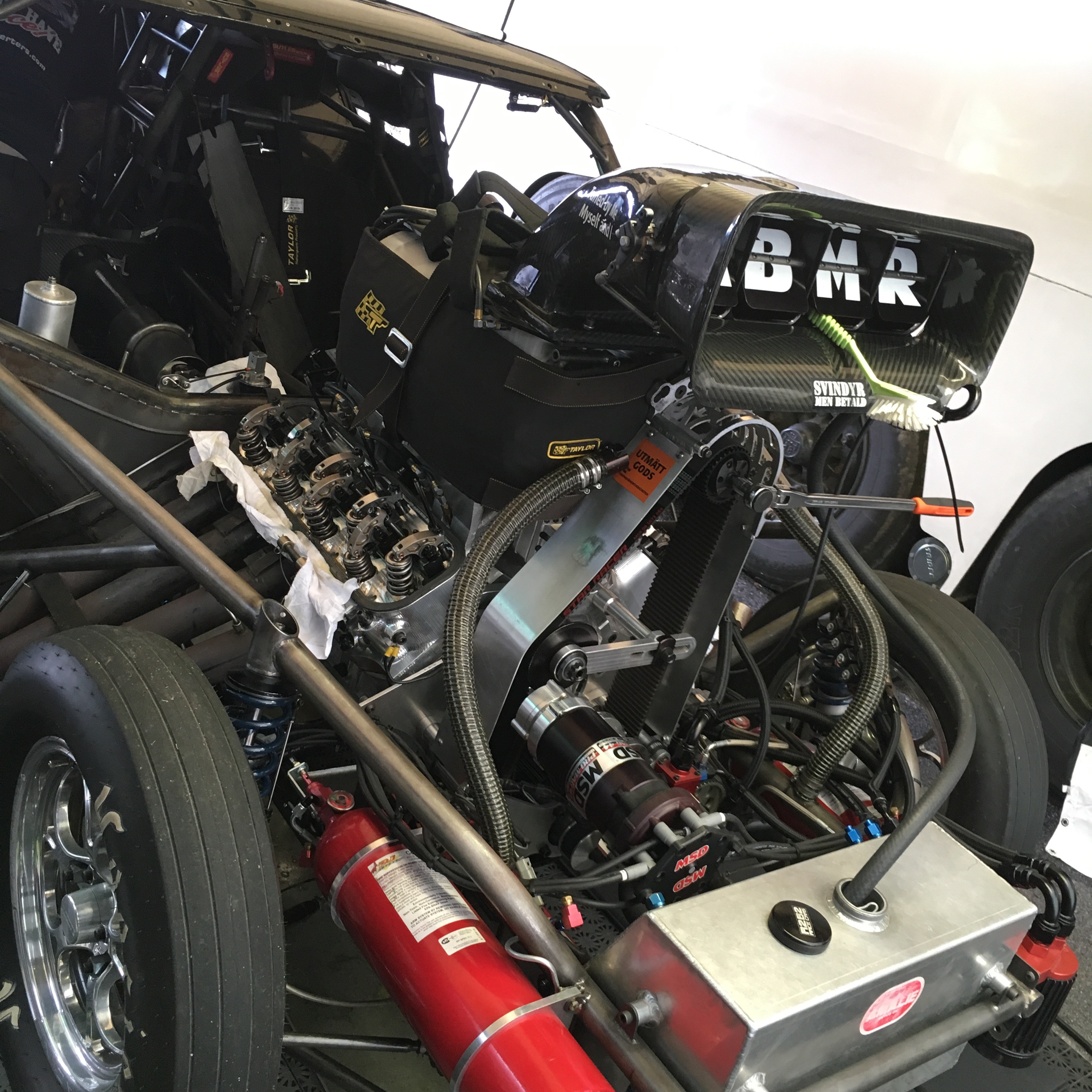 She's so fine our little Chevy! 🙂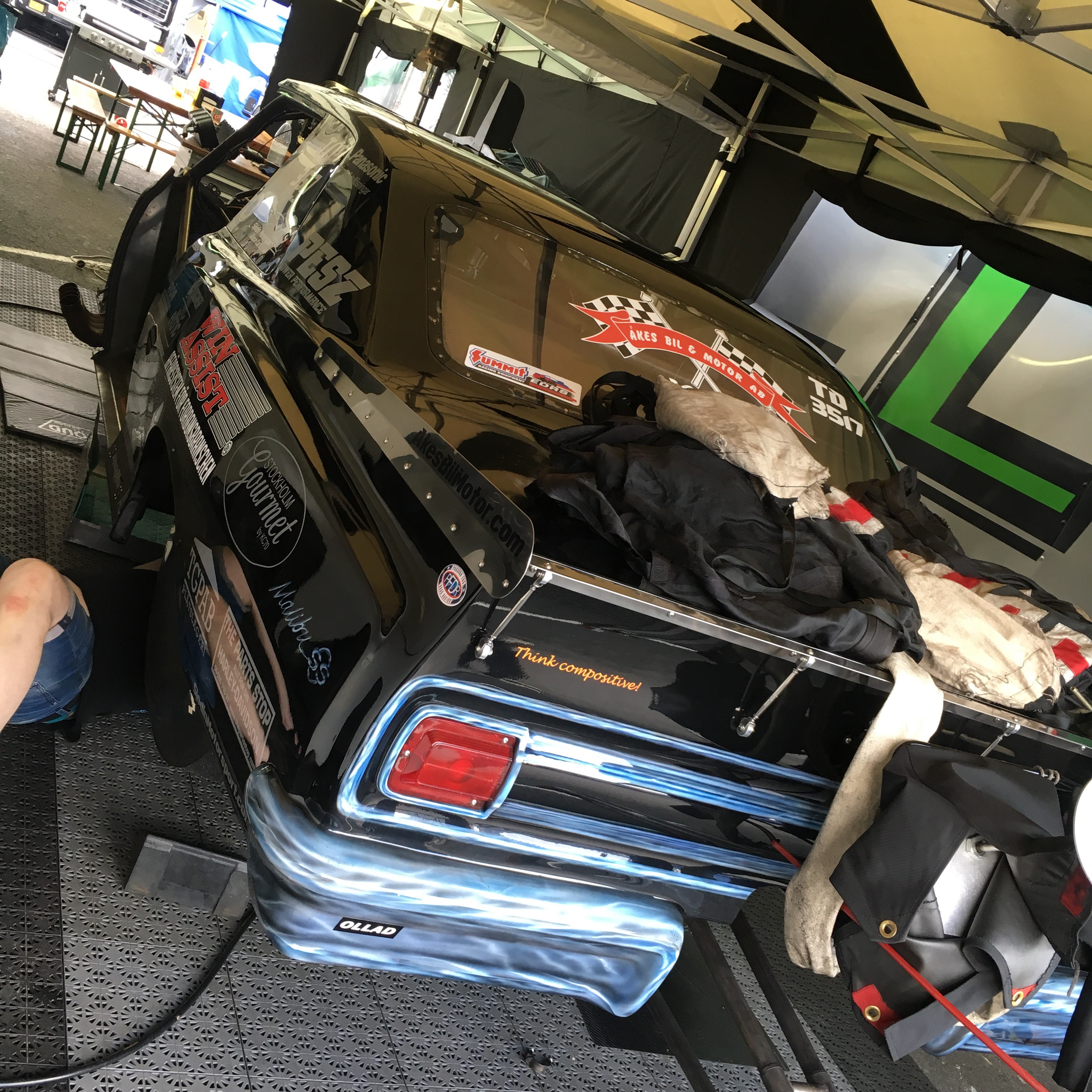 A great team is getting her ready for E2 tomorrow!