8 weeks from today we will be at Malmö Raceway for the first outing in 2017 for some test and tune before the first race in the series 2 weeks later.
I'm also back home in the Sjödin Motorsport / ÅBM Racing shop after 4 awesome weeks in USA on a well deserved working vacation, the two main reasons to go over was to help my friend Brandon Pesz to mount a new body on his 58 Vette and also organize my own stuff for the coming season when it comes to spare parts, updates etc. Just like always when I'm in the US we spend a lot of time on the road, I would guess we ended up with 6-7 whole days…! 😀
Best thing with going over is that I always learn new stuff, see new things, meet people I been talking to for years but never met in person and of course makes new friends! A lot of friends, and some of them will be a big part of my future racing business! Fun things is about to come, that's for sure!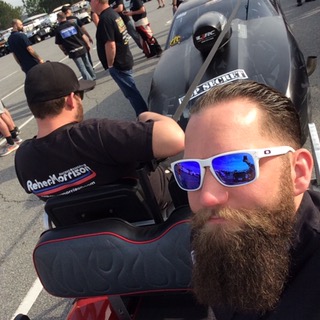 I would also like to be able to race my car in February, that's for sure!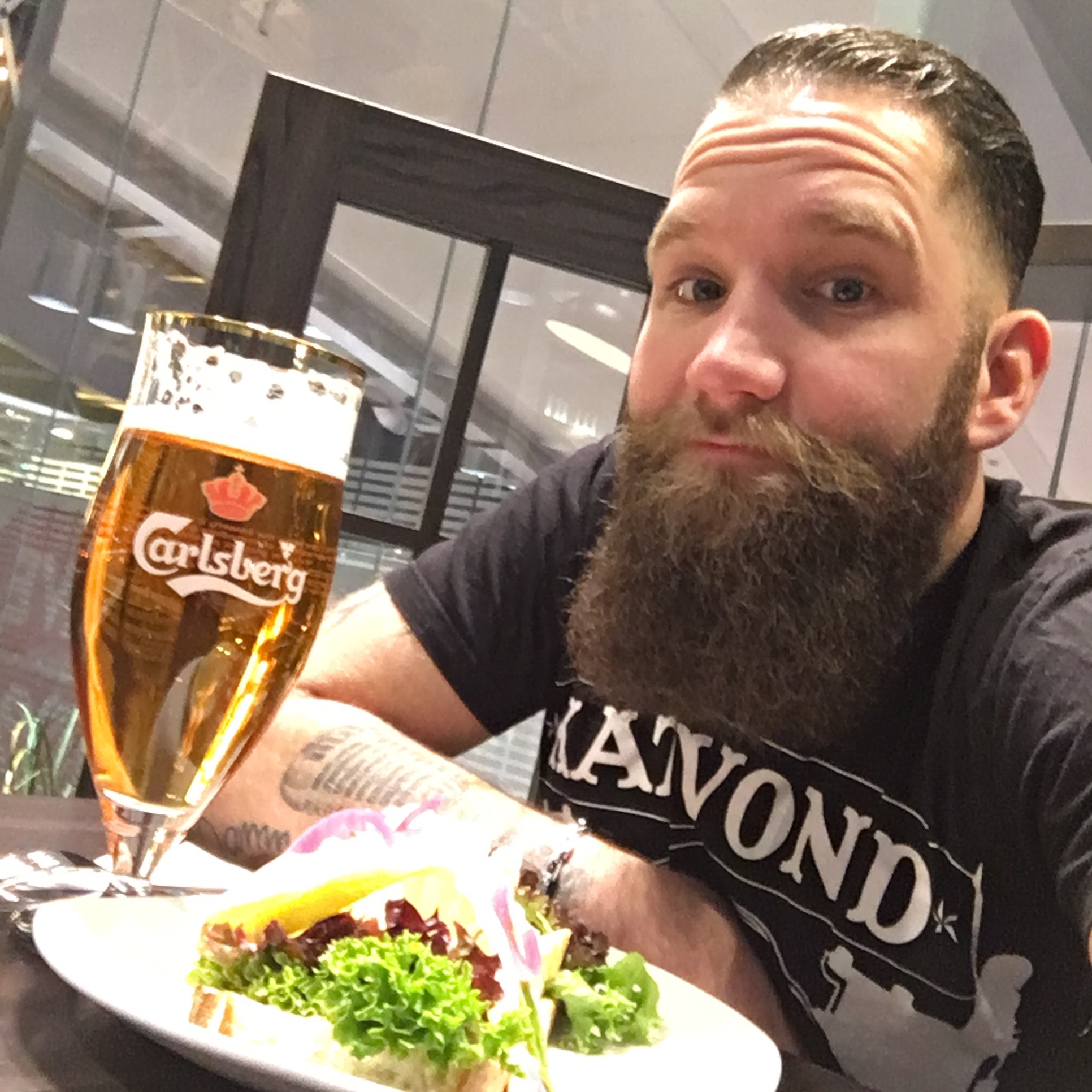 Always that way expensive beer and shrimp sandwich at the airport back home before leaving to the states, it's a must do!!
Brandon's car turned out good with the new body that is removable of course, guess he will take it of just to check the valve lash from now on! 😉 I look forward to see the new design on it after the wrap, cool things to come I promise!!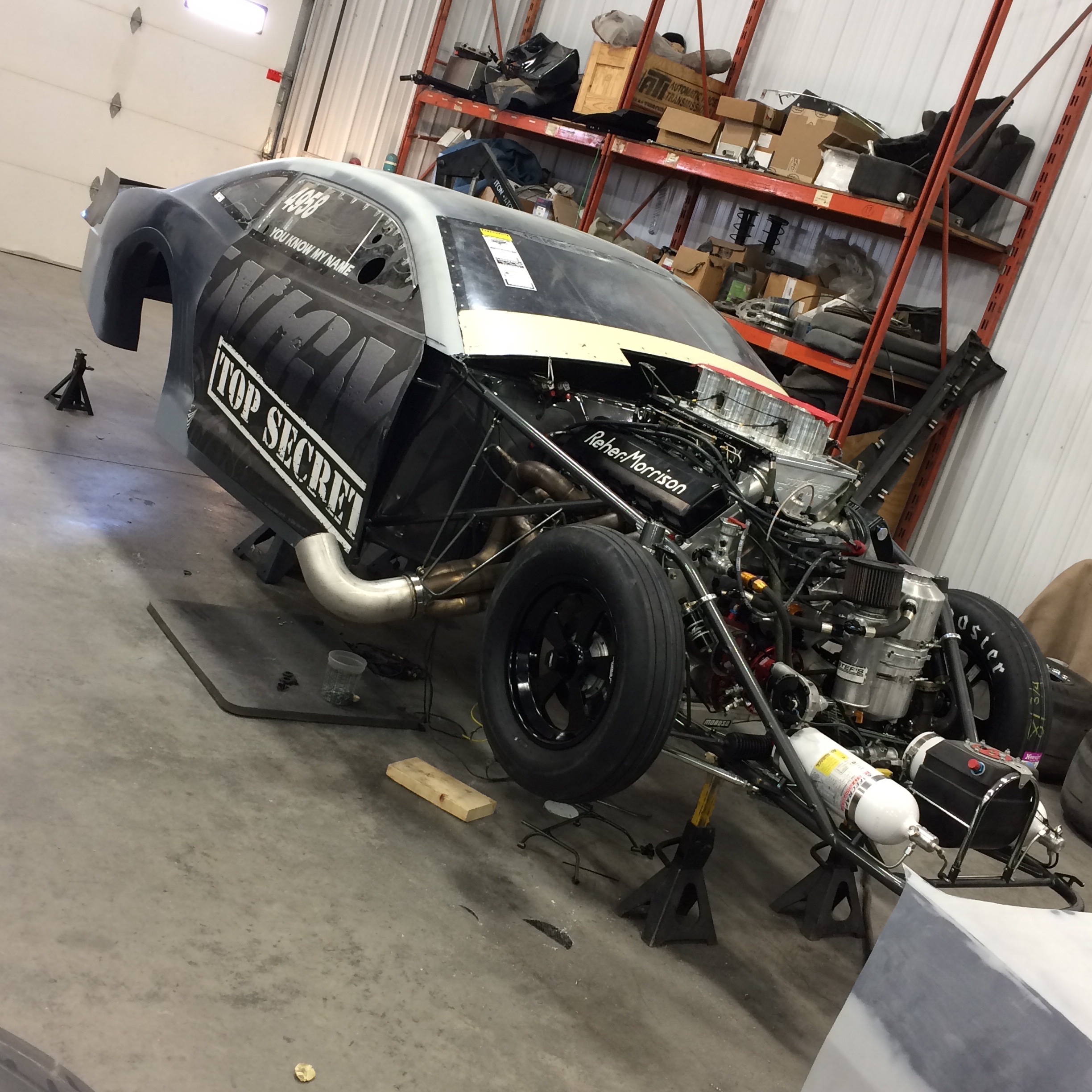 We went up to Larry Jeffers Race Cars in Missouri to get som last things done on Keith Haneys radial car and bring it back home to Keith's shop in Tulsa Oklahoma. Must say that the Jeffers shop was bigger and did hold way more cars than what I thought, cool place with an awesome crew working there!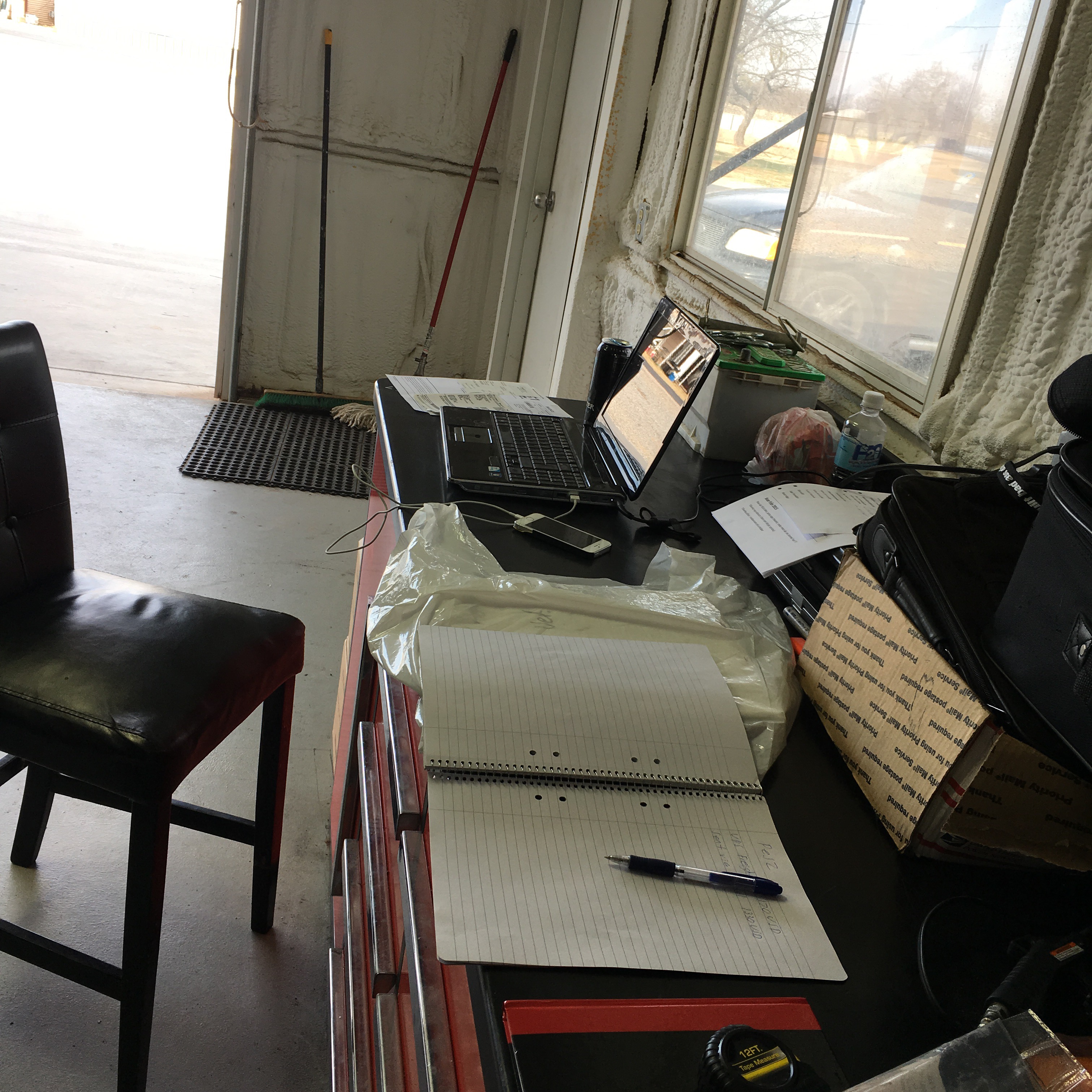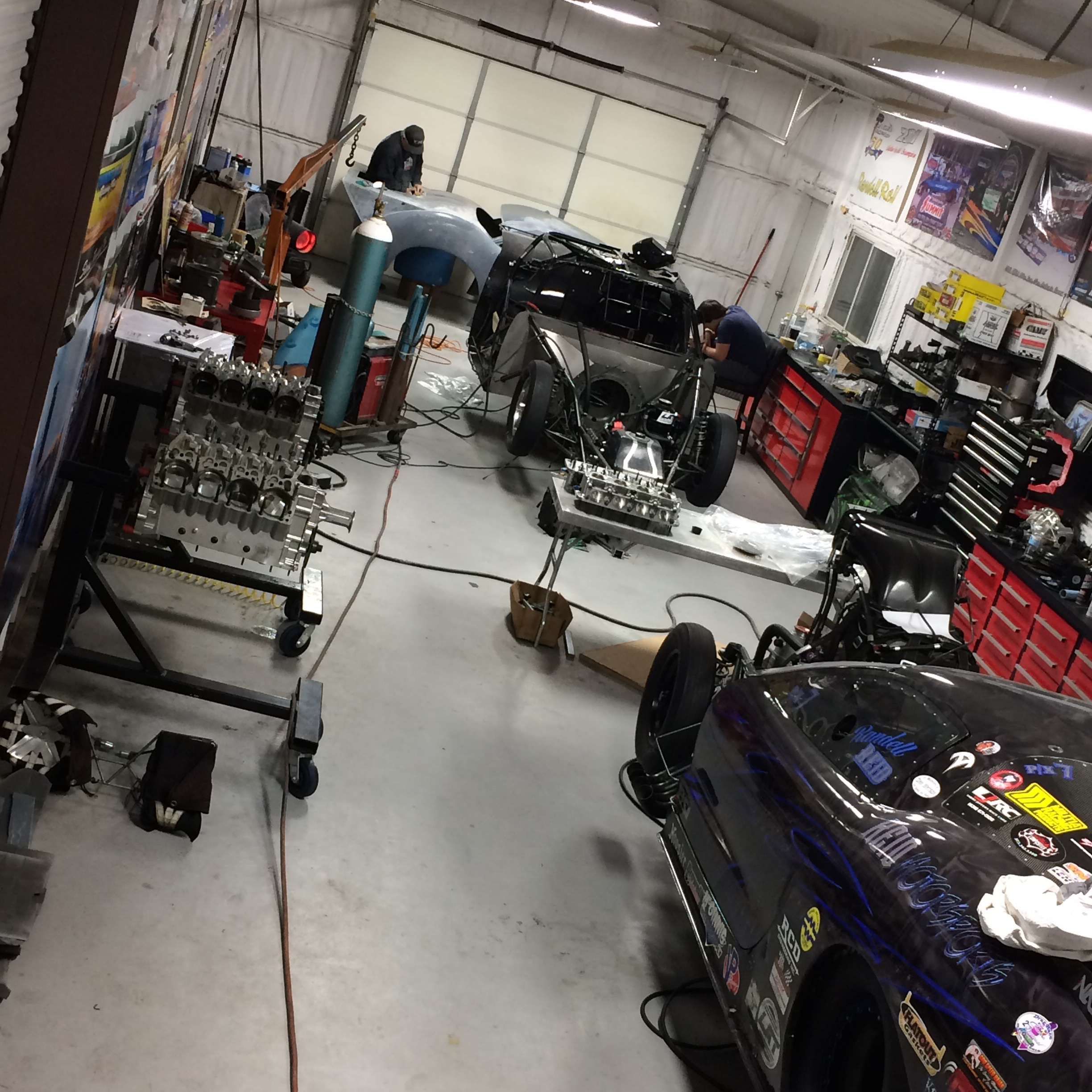 Just a typical day at the office in the Reid shop in Wichita Falls! Would be nice to have the garage door open back home like this in February….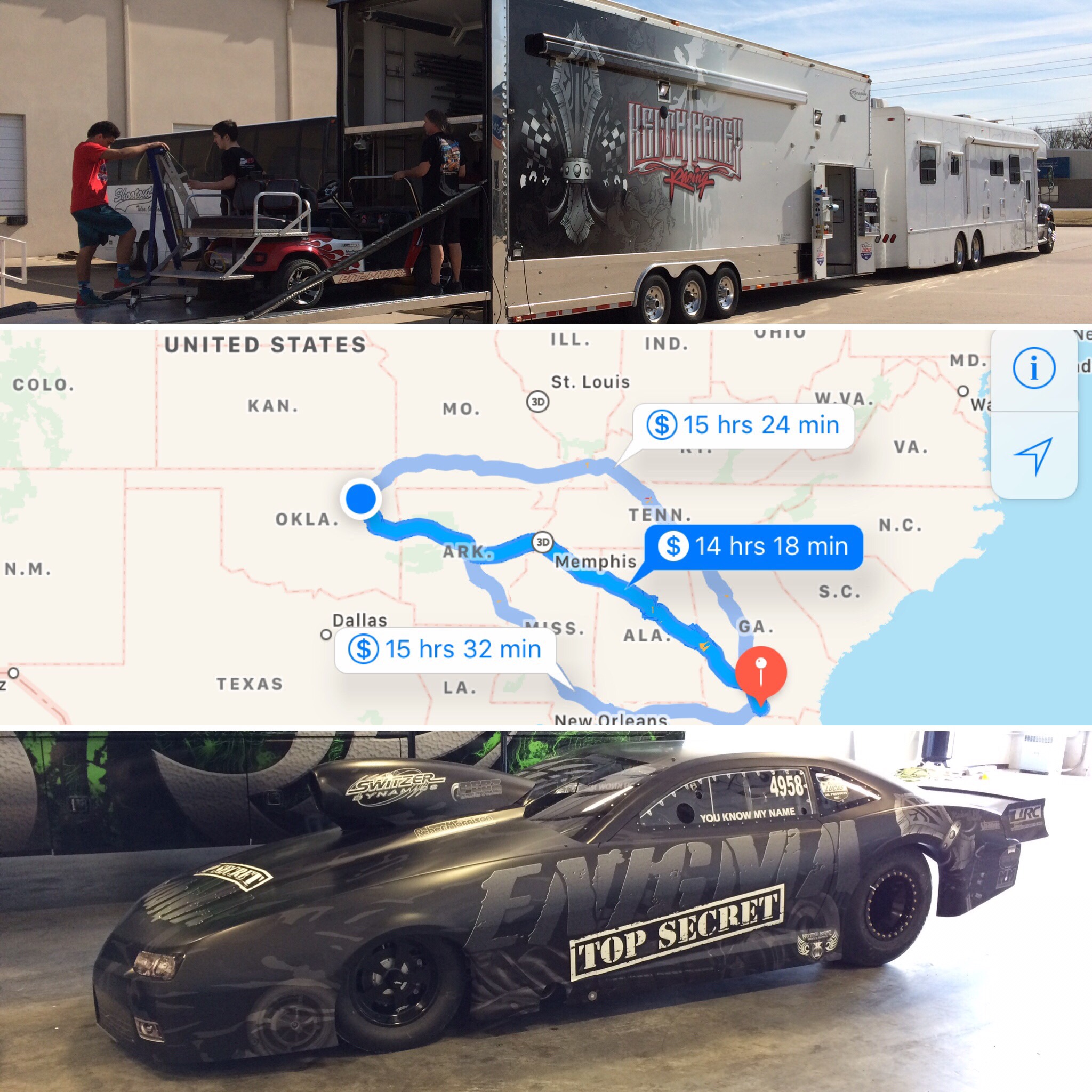 About being on the road, well here in Sweden people complain when it's more than one hour to the track, Brandon says if it's only 12 hours it's almost home for me! 🙂 Well me Brandon and his wife Kimmy took the little 15+ hour trip to Valdosta and the Lights Out 8 race at South Georgia Motorsports Park!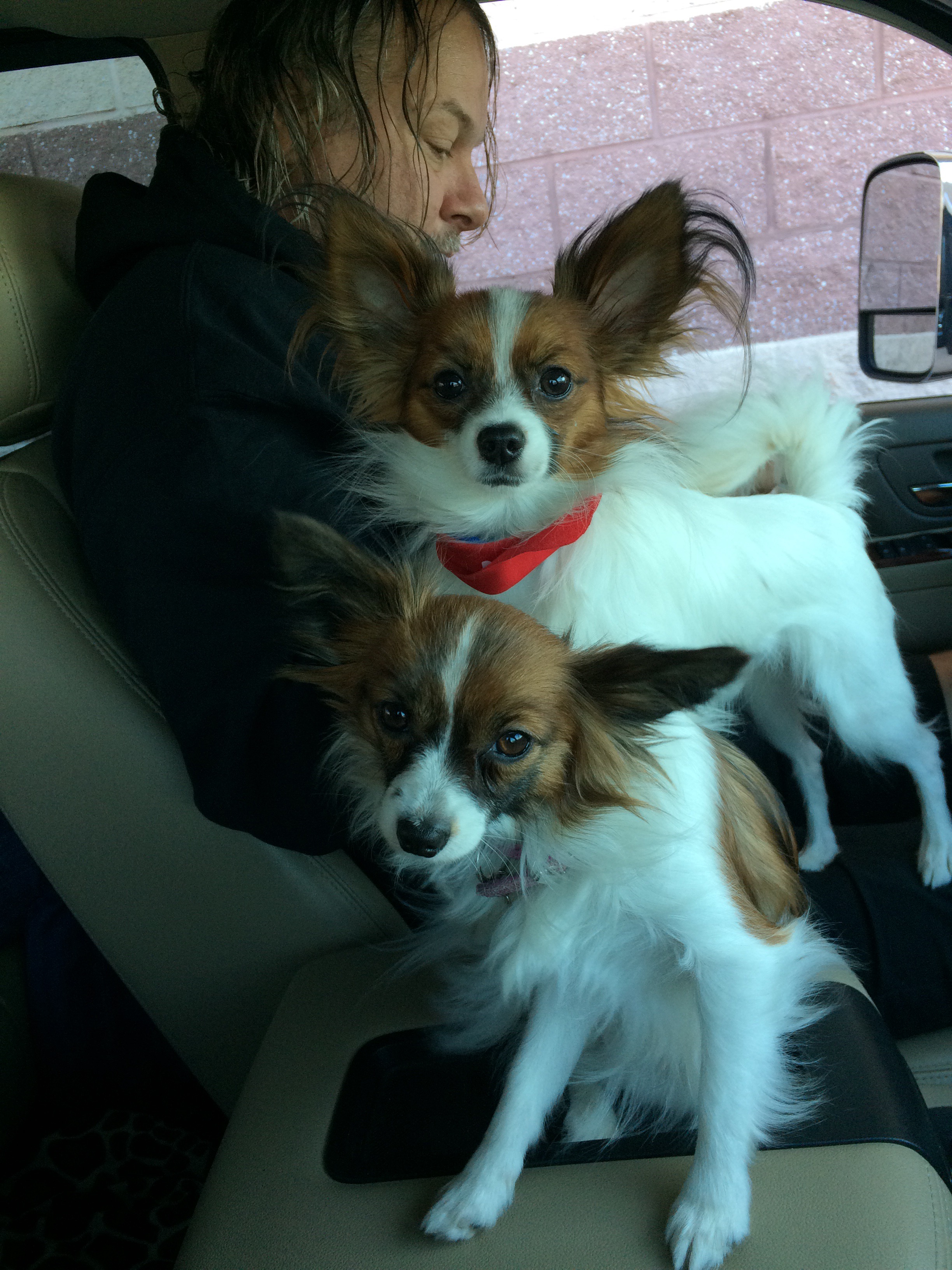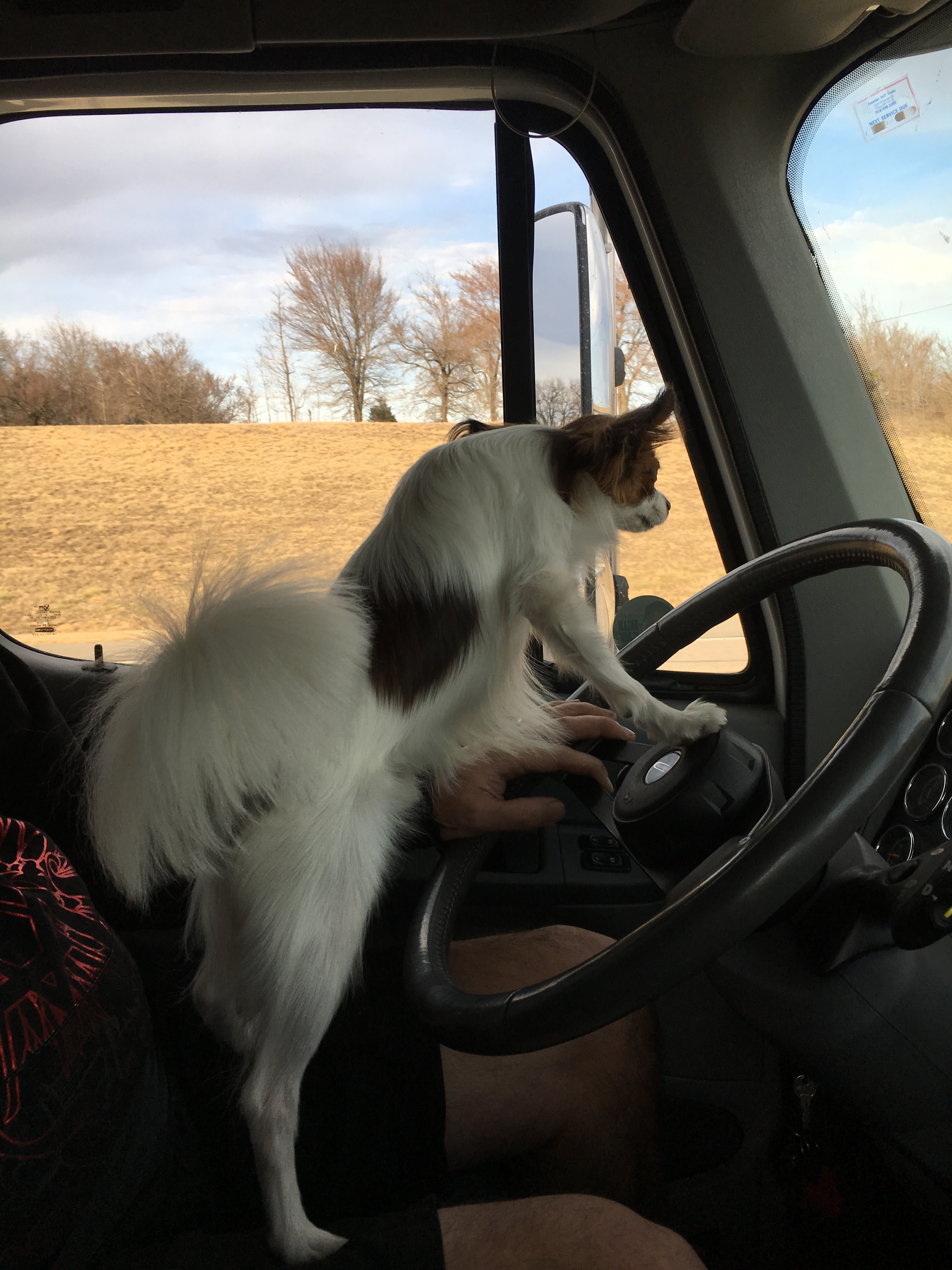 At least Brandon got a pair of good help drivers that makes the trip a bit easier! 🙂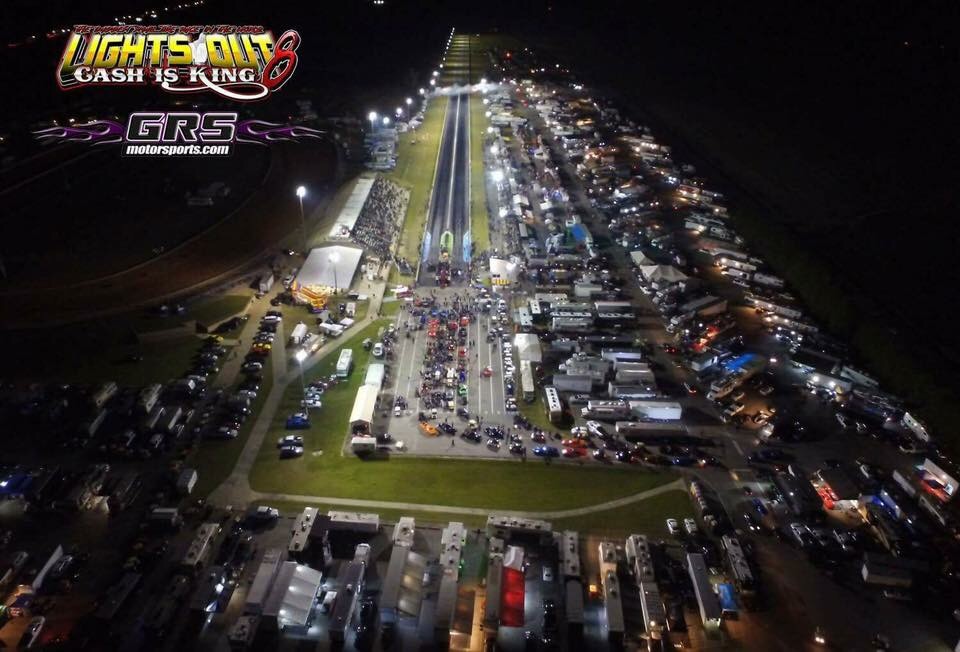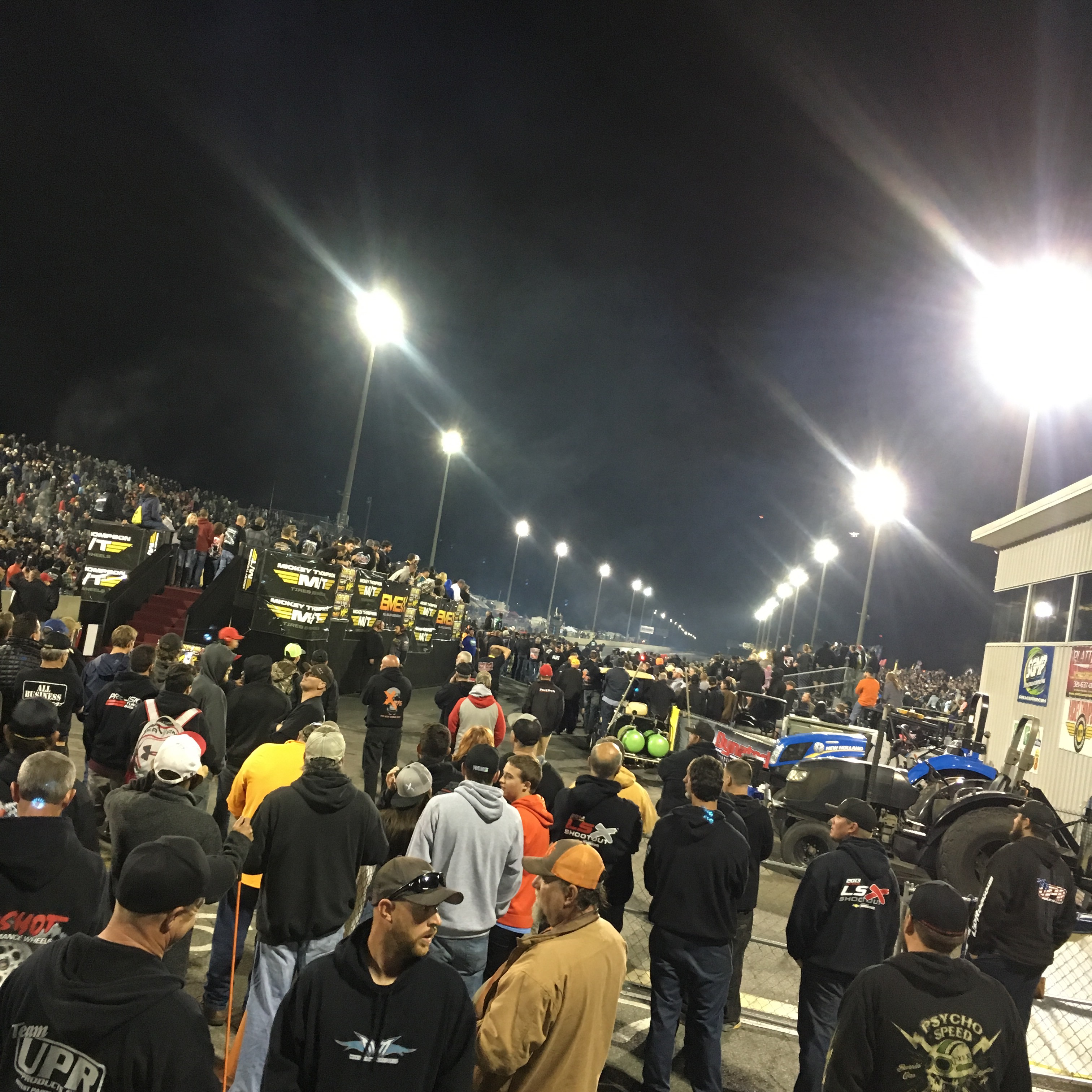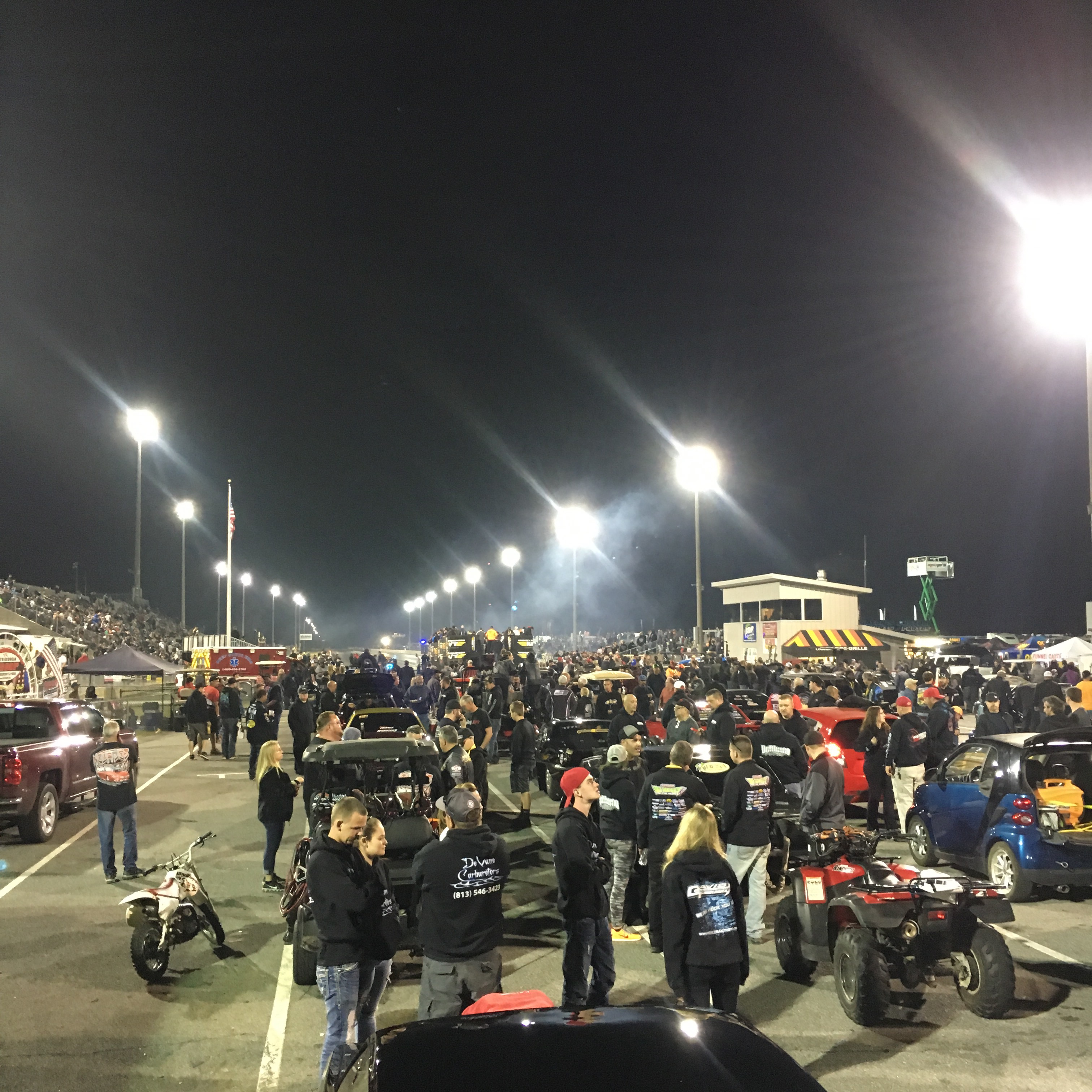 Lights out 8, what a crazy deal!! If you haven't been there so just get there, you need to see it for yourself!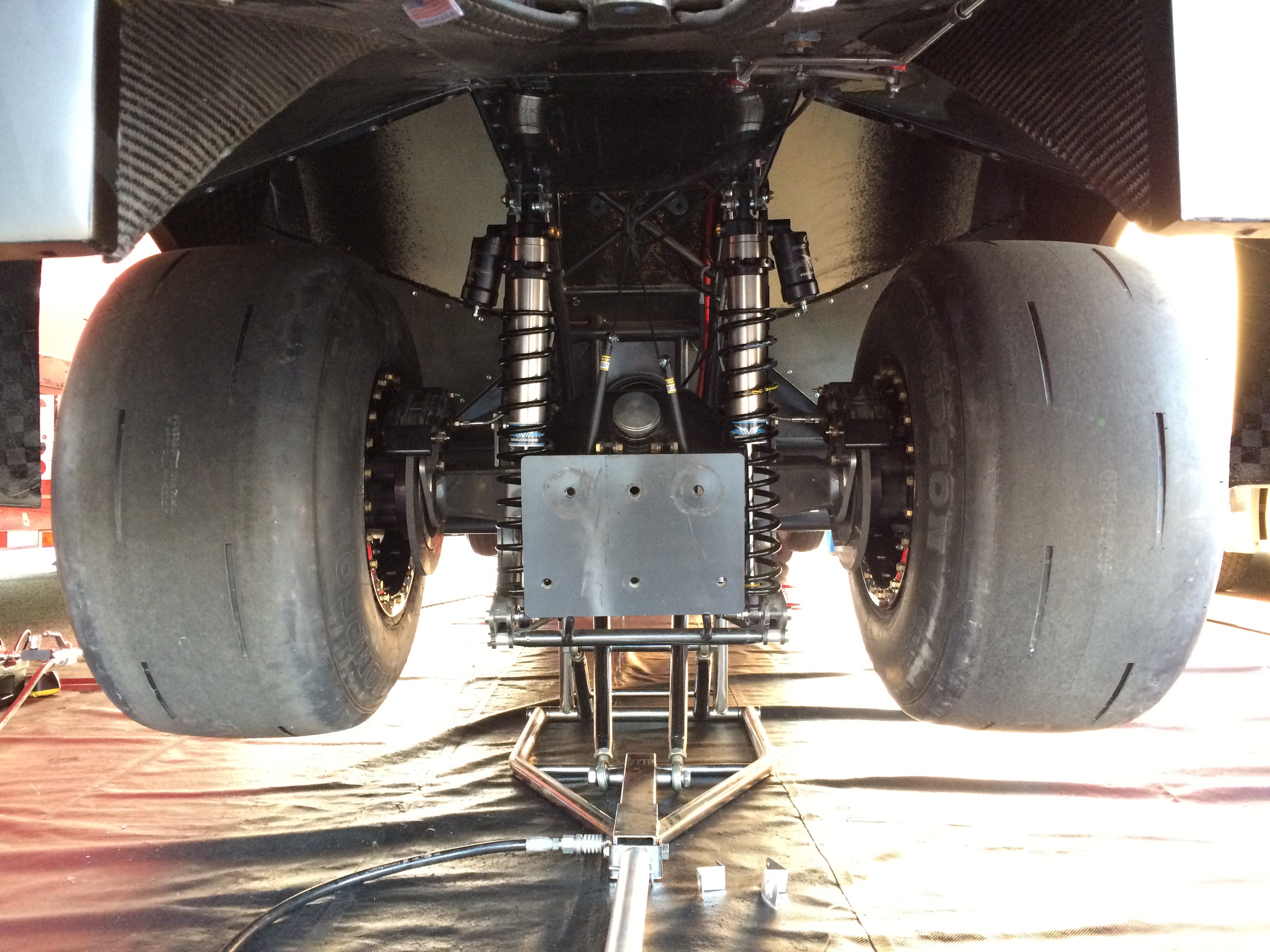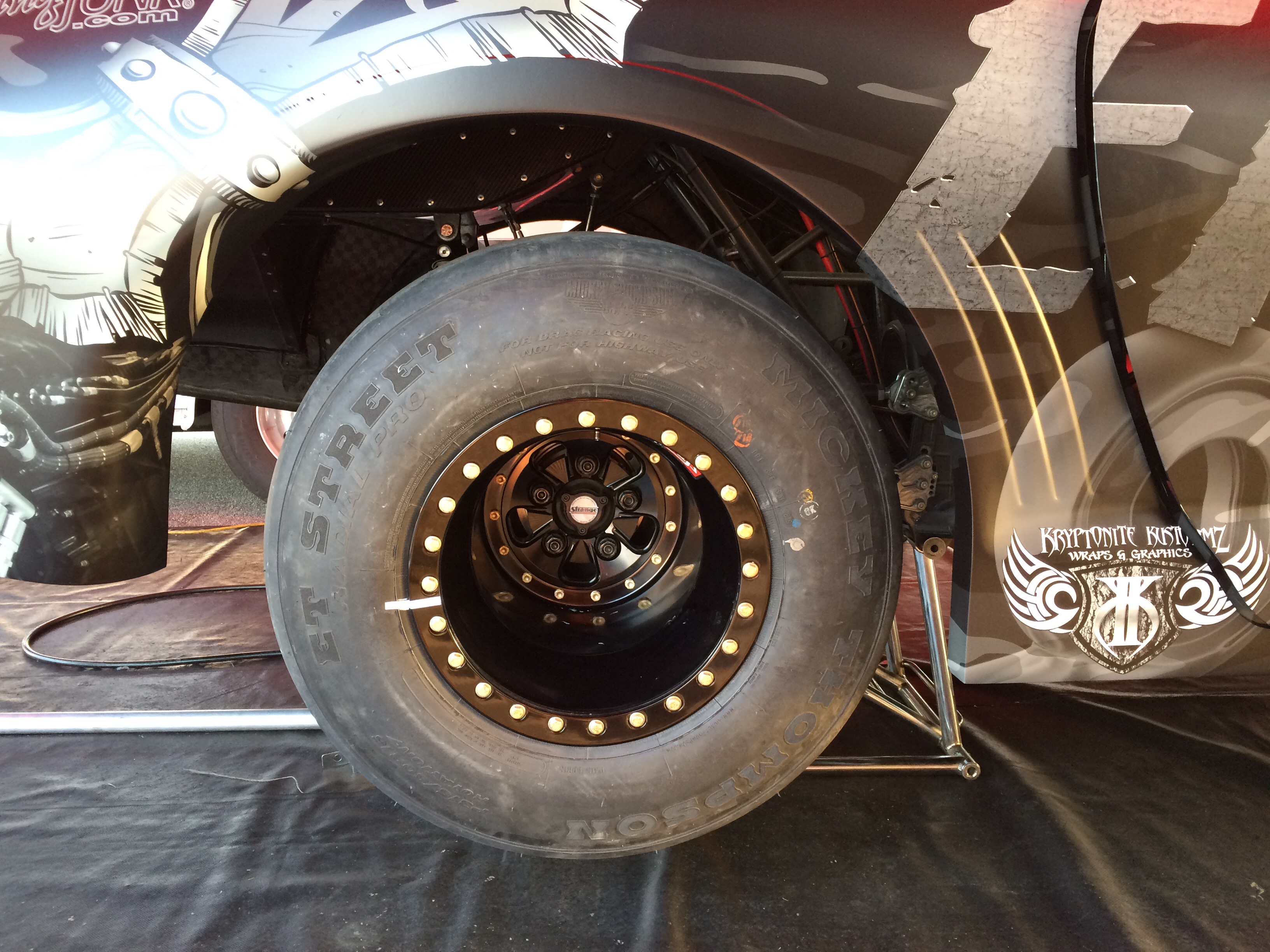 But this looks crazy, that's all I have to say about that!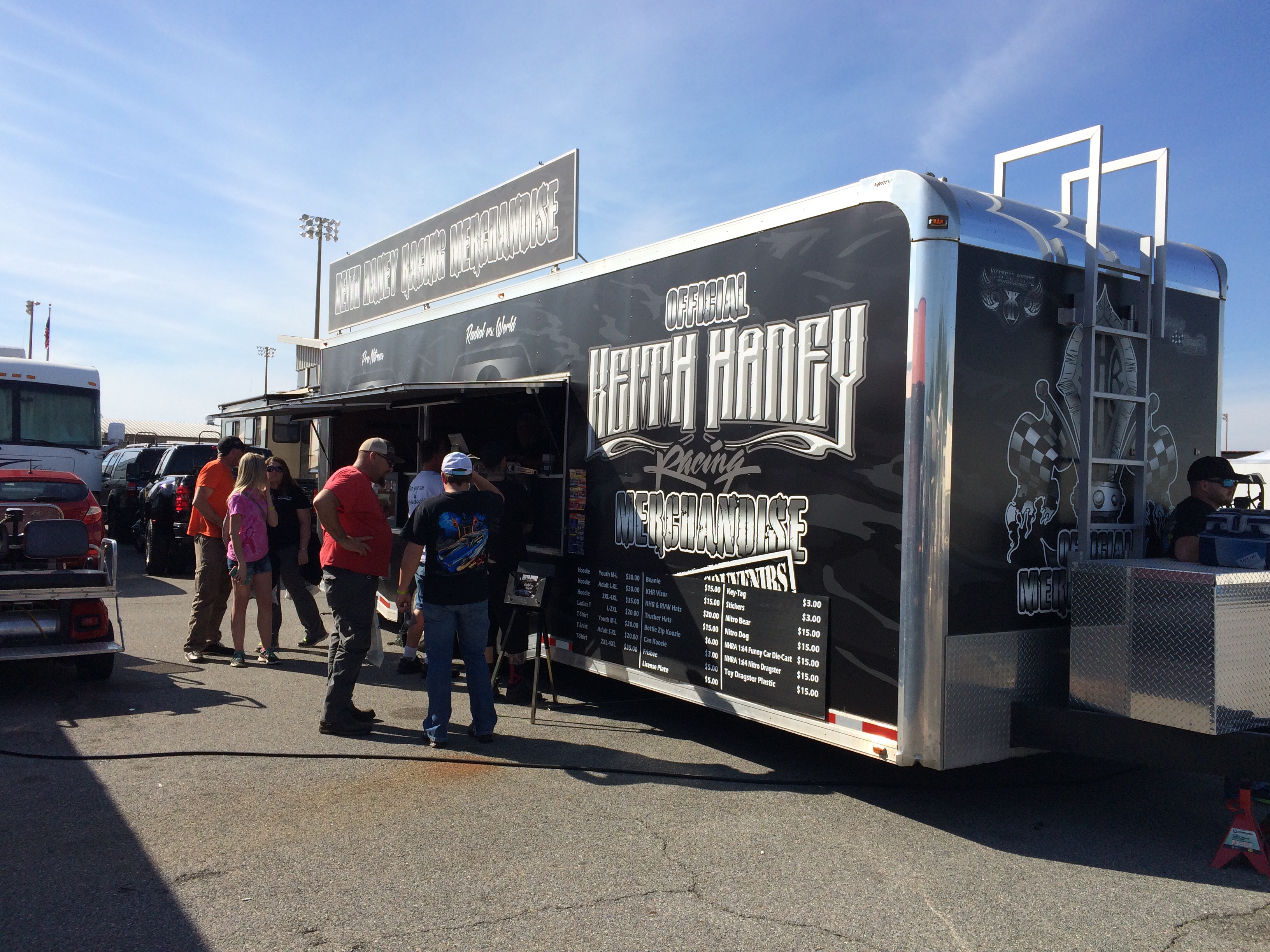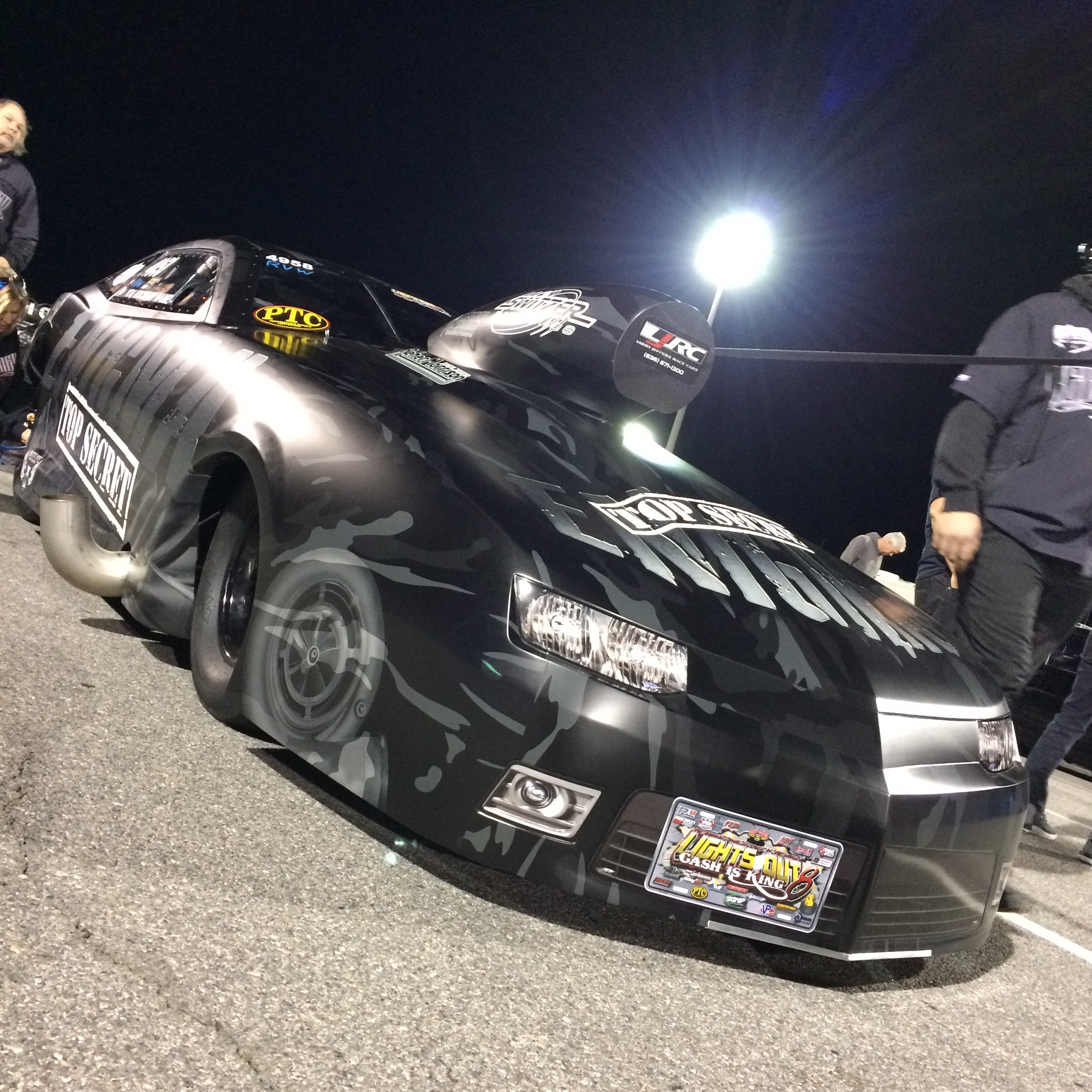 Keith and Enigma did good, new personal best and also the fastest nitrous car on radials this weekend with a 3.815@198.76mph! Just awesome!!!
Did meet up with the Menscer Motorsports guys for some awesome at track service, the picture shows Craig and John service, revalve and dyno testing my struts and shocks, thanks for your help guys!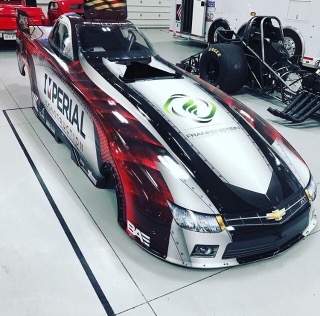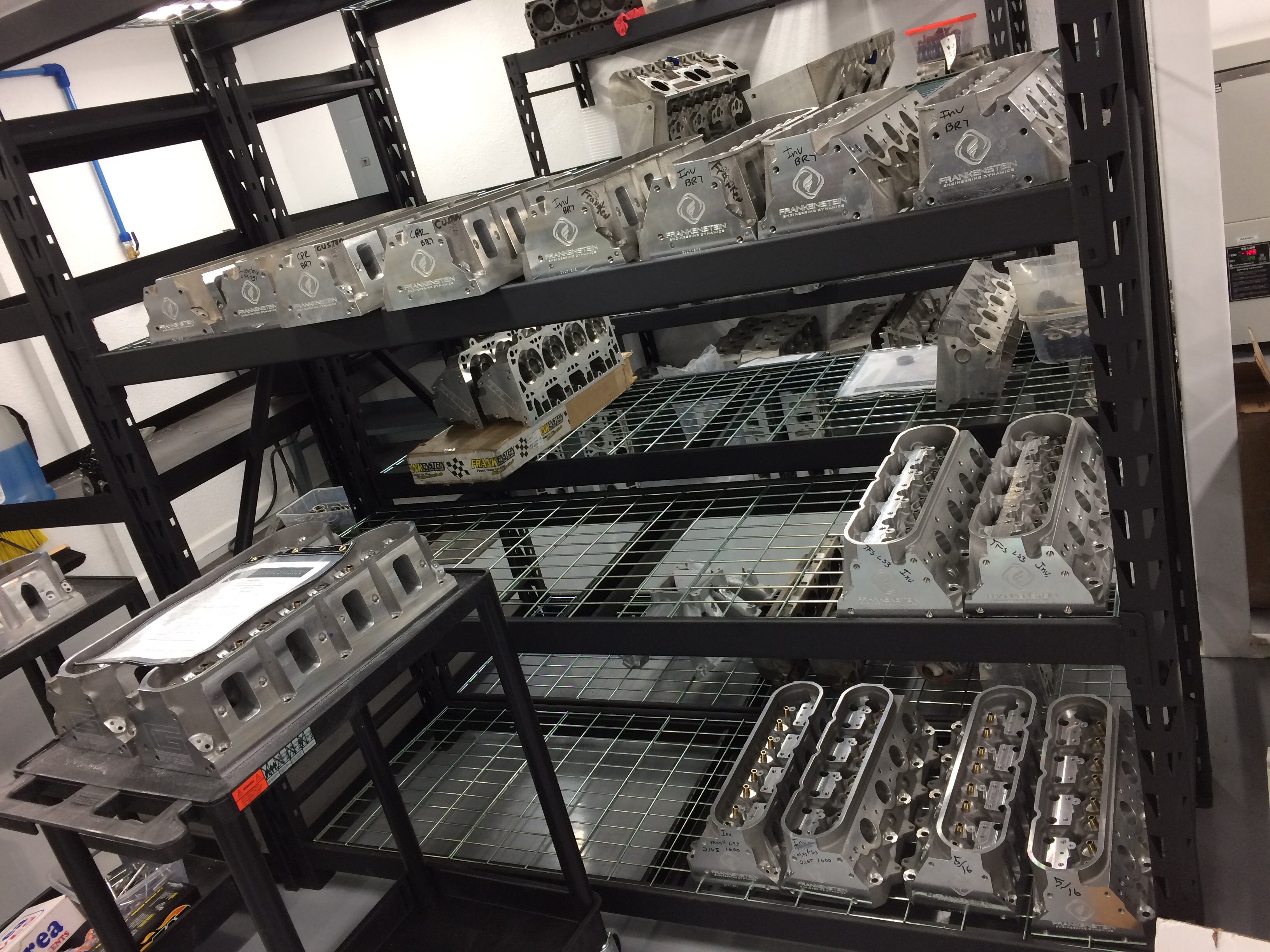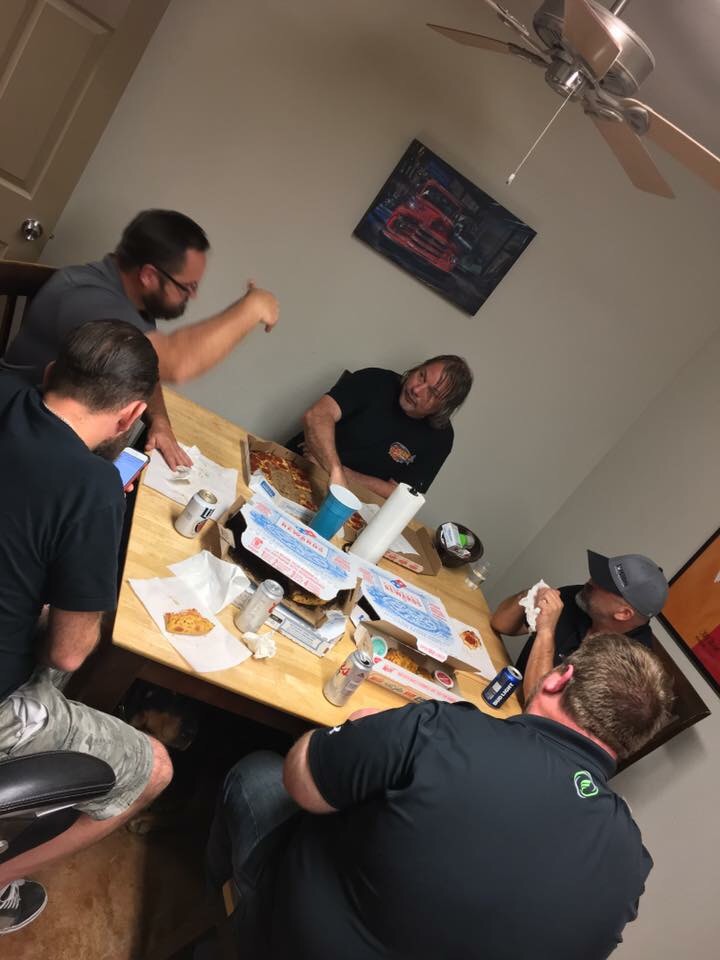 One thing that makes me really happy to being a part of now when I was over was when Brandon, Chris at Frankenstein and Jeff Jones decided to team up. Smart guys that will do really good stuff together, that's for sure! Happy for you Brandon, this will be more than awesome!! And if you ever need LS heads and other parts Frankenstein is the place to get them, contact me if you want to buy it in Swedish! 🙂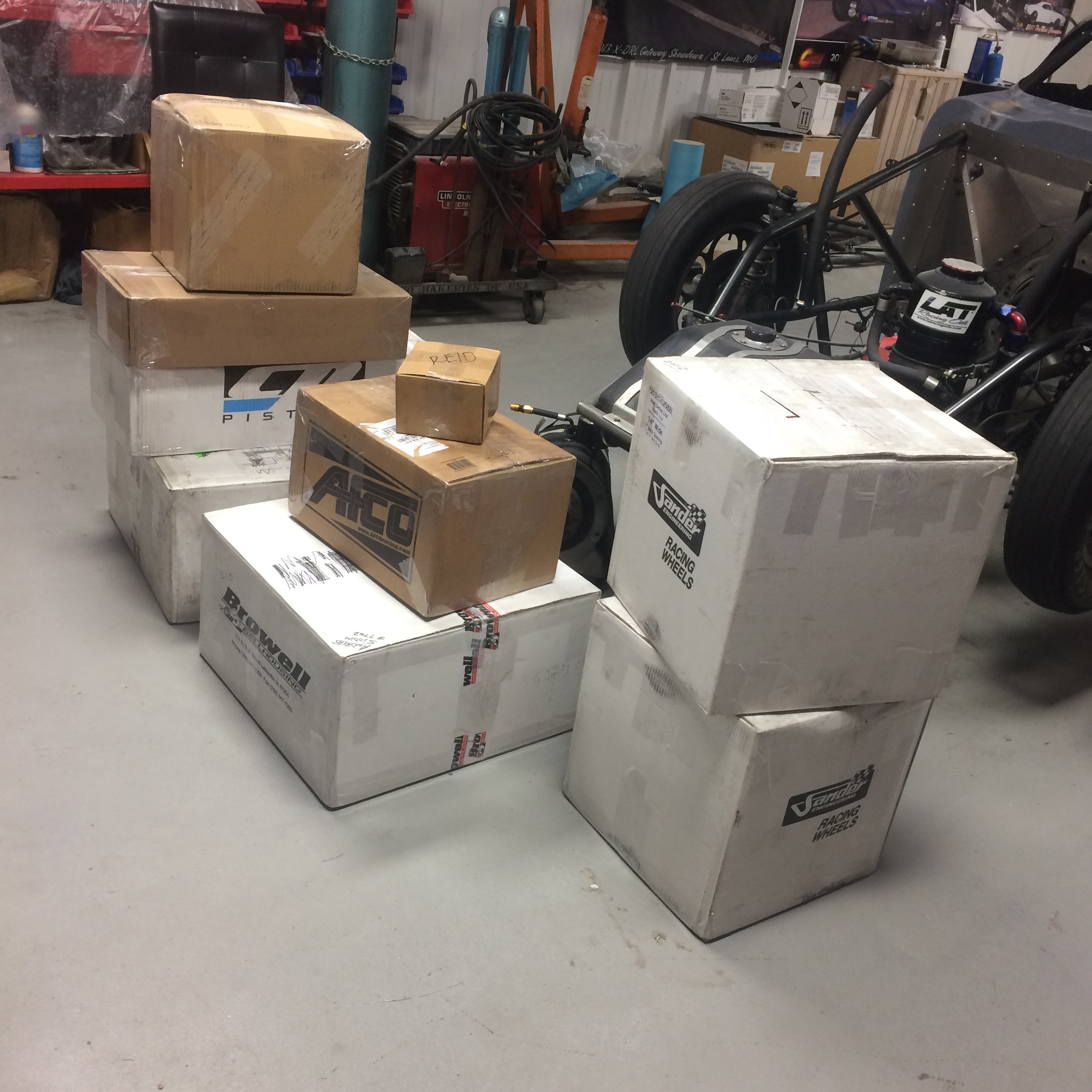 And like I said, I did arrange all the parts for my coming racing season here in Sweden, about 250 kilos or 550 pounds in this shipment! The updates on the Chevelle will improve the ET that's for sure, really look forward to the test at Malmö Raceway in the end of April!! 😀
More will come soon, stay tuned!