Last weeks work on the trailer, not much but got some stuff made!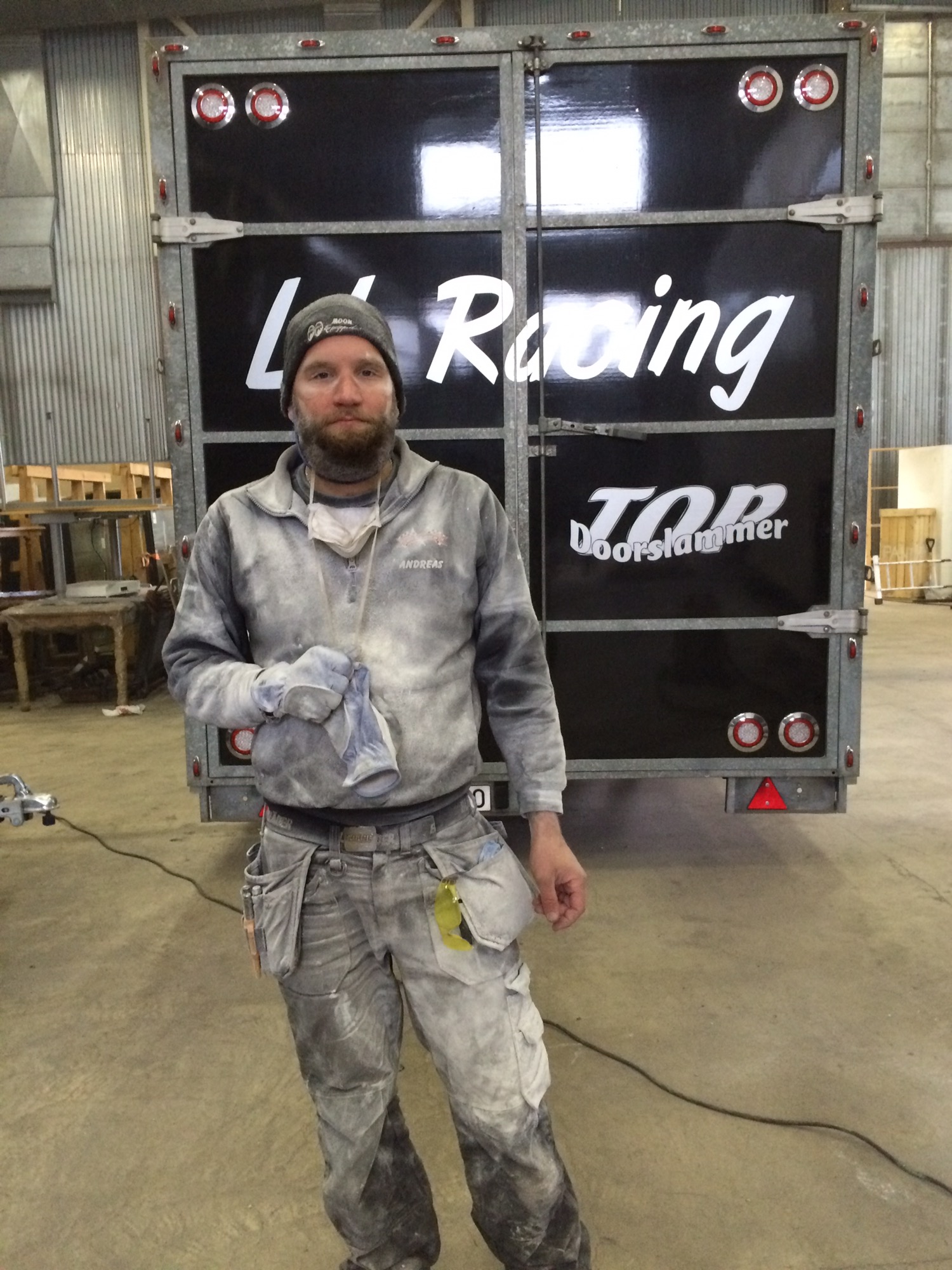 This was NOT a happy moment… I really don't like working with fiberglass, don't like the smell or the dust that gets in exactly everywhere…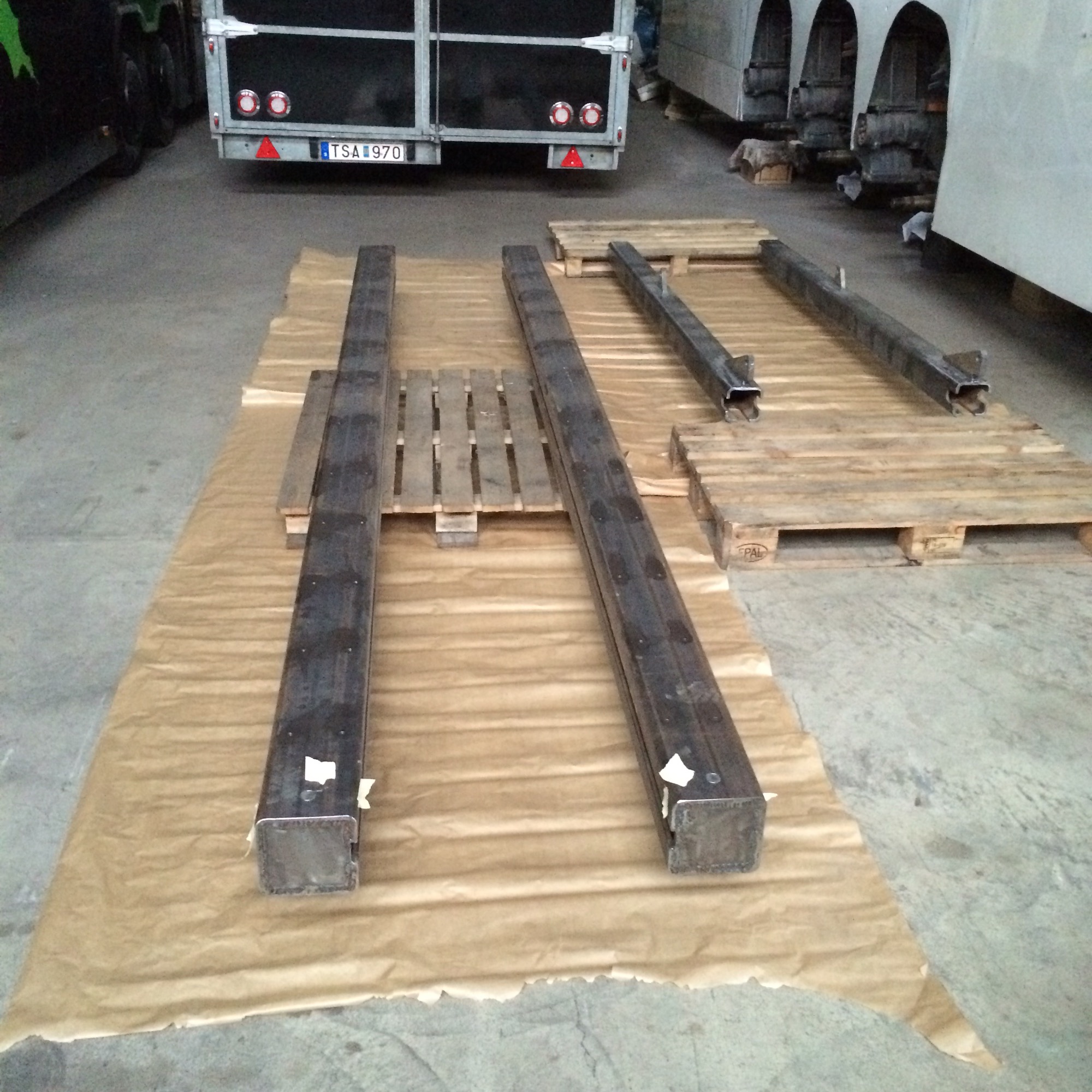 Time to get some paint on the parts for the lift gate, thanks to Johan Jarbeck at LSF Custom for helping us with the material!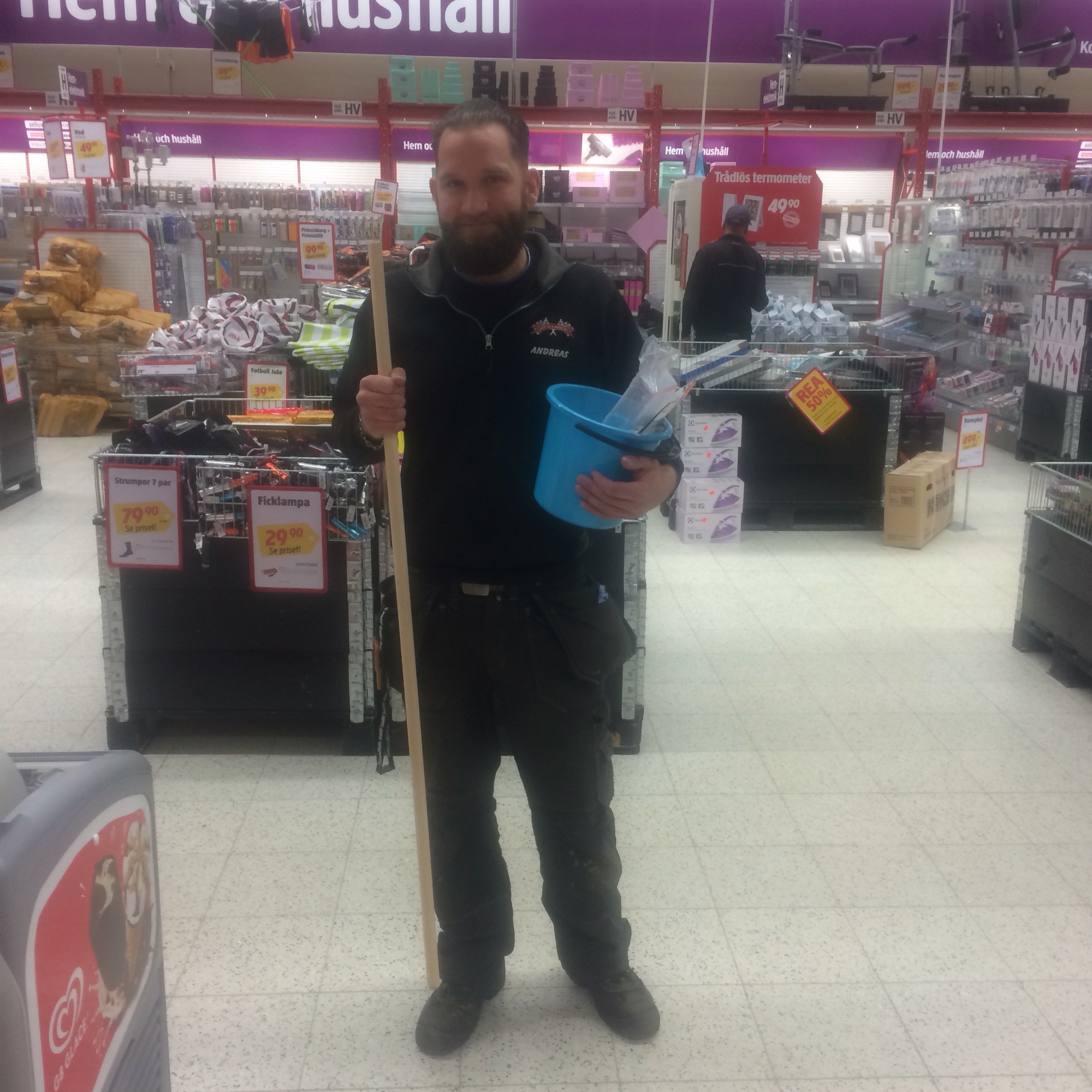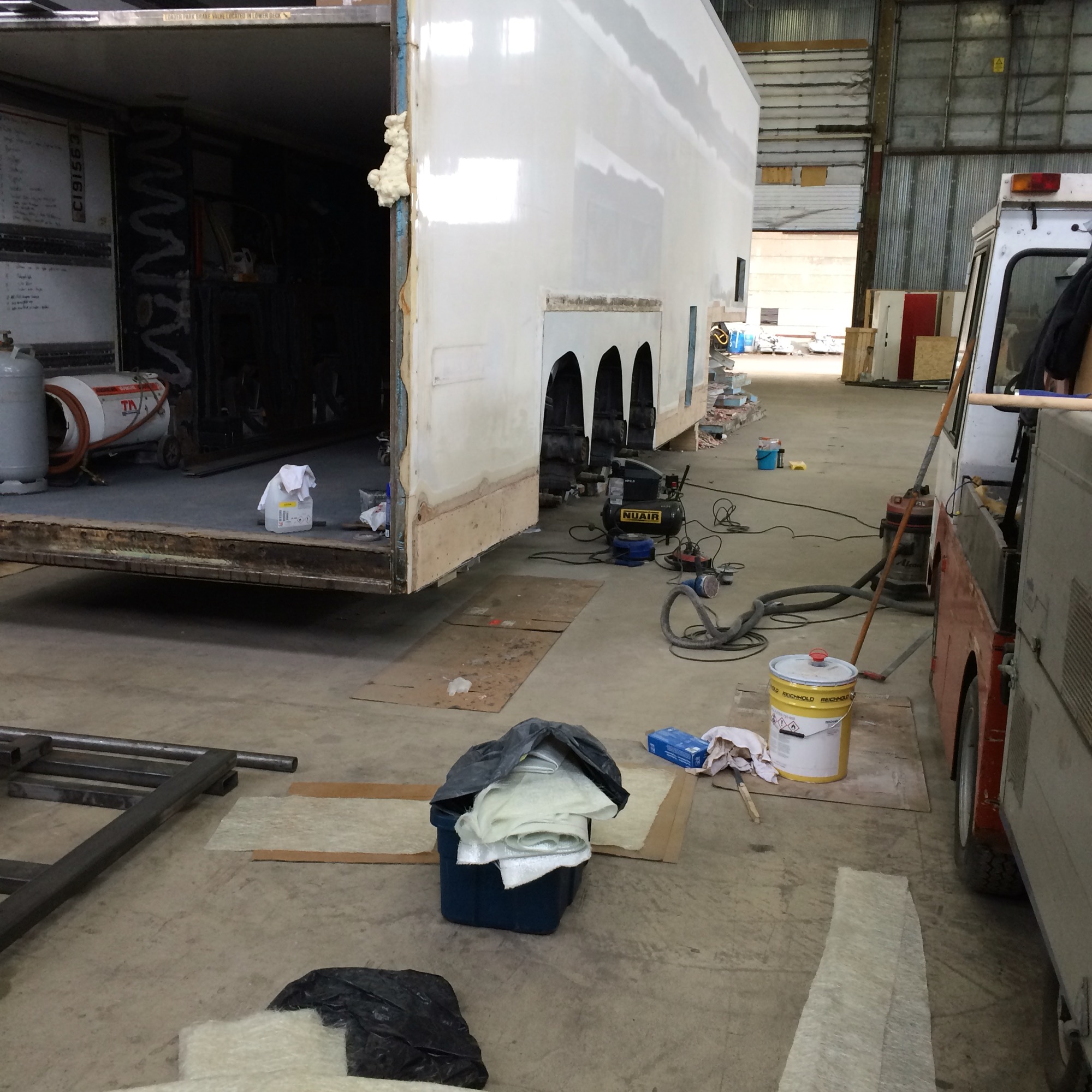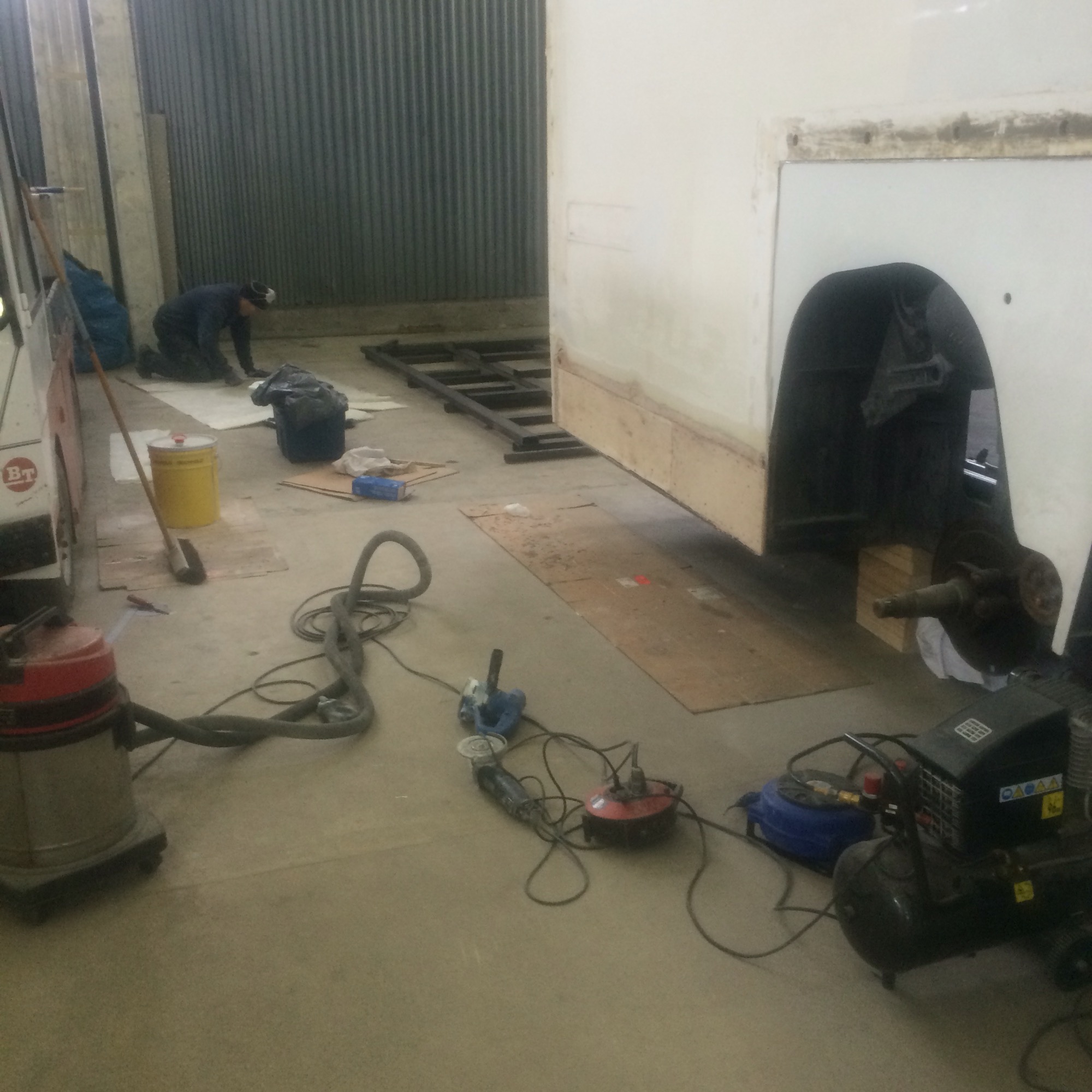 Ready for some stinky plastic job…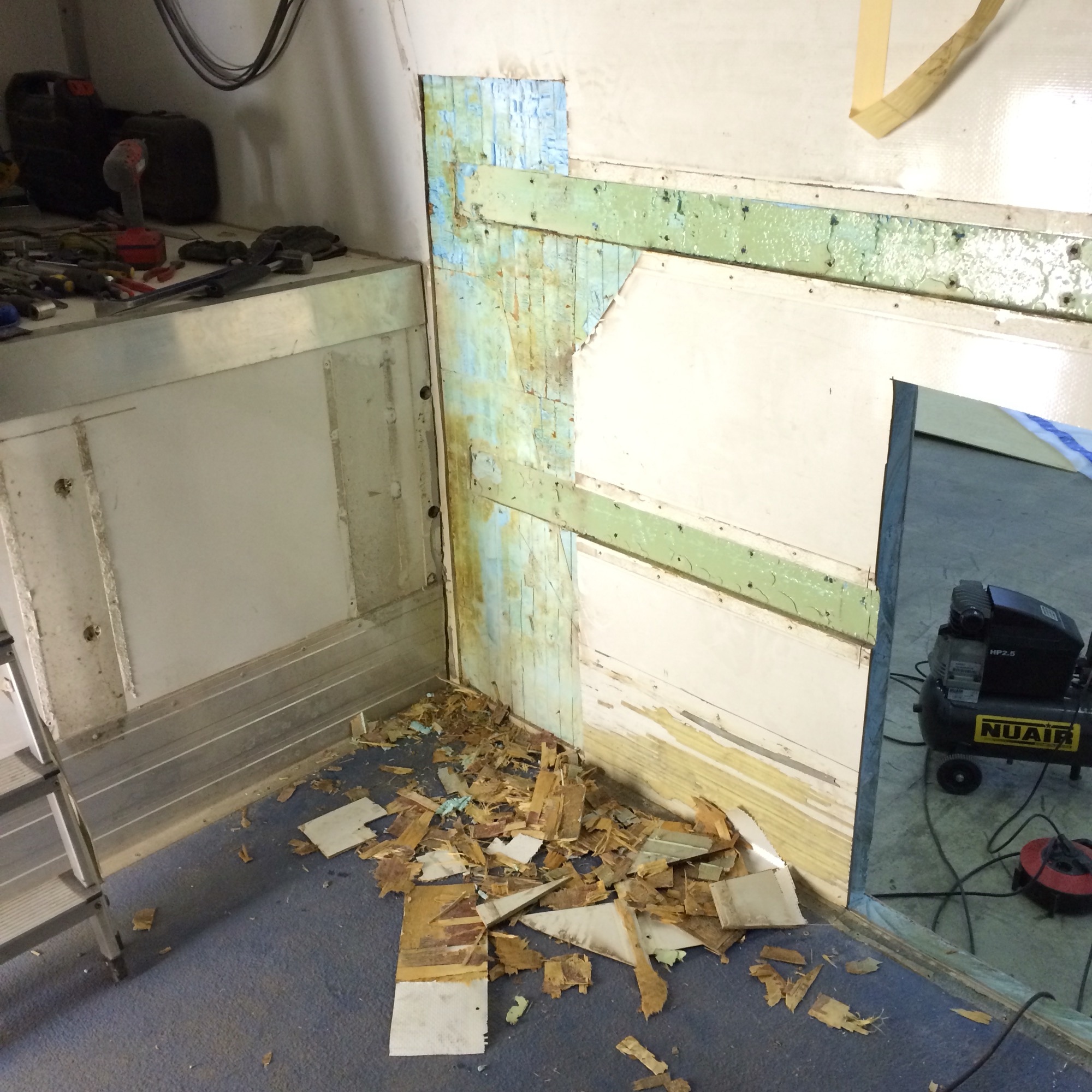 Of course we found some more moisture damages…..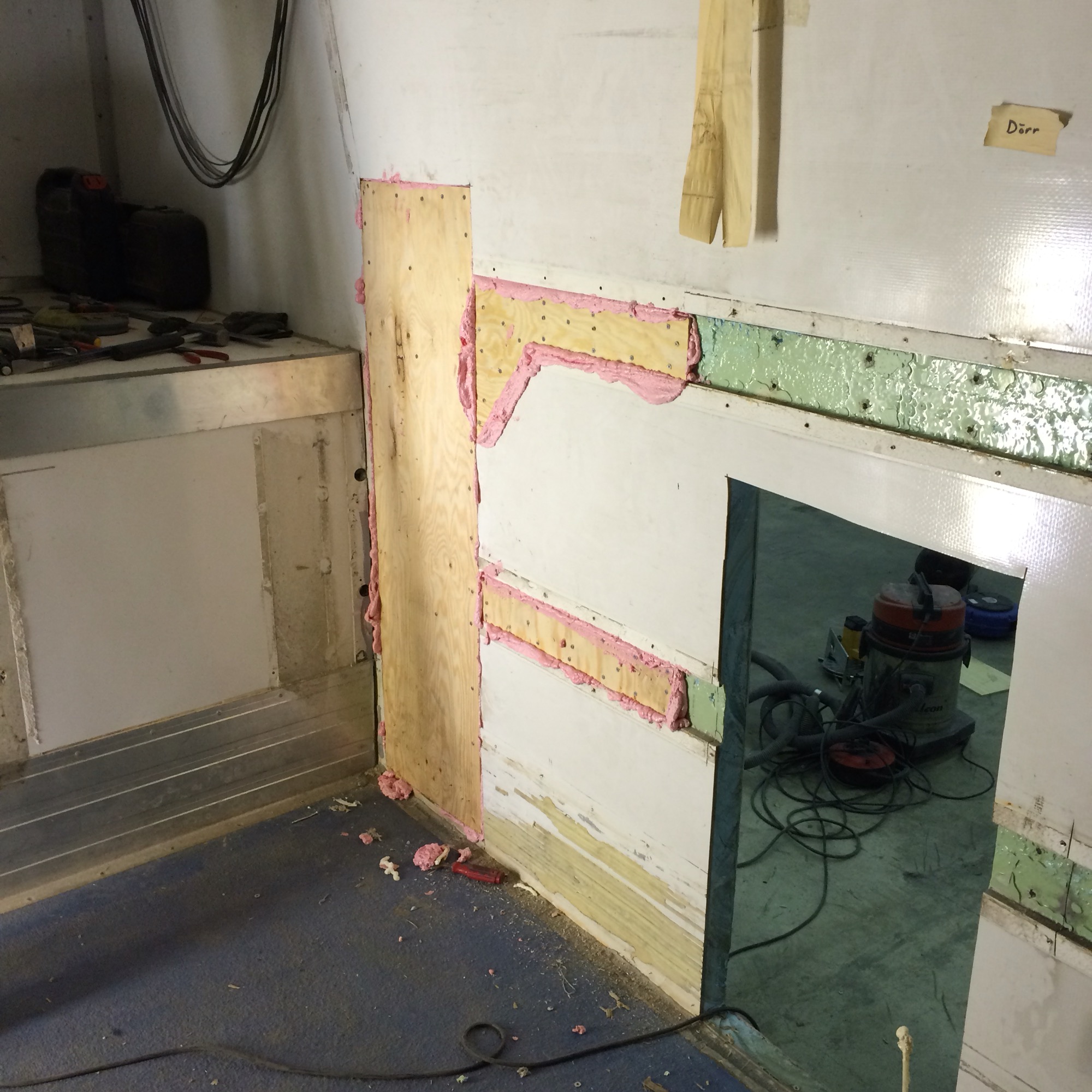 But we fixed them directly! 🙂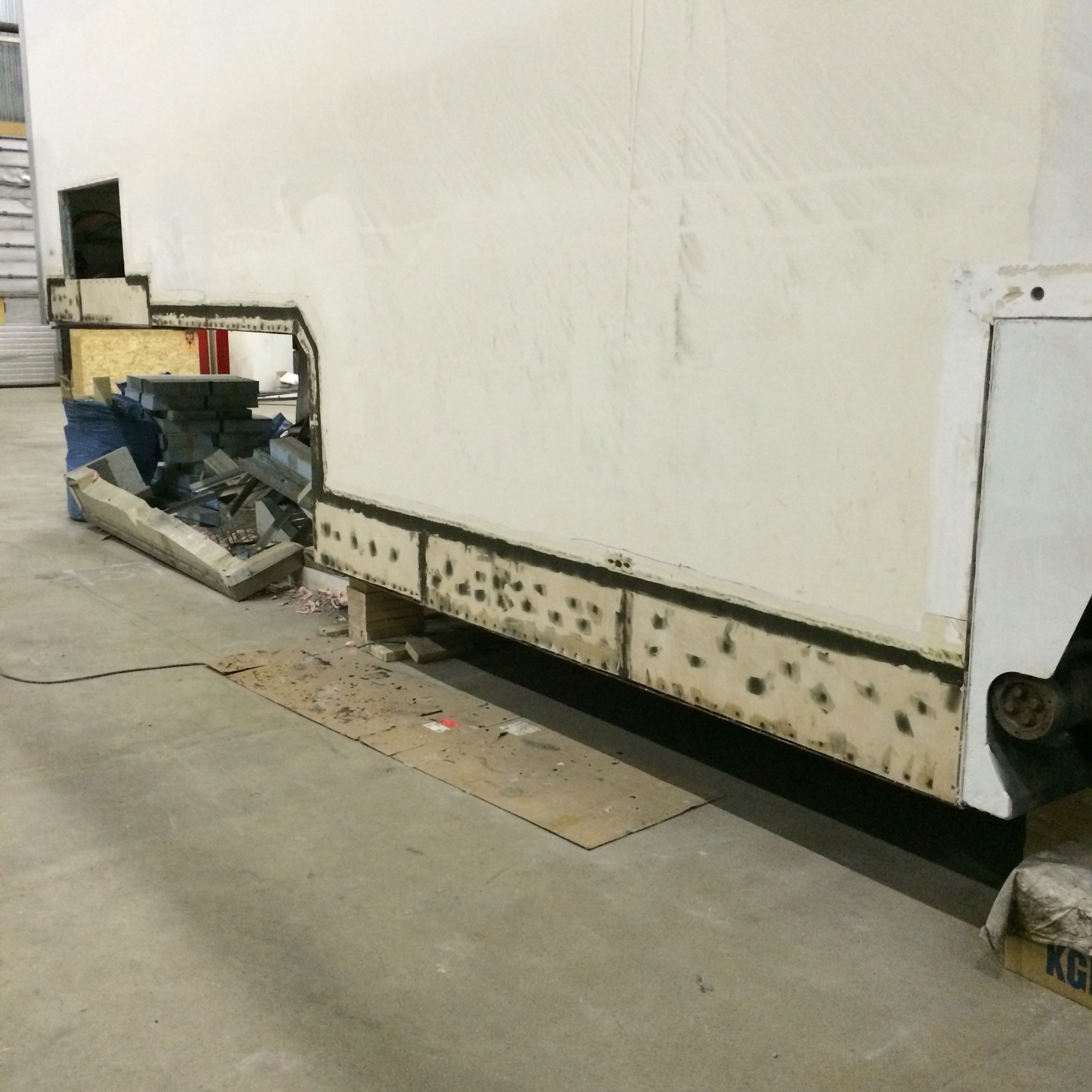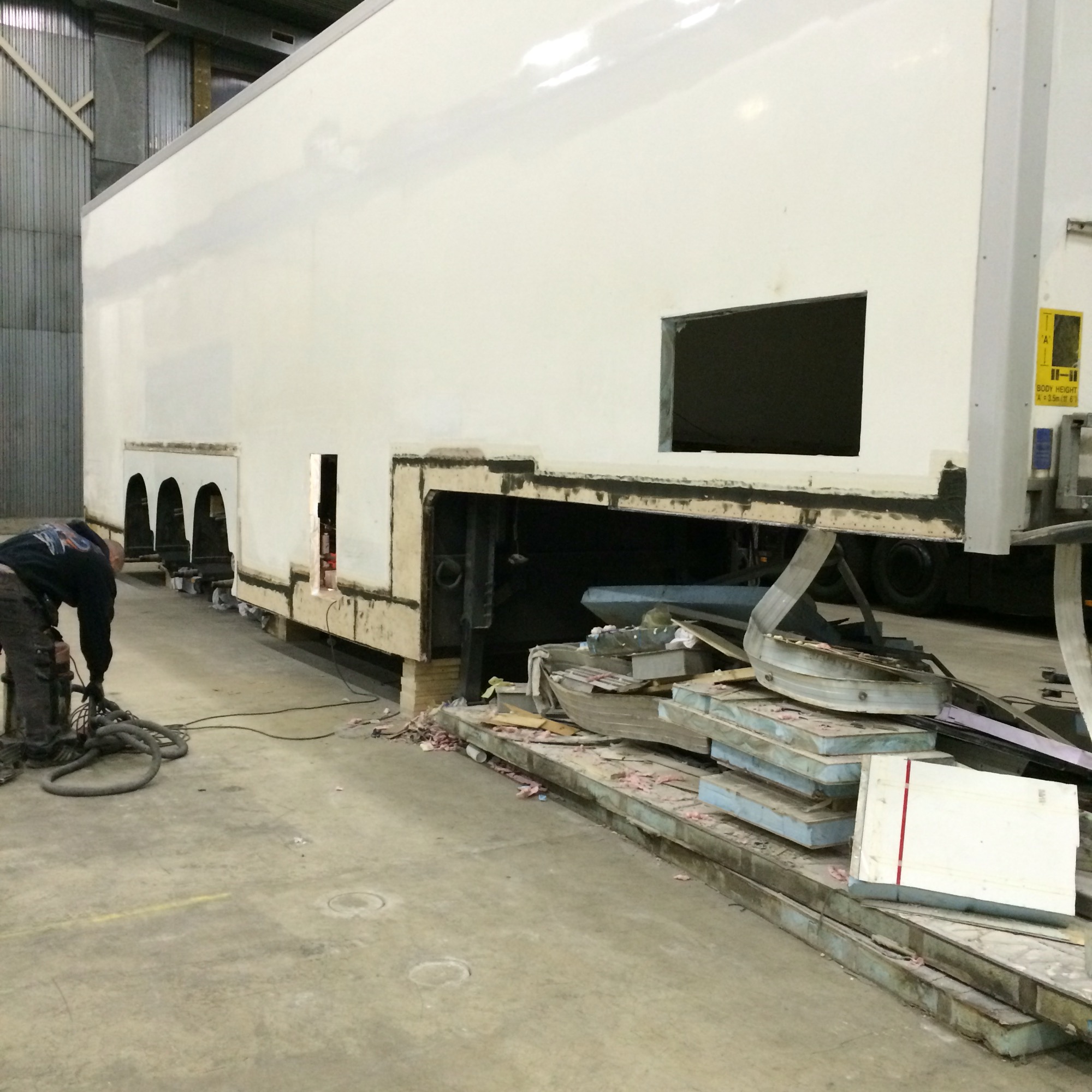 The outside finally starts to get ready for some layers of fiberglass! 😀