It's now one week ago since I got back home to Sweden again after spending two weeks in the Reid Motorsports / Pesz Power Performance shop in Wichita Falls, Texas. Must say that I did have a really good time with all my friends over there and I also got some new spirit to work on my own stuff again!! 😀
Since I got back I been working pretty much 24/7 to make everything ready and organized around the trailer, the boys Max, Patrik, PG and John have spent some time on it during the last week and also during the time I was in USA and that feels really good, I mean that they are working even that I'm not around! 😉
I have also almost put the whole new motor together to find out if something is missing or wrong but everything except for some small stuff is all done and that feels really good, you know it's only about 6 weeks to the first outing for us, test and tune at Malmö Raceway in the end of April!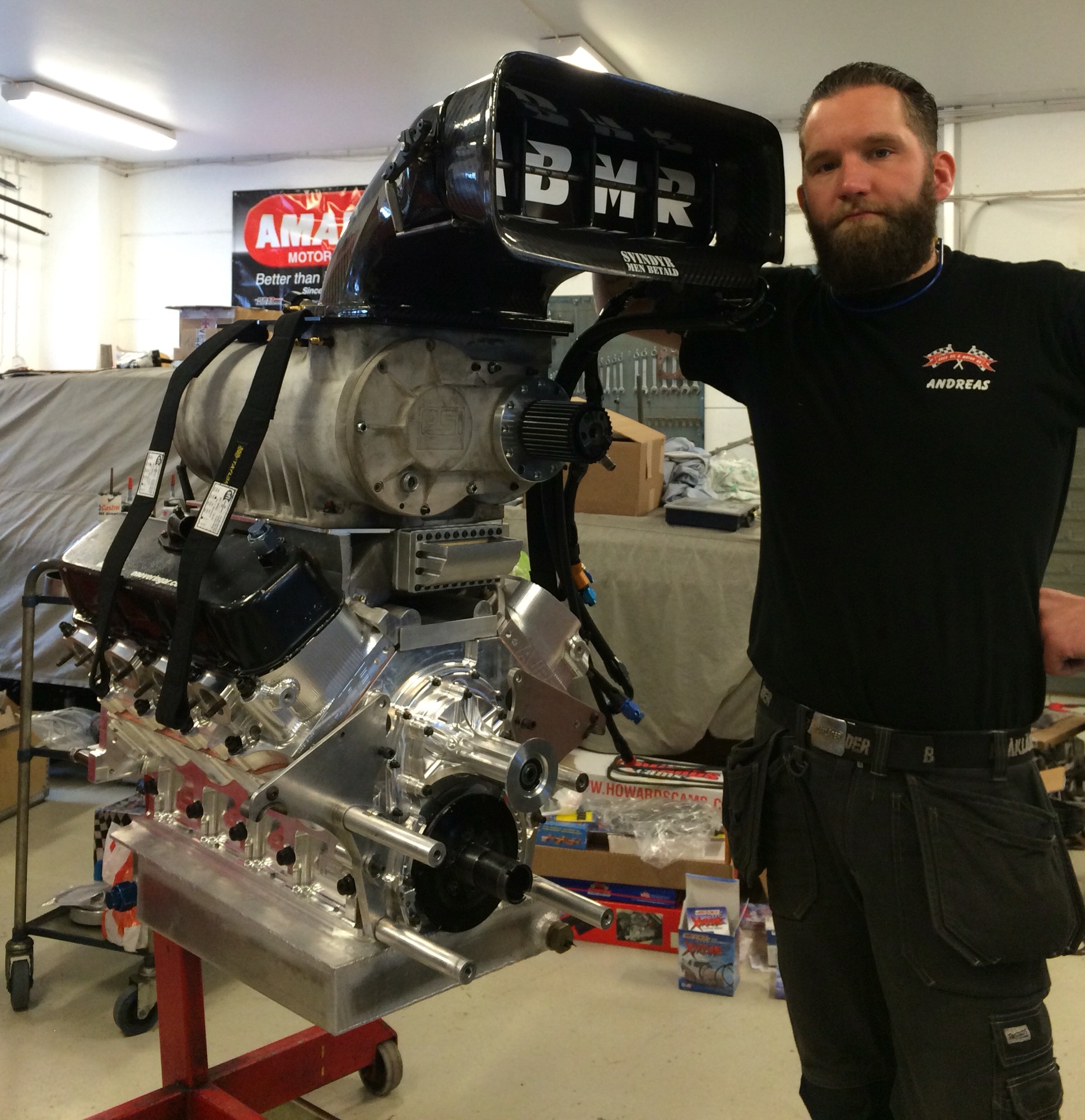 The man and the machine!! 😀 Feels good!!!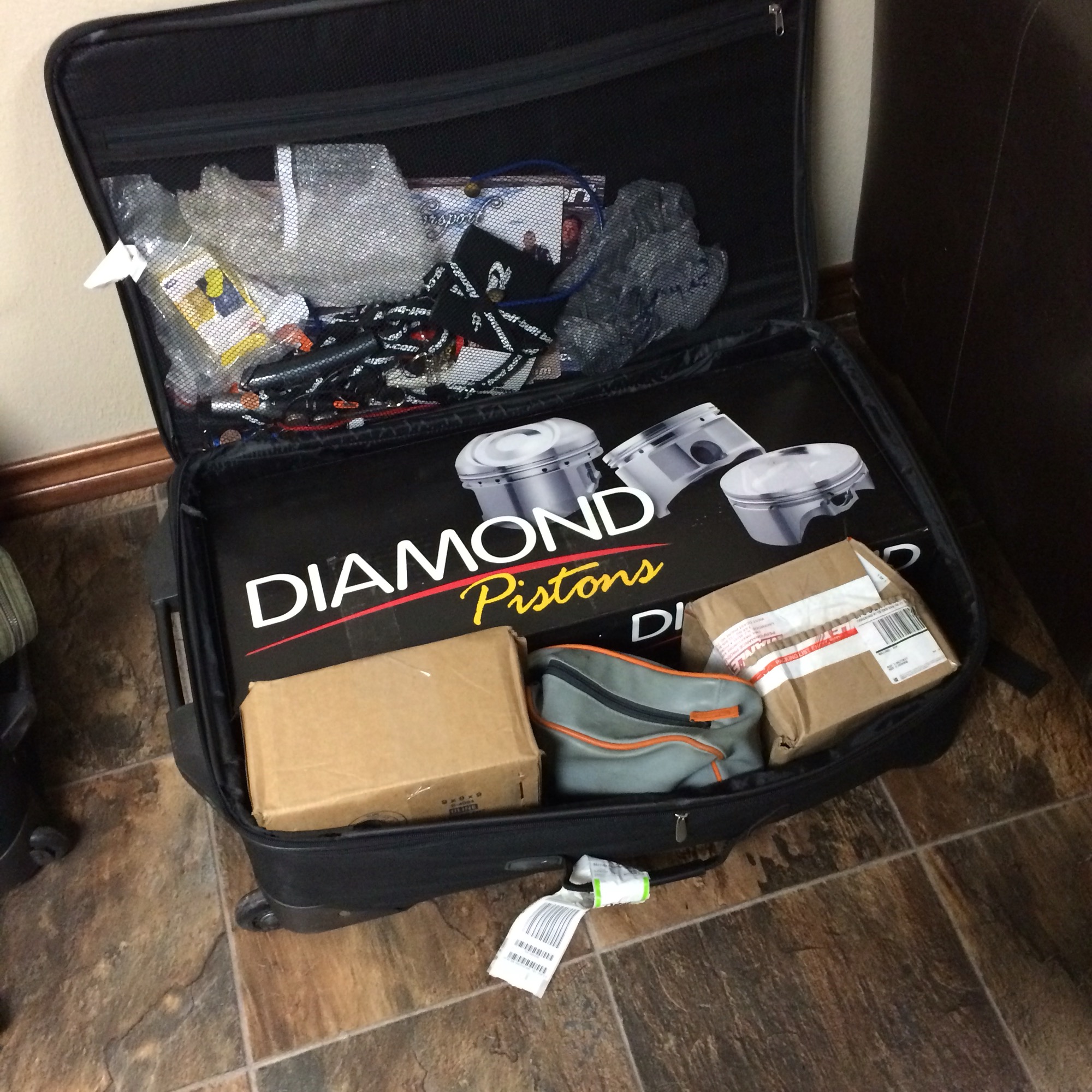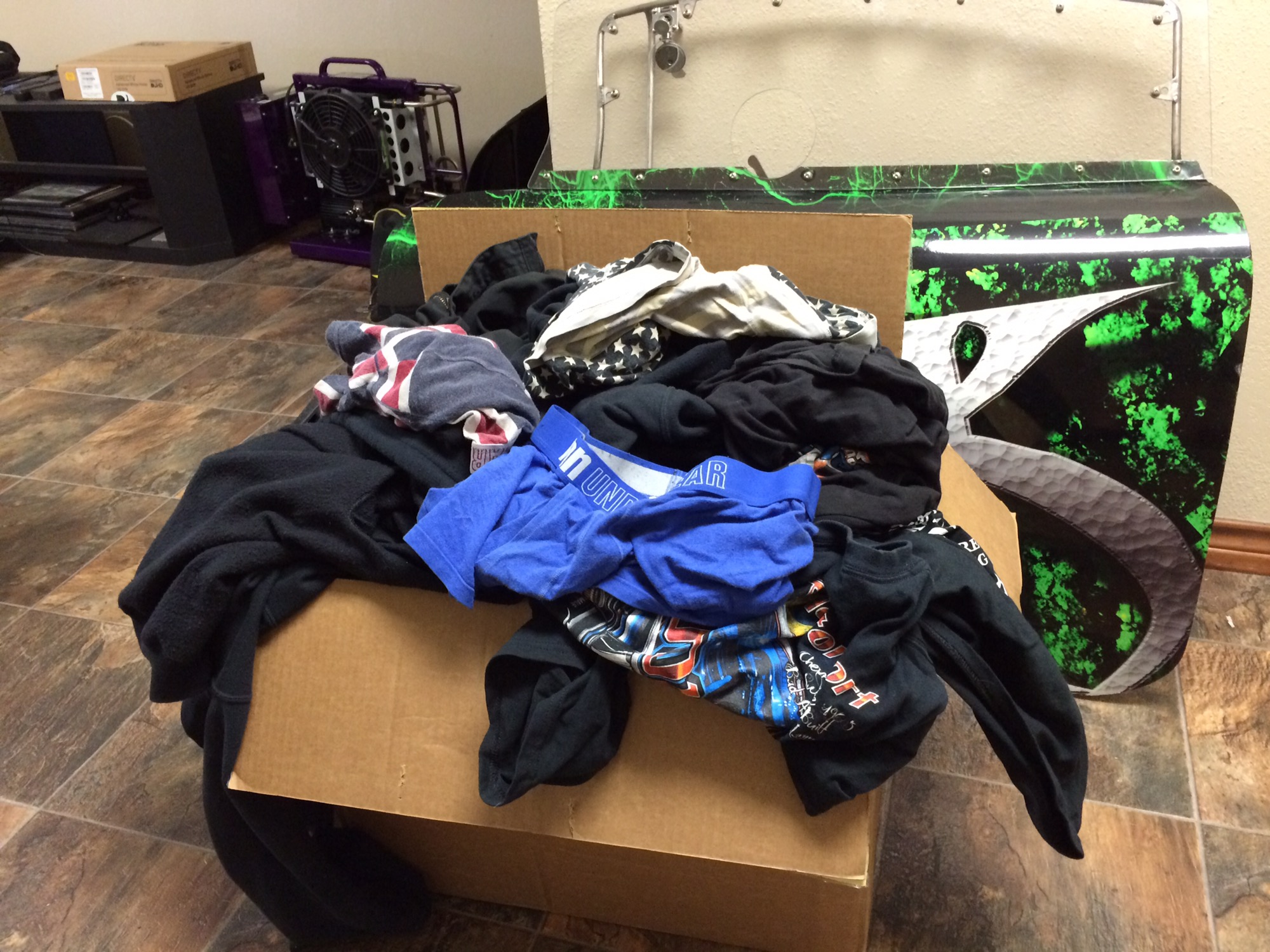 I did send my dirty laundry with UPS I did take my new Pistons in the suitcase just so I could start to put the motor together directly when I got back home! 🙂
Mounting sleeves in the block.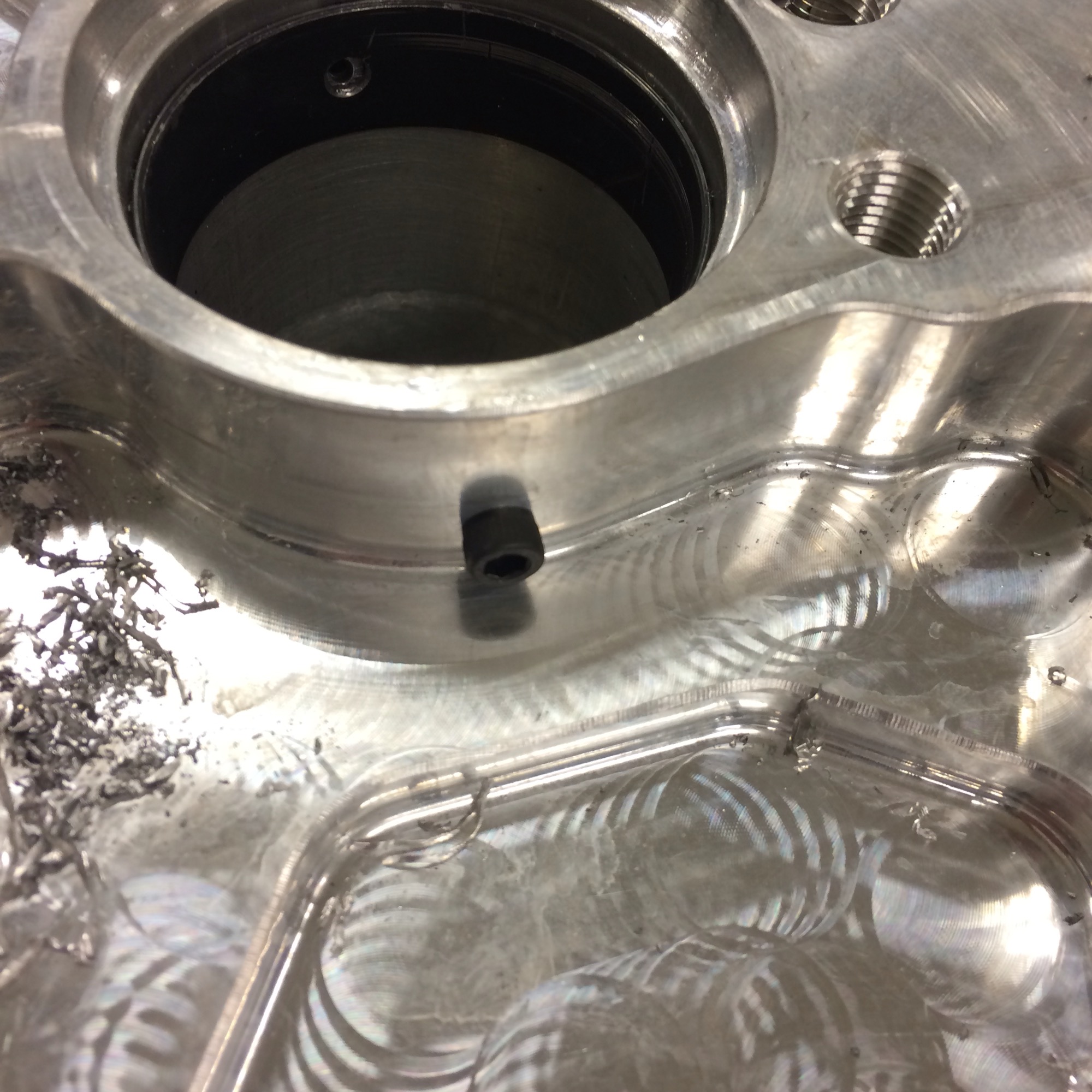 Pin the rear cam bearing.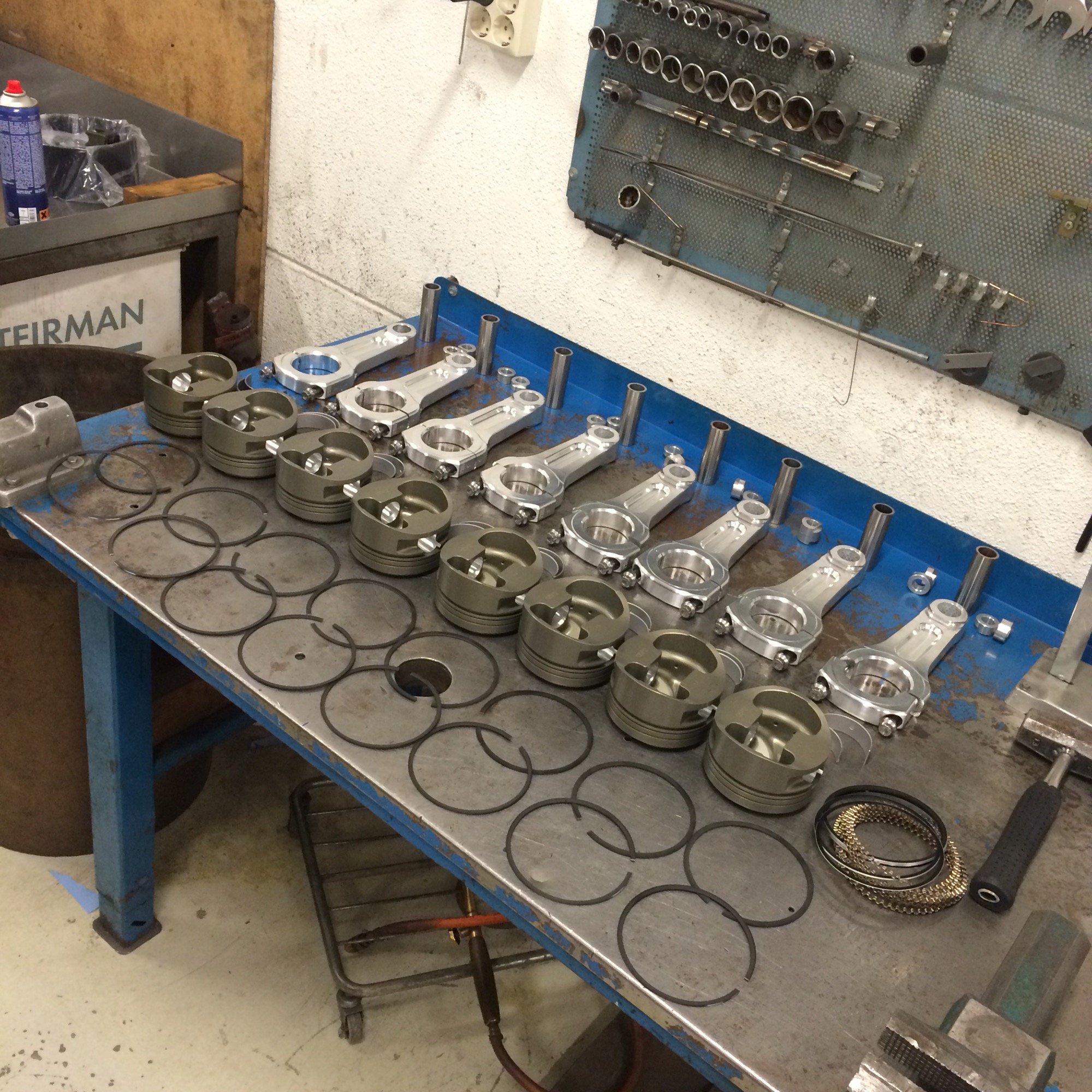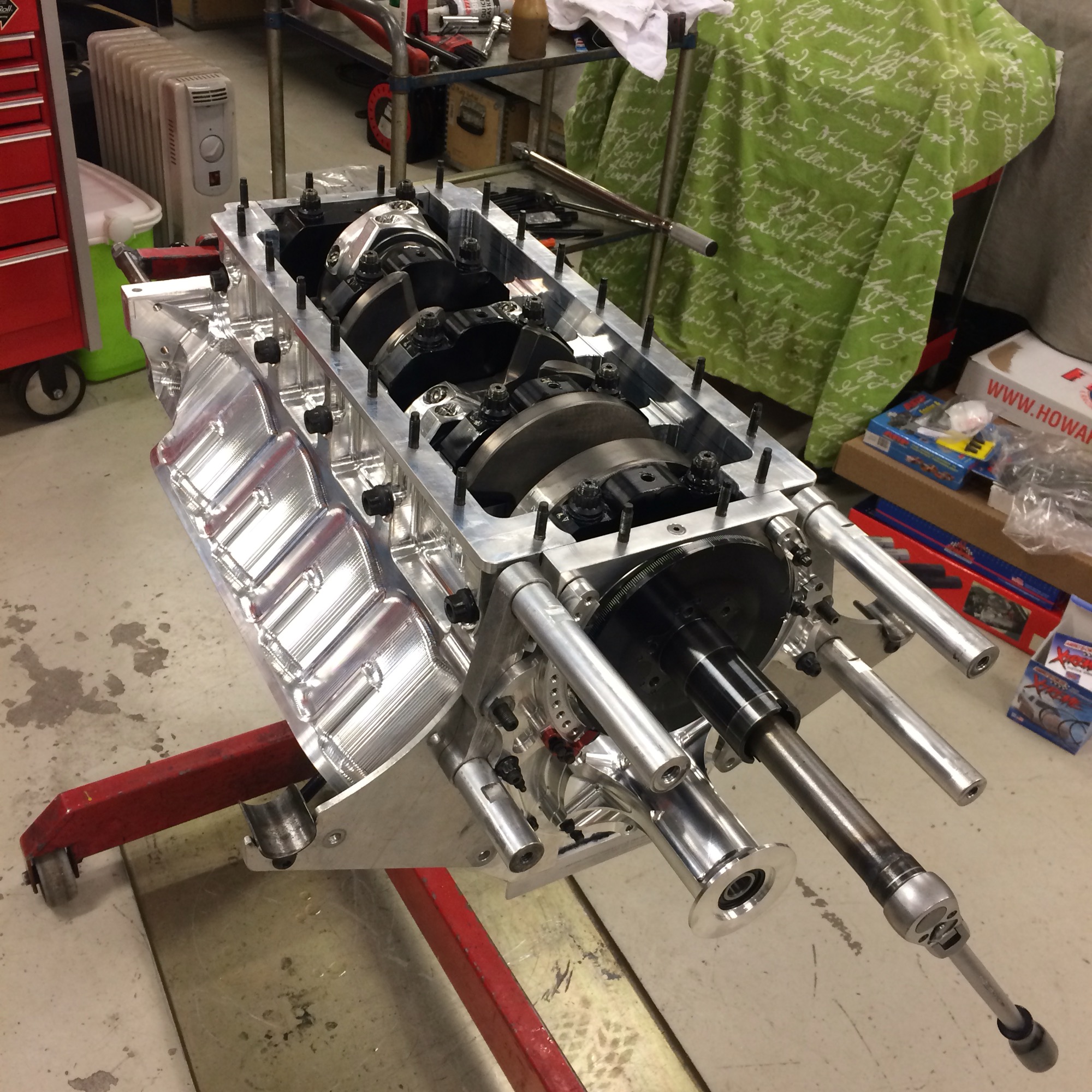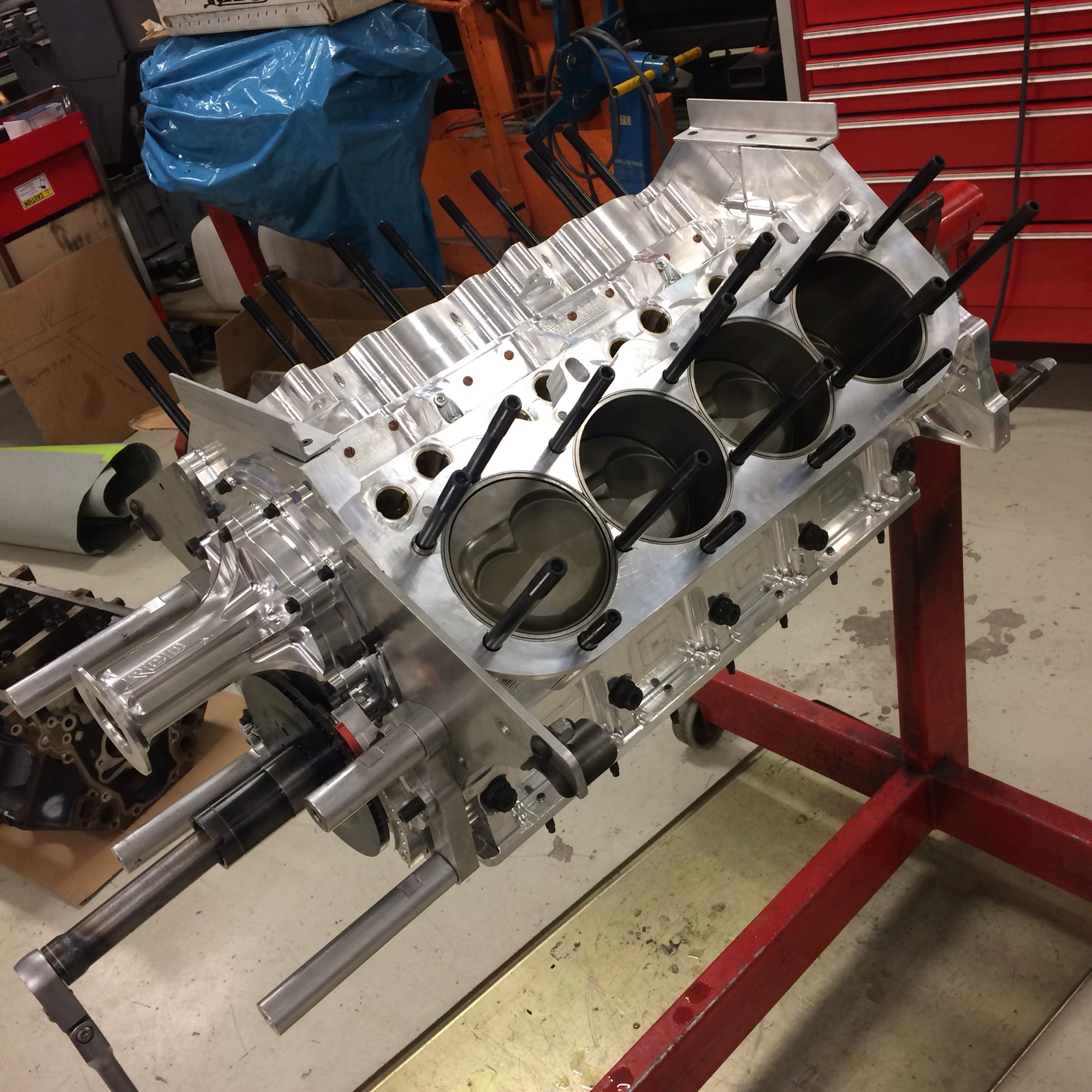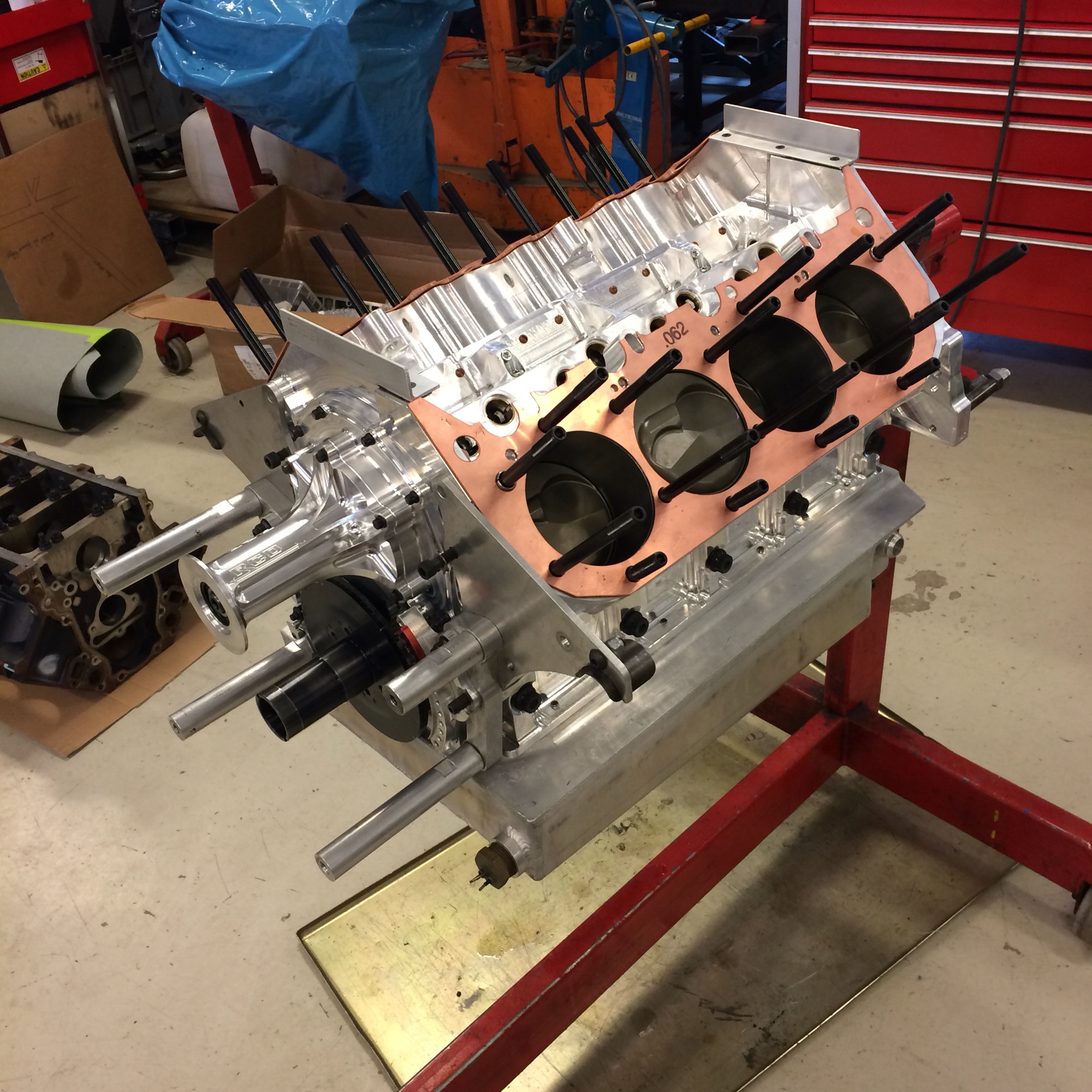 Short block assembled and all done!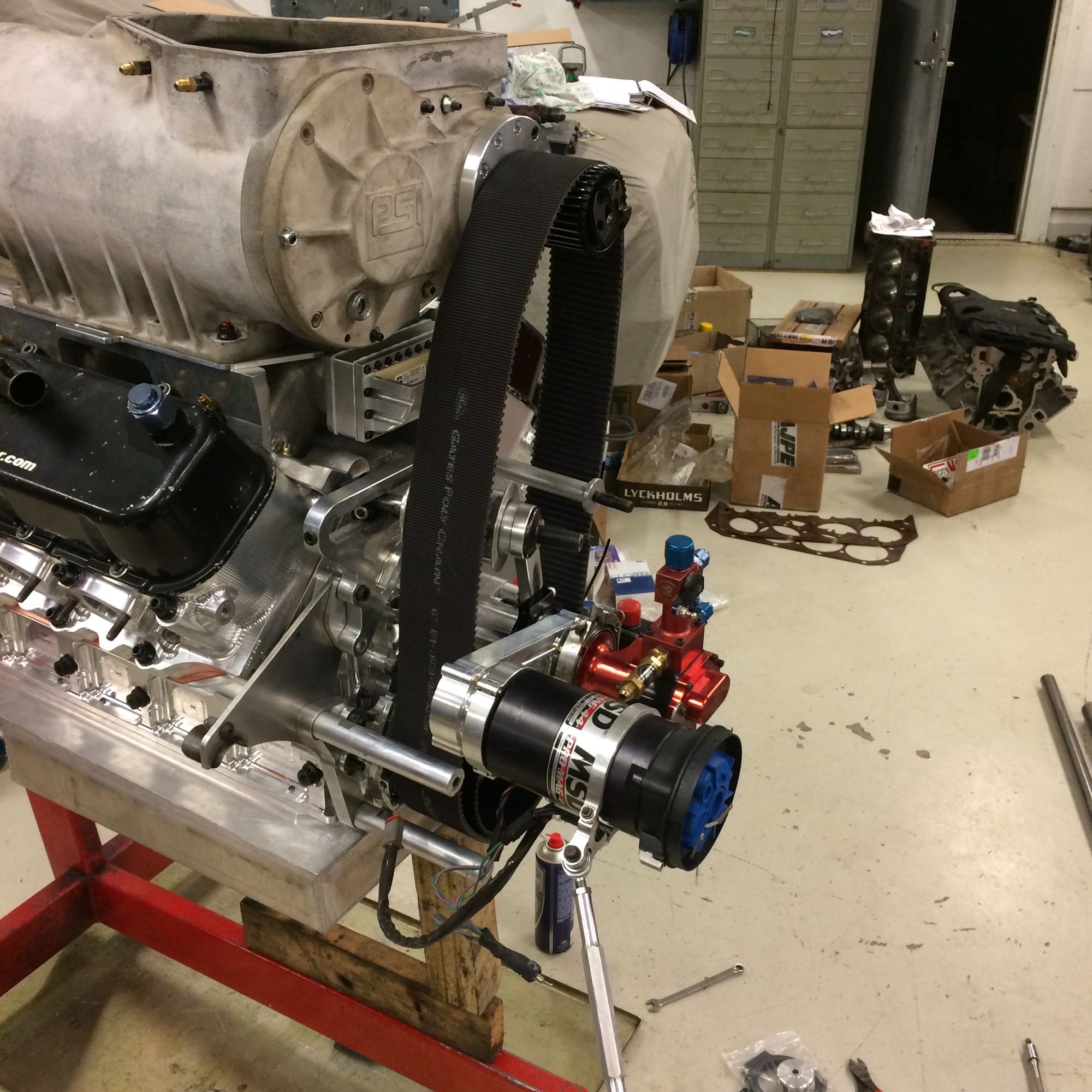 Trying to get all the stuff around the new front mag drive in place…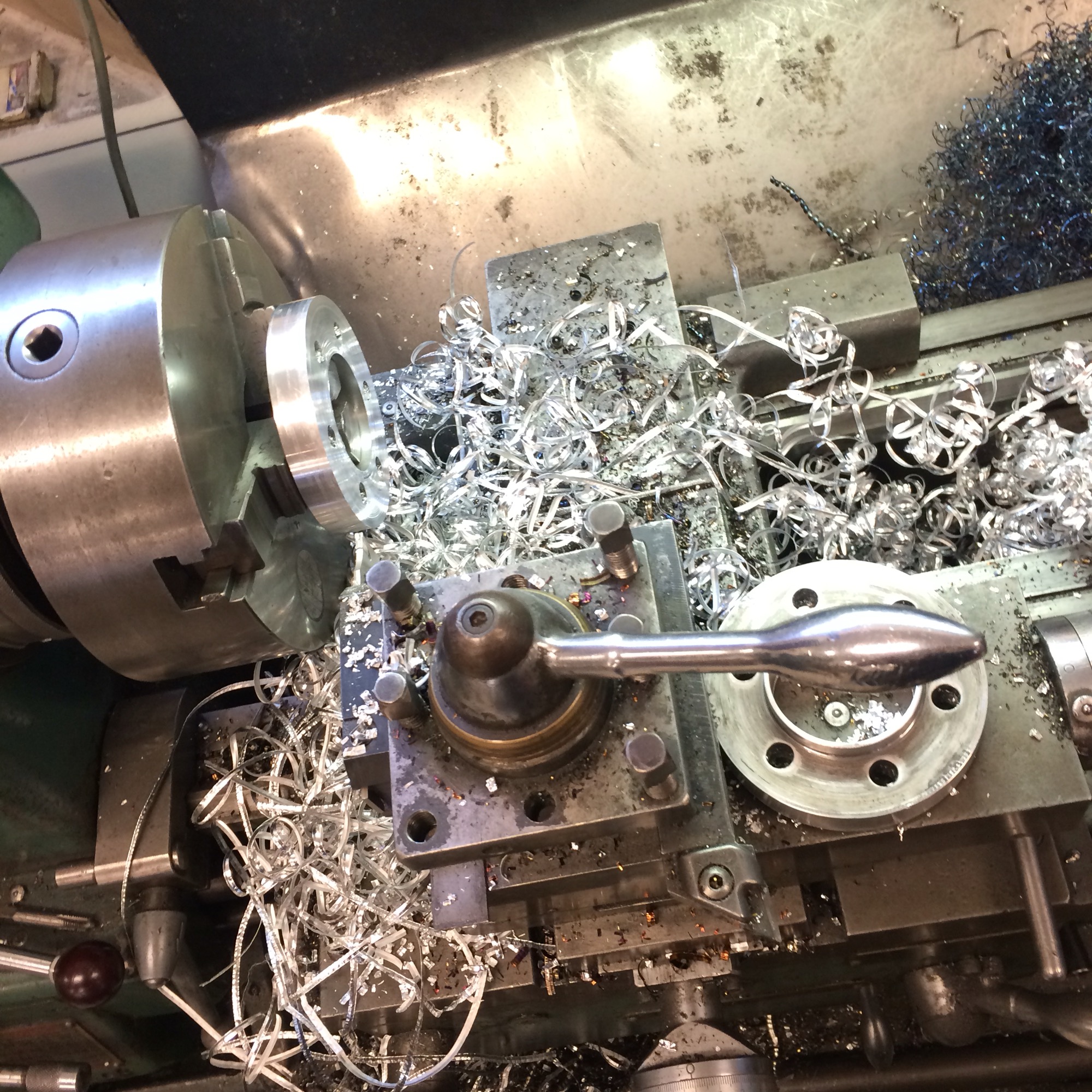 Of course it needed some machining! 😉
In Wichita Falls with Brandon.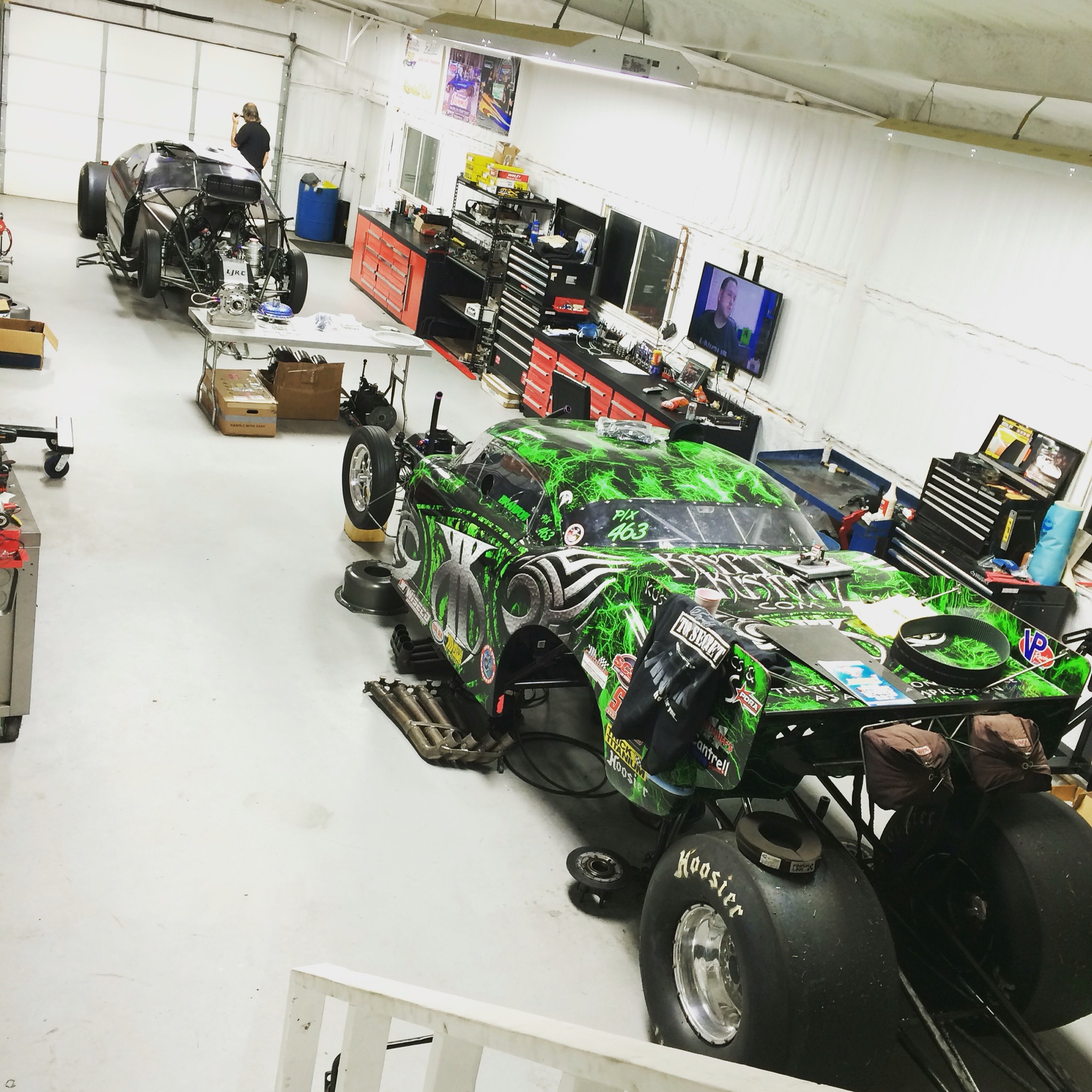 Really happy to have these people over there as my friends, feels good to escape from my ordinary life back home and go over and work on some others stuff! 😉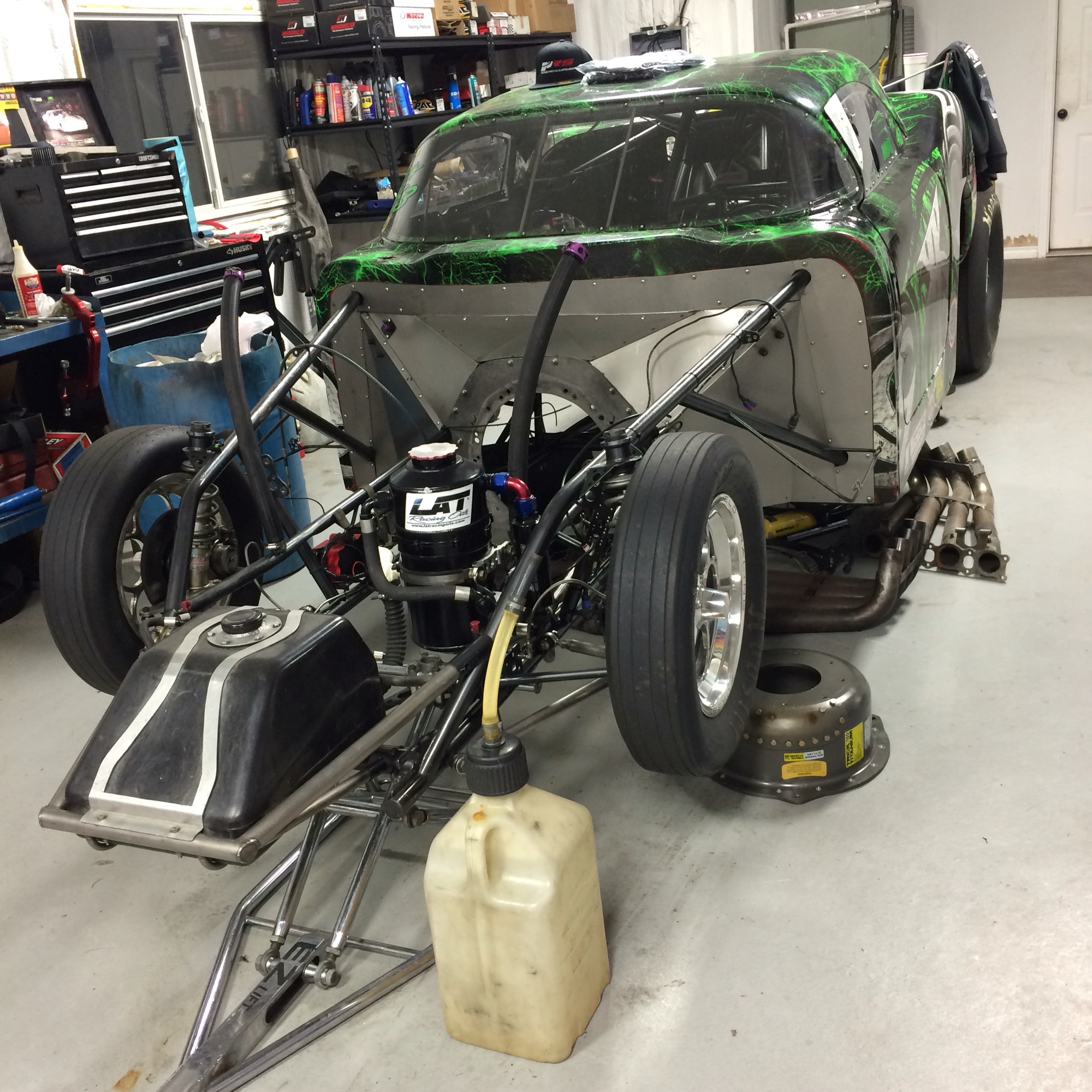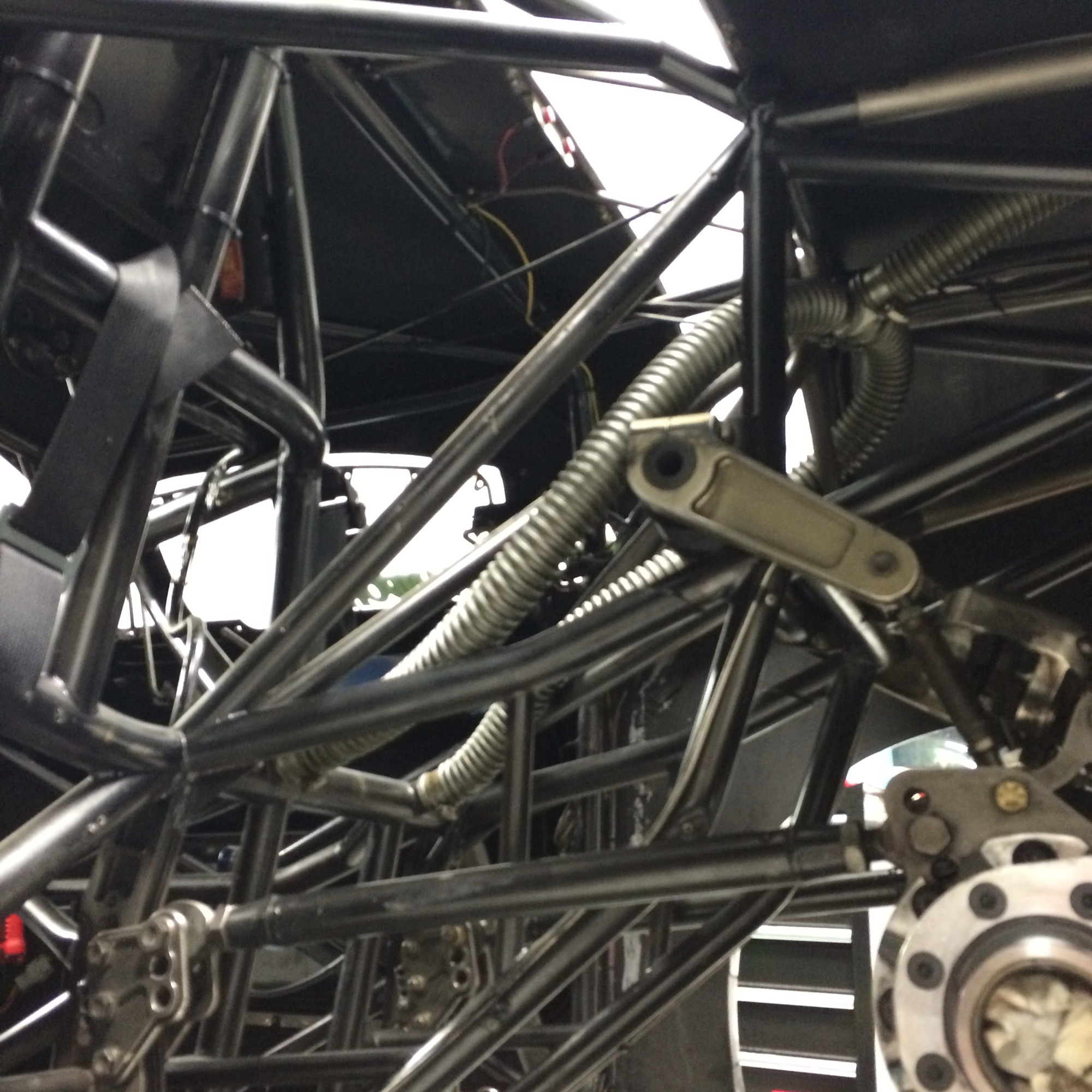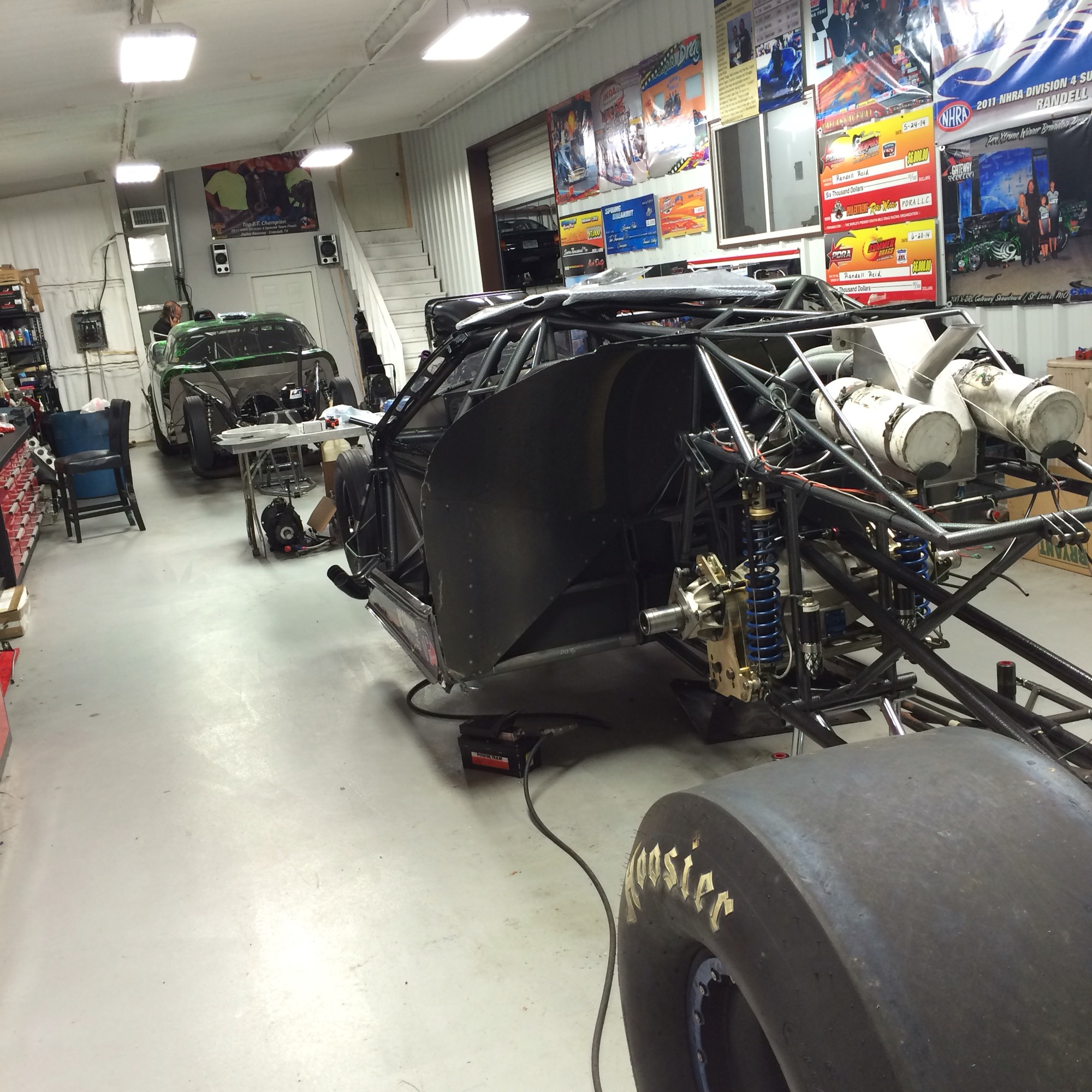 And it for sure was something to do, a lot of carbon fiber work and some safety updates on both cars.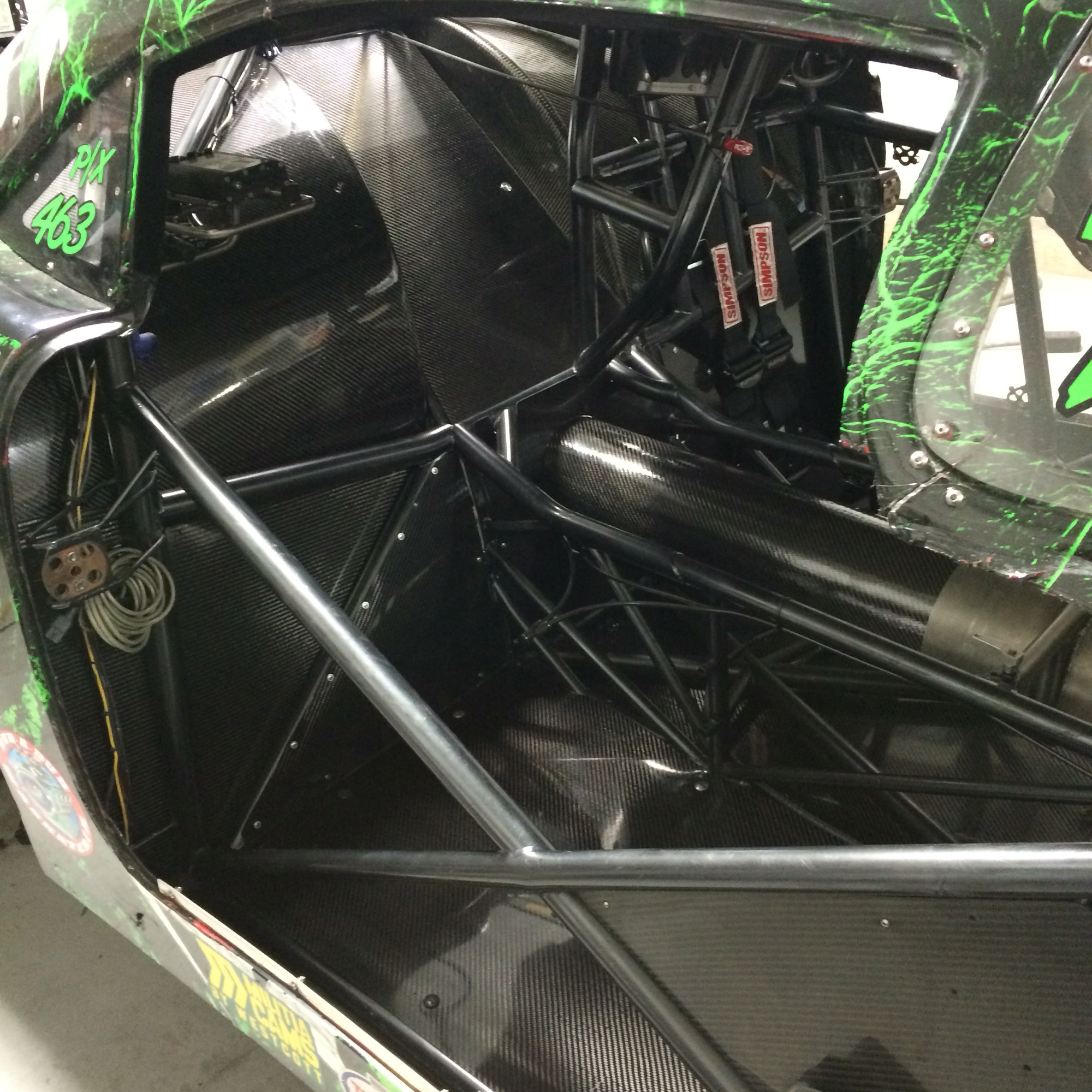 Brandons hot rod turned out really good with the whole new interior!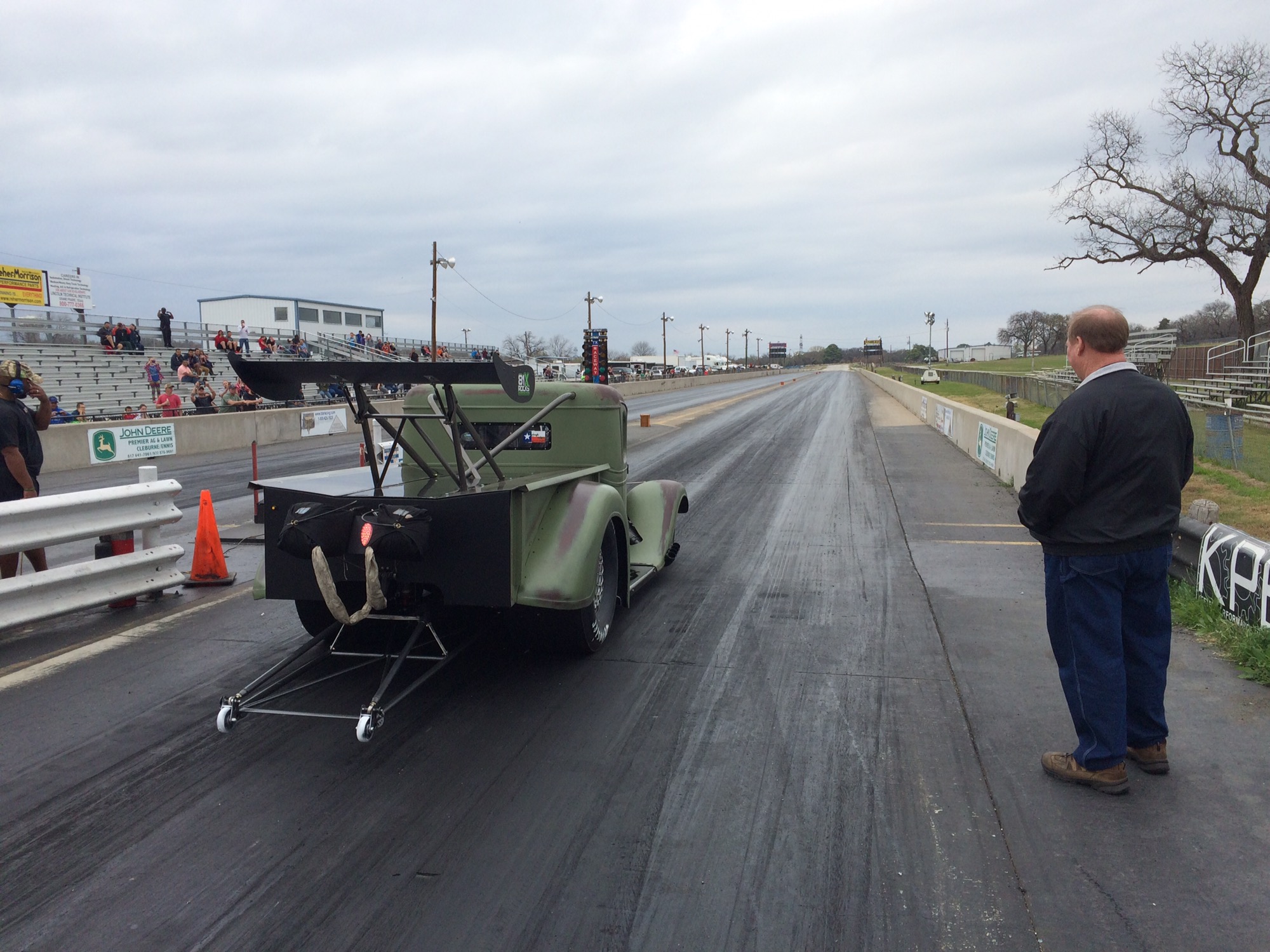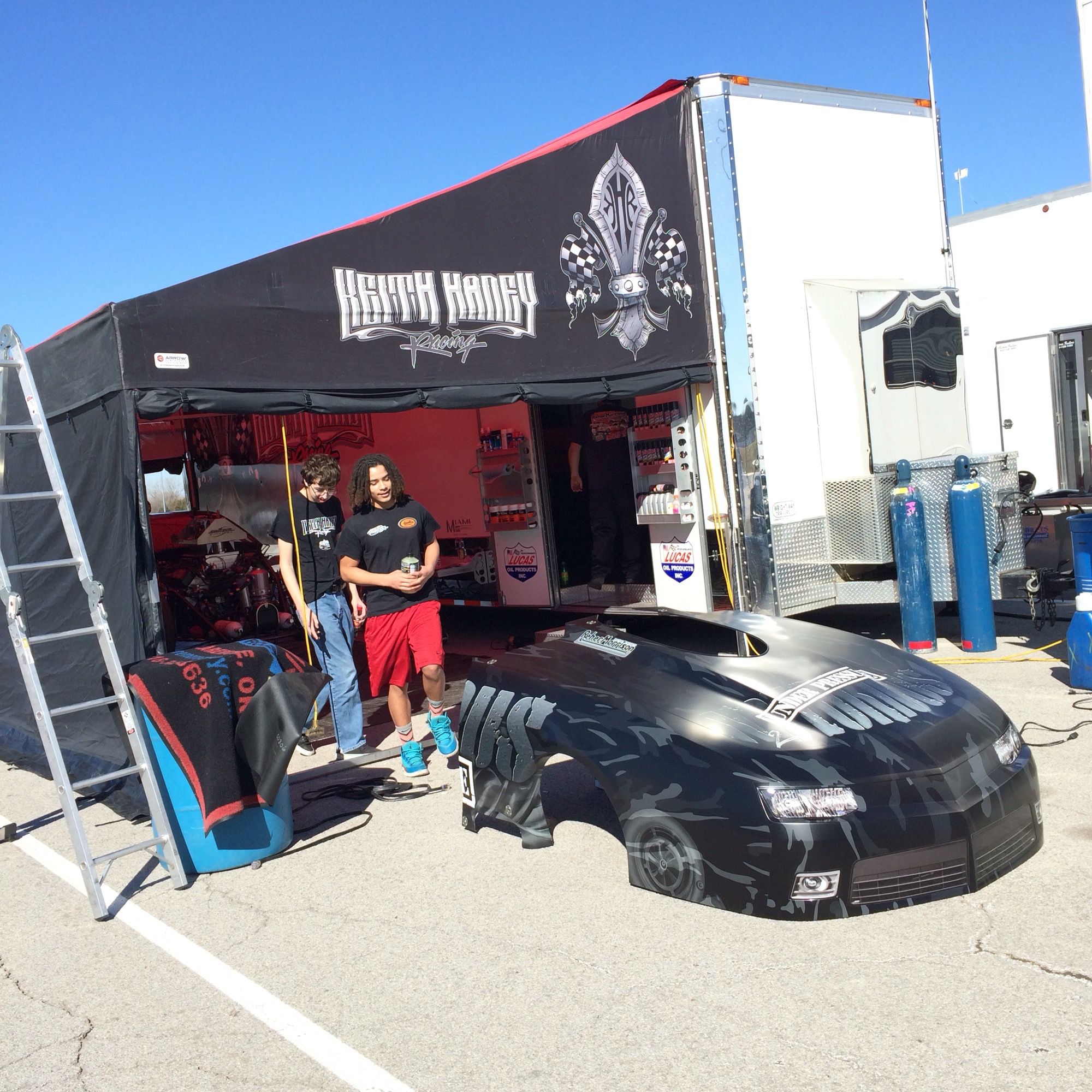 We went and helped some customers with there cars which was a lot of fun for sure! But I did miss the first race in the PDRA series due to the weather forecast did say it will be really heavy rain that weekend and instead of sitting in the rain just waiting they moved the race one week forward which I think it's a really smart move so they at least can make the race.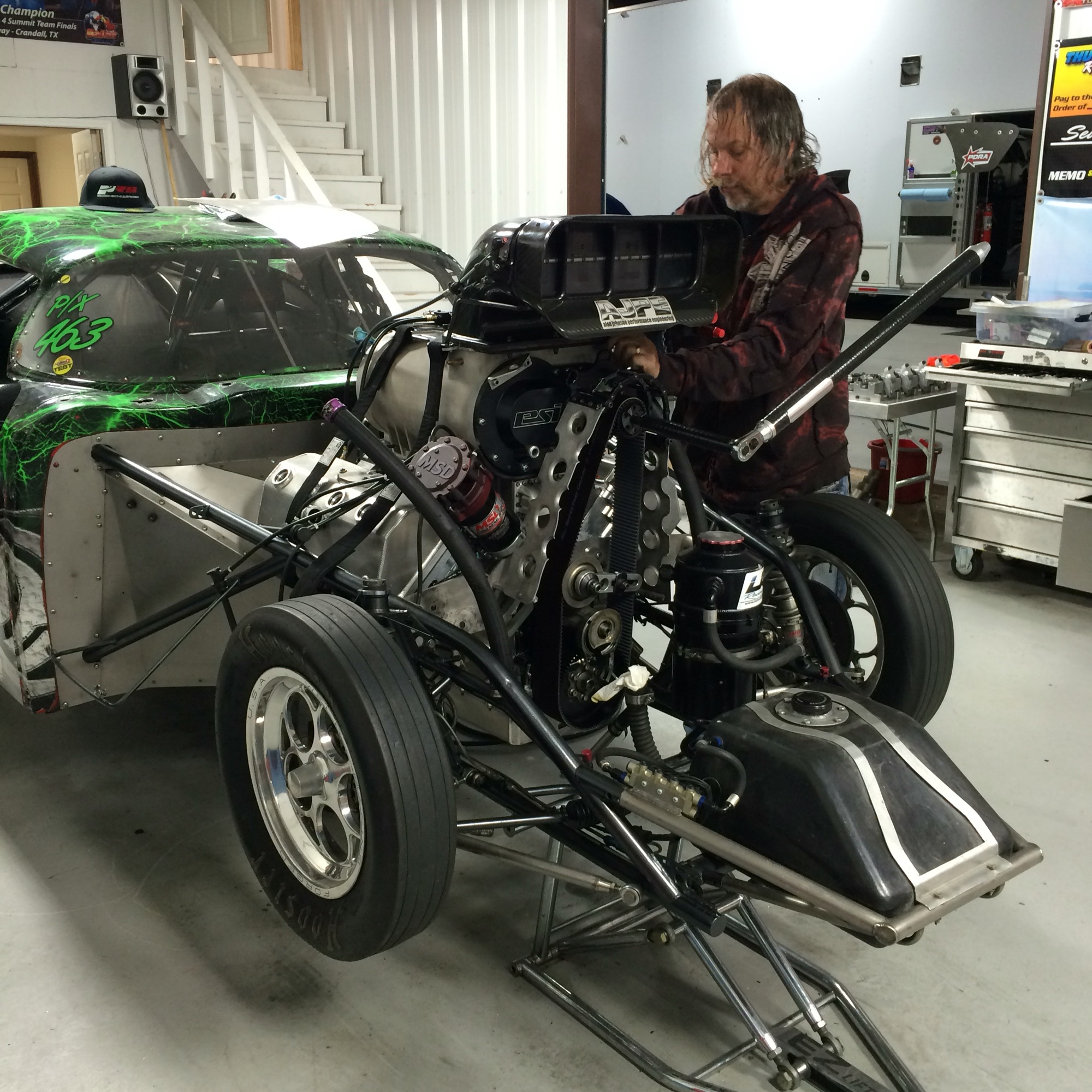 Of course I did learn a lot of more stuff from this tuning genius!! 🙂 I for sure look forward to take my own car to the track an see how it reacts to all my new stuff!! 😀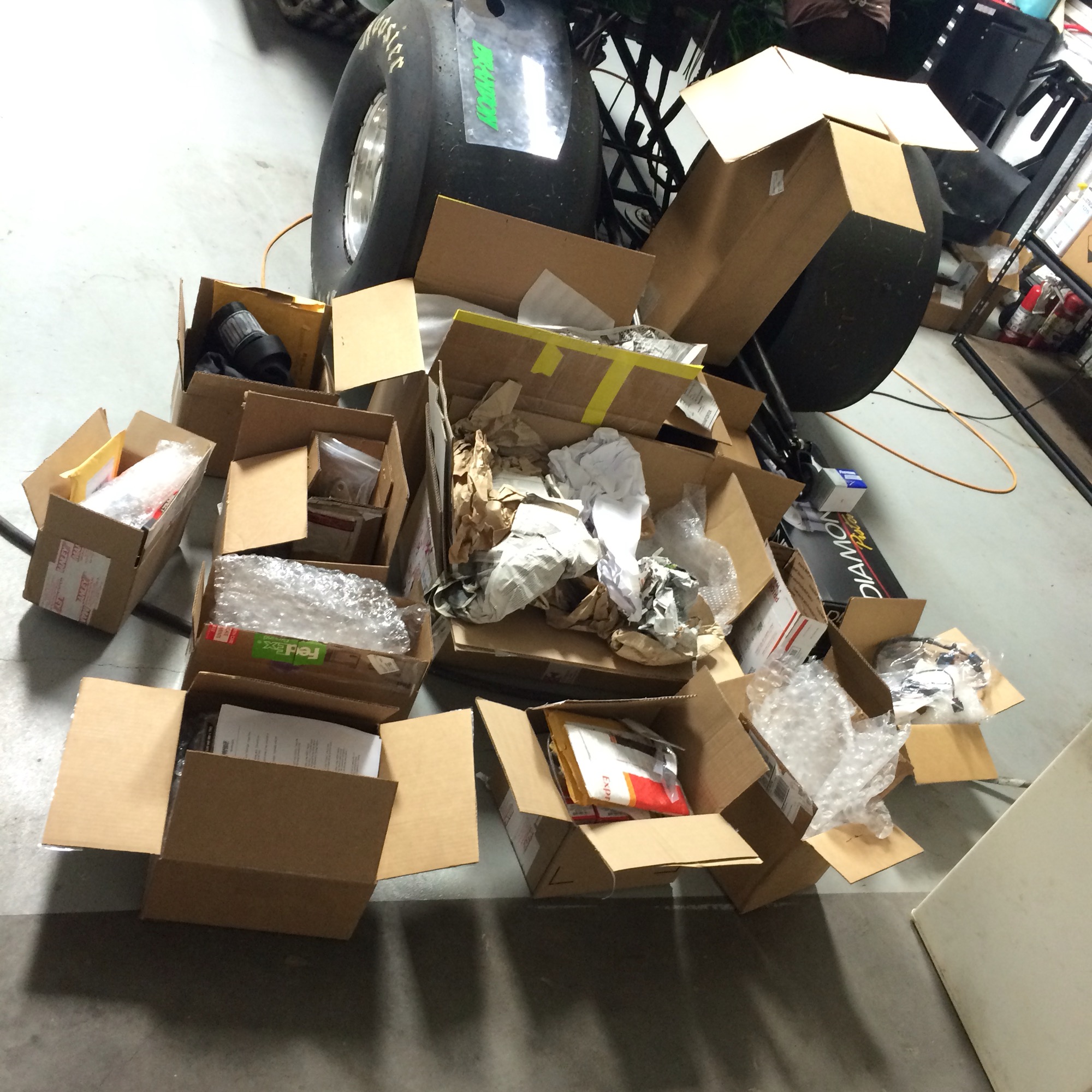 And about new stuff, I got some coming with UPS really soon that I got and packed when I was over there!! 😉